If shopping is the biggest hobby in Singapore, then restaurants and cafes come in on a strong second place. Singapore is a true foodie's dream city and enticing hawker centers and kopitiams line every street and shopping mall. But one thing is certain. While those places serve great food and drink, they're rarely particularly Instagram-friendly. And we like beautiful places, don't we? So charge your camera and have your phone ready, because here comes a list of some of Singapore's most beautiful and coolest themed cafes and restaurants!
Cafe Monochrome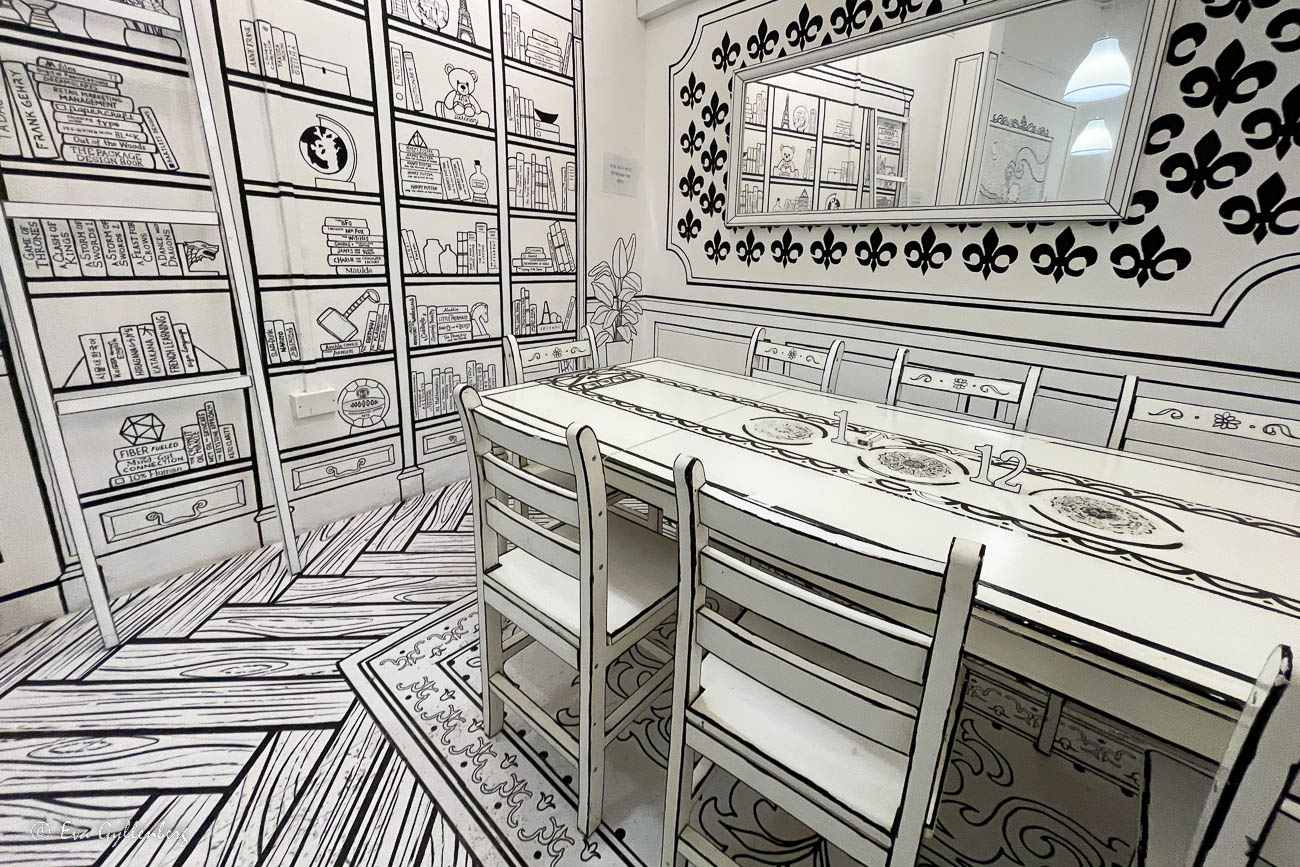 If anyone remembers the old Aha video "Take on Me", then you fully understand the nice 80s feeling in Cafe Monochrome. Here in the black and white 2D world, a colorful high tea, coffee, ice cream, waffles and pasta/burgers are served. In the Singaporean heat, an Affogato tasted extra good.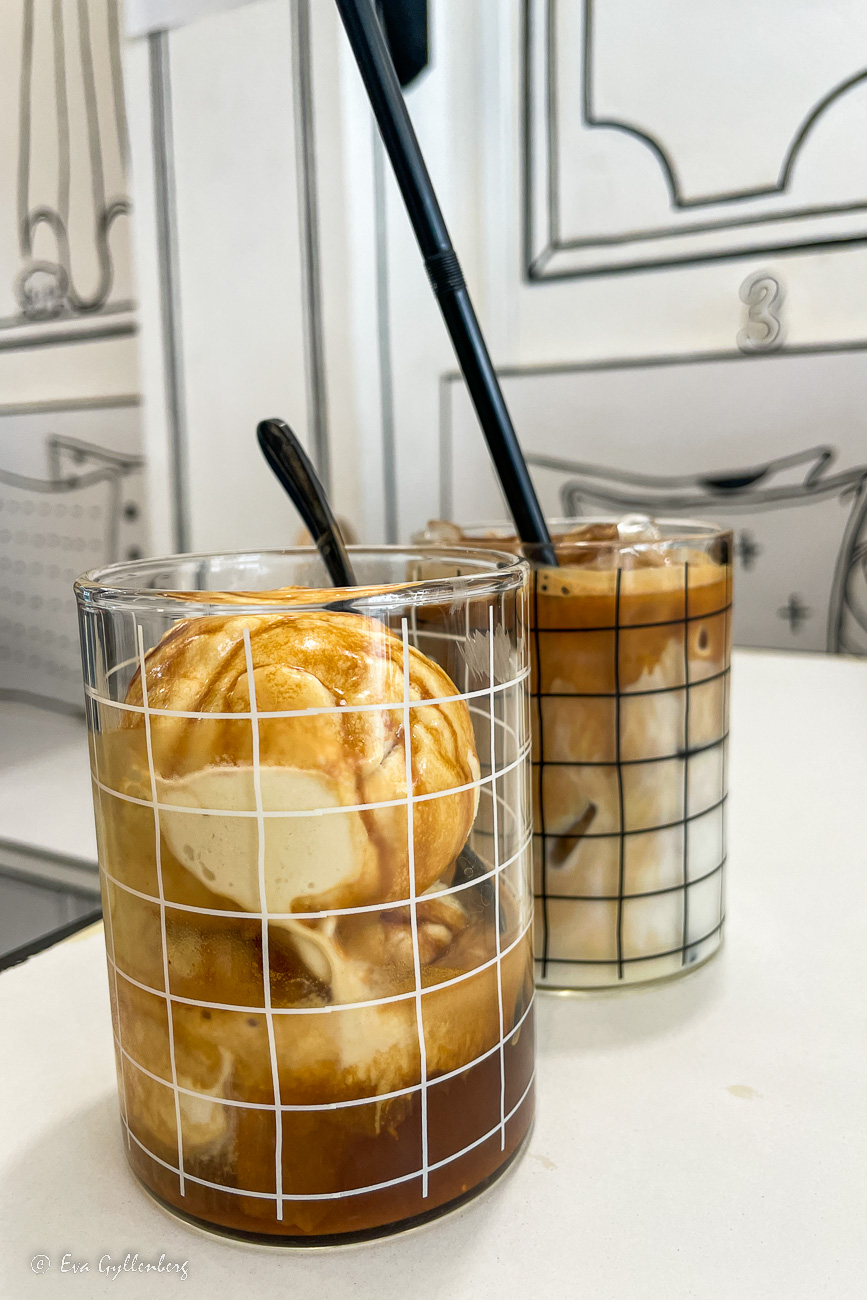 Café Monocrome is located on a beautiful little street of shophouses between Kampong Glam and Little India, near the Jalang Besar MRT station.
Cafe Monochrome
216 Syed Alwi Rd
Map
Cafe Creams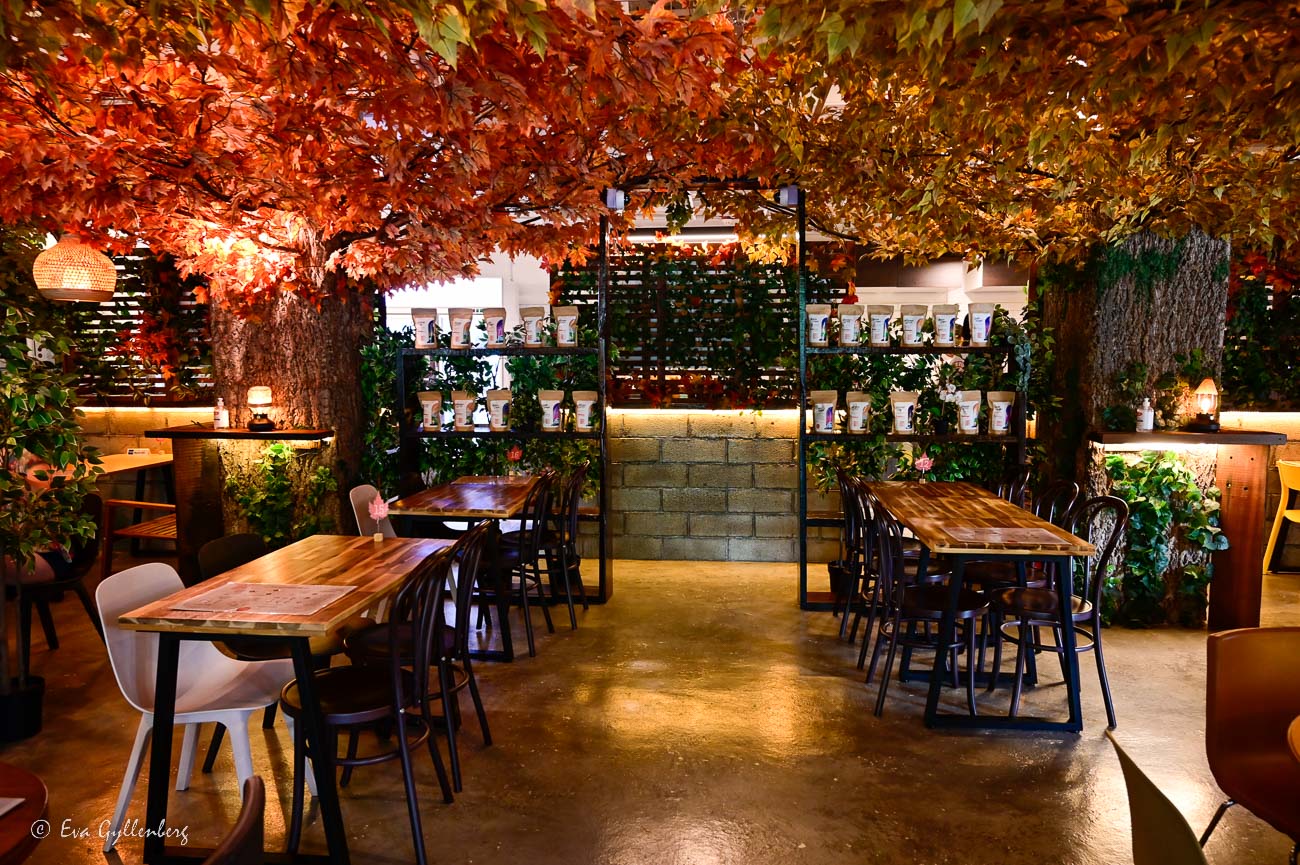 In a country where autumn never arrives, it's a little refreshing to crawl under the thick blanket of rust-red autumn leaves on Cafe Creams. Here in the forest, the most wonderful pastries are served and the ondeh ondeh cake that was served was so good that I am now thinking about how I will be able to bake it myself here in Sweden.
Kreams has several different coffee beans to choose from and countless types of coffee, but I settled on their signature drink Kreamy Craft with strawberry. A real summer dream topped with cream.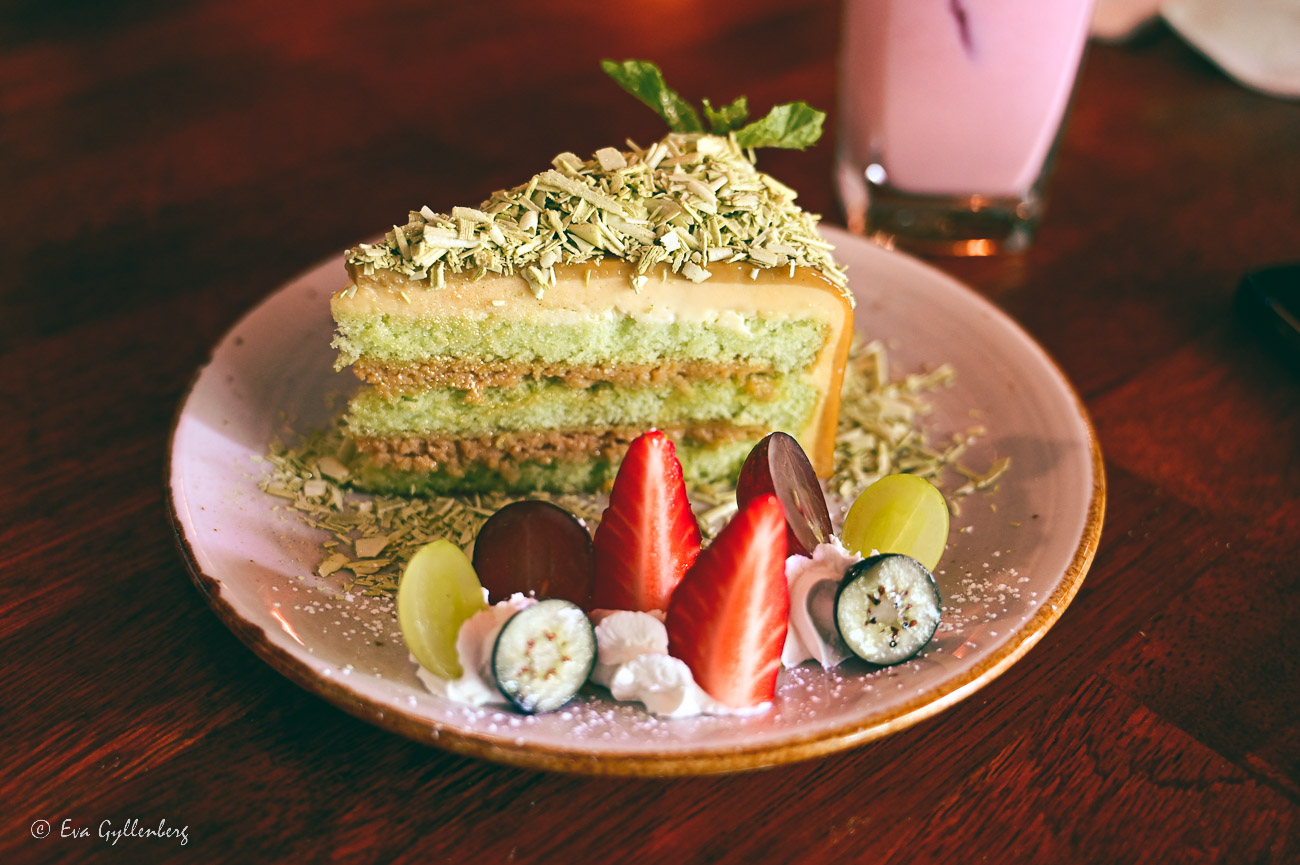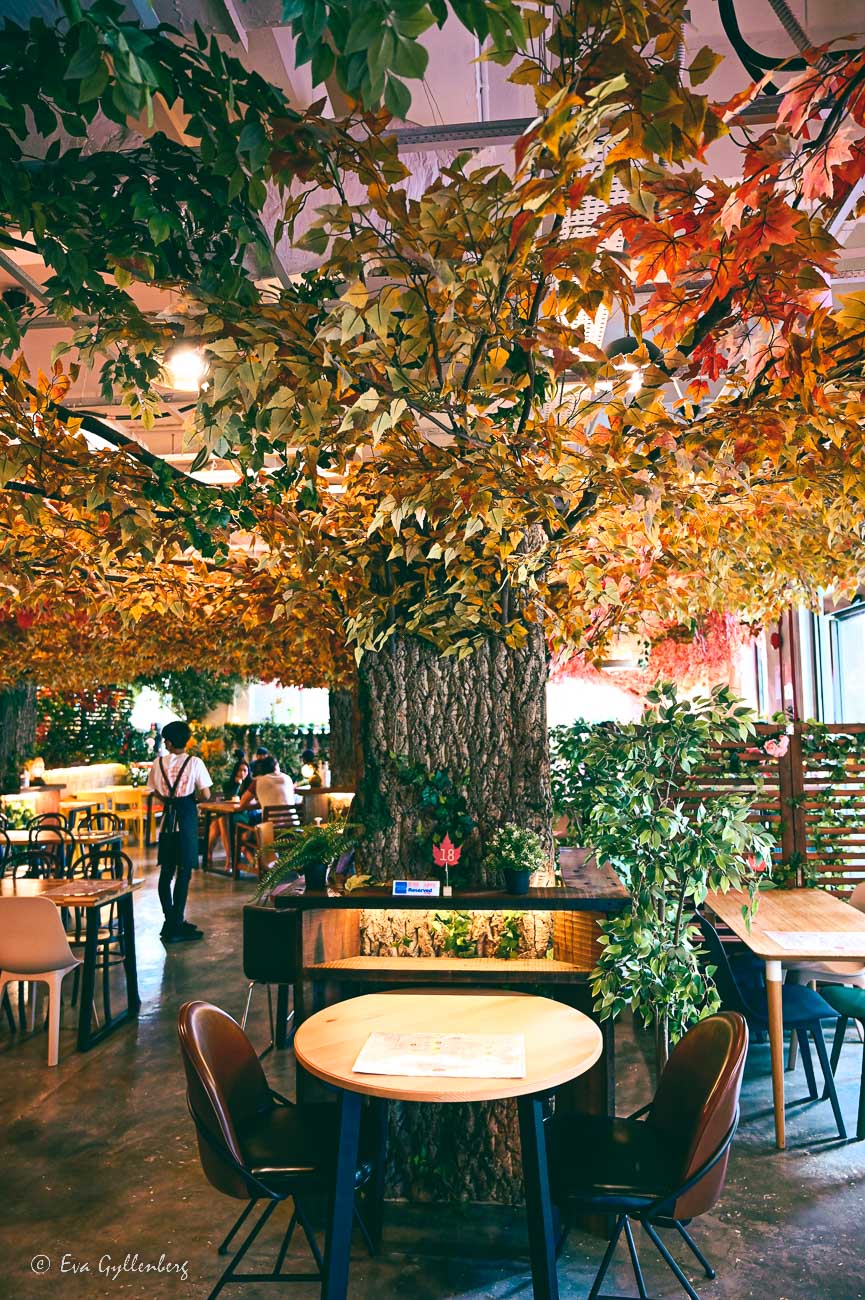 For those of you who are vegan, there are soy and oat alternatives for almost everything.
Cafe Creams
32 Maxwell Rd, #01-07 Maxwell Chambers
Map

PS: If you'd rather experience spring and cherry blossom, then you should visit the Korean restaurant Cream's Duxton.
Atlas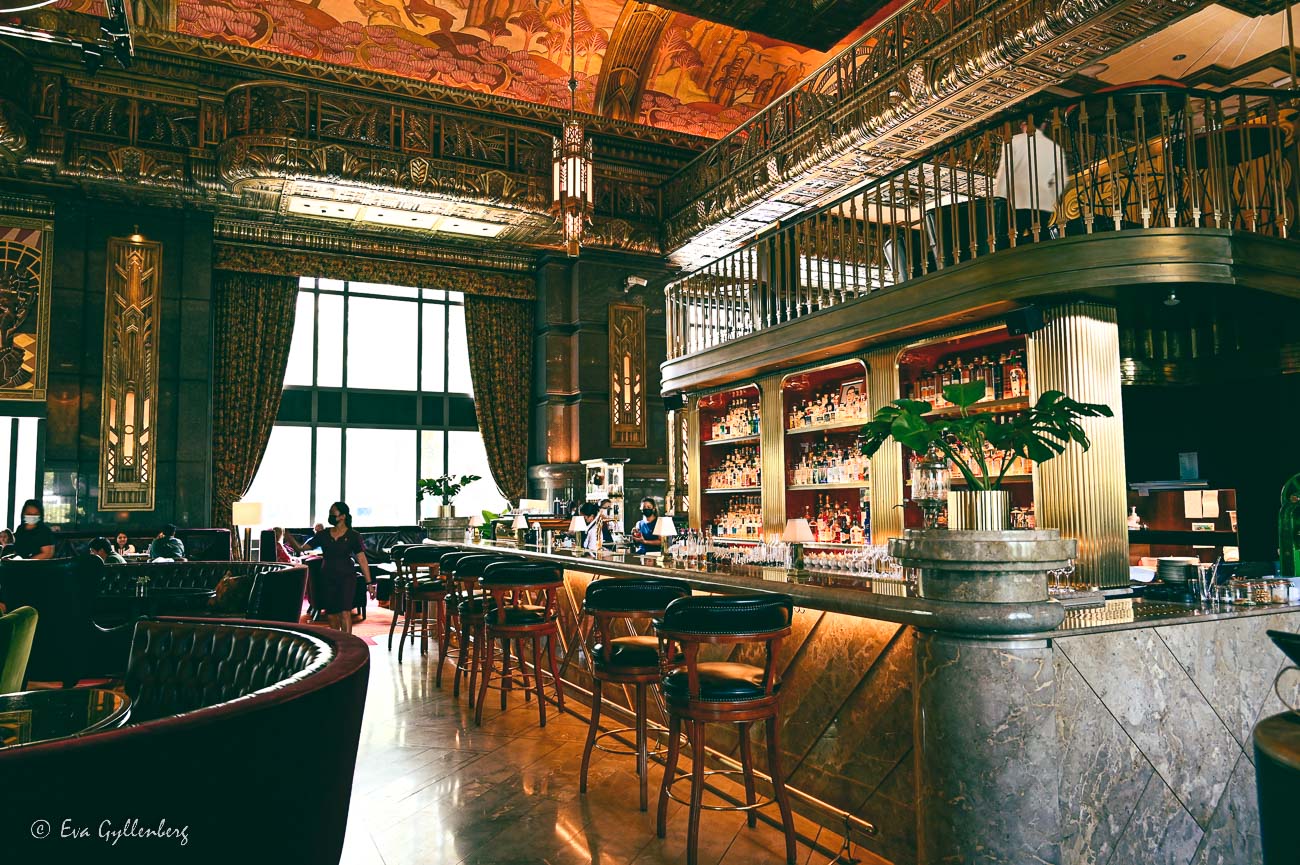 Named one of the world's best bars, I must also add that Atlas has to be one of the nicest bars in Singapore. Here you feel like Leonardo di Caprio in The Great Gatsby and gin and champagne flow from the golden art deco bar. Although I'm not a fan of gin, I'm a little impressed that Atlas has one of the world's largest collections of gin - a whopping 1300 varieties.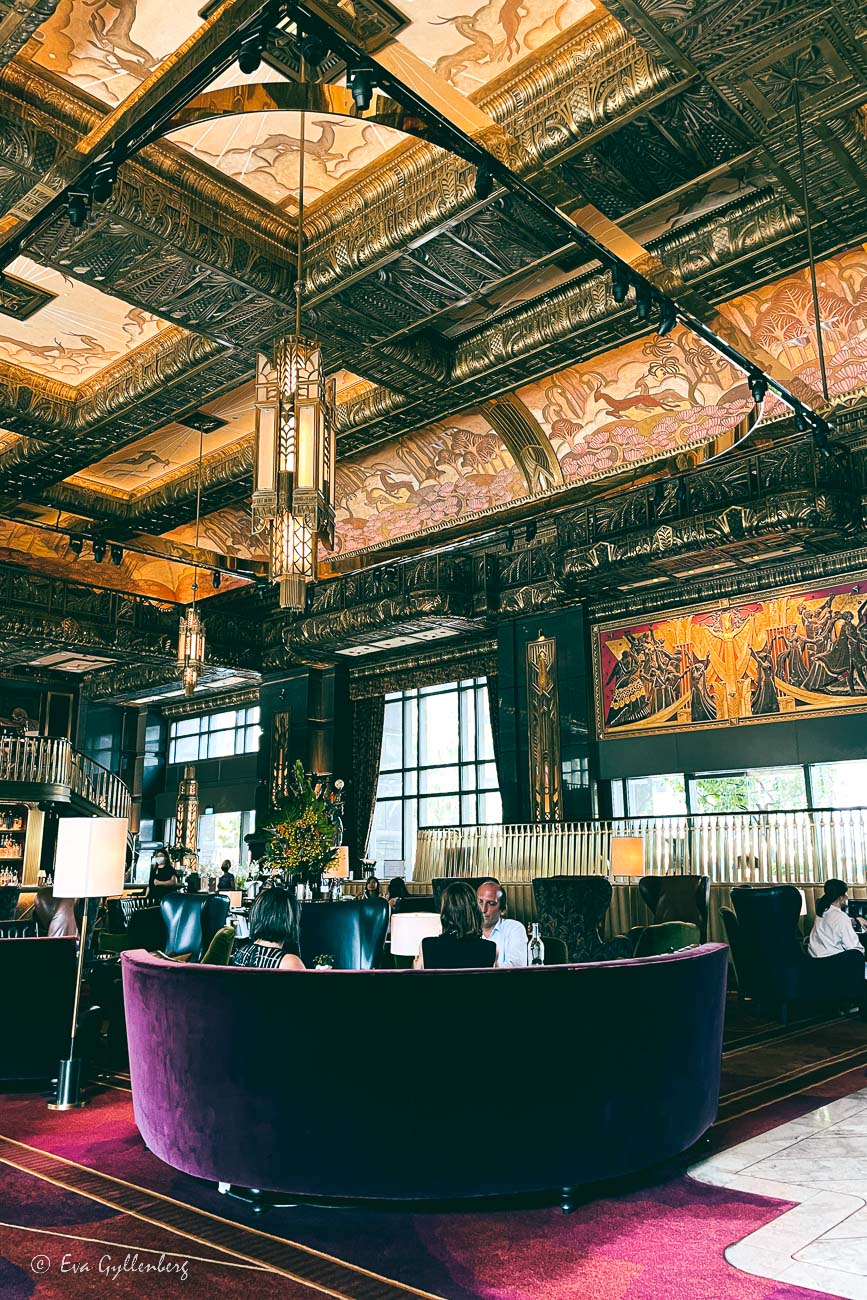 For those of you who feel a little extra decadent, you can book "Sundays at Atlas", where unlimited cocktails, champagne, charcuterie and cheese are served.
Atlas is right next to the Bugis subway station.
Atlas
Ground floor, 600 North Bridge Rd
Parkview Square
Map
Mr. Stork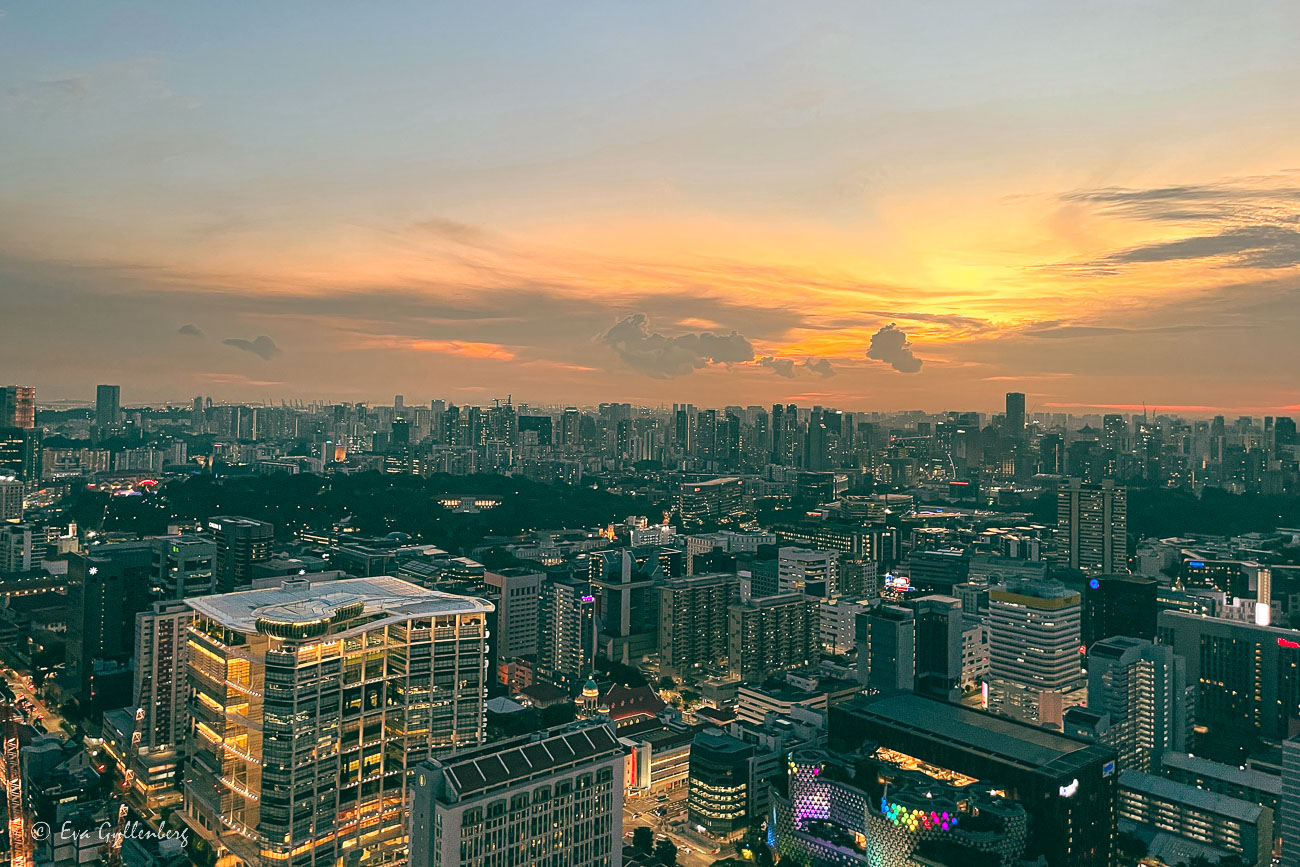 Mr. Stork is not on the list for its service, because it was below par (the waitress didn't even understand what a glass of Chardonnay was?). Mr. Stork is on the list for the awesome view and for their cool teepees. A truly Instagram-friendly place, quite simply. Sit down, order something cool to drink and watch the shimmer of night descend over the skyscrapers in front of you.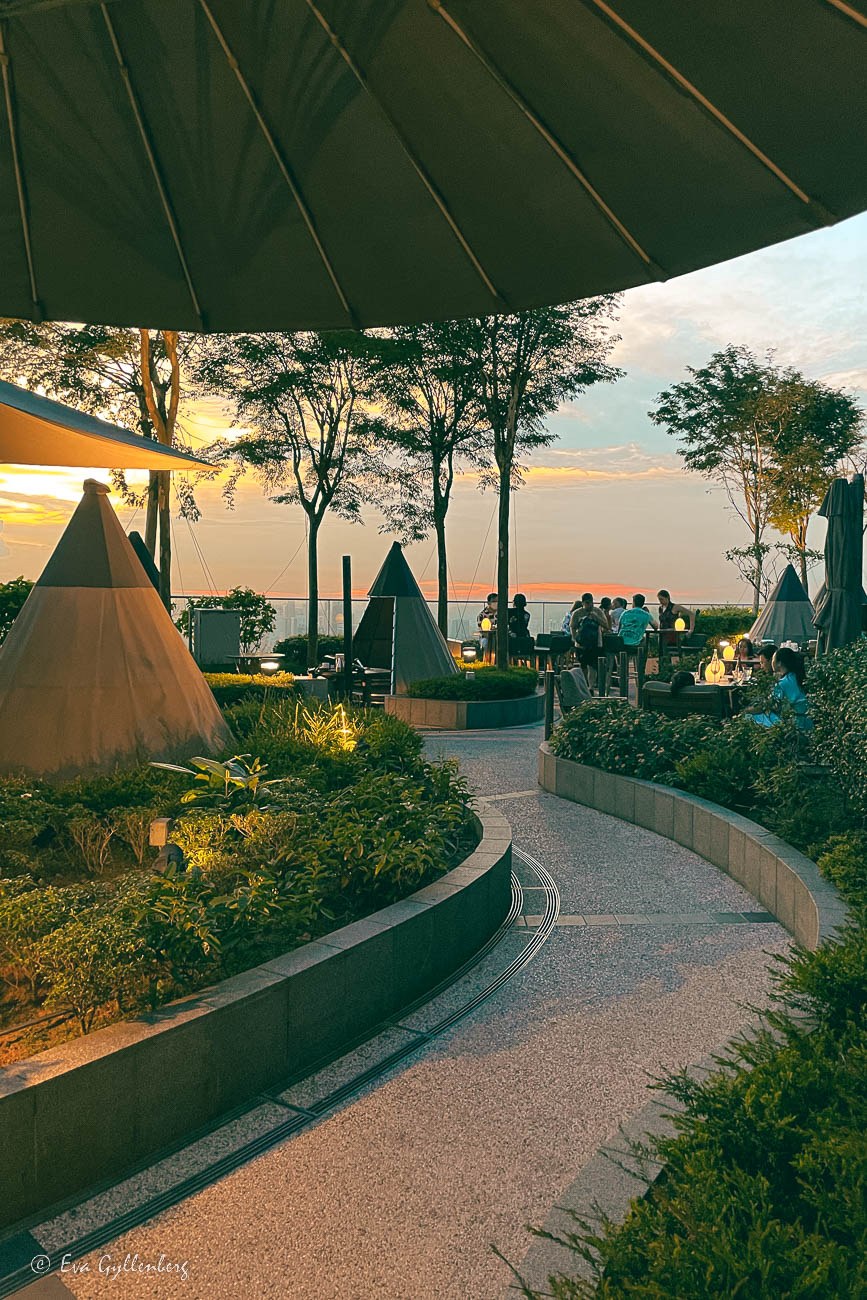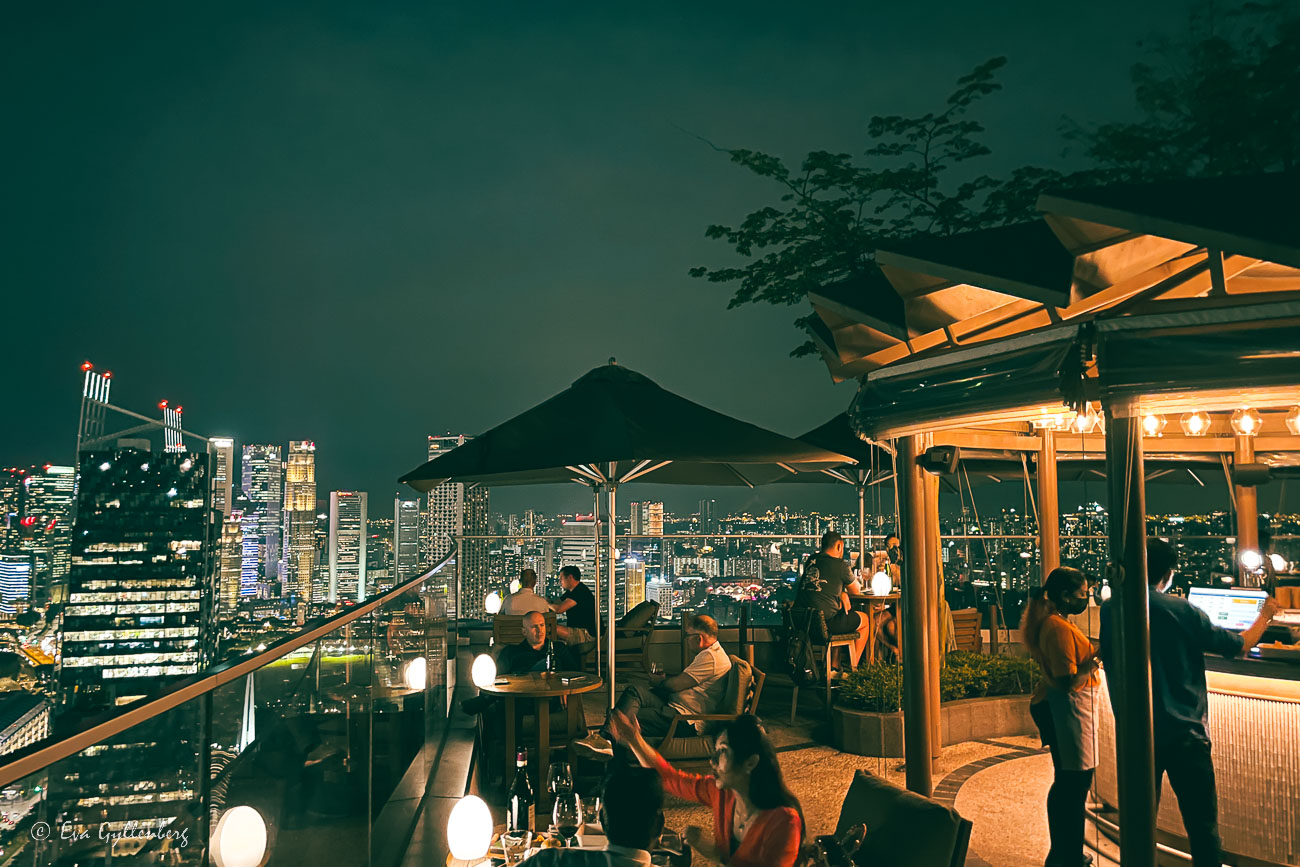 Mr Stork is located on the 39th floor of the Andaz Hotel, near the Bugis MRT station and in the same block as the Atlas bar. You won't get in if you don't have a reservation.
Mr. Stork
5 Fraser St, Level 39
Hotel Andaz
Map

NOTE: Make sure you book the right time in the evening - because the sun goes down fast!
Tiong Bahru Bakery – Safari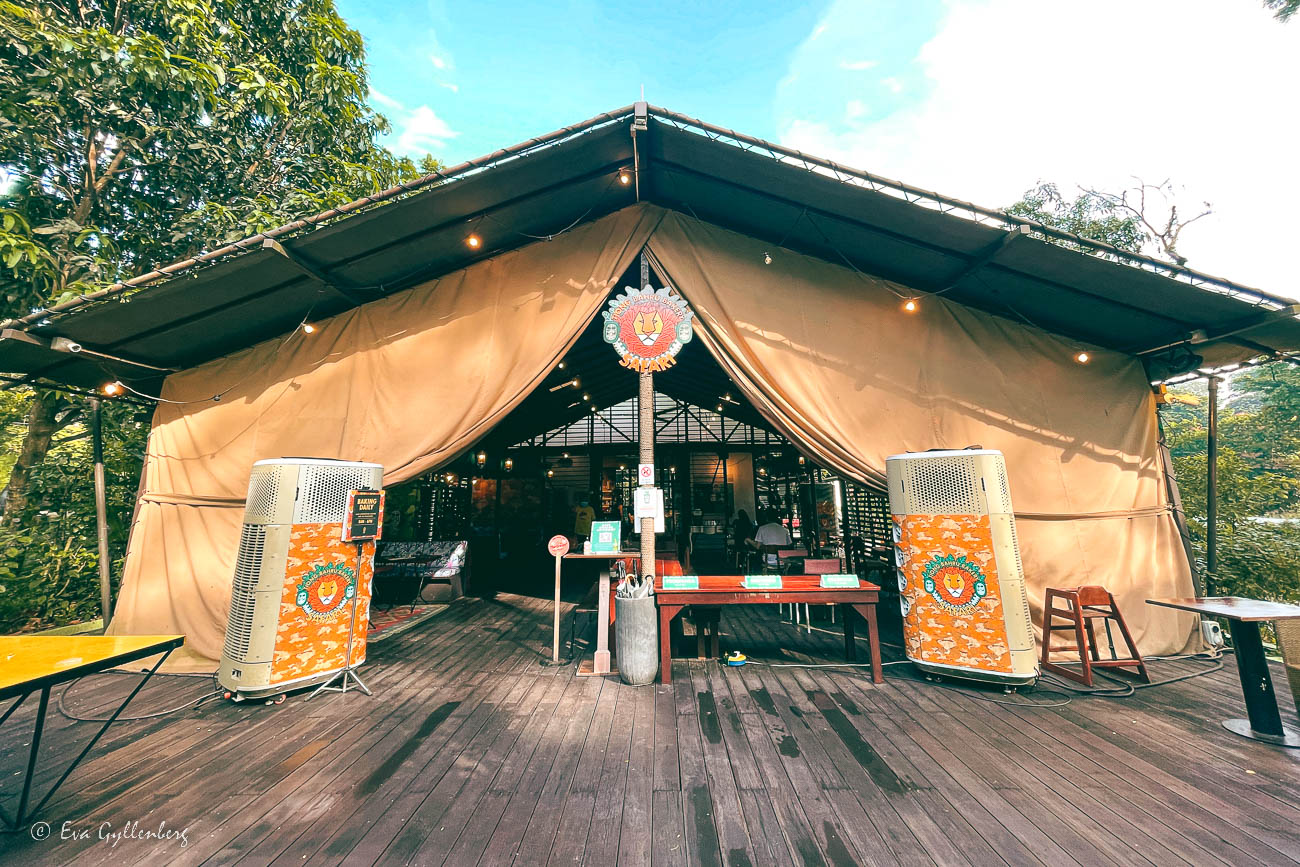 Tiong Bahru Bakery is a popular chain of cafes serving French delicacies in about ten locations around Singapore. If you want a freshly baked croissant, this is the place to go. Right next to the Botanical Garden, you will find perhaps the coziest of the chain's places and perhaps also the oddest. It is said that the owner got the inspiration for this place after going on safari in Botswana. Settle down in the large safari tent, order a really good coffee and get the feeling of sitting in the middle of the jungle, right in the middle of the big city jungle.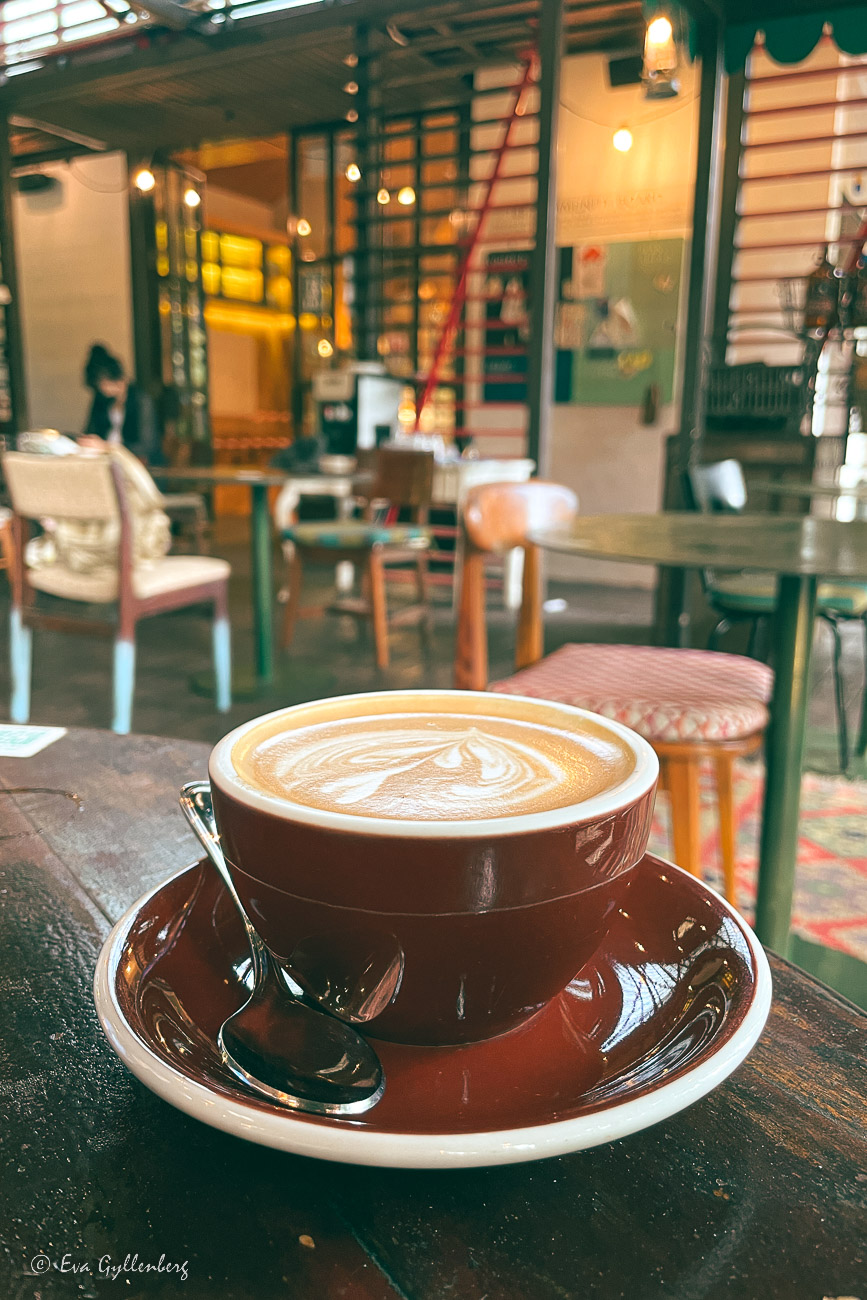 Does sitting outside in Singapore's humid heat feel uncomfortable? Oddly enough, it's actually quite a pleasant temperature inside the tent, even though it's basically outdoors.
We slipped in here for a second breakfast halfway into a sweaty powerwalk in the Botanic Gardens. A very good place to sit down and rest for a while, without having to cool down in cold air conditioning.
It is not possible to book a table, so you just have to drop by.
Tiong Bahru Bakery Safari
130E Minden Rd
Map
Sushi Airways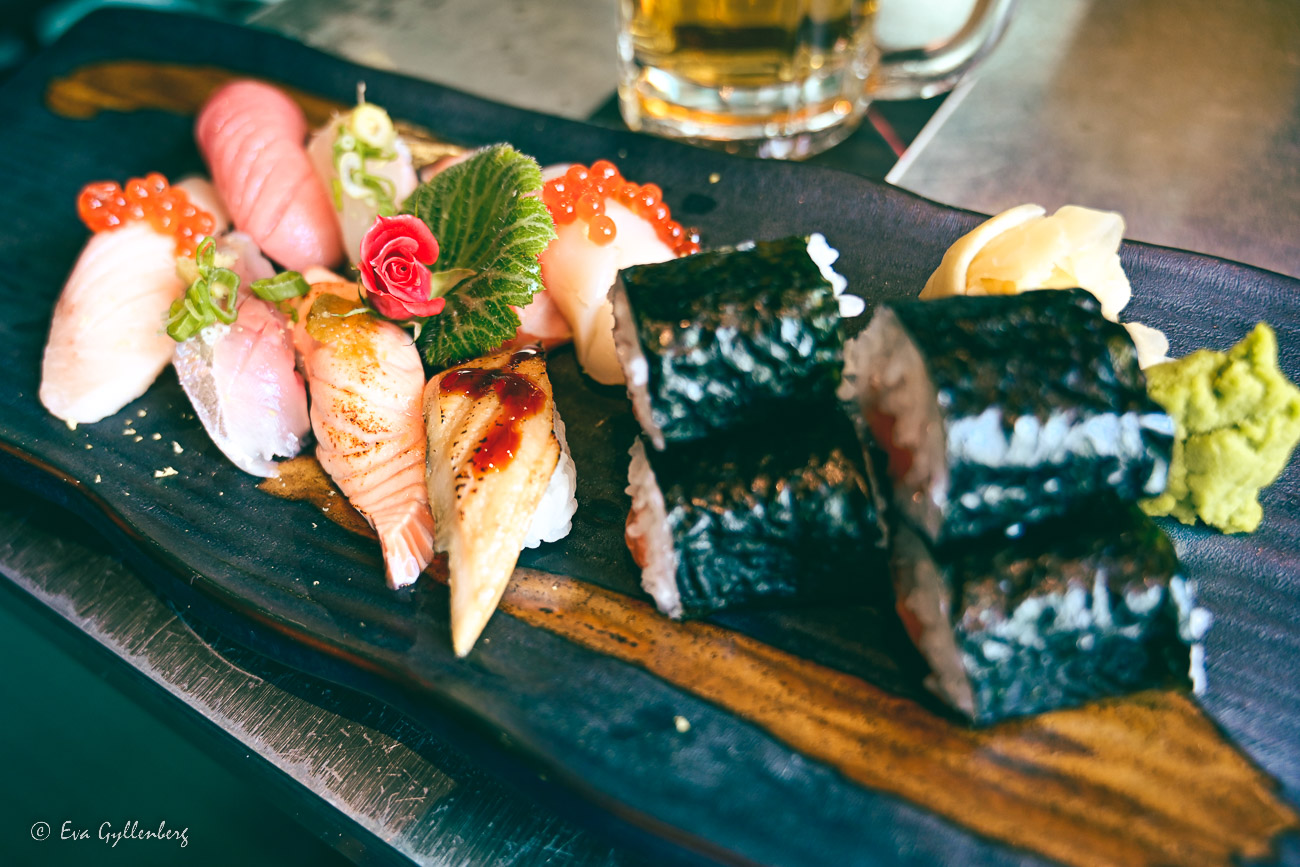 Last but not least! Fasten your seat belts and open the flight manual. On Sushi Airways nothing is left to chance. Everything from the boarding passes and serving carts to the riveted windows that look like an 80 year old DC-3. This is delicious! Sushi Airways is also considered one of Singapore's best Japanese restaurants and the flight attendants and flight attendants serve delicious Japanese cuisine.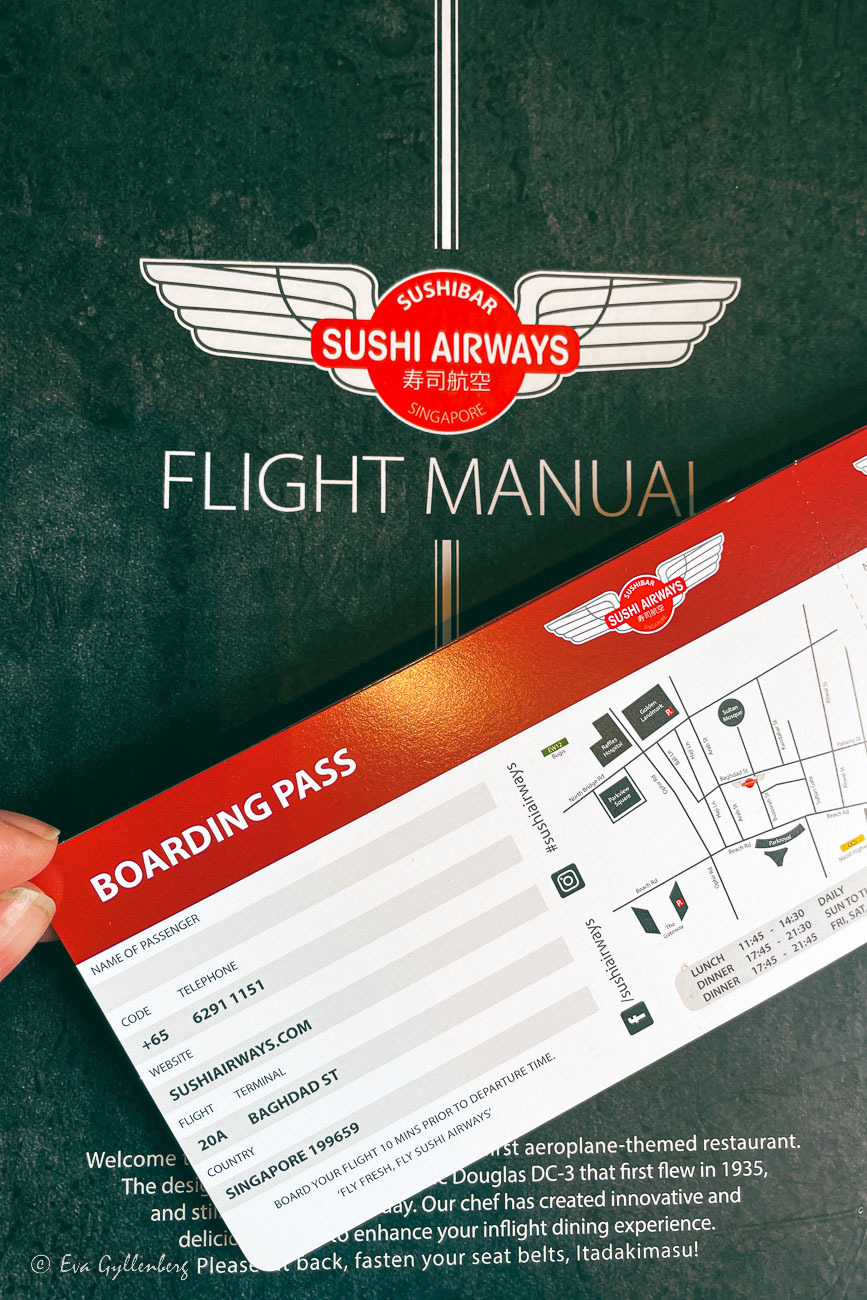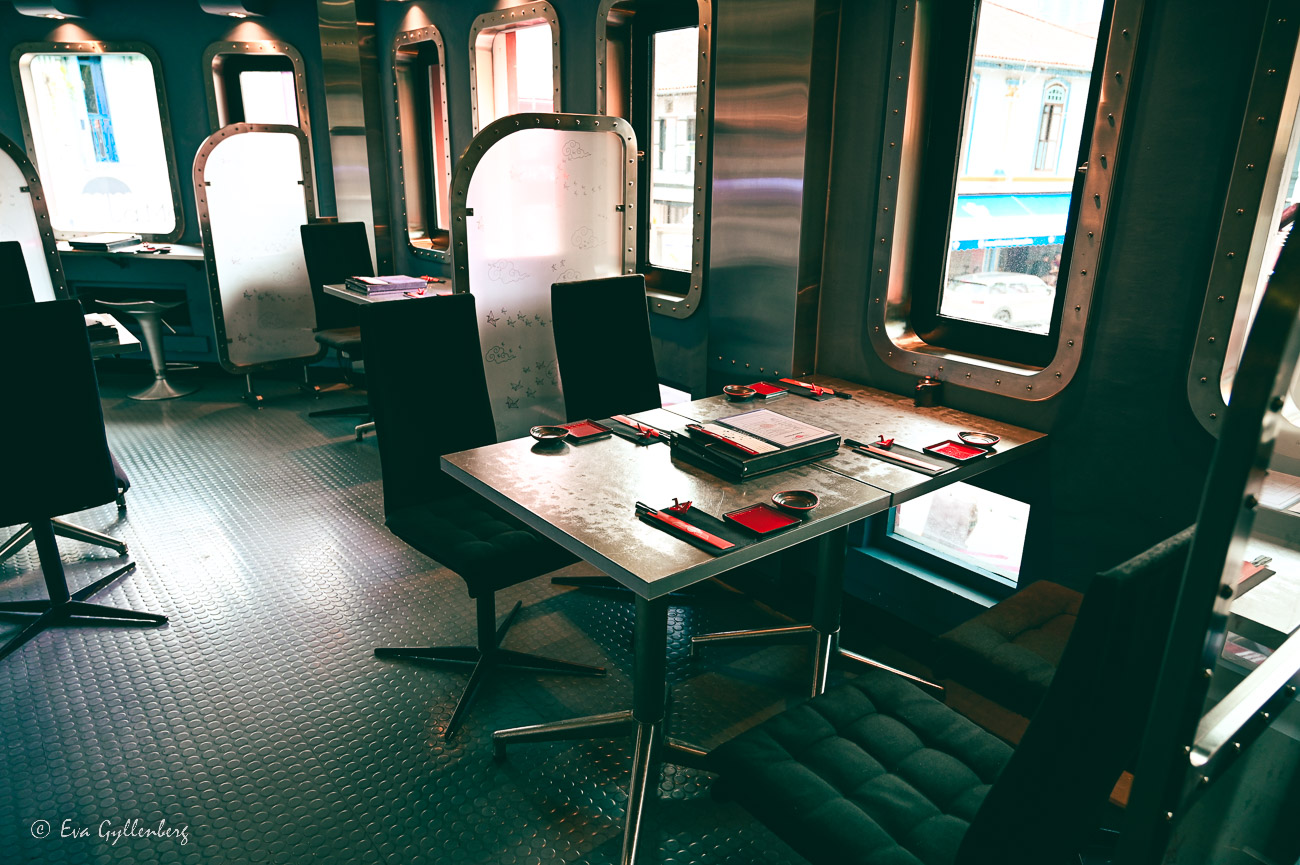 I ordered a mixed sushi from the menu and it was not only incredibly fresh, but also very nicely laid out. How often do you get a rose on your sushi here at home? A highlight for those who like sushi, themed restaurants and simply flying!
Sushi Airways is located in Kampong Glam, the nearest subway station is Bugis.
Sushi Airways
20a Baghdad St
Map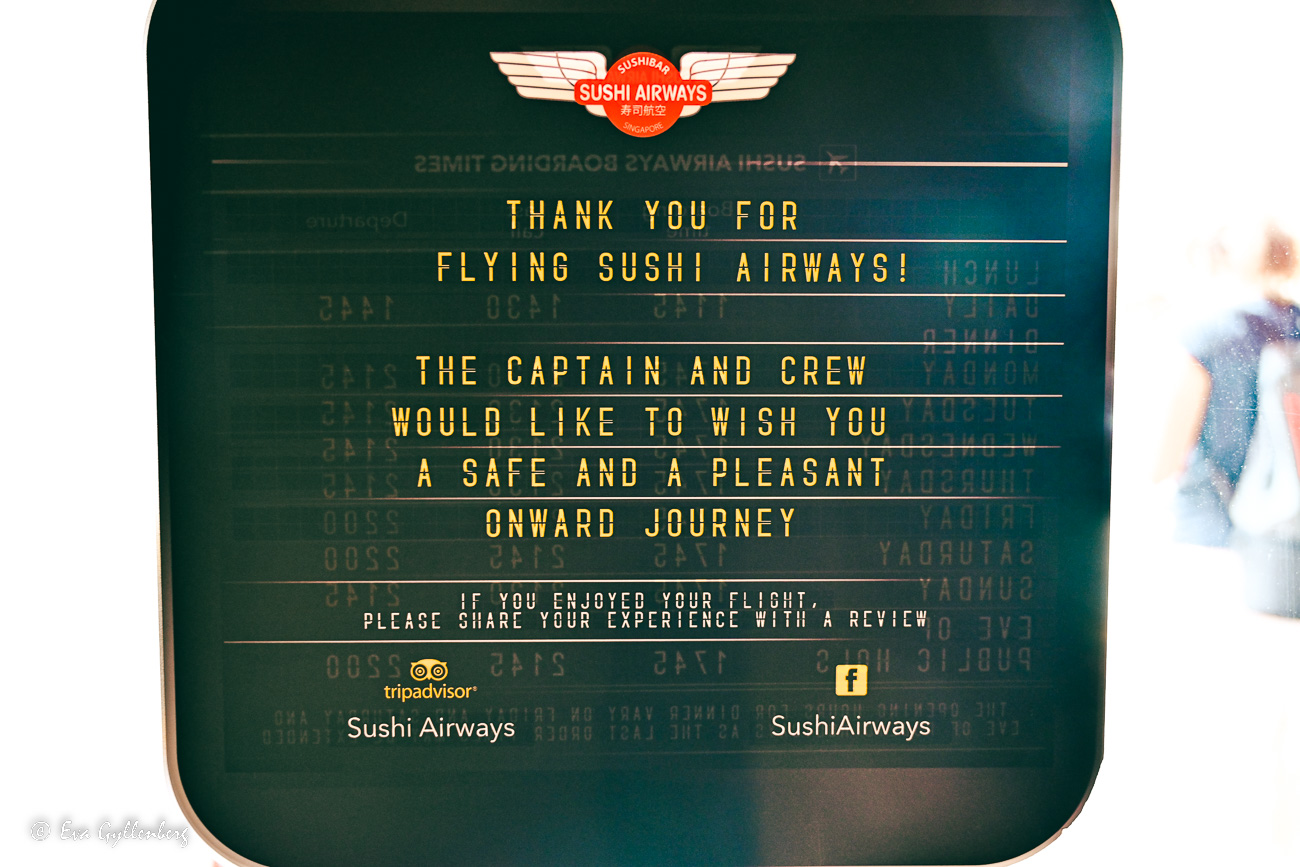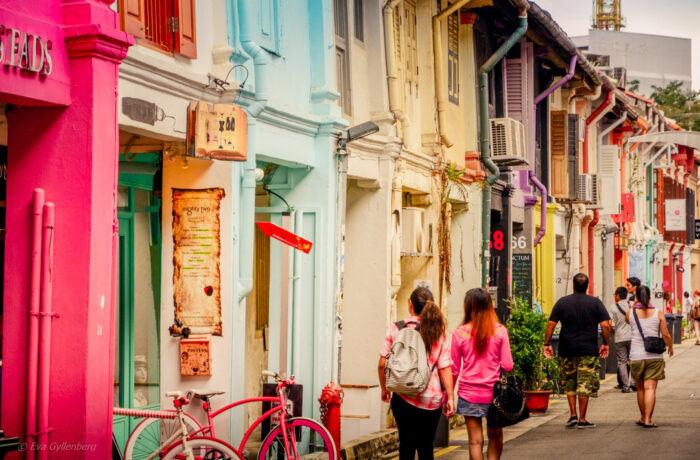 Charming shopping on the Haji Lane pedestrian street or a semla at the pastry shop Konditori? In Kampong…
1 October 2018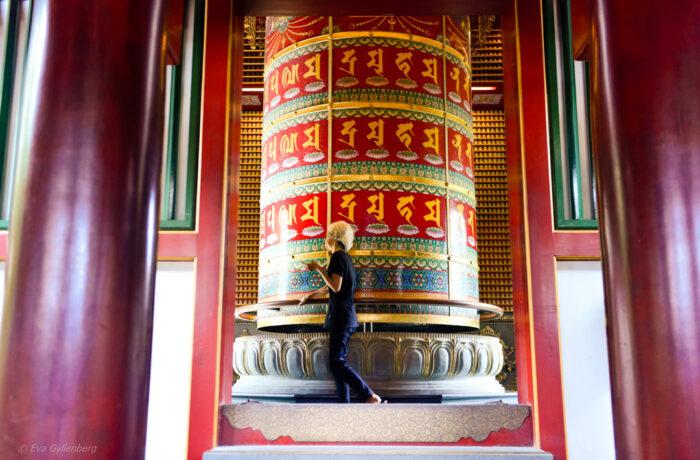 Sometimes you stumble across places that you don't really understand the greatness of until you…
August 3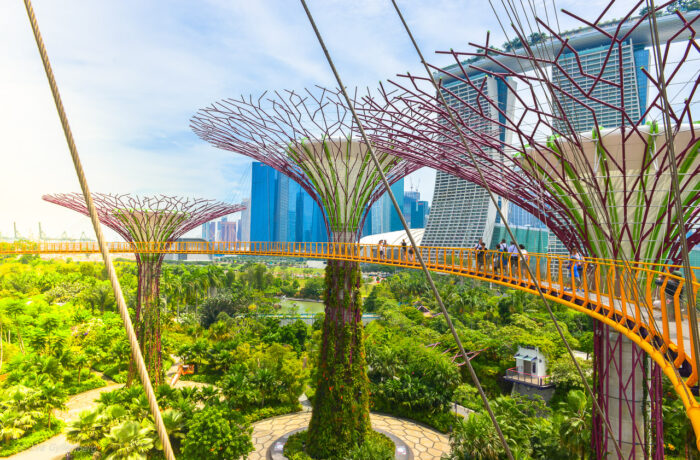 The green city of Singapore has built one of the world's most delicious parks, a park that…
January 14
Do you want to read more about Singapore? Look into my Singapore site!