The Swedish summer months in Thailand are associated by most Swedes with the rainy season and low season. In order to secure the weather and the number of hours of sunshine per krona, the Swedes go to the Mediterranean during the summer months, they only go to Thailand in the winter. But is Thailand a destination to be reckoned with all year round? We visited in June Hua Hin and Phuket. Which of the Swedish favorites is actually the best destination in Thailand during the low season and Swedish summer?
Flight time and transfer
If you are going to Thailand in the summer is Hua Hin the best option. It is very convenient to fly direct flights to Bangkok and book a transfer through the hotel so that a minibus with wifi and cold napkins will be waiting for you at the Bangkok airport. In with the luggage in the car and 3 hours later you arrive in Hua Hin. For example, are you flying? Emirates to Hong Kong (as we did), Bangkok is a perfect stop-over on the way if you want to combine sun and big city.
If you are going to Thailand during winter season, is Phuket an alternative as good as Hua Hin, as there are non-stop flights to Phuket from Arlanda with Thai Airways several days a week. During the summer, however, there are no non-stop flights to Phuket, and you won't get here without at least one stopover.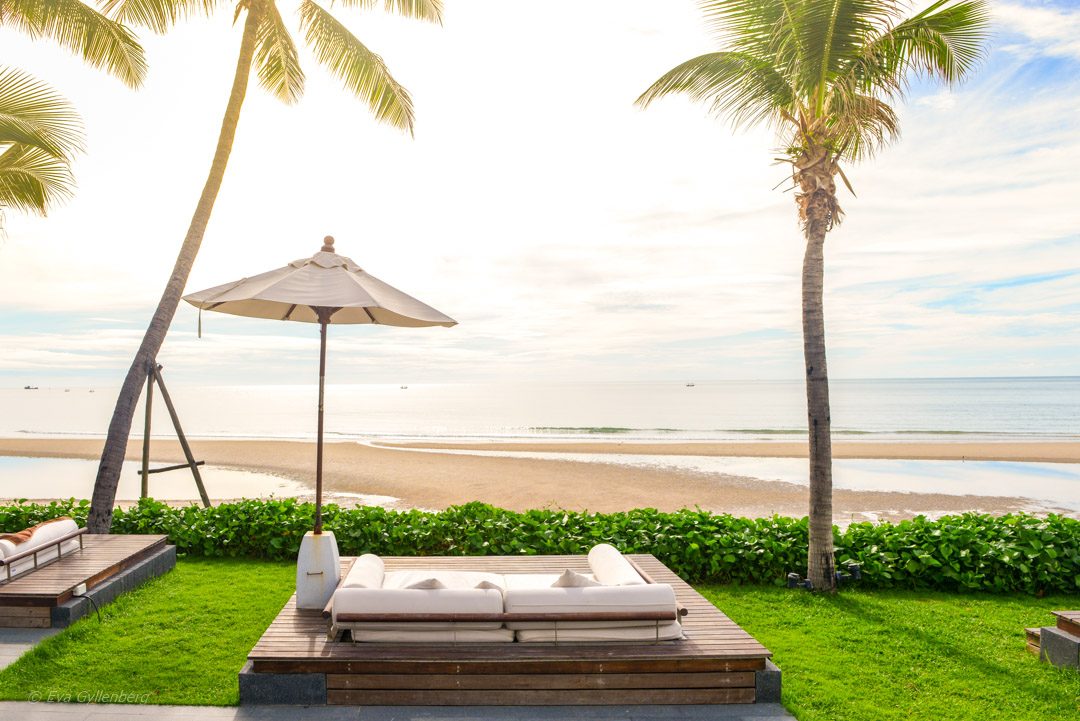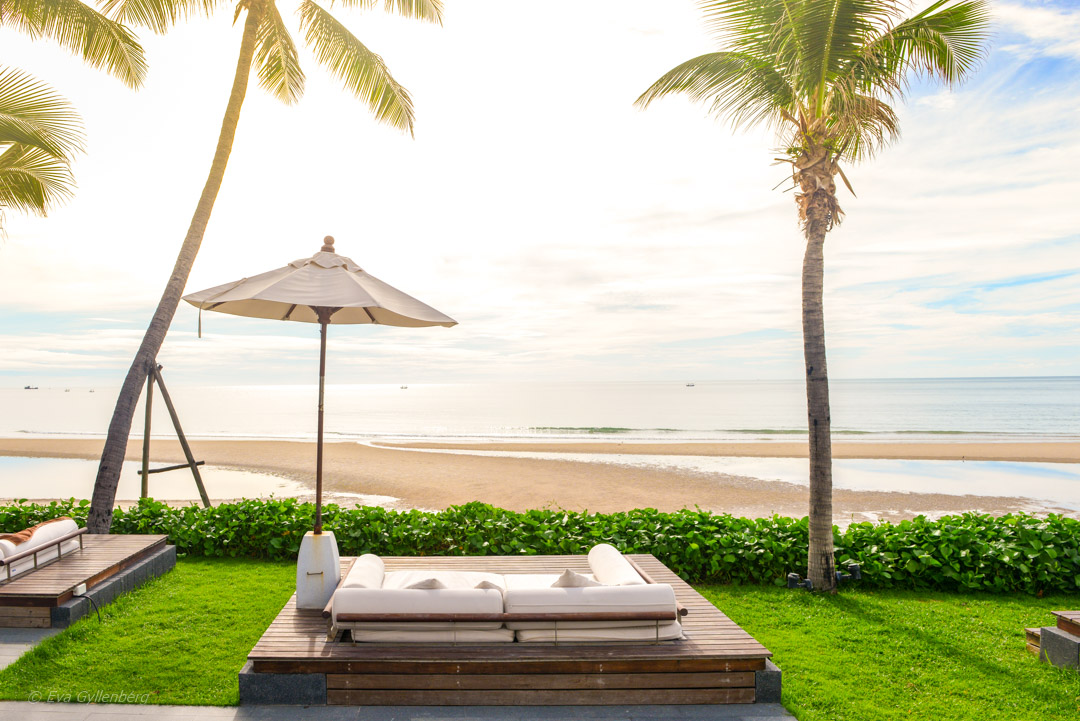 Weather
As for the climate during the Swedish summer, wins Hua Hin. In fact, Hua Hin is located in the area of ​​Thailand that receives the least amount of rain per year and is not particularly affected by the monsoon. The weather in Hua Hin in June meant for us lovely sunny/cloudy days with only a brief afternoon shower. Phuket in June meant wind and high waves with (mostly) a mix of sun and clouds and a brief afternoon shower. However, there were also days in Phuket when the monsoon rain whipped in from the sea, the pool closed and we had to stay inside all day. It didn't bother me (as I had six paperbacks with me), but the daughter thought it was a bit boring with the storm.
Hotel range and prices
In the last ten years, Phuket has received a large selection of five-star hotels of international class, so what matters hotel deals and Phuket wins. But if you also count hotel prices during the summer, then Hua Hin wins. We stayed in a really lovely five-star hotel with its own pool for between 1000-1500 kronor per night in Hua Hin, in Phuket the same standard costs at least double.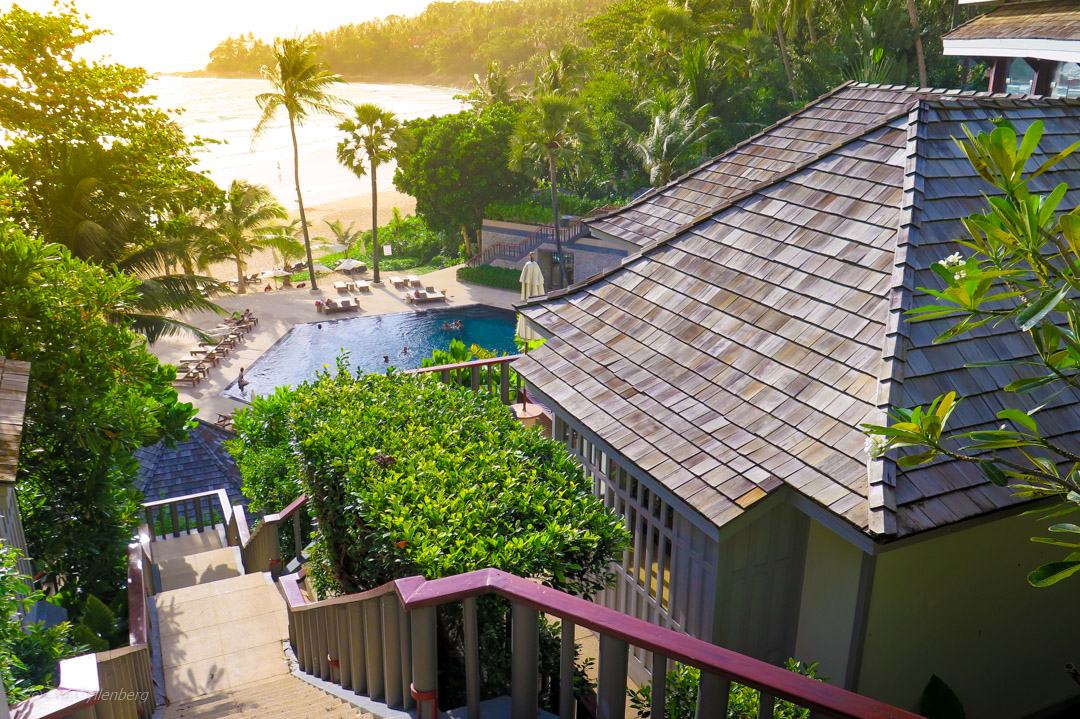 Activities and attractions
As far as activities are concerned wins Hua Hin. Hua Hin (despite a lot of tourism) is still very much more "Thailand" than Phuket. The distance to Bangkok obviously affects the range of activities, but here there are several national parks, international golf courses and more culture and temples than in Phuket. And afternoon tea at classic hotel Centara is very nice.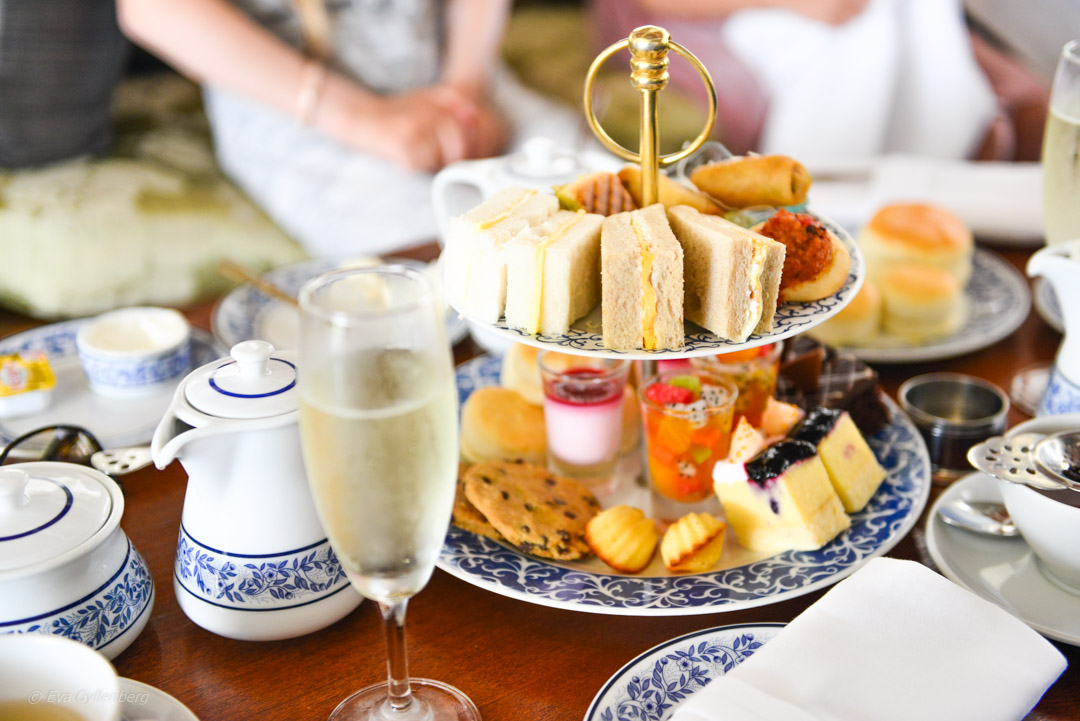 Beaches
Phuket is the clear winner when it comes to beaches! If you also avoid the large charter beaches Kata, Karon and Bang Tao, there are several beaches that you almost have to yourself. Hua Hin has a white, fine-grained, shallow and very wide beach that runs the length of the town, completely uncrowded, but the water is not as clear as in Phuket. In addition, there was a very big difference between high and low tide in Hua Hin when we were there, so sometimes in the evenings the beach almost completely disappeared under water. However, the downside to Phuket in the summer months is that there are a lot of waves and currents in the sea, so the pool is often a better option than the sea for small children.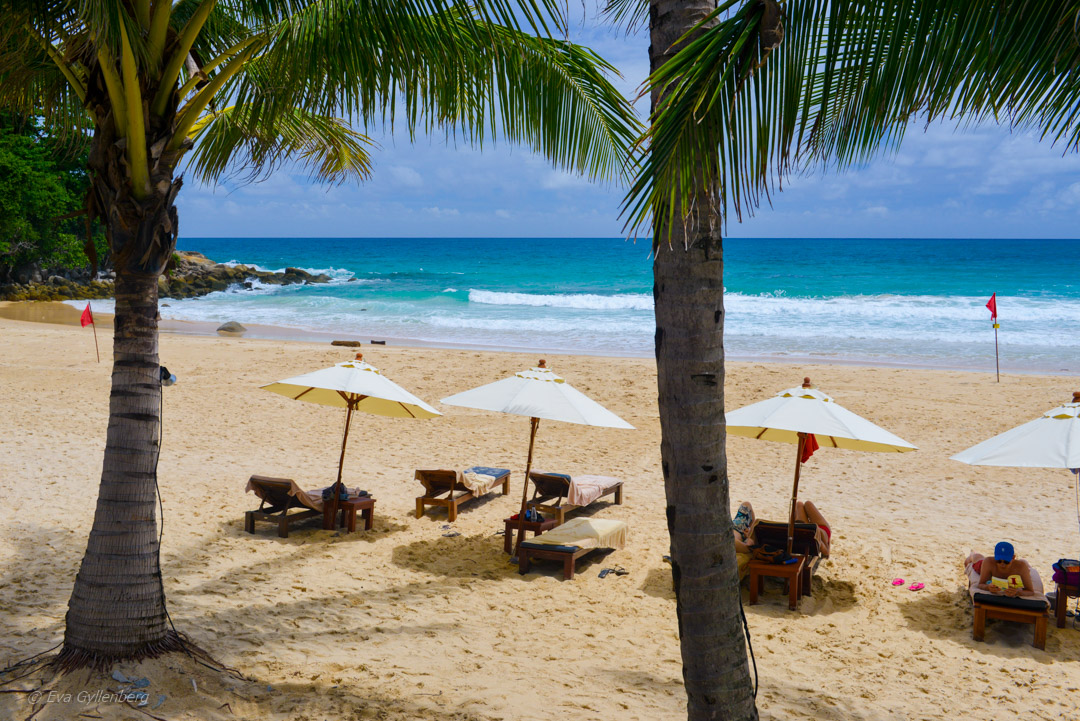 Restaurants
As for really good international class restaurants, there are plenty of them both in Phuket and in Hua Hin - so it's almost a tie on this point. The advantage of Hua Hin however, is that it's a real city, with all the good hotels and restaurants very close, so just wave in a cheap tuk tuk to get around. If you stay in a more luxurious hotel in Phuket, those hotels are usually a little more secluded (read: as far away from Patong as possible!) and the distances to good restaurants are therefore longer than it is in Hua Hin.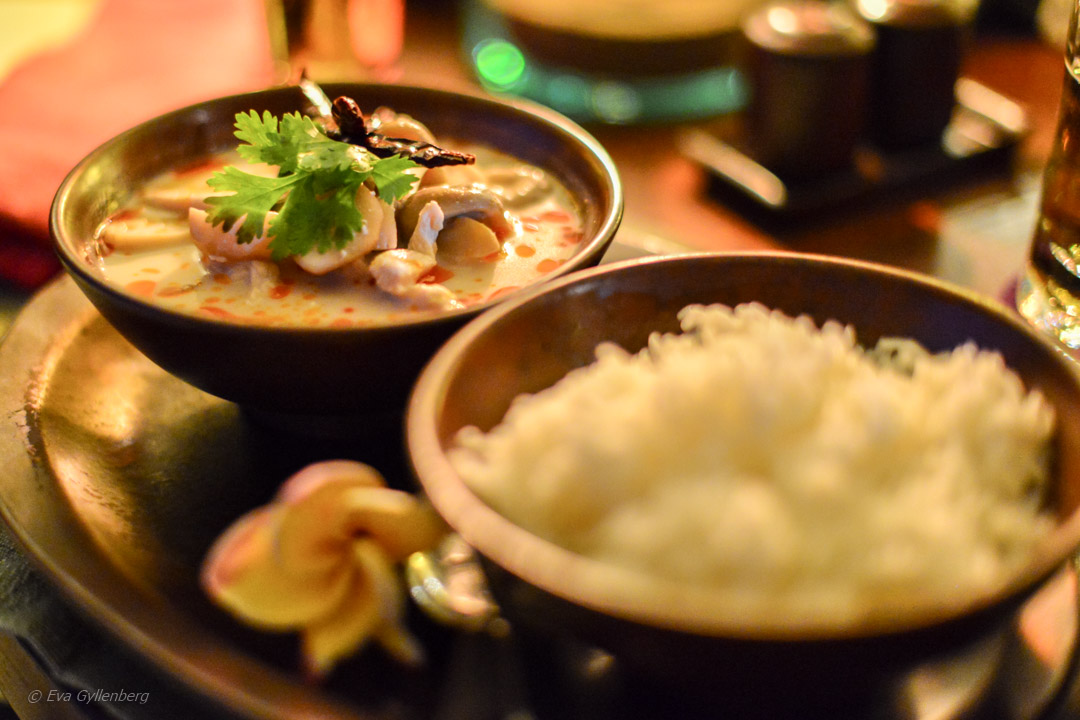 Snorkelling
As far as snorkeling is concerned Phuket easily wins the match, because in Hua Hin there is no snorkeling to speak of. Around Phuket there is plenty of nice snorkeling and day trips to cozy reefs and islands. BUT be aware that during the summer many snorkelling trips are canceled due to high seas. So if it's snorkeling you're looking for on your trip, maybe you should think about going here during winter/spring instead.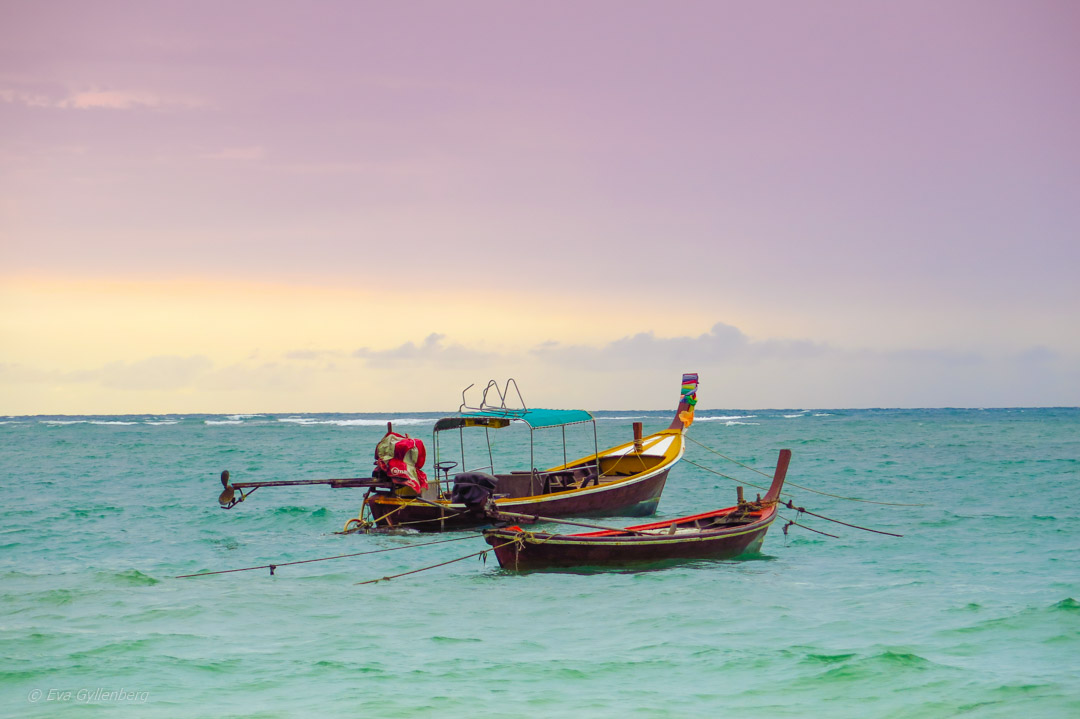 Mosquito
I don't know if it was a coincidence, but we got a lot more mosquito bites in Phuket (all over the island) than we did in Hua Hin when we were there during the same period. And rainy season is dengue fever season, so it is important to be alert for possible fever. So from a mosquito perspective (or rather lack-of-mosquito perspective) wins Hua Hin.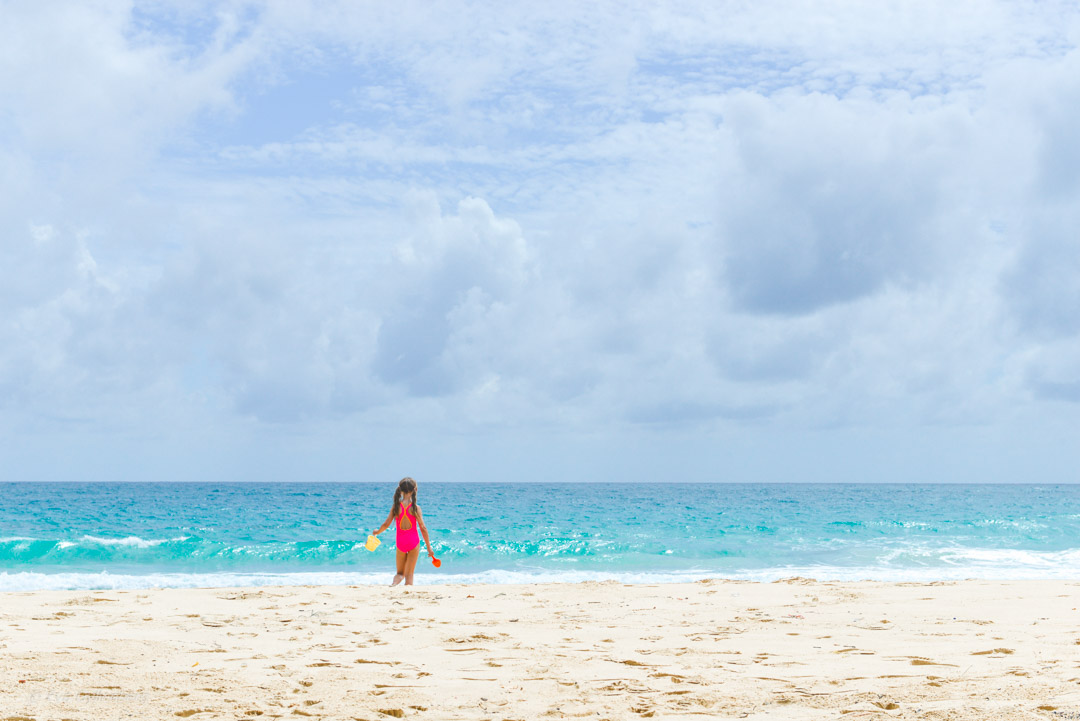 Destination for the first-time traveler to Thailand
If you have never been to Thailand and are looking for the postcard picture of Thailand, this is it Phuket you will go But when after a few times you start feeling like you want to see something new, Hua Hin is a good option. There is a reason why so many retired Swedes have chosen to buy houses around Hua Hin after traveling to Thailand on holiday for many years. Stable climate, good prices, more of a real "Thai city" than Phuket, lots to do during the day and easy to fly here. If you go to Hua Hin as your first destination in Thailand, be prepared that you might get a little overwhelmed.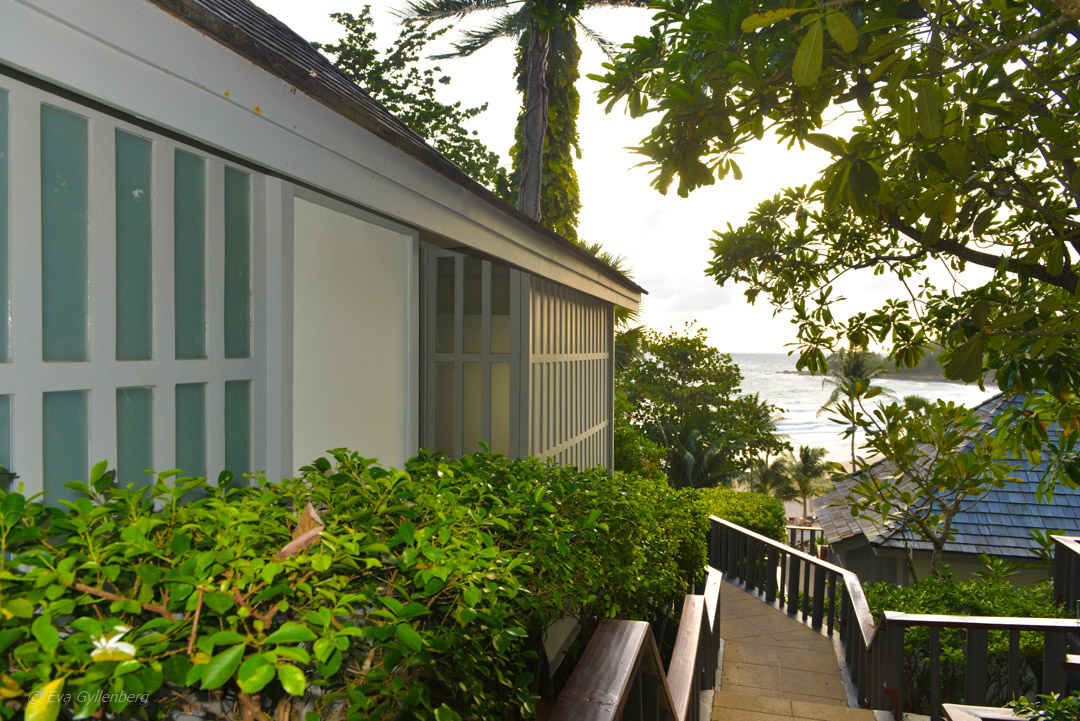 So, what was the result?
The winner if you want to go to Thailand during the Swedish summer months is…. Hua Hin! Suitable for those who want it affordable, luxurious, reasonably weatherproof and who don't want to lie on the beach every day! However, Phuket wins for beaches, snorkeling and the range of hotels - all year round! But remember that even though Hua Hin is cheaper than Phuket, Phuket is still a very affordable destination for us Swedes.
Want to see more from Thailand?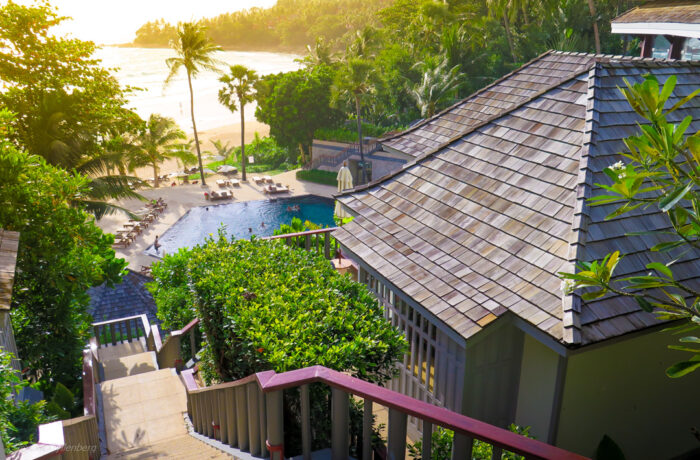 The Surin hotel is located on Phuket's best beach, Pansea beach, with its over 100…
January 25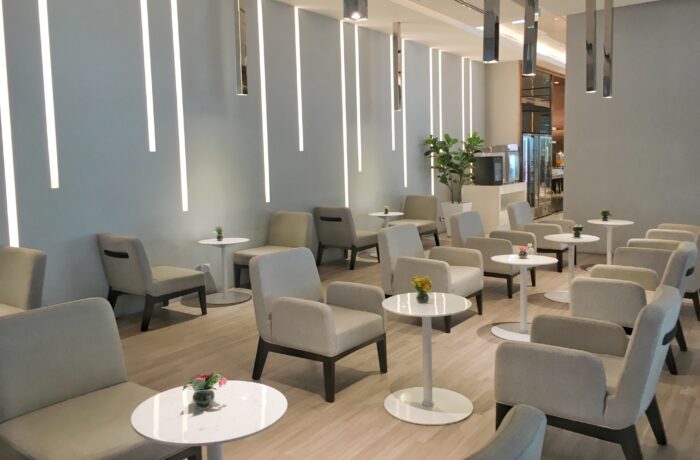 Today's lounge tip for you with Priority Pass - a really good lounge in Bangkok.
August 10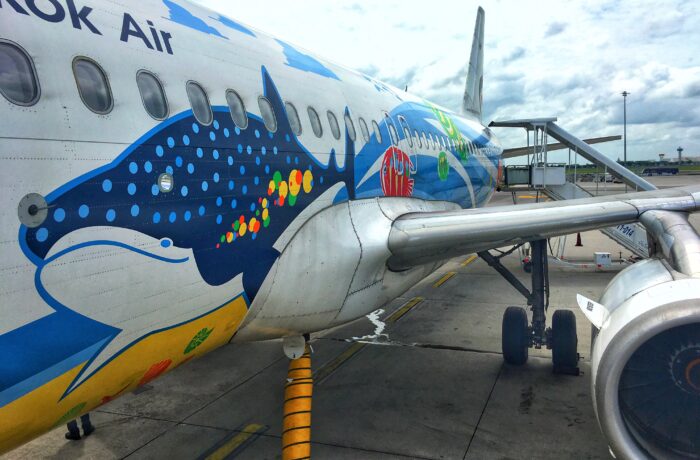 What is it really like to fly with Bangkok Airways? We have tested one of the…
July 14