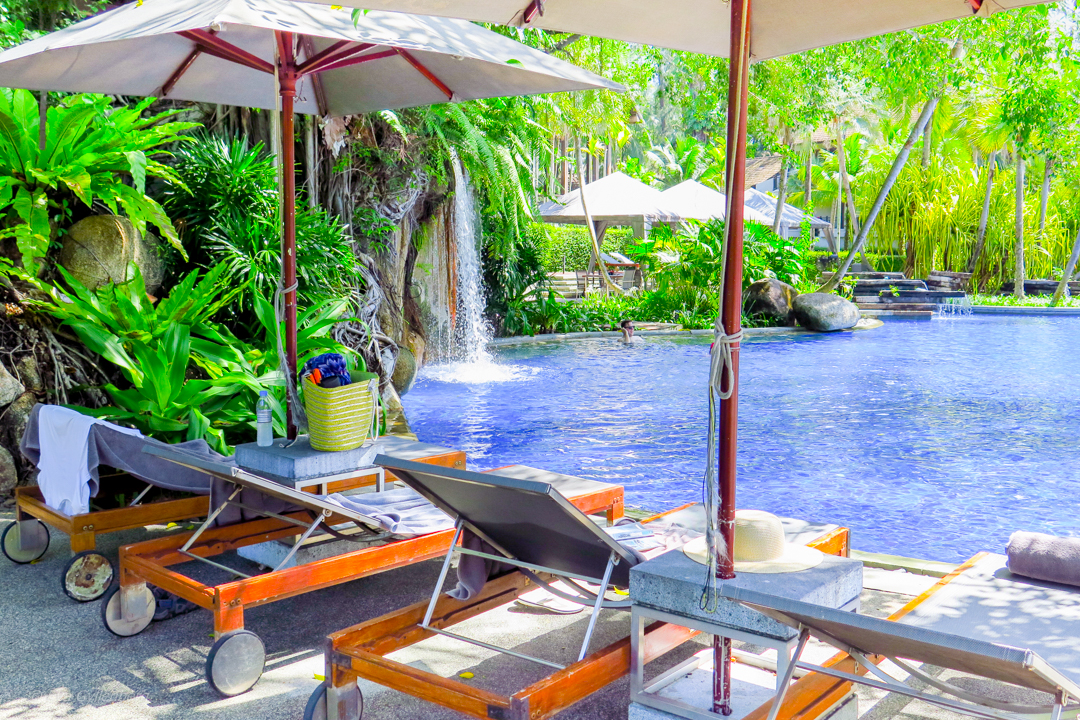 If you love Thailand, luxury hotels and good restaurants and prefer to avoid charters, hotels with Swedish coffee and children's clubs with adults dressed up in furry animal costumes, Phuket is the destination for you. Have I got sunstroke? Phuket, which is the Swedes' favorite since 15 years ago? Yes actually. Nowhere else in Thailand is the range of five-star hotels greater. When I last checked, I found about fifty five-star hotels, with great variation in prices. The vast majority of luxury hotels on Phuket are also exempt from Swedish charter tourists, as the charter companies' five-star hotels on paper are usually only four-star.
The Slate (formerly Indigo Pearl), on Phuket's northwest coast, is a wonderful oasis for design-conscious families. The hotel is located on land that was once an old iron mine, which has shaped every detail of the hotel. Industrial, Asian steam punk is probably the closest you can come to describing the area.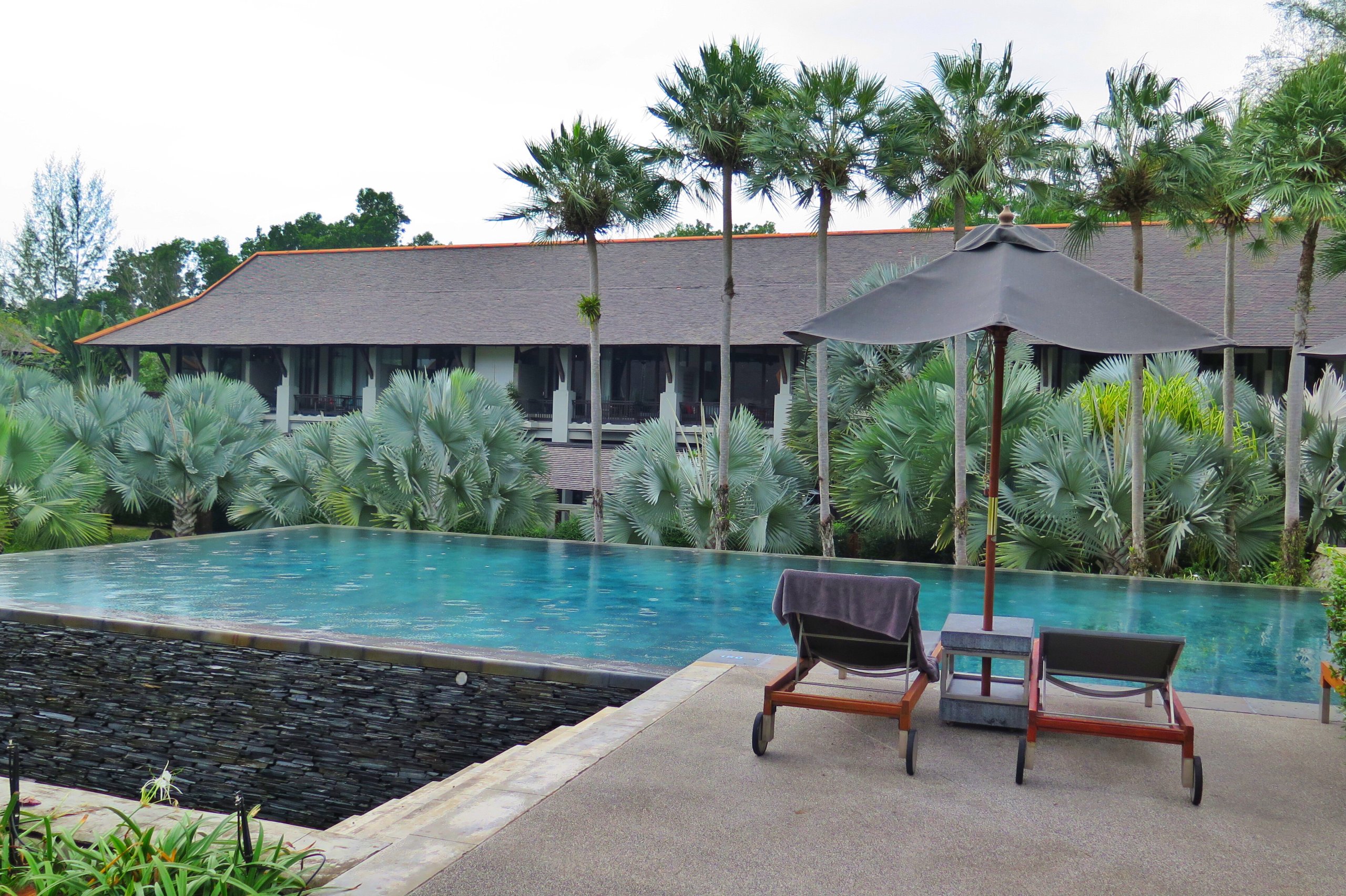 We had booked a room with its own pool and garden, and got a lovely large room with a large and fluffy bed and an extra bed for the daughter. The pool was under cover and on the patio there was both a large black bathtub and a cozy corner with cushions, tables, chairs and sunbeds. Perfect for an afternoon rest with a book. The room was well equipped with everything from good toiletries to mosquito spray and a beach bag as a gift. Bottled water was free in the hotel's own designed bottles which the staff made sure several times a day that they never ran out.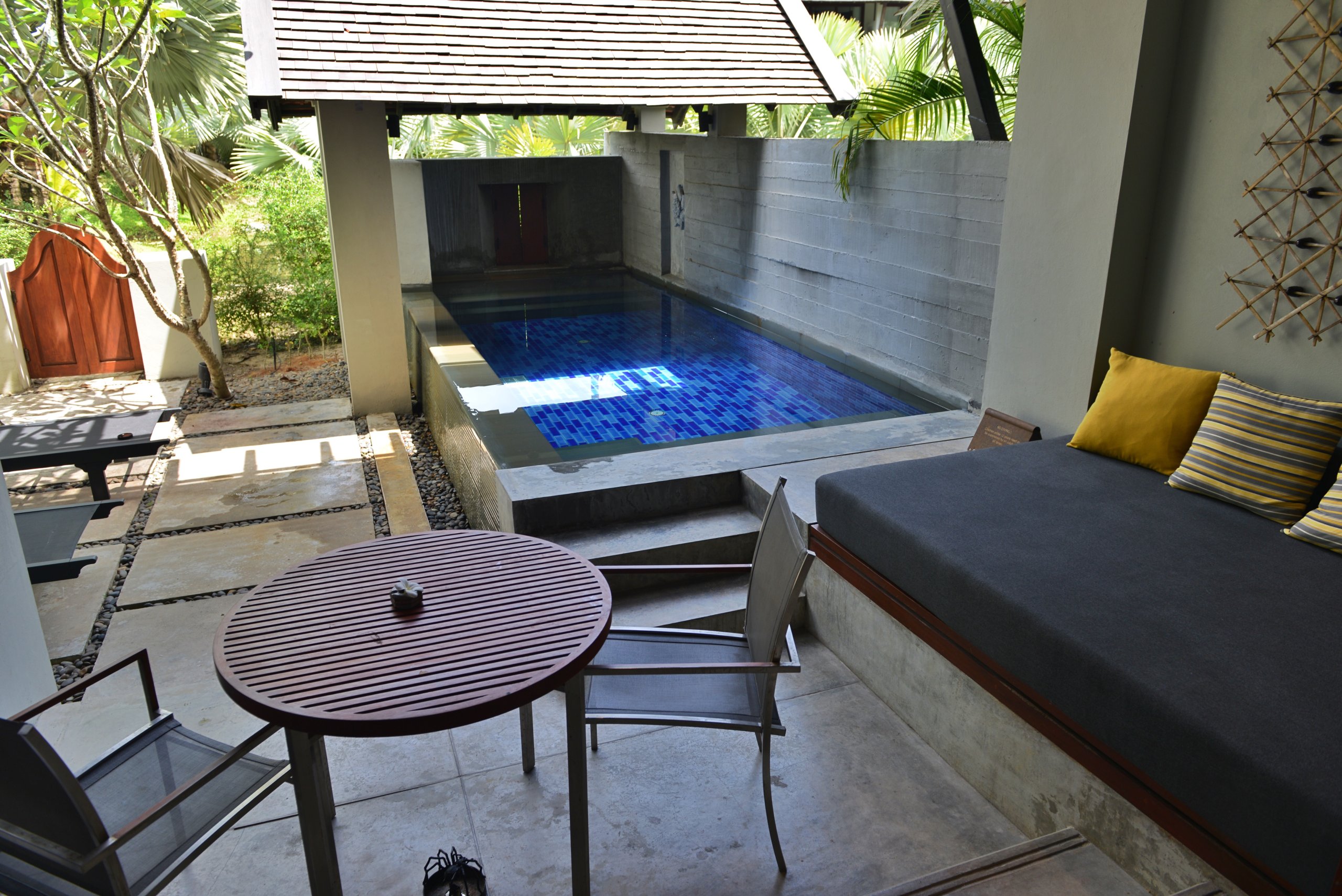 In the area you will find three large pools, of which a large family pool with waterfall and children's pool and two infinity pools with an age limit for adults. Towels are provided by the pool staff and the pool menu is extensive.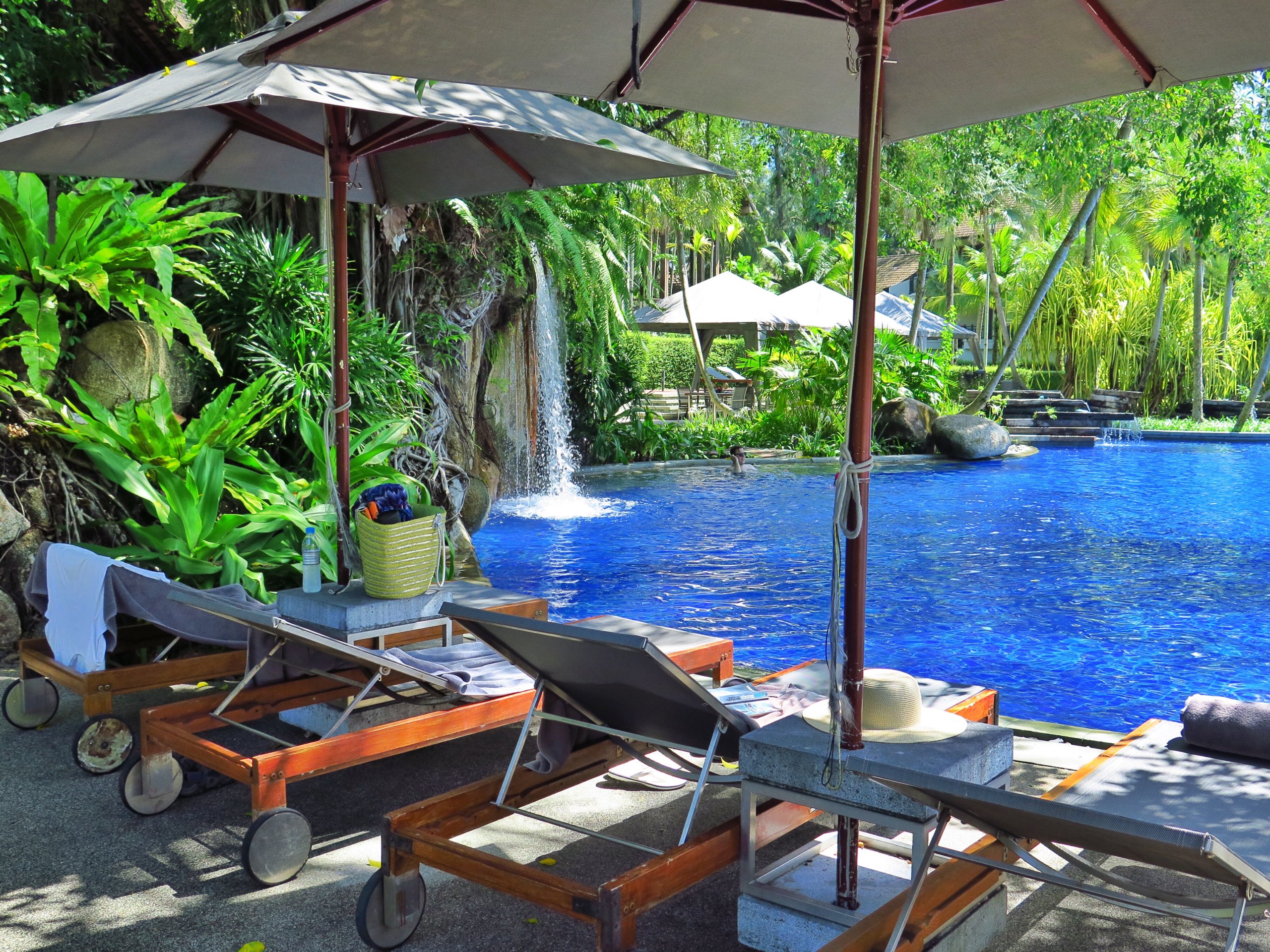 There are 6 restaurants in the area, with Black Ginger being the best. After a short ride on a raft, you reach this modern restaurant, where their set menu offers the best from Thailand. The other restaurants are also high class and have great variety on the menus. Tin Mine is the main restaurant, where breakfast is flooded with beautifully cut fruit and a symphony of colors greets you among the juices. Hot food station where the eggs are ordered to your liking and a donut/pancake station, where freshly fried donuts were produced on a conveyor belt. Not to mention the rest of the Asian/Western breakfast, with dim sums, French cheeses… you name it.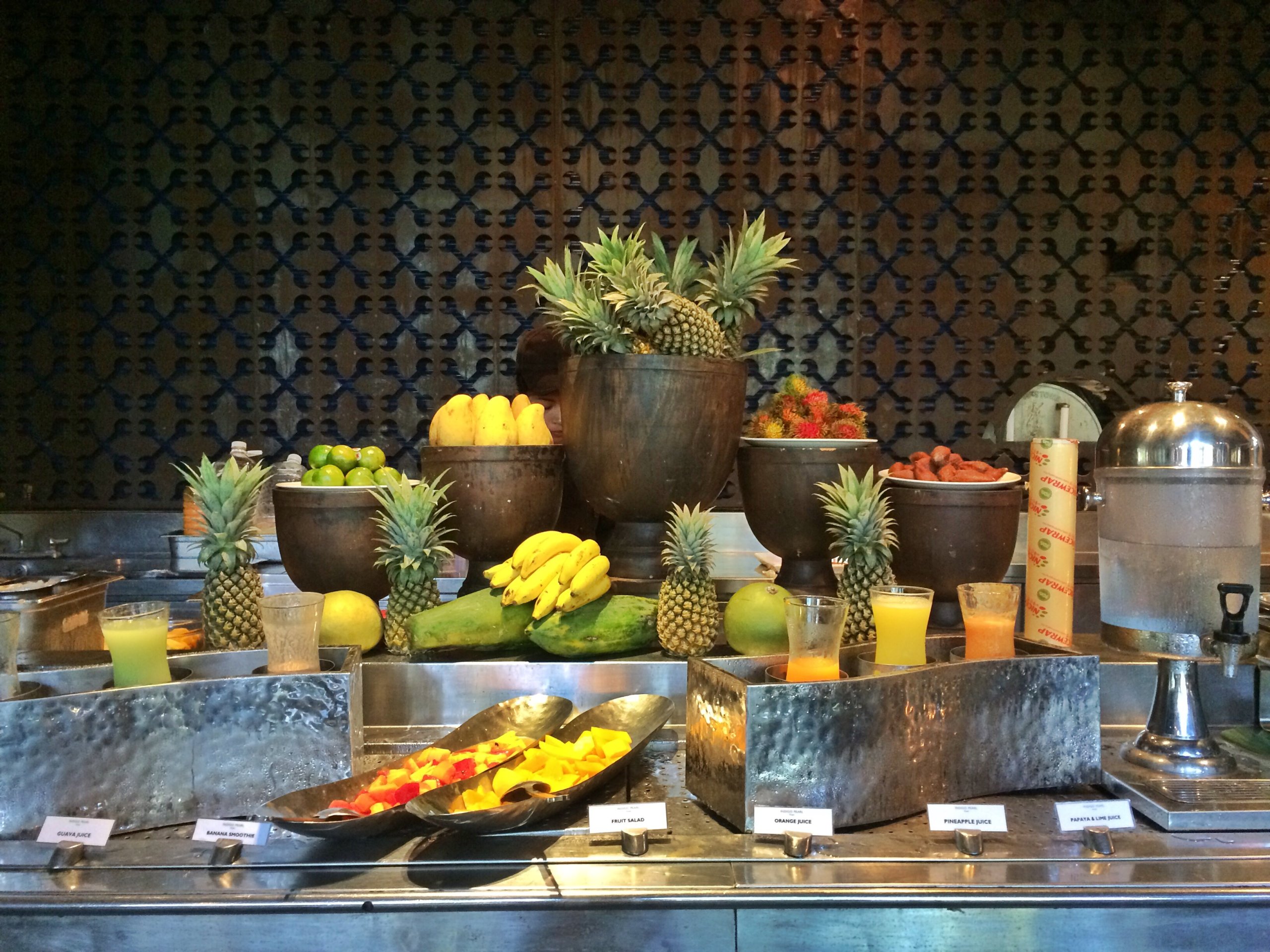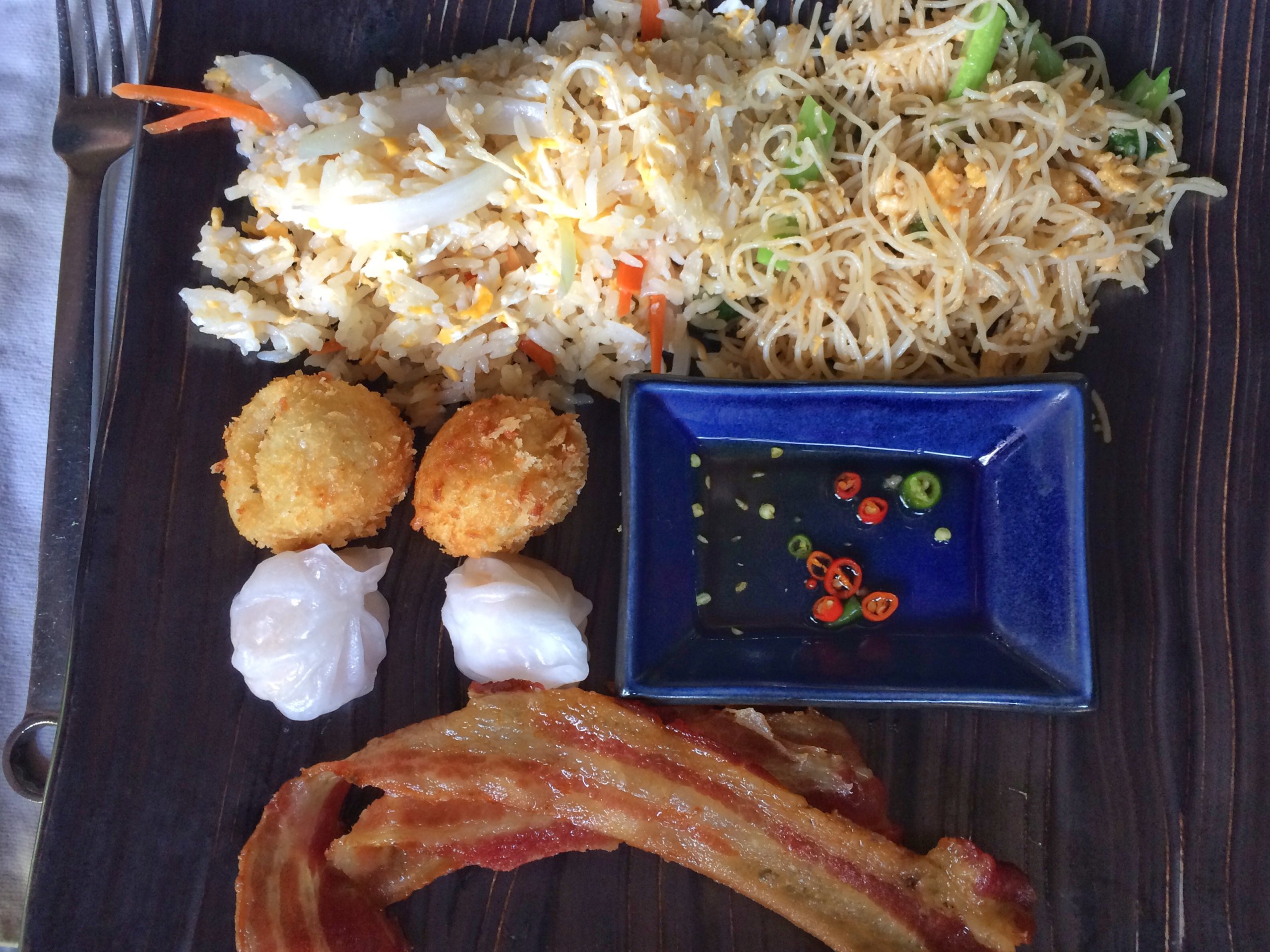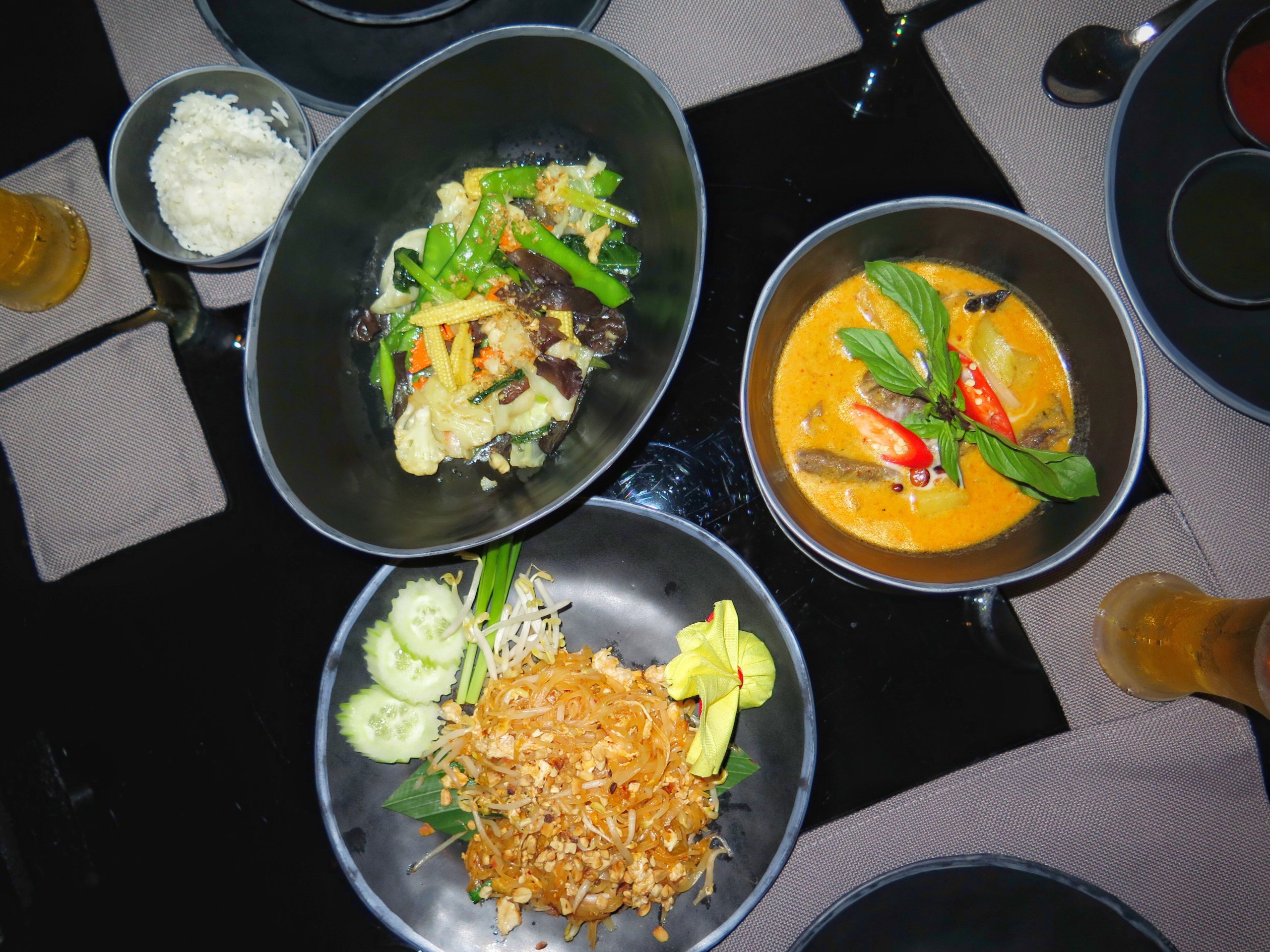 The service at the hotel is extensive, with everything from cooking classes, a medical clinic, flower arrangements and a children's club.
The hotel is right on a beach in a national park, but it's not for the amazing beach that you go to The Slate.
Read more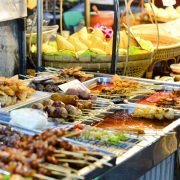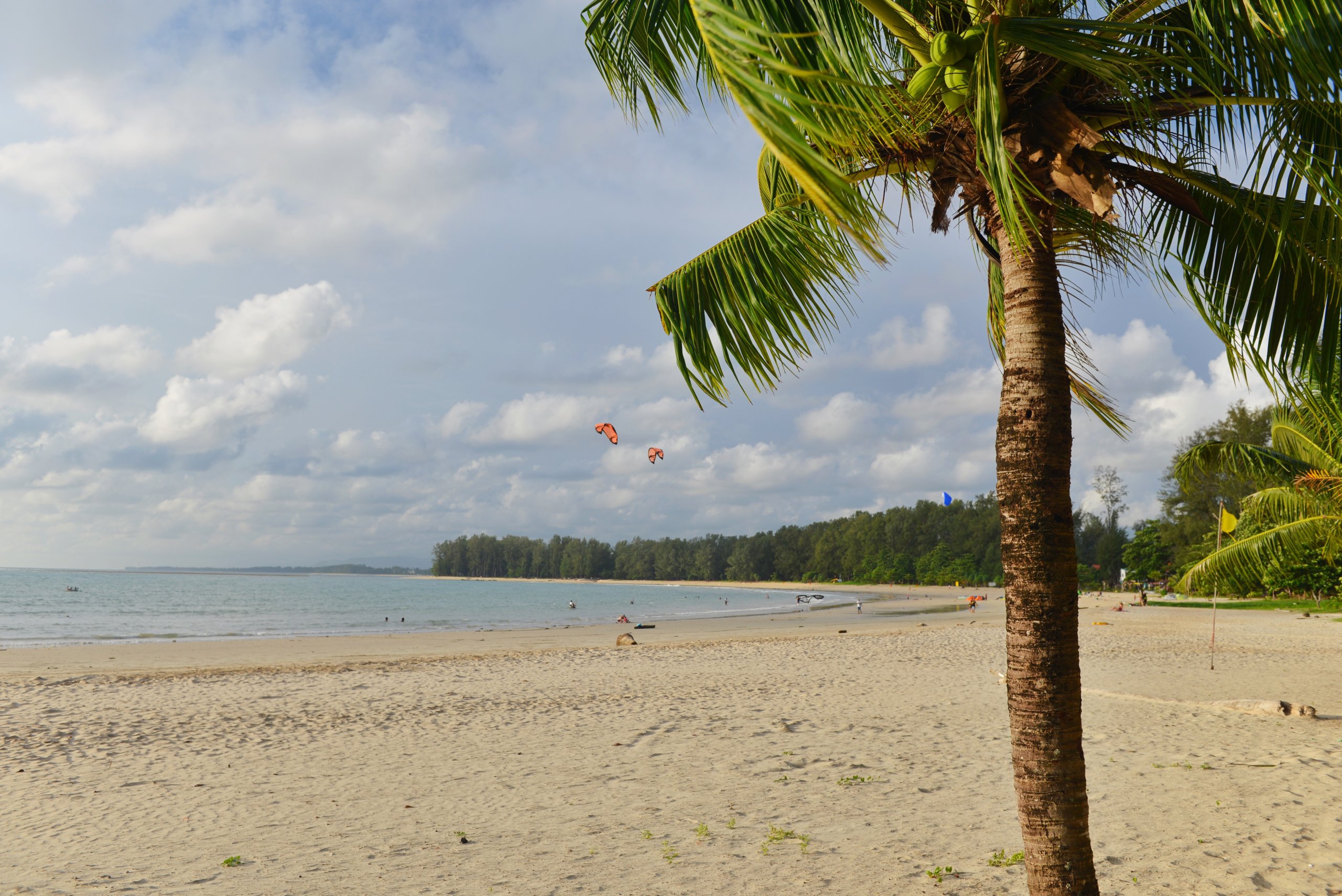 So what happened to the family rating?
Very good! The only thing that lowers the rating is that there were quite a lot of mosquitoes in the area, which is probably due to all the greenery and water.
[yasr_multiset setid=0]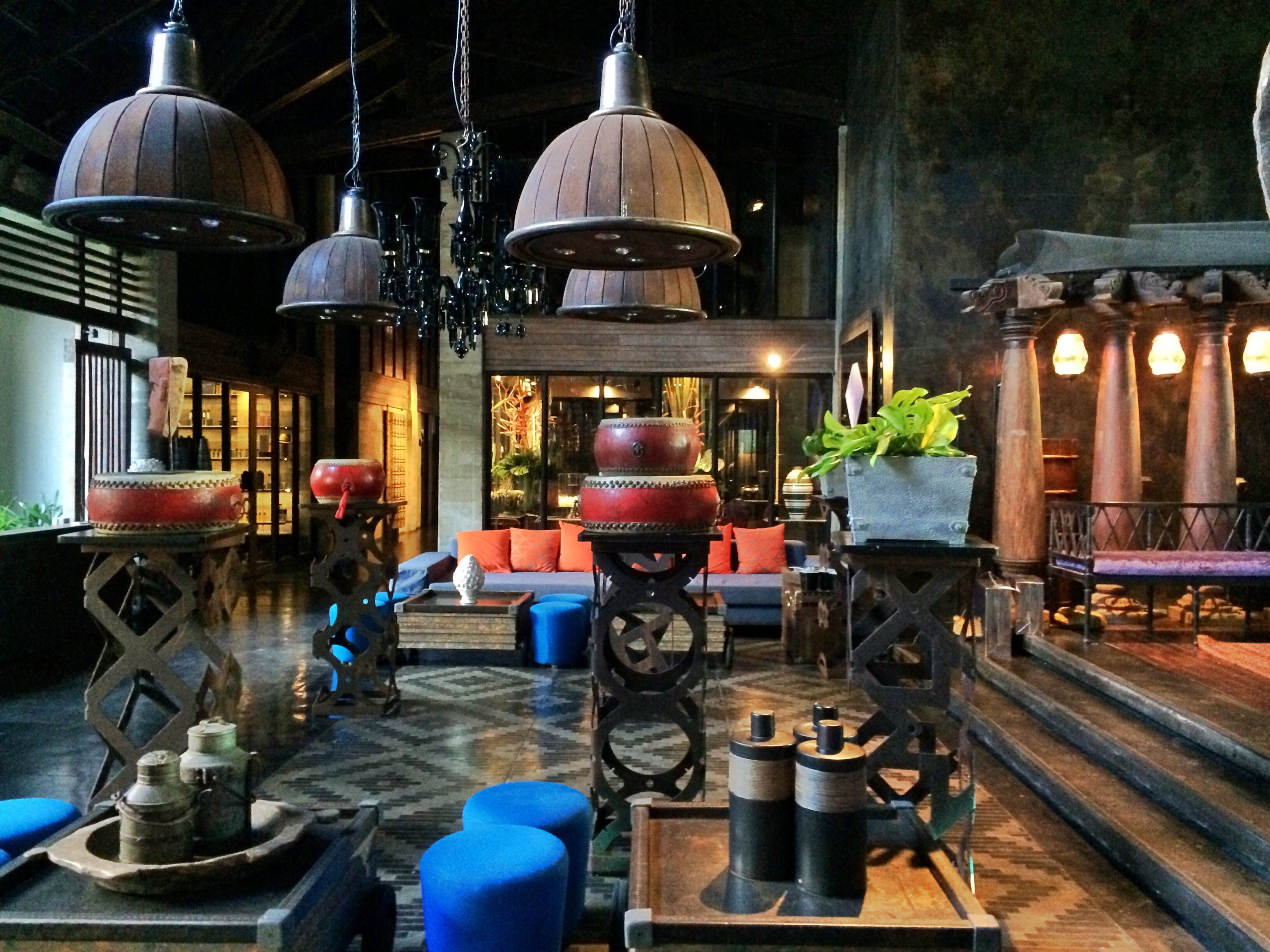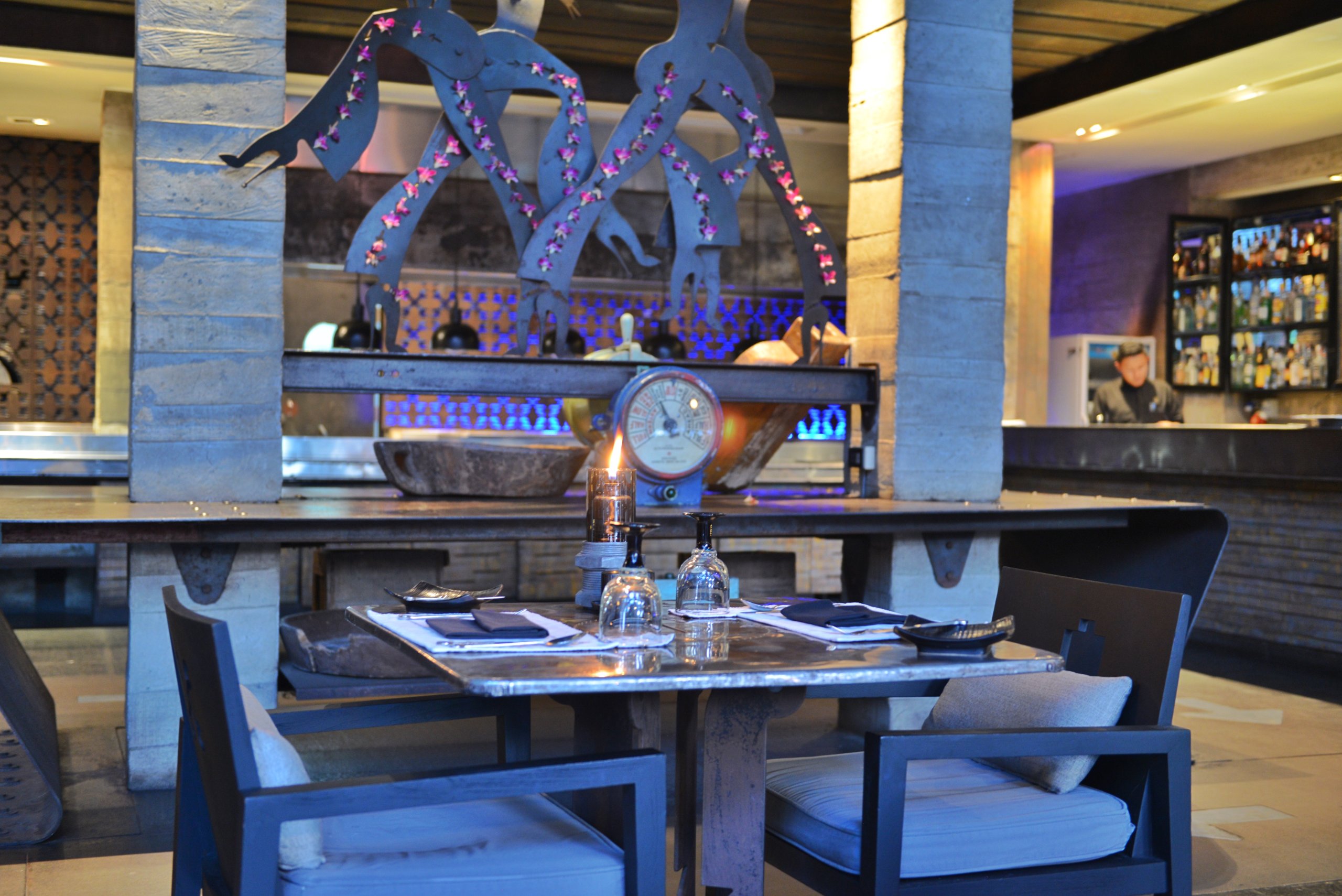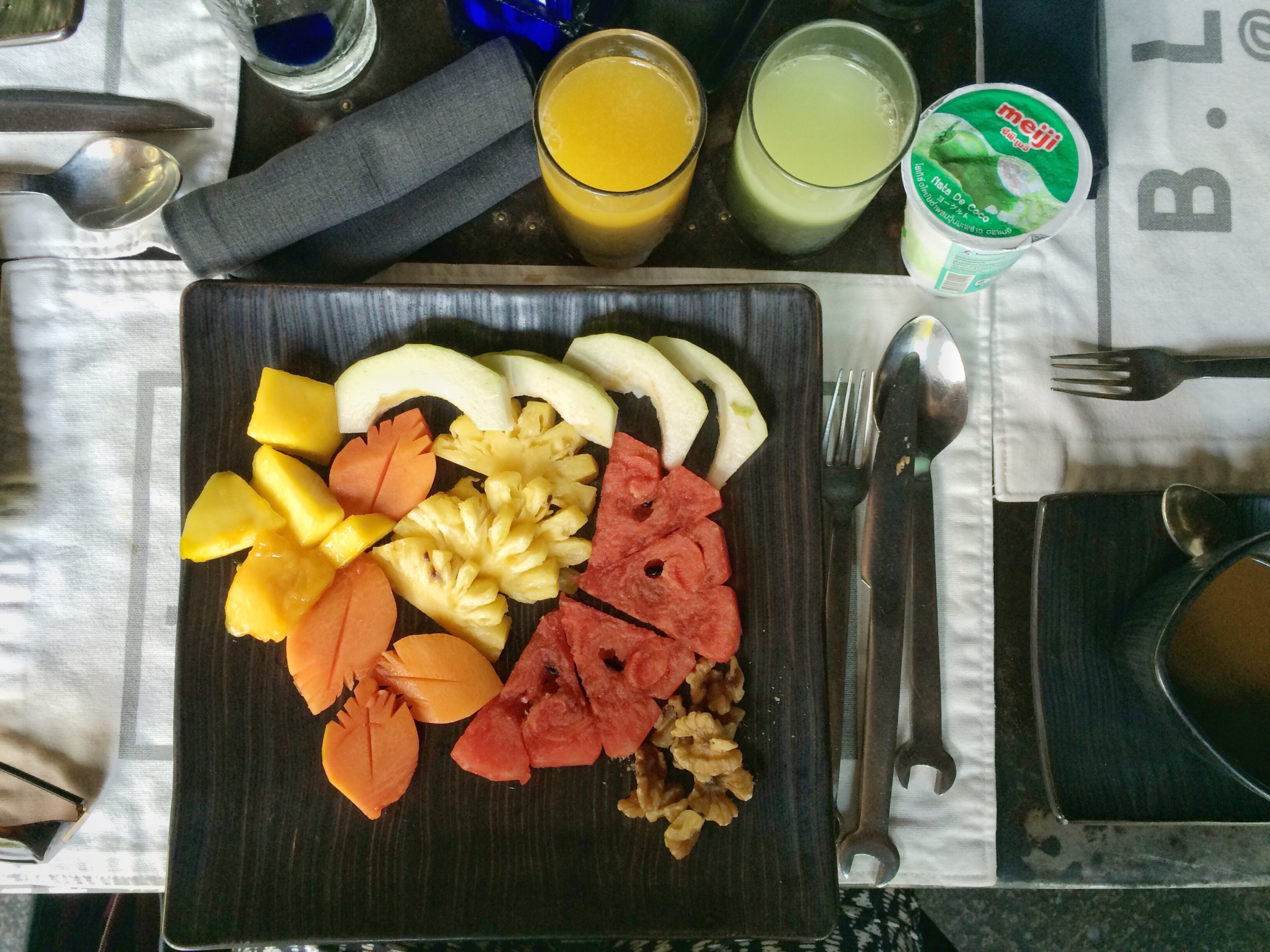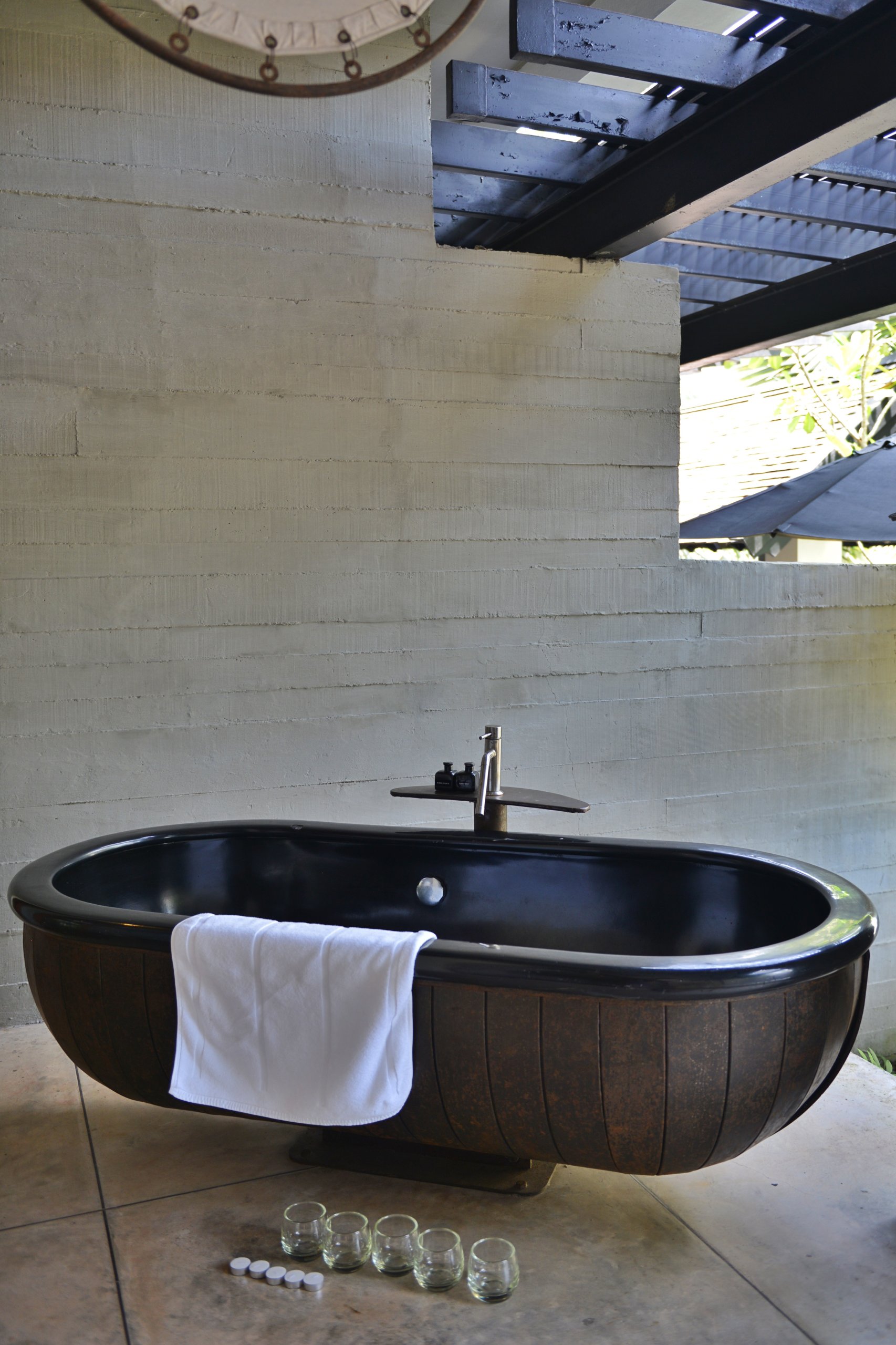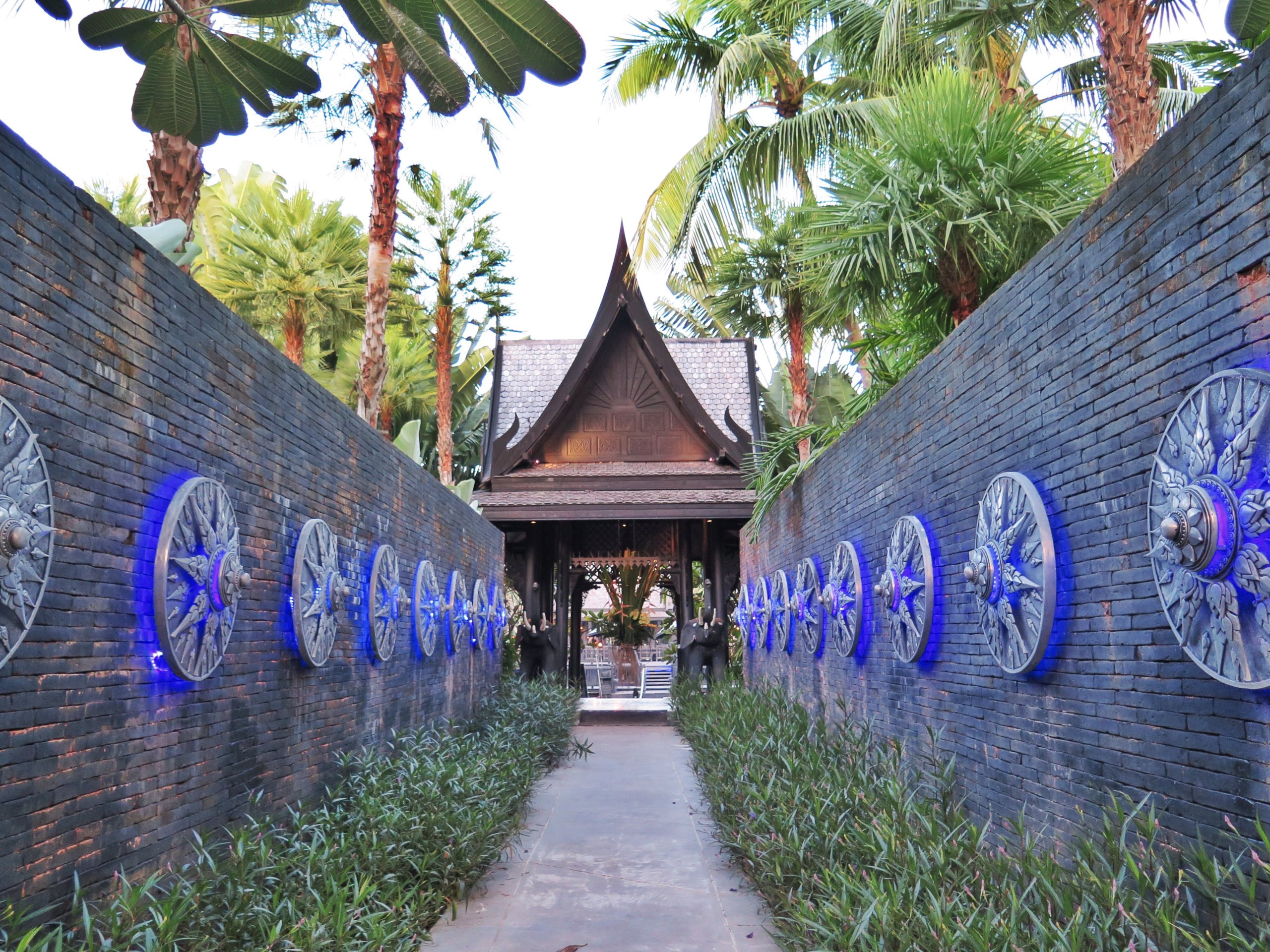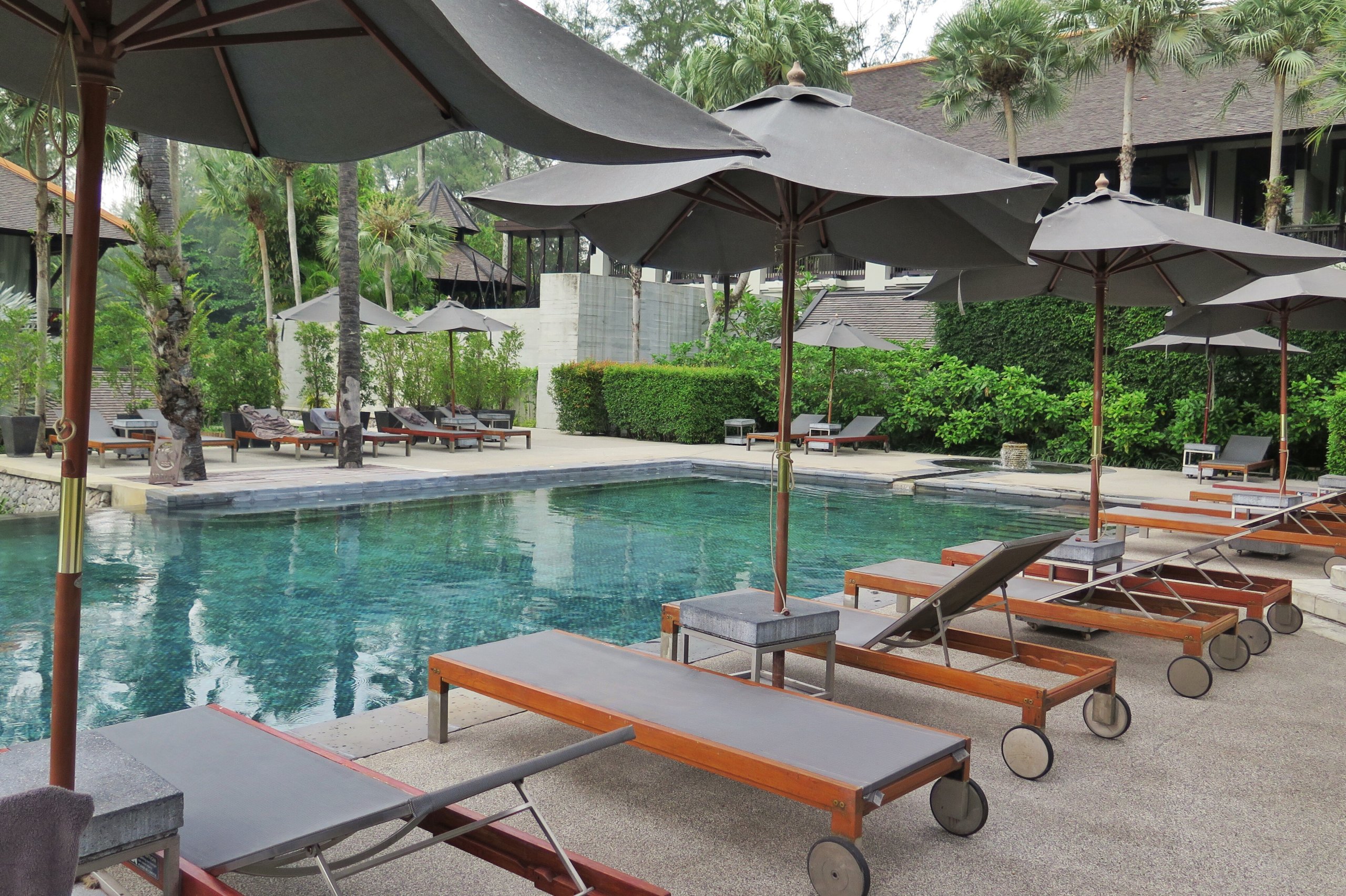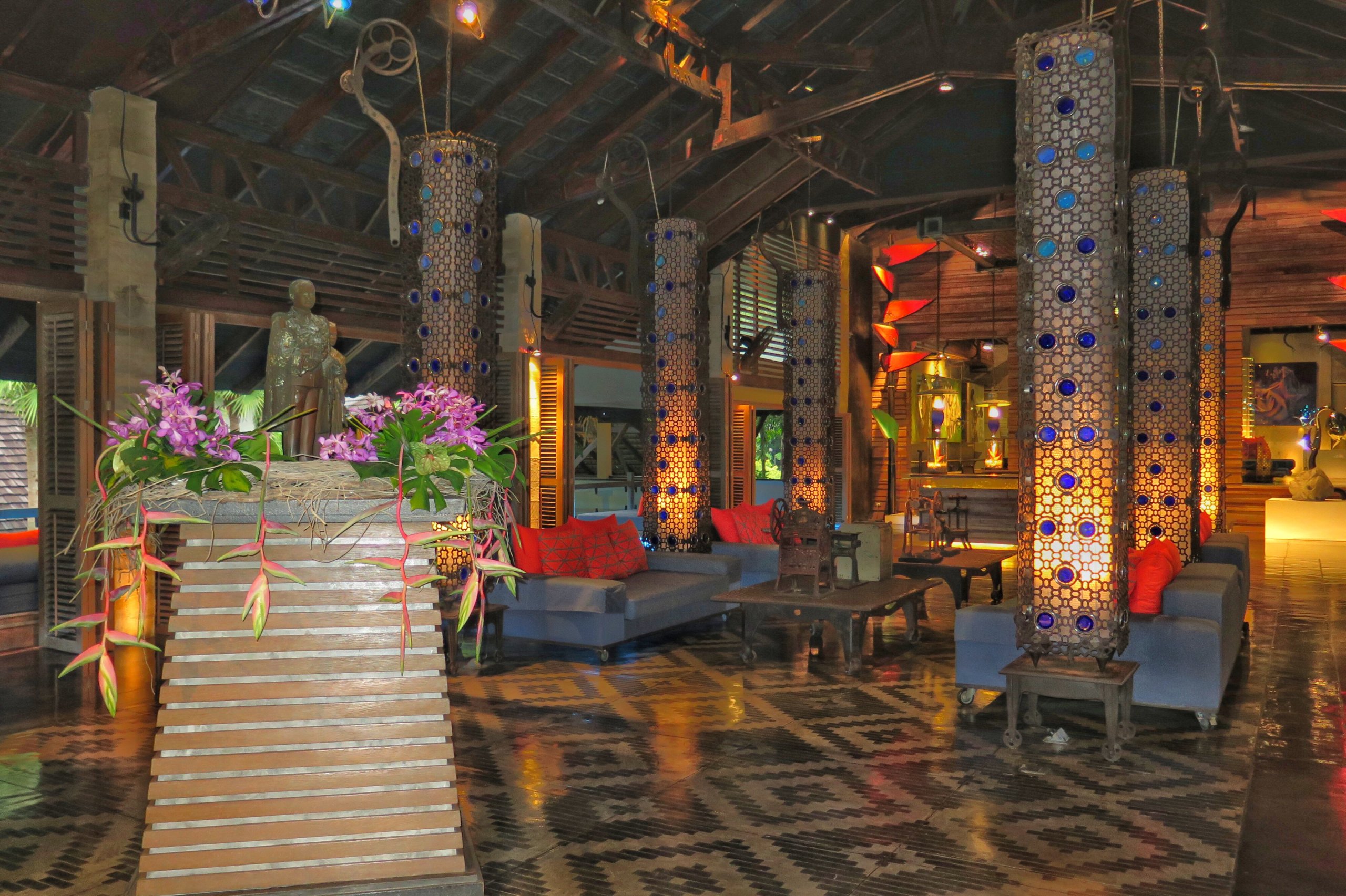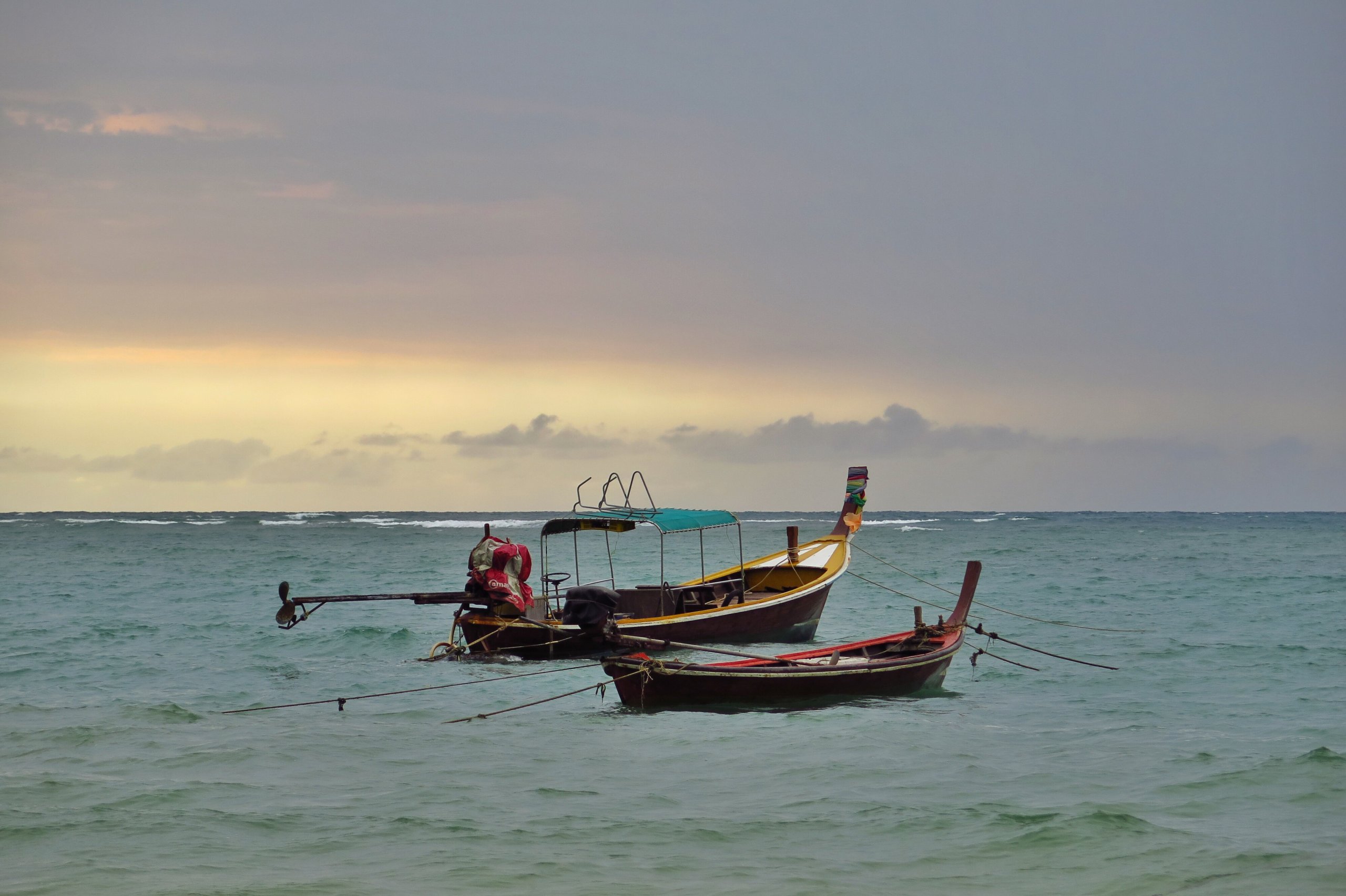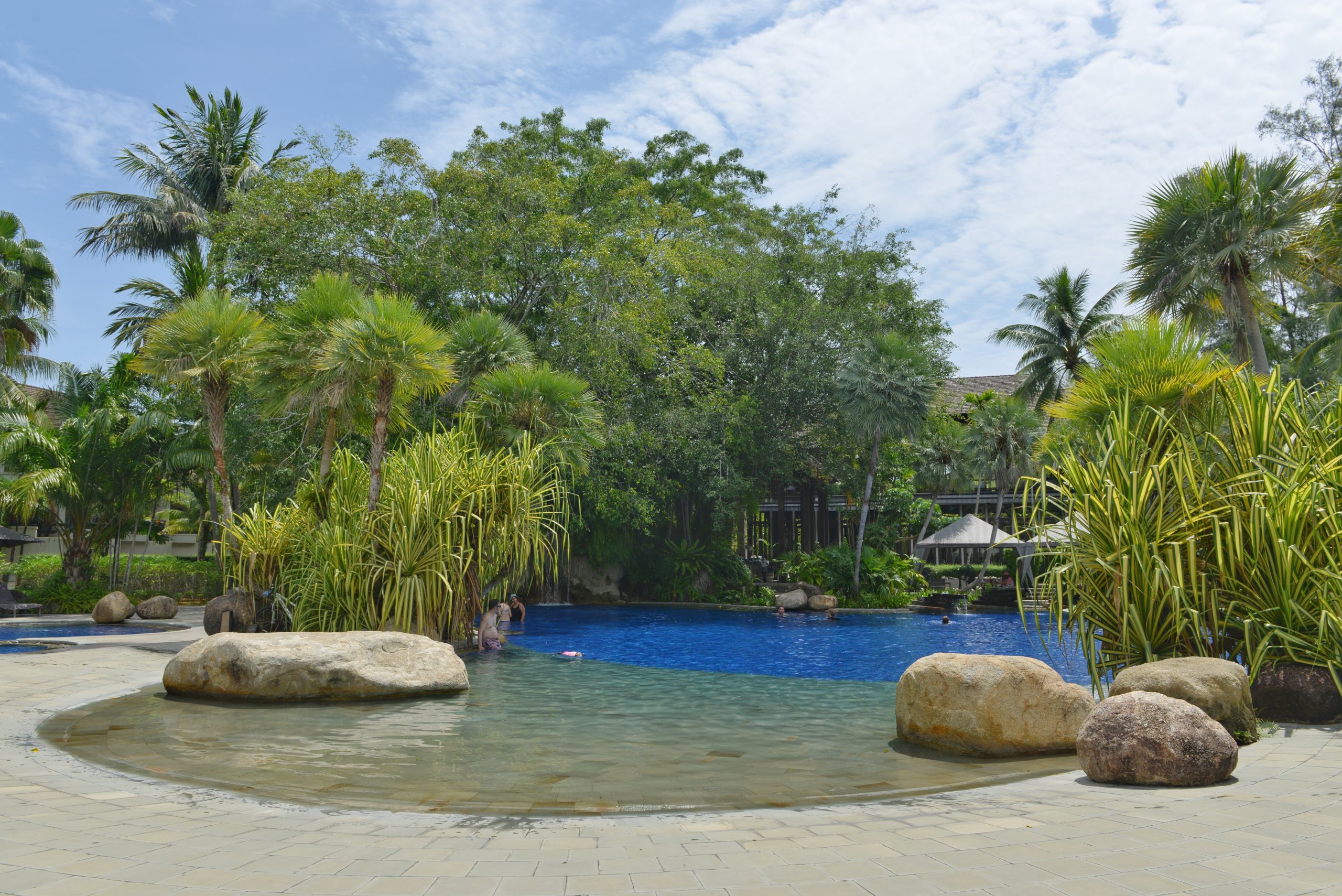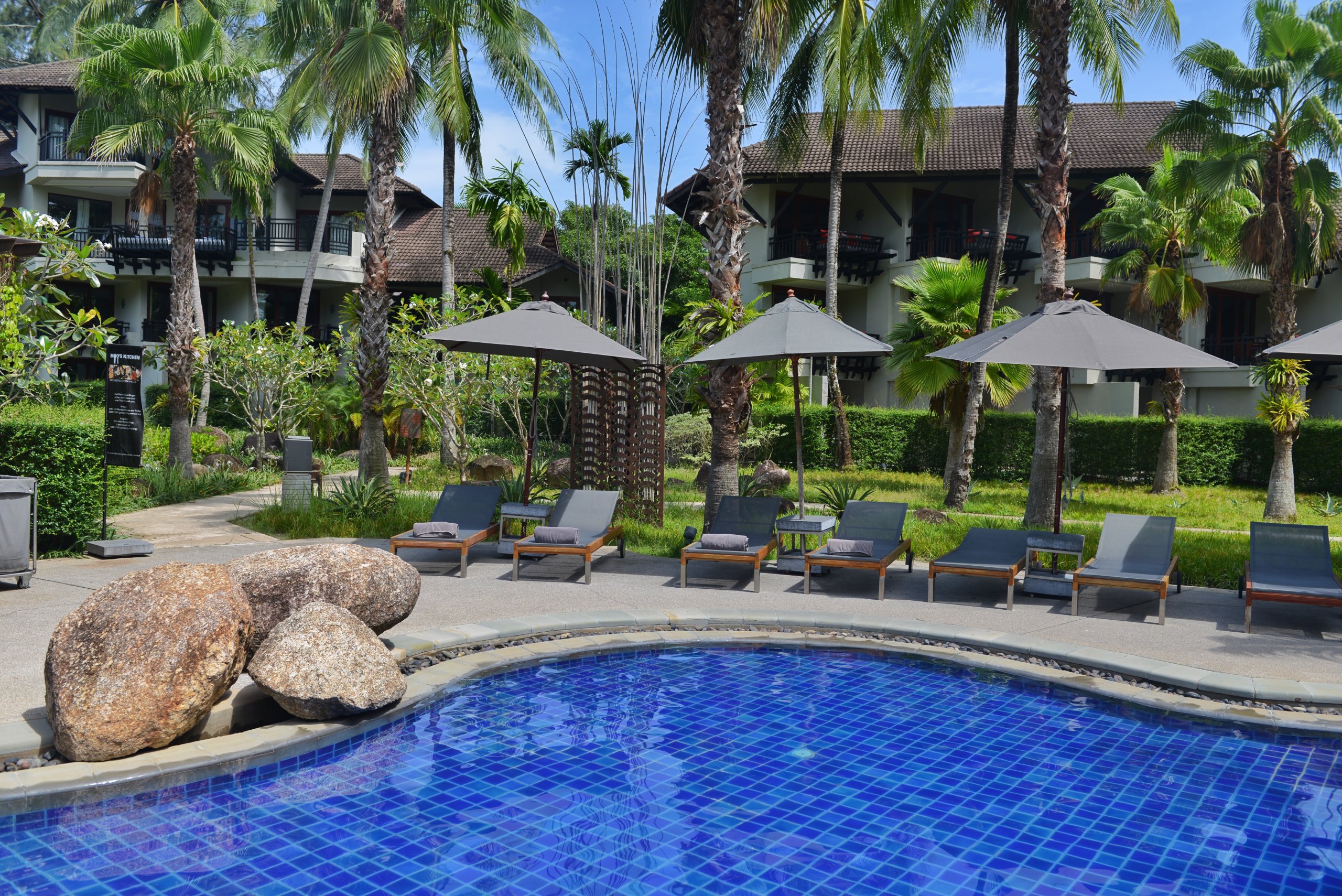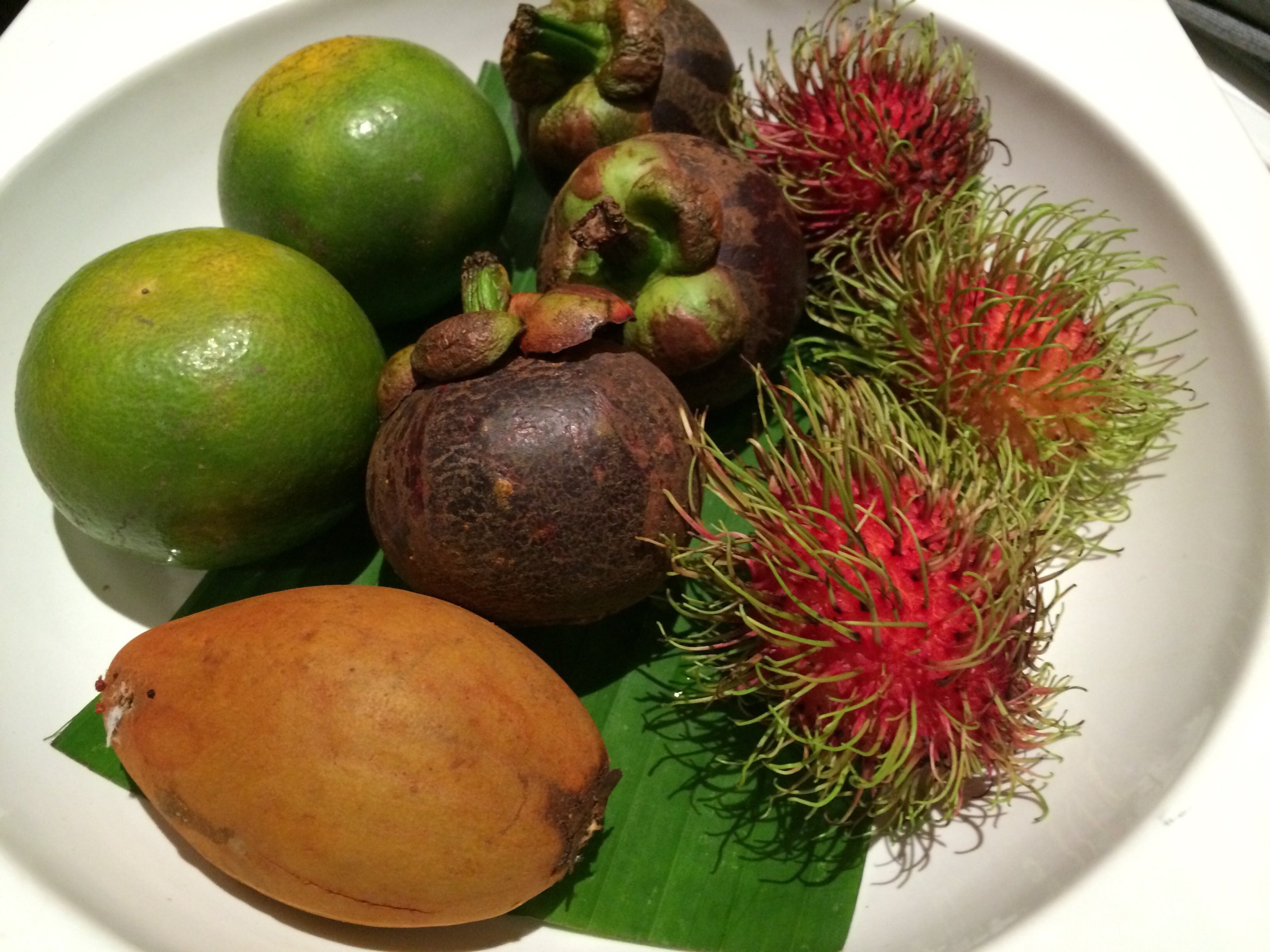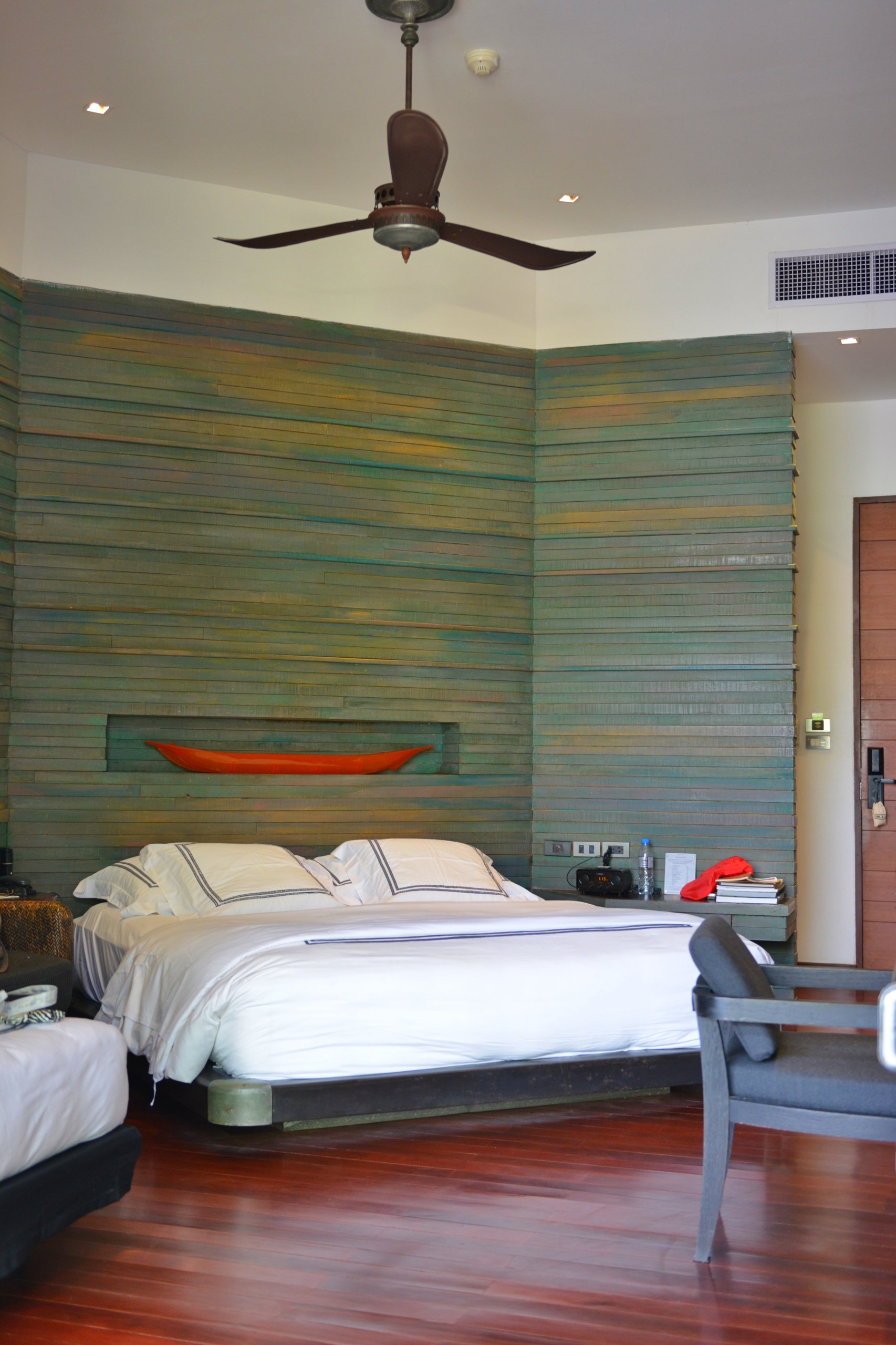 Have you been here? What did you think of the destination?
Been there - didn't like it!
0
Not keen at all to go here!
0
Eva Gyllenberg
Travel blogger, gastronaut, photographer and family adventurer with over 55 countries in his luggage. Eva loves trips that include beautiful nature, hiking boots and well-cooked food. On the travel blog Rucksack she takes you to all corners of the world with the help of her inspiring pictures and texts.