Are you planning to drive to Austria this summer? Maybe you should drive all the way from Sweden to Italy? Then take the opportunity to make a small detour to Austria's highest road - Grossglockner-Hochalpenstrasse. Get ready to face one of Europe's most beautiful roads and views that will amaze you!
The Grossglockner Alpine Route runs through one of Europe's highest alpine passes, in an area of ​​Austria dotted with 3000 meter high mountains and glaciers. The road itself goes in steep curves from Heiligenblut to Tempting, where the highest passage is at an oxygen-poor 2500 meters above sea level. This is 5 miles of Austria's finest mountains, lined with glaciers, graceful ibex, waterfalls and furry marmots. If you are going to drive in Austria this summer, don't miss this road!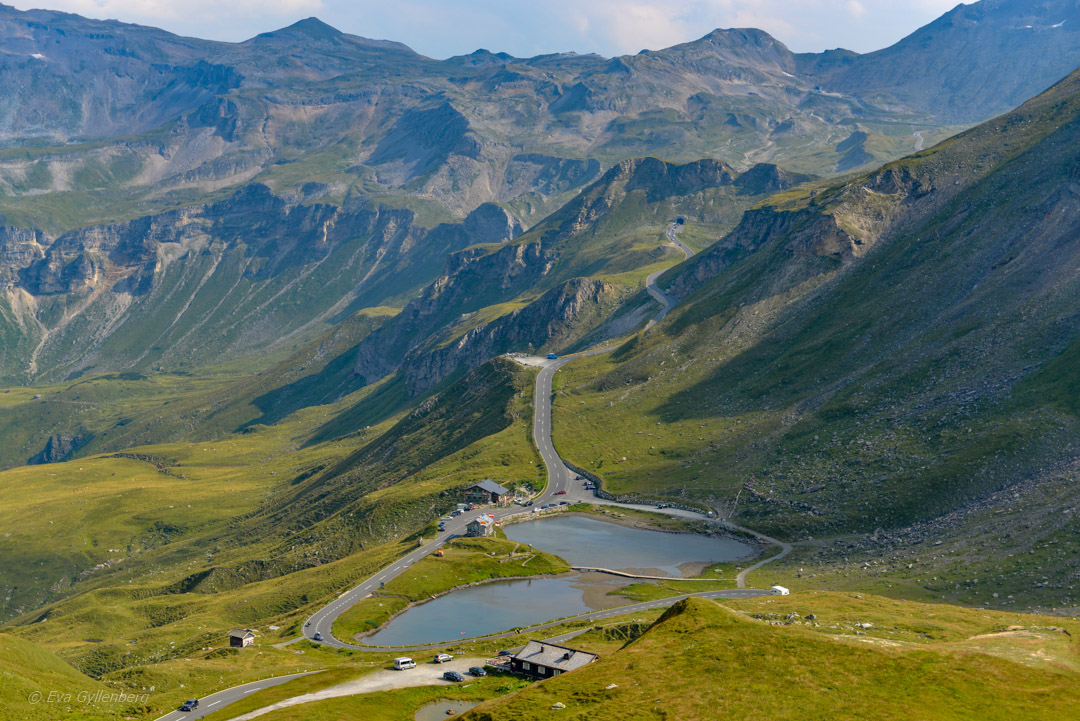 The highlight of the road is Kaiser-Franz-Josefs-Höhe at 2369 meters, by the big one pasterze- the glacier. Here you can take the cable car down to the glacier or hike on one of the others the hiking trails near. The advantage of hiking from Kaiser-Franz-Josefs-Höhe is that there is a large parking garage here, many of the other hiking trails only have small parking lots that fill up early in the morning.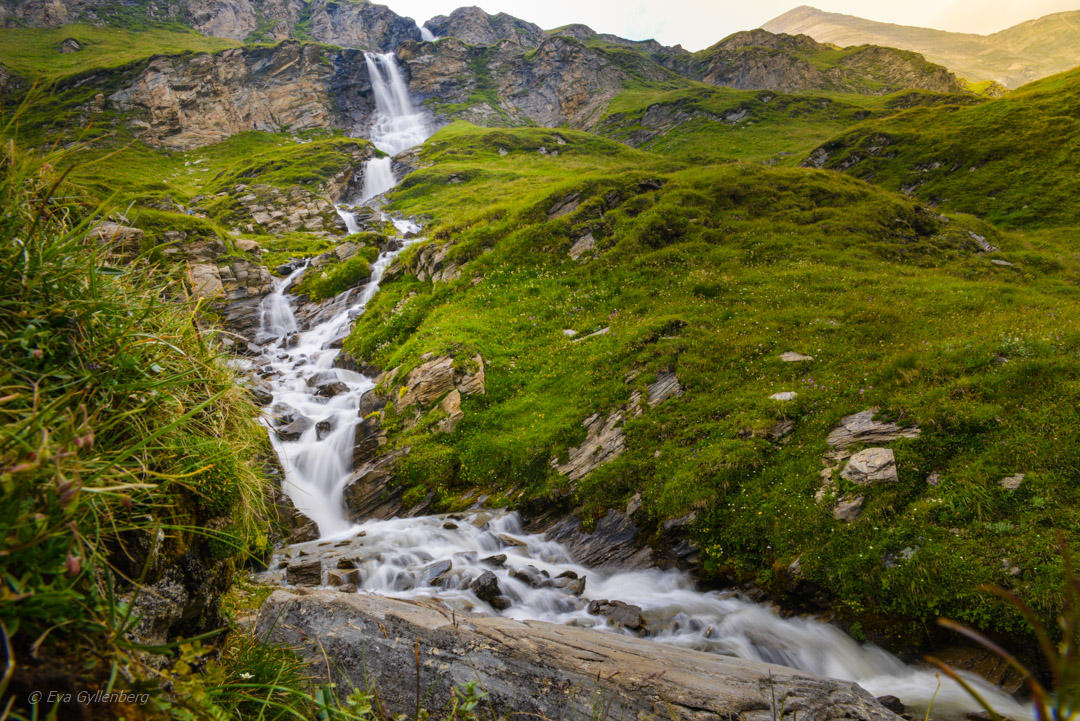 When should you go here?
The road is open between May and November, but check carefully whether the road is open before you go here in spring and autumn. The weather is absolutely decisive whether it is worth going here or not. We've been here twice, once in July - when there was cloud and fog all over the road and you could hardly see anything (quite useless), and the second time in August - slightly better visibility, but still cloudy.
Expect queues along the roads during the month of August when most Europeans are on holiday, so try to be out early in the morning if you can! NOTE: The road has opening hours that vary over the months. Keep an eye on them before you start the journey!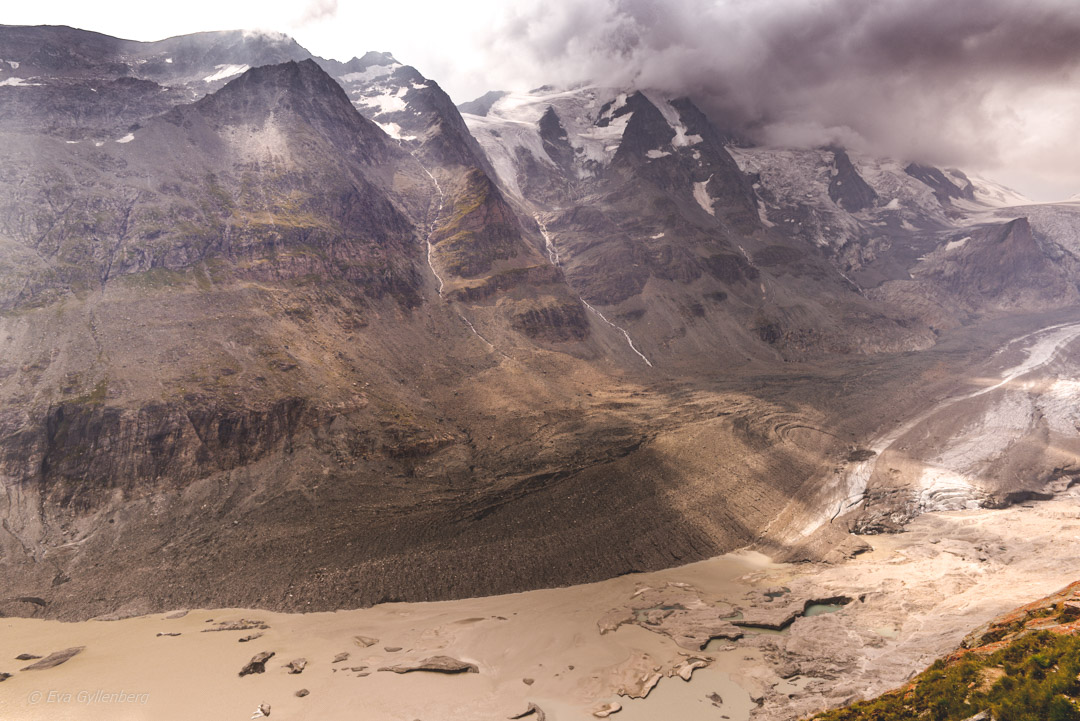 How much does it cost?
The Grossglockner has the most expensive toll in Austria (36 Euros per car in 2018), but if the weather is good it's worth every penny! This could very well be the highlight of your road trip in Austria!
What do you need to think about before you hit the road?
Check your brakes! If you have a rental car, you should hopefully have a recently serviced car, but if you are driving on a road trip with your own car - check the brakes before departure. Shift down and use the engine brake, otherwise the car will very quickly smell of burnt brakes...
Keep an eye on the weather! Especially during spring and autumn, snow storms can roll in quickly. Don't go if the weather looks bad! It's chilly all year round at the high altitude, so bring warm clothes so you can discover nature without freezing!
Drive carefully! This is not a rally track, let the road take its time and stop often! And be sure to be rested and healthy! It's a tiring drive.
Do you want to read more?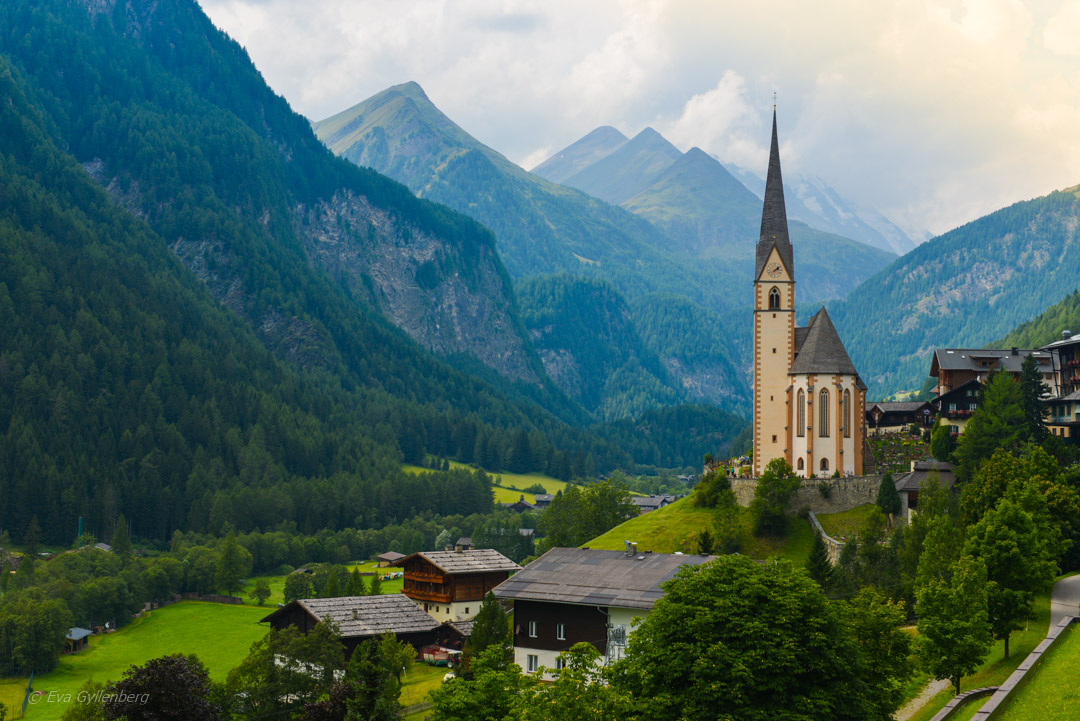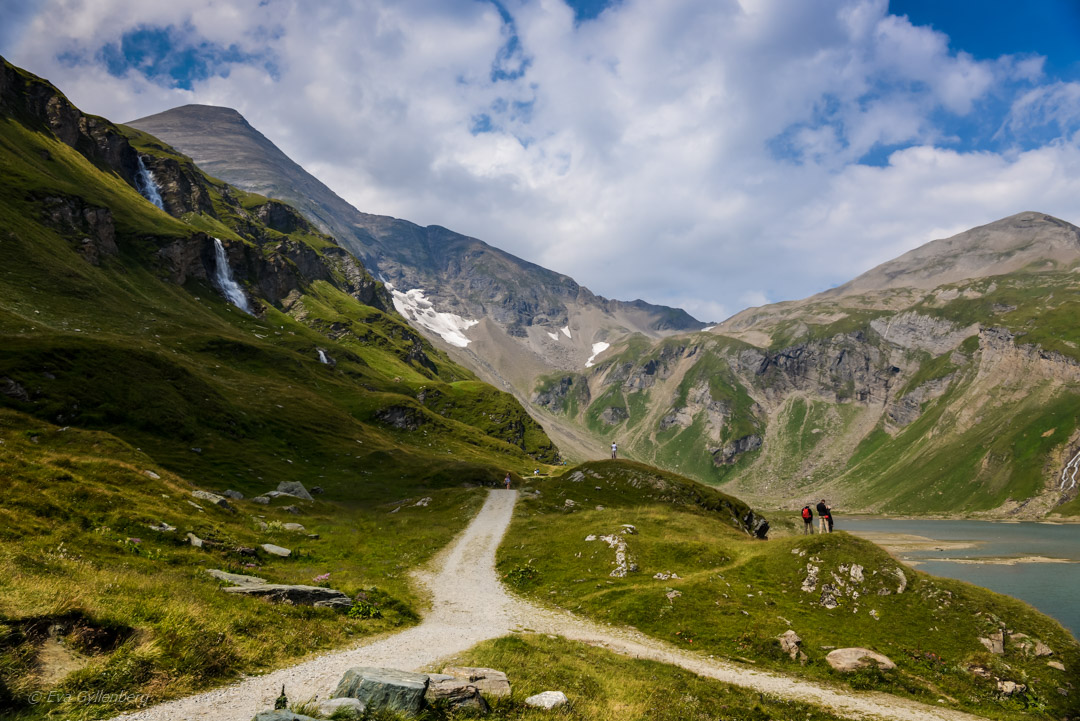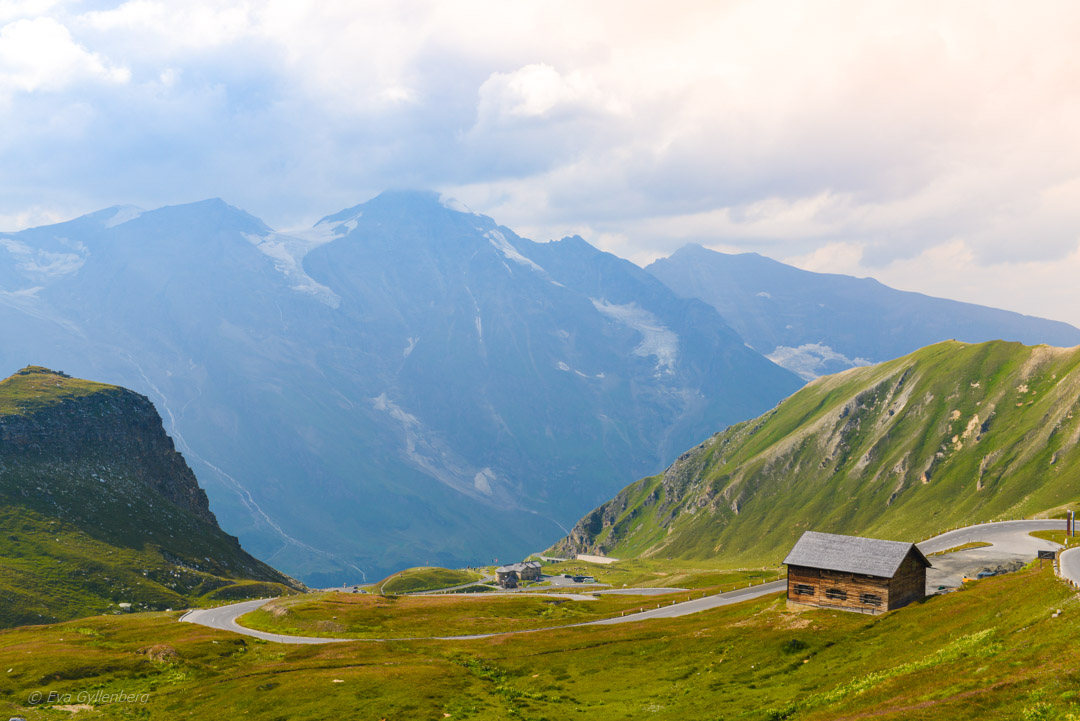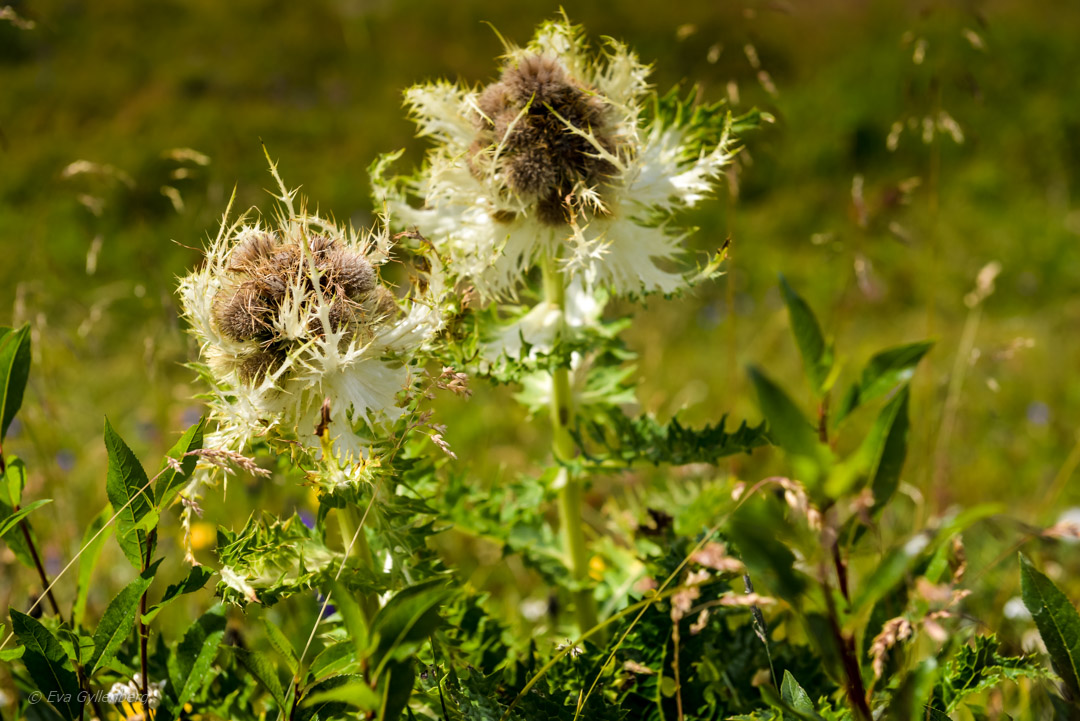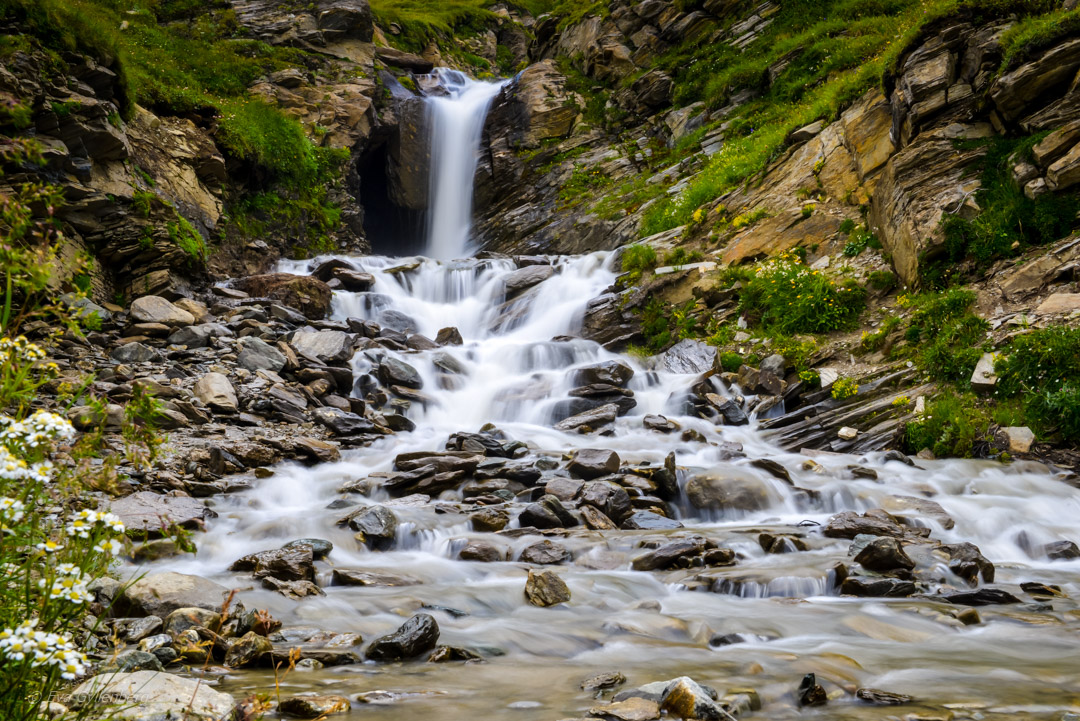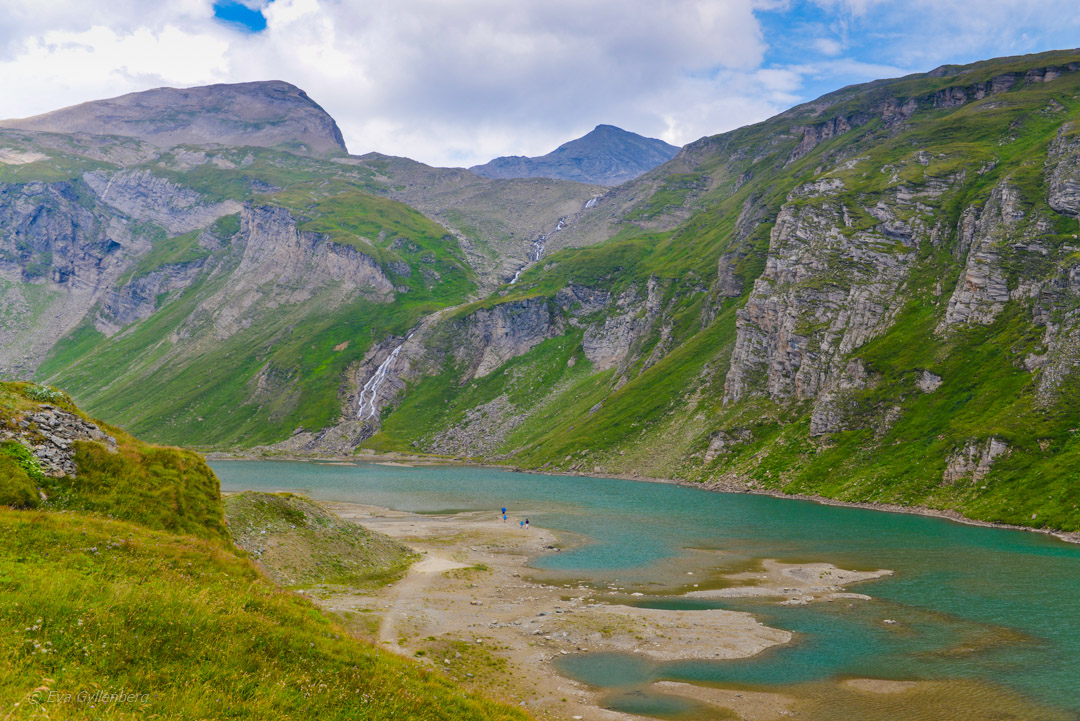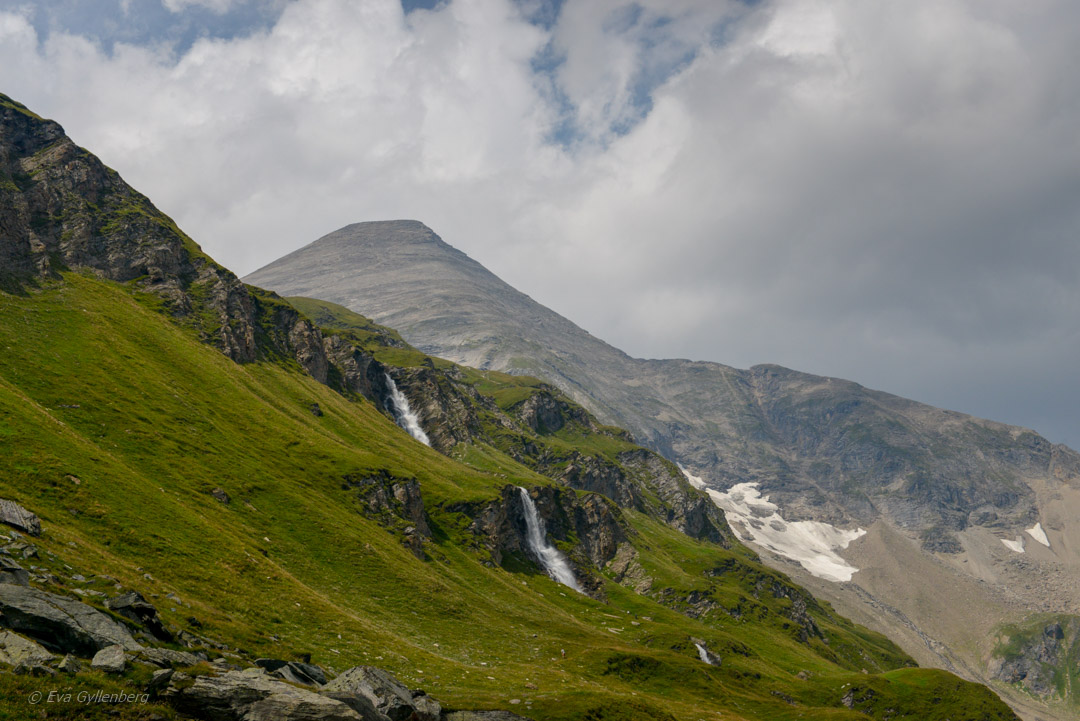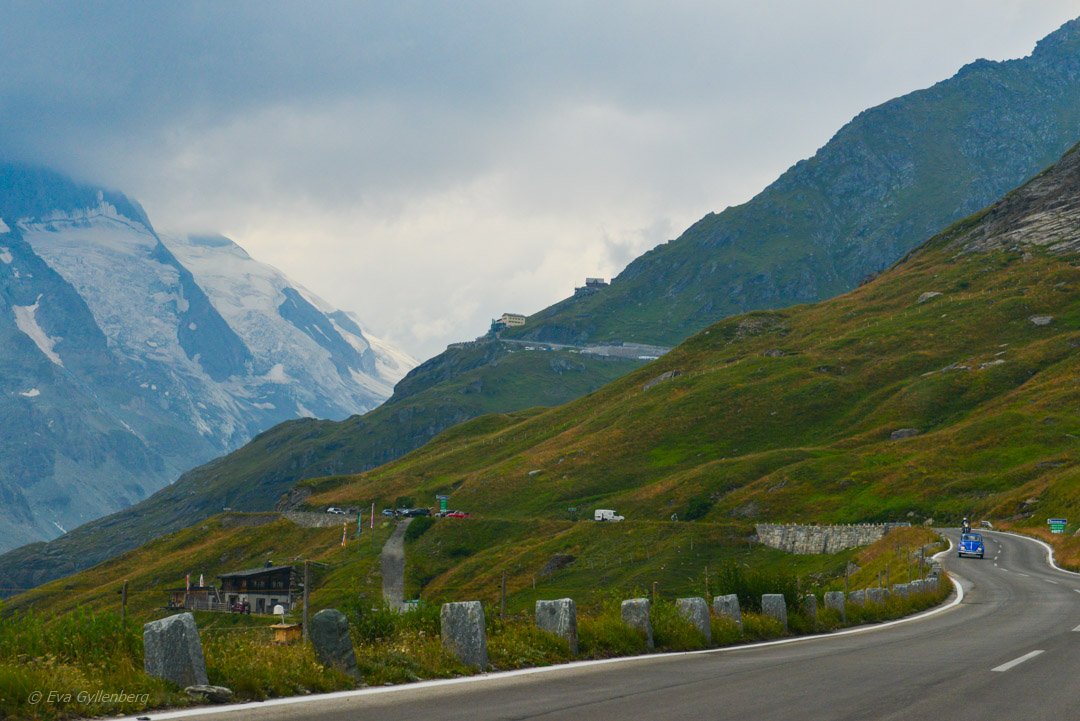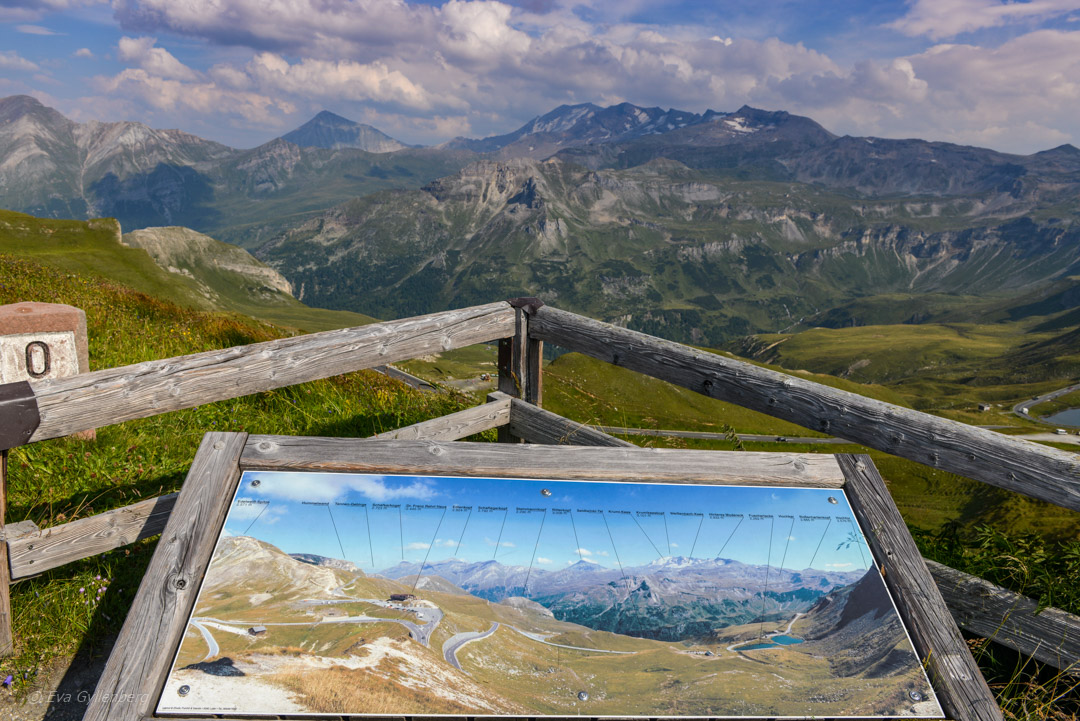 Do you want to read more from Austria?
Hallstatt in Austria is the small village that attracts tourists from all over the world for…
July 26
(14 images) It is very strange that "Fika" is a Swedish word. When our…
25th of May 2016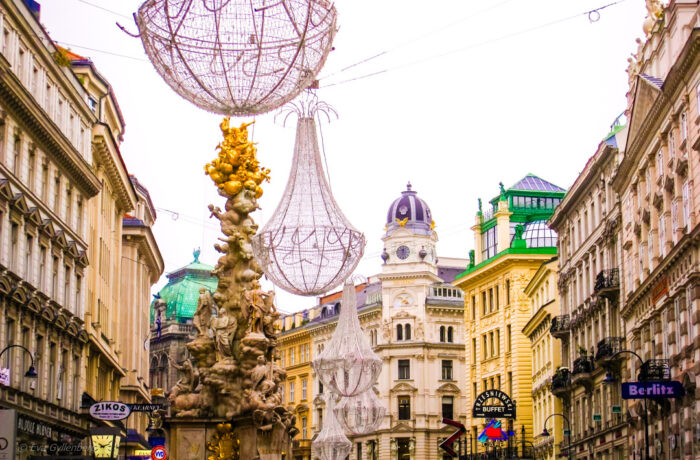 Vienna is one of Europe's classic beauties that is suitable for a weekend all year round,…
November 28