A lot has happened in Vietnam in the last hundred years. Independence from the French colonial era, the Vietnam War and the Japanese occupation. Many old buildings and temples have been destroyed through the tough years, but Hoi An's old town has been left surprisingly untouched. Today, Hoi An's Old Quarter is a UNESCO World Heritage Site and Vietnam's most popular tourist destination.
Hoi An is not only famous for its well-preserved old houses, but also for the abundance of lanterns. All over the pedestrian streets of Hoi An's old town hang lanterns in all the colors of the rainbow. When the sun goes down and the lights are turned on, the city lights up in the warm light that the lights spread. We loved walking up and down the streets late in the evening, when most of the day-trippers have left the city and the hum of the streets has died down. When the only sounds were almost only the lights swaying in the wind and the screeching of badly greased bicycle wheels.
I think I'll leave the story of Hoi An's old town there and let the pictures speak for themselves in a picture gallery blown up to the width of Temple, the river, people, details and the city.
Do you want to read more about Vietnam? Look into my Vietnam page!
Temple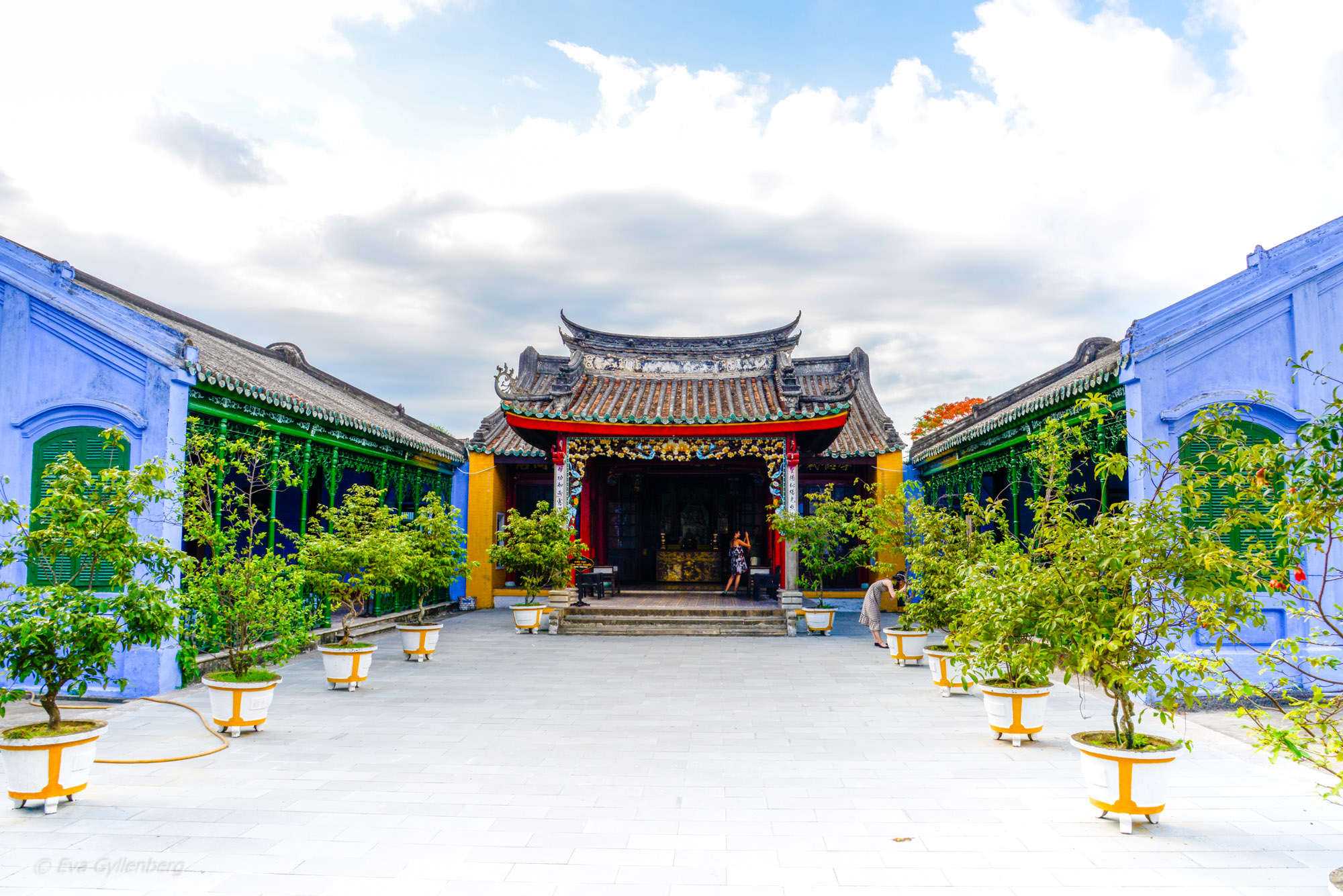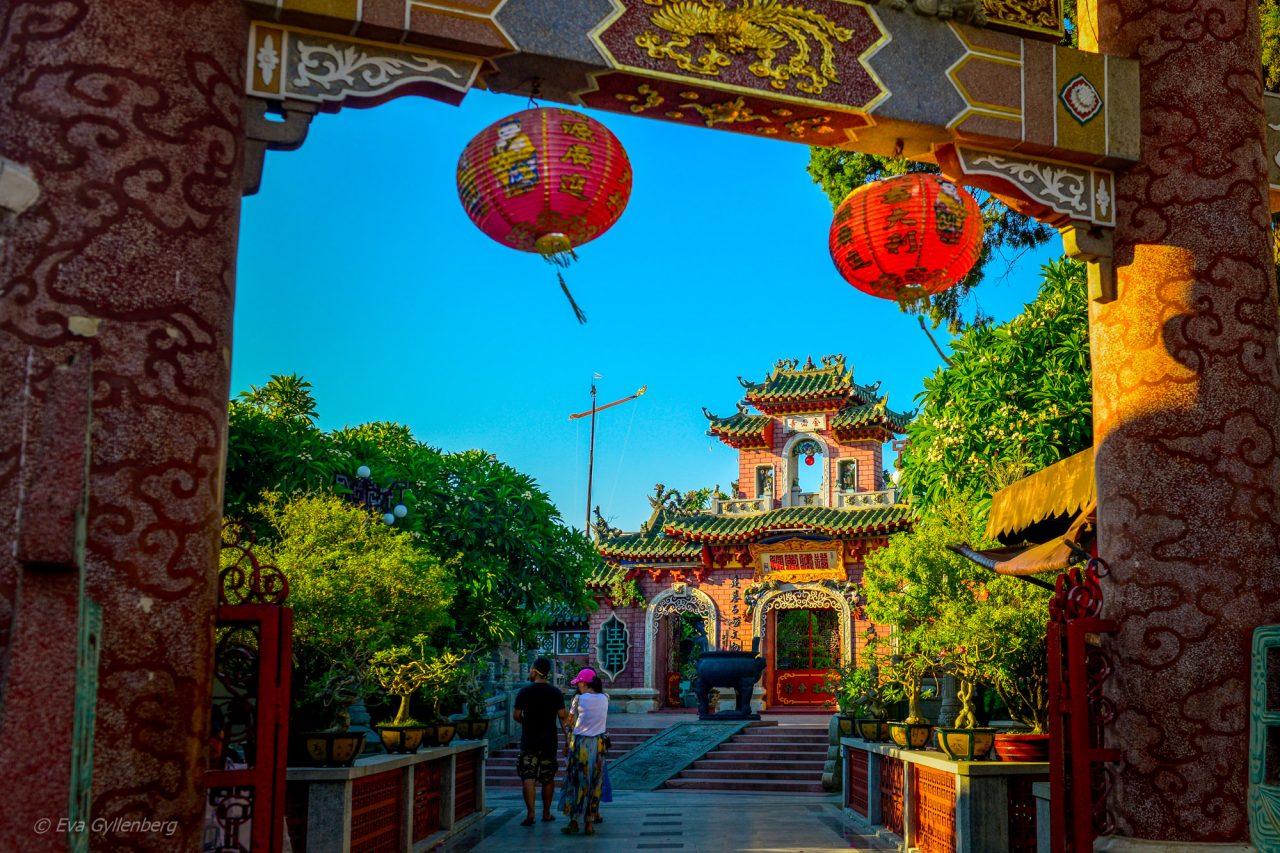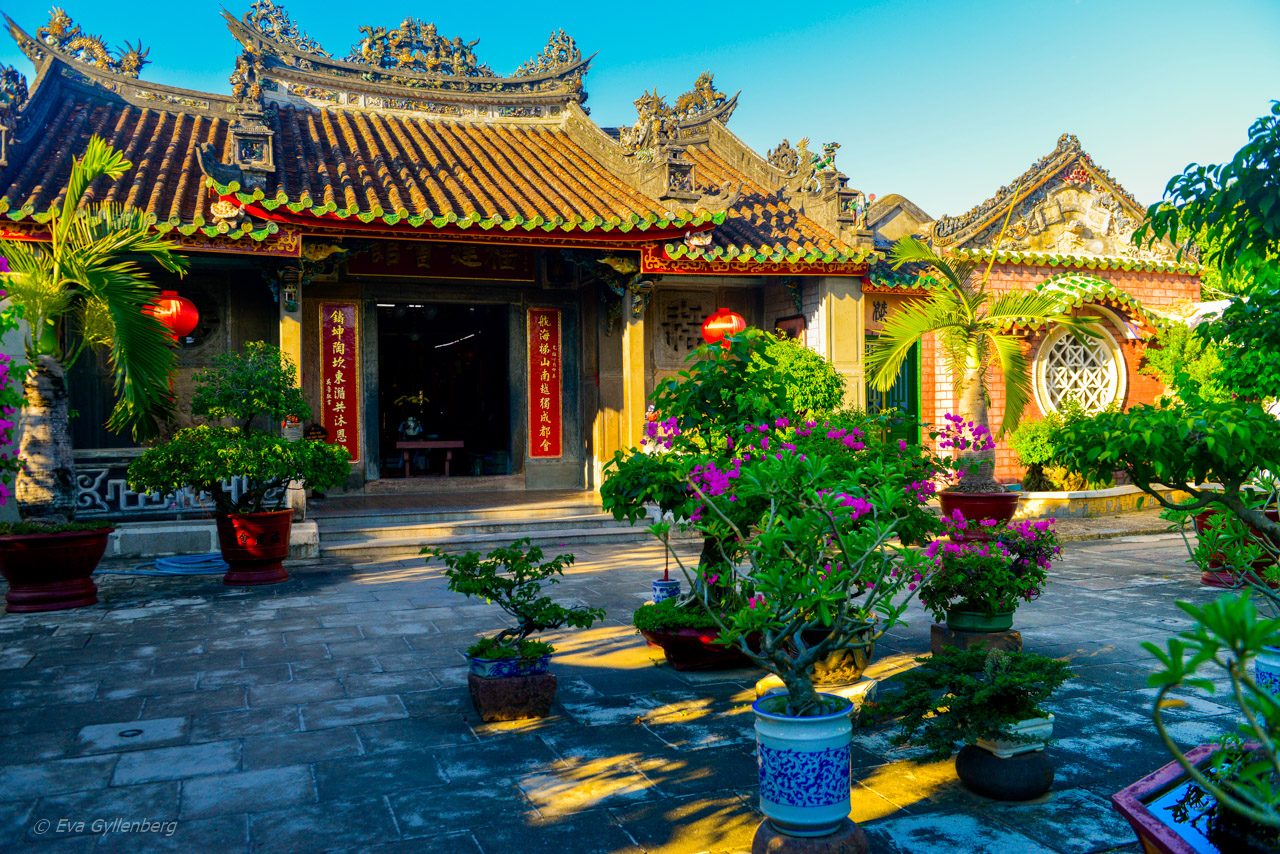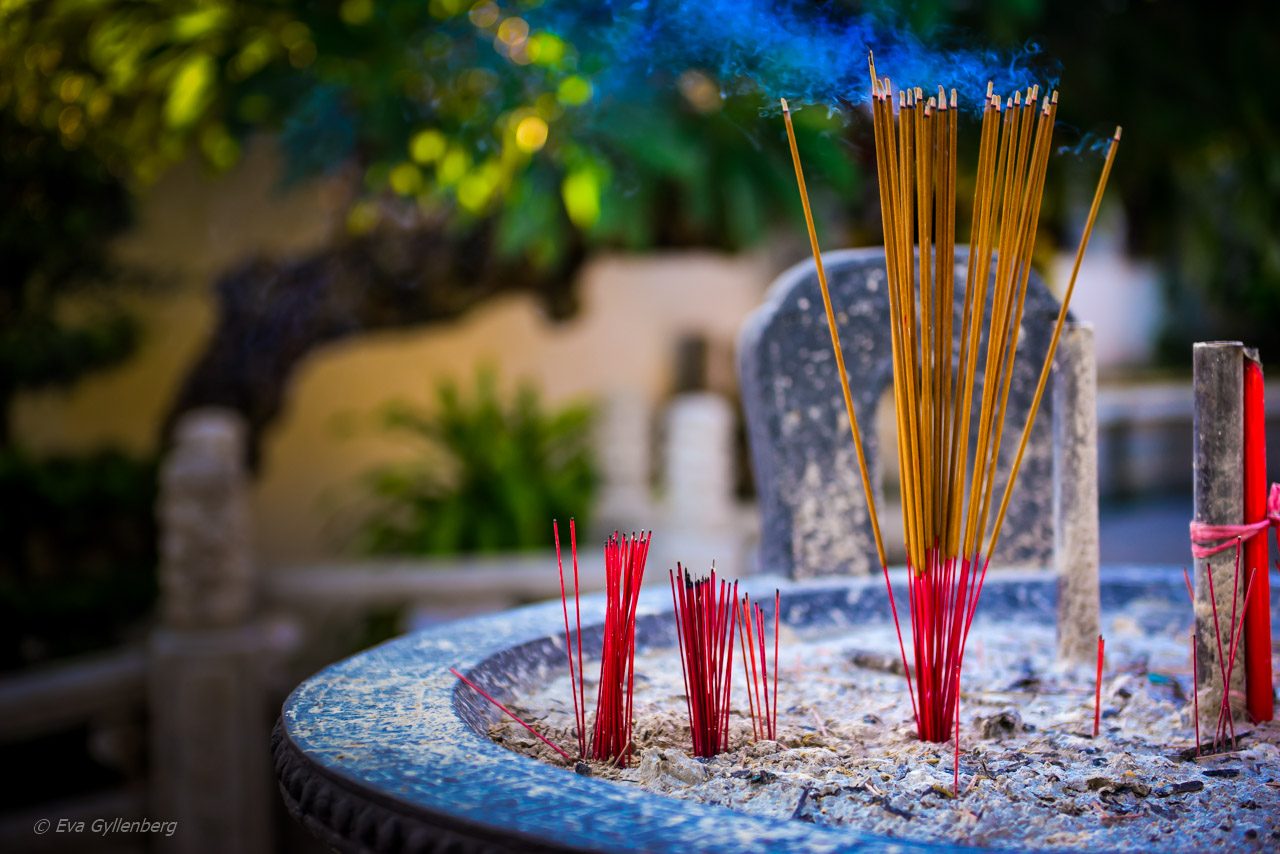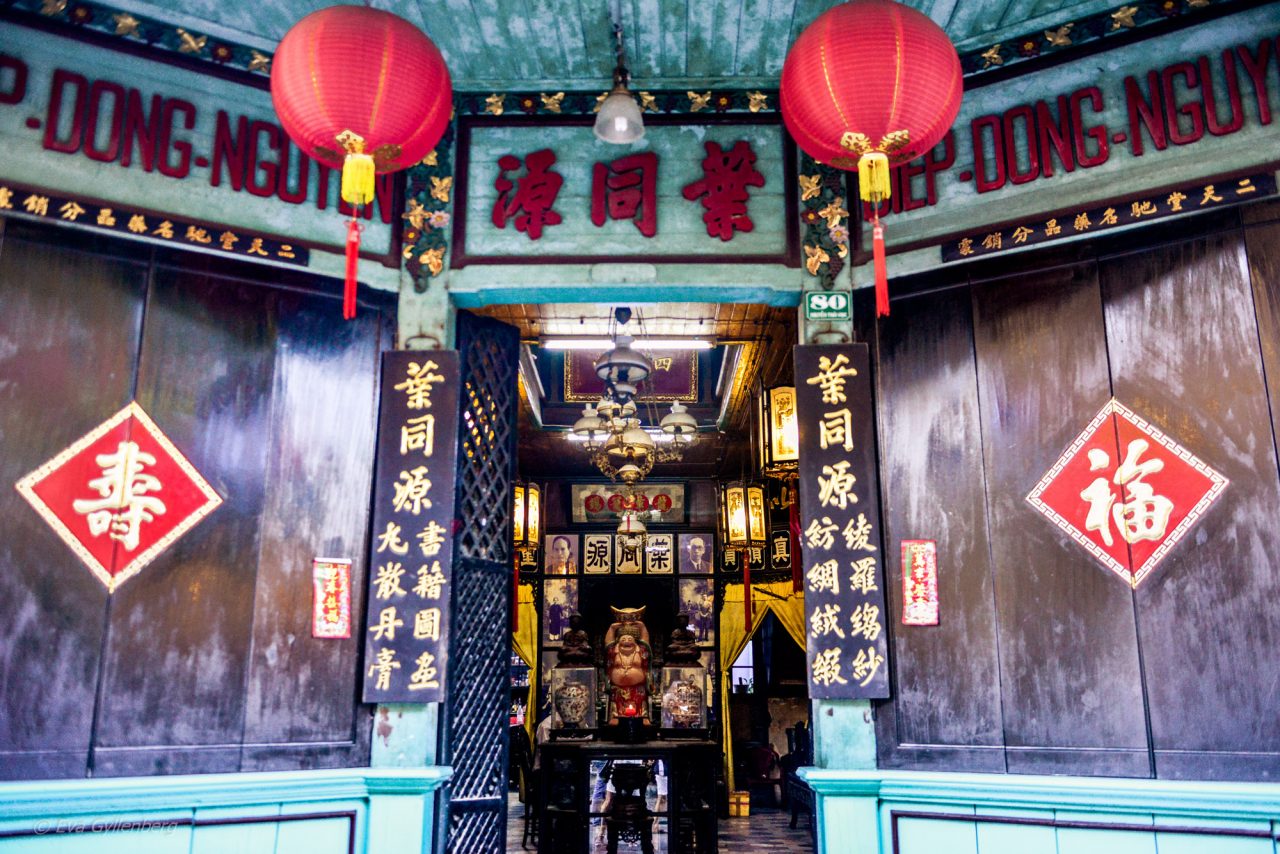 The river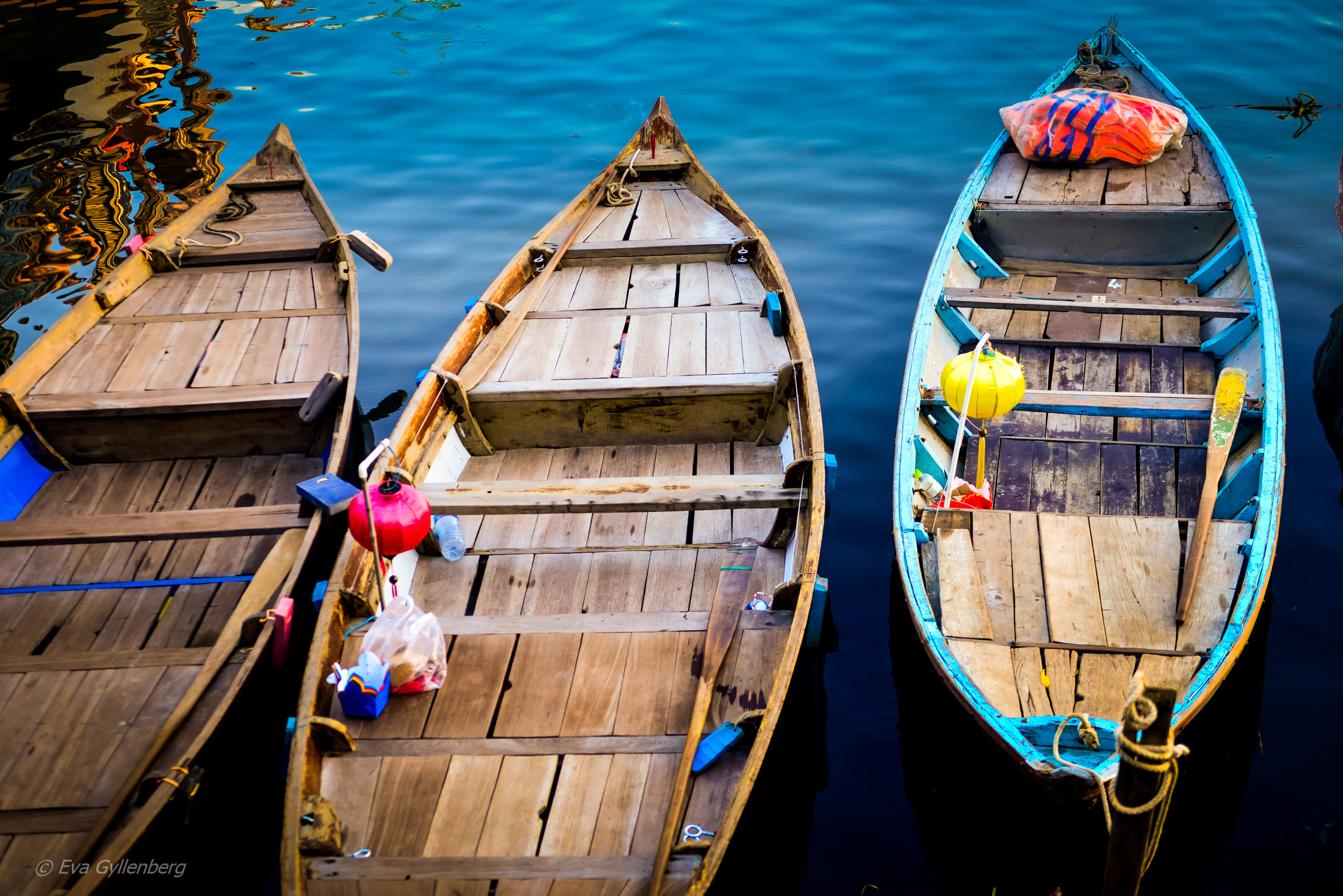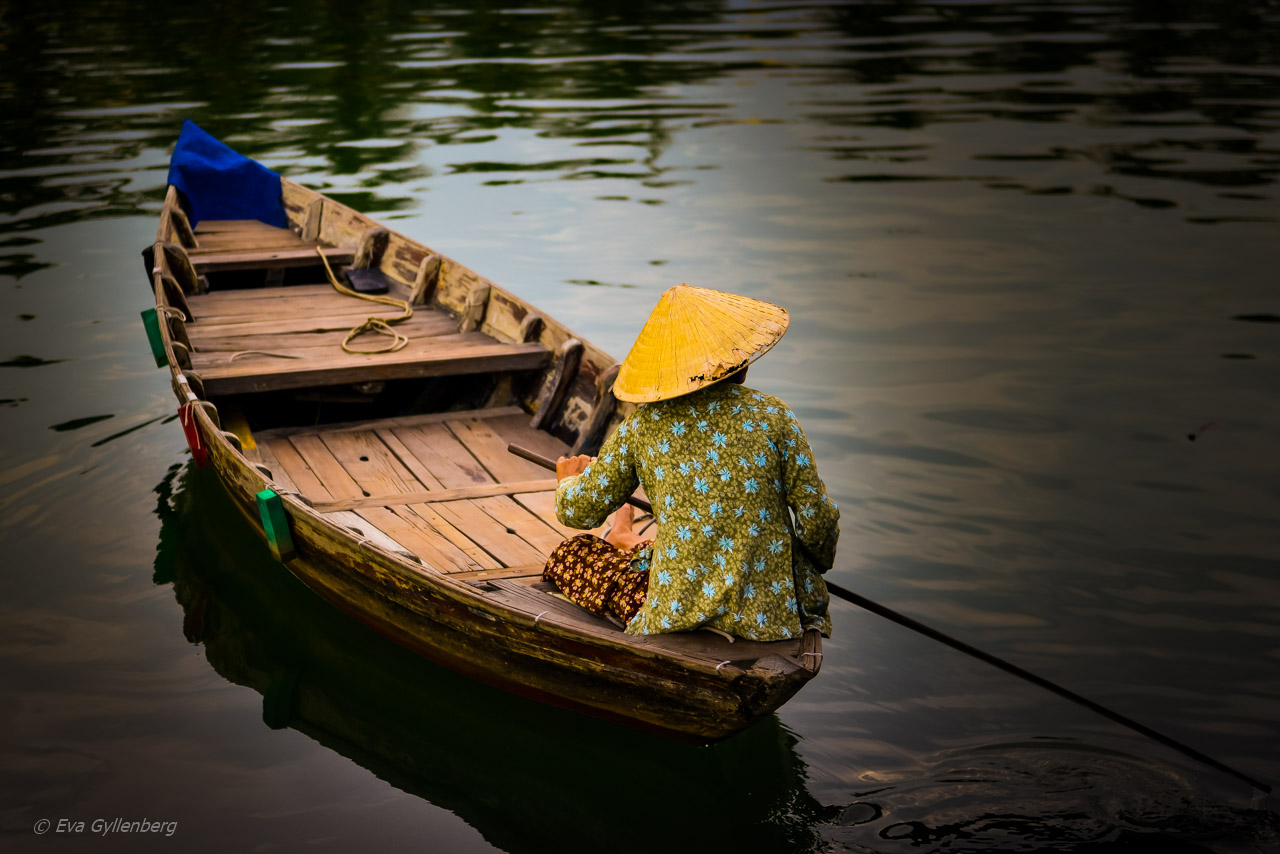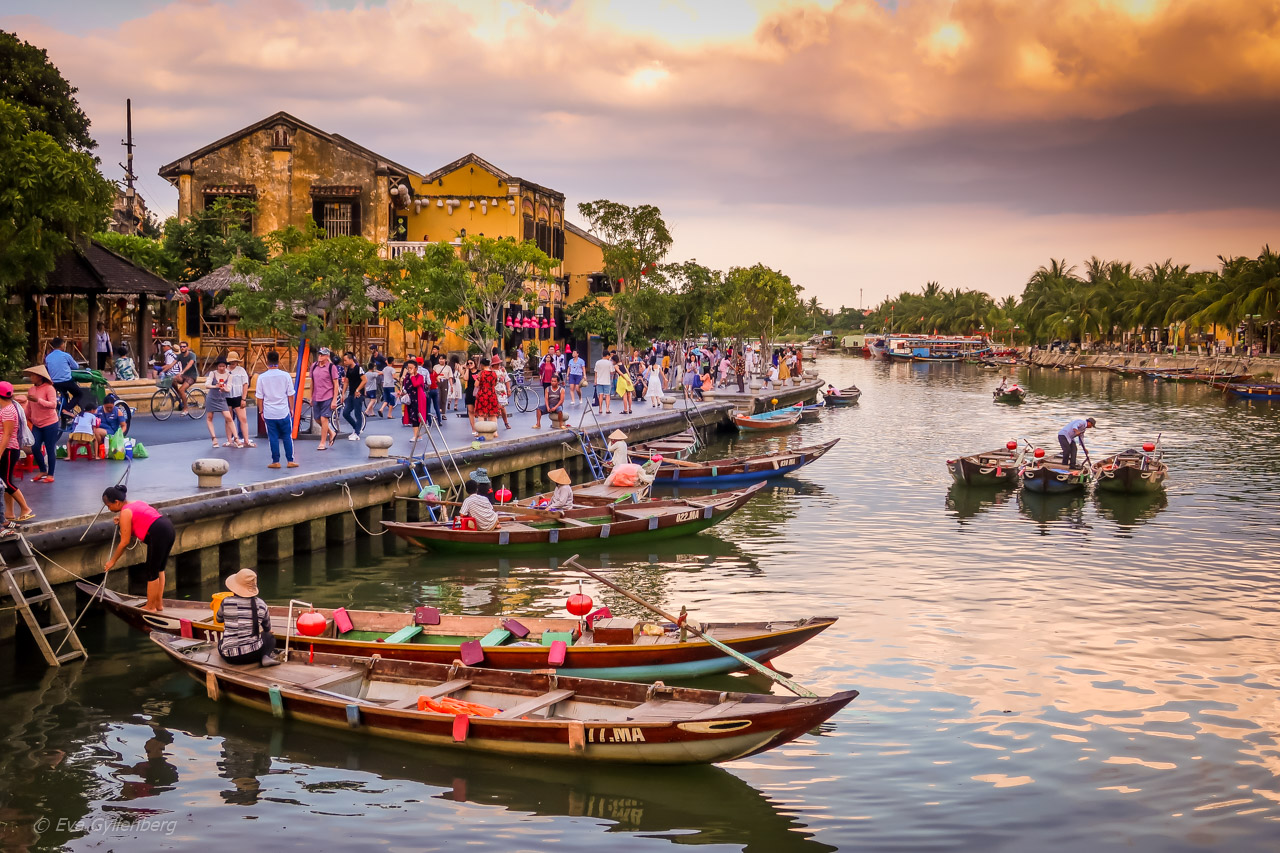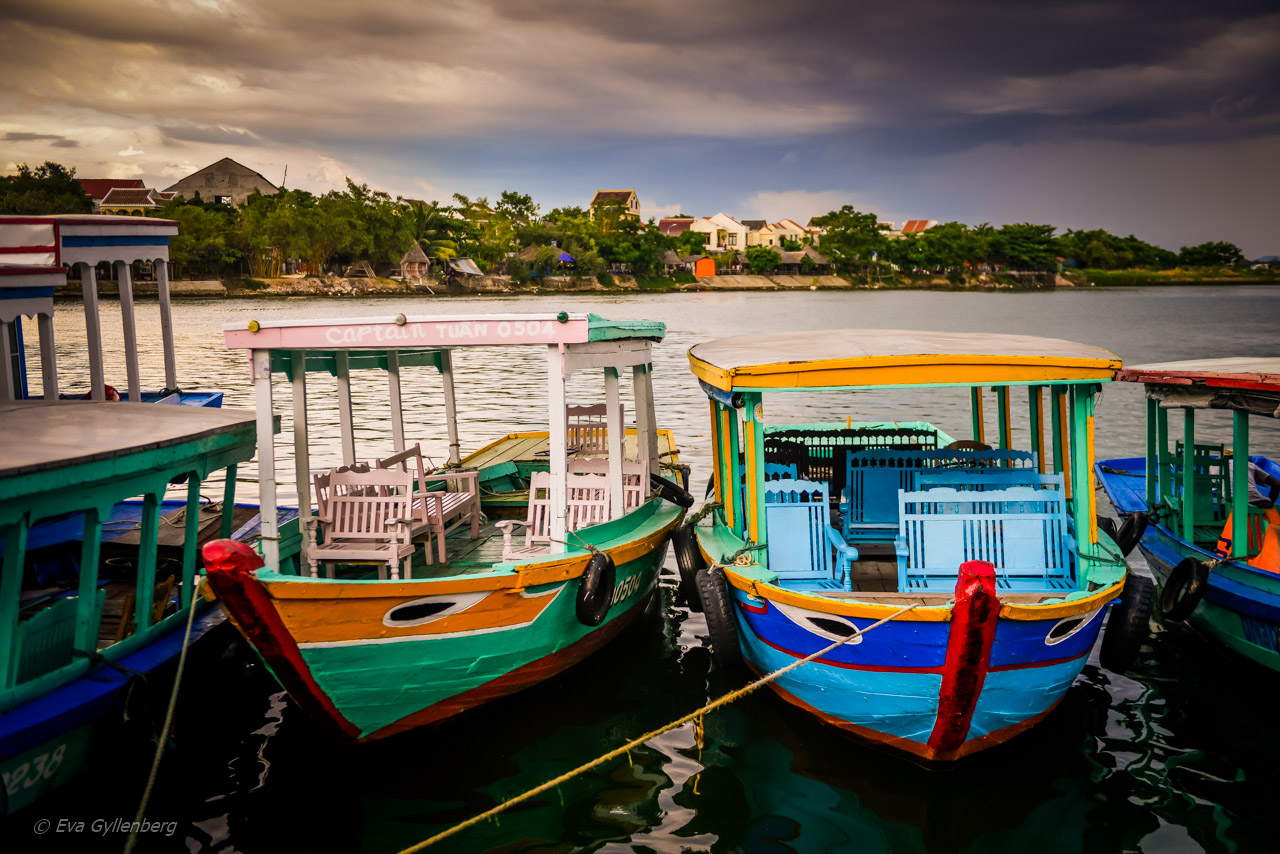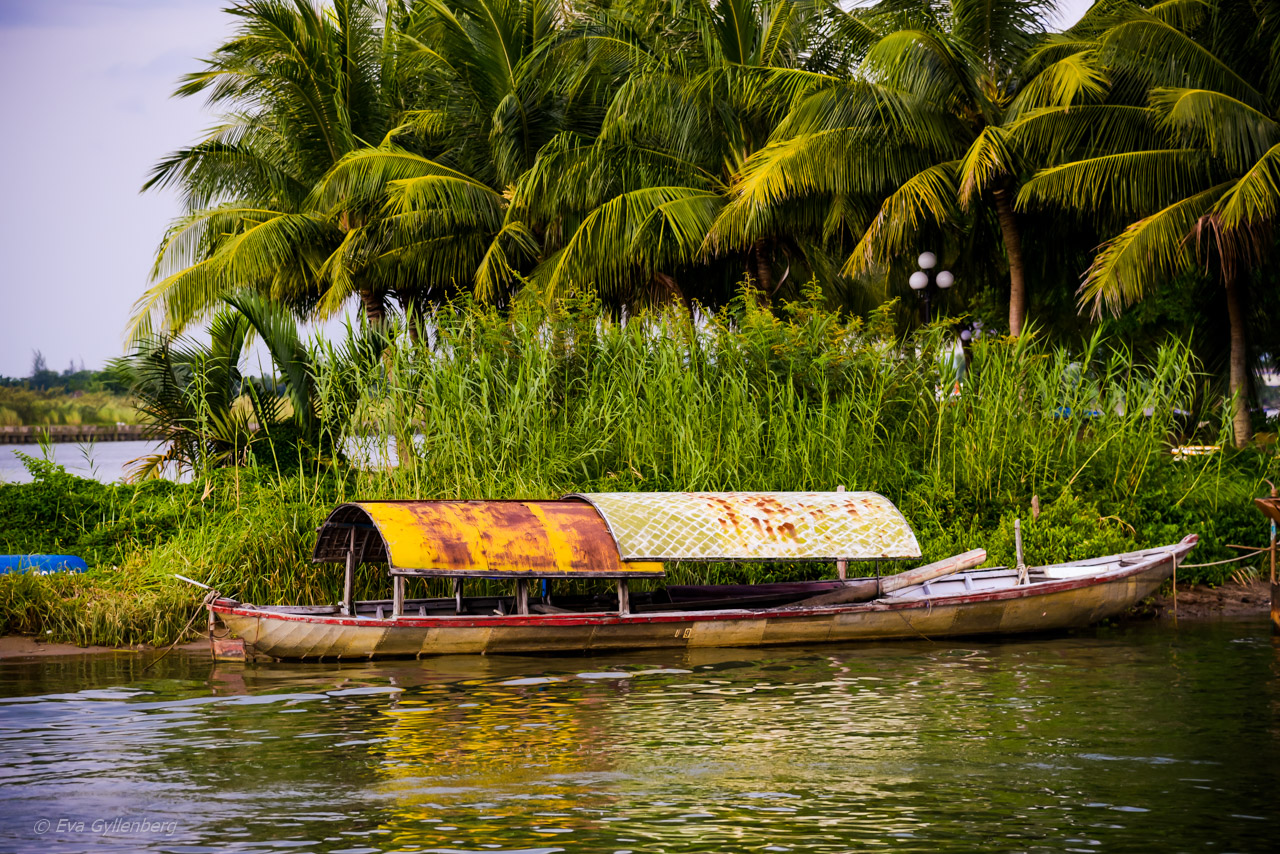 people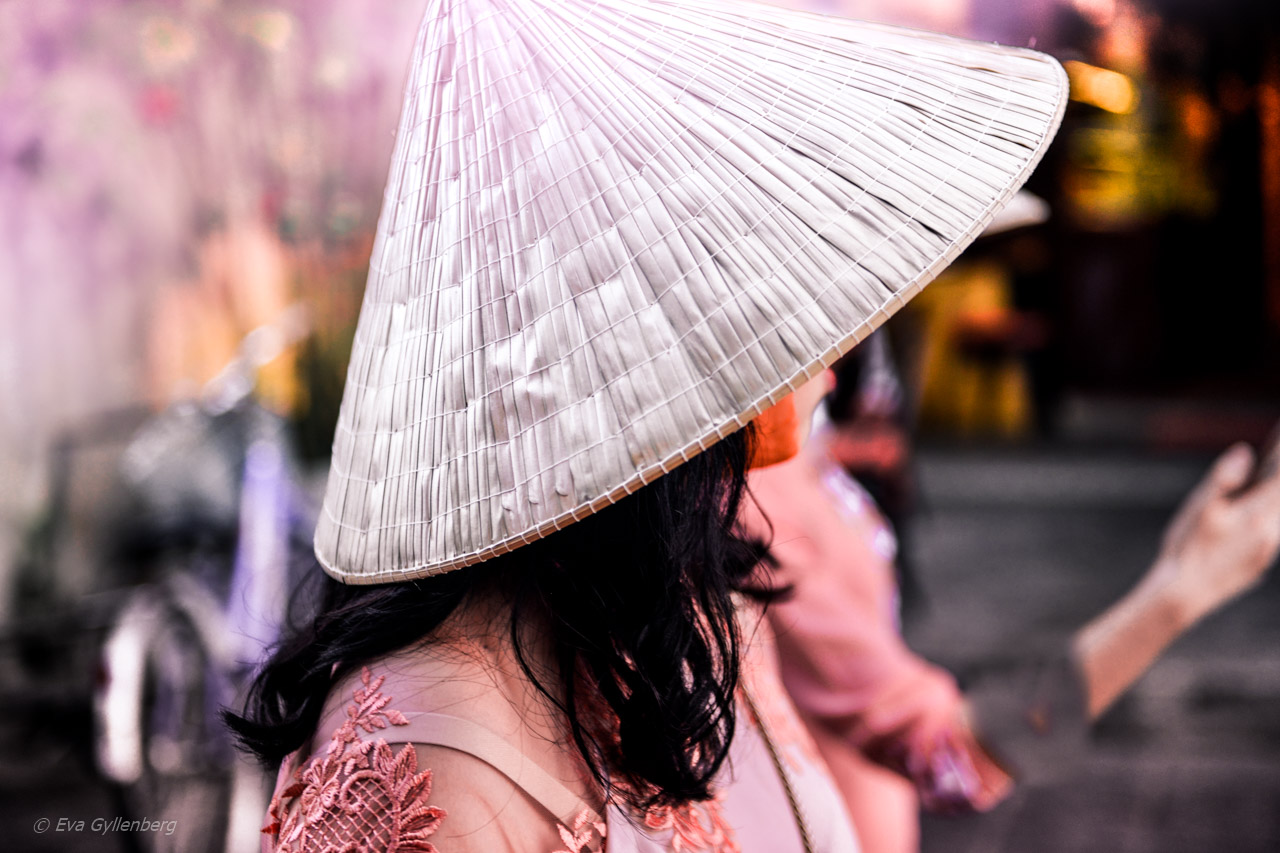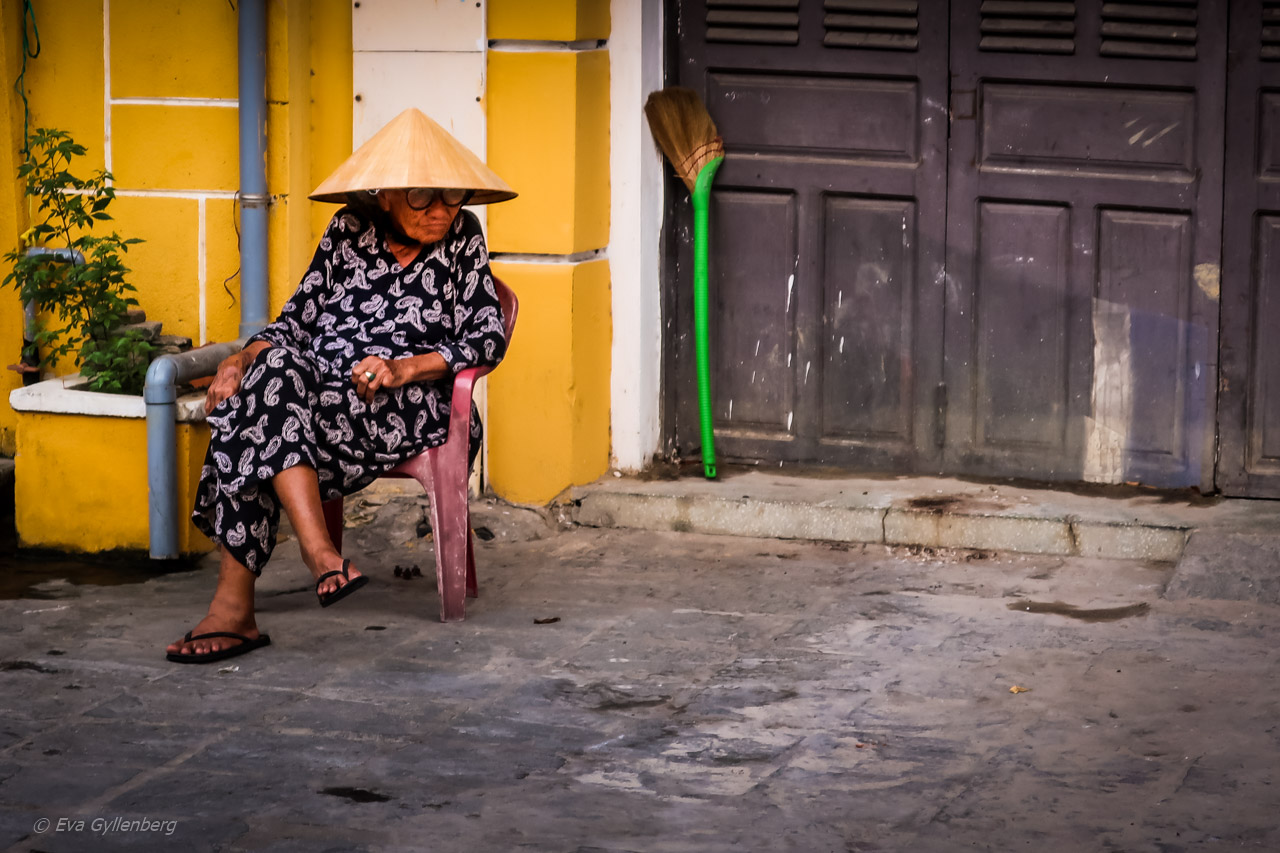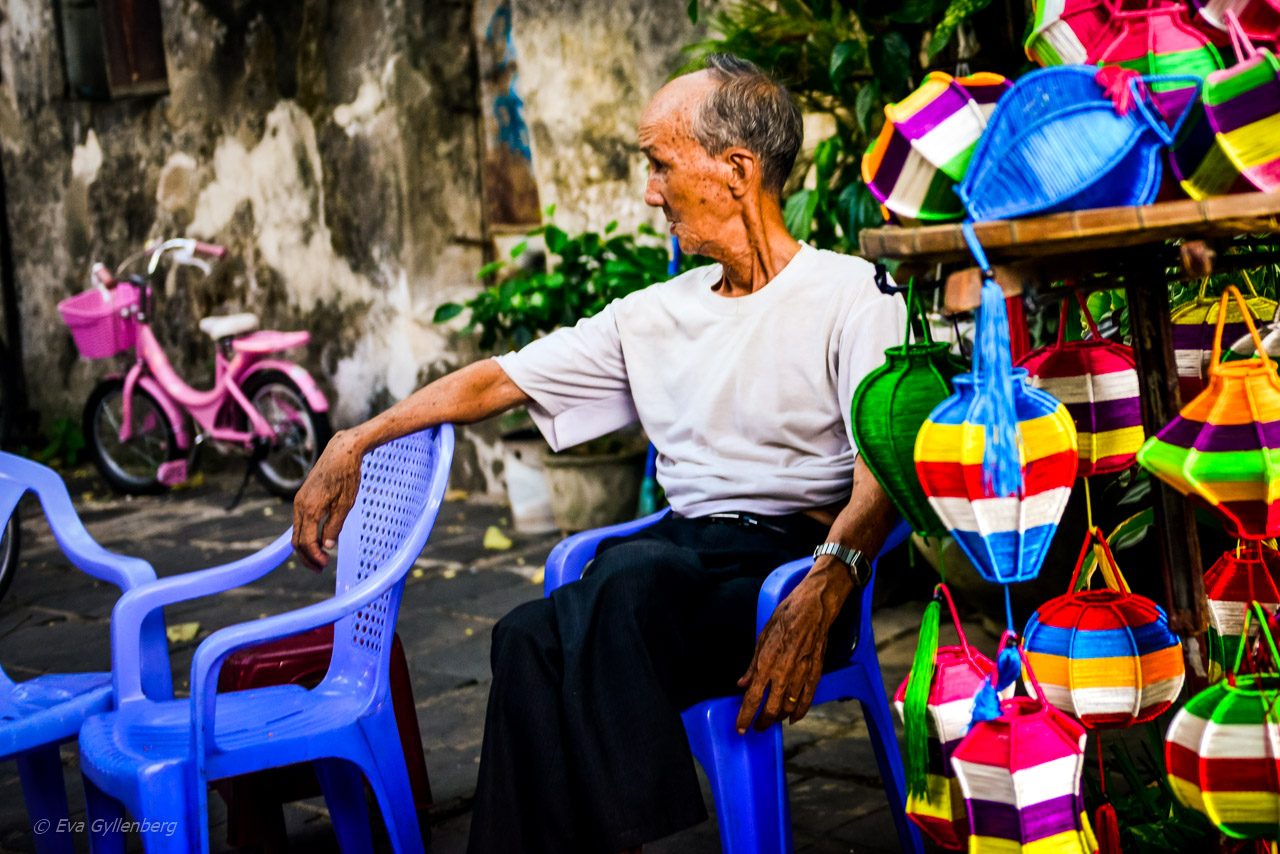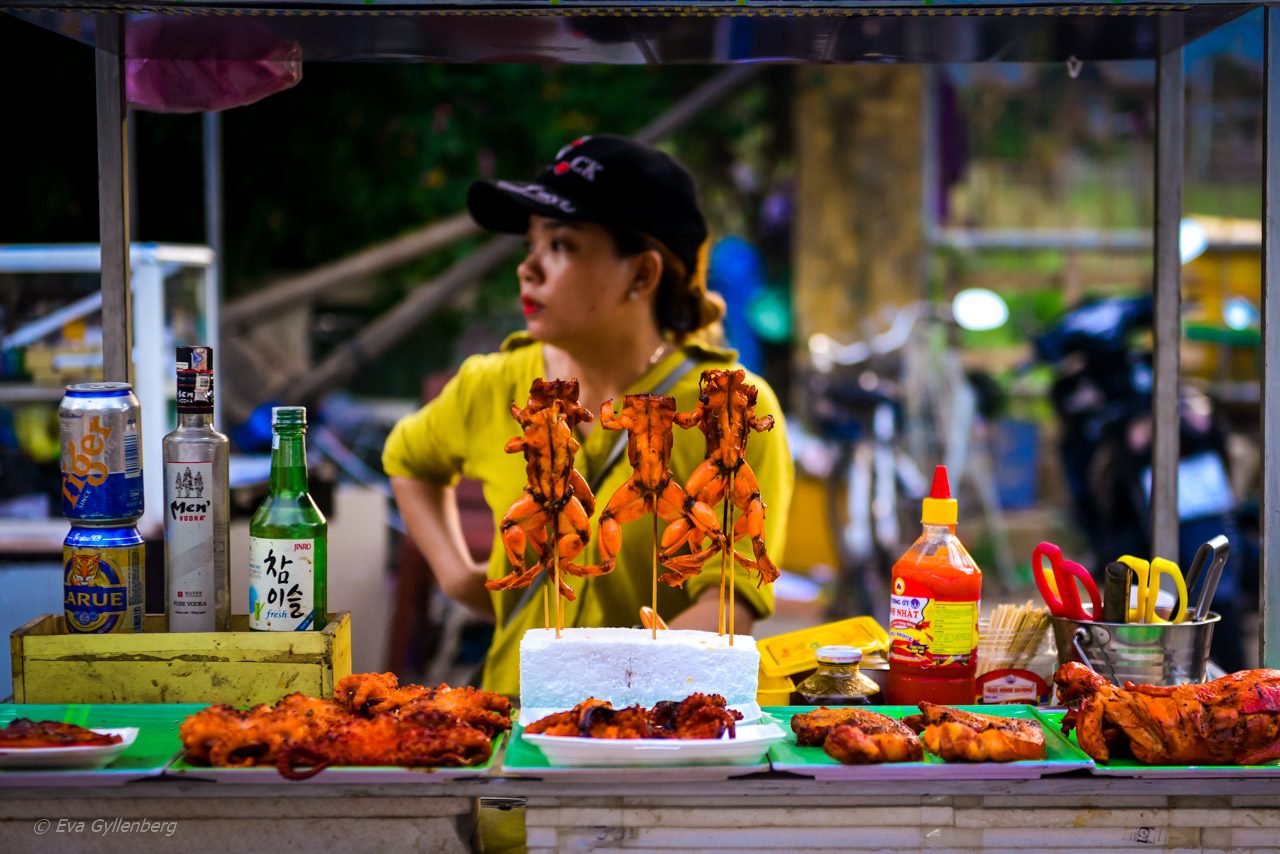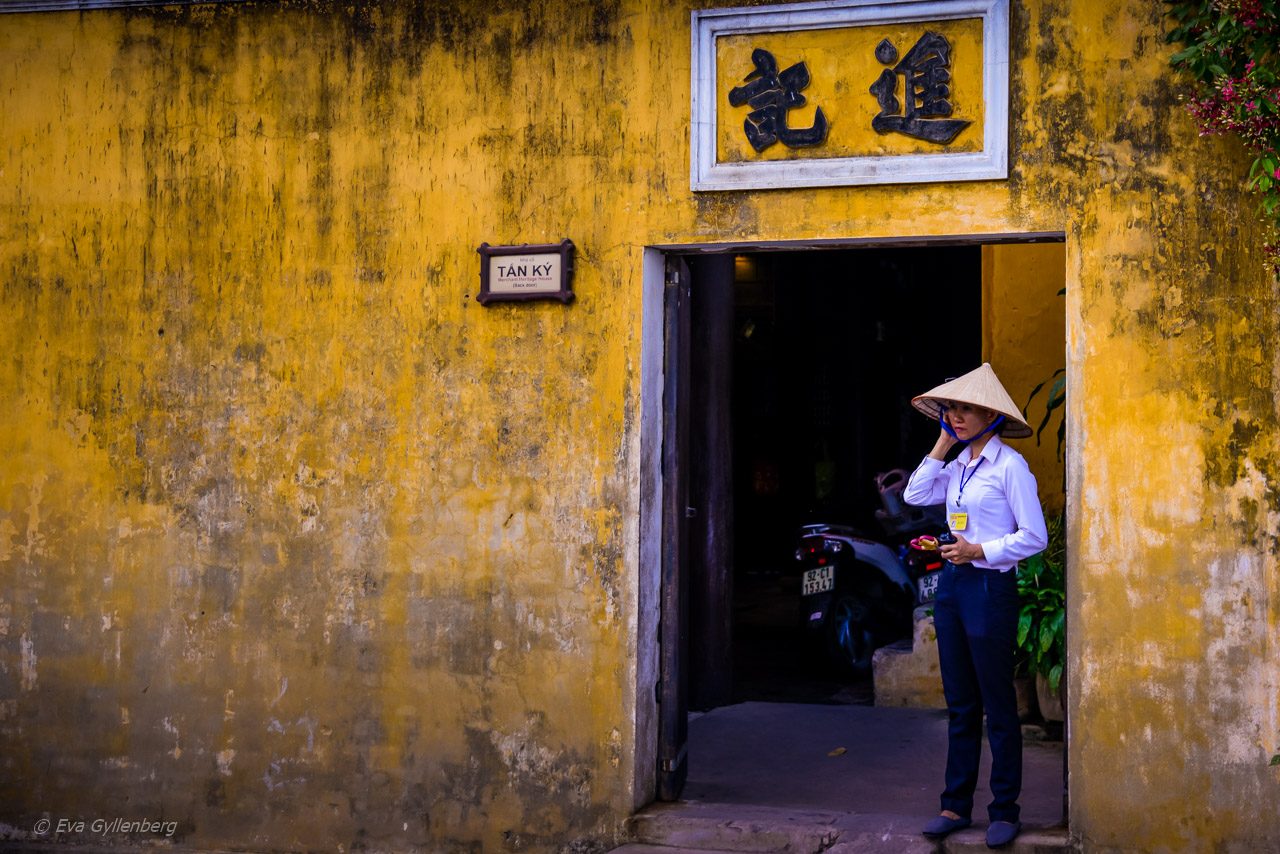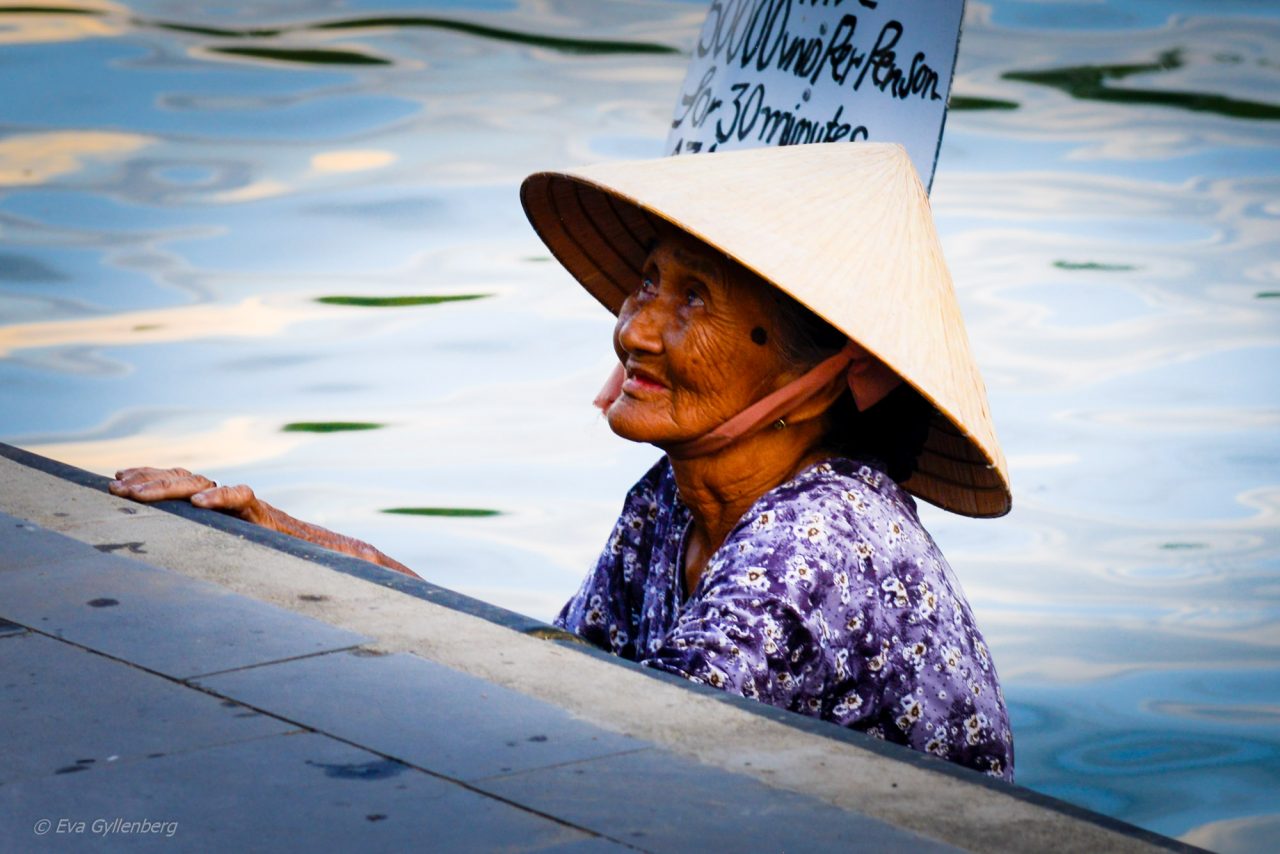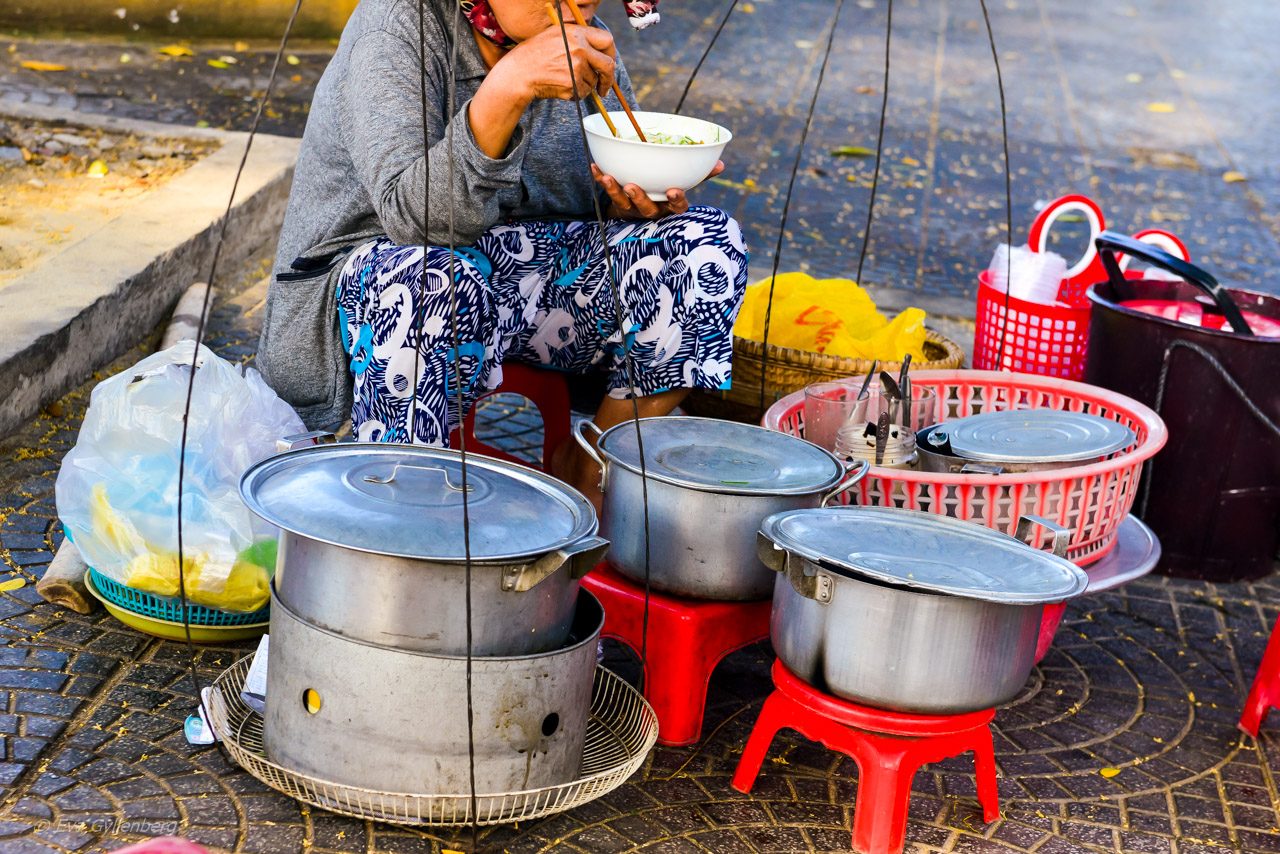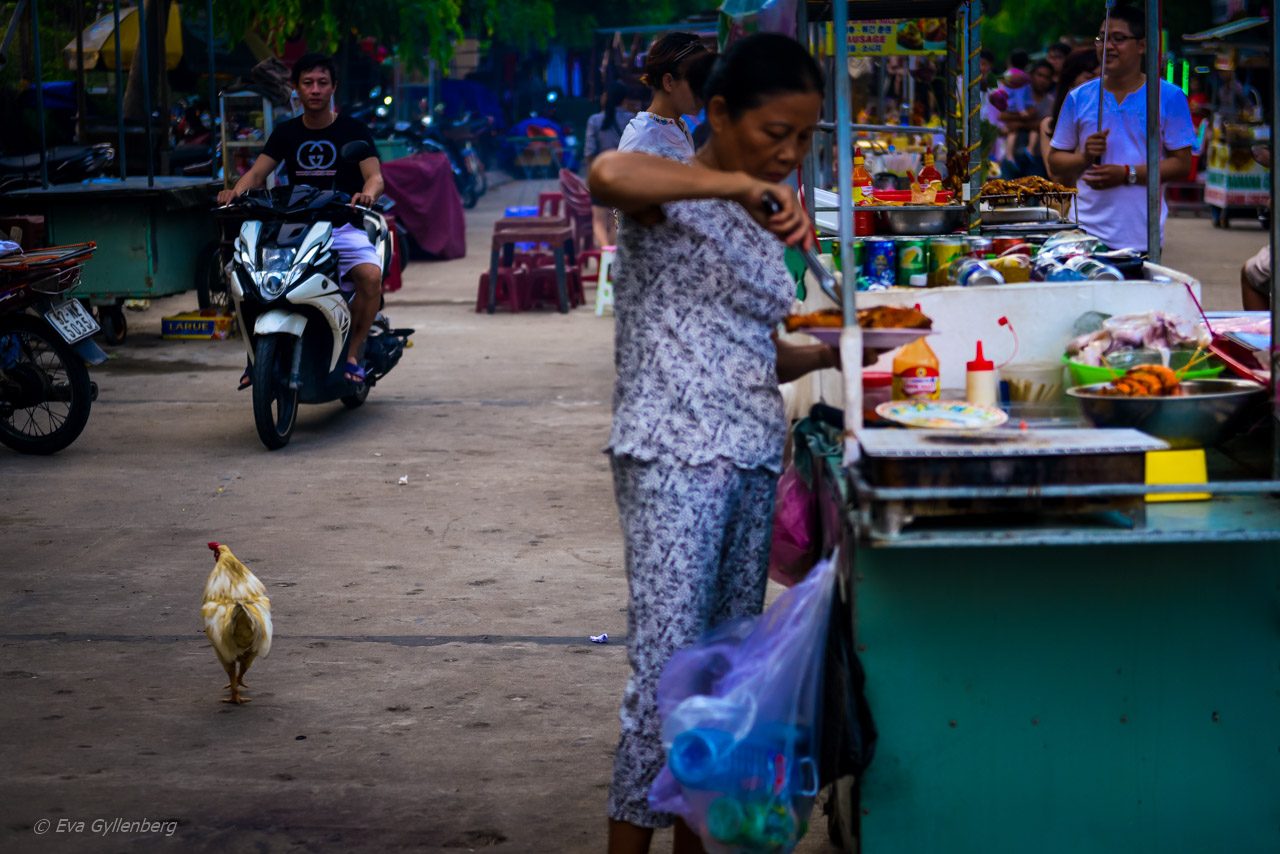 The details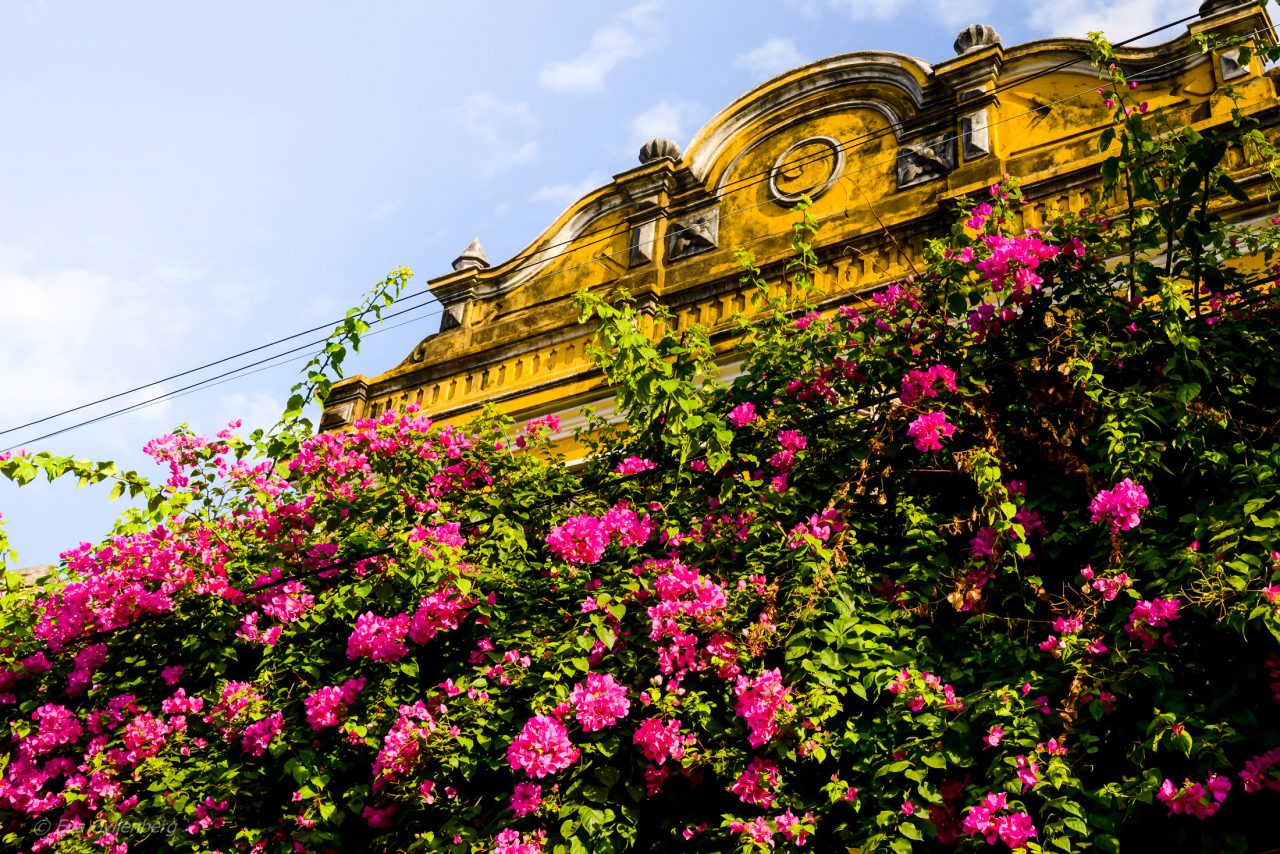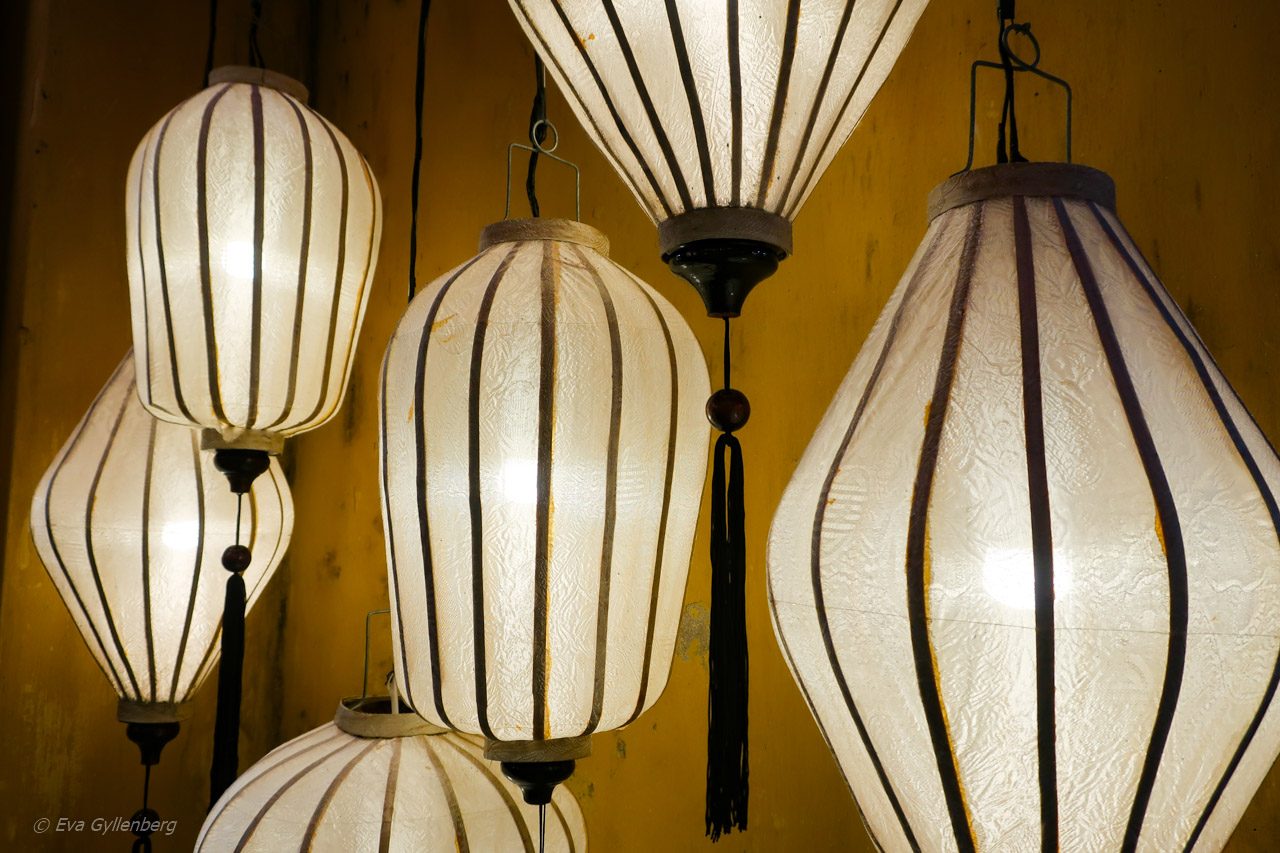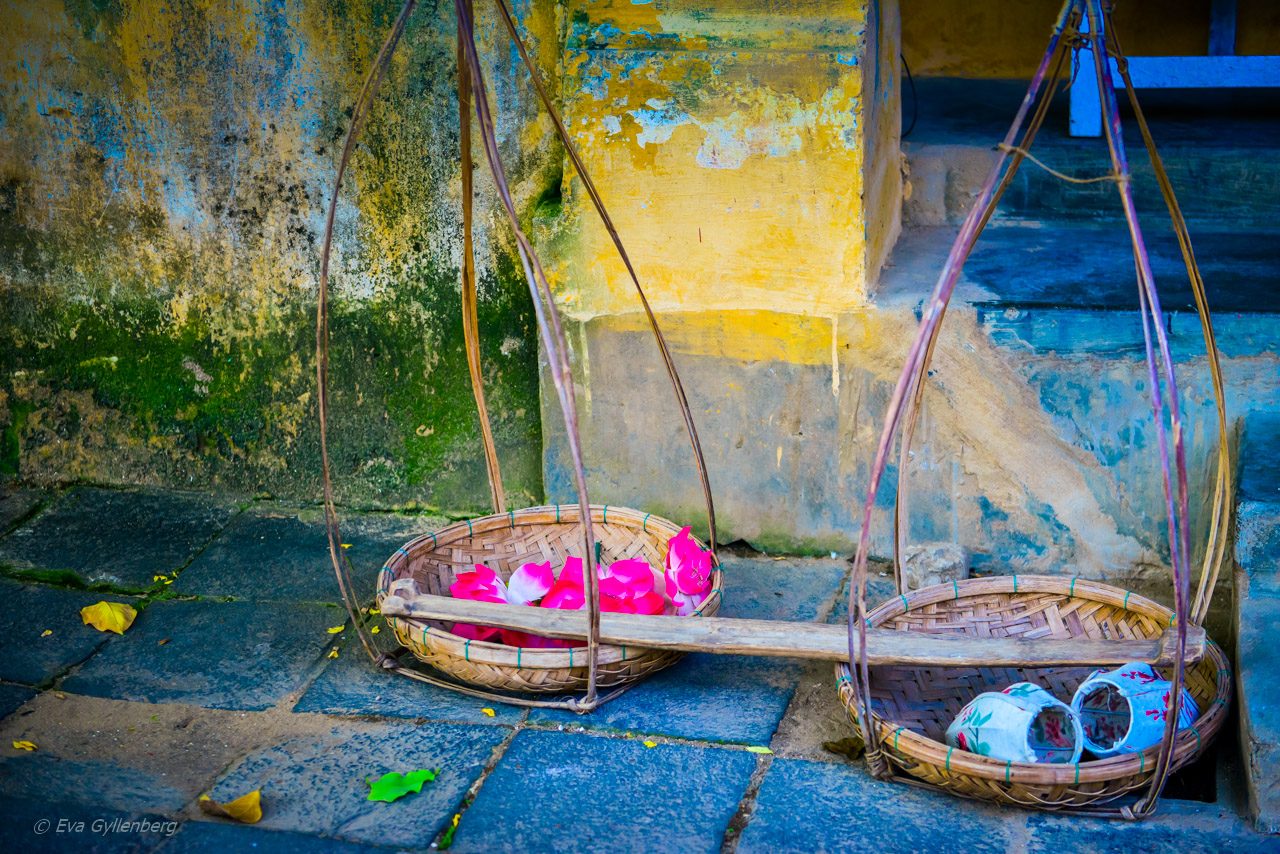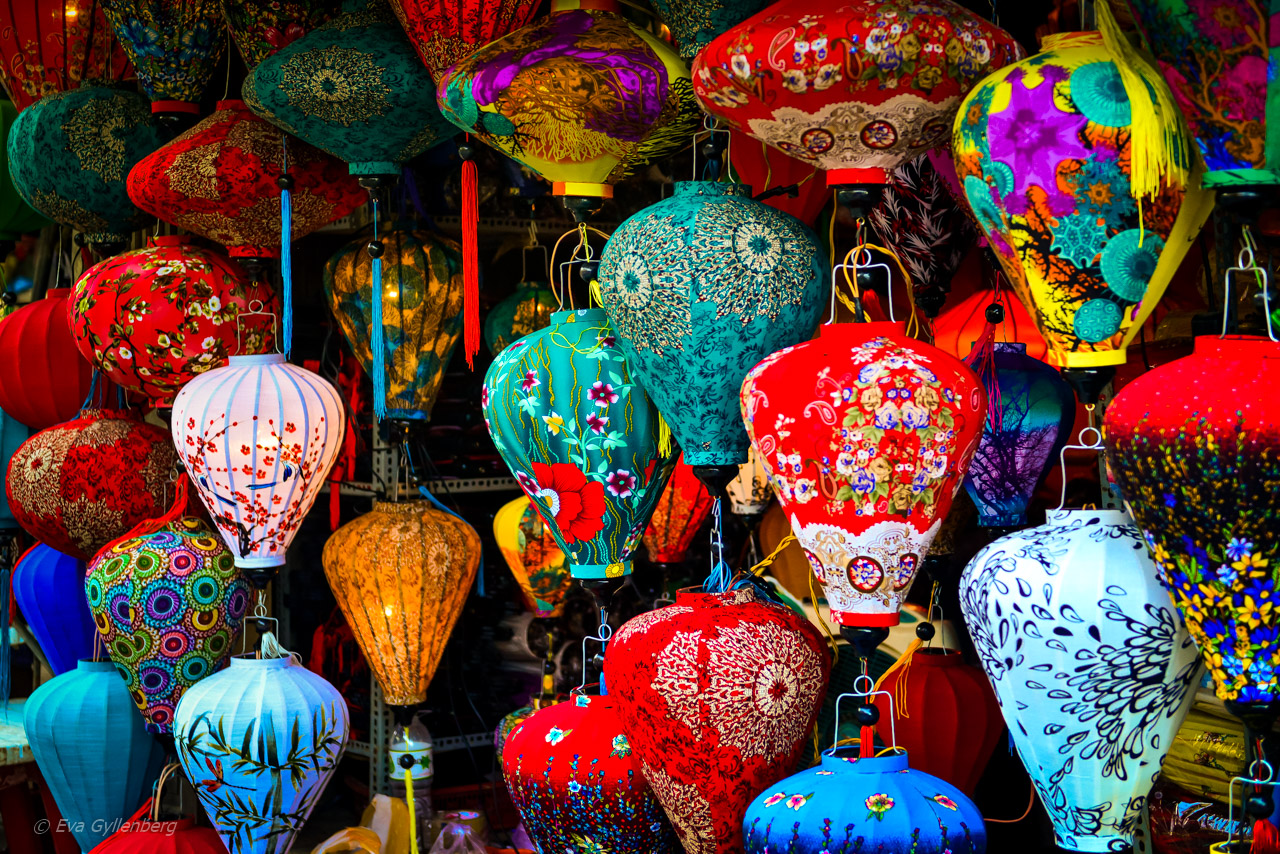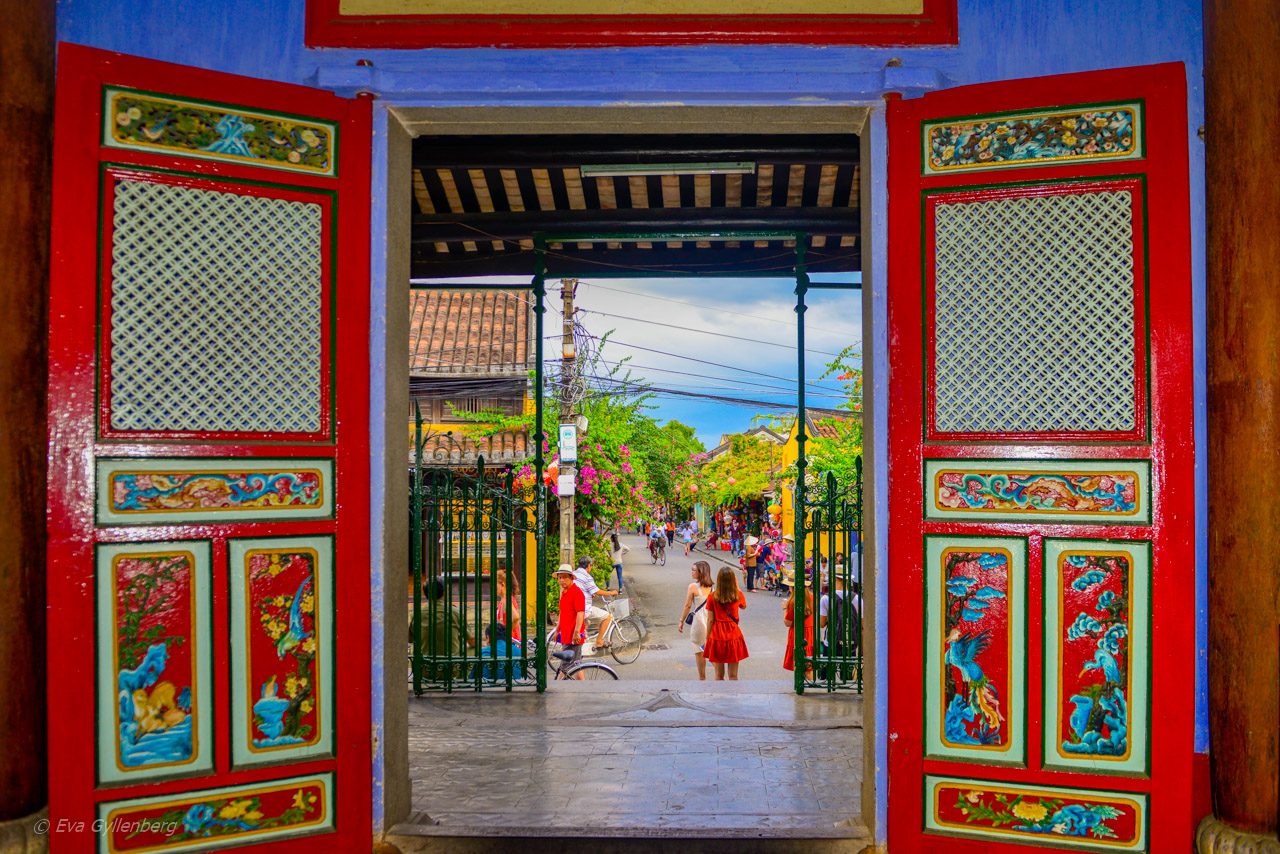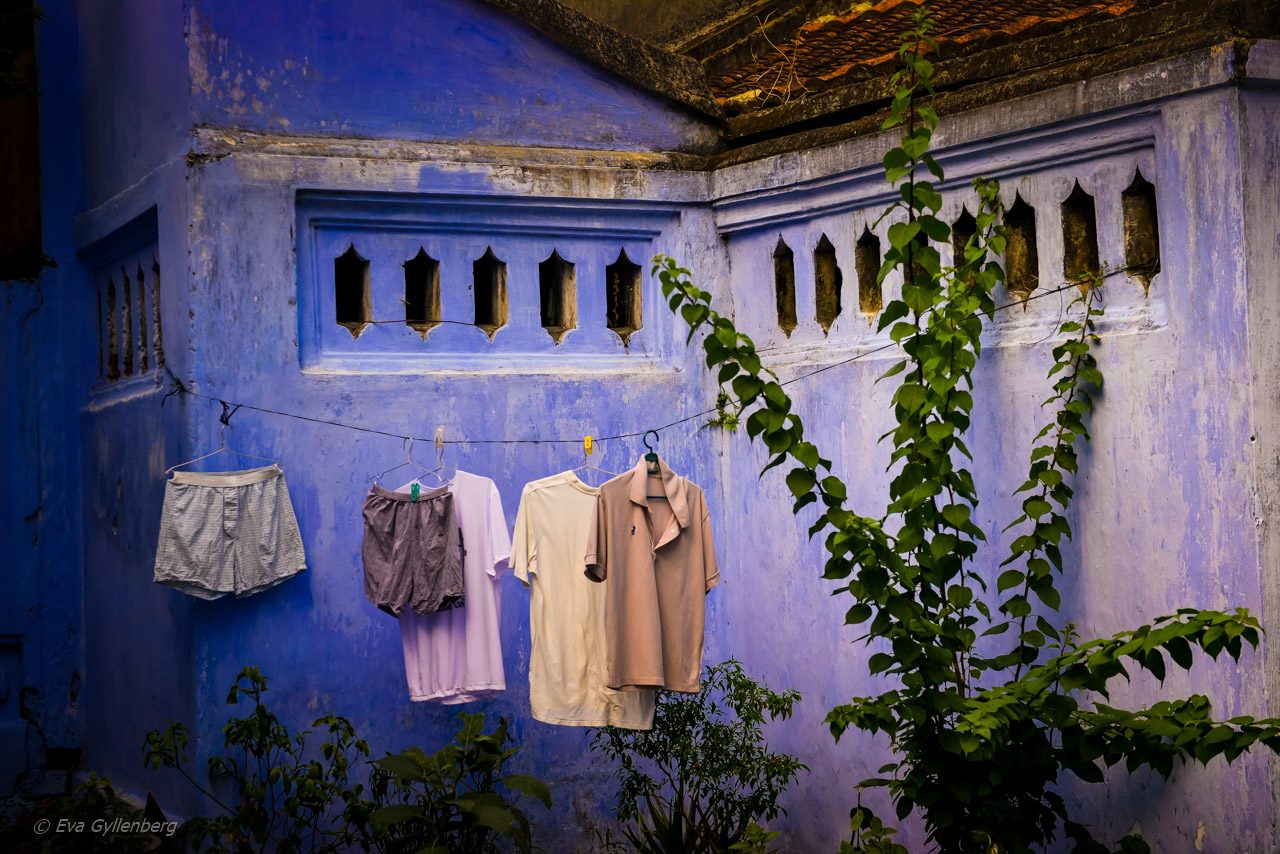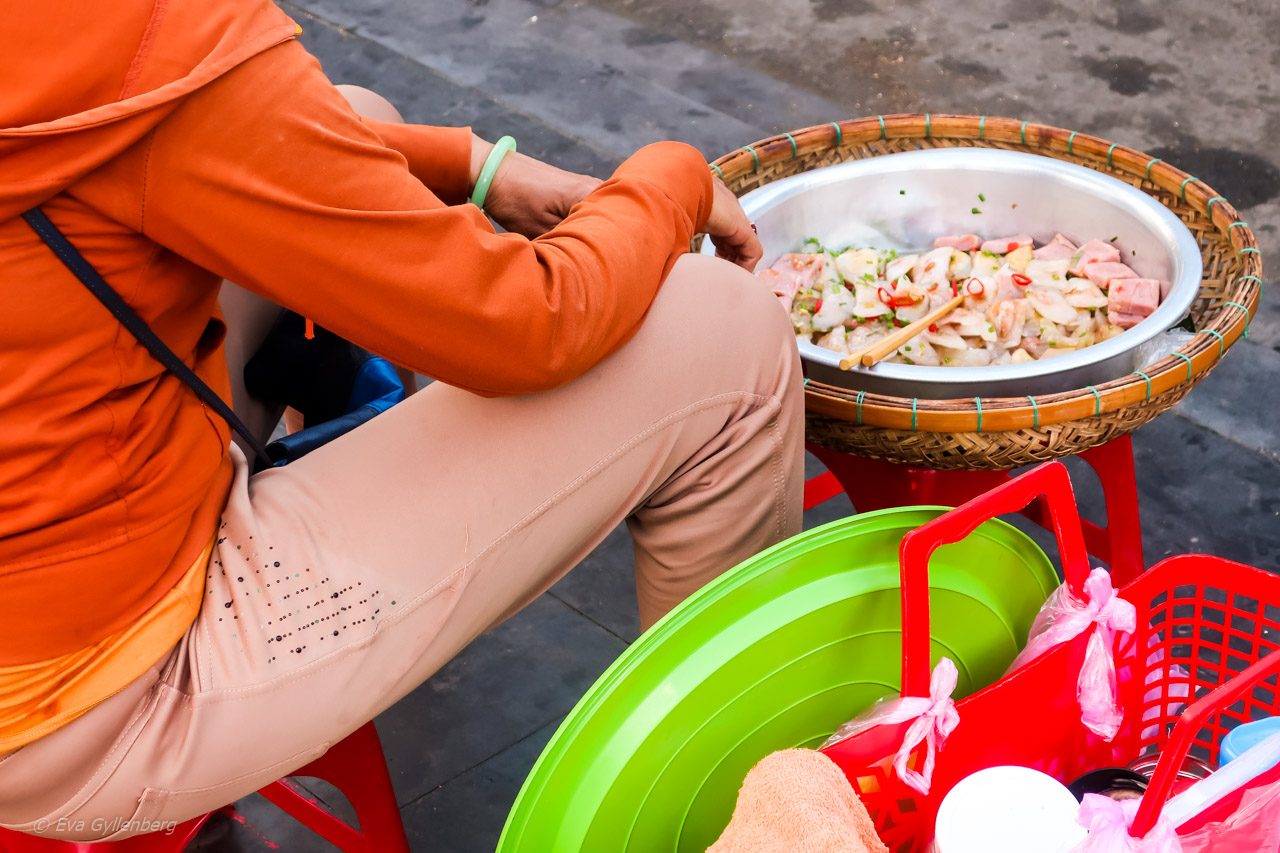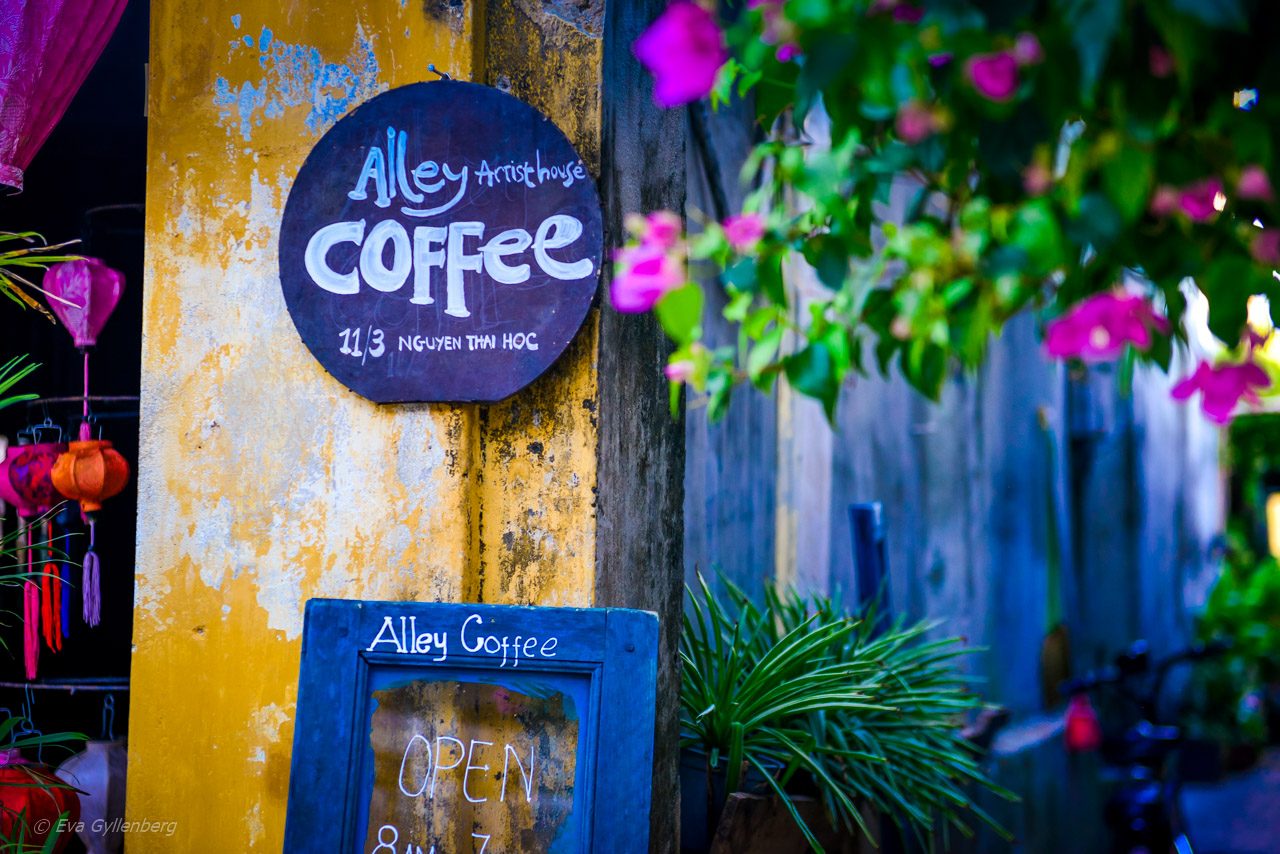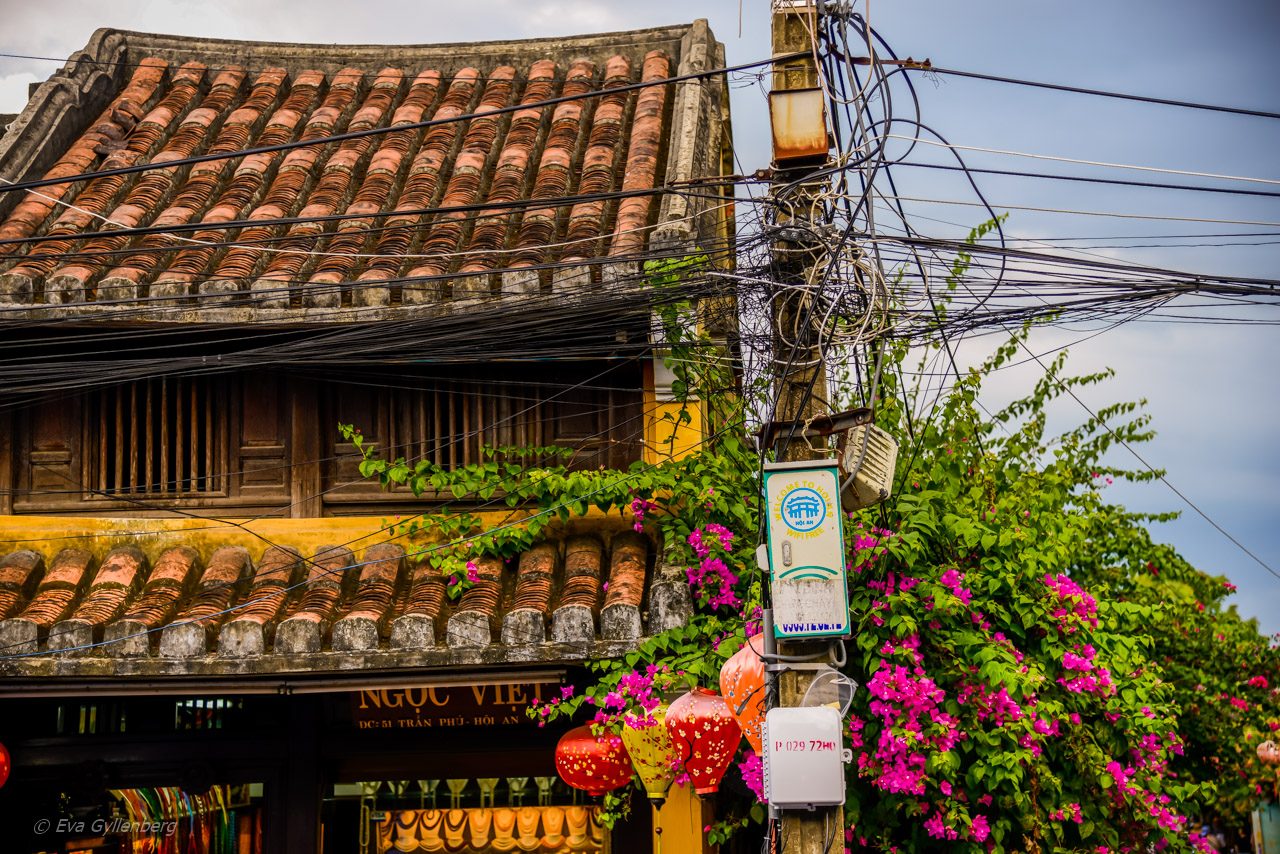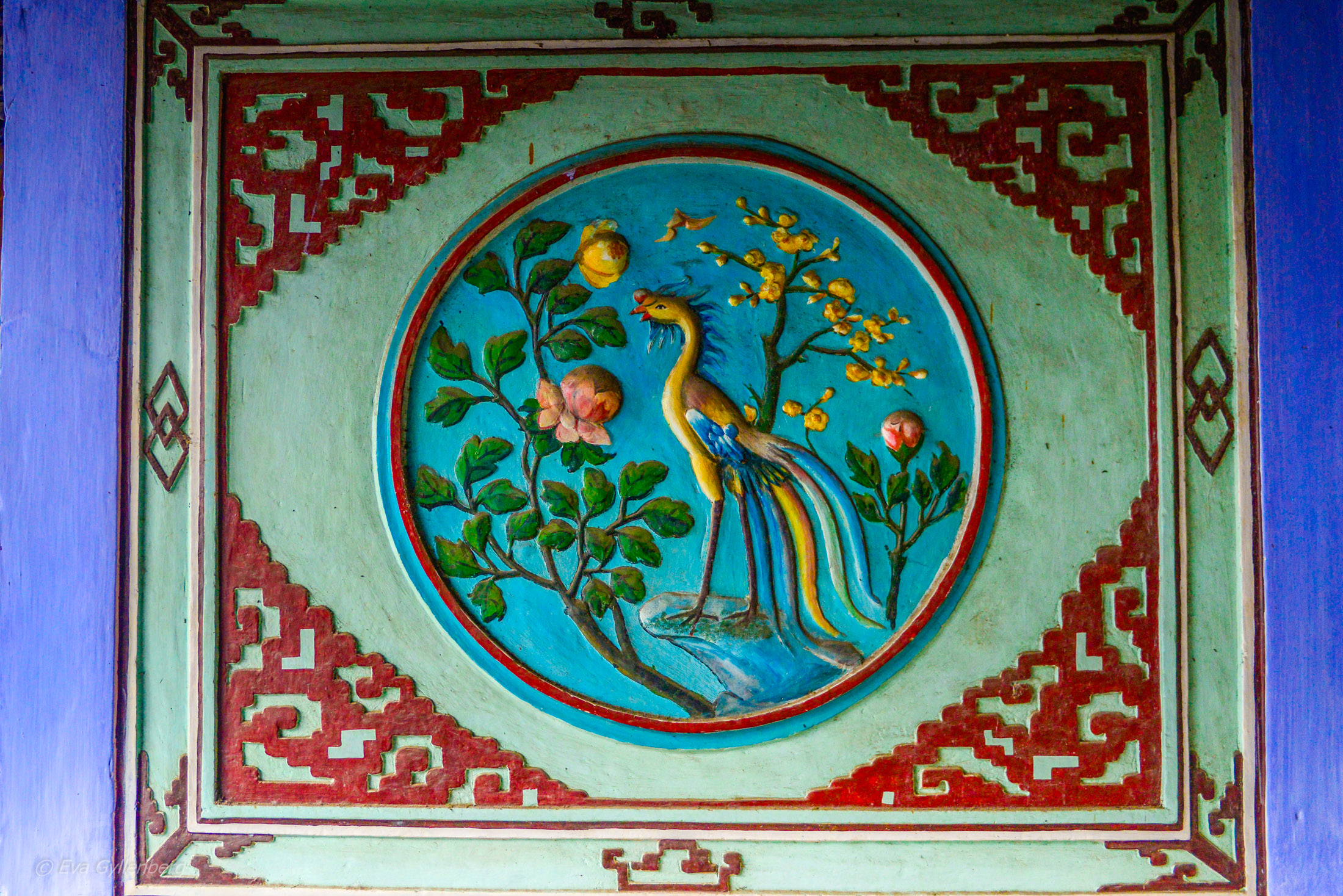 stadium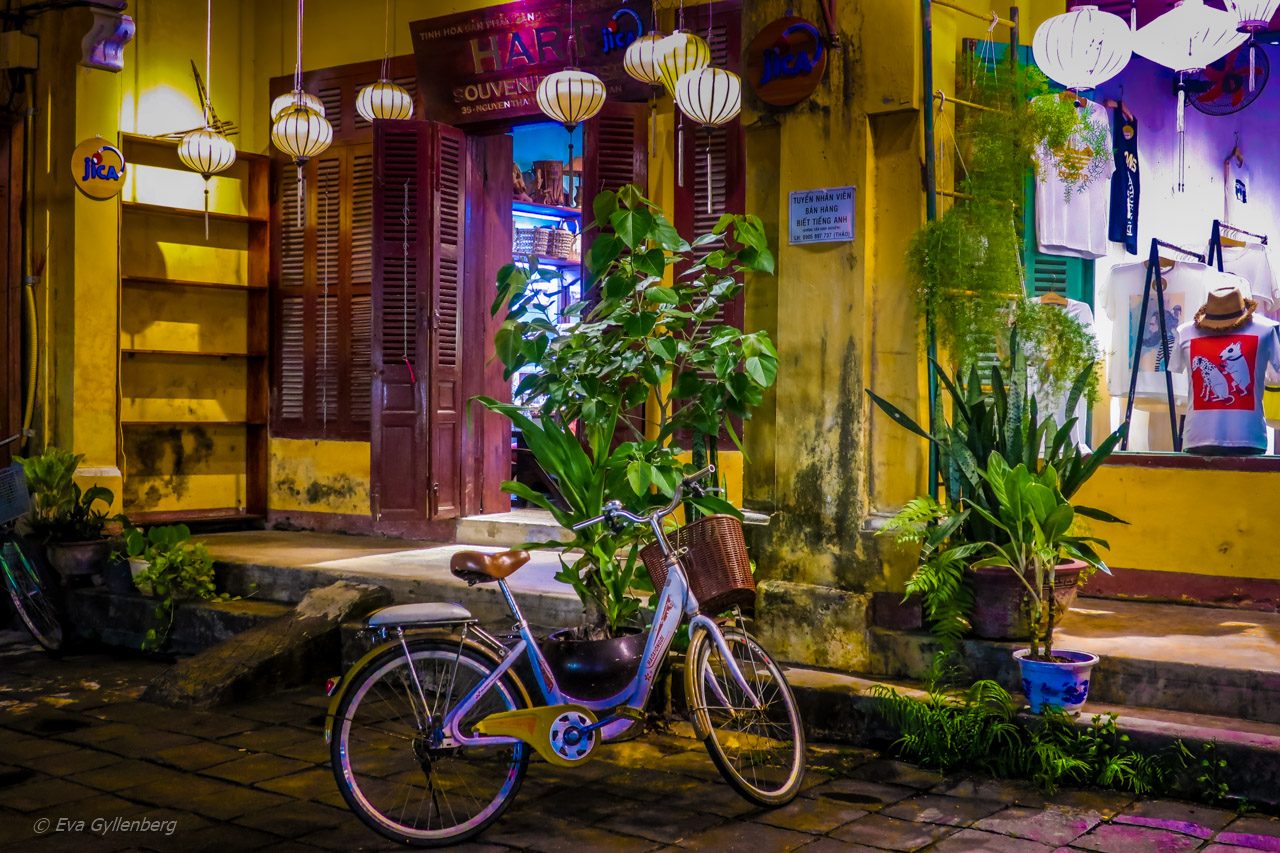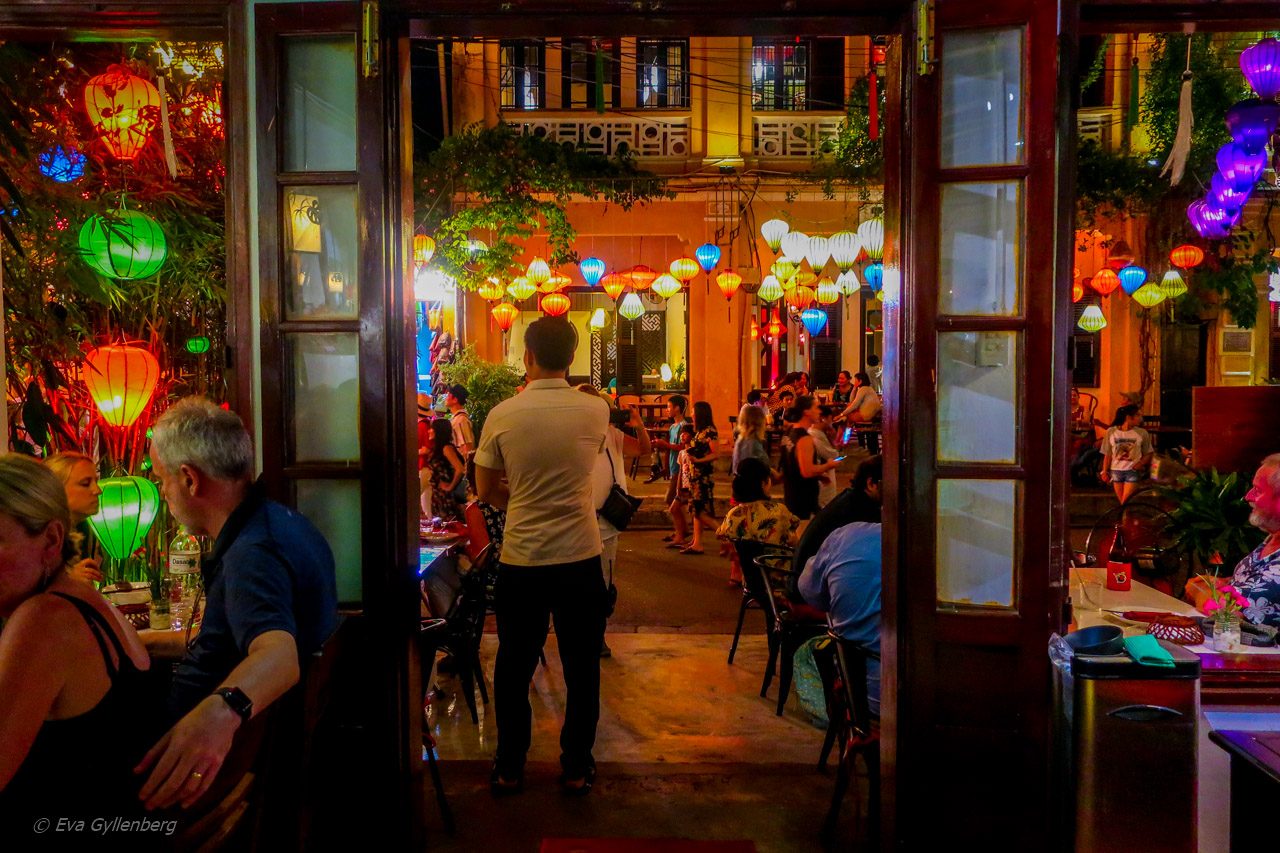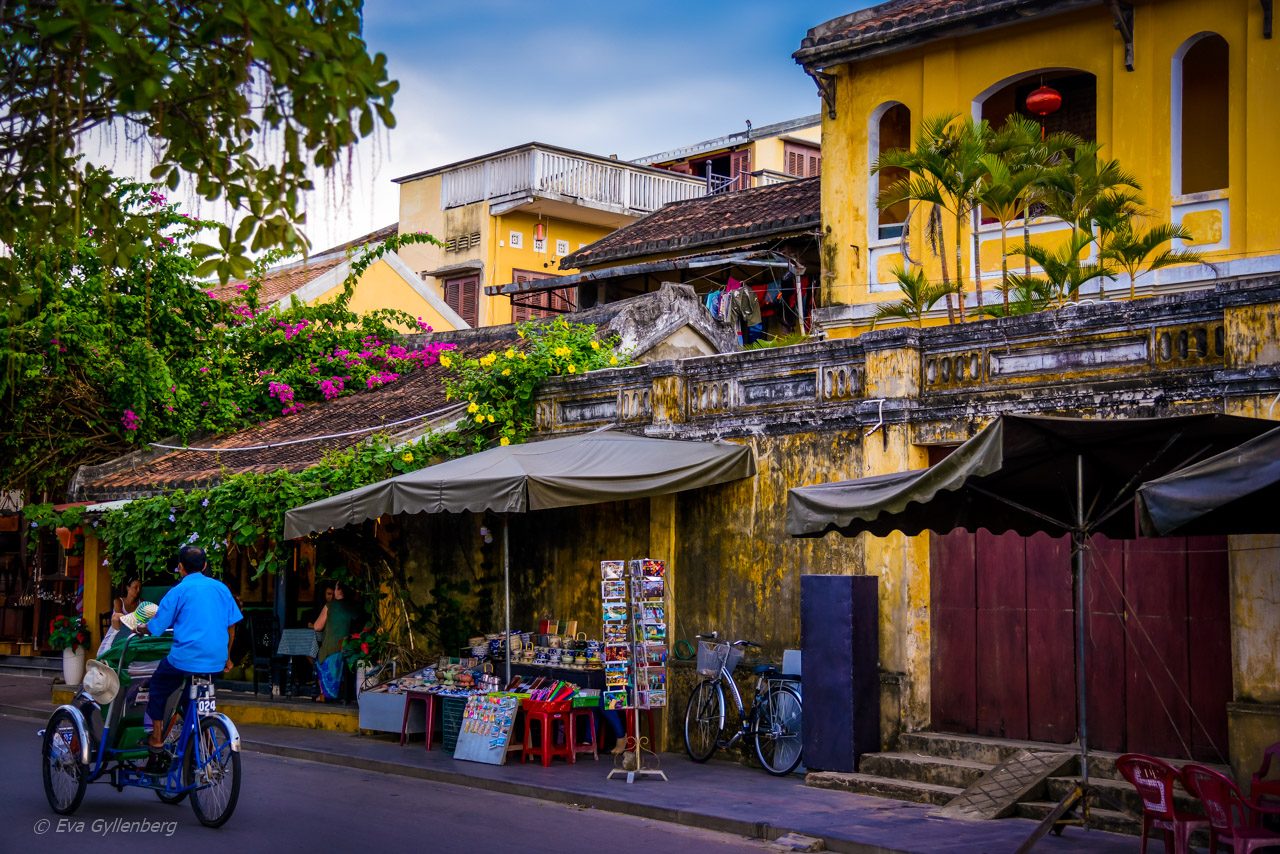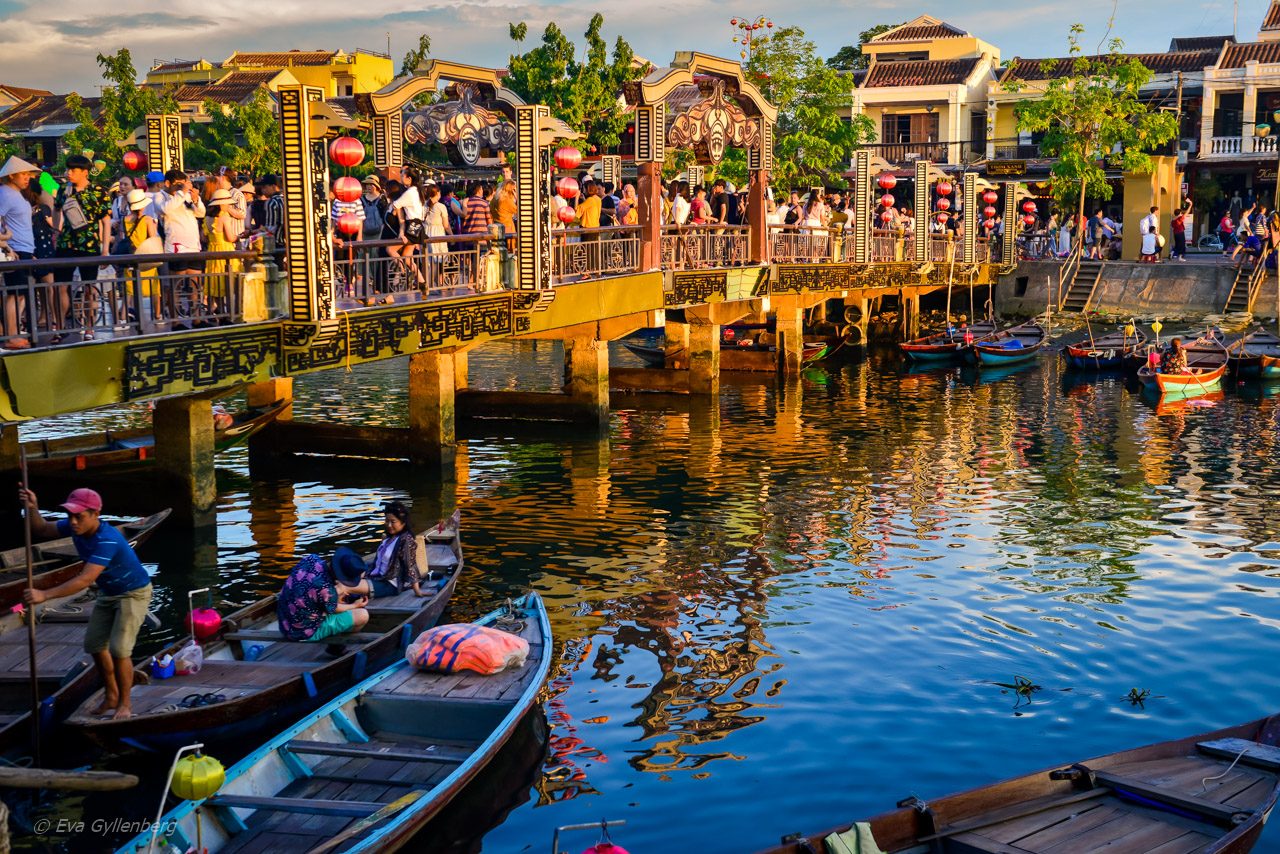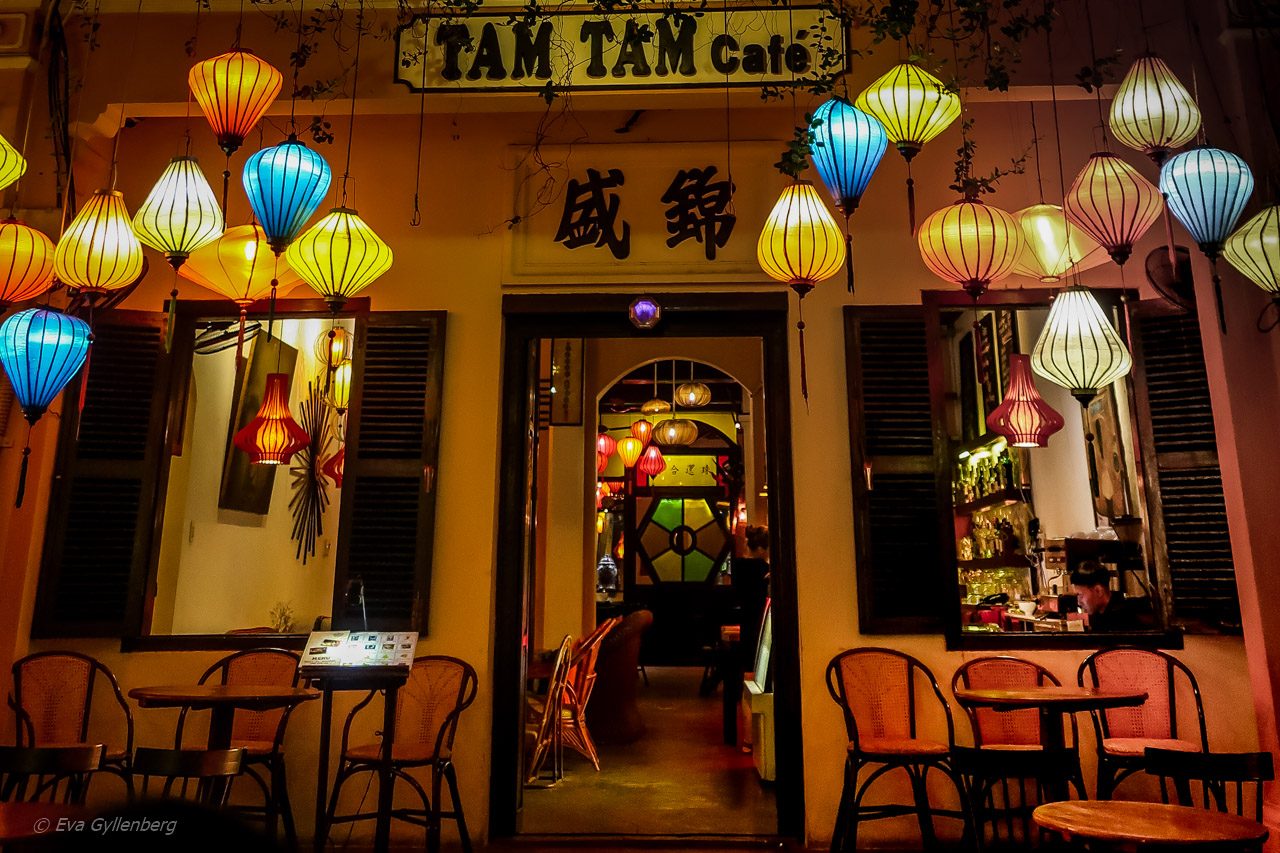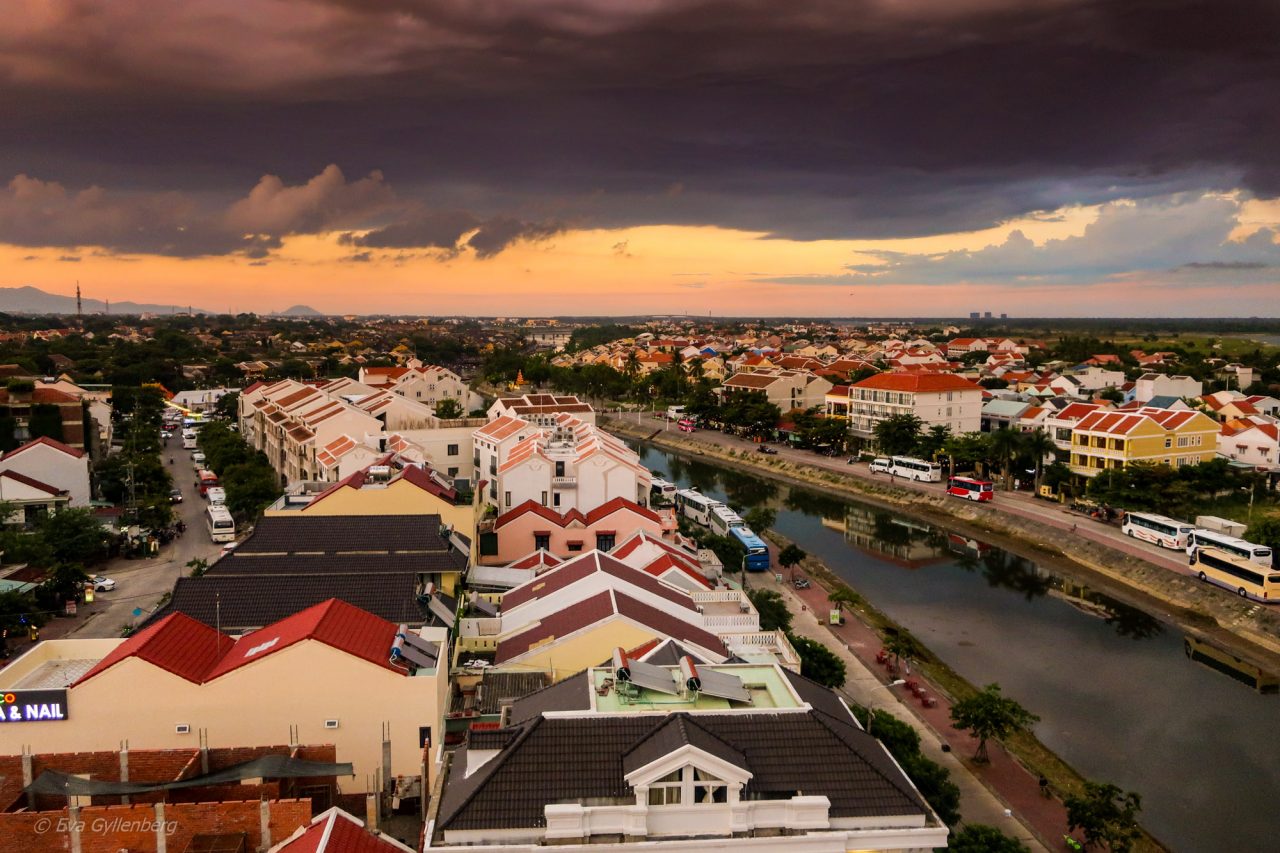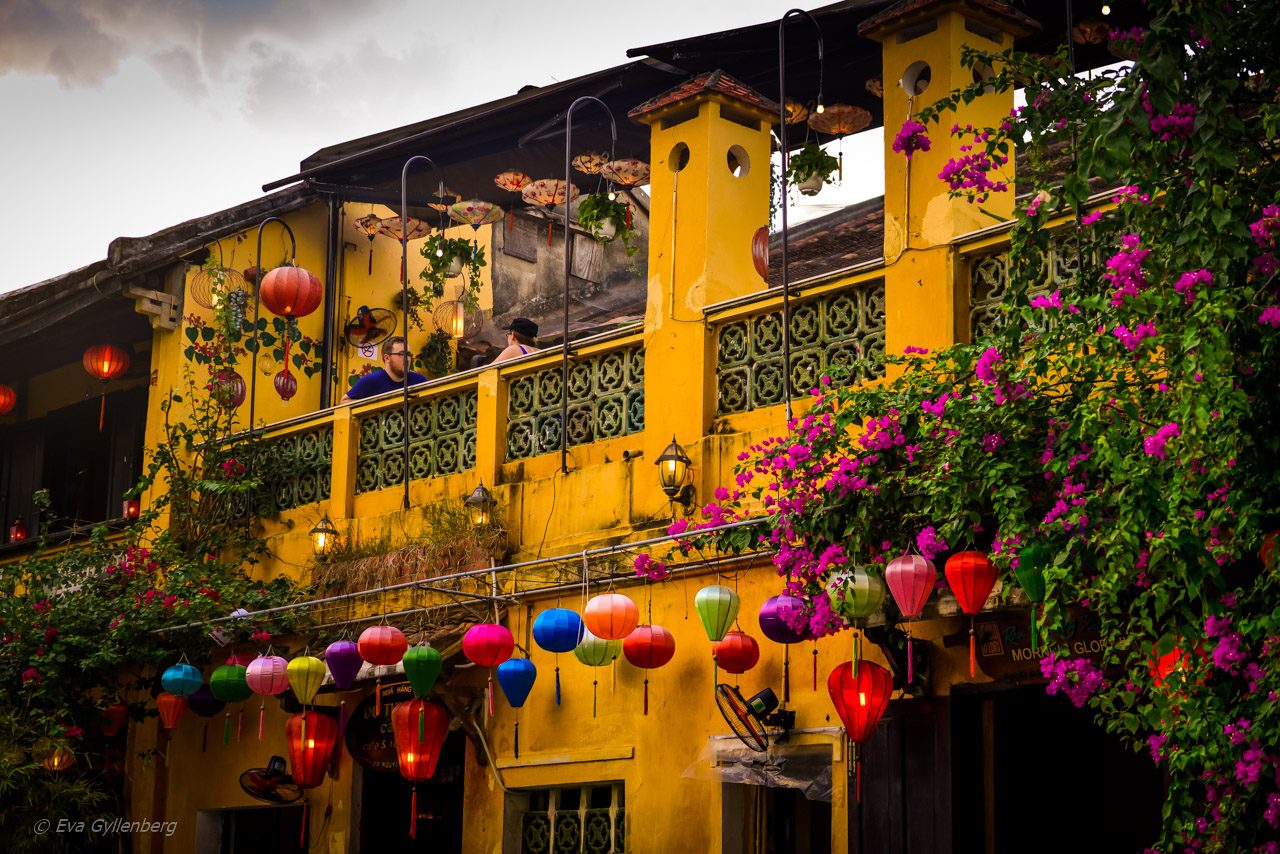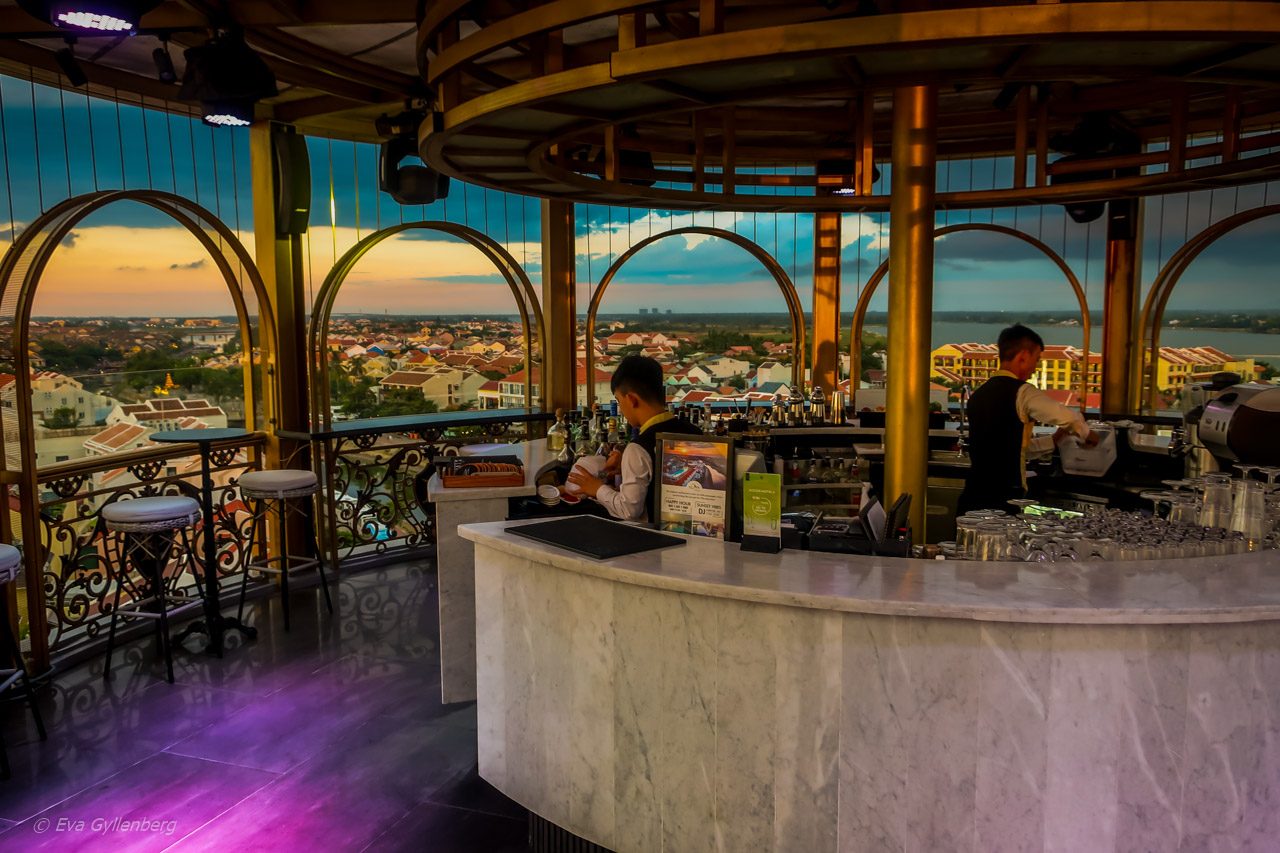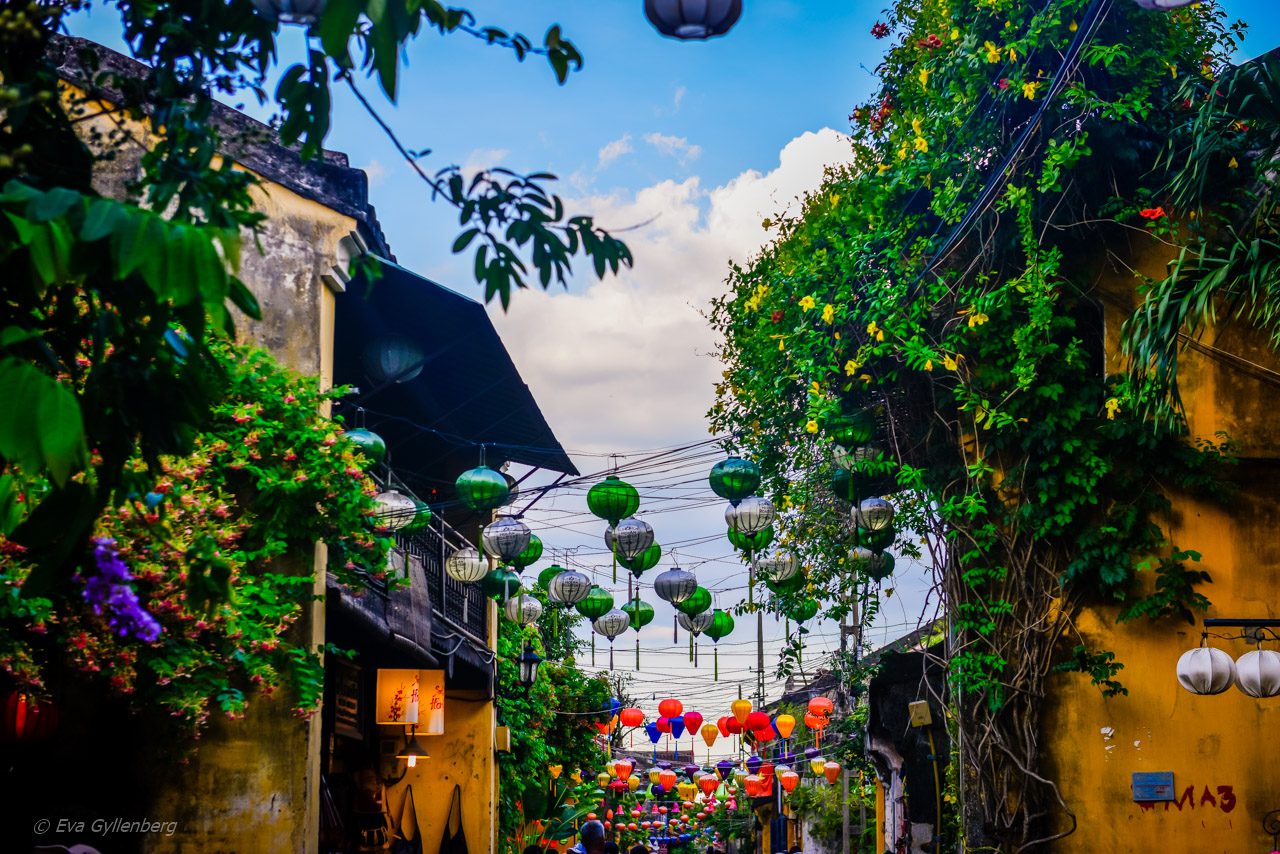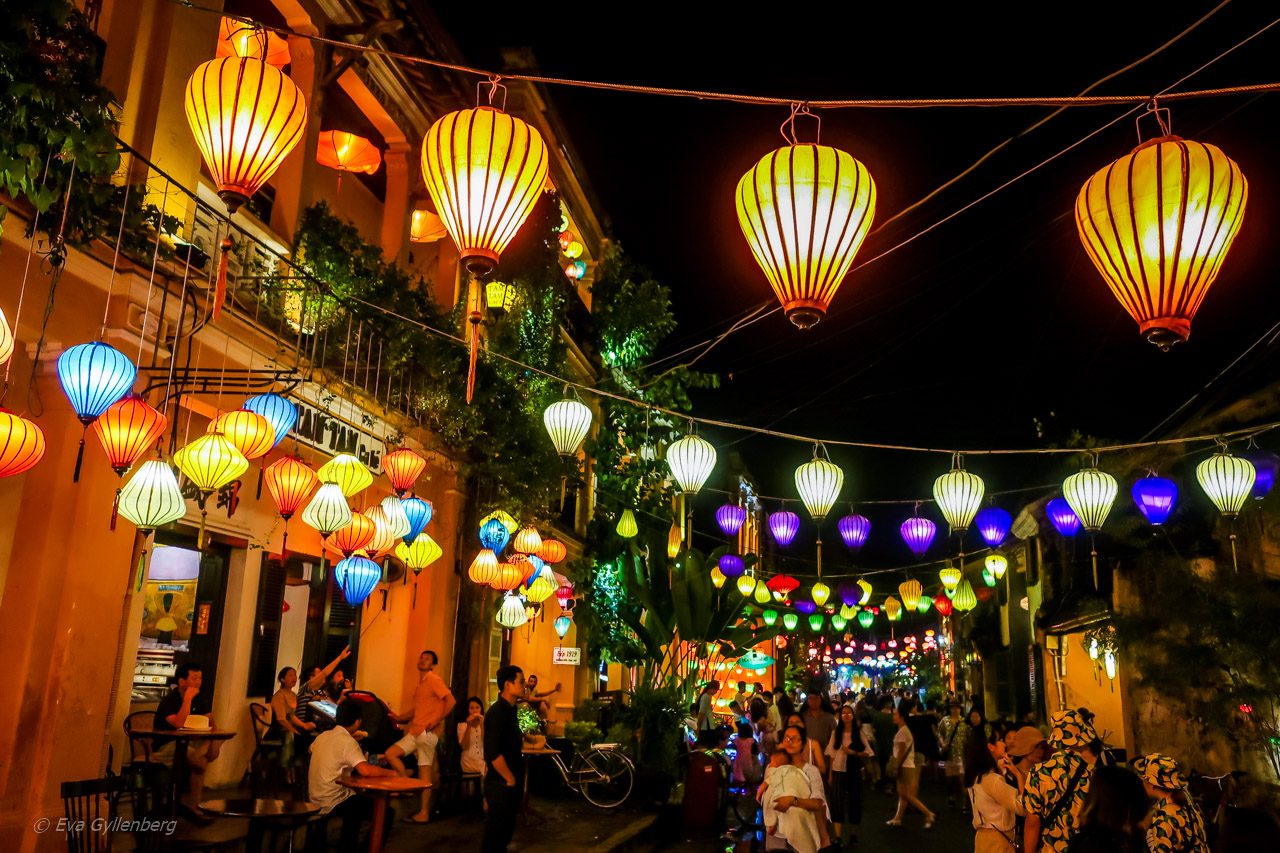 Do you want to read more about Vietnam?
We stayed for part of the trip to Hoi An at the Boutique Hoi An Resort…
July 18
Vietnamese food wins no points for complexity or strength, instead we were treated to subtle…
July 17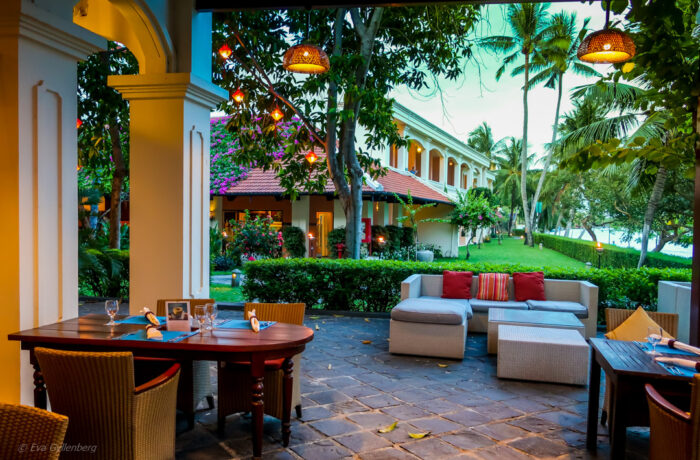 In Hoi An's alleys hide small restaurants in all possible price ranges and with…
30 October 2018
Want to read more of my travel tips? do not forget to like Rucksack on Facebook!