Join us for a colorful photo album of images from our five trips to the city where nothing is impossible! Dubai has completely flourished in the last 50 years and is today a world city with some of the world's most exciting sights. Highest, fastest, most luxurious – there are many superlatives in the pearl of the United Arab Emirates, Dubai!
Do you want to read more about Dubai? Check out my United Arab Emirates page.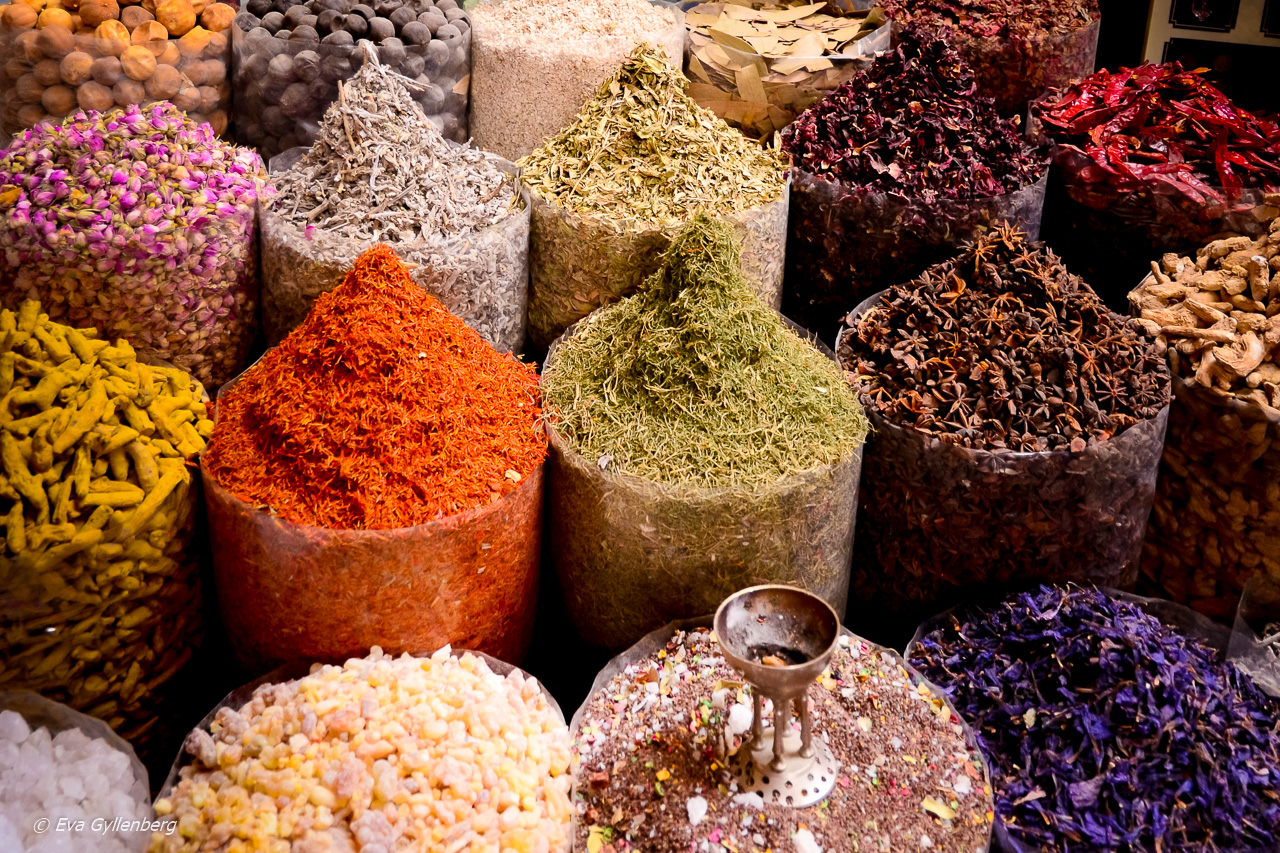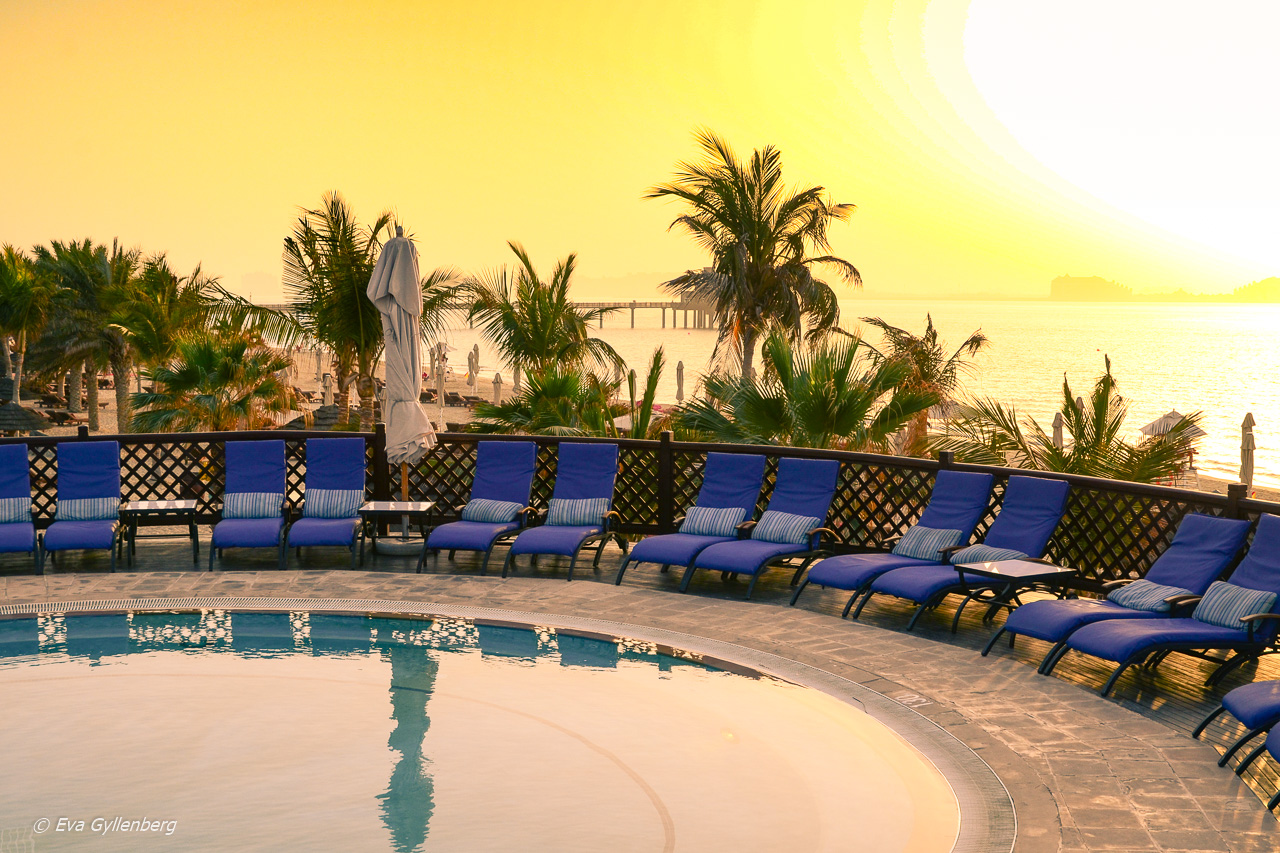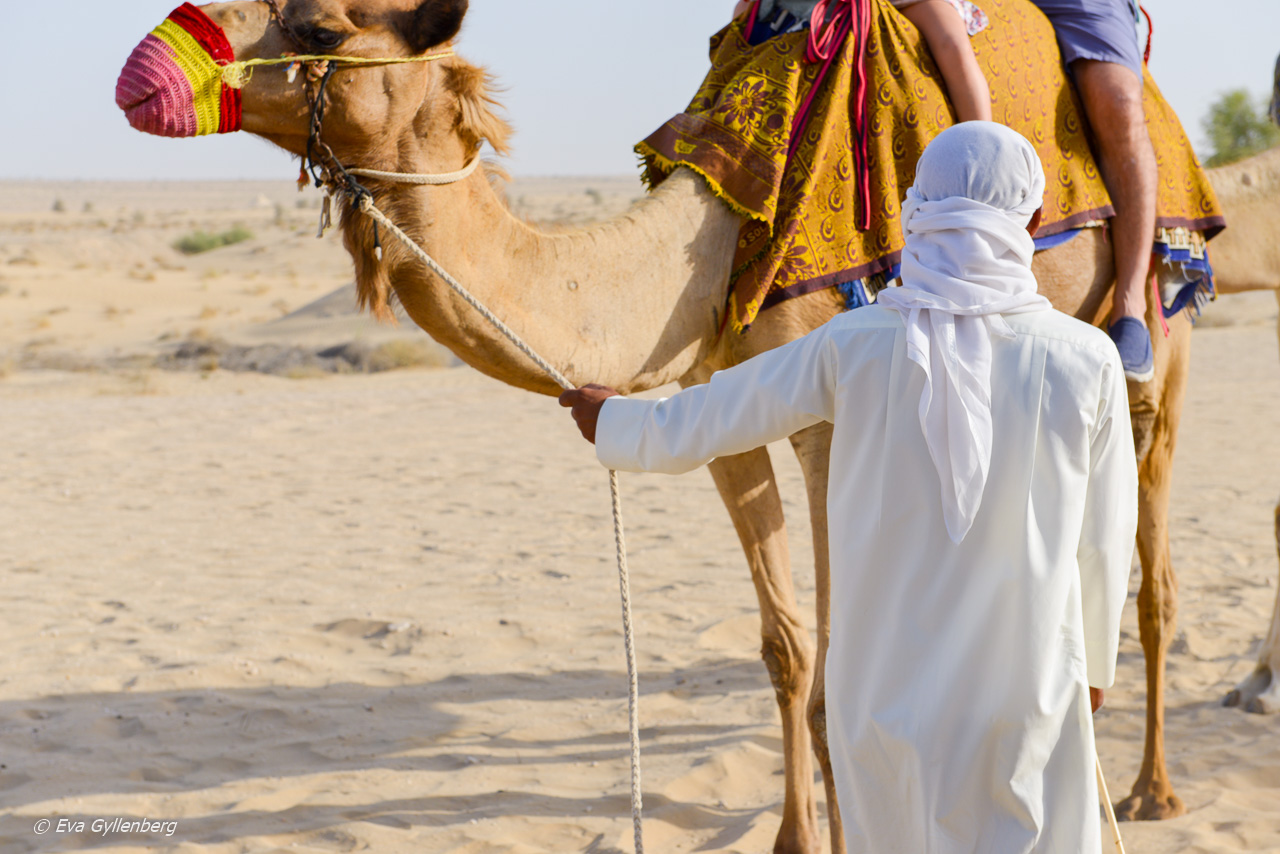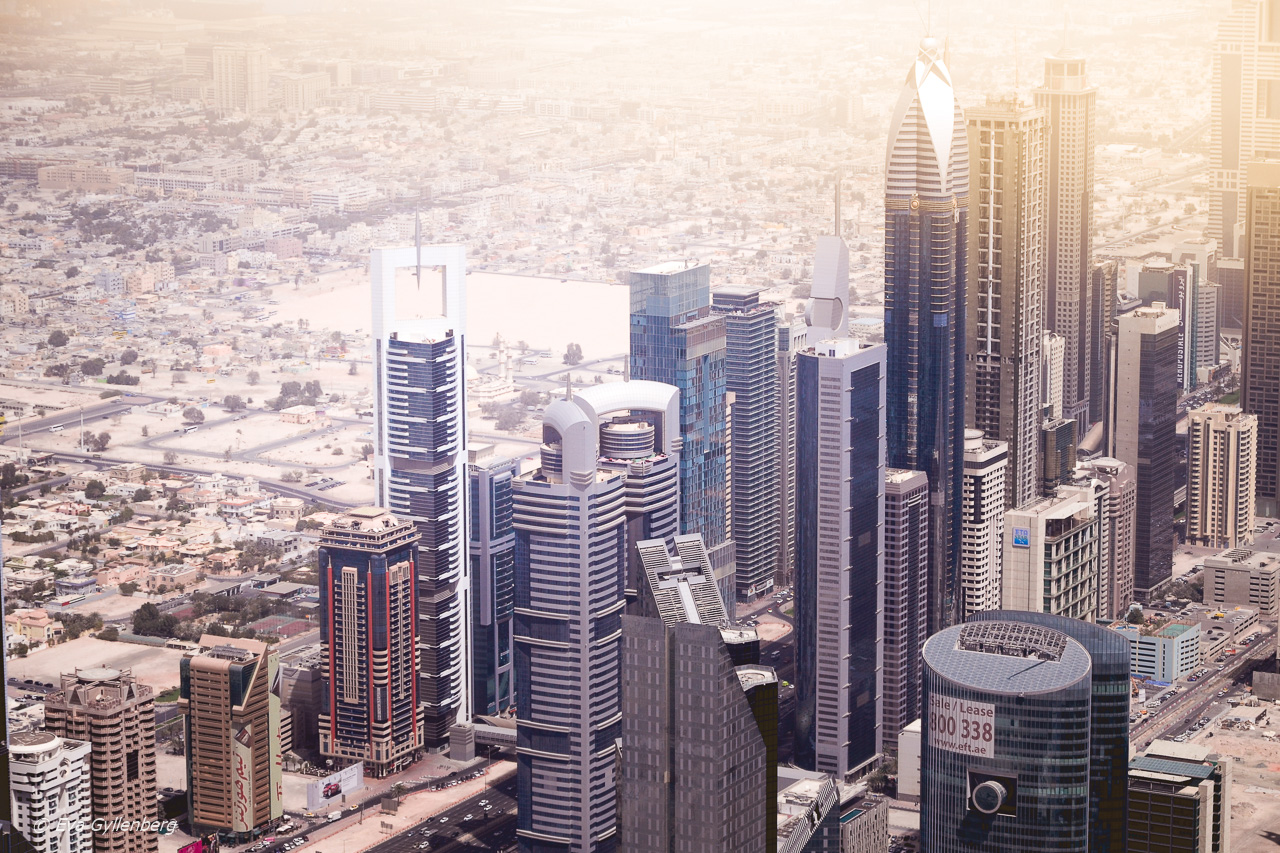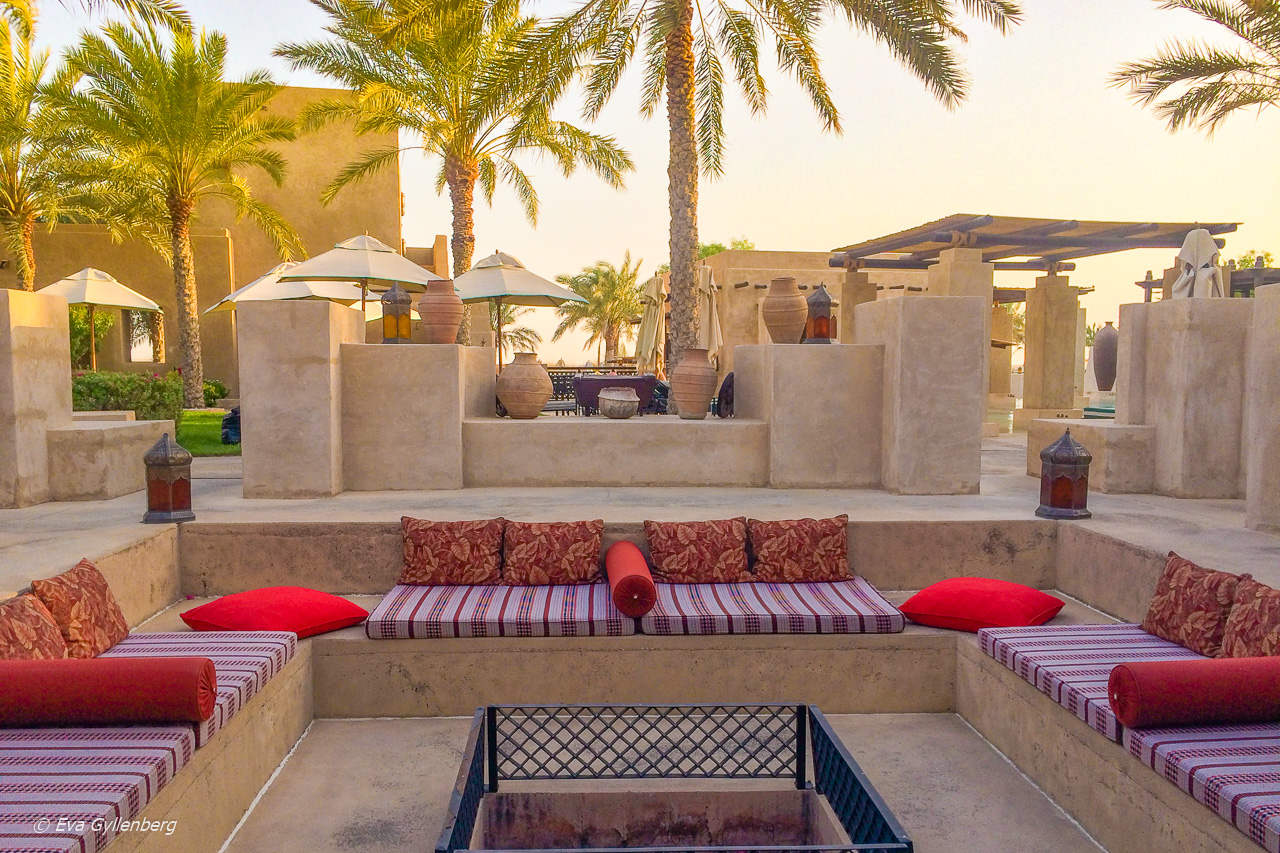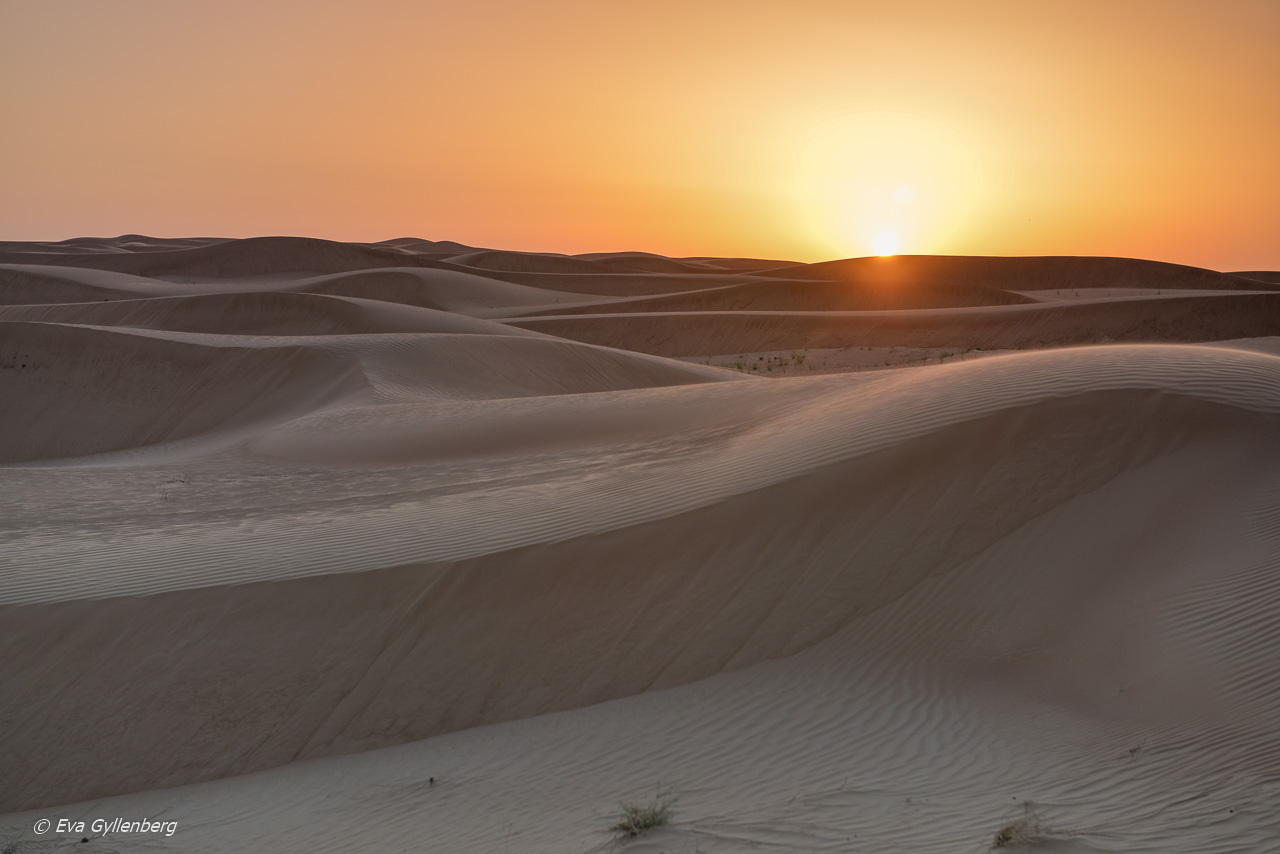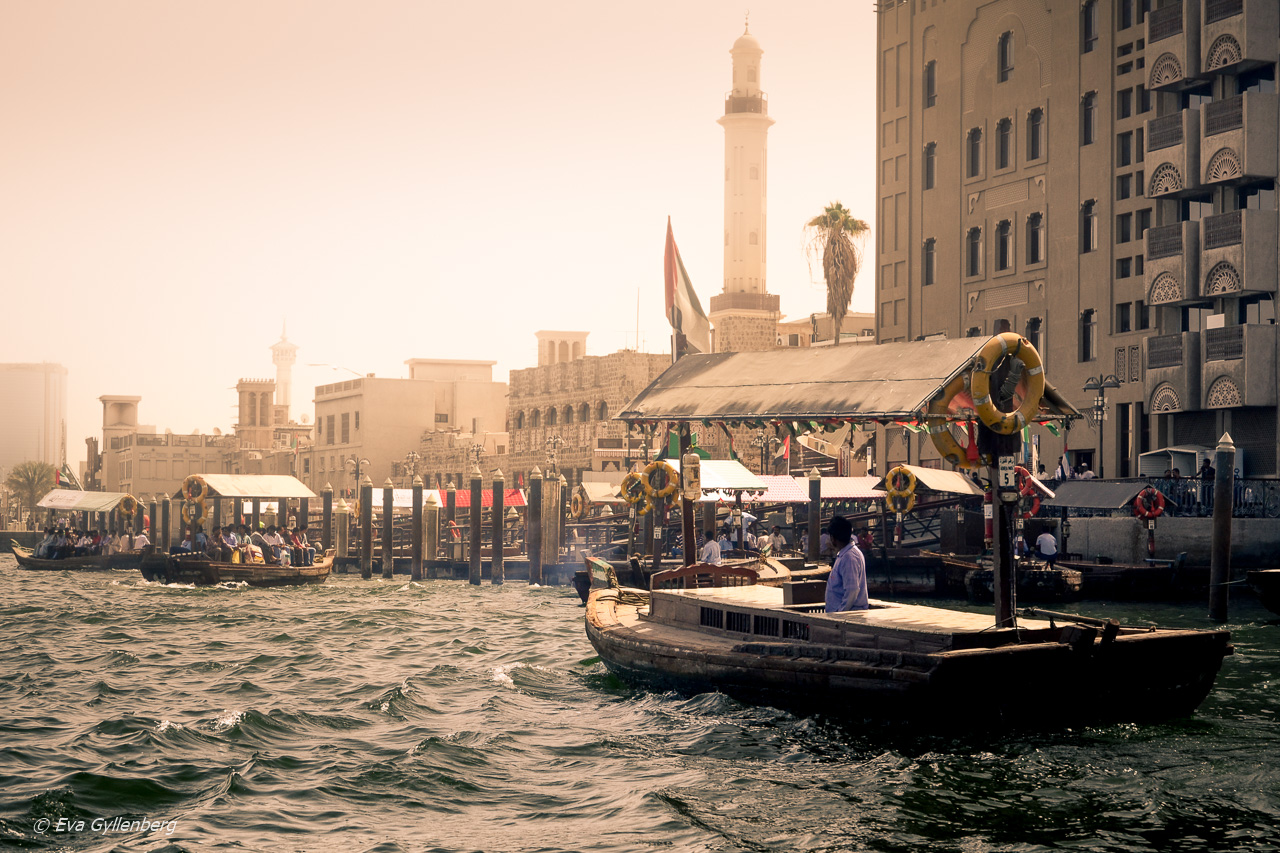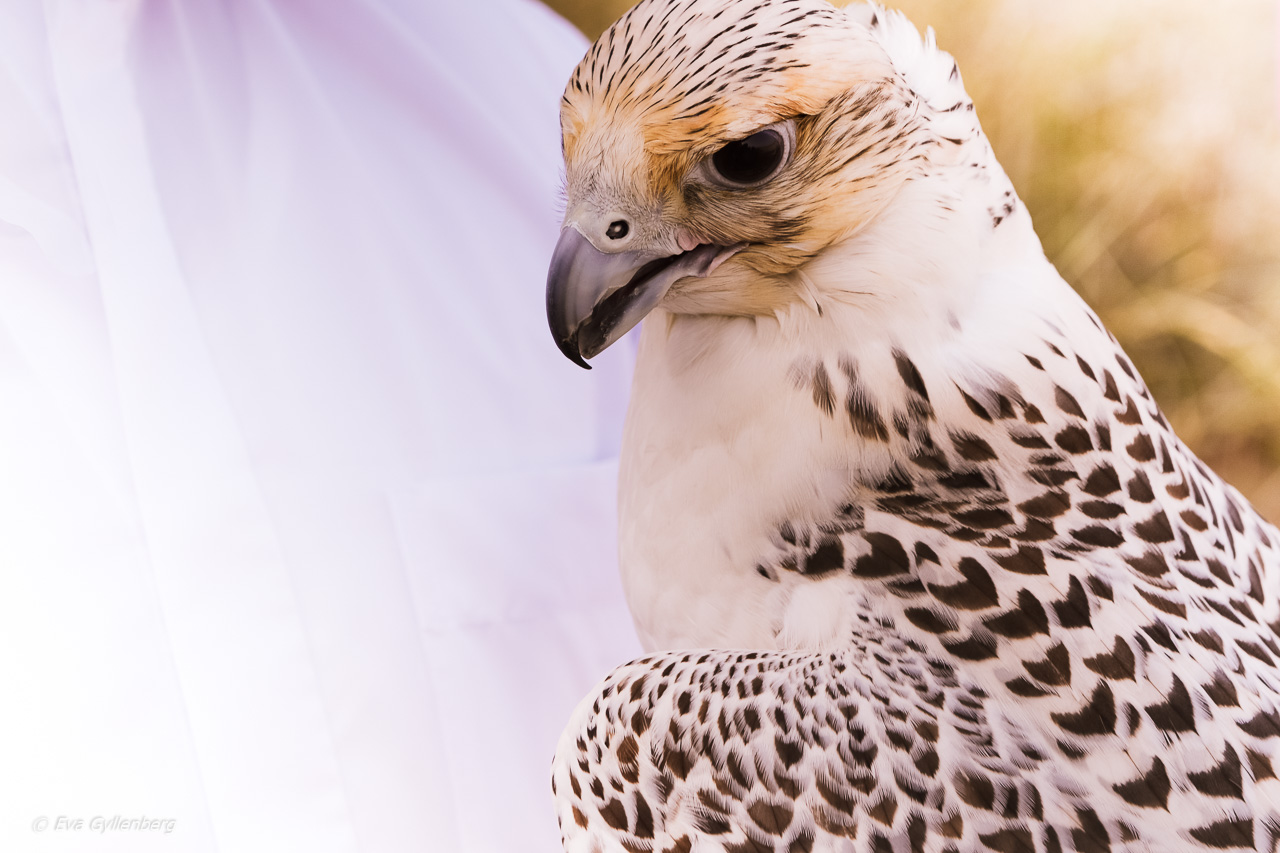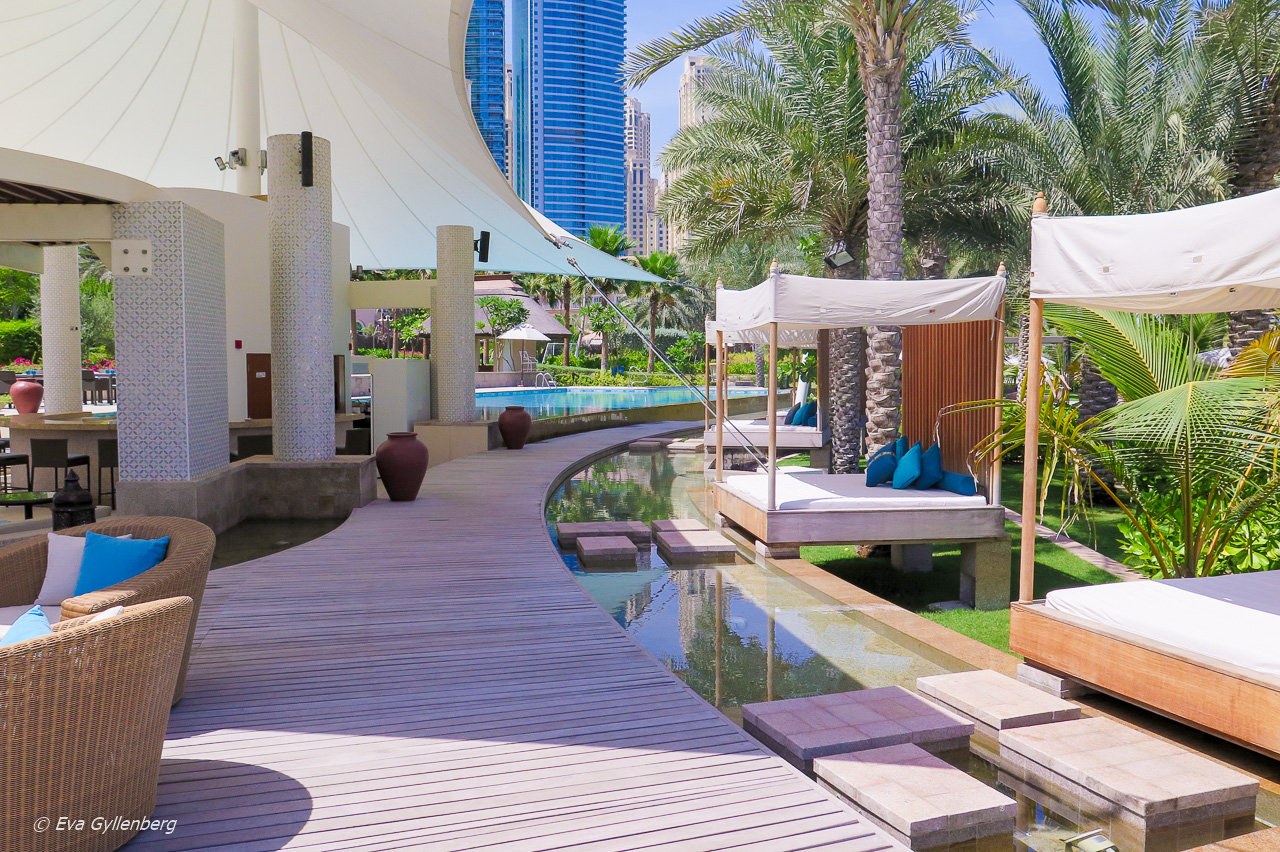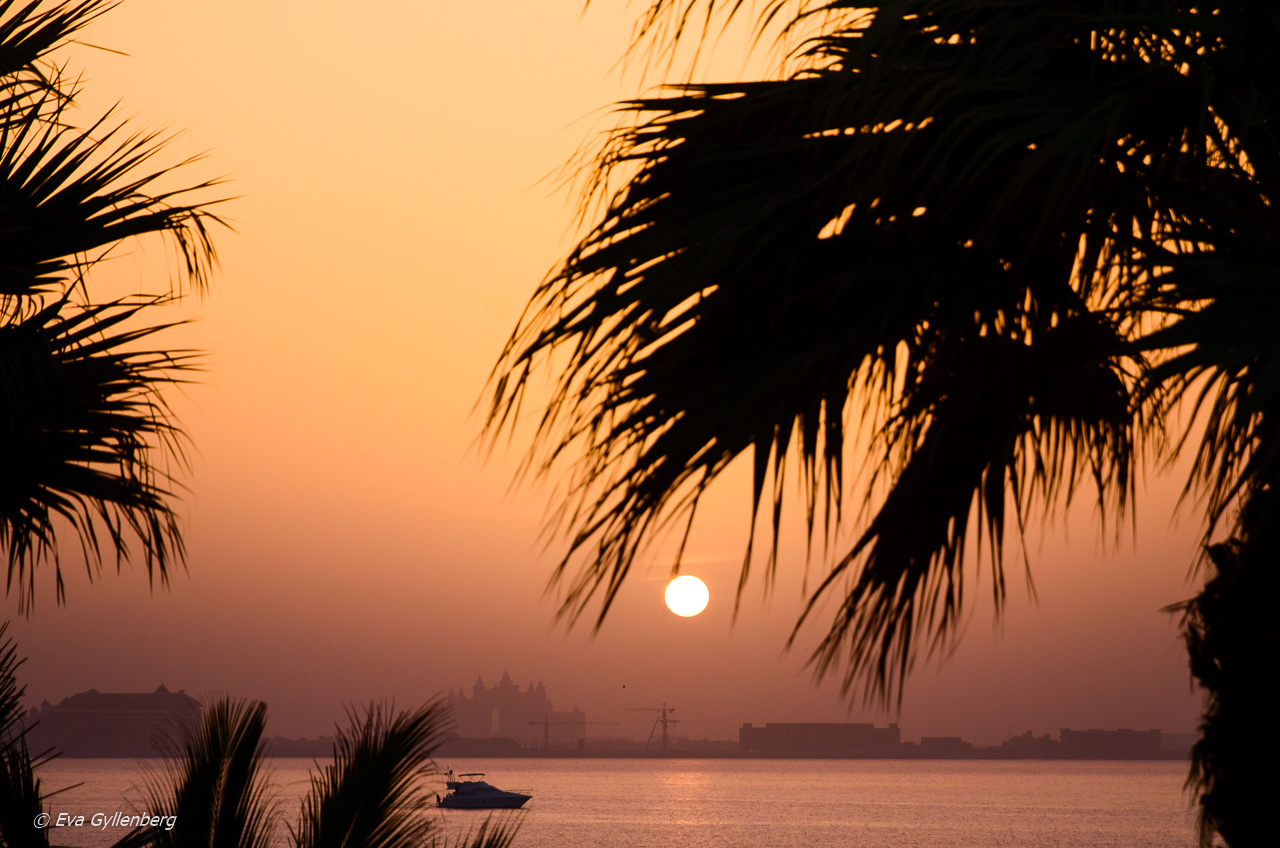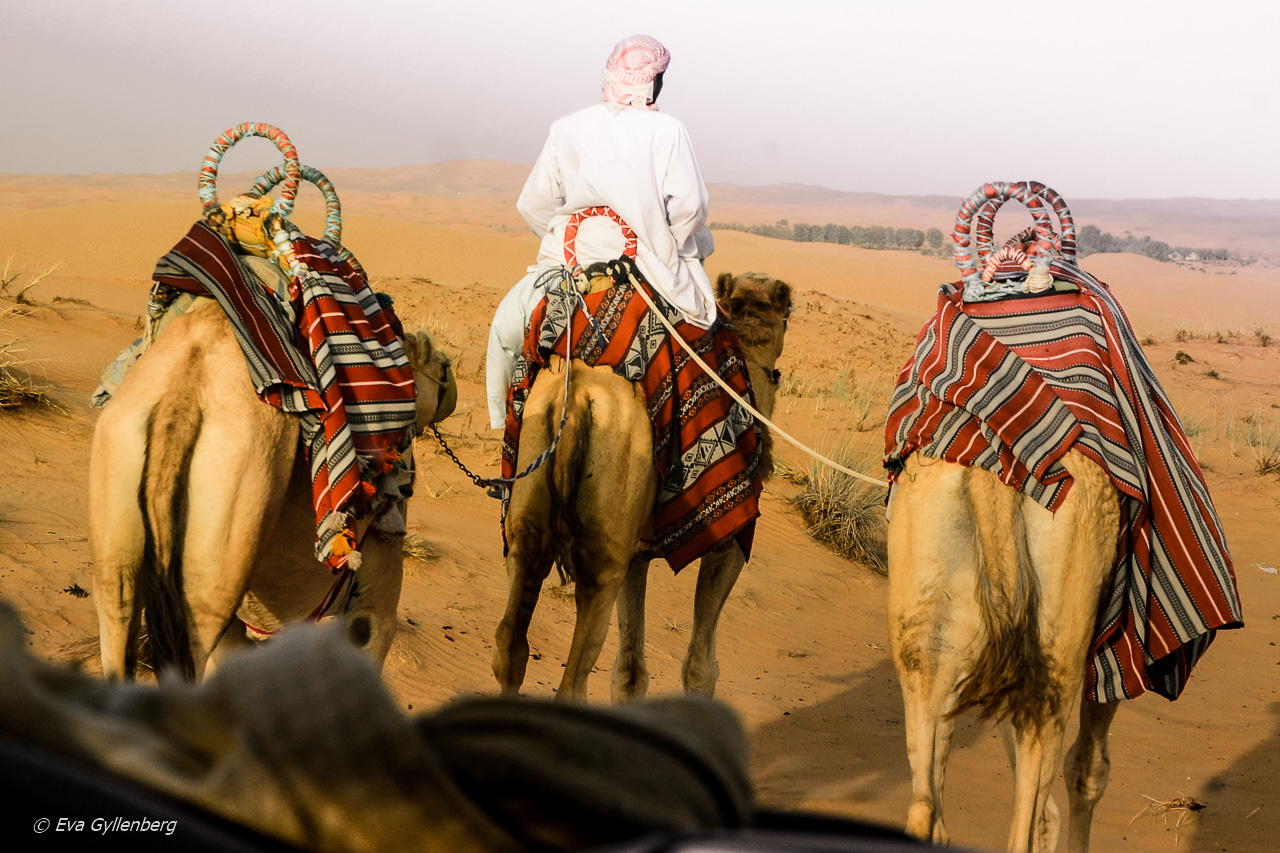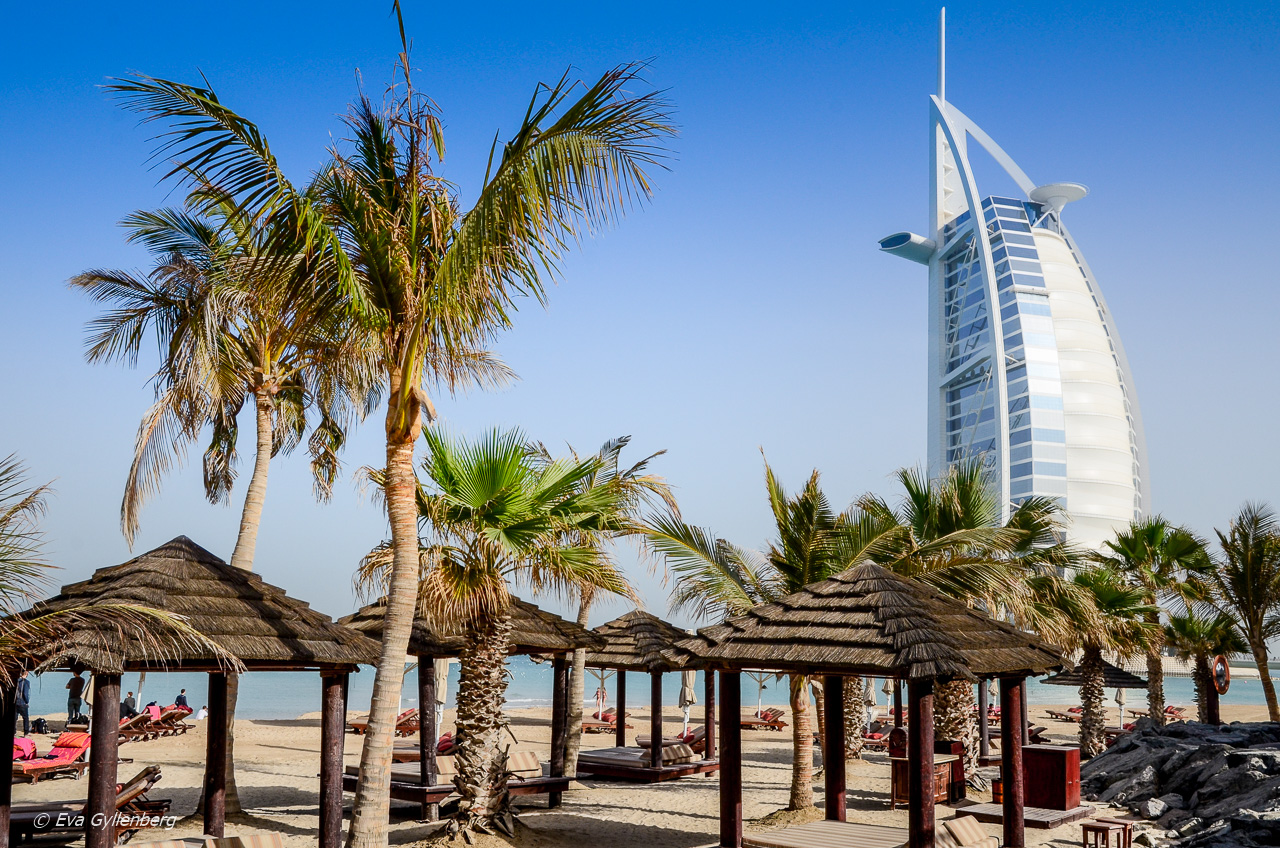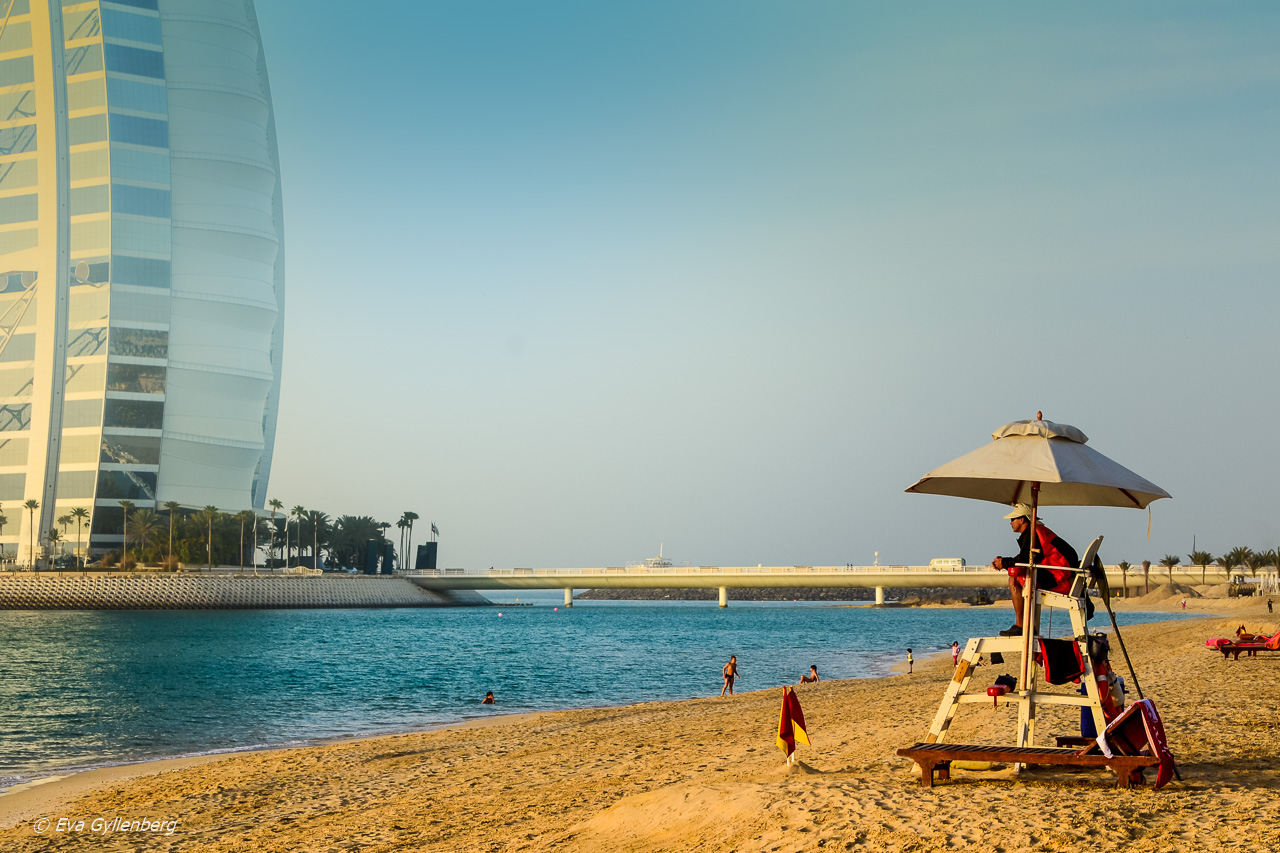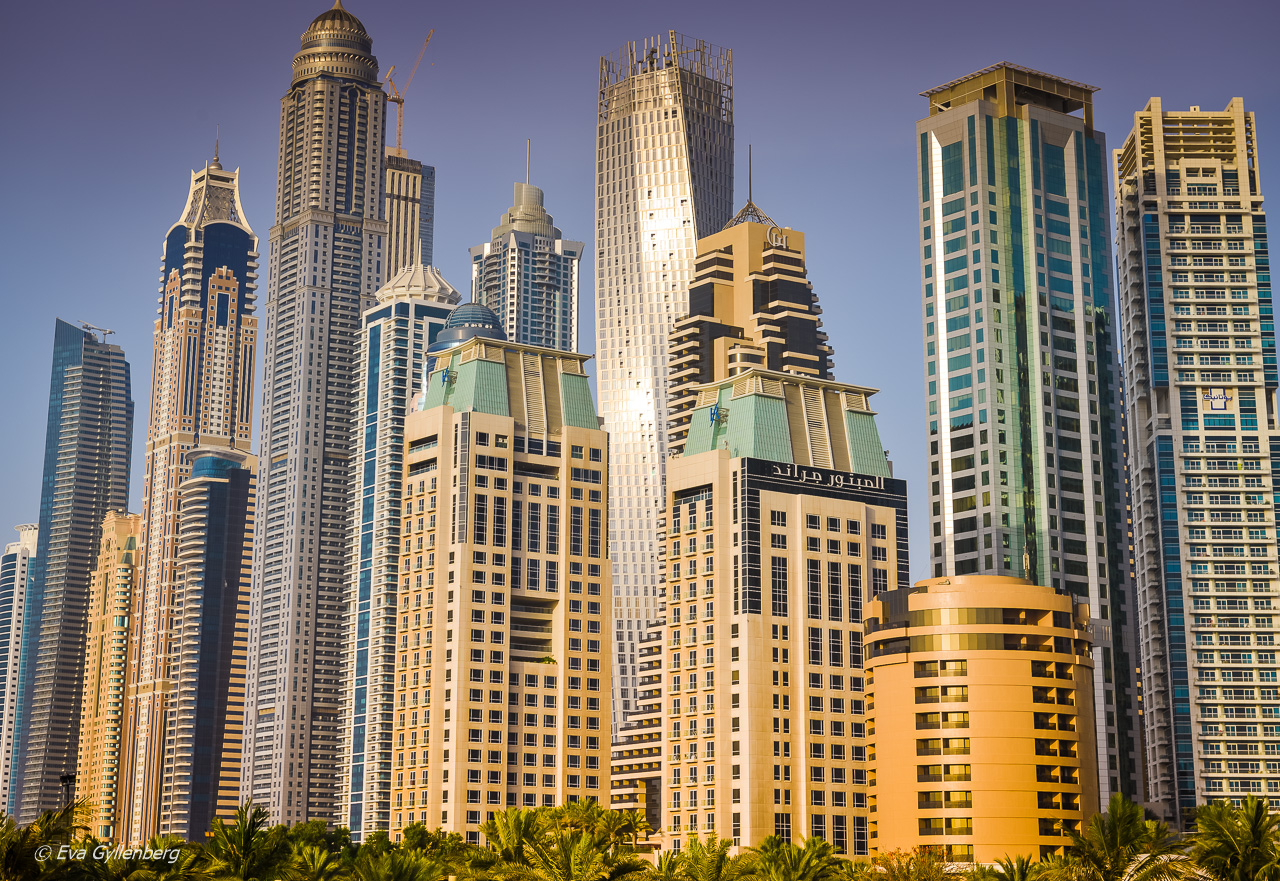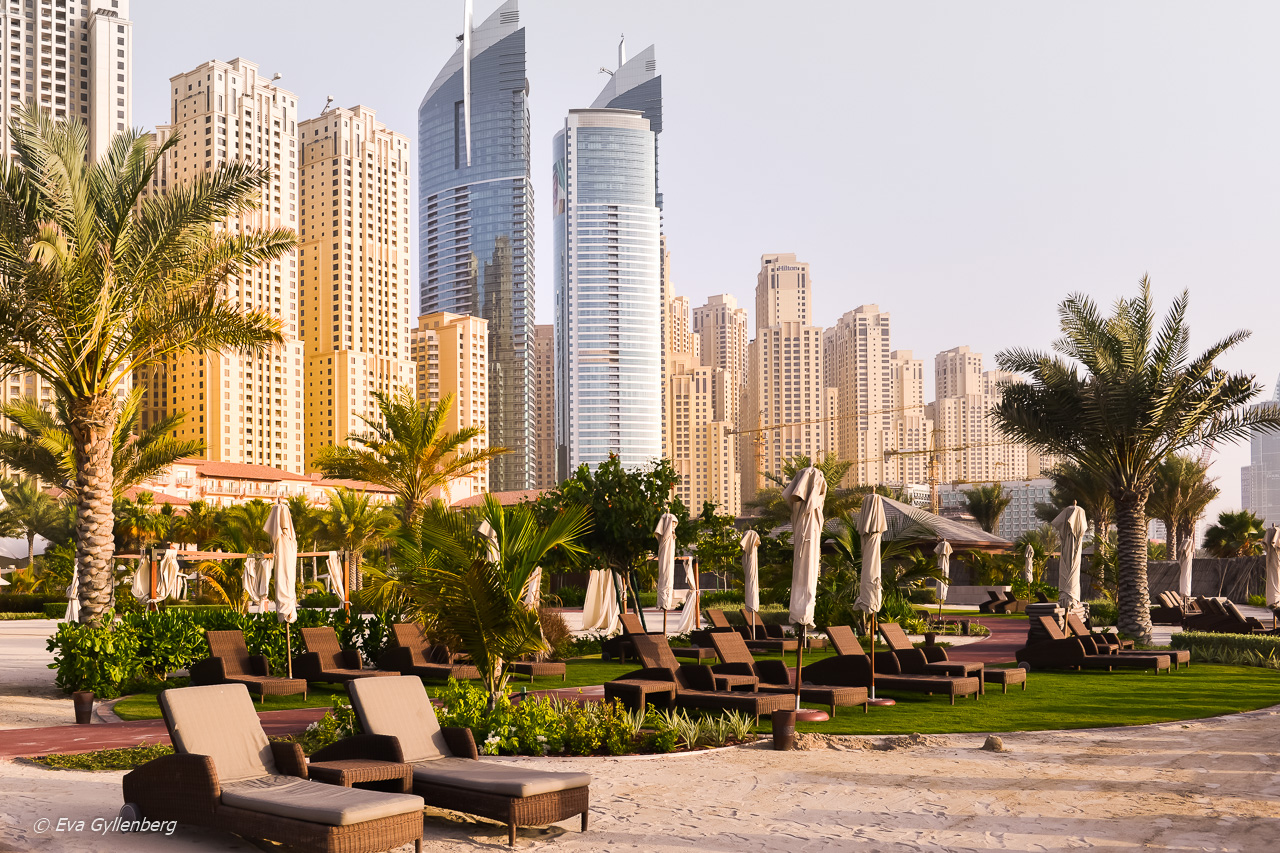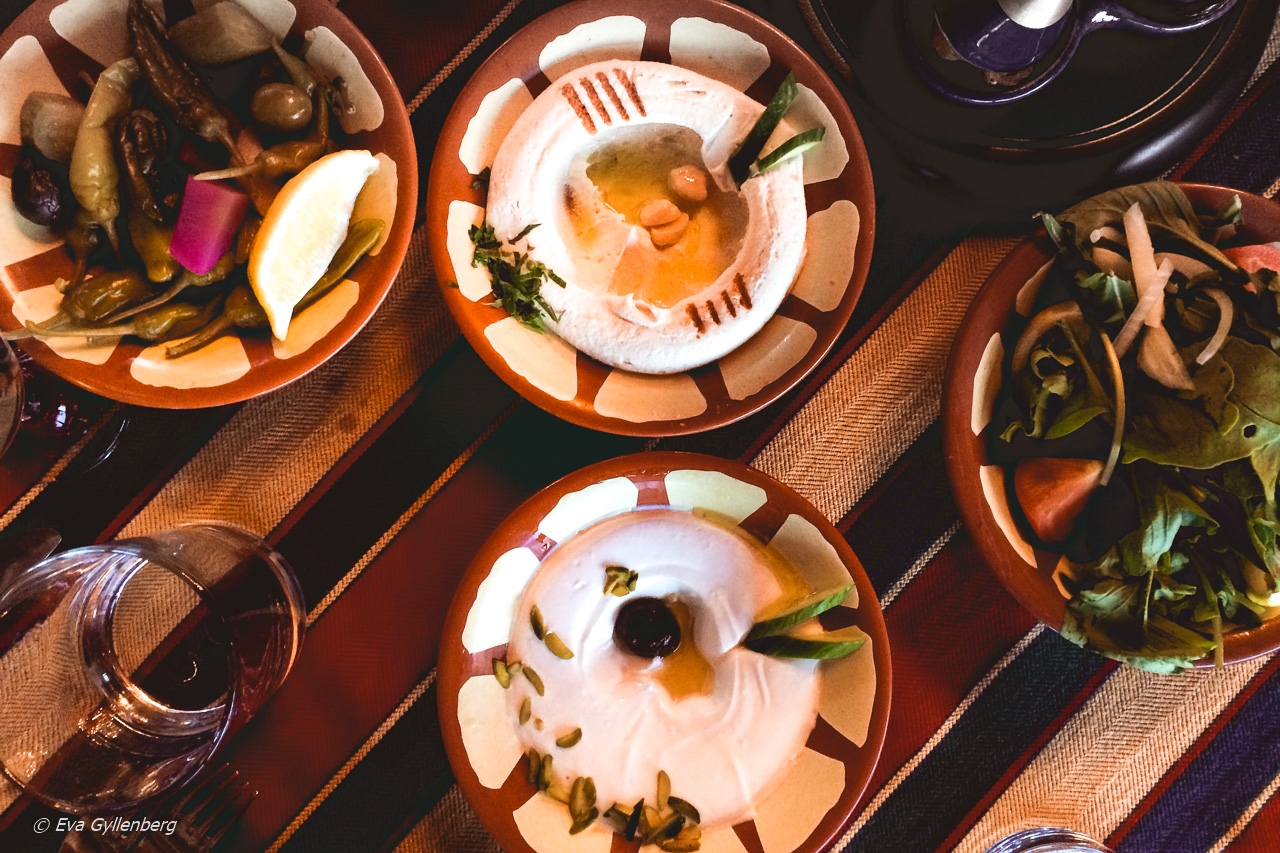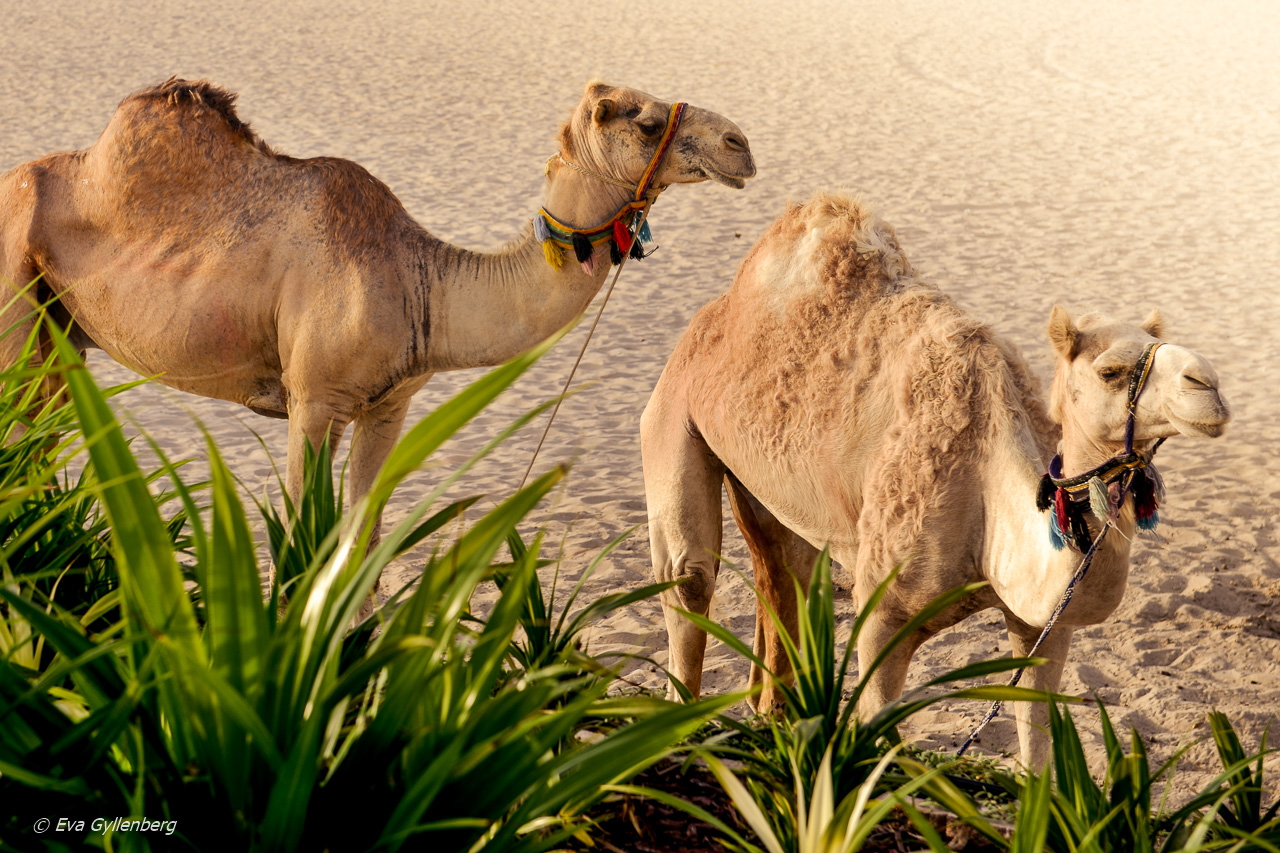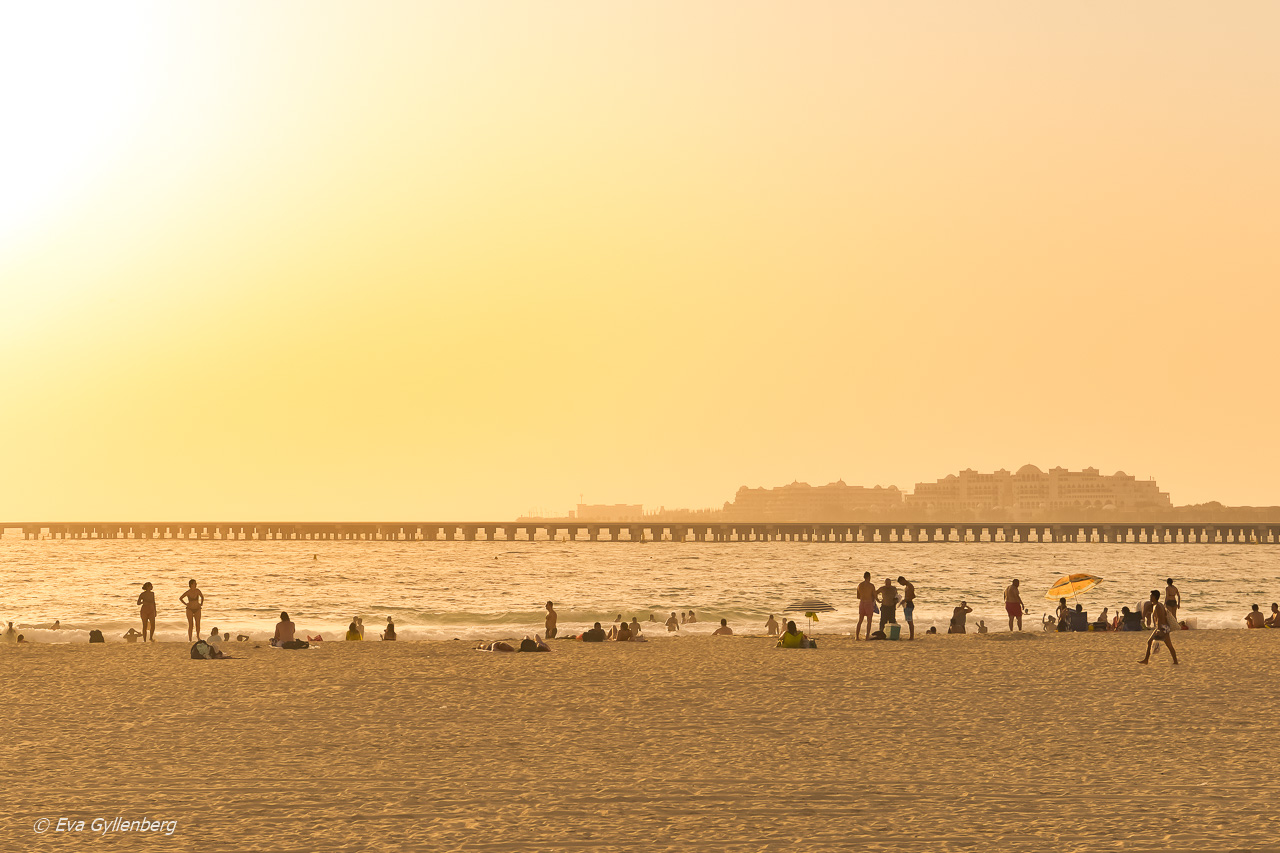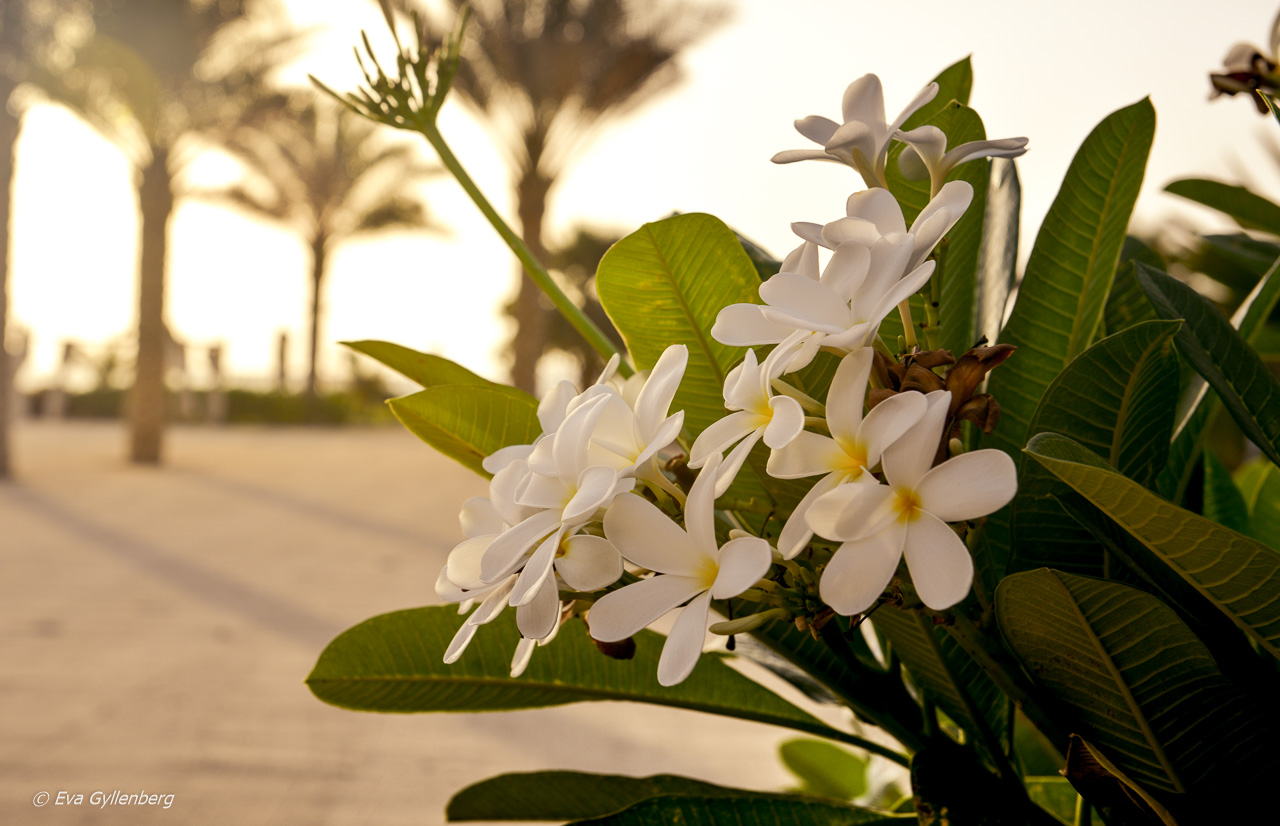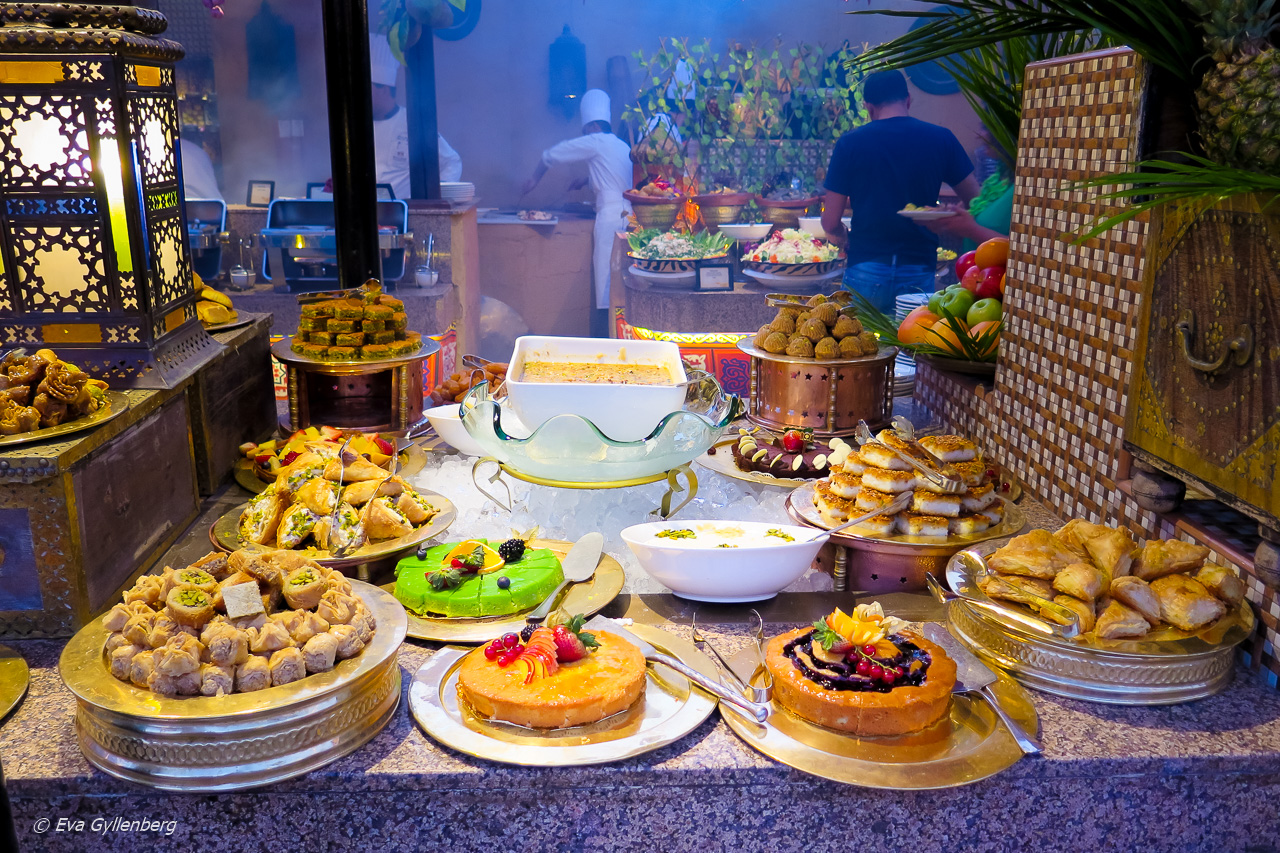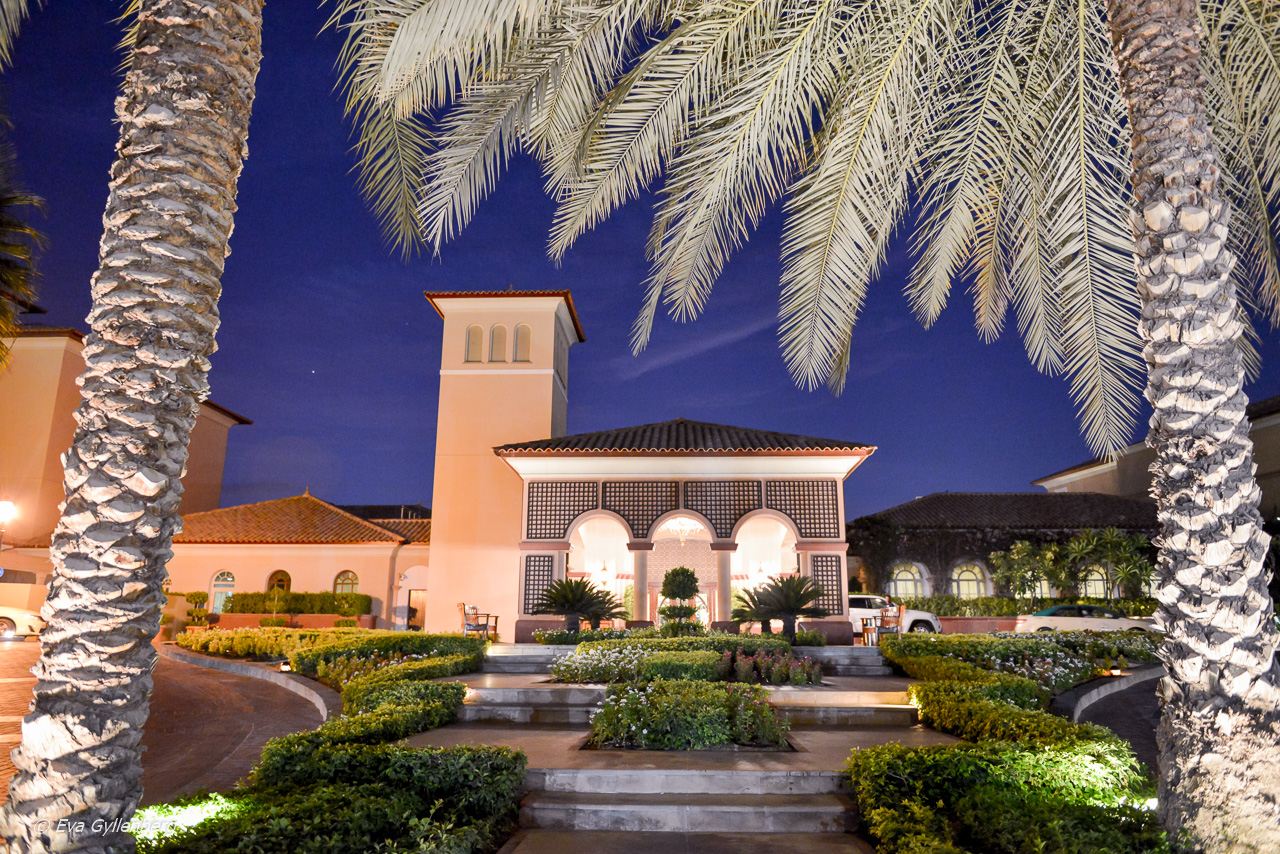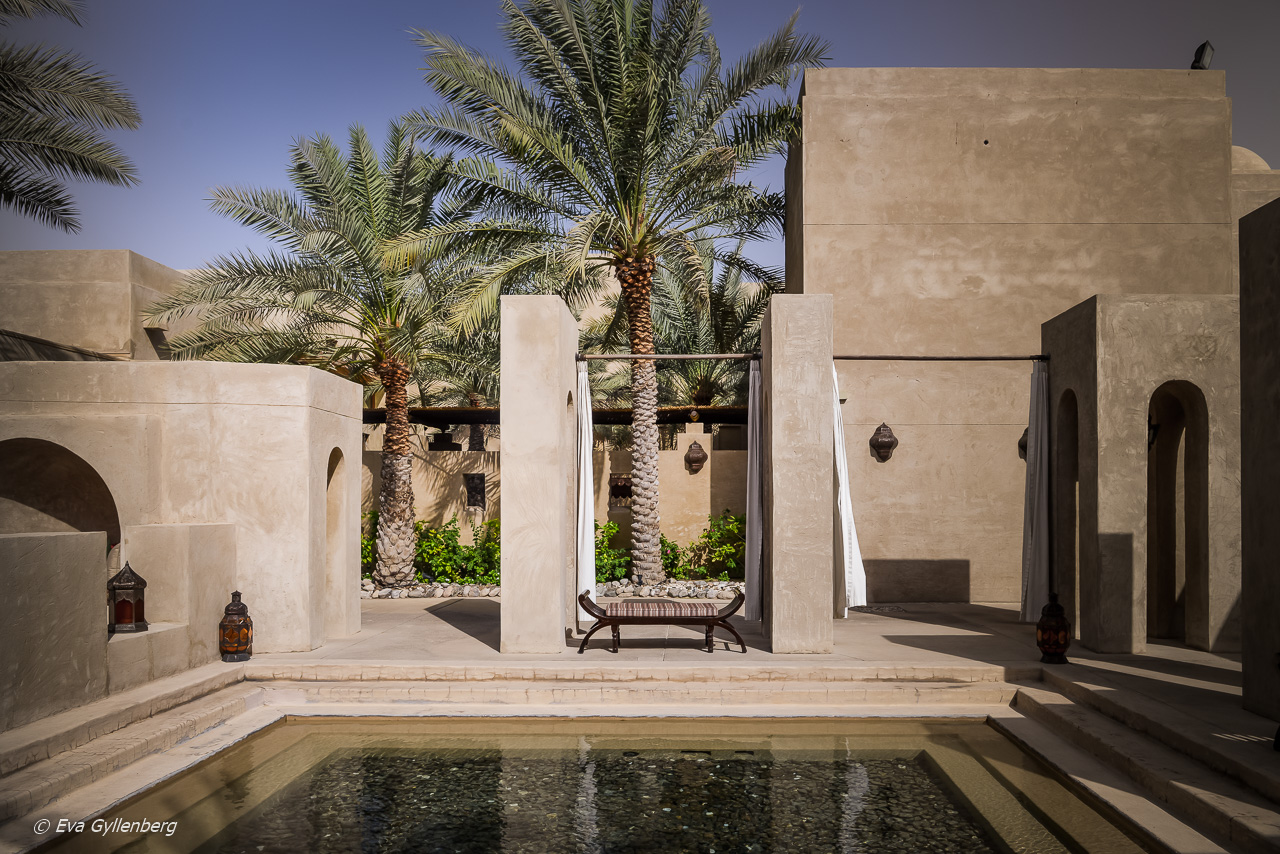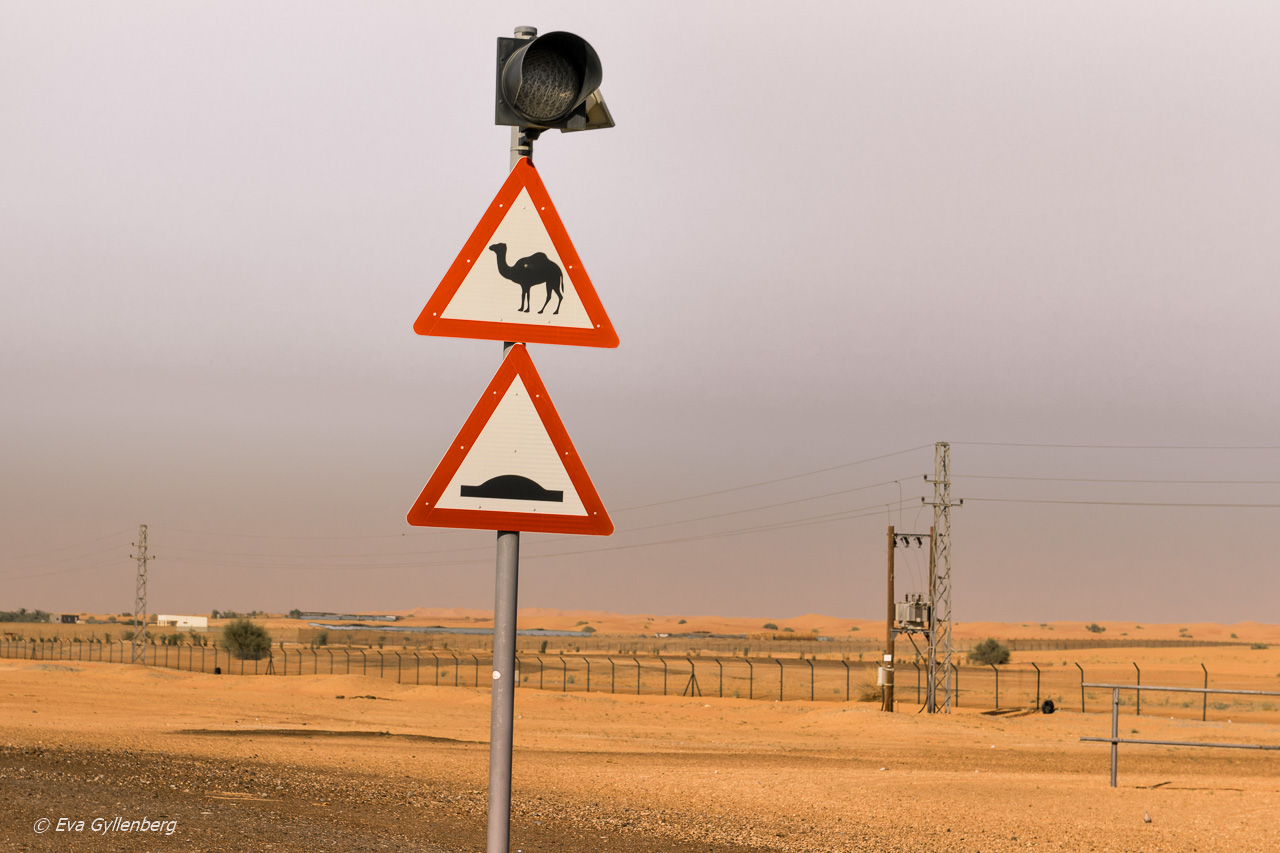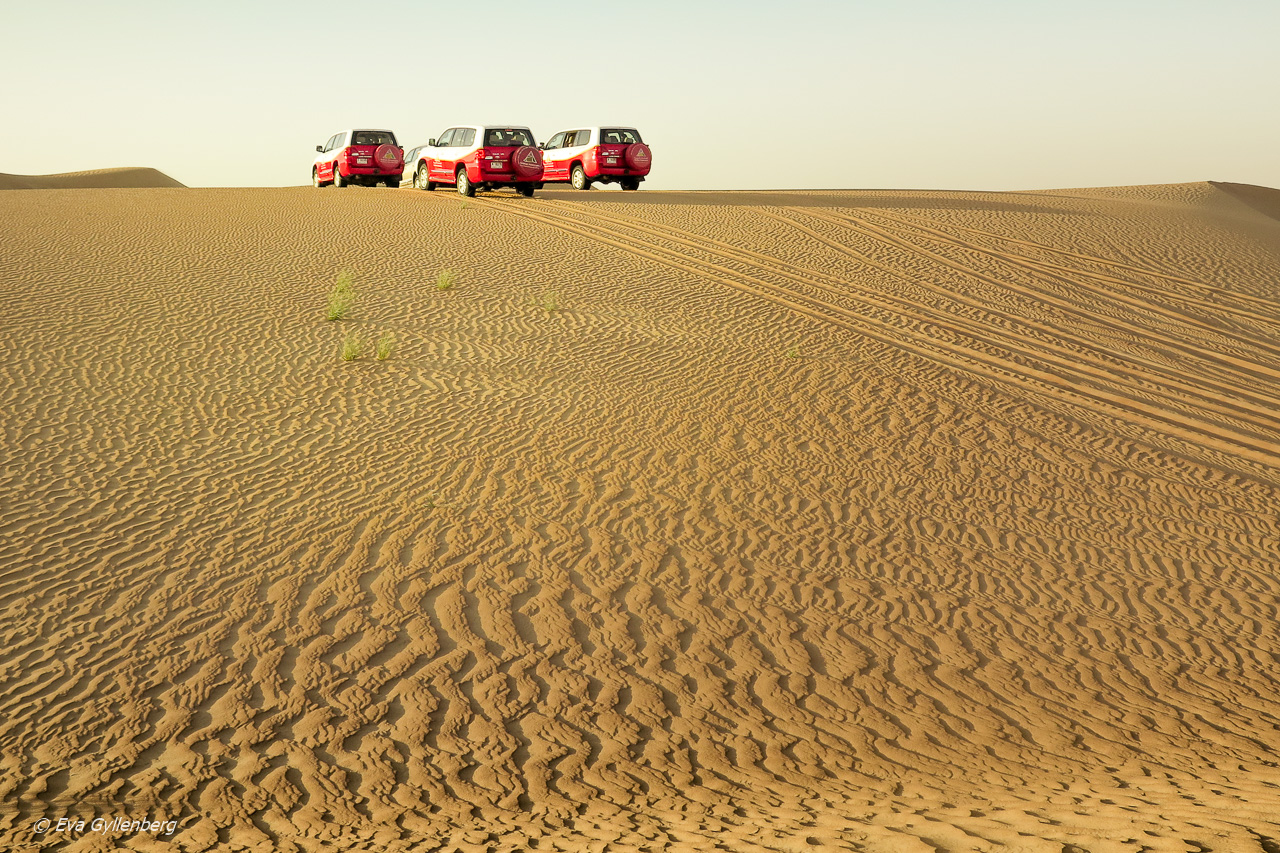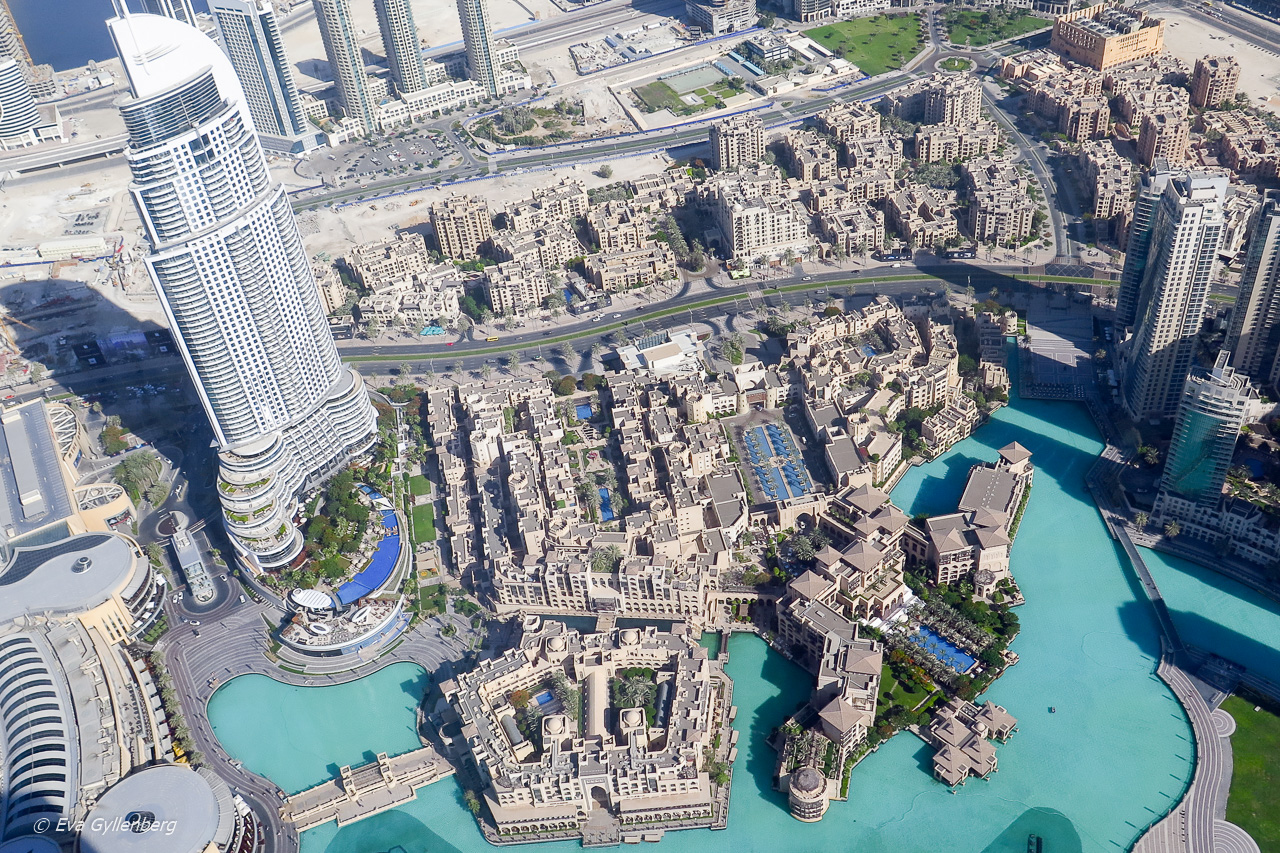 Want to read more from the United Arab Emirates?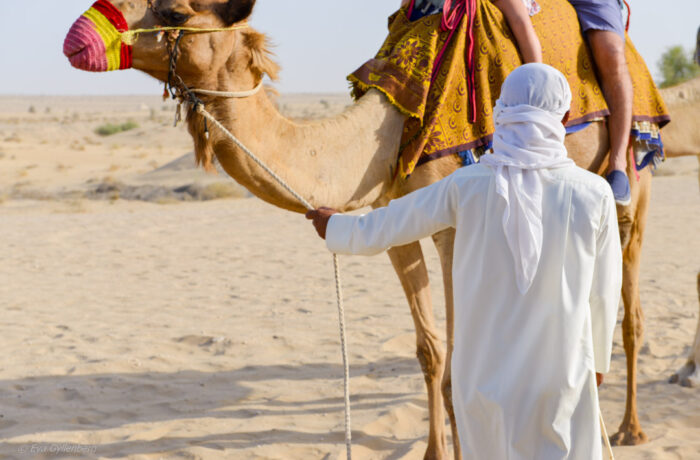 Dubai is a city full of activities and attractions for the whole family!…
15 October 2020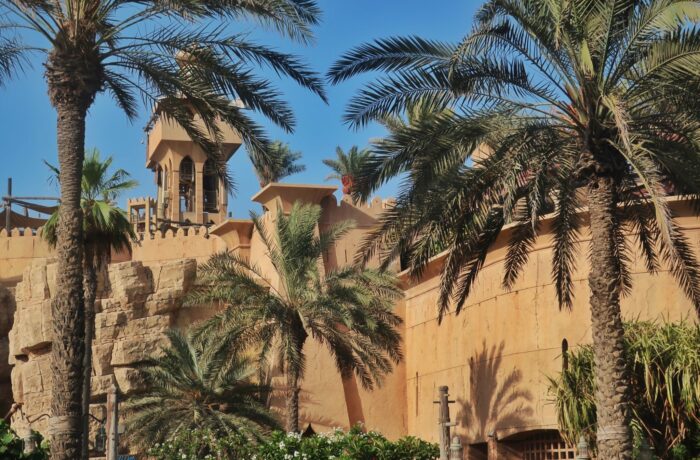 The Wild Wadi water park in Dubai offers a wet day of excitement, laughter and…
July 3
Never heard of Ras Al Khaimah? Here is Persian vikens beaches…
August 20