Join us for a colorful photo album of images from our five trips to the city where nothing is impossible! Dubai has completely flourished in the last 50 years and is today a world city with some of the world's most exciting sights. Highest, fastest, most luxurious – there are many superlatives in the pearl of the United Arab Emirates, Dubai!
Do you want to read more about Dubai? Check out my United Arab Emirates page.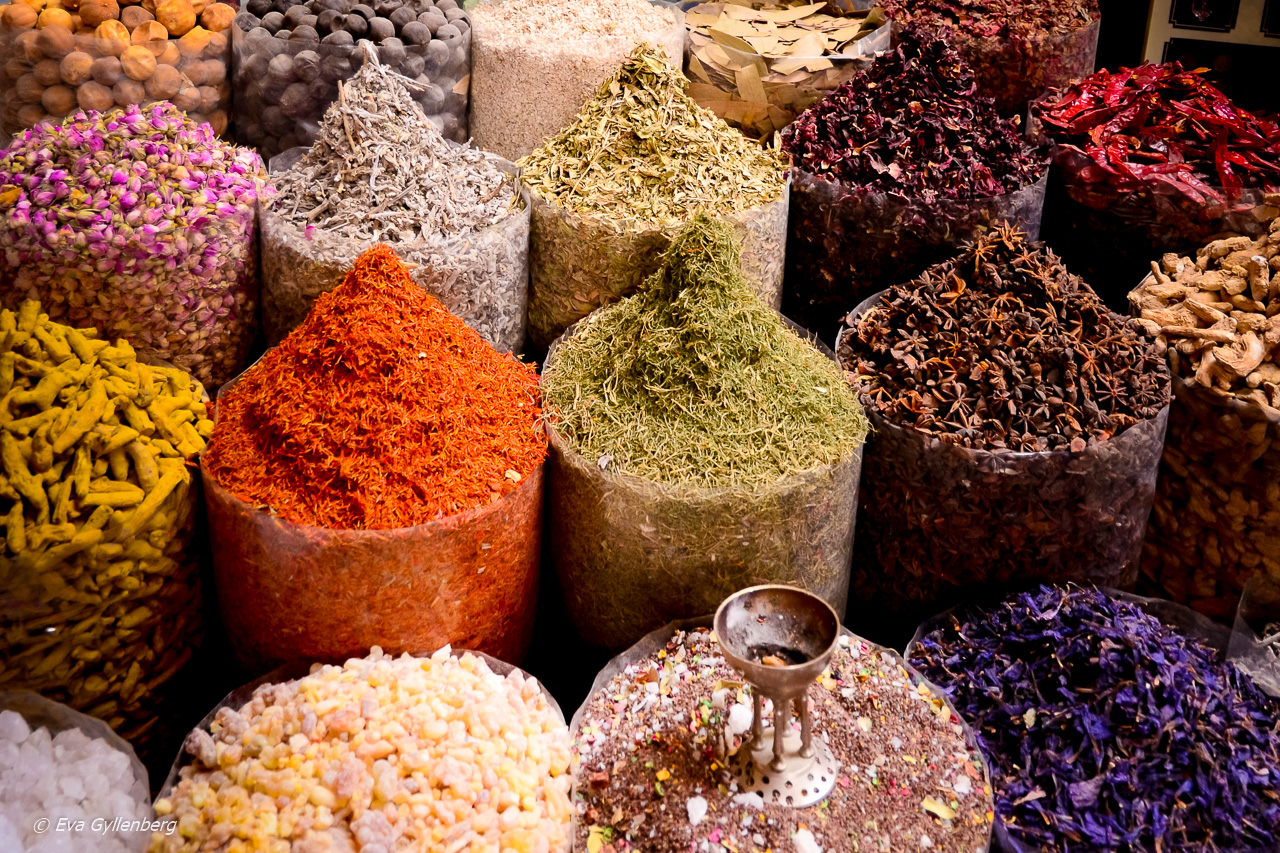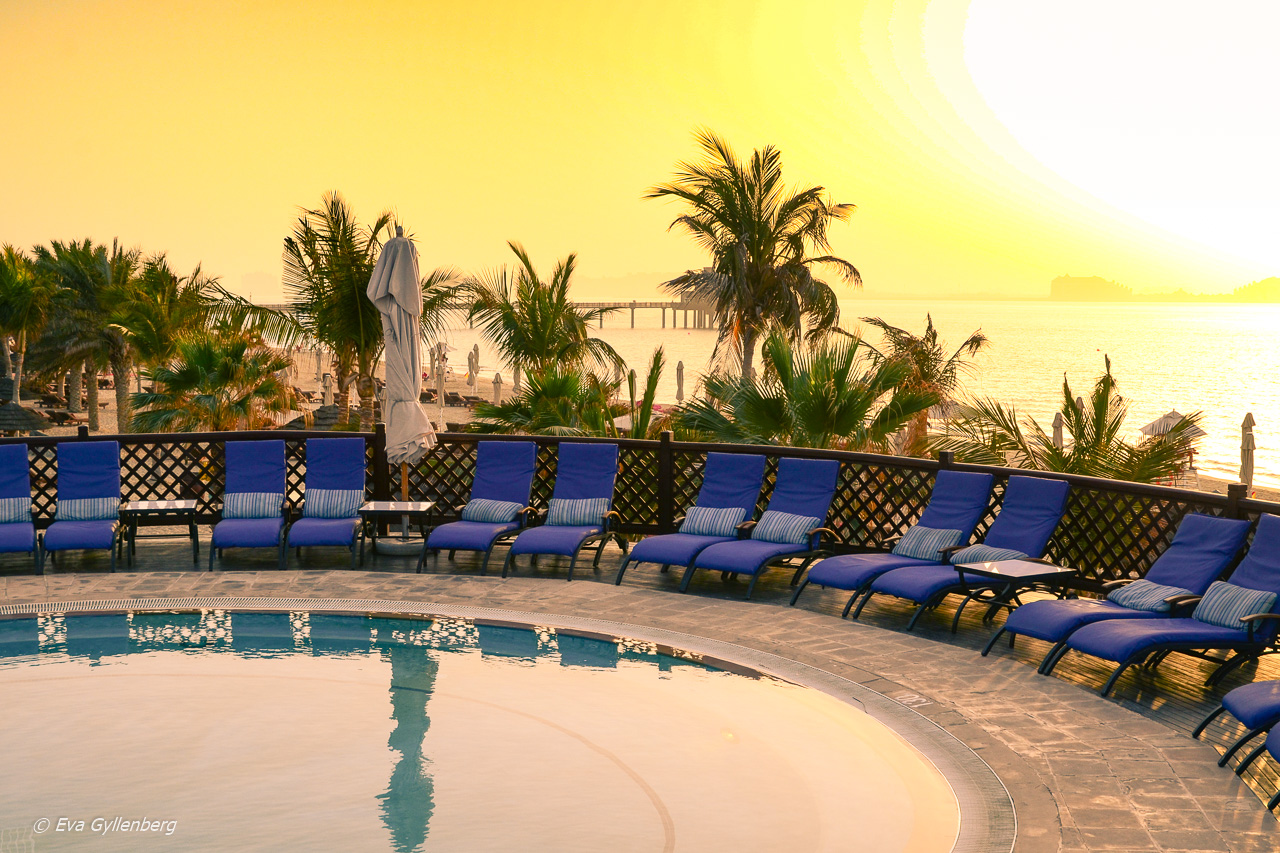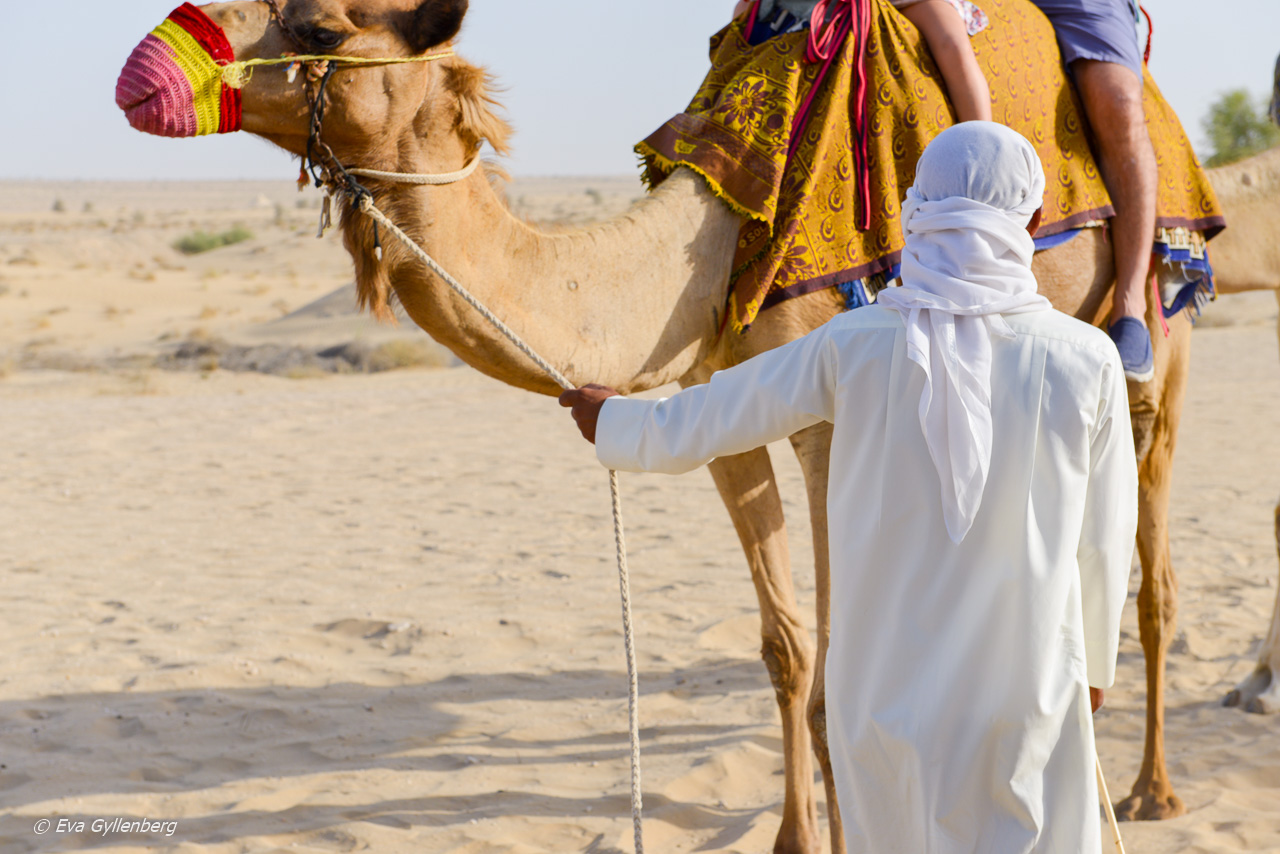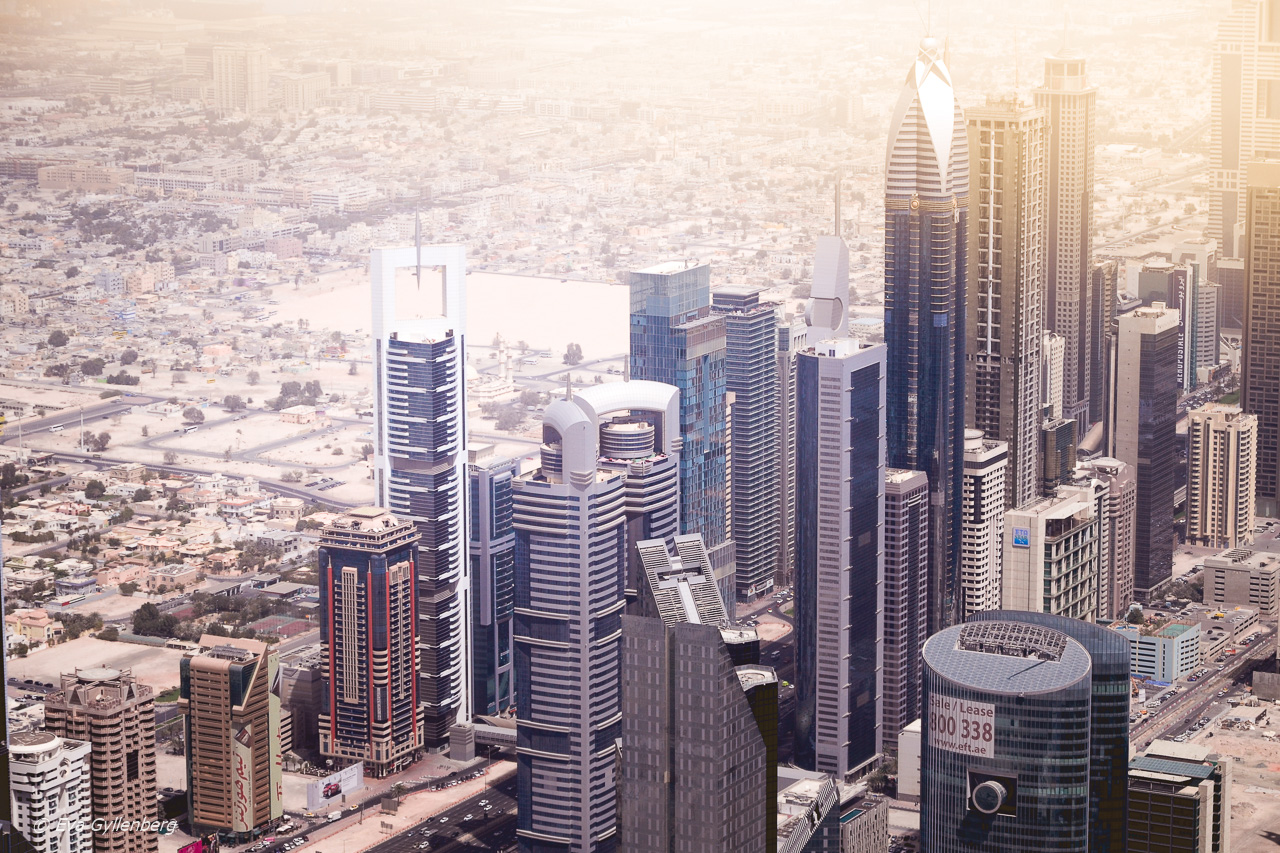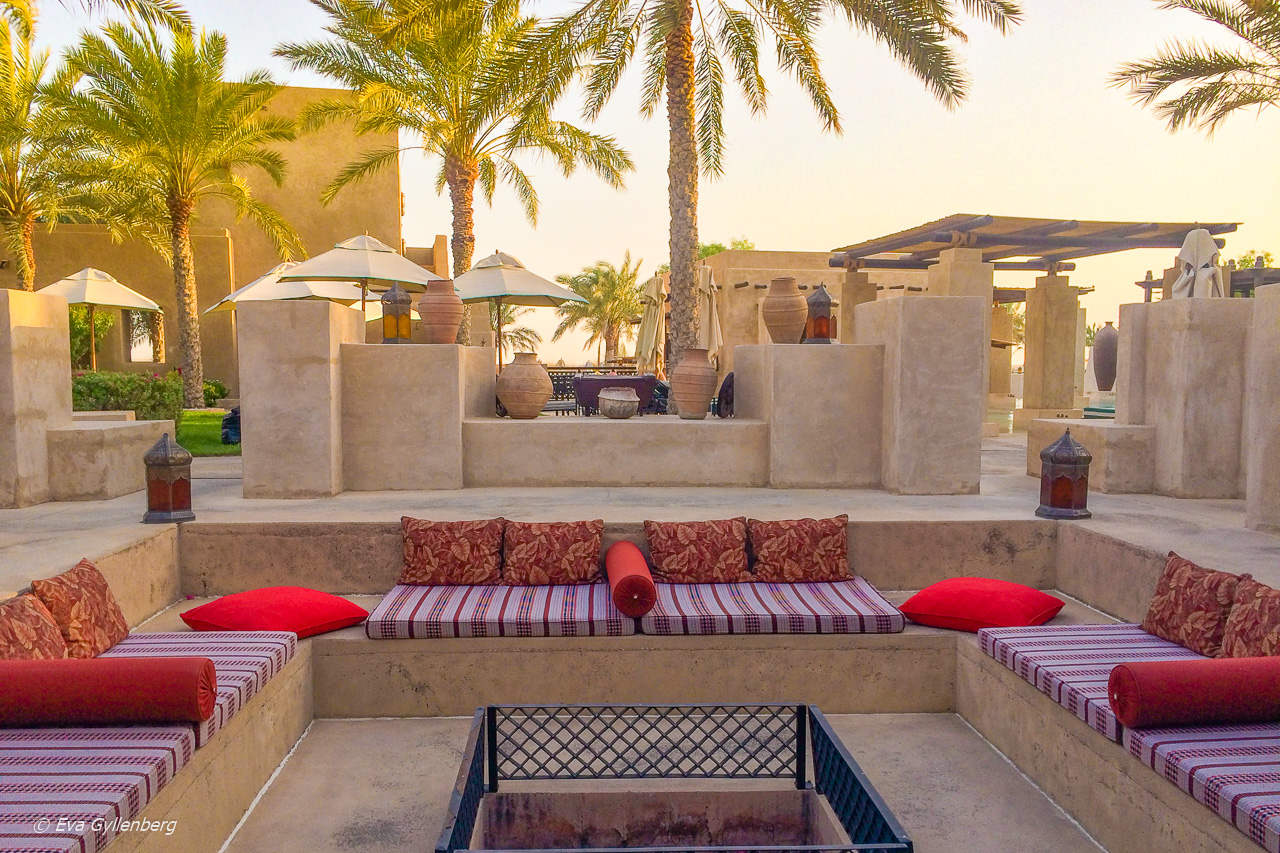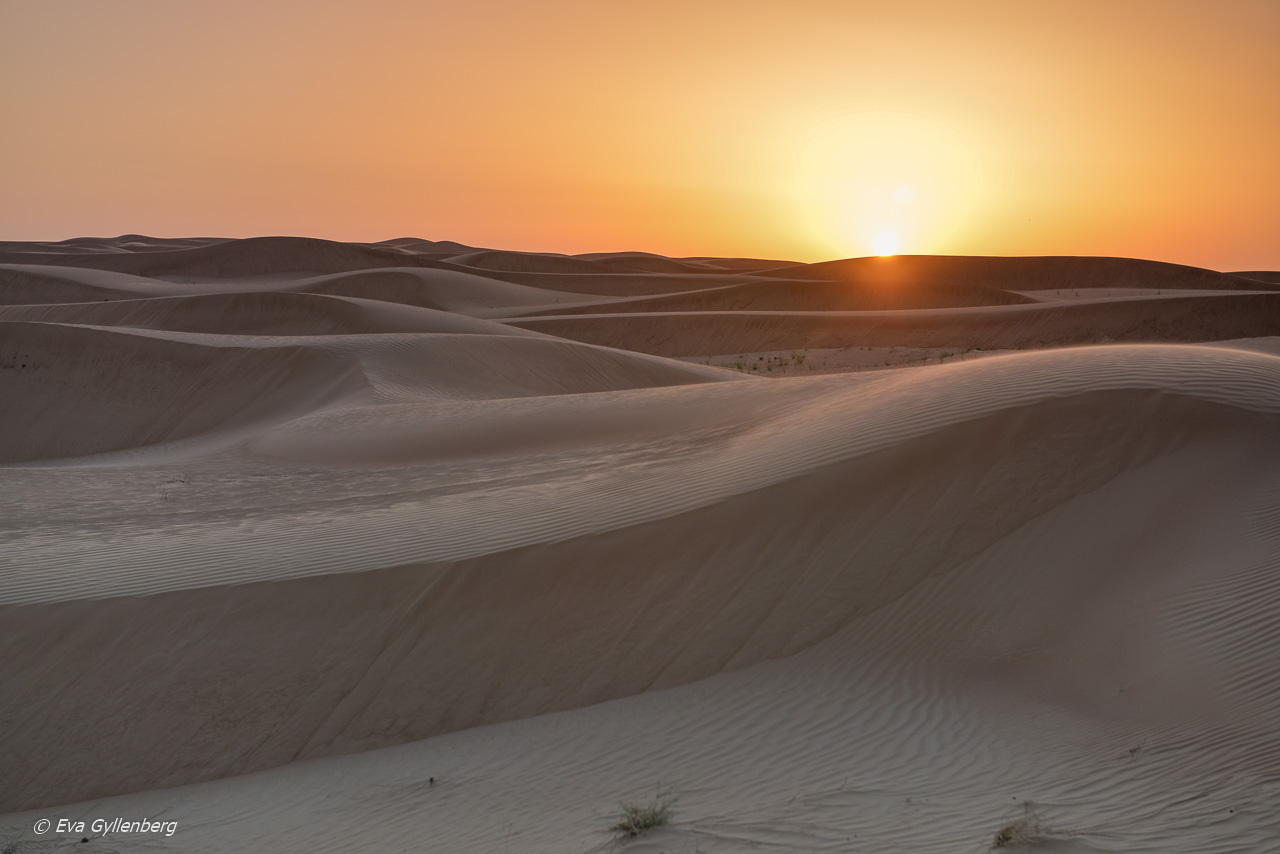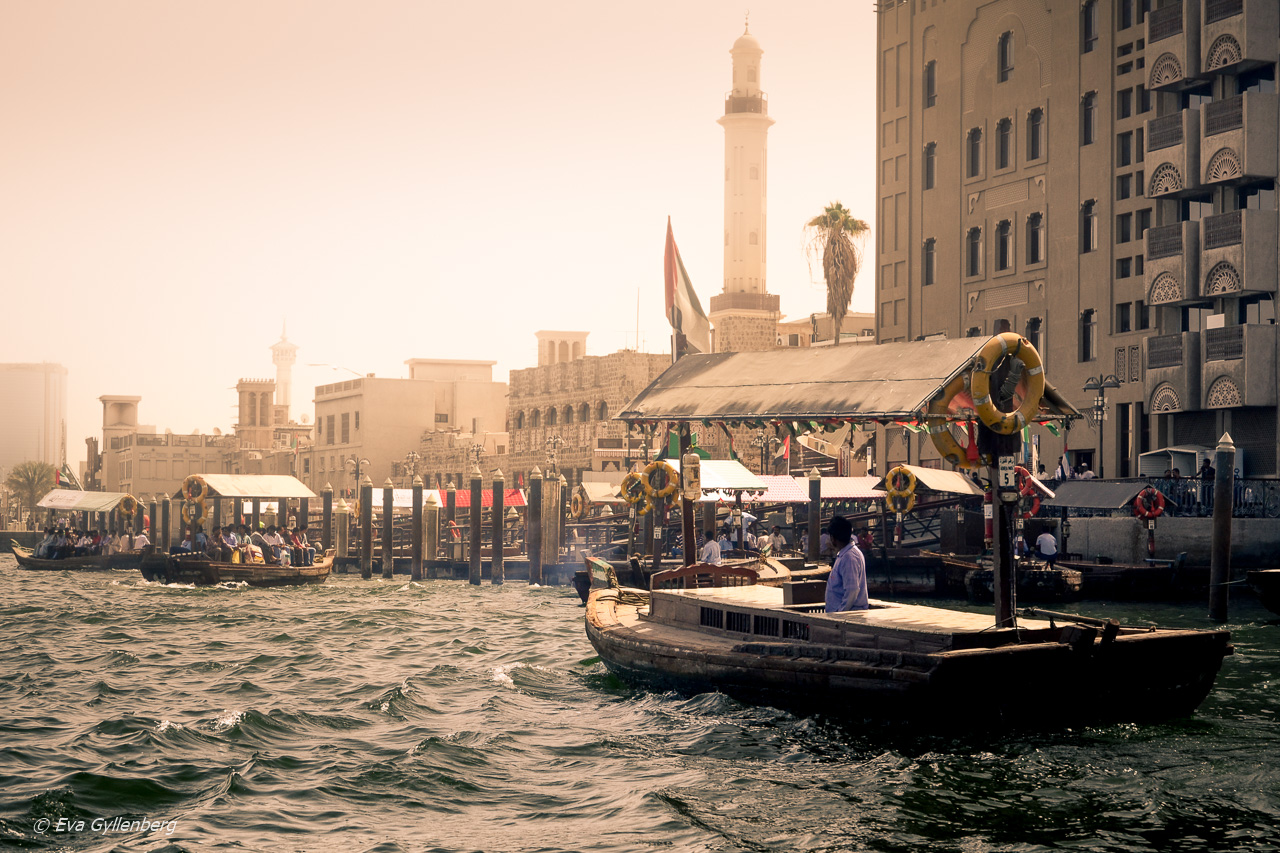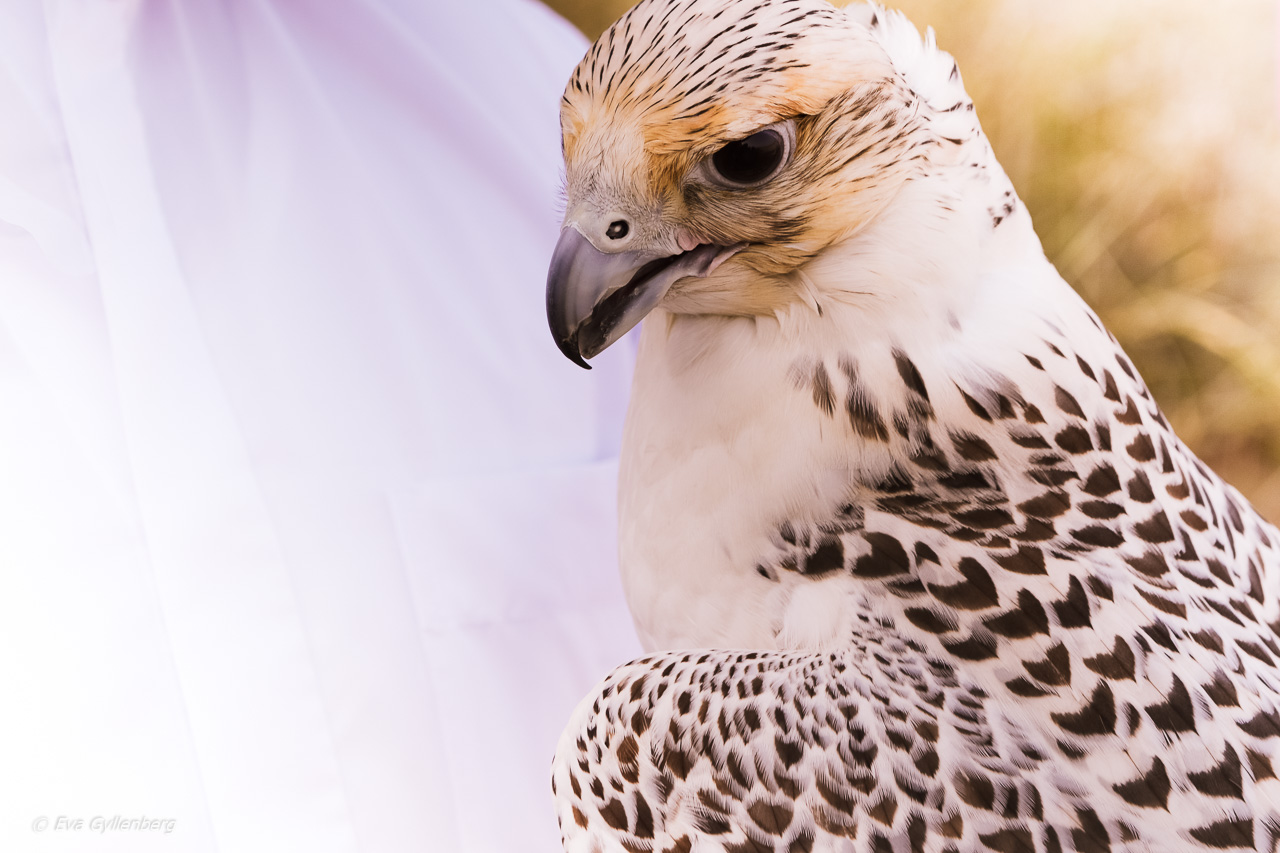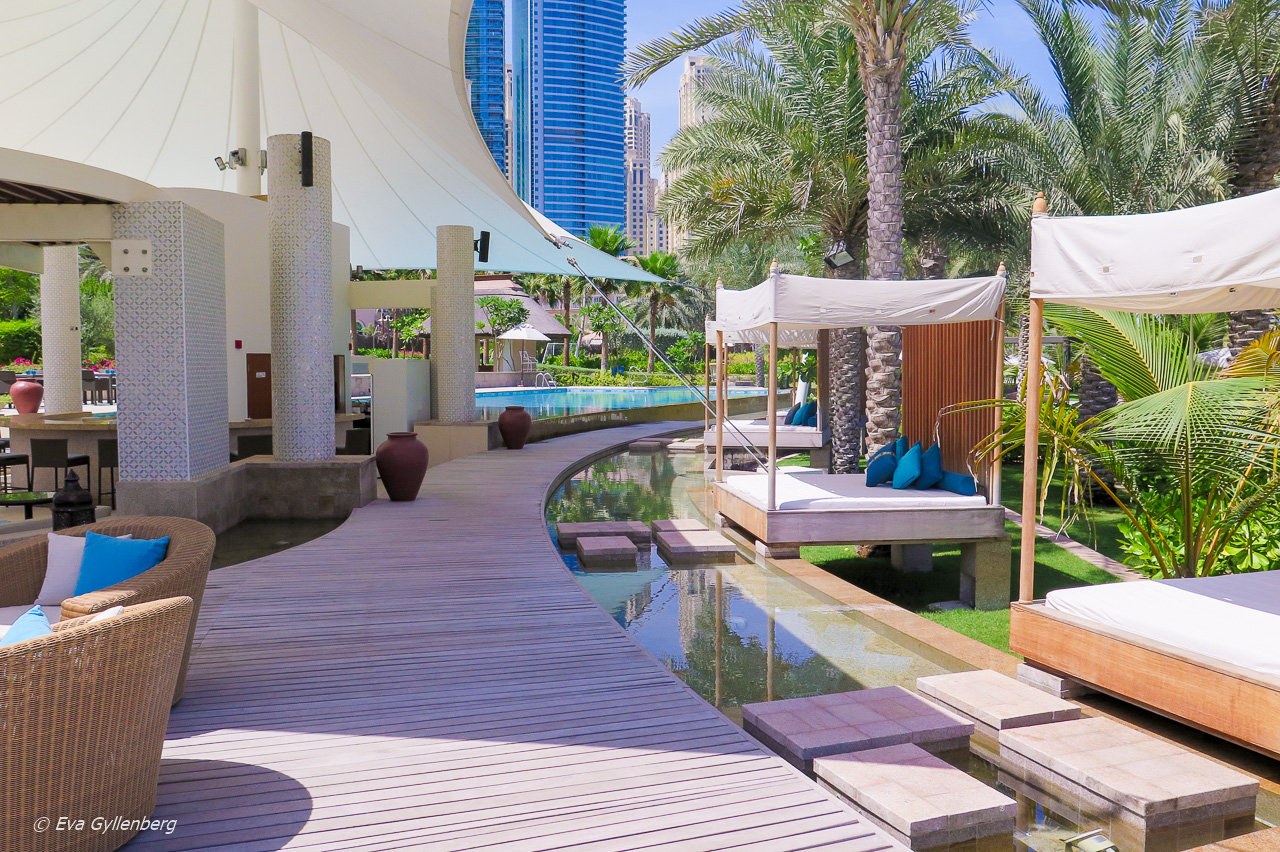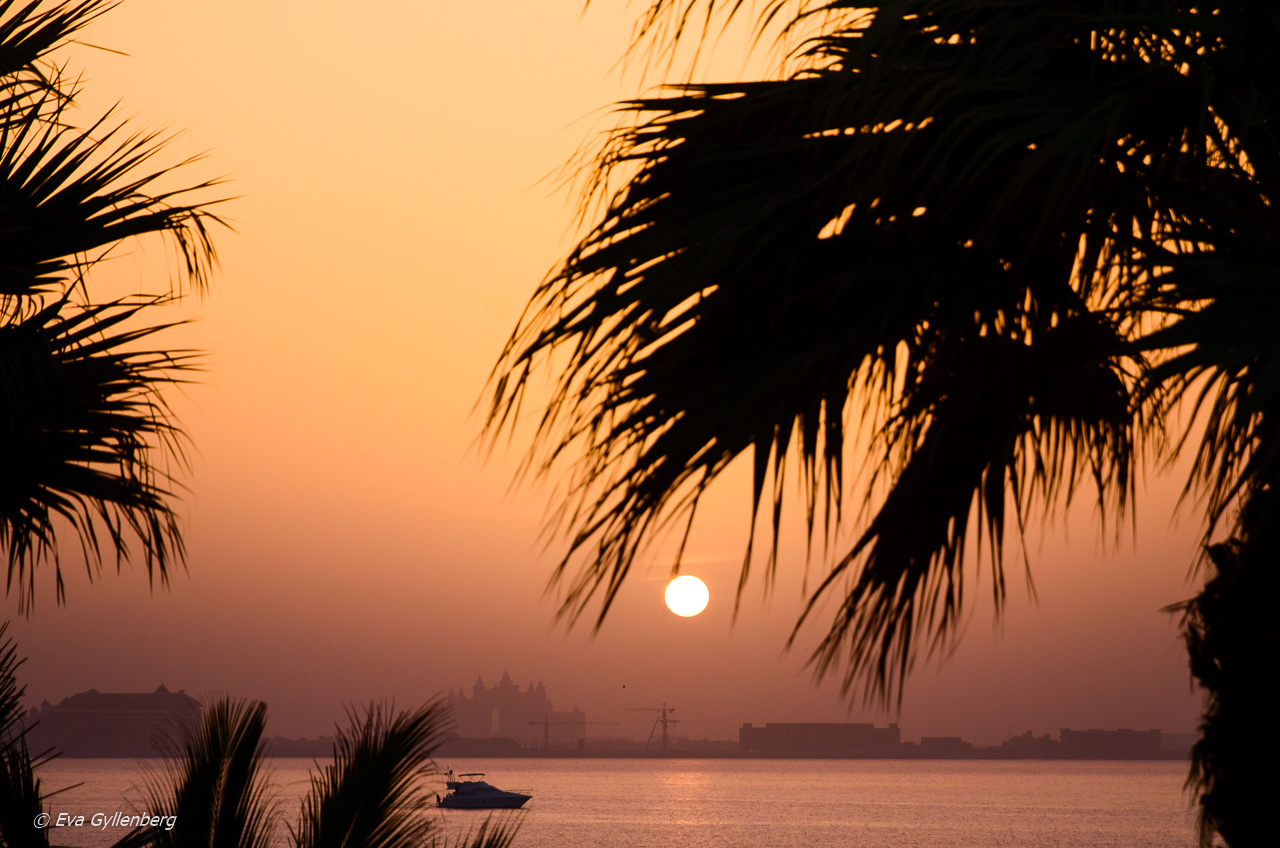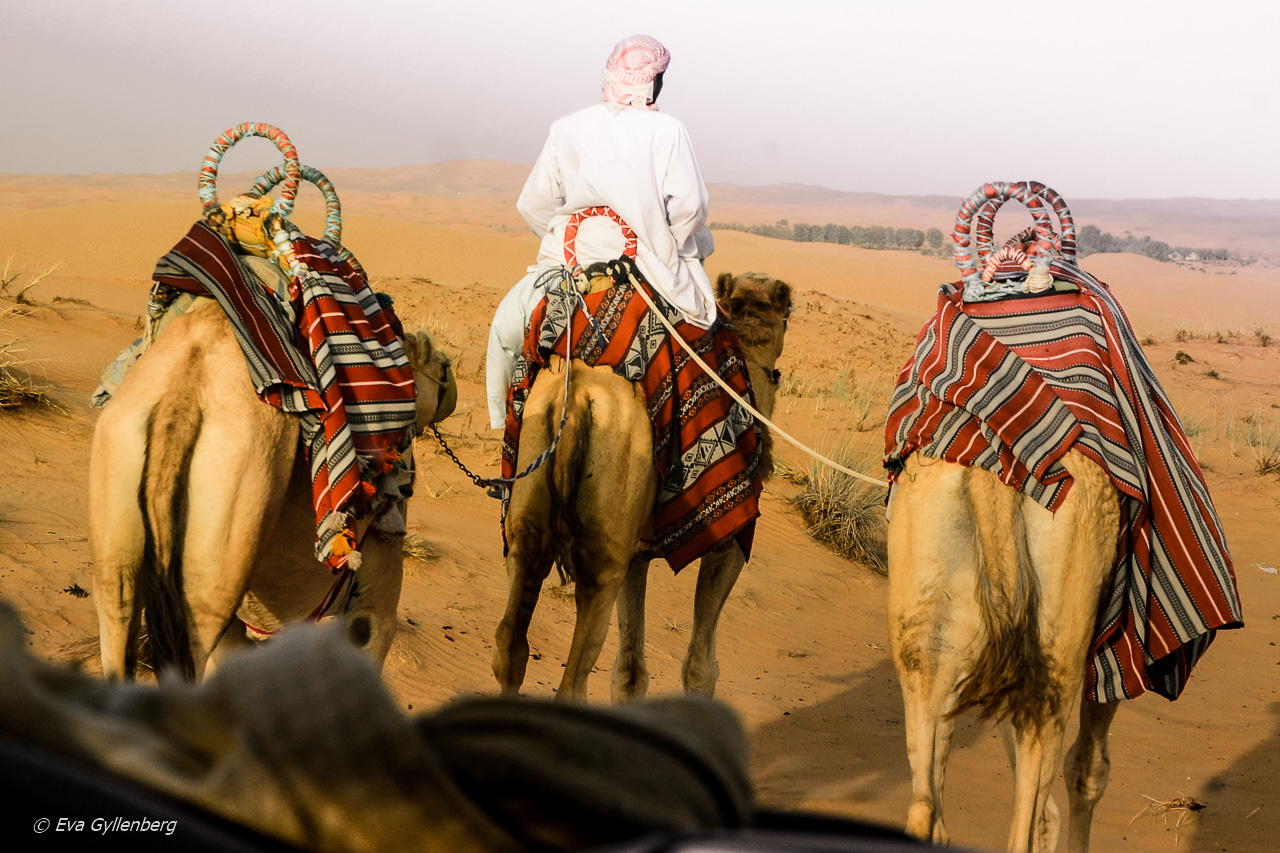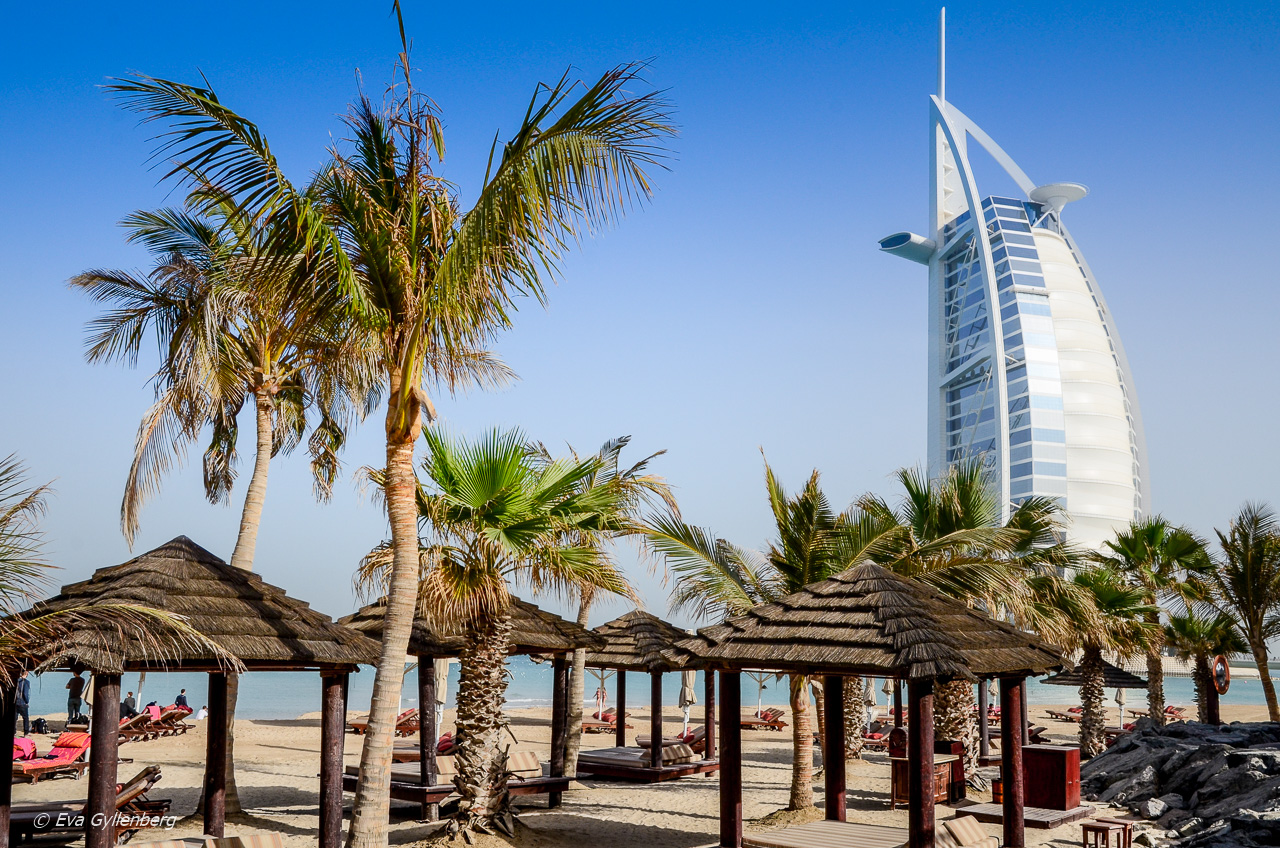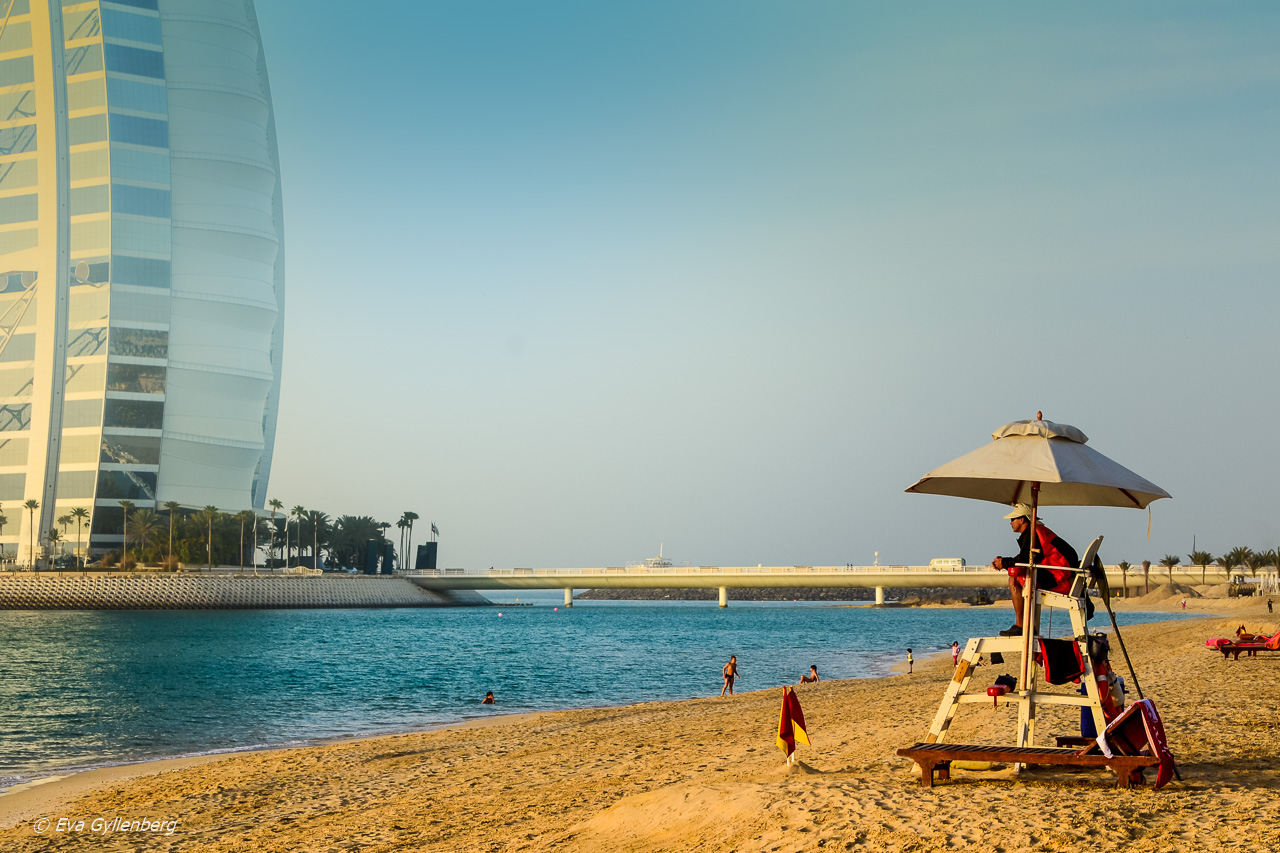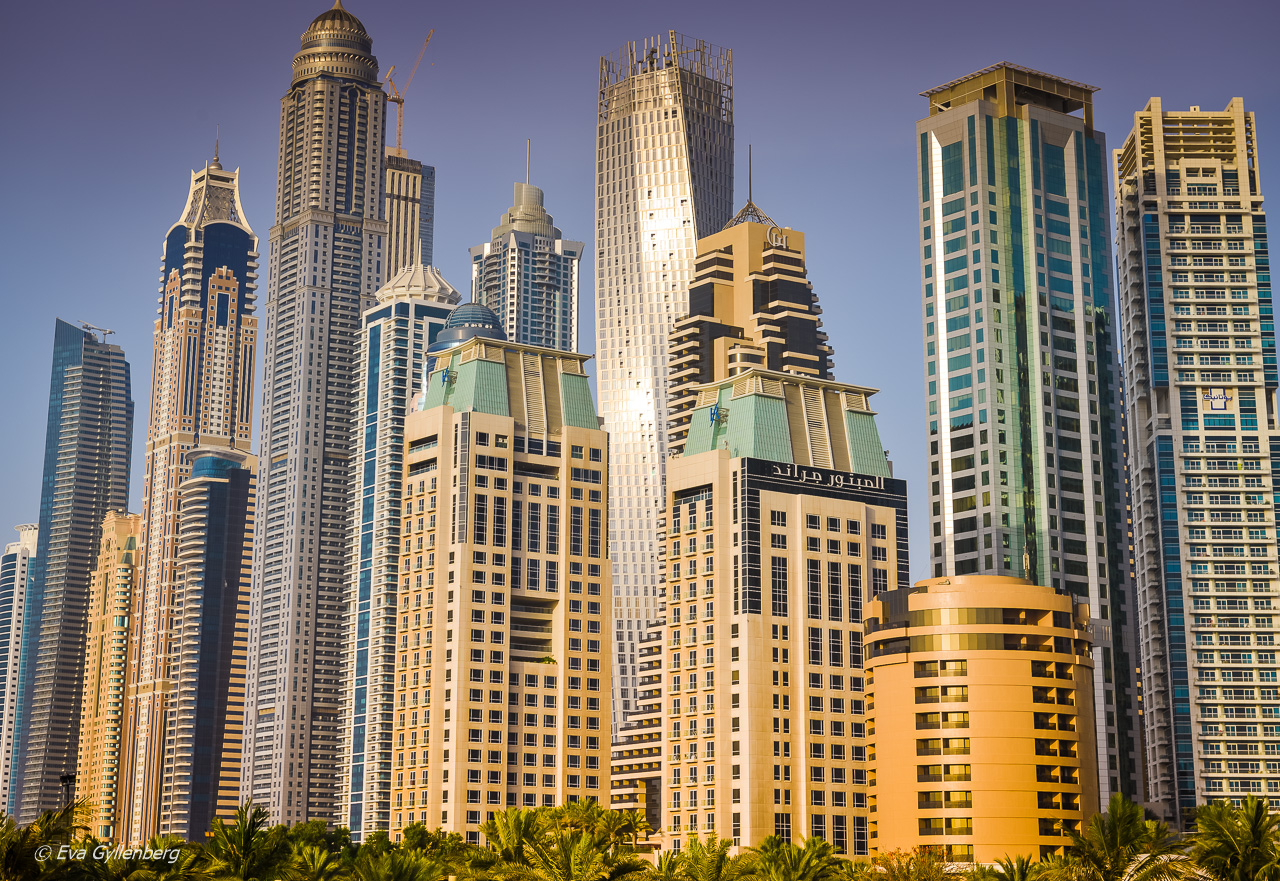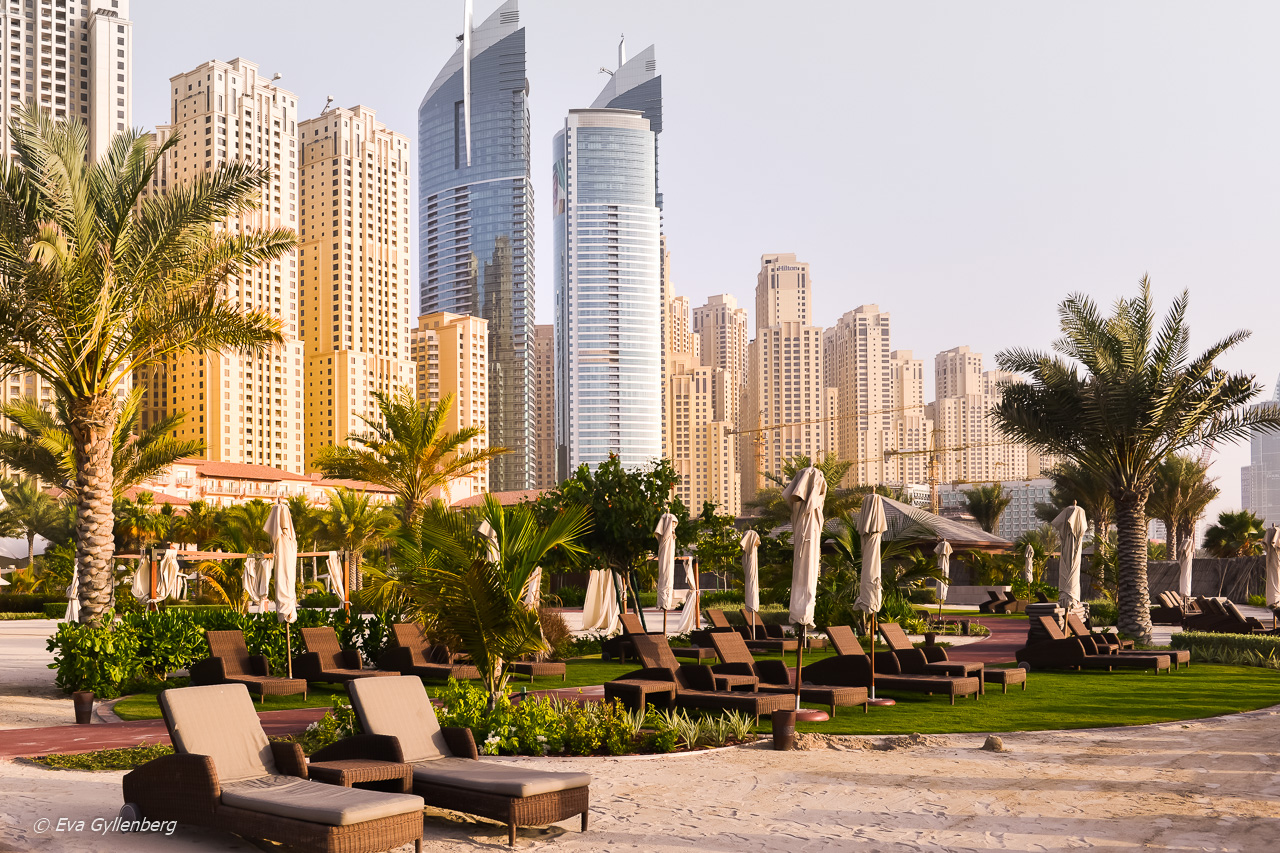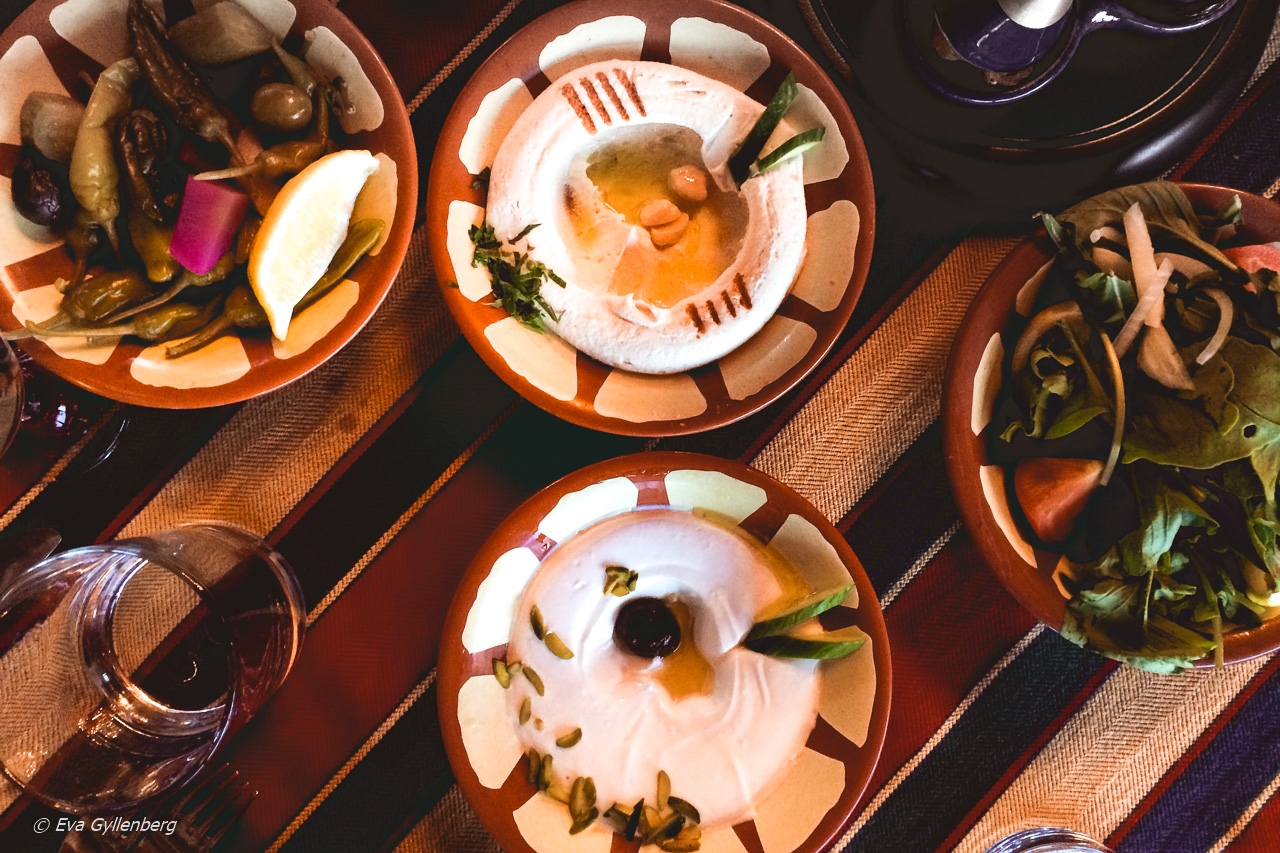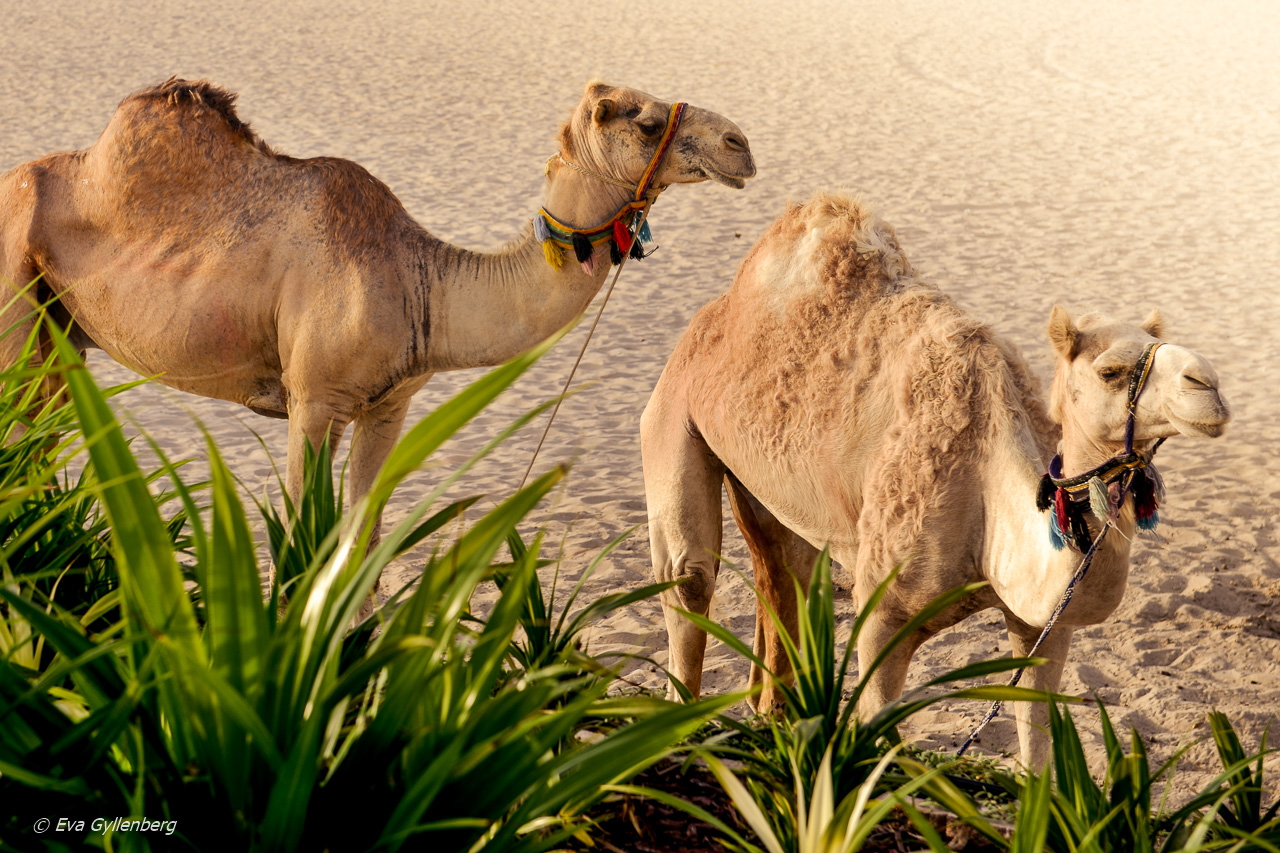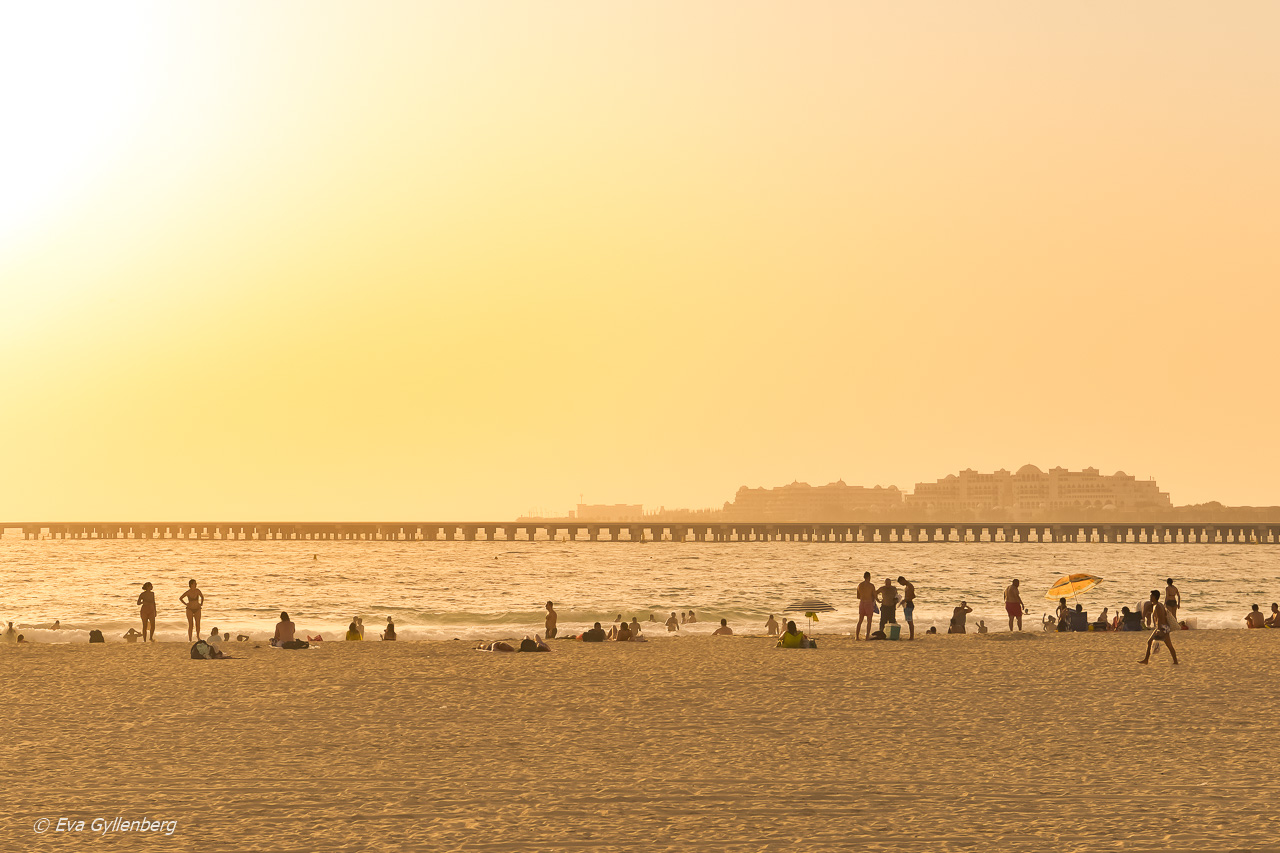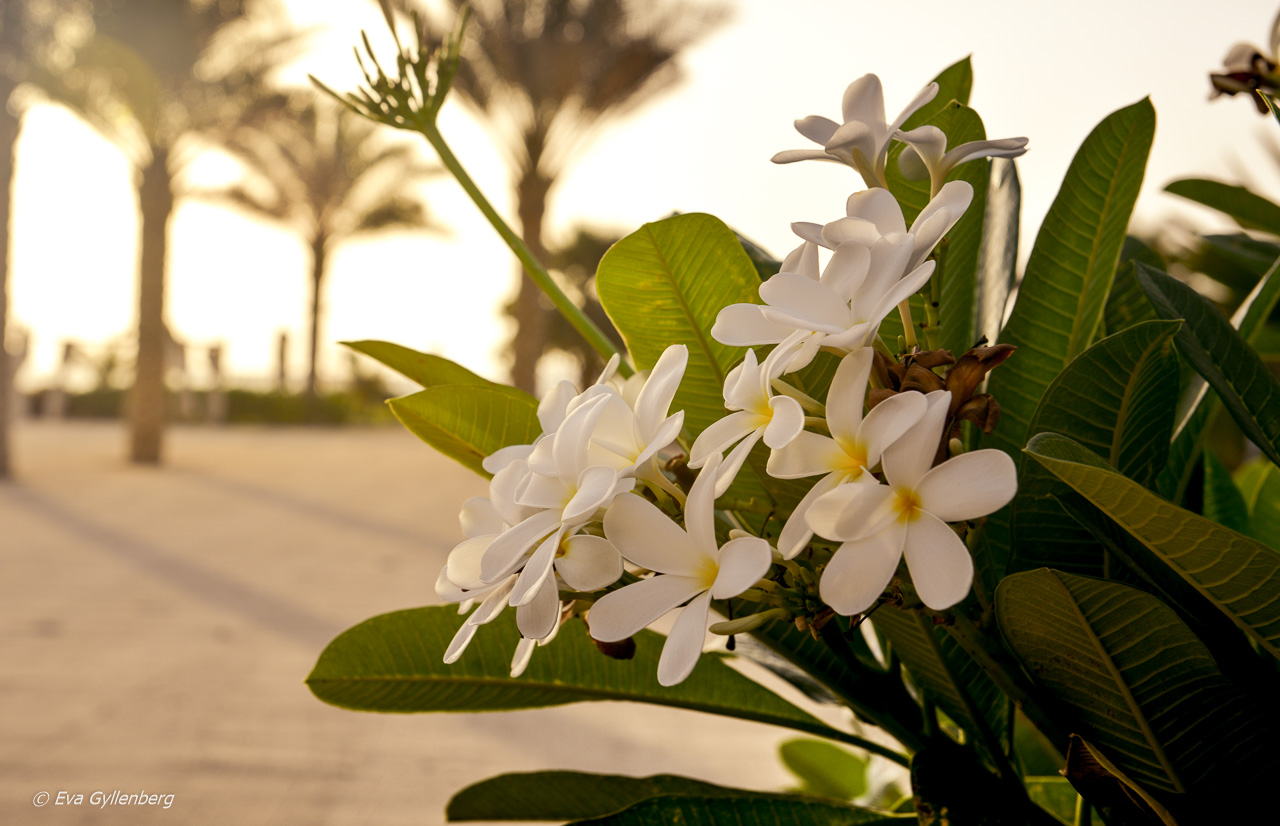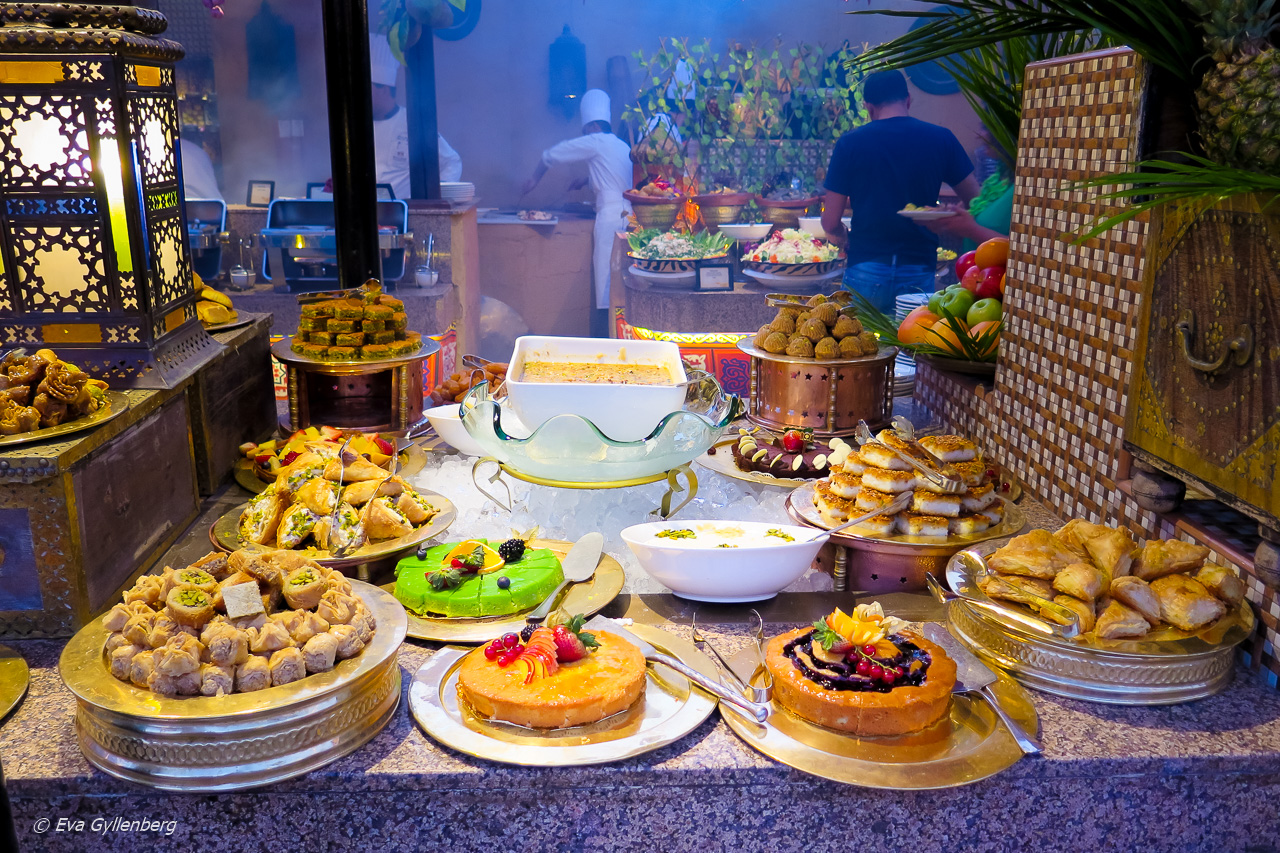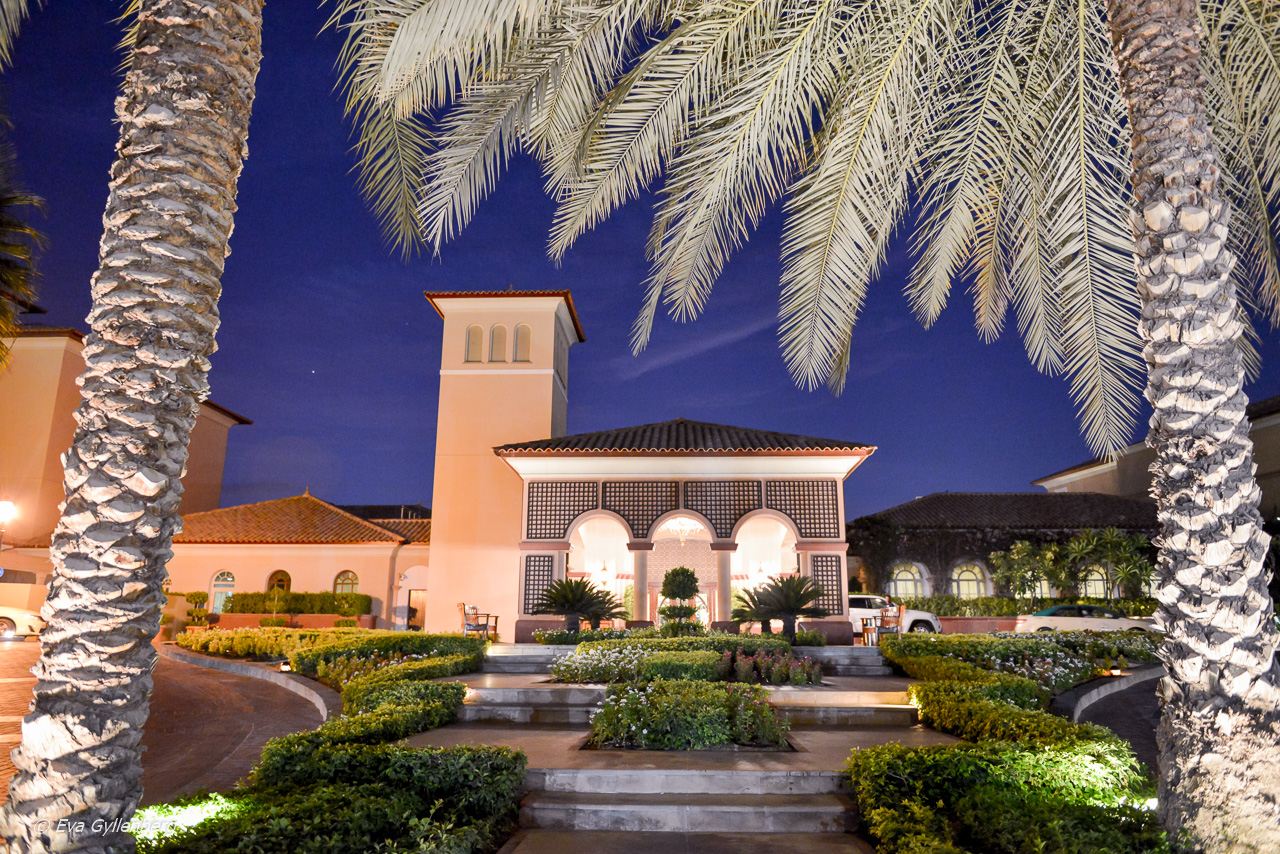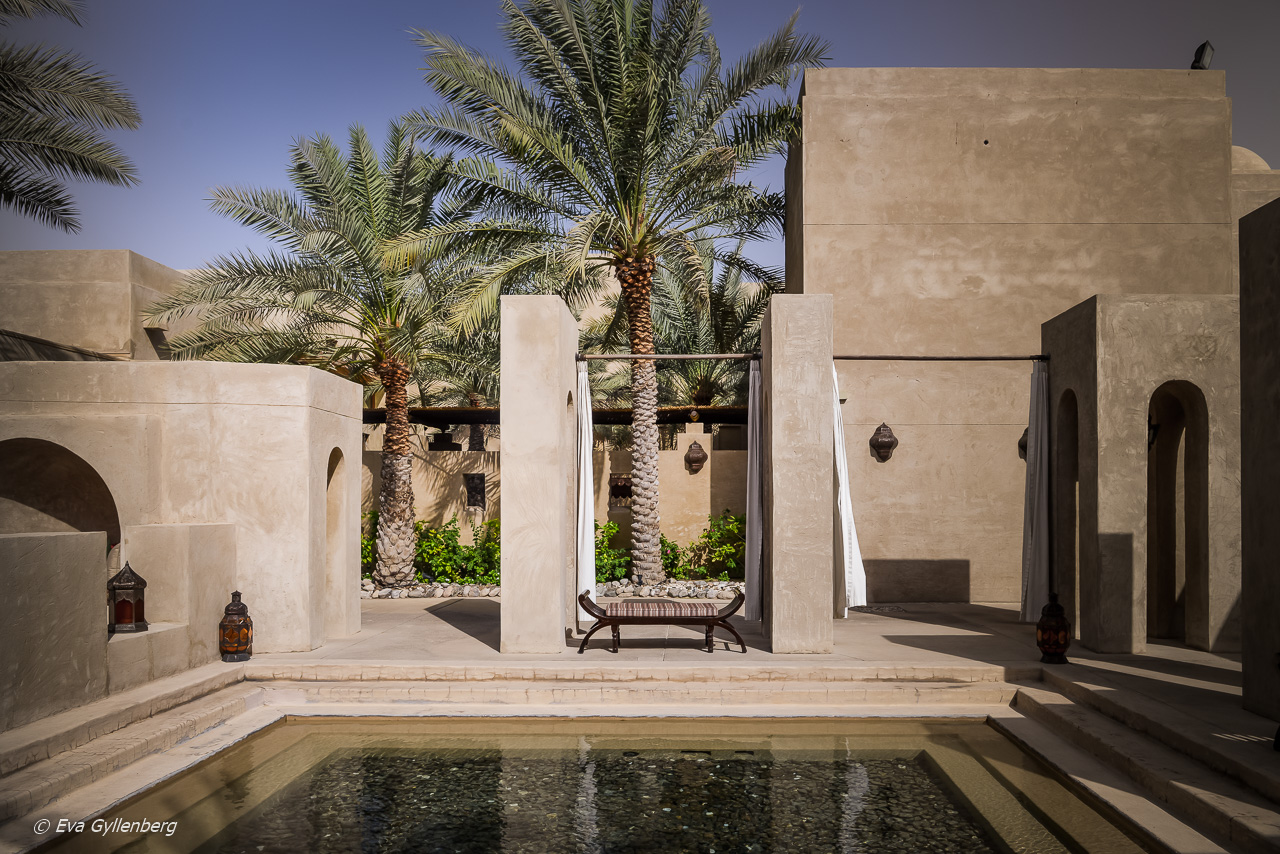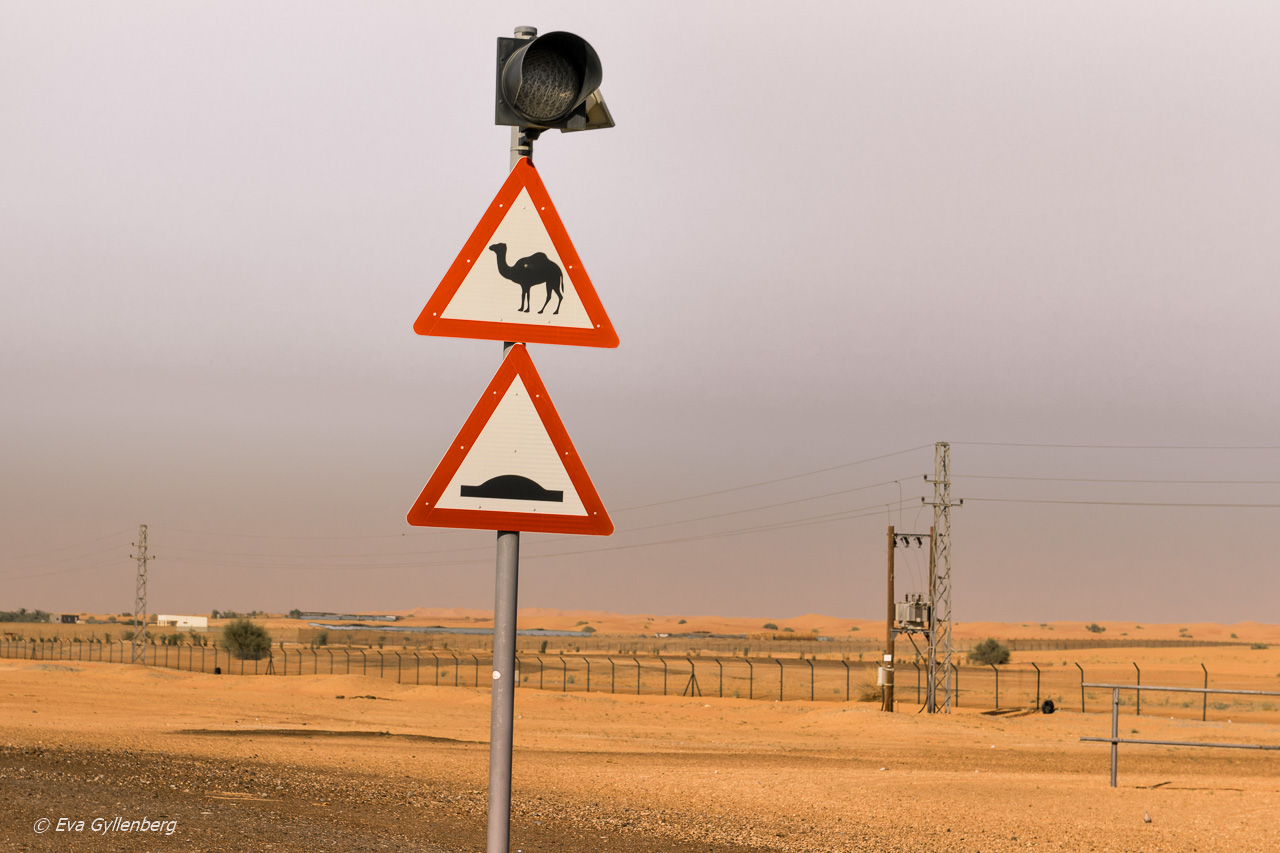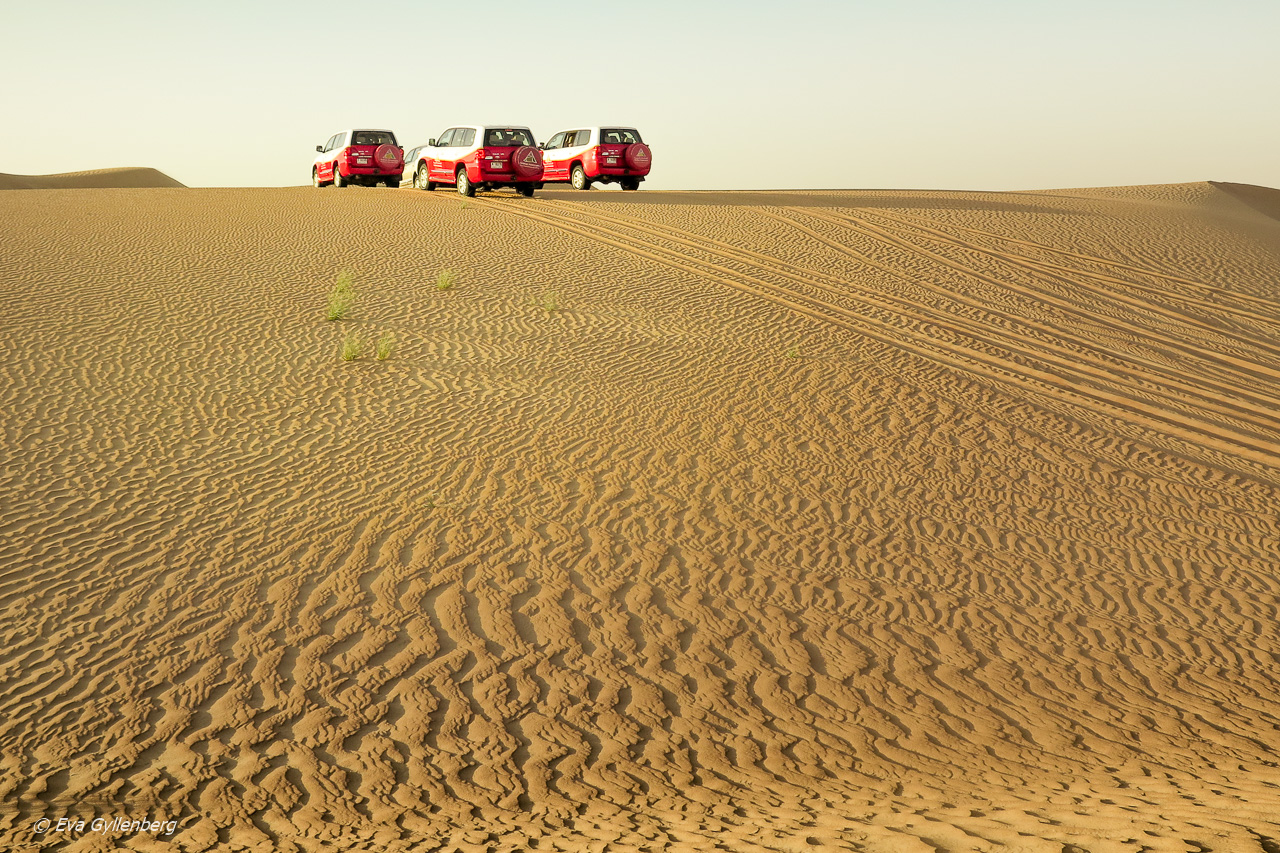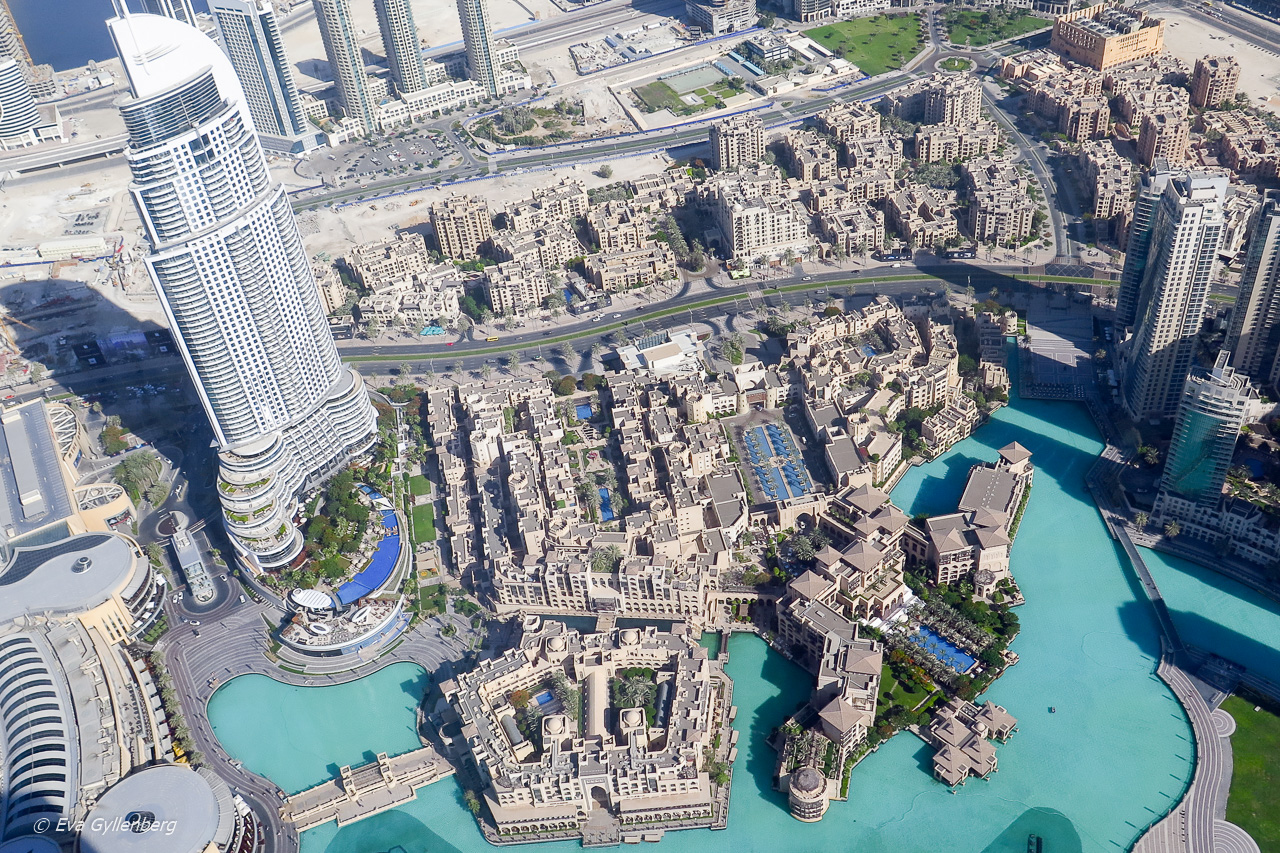 Have you been here? What did you think of the destination?
Been there - didn't like it!
0
Not keen at all to go here!
0
Eva Gyllenberg
Travel blogger, gastronaut, photographer and family adventurer with over 55 countries in his luggage. Eva loves trips that include beautiful nature, hiking boots and well-cooked food. On the travel blog Rucksack she takes you to all corners of the world with the help of her inspiring pictures and texts.