Even a rainy October weekend in Tallinn offers great photo opportunities. We wandered through the medieval old town in rain and shower, among sunbeams and gray clouds. And yet it doesn't feel like we had particularly bad weather when I look back at the pictures. We walked through small alleys, up to viewpoints, up the wall, down towers, into cafes and into churches. Tallinn is truly a perfect city for walking. A fairly small capital city. Should it rain too much when you're here, there's plenty of shopping and cafes to provide comfort and shelter. Well, I must say that Tallinn delivered more than expected. So close, yet so exotic.
Here is a cascade of pictures from our weekend. Specifically, 32 pictures. With and without umbrella. Do you want to see the pictures in a larger format? Just click on the image and you will be taken to a photo carousel in a larger format.
Do you want to read more about Tallinn? Look inside here.
Do you want to read more from Tallinn?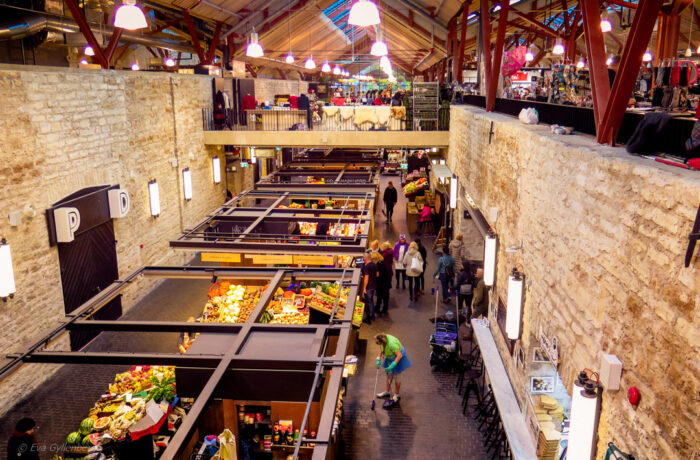 The Balti Jaama Turg market sells everything from vegetables to Russian caviar and knitted…
November 1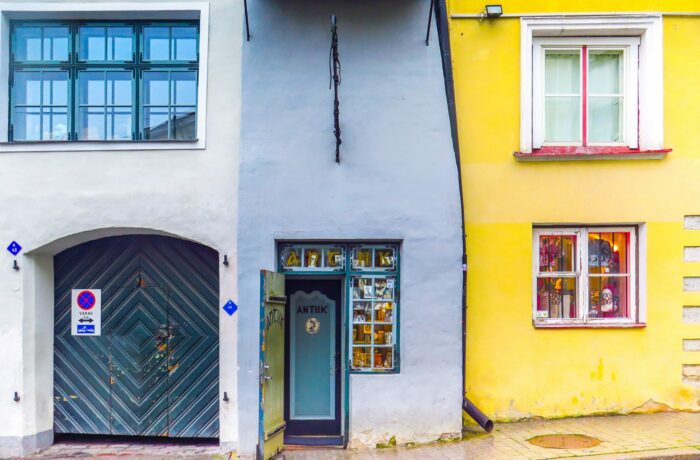 Tallinn offered many unexpected and quirky sights. People like me became a little extra…
November 21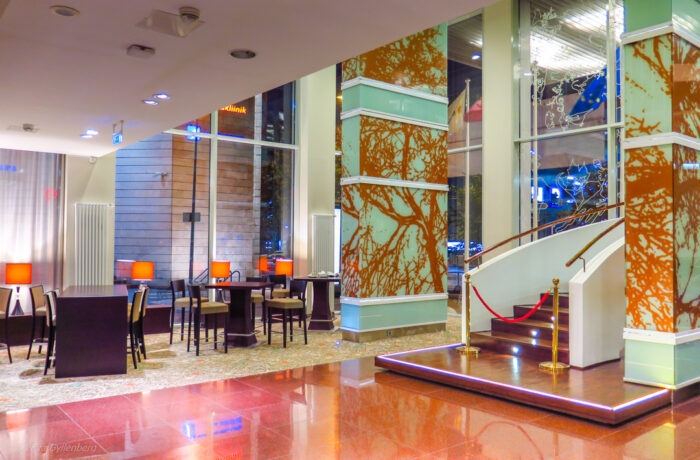 We have stayed at the Nordic Hotel Forum in Tallinn - an affordable and fresh…
9 October 2018