San Francisco is probably the city I have visited the most times in the USA and my absolute favorite city in the USA. This is the USA that I love - outspoken, modern, permissive and easy to love. Over the years, we have accumulated a whole pile of pictures, so it is not entirely easy to choose a photo album. If you want to read more about what it's like to travel to San Francisco - check out my Travel guide to San Francisco.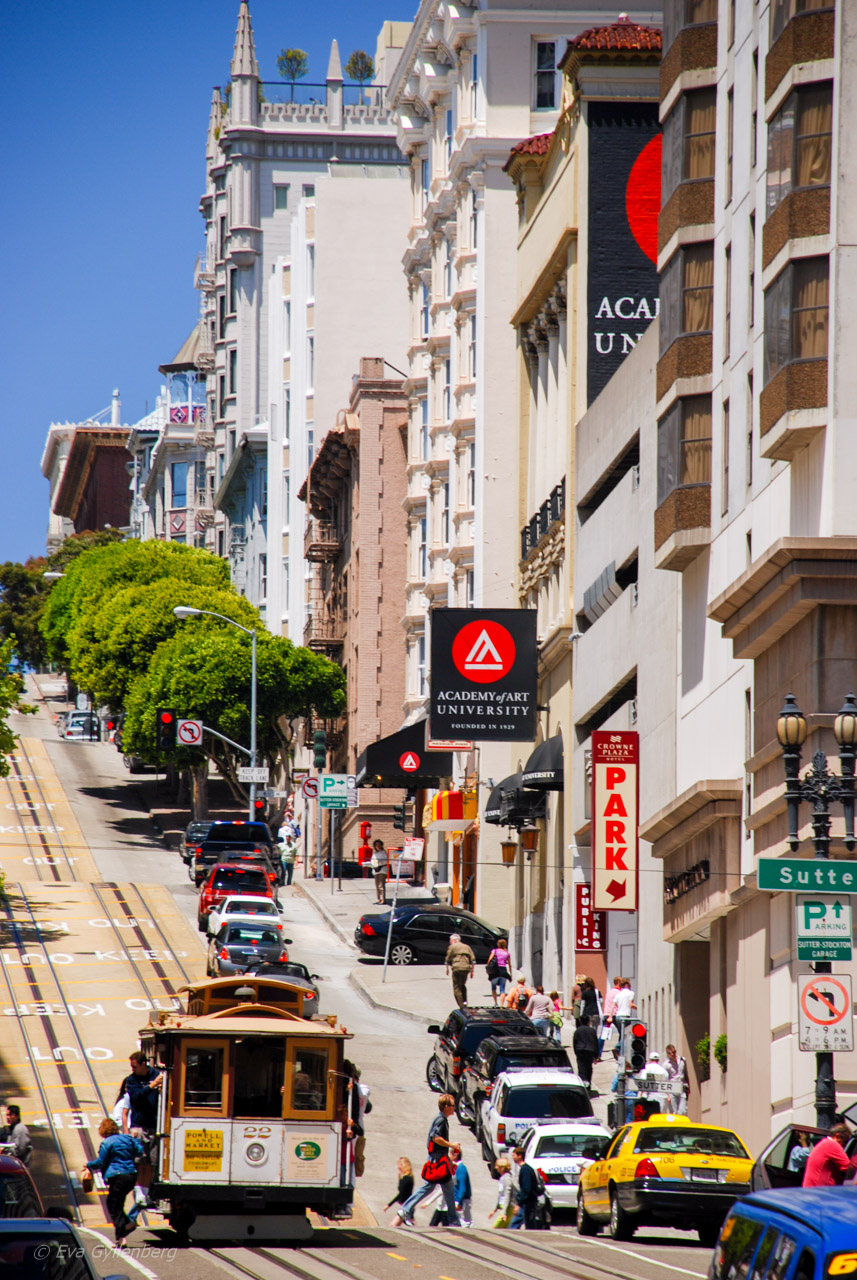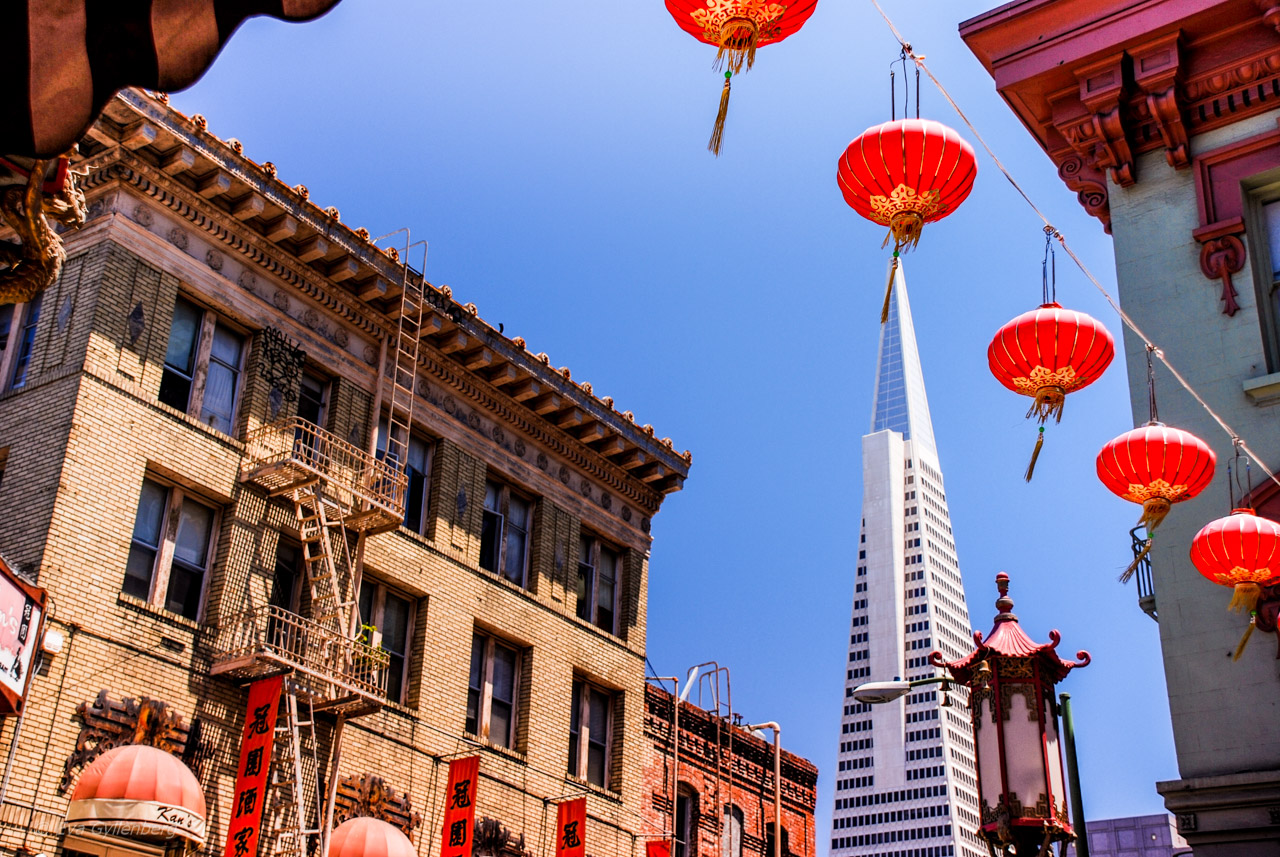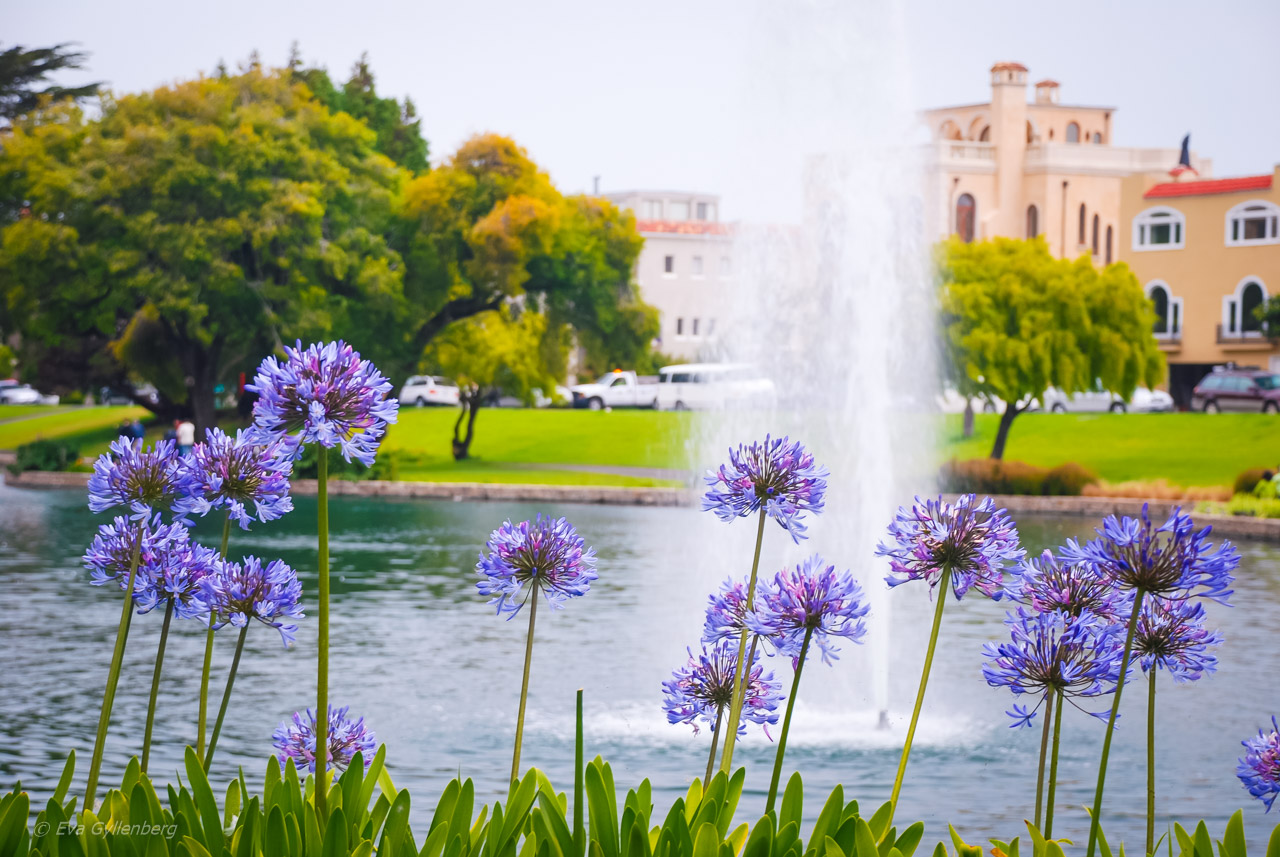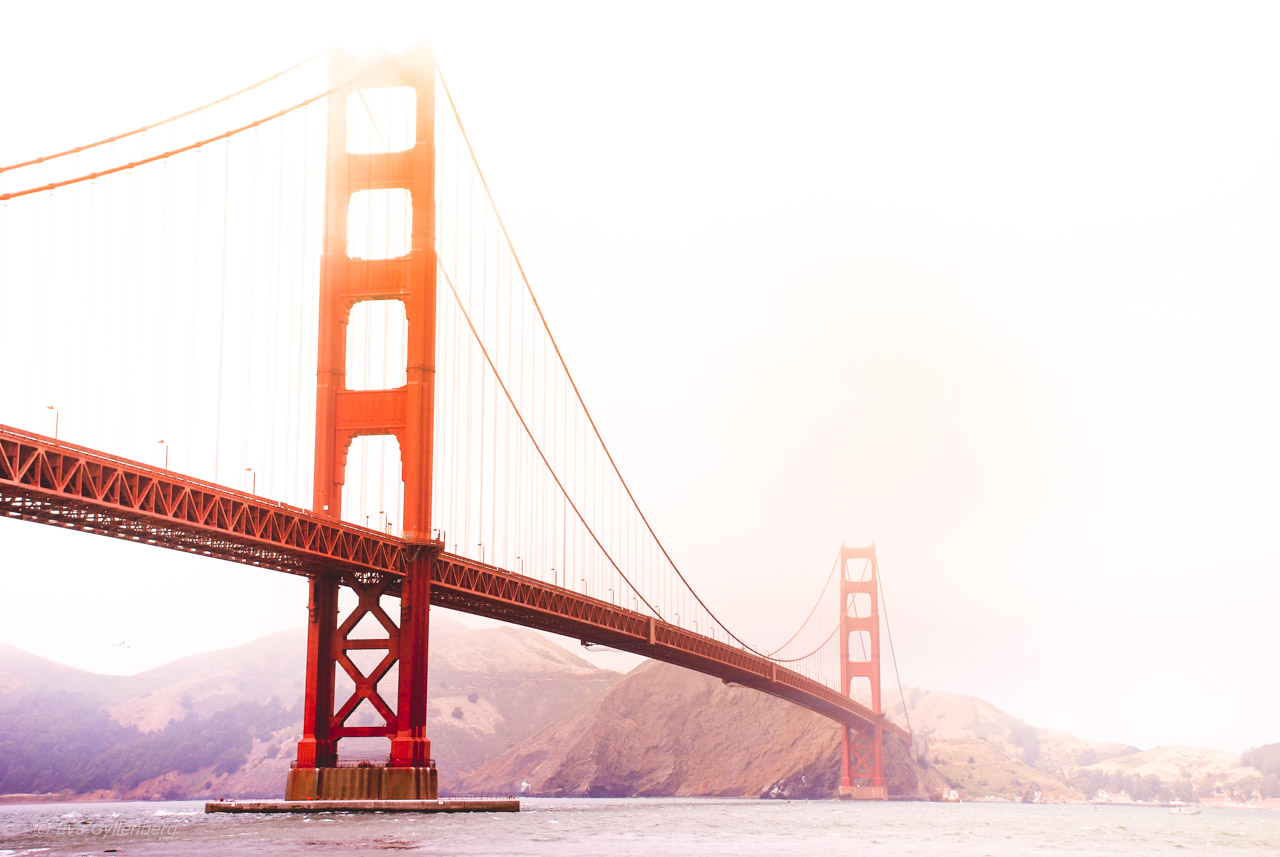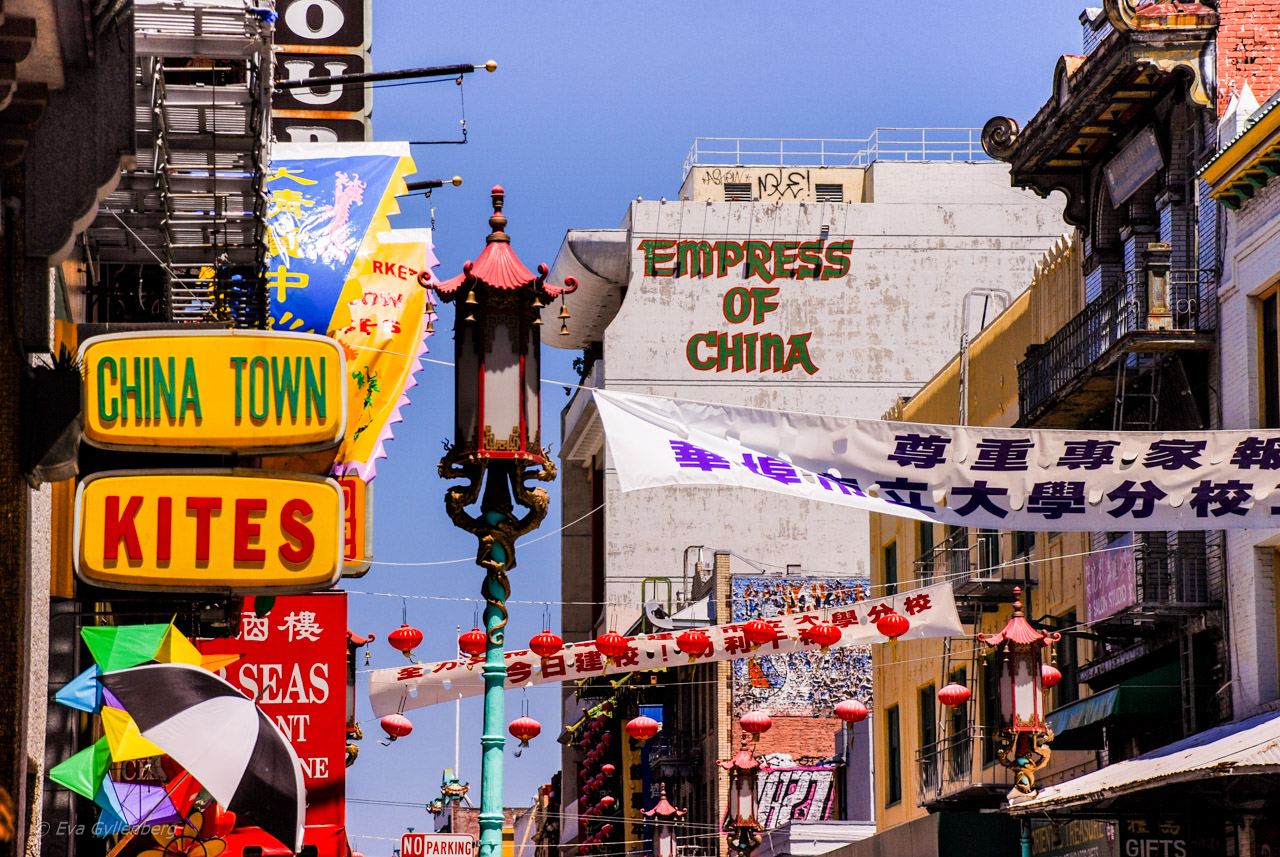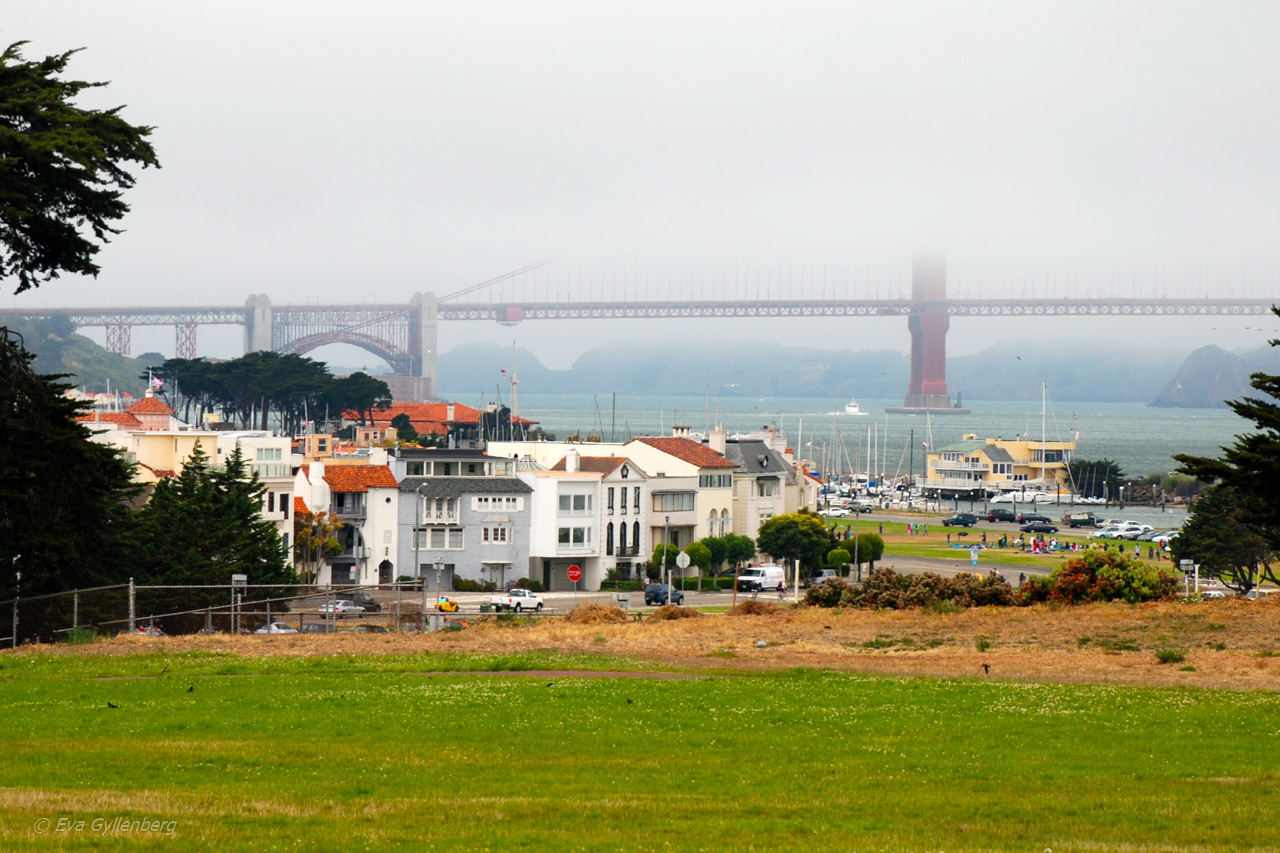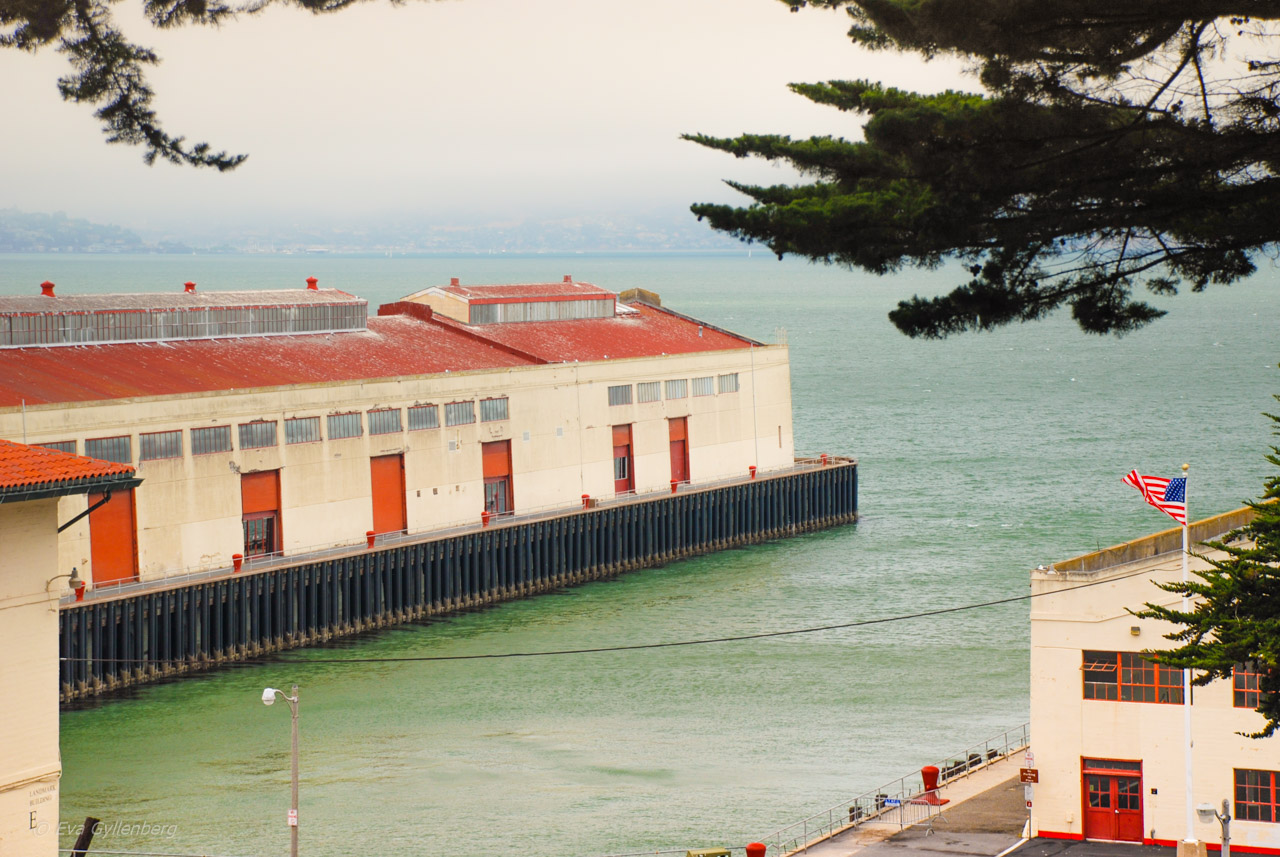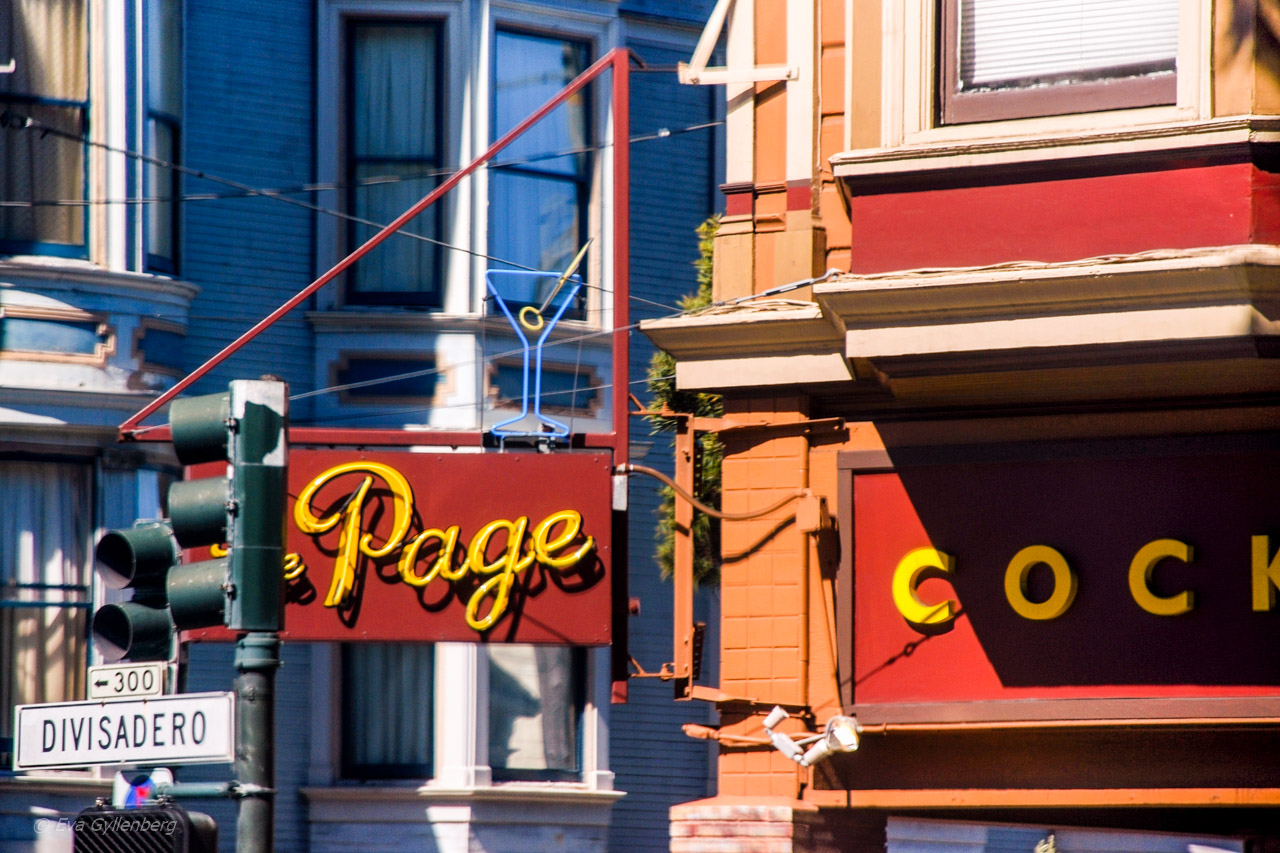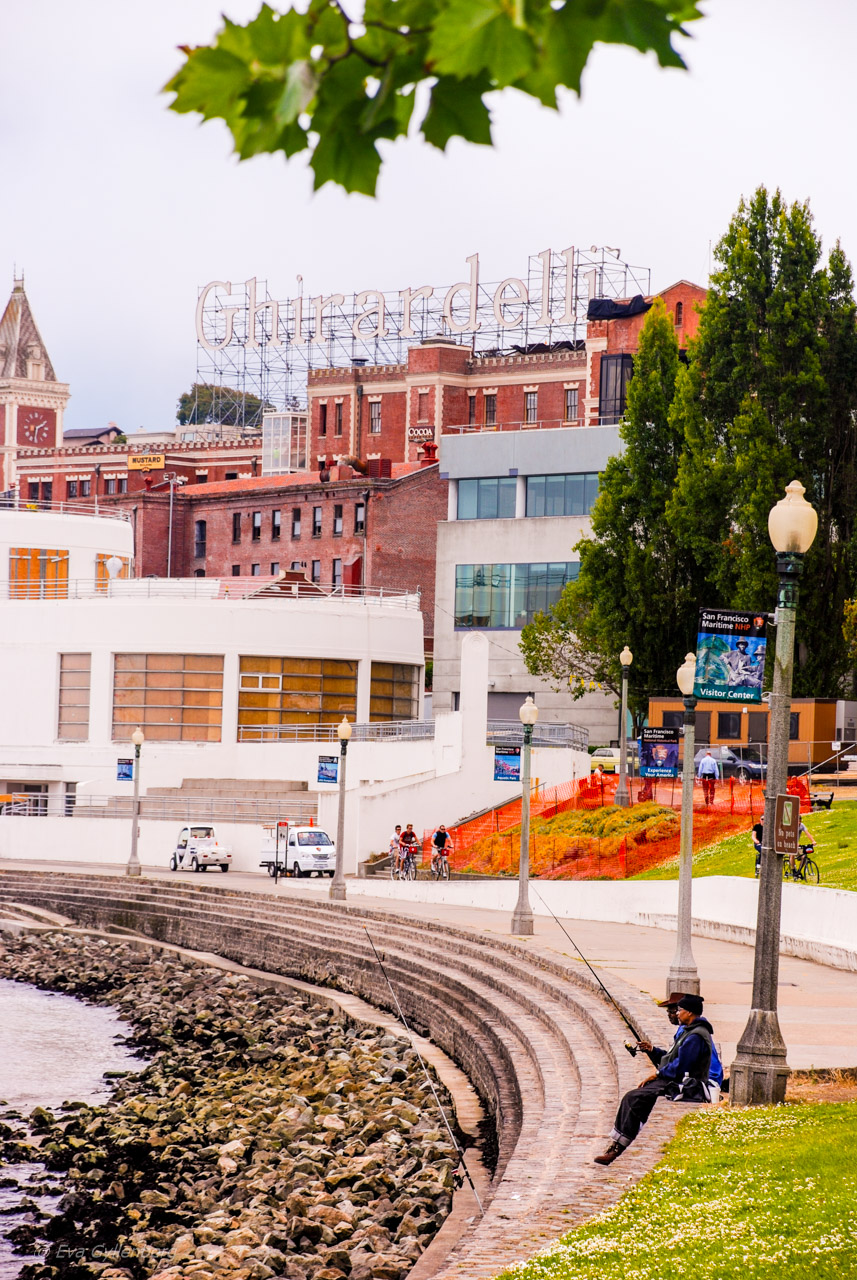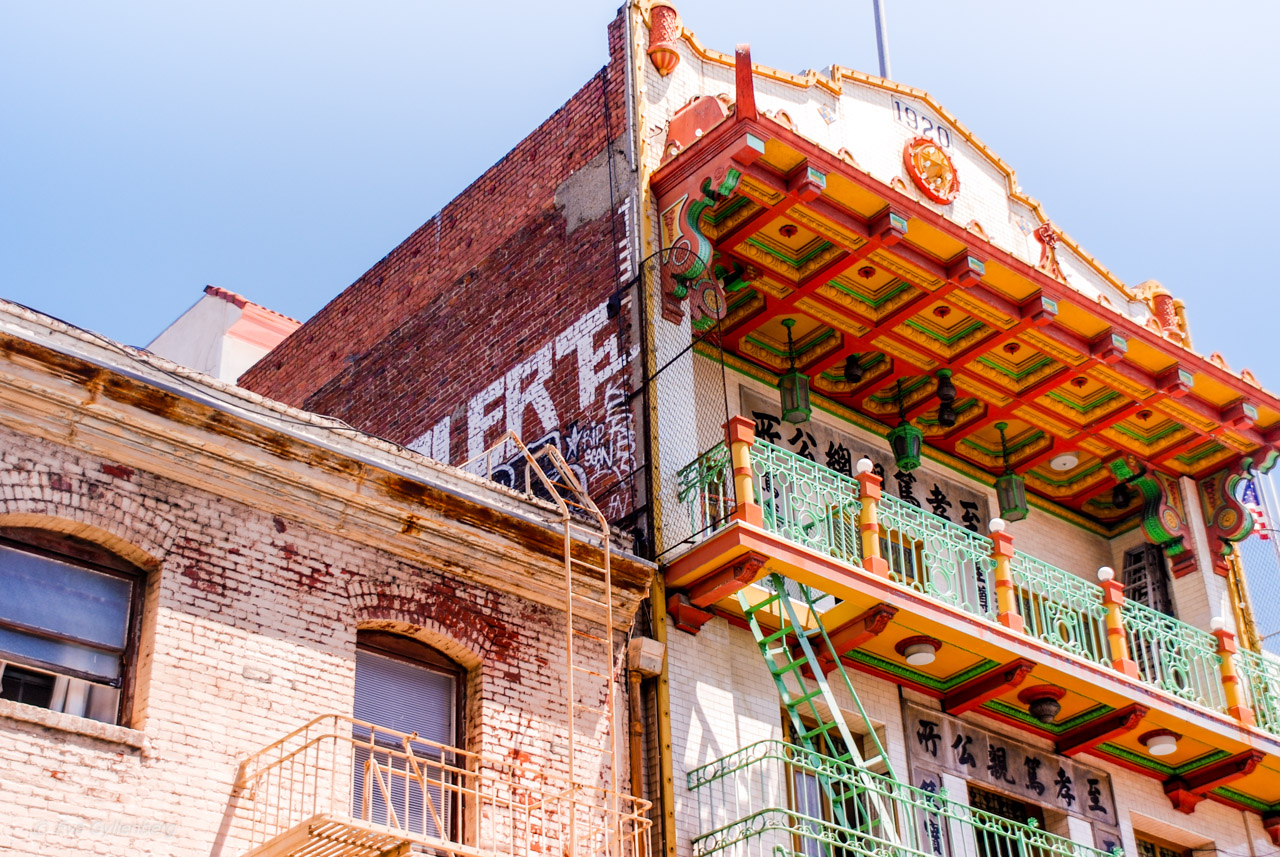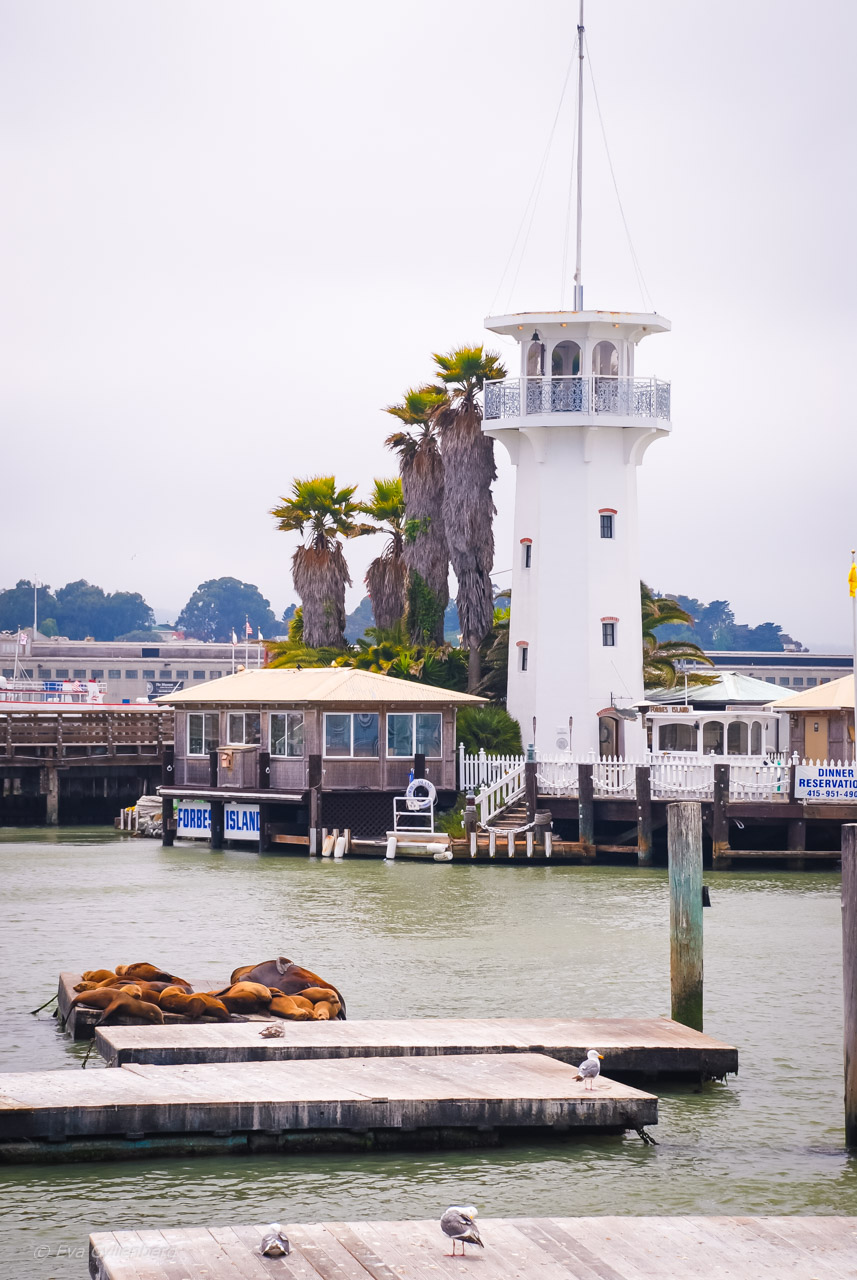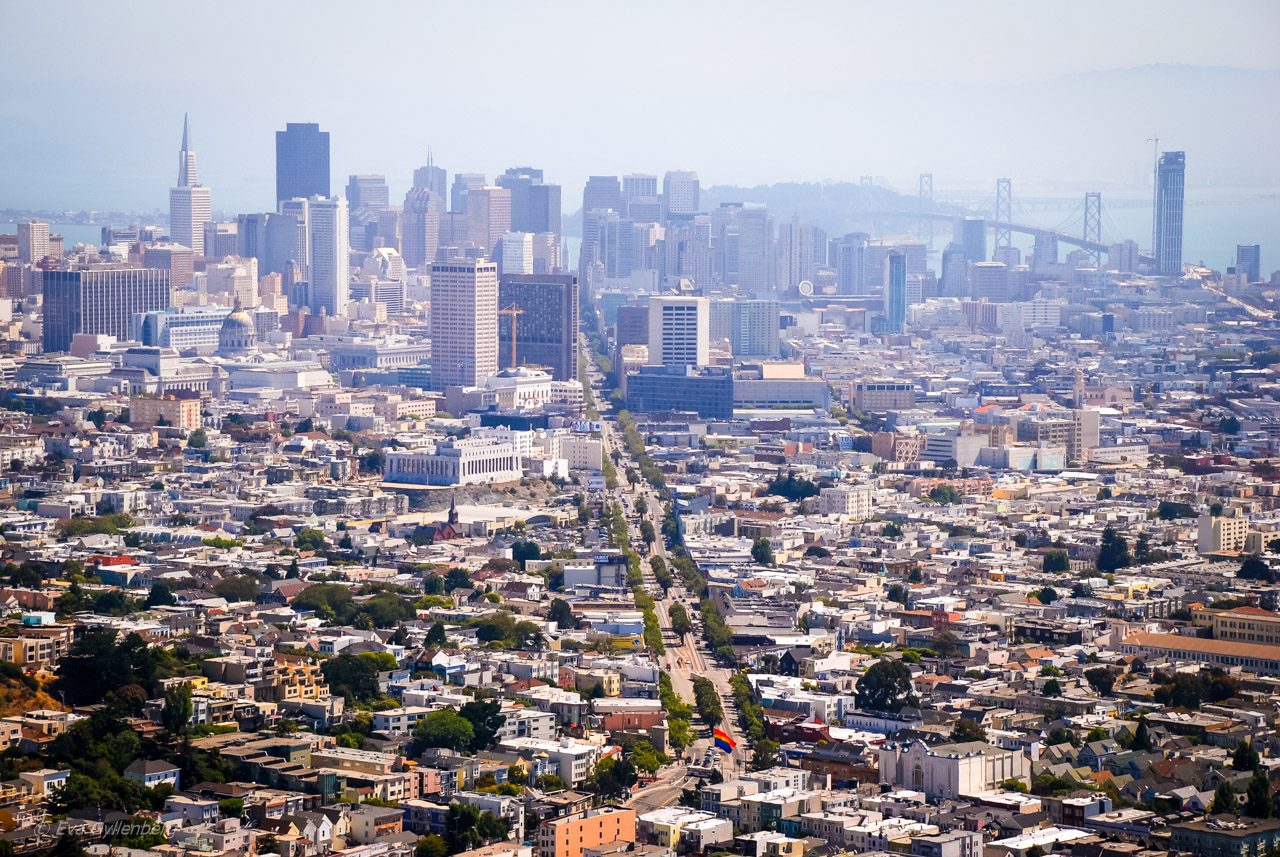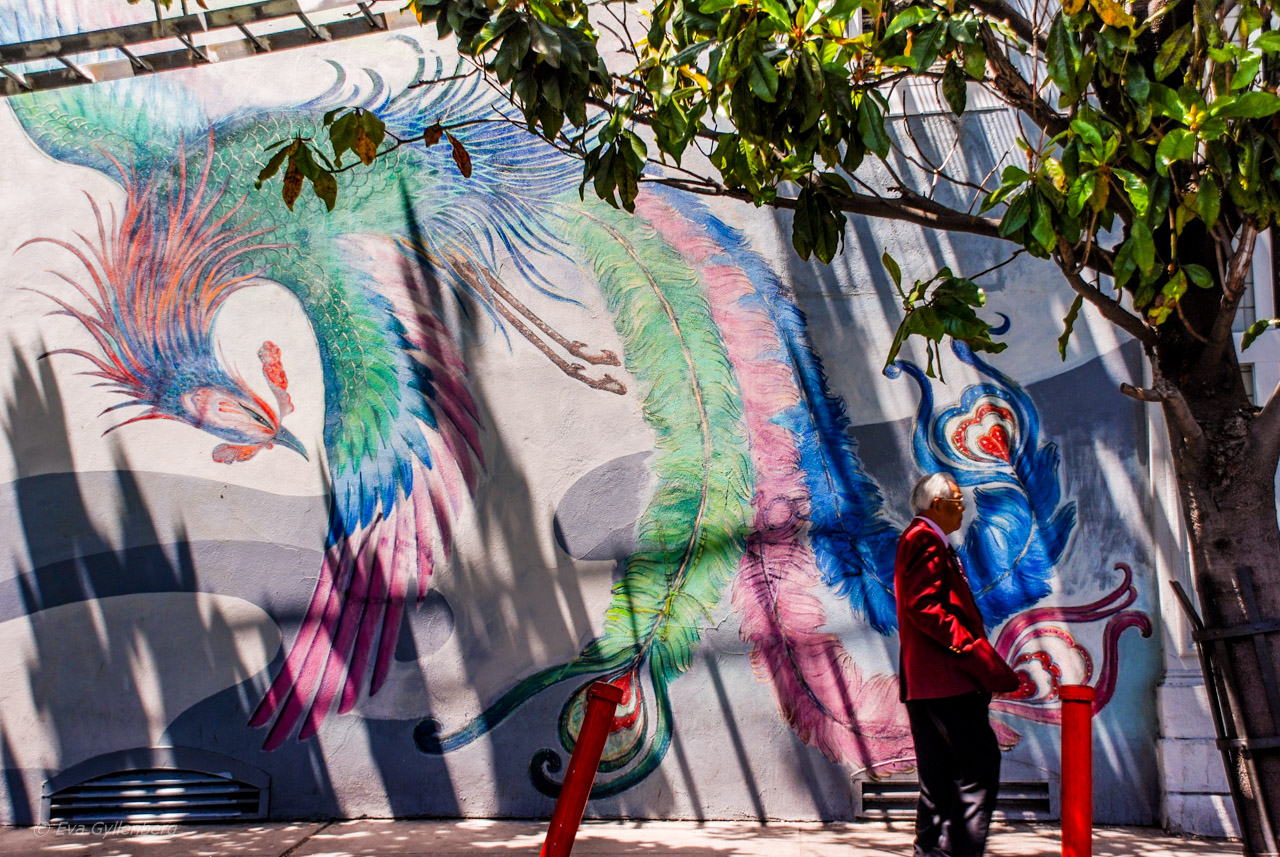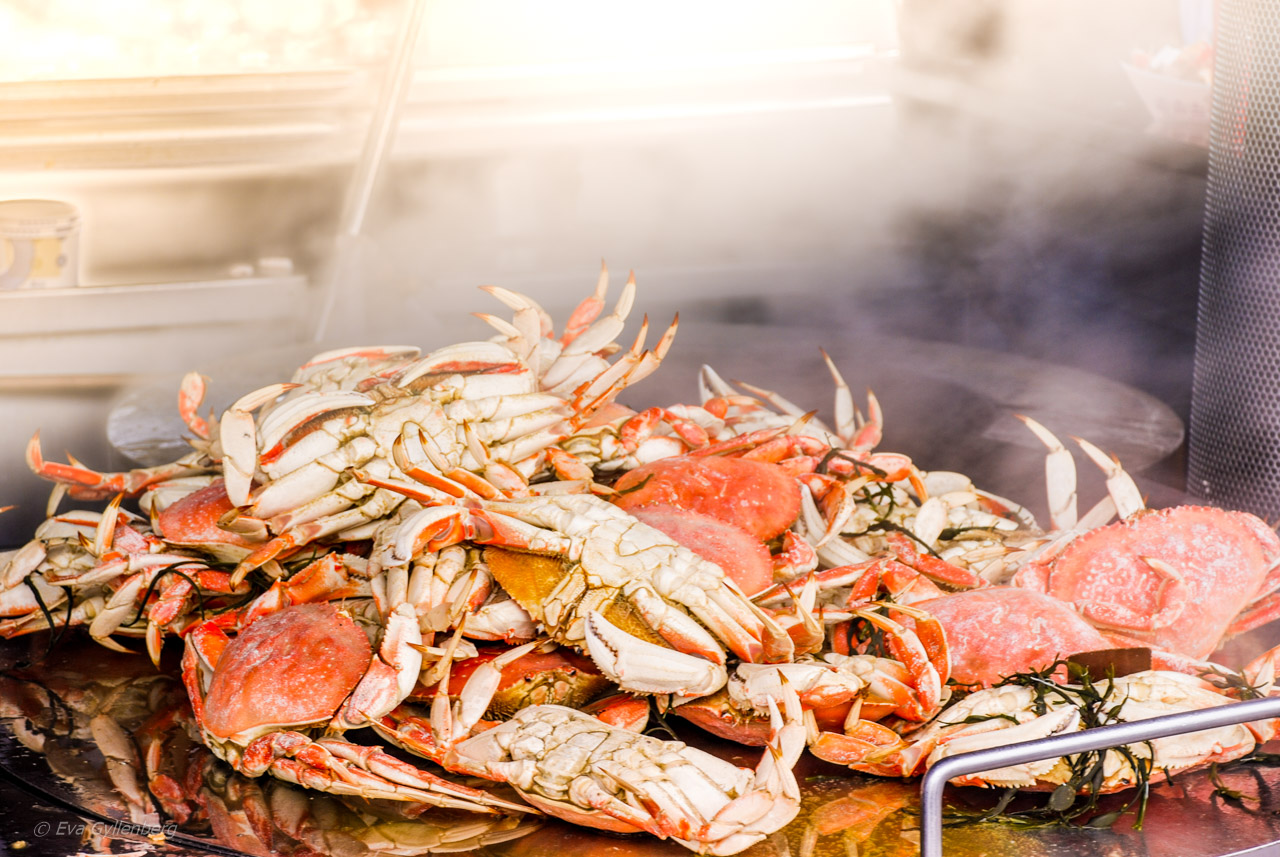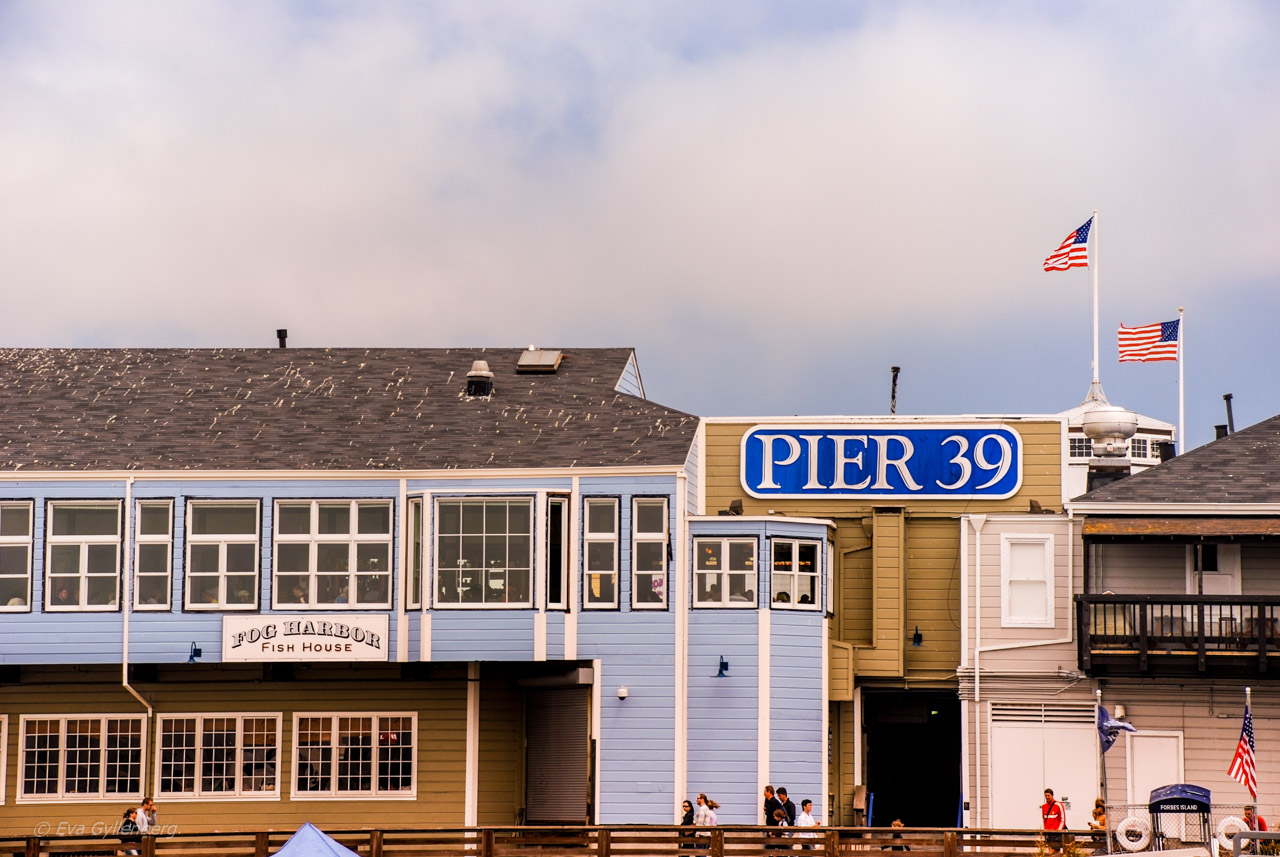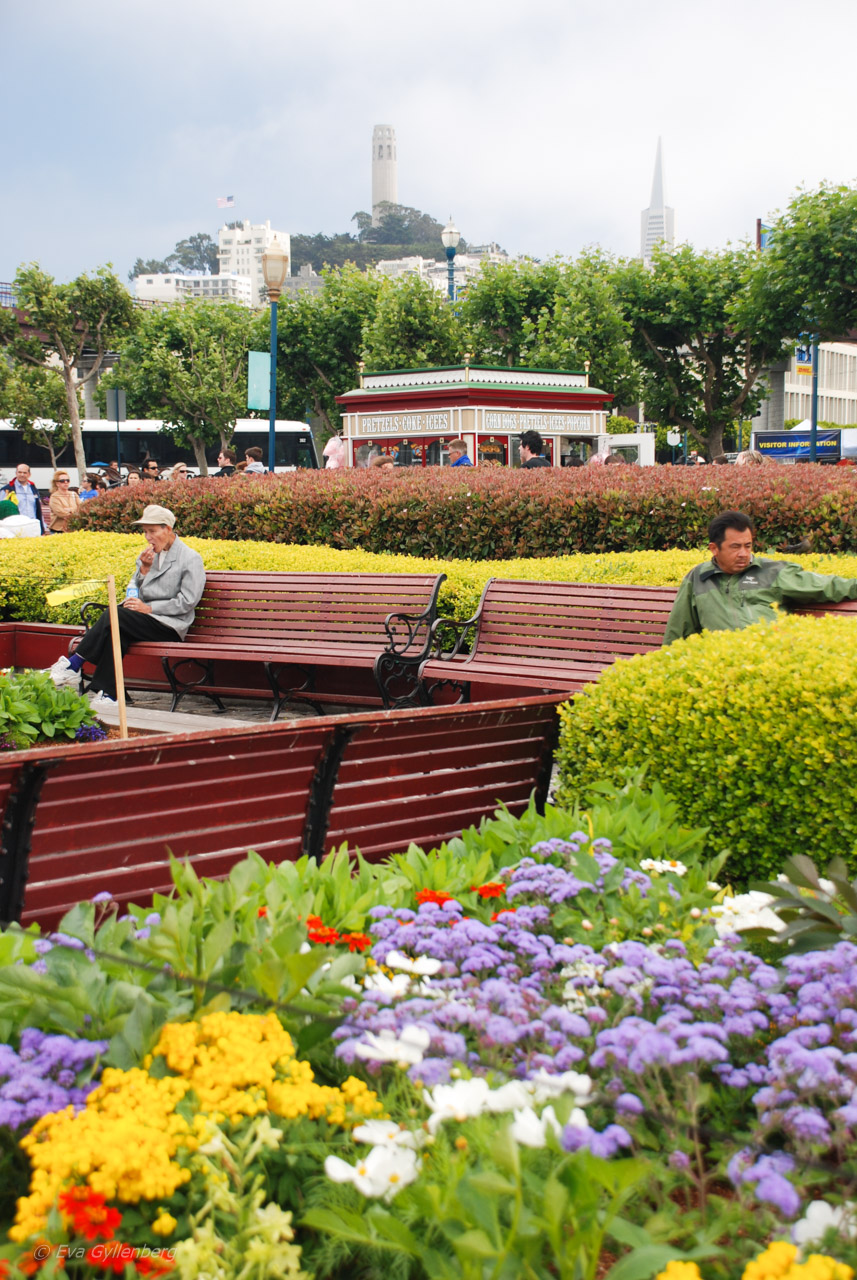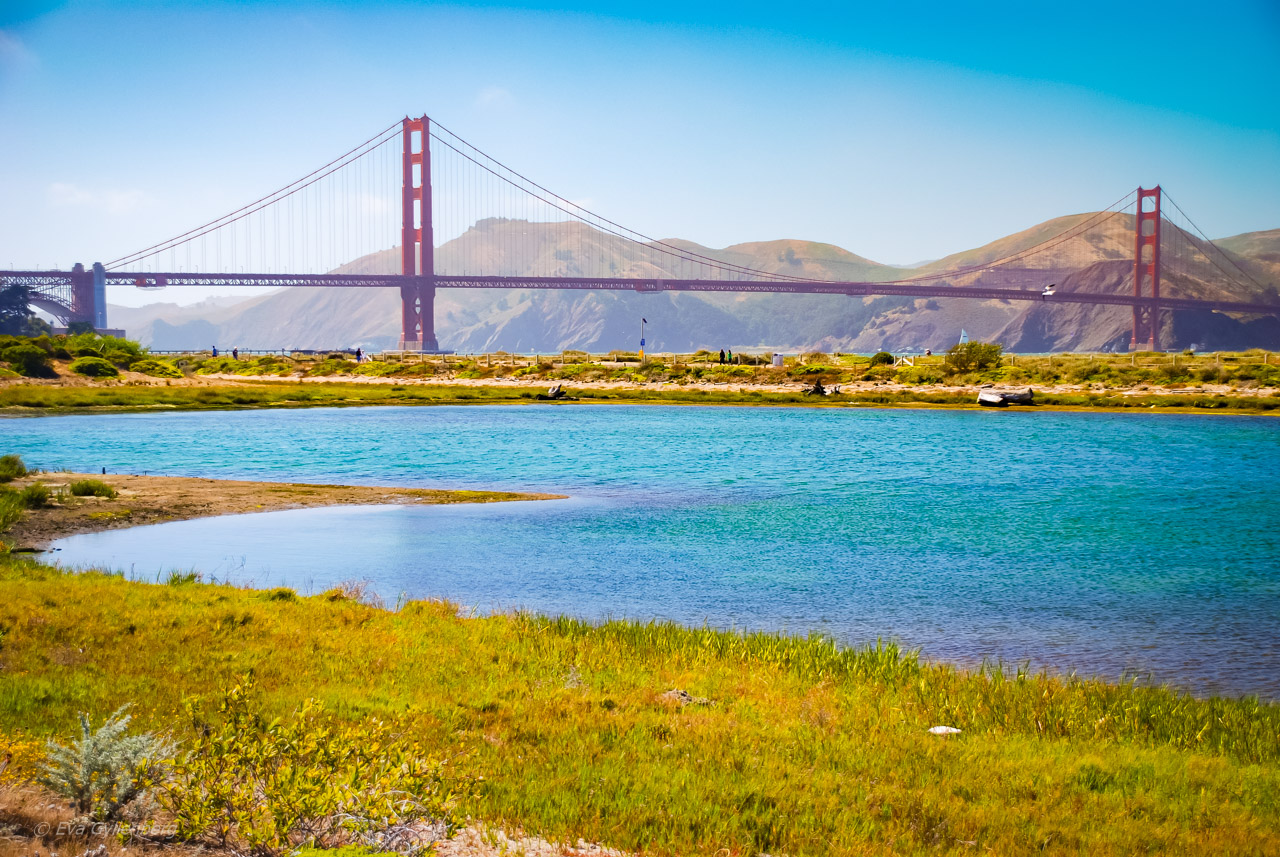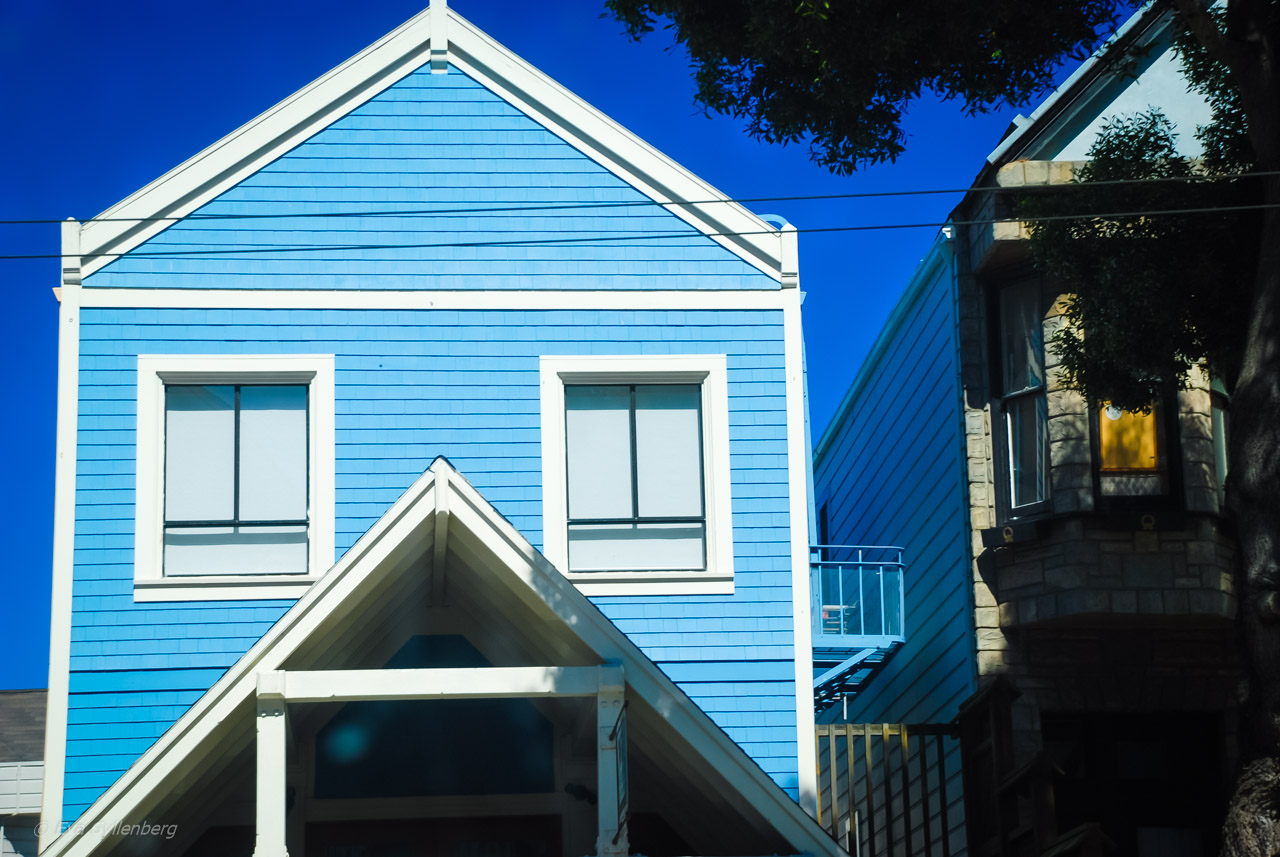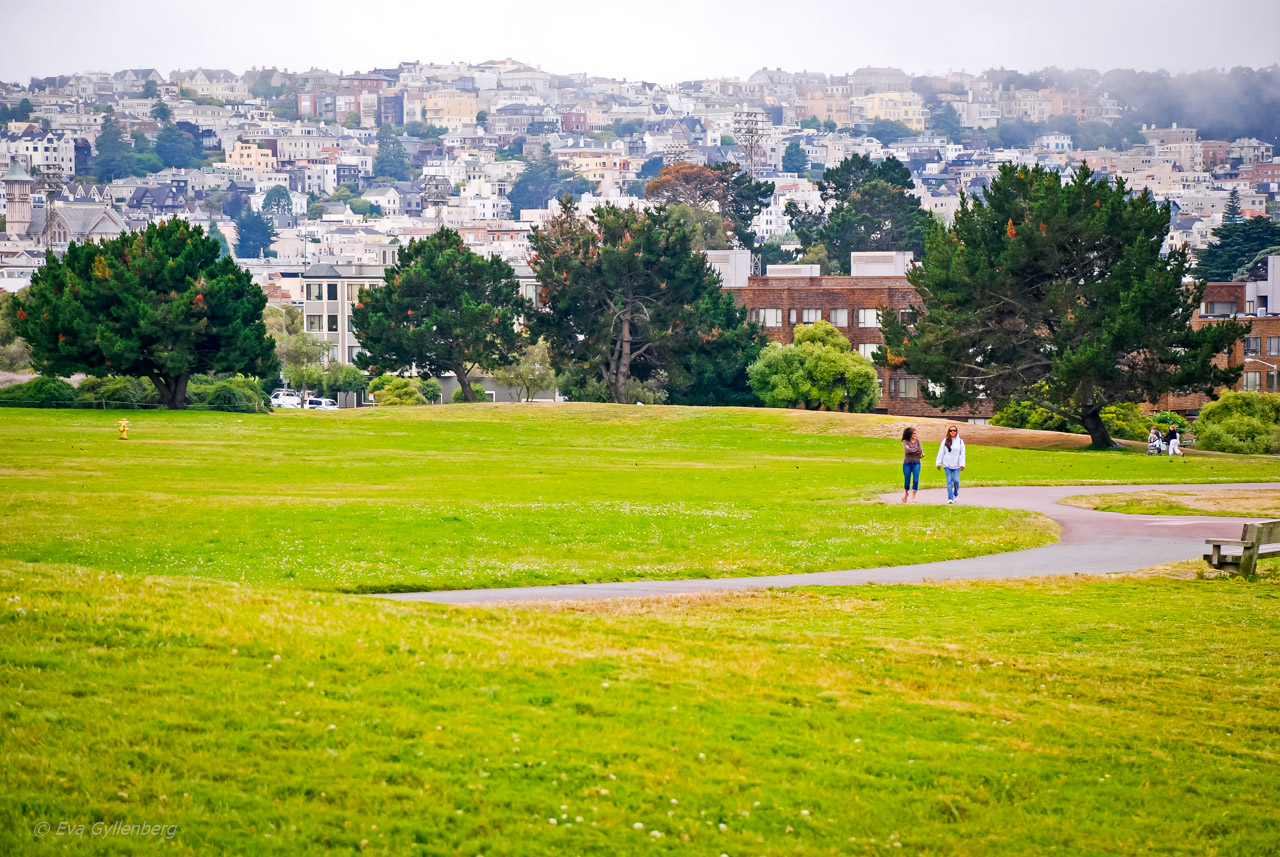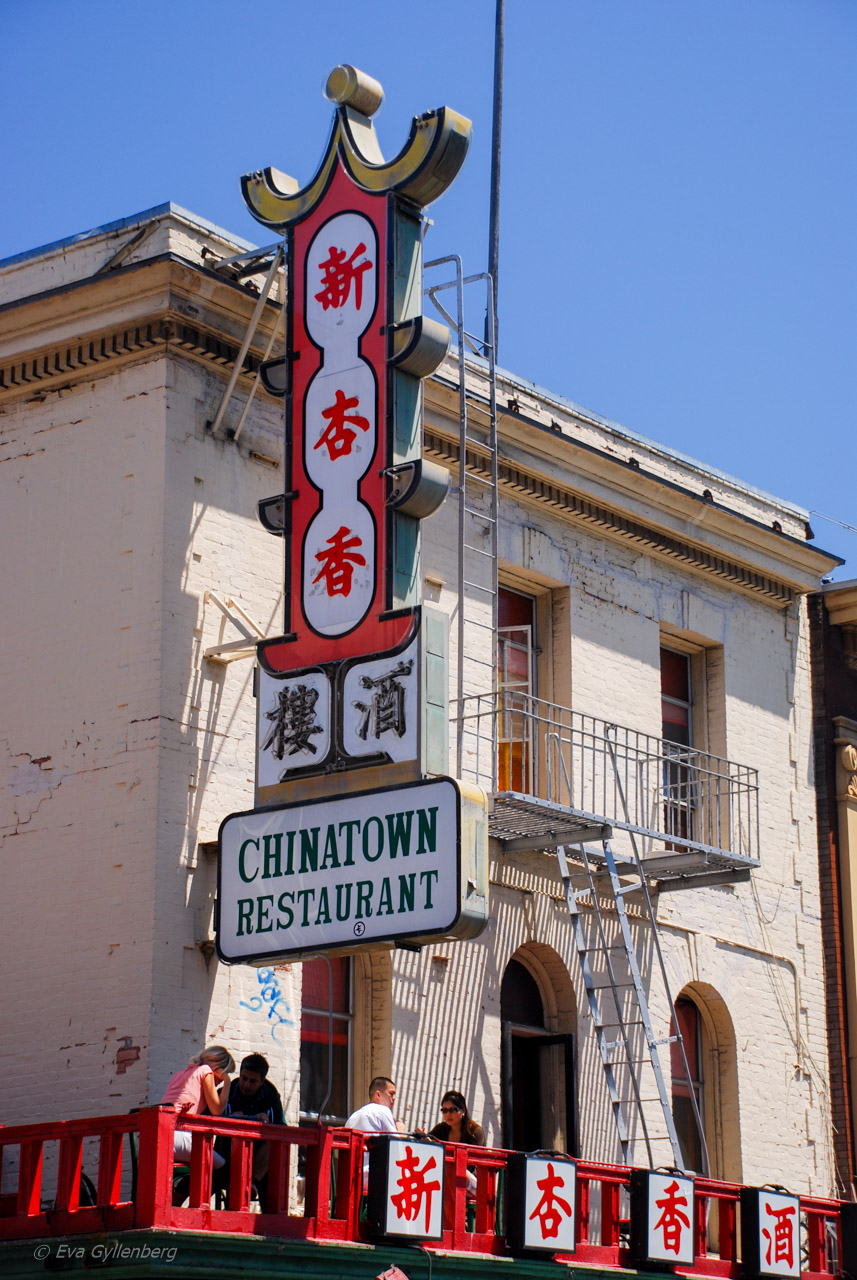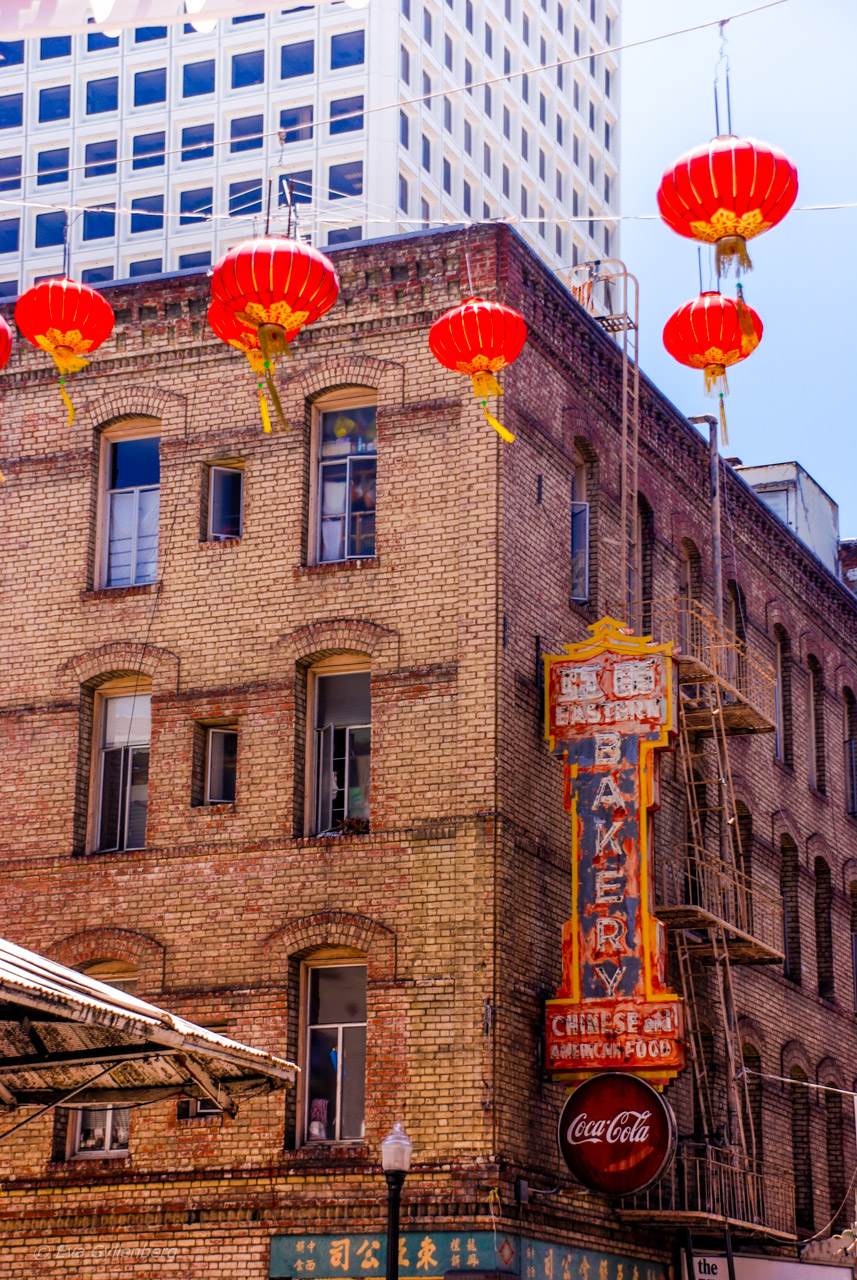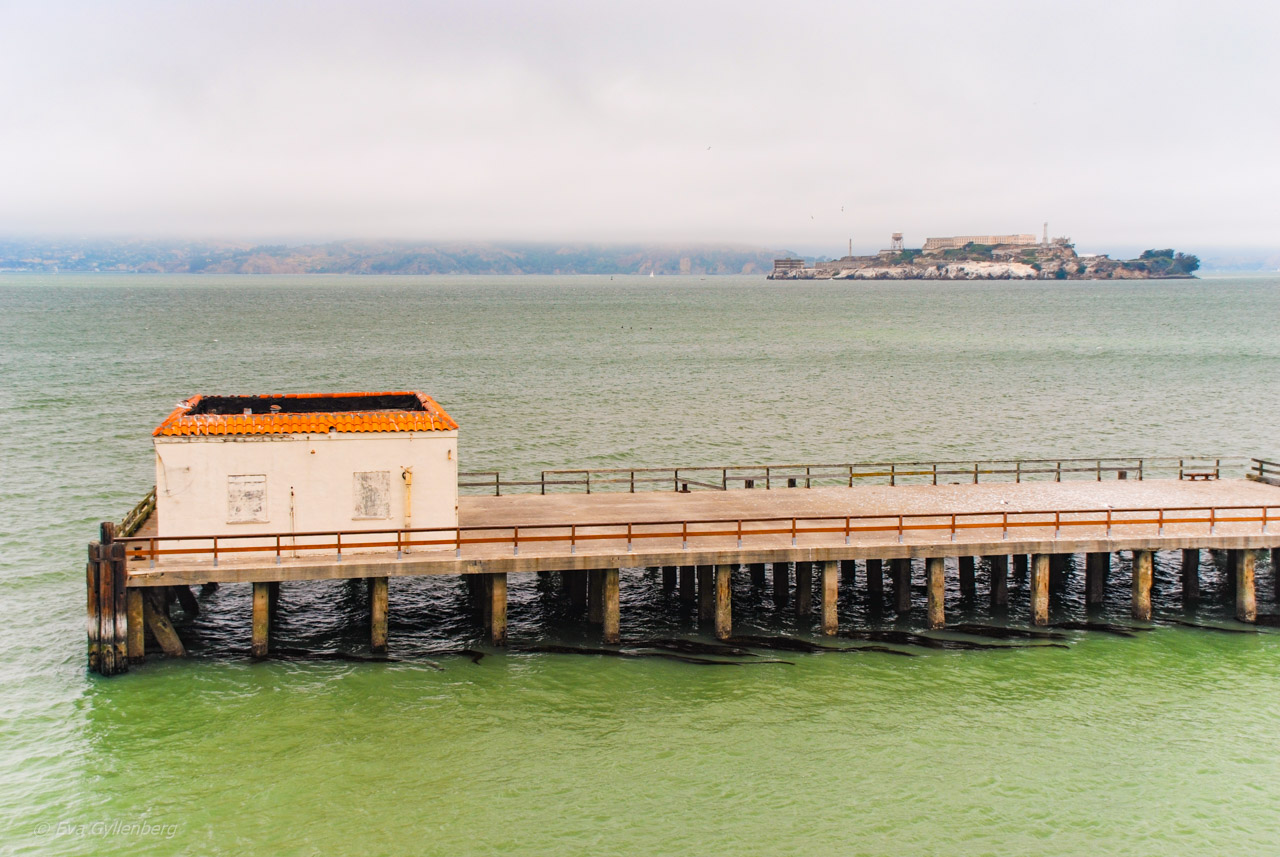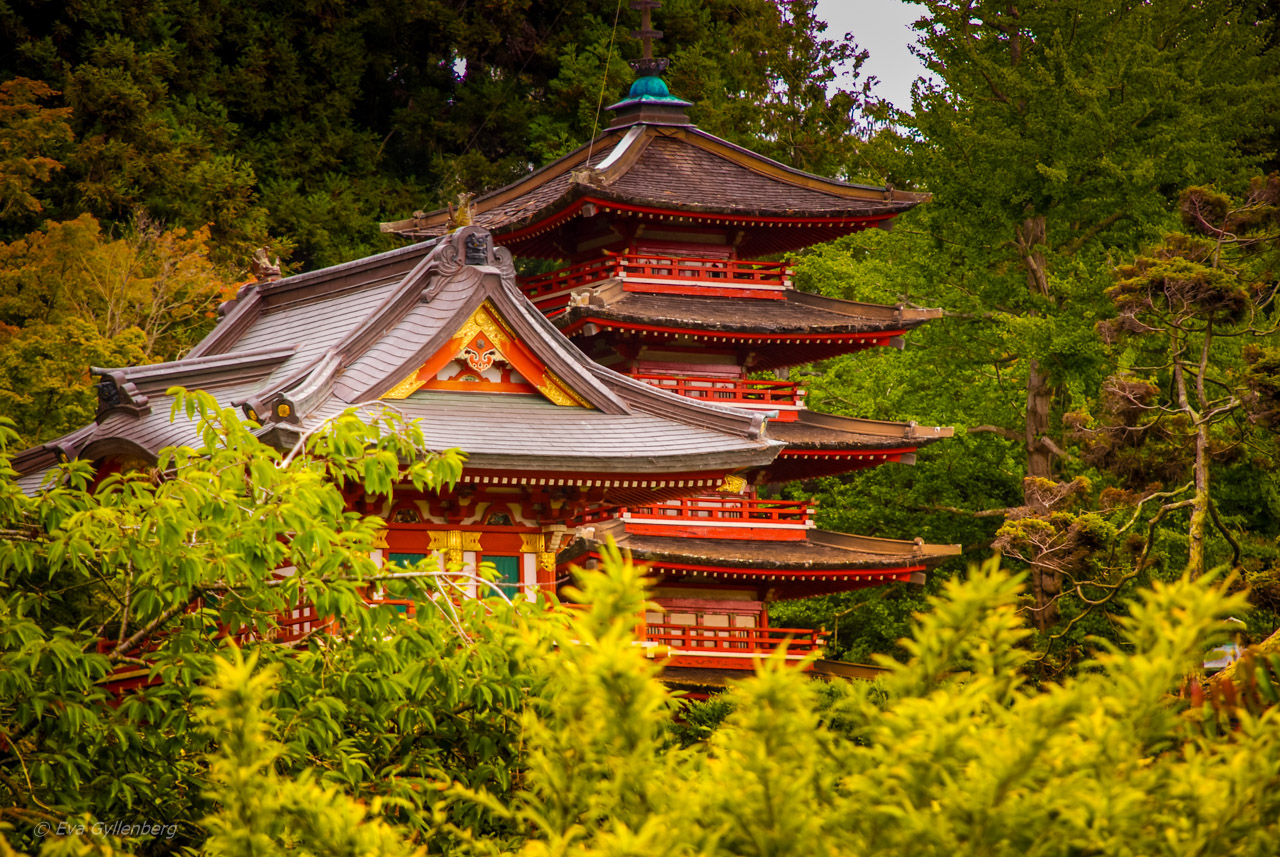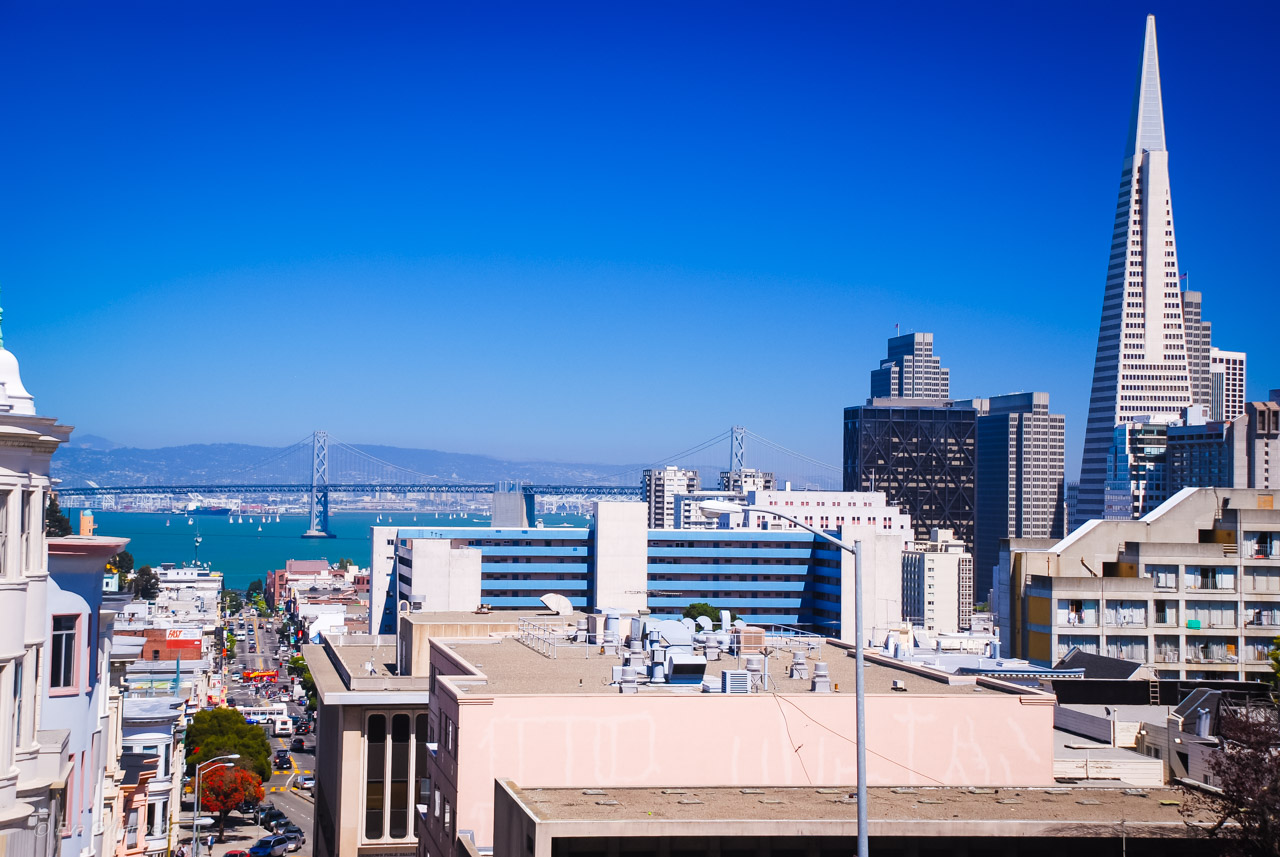 Have you been here? What did you think of the destination?
Been there - didn't like it!
0
Not keen at all to go here!
0
Eva Gyllenberg
Travel blogger, gastronaut, photographer and family adventurer with over 55 countries in his luggage. Eva loves trips that include beautiful nature, hiking boots and well-cooked food. On the travel blog Rucksack she takes you to all corners of the world with the help of her inspiring pictures and texts.