A 35-mile long road between medieval towns, castles, ring walls and cobbled streets. The Romantische Strasse in Germany is a real dream for history-loving photo geeks. From the perfect Rothenburg ob der Tauber to crazy King Ludwig II's boasted Neuschwanstein. Here are some of my hundreds of photos from one of Europe's most popular holiday routes.
Do you want to read more about what there is to see and do along the Romantische Strasse? Check out my itinerary with day planning for a three day road trip: Romantische Strasse – A road trip along Germany's most beloved road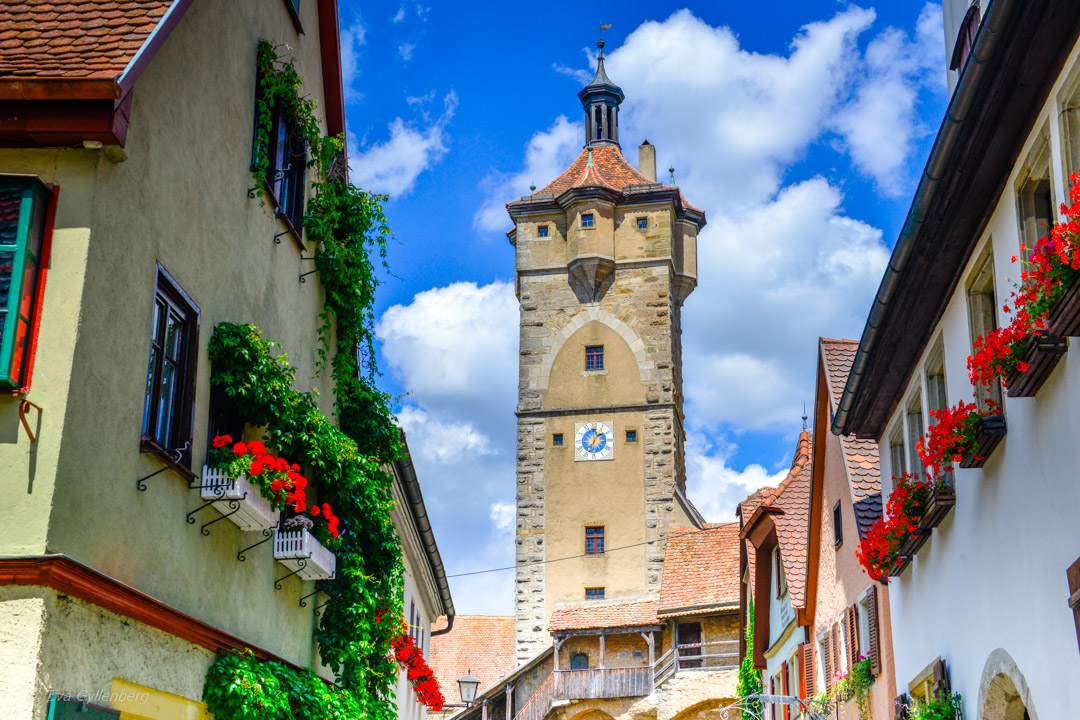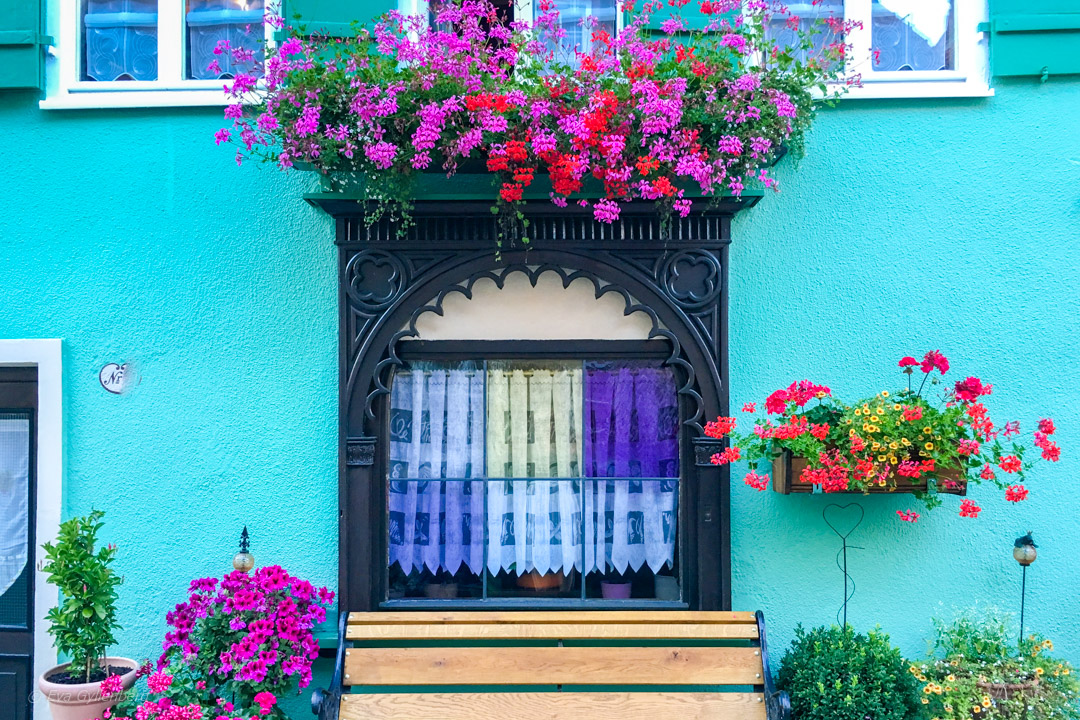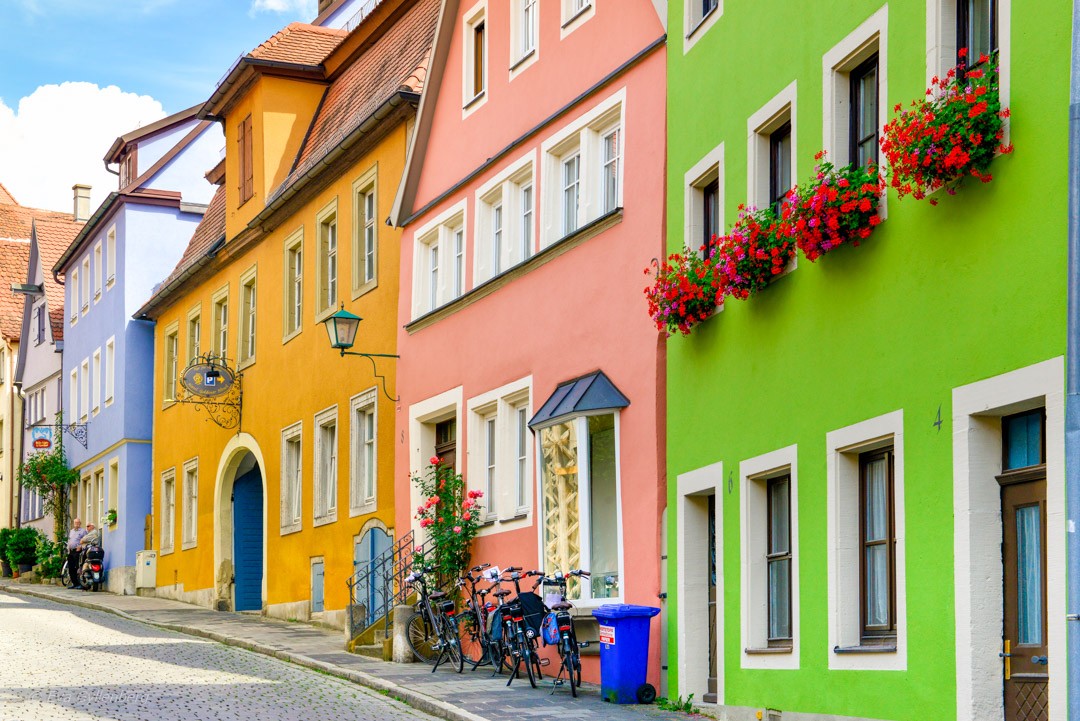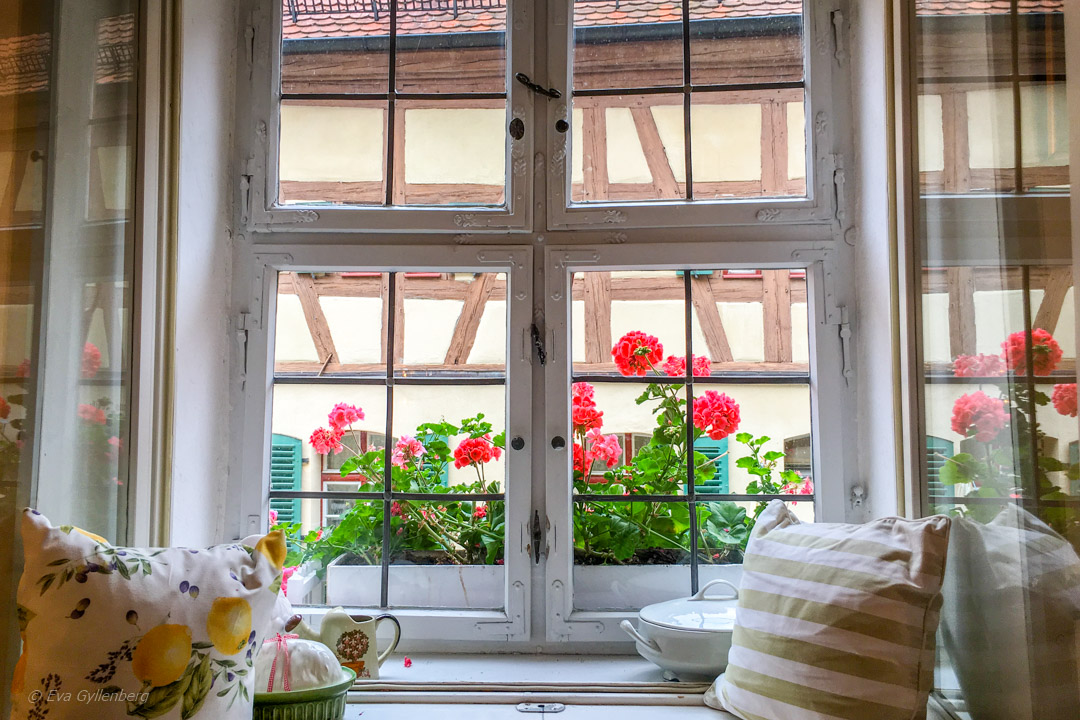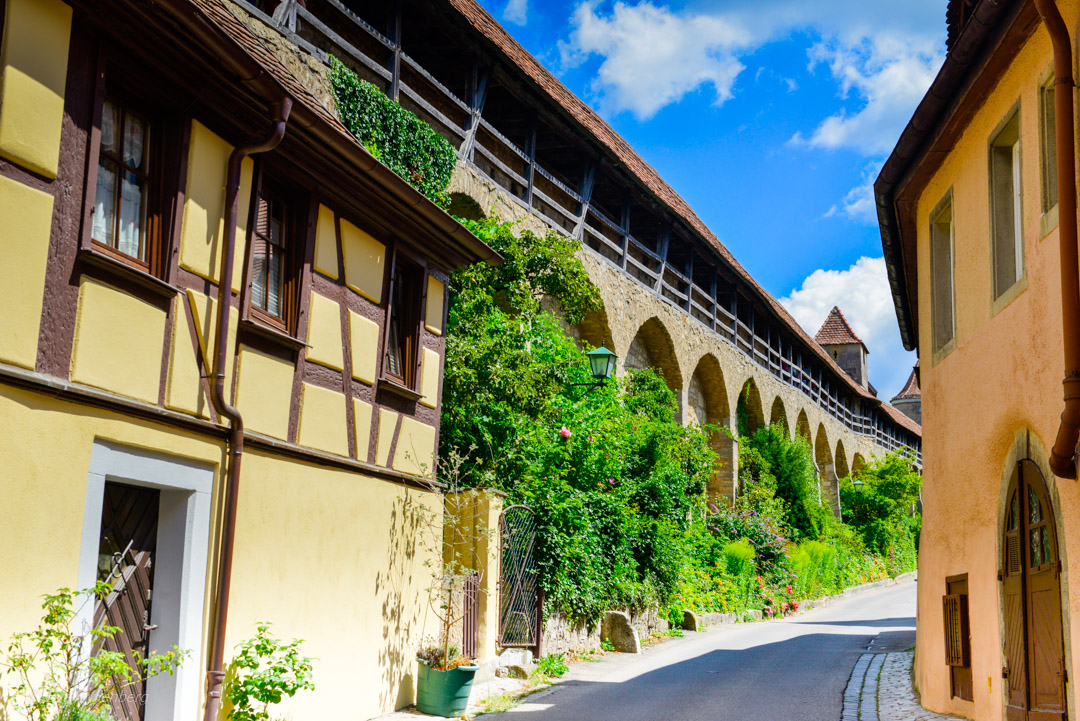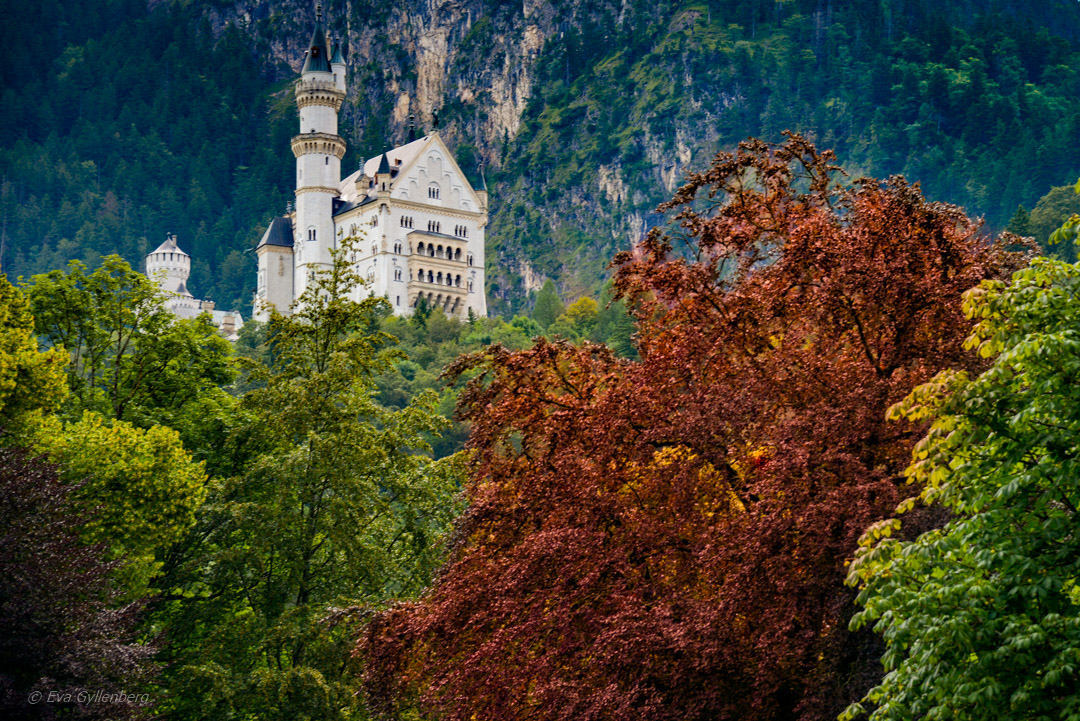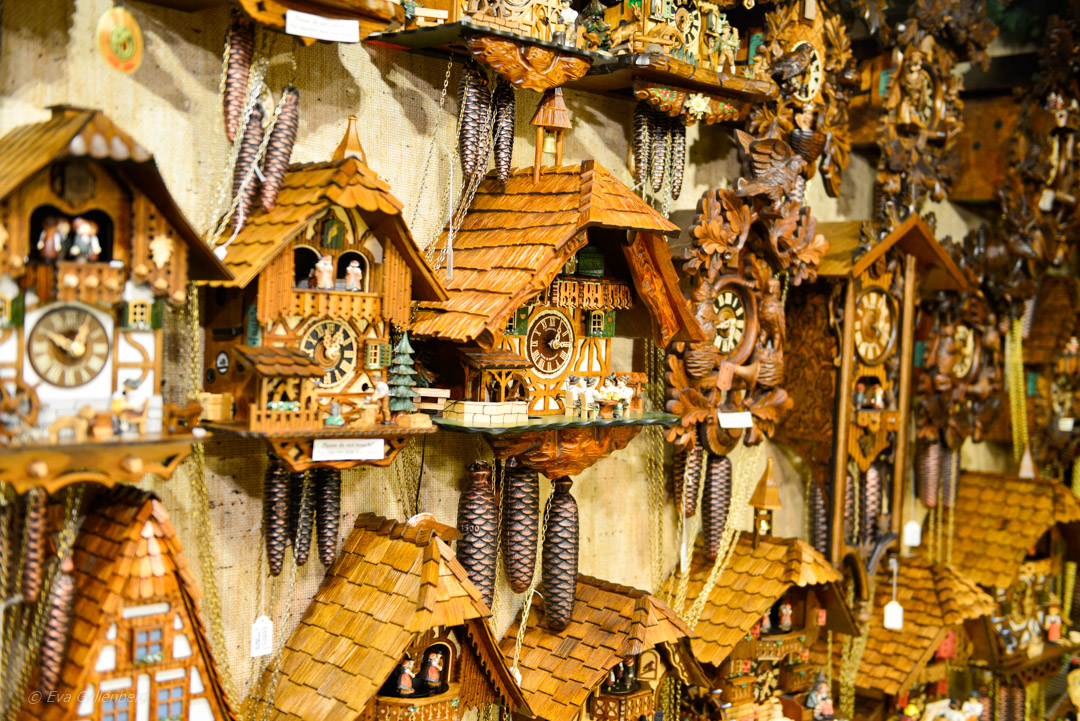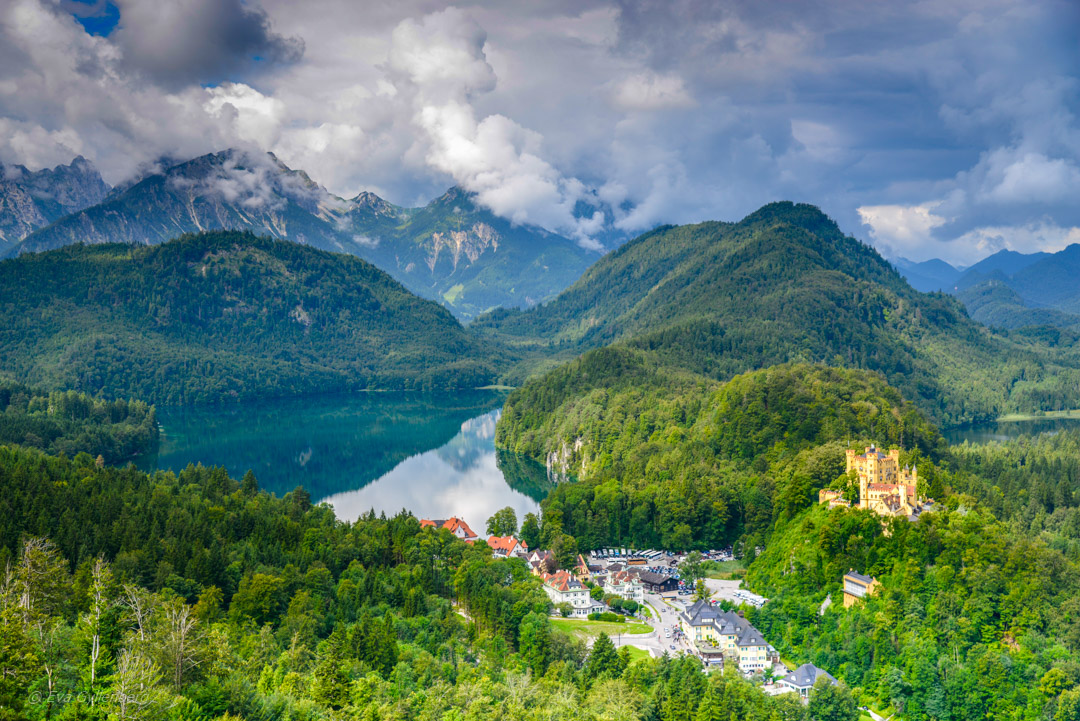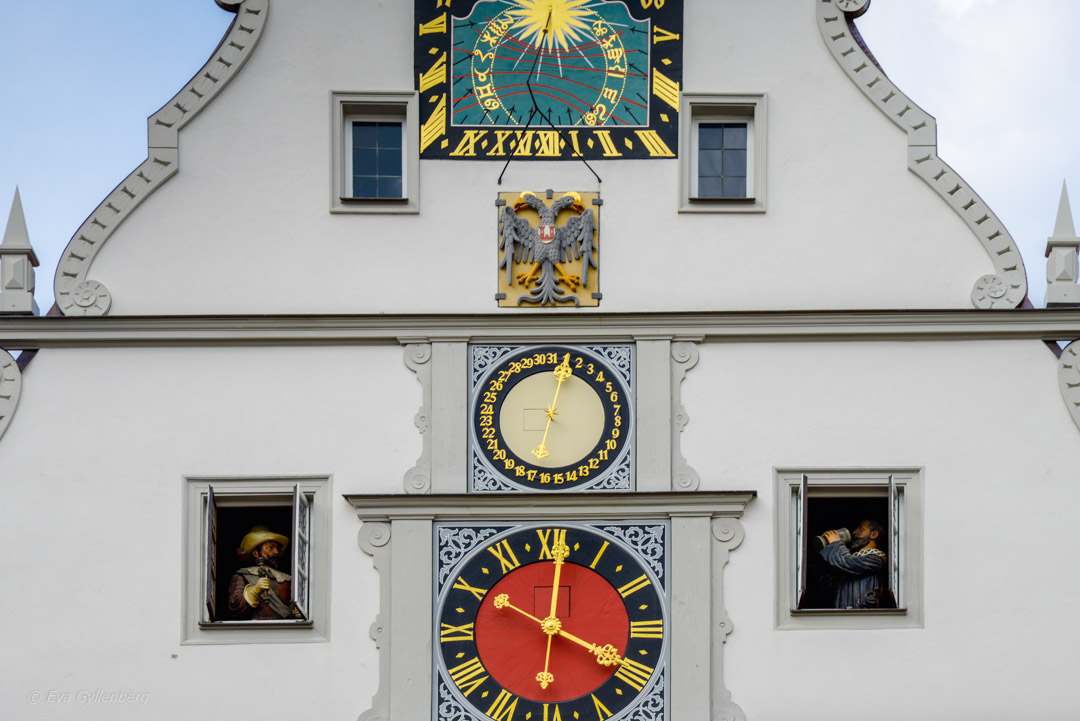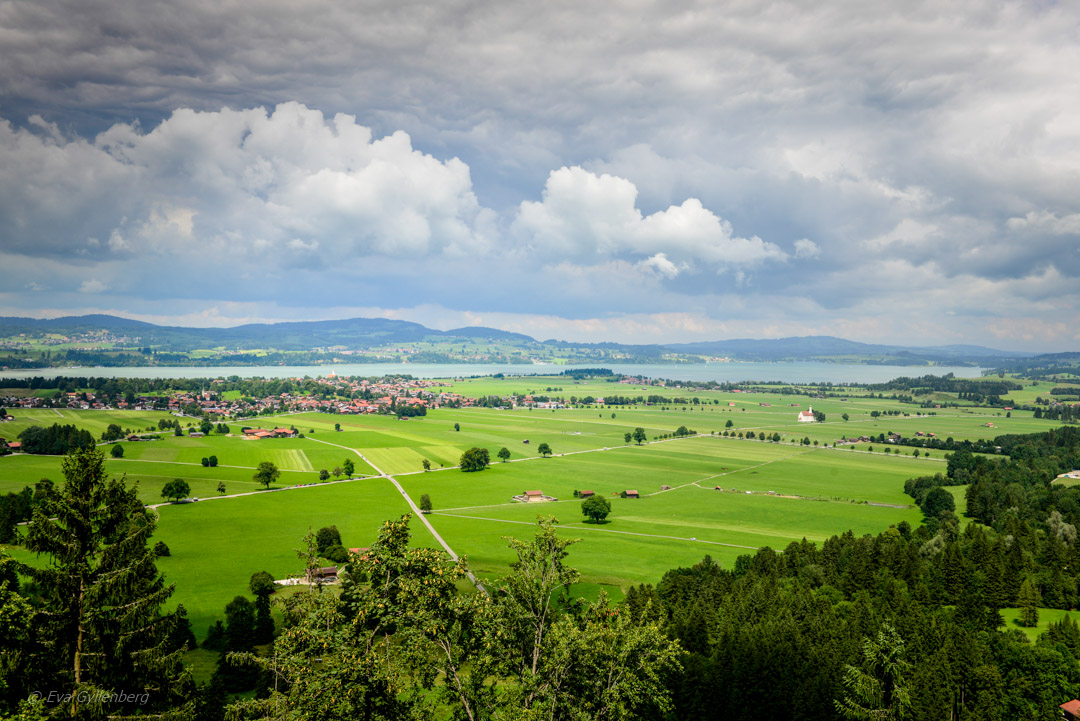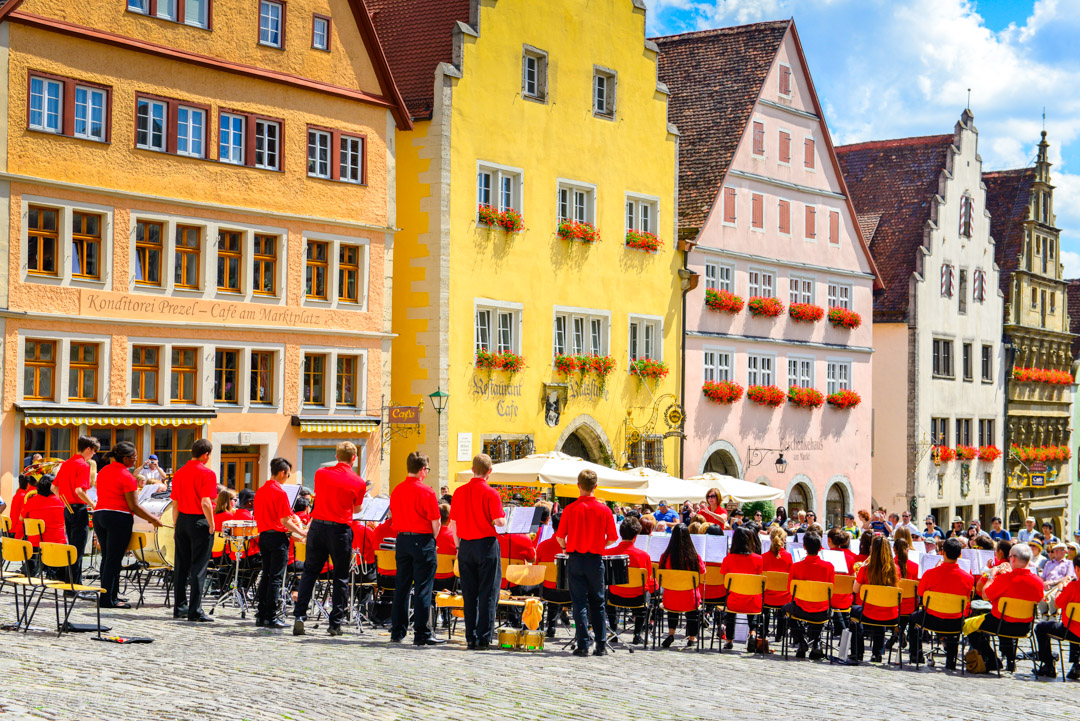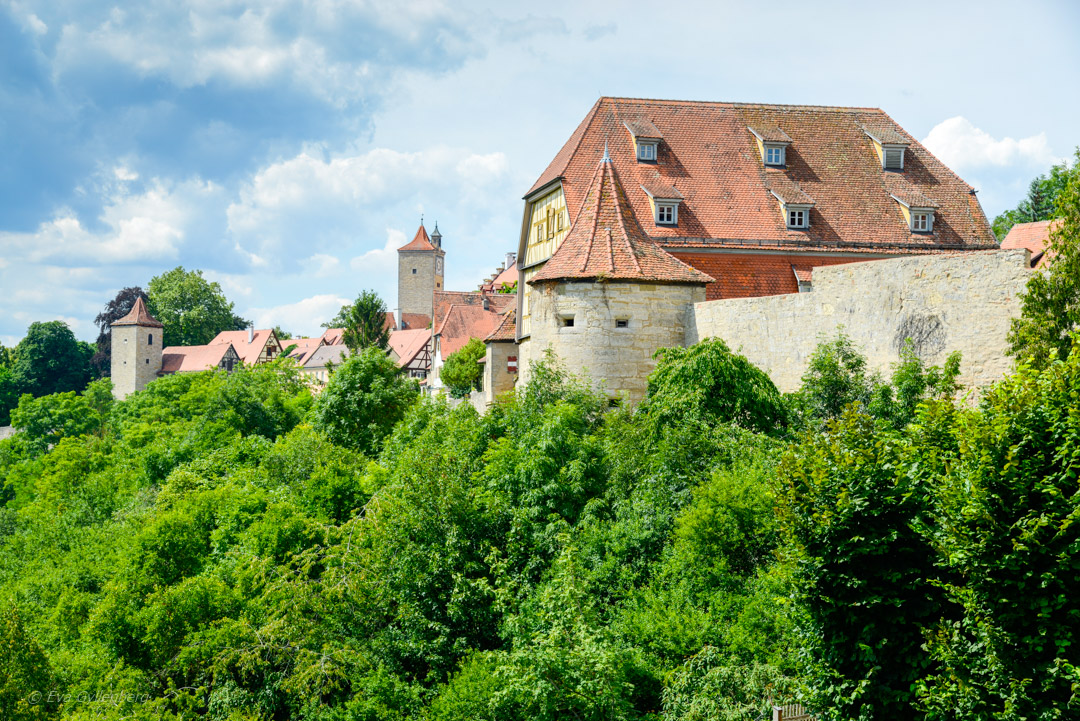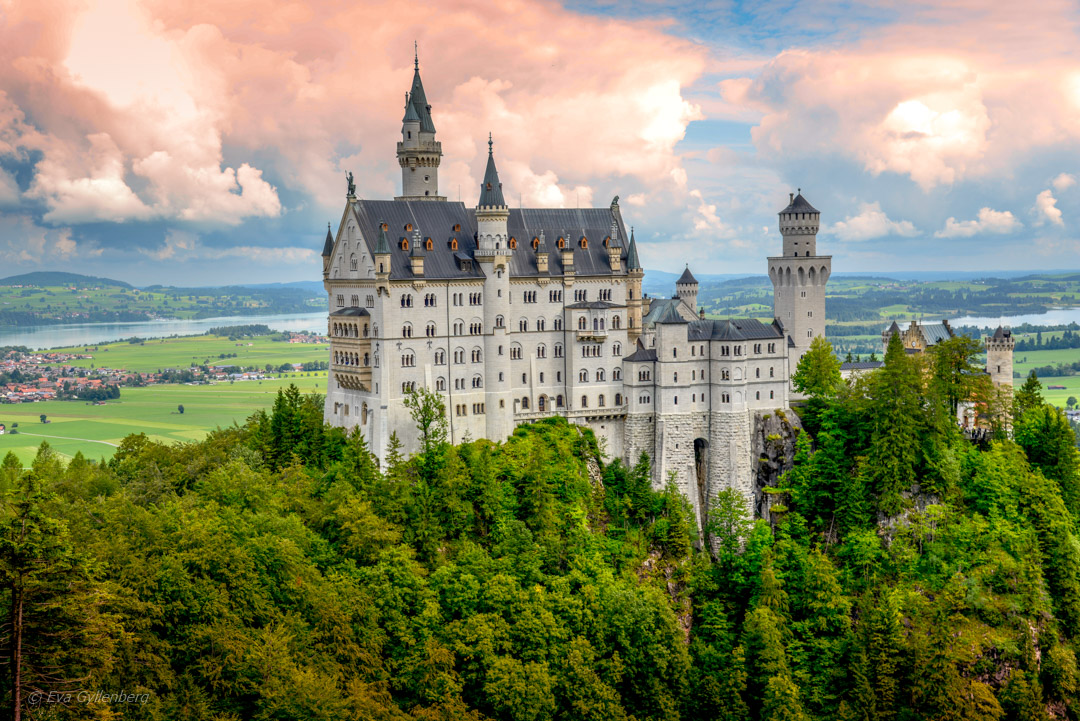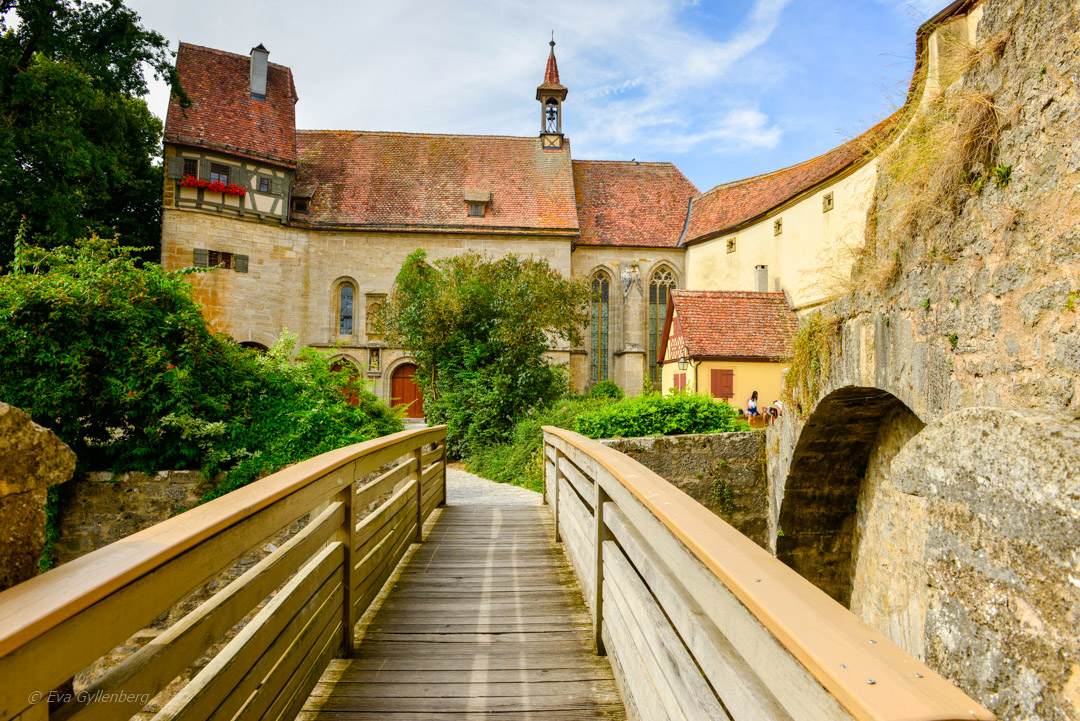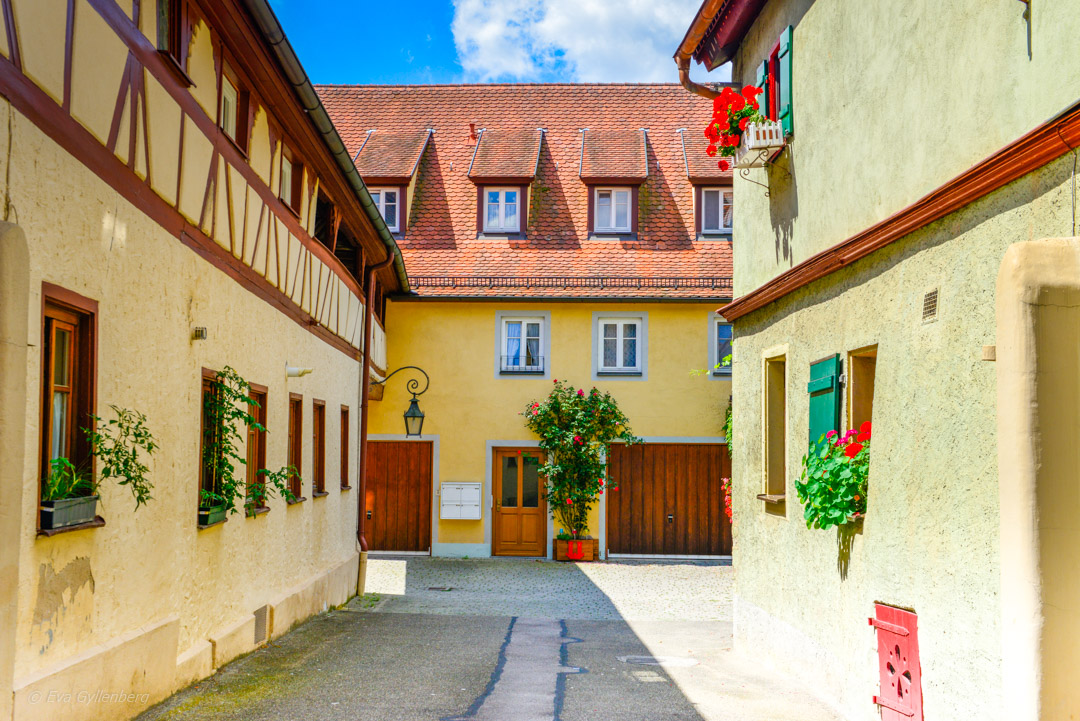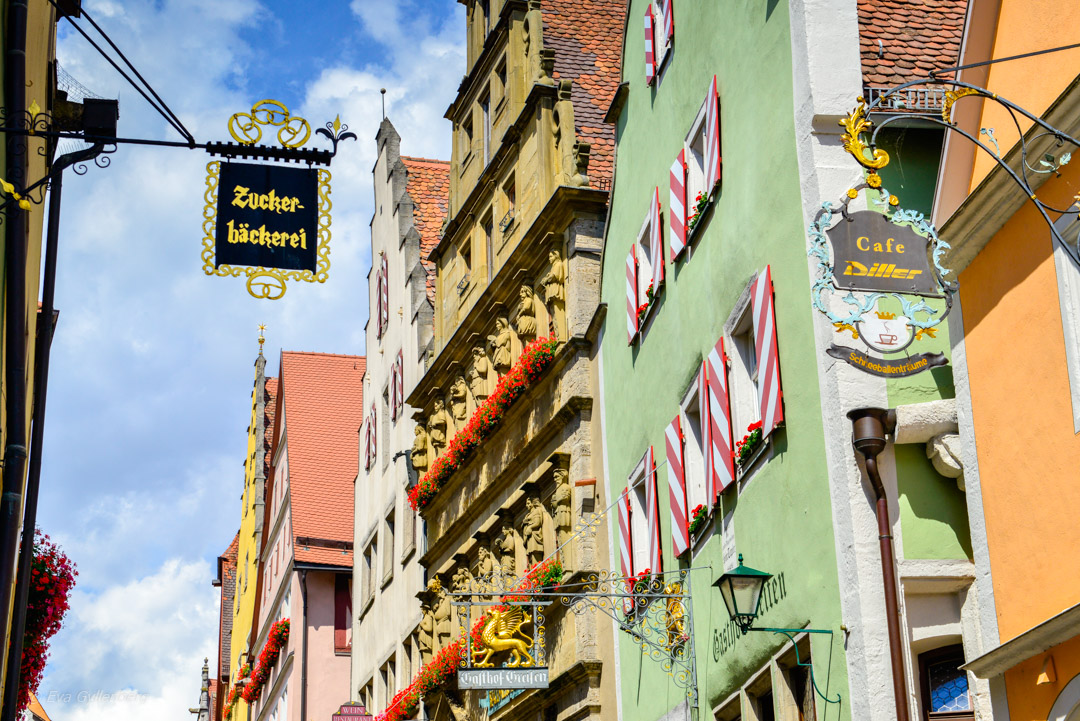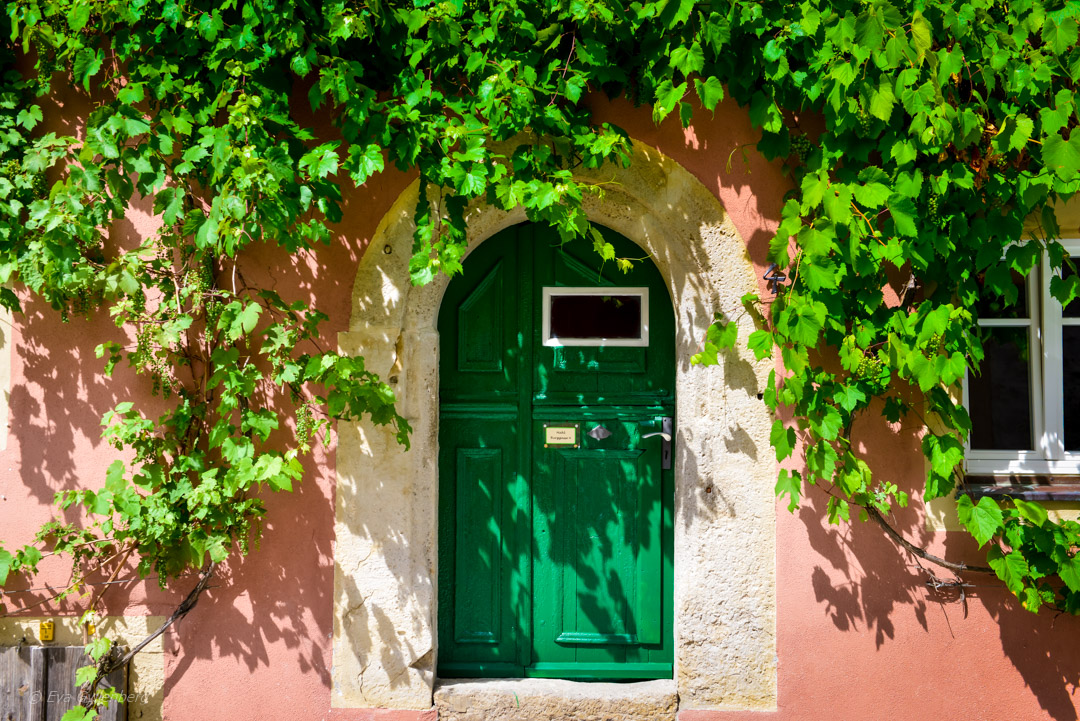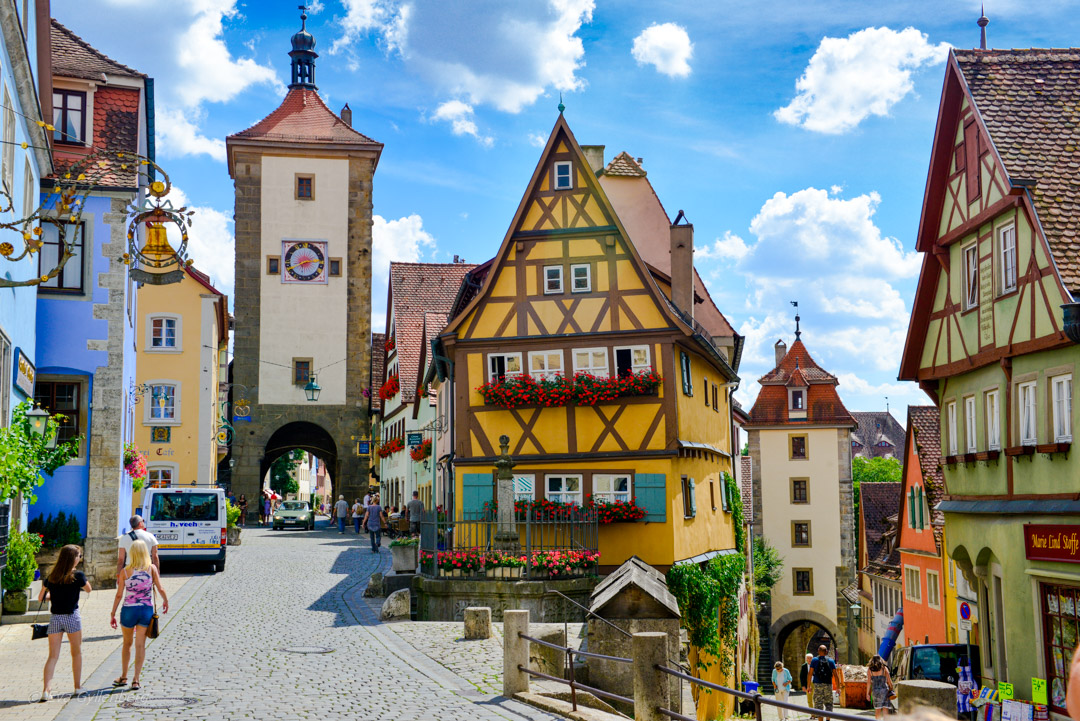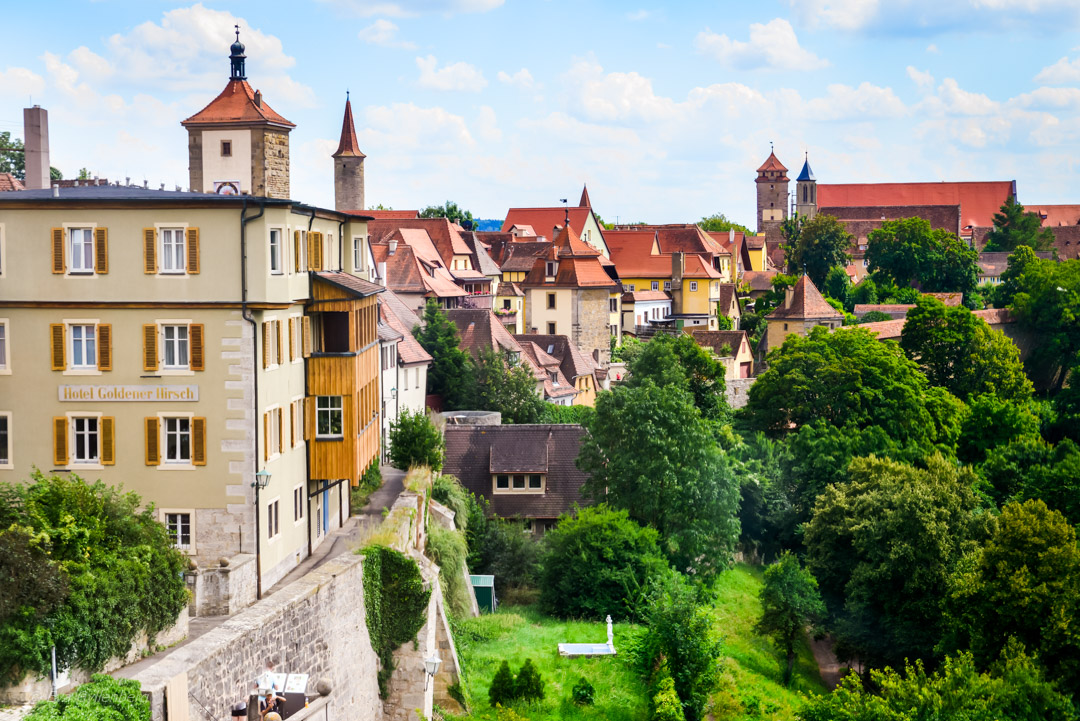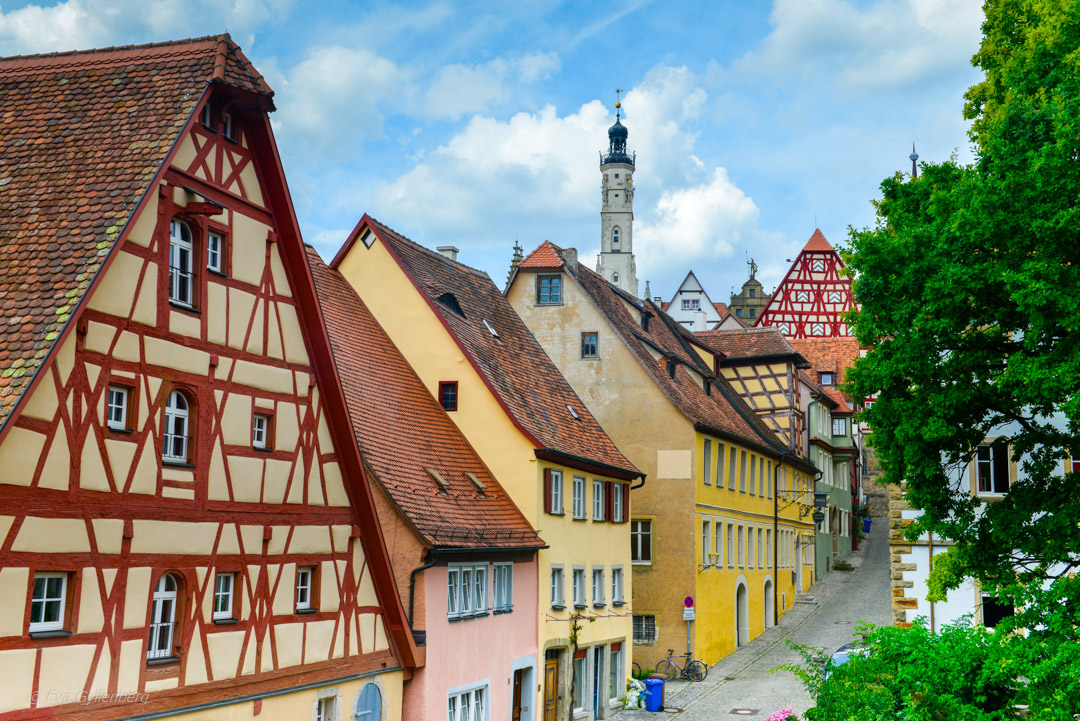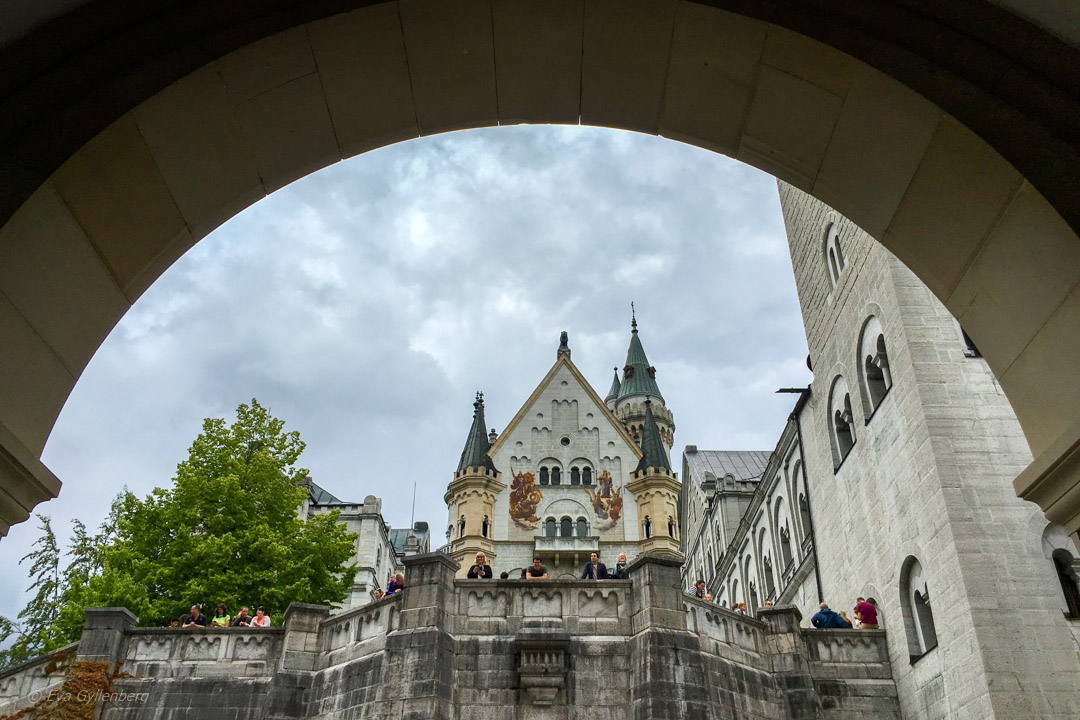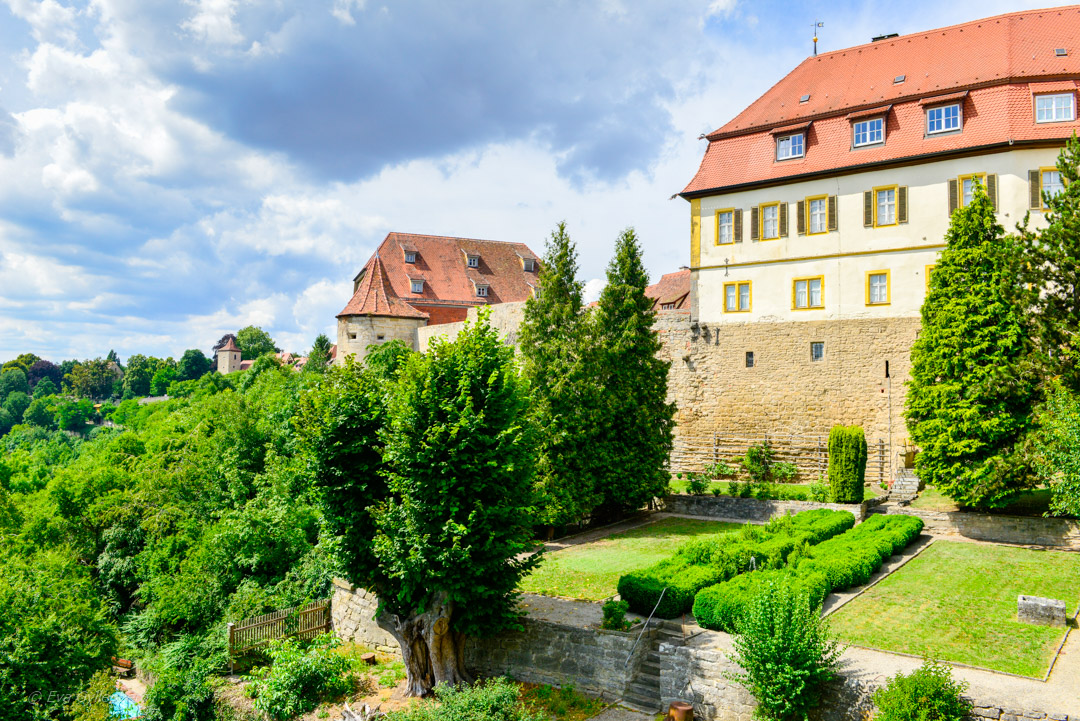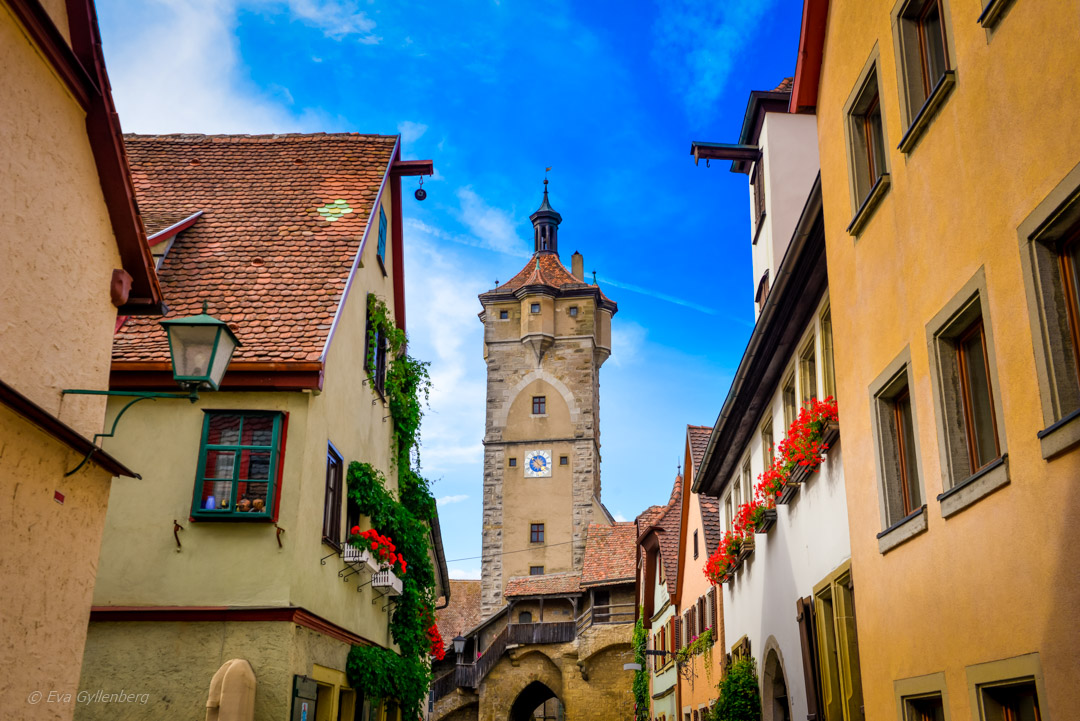 Do you want to read more from Germany?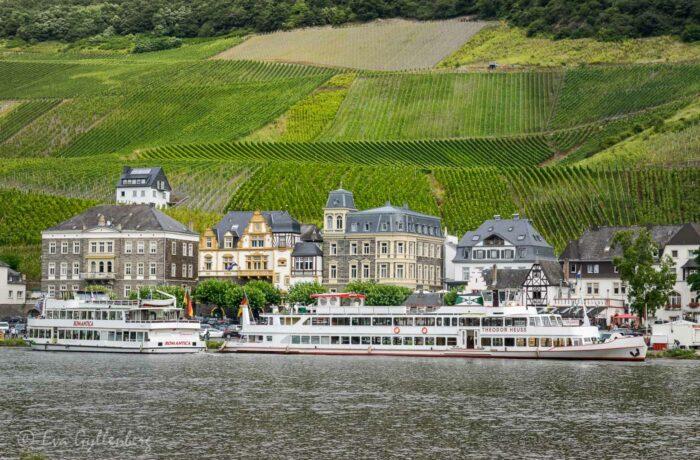 Among the world's steepest vineyards and in a winding river valley, you will find Germany's most famous…
January 30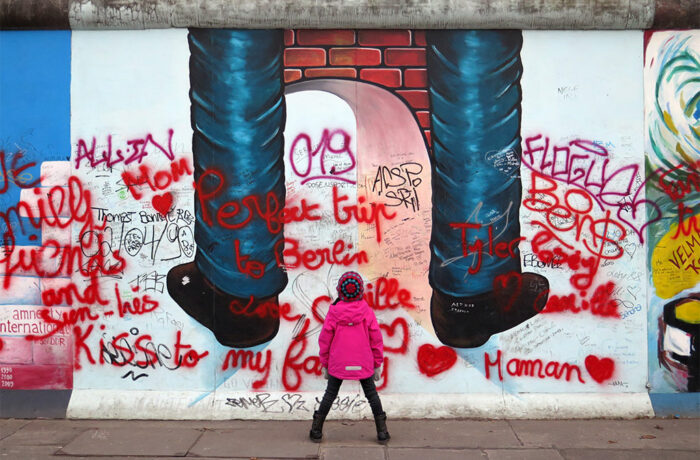 No city in Europe has suffered so much beating and destruction in modern times…
28 October 2017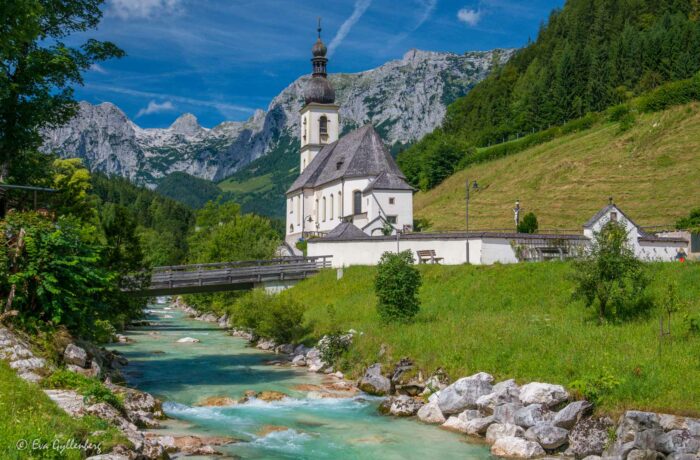 In the most south-eastern corner of Germany lies a unique national park that offers both fjord scenery and…
16 October 2018