I already wrote a post about sights in Florence, but one of the world's most beautiful cities deserves to be featured in a photo album with a few more pictures. Images that take you away from the busiest tourist streets and into the lanes, sights and places that locals love and live in. Food markets and courtyards, gardens and vantage points. Here comes a photo bonanza of 40 photos from one of the world's most beautiful cities.
Do you want to read more from Italy? Look into my Italy page!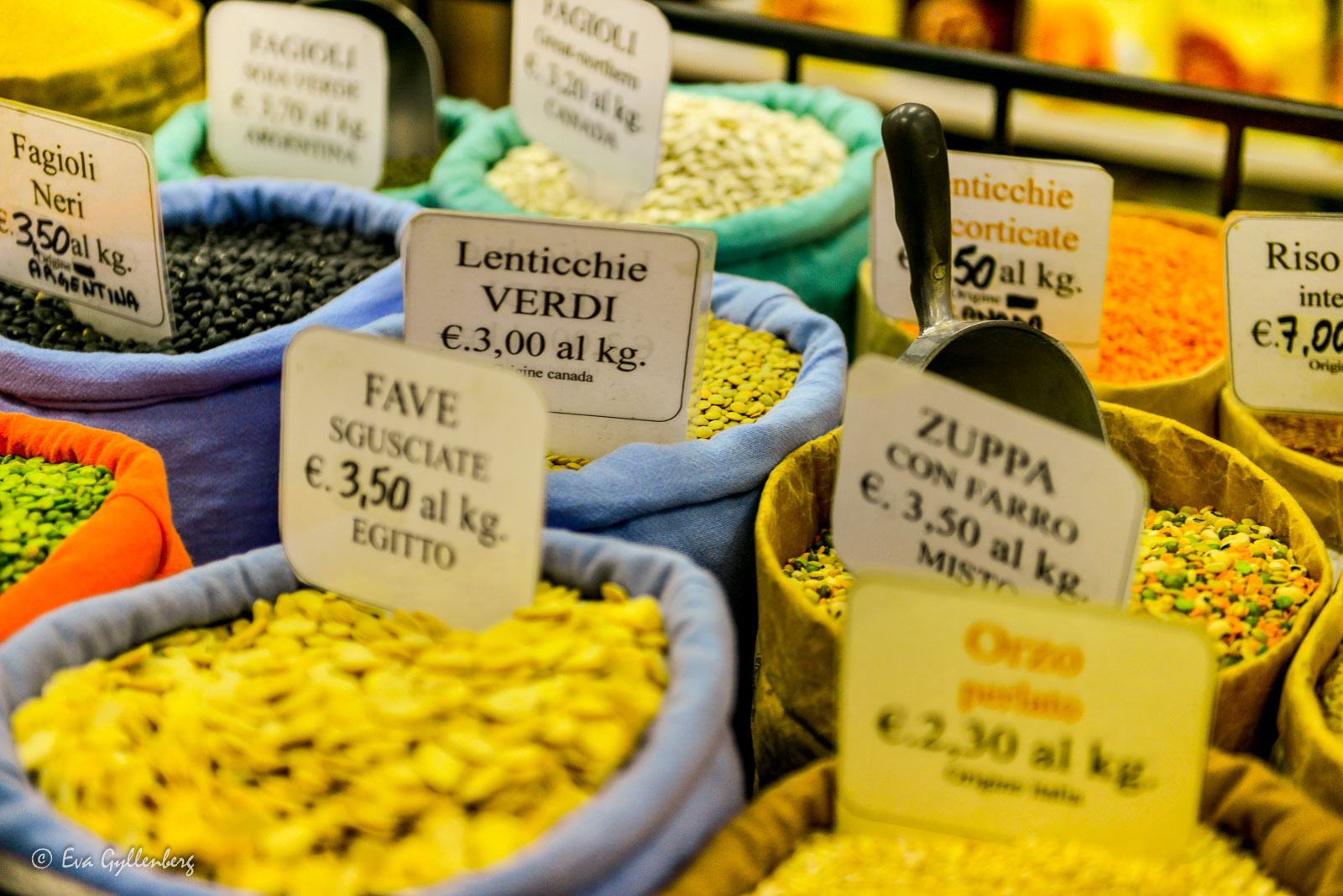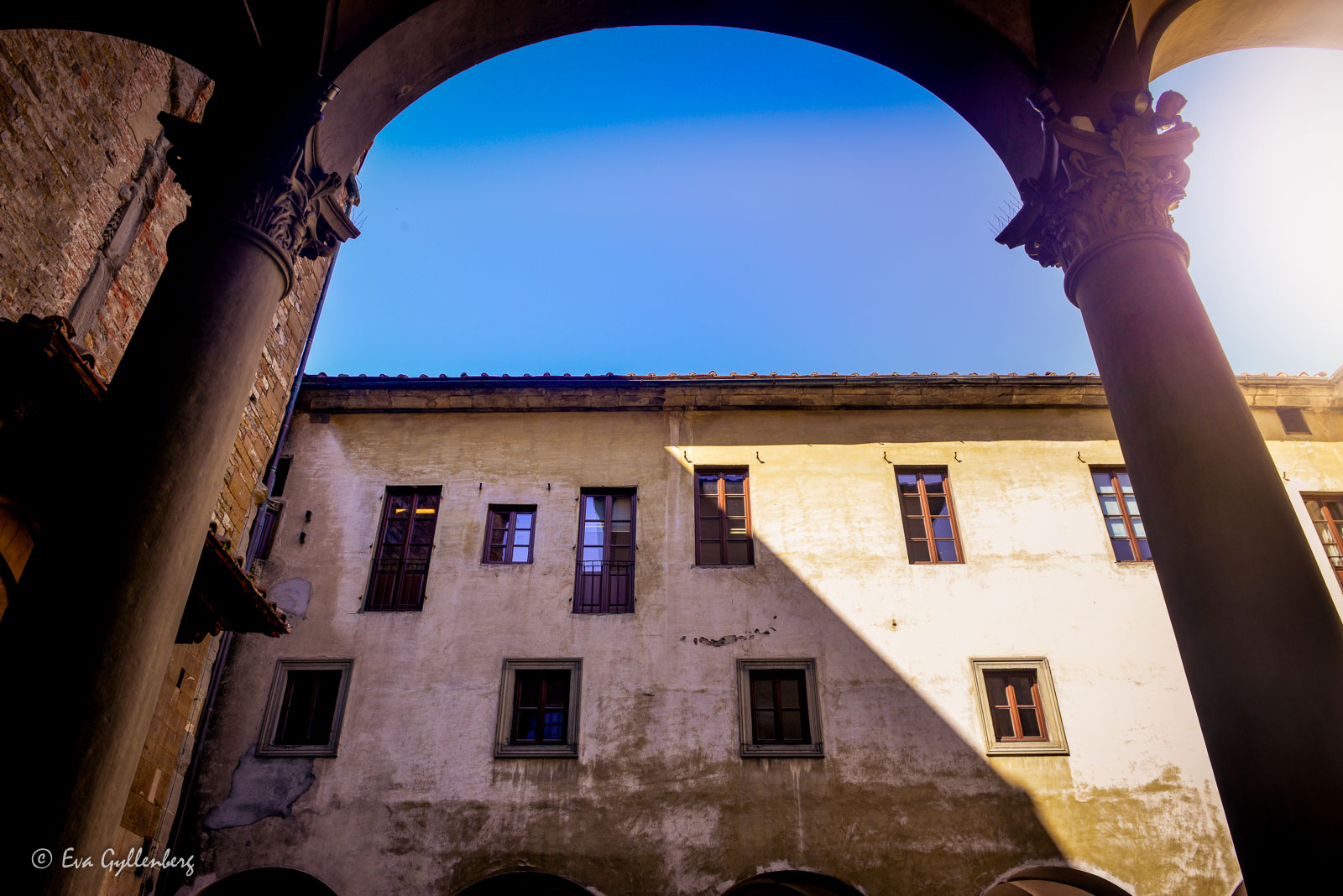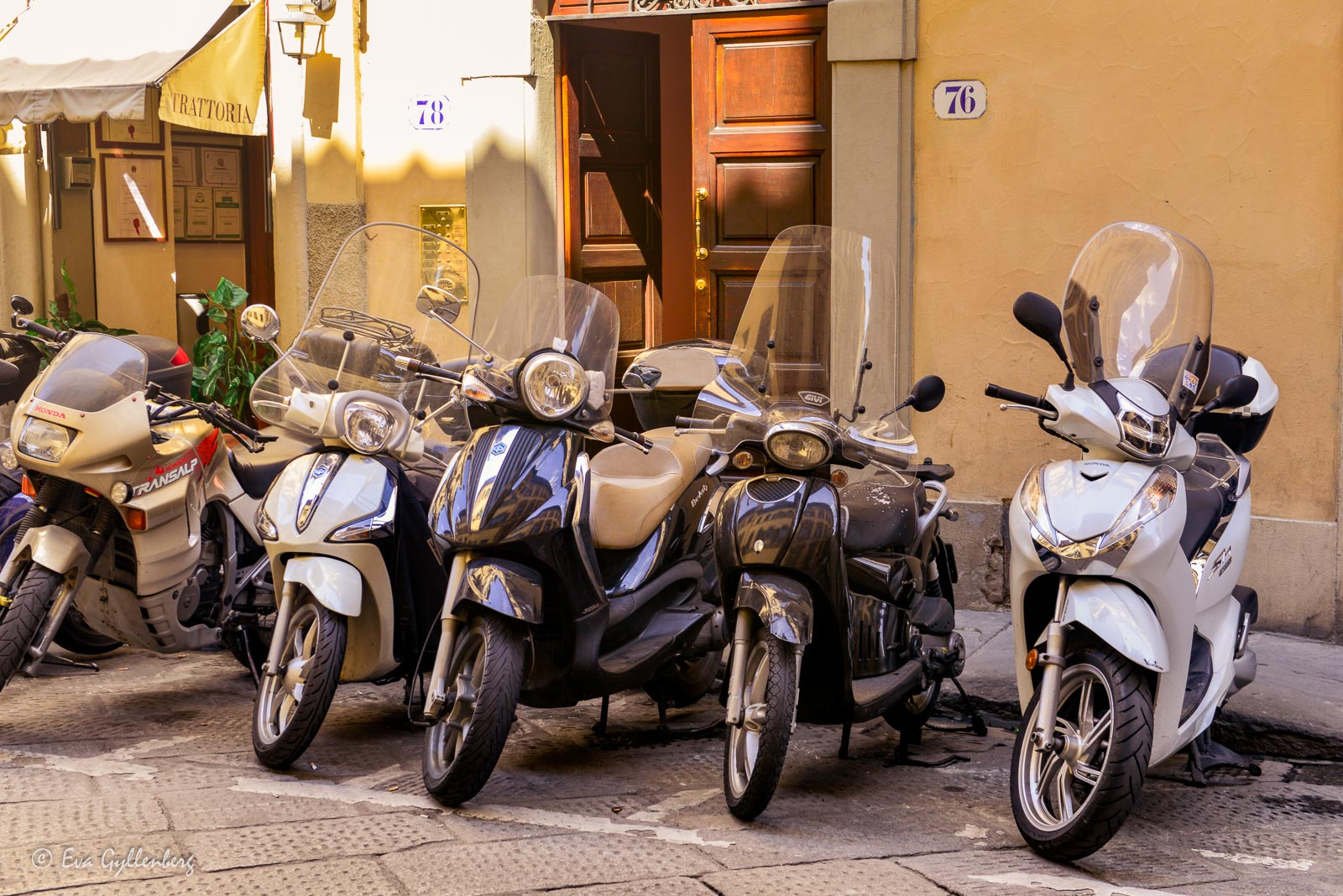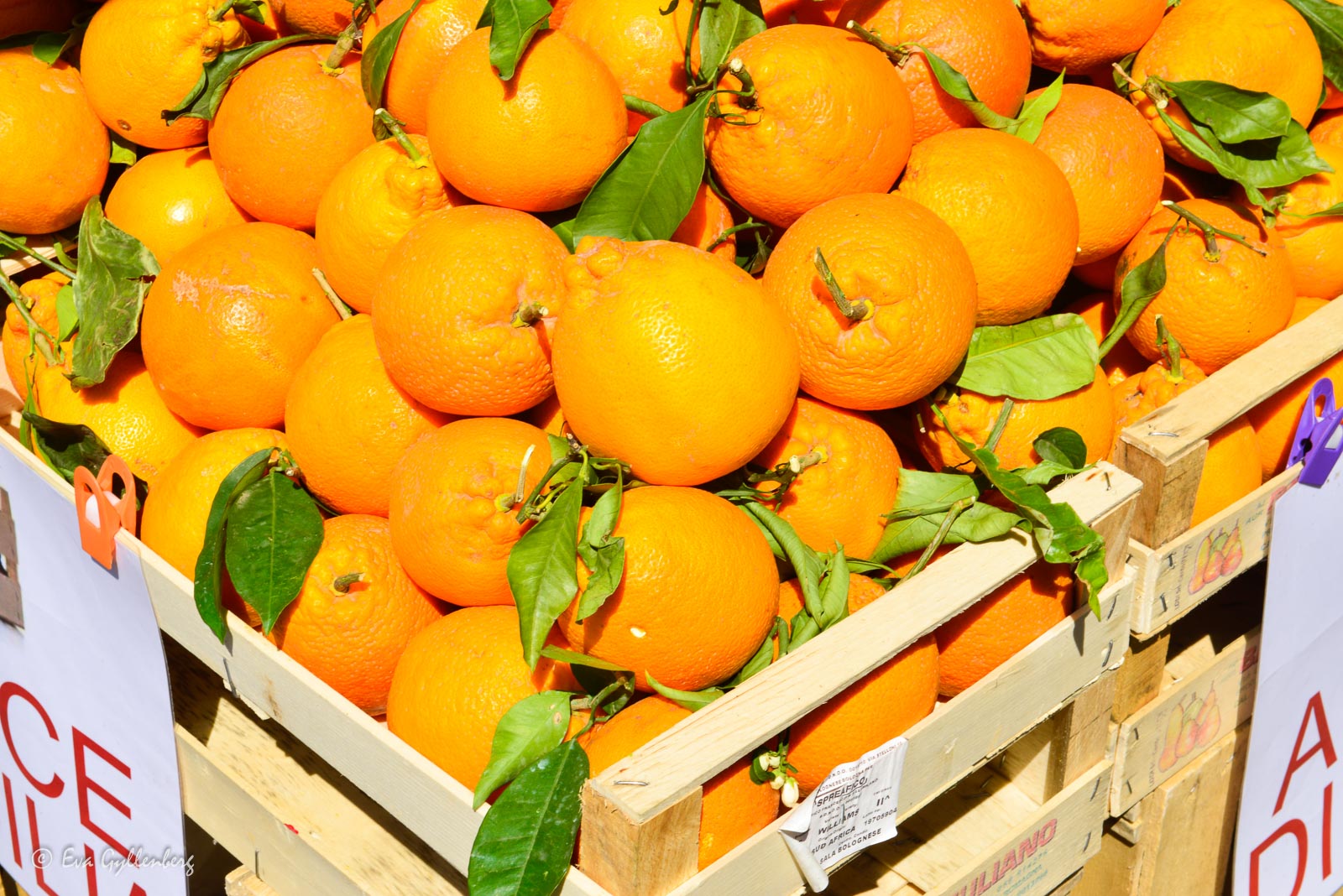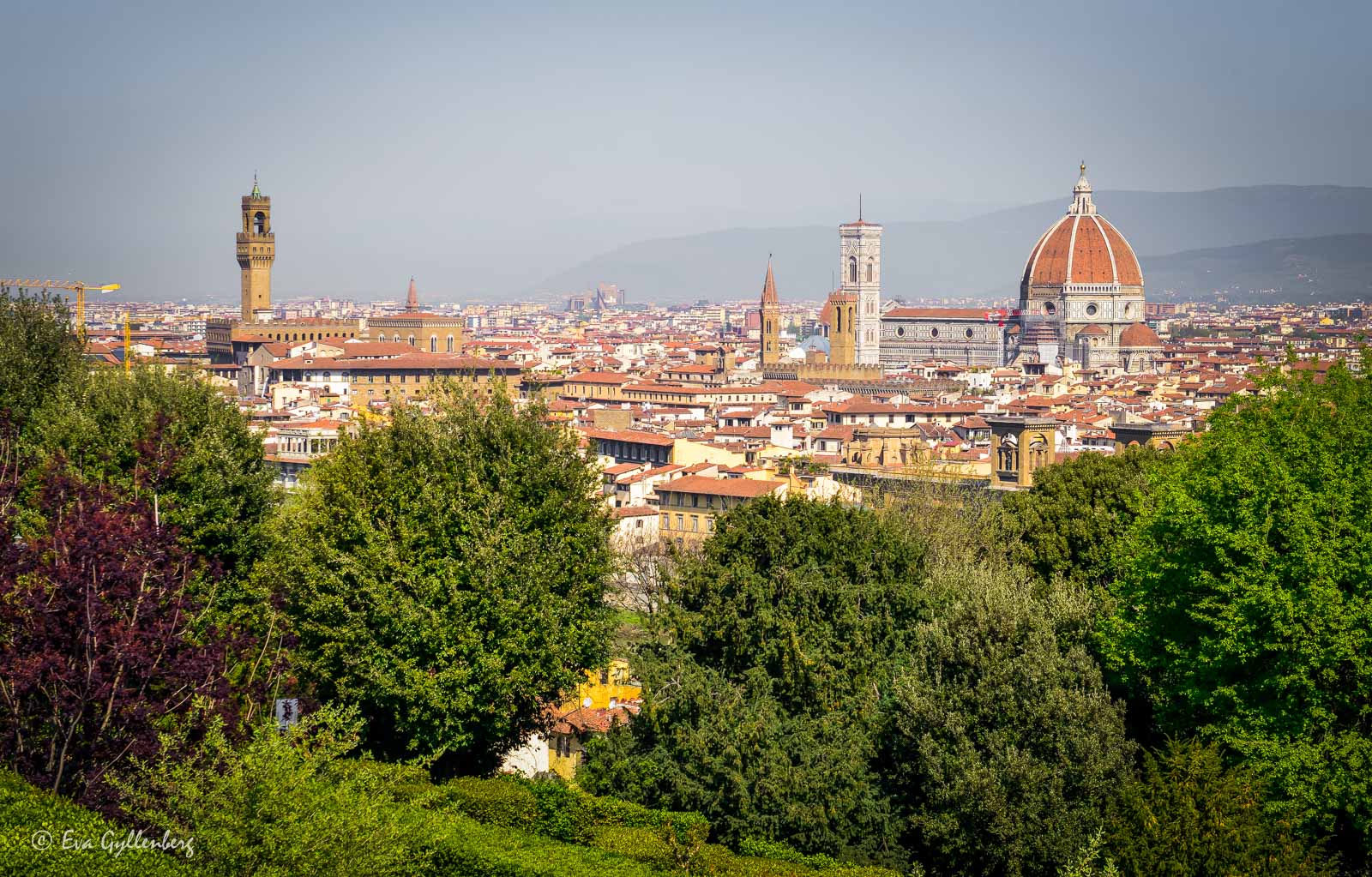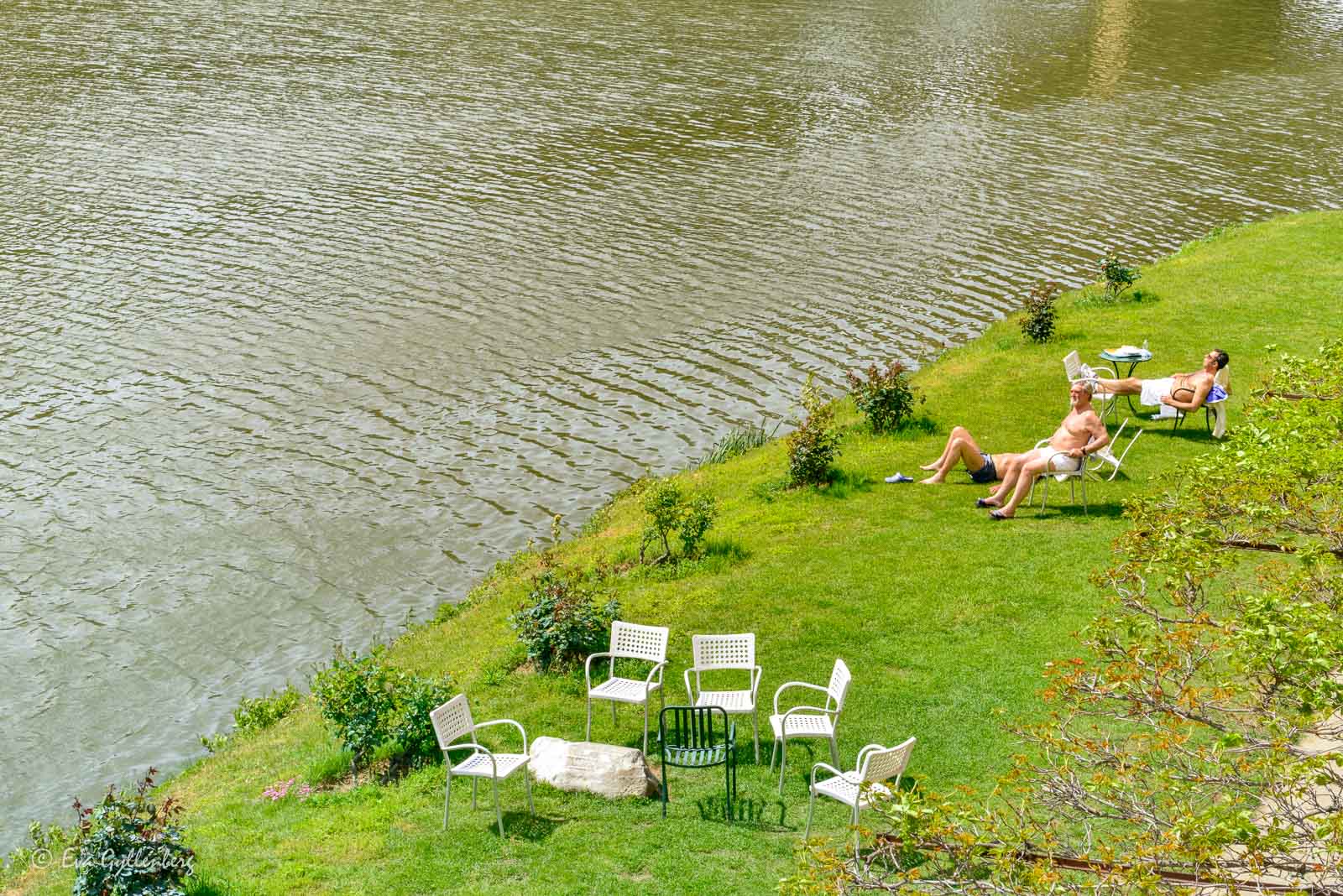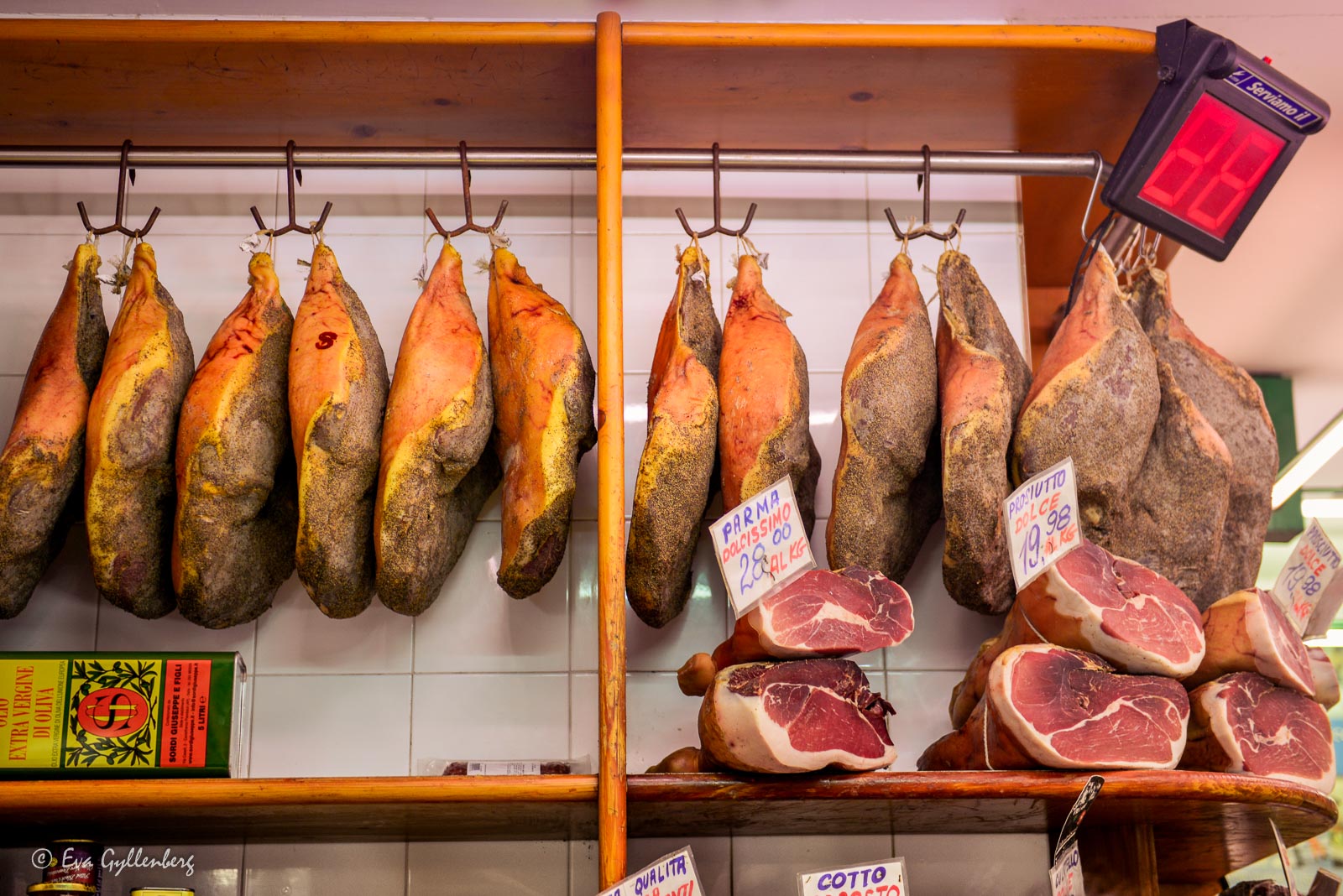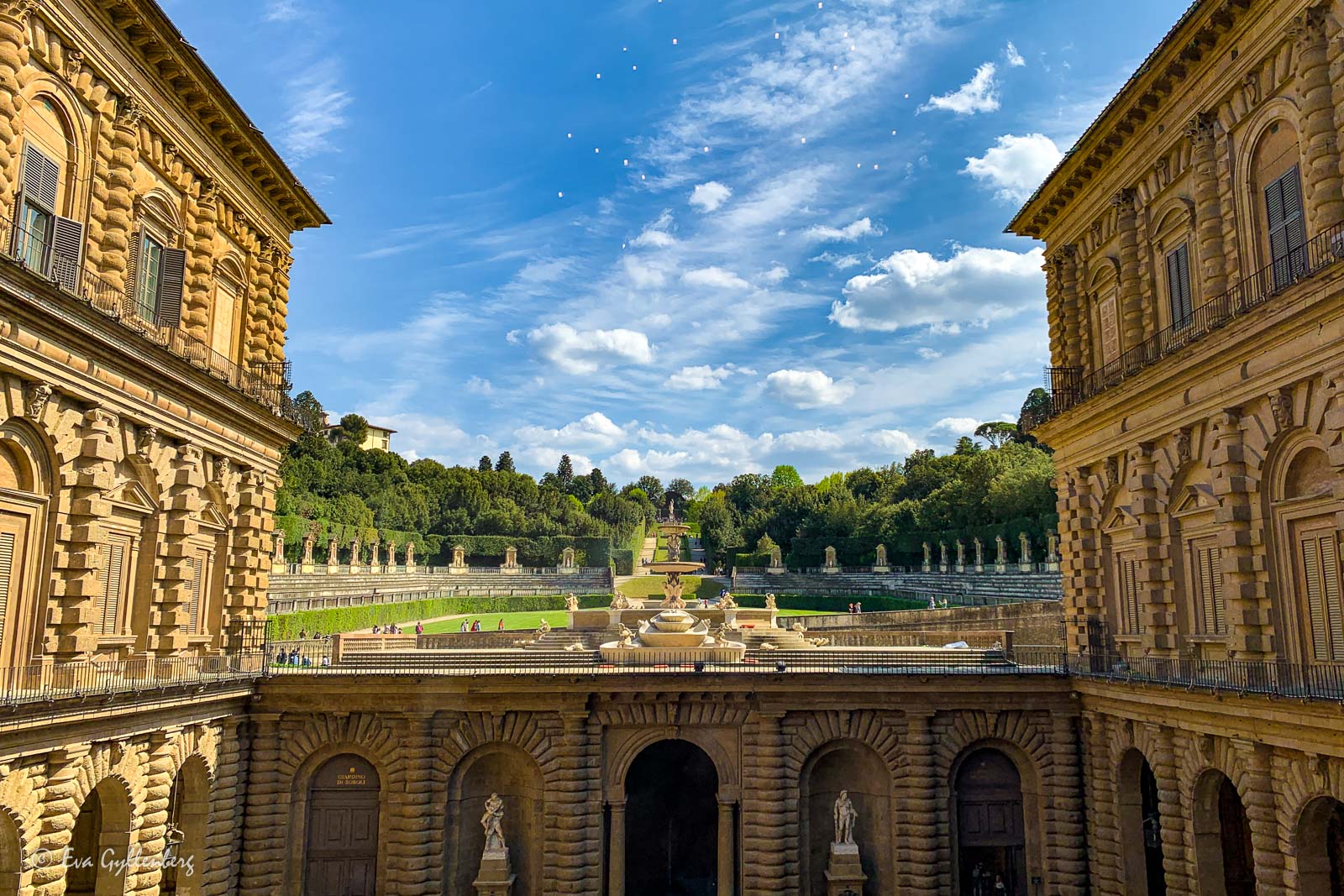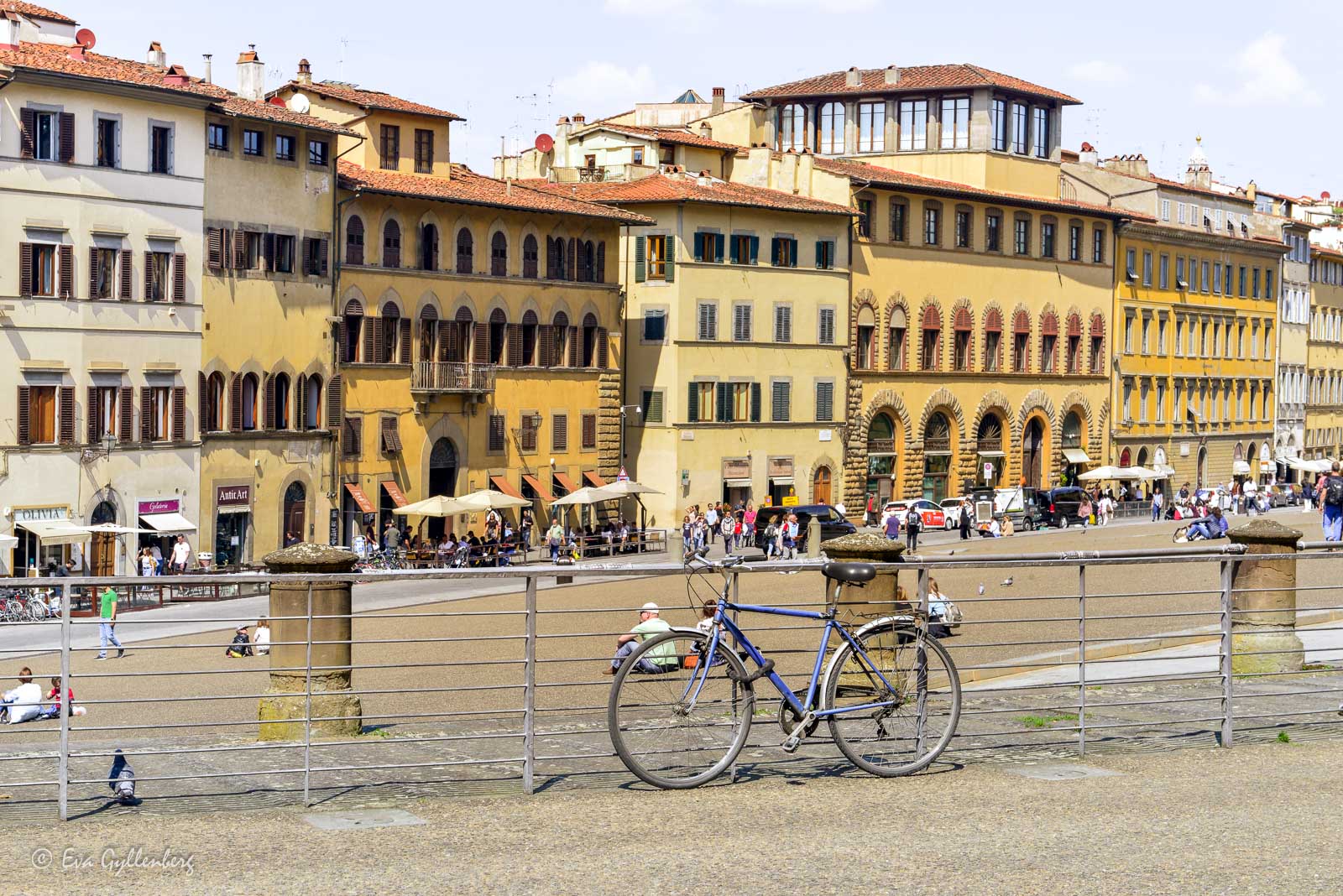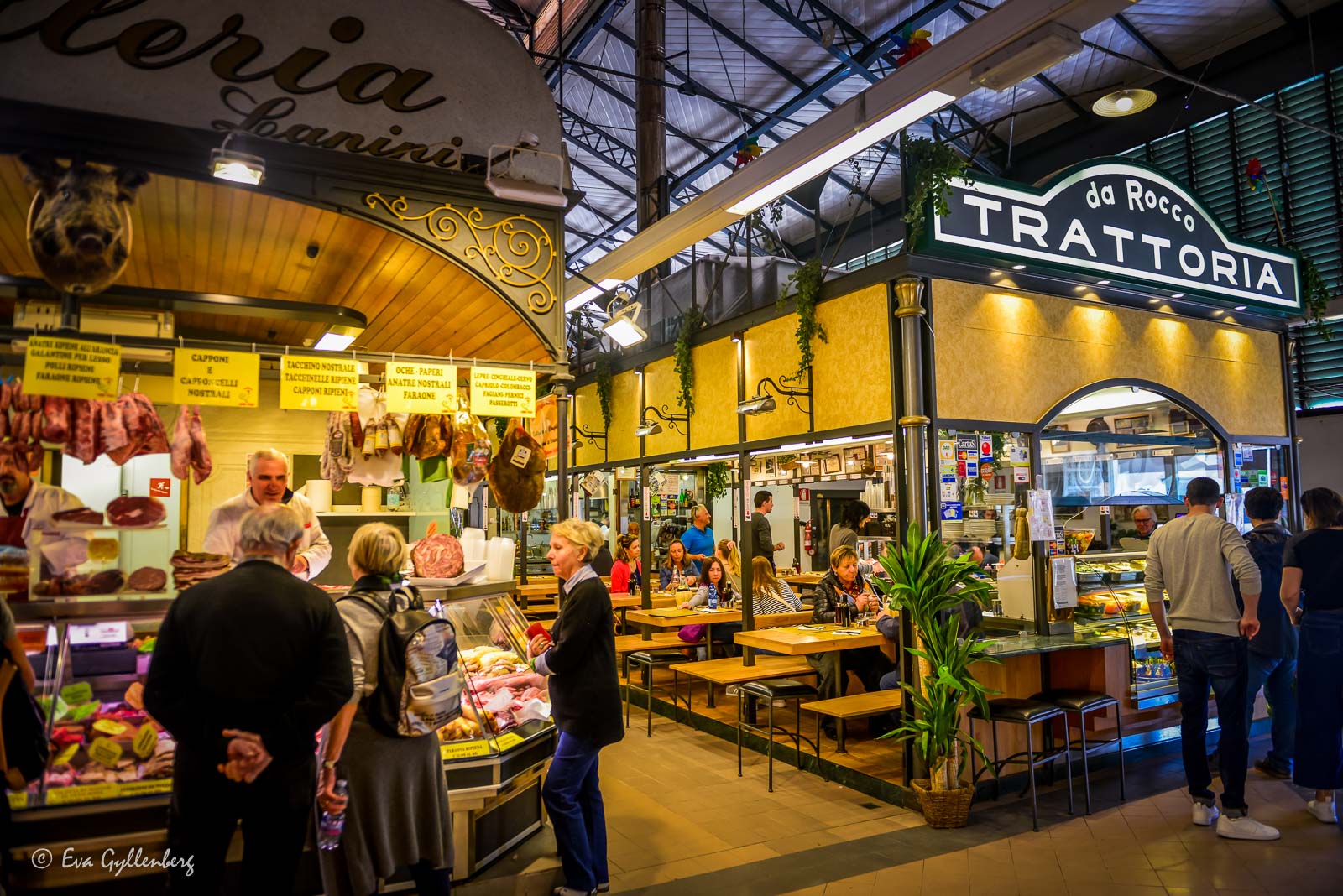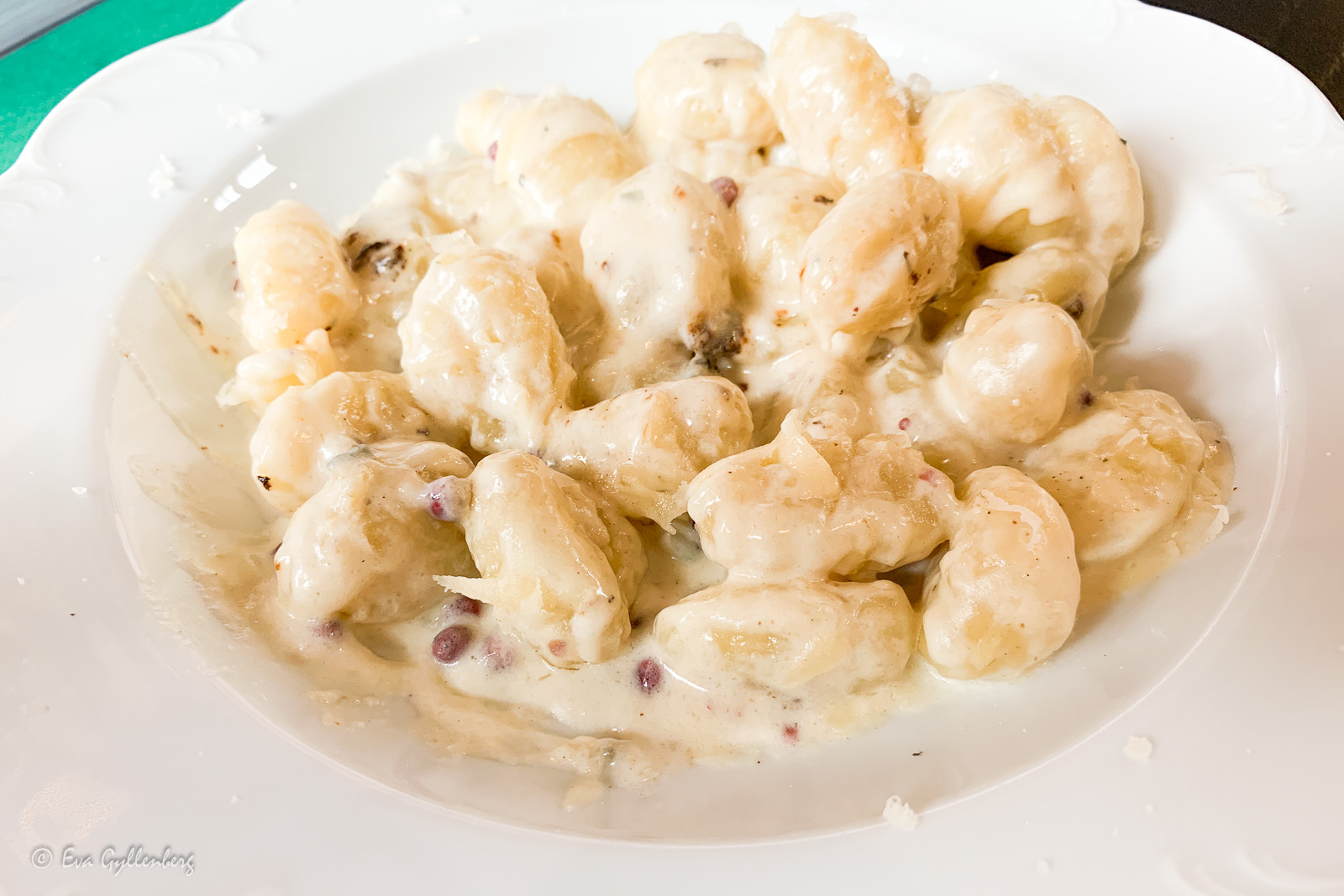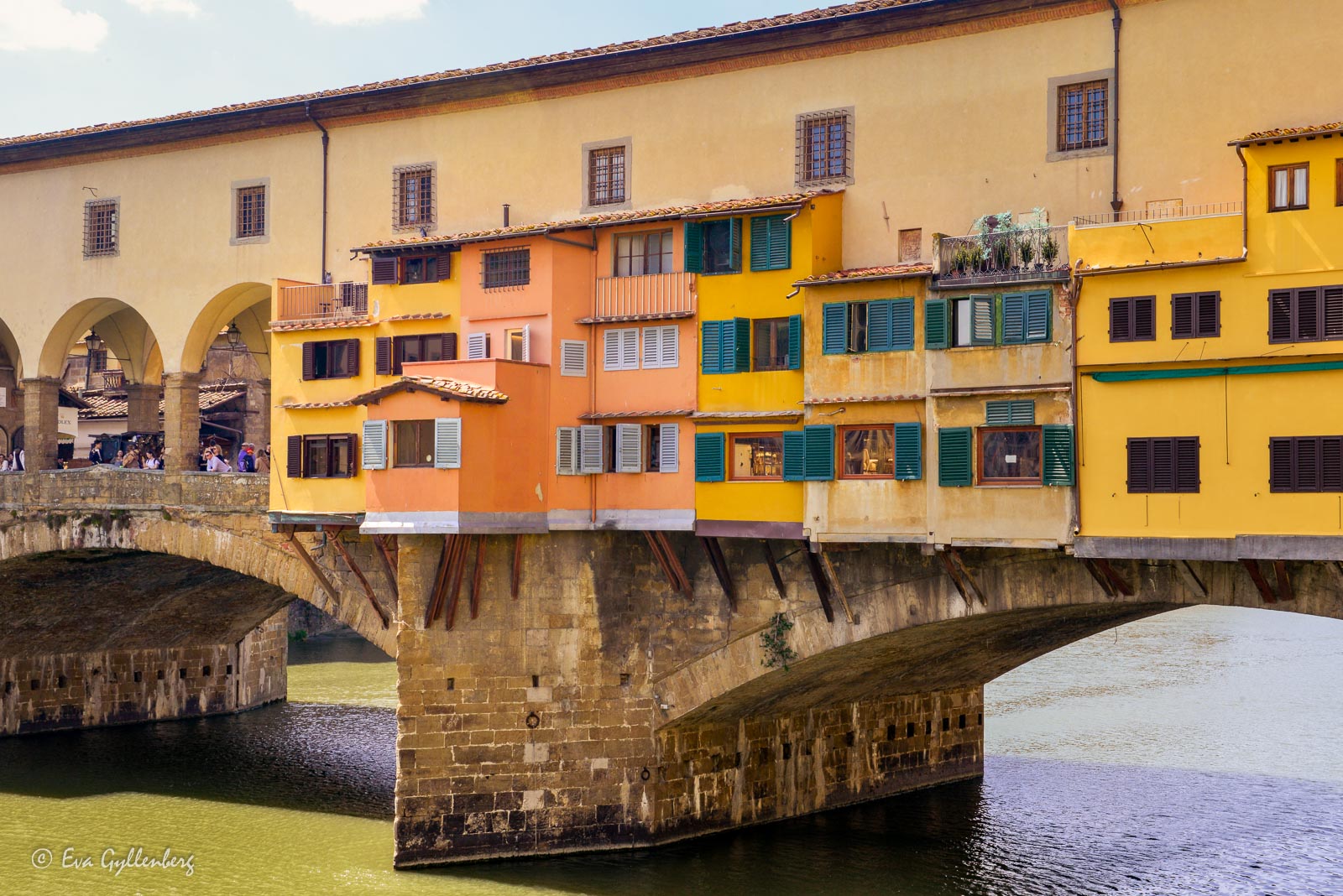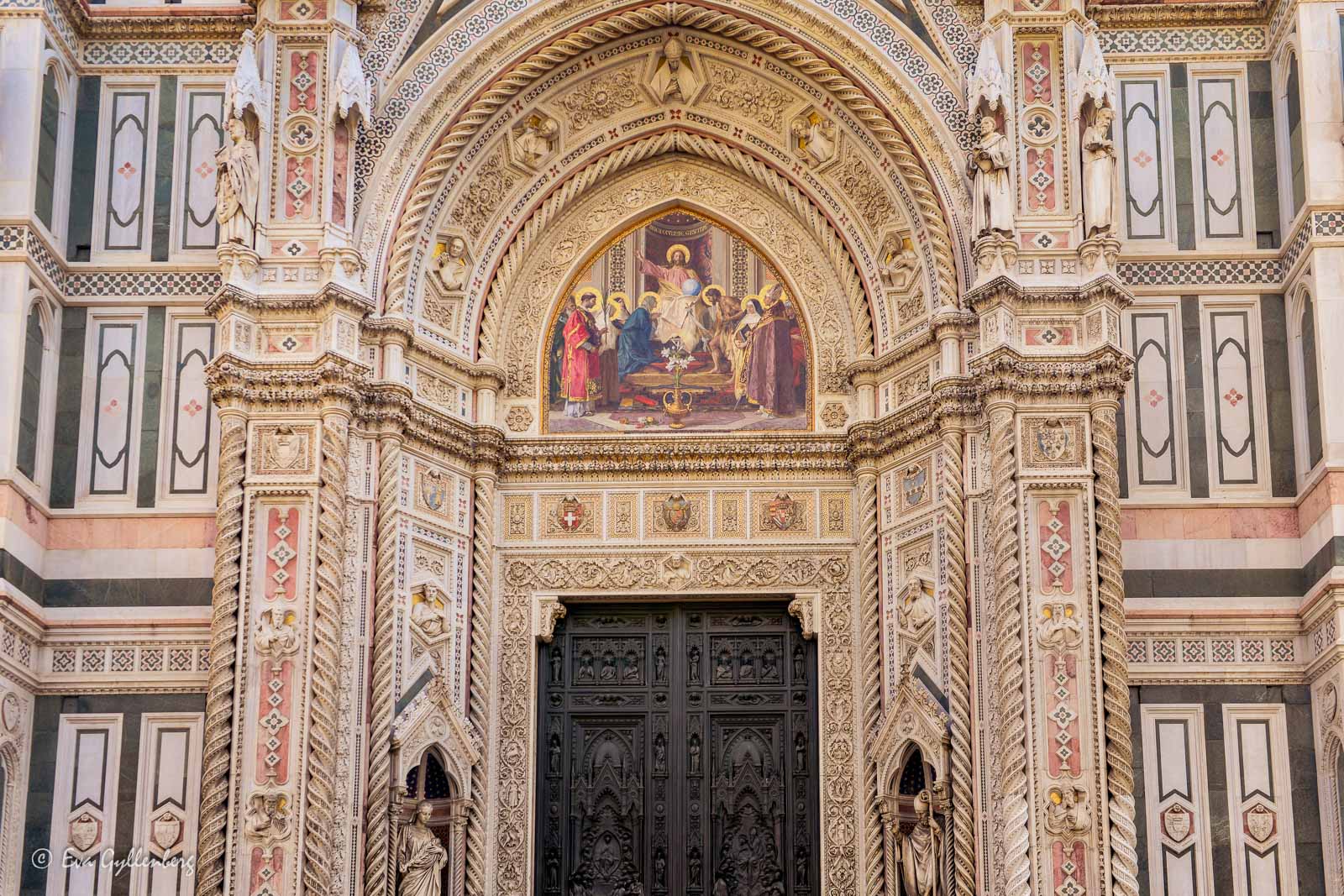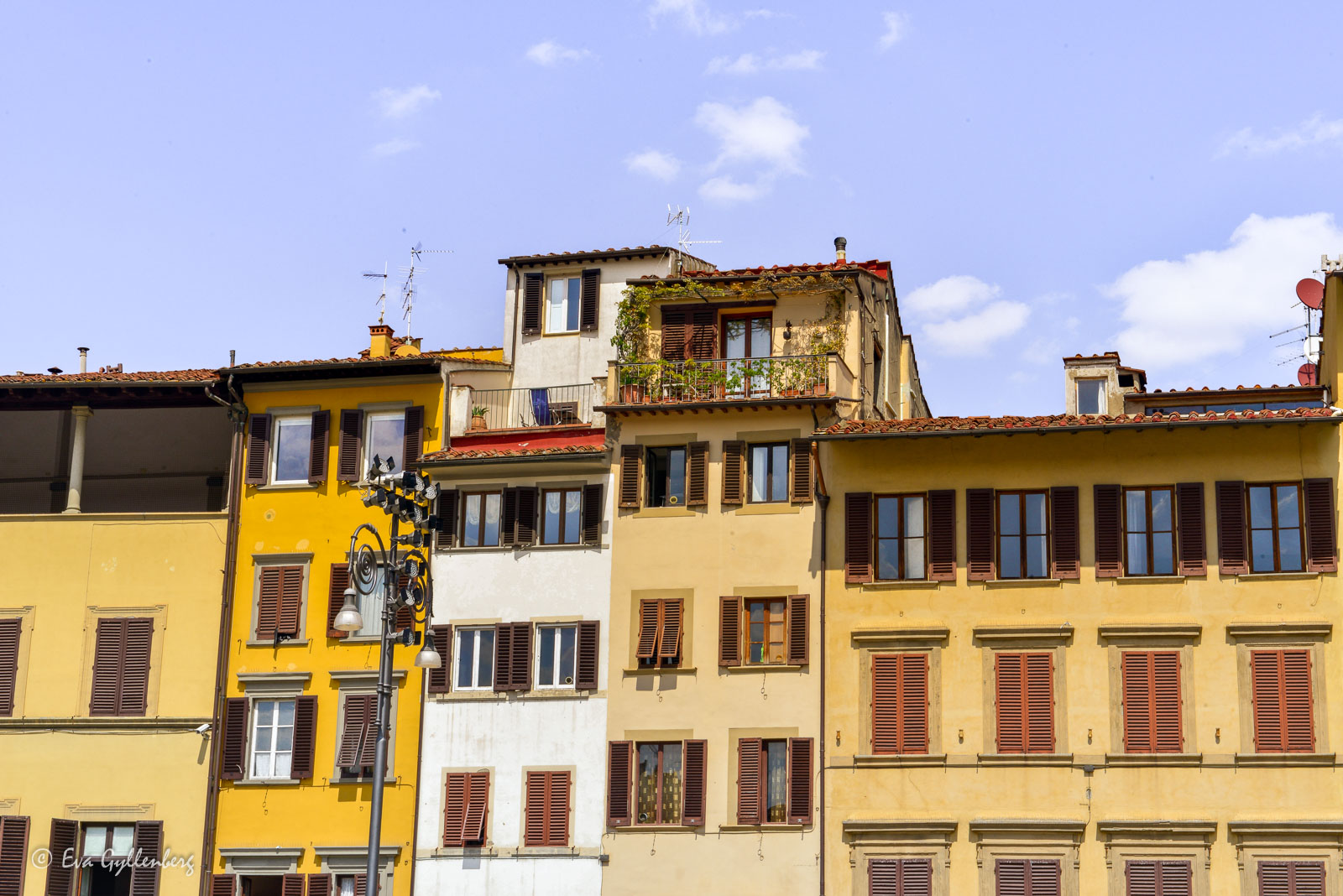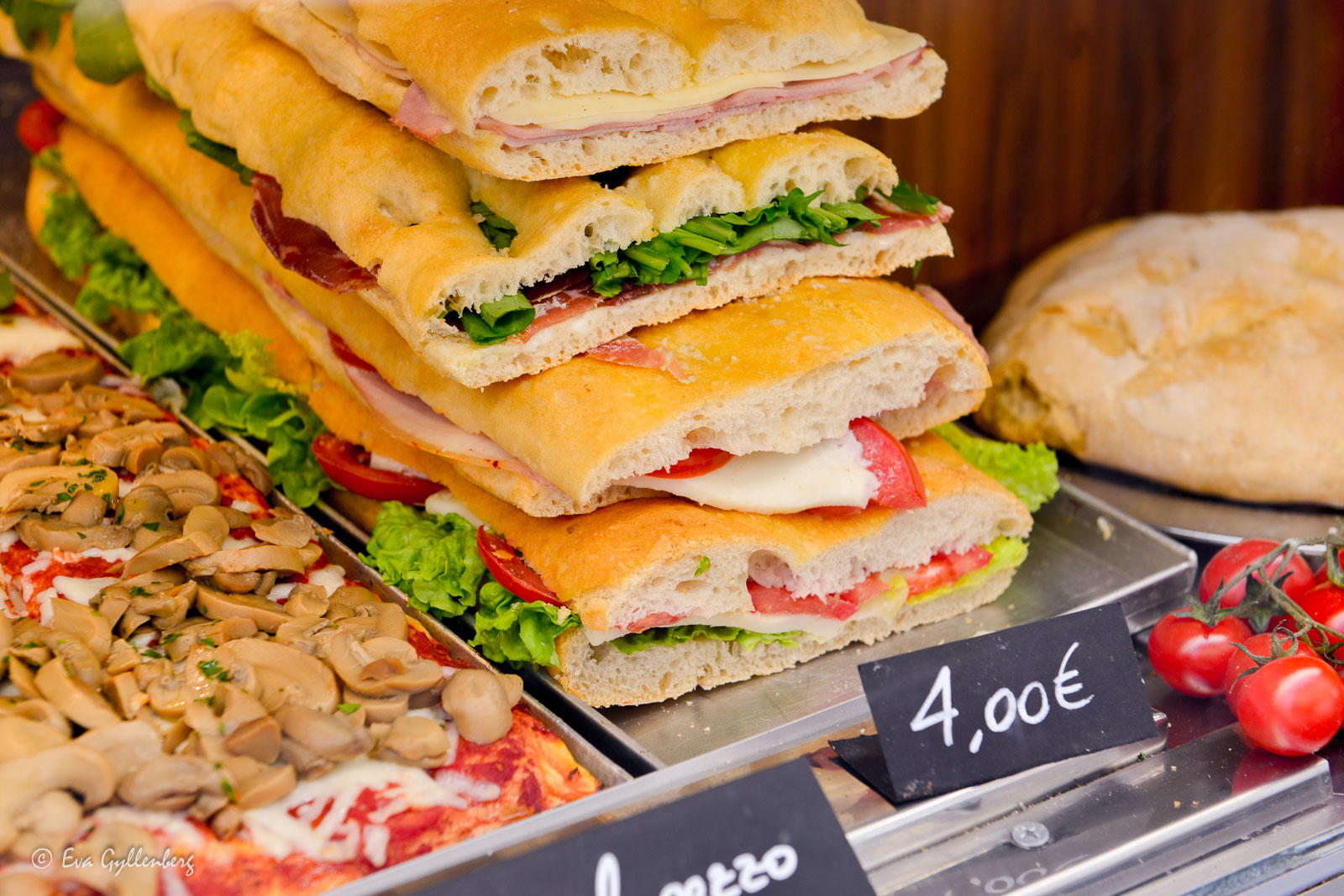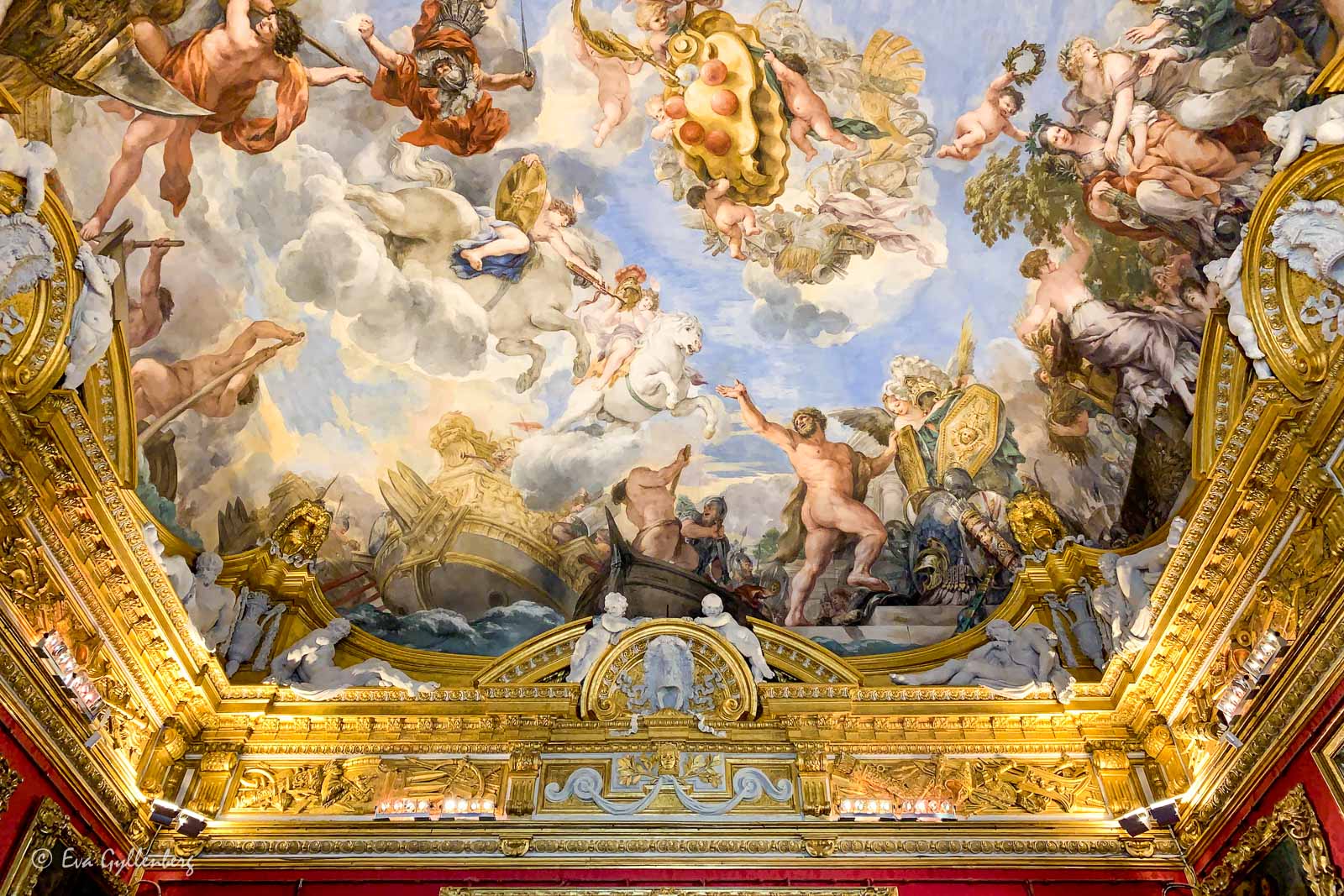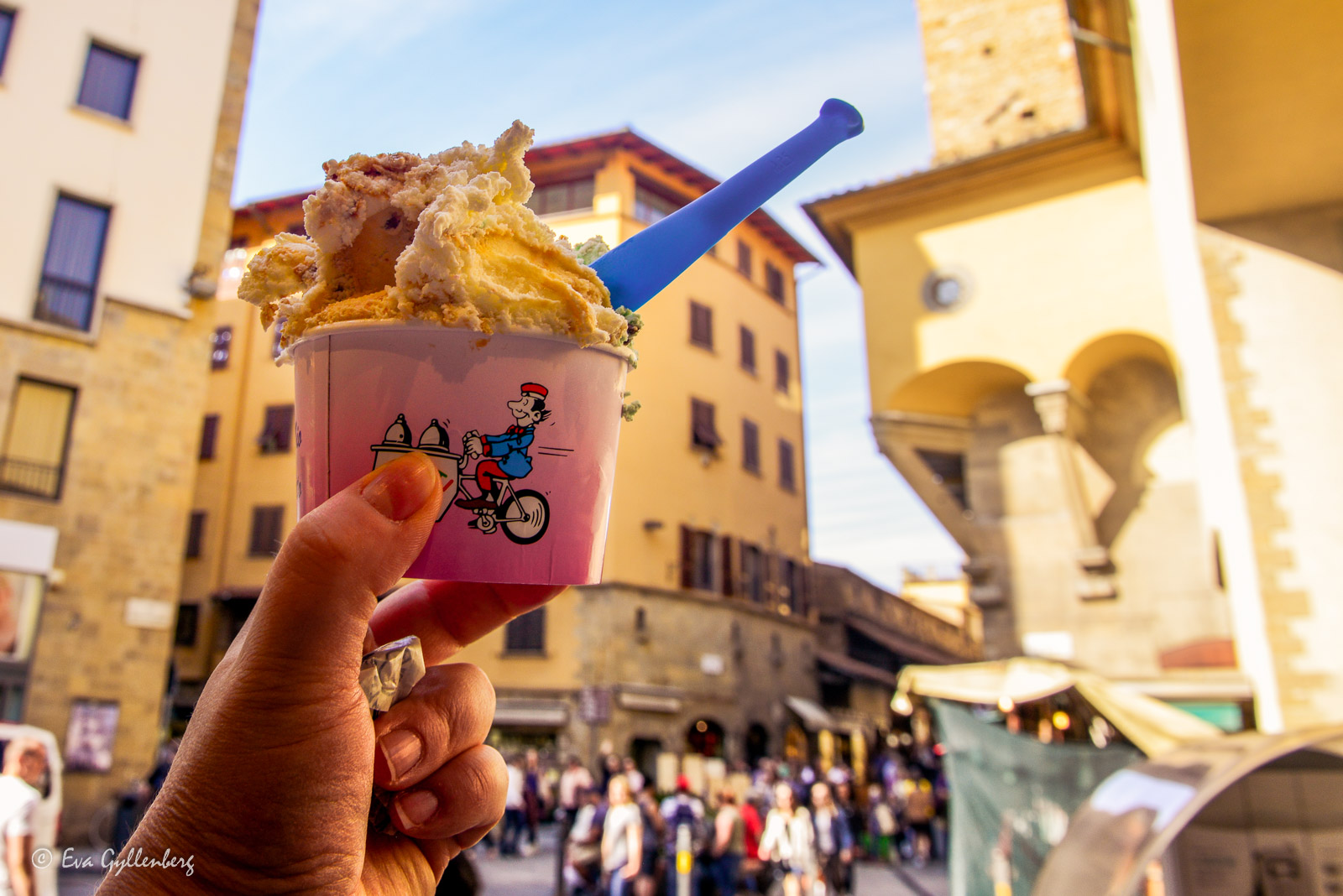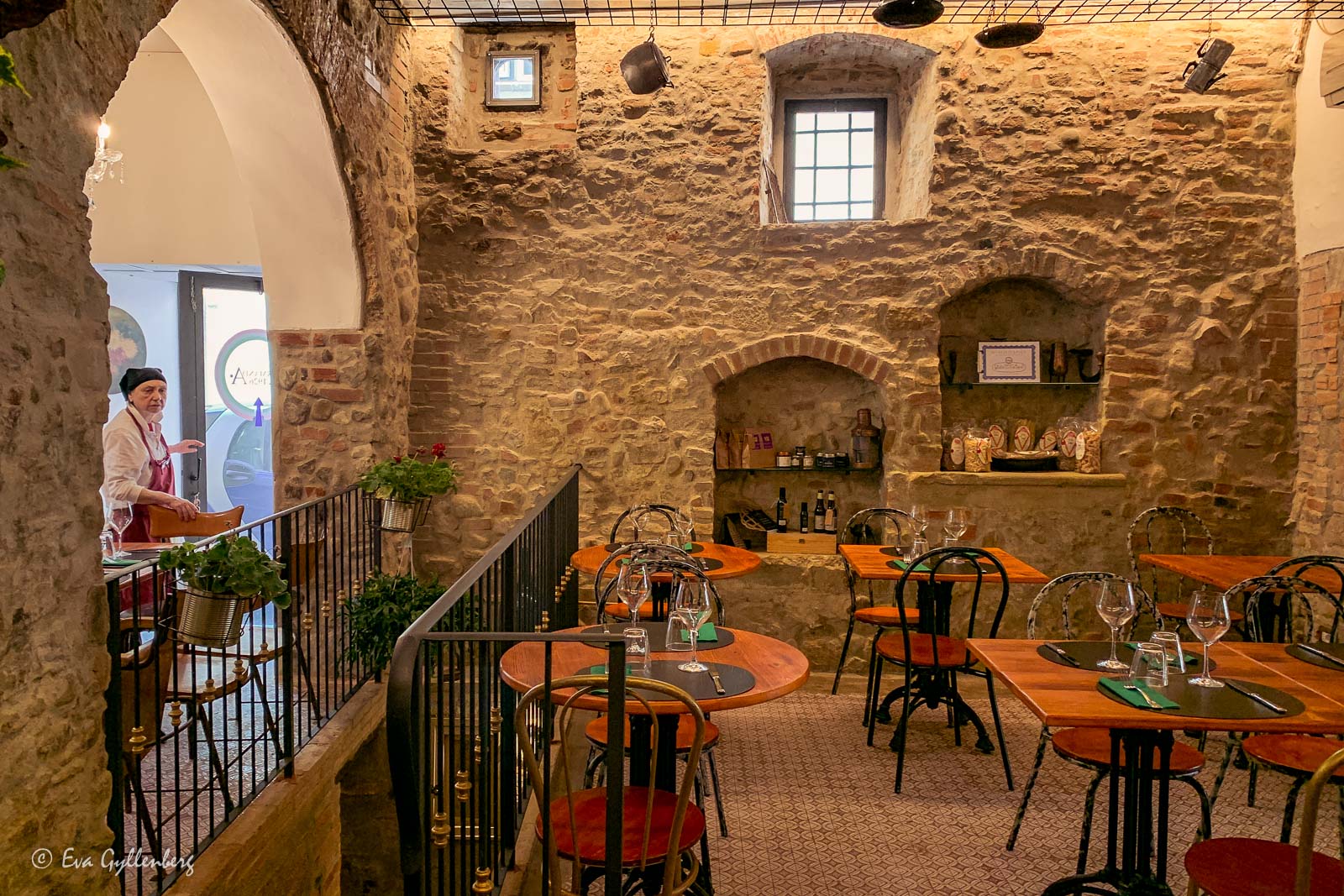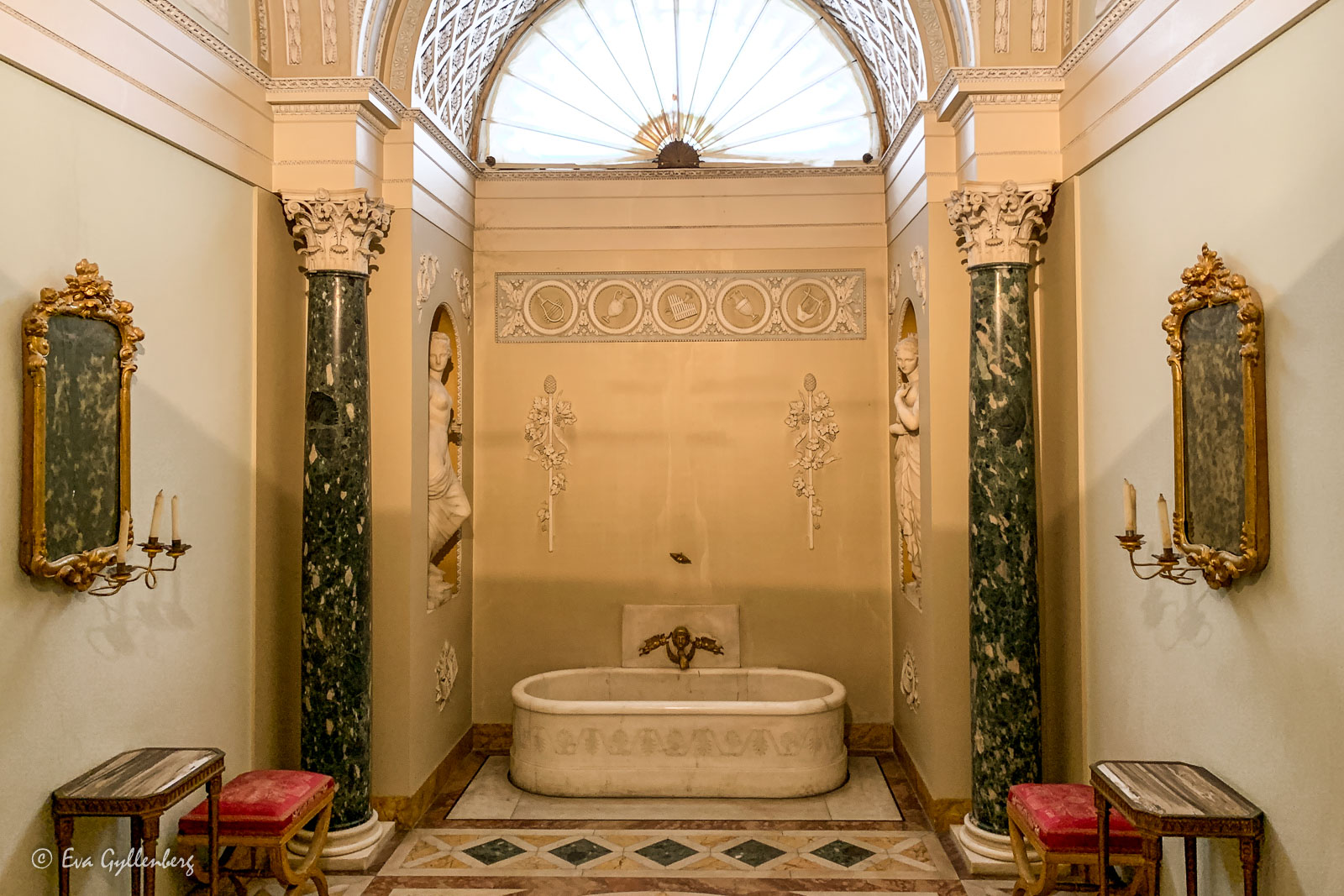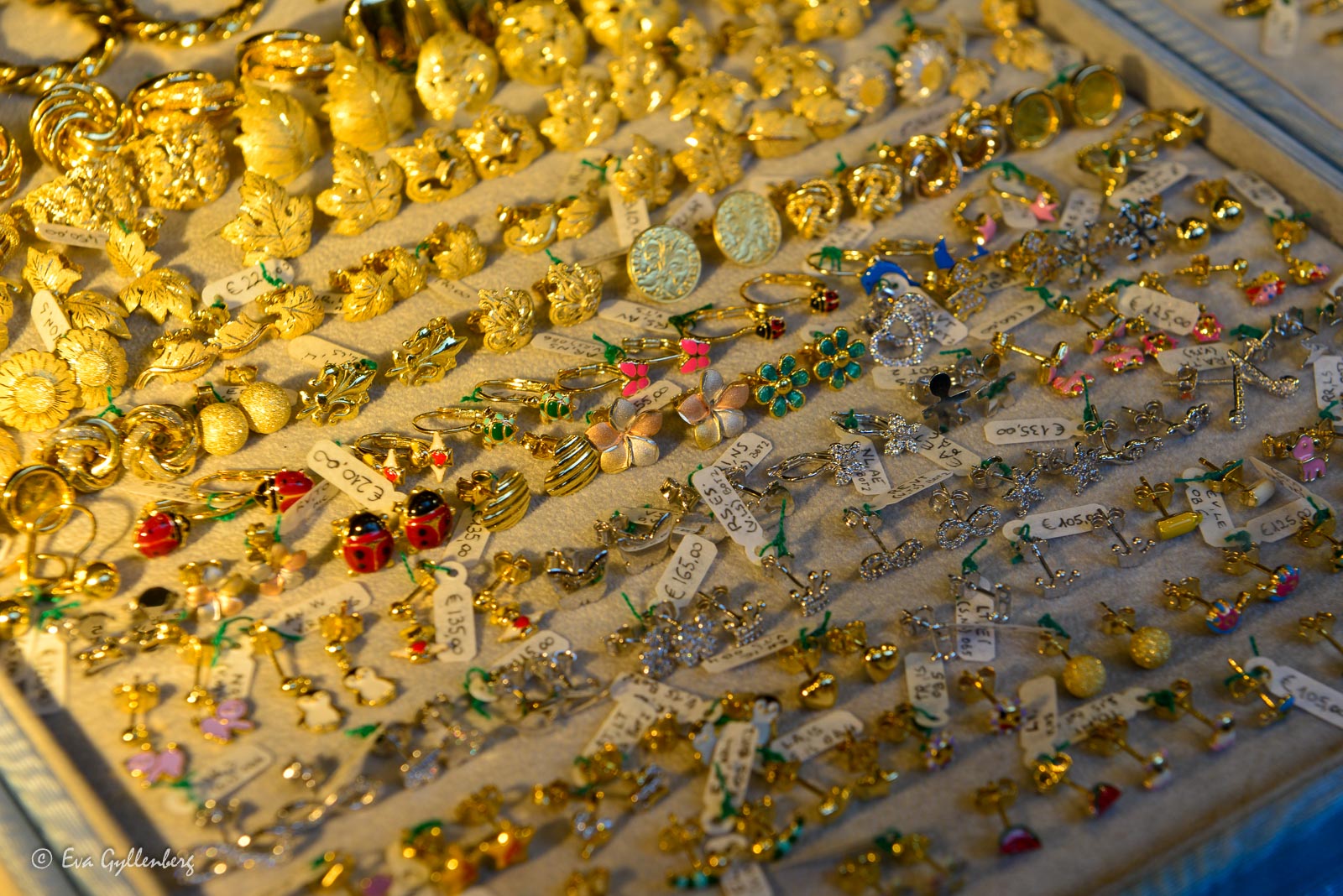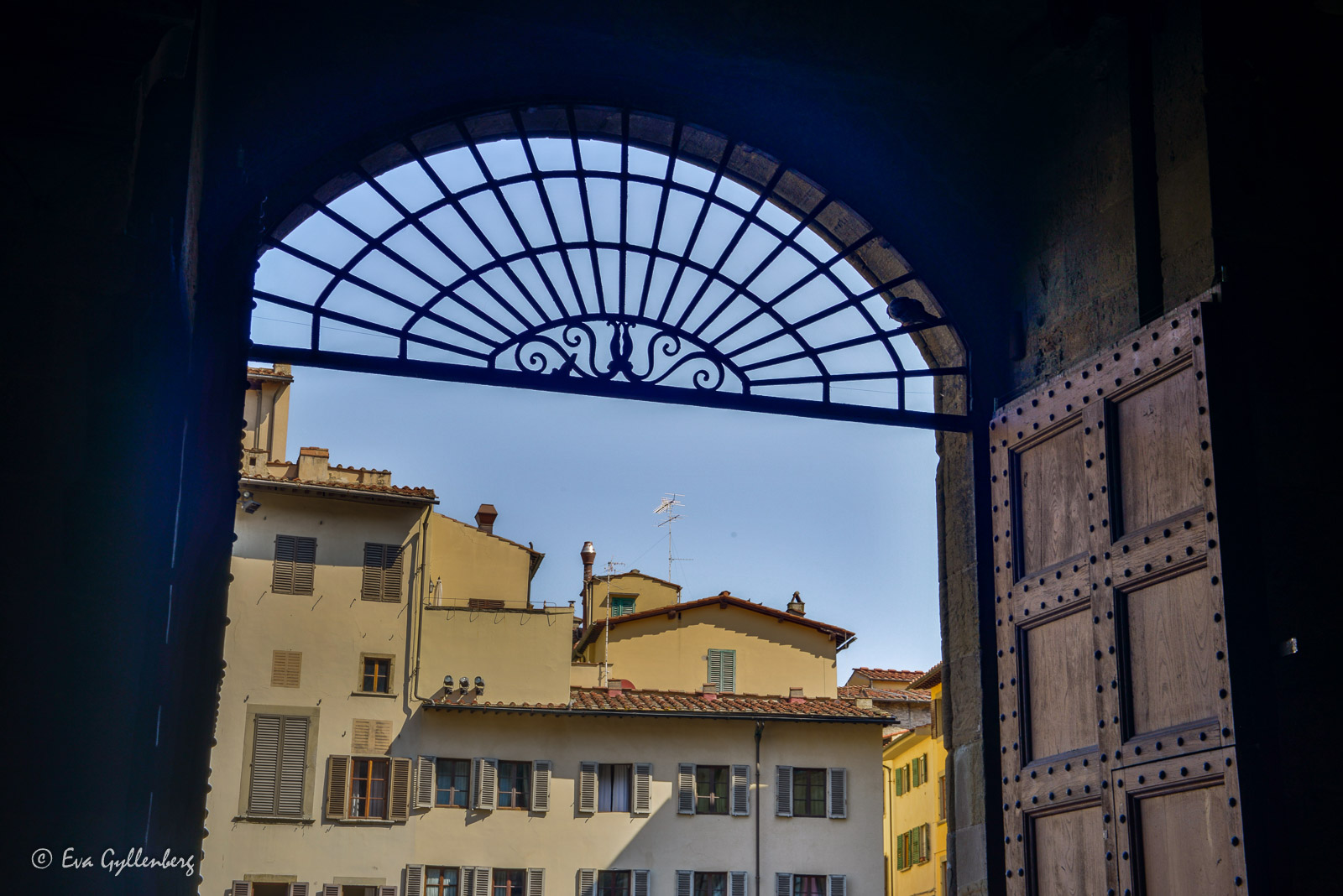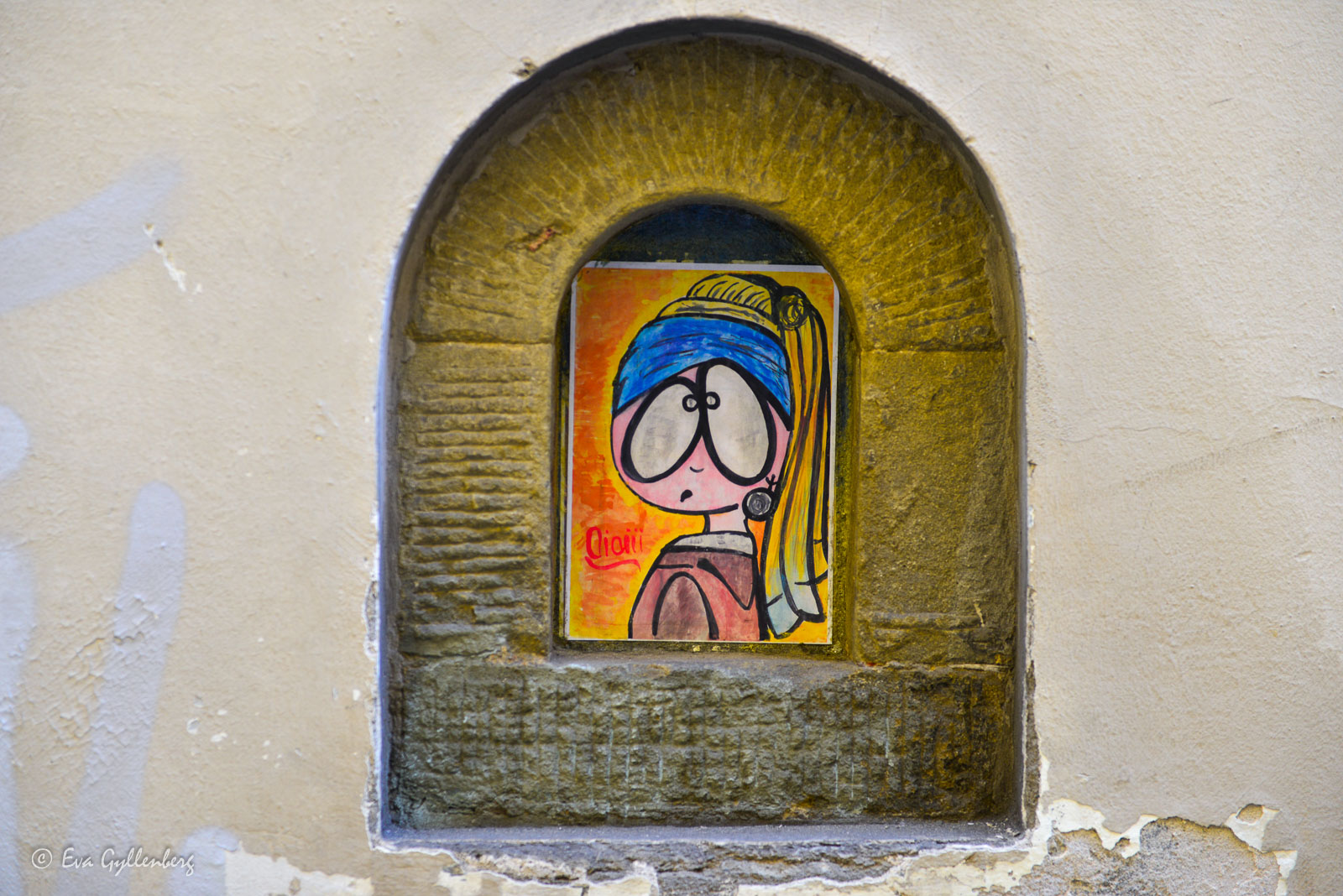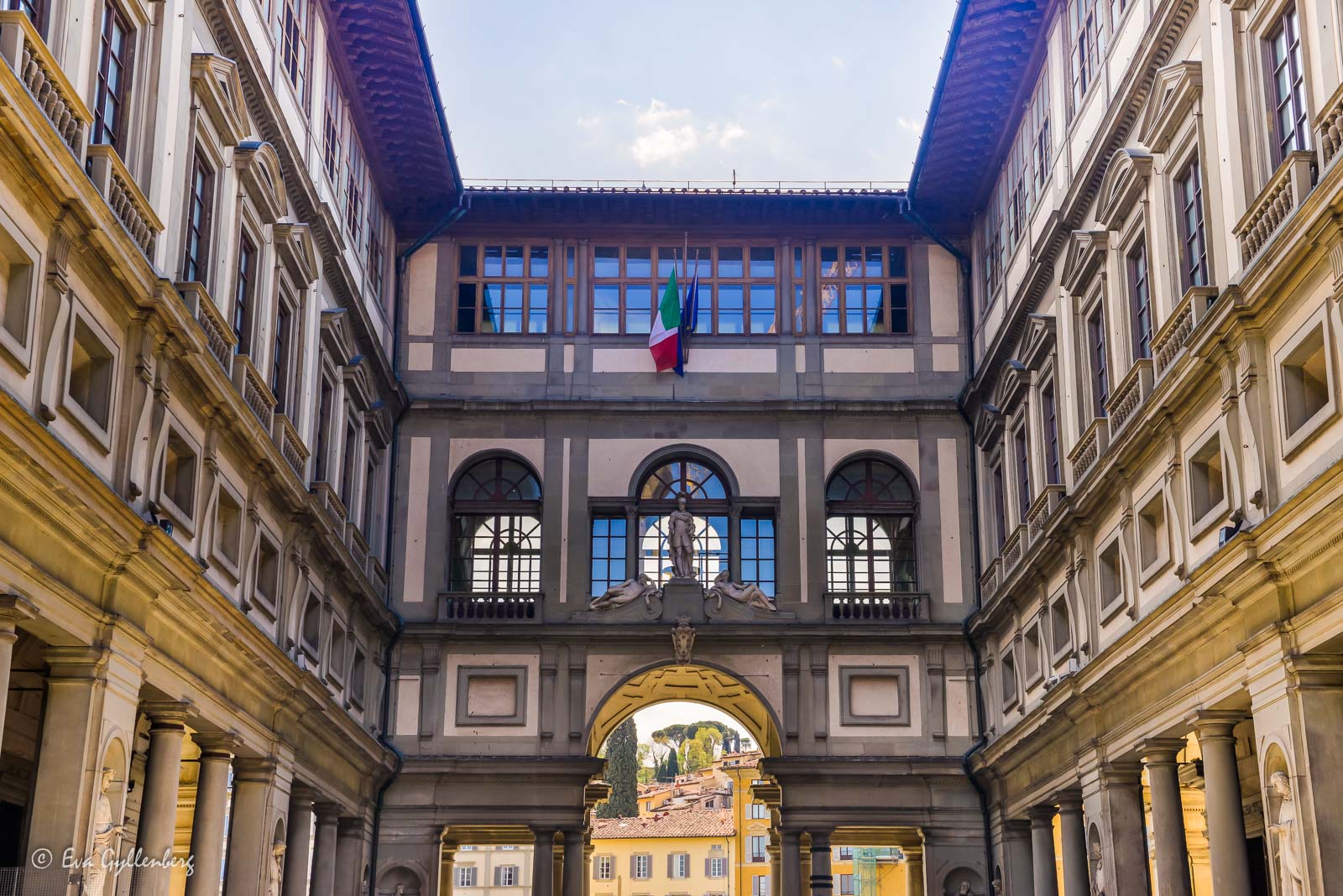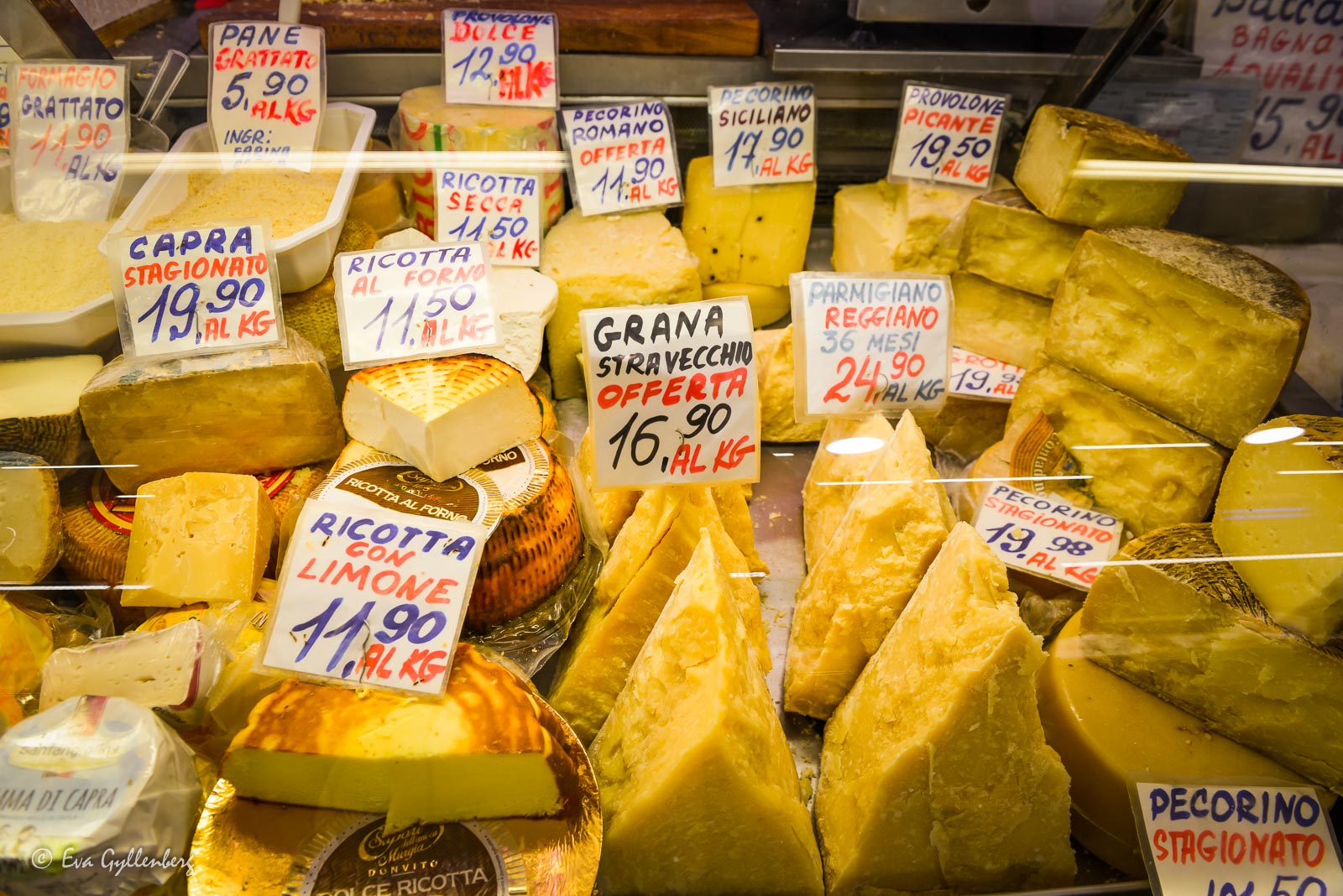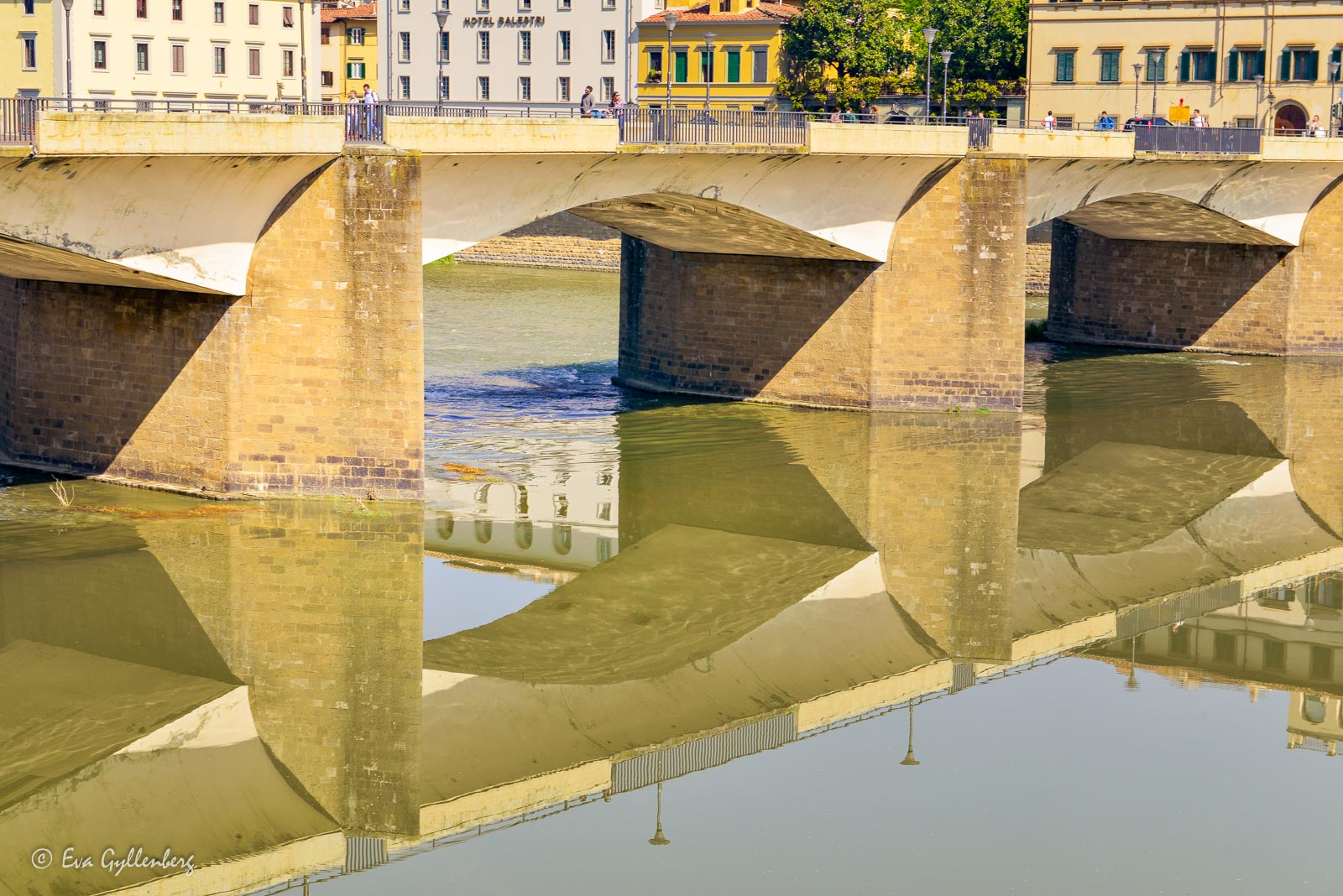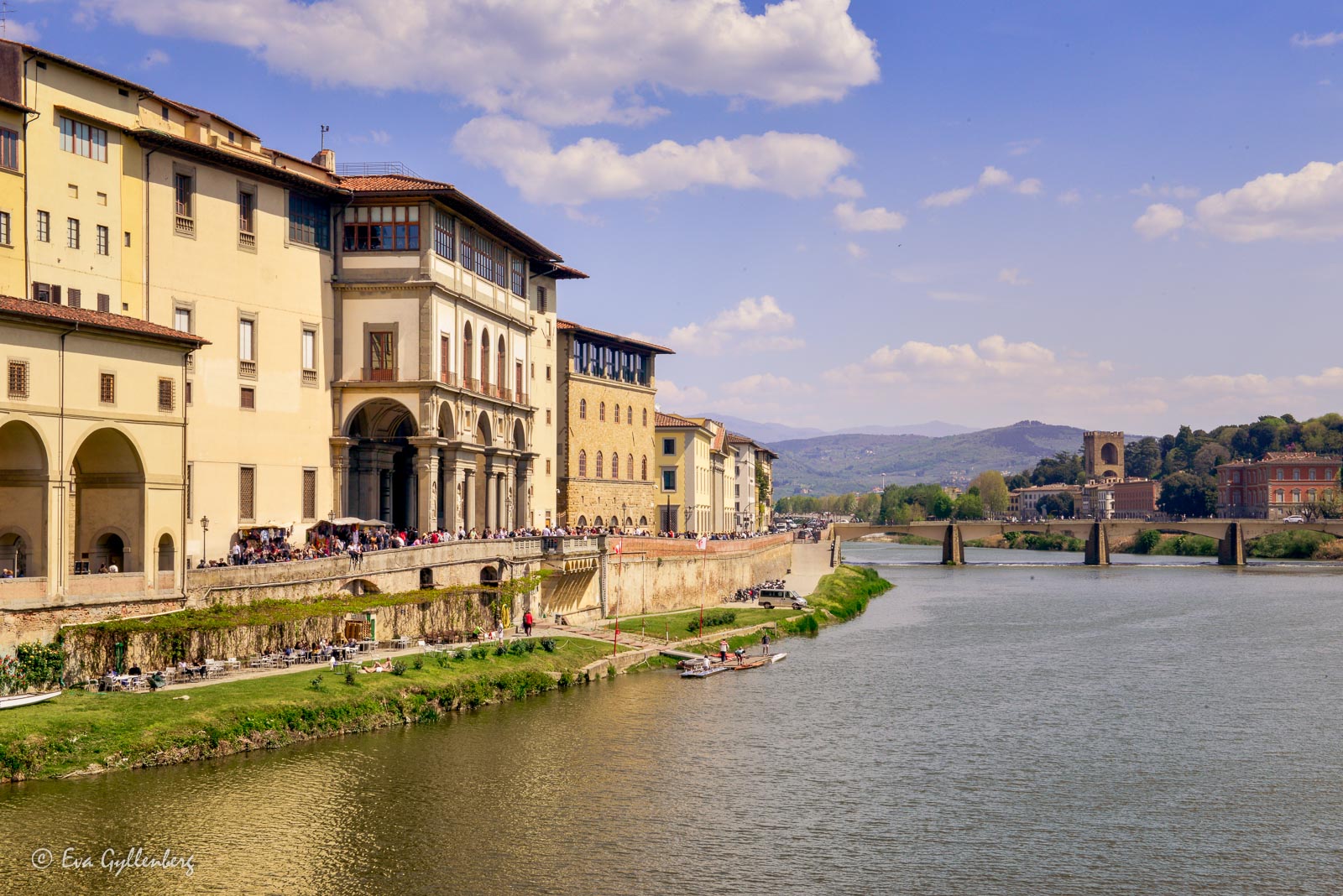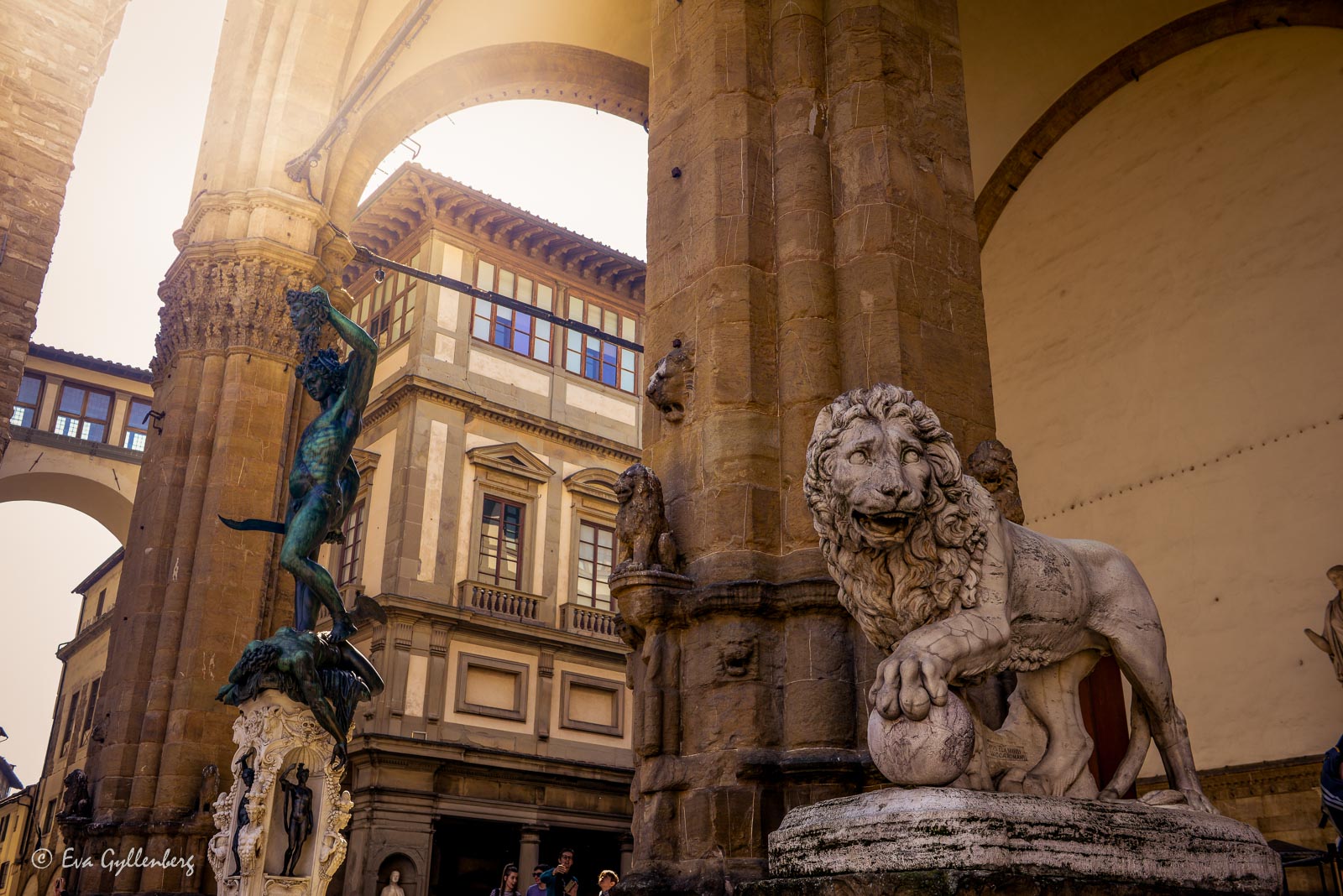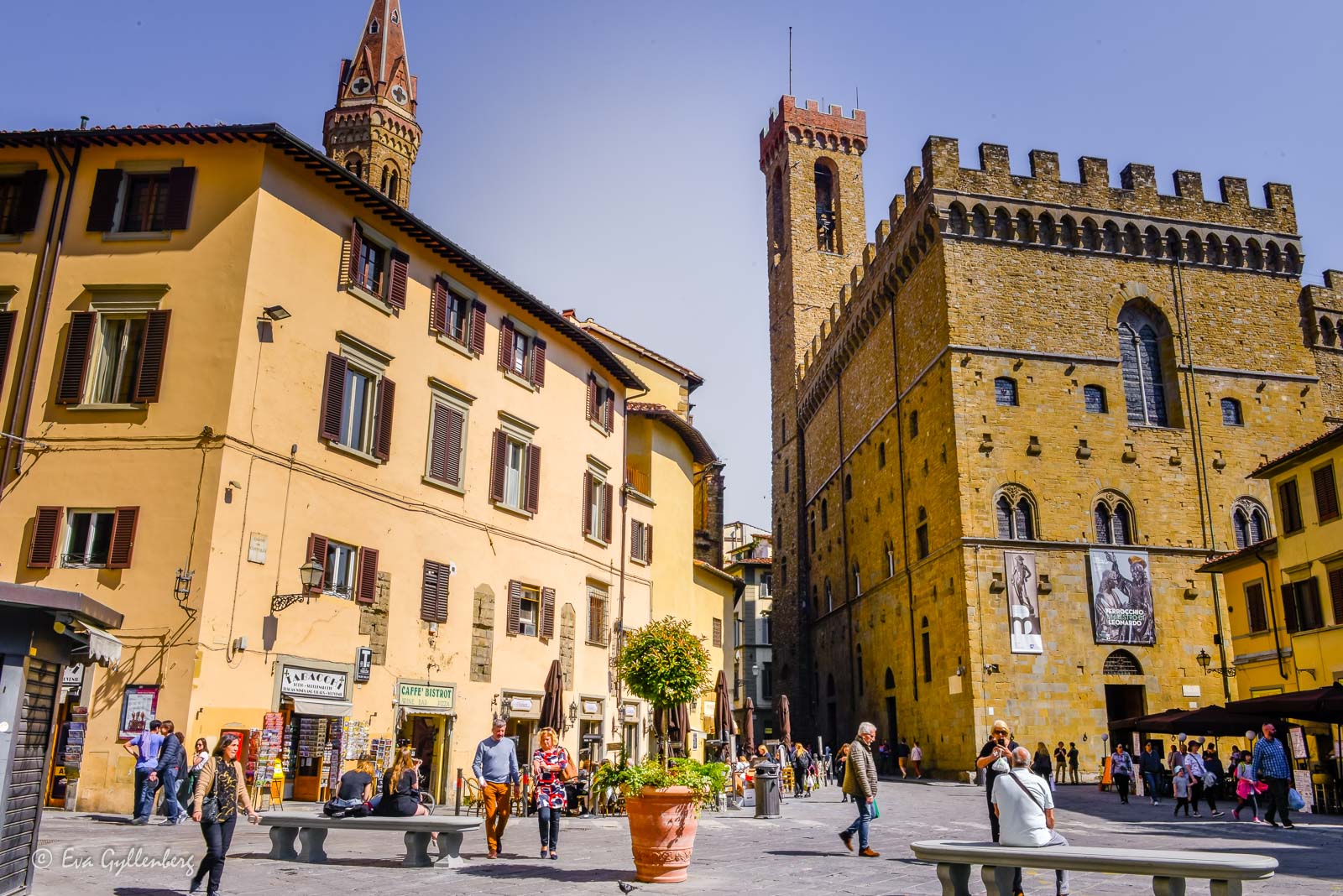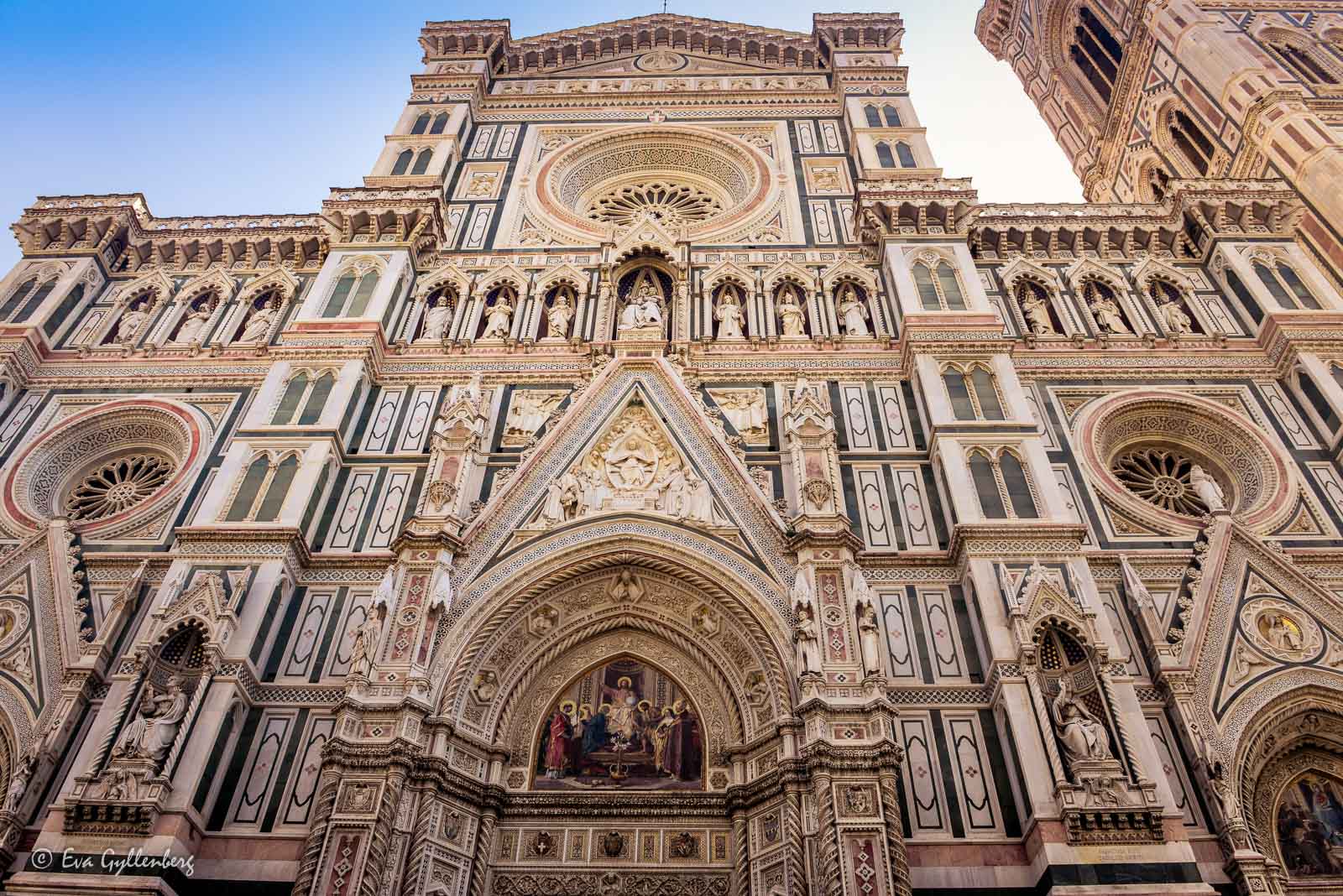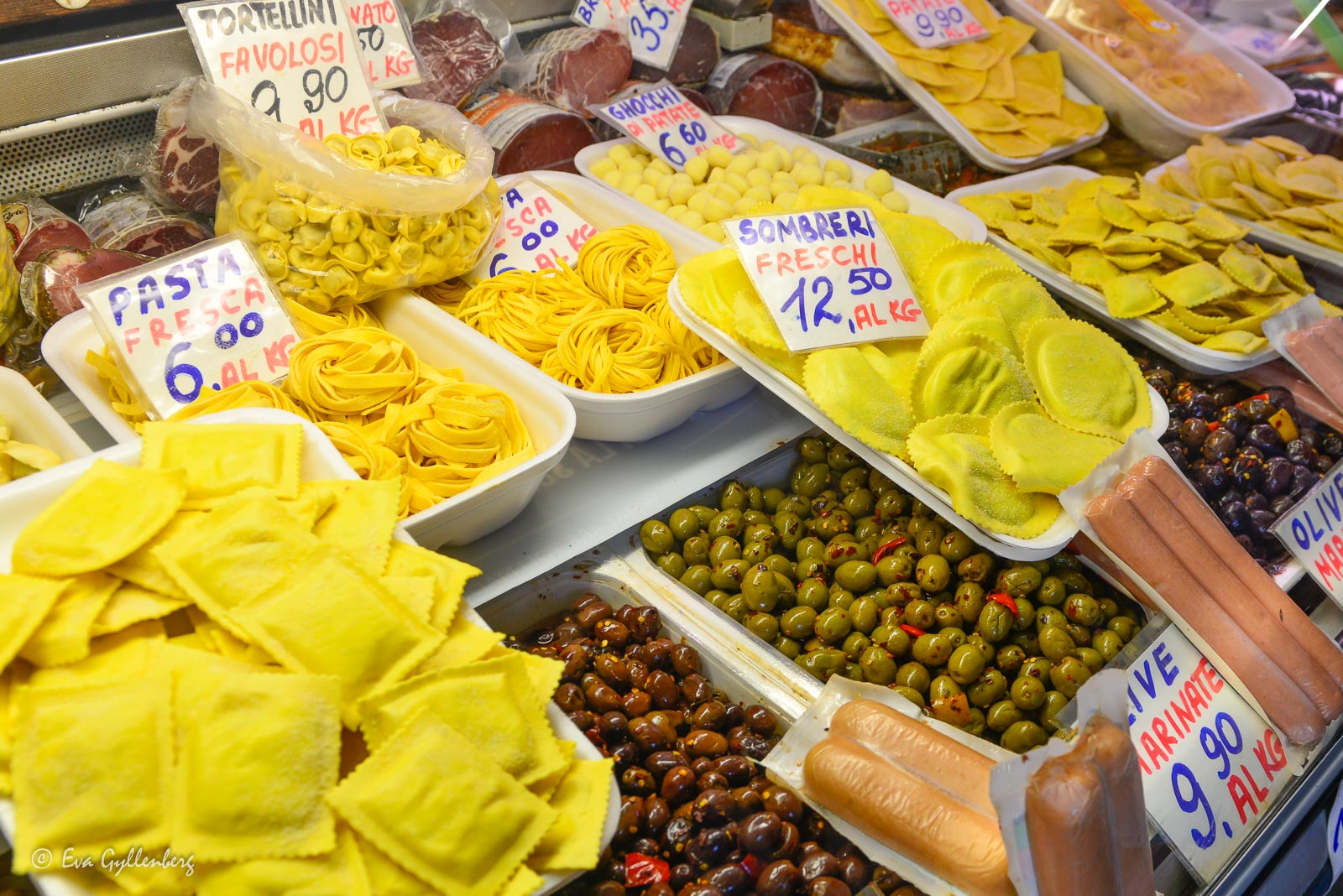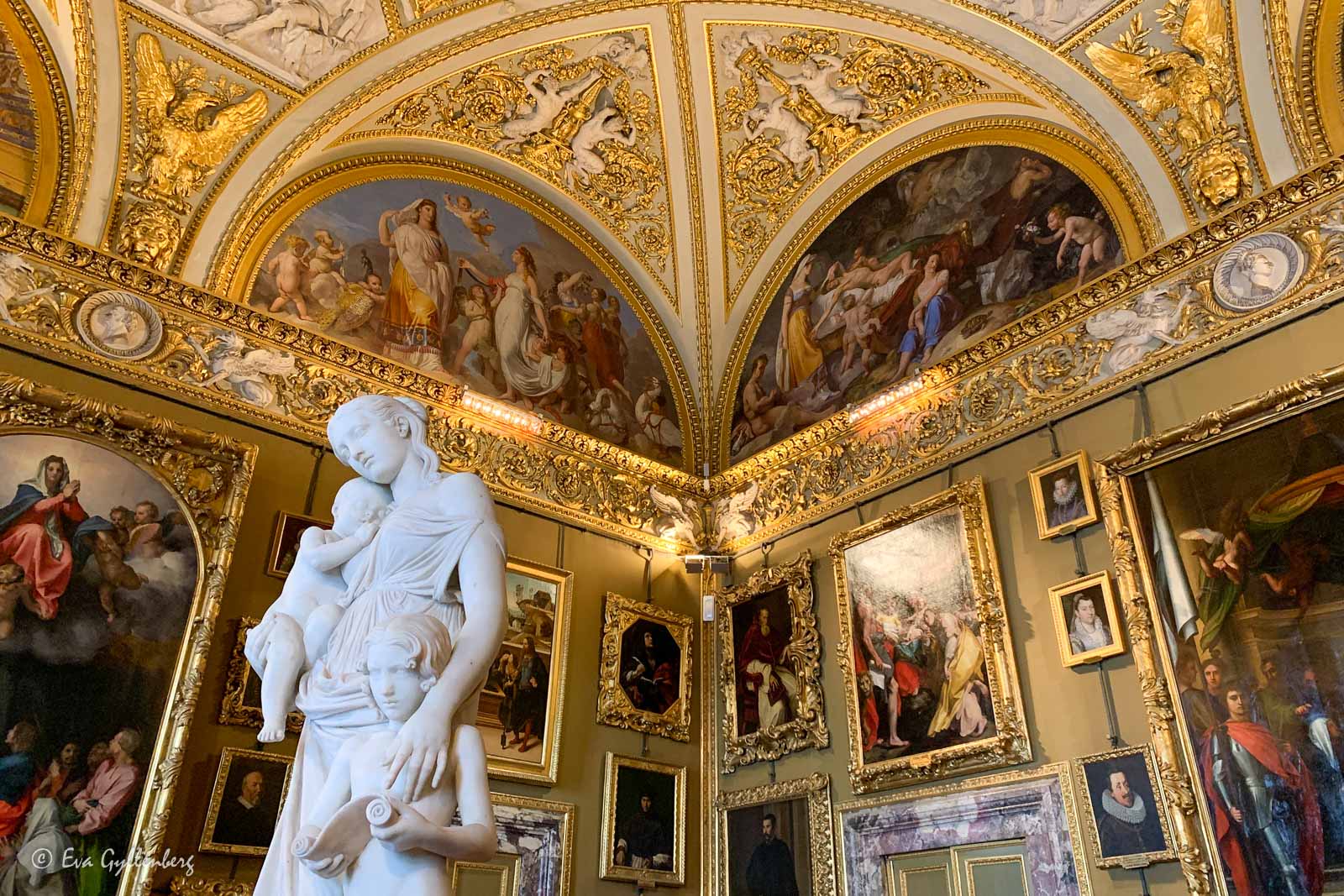 Want to read more of my travel tips? do not forget to like Rucksack on Facebook!
Have you been here? What did you think of the destination?
Been there - didn't like it!
0
Not keen at all to go here!
0
Eva Gyllenberg
Travel blogger, gastronaut, photographer and family adventurer with over 55 countries in his luggage. Eva loves trips that include beautiful nature, hiking boots and well-cooked food. On the travel blog Rucksack she takes you to all corners of the world with the help of her inspiring pictures and texts.