Kullahalvön stands out like a steep sugar peak from Skåne's northwestern shore. Here, among castles and huts, fishing villages and seaside resorts, there are lots of cafes and restaurants - actually some of my absolute favorites in Scania.
NOTE: Many of the cafes are open seasonally! Check out their website or Facebook before you go there.
Do you want to read about instead? Kullahalvöns restaurants?
You can find it here: Restaurants on Kullahalvön - My 10 favourites!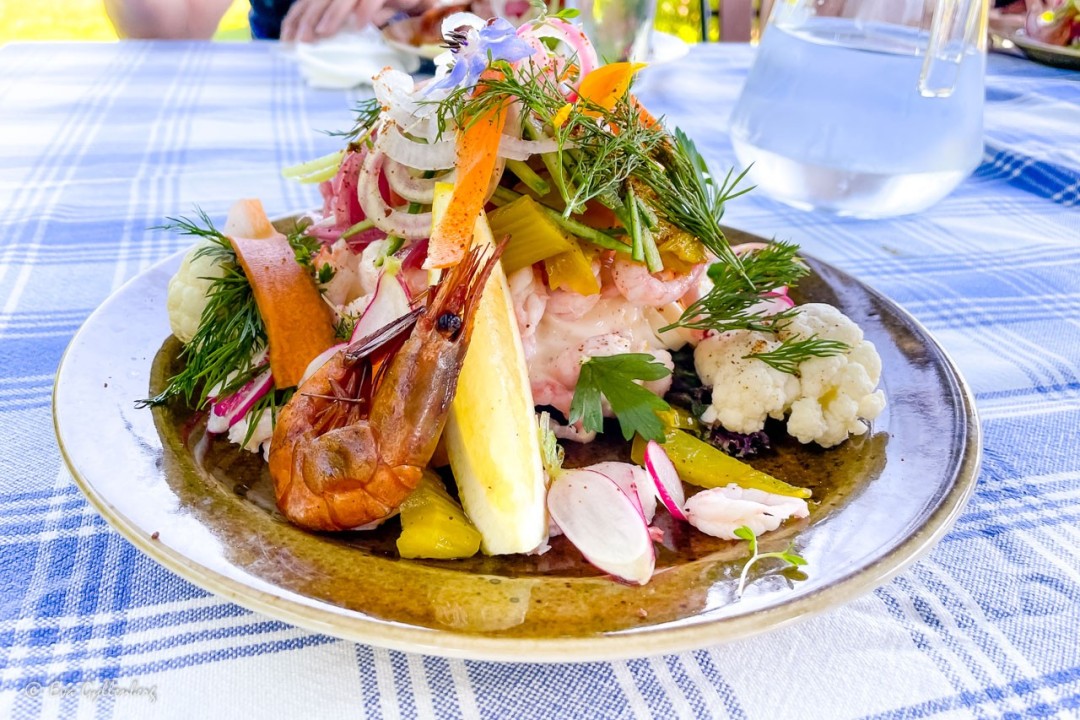 Krapperups kaffestuga – Möllehässle
At Krapperup's star-spangled castle lies Krapperups kaffestuga. In a cozy 19th-century environment in premises that used to be, among other things, a forge, coffee is served with dip on a conveyor belt. Today's selection of cakes is large and it is usually really difficult to decide. Sit inside the house, in the courtyard or outside in the back. There is plenty of space outside!
Krapperups kaffestuga
Krapperupsvägen 413
263 76 Nyhamnslage
Map
Season open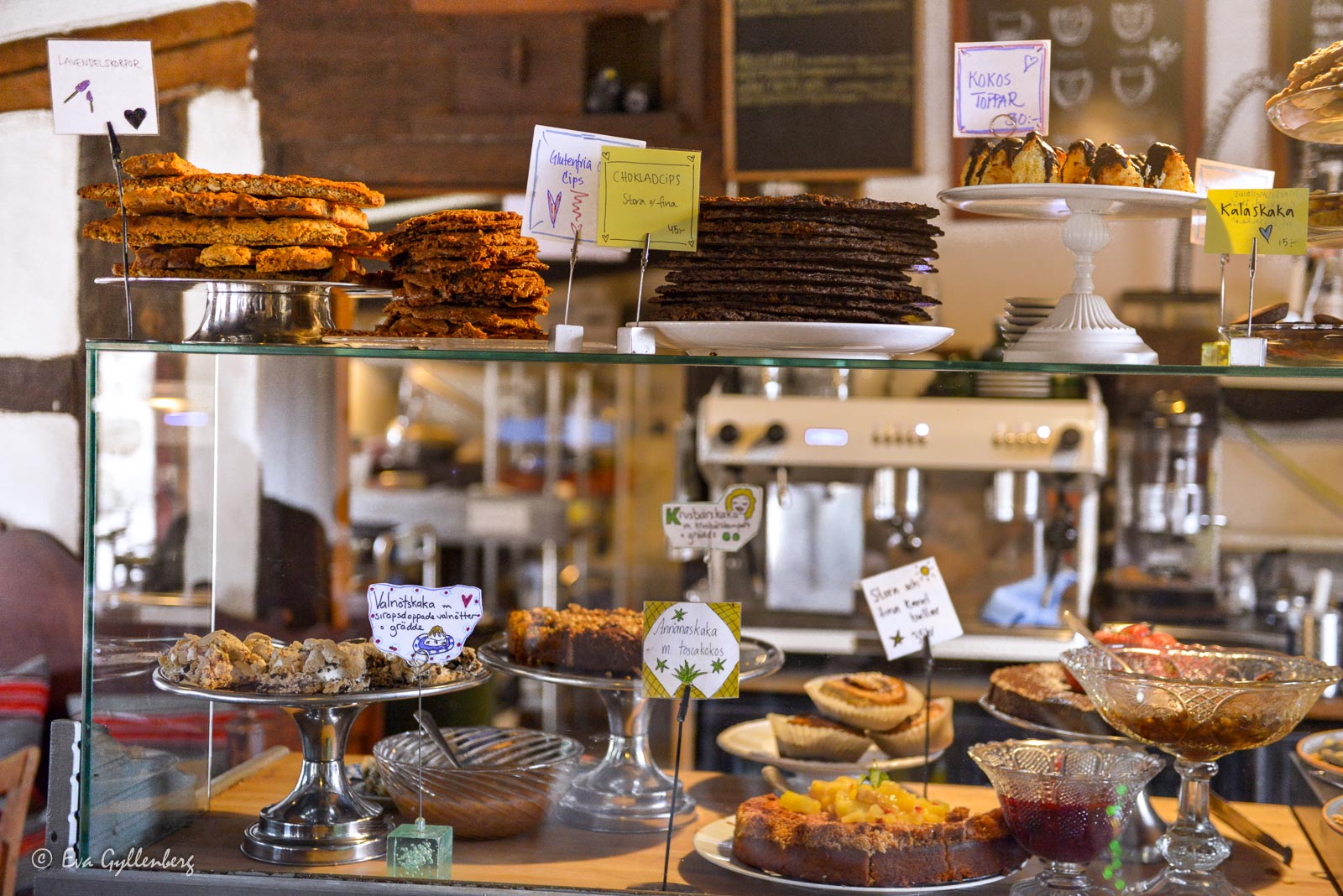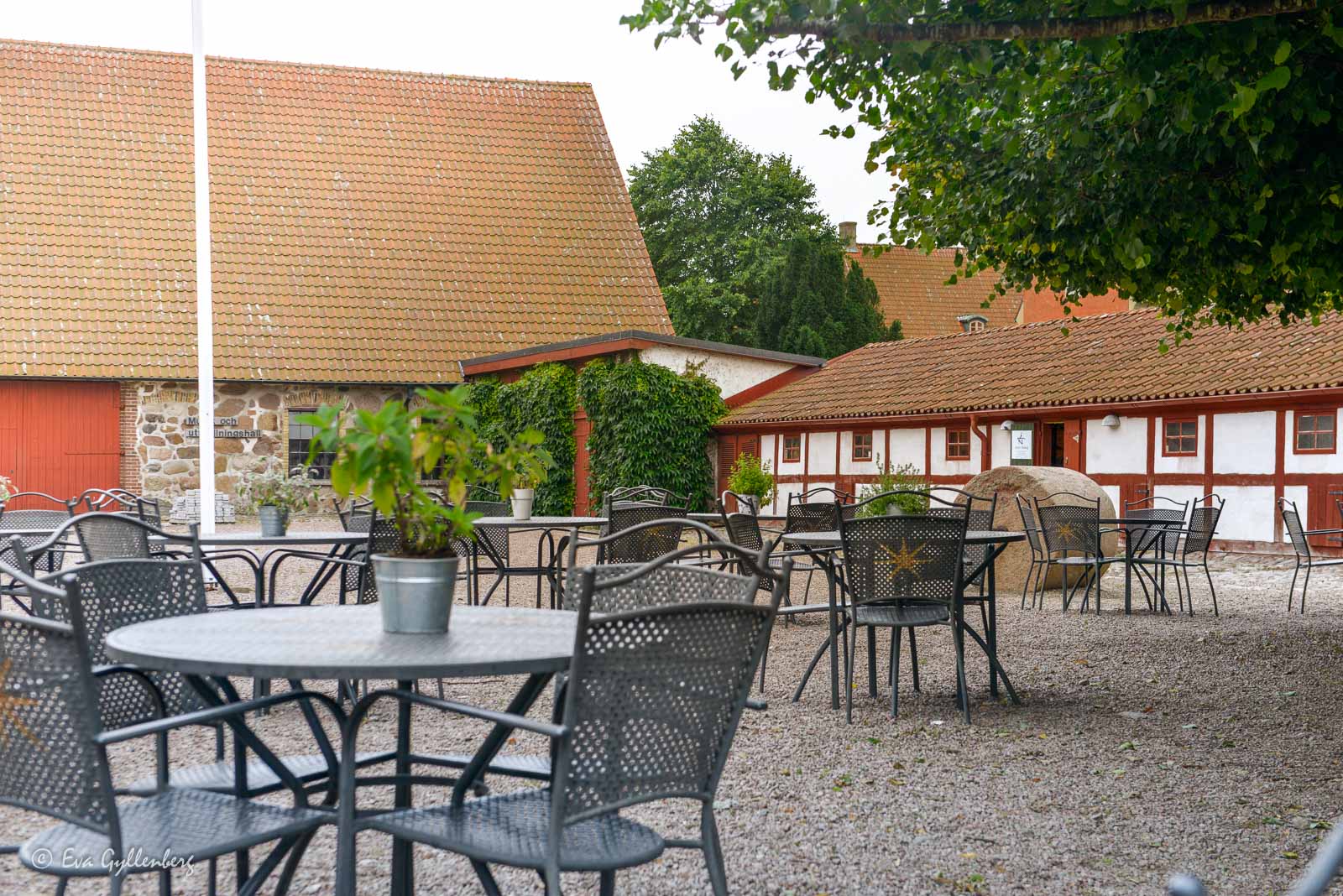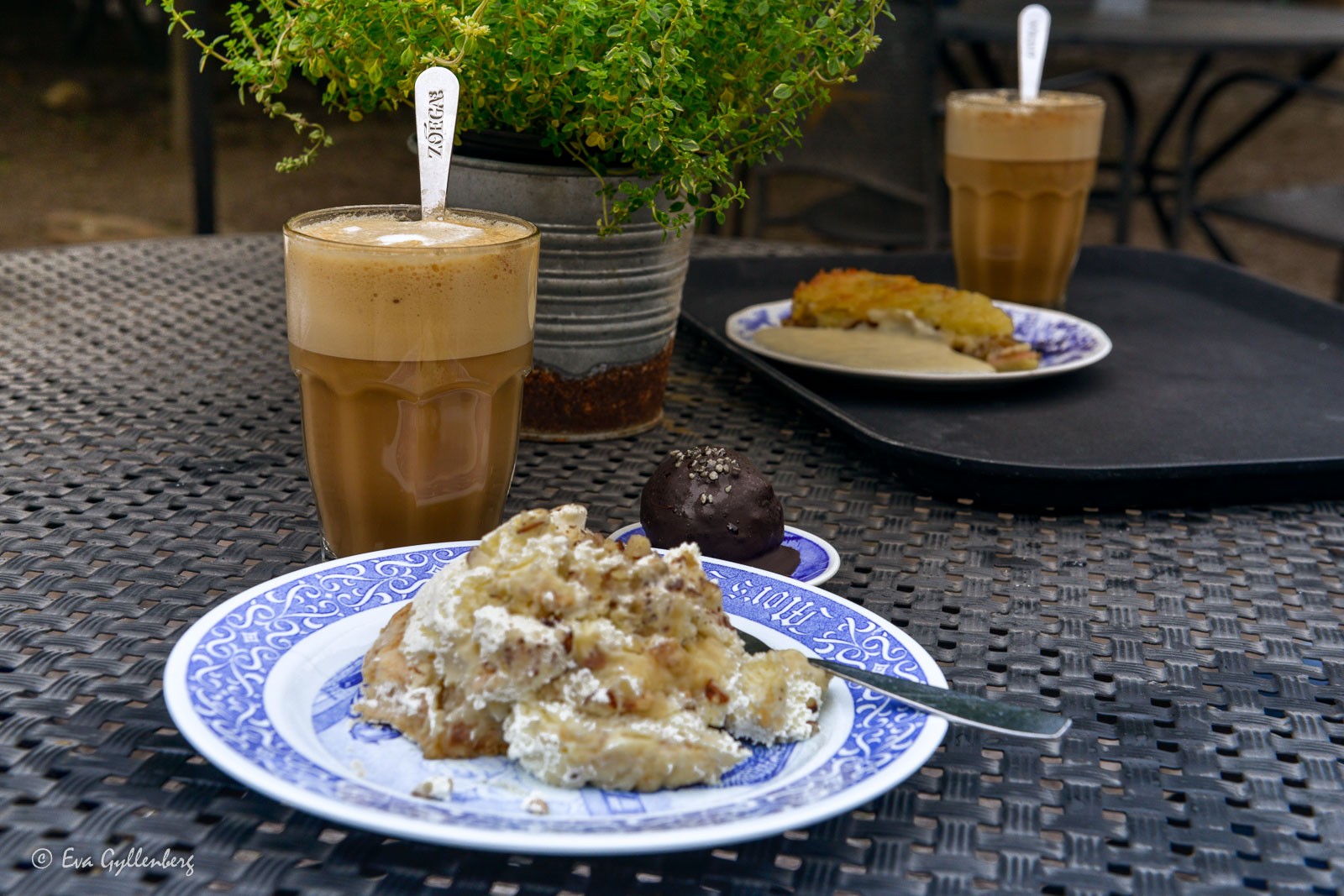 Conditori Öresund – Viken
In beautiful Viken you find classic Conditori Öresund. Here you will find everything from vienna bread and cream tarts. In addition, they bake really good stone oven bread. Have a breakfast here with freshly baked rolls or go all out on a pastry with forest berry mousse and candied hazelnuts. Everything here is heavenly good!
In the courtyard there is a small, quiet and leafy patio, where summer coffee tears are enjoyed.
Conditori Öresund
Bygatan 13
263 61 Viken
Map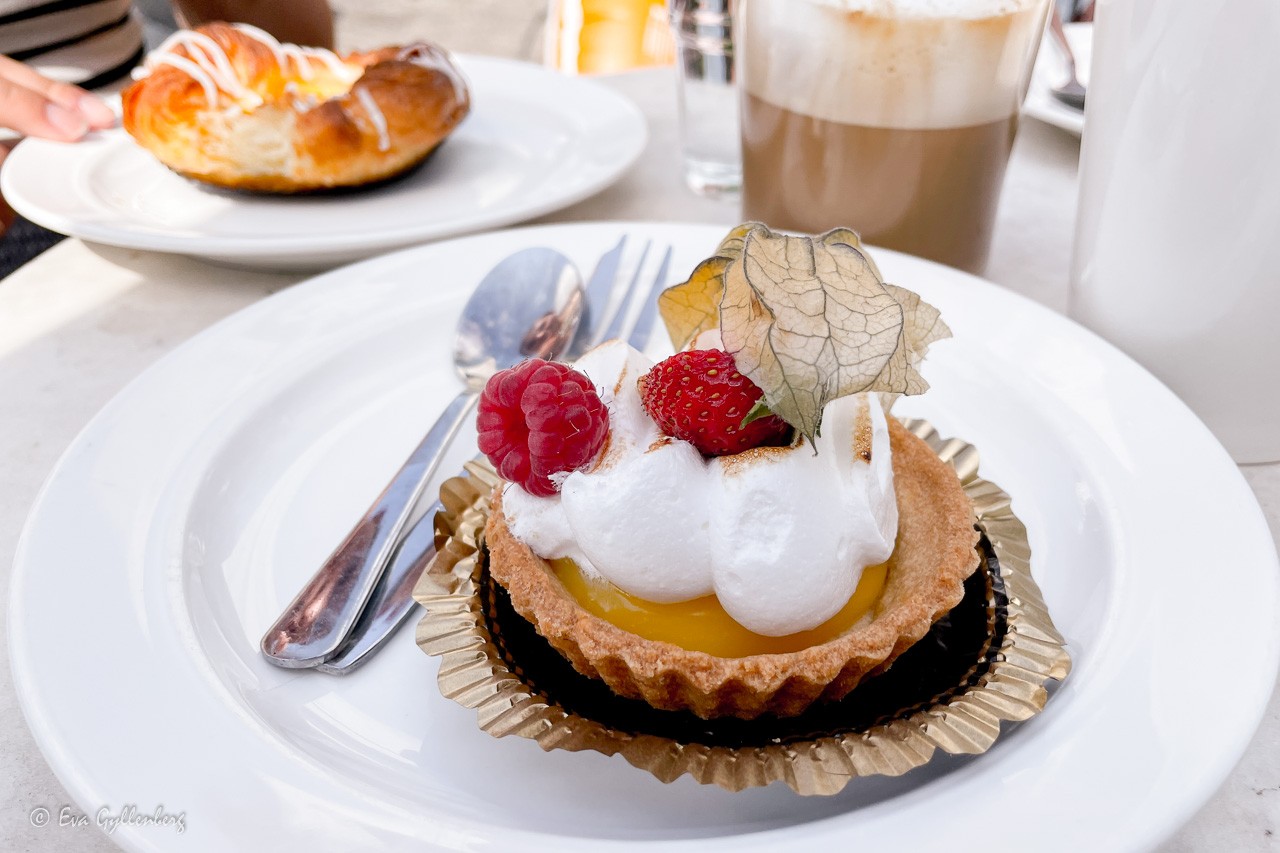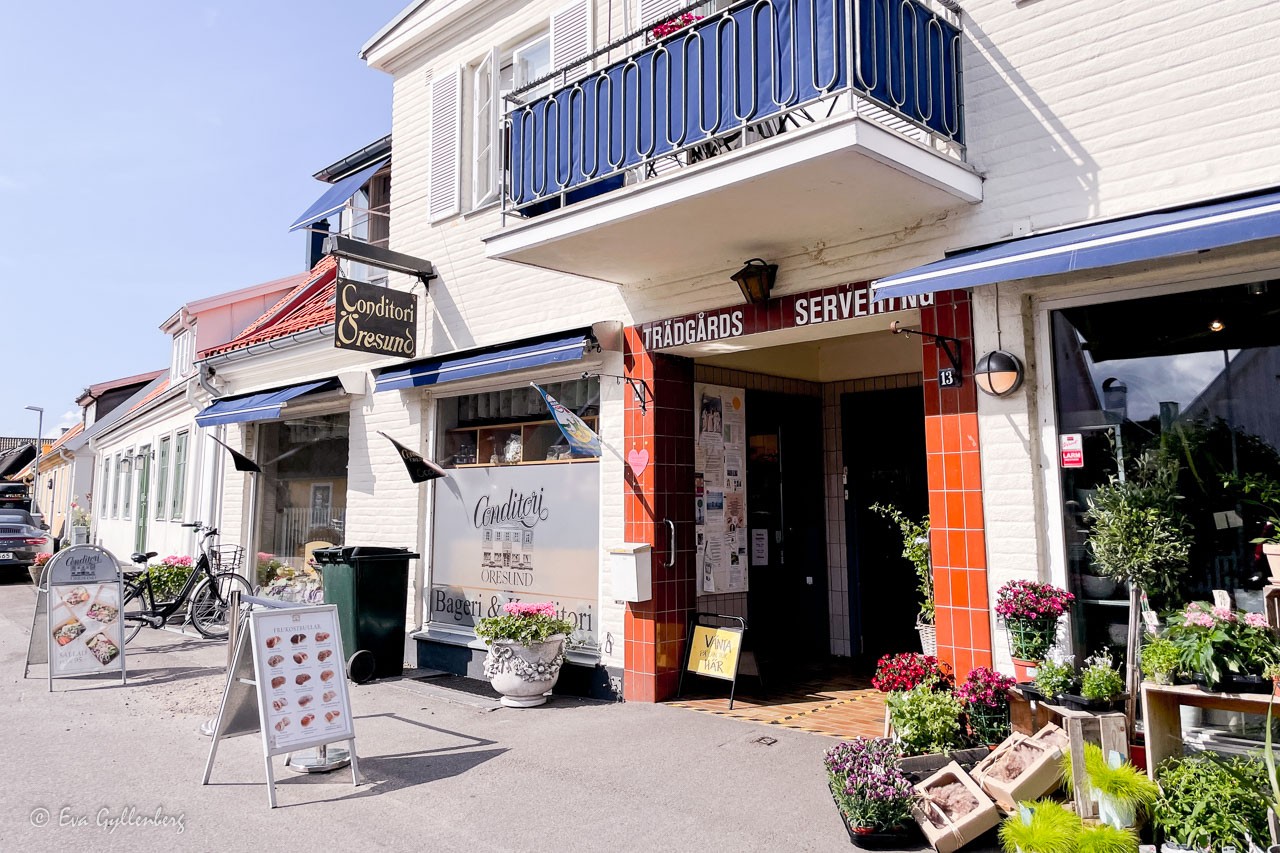 The Lundgren girls – Skäret
This classic – always as good – always as popular! The Lundgren girls have been serving coffee and cakes since the 1930s and the cafe is still in the same family's ownership. The second generation of the seven original sisters continues to run this little cake farm, with the same delicious cakes and the same gorgeous garden. In the shade of a chestnut tree, order a coffee in a copper pot and a toscat cake with vanilla cream. Summer in Scania doesn't get any better than this.
Flickorna Lundgren
Skäretroad 19
263 72 Nyhamnslage
Map
Season open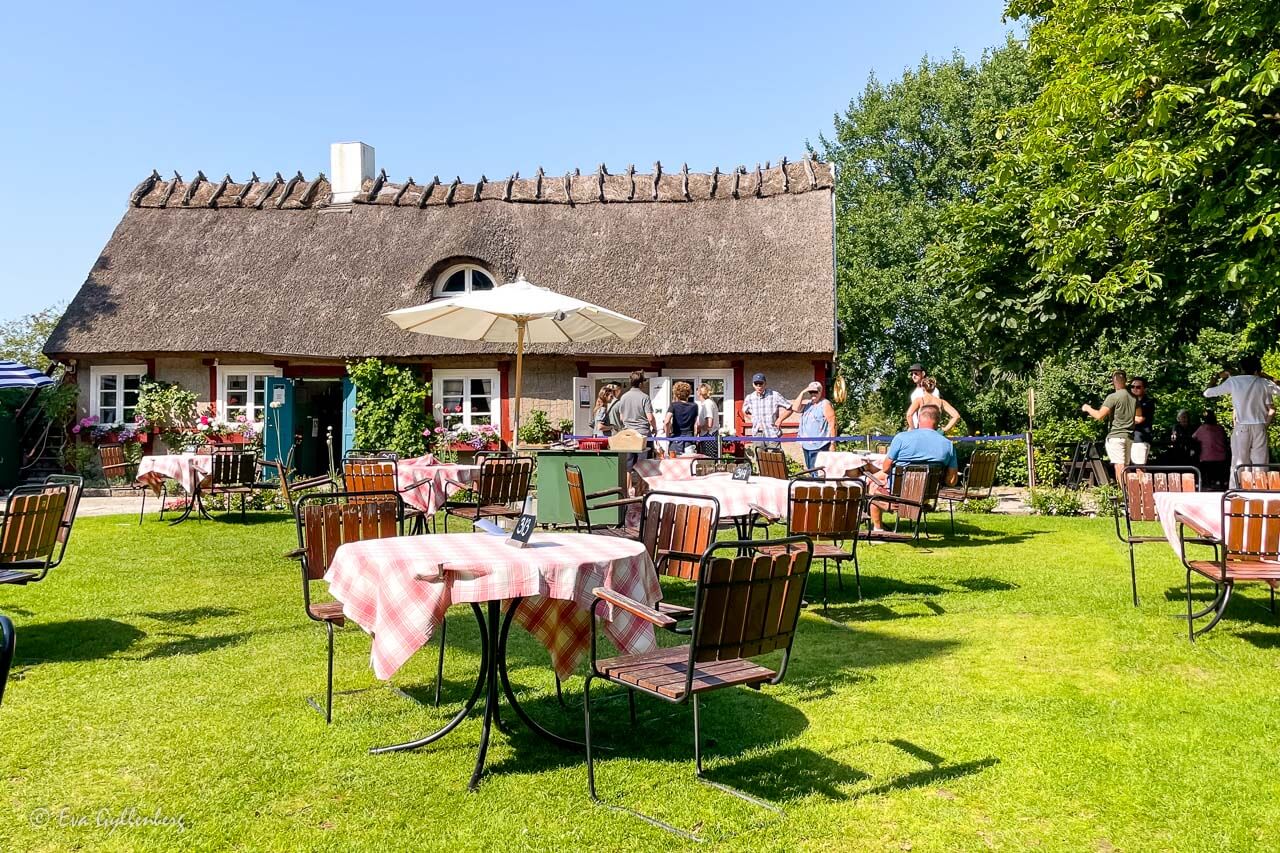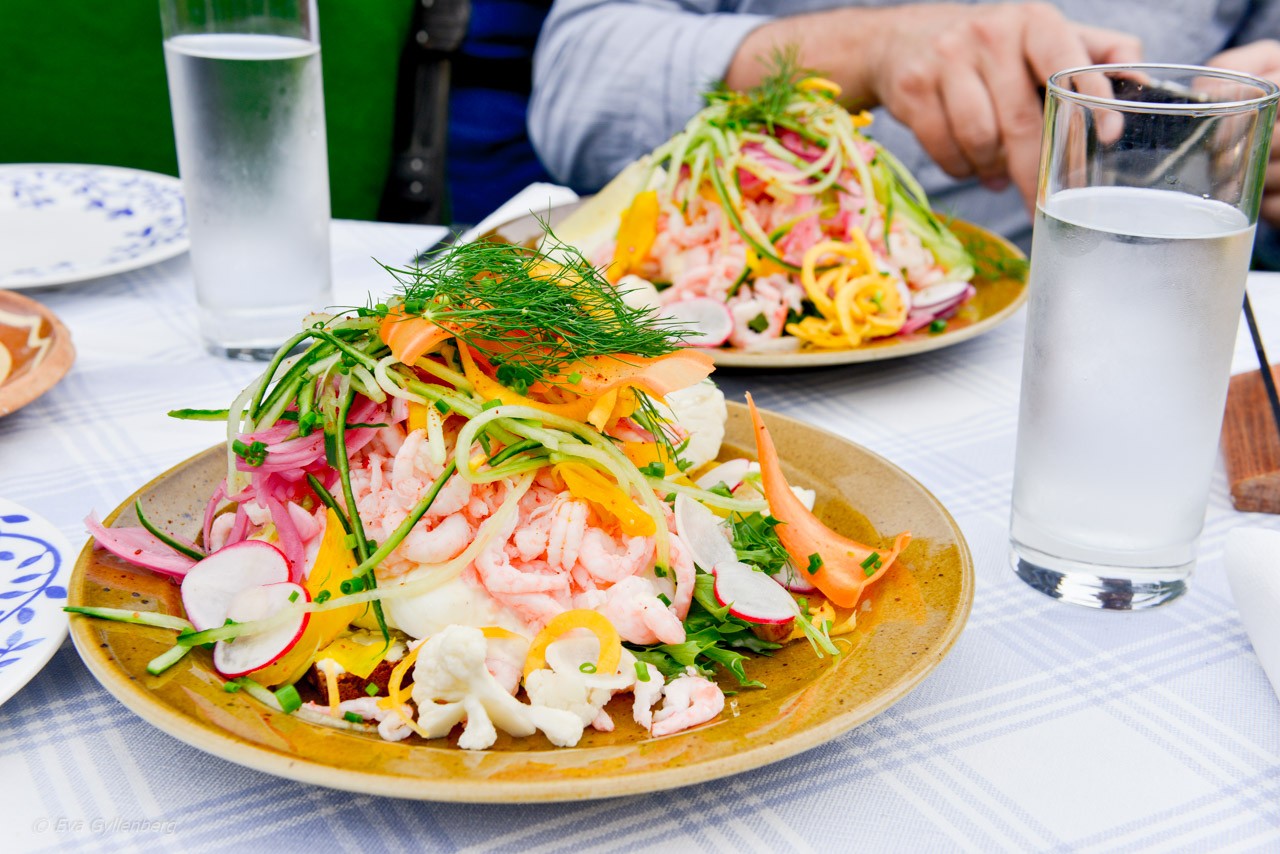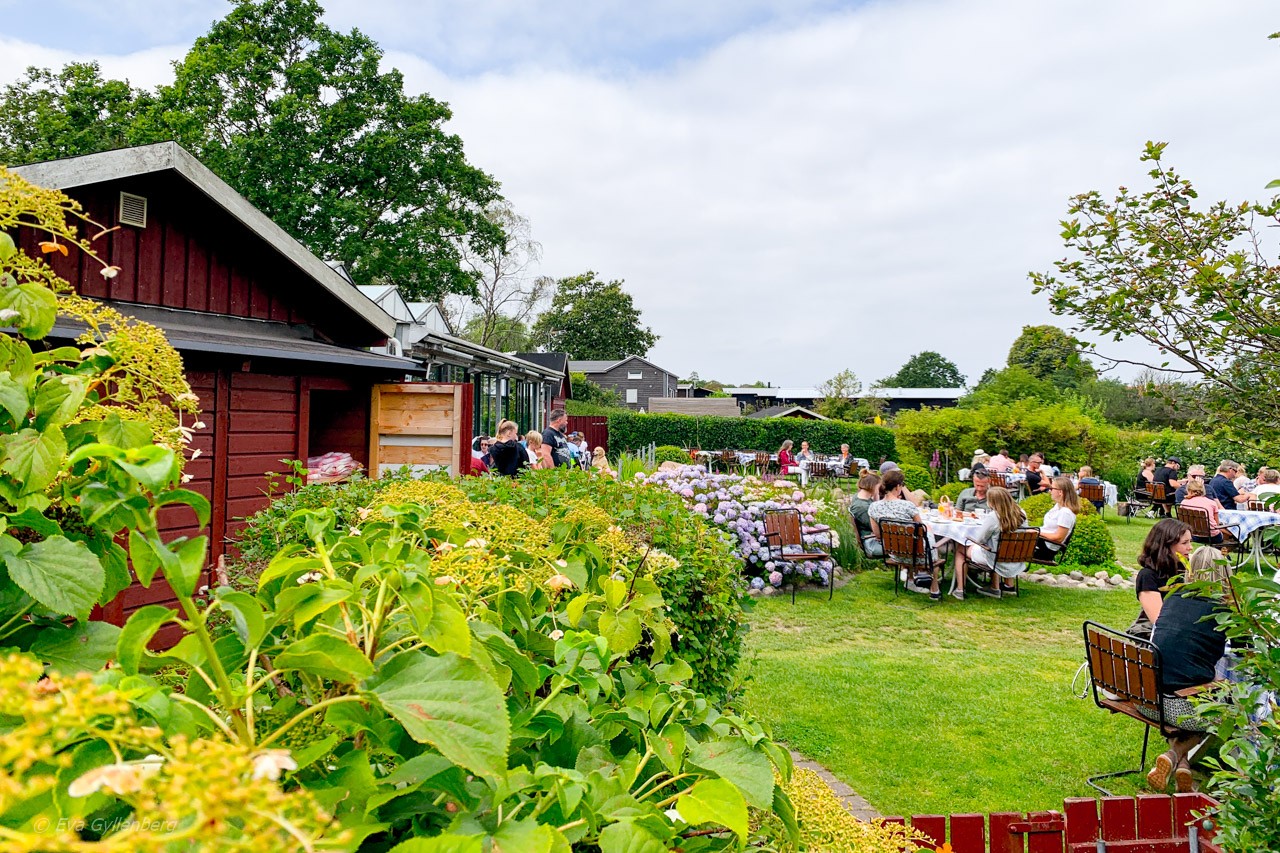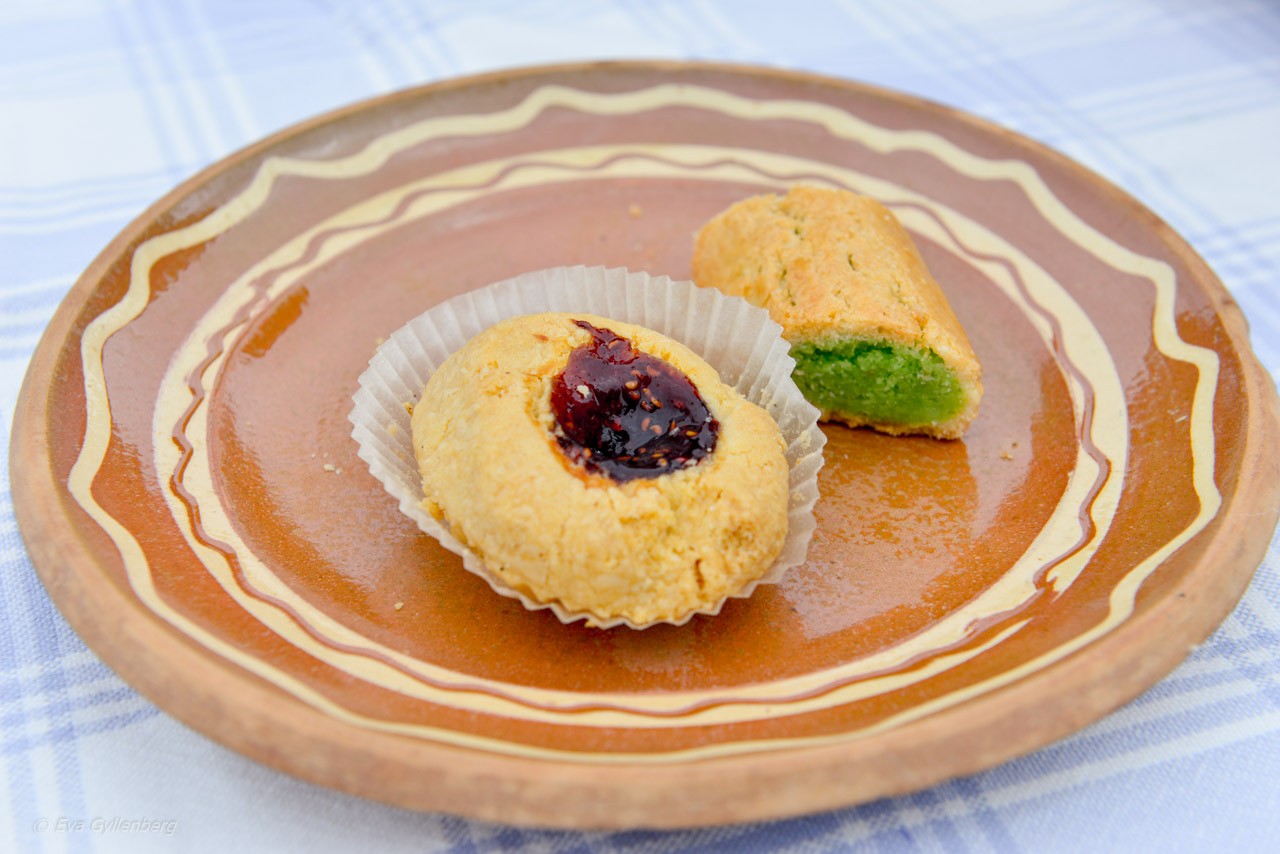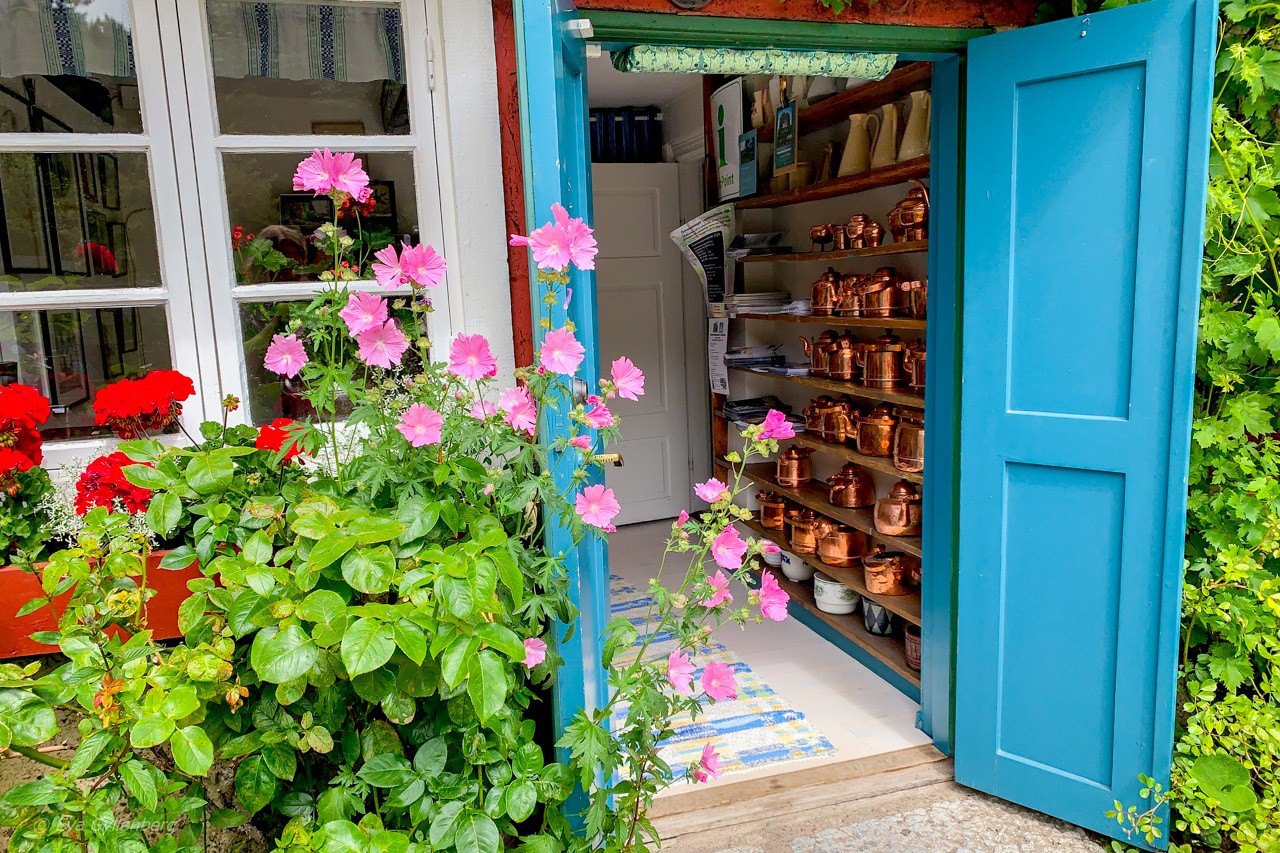 Miss Crickets – Höganäs
The only place on this list that isn't a classic cafe. Miss Cricket is as un-Swedish and as unclassic as it gets. OMG shakes are served here with everything from cheesecake, donuts and macarons on top. Incredibly sweet - both in appearance and taste - but so wonderful! Don't plan on eating lunch right after an OMG shake, this IS lunch.
Miss Crickets
Bruksgatan 36Z
263 39 Hoganäs
Map
Season open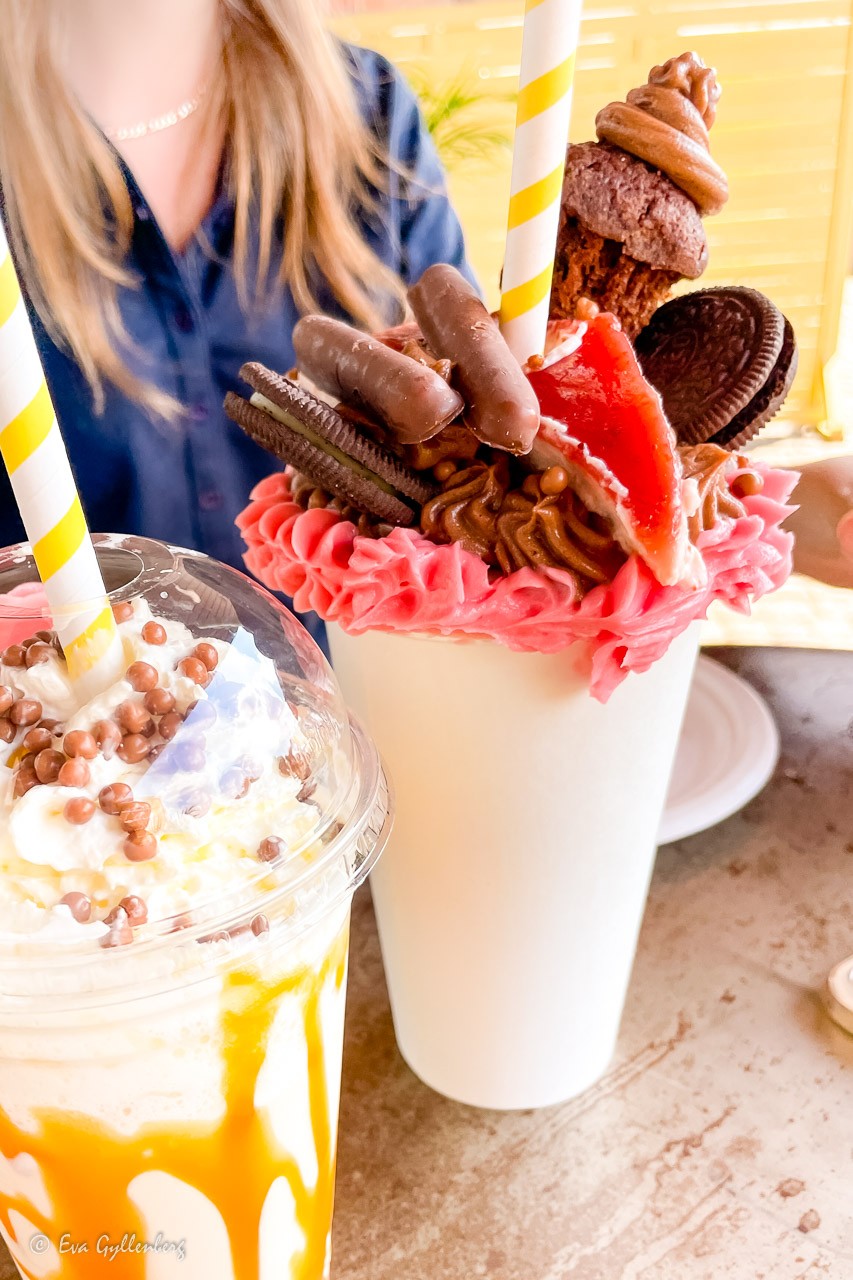 Himmelstorpsgården's café – Himmelstorp
All of you who have visited Nimis know how happy you are to see Himmelstorpsgården again after several meters of altitude walking back and forth to the beach. Here in the café, classic waffles and coffee are served like a cake. Sit down on one of the tables in the sun and stretch your shaky legs. Coffee always tastes best after a hike, right?
Himmelstorpsgården's café
Himmelstorpsvägen 152-84
263 77 Molle
Map
Season open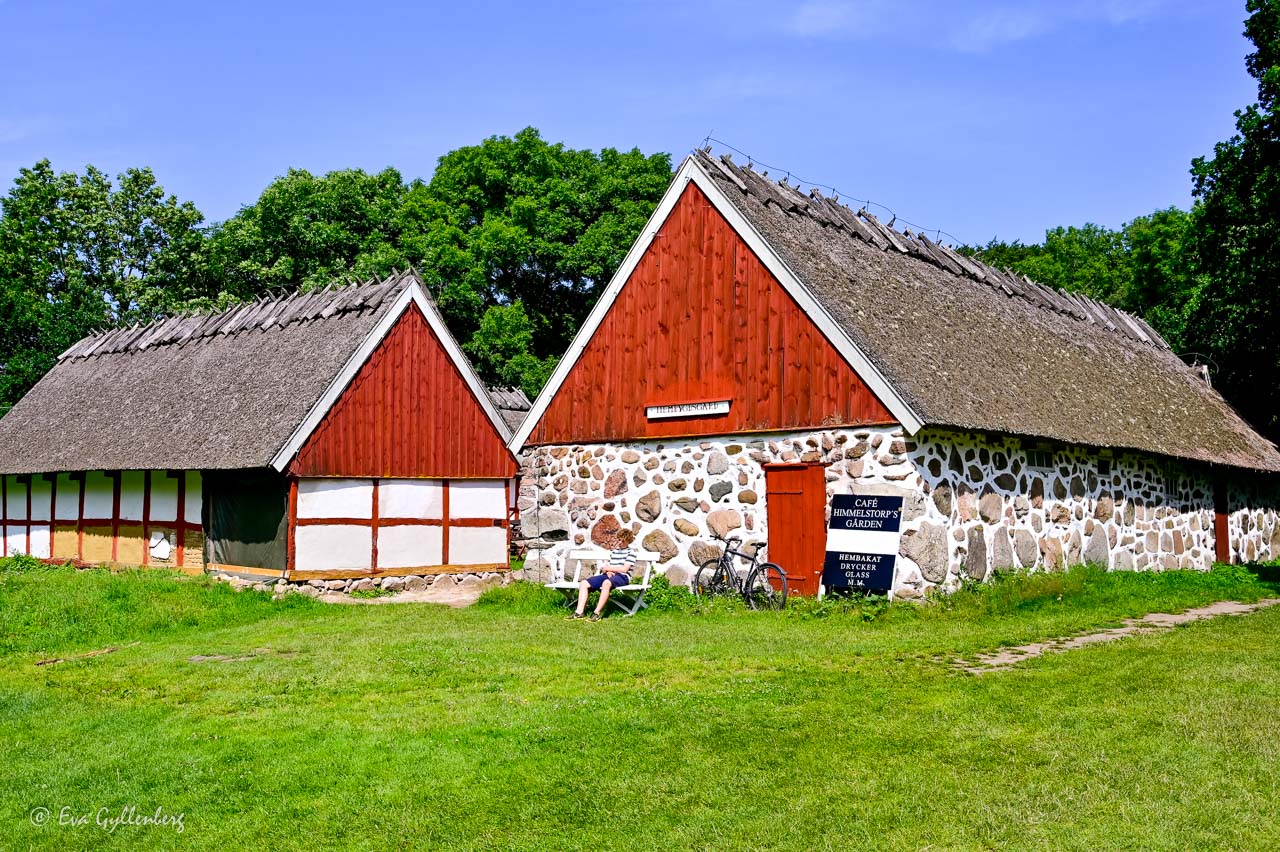 Kakboden – Höganäs
In central Höganäs are popular The cake stand. A bakery and patisserie that is absolutely jam-packed with different kinds of cakes, tarts and pastries. Every single time I'm here I find something new that I haven't tried before, even though I'm very fond of all the classic pastries. If it's full among the tables inside, we usually buy to take home instead - it's too good to pass up!
The cake stand
Storgatan 20
263 37 Hoganäs
Map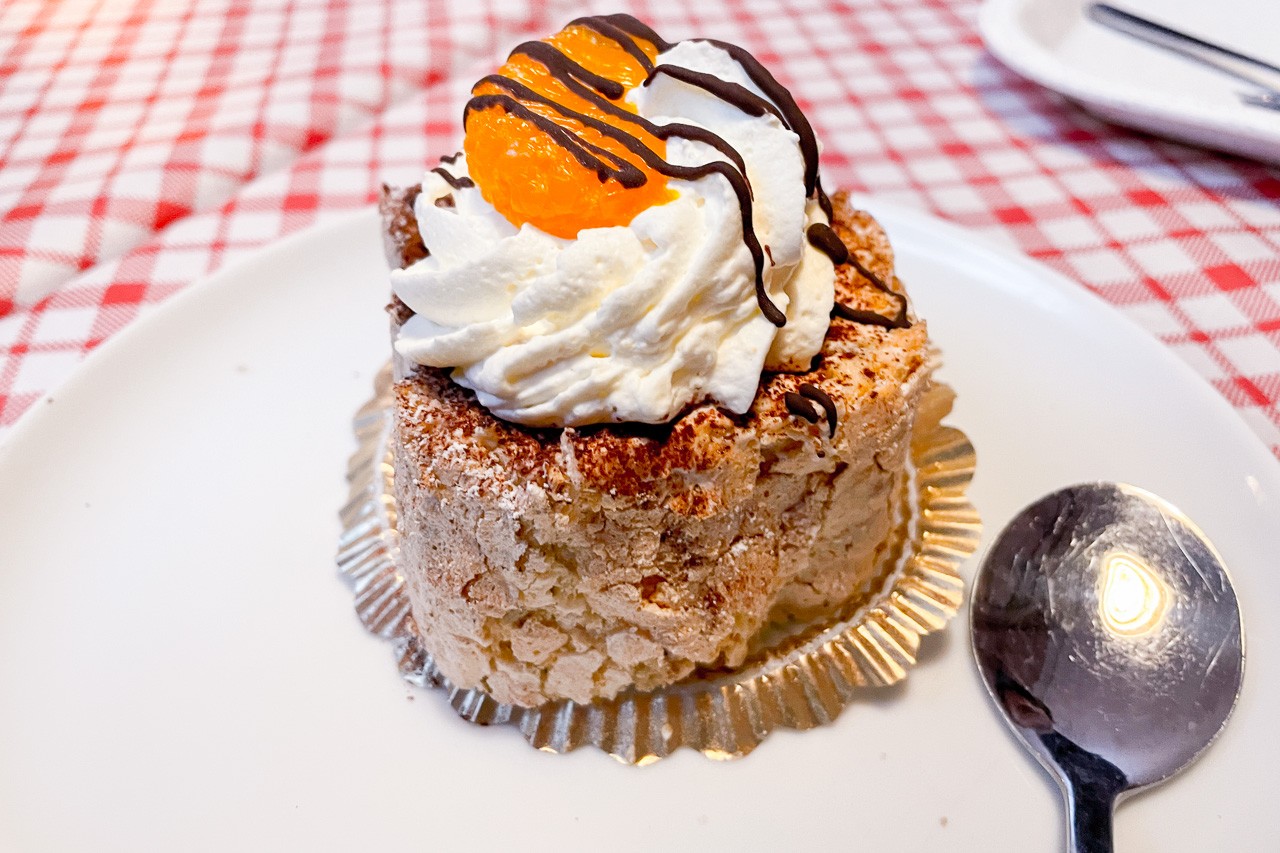 Fishing on Kullamust - Mjöhult
Kullamusts farm shop not only has lots of good must for sale, but here you will also find a really good café. Fikeriet serves home-baked cakes, light lunches and good coffee. A big plus is that they serve both vegan and gluten-free options.
(Unfortunately, I didn't manage to take a picture of the cafe - so it will have to be a picture of the farm shop instead)
Fishing on Kullamust
Mjöhultsvägen 354
263 93 Hoganäs
Map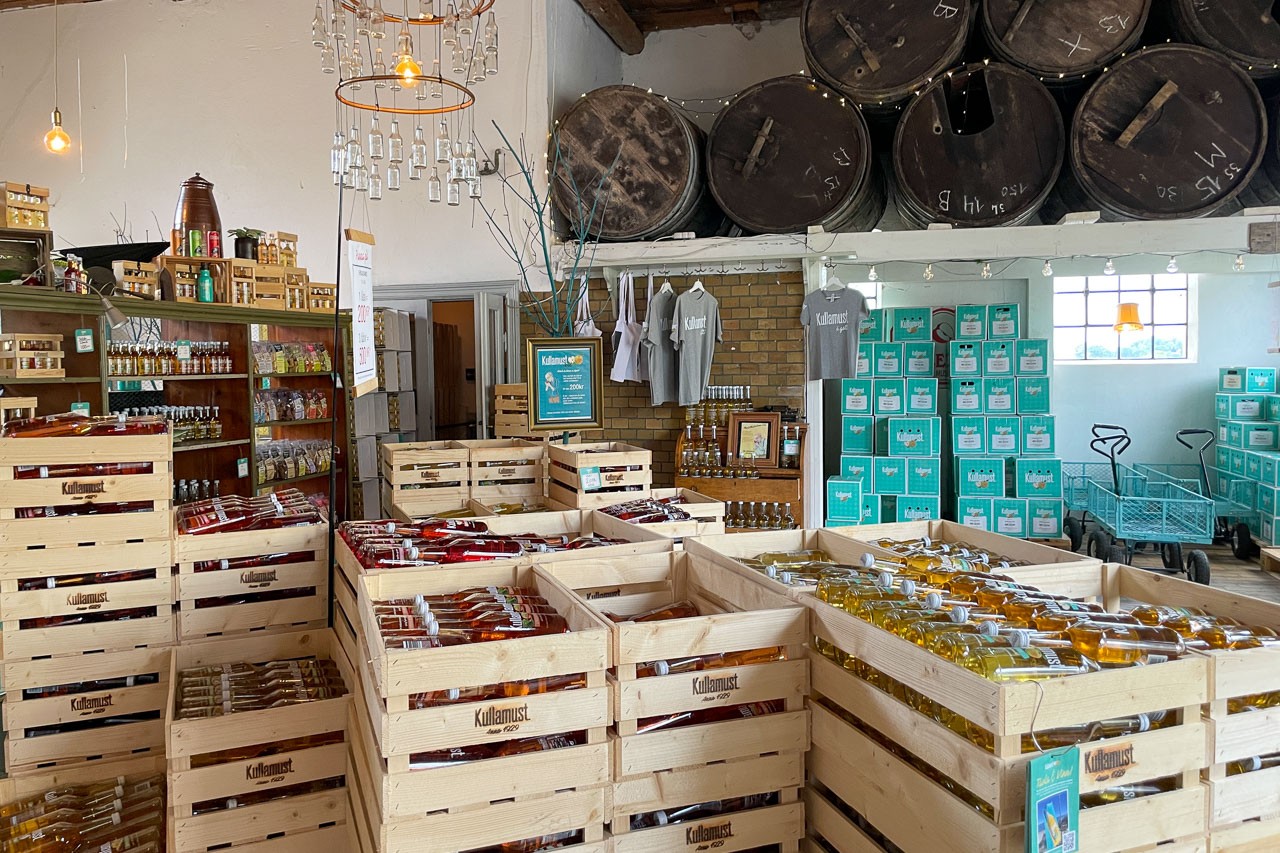 Kullabygden's backyard – Tunneberga
The only place I found in Kullabygden that serves spit cake! Kullabygden's backyard has perhaps the area's biggest kebab machine - so big that it can compete for a parking space with a smaller car. In Kullabygden's backyard, really delicious bread, buns and cakes are baked. In winter you can sit inside the stable, in summer there are plenty of tables in the garden. How do they serve the kebab? With ice cream and berries. Fresh and tasty!
Kullabygden's backyard
Åhusavägen 38
263 92 Jonstorp
Map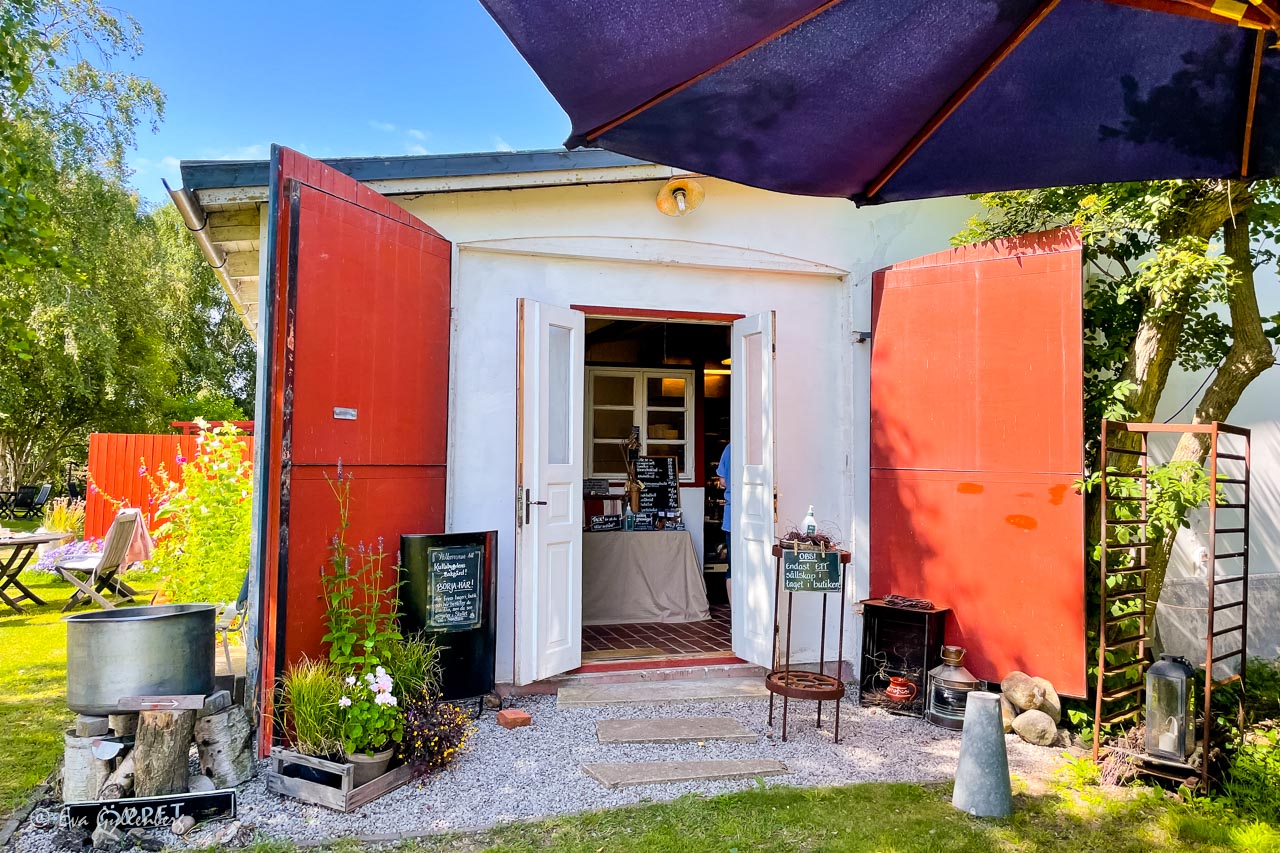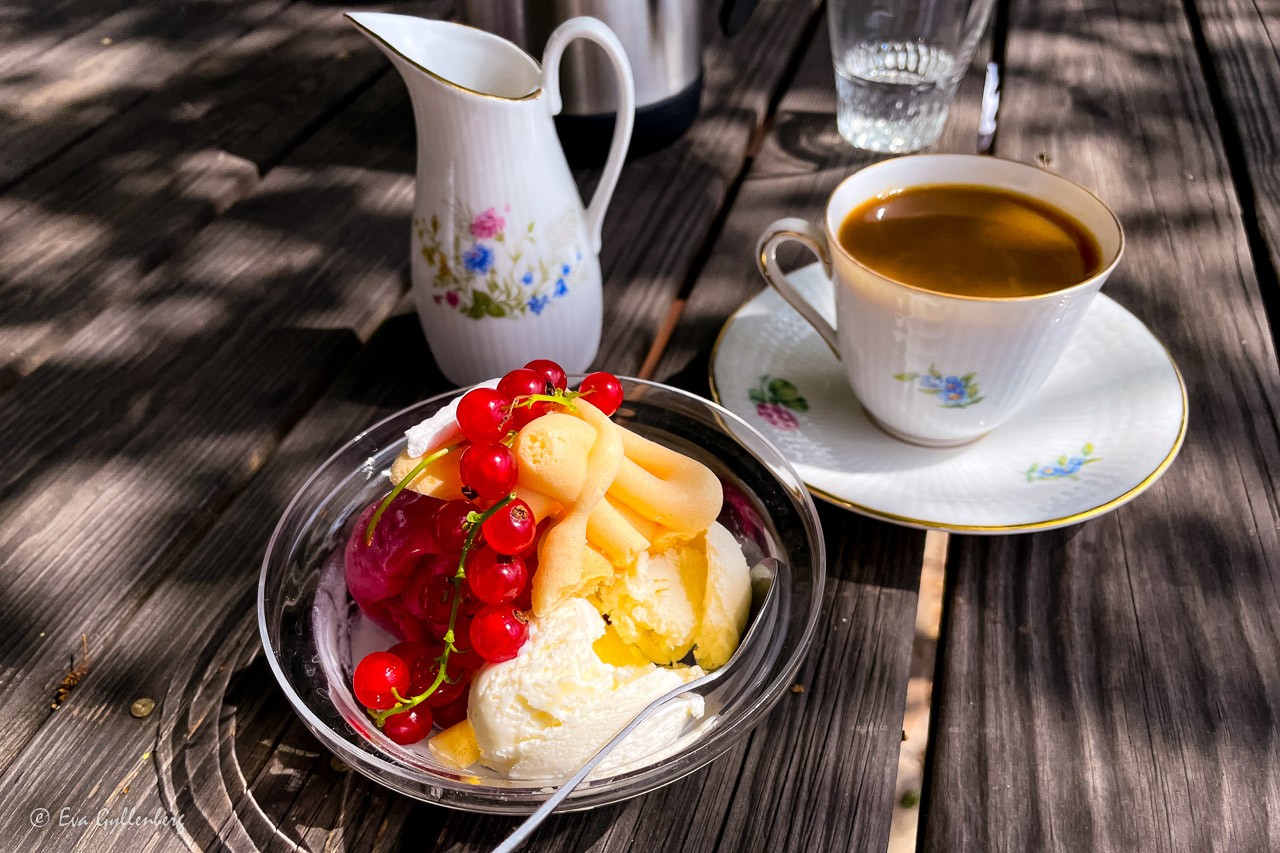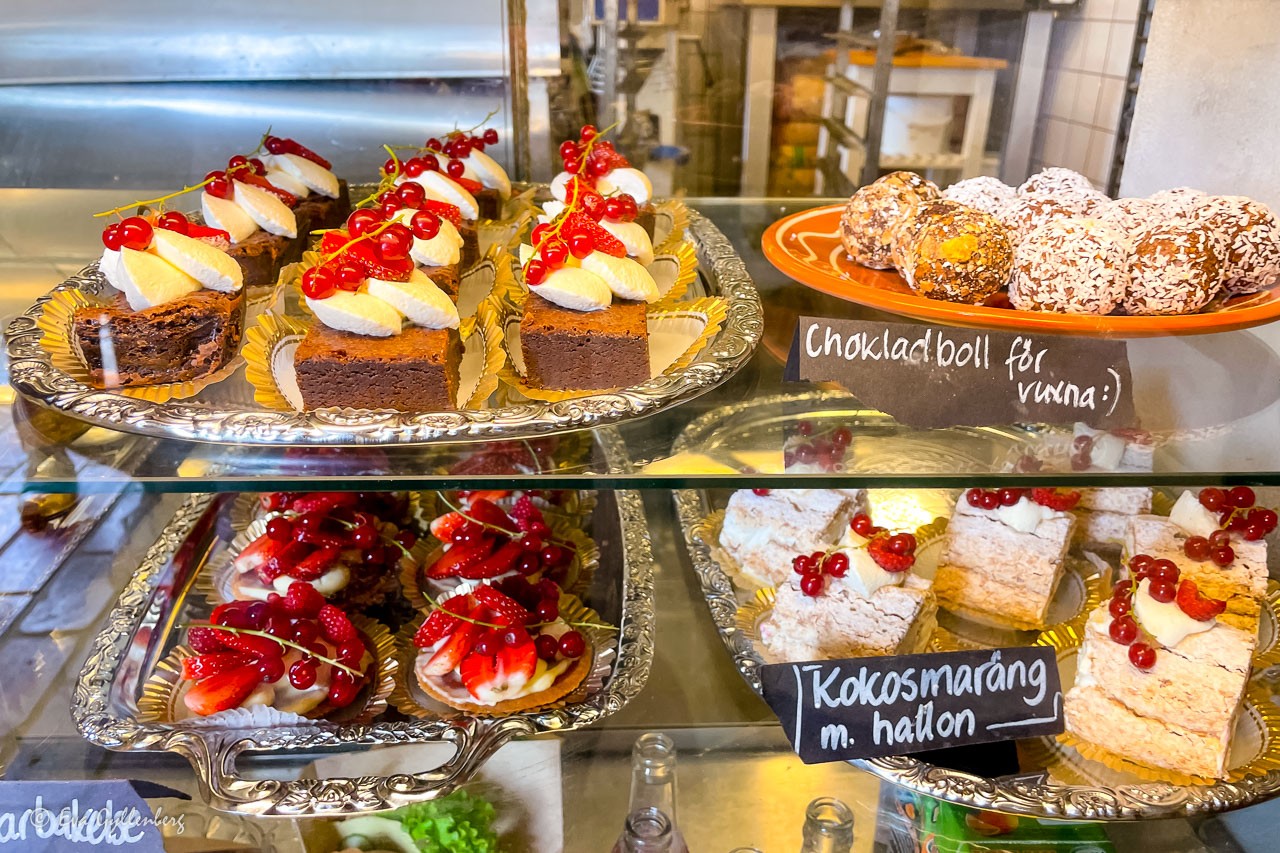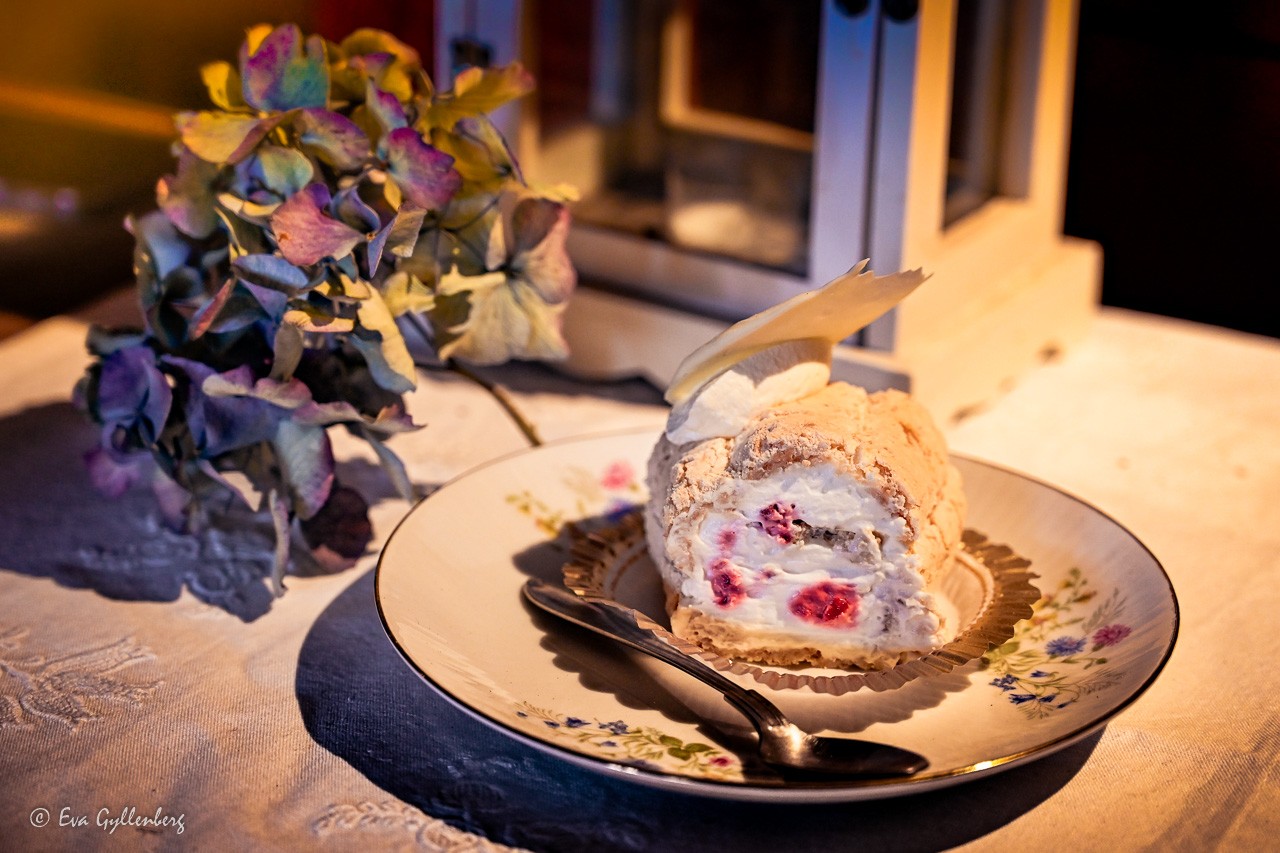 What are your favorite cafes in Kullabygden? Have I missed something?
Have you been here? What did you think of the destination?
Been there - didn't like it!
0
Not keen at all to go here!
0
Eva Gyllenberg
Travel blogger, gastronaut, photographer and family adventurer with over 55 countries in his luggage. Eva loves trips that include beautiful nature, hiking boots and well-cooked food. On the travel blog Rucksack she takes you to all corners of the world with the help of her inspiring pictures and texts.