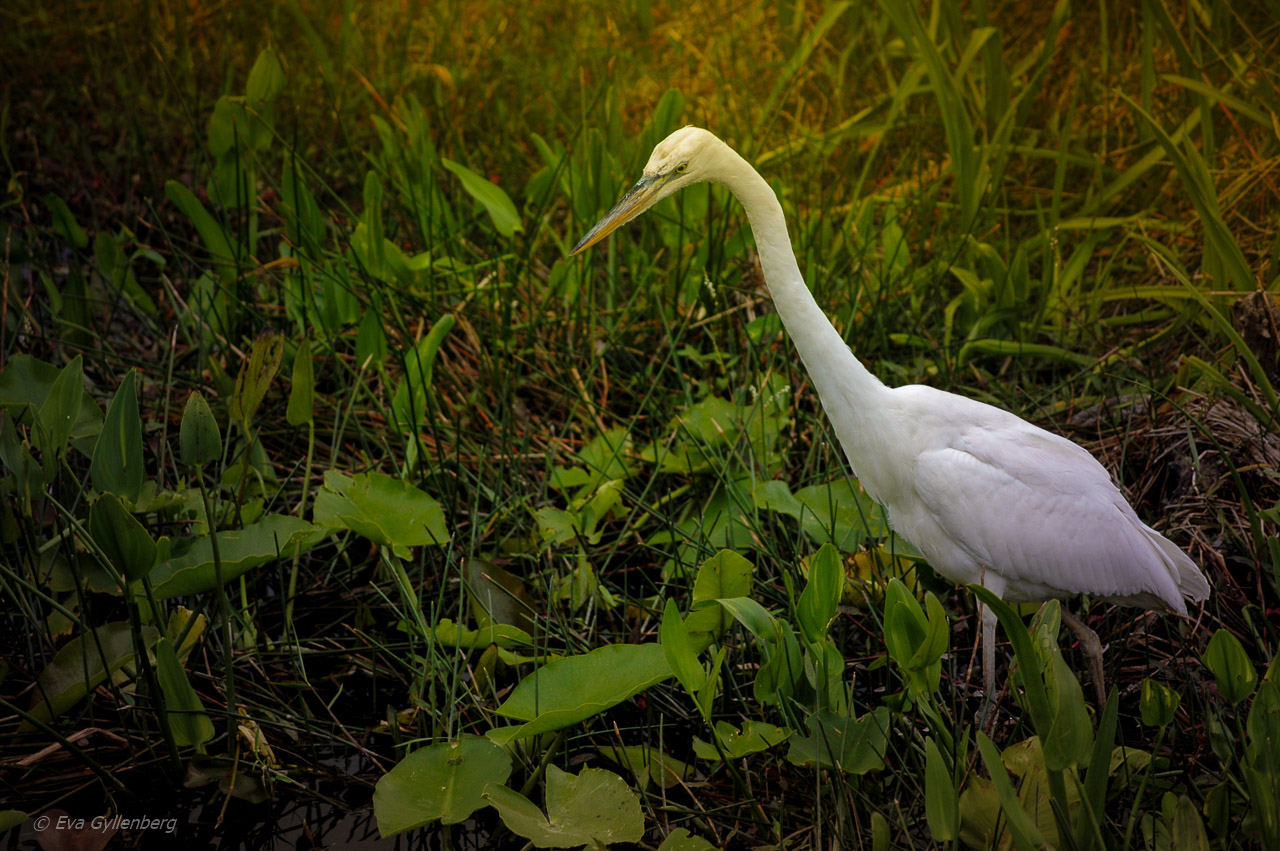 Everglades National Park is America's largest subtropical wilderness. Here you will not only find alligators and crocodiles, but also the rare panther and fragile manatees.
We visited two different parts of the park and discovered nature both at sea and on foot. We encountered large numbers of resting alligators and even more birds, but no manatees or panthers. But we actually even encountered a rattlesnake in the toilet, so the nature experience can be considered complete.
Want to read more about the Everglades? Check out the National Park Service's official website Everglades site.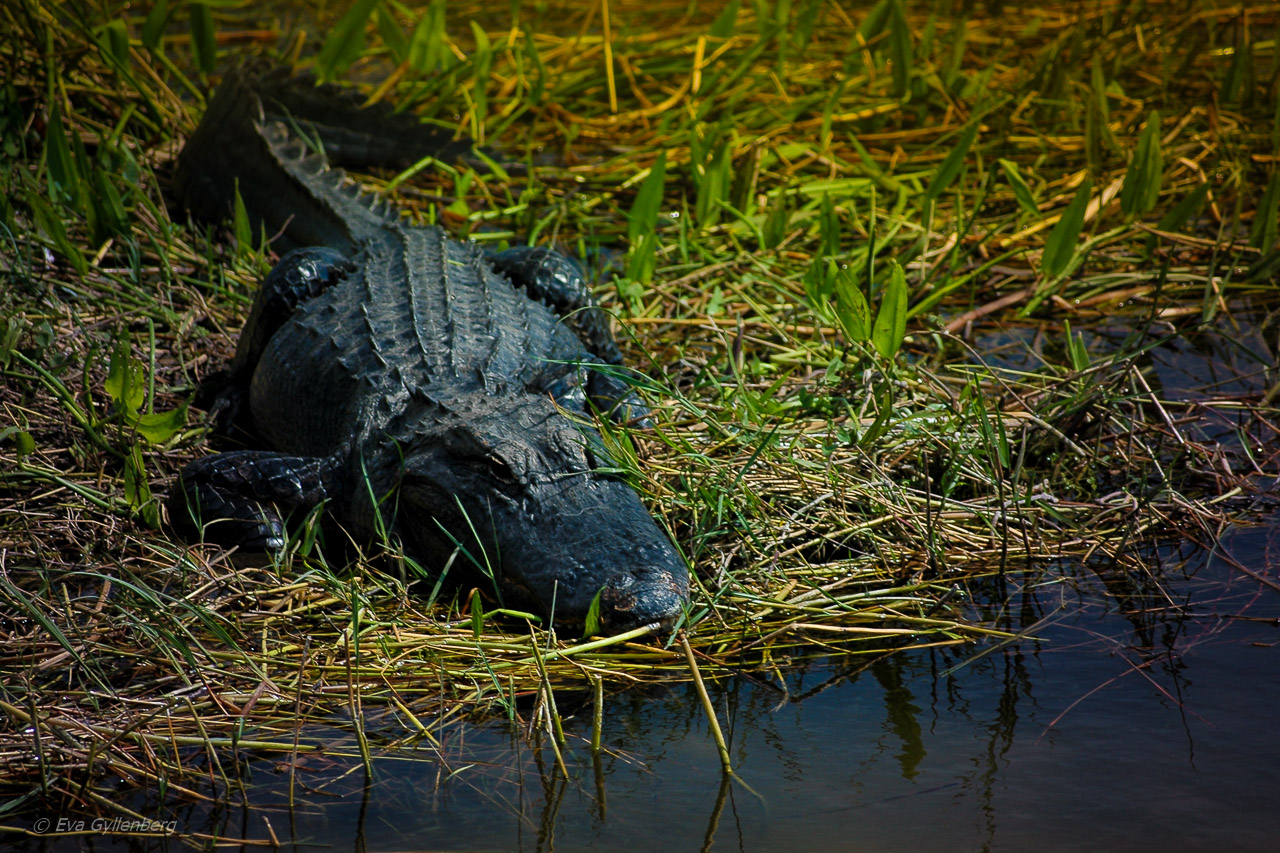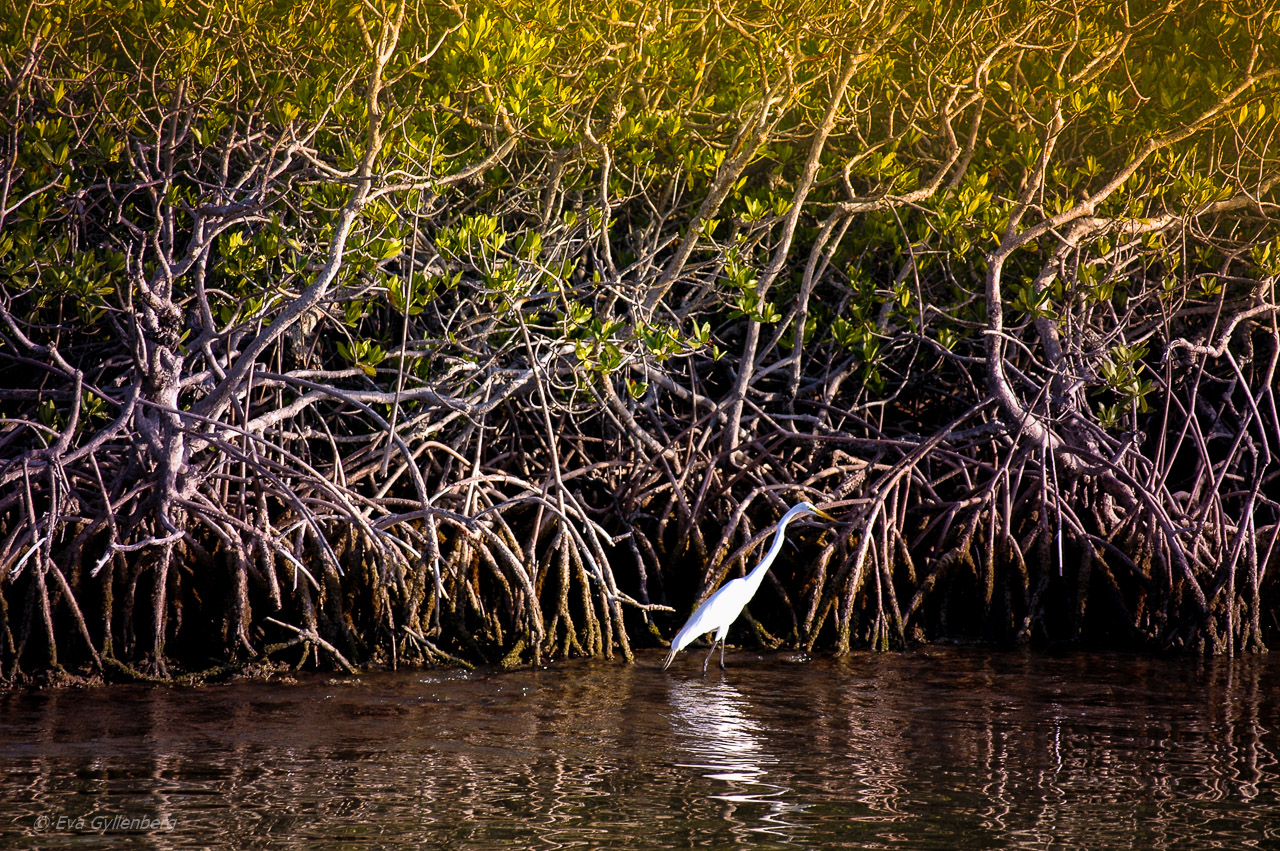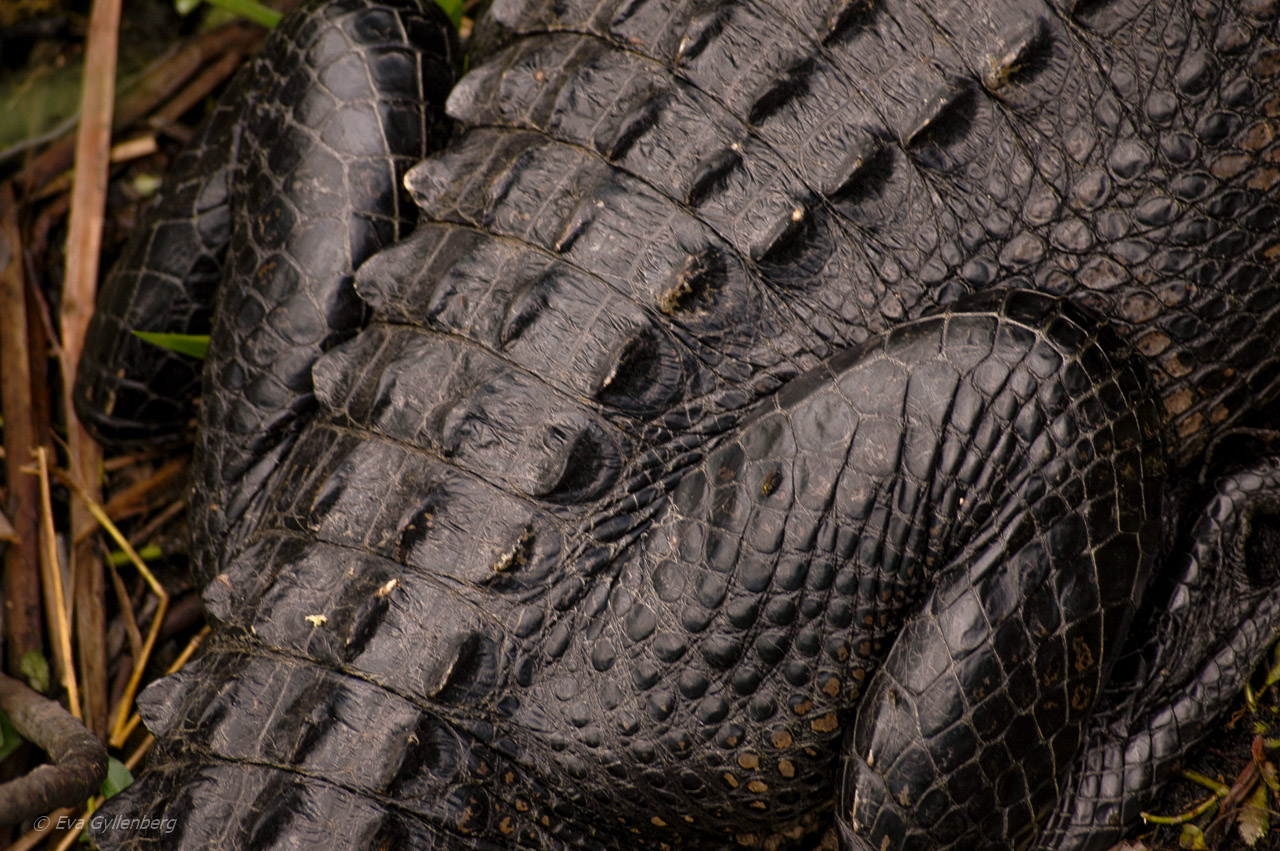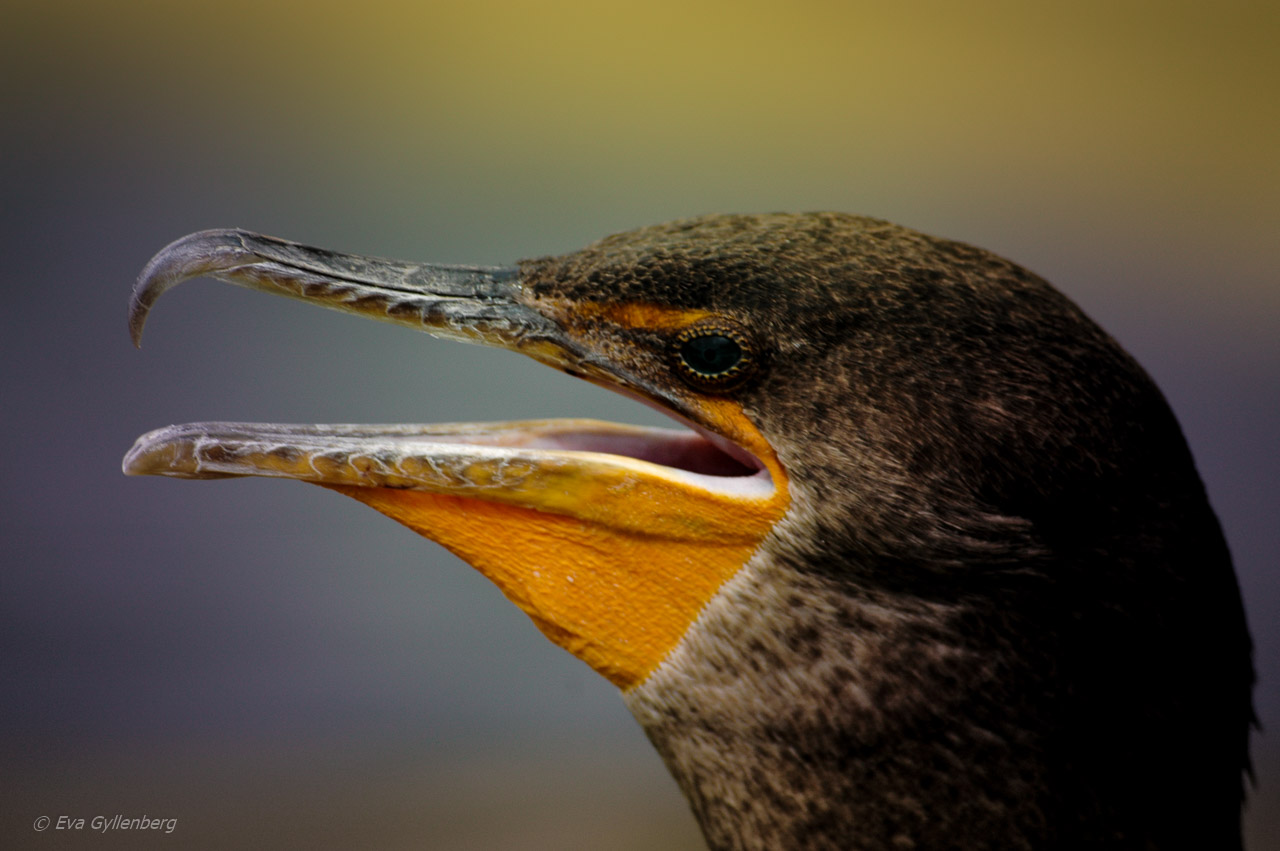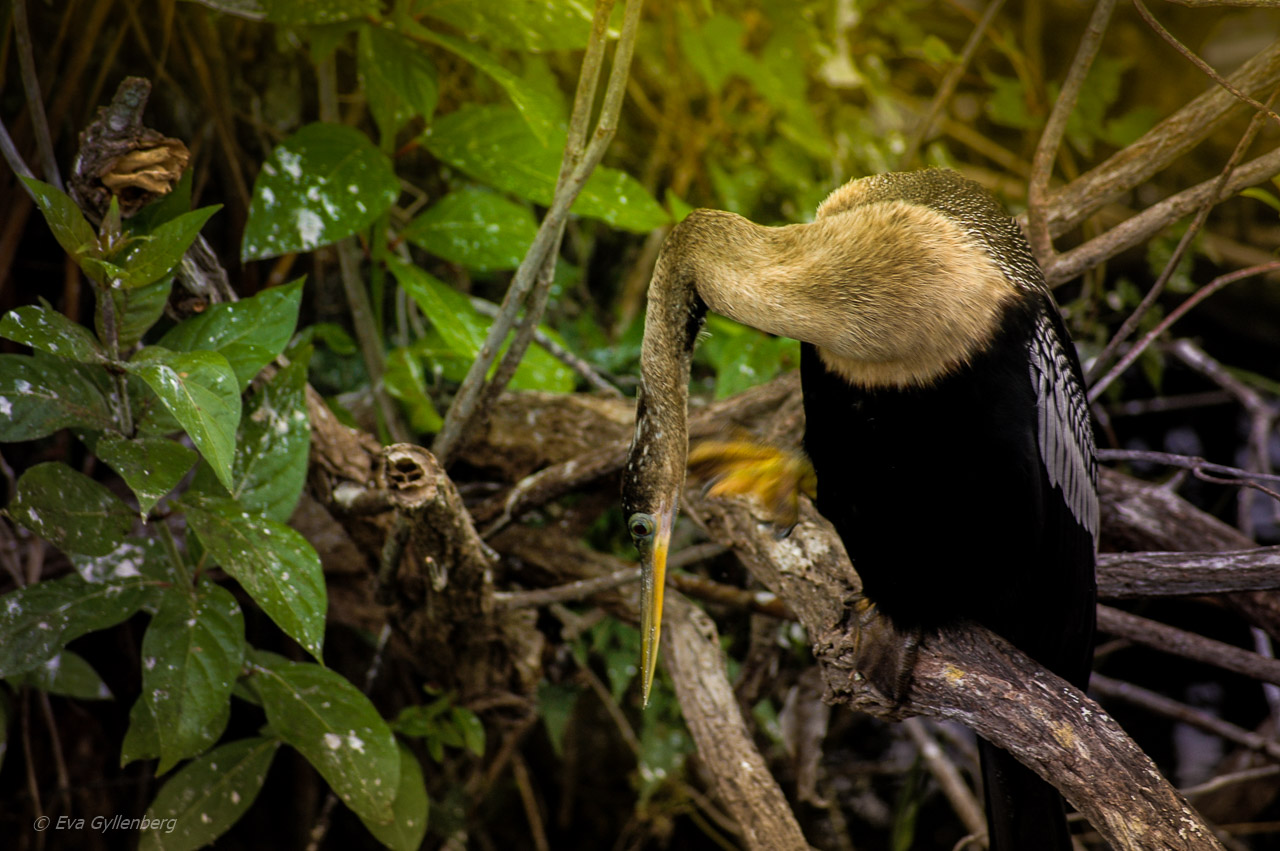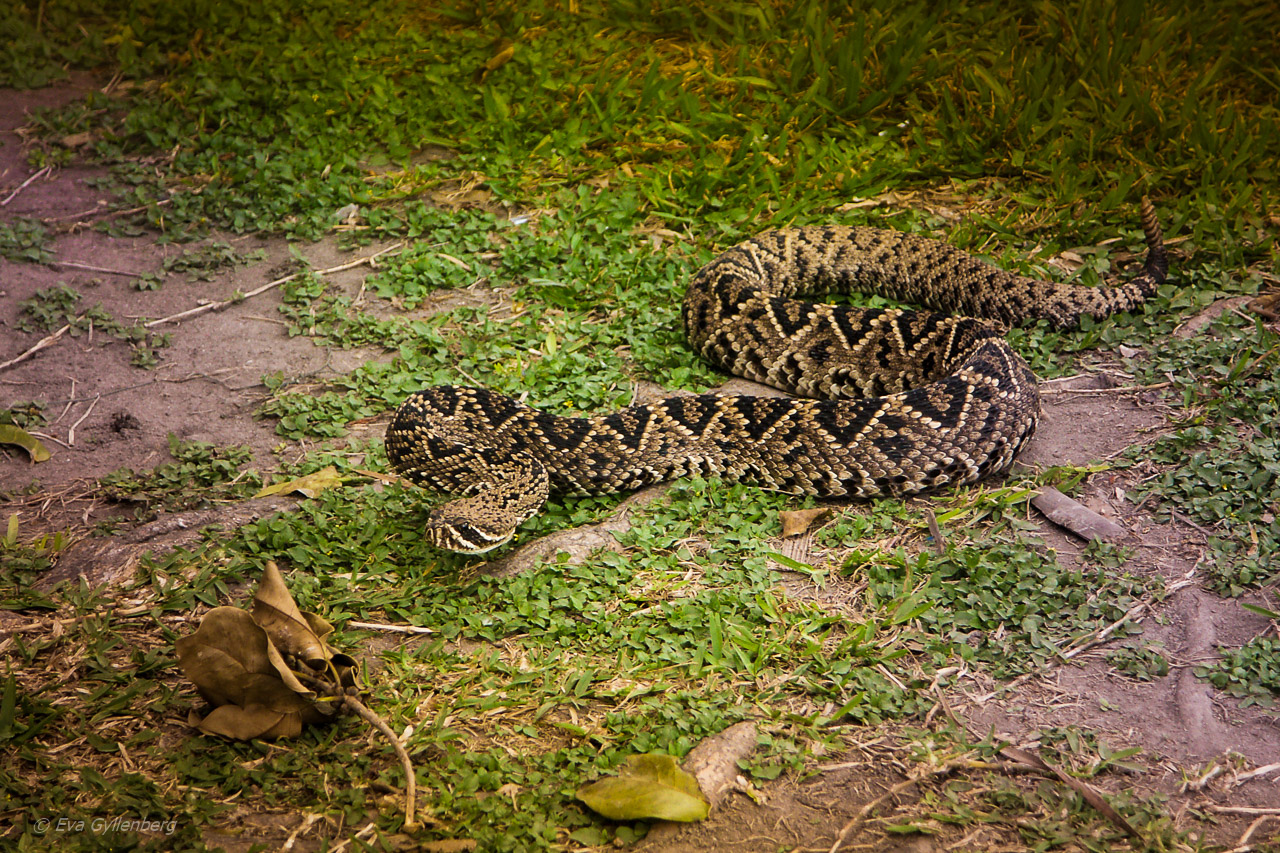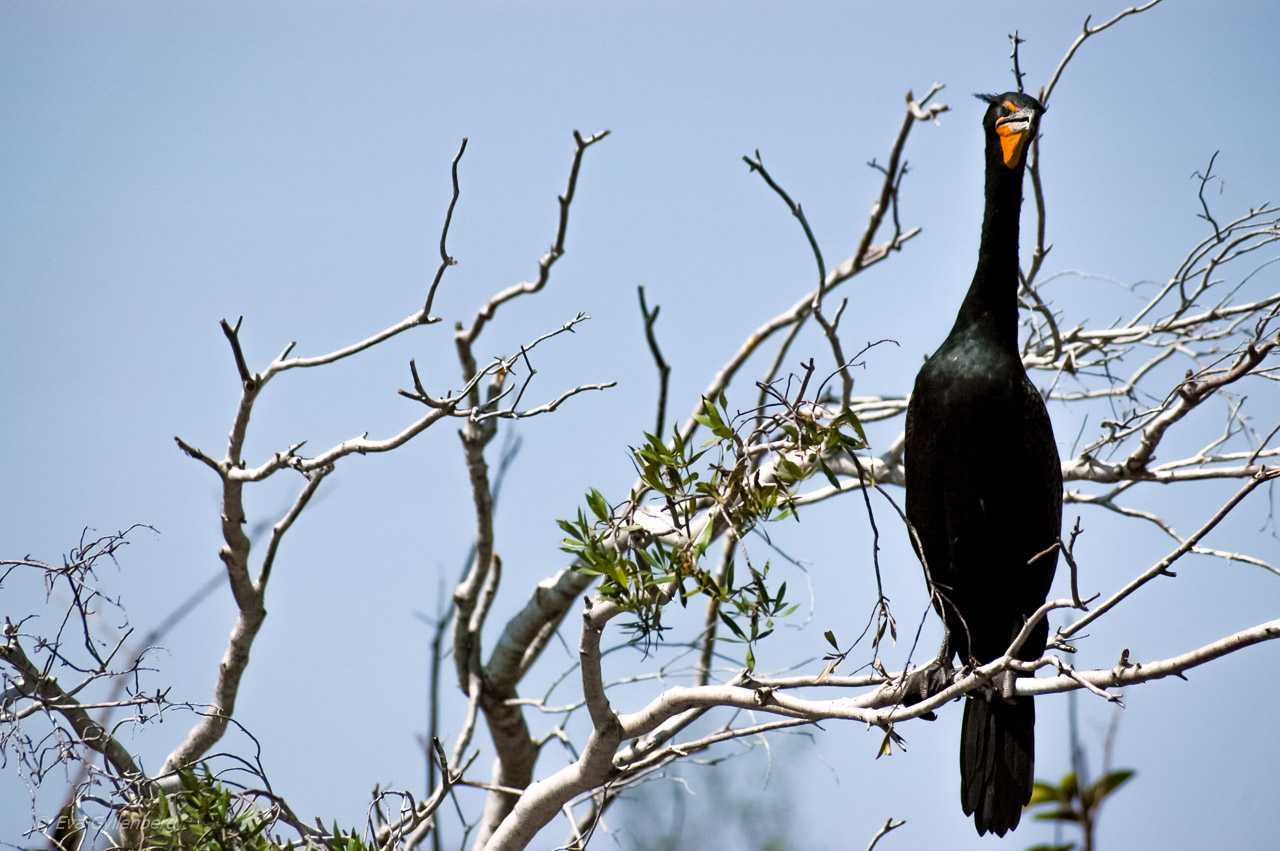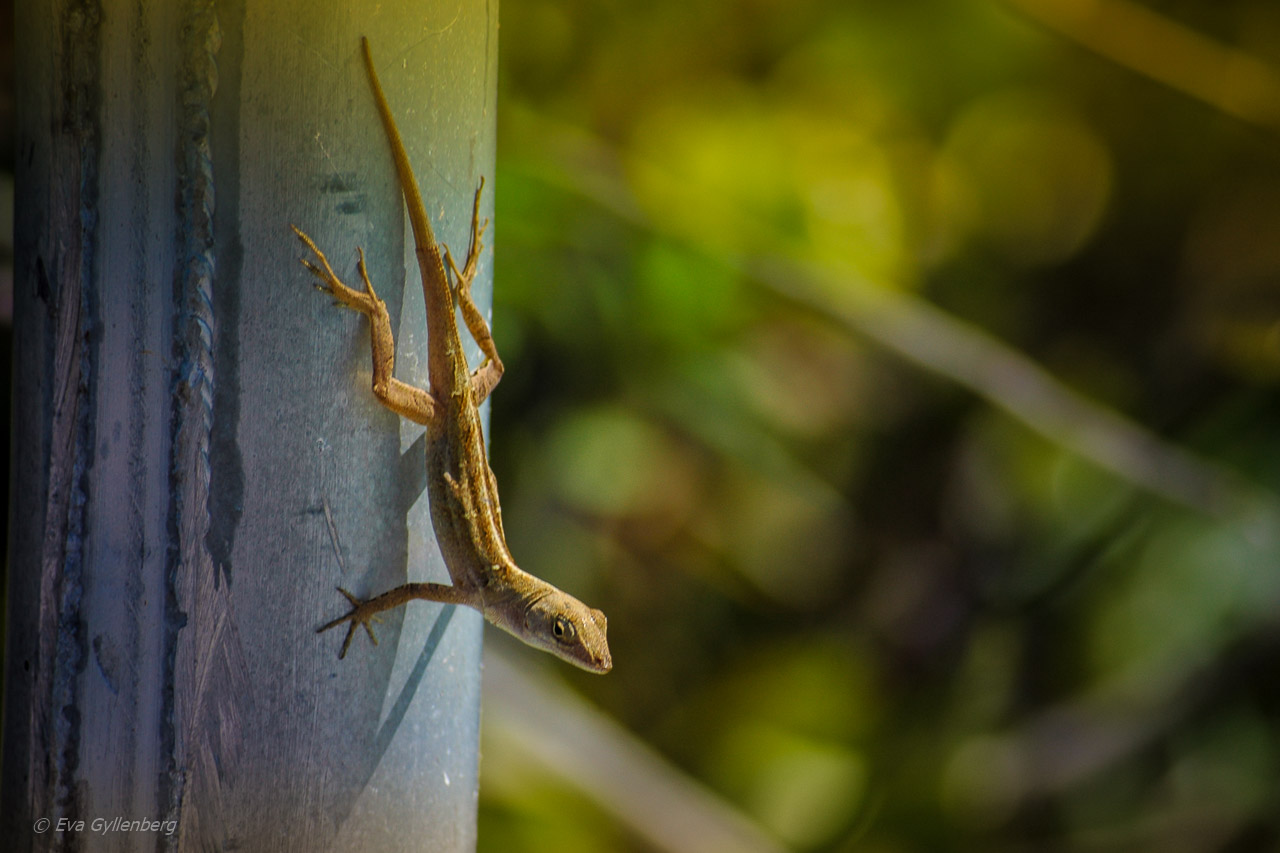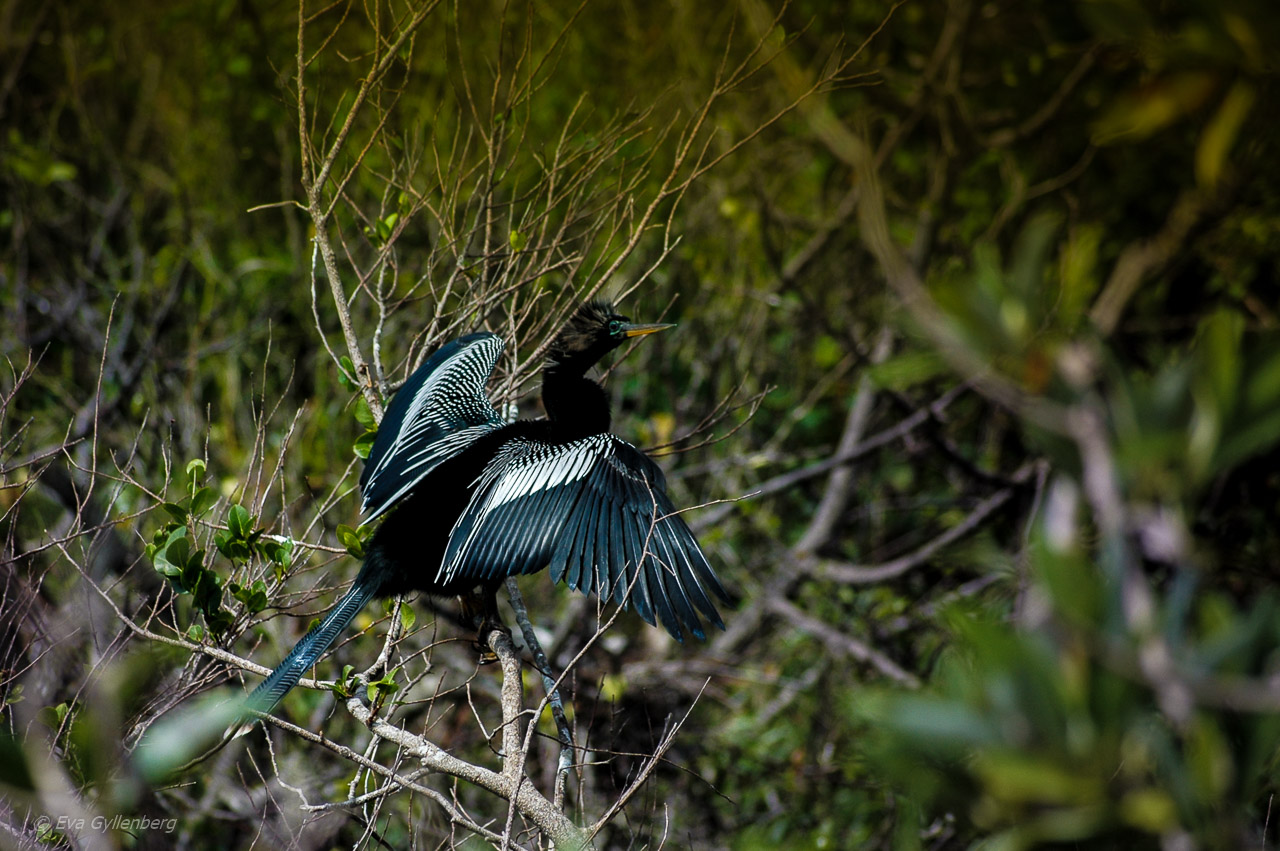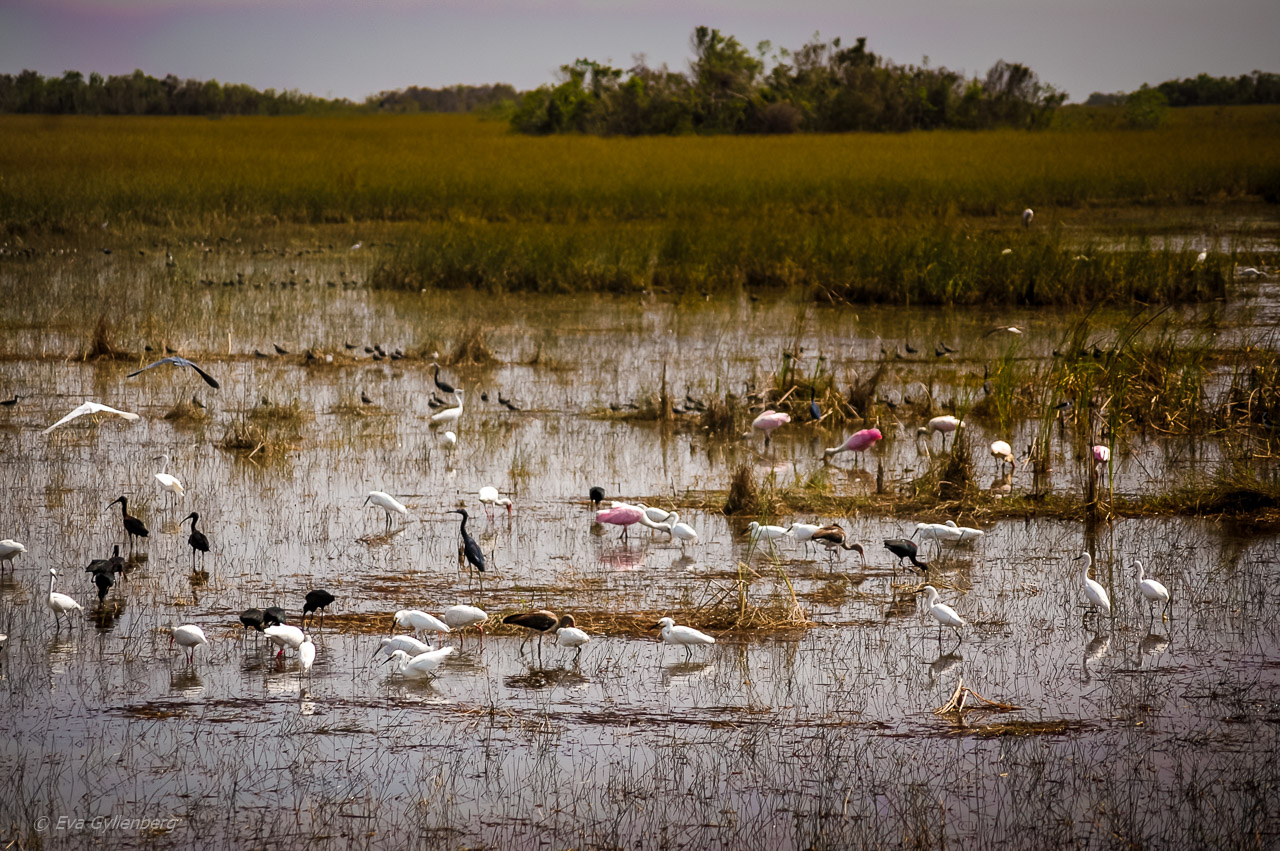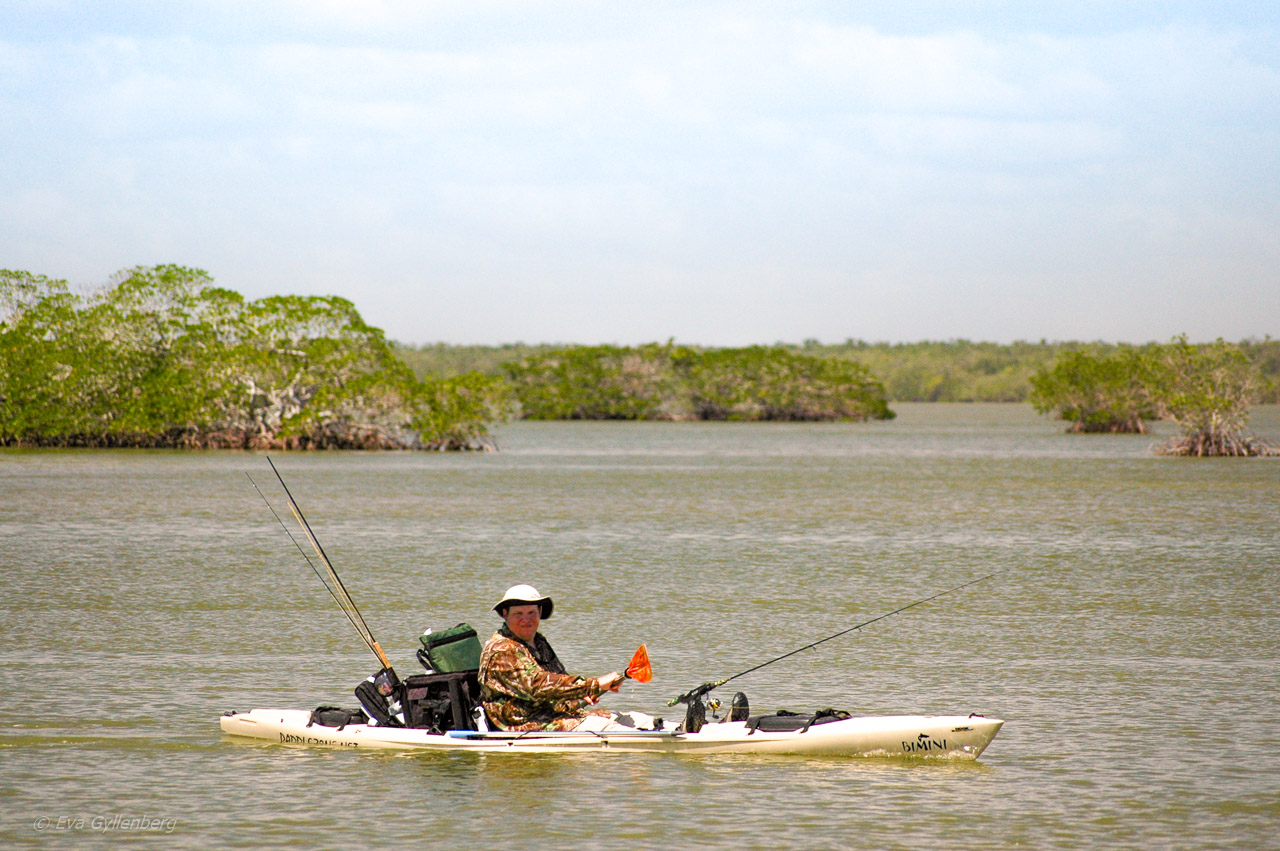 Travelers' Map is loading ...
If you see this after your page is loaded completely, leafletJS files are missing.
Have you been here? What did you think of the destination?
Been there - didn't like it!
0
Not keen at all to go here!
0
Eva Gyllenberg
Travel blogger, gastronaut, photographer and family adventurer with over 55 countries in his luggage. Eva loves trips that include beautiful nature, hiking boots and well-cooked food. On the travel blog Rucksack she takes you to all corners of the world with the help of her inspiring pictures and texts.