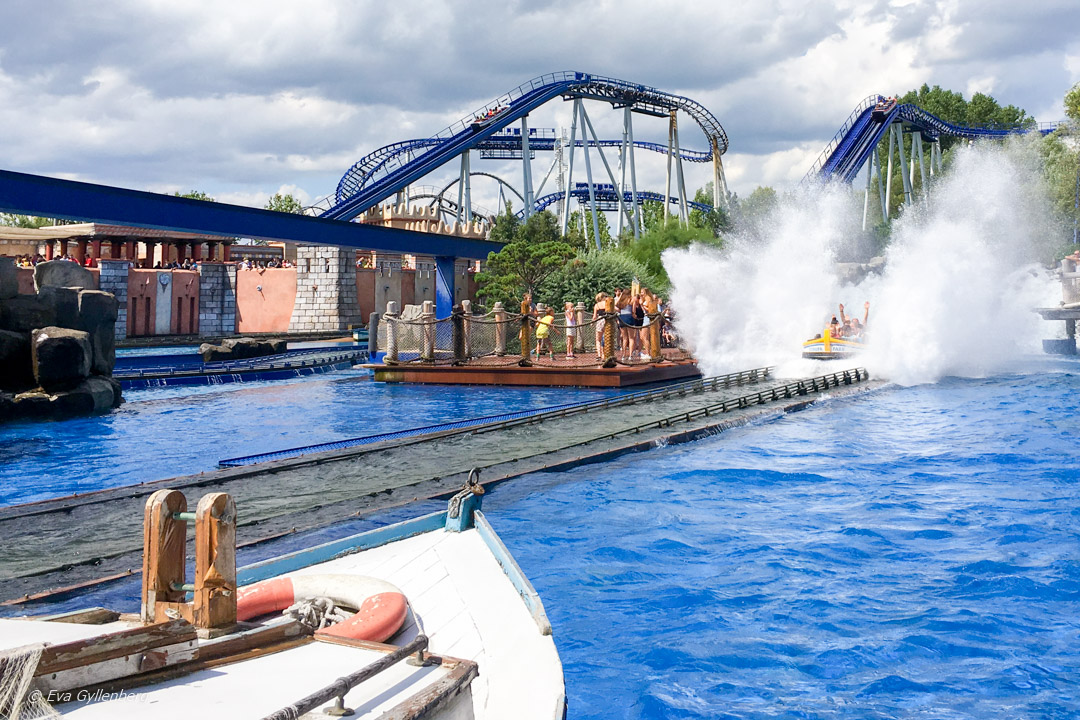 Outside Rust in southwestern Germany, right on the Swiss and French border, lies Europe's best and largest amusement park - Europa-Park. With over 100 rides and shows and 13 kick-ass roller coasters, this German amusement park is in a class of its own. Here you ride around among 14 fairytale-like areas with themes from all over Europe – hence the name Europa park. Visit the areas of France, Greece, Scandinavia and Russia and eat, ride and shop products from the different countries. How about eating pickled herring in Scandinavia or buying tea from Russia? And don't worry about being forced to eat the usual junky fast food you're used to at theme parks - there's even a restaurant with a Michelin star here.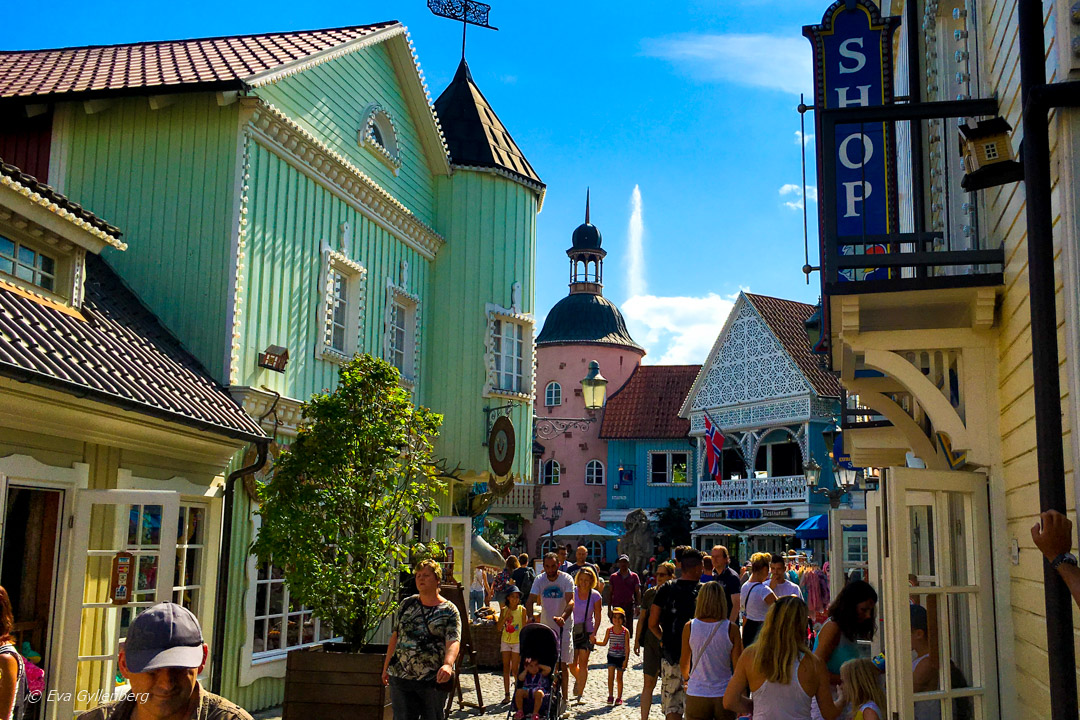 The park is owned by a family of roller coaster manufacturers, making the rides family-friendly, innovative, spectacular and unique. Here you won't find the world's scariest rides, but the focus is more on fun for all ages. A highlight for the whole family, then - even for those who don't usually like theme parks! For the really little ones, there is also Grimm's fairy tale world, where you meet both famous and unknown fairy tale characters with push buttons and exciting moving figures. Although you will find both the Colosseum and Dutch windmills here at Europa park, the area strangely does not feel plastic. It is clean, fresh and interesting and there are lots of things to do for children of all ages in the different zones.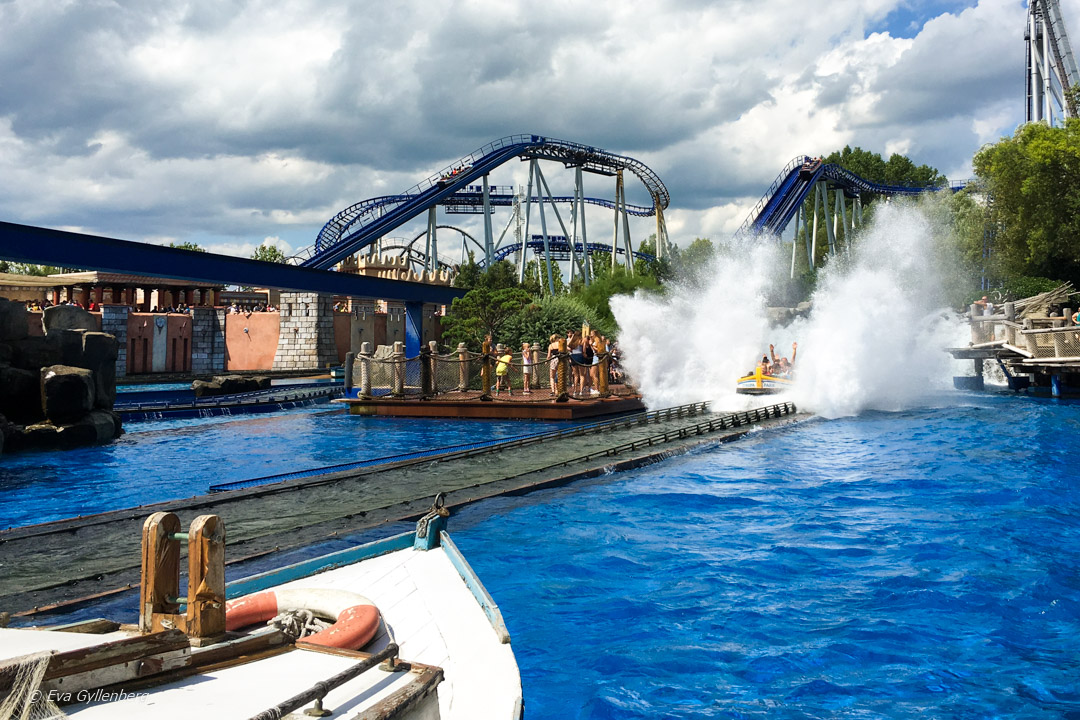 Here is a summary of some of the theme park's highlights:
LONGEST MOUNTAIN AND VALLEY ROLLER:
Silver Star – one of the fattest and tallest steel roller coasters in the park. 73 meters high and with speeds of 130 km/h should make you scream with joy! (France)
BEST WOODEN LANE:
Wodan - A wooden course for the brave! 1050m long, 40 meters high and with speeds of up to 100km/h! (Iceland)
WETEST RIDE:
Poseidon – Roller coaster with steep drops and lots of water! Very popular! (Greece)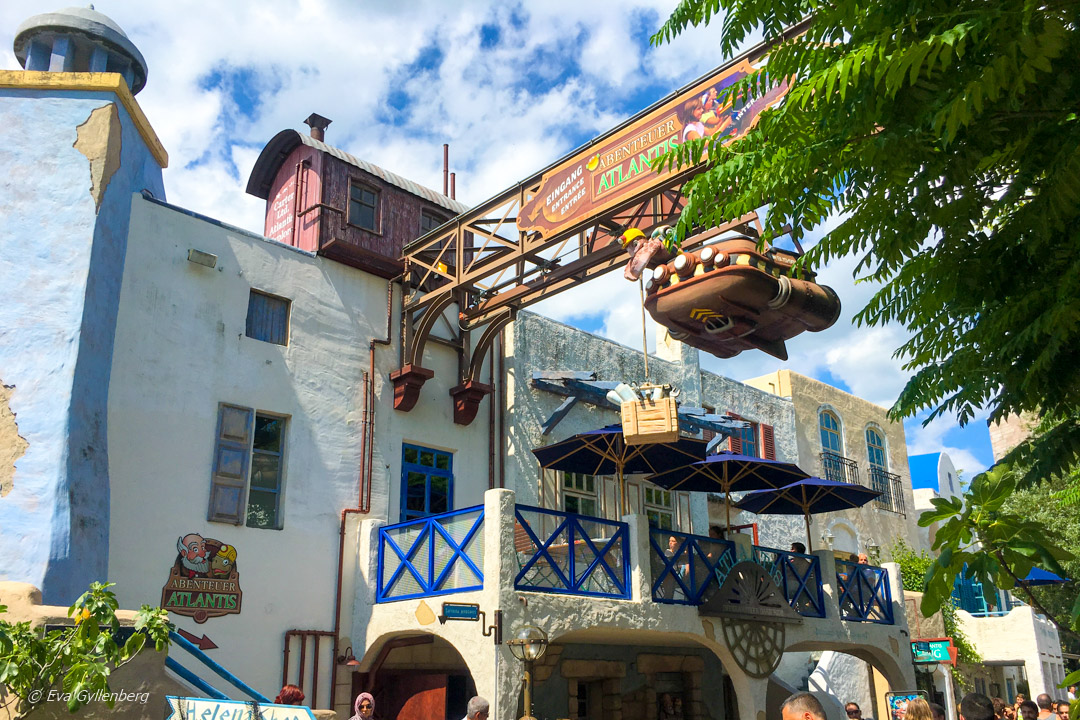 STRANGEST RIDE:
Swiss Bob Run - Go tobogganing in a metal ice rink without rails! (Switzerland)
THE MOST MODERN RIDE:
Pegasus Coastiality / Alpenexpress Coastiality - Ride a real roller coaster, but with 3D glasses! Very surreal and fun! (Greece/Austria)
BEST AREA FOR KIDS:
Arthur and the Minimoys and the children's flying roller coaster. (But there are LOTS of kid-friendly rides in all areas!)
CRAZIEST RESTAURANT:
Food loop - Here the food is served from a roller coaster to your table - with 2 loops!!! Of course you order via the touch screen.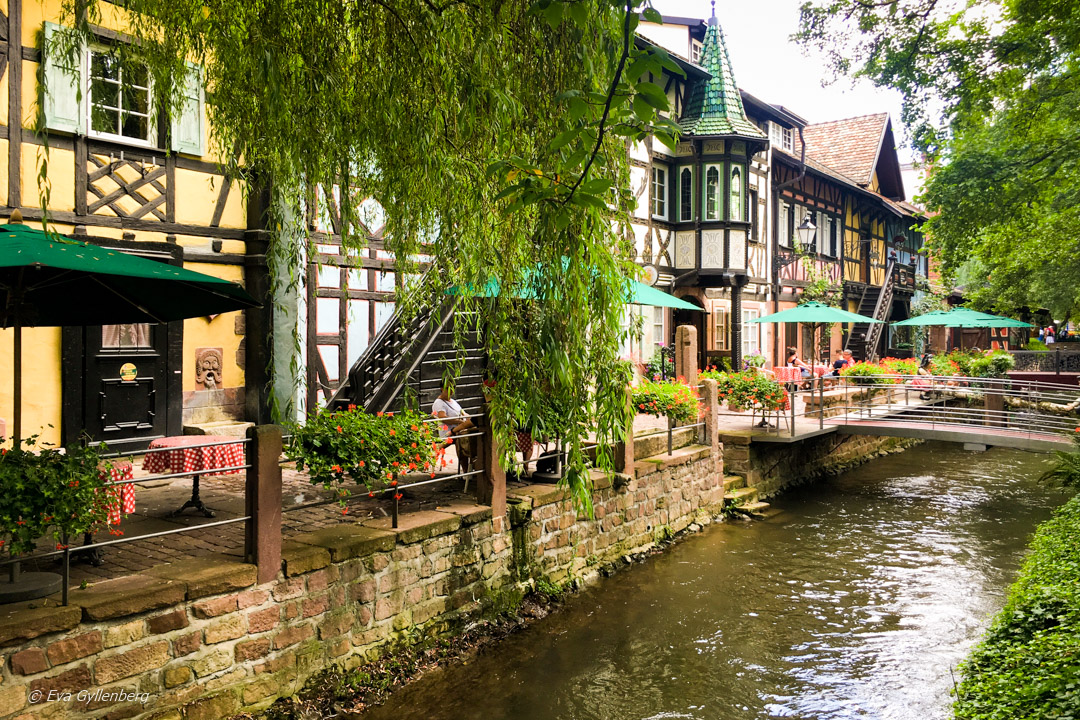 How do I get to Rust?
Fly to Frankfurt (24 miles) or Zurich (17 miles) and then rent a car the last bit.
When can I go to Europa Park?
The park is open almost all year round - however, check the opening hours carefully before you go there in the winter!
How does entry work?
Once you've paid entry, all rides are free (except 3D glasses rental)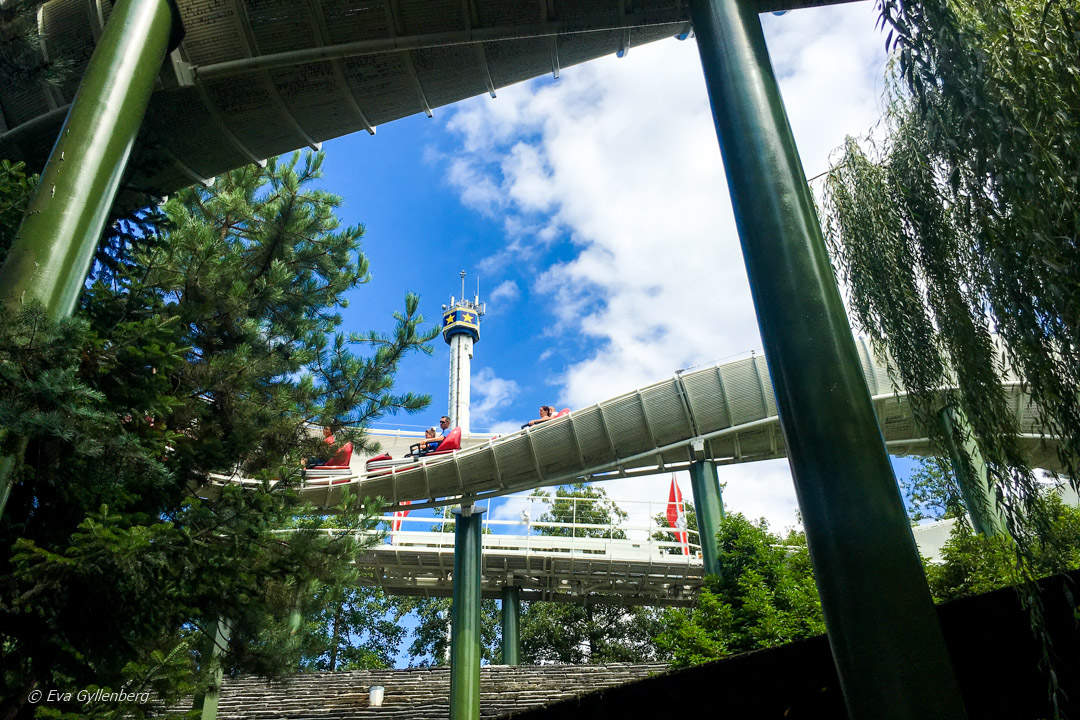 How much does it cost?
Day pass adult/child (4-12 years) cost 44,50/38,50 Euro in 2016. Children under 4 free.
How long does a visit take?
During the summer 2 days. During a weekday during the school term, 1 day is enough.

Tips: Avoid visiting in August when Germany has holiday periods - queues can be MASSIVE!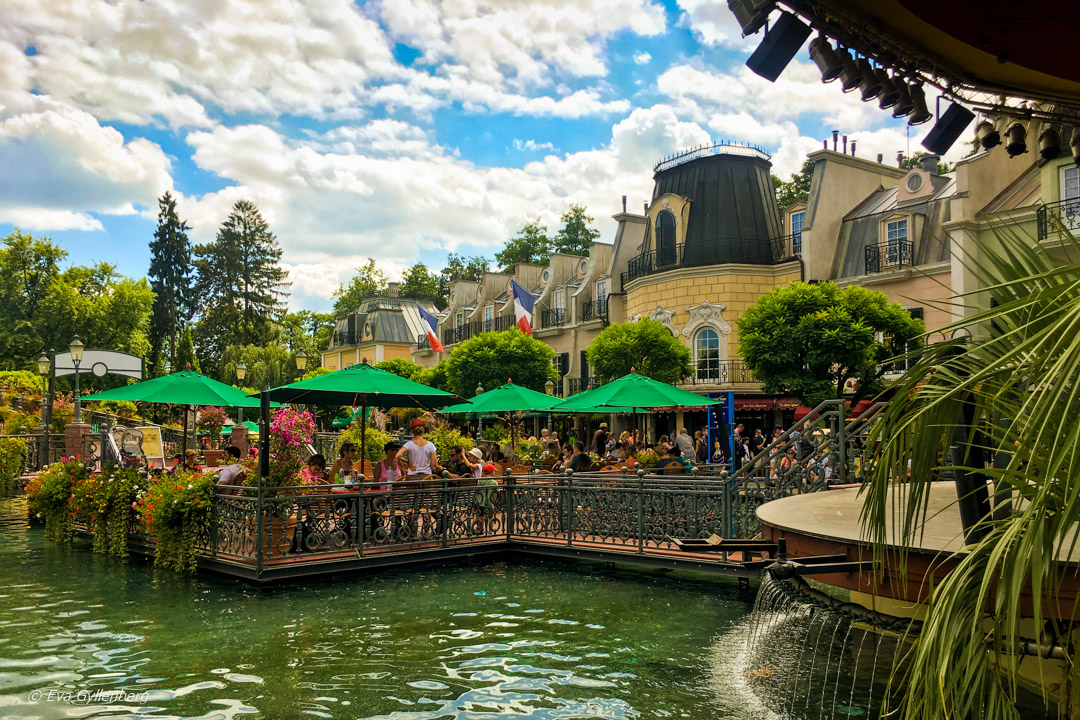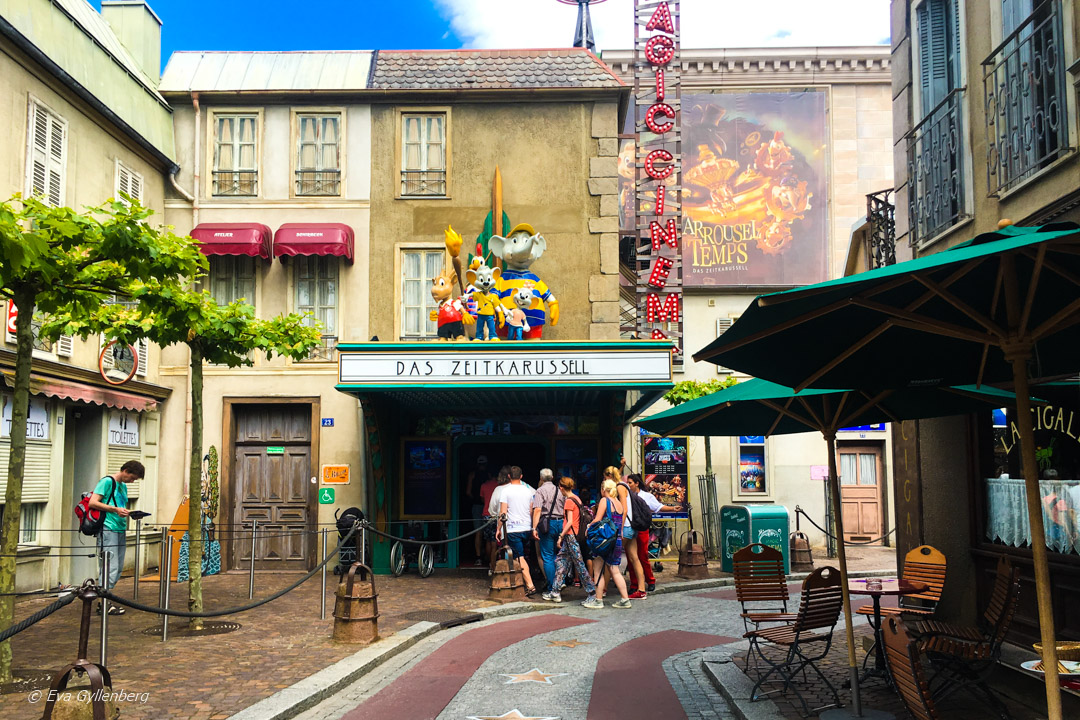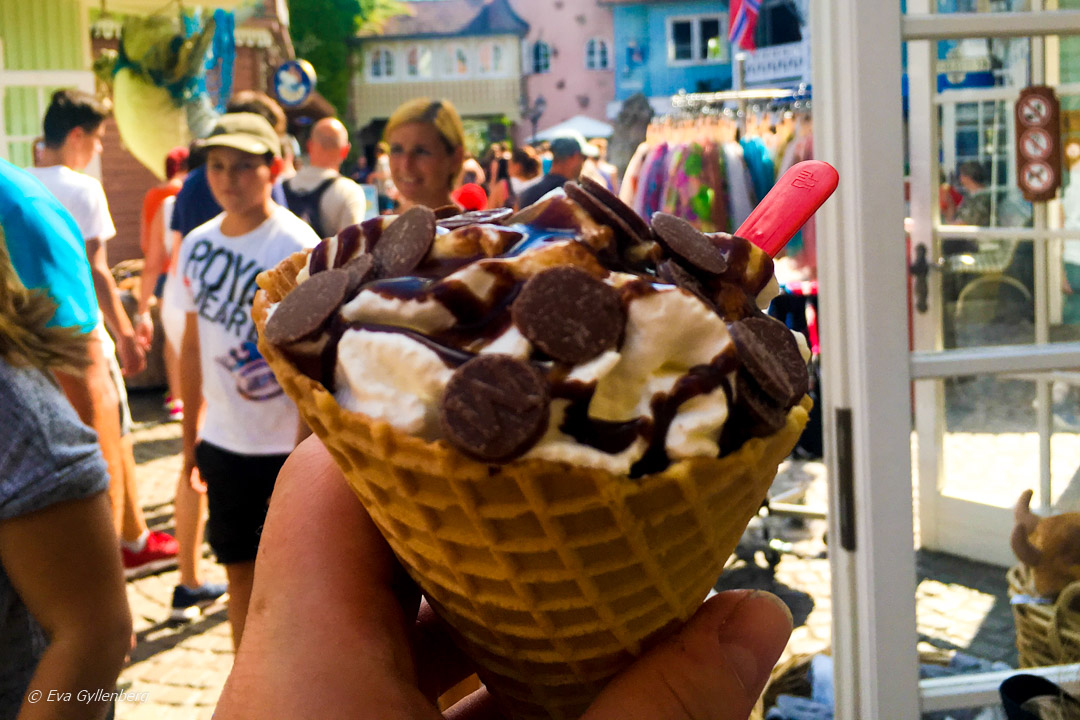 Have you been here? What did you think of the destination?
Been there - didn't like it!
0
Not keen at all to go here!
0
Eva Gyllenberg
Travel blogger, gastronaut, photographer and family adventurer with over 55 countries in his luggage. Eva loves trips that include beautiful nature, hiking boots and well-cooked food. On the travel blog Rucksack she takes you to all corners of the world with the help of her inspiring pictures and texts.