Once upon a time, I was quite a daring slalom skier who easily made my way down all kinds of slopes. These days I'm a much more cautious and cowardly tan rider who will probably have to start thinking about femur necks soon. I'm no pro at slalom, even though I've been skiing downhill since I was a kid, but I'd say I'm pretty stable. These days I love long red and blue slopes that I can carve down in safe turns. I love fast cable cars and chairlifts and short lift queues. Also add that I love good food and nice views. OK, now you've got my skiing background. It's time to start summing up the weekend downhill skiing in Orsa Grönklitt.
So this weekend me, the family and some good friends were in Orsa Grönklitt to go skiing. An incredibly lovely weekend with many hours in underwear, lots of cabin coziness and a lot of downhill skiing. The kids have had to ride a lot and even us adults have had our fair share of fresh air and sore thigh muscles. But how was the skiing actually? And who is Orsa Grönklitt best for?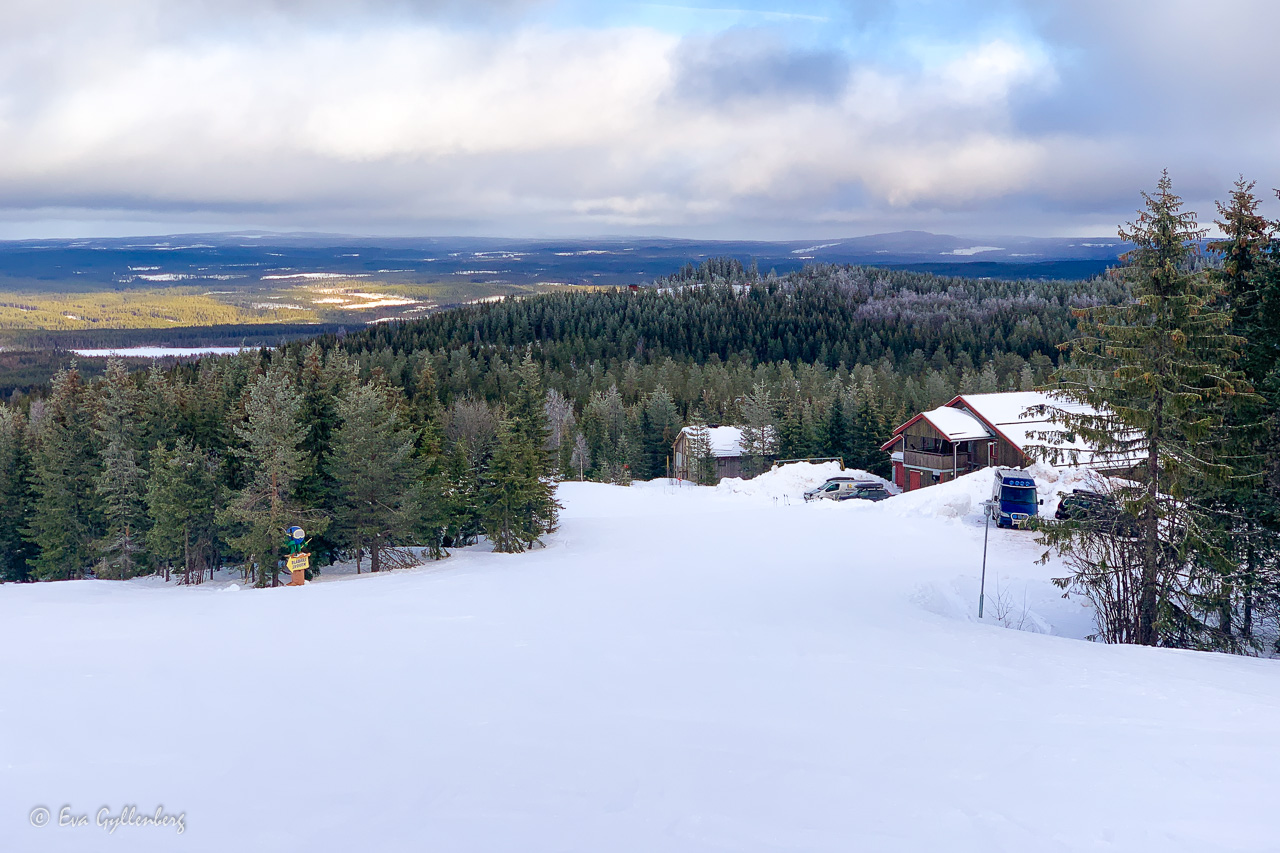 Where is Orsa Grönklitt?
Orsa Grönklitt is located 33 kilometers northwest of Stockholm (4,5 hours by car), just above Mora in Dalarna. The resort is located at around 450 meters above sea level, which means that the slopes are relatively snow-proof. When we drove up to Grönklitt, we had no snow all the way up to Orsa, it wasn't until we turned into the last two miles to Grönklitt that it turned white on the side of the road. Unlike Sälen and Idre, there are no mountains here, but Grönklitt is a mountain.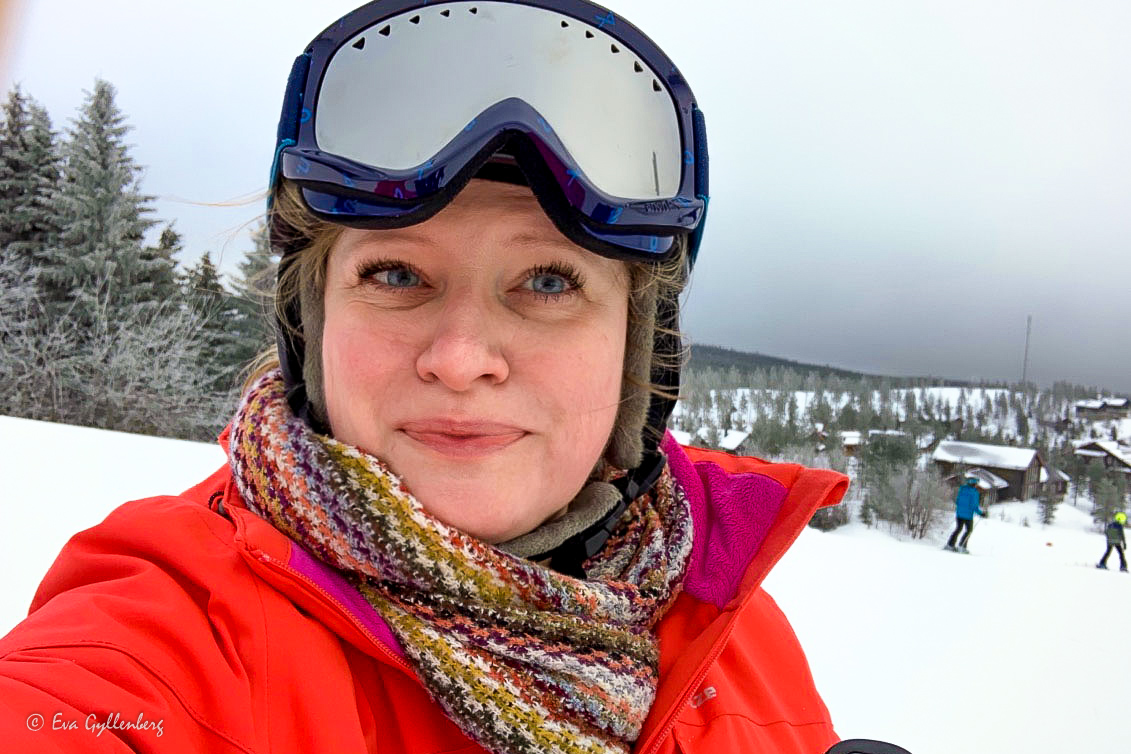 What kind of slopes are there in Orsa Grönklitt?
Orsa Grönklitt has 24 slopes and 16 lifts. The majority of the slopes are blue and green and very child-friendly and flat. There is only one 4-man chairlift in the system, the rest are button lifts and jumper lifts. The best red slopes are on the north side, but there are only rope lifts and button lifts. All slopes are quite short and you don't have time for many carving turns before you are down at the lift again.
+
The slopes were very well prepared and the Manchester remained well into the afternoon. A real dream for me who likes corduroy.
The facility has many lifts and there were no lift queues at all during the weekend we were there. Can you help but love the absence of lift queues? We managed a lot of skiing here compared to our skiing trip to Vemdalen (where during the sports holiday a few years ago we had to queue for 45 minutes for 5 minutes of skiing)
There are several fun slopes for the smallest slalom skiers. The Blueberry Trail and the Predator Trail with the talking blueberries are real charmers. There is also a talking moose here that says "Yomen, that's how it is". Crazy fun.
The very best slope is undoubtedly the Norrbacken (red), which both has a good slope and is wide enough to feel like an international slope. You can ride it many times and enjoy it every time.
Next to the slopes is Orsa Predator Park with both bears and felines. The kids saw a leopard walking past them right next to the slope they were riding. Really cool!
MINUS
For those who like chairlifts and carving, there are unfortunately not that many slopes to choose from. The chair lift takes you up to Sydbacken (red) and Bananen (blue), so I enjoyed Sydbacken over and over and over. The upper half of the southern slope has a good slope and nice riding, but the lower half of the slope is just a boring and flat transport section to the chair lift. A stretch that requires a lot of staking and feels wrongly dosed. There won't be more riding just because it's a long way to get to the lift...
Although the children's slopes are nice, there are a lot of uphills even on these slopes, so everyone ends up going downhill to avoid trudging up the uphills. A bit boring, as you usually want your child to learn to turn and not just drive flat-in-the-carpet to get over the crest of the hill.
Norrbacken is a really good slope, but unfortunately there are only cable lifts here and nowhere to rest your legs. I am completely convinced that everyone rides safer and suffers fewer injuries if you can rest your legs in a chairlift. A tip for Orsa Grönklitt: The next investment should be a chairlift (with protective glass!) to Norrbacken! 🙂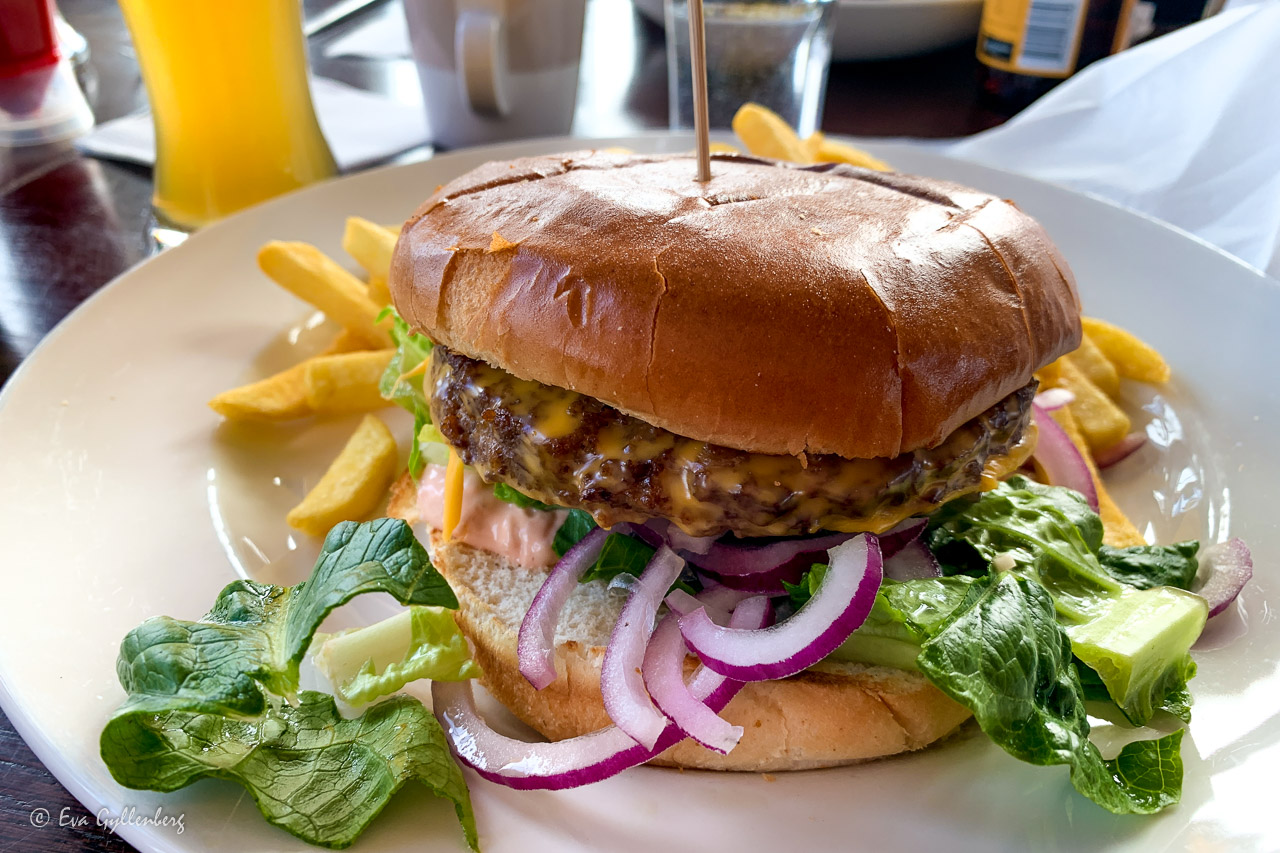 What kind of service and food is there on the slopes?
First I have to say that everyone working at the facility that we met was incredibly lovely and helpful. A big gold star for you!
+
Toppstugan in the slalom slope is not only the only real restaurant on the slope, but it is also a real highlight! Large glass windows, lots of seating, high ceilings and a menu that suits most people. The food is a bit on the mid-price side for a lunch (as in most ski resorts) but it's generous portions and very well prepared. Prices? Hamburger plate SEK 165, Beef fillet pasta SEK 195. Coffee SEK 32.
Super smooth and fast ski rental. No pre-booking was needed. Nice not to have to think about that!
MINUS
Actually can't think of anything! Everything is small-scale, cozy and generally pleasant.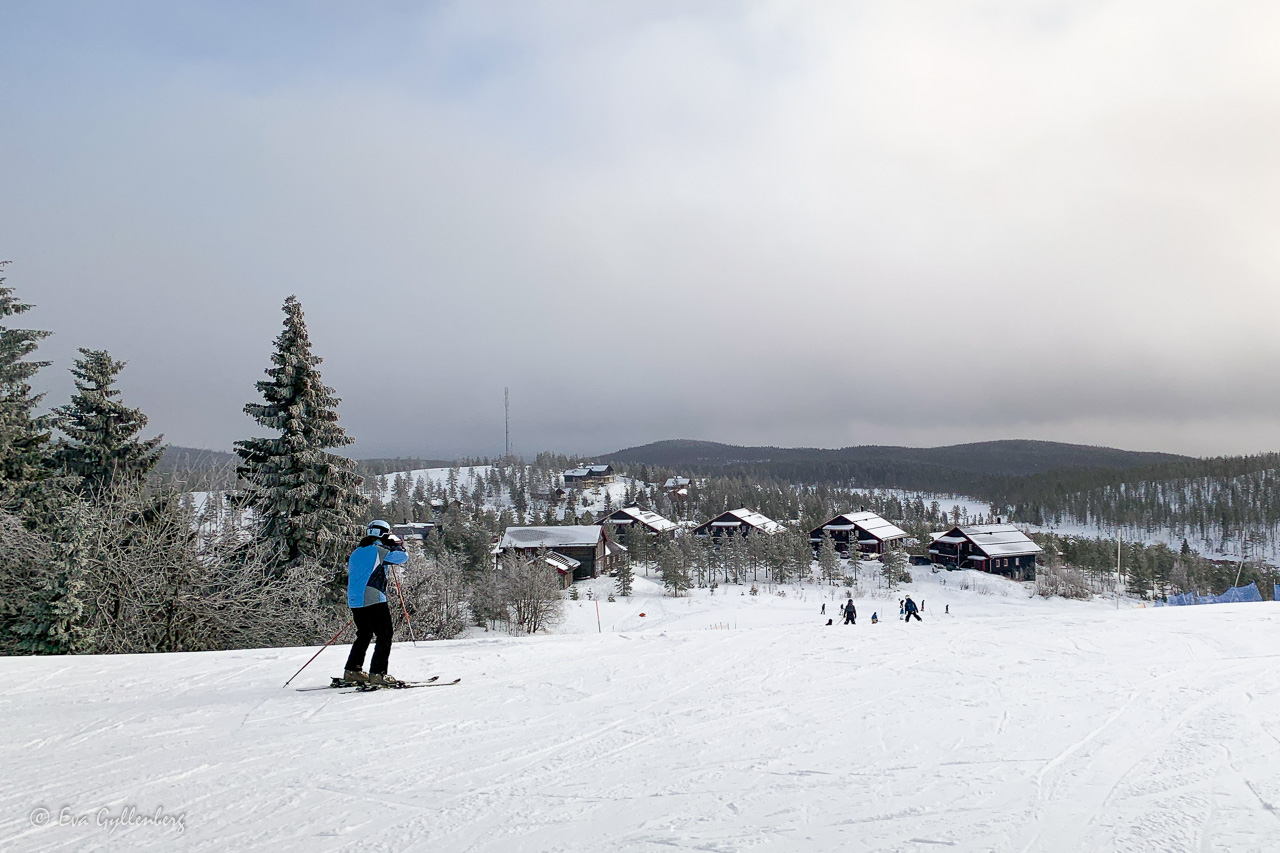 Who is Orsa Grönklitt suitable for?
For all families with children who can't really ski yet, the facility is perfect for a sports holiday week. Ski school, lots of activities and several different children's slopes can entertain the younger ones for days!
For us with slightly older children who ride well on all types of slopes, Orsa Grönklitt is suitable for a weekend. There simply aren't enough slopes (and chairlifts) to fill my interest for more than 2 days, so if you're going to stay a whole week, you should probably be interested in cross-country skiing as well. Orsa Grönklitt is known for its fine cross-country skiing and many people go here just to cross-country ski.
I, who grew up with the winters in the southern Lapland mountains (Klimpfjäll), miss that there are no mountains here. I want to be able to take a scooter and go up Calf Mountain and dig into the snow in the sunshine and just listen to the wind and grill breadsticks. Do you want wilderness and mountains? Then Orsa Grönklitt is not for you. Here there are coniferous forests and mountains.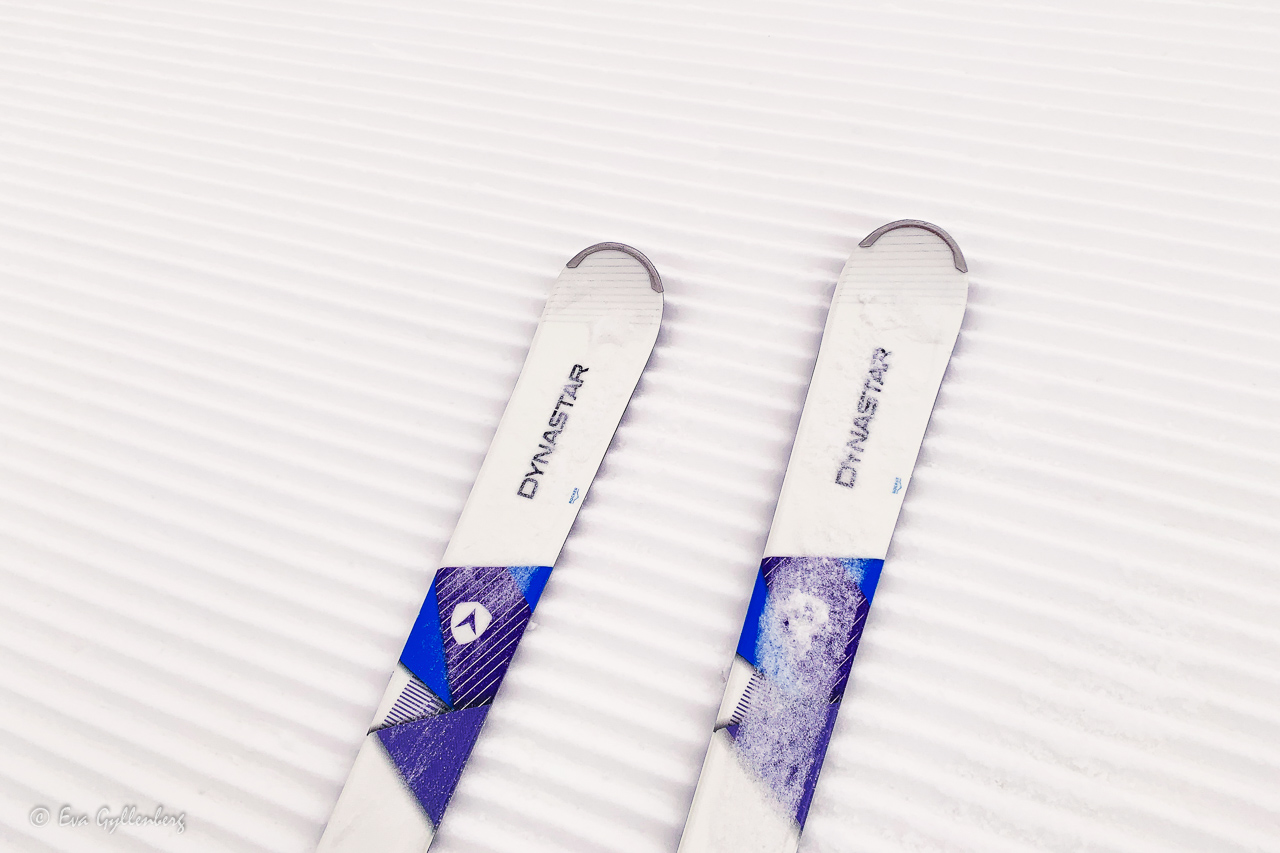 How is the road up to Orsa Grönklitt?
We drove E18, road 70 and road 69 via Enköping, Sala, Falun and Mora. From Enköping to Grönklitt, it is basically a single-lane forest road with non-existent roads and sparse game fences. Driving home in the dark, rain and wind was a really hard drive. Add that a moose passed on the road in front of us as well. You simply prefer not to go to Orsa Grönklitt overnight from Stockholm.
So, what was the overall family rating?
A cosy, small-scale and family ski system that is mainly suitable for families with smaller children, but which can easily also entertain a family with teenagers for a weekend.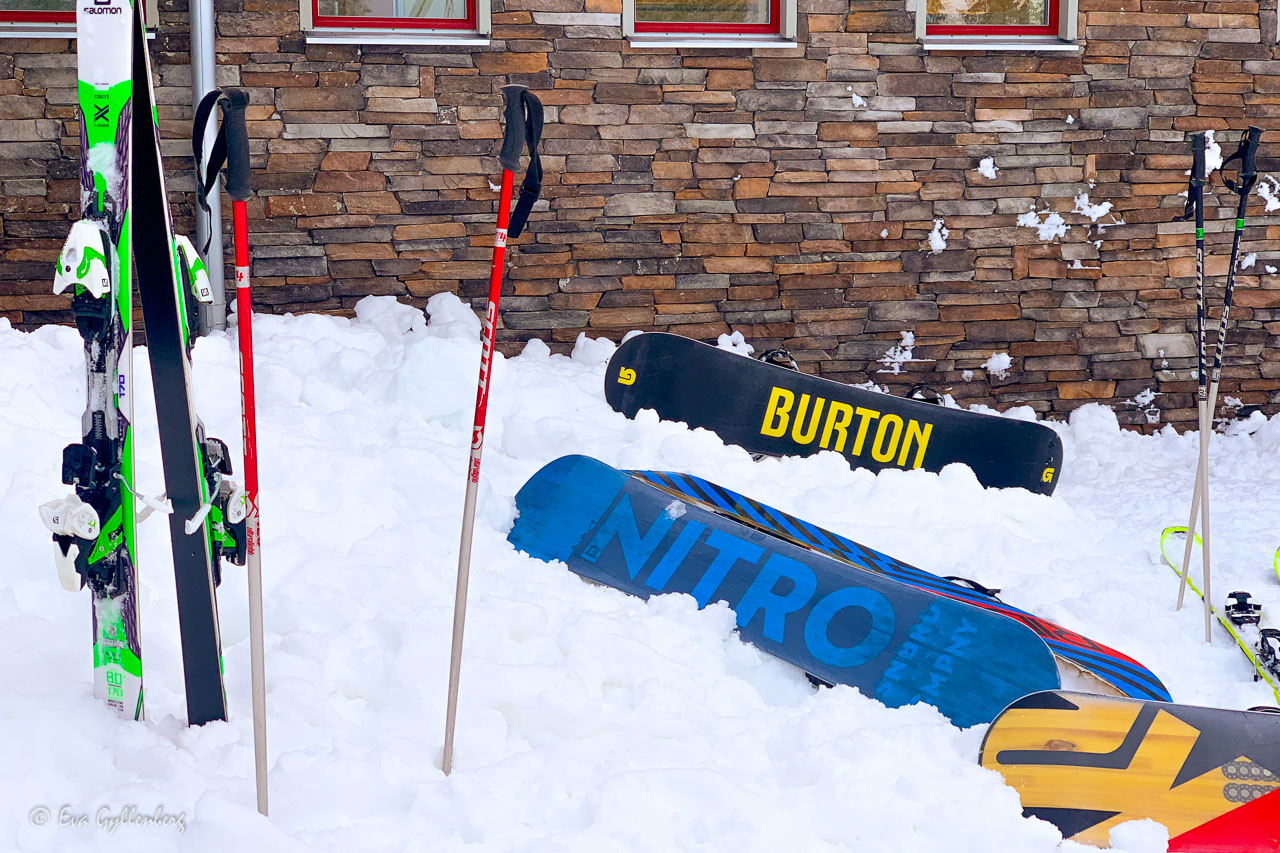 What alternatives are there to Orsa Grönklitt?
We also usually ski in Rome Alpine and to Kungsberget, which are two facilities within a day's distance from Stockholm. How does Orsa Grönklitt stand against these facilities?
Orsa Groenklitt
Distance to Stockholm: 33 miles (4,5 hours by car)
Backing: 24 pieces (3 green, 10 blue, 7 red, 2 black)
Lifts: 1 chair lift for 4 people, 13 trailer lifts/button lifts.
Drop height: 140m
Longest slope: 1600 meter
Rome Alpine
Distance to Stockholm: 22 miles (2,5 hours by car)
Backing: 33 pieces (7 green, 11 blue, 6 red and 9 black)
Lifts: 5 large chairlifts for 6 people, 2 trailer lifts, 6 button lifts and 3 ski bands
Drop height: 275m
Longest slope: 2750 meter
Kungsberget
Distance to Stockholm: 22 miles (2,5 hours by car)
Backing: 22 pieces (8 green, 7 blue, 4 red and 3 black)
Lifts: 3 chairlifts and 12 trailer lifts/button lifts/belt lifts
Drop height: 200m
Longest slope: 1700 meter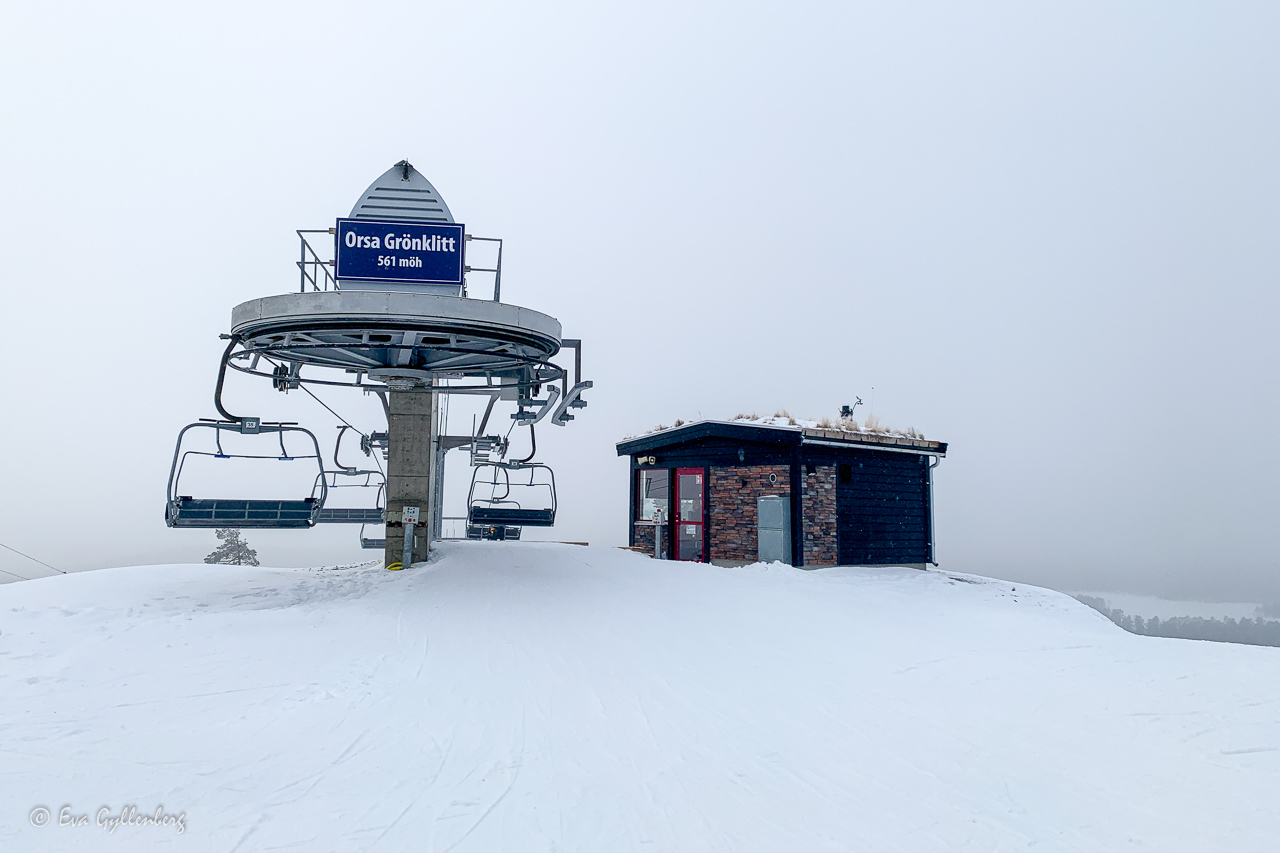 Want to read more of my travel tips? do not forget to like Rucksack on Facebook!
Have you been here? What did you think of the destination?
Been there - didn't like it!
0
Not keen at all to go here!
0
Eva Gyllenberg
Travel blogger, gastronaut, photographer and family adventurer with over 55 countries in his luggage. Eva loves trips that include beautiful nature, hiking boots and well-cooked food. On the travel blog Rucksack she takes you to all corners of the world with the help of her inspiring pictures and texts.