Few airlines these days can match the flying stars of the Middle East. Even in economy class time flies perfectly when you travel - with well-prepared food, top-class service and well-stocked entertainment system - even in economy class.
Our favorite over the years has been Emirates and their fast route to Australia/New Zealand. Reaching the other side of the globe with good flight times and only one stopover in Dubai is amazingly smooth – especially when traveling with children. But sometimes you unfortunately have to wait a few hours for connecting flights and then the lounges are an oasis of rest and energy replenishment. Dubai Airport has also taken the lounge concept to a whole new level.
You can visit the Emirates business class lounges if you are a silver member (or higher) of the Emirates loyalty program Skywards, fly with a business class ticket or (new for 2017!) check in for USD 100 per person.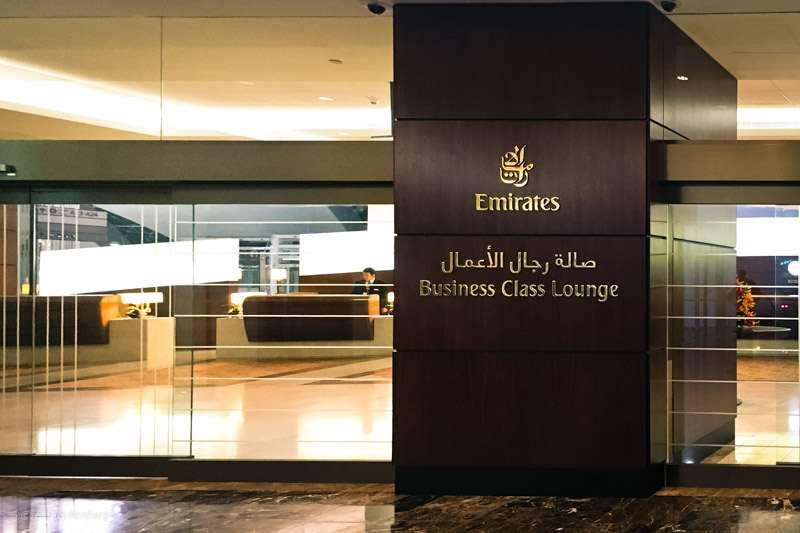 Emirates lounges are the same size as the terminals, with the first class lounges on floor 1 and the business class lounges on floor 2. The clever thing about having the lounges above the gates is that you can take the elevator down to boarding directly from the lounge - and avoid queuing outside the gate . So choose the lounge in the terminal you are flying from.
Since it takes almost a quarter of an hour to walk from one end of the lounge to the other, you will be guided to the part of the lounge closest to your gate. Food and drinks are repeated in several places in the lounge and the range is the same everywhere. Hot pots with rice, pasta, soup, sandwiches, salads, pastries, ice cream and snacks - there is something here for all tastes. I usually go straight for the pastries, while the daughter digs into the snacks and mixes. Wine, champagne, mineral water, soft drinks and beer are available to drink, and if you're up for it, you can also mix yourself a real drink. The food is fresh and it is constantly replenished with freshly prepared dishes,
There are plenty of showers and toilets and also a spa and play corner. And nowhere is it crowded, there are plenty of leather armchairs and stable wifi for a weary traveler.
So what happened to the family rating?
Smooth and very good energy replenishment for all ages! We have also visited several other lounges at Dubai airport (Merhaba lounge among others), which are also high class, but the Emirates Business Class Lounge is less crowded and the flexibility of being able to rest and eat and then take the elevator directly down to the flight is very grateful when you need to carry tired little legs. There is something fresh to eat for all ages and tastes (if it's just snacks...) and you can find your very own leather armchair for a power nap. The lounge is said to be more popular at night, but I still find it hard to see it ever being completely full. However, I am not sure if I would pay 400USD for 4 people to visit this lounge, then Priority Pass and access to Merhaba lounge is probably a more cost effective choice.
Do you want to read more about Dubai? Look into my United Arab Emirates page!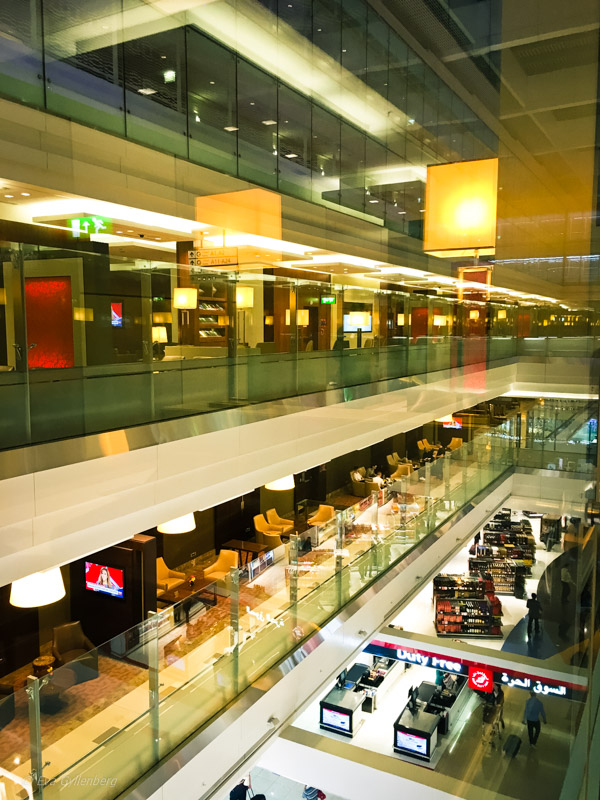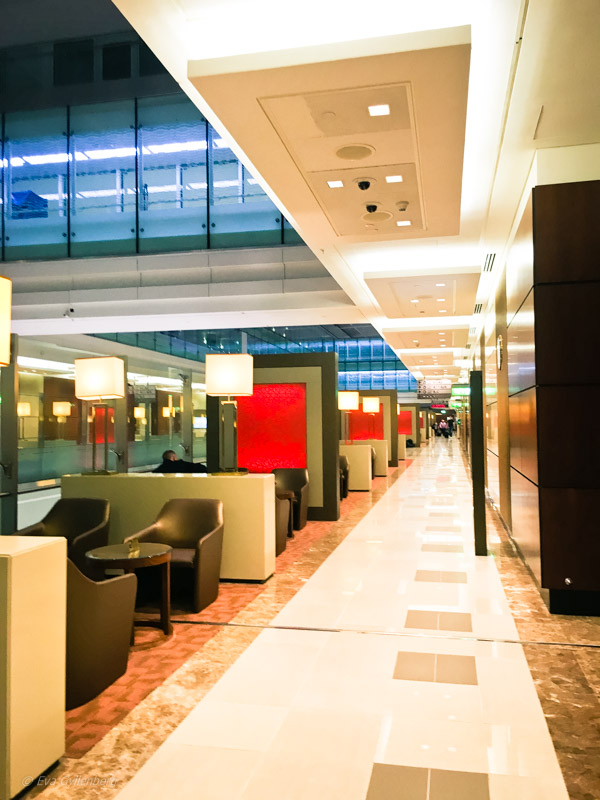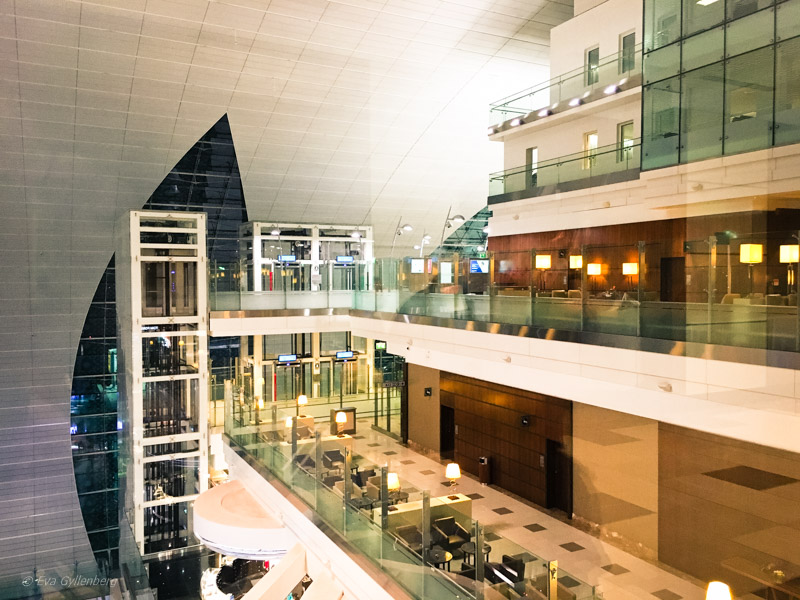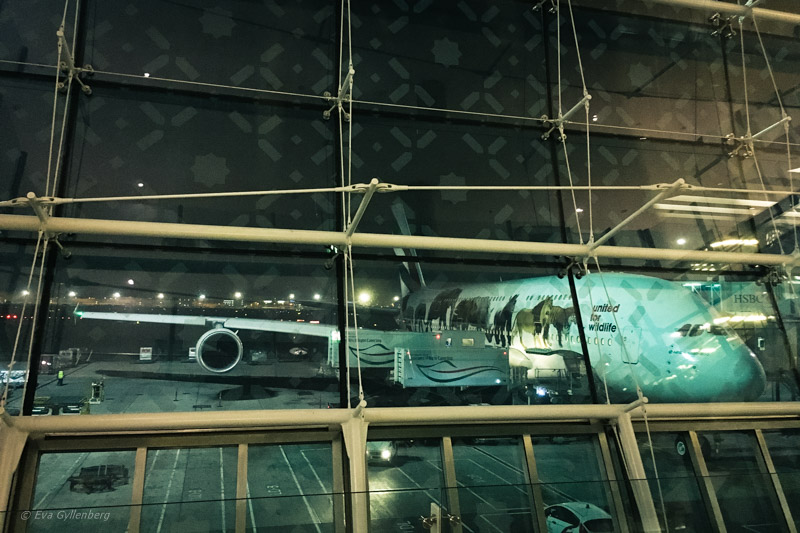 Do you want to read more about the United Arab Emirates?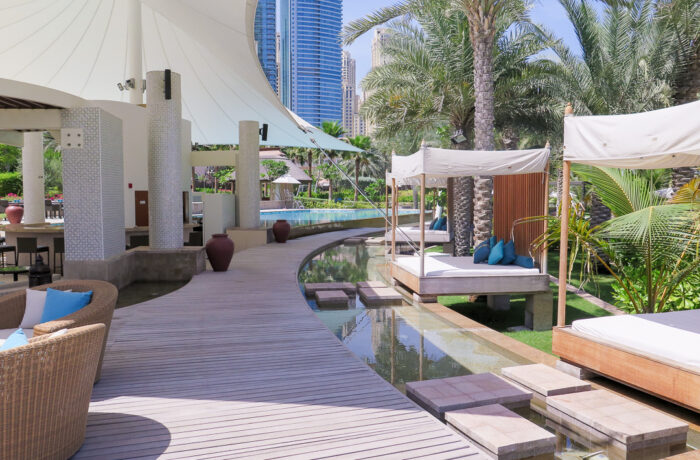 Dubai must be the city in the world with the most five-star hotels. To find…
November 8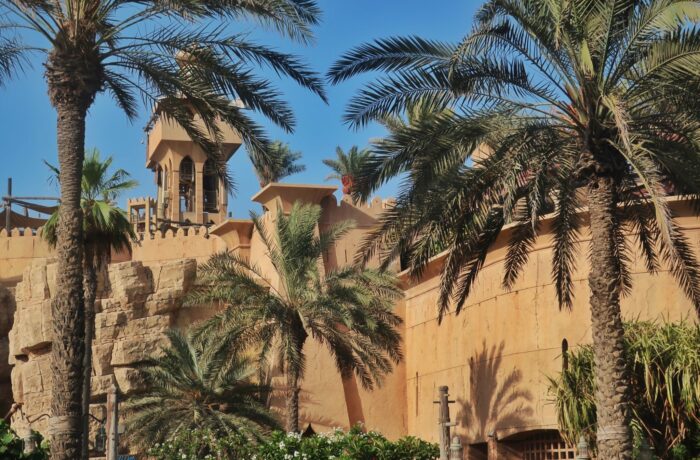 The Wild Wadi water park in Dubai offers a wet day of excitement, laughter and…
July 3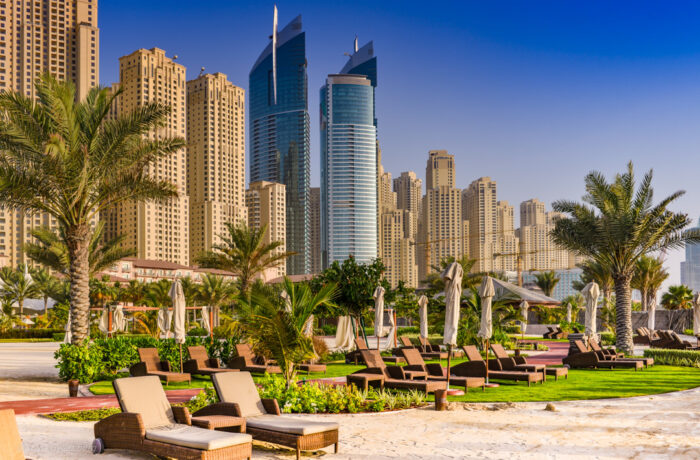 Travel guide to Dubai and the United Arab Emirates - climate, attractions, hotel tips and clothing tips!
14 October 2017