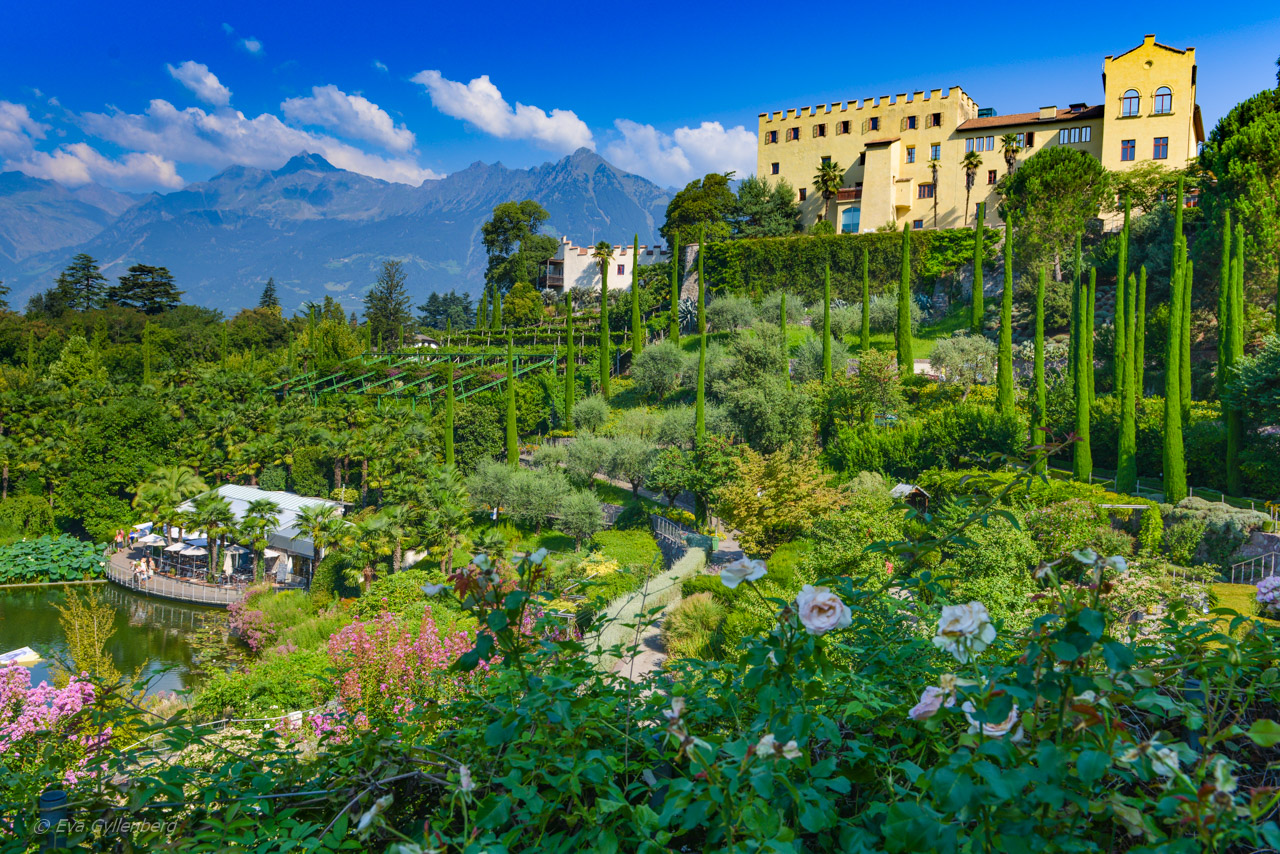 It's almost 25 years since I last drove in Tuscany. 25 years ago! If I didn't feel old before, I definitely do now that I put the number down in print. After that trip I have been to Milan, Pisa, Florence, Lake Garda, Verona and hiked in the Dolomites. The daughter has only experienced northern Italy and I'm incredibly longing to wander the streets of Florence again. So, this spring it's off on a road trip in Italy!
The plan is to drive around starting and ending in Milan, with daily stages of approximately 20 miles. 20 miles per day for us feels like child's play, we usually have to drive considerably longer between sights when we drive in other parts of the world.
So what do the plans look like in general right now? I got super great tips from you guys on Instagram, so I've made a plan to include as many of your nuggets as possible!
Day 1: Arrival Milan.
Day 2: Explore Portofino and cozy Sestri Levante
Day 3: Cinque Terre – hiking and beautiful views
Day 4: Pisa and San Gimignano
Day 5-7: Tuscany, Florence, Siena and vineyards
Day 8: Venice (of course with palatial accommodation!)
Day 9: Verona, Bassano del Grappa and Lake Garda (definitely want to visit Lazise, ​​where we were 15 years ago)
Day 10: Lake Como (thanks for all the tips about Como! Seems like a gem!)
Day 11: Bergamo and return from Milan
Busy schedule, but still feels completely doable! Is it something that I should think about in the planning, or does it sound like a good plan? Have I missed something? What do I need to pre-book?
hit me!
Have you been here? What did you think of the destination?
Been there - didn't like it!
0
Not keen at all to go here!
0
Eva Gyllenberg
Travel blogger, gastronaut, photographer and family adventurer with over 55 countries in his luggage. Eva loves trips that include beautiful nature, hiking boots and well-cooked food. On the travel blog Rucksack she takes you to all corners of the world with the help of her inspiring pictures and texts.