I can start by admitting right away – I LOVE theme parks. The more sugary and artificial and the more fun roller coasters - the better. Perhaps it is not so surprising then that we usually take the opportunity to go to amusement parks - or rather theme parks - when we are out and about. In addition to visiting the theme parks in Sweden, we have visited two Disneylands (Hong Kong and Paris), a Universal Studios (Singapore) and Europa Park (Germany). Although there is a difference in size between the different parks, Disneyland and Universal Studios maintain fairly consistent quality in their parks – many rides are the same regardless of country and the recognition factor is great.
But if you are between a visit to Disneyland or Universal Studios - what should you really choose? Here are my scouts for families of different ages!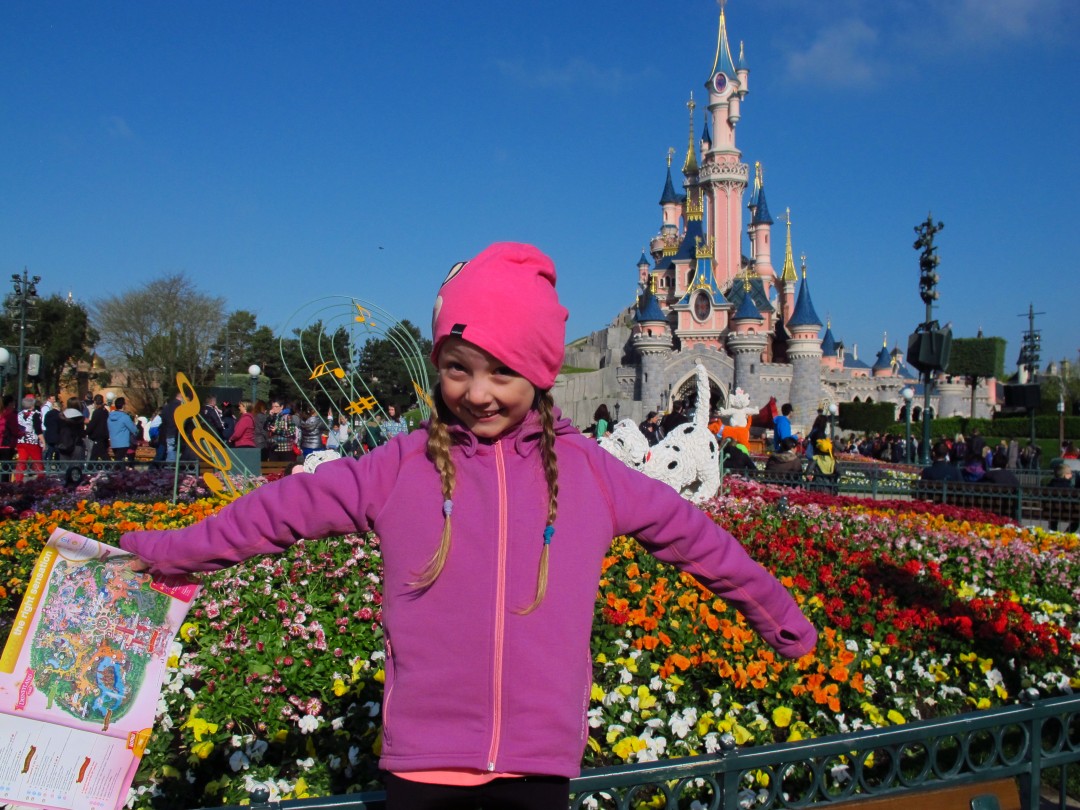 For children of princess age
For children of princess age is Disneyland a winner! Here you can queue to take a picture with your very own favorite princess and the whole Fantasyland is full of rides for the younger children, with lots of pastel colours, castles and Dumbo.
For kids who like parades
Disneyland has the best parades in the world! All your childhood favorites sing and dance through the park, much to the delight of the children.
For everyone who likes animated movies
Minions! The Simpsons! Transformers! Jurassic Park! Shrek! Madagascar! On Universal Studios you will find all the favourites, both on the streets and in the rides. And who doesn't want to take a photo with a minion? I'm just saying…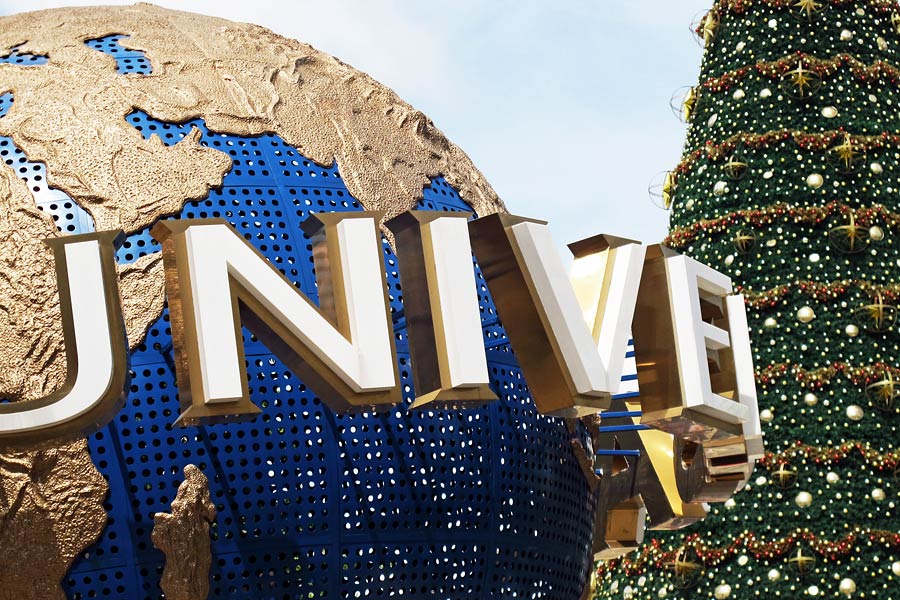 For those who like slightly scarier rides
Universal Studios generally have slightly better rides for those of us who like the stomach pressing against the larynx. I absolutely love "Revenge of the Mummy"! Hope they NEVER get around to removing it! The roller coaster has it all – indoors, in total darkness, with fire and unexpected turns.
For those of you who only have one day
Universal Studios is usually a little more compact and the parks do not often consist of so many different "parks within the park", which makes it easier to visit in one day. Disneyland often has 2-4 "parks within the park", where each park takes at least a day to visit.
For those who have never been to Disneyland - regardless of age
Disneyland is not a theme park, it's an experience. No matter how old you are when you're at Disneyland for the first time, you'll be standing there wearing Mickey Mouse ears and happily watching the fireworks over the castle.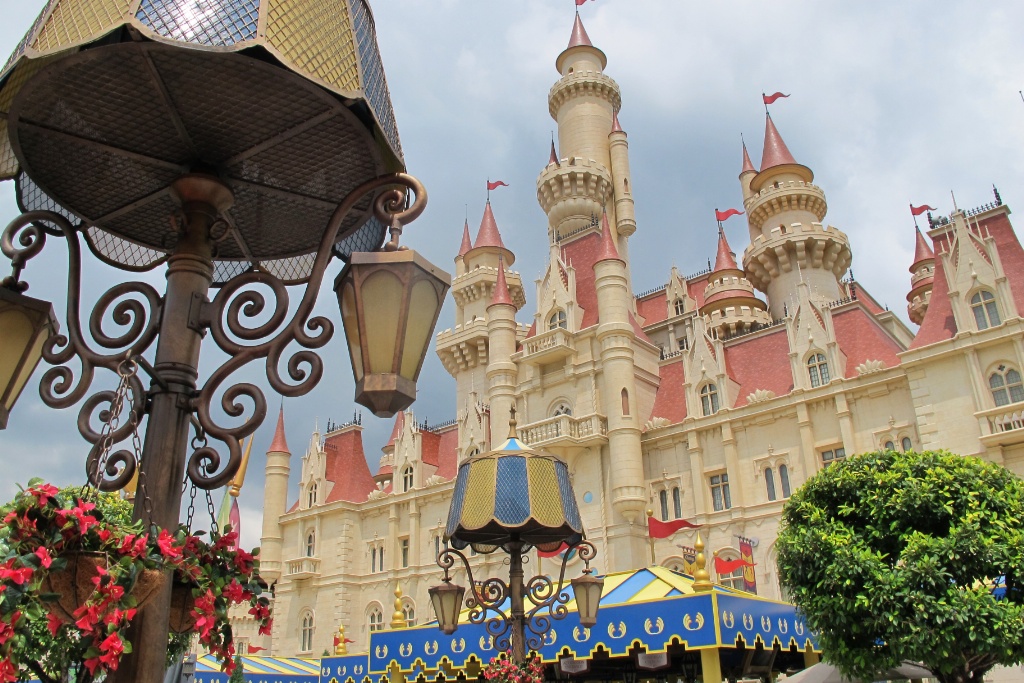 For those who don't like queuing
Both parks are pretty bad for those who don't like queuing. However, they both have an ingenious system that makes you always feel like you are "coming soon", with entertainment and exciting new details as the line winds its way forward. So queuing is not that difficult, even if it takes time.
For those who want to avoid queuing
Disneyland has FAST PASS on some popular rides, for these you can pick up a fixed pass ticket with a given time from a machine. At Universal, you can purchase a FAST TRACK, which includes one ride or unlimited rides (depending on price) on each attraction with minimal queuing.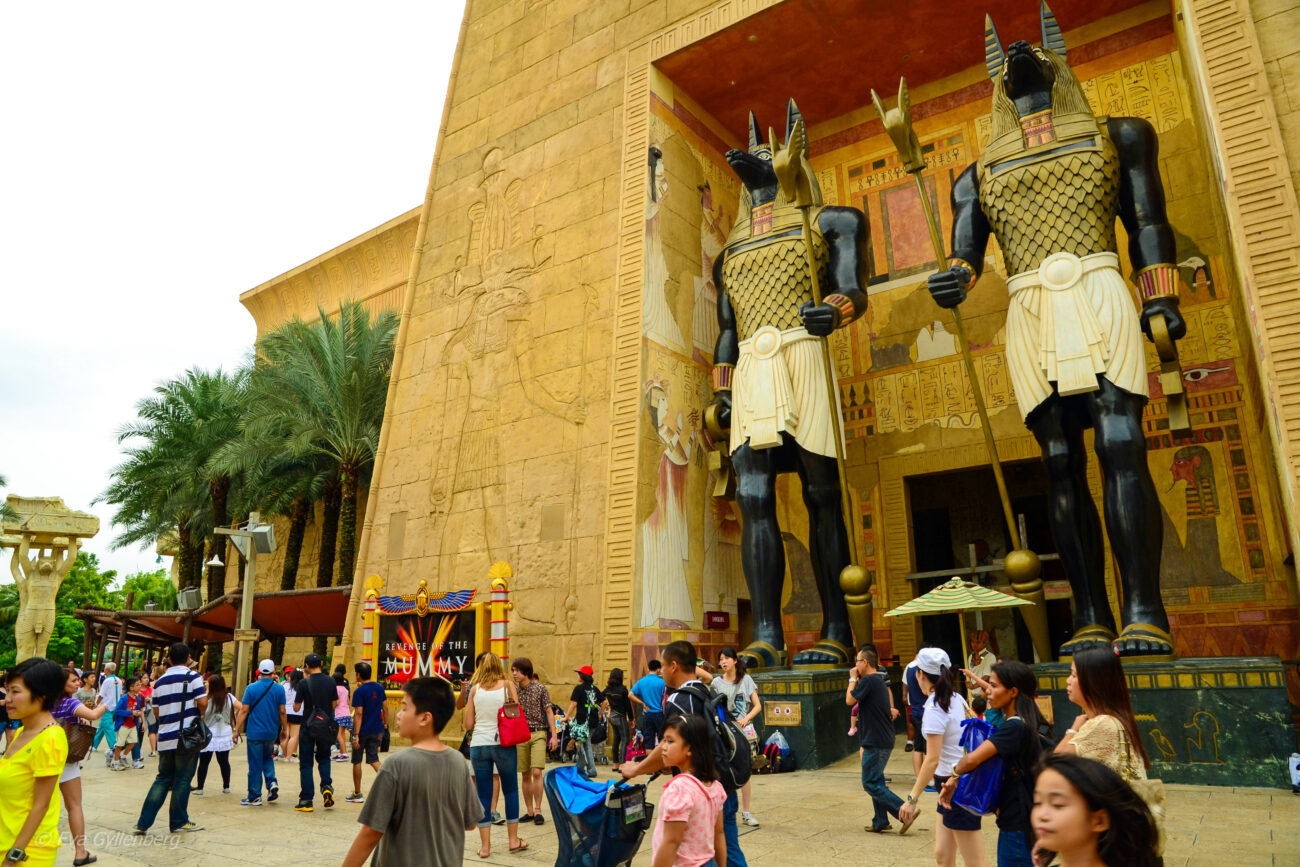 For those of you who are on a budget – which park is the cheapest?
I have done some comparisons for two adults and two children (under 10 at Disney, under 12 at Universal) at some Universal Studios / Disneyland (Disneyworld) for one day and a park, during the summer holidays 2018. Here's the total - from cheapest to most expensive! That's a staggering 3000 difference kronor on the cheapest and the most expensive park entry! However, it is possible to get cheaper tickets if you choose not to go during the school holidays. Notice Walt Disney World in Orlando, where the cheapest tickets cost SEK 8400 for a family for two days. Pretty juicy if you ask me!
Universal Studios Singapore: SGD 264 (1800 SEK)
Disneyland Tokyo: 24400 JPY (2000 SEK)
Universal Studios Japan: 28500 JPY (2100 SEK)
Disney Land Paris: 234 EUR (2500 SEK)
Disneyland Hong Kong: 2154 HKD (2500 SEK)
Universal Studios Hollywood: 464 USD (4300 SEK)
Disneyland (Anaheim) : 464 USD (4340 SEK)
Universal Studios Orlando: 517 USD (4800 SEK)
(Walt Disney World Orlando: EUR 772 (8400 SEK) – NOTE: ONLY 2-day passes available)
(Exchange rates from May 2018)
Have you been here? What did you think of the destination?
Been there - didn't like it!
0
Not keen at all to go here!
0
Eva Gyllenberg
Travel blogger, gastronaut, photographer and family adventurer with over 55 countries in his luggage. Eva loves trips that include beautiful nature, hiking boots and well-cooked food. On the travel blog Rucksack she takes you to all corners of the world with the help of her inspiring pictures and texts.