It's really unbelievable what a beautiful country we live in! It's easy to forget to tour your own hometown, so we really try to make sure we don't miss out on our local little wonders. Because surely it would have felt a little wrong if the daughter had been on the other side of the globe, but not visited our own national parks around Stockholm? I therefore thought of starting a small series of day trips from Stockholm, with some of our favorites - castles, nature experiences, cafes and cities. Hope you will like them!
This weekend we went on one of our favorites - the so-called Utflyktsvägen from Södertälje to Nyköping – a route we often travel on our way to Stendörrens National Park. The excursion route follows county road 525 from Södertälje, will change to a county road in 2018 between Vagnhärad and Trosa, so that the last stretch from Trosa will switch to a county road in 2019. The total distance is about 10 miles, but takes more than a full day to travel if you have time to stop at our favorites below.
---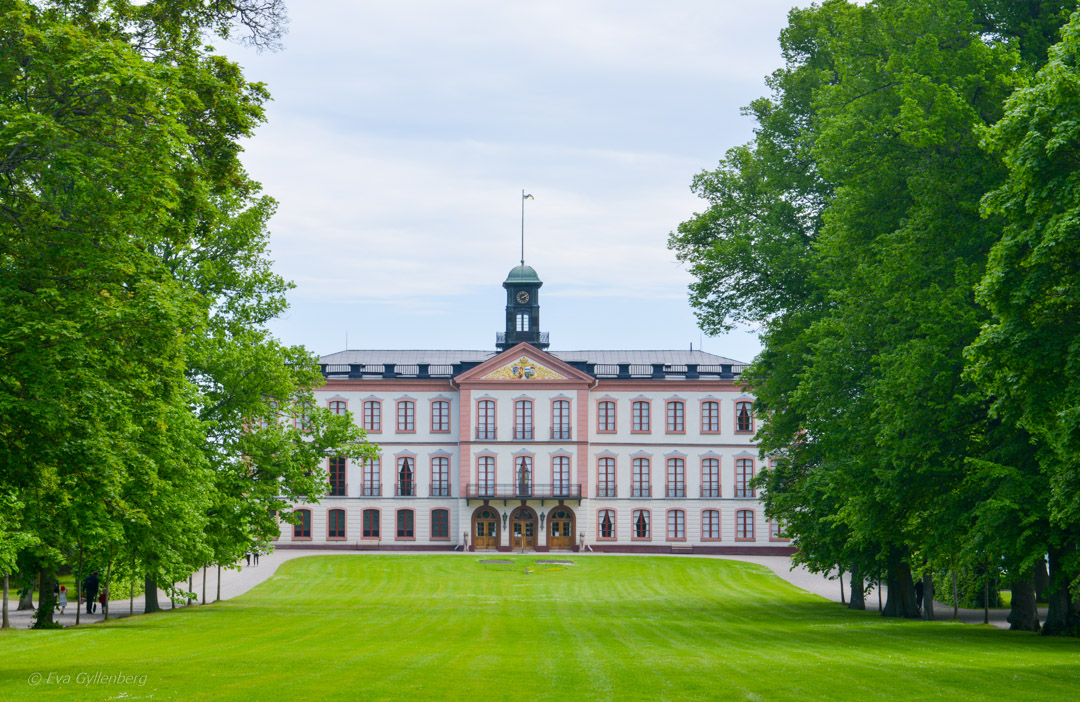 Stop 1: Tullgarn Castle
Our first stop will be at one of the most popular royal castles. Tullgarn Castle lies beautifully on the edge of the Baltic Sea and is a quiet and peaceful castle that is often used by the royal family. At the end of the 19th century, King Gustaf V and Queen Victoria spent the summer months here and nowadays the castle sees the occasional party with our princes and princesses. Take a guided tour (during the summer) or sit down and have your first cup of excursion coffee of the day. Queen Victoria's Stables serves coffee for those who want something small and Tullgarn's inn serves meals for those who want slightly larger dishes.
---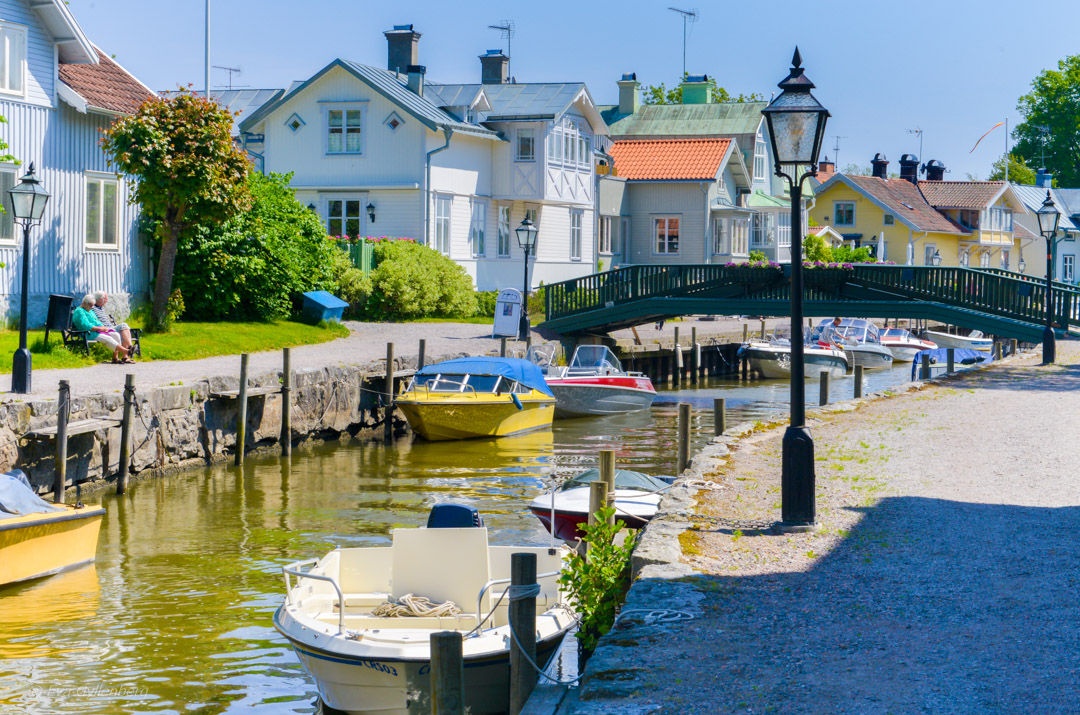 Stop 2: Panties
The small streets of the summer town of Trosa are filled with hollyhocks, canals and carpentry joy. In one of Sweden's oldest cities, it can feel as if time has stood still, but despite its age, the small town is a real little charmer. For those of you who like cozy hotels, it might be worth staying a night at Boman's hotel. Otherwise have Great nice lunches in the sun on the outdoor terrace.
---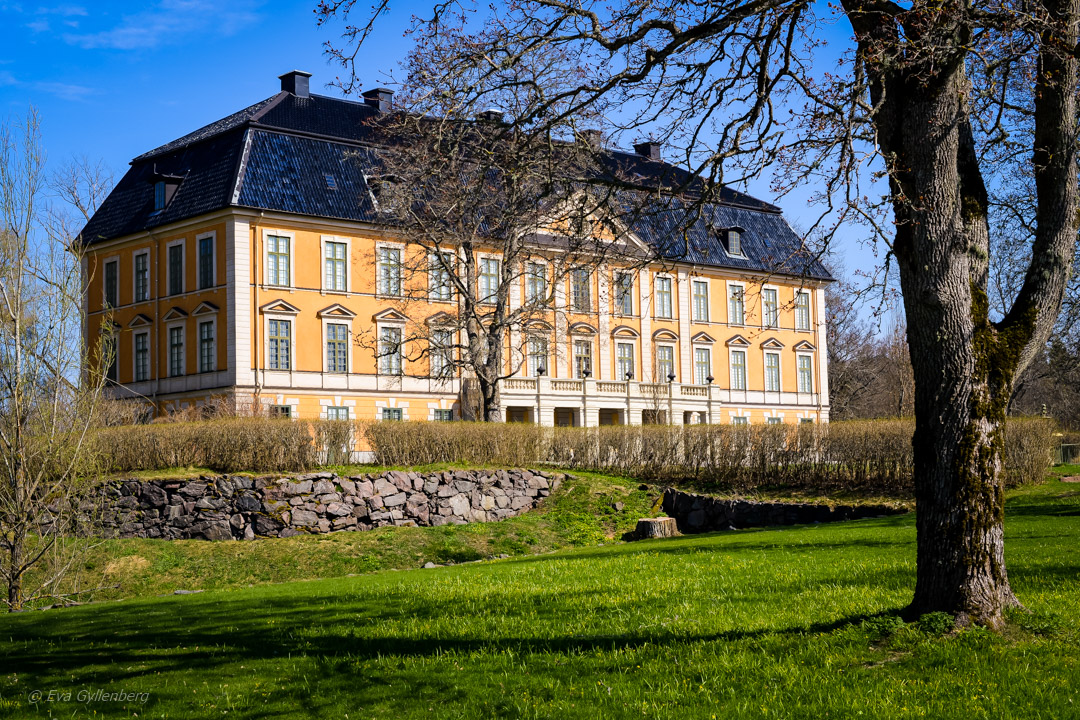 Stop 3: Nynäs Castle
Nynäs is not a royal castle, but rather an estate dating back to the 14th century. What is exciting about Nynäs is how well preserved the castle is inside. Here you can go on a tour of a well-preserved manor house and see how nobles lived in Sweden a few hundred years ago. A Swedish Downton Abbey simply, with lots of velvet and beautiful things. The castle is located in the Nynäs nature reserve, so you can choose between hiking one of the nice trails or coffee at the cafe in the orangery. Also check if there are any current exhibitions in the castle's ground floor, the exhibitions are usually in collaboration with Sörmland's museum.
---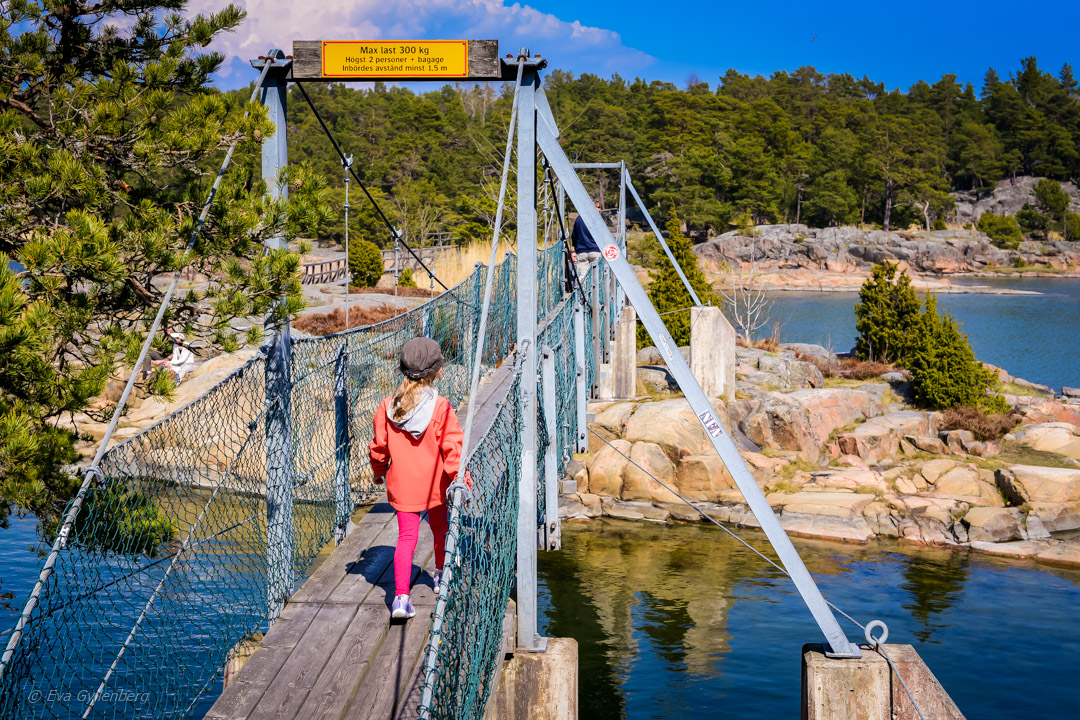 Stop 4: Stendörren National Park
One of Stockholm's closest national parks offers beautiful archipelago nature with soft rocks, suspension bridges and salty winds. Here in Stendörren you get out into the archipelago without needing a boat and it's easy to find your own bay with your very own rock to have a picnic on. There are several fireplaces for those who want to grill sausages and in Naturum there are usually interesting exhibitions about the area's flora and fauna. Don't miss the tips round that starts at Naturum's parking lot - there is a tips round for adults and one for children, so the whole family can compete in their knowledge of the area's nature. A favorite destination for our whole family!
---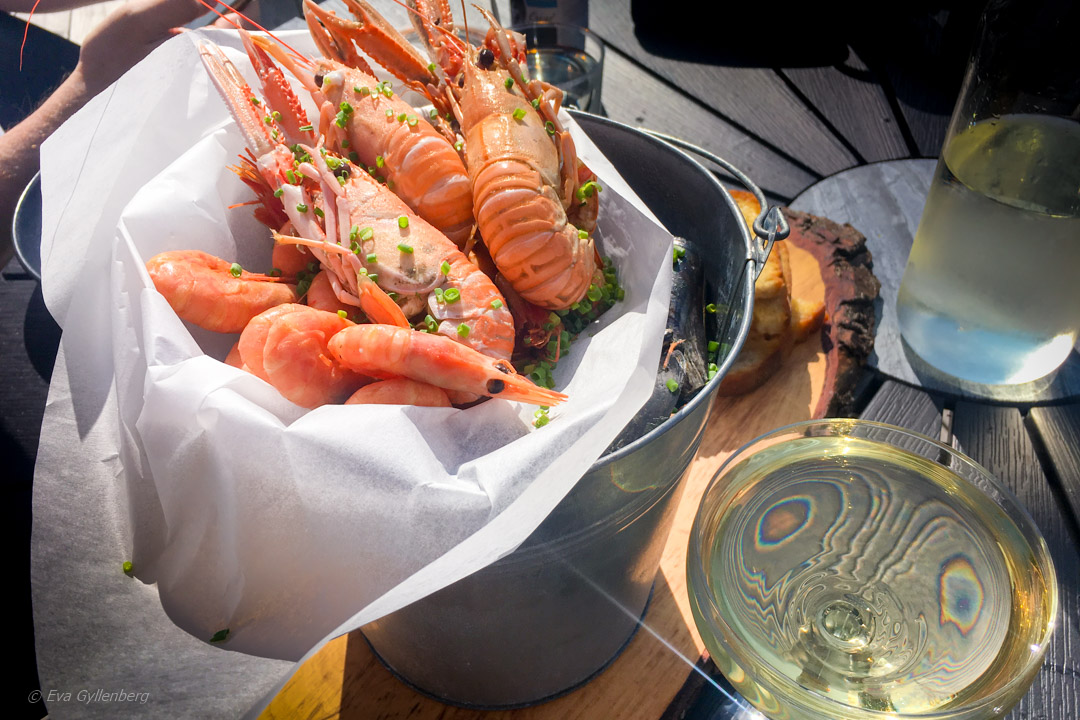 Stop 5: Svardsklova restaurant
A really lovely stop for lunch or dinner is Svardklova restaurant. Only open during the summer months, with a fantastic view of the sea and cliffs, well-cooked food is served here in the sun on the large outdoor terrace. There are also nice tables indoors, but you prefer to go here when the sun is shining. We visited the place for the first time this year and had a really good seafood bucket with lobster, clams and smoked shrimp. Is there a better summer lunch? A lunch that might even have been ours Crown Princess in the taste 🙂
---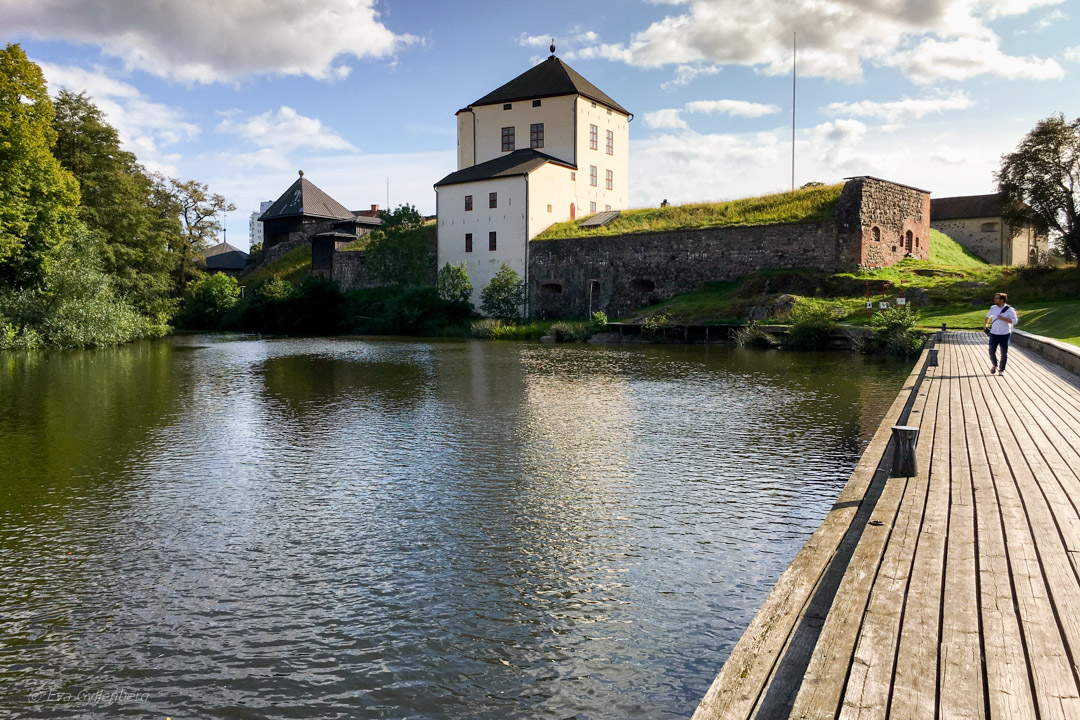 Stop 6: Nyköping
We have now reached our final station for today's day trip. Hopefully you have had both a good coffee, a few kilometers of hiking in nature and a fantastic lunch/dinner. If you can handle a little more history, the castle Nyköpingshus offers medieval history and tells the nasty story of the imprisoned dukes Valdemar and Erik and Nyköping's gästabud. Otherwise, it's just a matter of rolling out on the E4 and speeding home after a really good day trip!
Do you want to read more about excursions around Stockholm?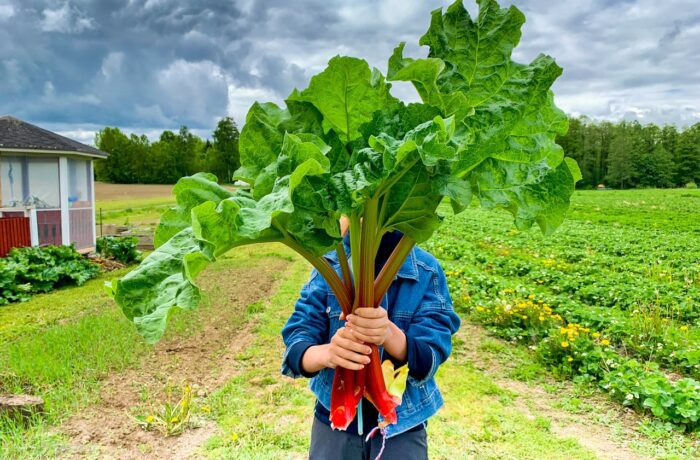 Yesterday we went around among Södermanland's farms on Aptitrundan and shopped for organic, organic and...
26th of May 2019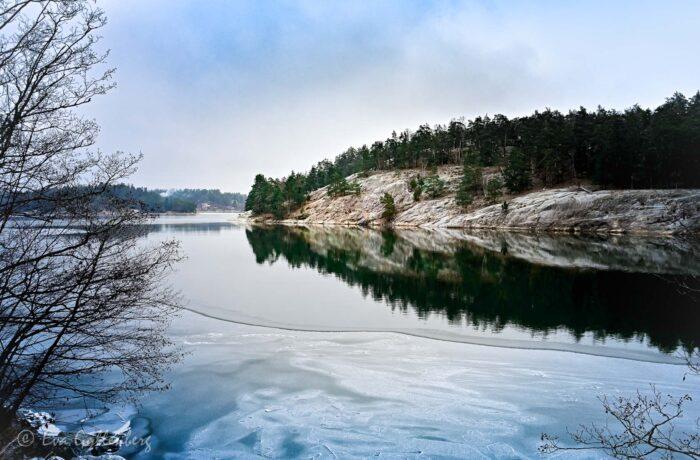 A hazy January day offered a beautiful Sunday walk in the Velamsund nature reserve in Nacka. One…
January 22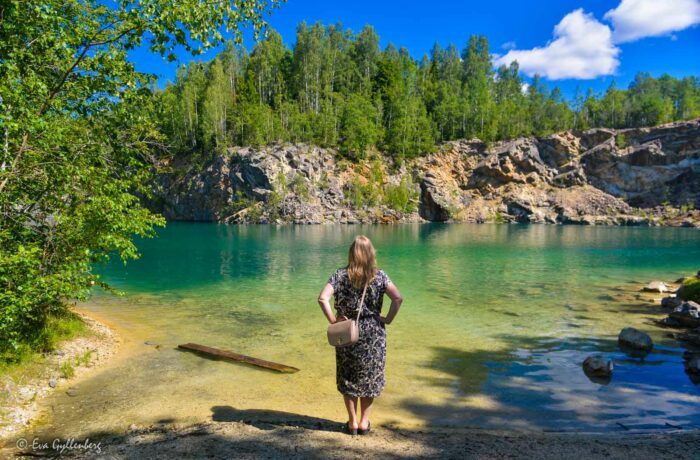 Have you considered going on a road trip in Sweden? Here you have travel plans…
July 6