Tyresta National Park is Swedish primeval forest, easily accessible and friendly. With nice barbecue areas, hiking trails and a large parking lot, more people should find their way here, because regardless of whether the parking lot would be full on a sunny autumn day, the forest is large enough to be quiet and enjoyable for all visitors. Here, among the conifers in one of the largest untouched forest areas in Sweden, plenty of mushrooms, berries and animals are hiding. Recently, even a wild wolf has visited the national park and made headlines in the evening papers. We try to go here at least once a year and usually during the autumn color explosion. Equipped with barbecue sausages, coffee thermos, cinnamon buns and breadsticks, we collect smoke-scented hair and fresh air so that we survive the darkness of winter.
The favorite for families is The stroller loop - a wide and well-prepared 5-kilometer hiking trail with several barbecue areas, lakes and swamps. A perfectly adequate tour to go for an afternoon with smaller children. The start and finish is at the Tyresta village parking lot, so a mandatory stop at the Nature Room is included (there are toilets here) to learn more about nature in the park. The loop also passes by Tyresta village with its small country store, horses, sheep, cafe and ducks. Quite simply, a really cozy hiking trail – with or without a pram.
Tyresta National Park is located just south of Stockholm. Drive towards Brandbergen and then follow the signs for the national park/Tyresta village.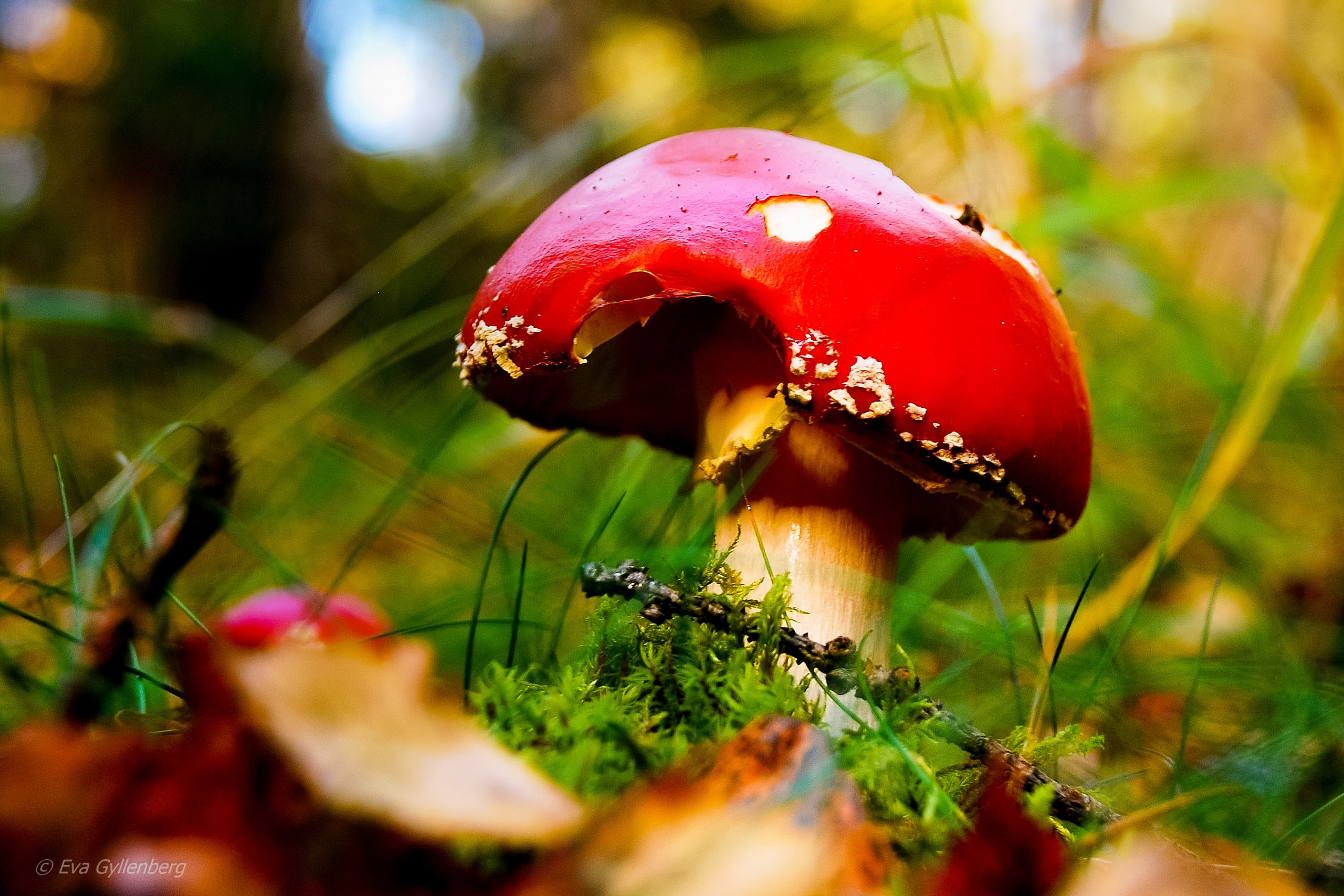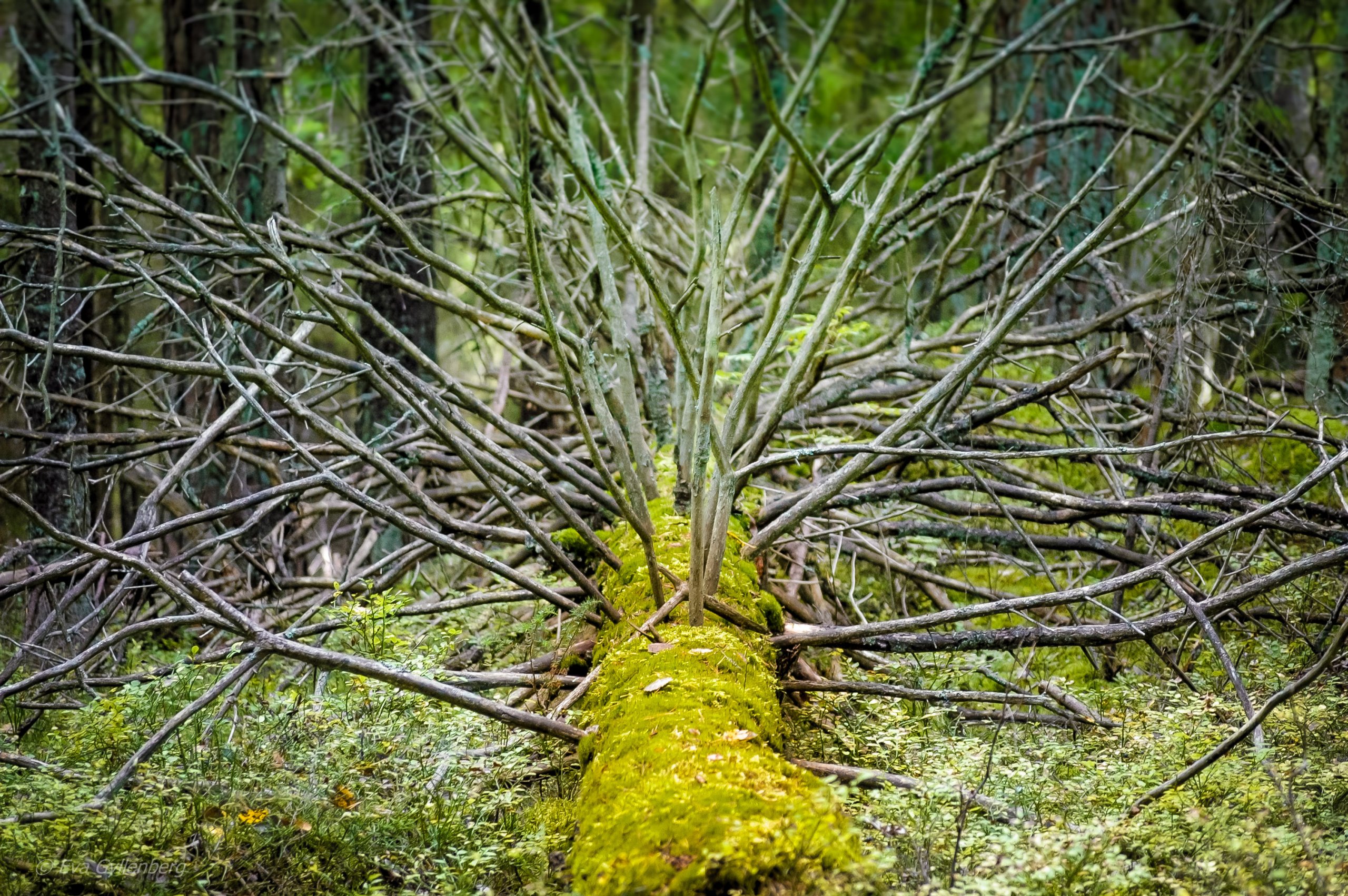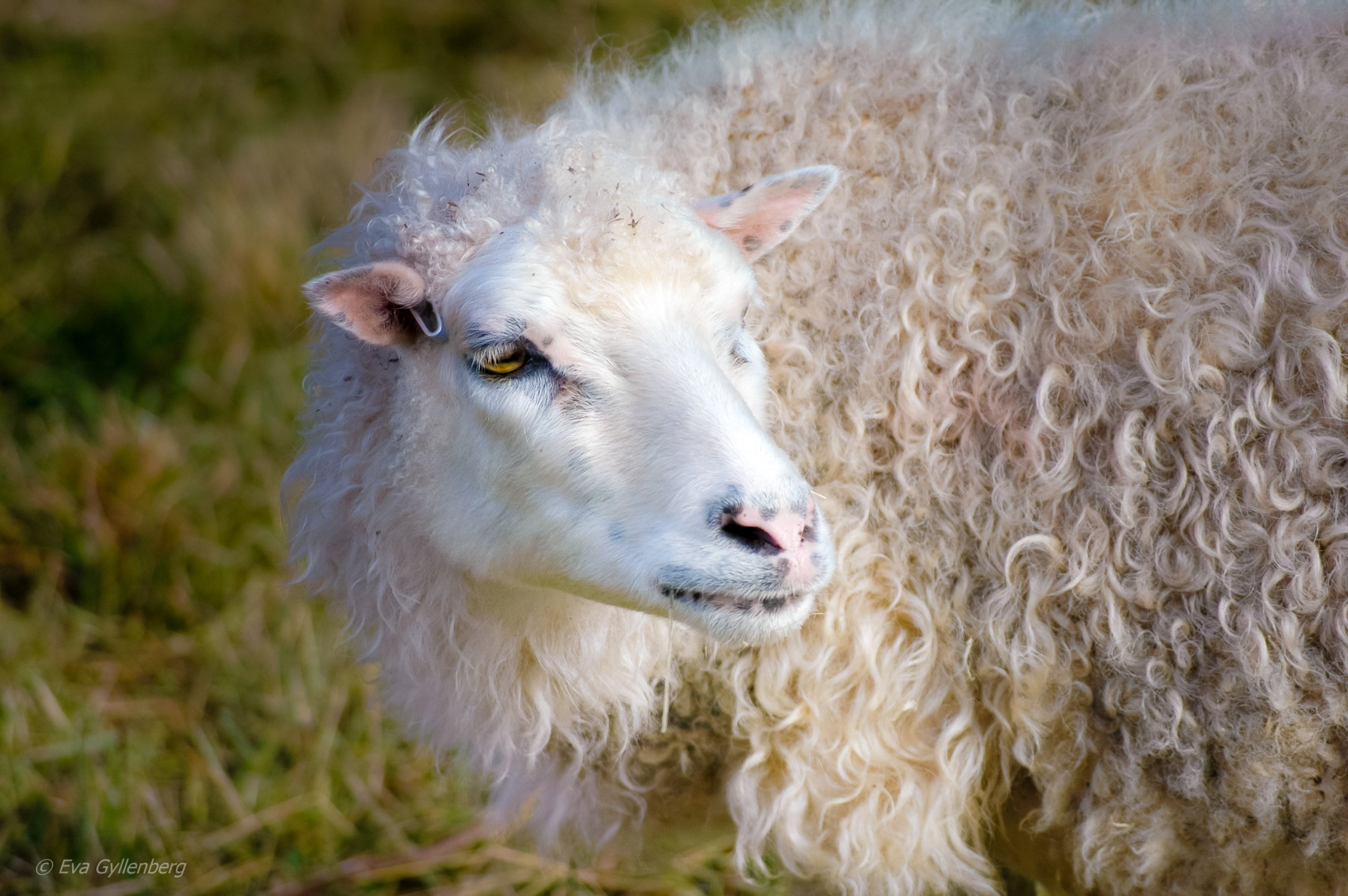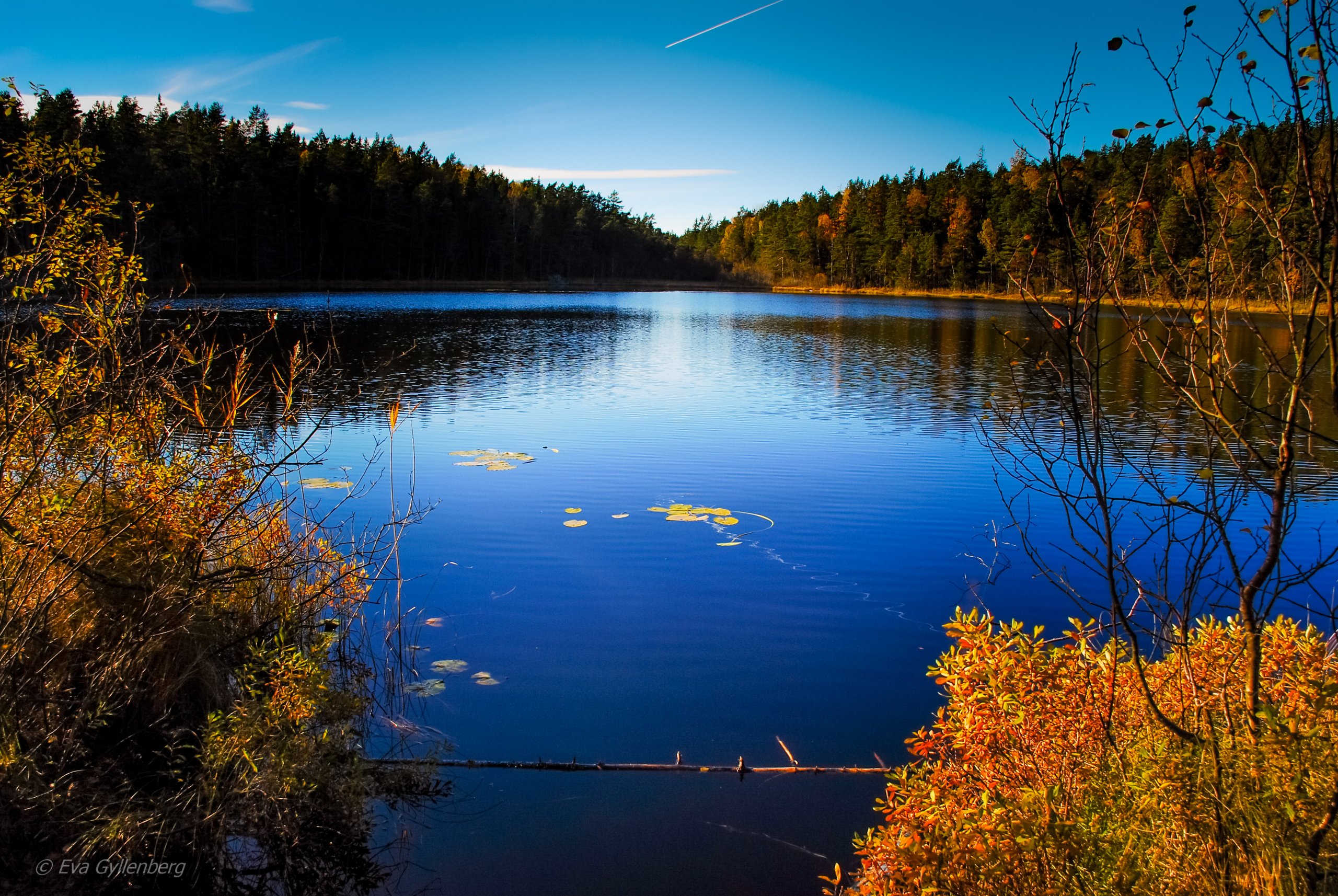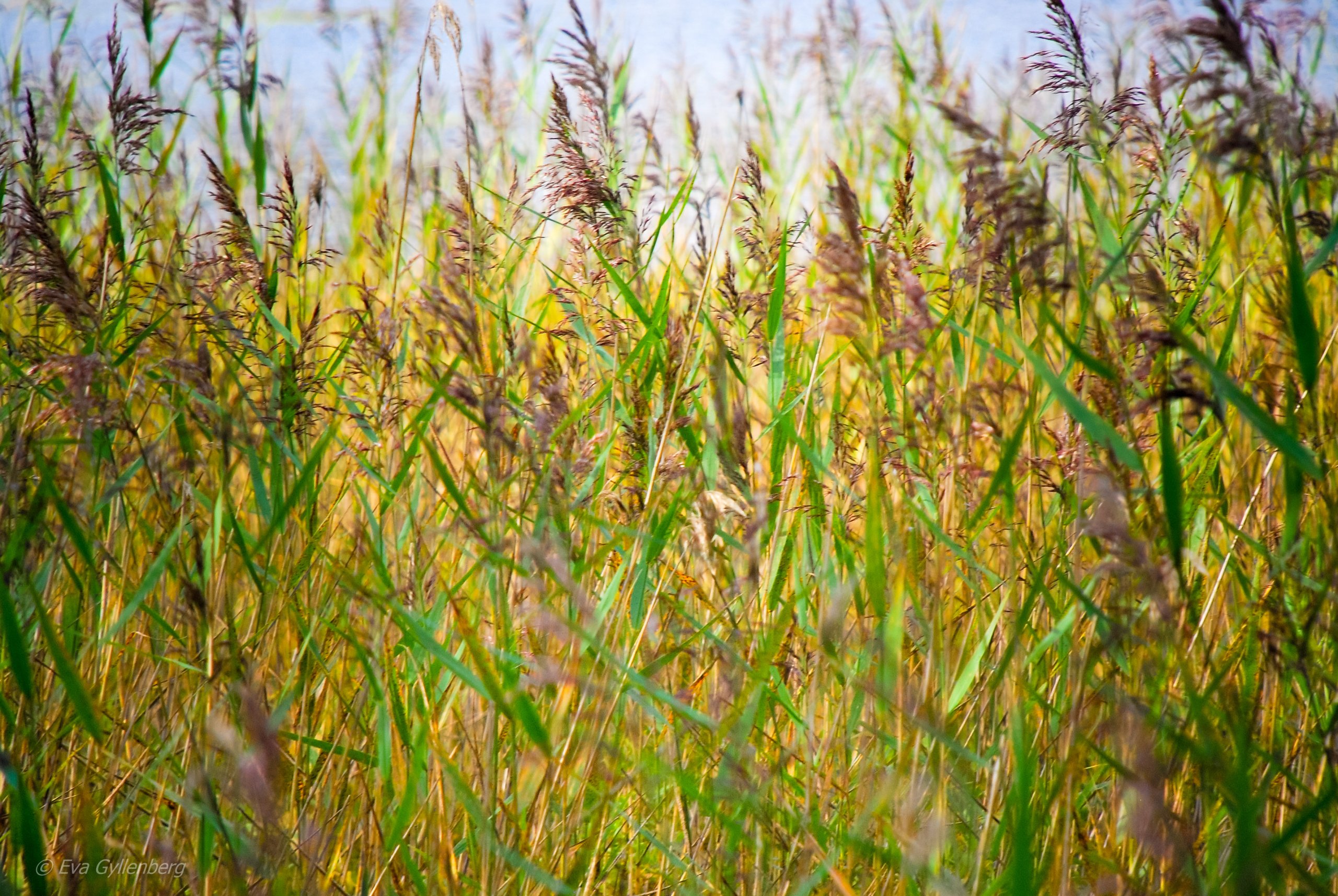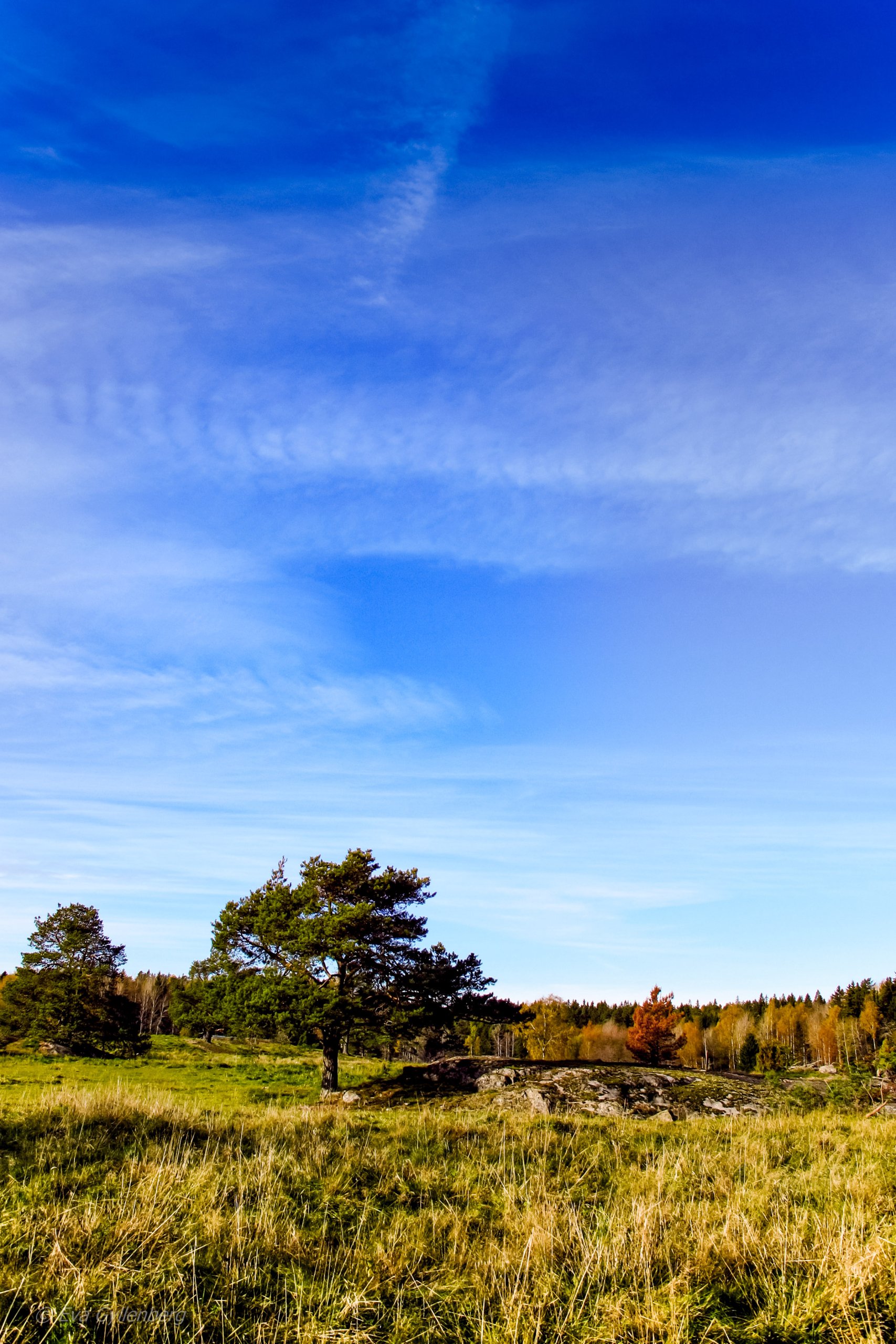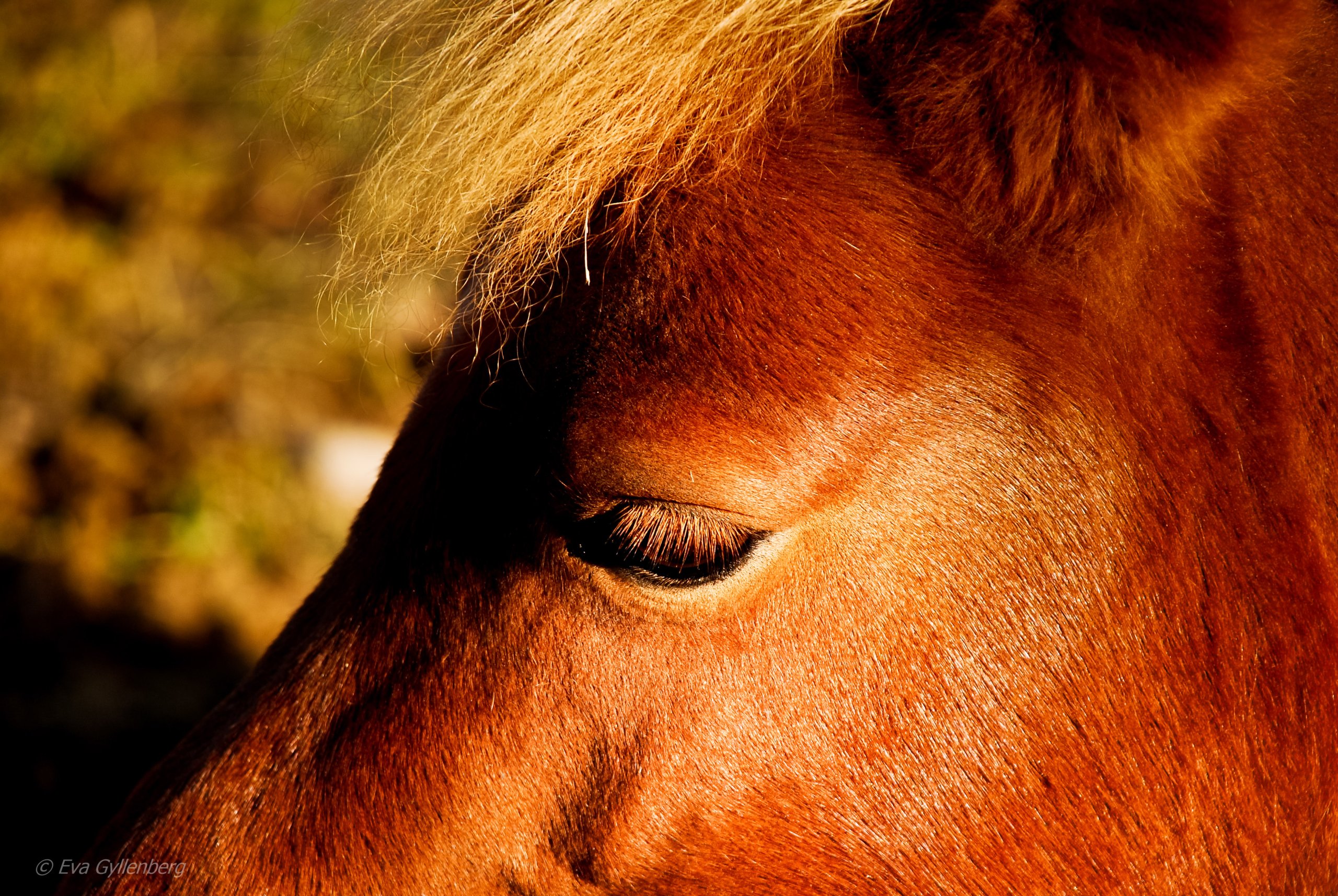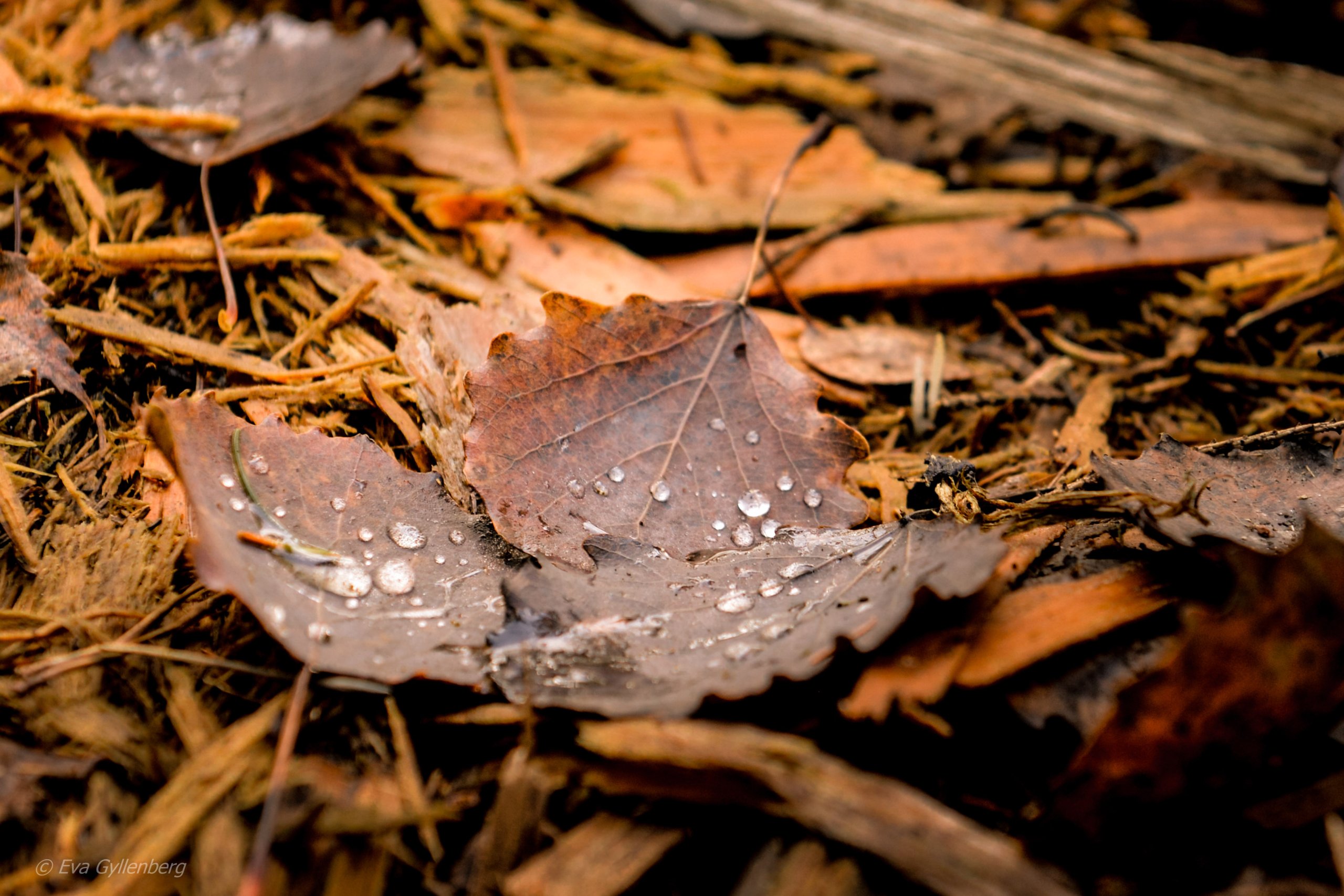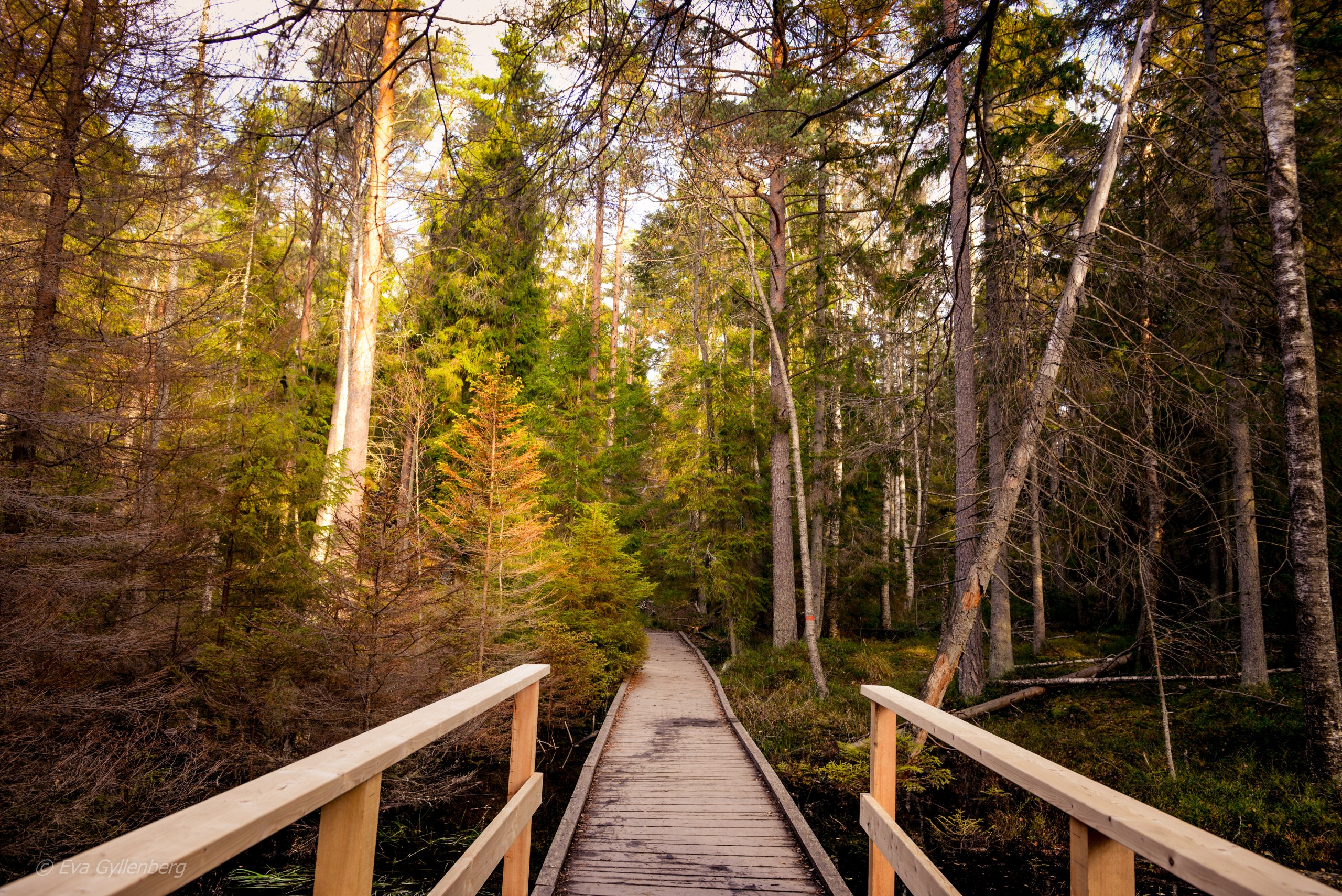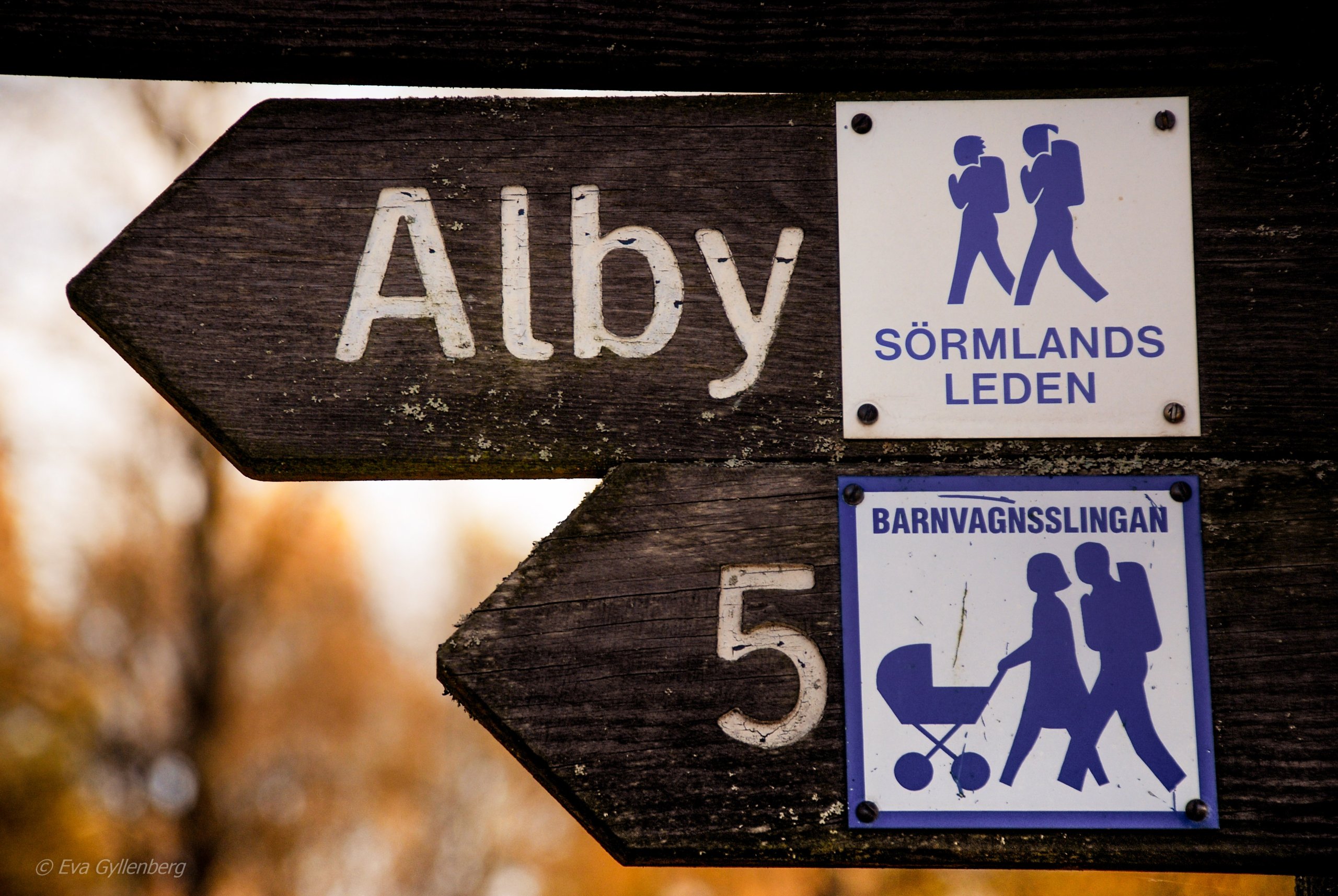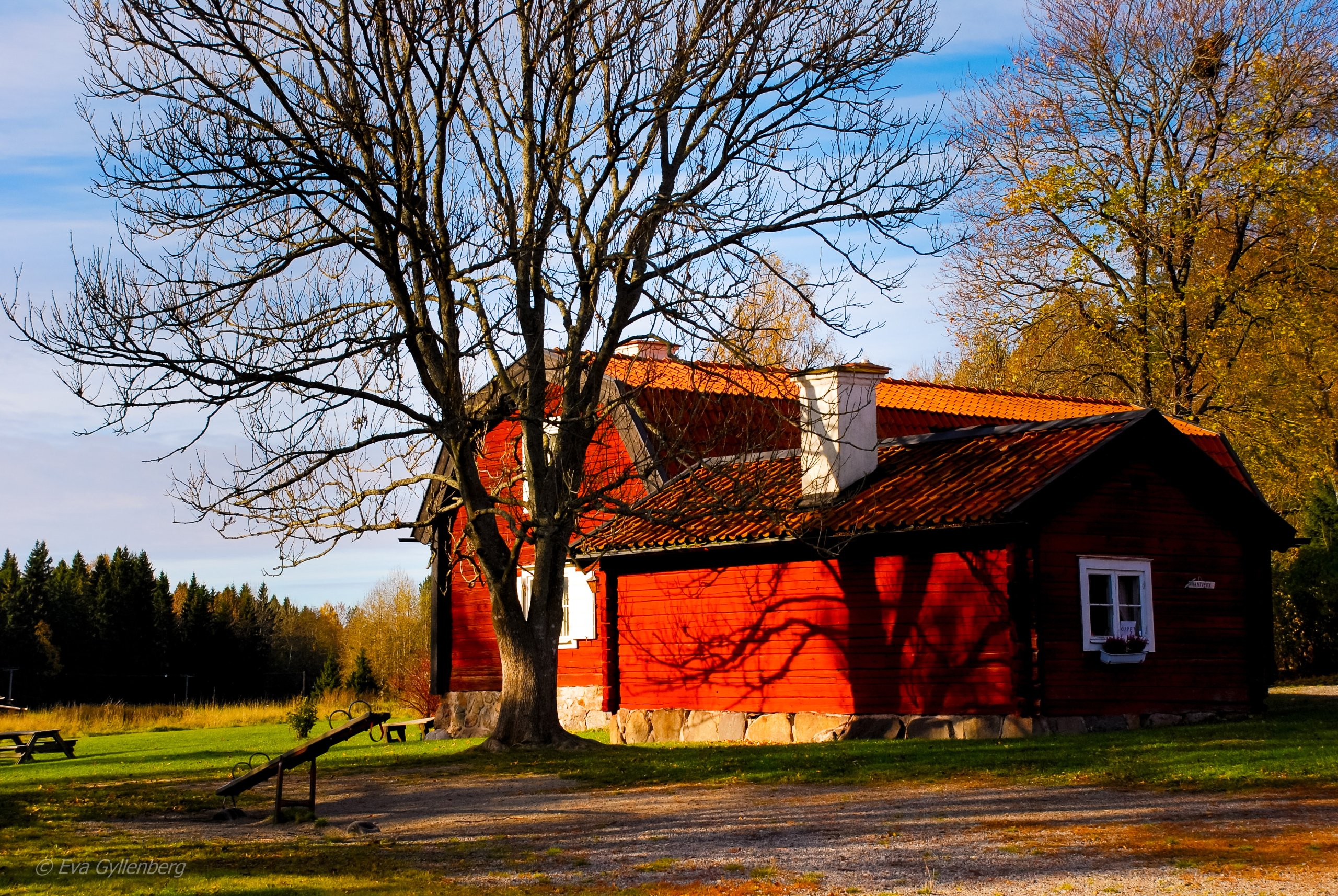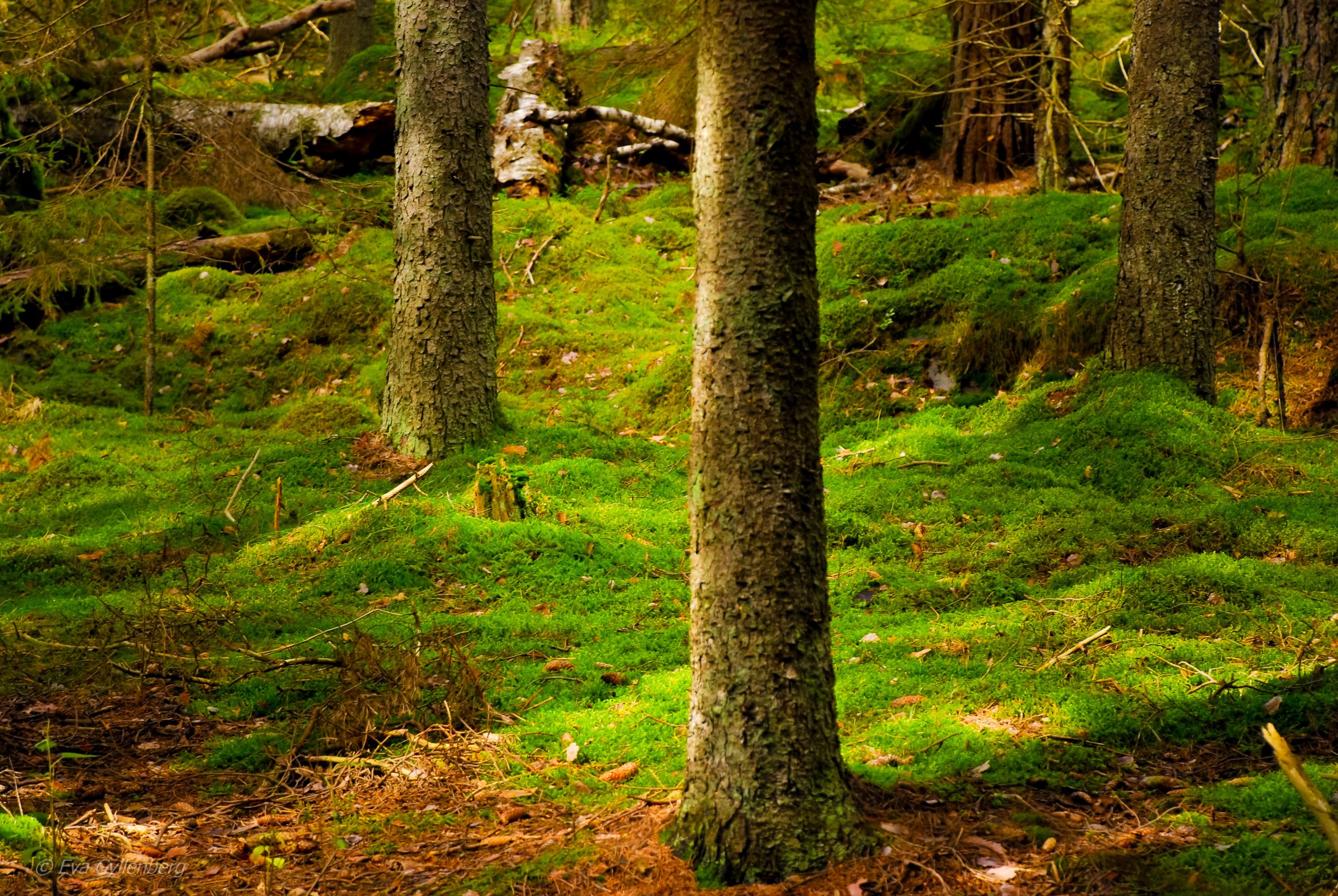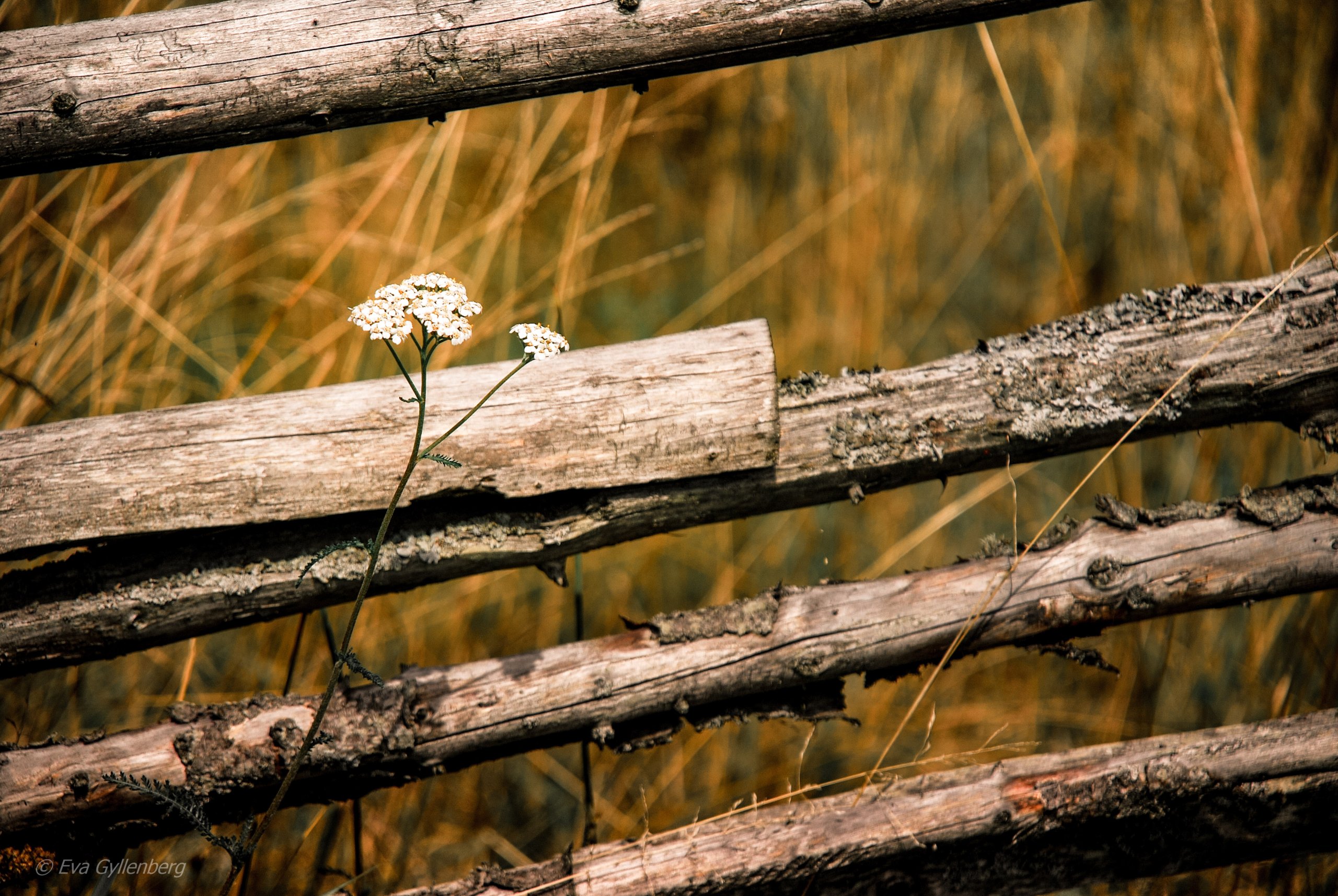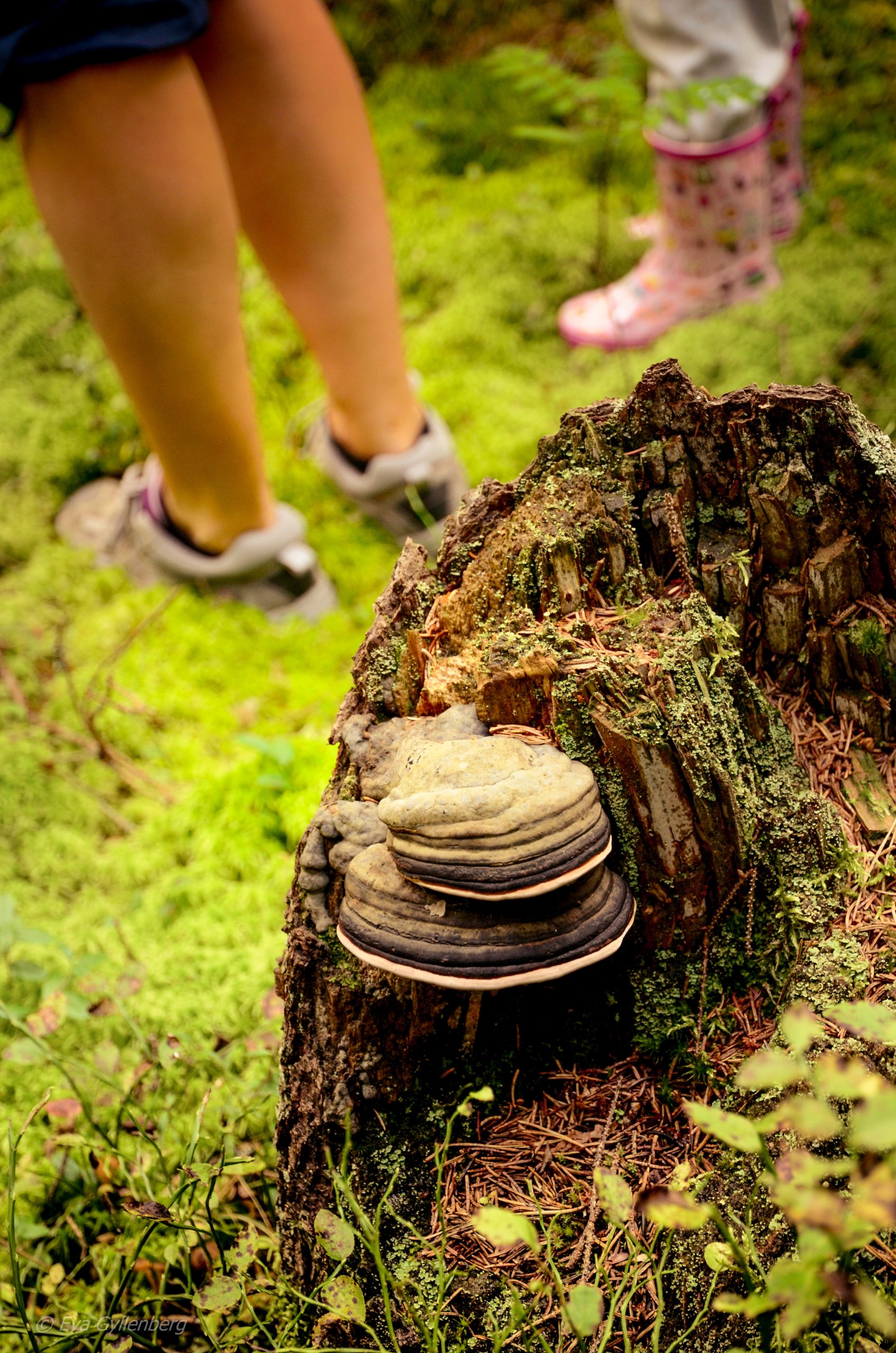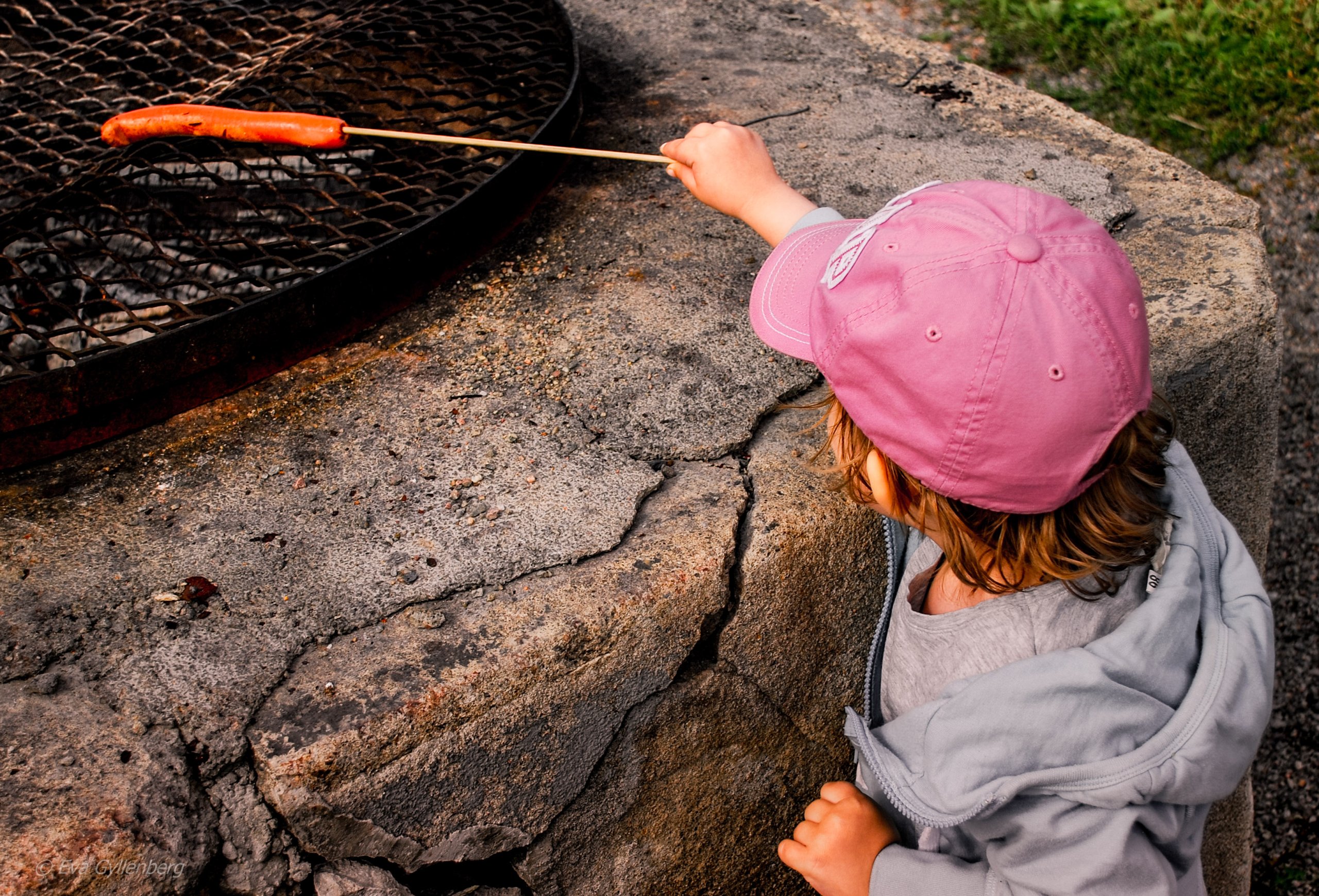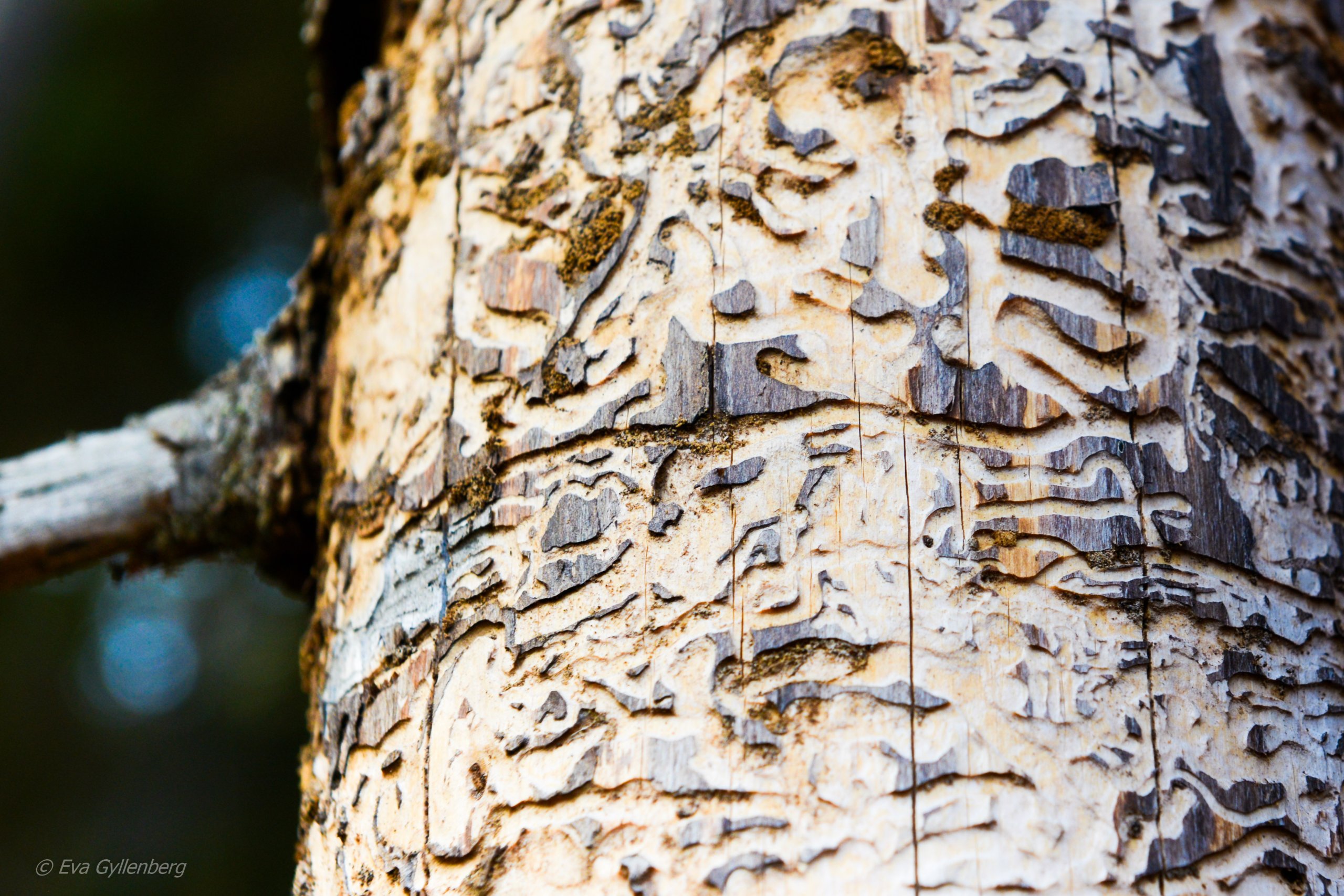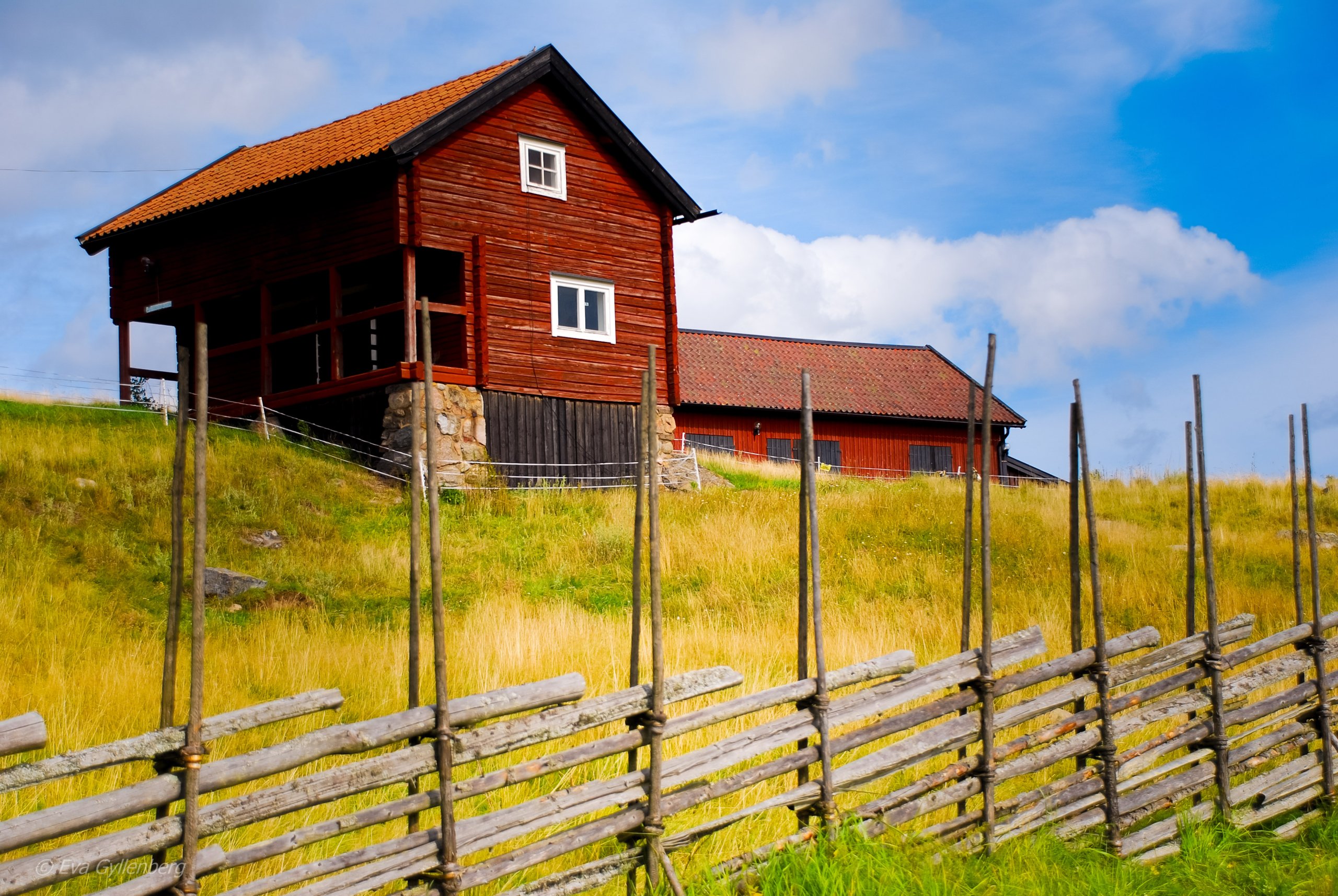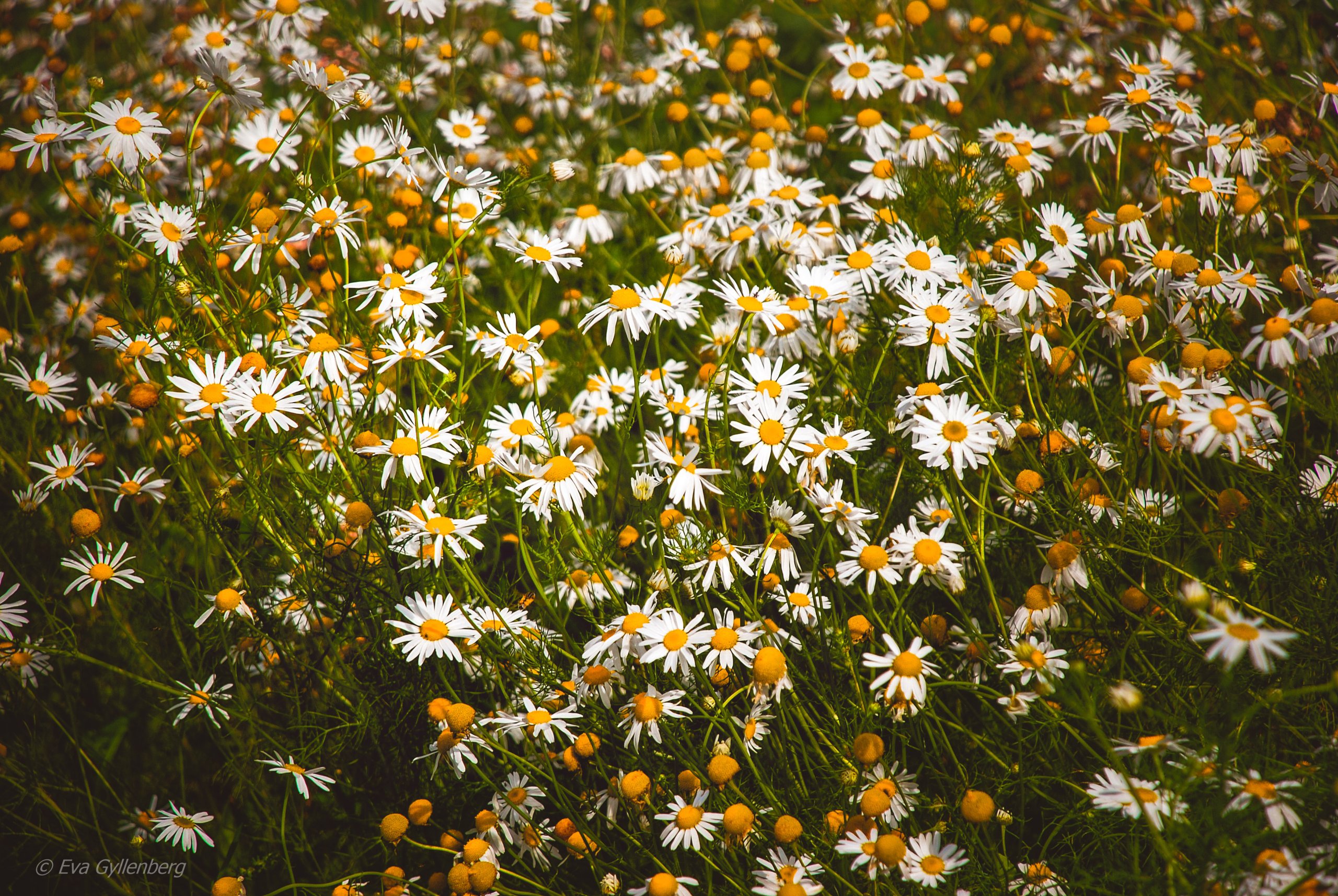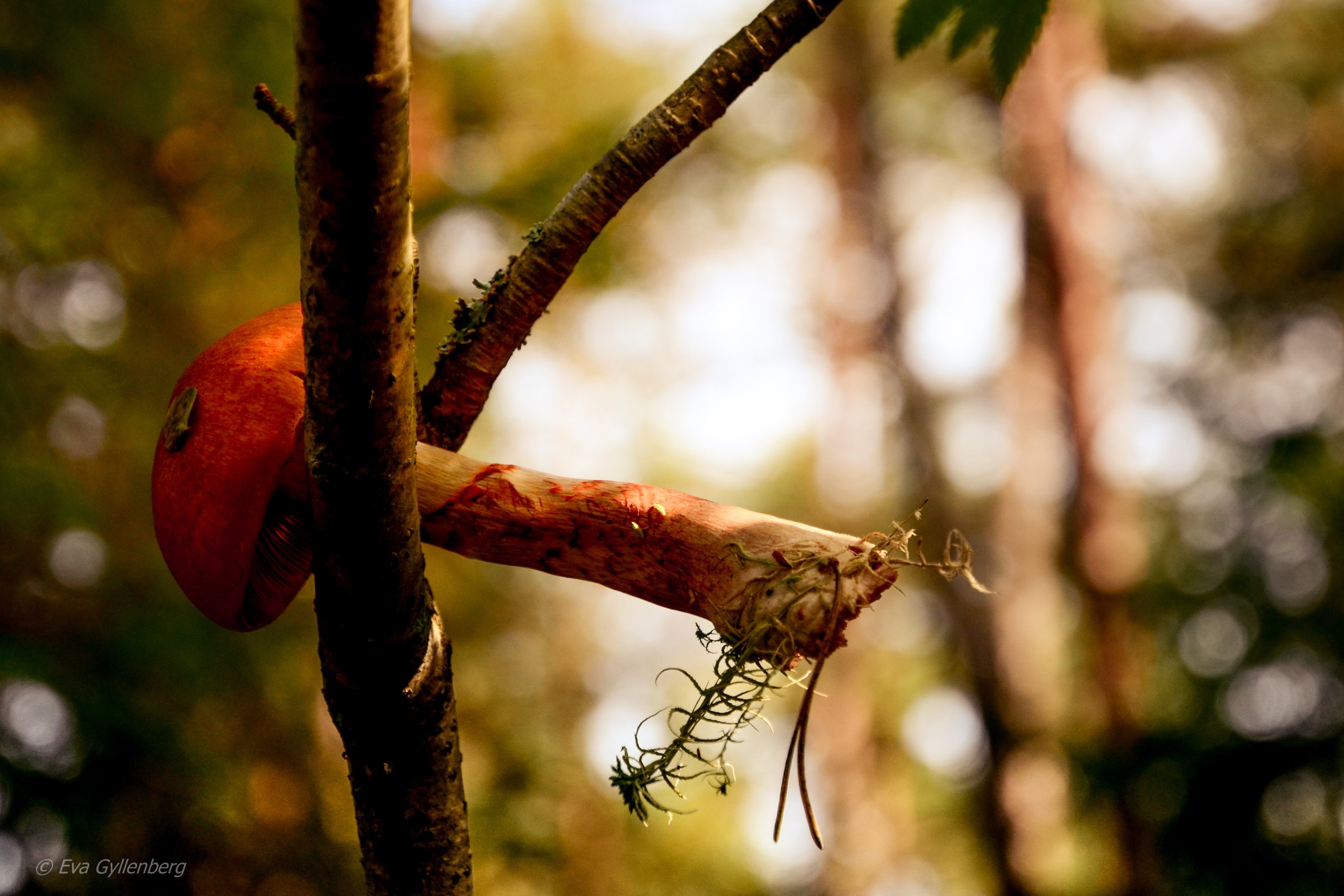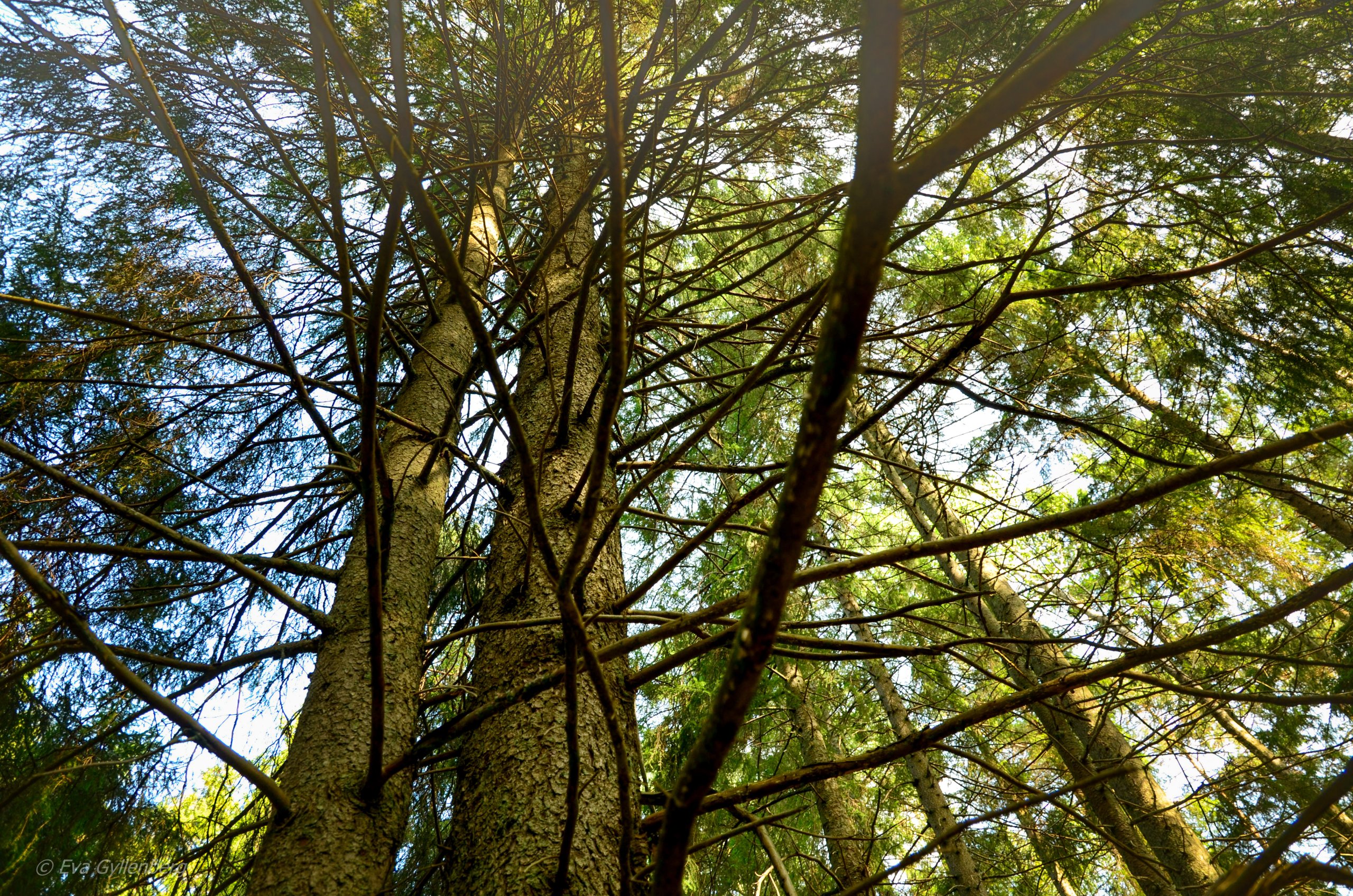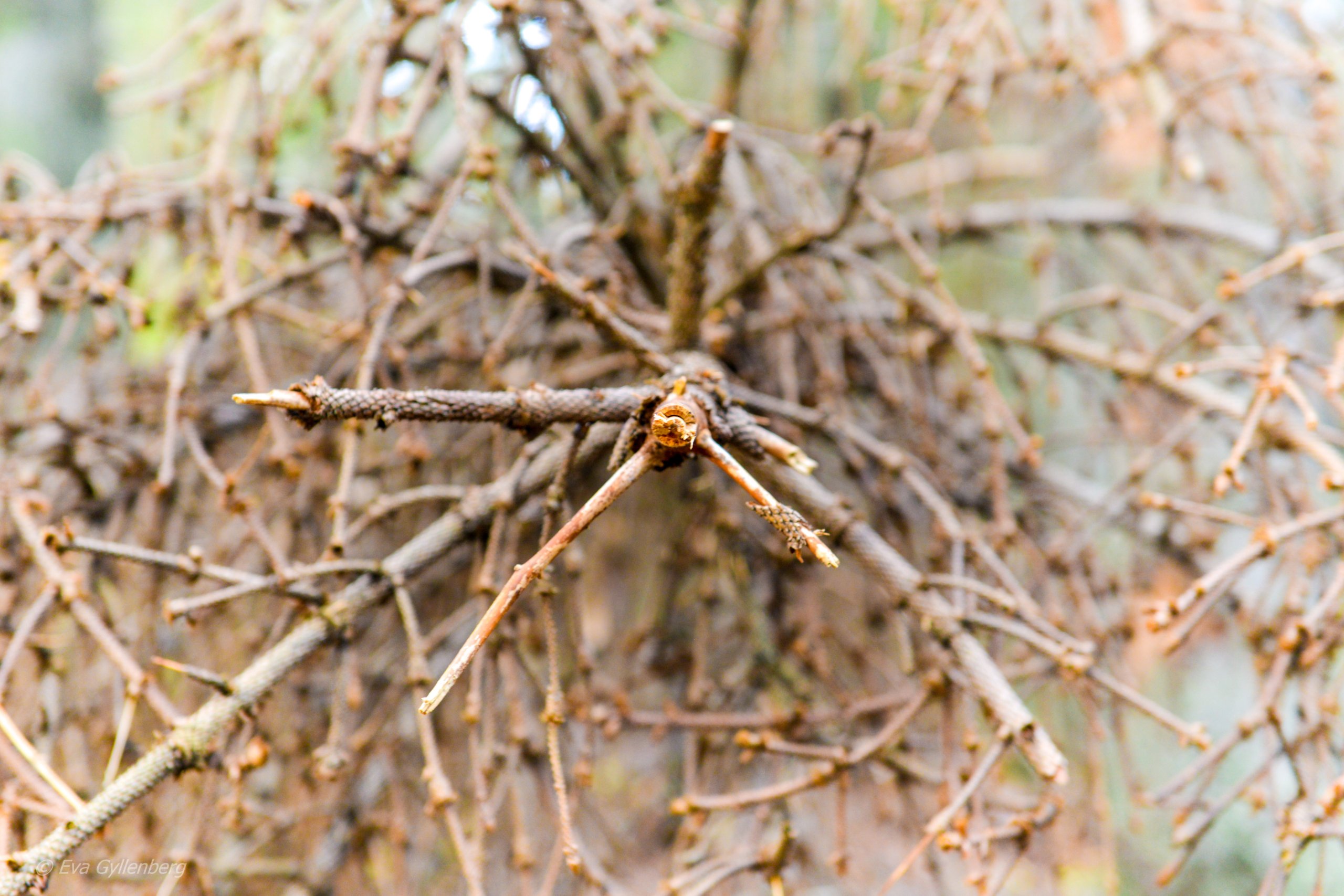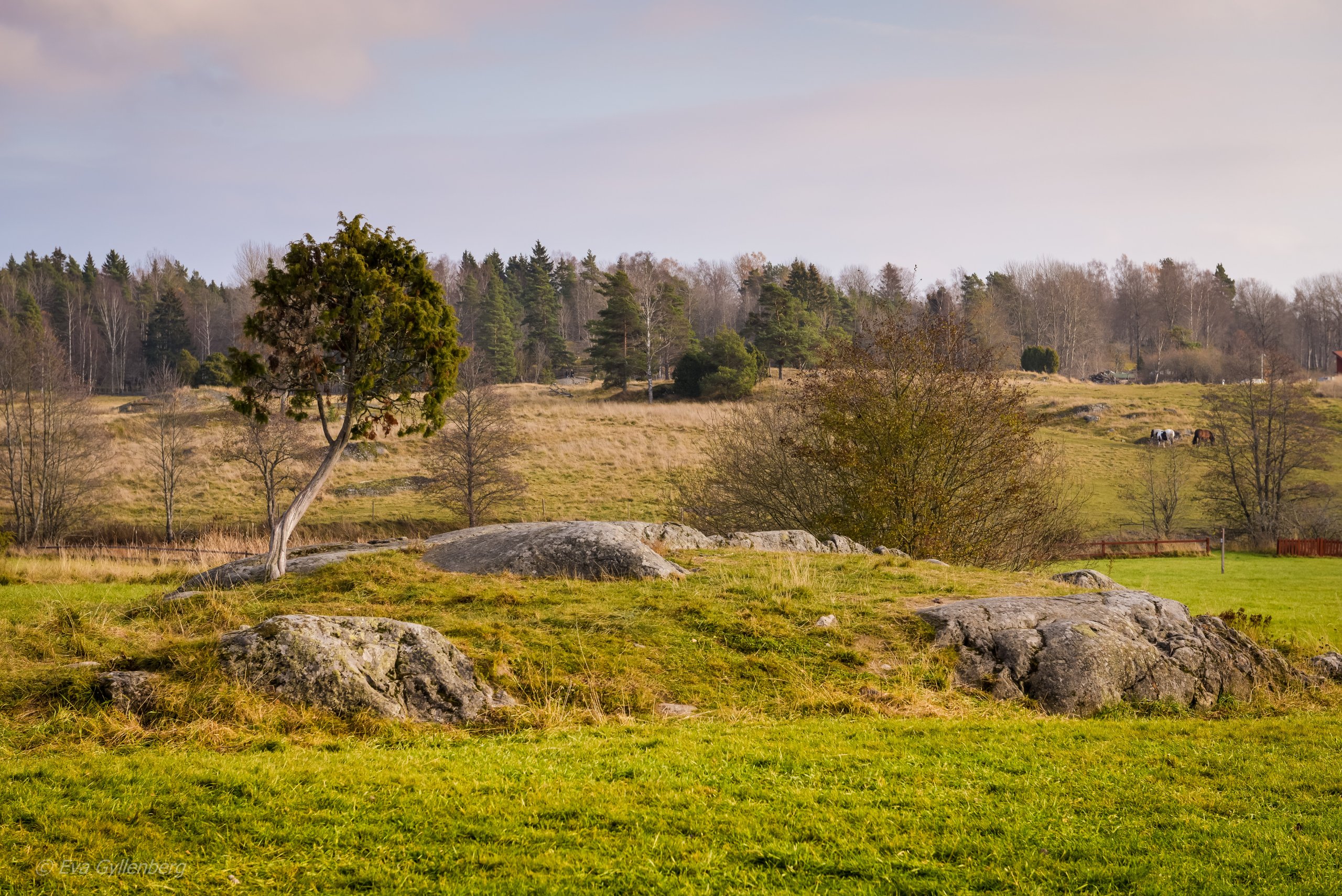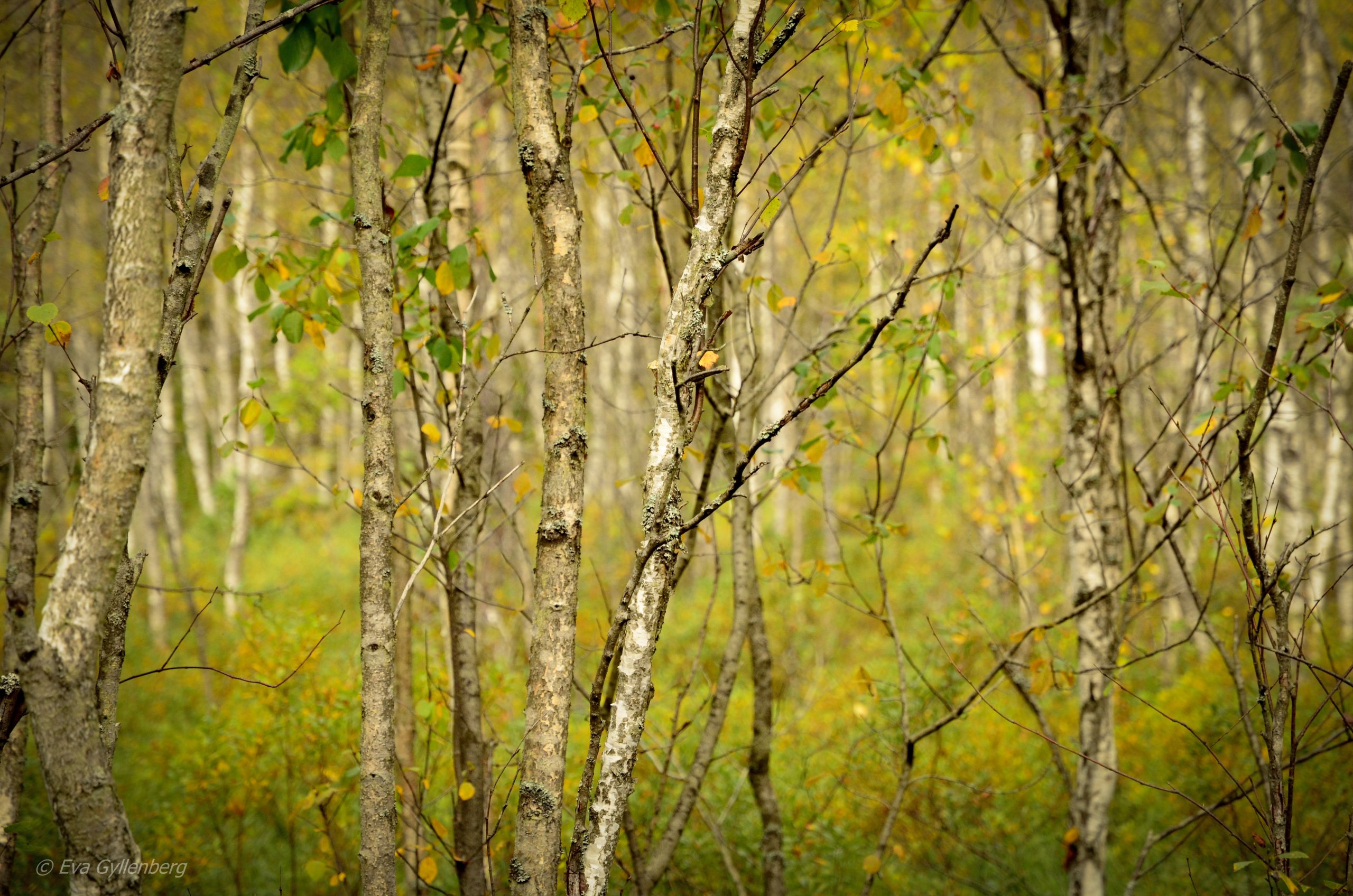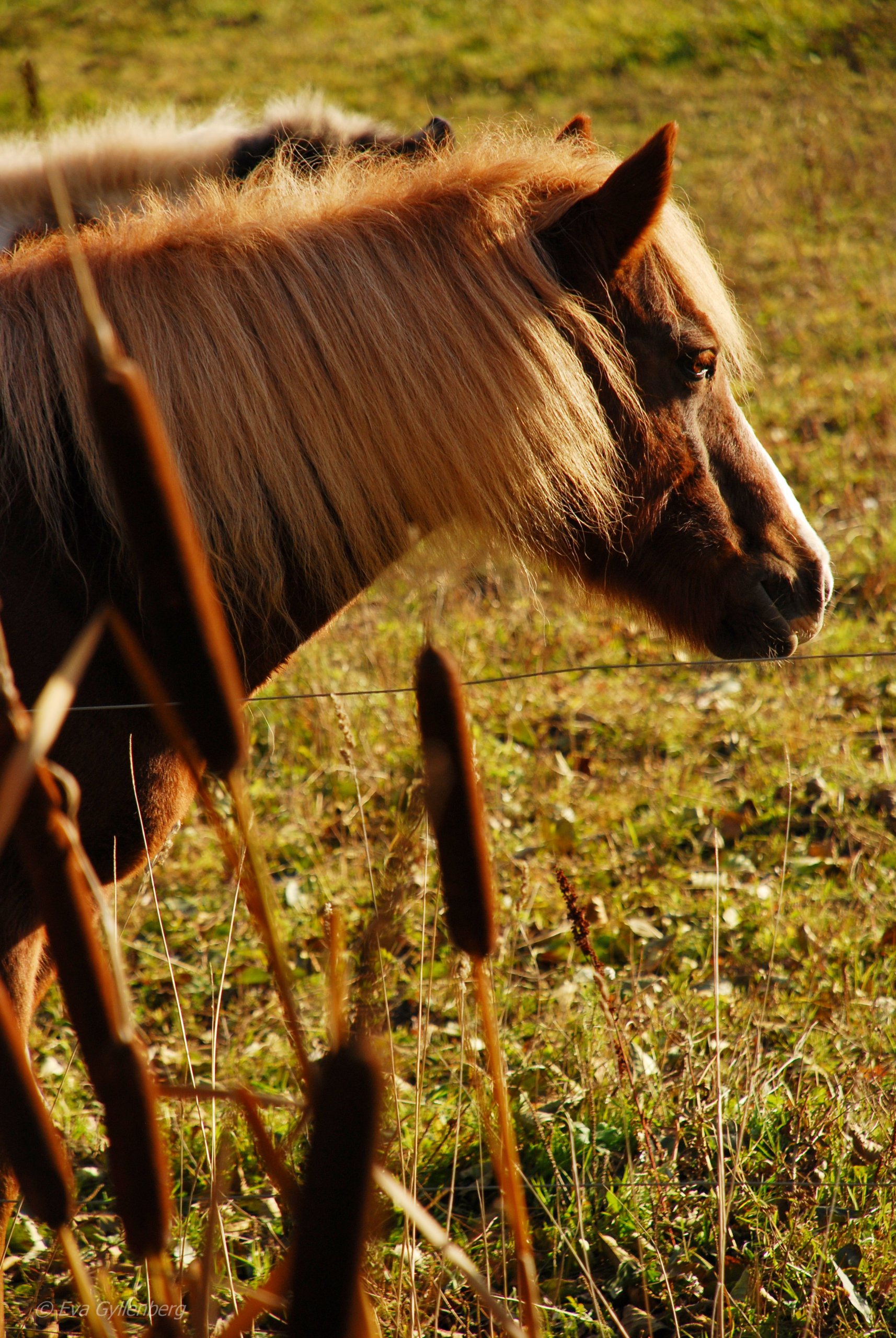 Do you want to read more from Stockholm?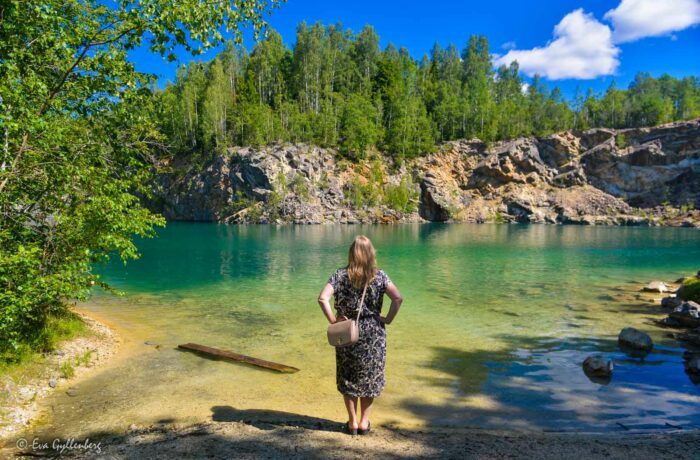 Have you considered going on a road trip in Sweden? Here you have travel plans…
July 6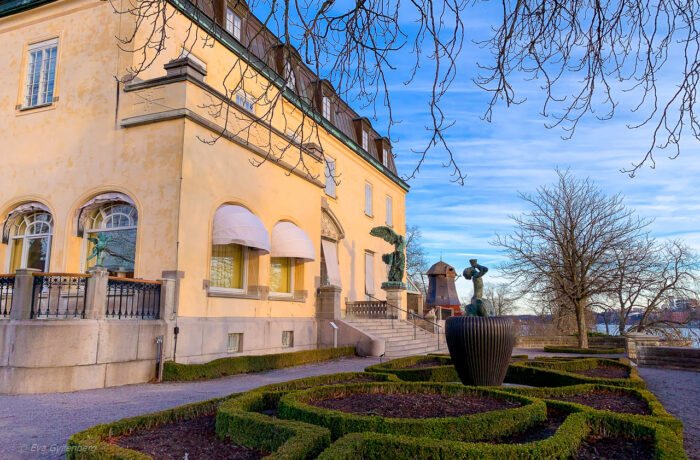 A Saturday walk at Waldemarsudde, an unexpected hug and some lost French tourists.
January 12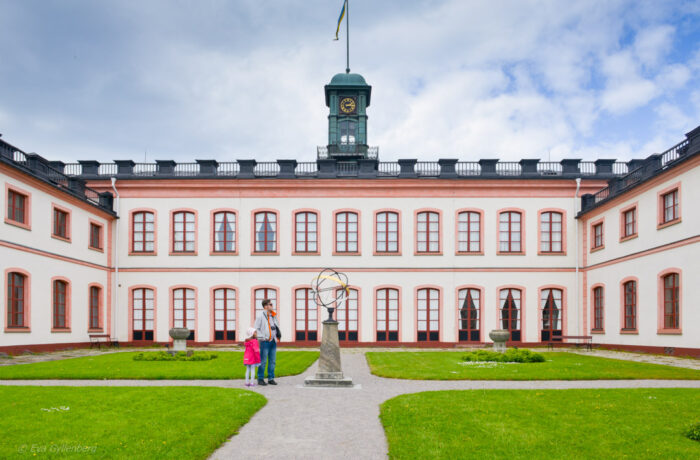 It's really unbelievable what a beautiful country we live in! It's easy…
August 30