Having coffee in Vilnius is both a cheap pleasure and a feast for the eyes. The most beautiful creations and pastries meet you in the cafés' glass counters and often at half the price compared to a coffee shop in Stockholm. It was at least one sugary coffee per day for us when we were in Vilnius, but in hindsight I probably could have actually had a little more coffee.
I have collected five cafes of different types and styles that we visited. The first three cafes were practically just a stone's throw from our hotel in the Old Town, Coffee1 is in the hippie quarter Uzupis and Chaika is near the Cathedral Square.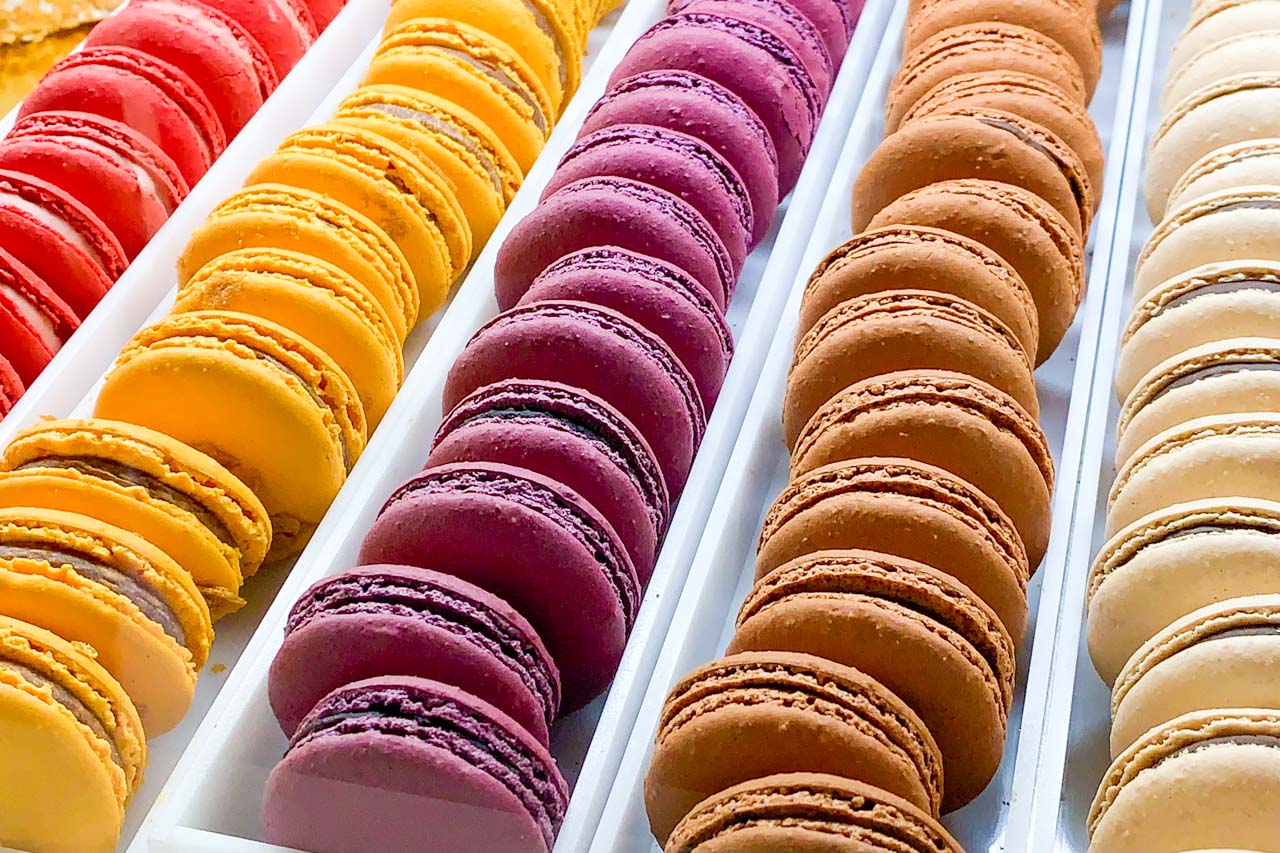 1. Sugamour
Like walking into Alice in Wonderland! Sugamour is that very well-thought-out and well-styled cafe with wonderful pastries. The menus are detailed and tell both in pictures and text exactly what is in each pastry, an incredible help in choosing the right one.
We chose a passion fruit cake and a pile of macarons. I was also keen to have a popcorn cake with caramel and the glossy blueberry cake. I mean, can you ever order too much at a cafe like this?
Sugamour
Vokiečių st. 11
Vilnius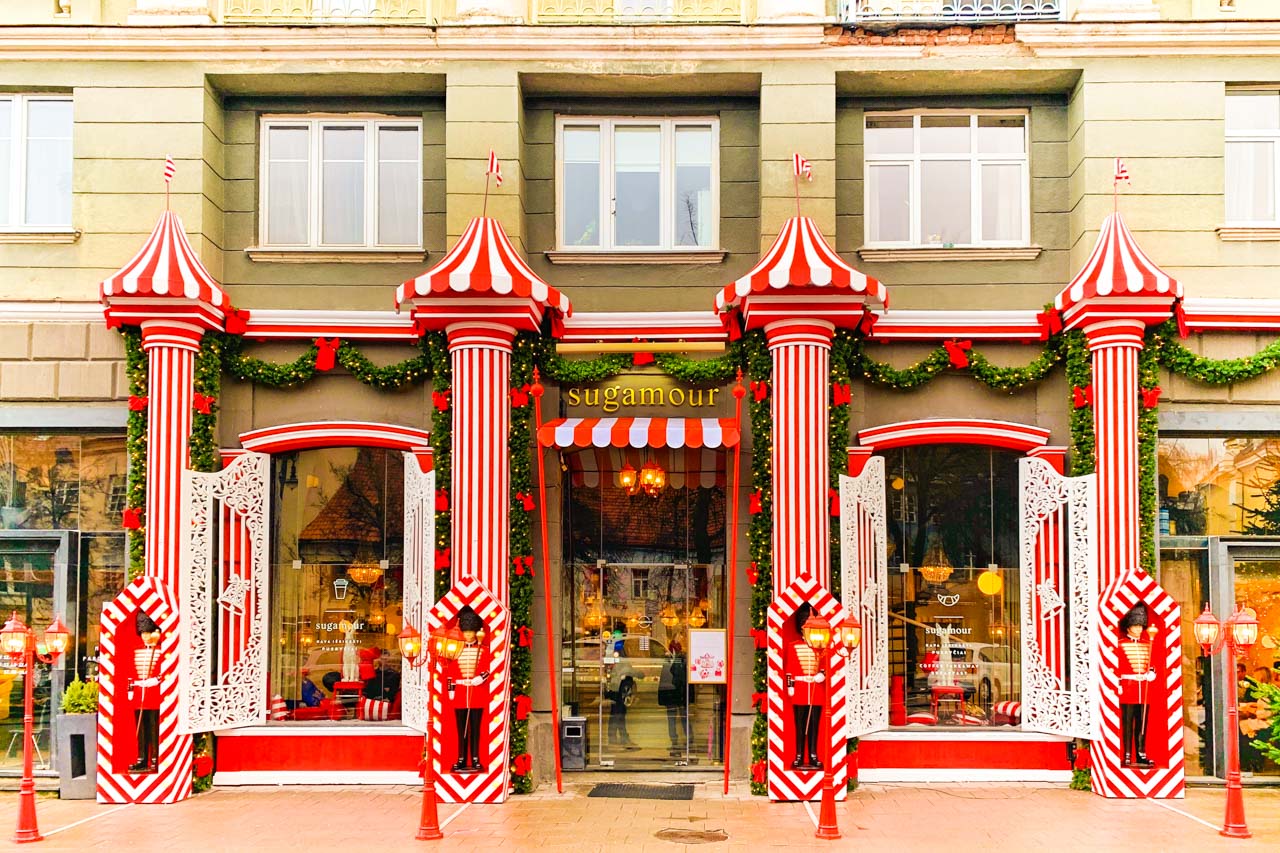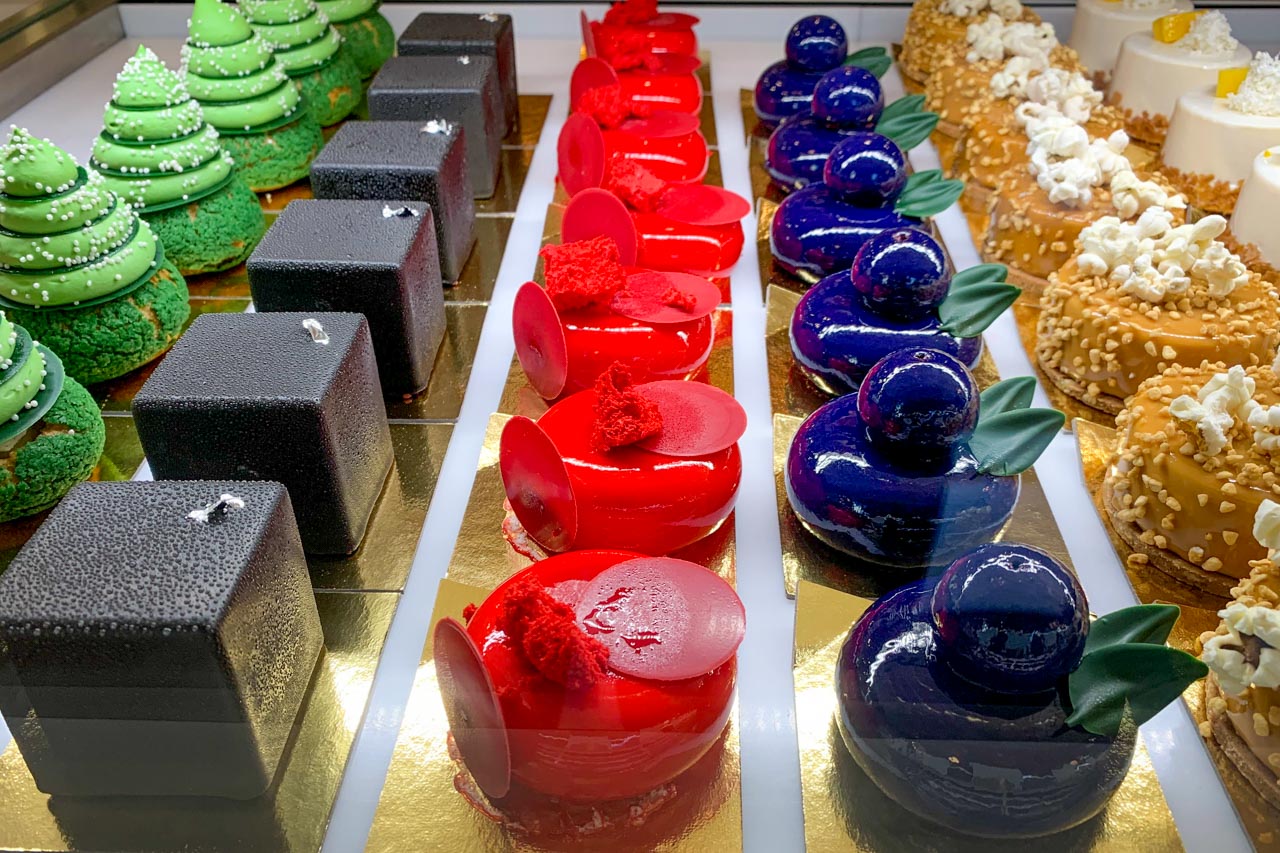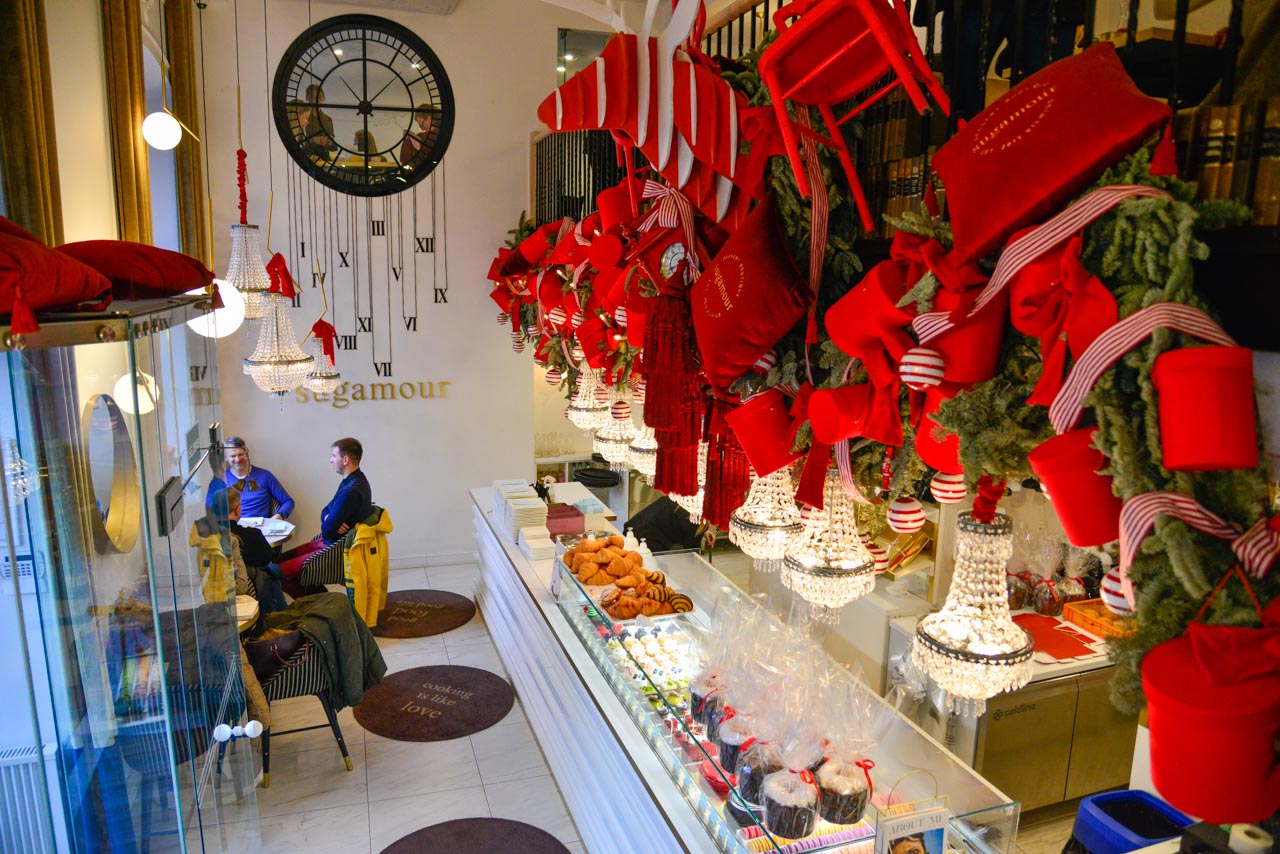 2. Augusta ir Barbora – Love story café
A combined champagne bar and cafe with velvet furniture and an abundance of pink - could it get any better? Here we bubbled under a roof of cut flowers to beautiful jazz and Cuban rhythms. The range of mousse pastries is large and there are also croissants and berry pastries. In the same premises is also a goldsmith with super cute jewellery.
Augustas ir Barbora love story café
Stiklių str. 7
Vilnius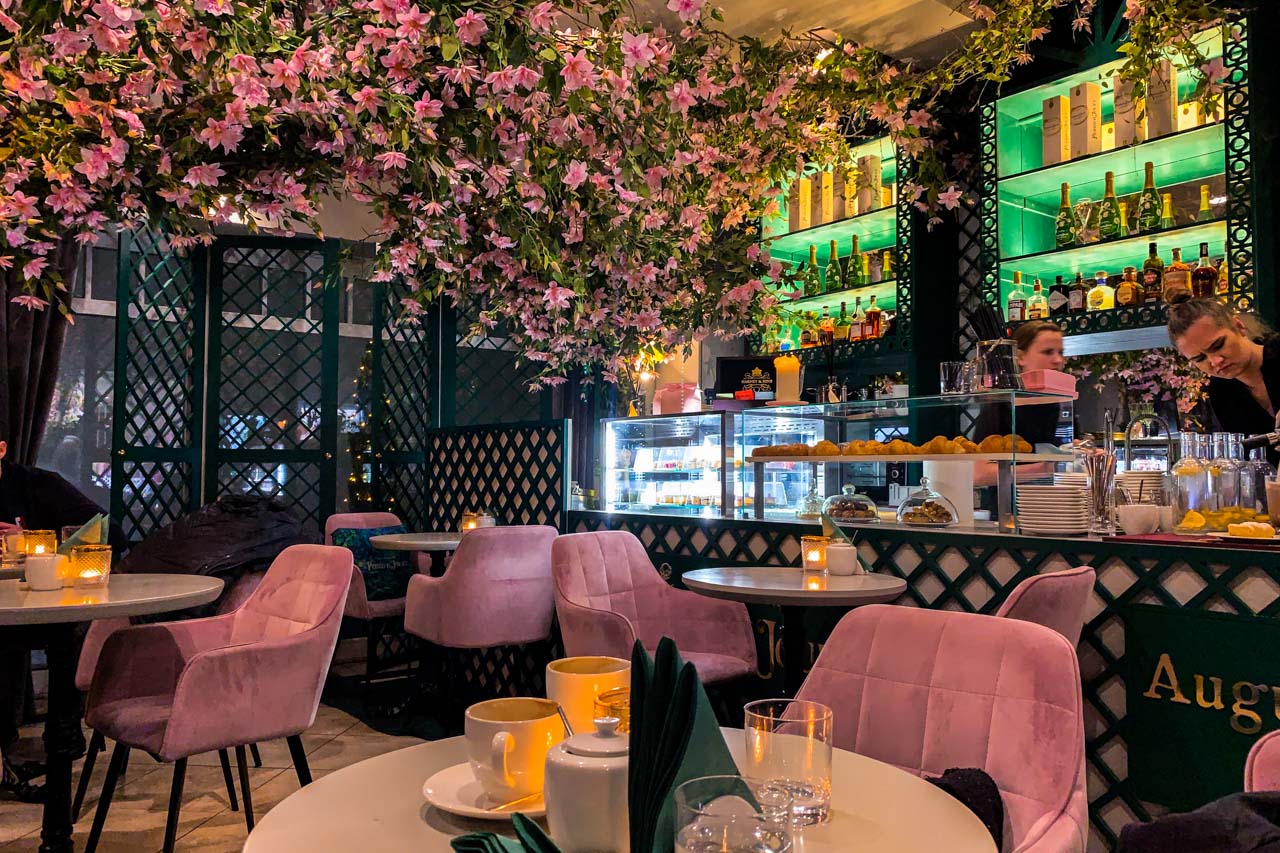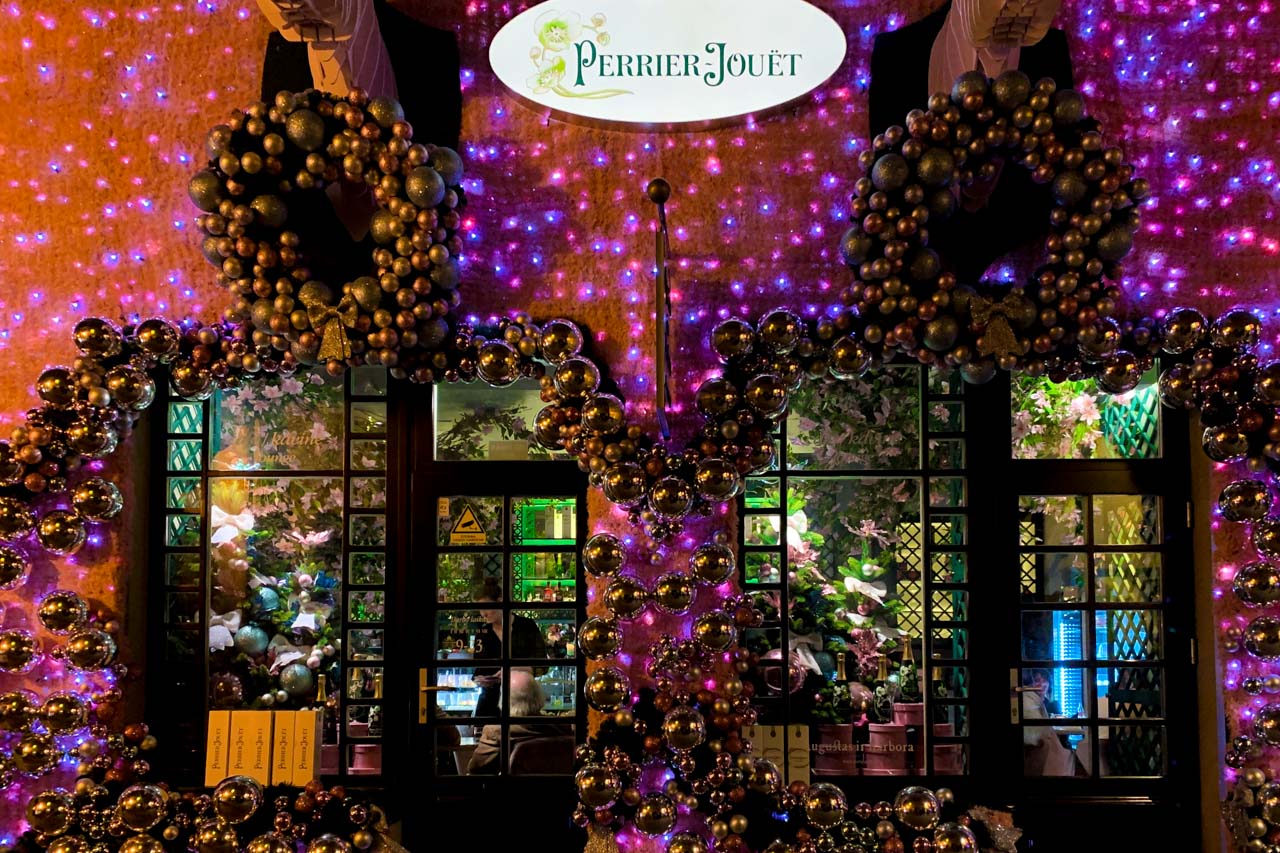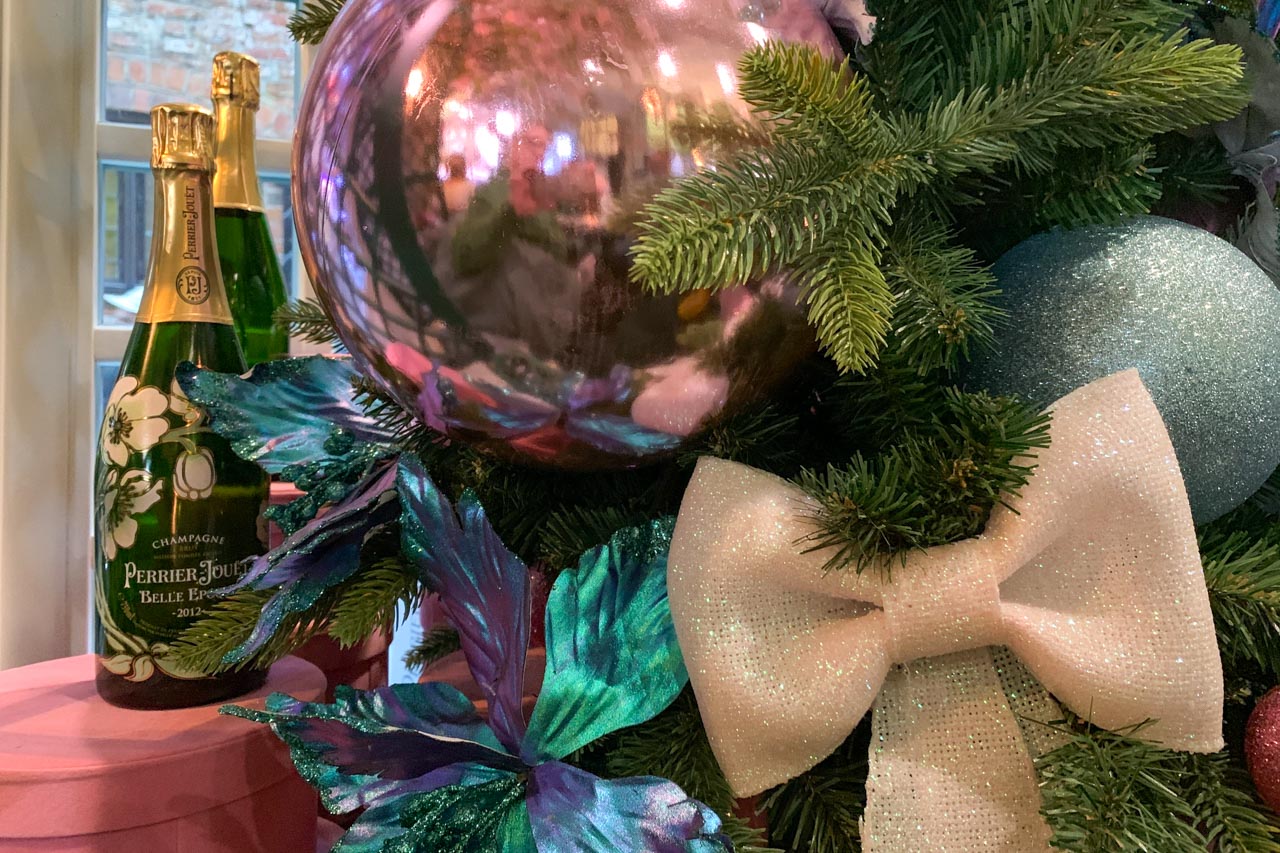 3. Ponyu Laime
Our hotel Stikliai had its own cafe right next door – Ponies Laimė (which means "The Ladies' Delight") has been here since 1995 and is a favorite among the ladies of the neighborhood. Here, French pastries, wedding cakes and macarons are produced in flying colors. There is also a large counter with lunch and sandwiches, so there really is a place for everyone. At the hotel we got a small chocolate praline every night, I bet it's the same one you can buy here as a pastry. Not as modernly stylish as the places above, but with good (and more traditional) cakes and pastries. I had hoped to find the Lithuanian "mushroom cakes" here, but there I went...
Ponyu Laime
Stiklių str. 14
Vilnius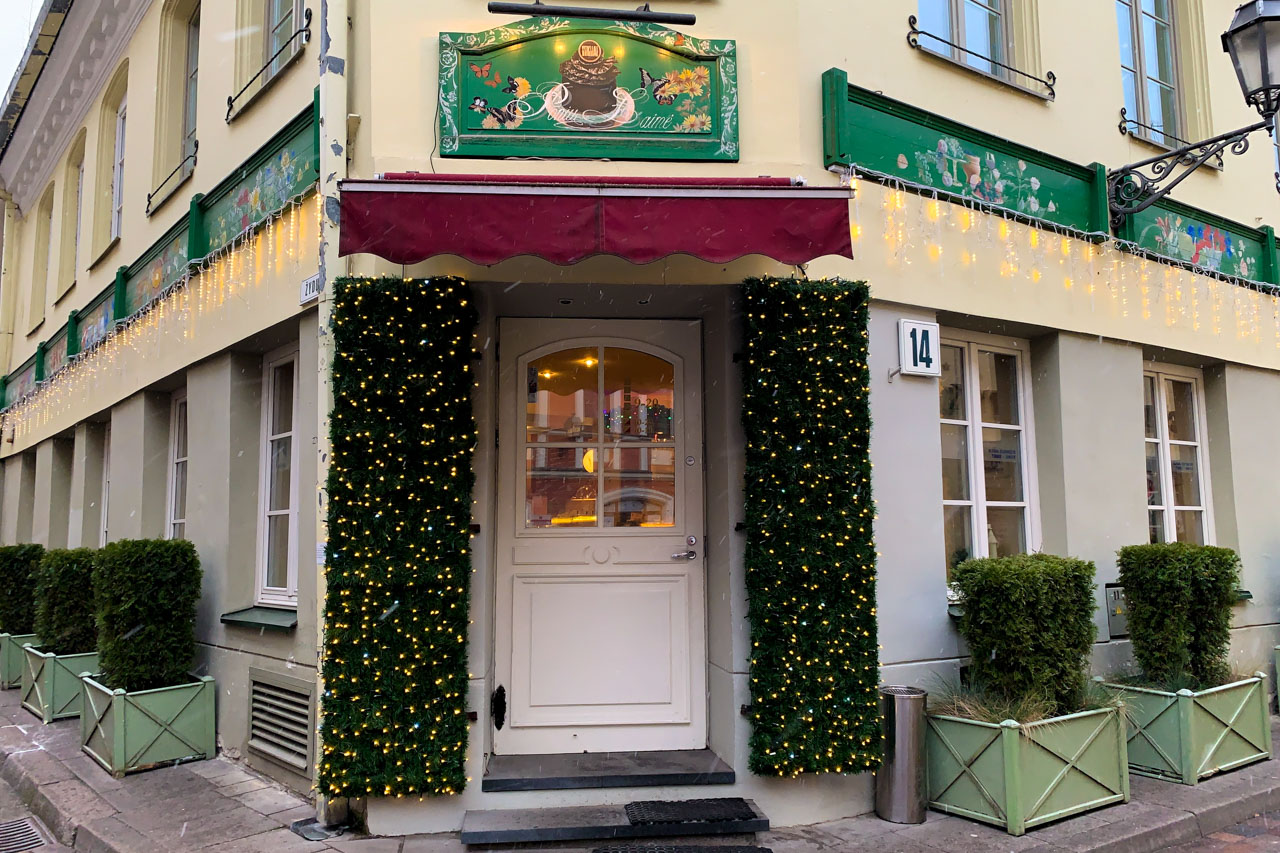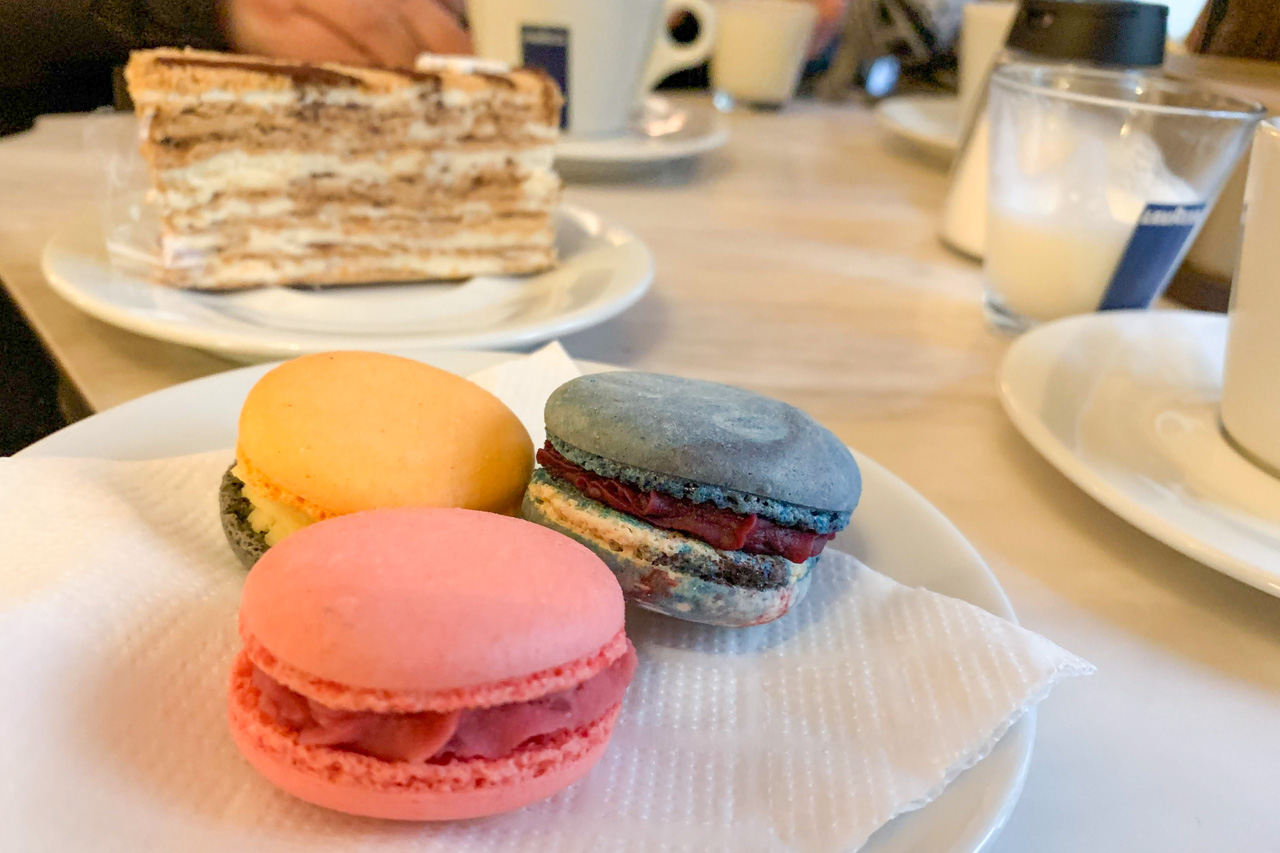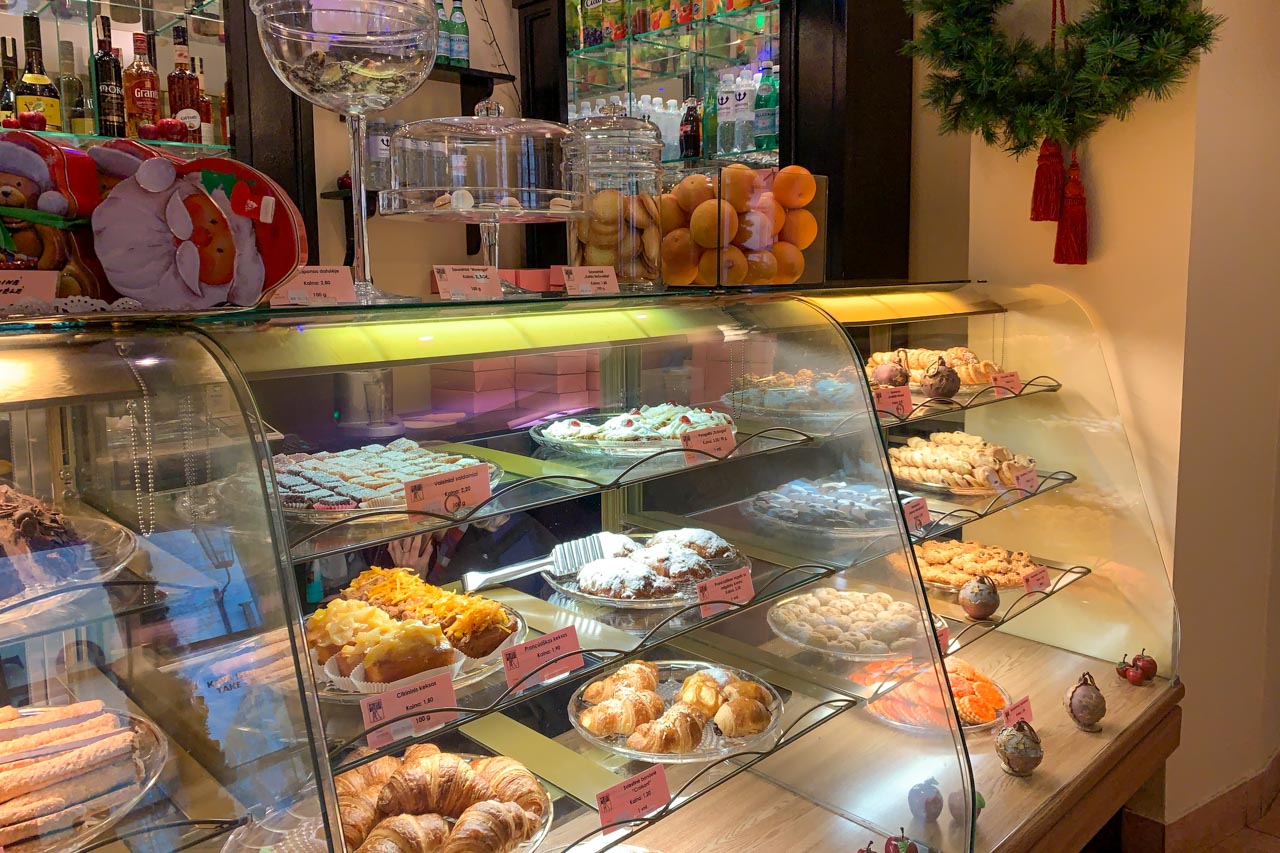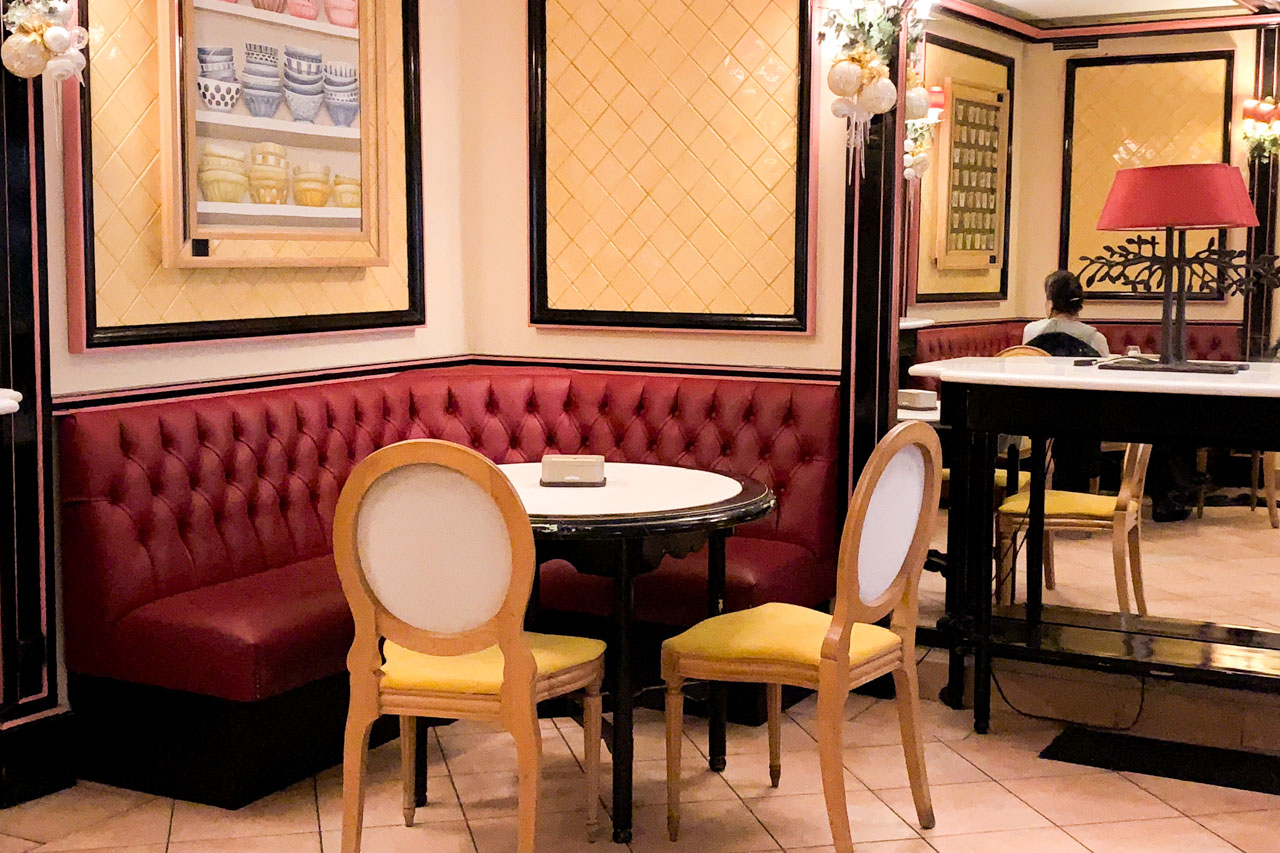 4. Coffee1
In the hippie quarter of Uzupio we found Coffee1 when we passed by and most needed a hot cup of coffee. A place with well-made coffee in large cups, loads of their own chocolate and a crackling fireplace downstairs. A cozy place in an interesting area.
Coffee1
Užupio str. 9
Vilnius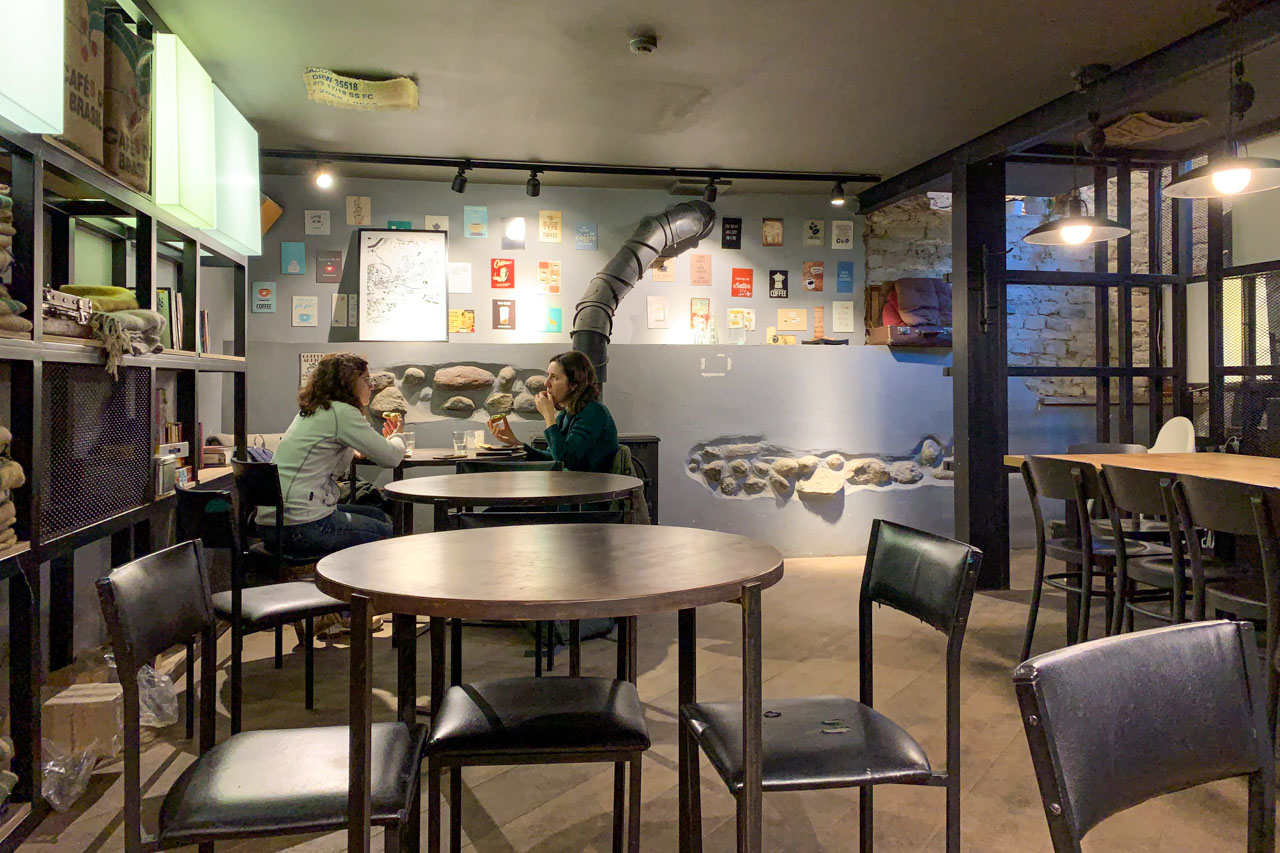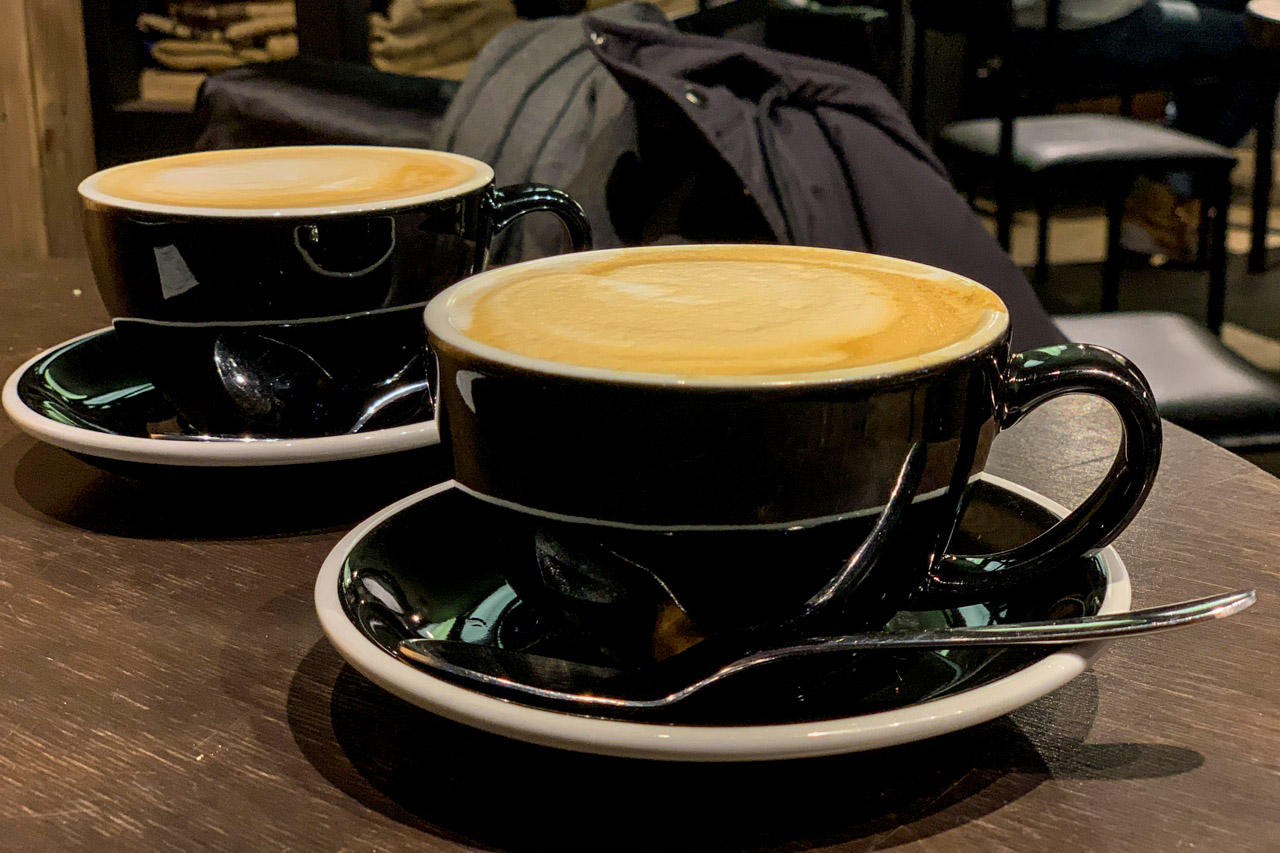 5. Chaika
A place that we really wanted to have coffee at, but where it was basically impossible to have coffee if there were more than two of you. Chaika is located in one of the coziest houses in the Old Town and has a super cool retro interior and lots of muffins, cakes and warm sandwiches. All vegan and at good prices. The cafe basically only has tables for two and is so small and dirty that I would have needed a wide angle lens to capture it inside. You just have to trust me that it is a place worth visiting 🙂
Chaika
Tatoriou str. 7
Vilnius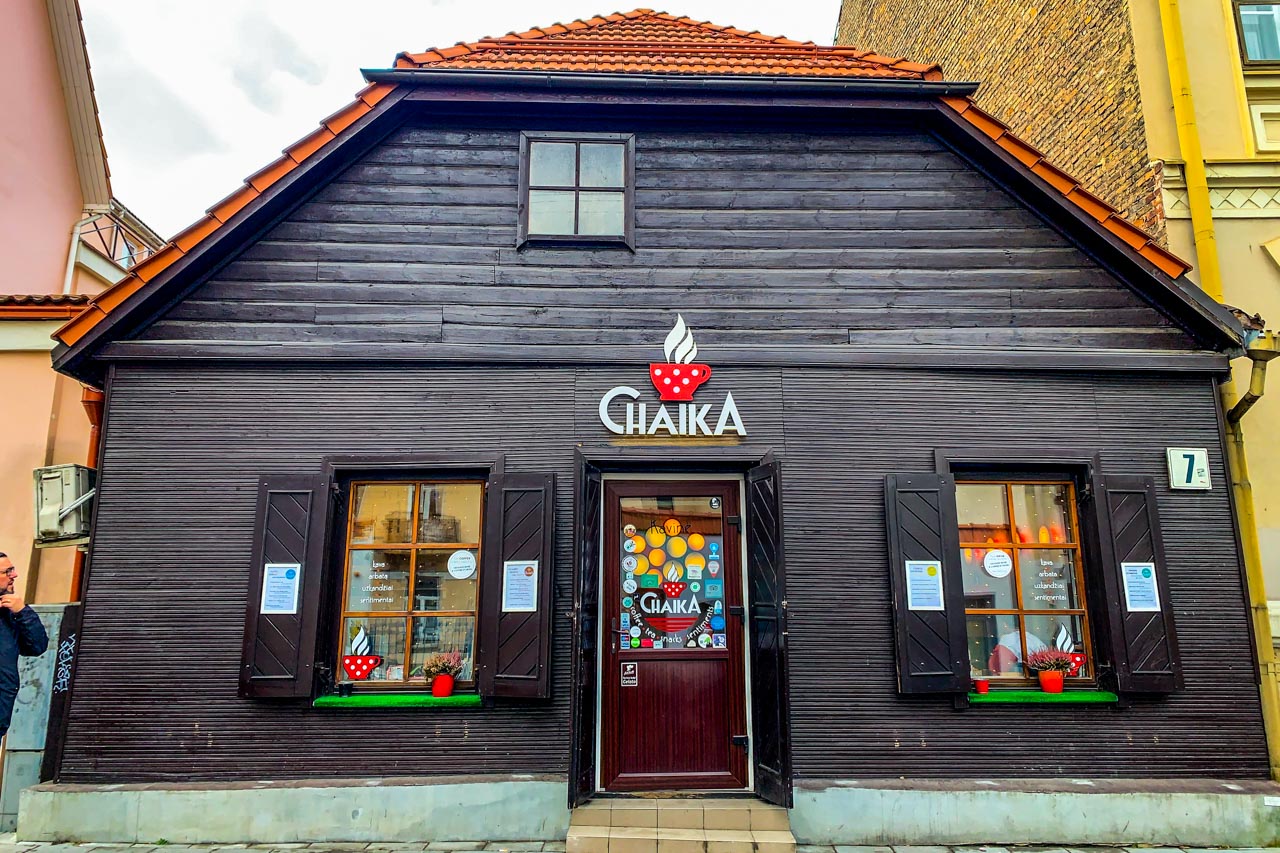 Want to read more of my travel tips? do not forget to like Rucksack on Facebook!
Have you been here? What did you think of the destination?
Been there - didn't like it!
0
Not keen at all to go here!
0
Eva Gyllenberg
Travel blogger, gastronaut, photographer and family adventurer with over 55 countries in his luggage. Eva loves trips that include beautiful nature, hiking boots and well-cooked food. On the travel blog Rucksack she takes you to all corners of the world with the help of her inspiring pictures and texts.