No natural experience we have experienced so far has beaten British Columbia in Canada. It is impossible to say anything other than that everything here is grandiose. The mountains, the colors, the animal experiences (saw 5 bears, among others!), the waterfalls, the glaciers - all are real wow experiences. The coniferous forest lies like a well-groomed beard over the entire area and the snow on the mountains never melts. This is accessible supernatural wilderness for all ages and experiences. Prepare to be knocked out.
Want to read more? Look into my Canada page!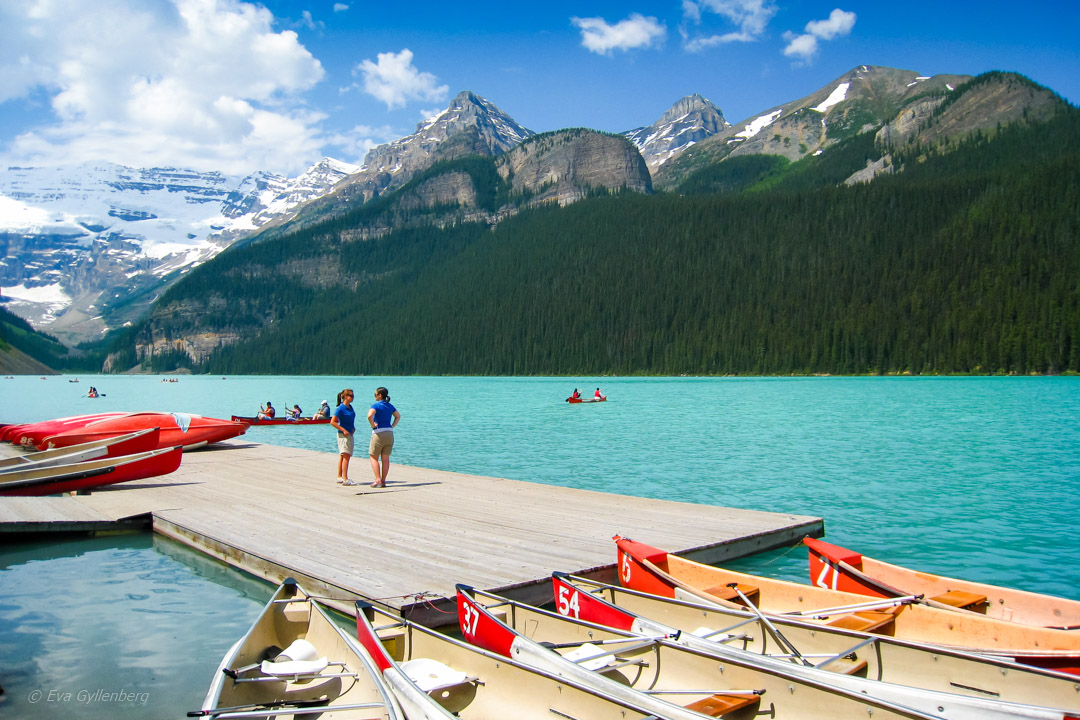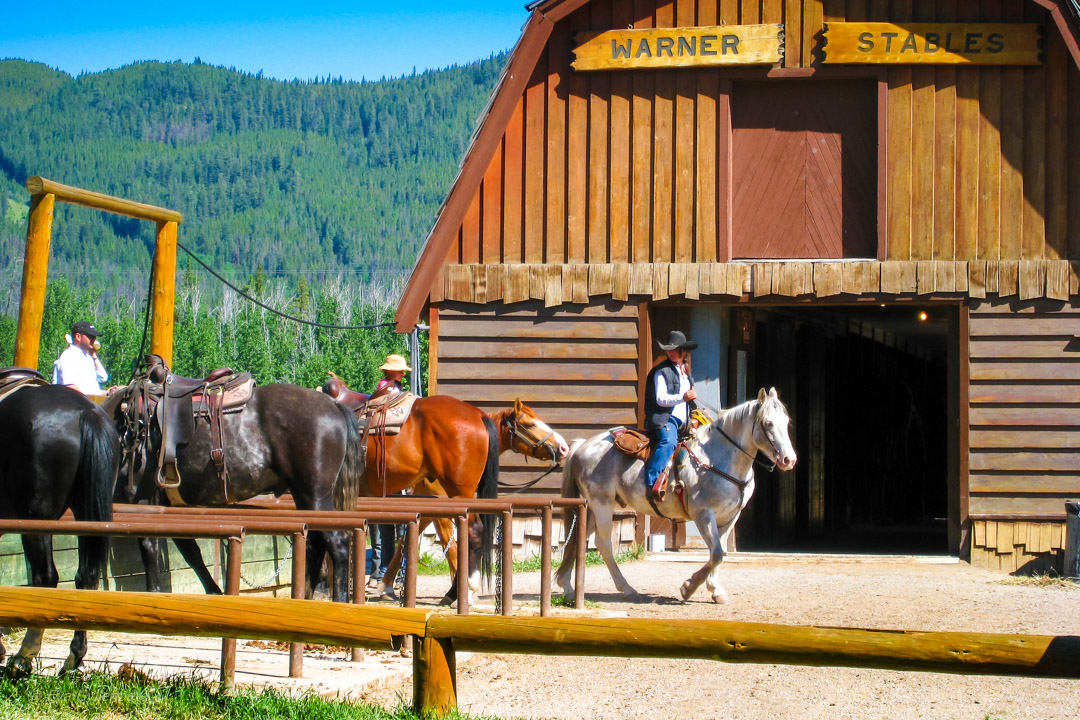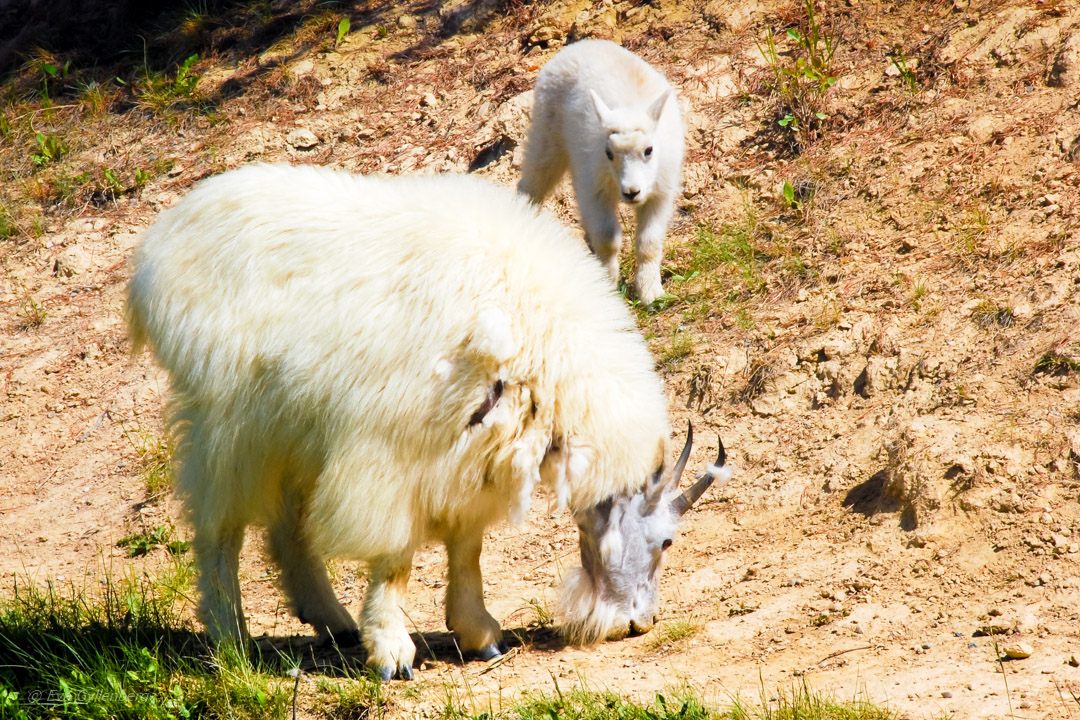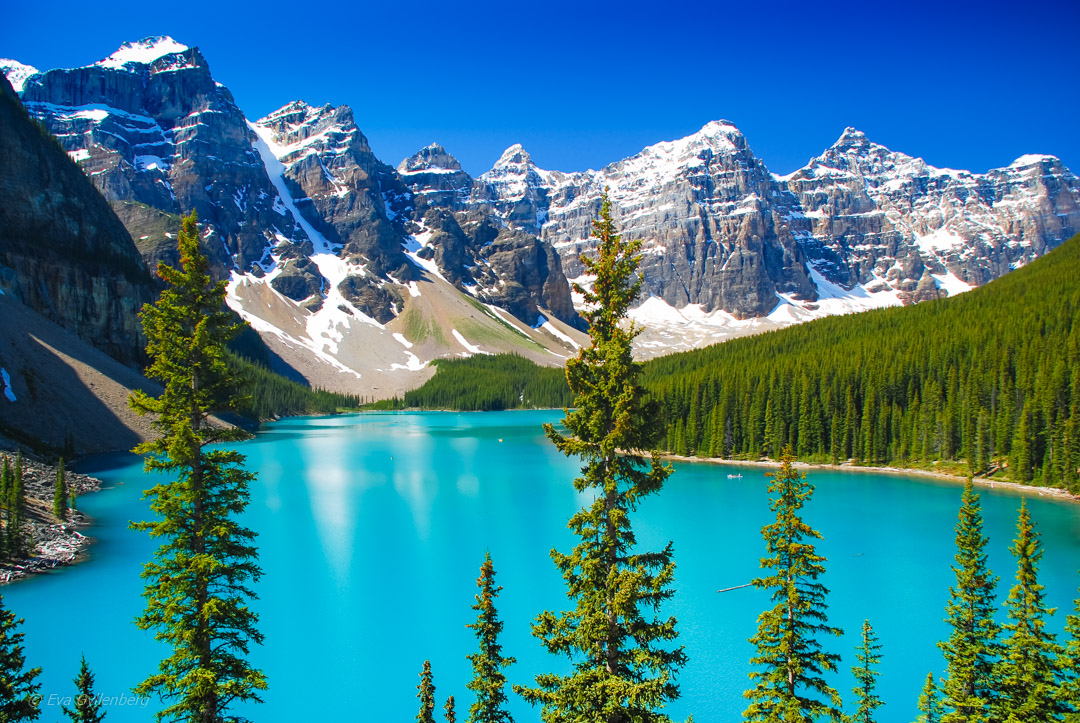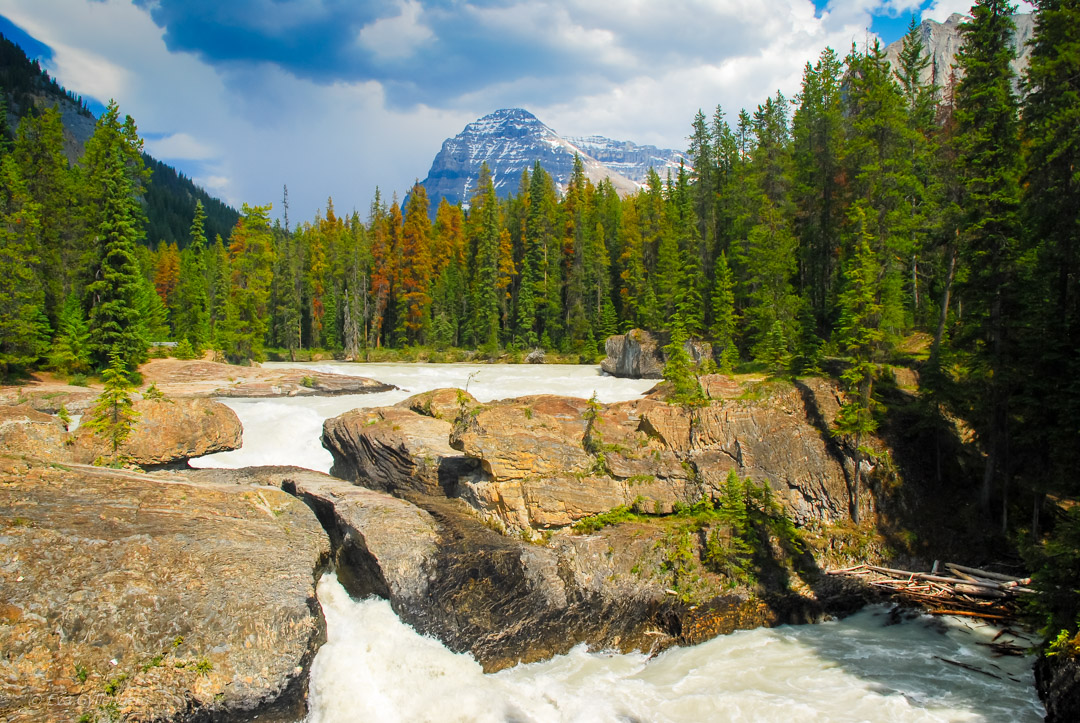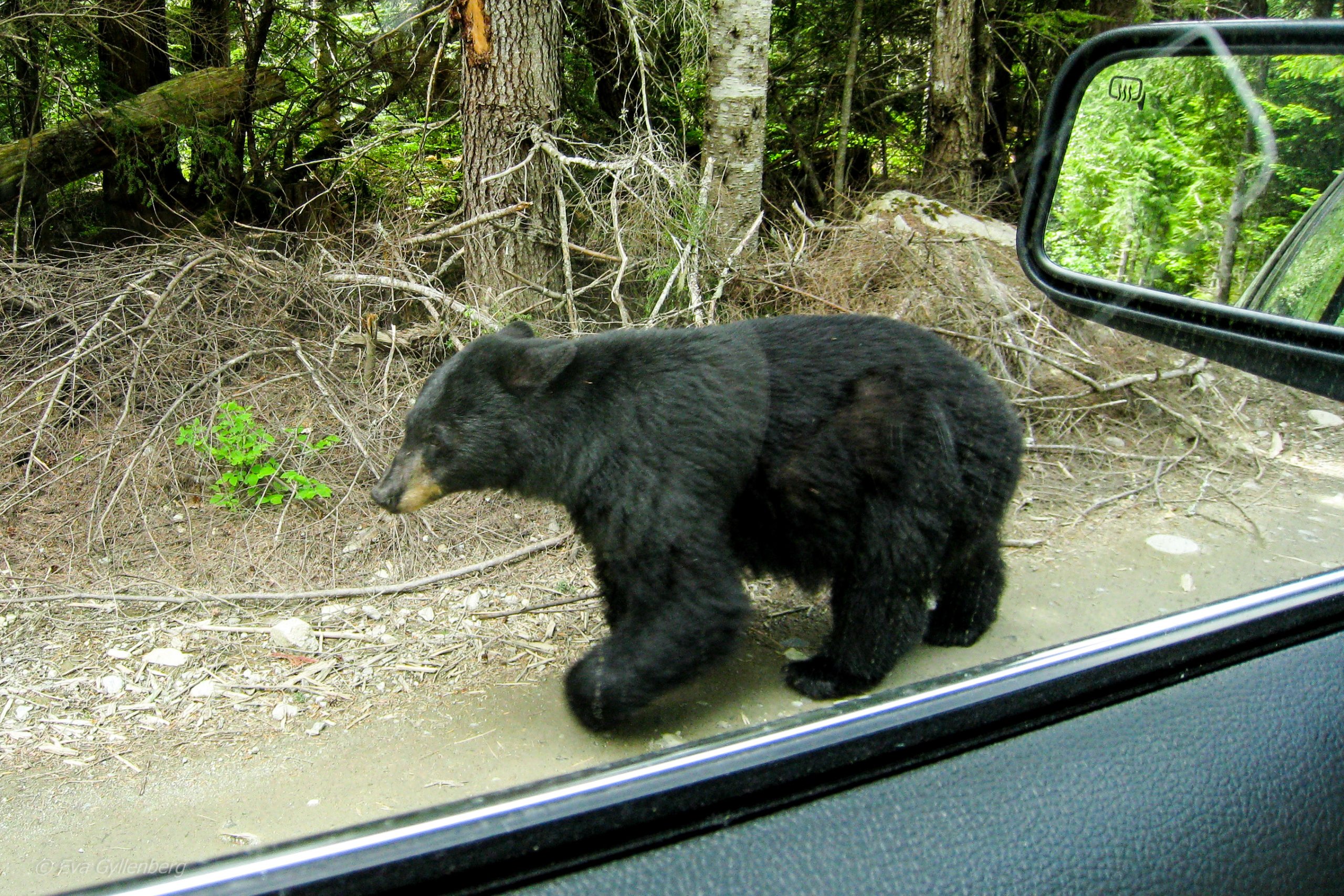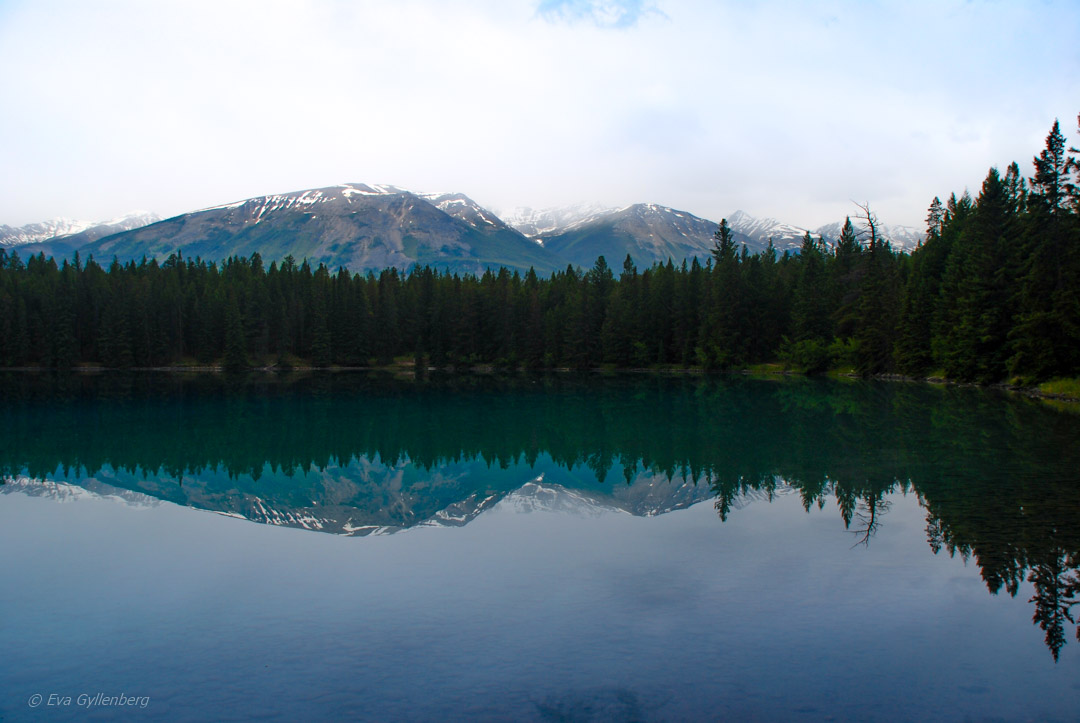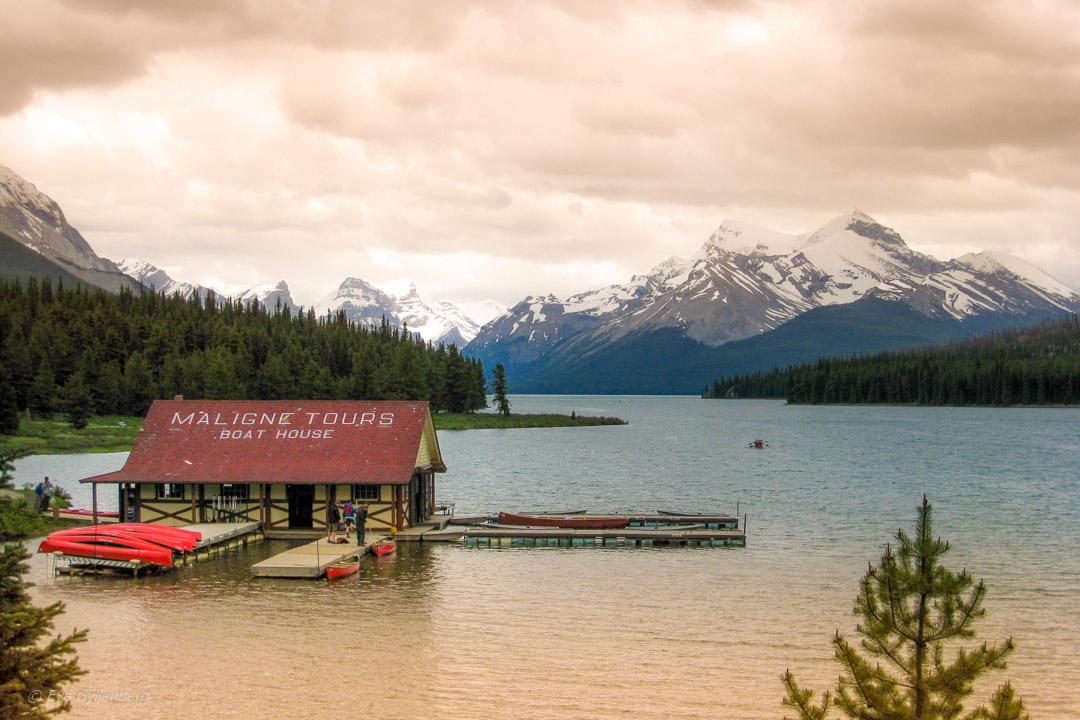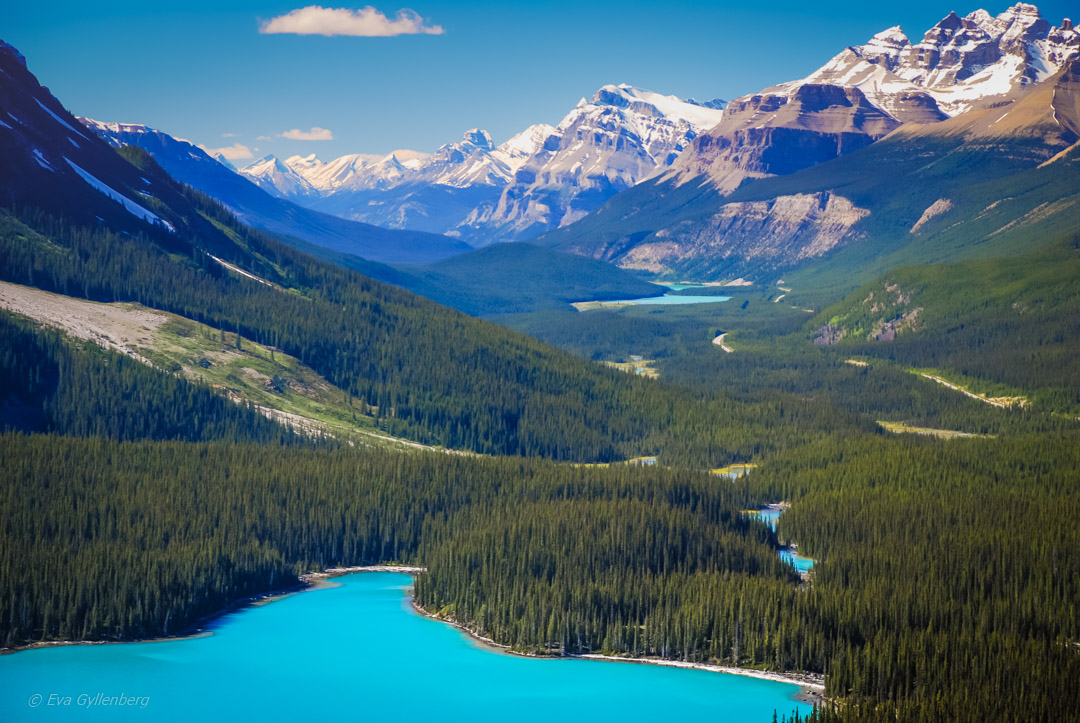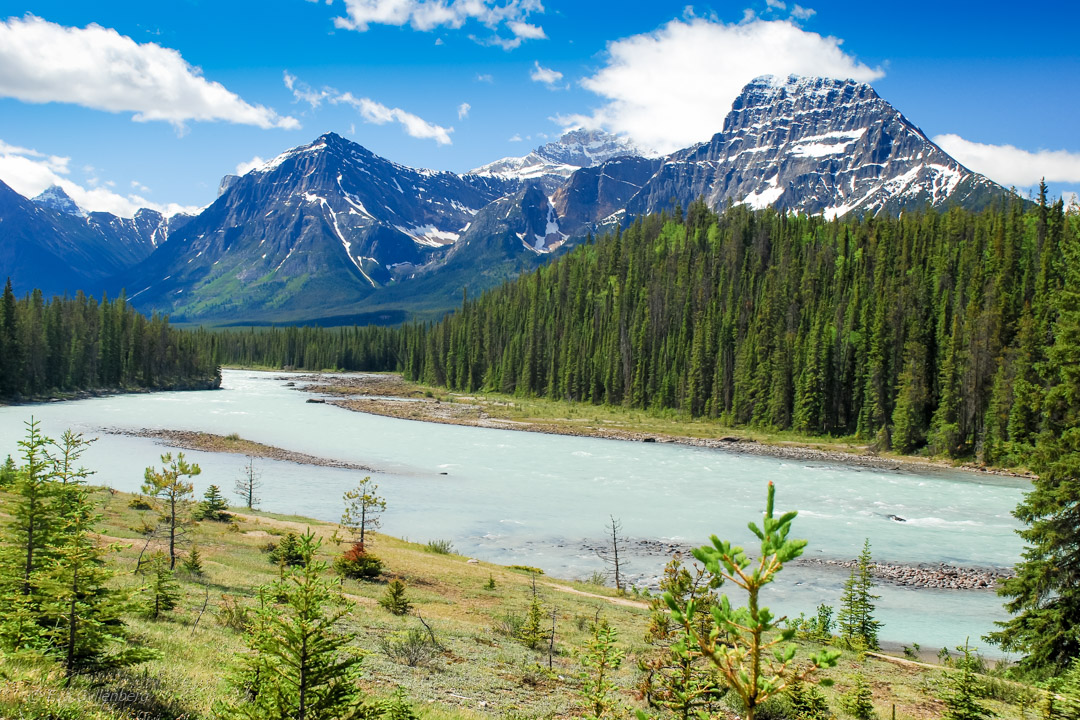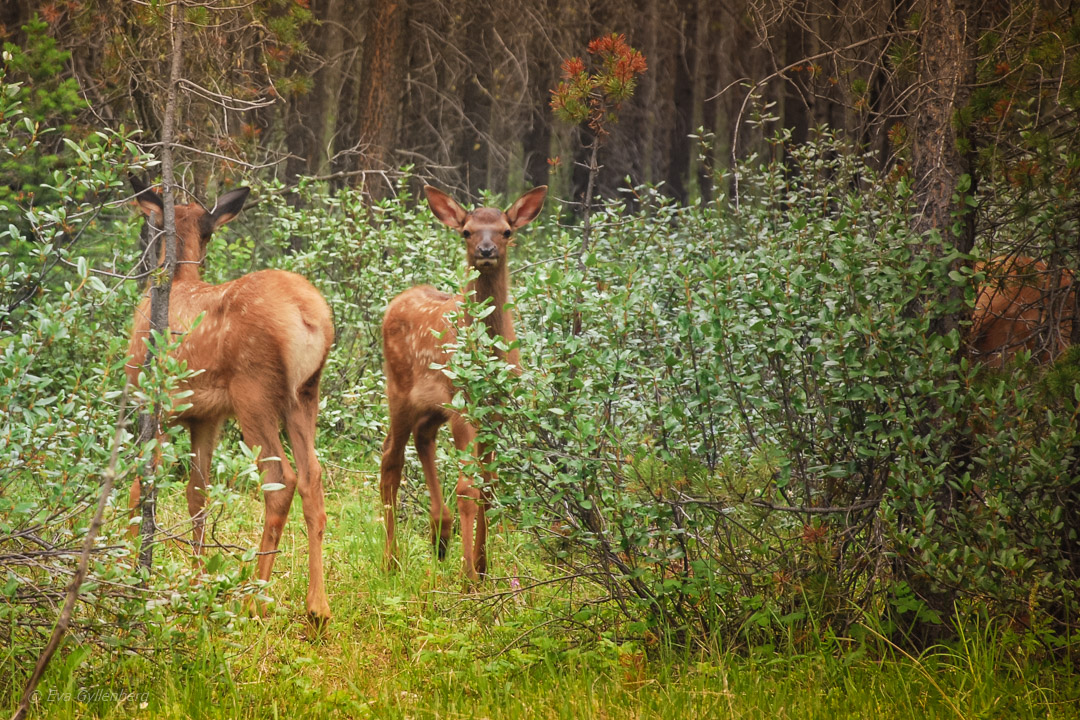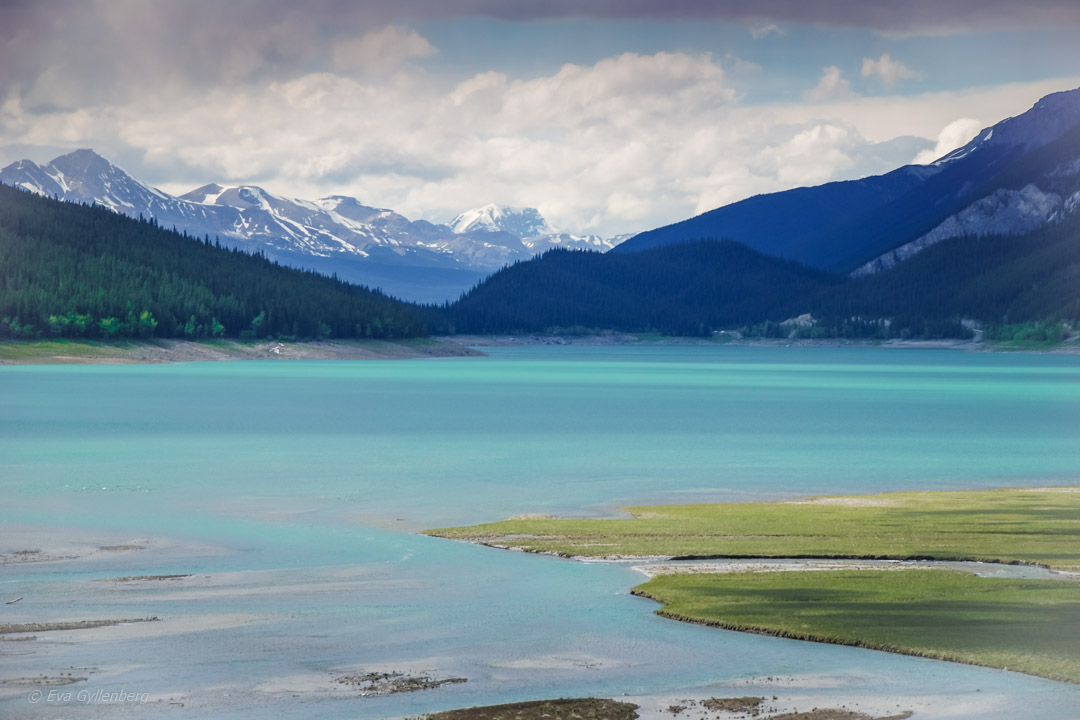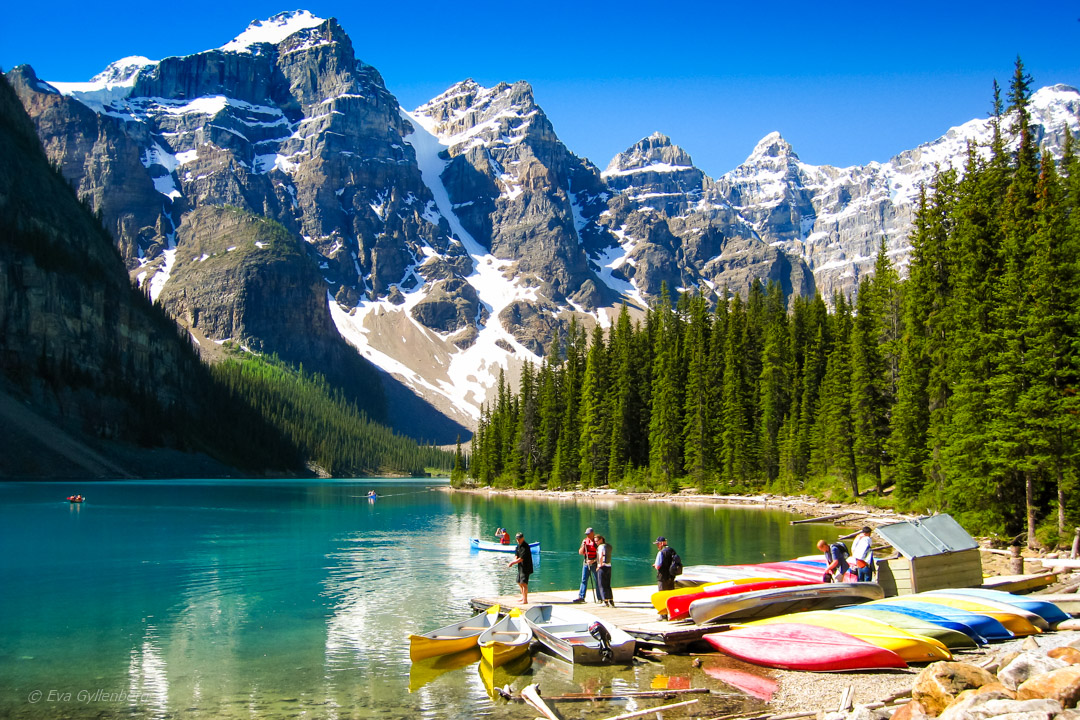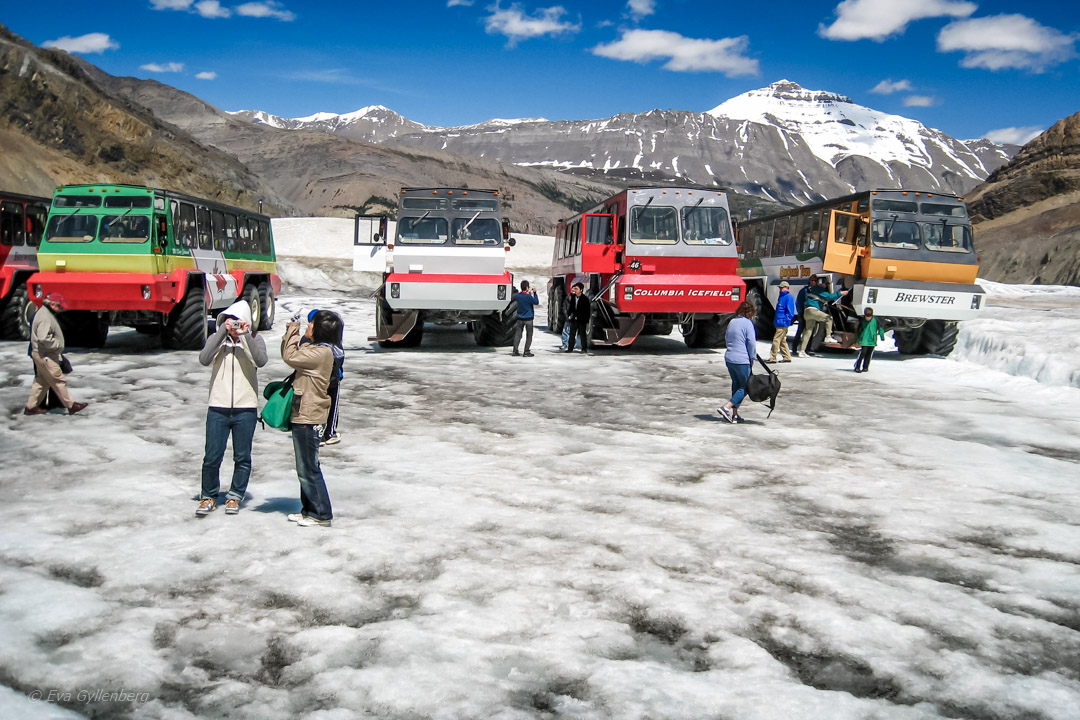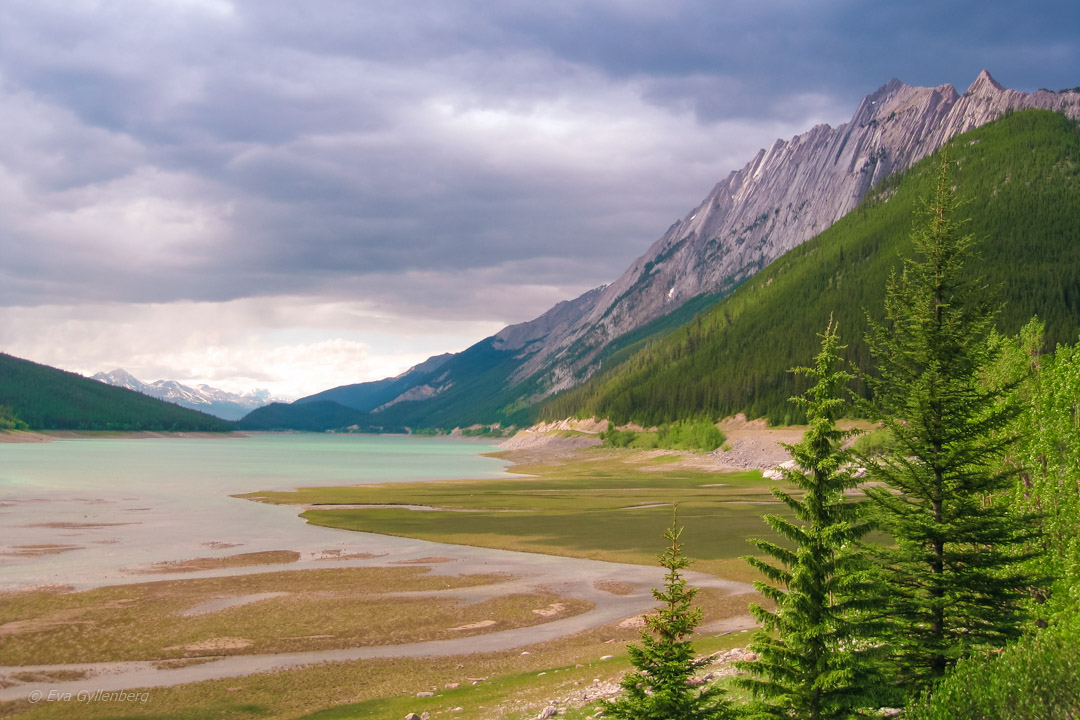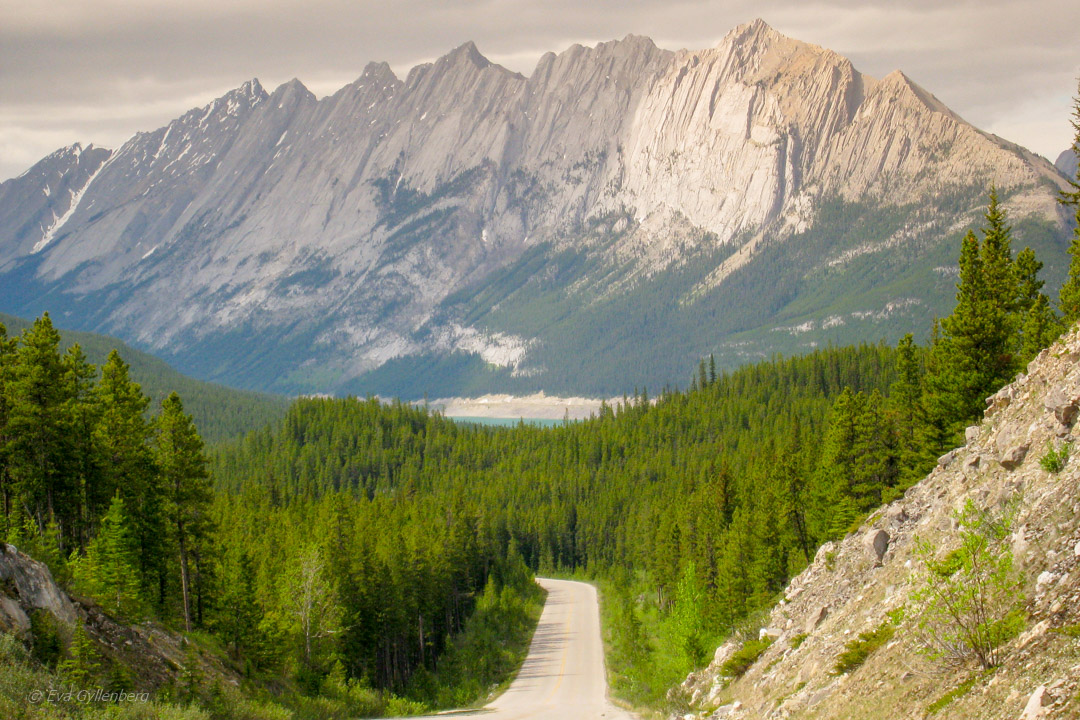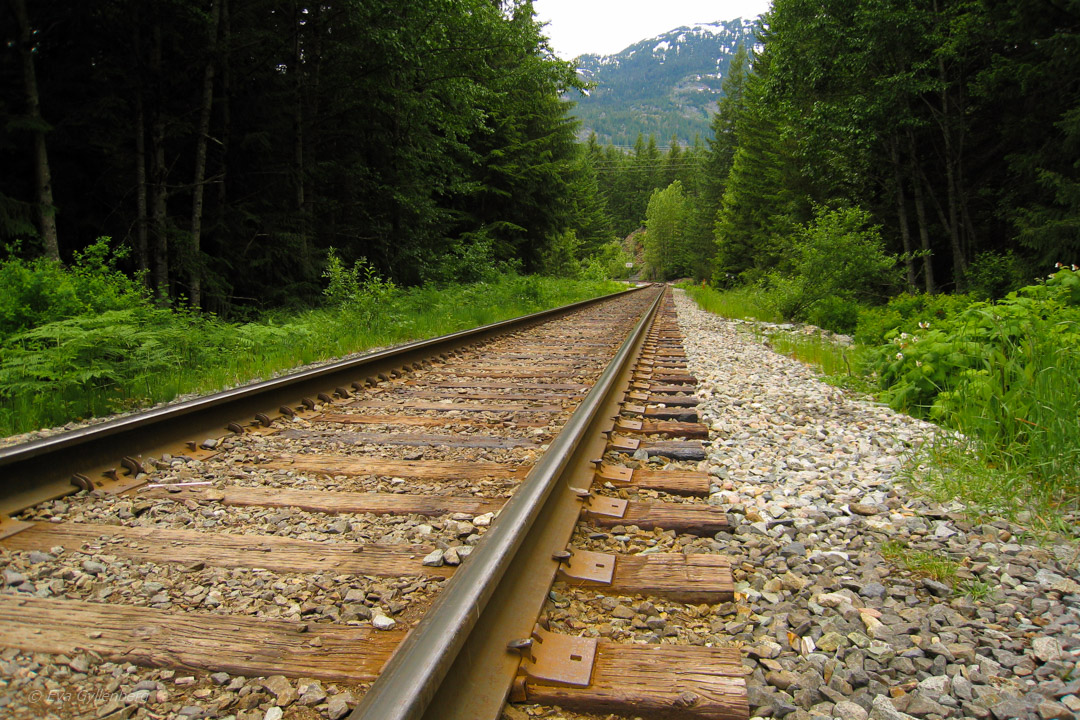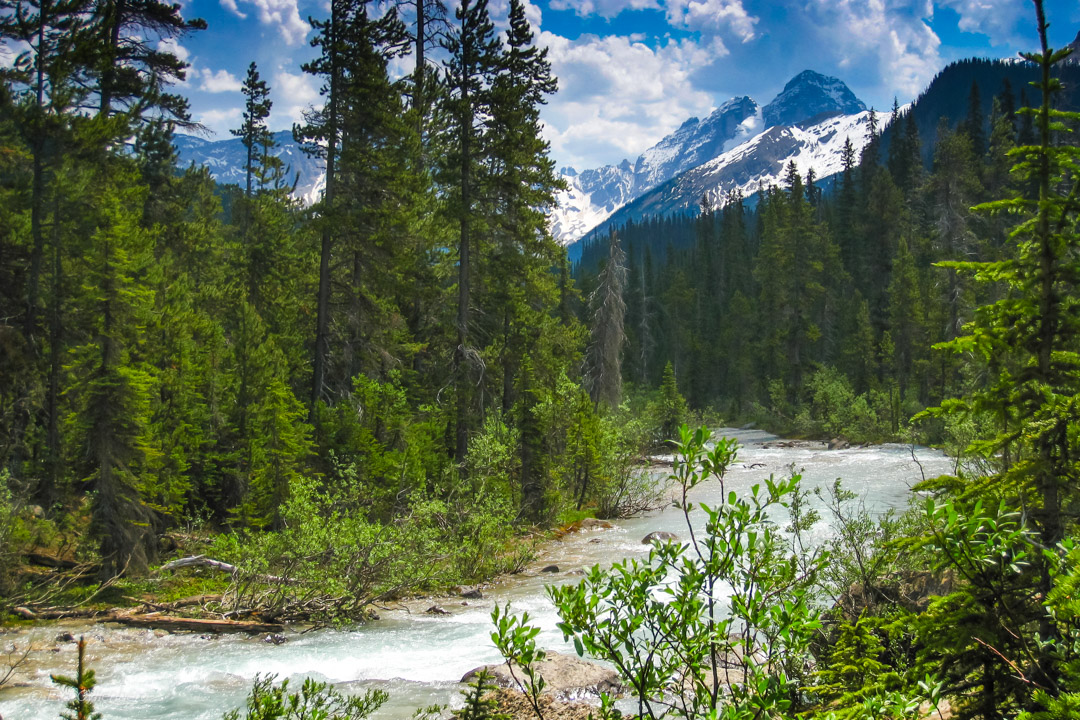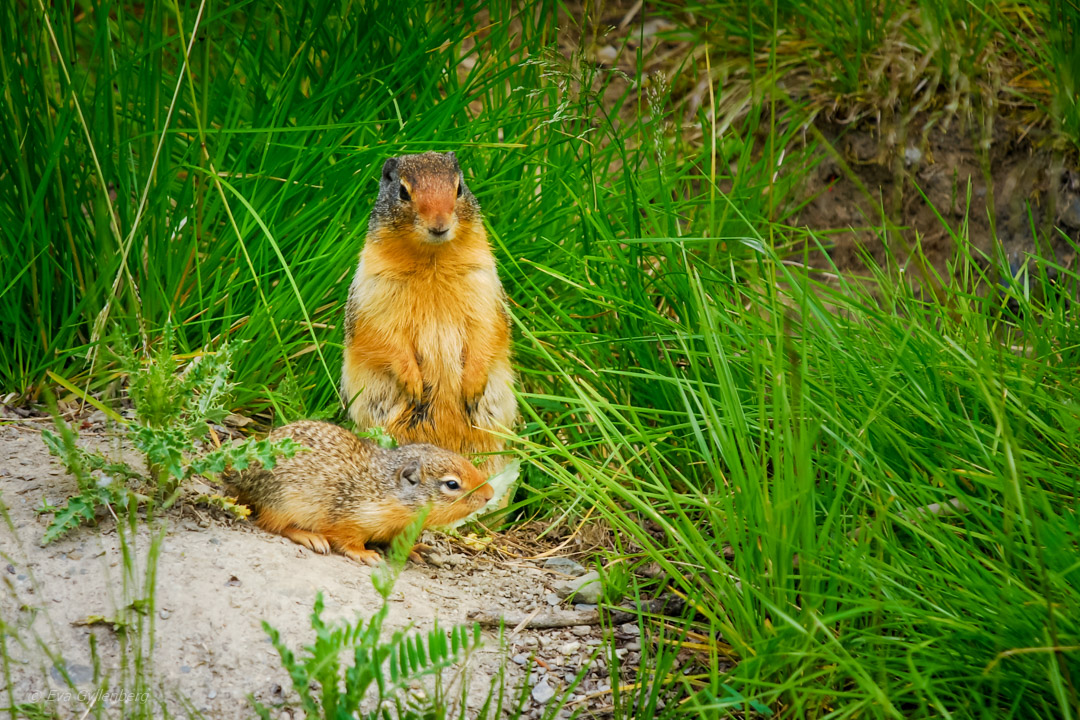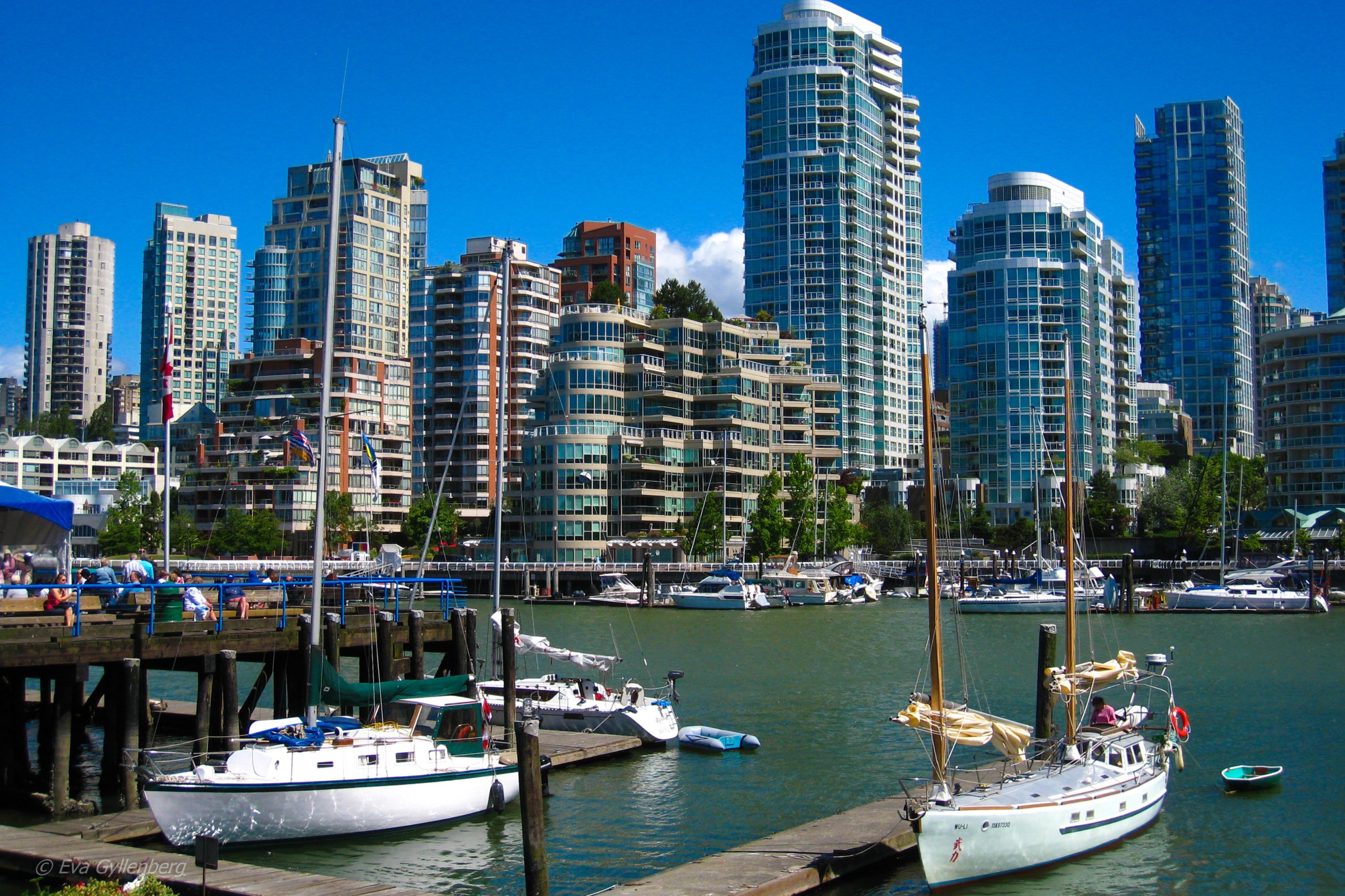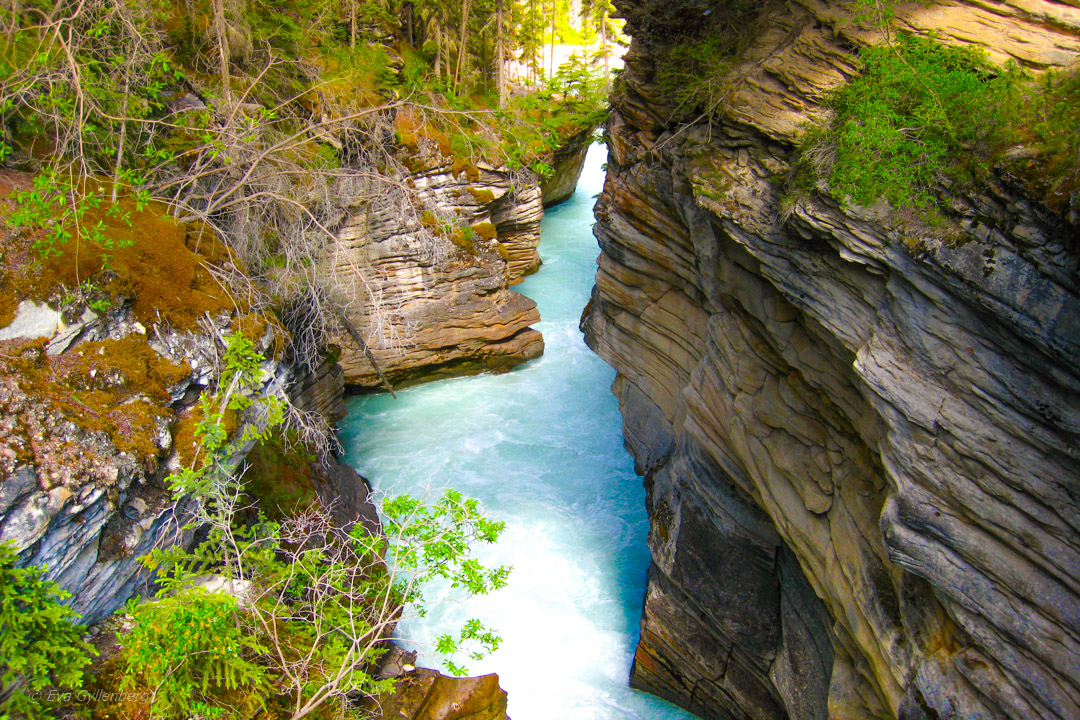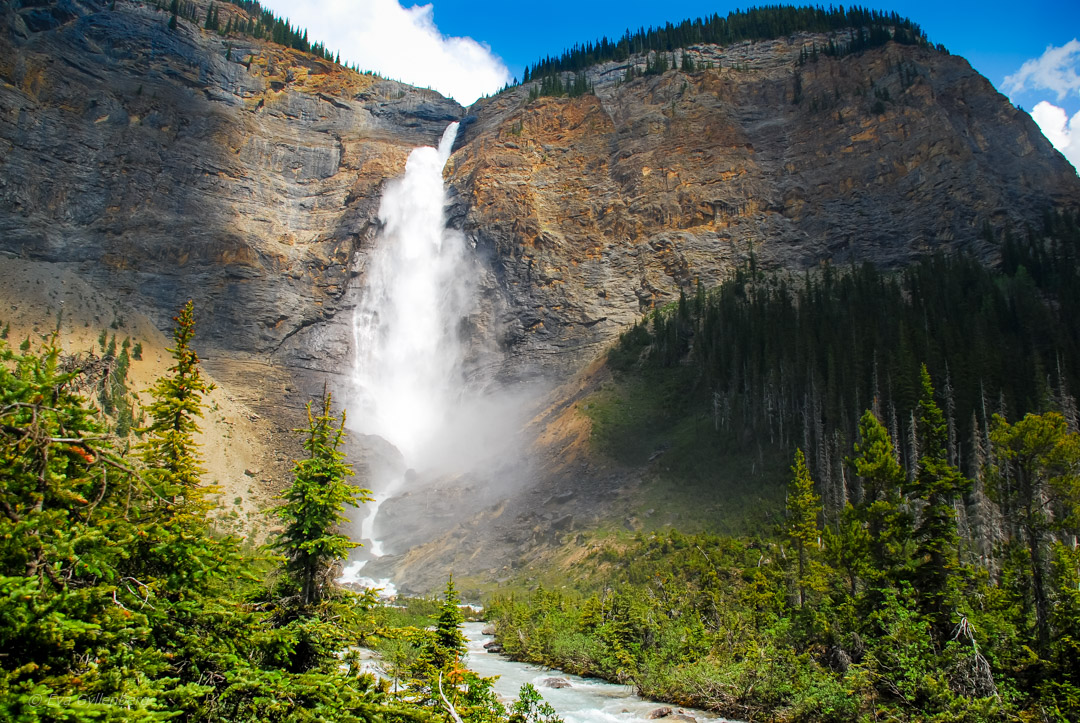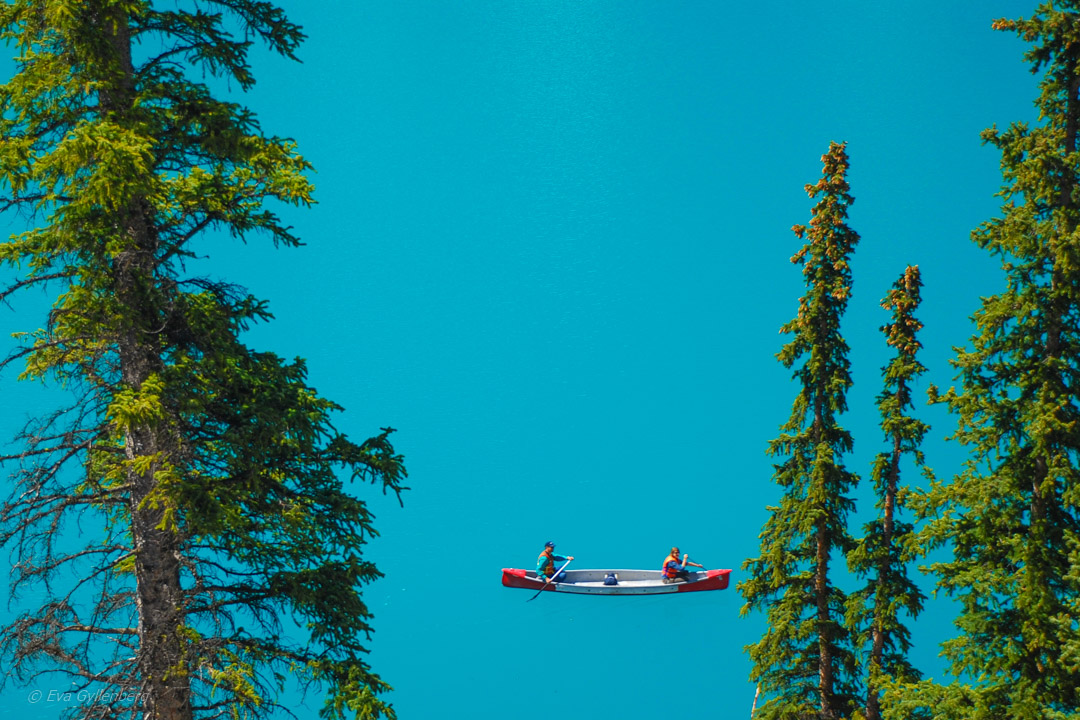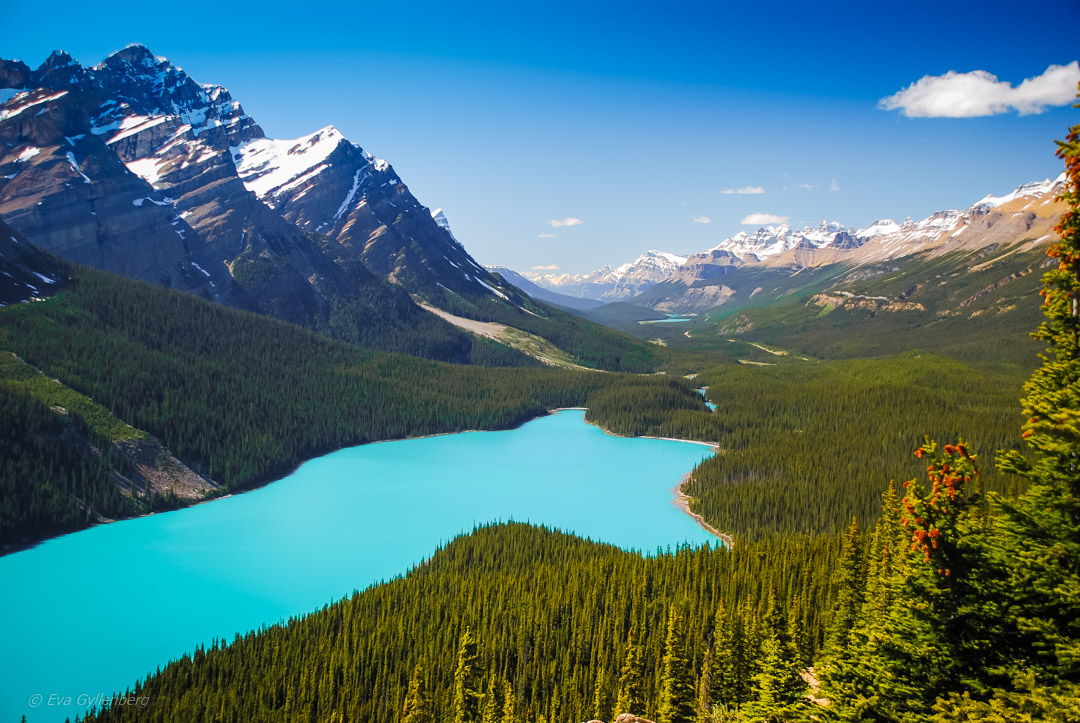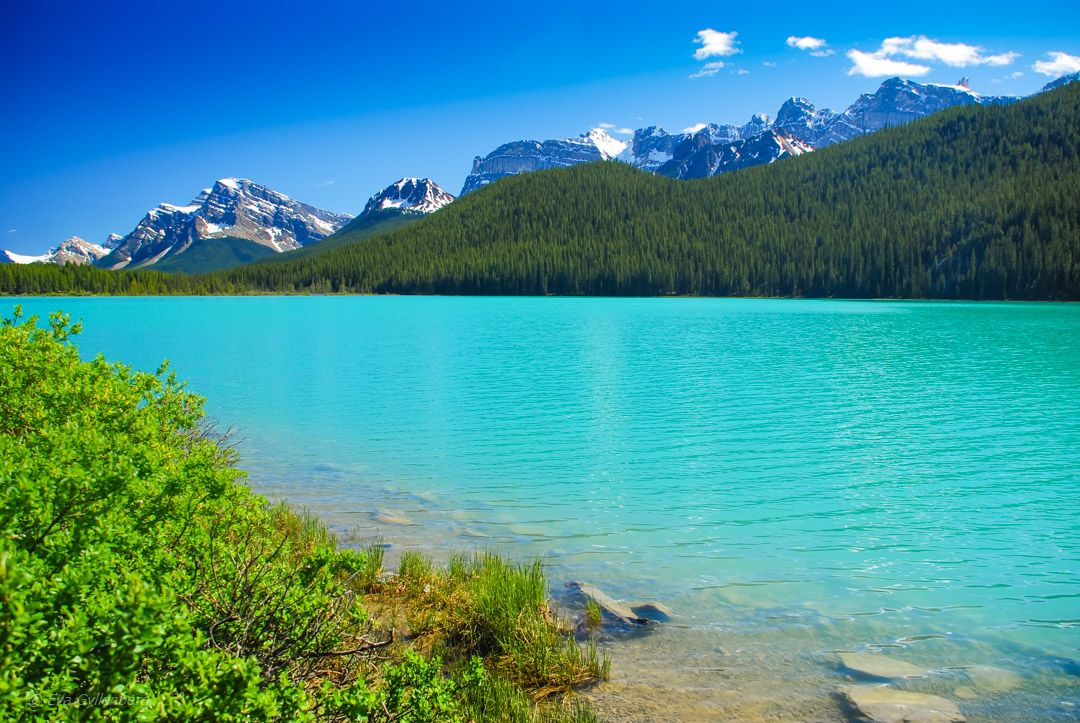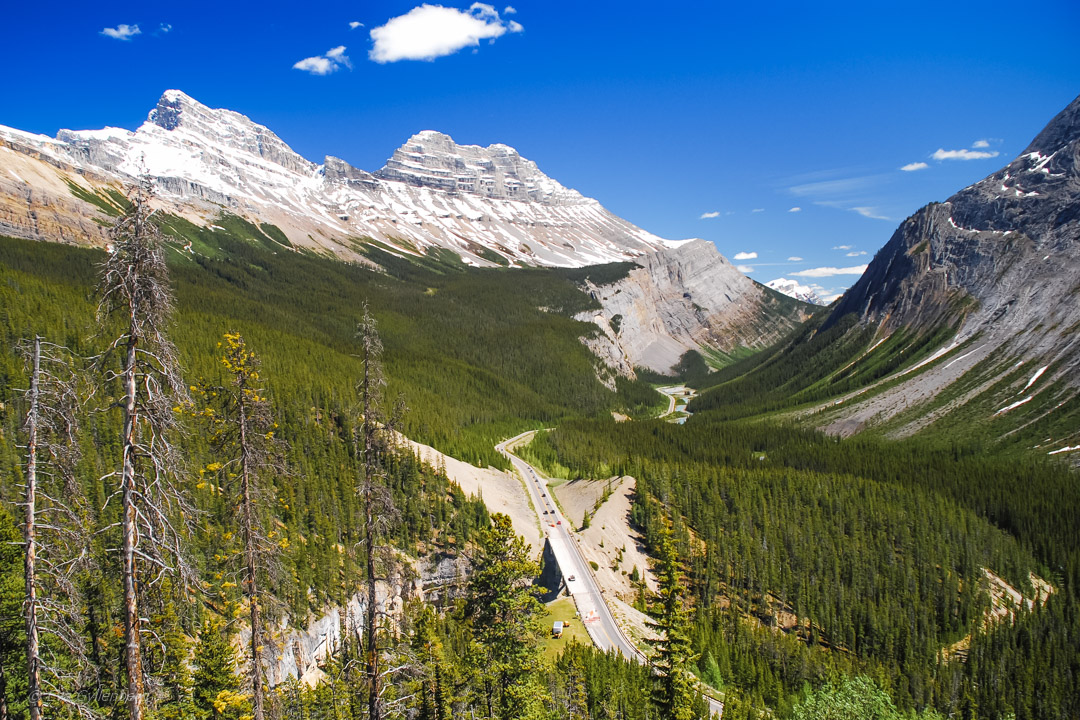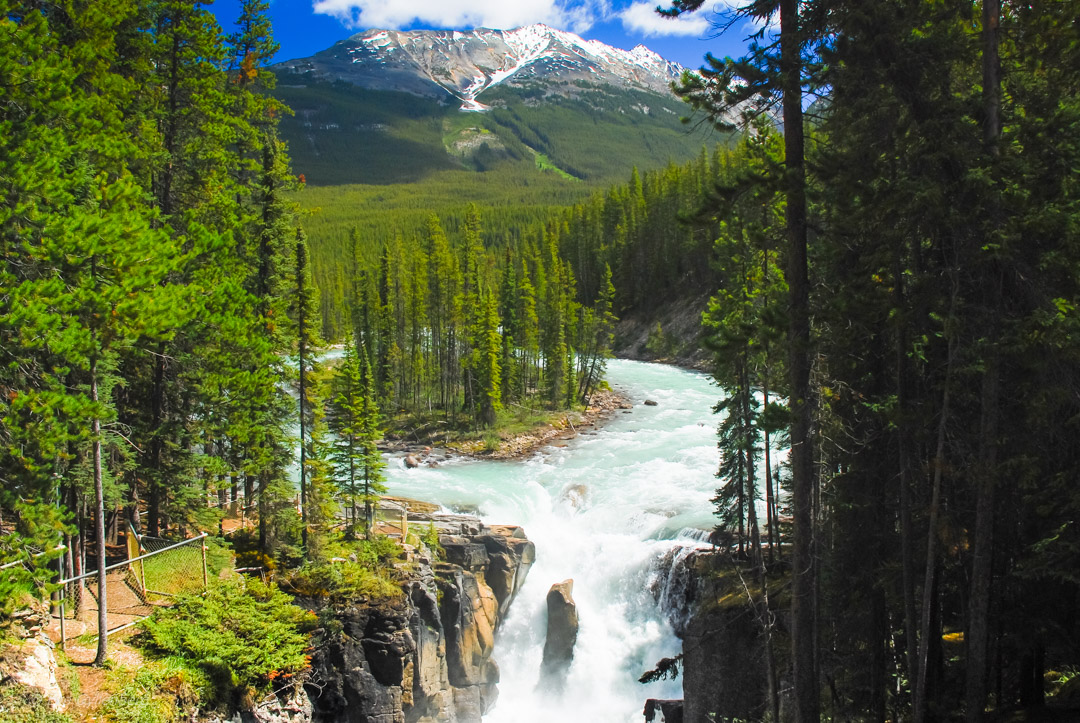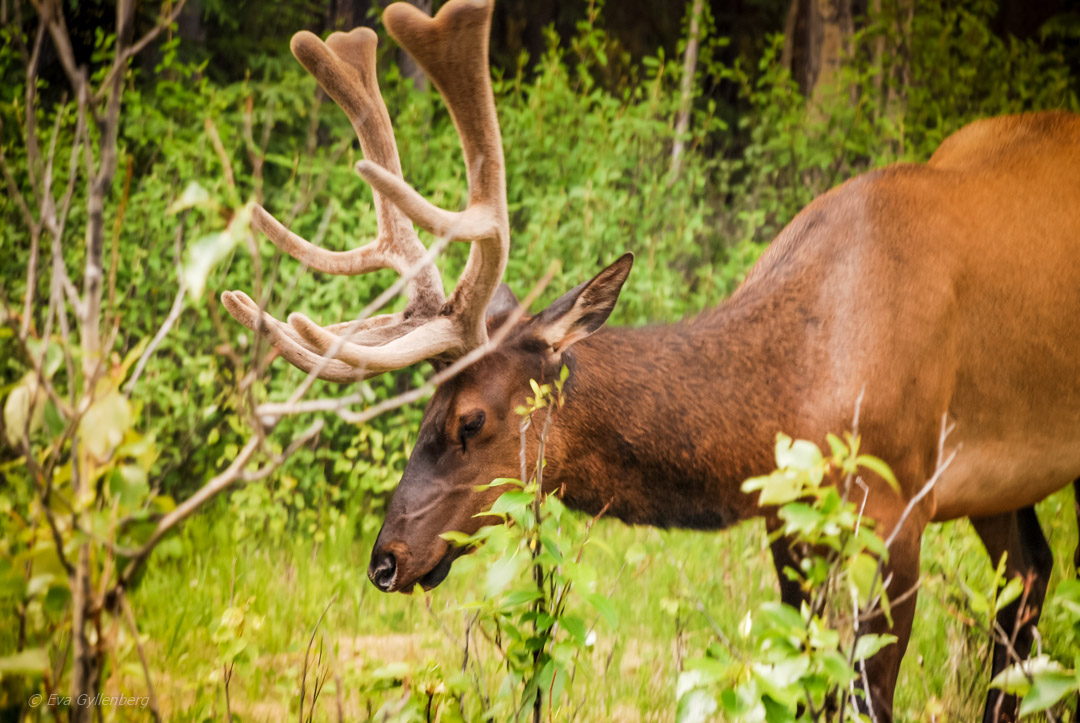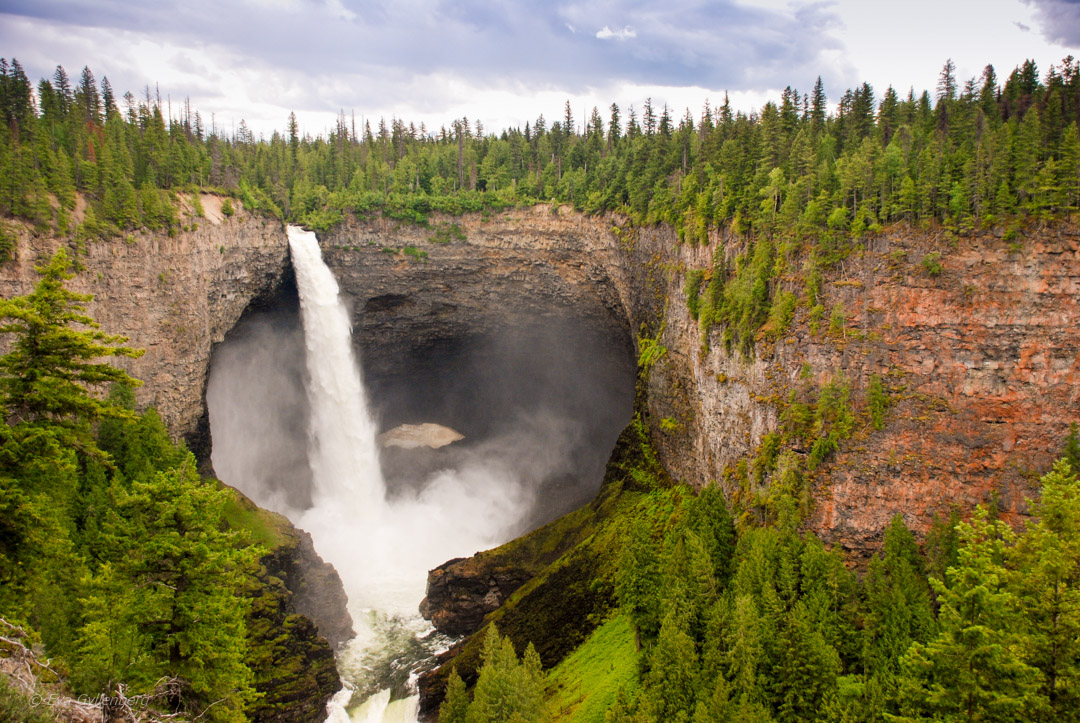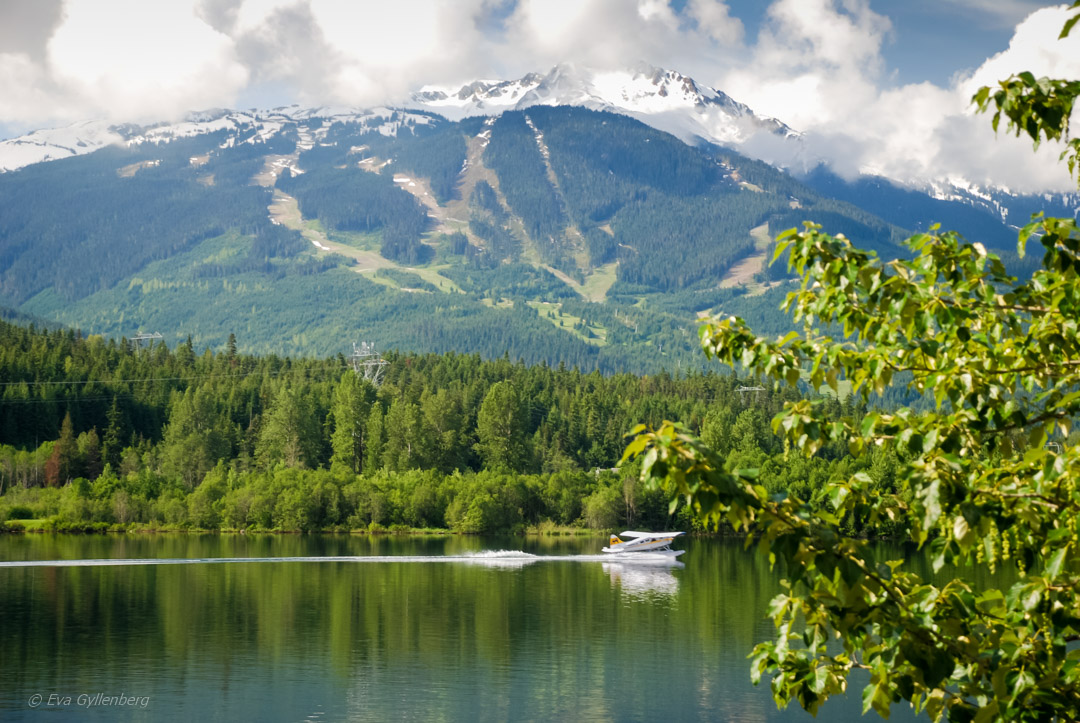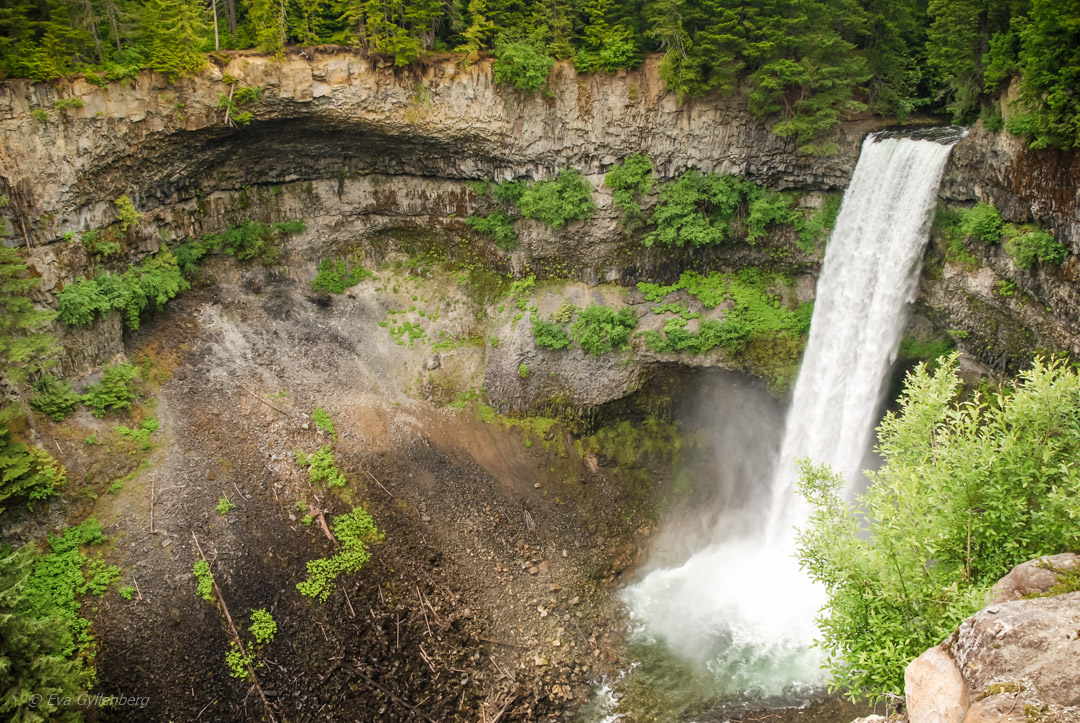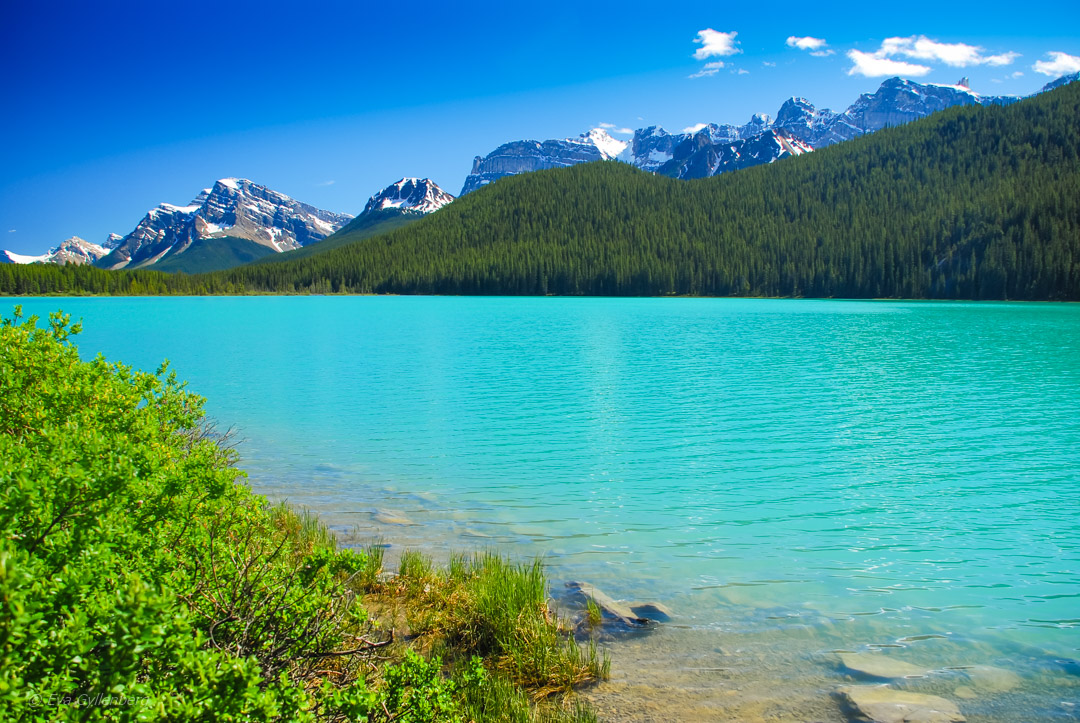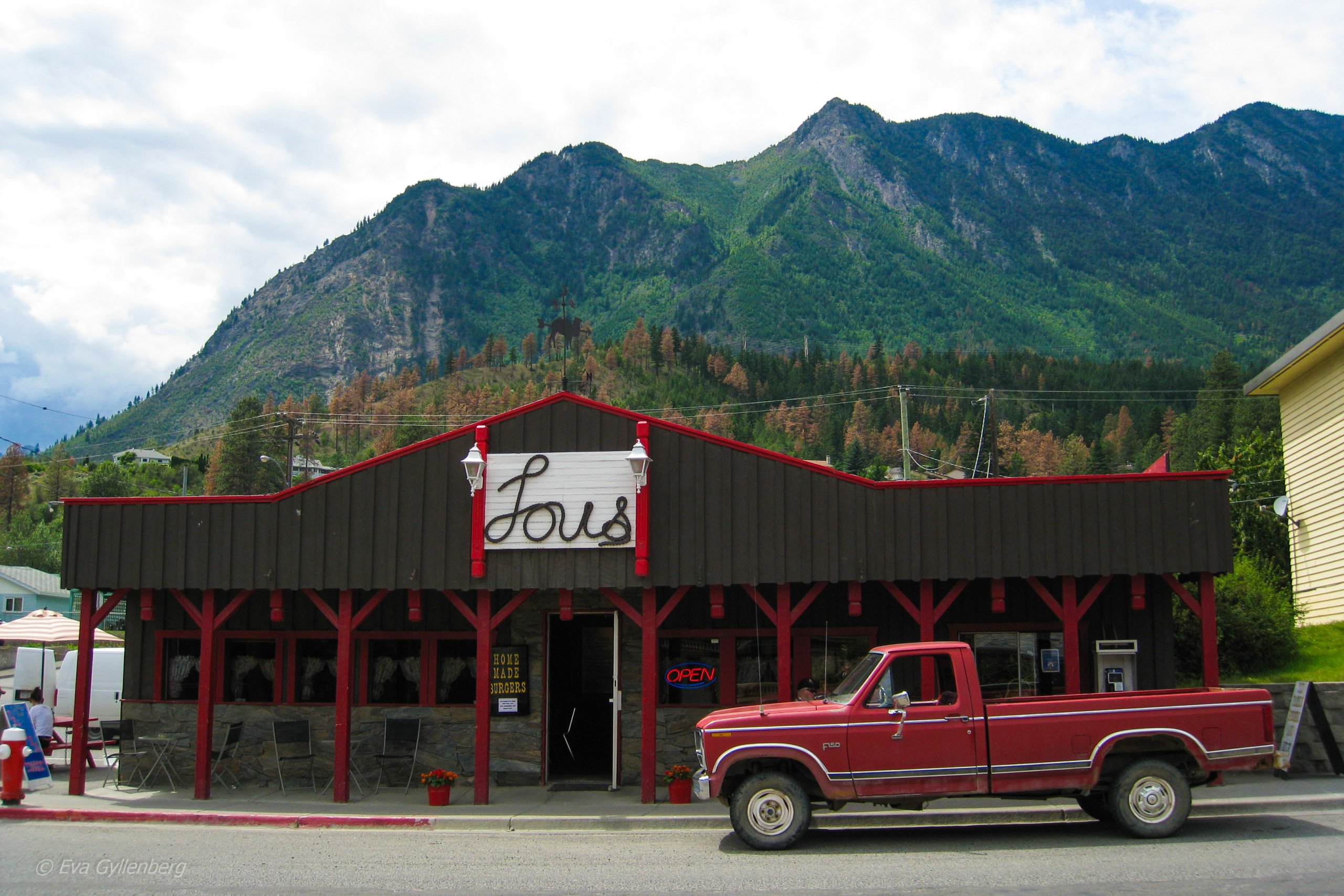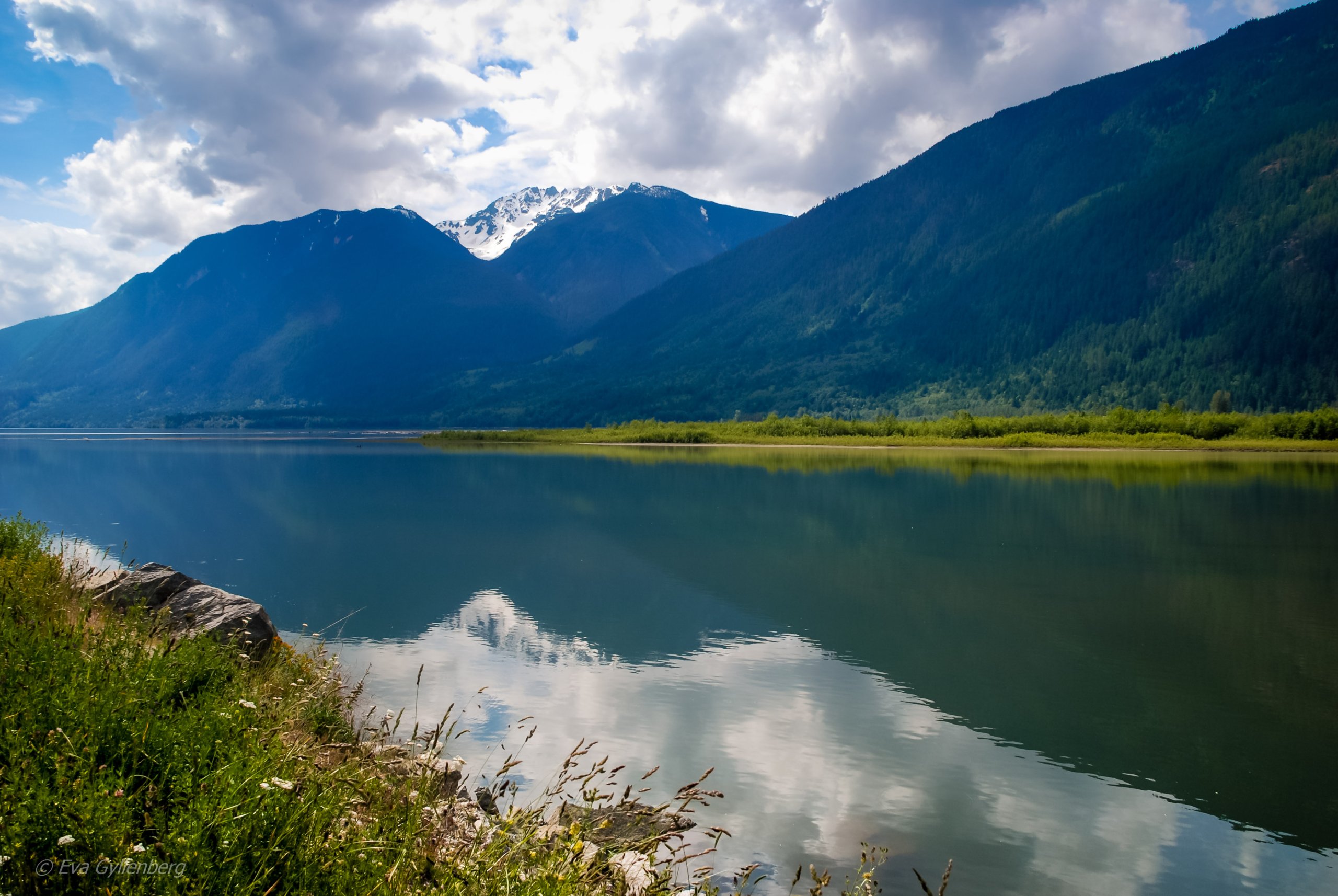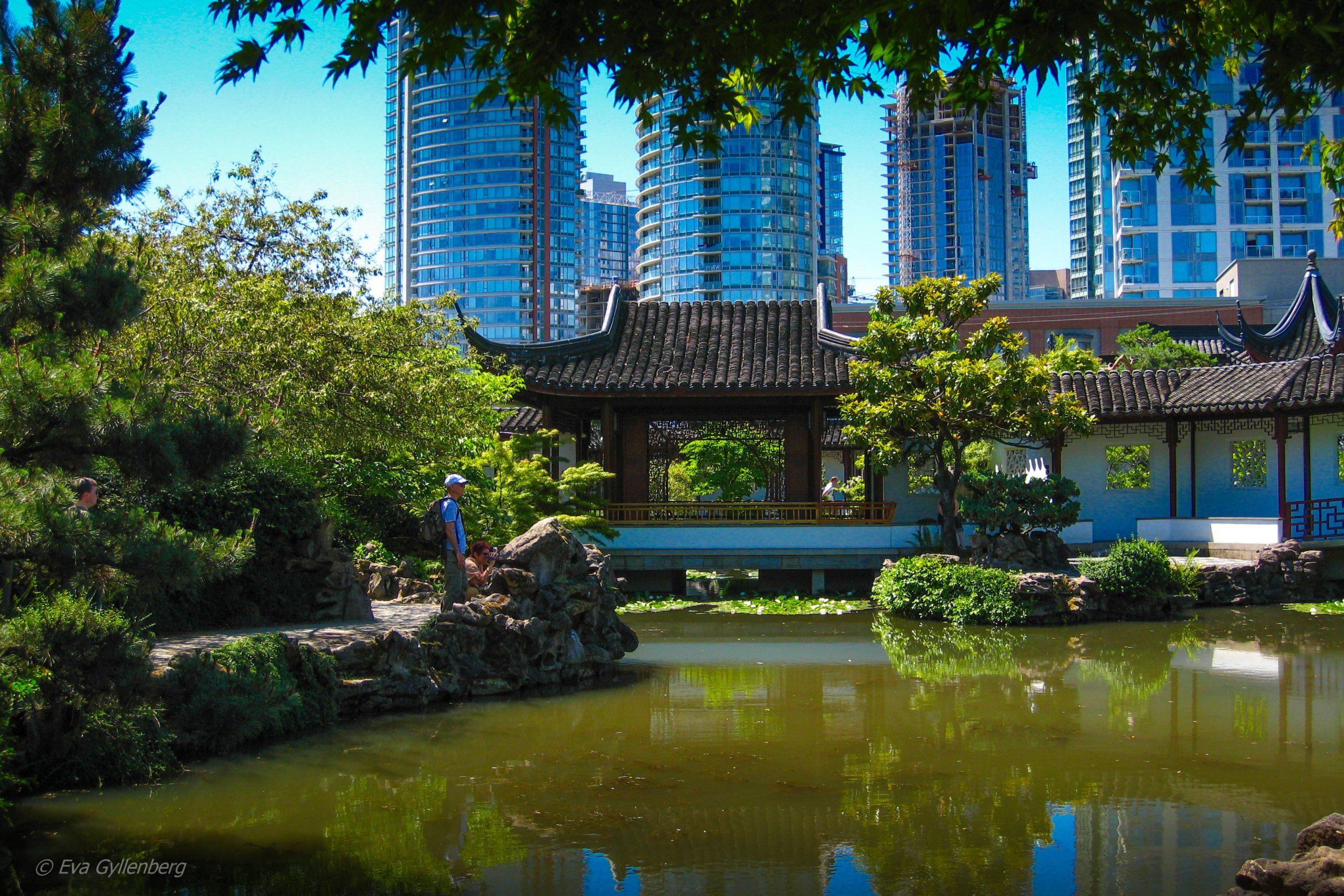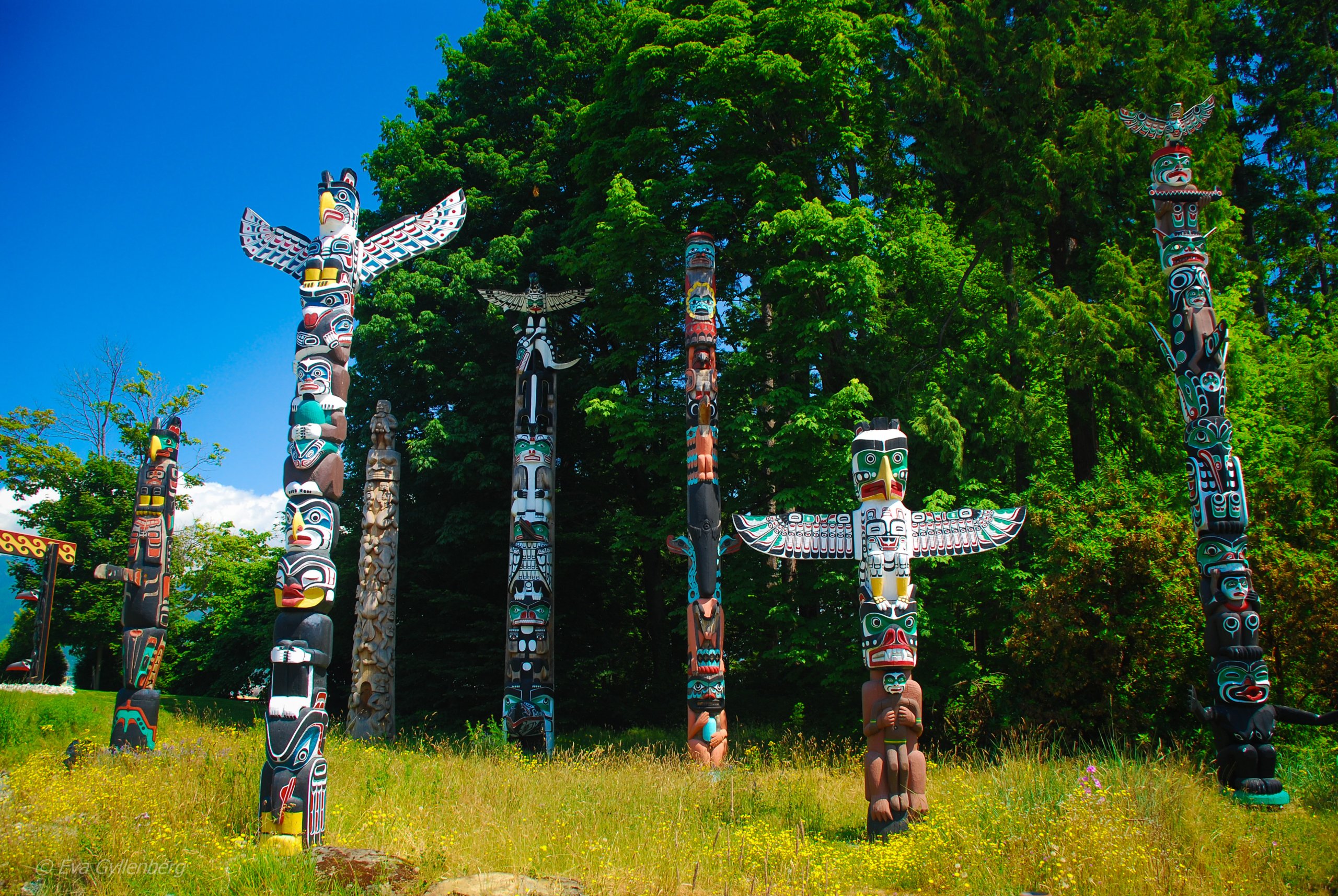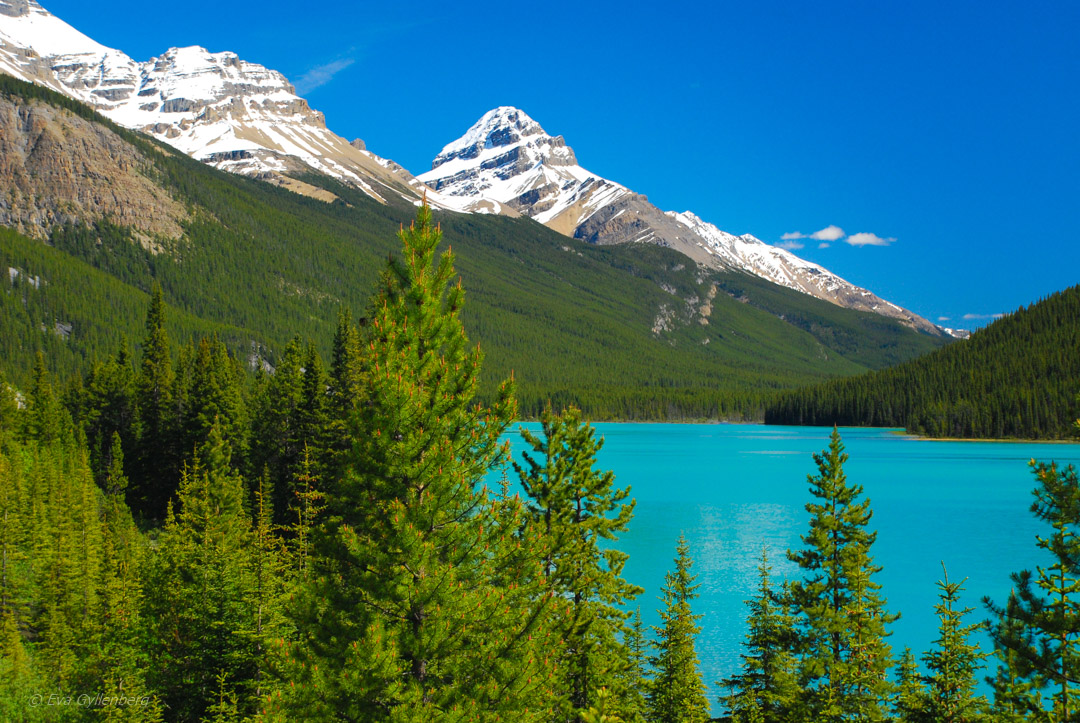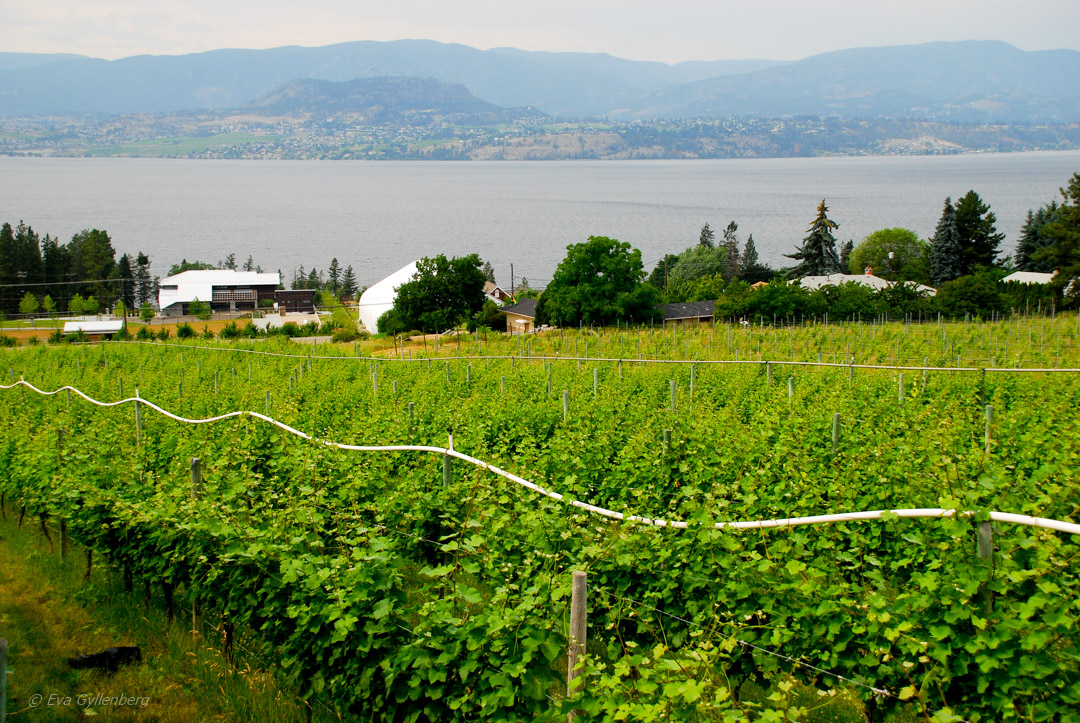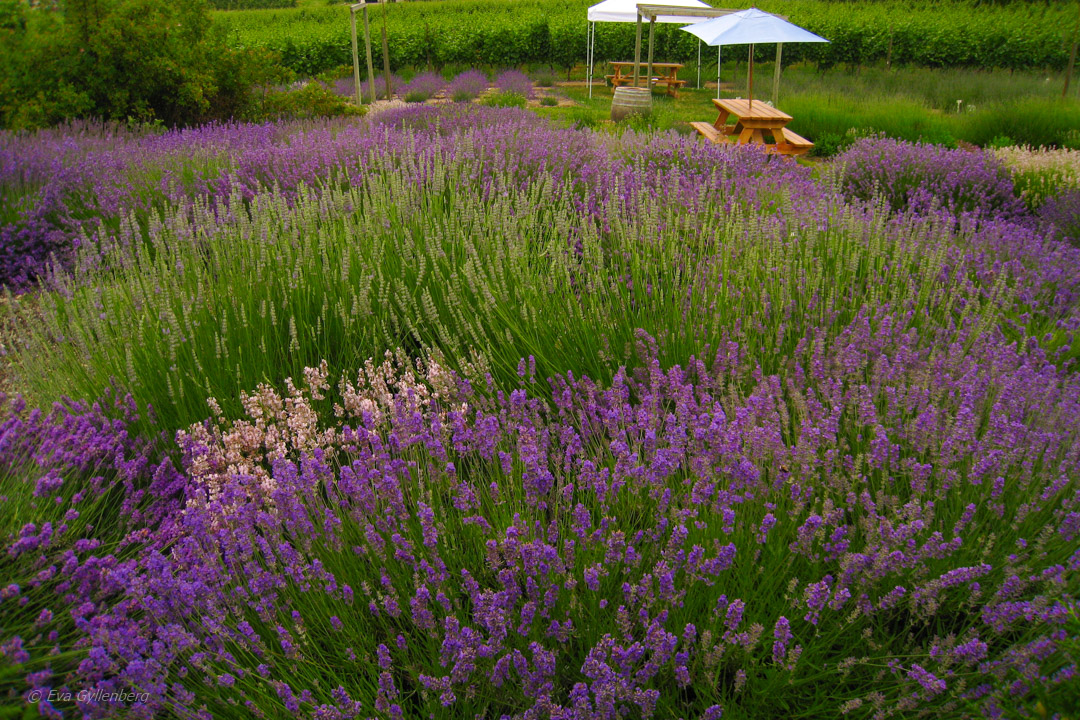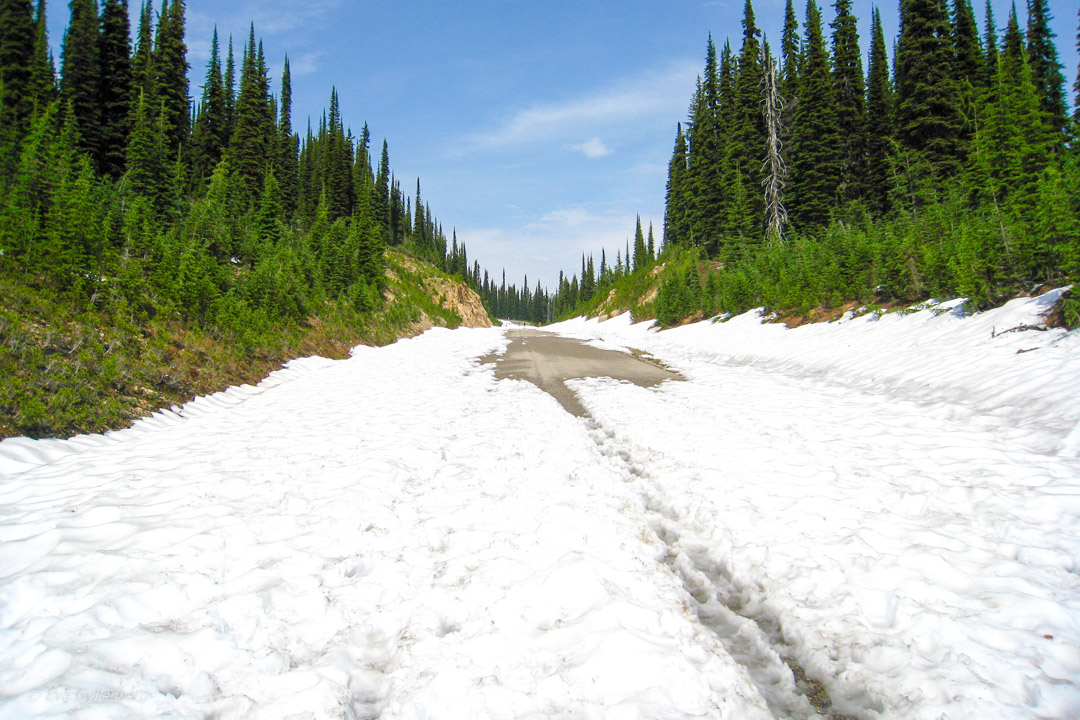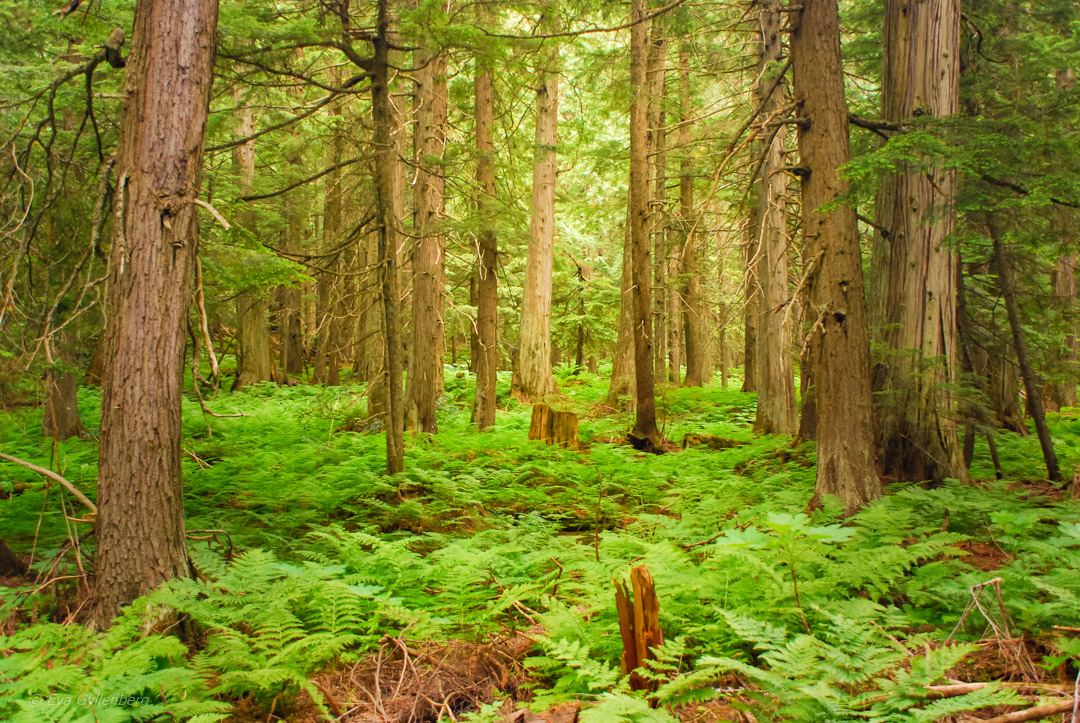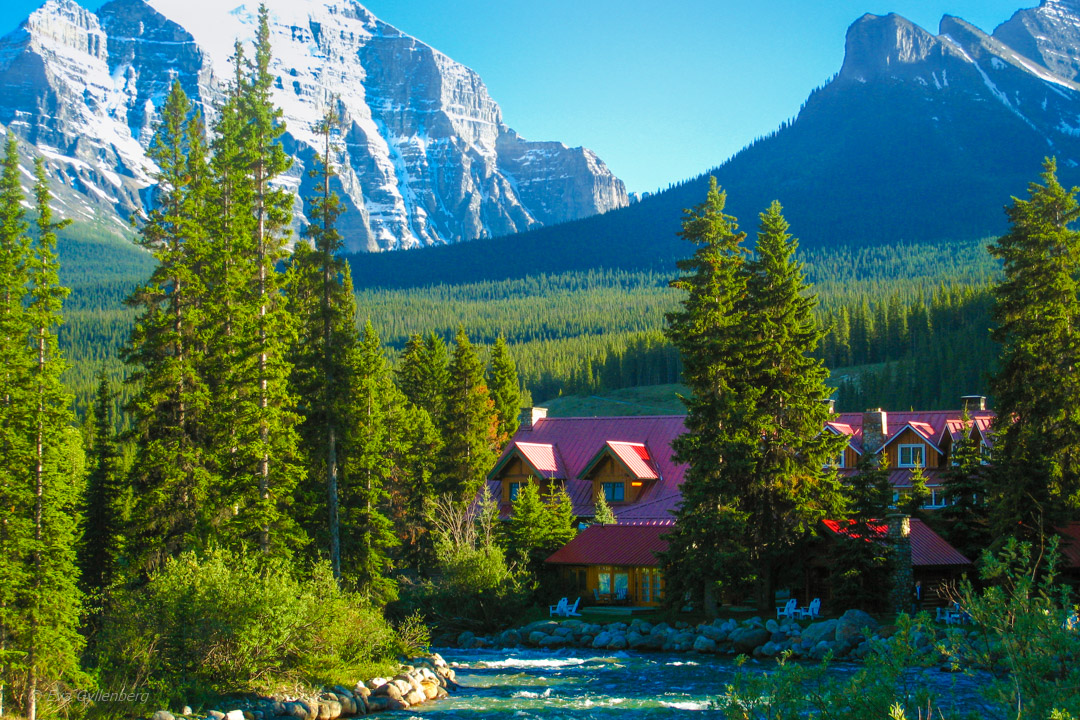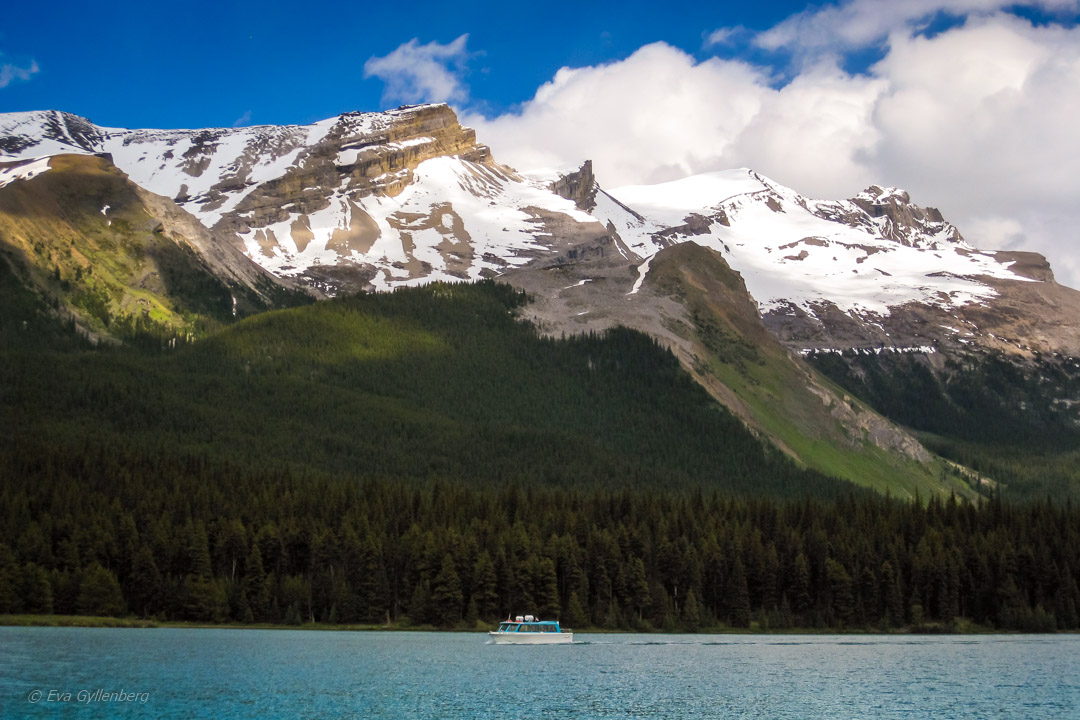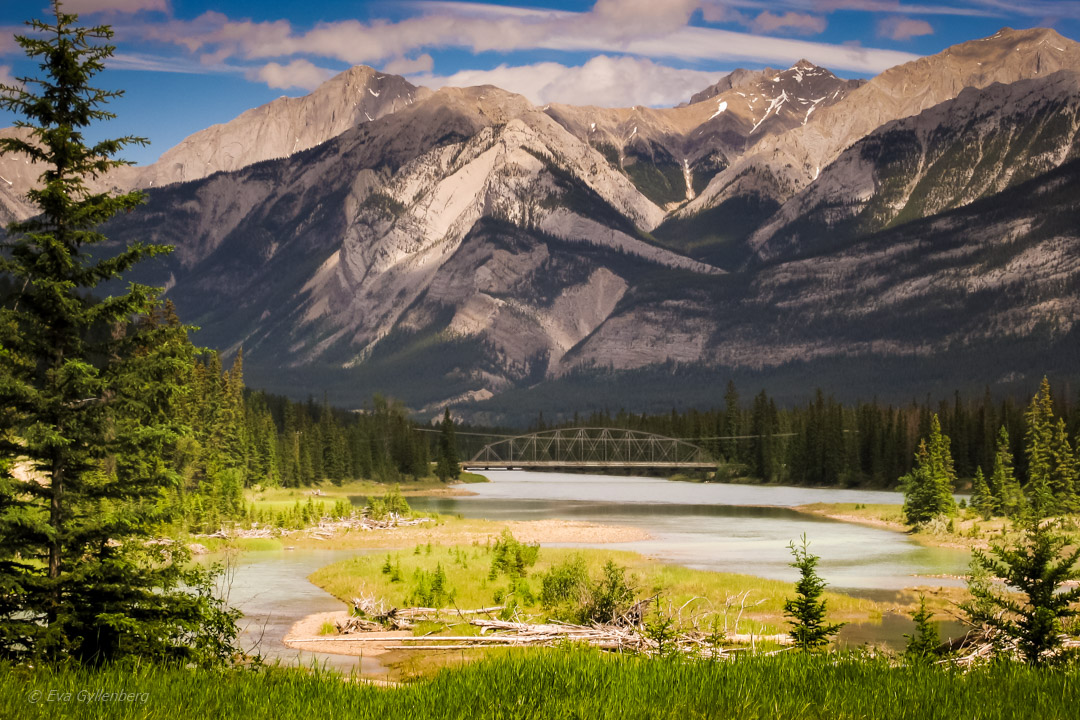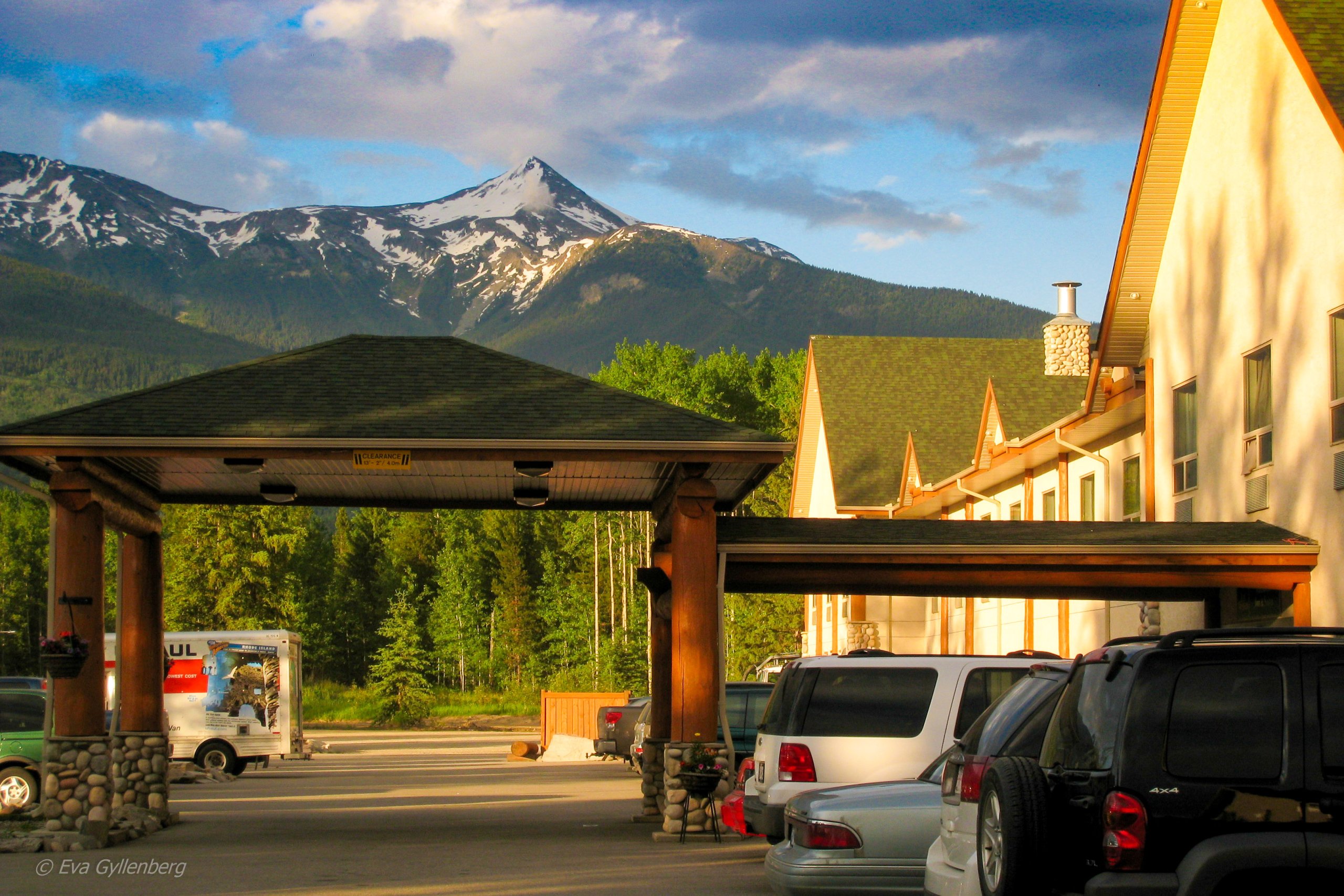 Want to read more from Canada?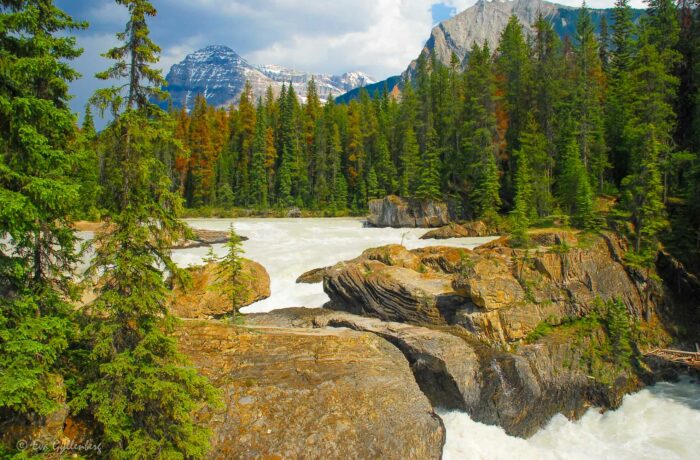 Here comes the last part of our road trip through British Columbia's national parks. Come along…
7 October 2017
Join us on our 3-week road trip in British Columbia, Canada. One…
2 October 2017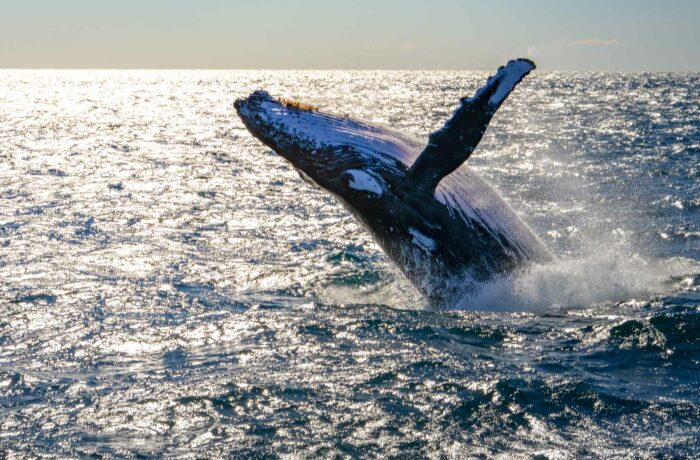 One of the best things we know when we travel is to have the opportunity to…
March 2, 2016