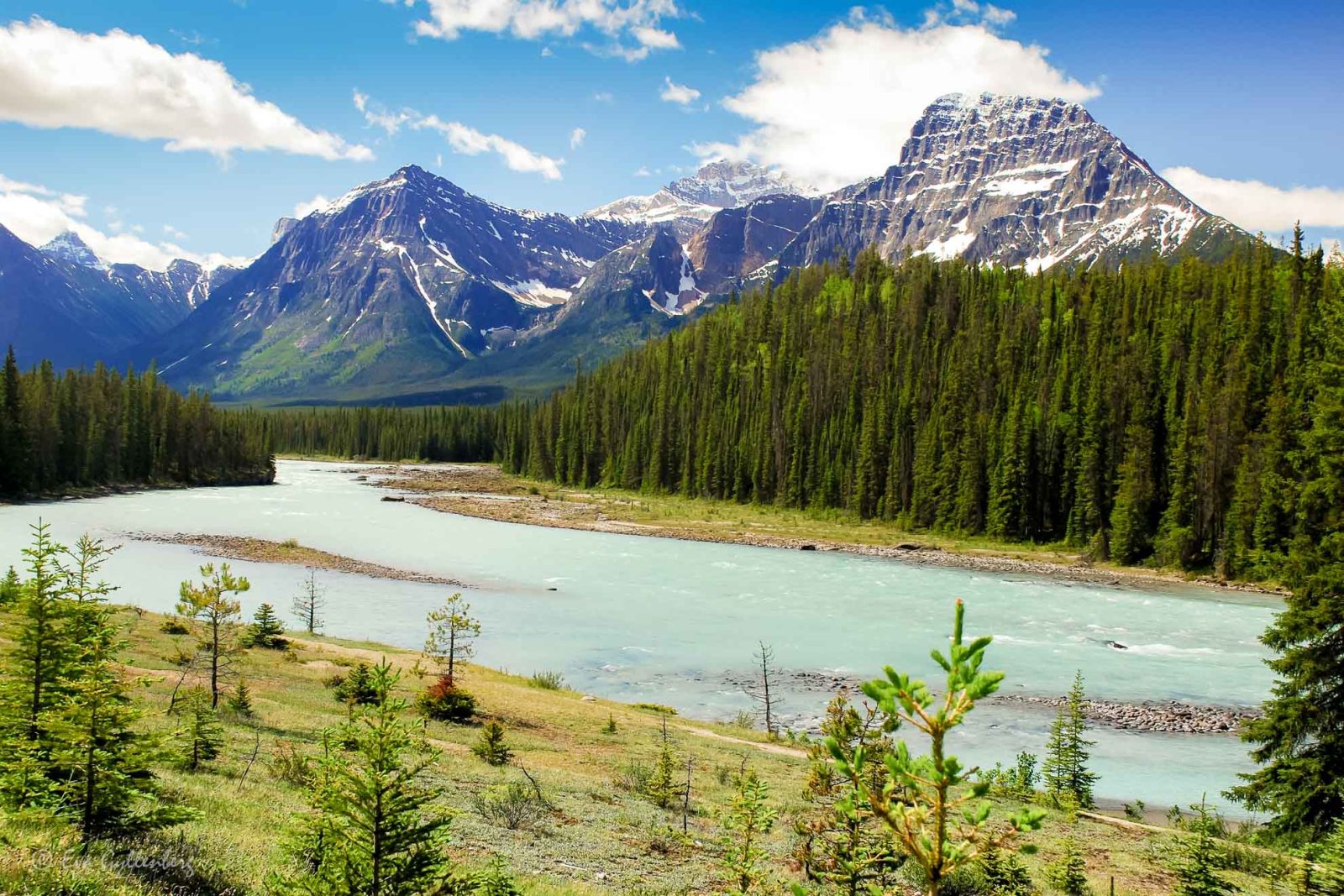 British Columbia in Canada offers wilderness, mountains and great nature experiences. The mountains, the colors, the animal experiences, the waterfalls, the glaciers - everything is a real wow experience. The coniferous forest lies like a well-groomed beard over the entire area and the snow on the mountains never melts. This is accessible supernatural wilderness for all ages and experiences. Prepare to be knocked out.
Want to read more? Look into my Canada page!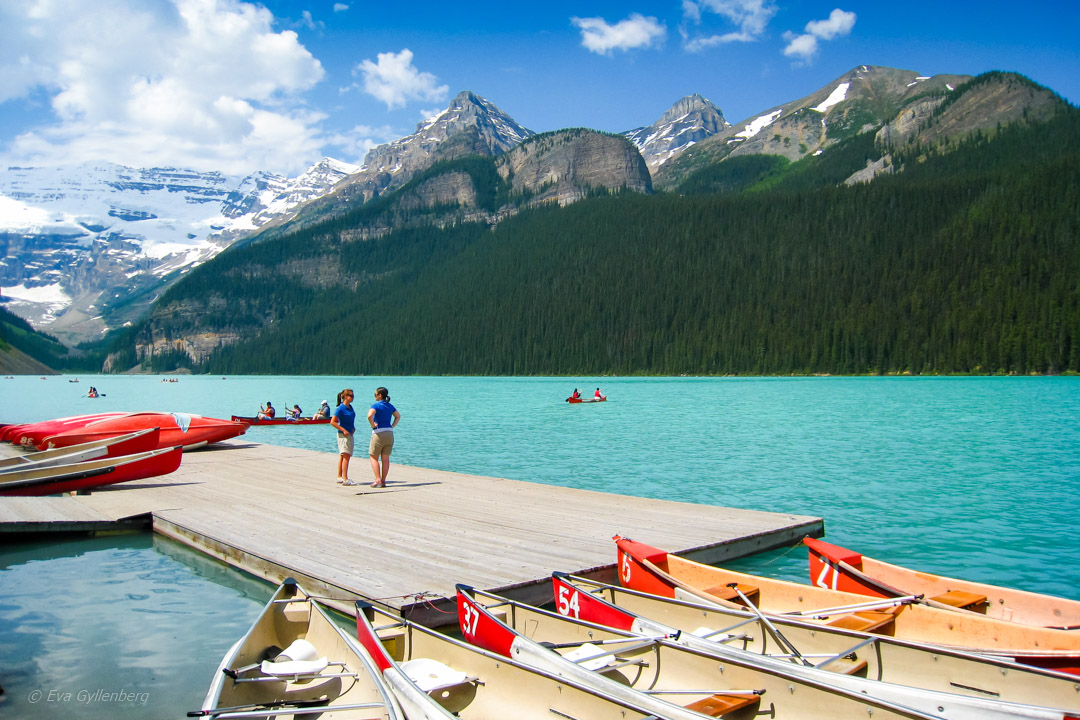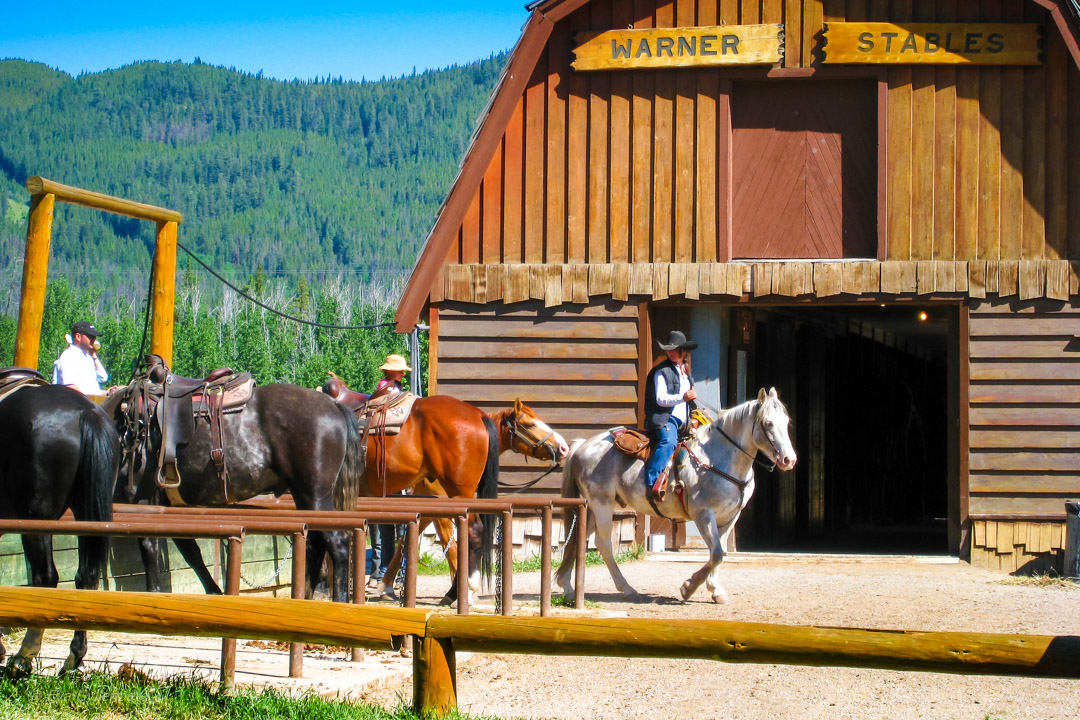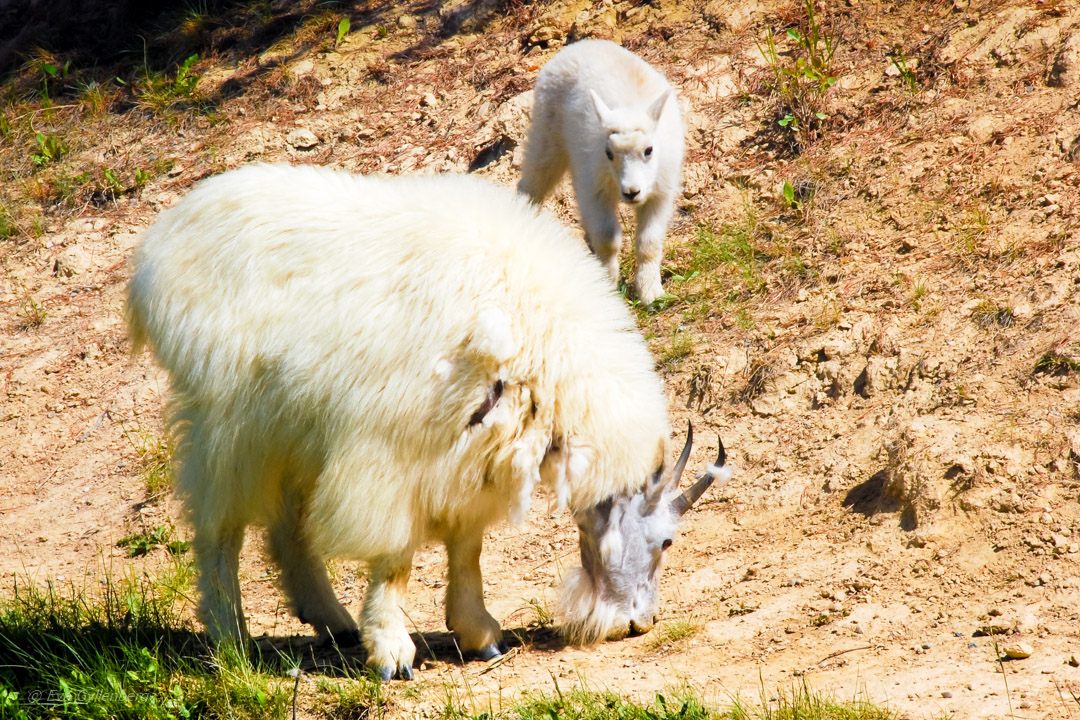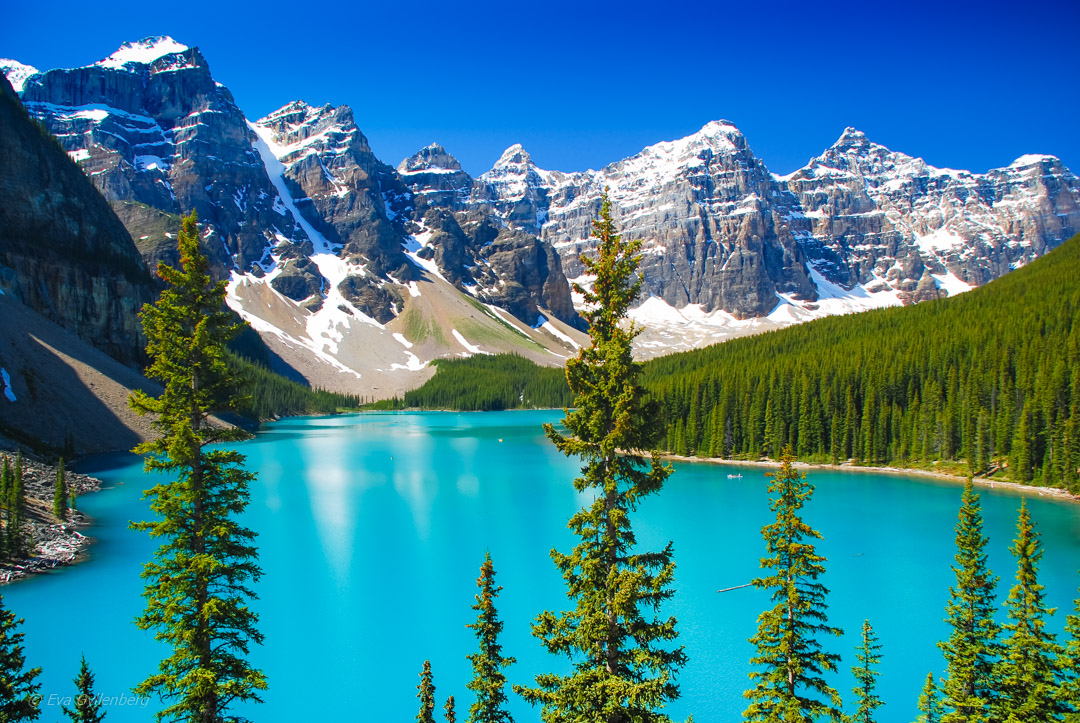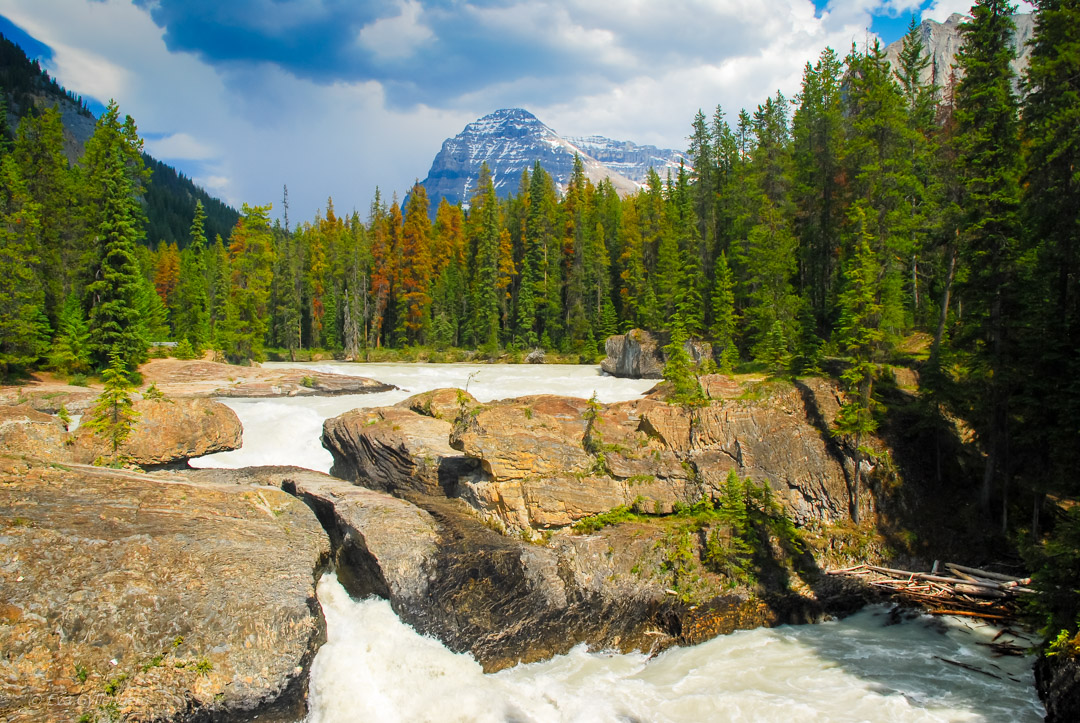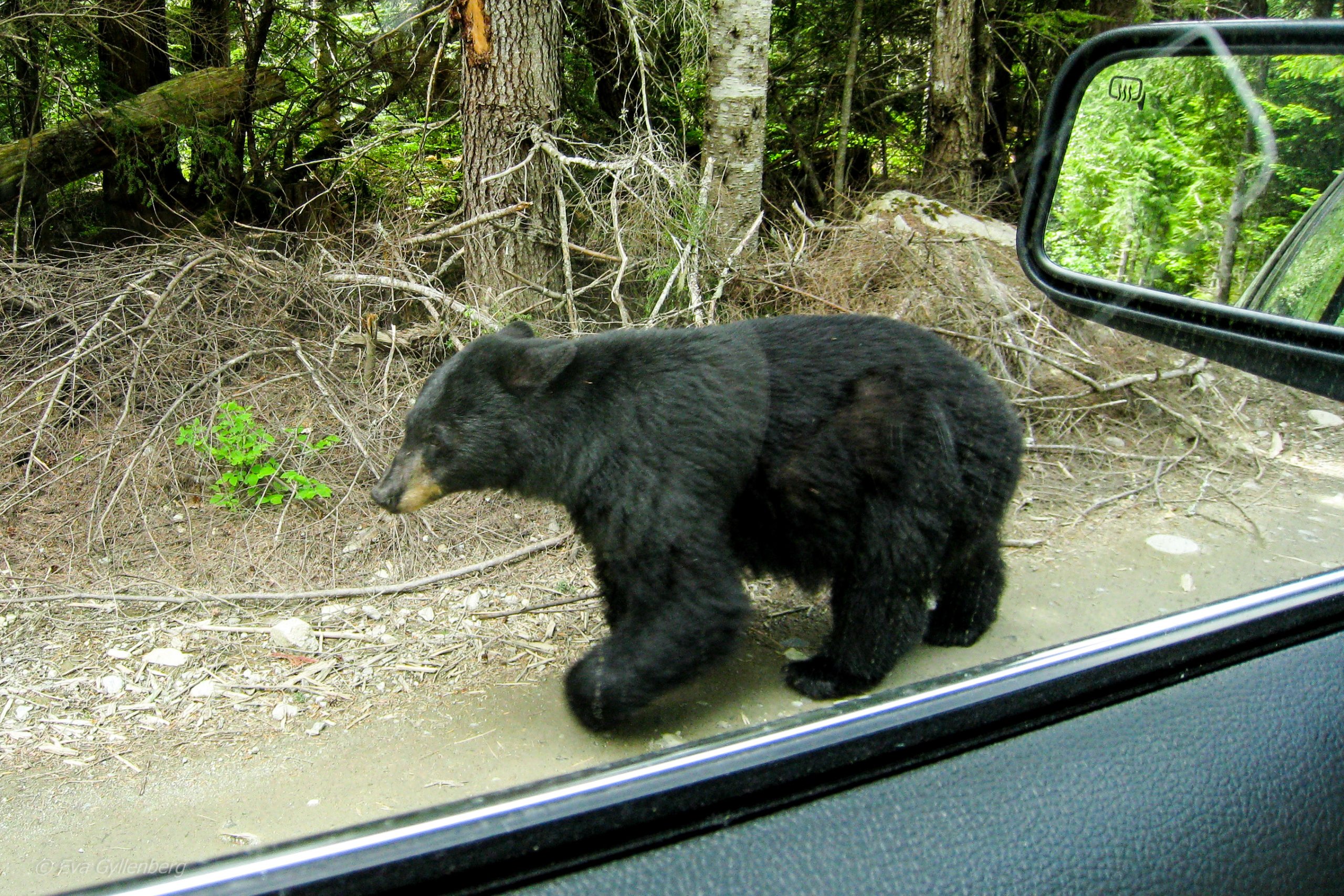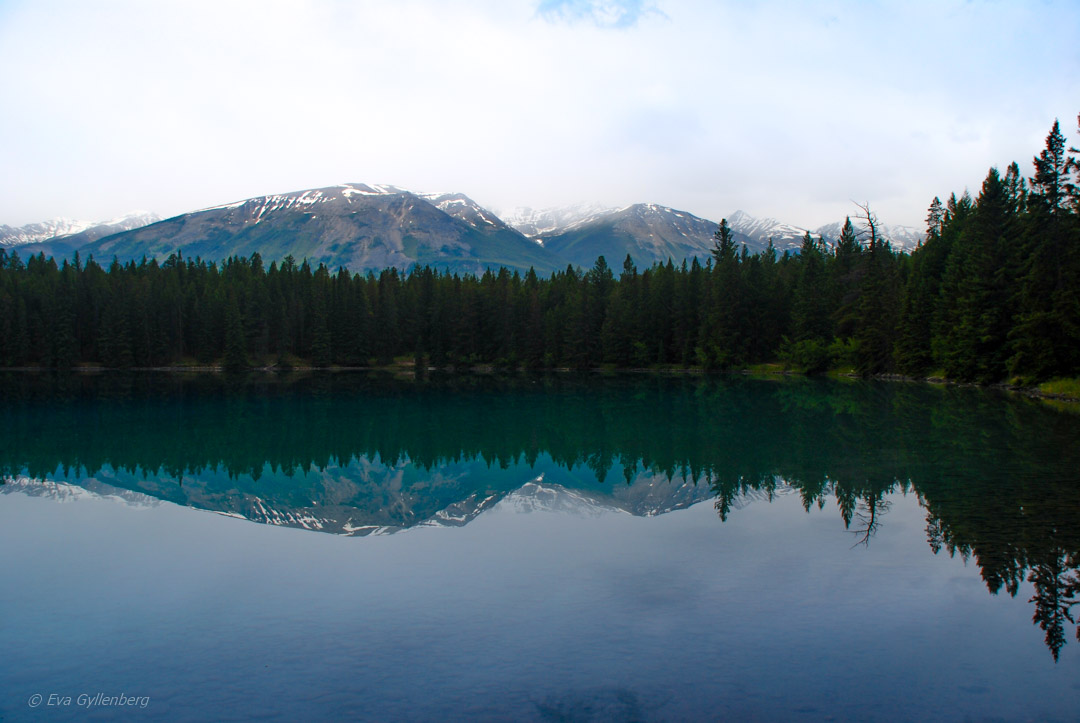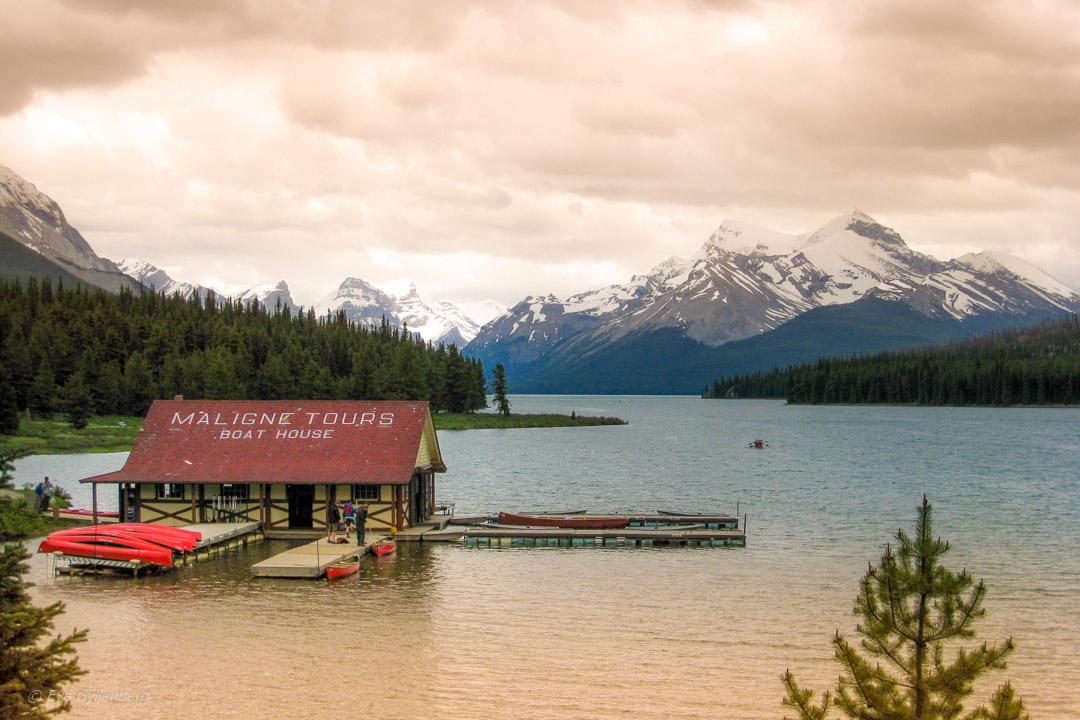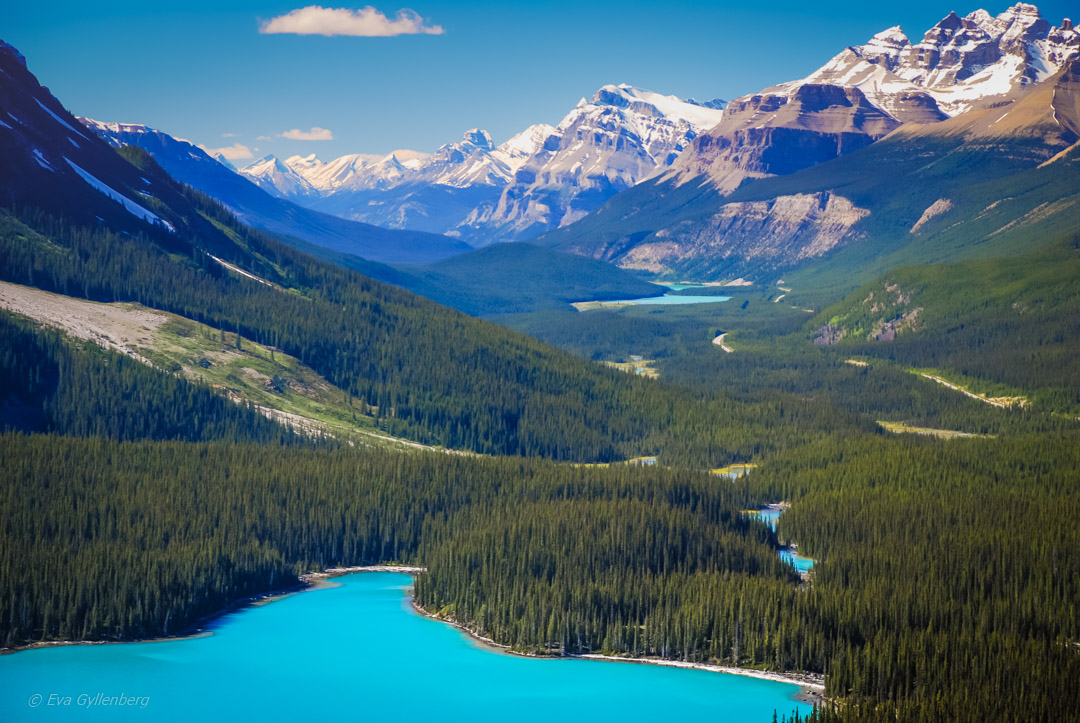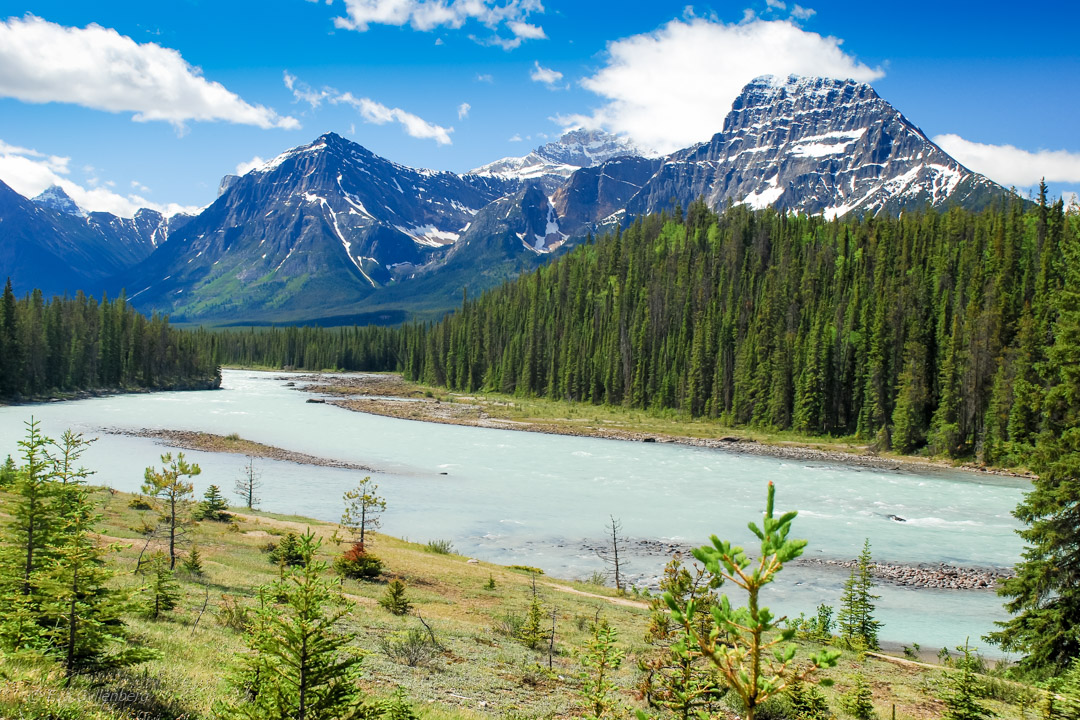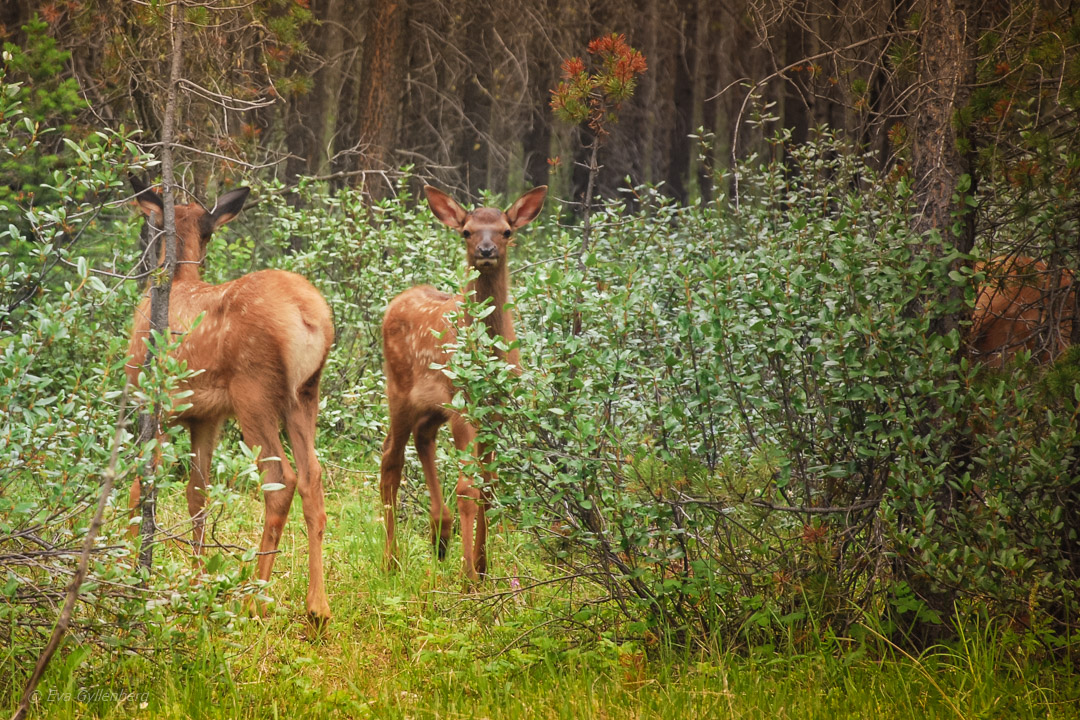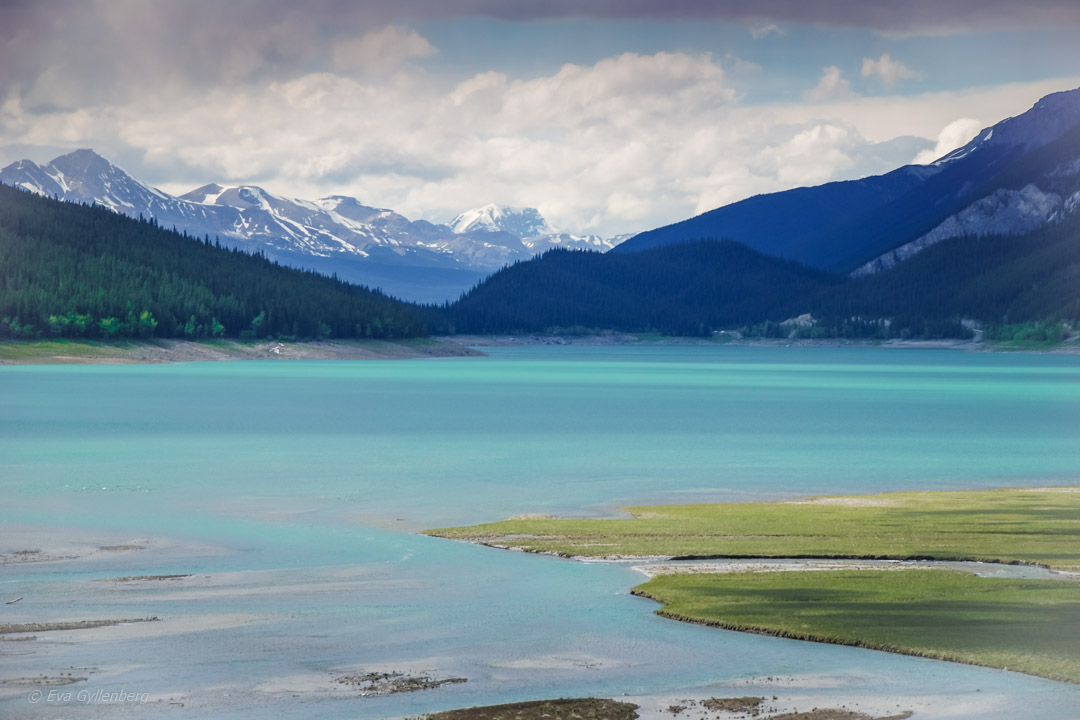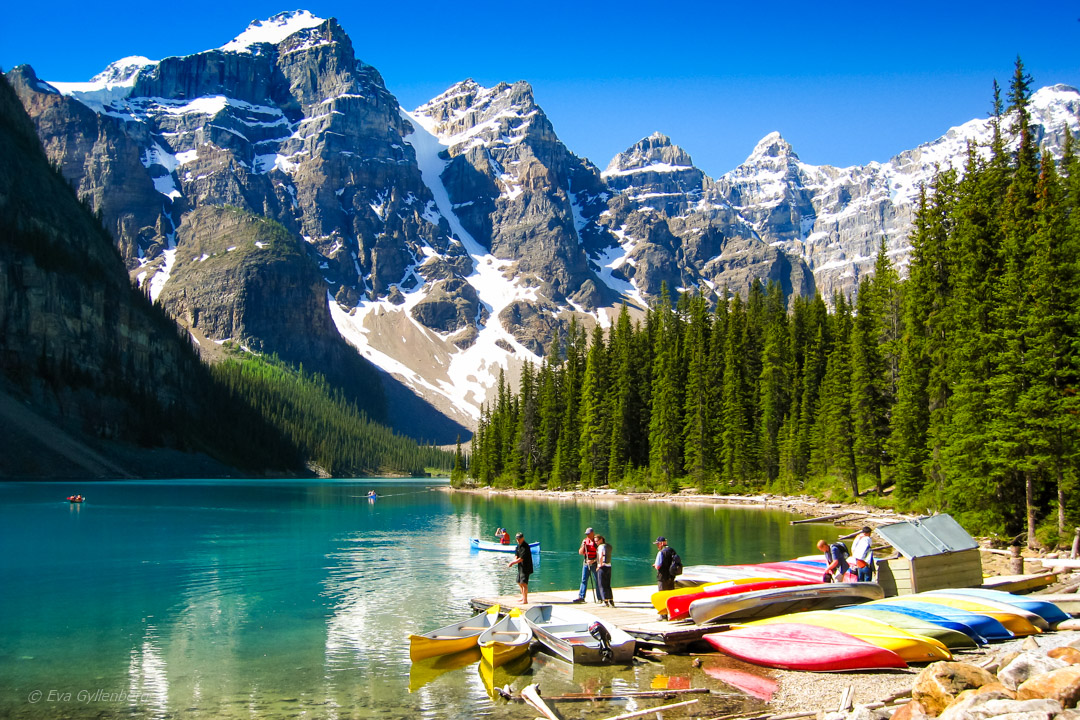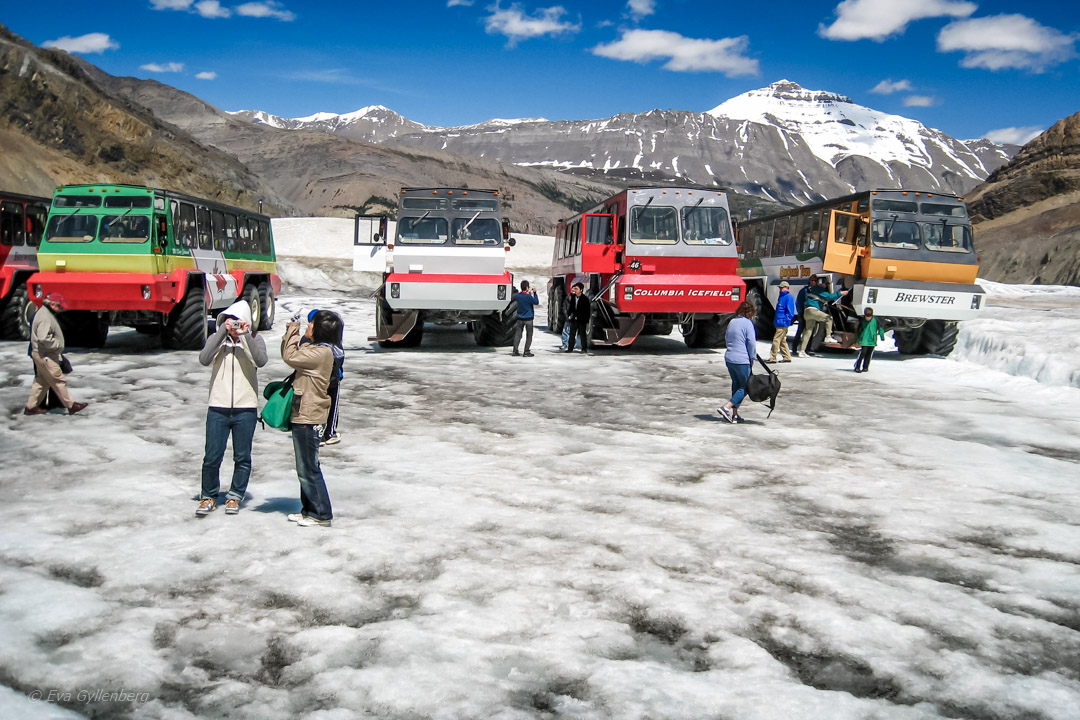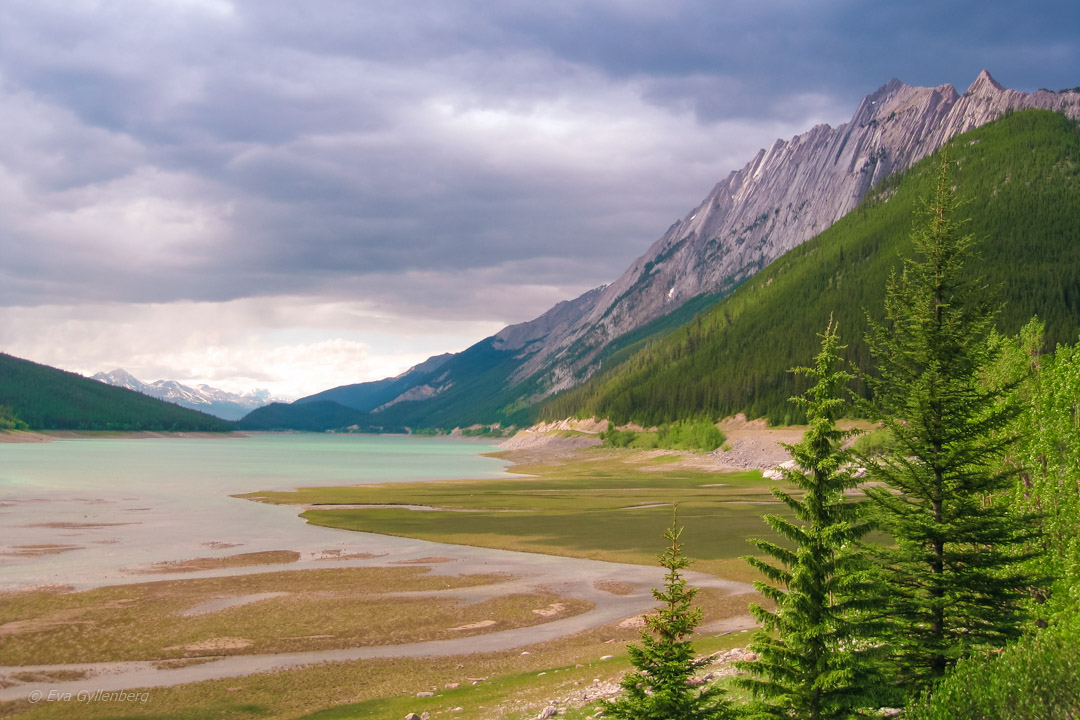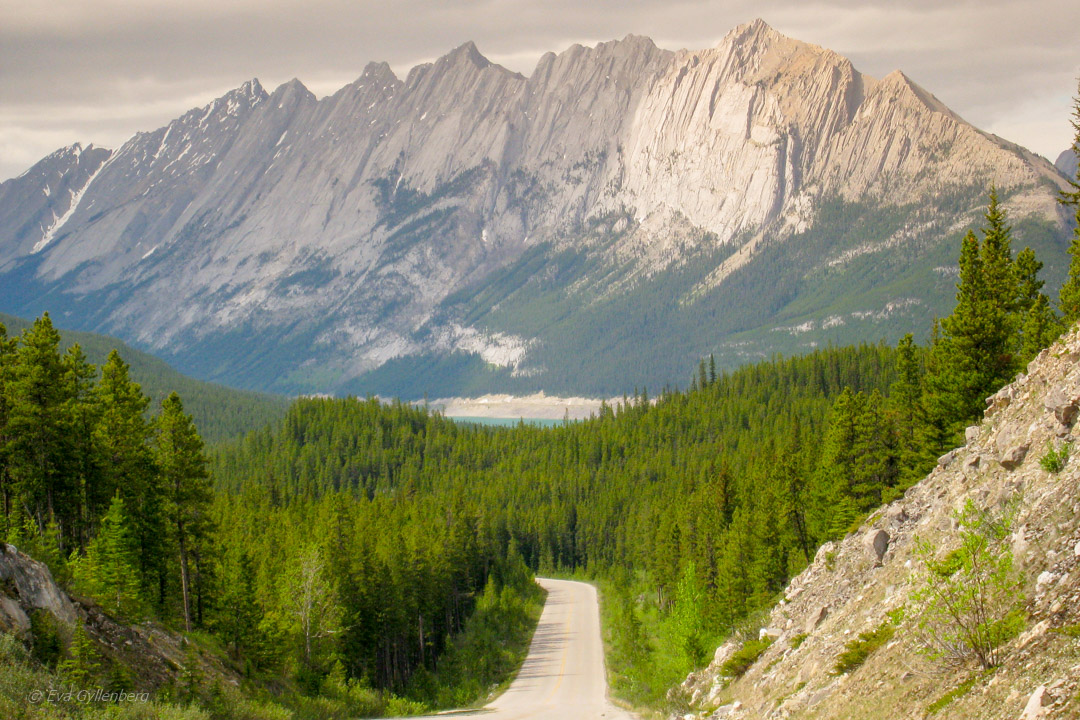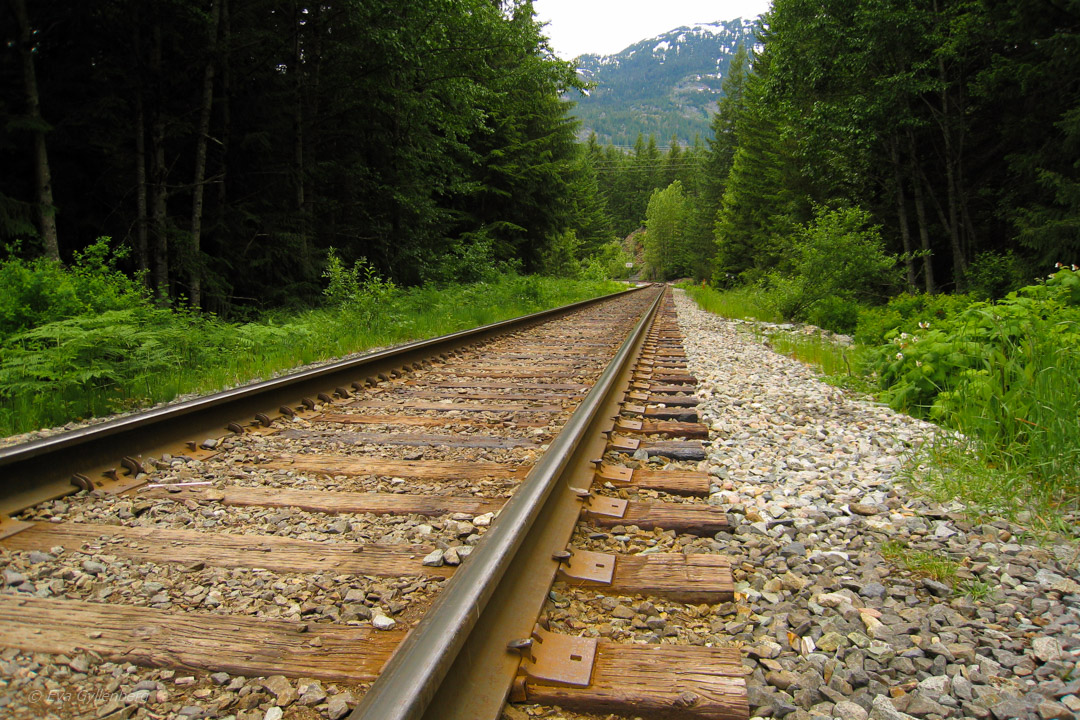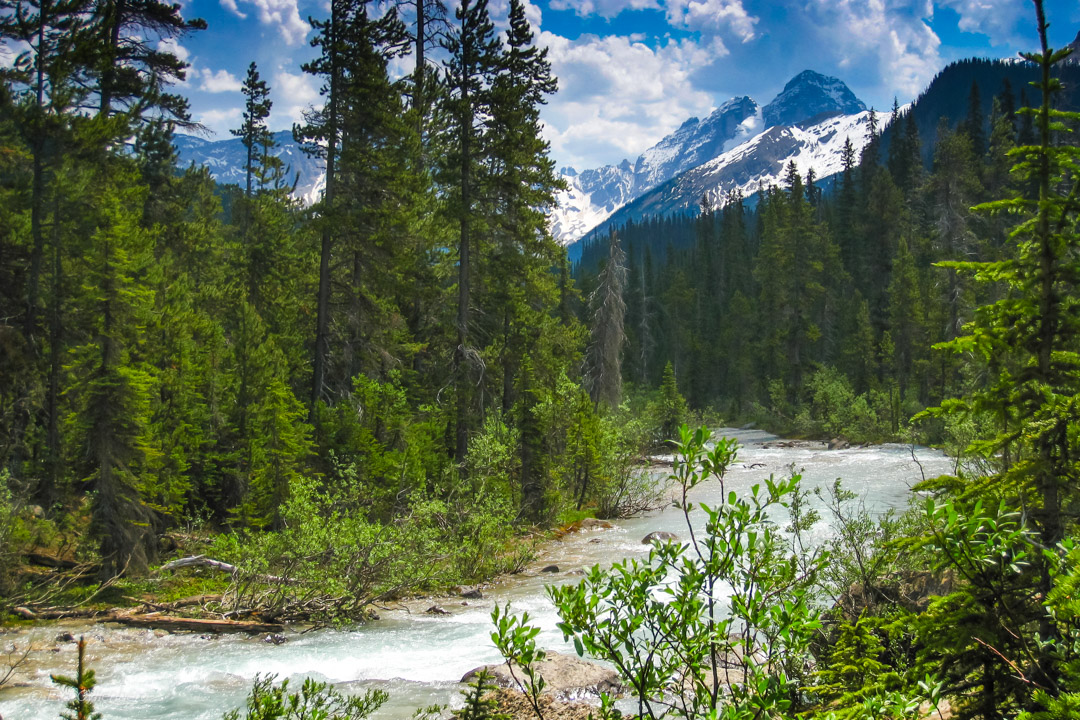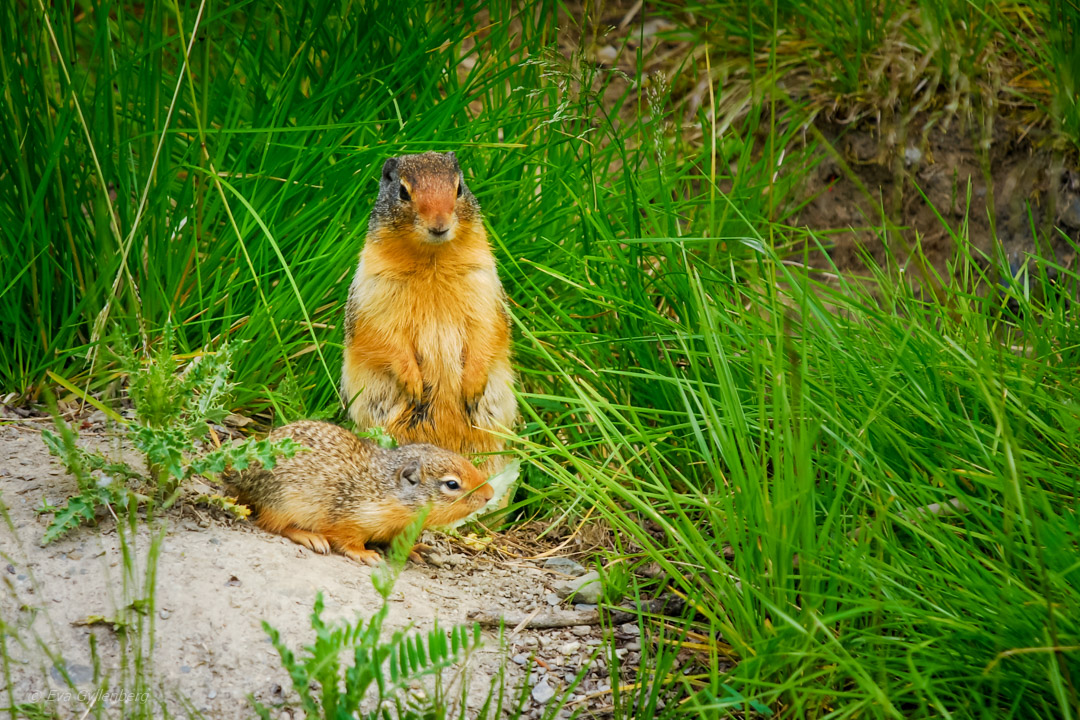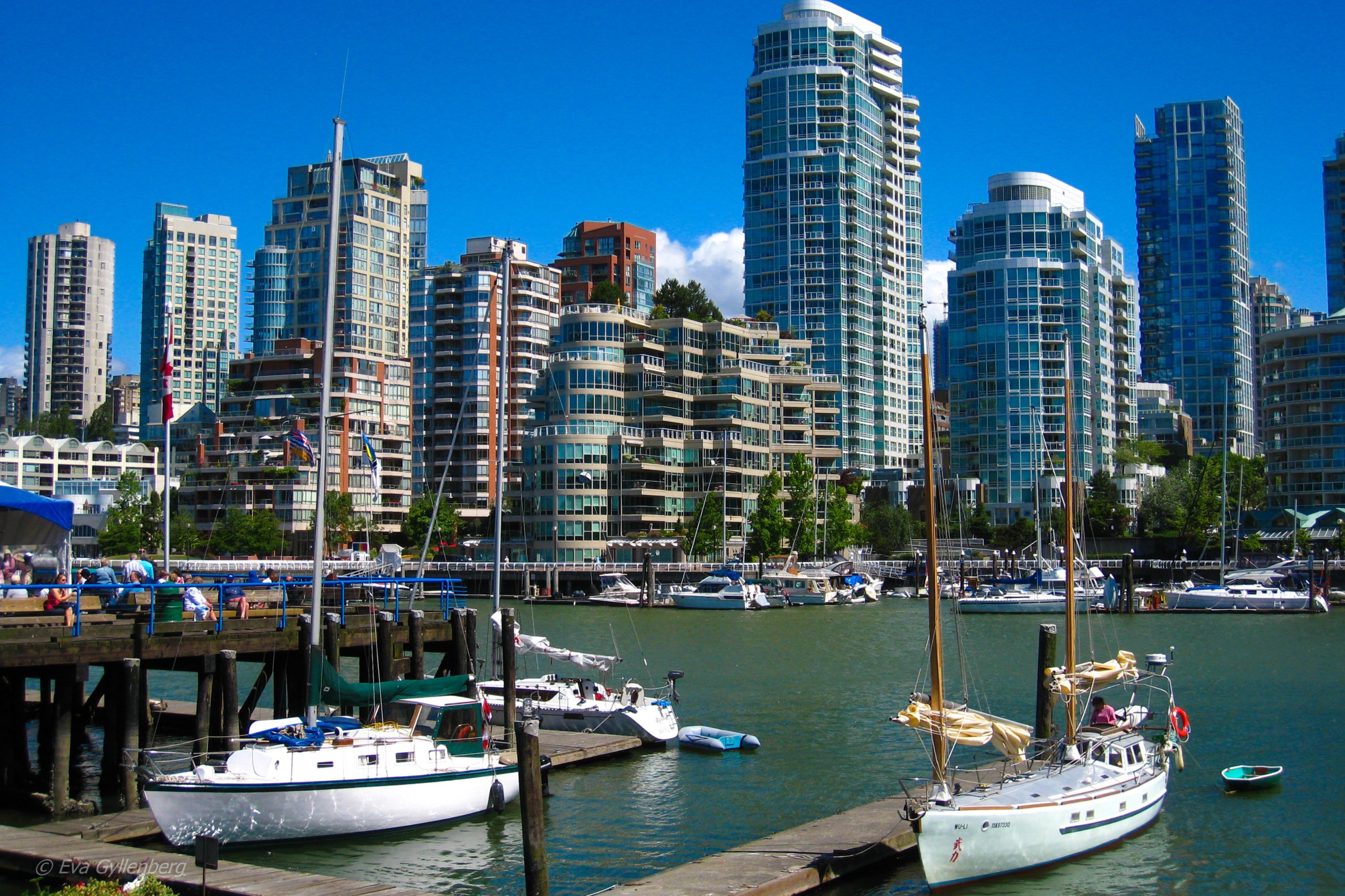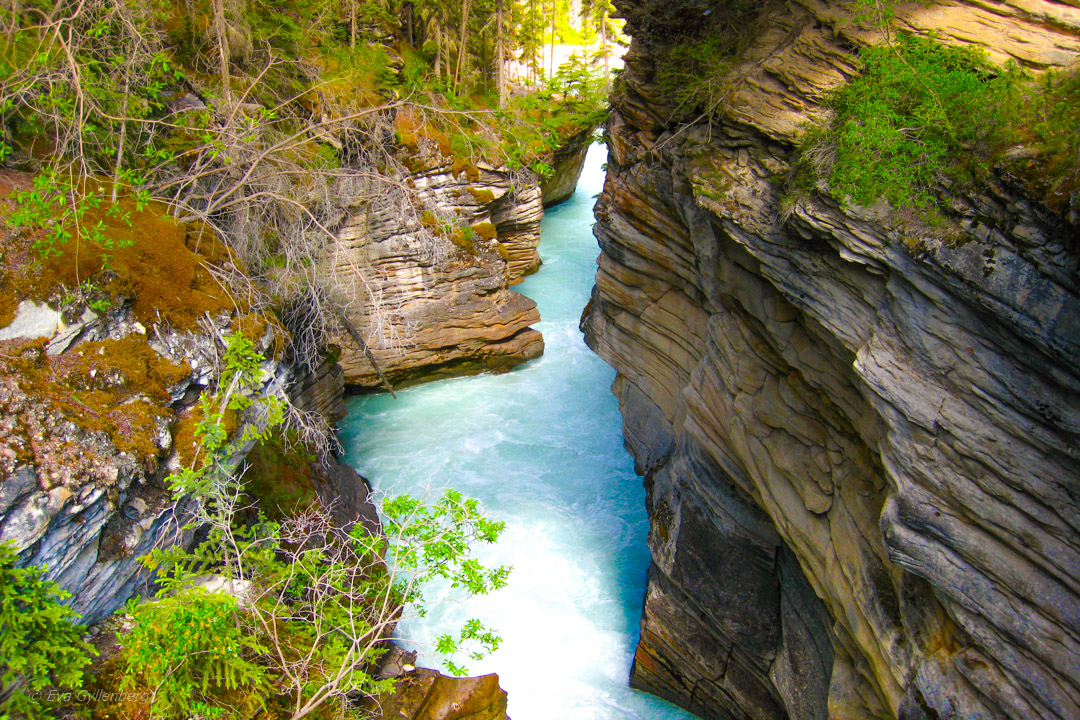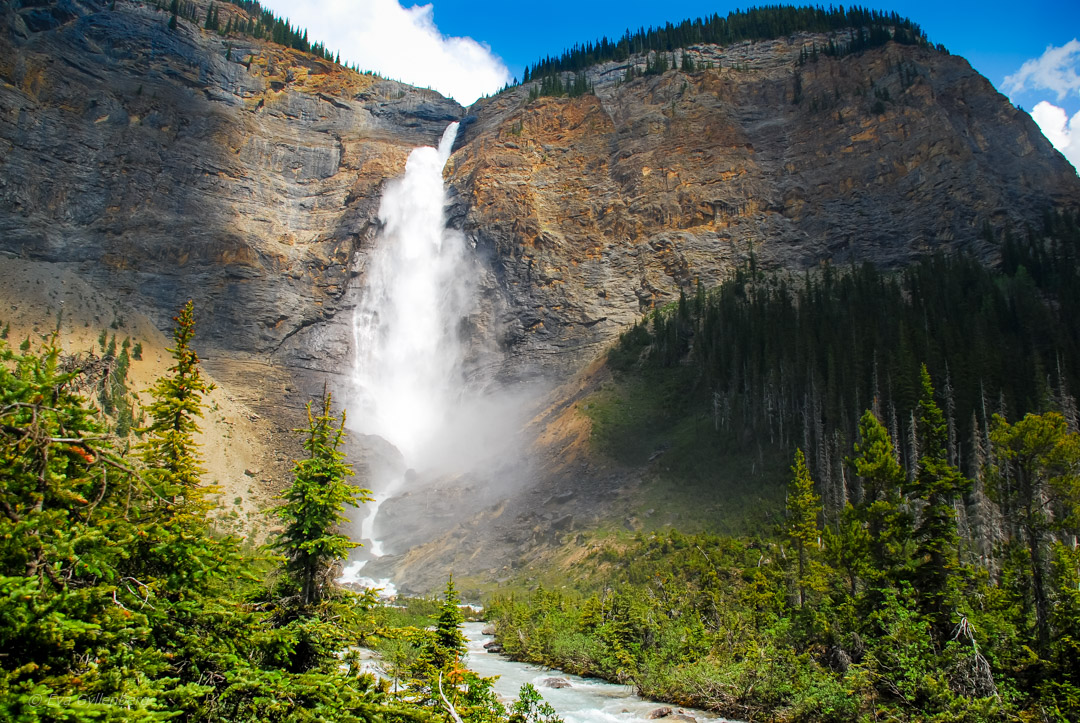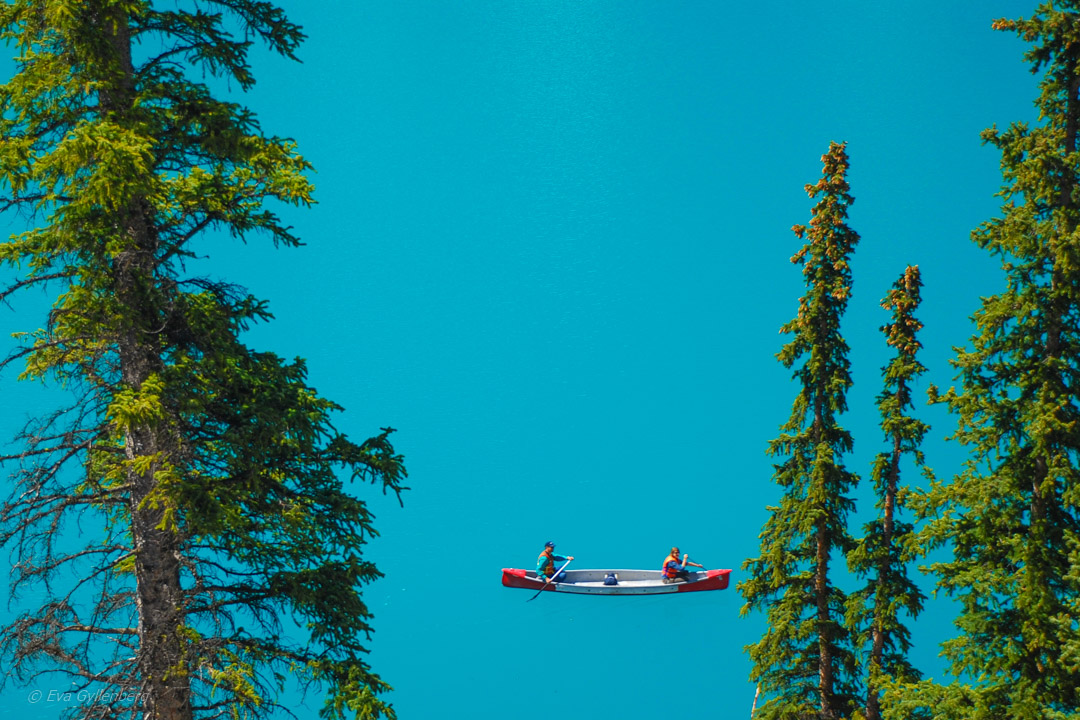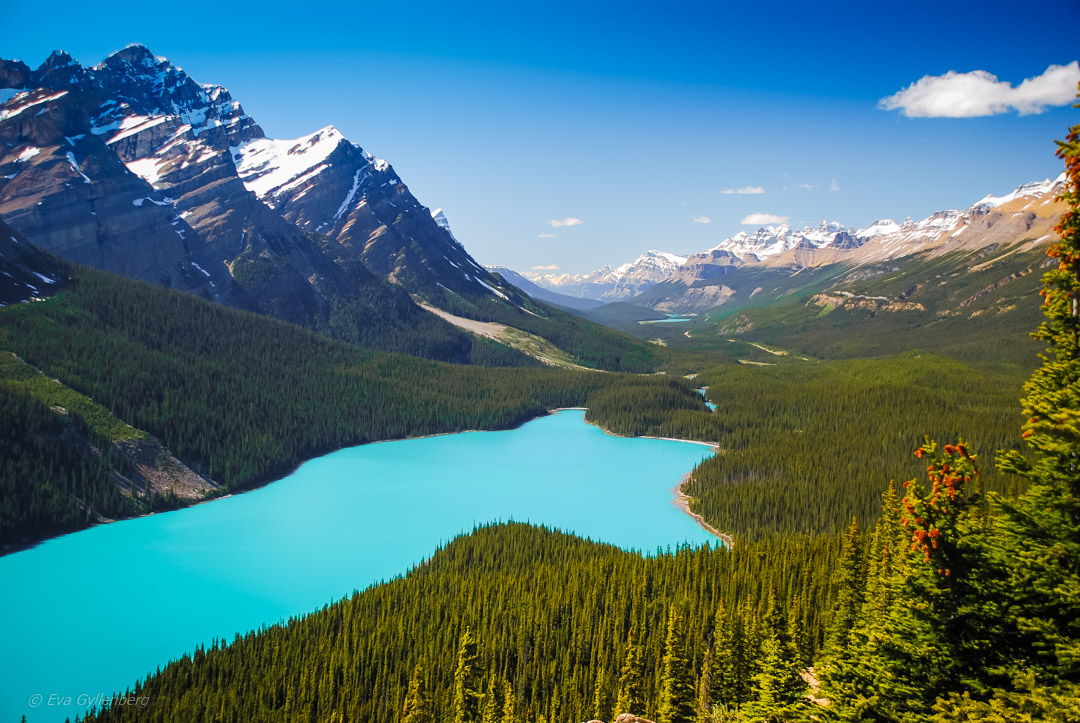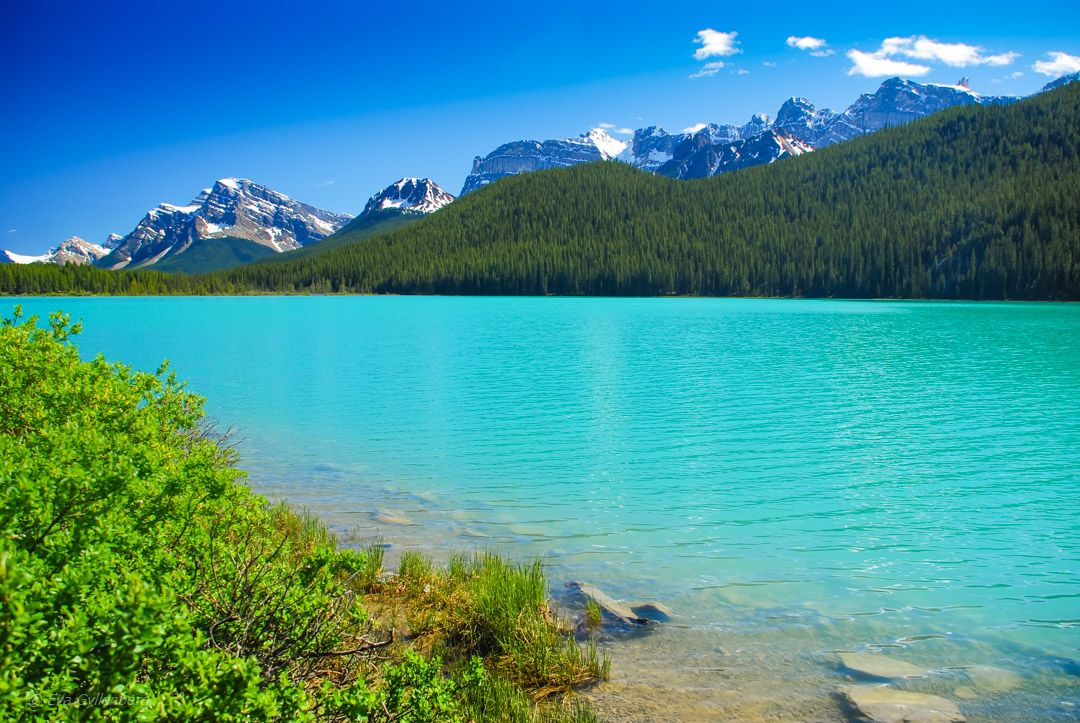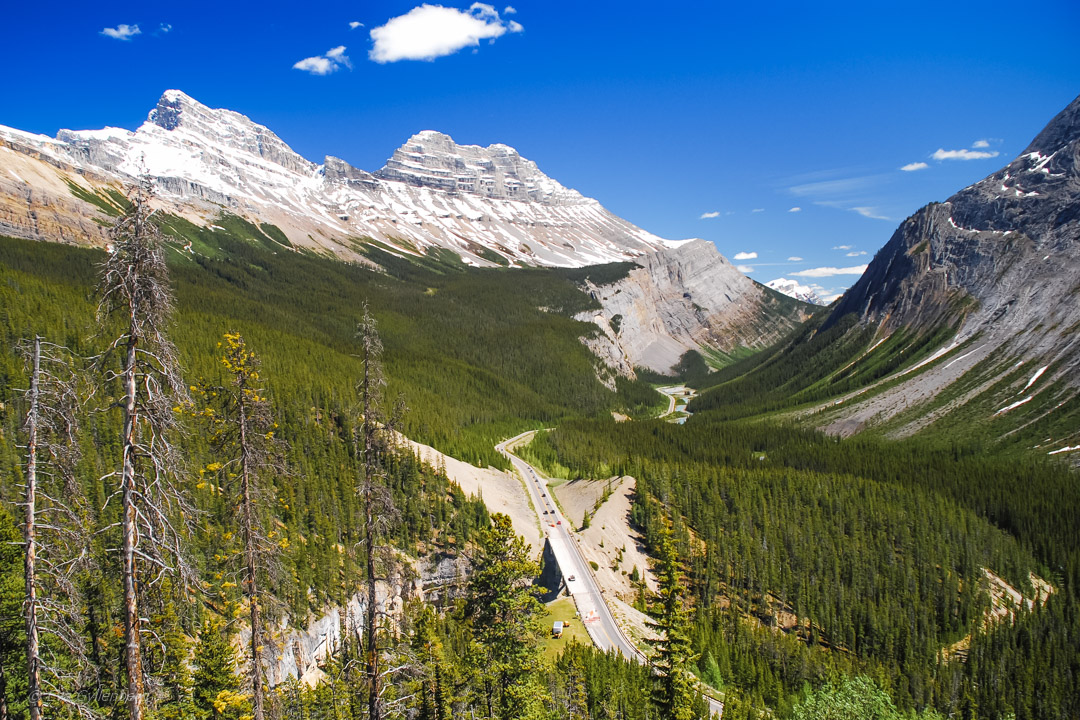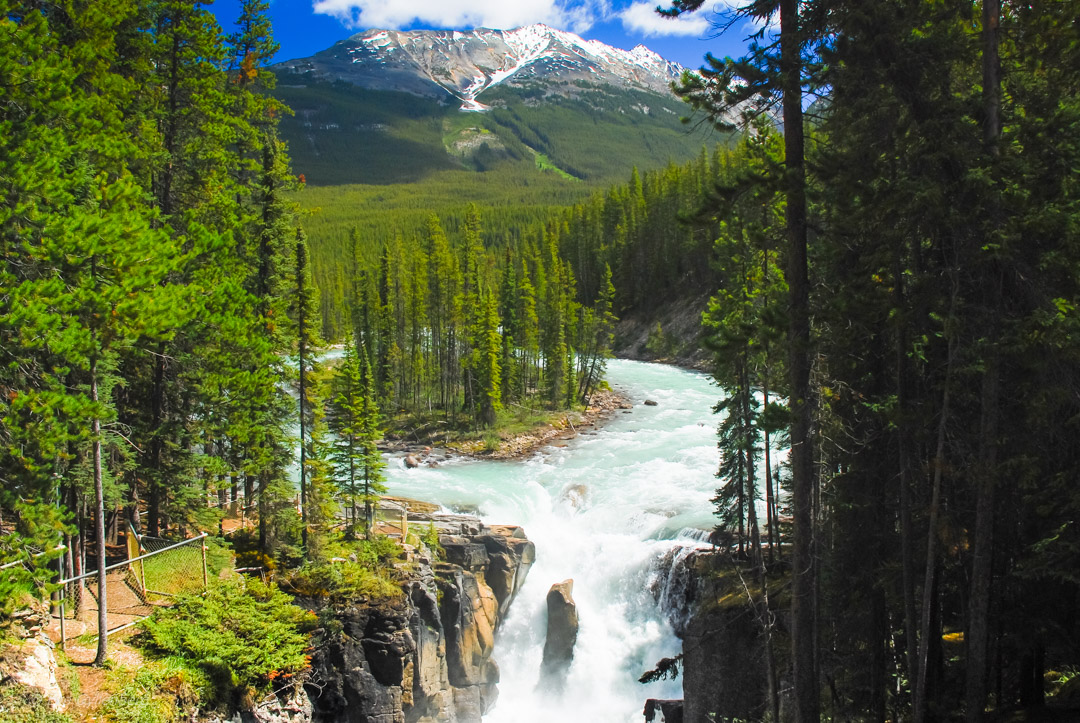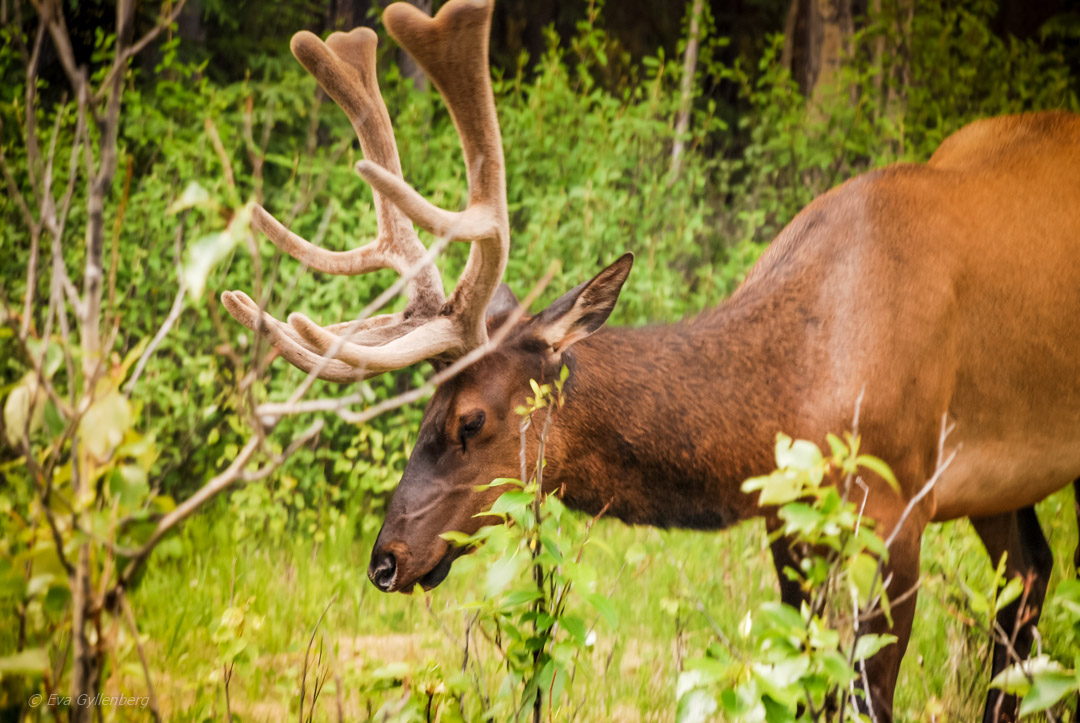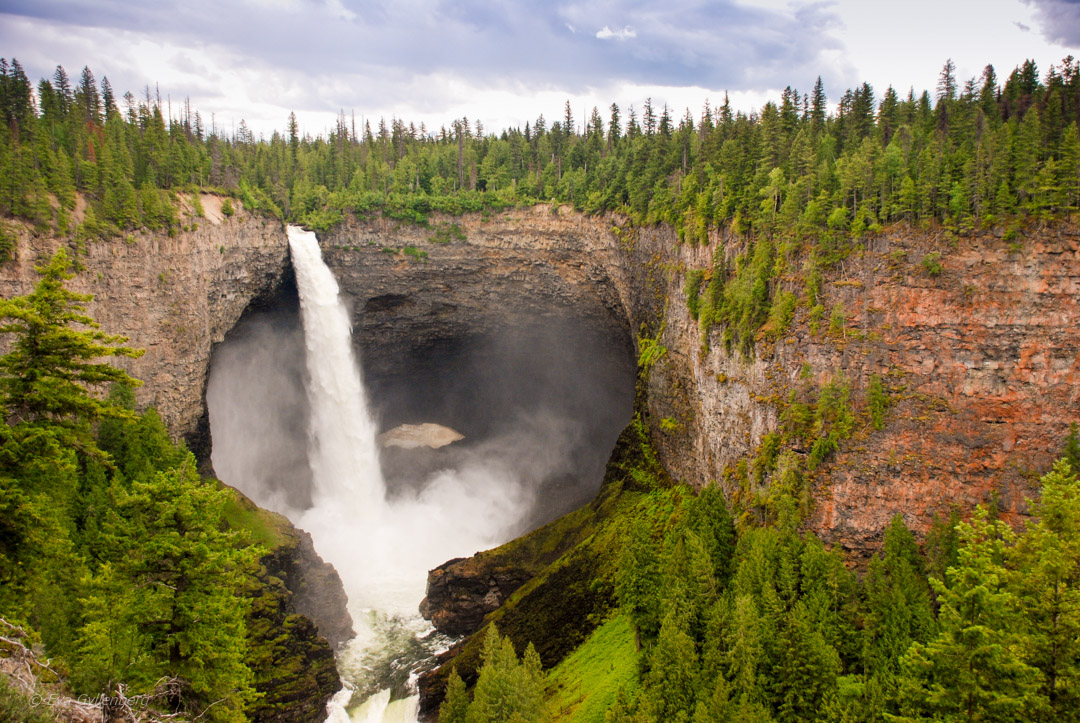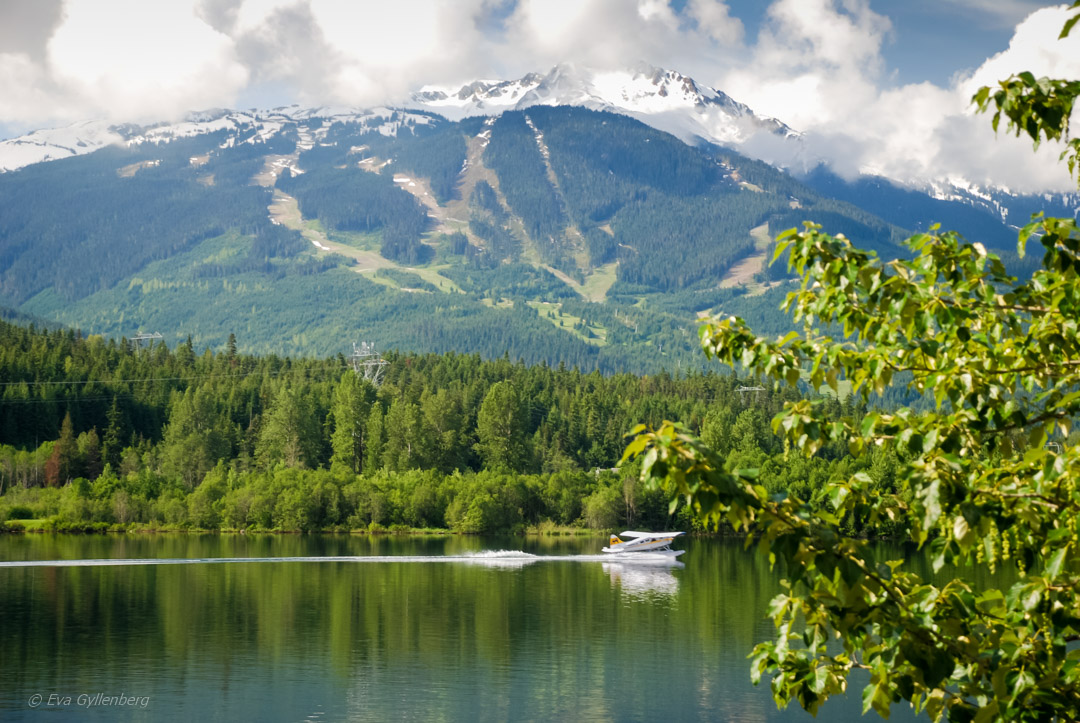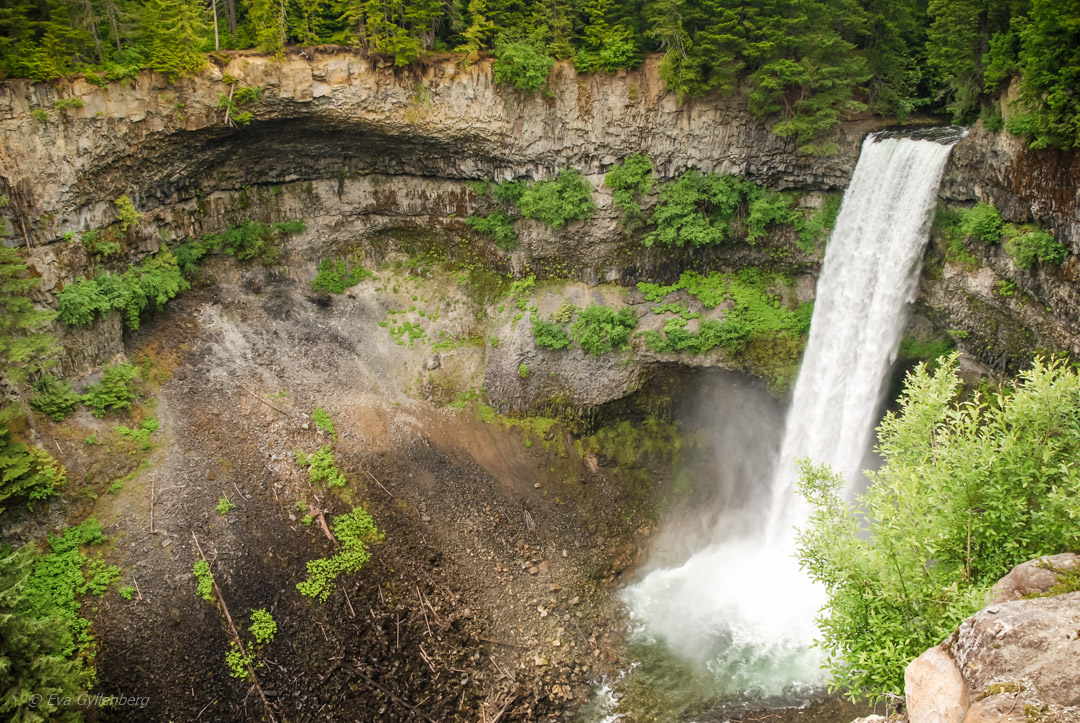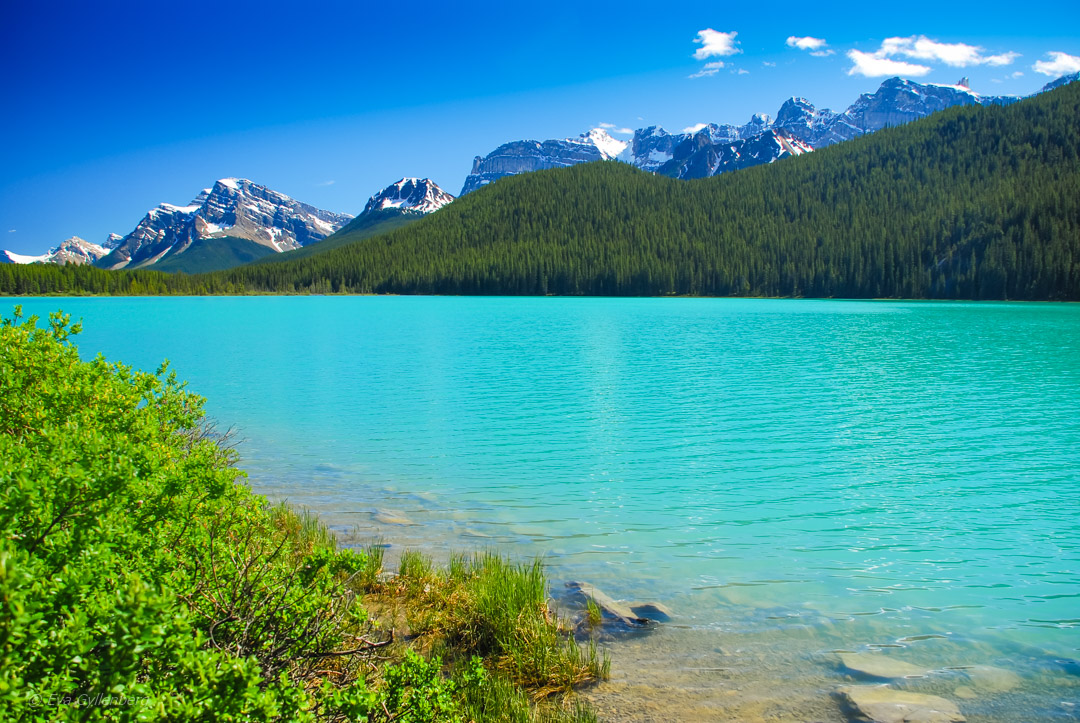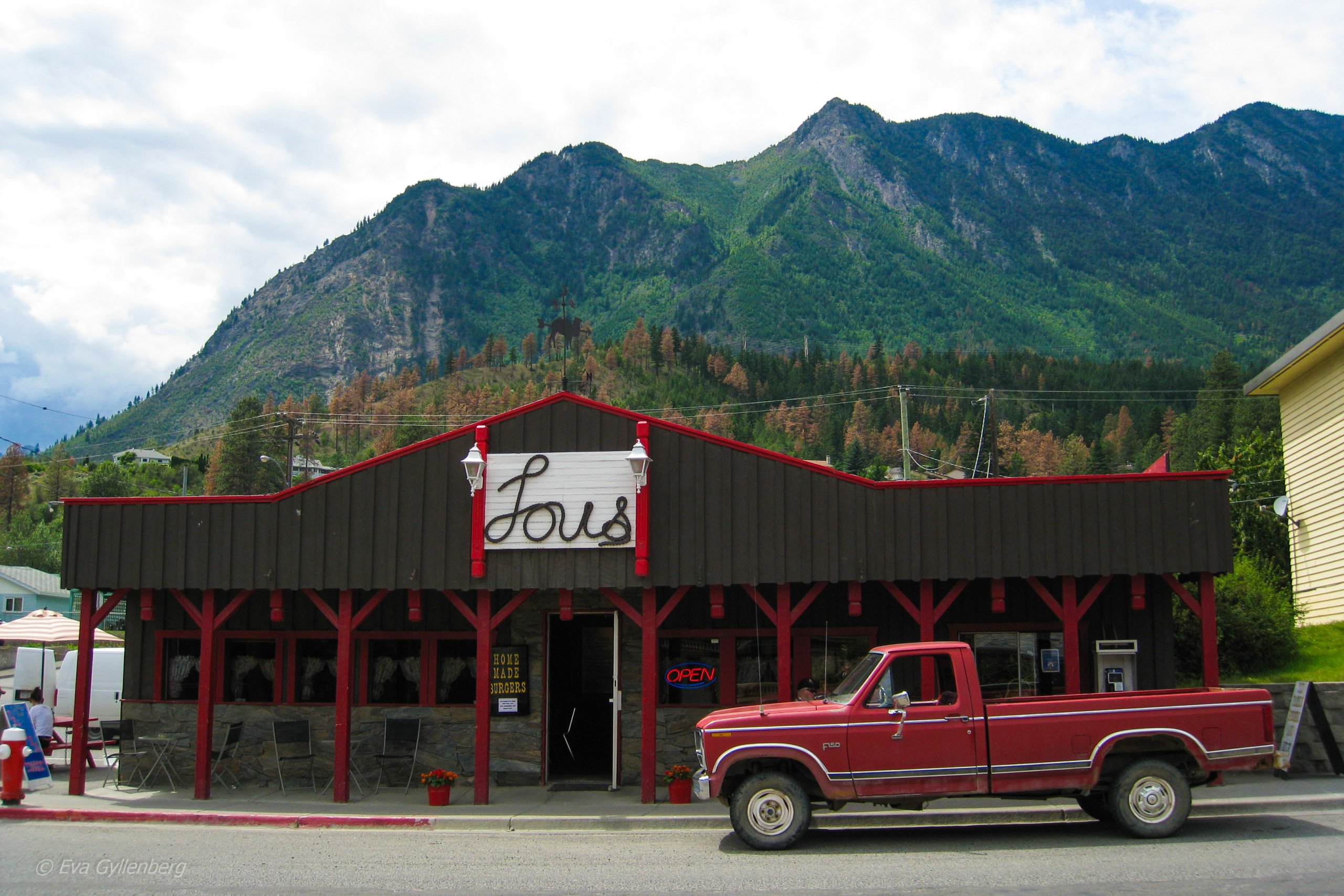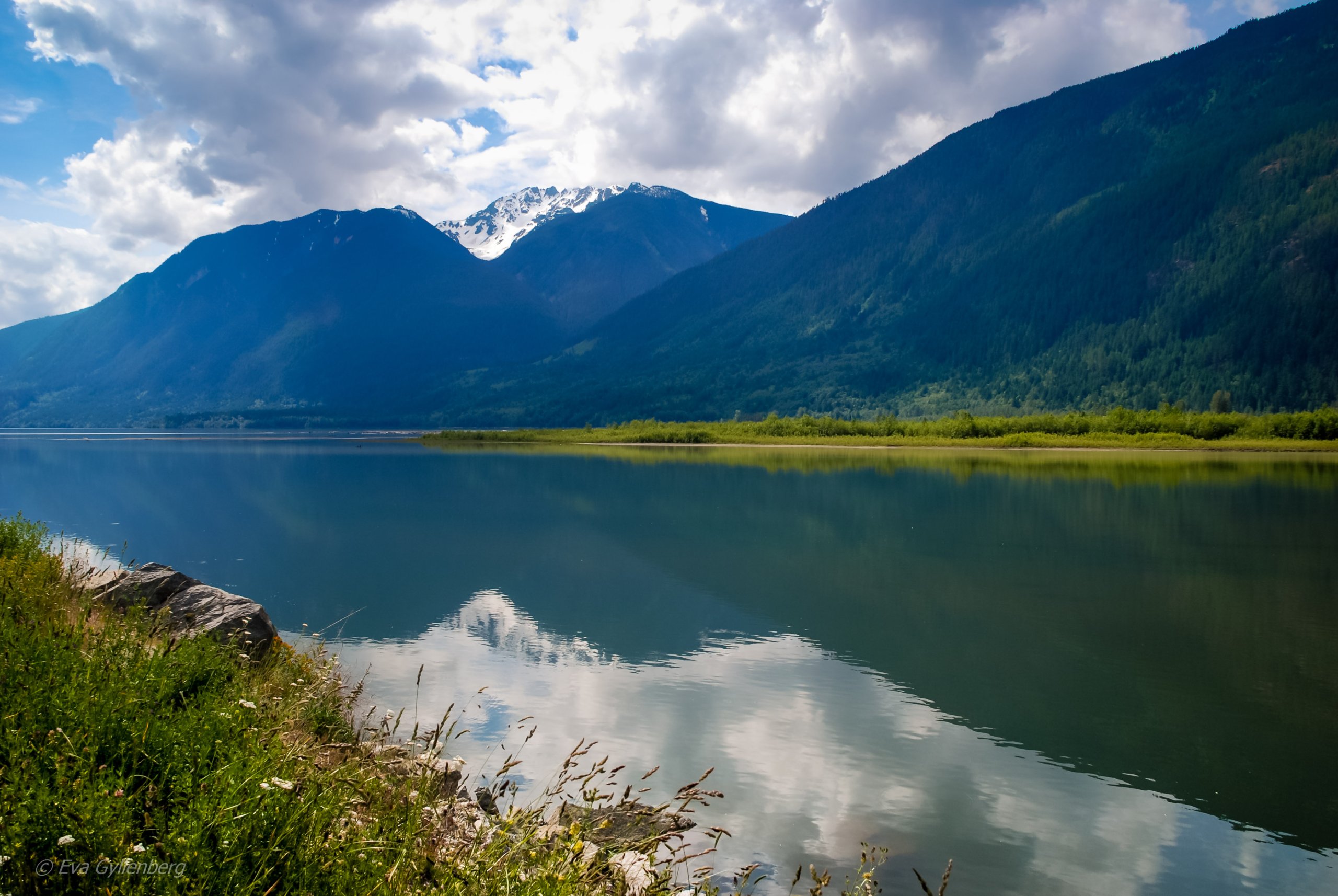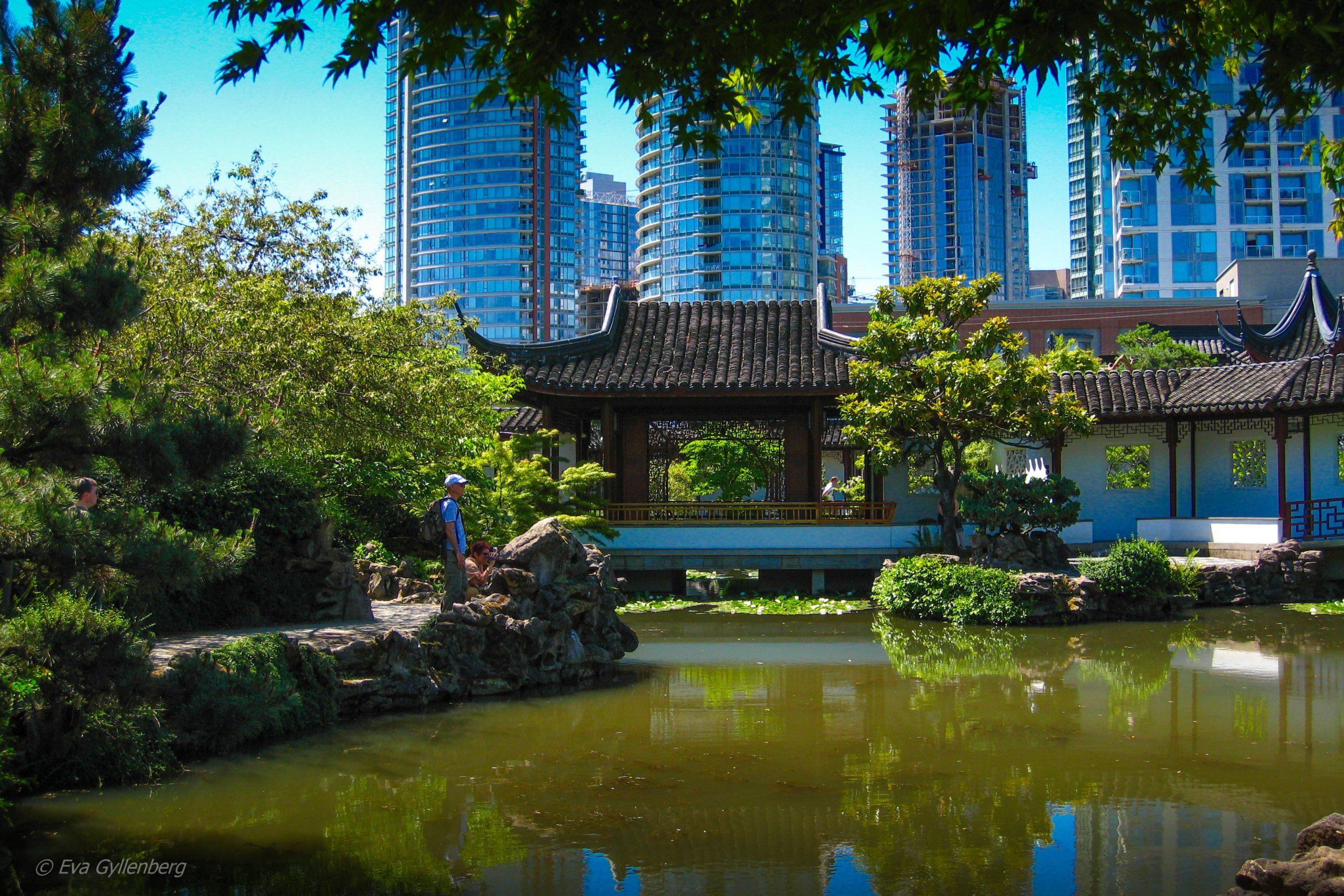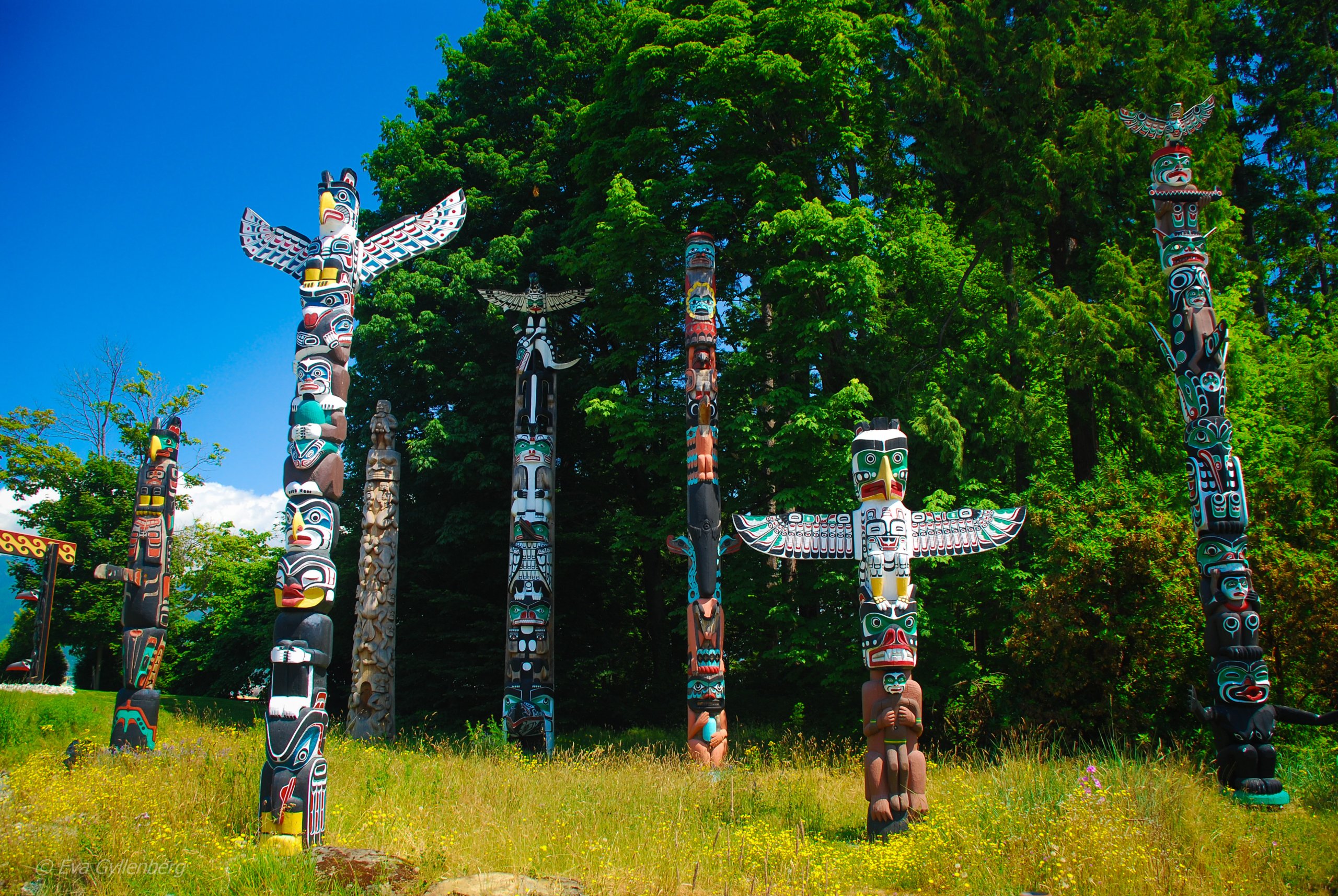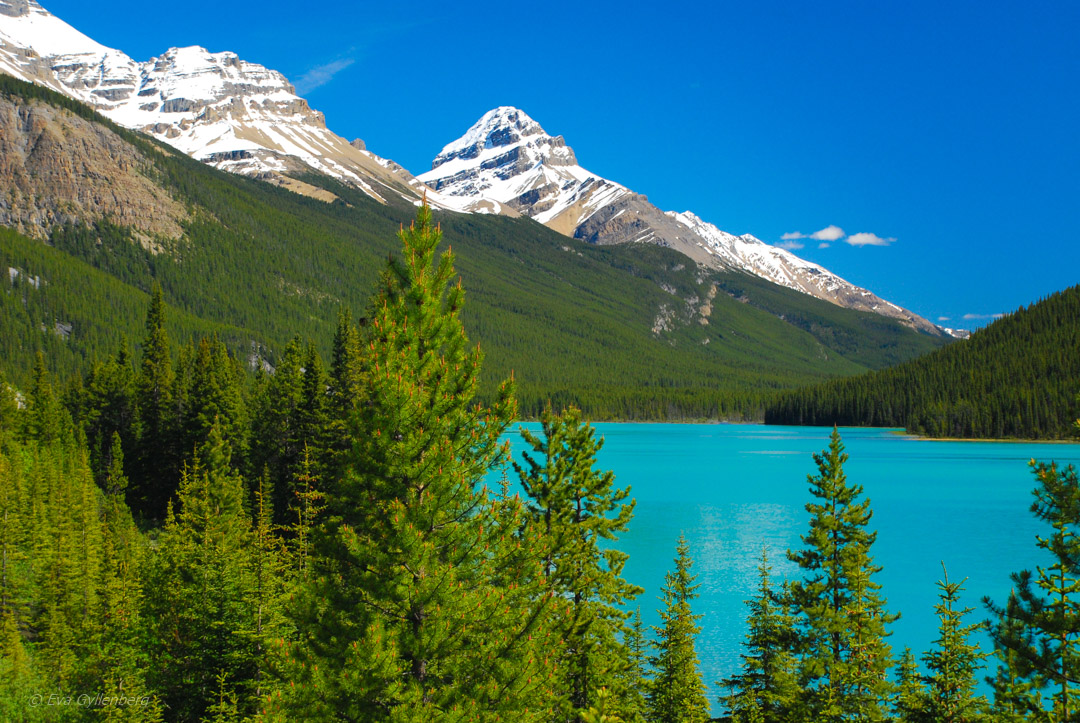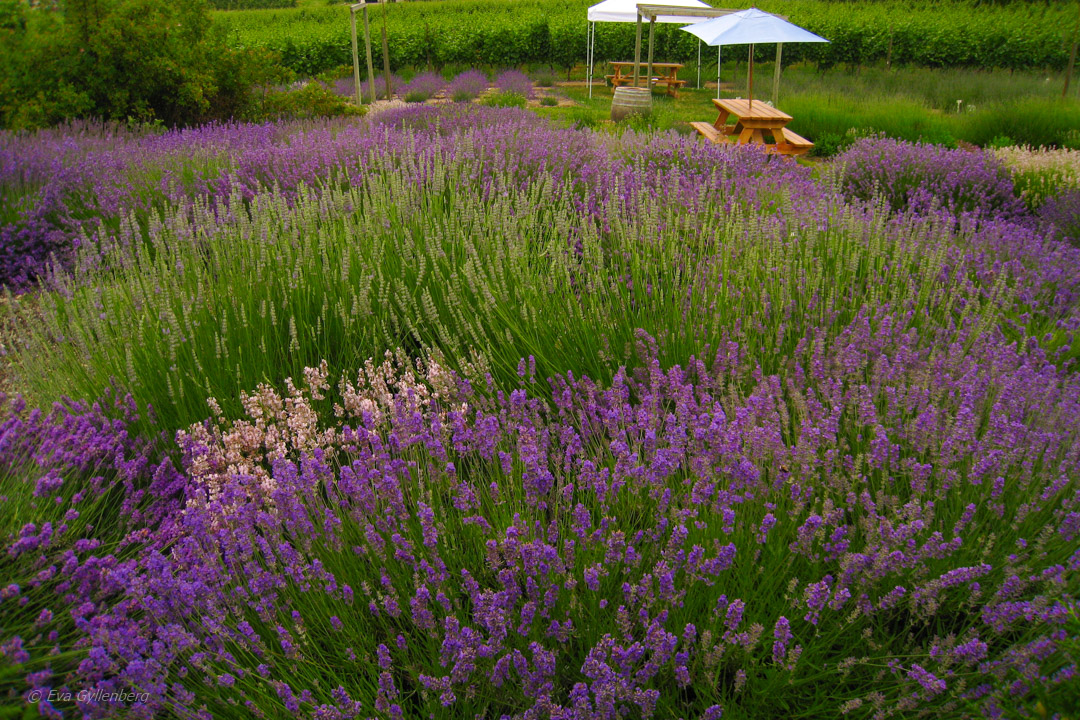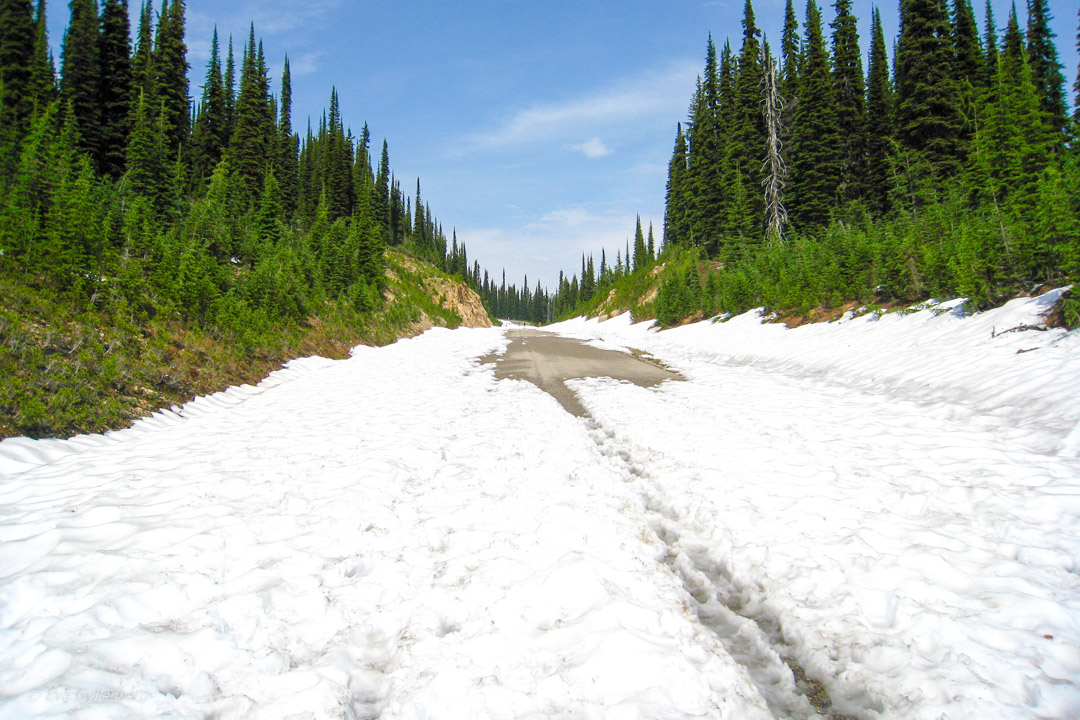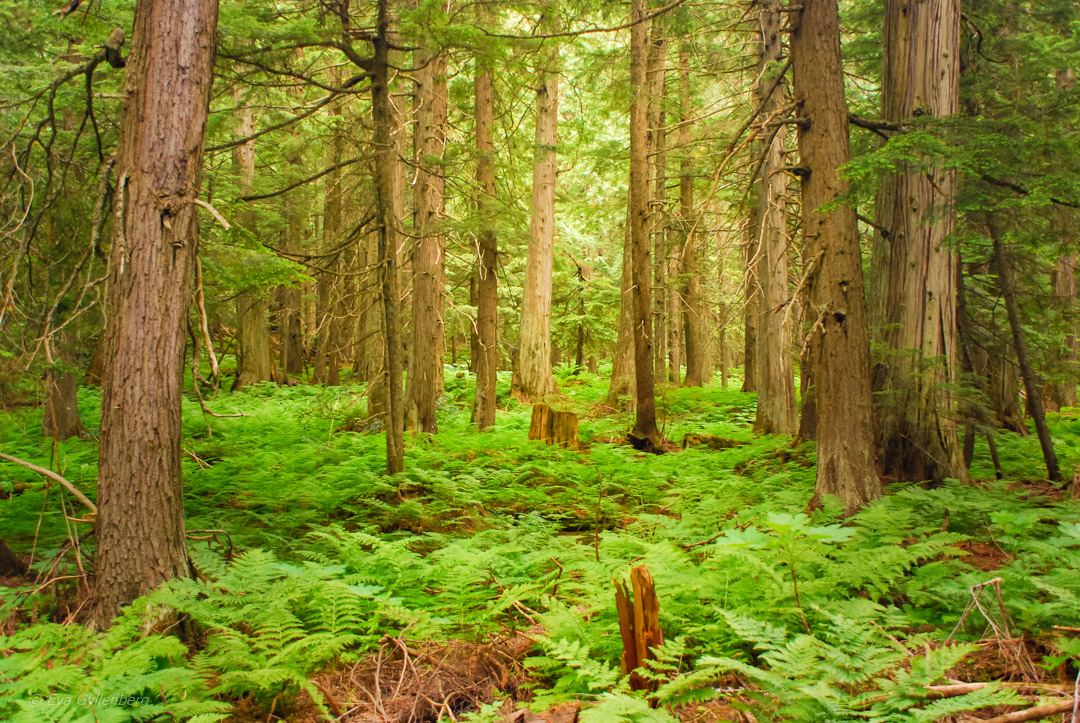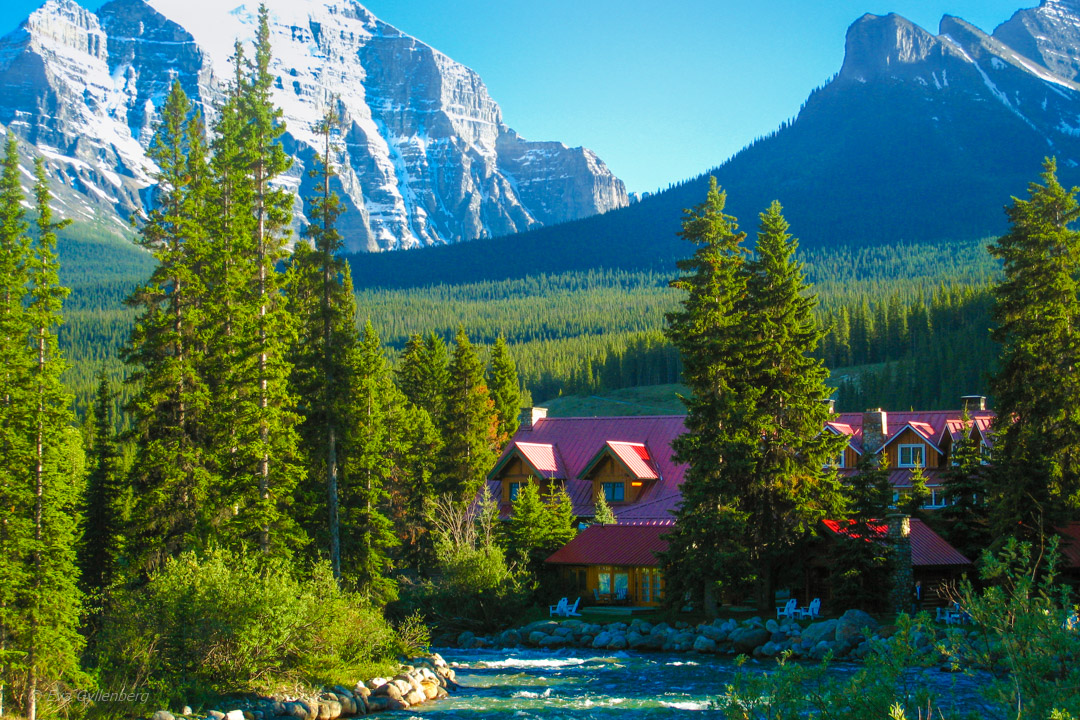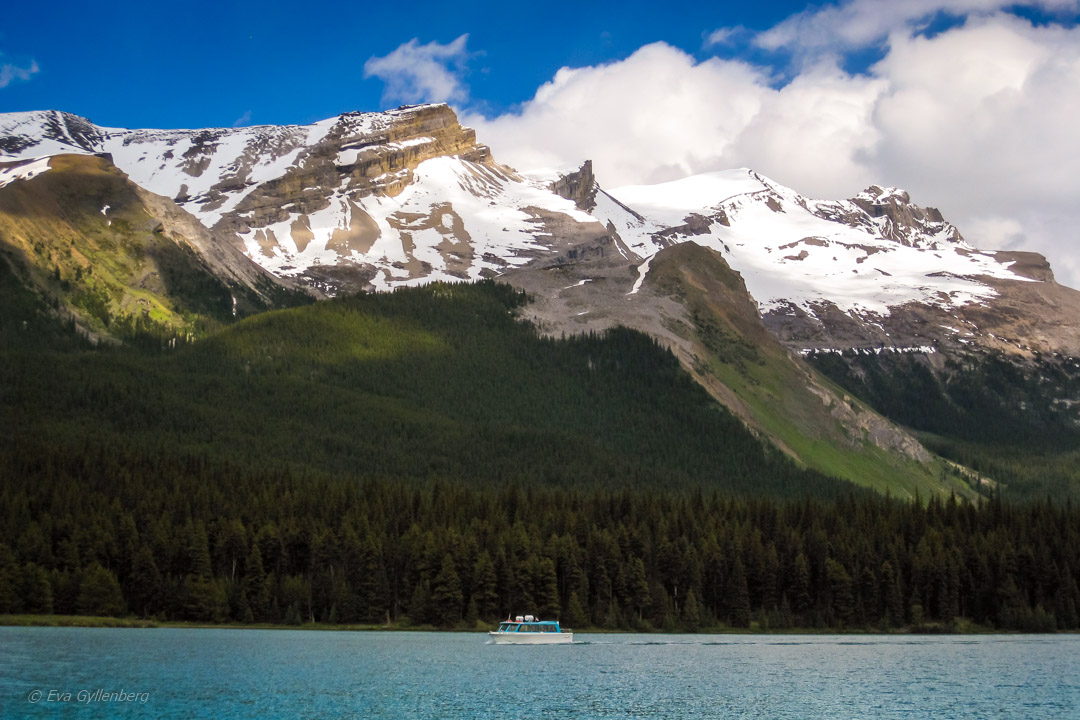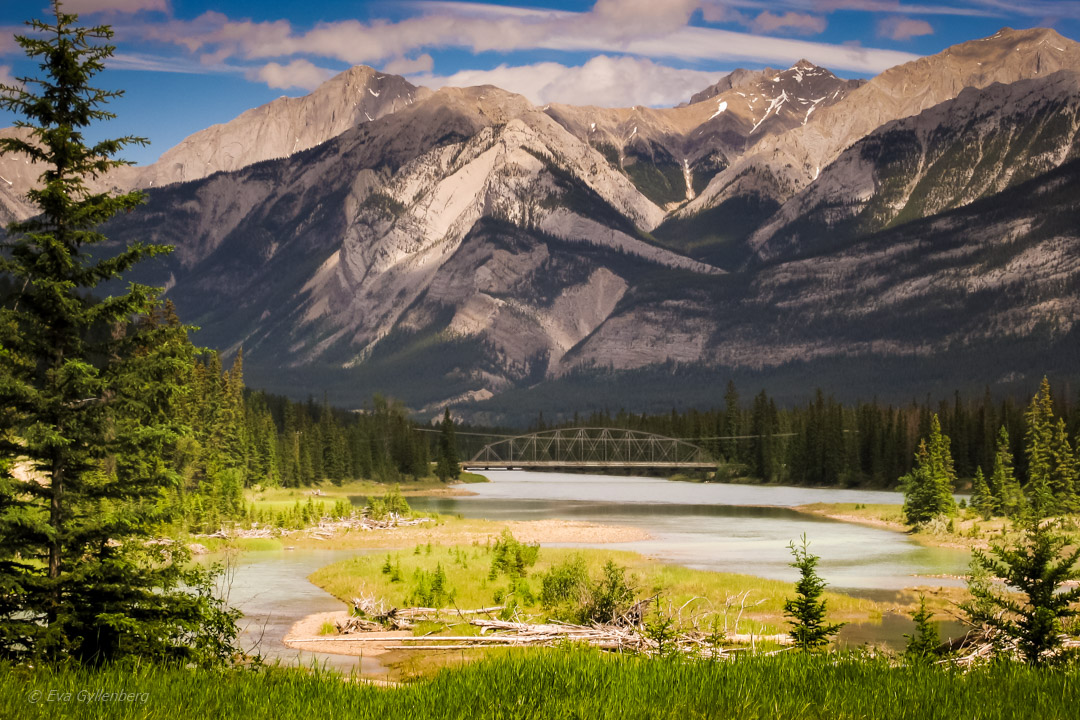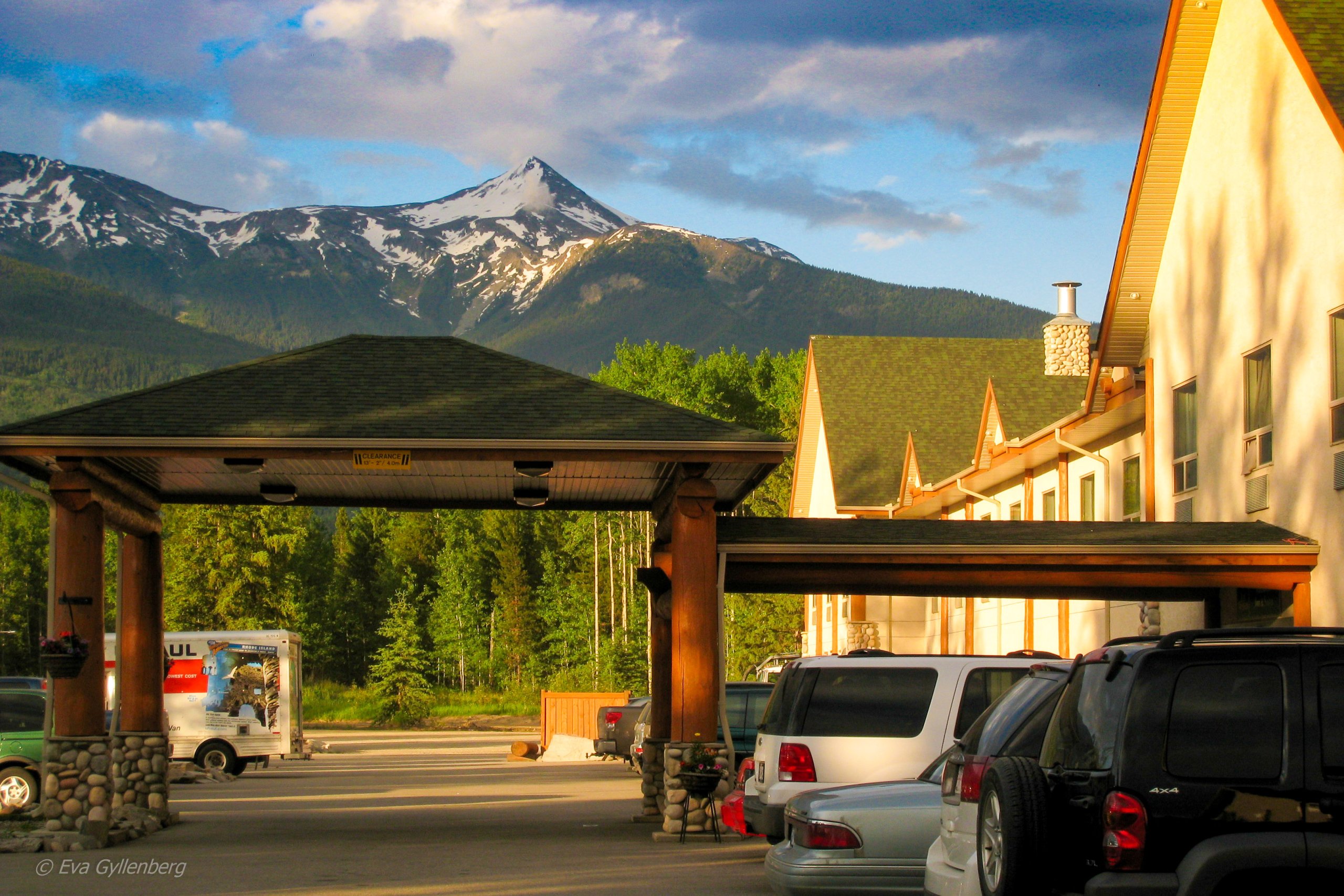 Have you been here? What did you think of the destination?
Been there - didn't like it!
0
Not keen at all to go here!
0
Eva Gyllenberg
Travel blogger, gastronaut, photographer and family adventurer with over 55 countries in his luggage. Eva loves trips that include beautiful nature, hiking boots and well-cooked food. On the travel blog Rucksack she takes you to all corners of the world with the help of her inspiring pictures and texts.