Just outside Höör in Skåne, in the middle between the eastern and western Ringsjön, lies whitewashed Bosjökloster. In the 12th century, the building was a monastery for Benedictine nuns, but ever since the Middle Ages, the monastery has been in private ownership. The monastery is adorably situated overlooking the sparkling lake and the surroundings are filled with rosebushes, lavender and aging oaks. The oldest oak is called the Millennium Oak and has a circumference of almost 10 meters. A hard-to-hug tree that is said to be Scania's oldest oak.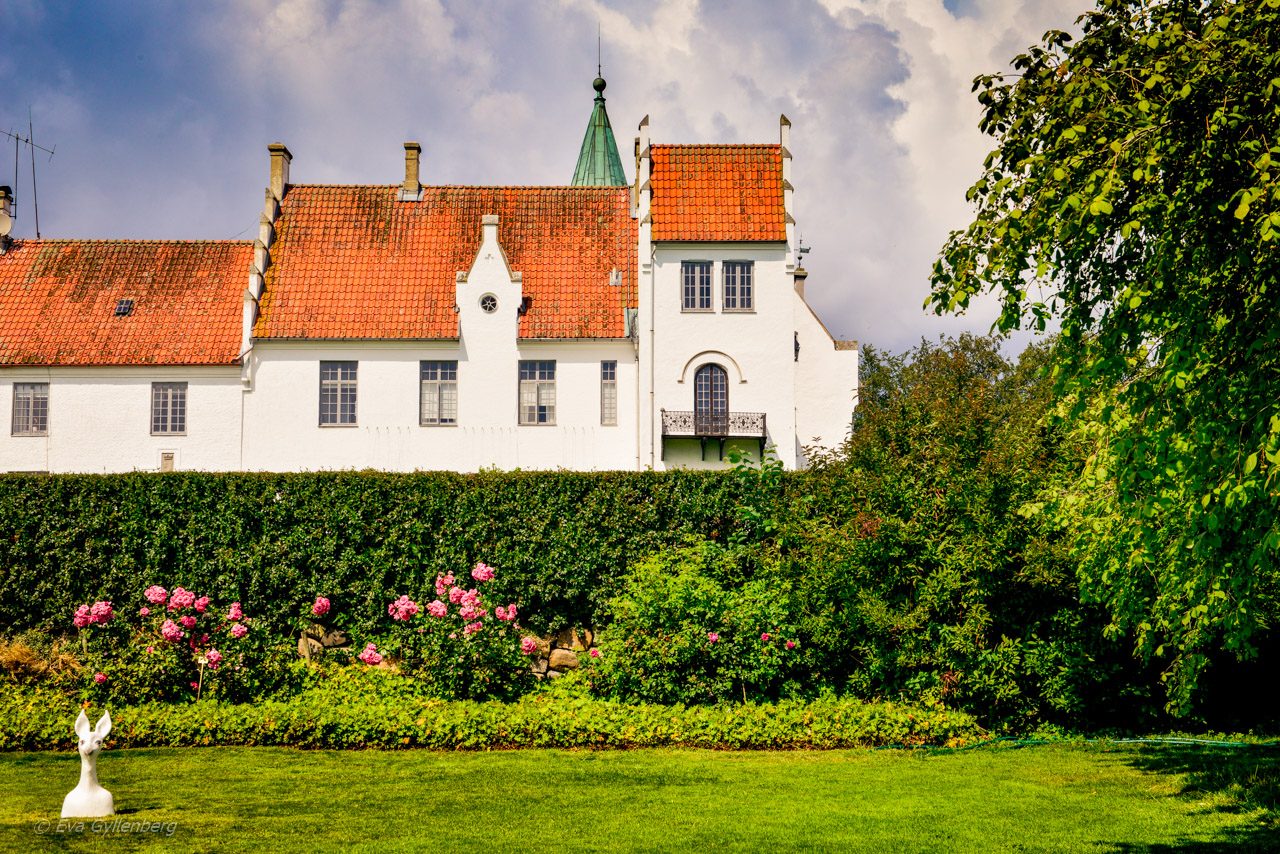 In the park there are over 200 different kinds of roses and the air is filled with bees and fragrance from the end of May until late autumn. Thousands and thousands of sheer flowers in pink, red, yellow and white make the castle's white walls shine a little extra. I wander around with the camera among the herb garden's wild spices, under the delicate little fruits of the pear trees and the shadowy leaves of the ferns. A bride and groom get married in the monastery church and the air is filled with cheers, laughter and happiness. A really lovely summer cocktail, isn't it?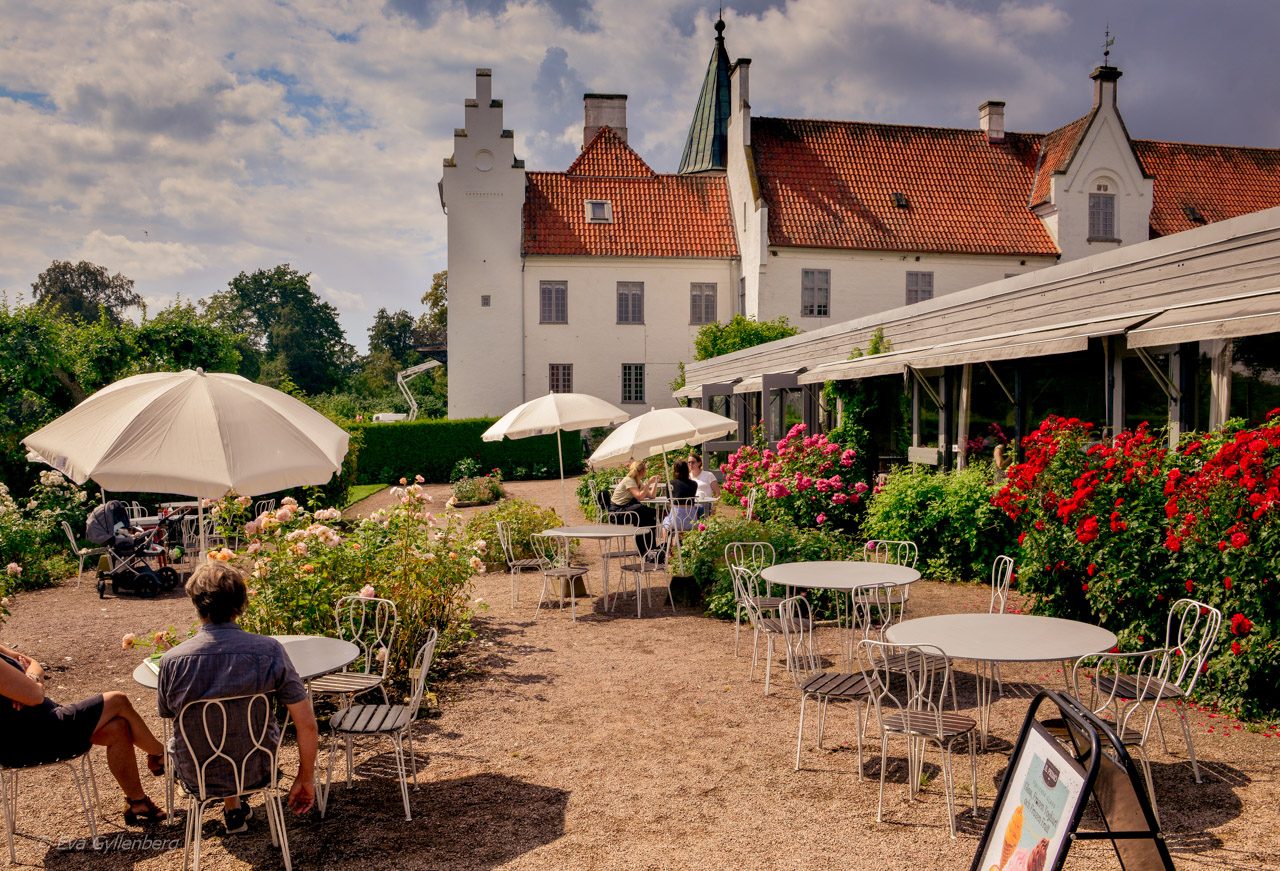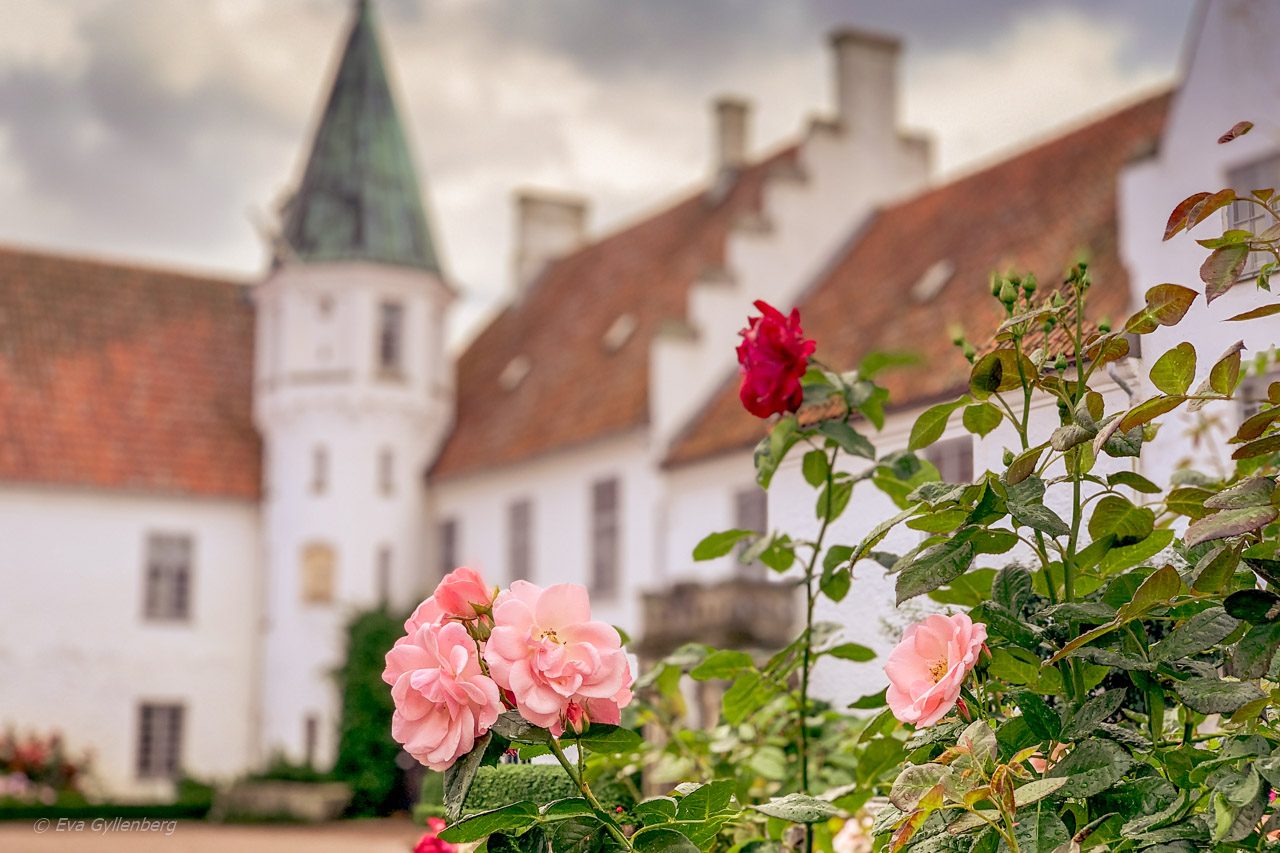 How do I get to Bosjökloster?
Bosjökloster is outside Höör, 5 miles northeast of Malmö. The park is open every day of the year, but the opening hours vary throughout the year. Concerts, Christmas markets and even guided tours are organized here - so take a look Web before you go here.
Admission for adults is SEK 100 (SEK 80 in autumn), children under 18 are free. Do you have the cultural heritage card? Then you have half the price of the entry.
Want to read more of my travel tips? do not forget to like Rucksack on Facebook!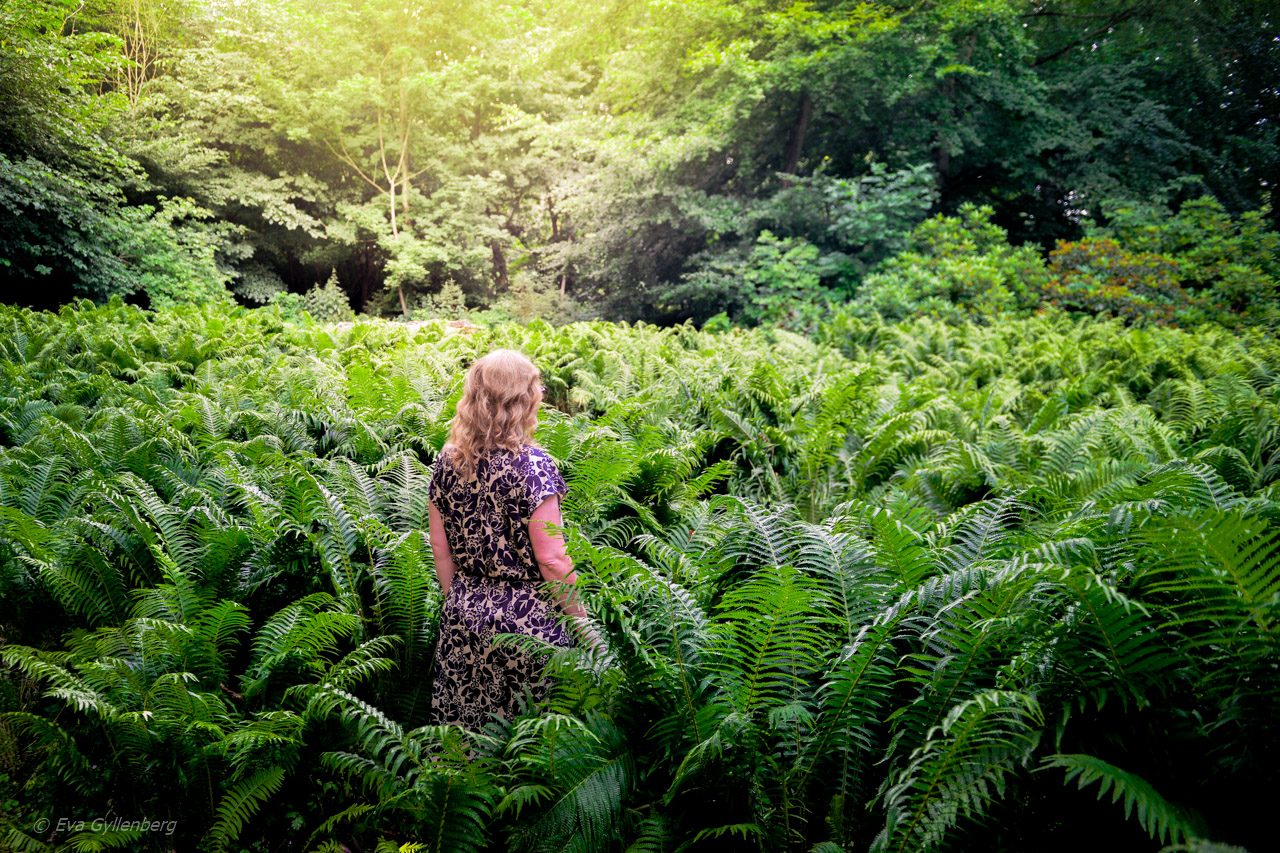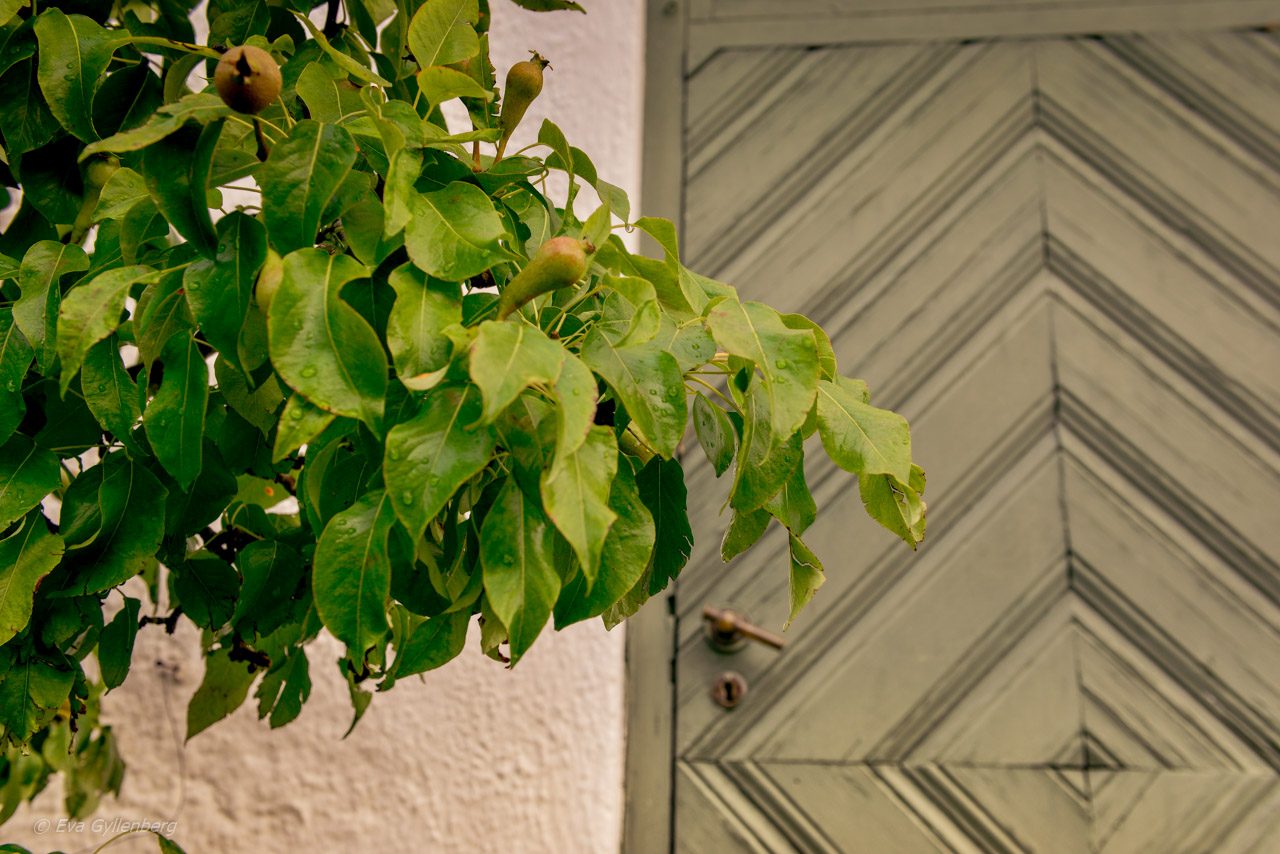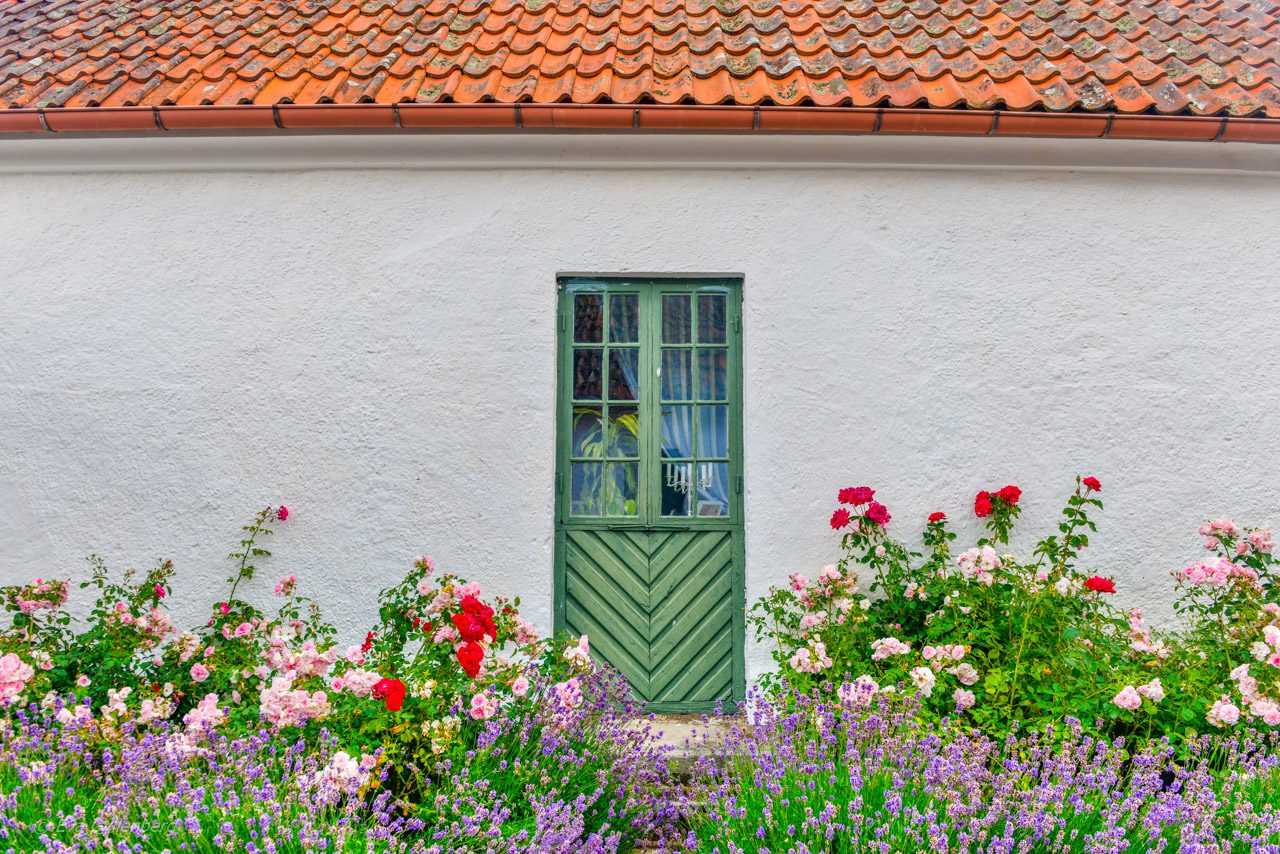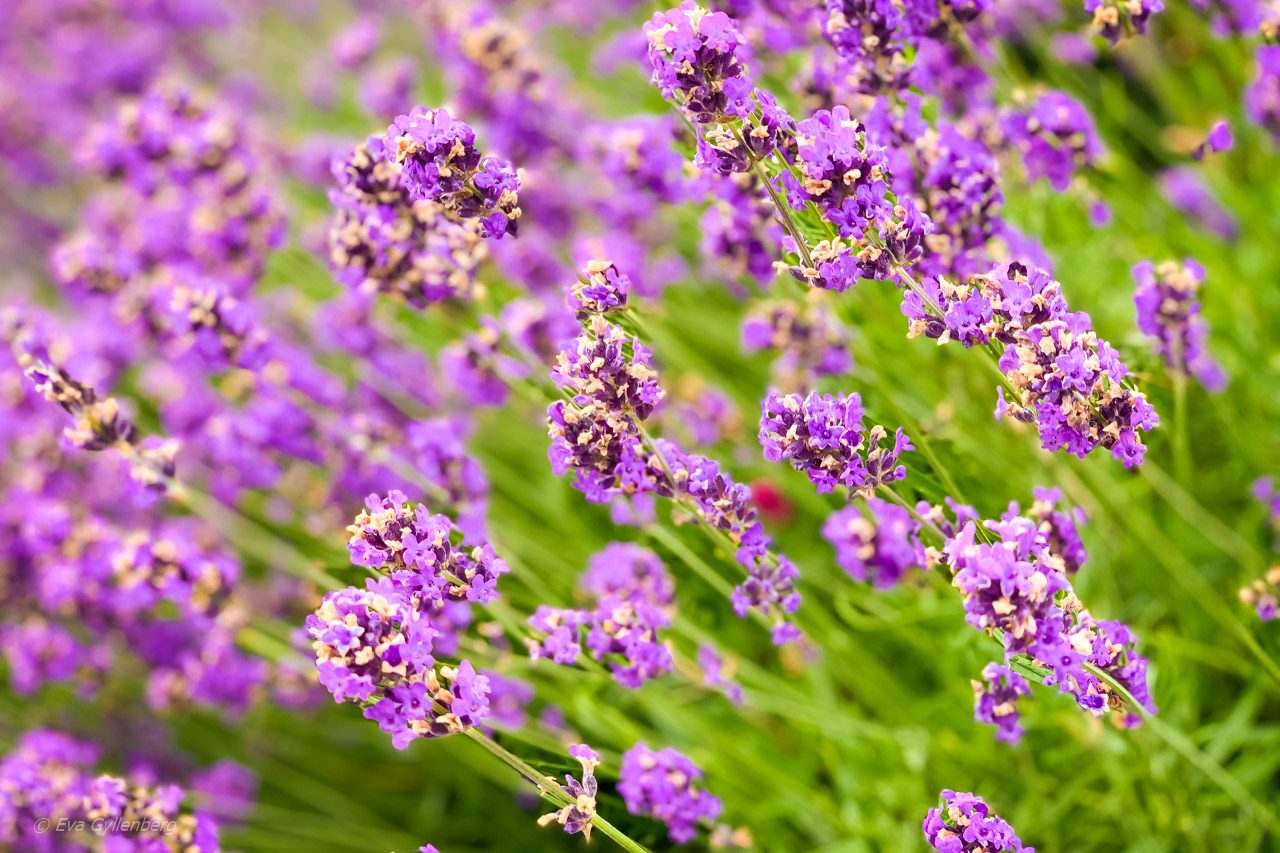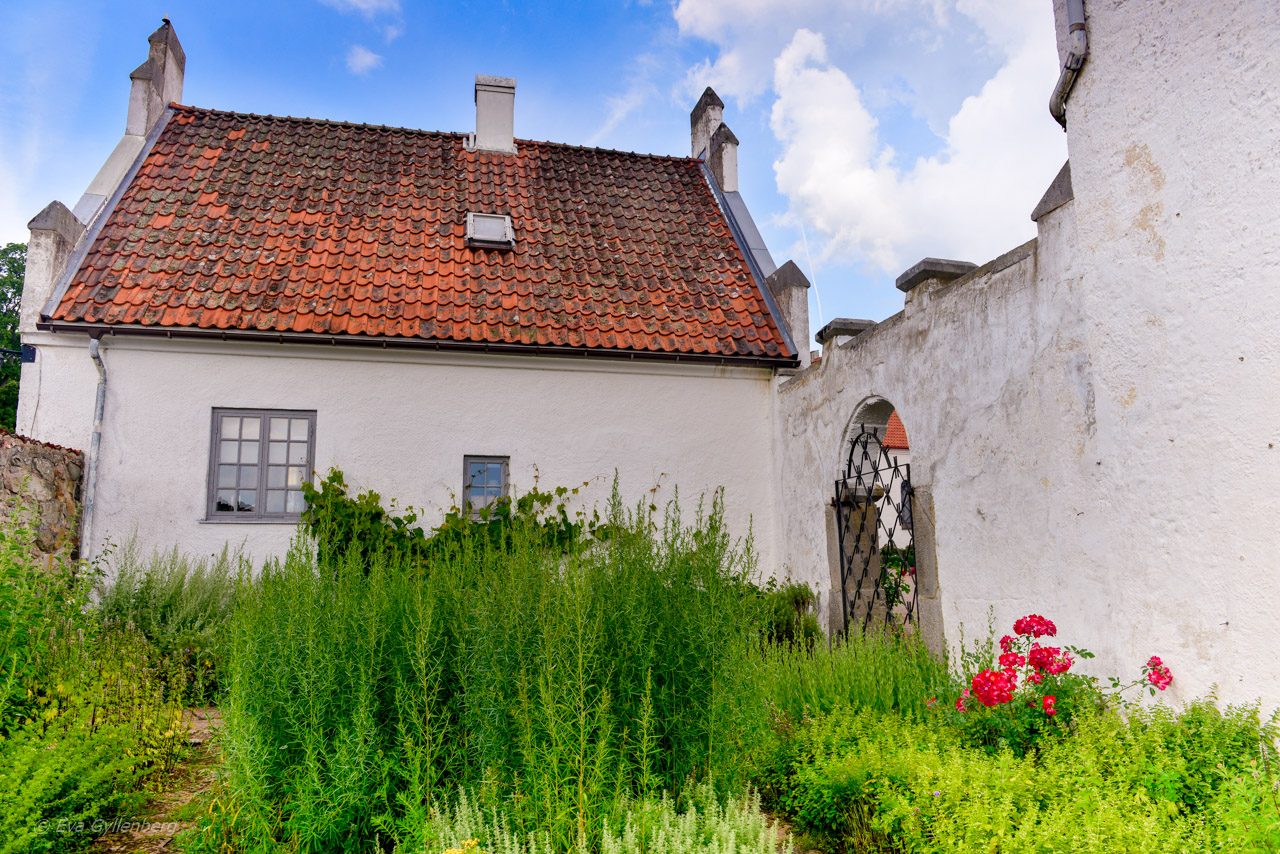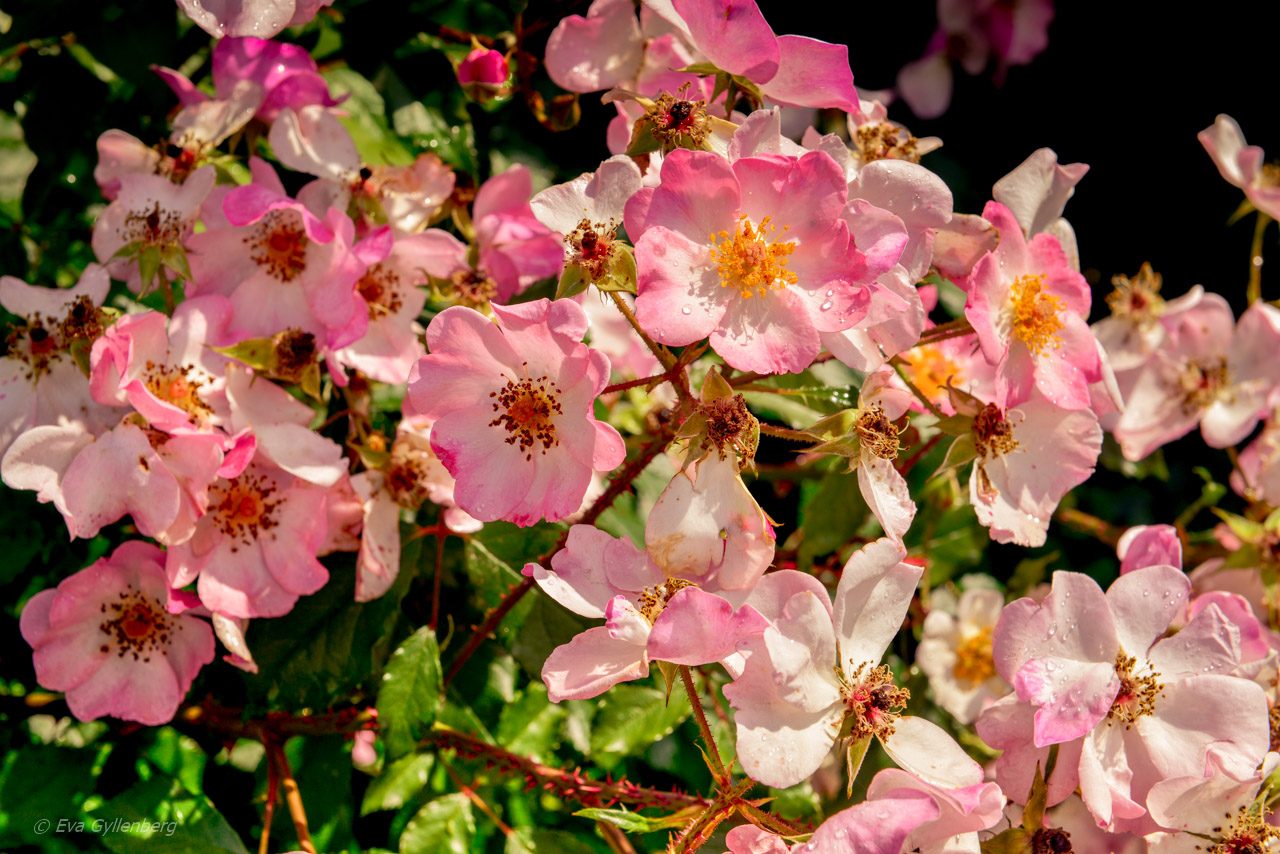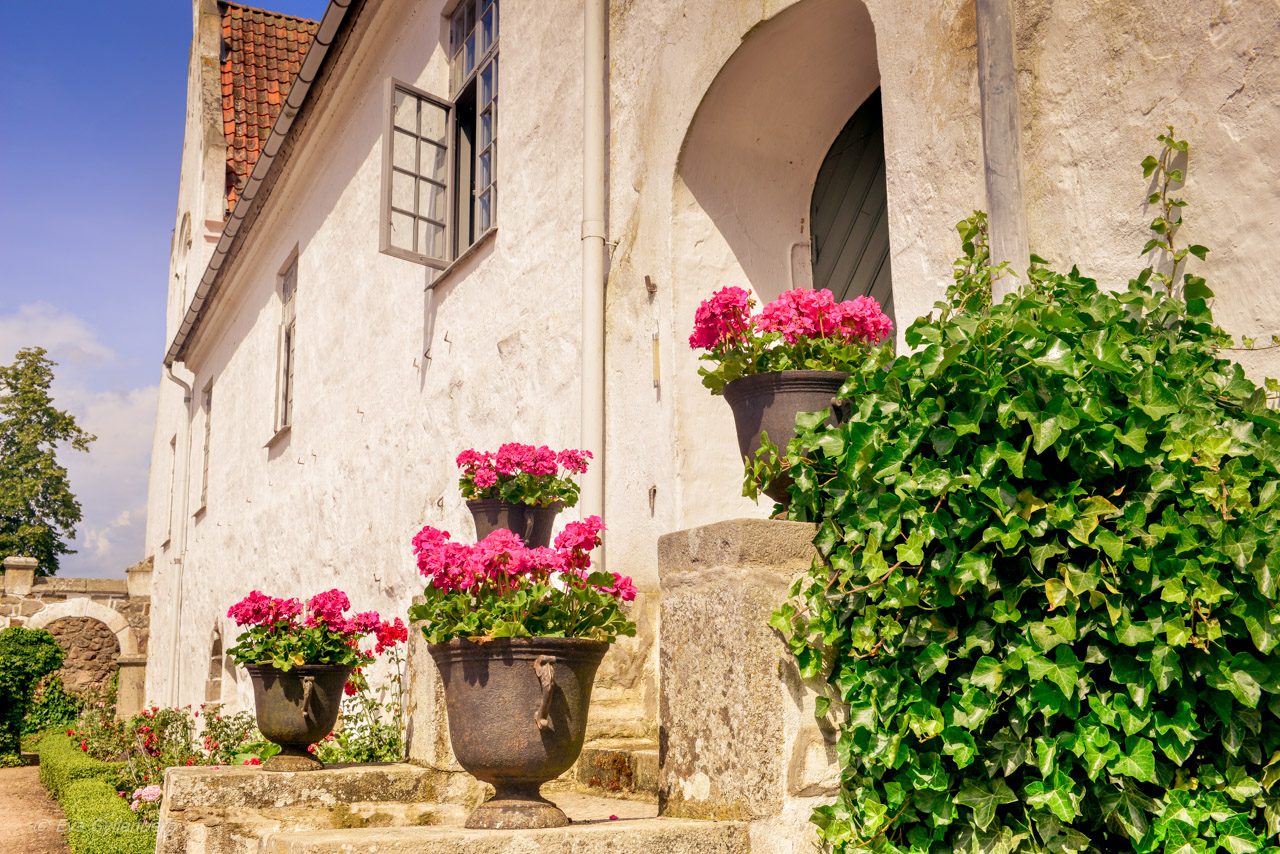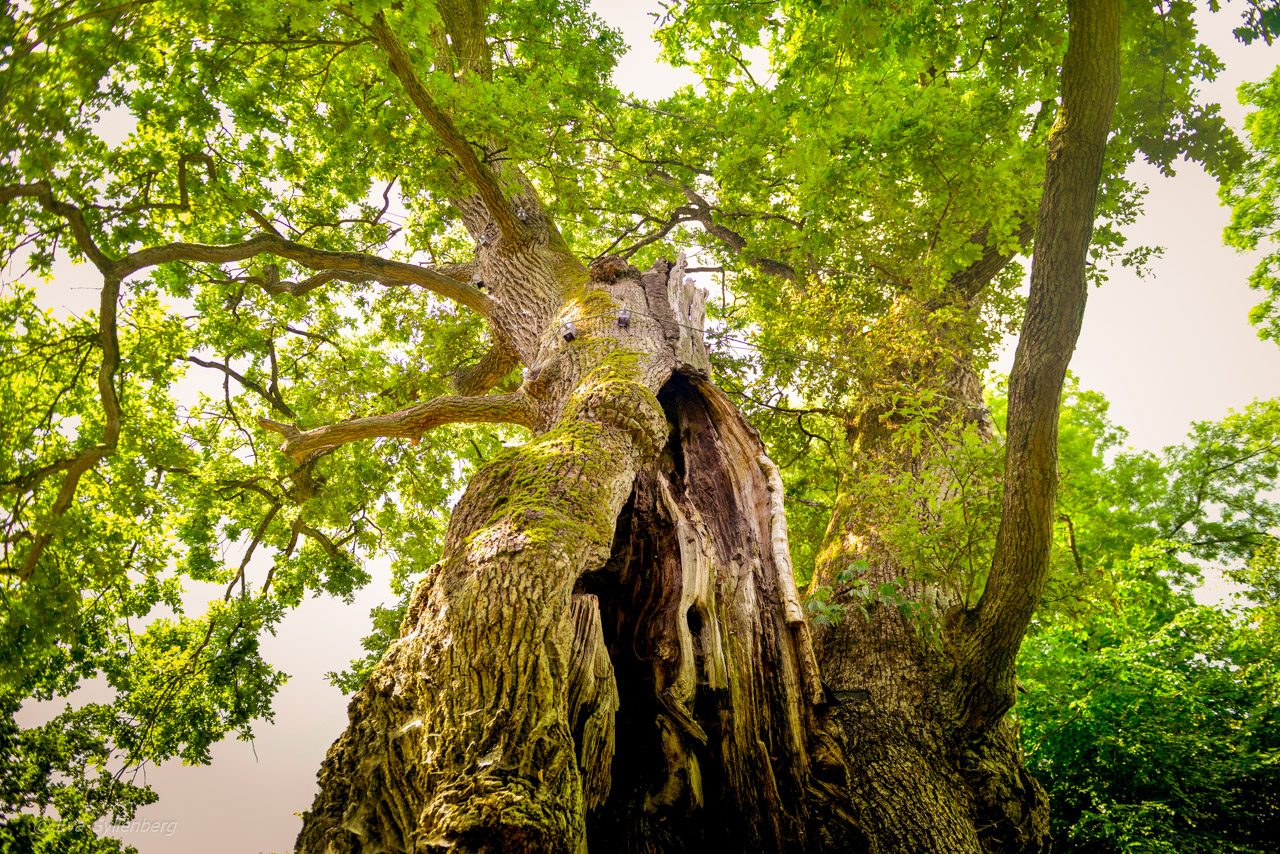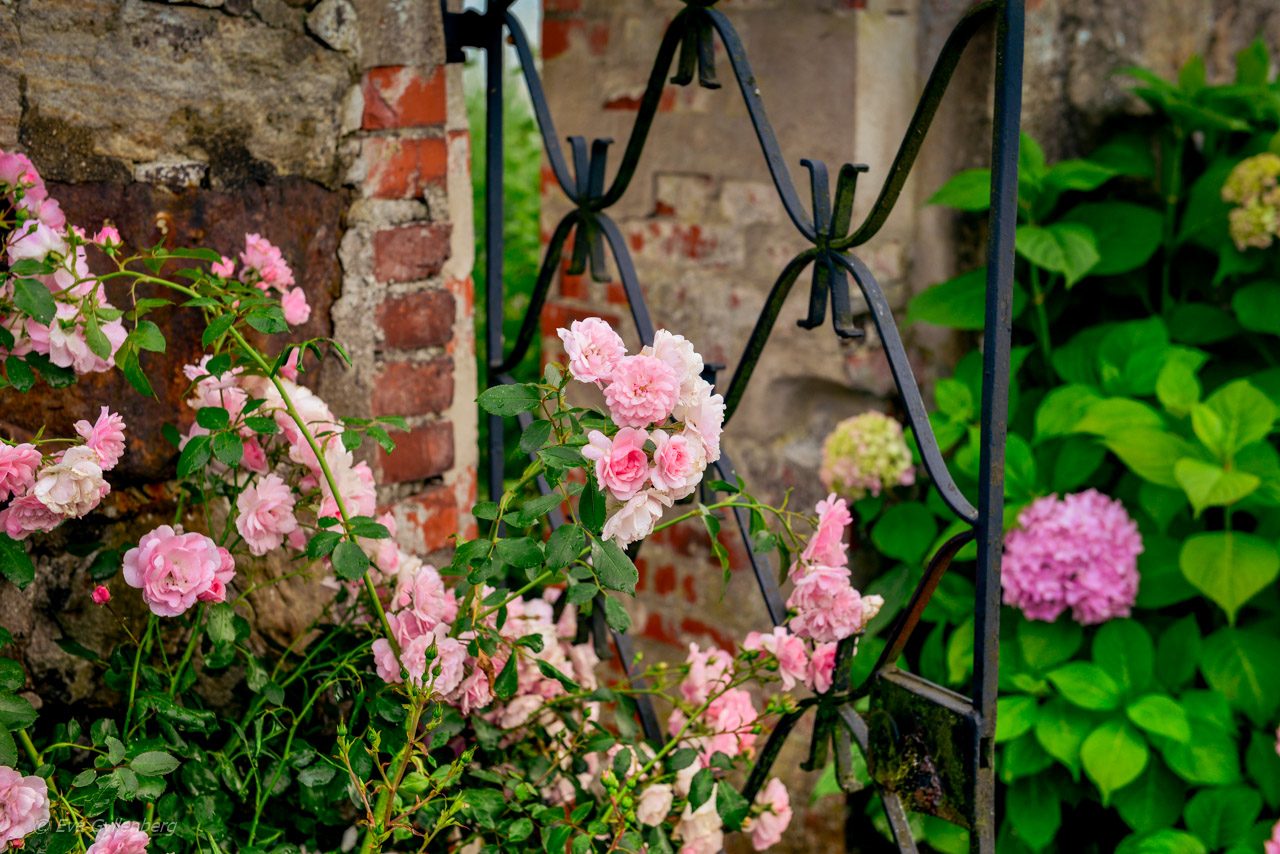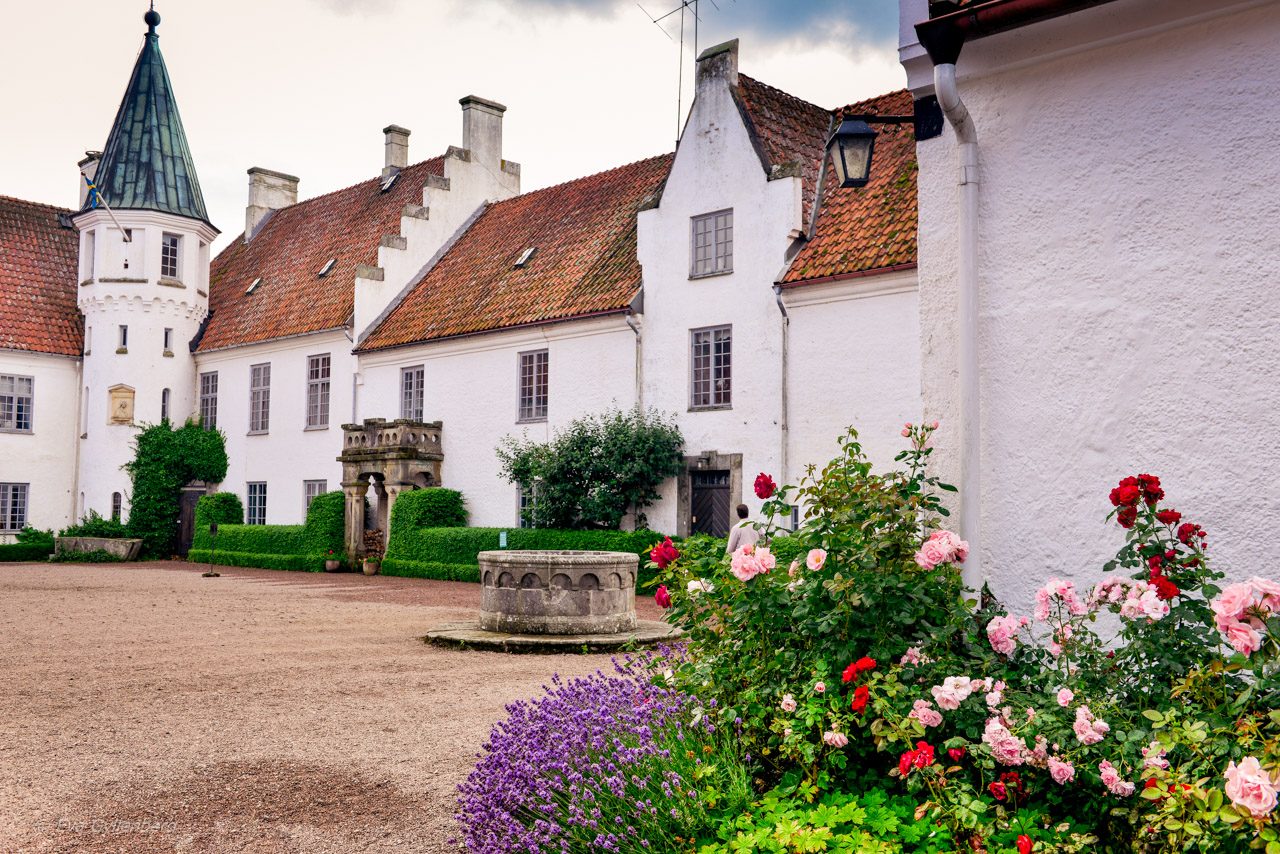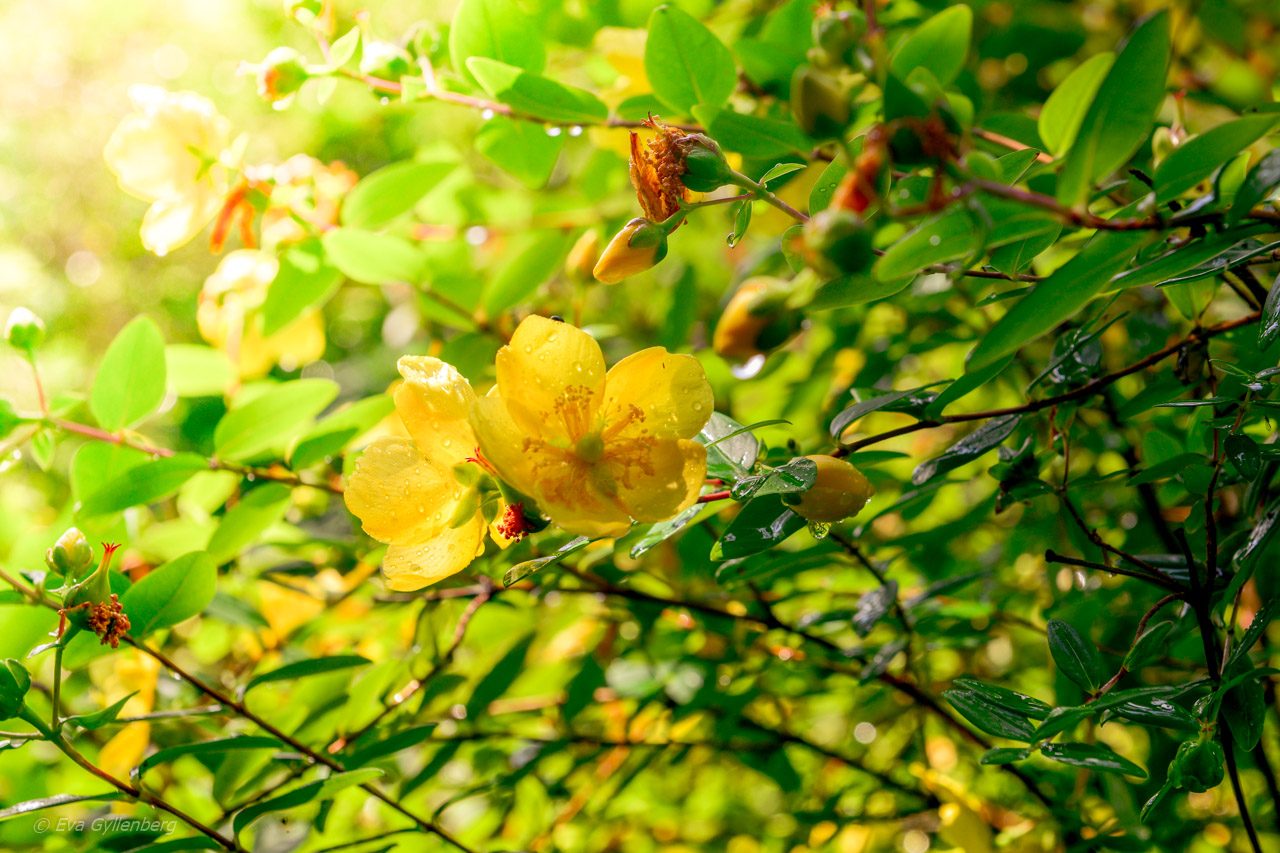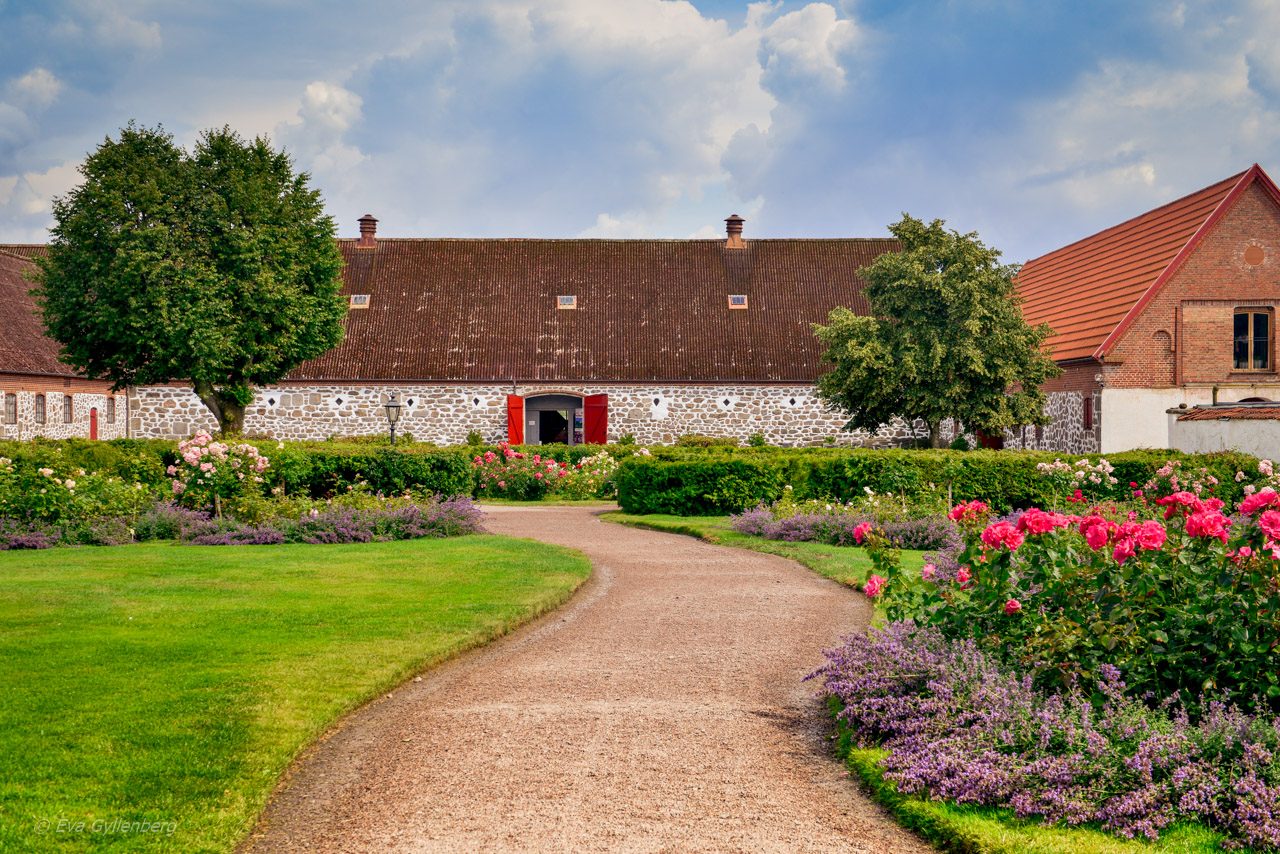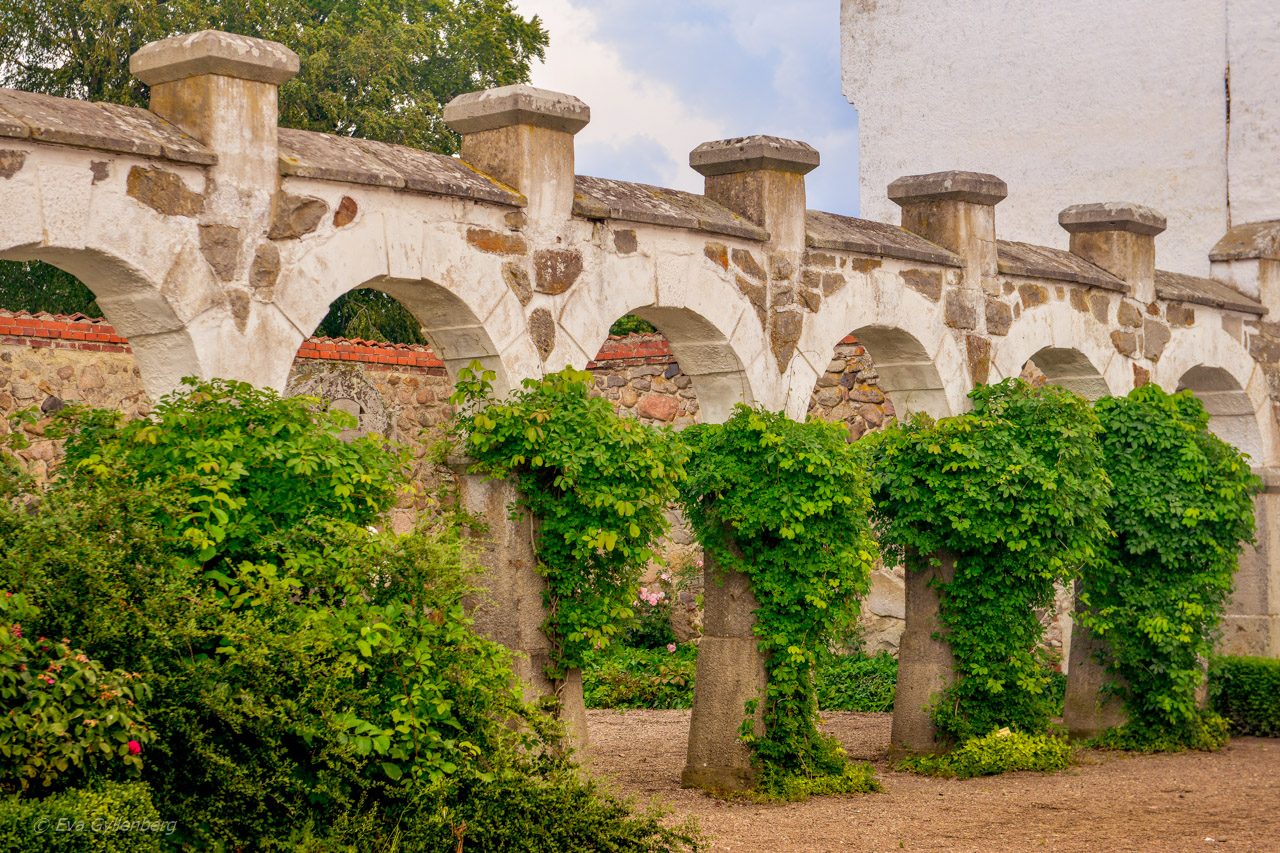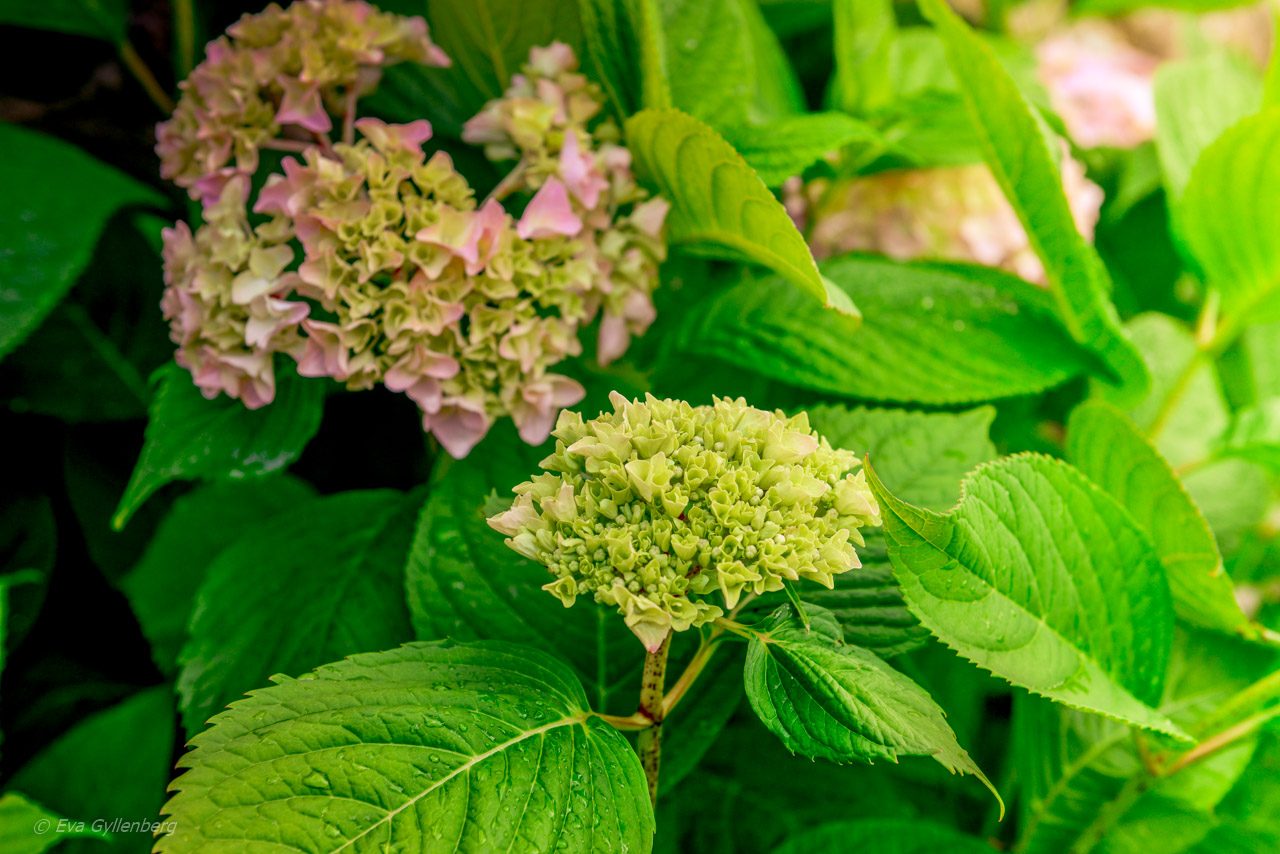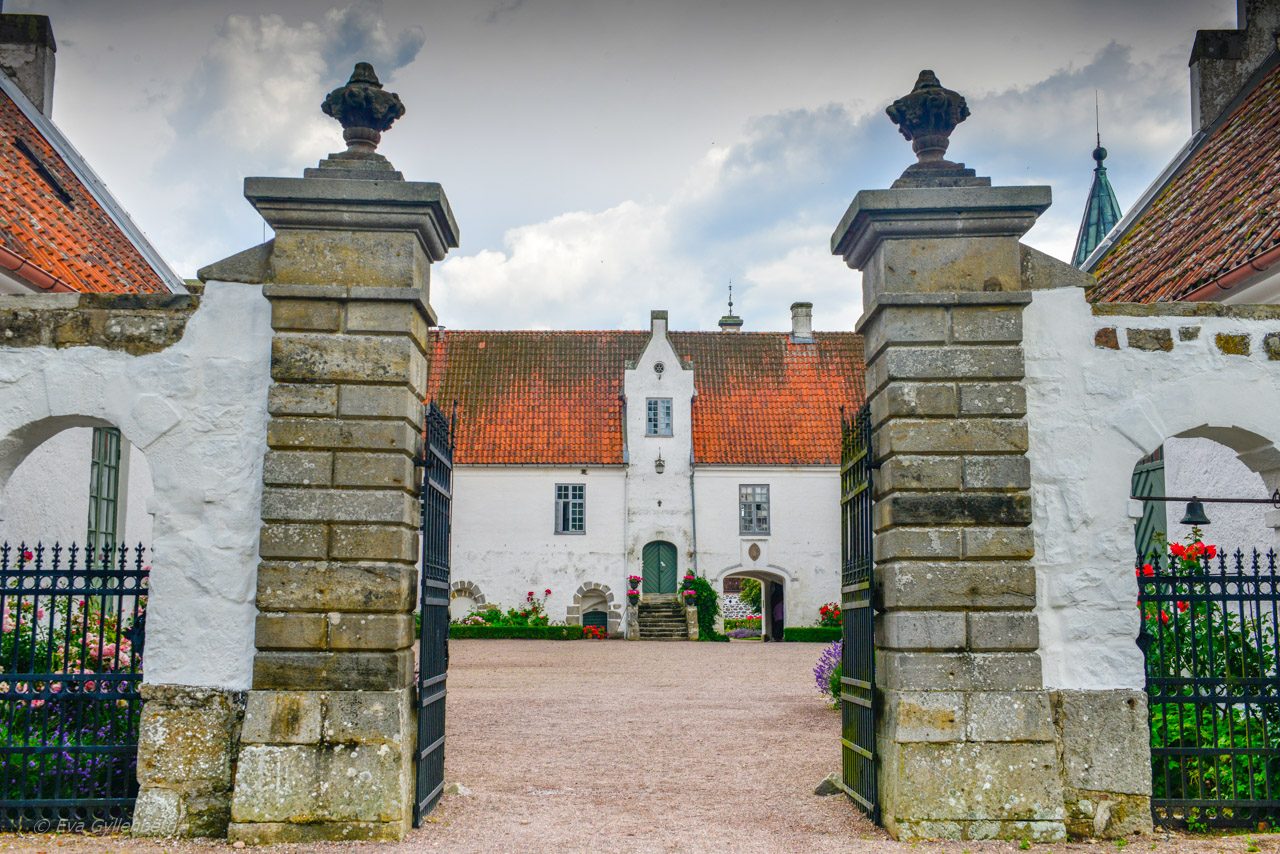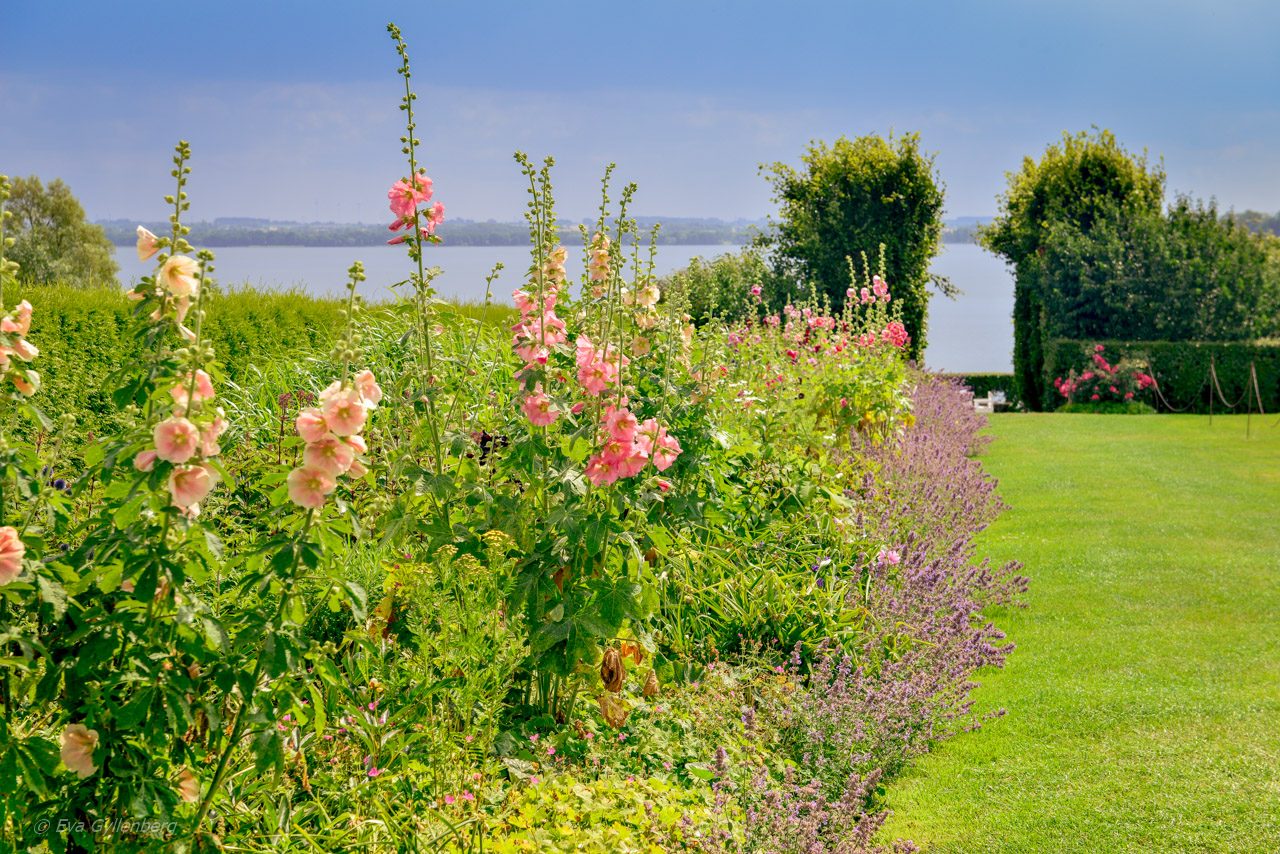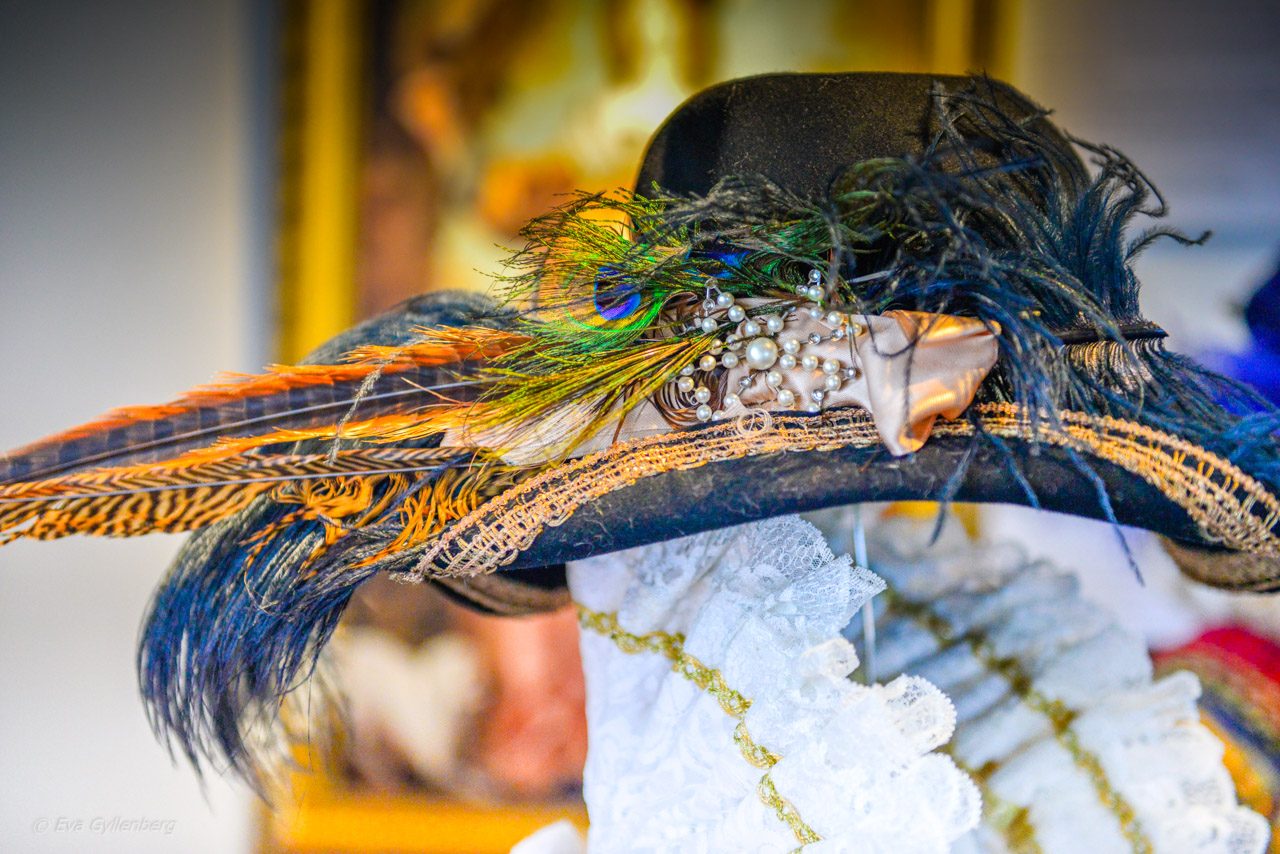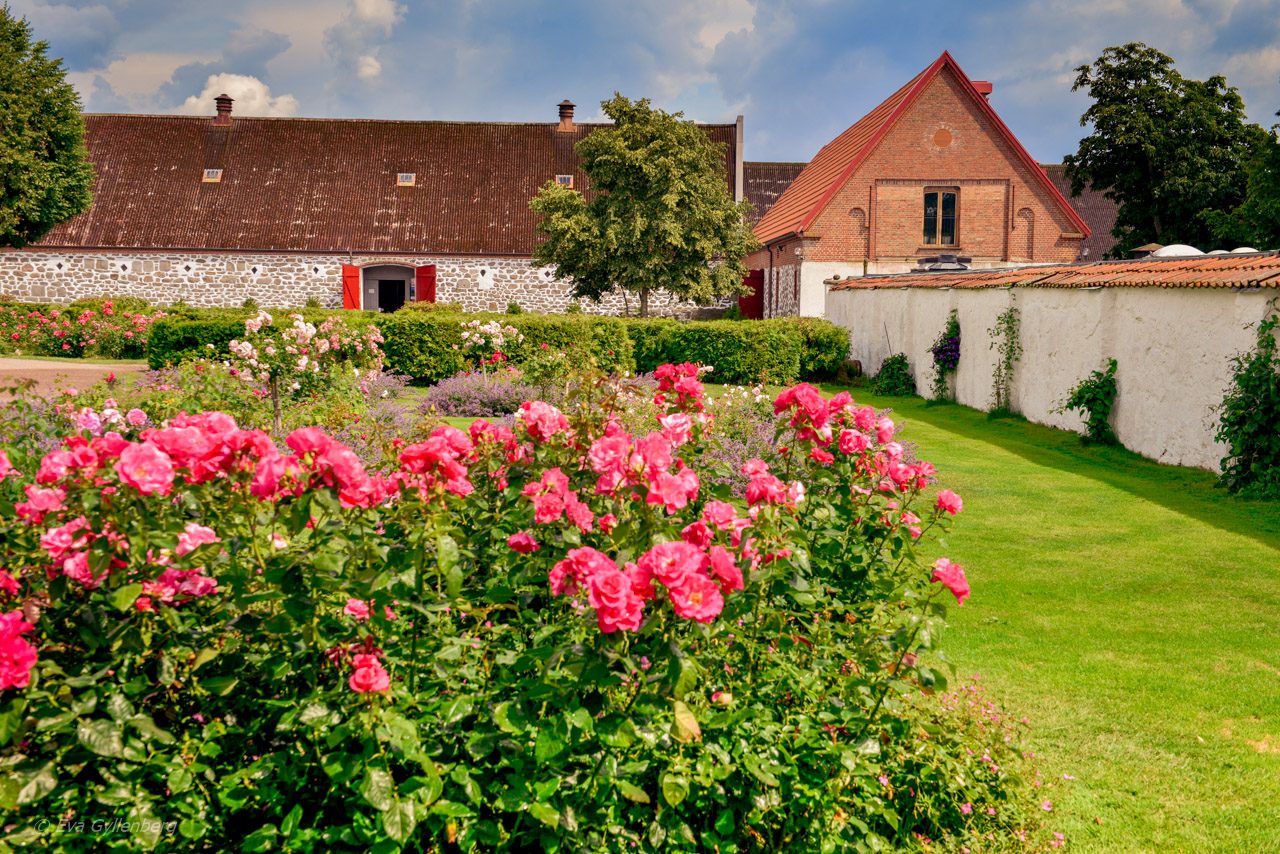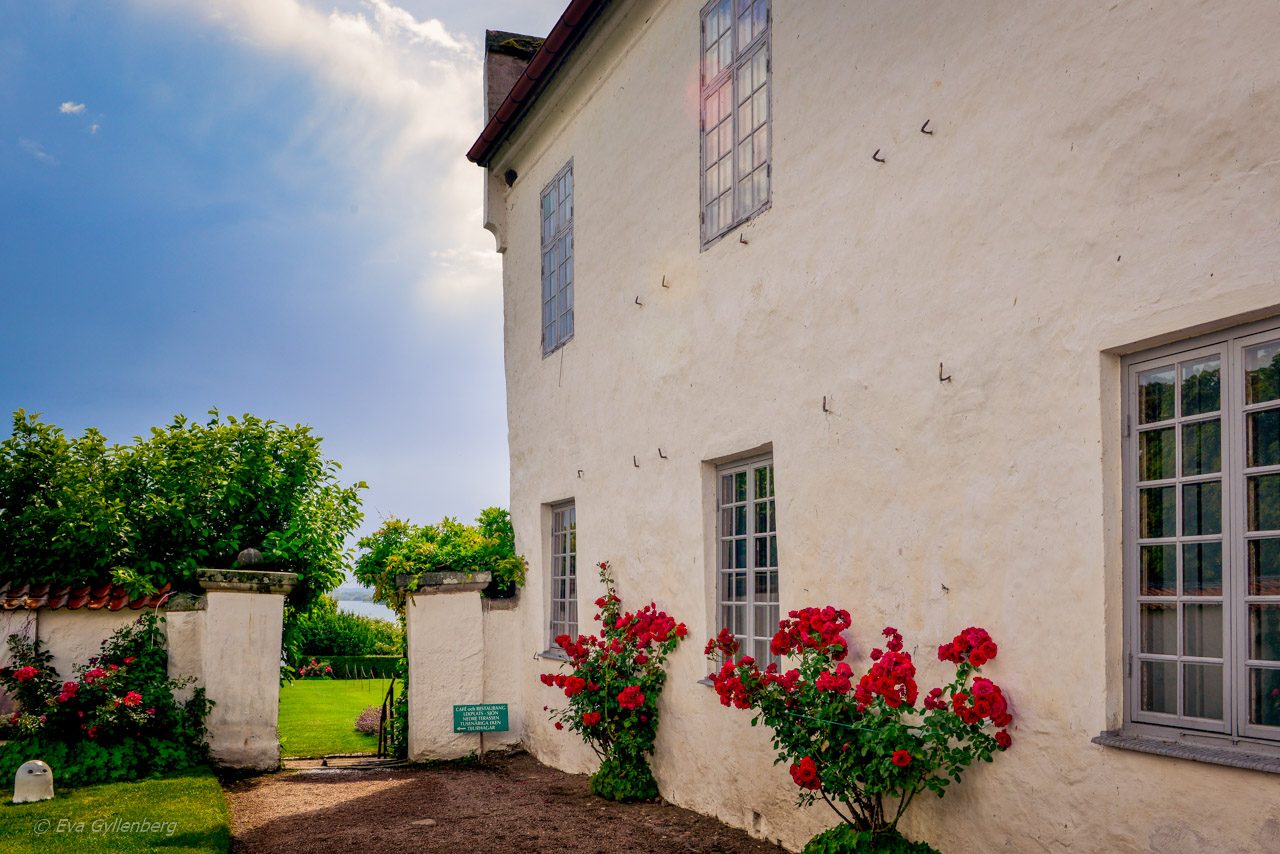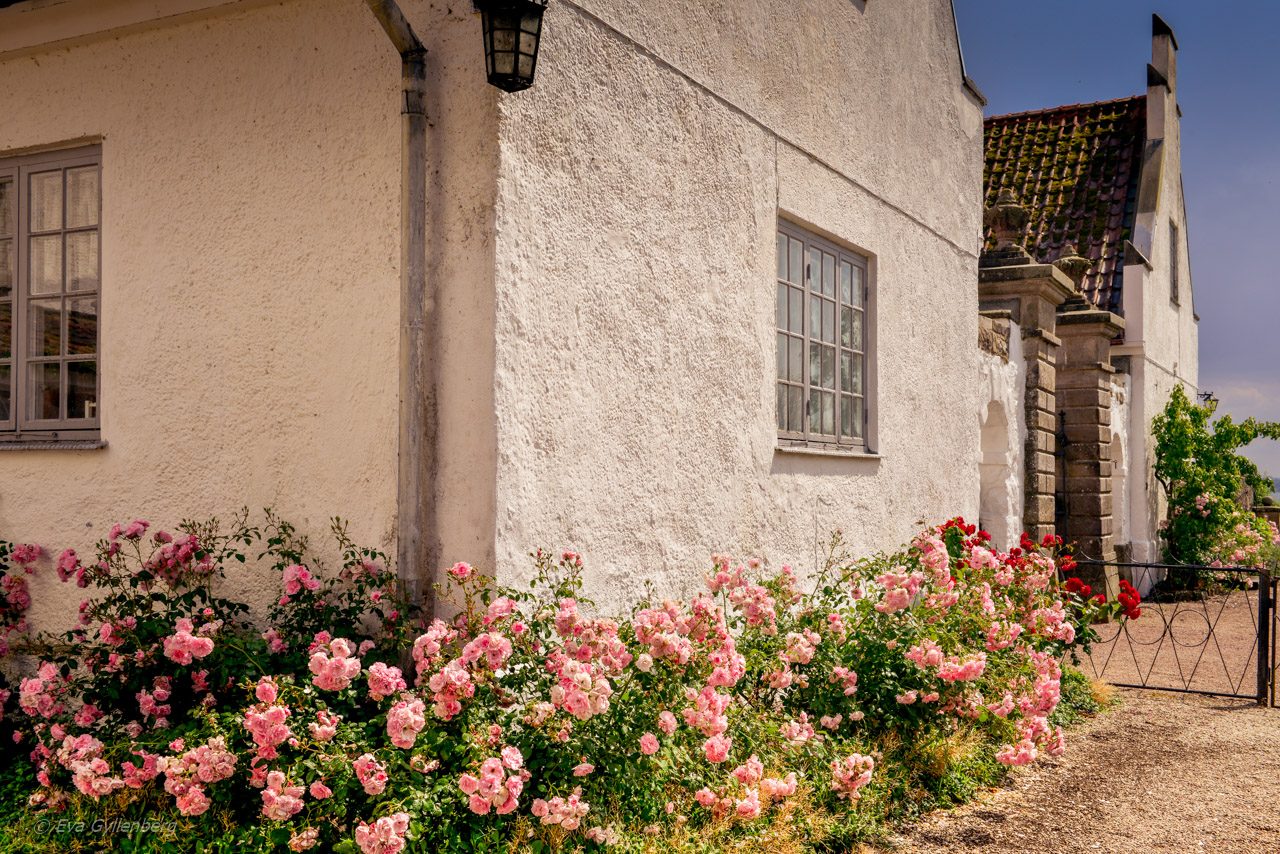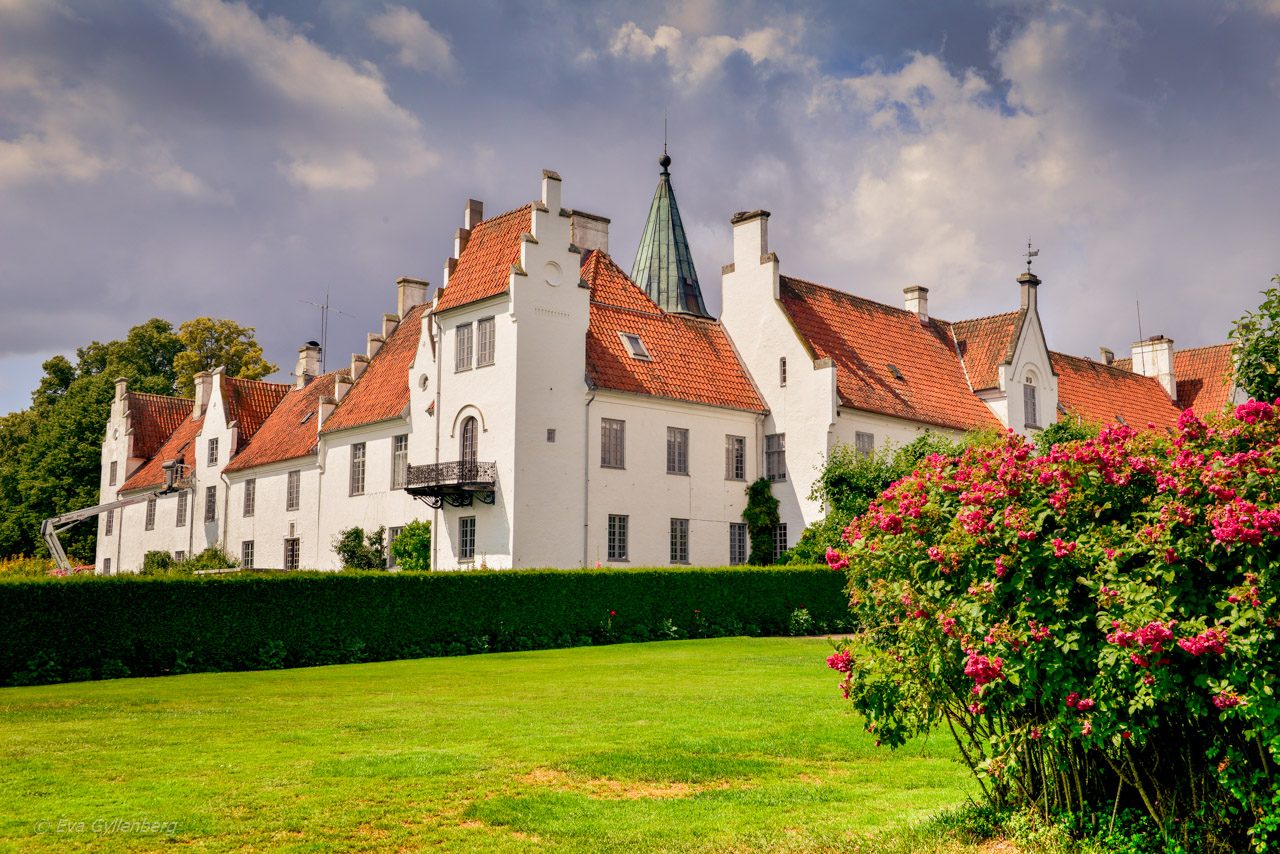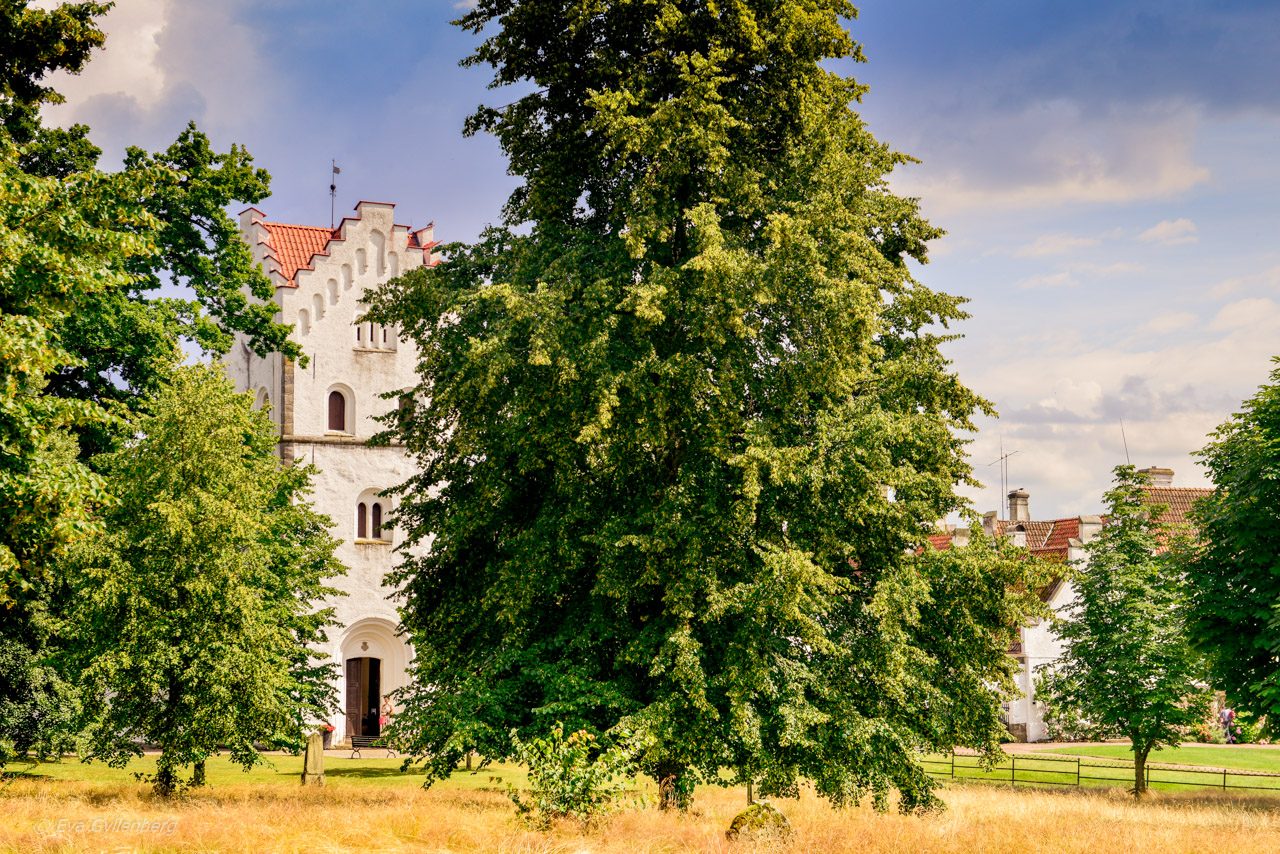 Do you want to read more from Skåne?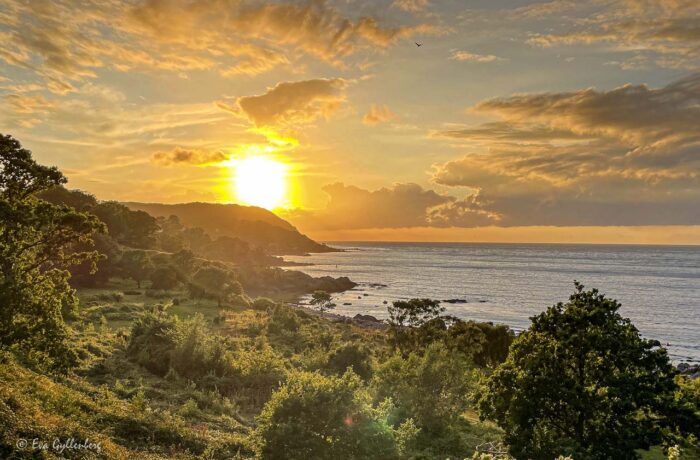 On the Kullaleden in the scenic area between Skäret you prefer hiking to Arild...
September 26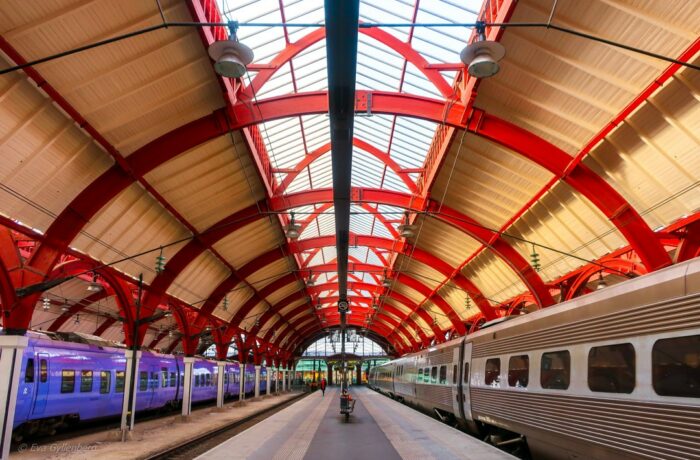 Train between Malmö and Stockholm? SJ express train, Snälltåget or SJ Intercity? Which train wins…
27 October 2018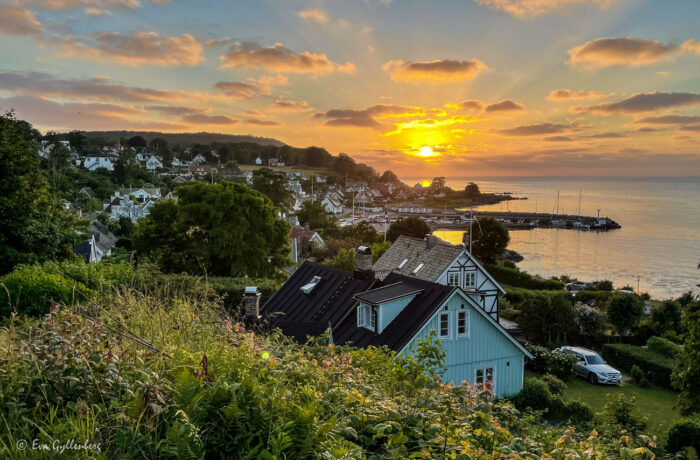 There Skäldervikens waves roll in over Kullahalvöns northern coast is nature at its wildest and…
July 27