Sometimes trying to find the perfect hotel can feel completely hopeless! But don't give up and grab the first best hotel, but spend some time thinking about what you're looking for before you book! Here are my best tips for how to find the right hotel - which is best for you!
1. The hotel's service
What are the hotel's check-in times? Does your flight land late in the evening and you need to check in after midnight? Then look a little extra for information about the hotel's check-in times! Hotels with fewer than five stars do not always have 24-hour check-in, so it can be a race against time to get your room key if your flight is delayed. Always notify the hotel if you expect to arrive late!
Our daughter is still talking about the terrible hotel we stayed at in Austria, which had no wifi in the room! How COULD I book such a bad hotel? If there is service at the hotel that is important to you – take an extra look at the hotel description! If it doesn't say it, it probably doesn't exist. I have learned the hard way that our hotels must say "free Wi-Fi in the room".
2. With or without breakfast?
A hotel breakfast in Dubai often costs SEK 350 per adult and in the US $25 per person. Always compare the prices of the hotel room with and without breakfast and only then decide which option suits you best. The cheapest option is not always the cheapest in the end!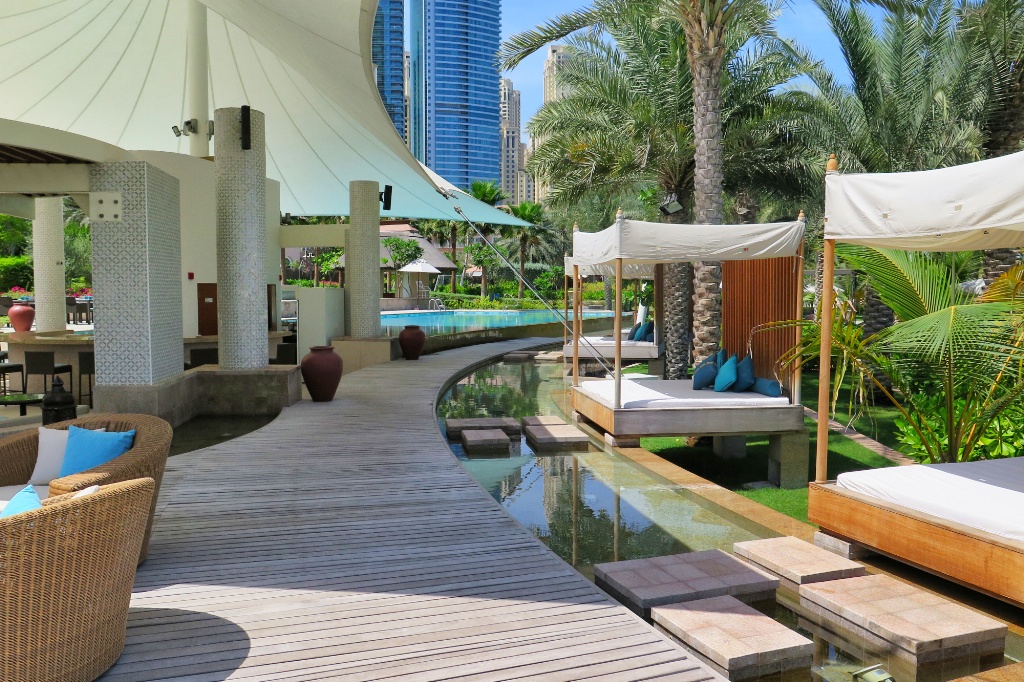 3. Area, distance and location?
When you book a hotel, make it a habit to always click on the hotel in the map view. Here you can see which other hotels are nearby and you can get a feel for whether the hotel is centrally located, near the sea, on a major road or near the city's attractions. A very good help!
4. Cancellable or not?
I usually think it's nice to know that I can cancel a hotel if something happens. Maybe you want to change the original plan for your road trip or you simply get sick and can't go on vacation at all. The prices can differ by a few hundred Swedish kroner between cancellable and non-cancelable. If, like me, you think it's worth it - book the cancelable option.
NOTE: Check the fine print which date and time really apply to cancellation, it can vary a lot between hotels! Some hotels can be canceled right up until the evening before arrival, while other hotels need to be booked at least a week before arrival.
5. Do you need extra beds?
As a family with children, it is nice to be able to stay with the whole family in one and the same room and only add an extra bed to the booked room. However, there are very many hotels that do not allow anything other than cots. Read carefully both on the booking page and on the hotel's own page if they allow extra beds and/or cots or if they have a sofa bed in the room. Otherwise, it can easily become a very snobbish (and expensive) hotel visit.
A tip is to always search for hotels for two adults only first to get an overview of the offer, because quite often the hotels have extra beds even if you don't get it in the search results when you add children!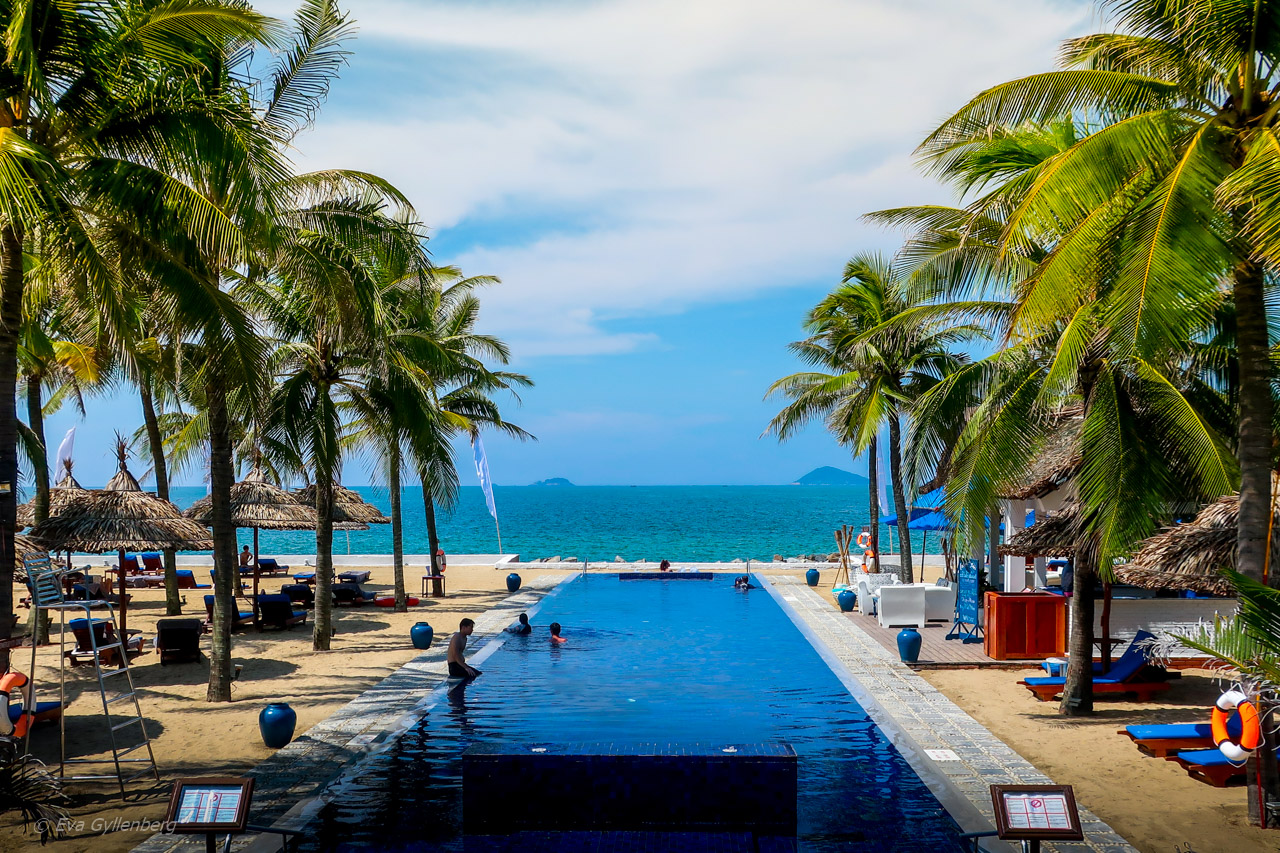 6. Do you need parking?
Do you have a car? Then you usually need a hotel with a garage or parking. Hotels in city centers usually charge a lot for both their rooms and their parking, while hotels on the outskirts of cities may even have free parking. What is important to you? The flexibility of parking or the flexibility of the perfect city location? You can find the cost of parking in additional options under the "fine print".
7. What is the difference between the rooms? Size and view alone?
It can be difficult to see any difference between the hotel's different rooms, the only thing that seems to differ is the price. But why are some rooms more expensive than others? I almost always go in and read the hotel's own website or email the hotel with my questions if I can't quickly determine what the difference in price is due to. What usually differentiates the rooms is the view, the size of the room, how high up in the building the room is, the size of the bed and when the room was last renovated. If you need an extra bed, you often cannot book the cheapest room.
We usually don't book the cheapest room, as those rooms most likely have a really bad view - if any at all! It's not so fun to sit and enjoy on the balcony overlooking a rusty water tank or a construction site.
Read more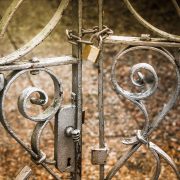 8. How many stars?
Through all the hotels we stayed at and in all these countries, I can probably state that the star classification is not completely standardized between the countries. Do not blindly trust the number of stars in the smaller hotels abroad, but read carefully what the hotel offers and make your own assessment. The larger hotel chains almost always maintain consistent quality - there you know (usually) what you are getting - although it may not always be so exciting! I always search only 4 and 5 star hotels first to get a feel for the price situation at the destination.
NOTE: Regardless of your travel budget, don't rule out hotels with many stars until you know the price! In Brussels, for example, there are often really good deals on luxury hotels during the weekends!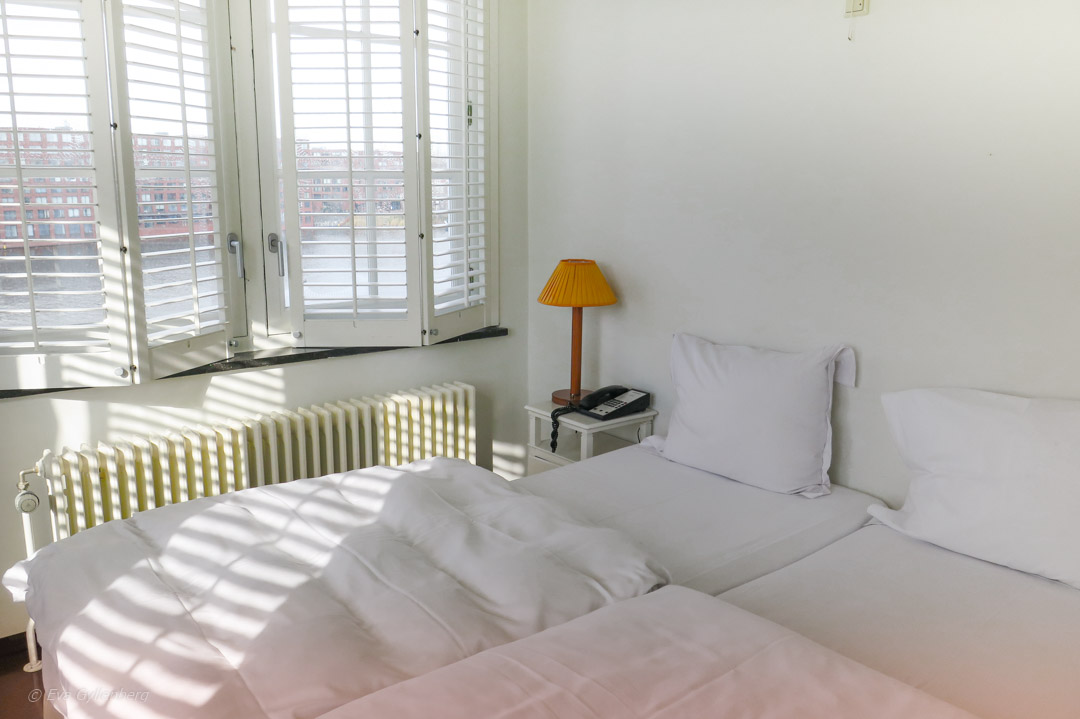 9. Facilities – pool, restaurant, safe, kids club? Resort fee?
If you are going to Greece, you may want to make sure that the hotel has a children's pool. If the hotel is located by a remote paradise beach, it may be important to know that there are several different restaurants to choose from at the hotel. If the hotel is in a big city, you might want a safe that is big enough for your laptop. The facilities are probably the requirements that differ the most between different travelers. Make a short list of your most important requirements and check them off with the hotel description before you book.
NOTE: In many countries (US in particular) be prepared to pay a resort fee if you stay at a hotel with a pool. This can be up to 100 dollars per room and night, basically just to use the pool's sunbeds and their towels. These fees are paid on site at check-out! Information about resort fees is usually found in the fine print.
NOTE: During the low season, hotels often take the opportunity to renovate. Read carefully what affects the hotel during your stay before you book - it's no fun to discover that the pool is to be re-tiled right when you're there…
10. Last – but almost most important – Read what others think!
Before I press the book button, I always check what the hotel has been rated by previous guests. If there are over 1000 guests who wrote a review and everyone thought it was good, then I have probably found a really good hotel. If I find a hotel with only three half-warm reviews, I would probably put the hotel on my "maybe" list instead and search further. But one thing is important to remember. Don't read all reviews verbatim! I have seen several reviewers who consistently rated only one star with the comment "fantastic hotel, I would love to stay here again". Maybe that hotel deserved a few more stars…
Have you been here? What did you think of the destination?
Been there - didn't like it!
0
Not keen at all to go here!
0
Eva Gyllenberg
Travel blogger, gastronaut, photographer and family adventurer with over 55 countries in his luggage. Eva loves trips that include beautiful nature, hiking boots and well-cooked food. On the travel blog Rucksack she takes you to all corners of the world with the help of her inspiring pictures and texts.