When you can't go on a road trip, you can go on picture holiday! In these interesting times, I take the opportunity to go through my picture gallery and share pictures that probably could never have been included in a post. Where are we going on a photo vacation today? To California! Join all sides of the California countryside - far from the highways, high-rises and Hollywood wannabies of the big cities.
California is the US state that I traveled the most, totaling over 2 months. The image pile from my travels is large and it is only a fraction of the images that I have shown here so far Rucksack. Most of the photos are from the area north of Monterey and all the way up to the Oregon border. Inland, coast, forest and volcanoes. Not my best photos, but the photos that I think describe California best.
And you – that's over 80 pictures, so hang in there if it's slow to load!
Want to see more from California?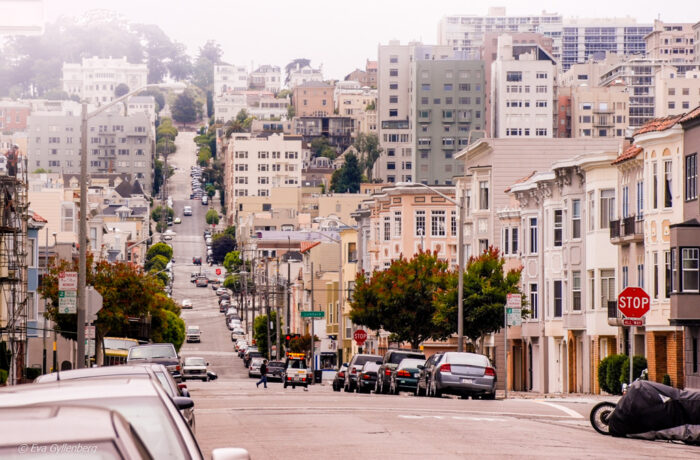 My travel guide to the gems of San Francisco – the city that is neither gigantic nor…
September 23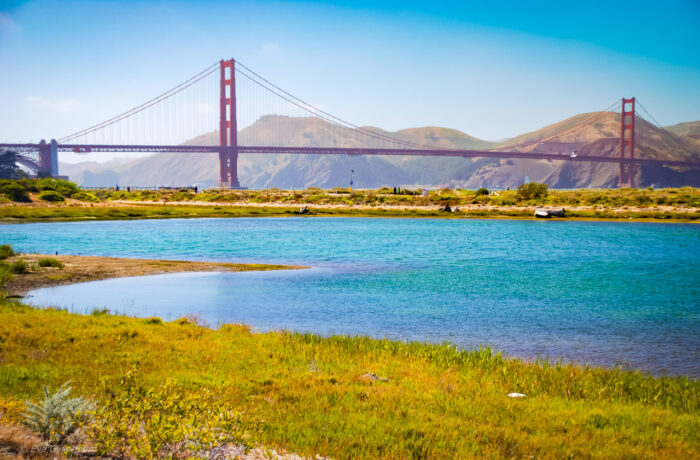 San Francisco is probably the city that I have visited the most times in the USA and…
December 3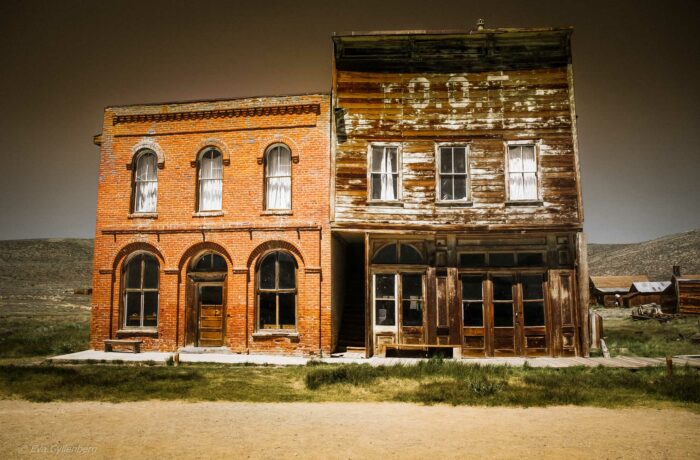 "Goodbye God, I'm going to Bodie" wrote a little girl in her diary before…
20 October 2017