No city in Europe has suffered as much beating and destruction in modern times as Berlin. The reconstruction after the war has given Berlin a completely new architecture, but still many parts of the city are very worn with broken windows, graffiti and demolished houses. Somewhere in the worn lies the charm of Berlin. The graffiti becomes murals, the demolished house becomes a new glass complex, what remains of the wall becomes an art gallery and everywhere in all the dark little alleys you will find a cozy little affordable neighborhood pub.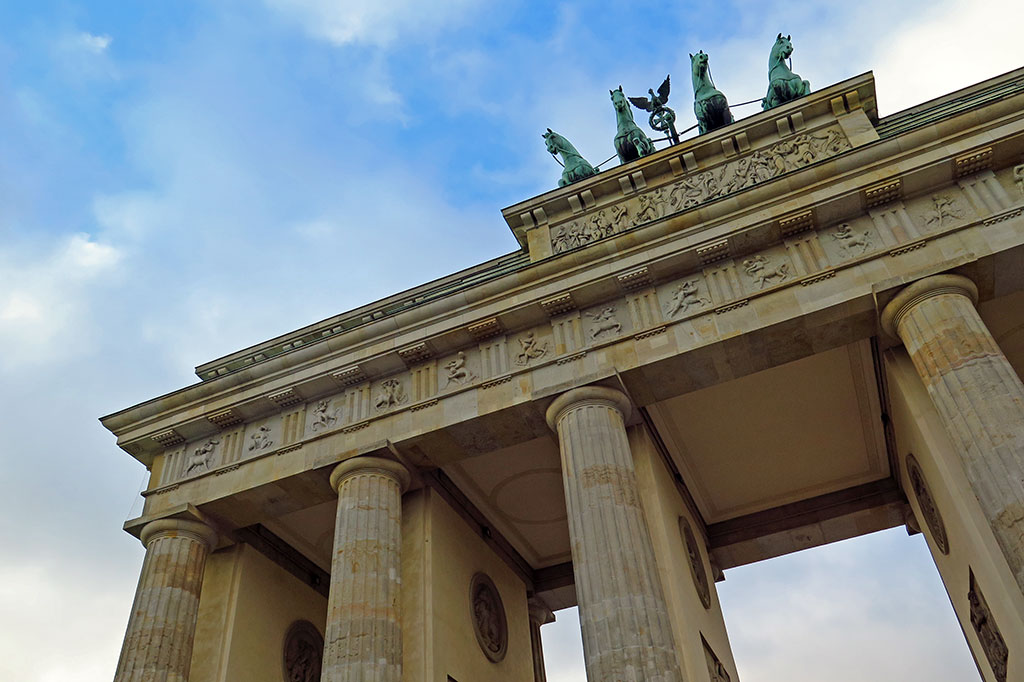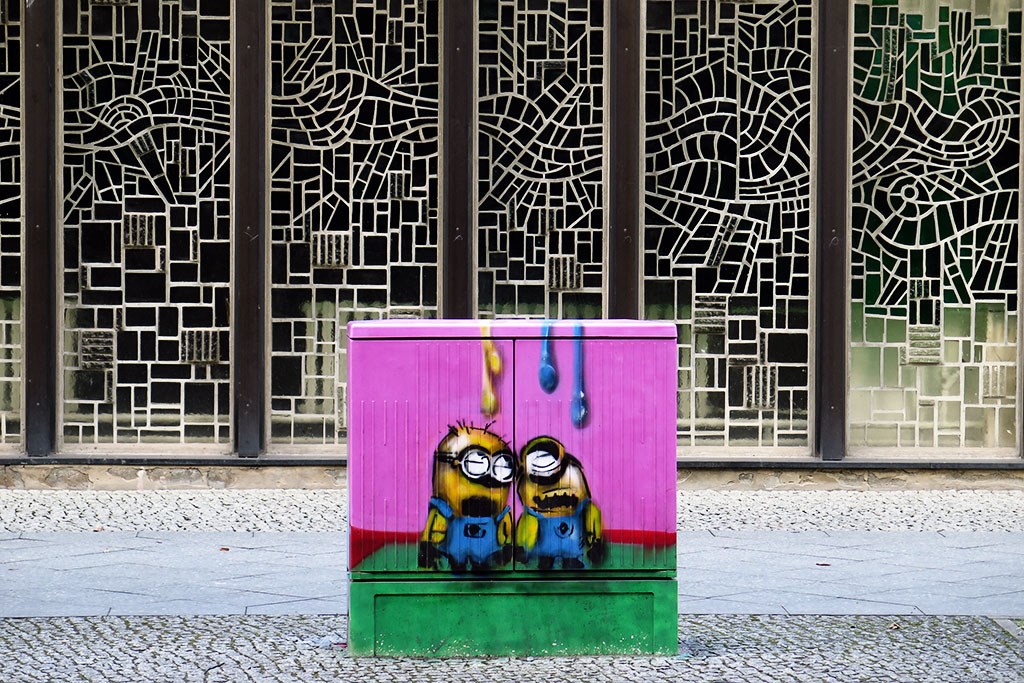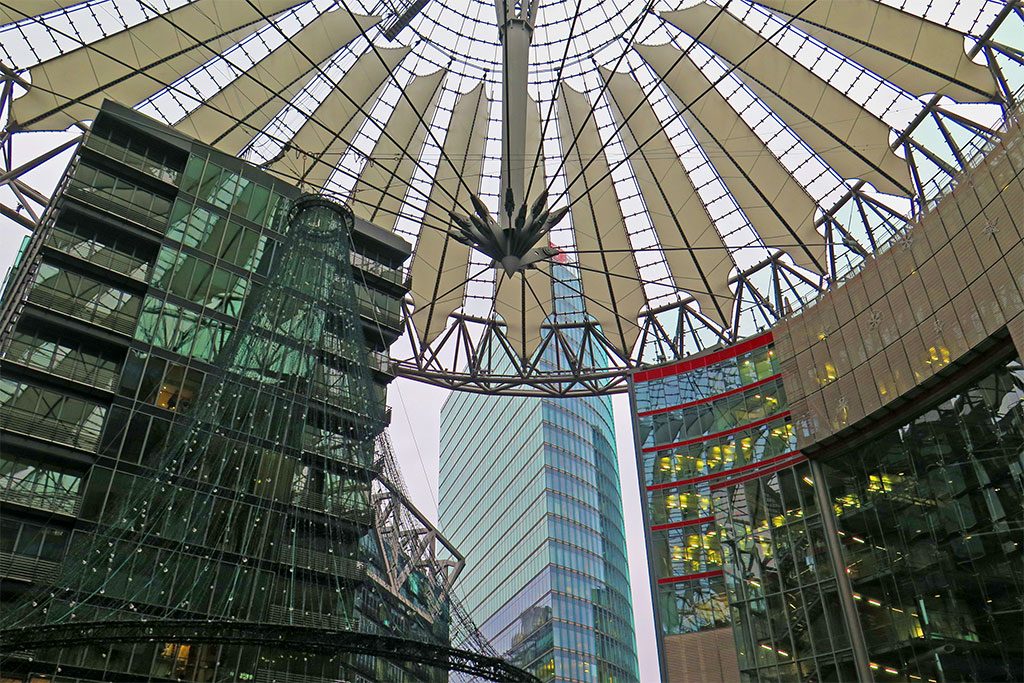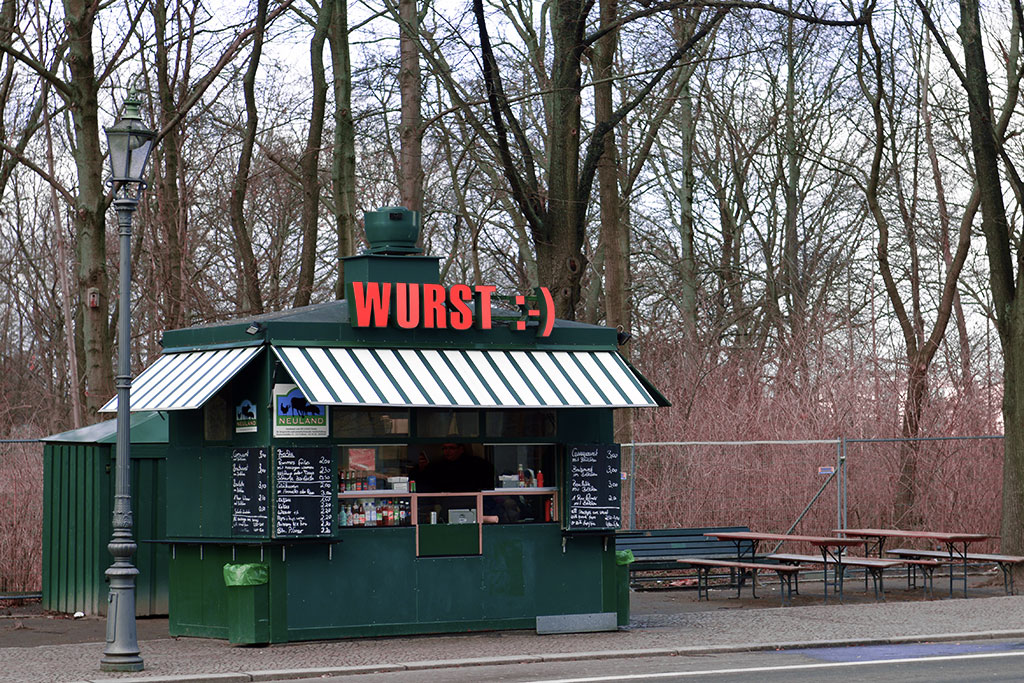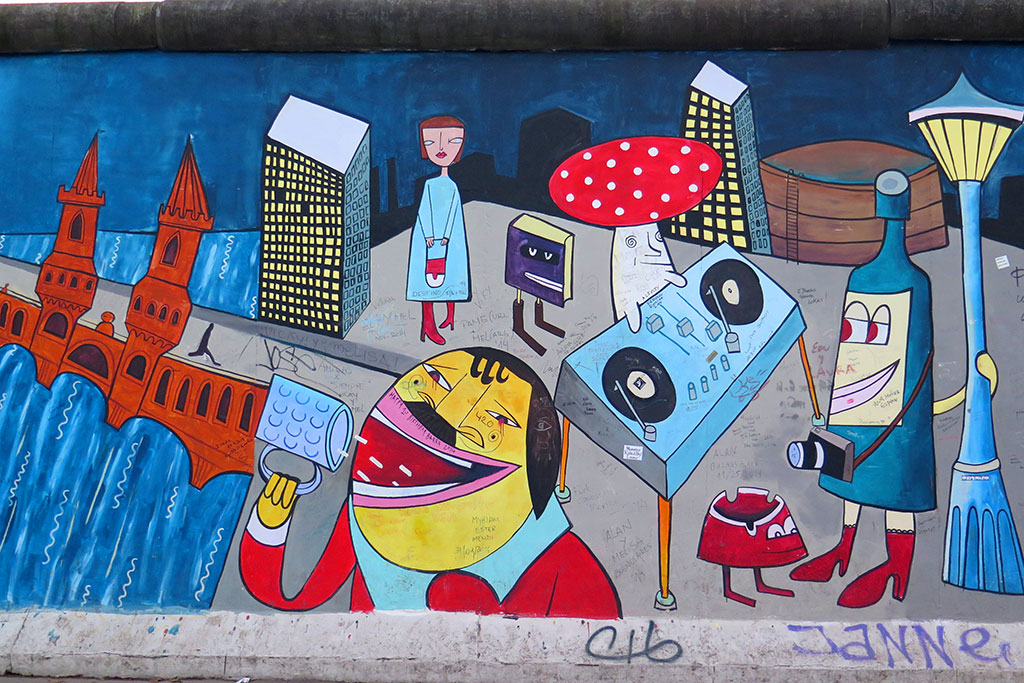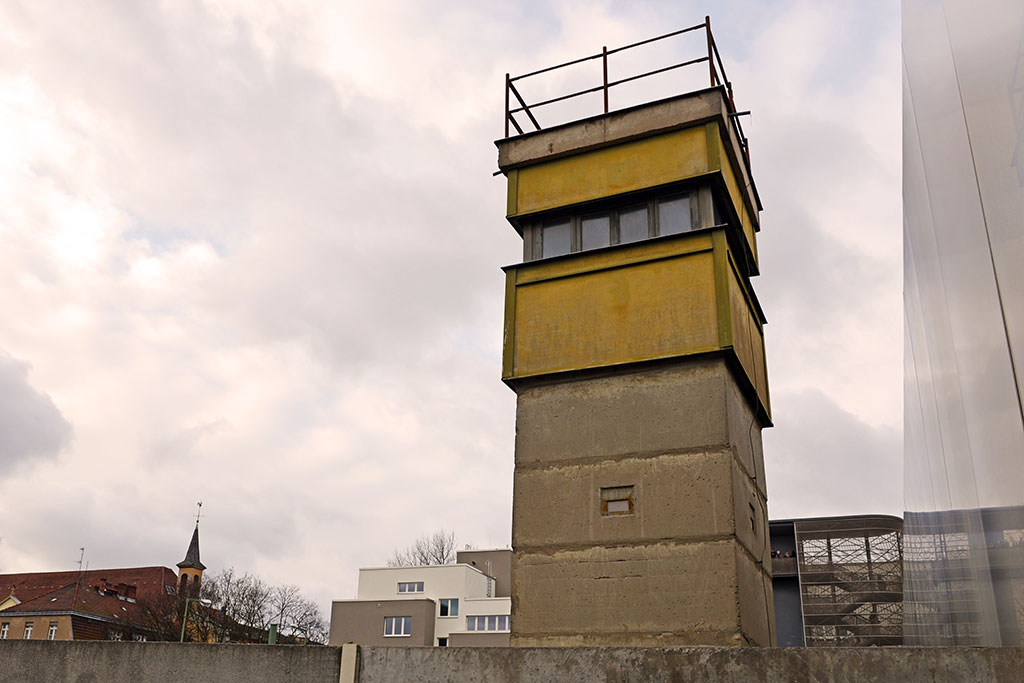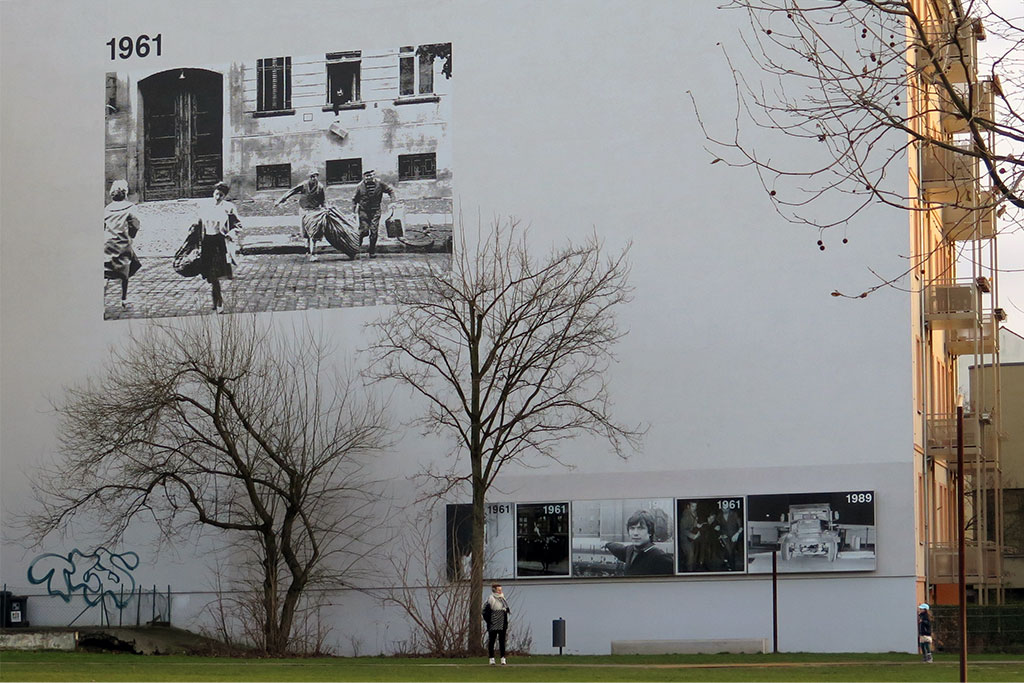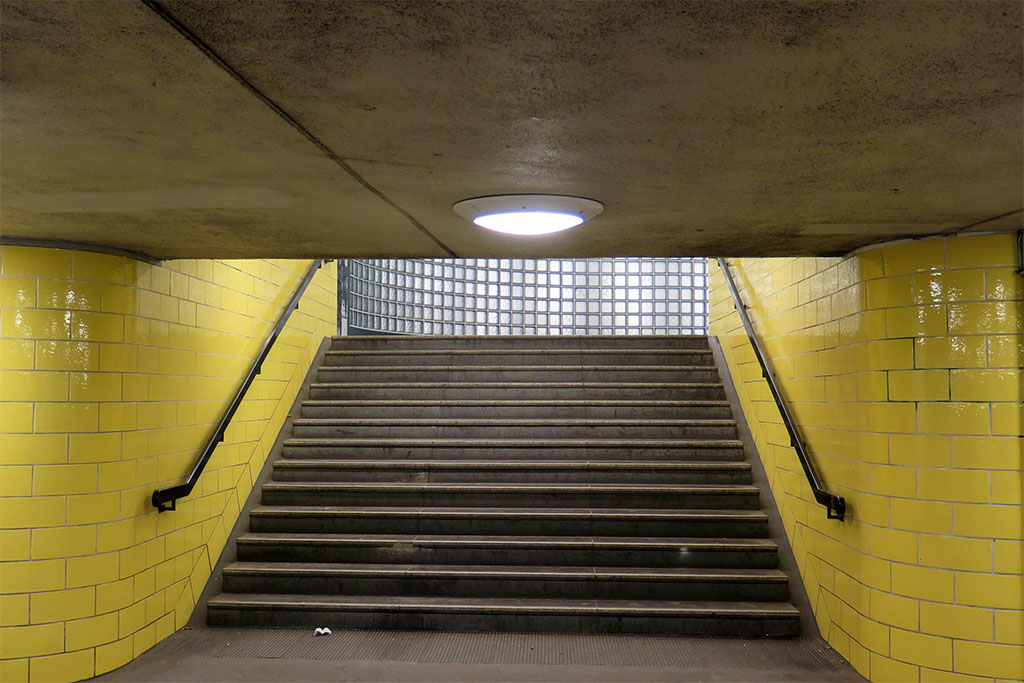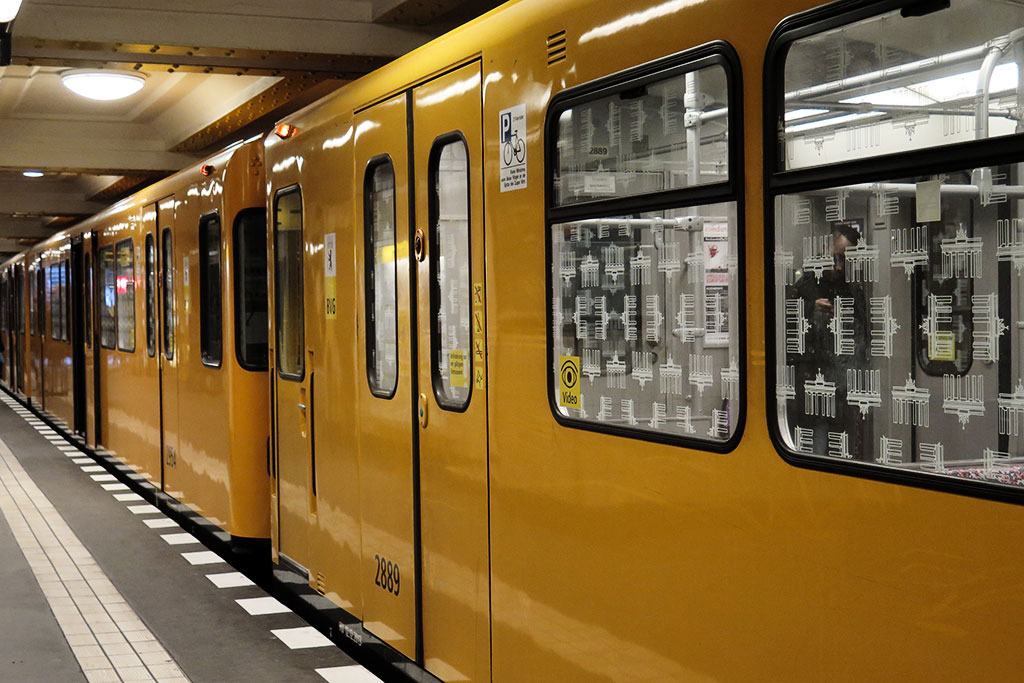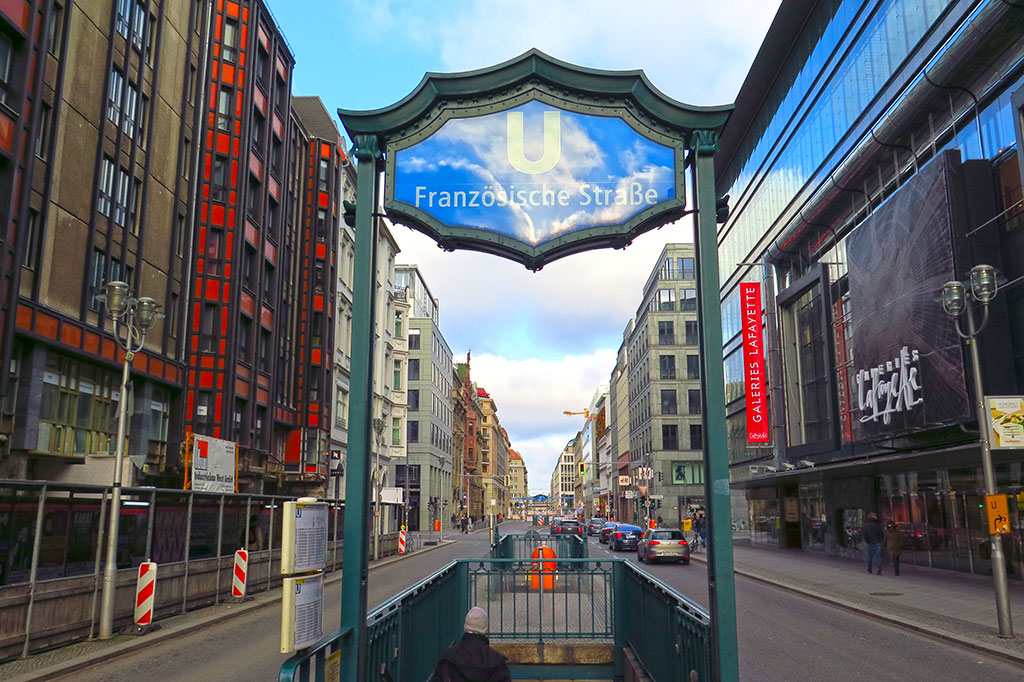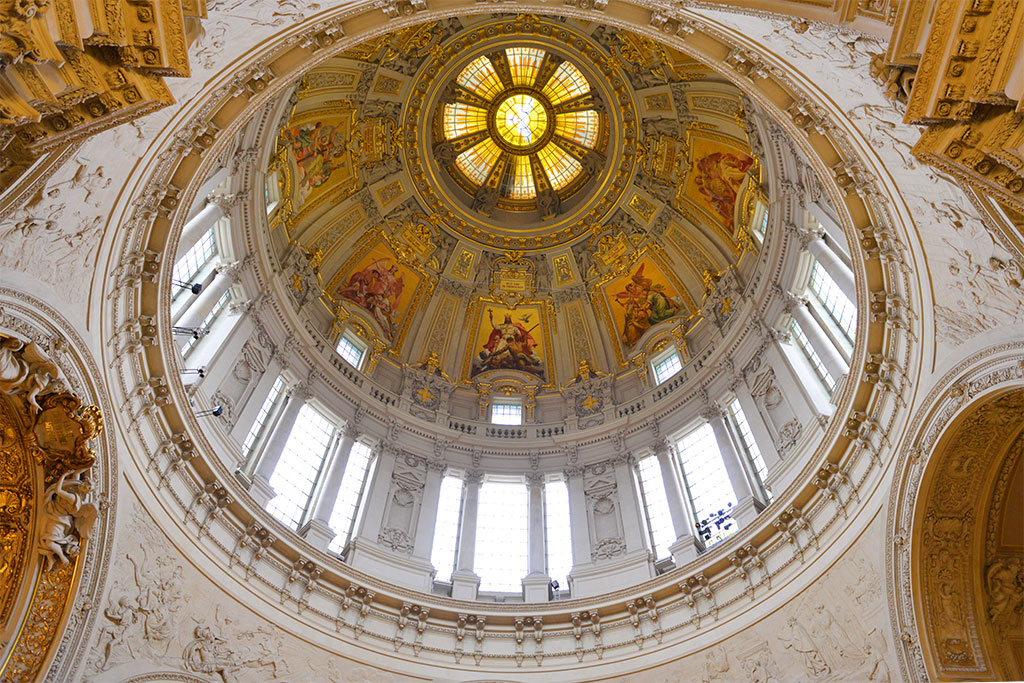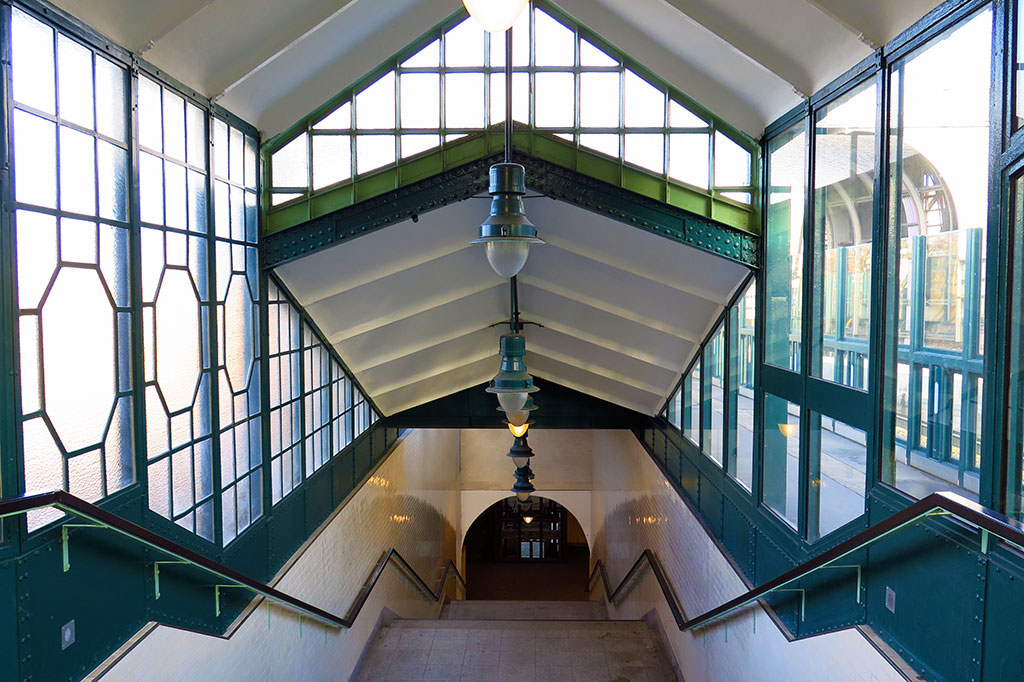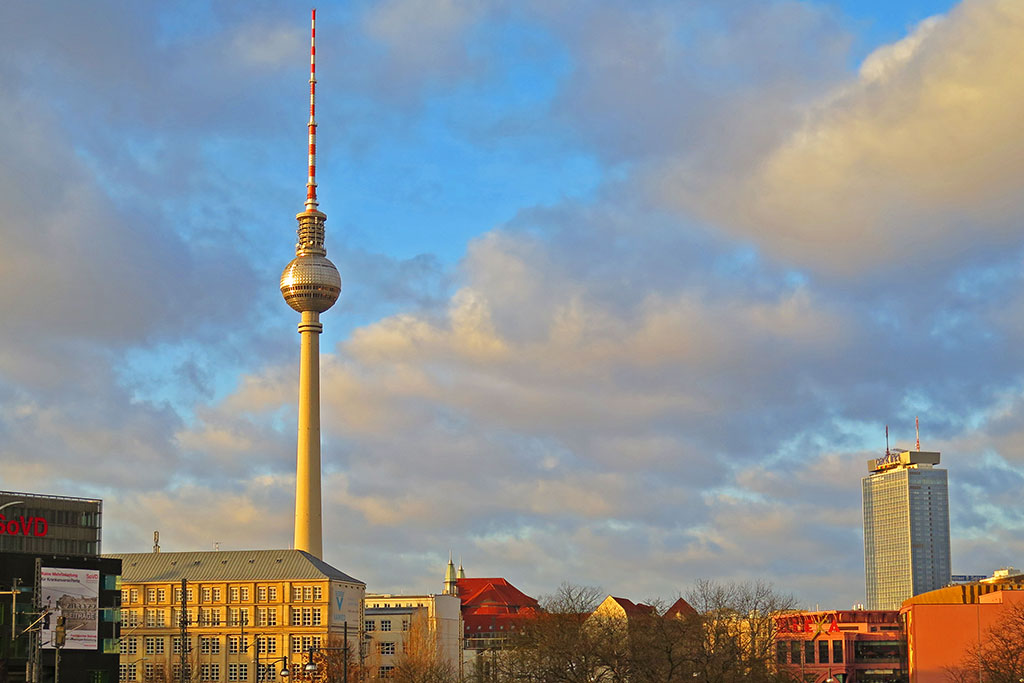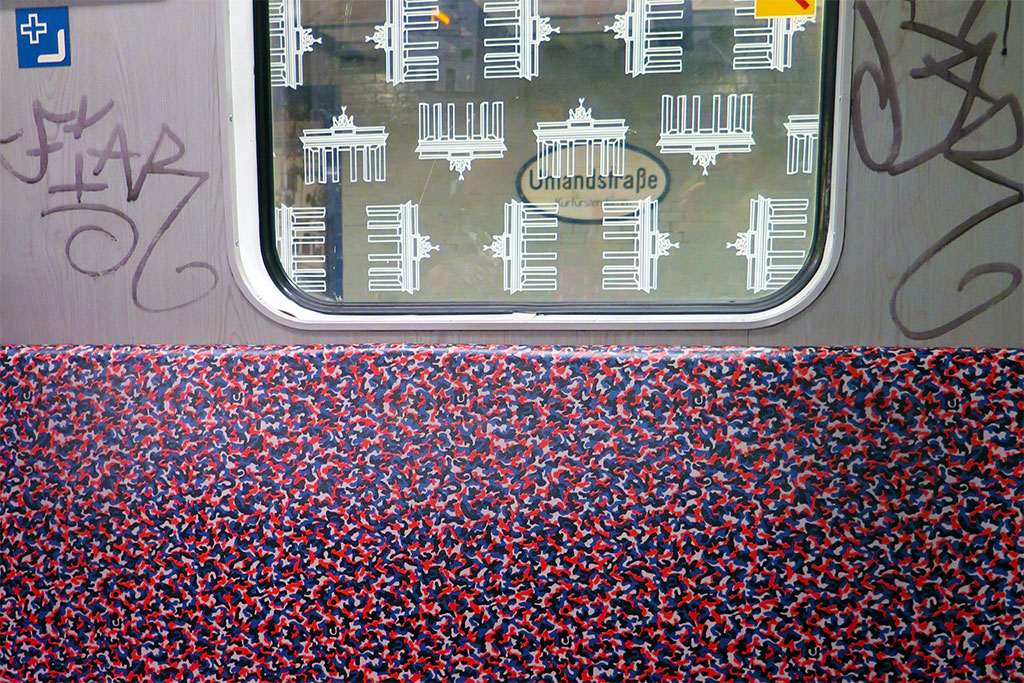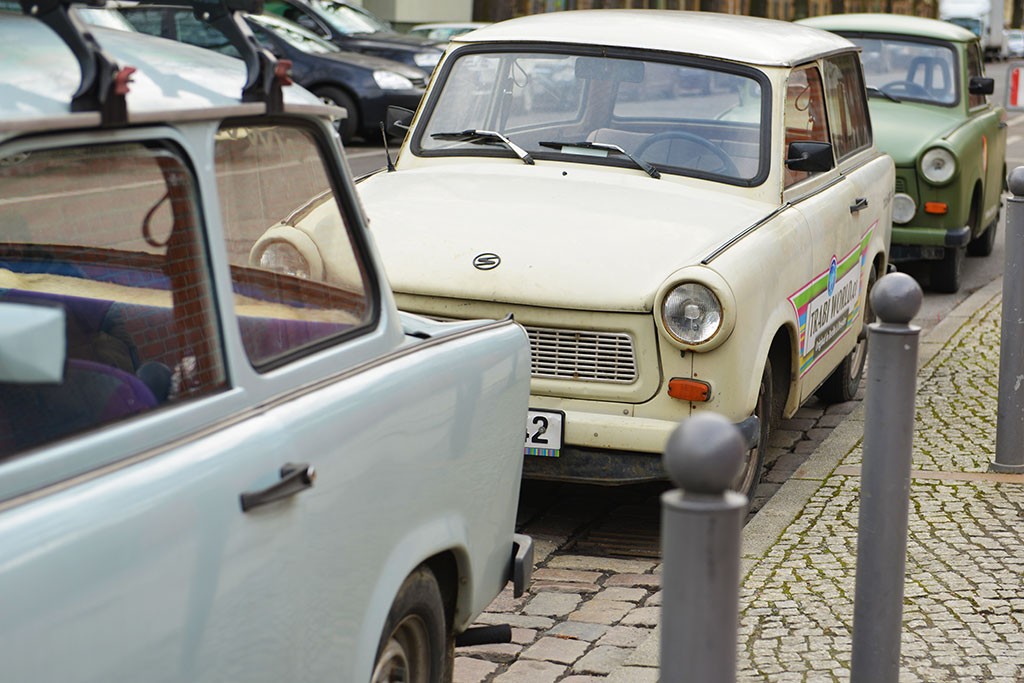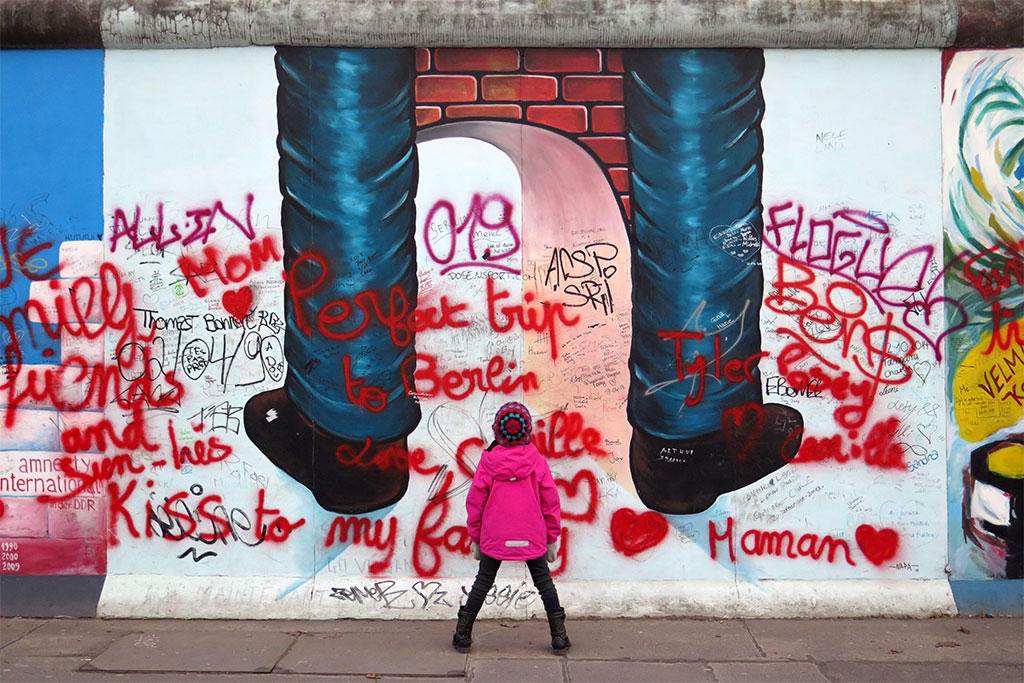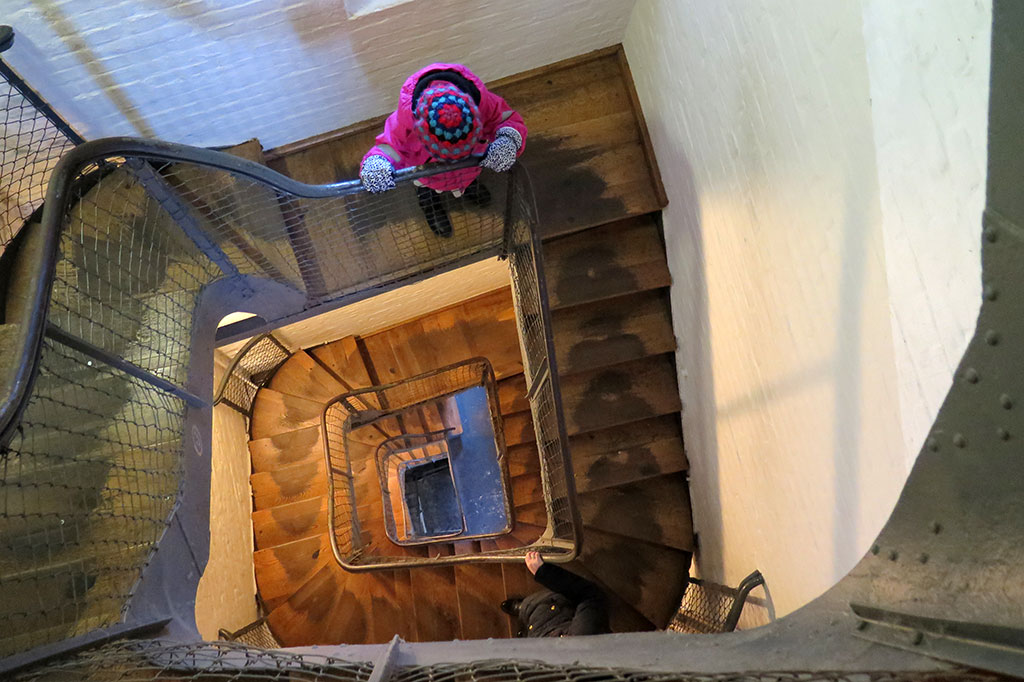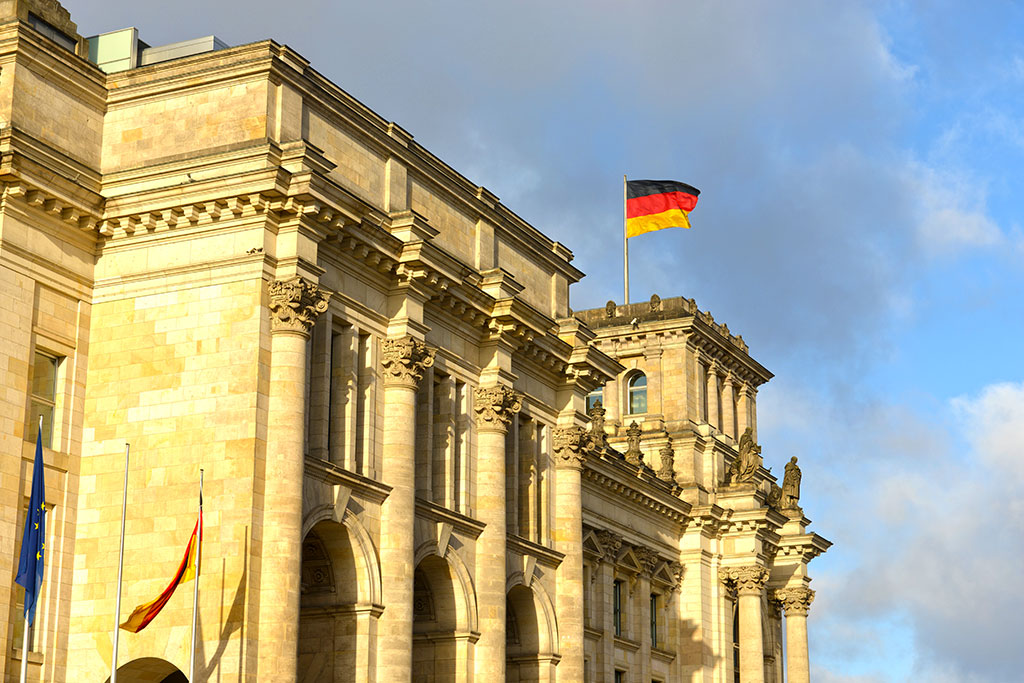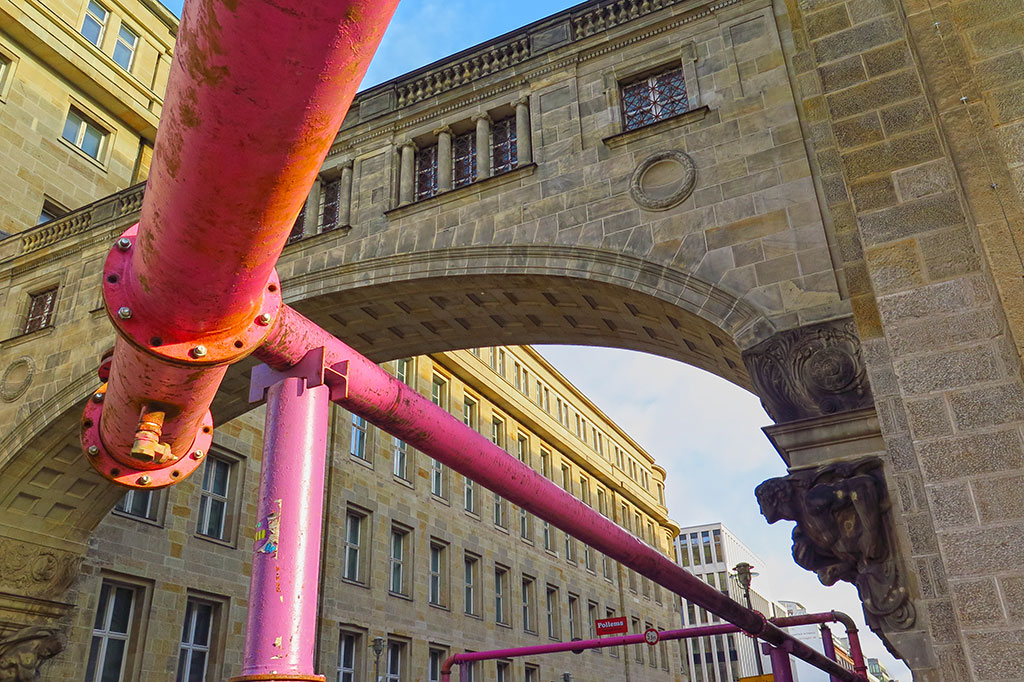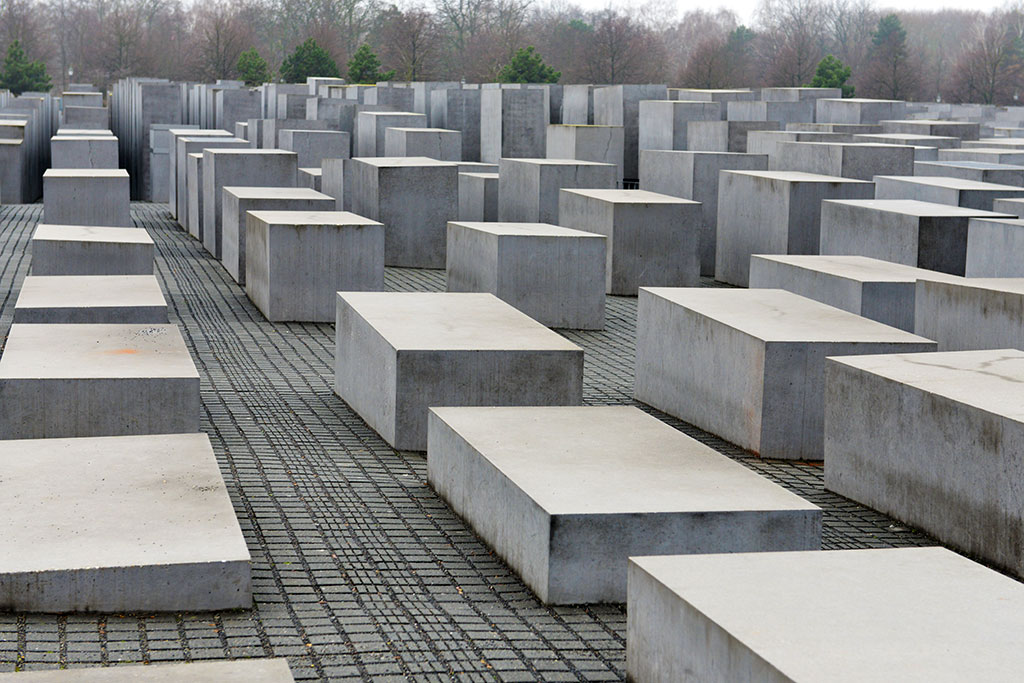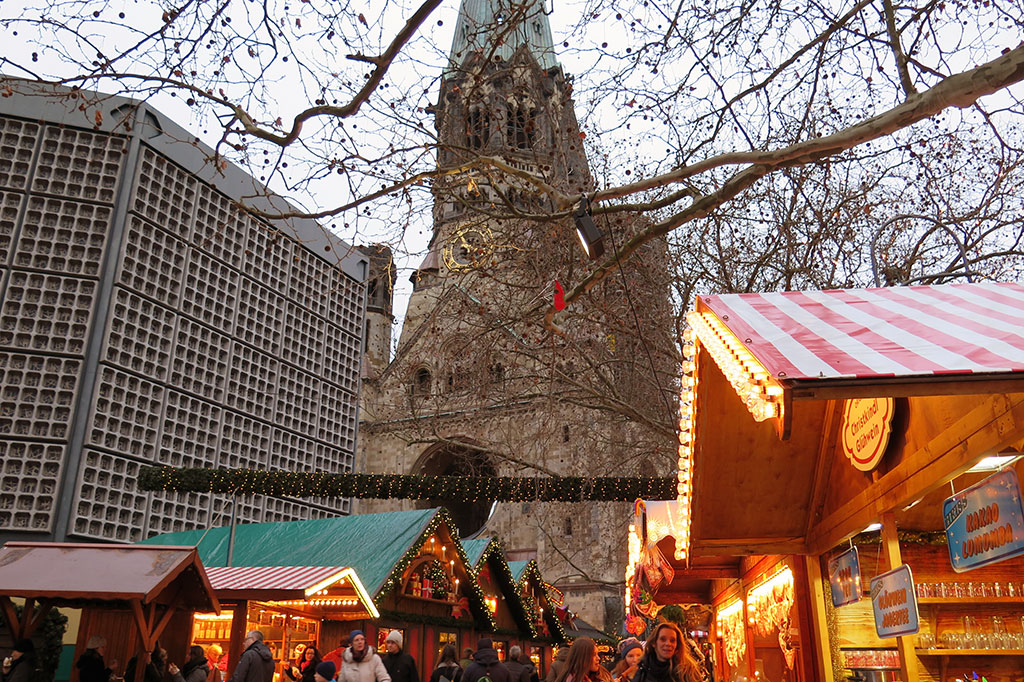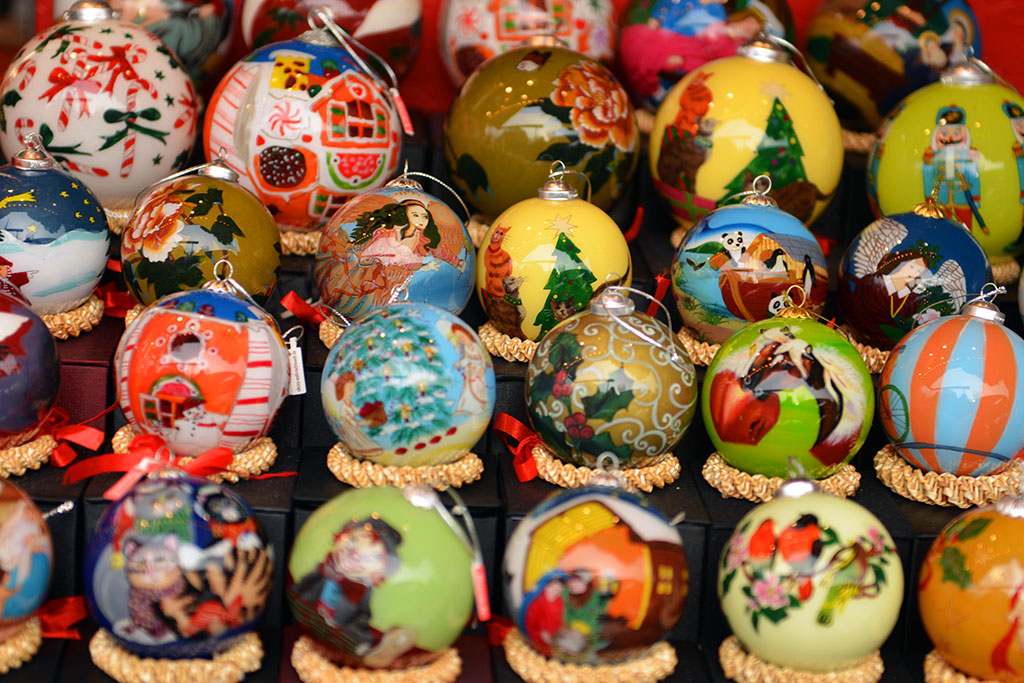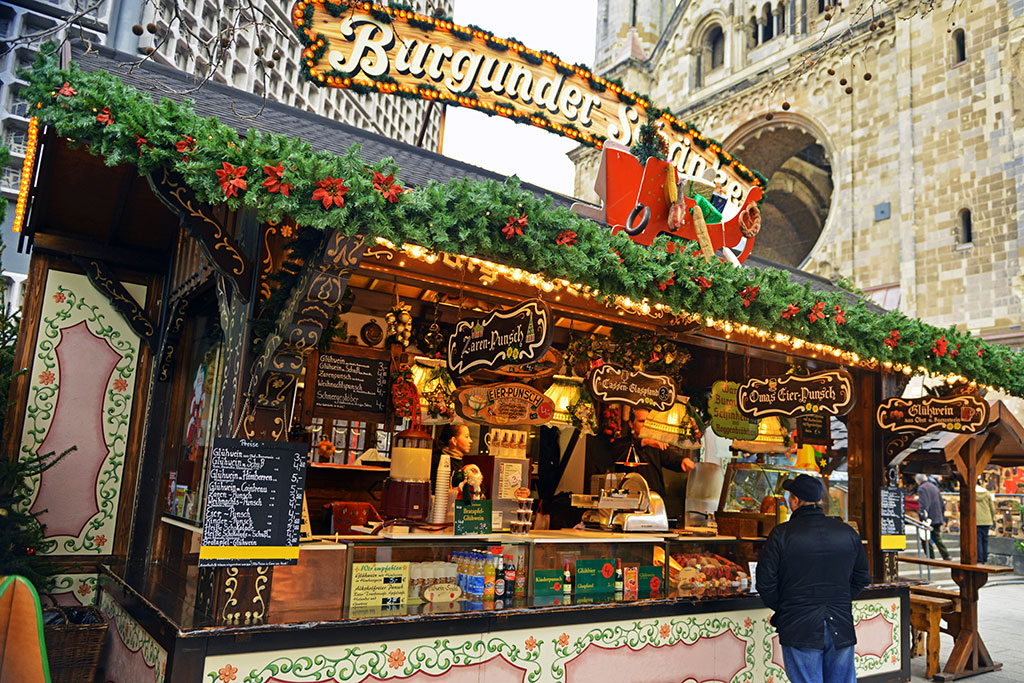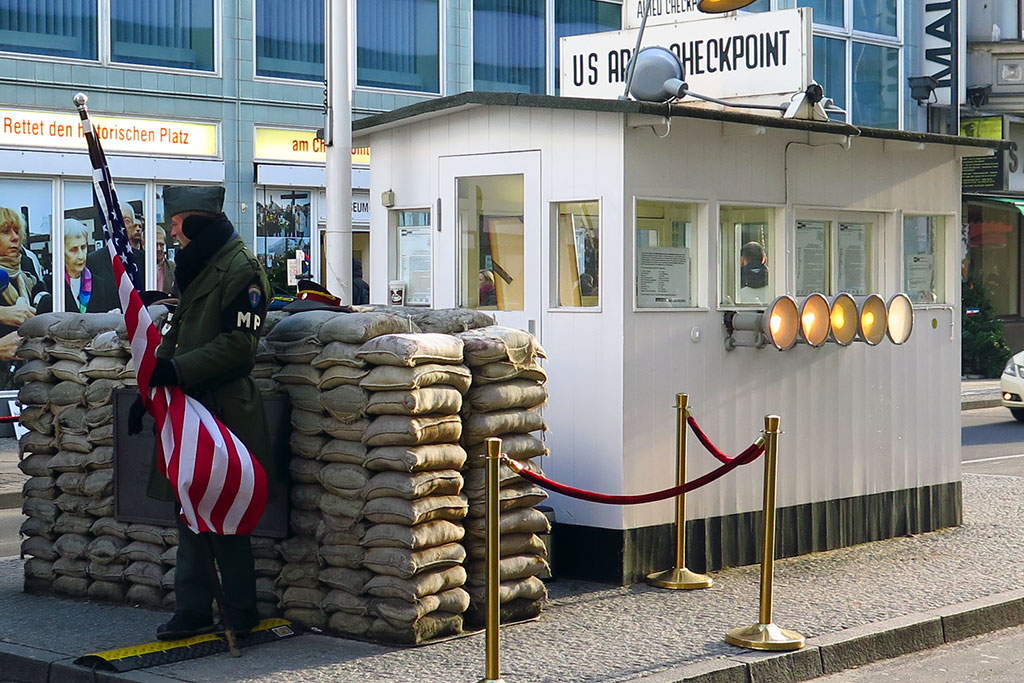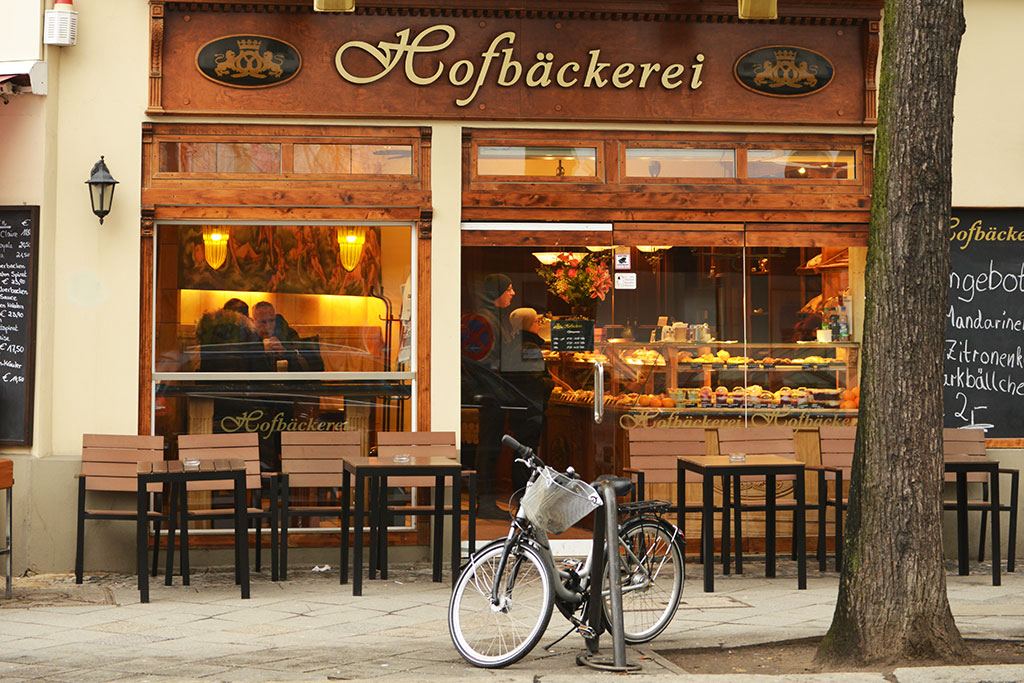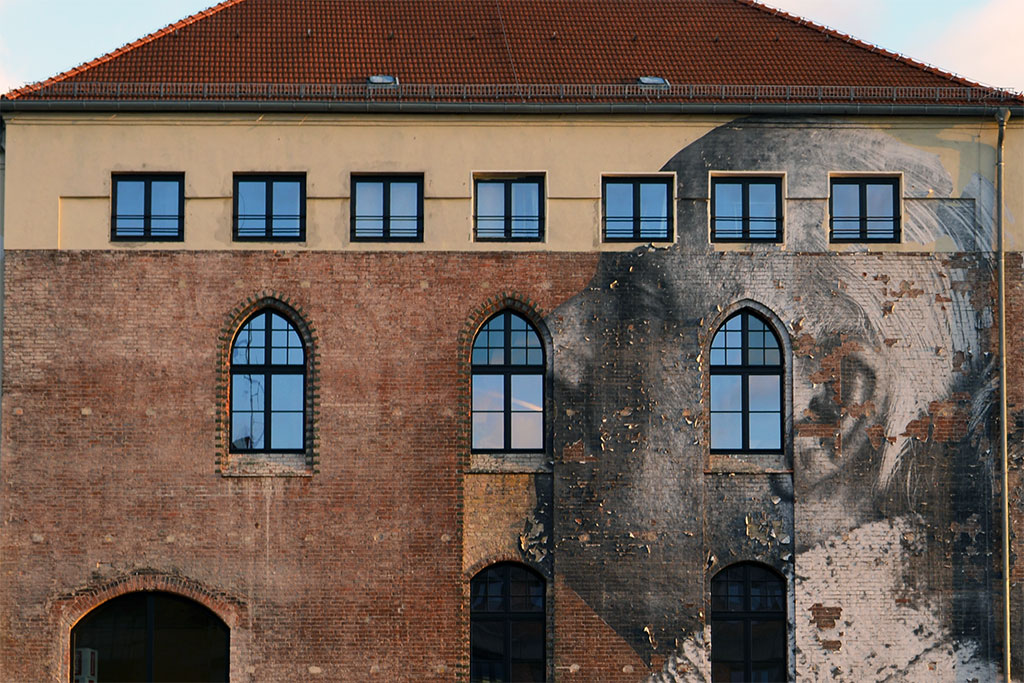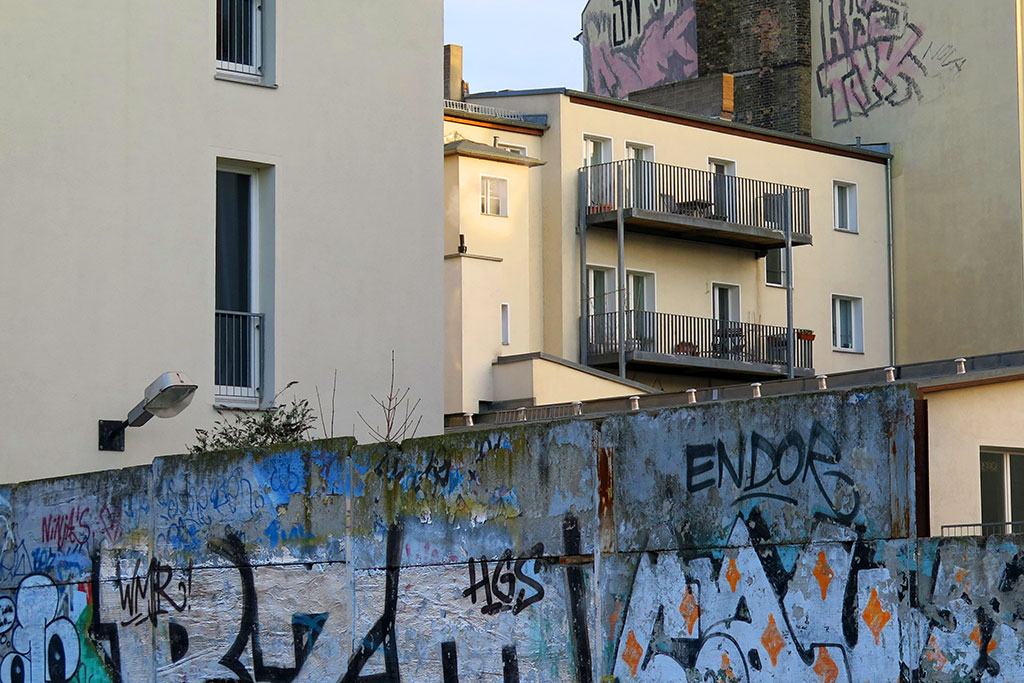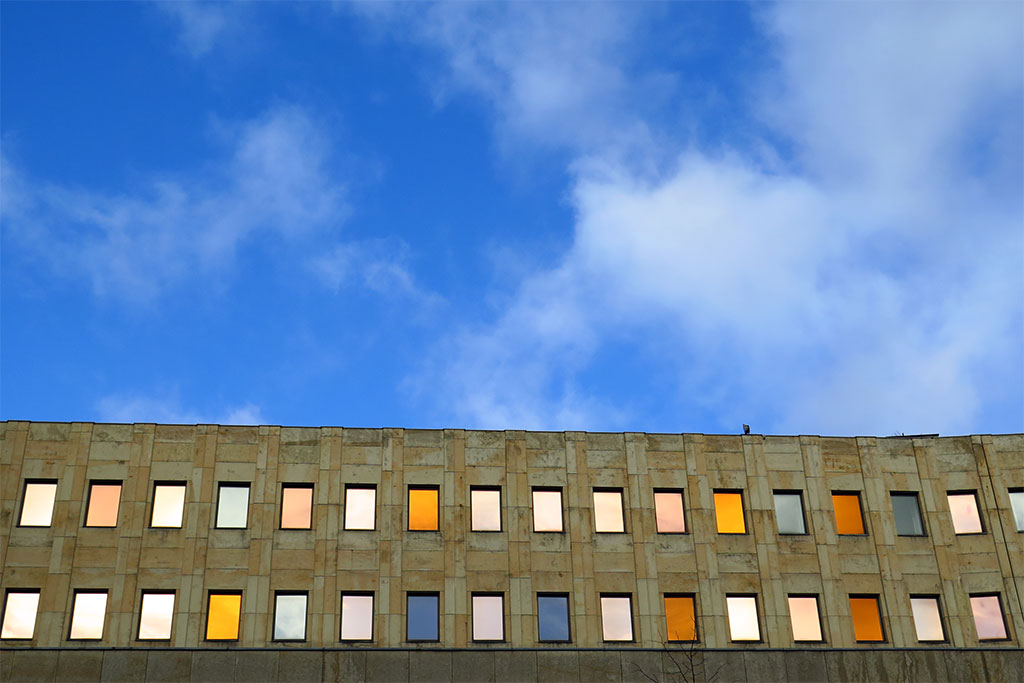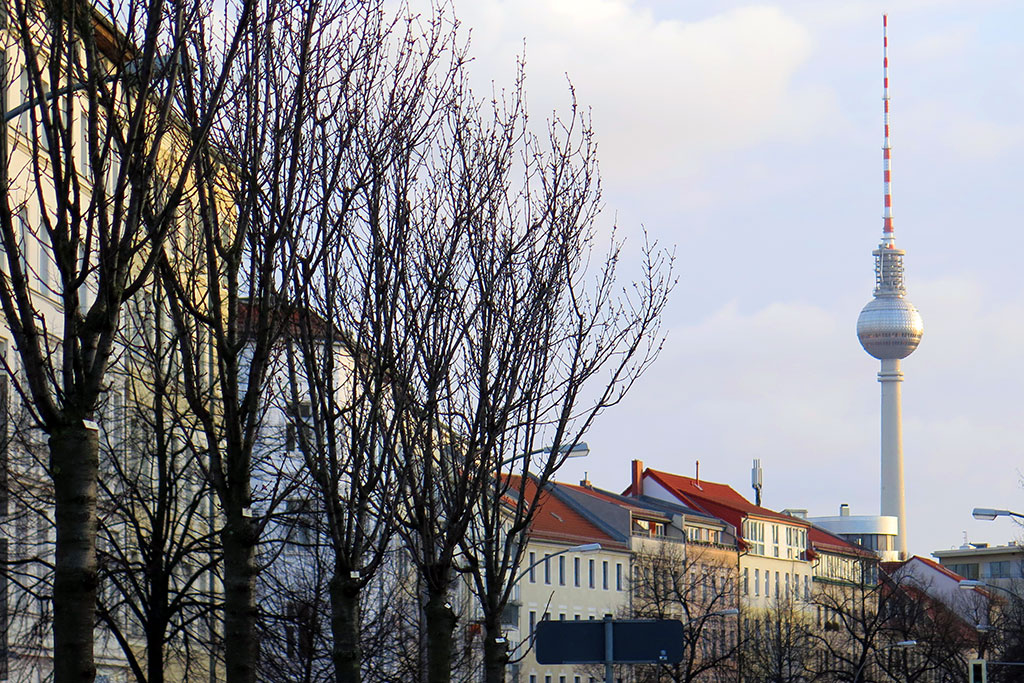 Have you been here? What did you think of the destination?
Been there - didn't like it!
0
Not keen at all to go here!
0
Eva Gyllenberg
Travel blogger, gastronaut, photographer and family adventurer with over 55 countries in his luggage. Eva loves trips that include beautiful nature, hiking boots and well-cooked food. On the travel blog Rucksack she takes you to all corners of the world with the help of her inspiring pictures and texts.