When you are tired of shopping and tall buildings in Dubai, there is a slightly more unique feeling to be found in the desert. Bab Al Shams Desert Resort and Spa is 45 minutes by car from Dubai International Airport, close to Endurance City. But despite the relatively short distance to the city, not a trace of skyscrapers can be seen at Bab Al Shams. The hotel is completely surrounded by rolling sand dunes in shades of golden yellow and it is very quiet and peaceful. We booked one of the hotel's cars to take us to the hotel and we were picked up by a large American 4wd SUV at the airport. Water and fruit juices were served in the car, all while the car with its headlights on went straight out on a pitch-black and nail-straight road in the desert. Once at the sand-colored fort-like hotel, we were quickly taken care of and shown to our room.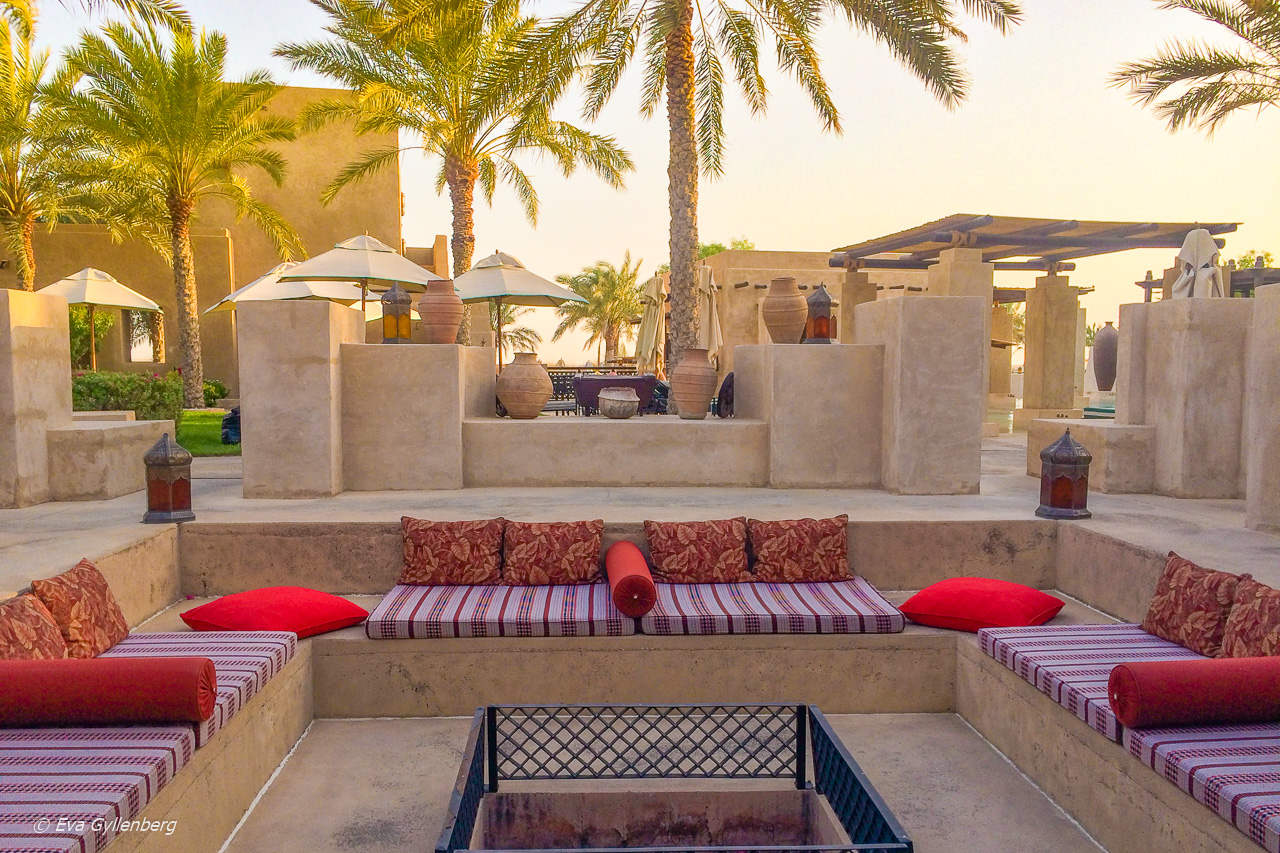 The entire hotel is built in classic Arabic style, with heavy red carpets, brass candlesticks and terracotta colours. The room consisted of a gigantic and very comfortable king-size bed (model xxl), a sofa corner, a TV wall and a bathroom with a bathtub. On the table in the room were stuffed dates and grapes that were replenished every day. A few bottles of water per day were included in the room, but in 40 degree heat in a five star hotel I would have expected more free water.
The hotel area is like something out of a thousand and one nights, with small narrow corridors with beautiful lanterns, water installations, palm trees and benches with upholstered cushions. Walking around here when the sun is about to set is pure relaxation.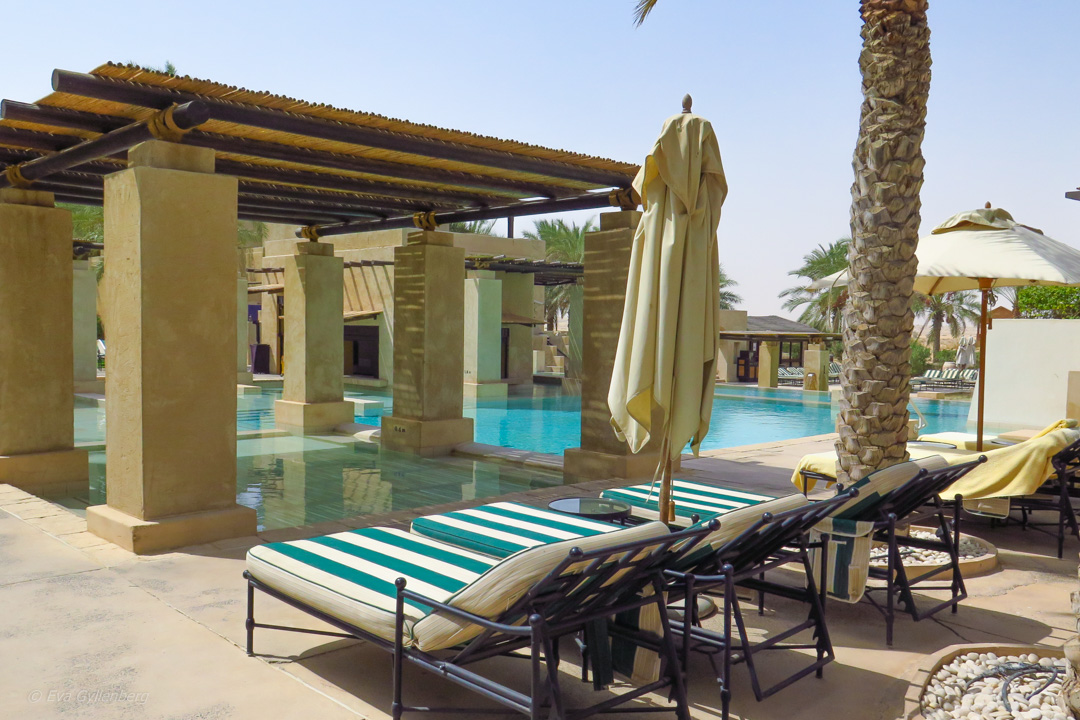 There are sunbeds and umbrellas in abundance so there is absolutely no stress going down to the pool. The pool consists of several areas, where large parts are under cover. There is even a pool with cold water showers for hot days. Everything is very well maintained and clean. Pool towels are laid out by the staff and the pool service serves food and drinks. The view from the pool over the desert landscape is unbeatable, during the hottest hours of the day it is incredibly nice to lie under cover in the pool and just float around and look at the dunes.
The breakfast buffet is extensive, with both Western and Arabic breakfast. Here you will find everything from camel milk to creamy labne and freshly squeezed fruit and vegetable juices.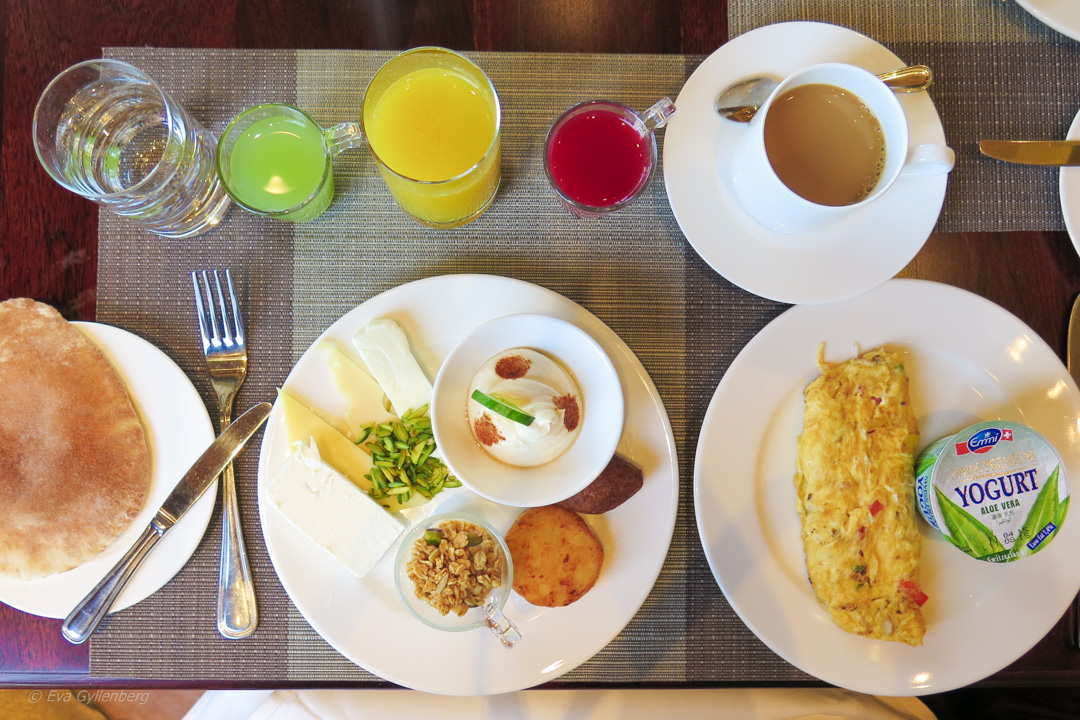 There are seven restaurants in the hotel, one of which – Al Hadheerah - is a short golf cart ride away. In winter it is an open air restaurant, in summer it is in a large air-conditioned tent. A gigantic barbecue buffet with local delicacies is served here along with local entertainment. A full evening that ends with a large table of favorite sweets with lots of pistachios and honey.
There is a kids' club at the hotel, with activities all day if you want it. There is also entertainment at the hotel in the evenings in the form of camel riding and a display of falcons. Internet is available throughout the area and works perfectly even at the pool.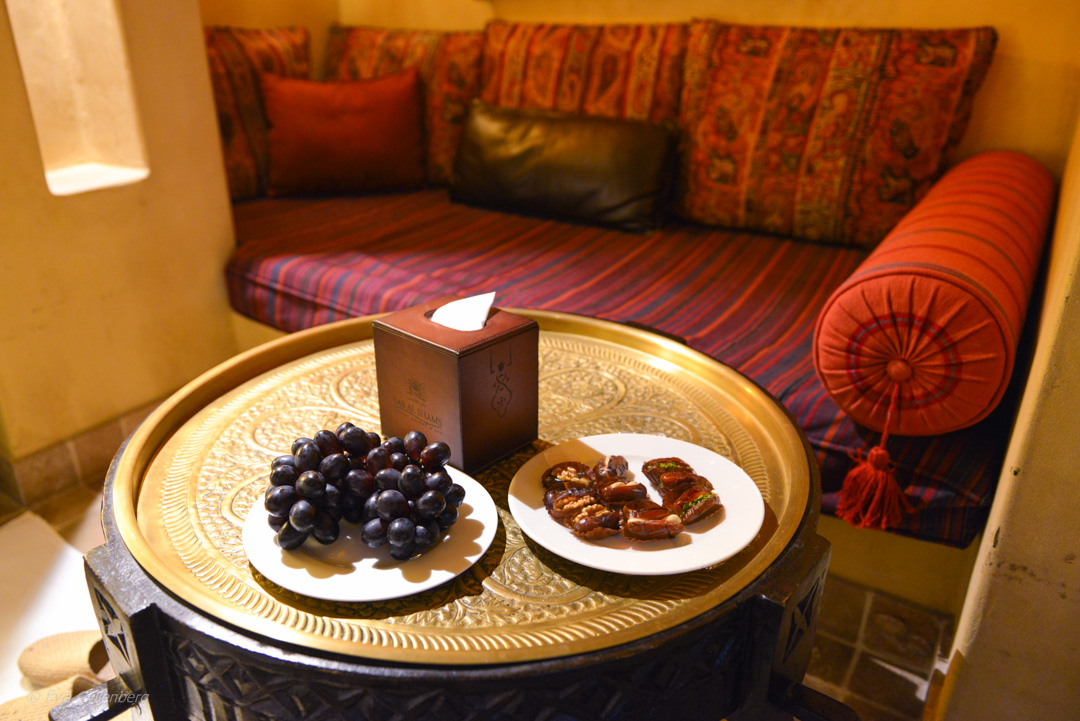 So what was the overall family rating?
Bab Al Shams Desert Resort & Spa is a fairytale-like hotel that can easily be visited even during the heat of the summer, and at a slightly more wallet-friendly price than during the winter. We loved it and would love to go back!
[yasr_multiset setid=0]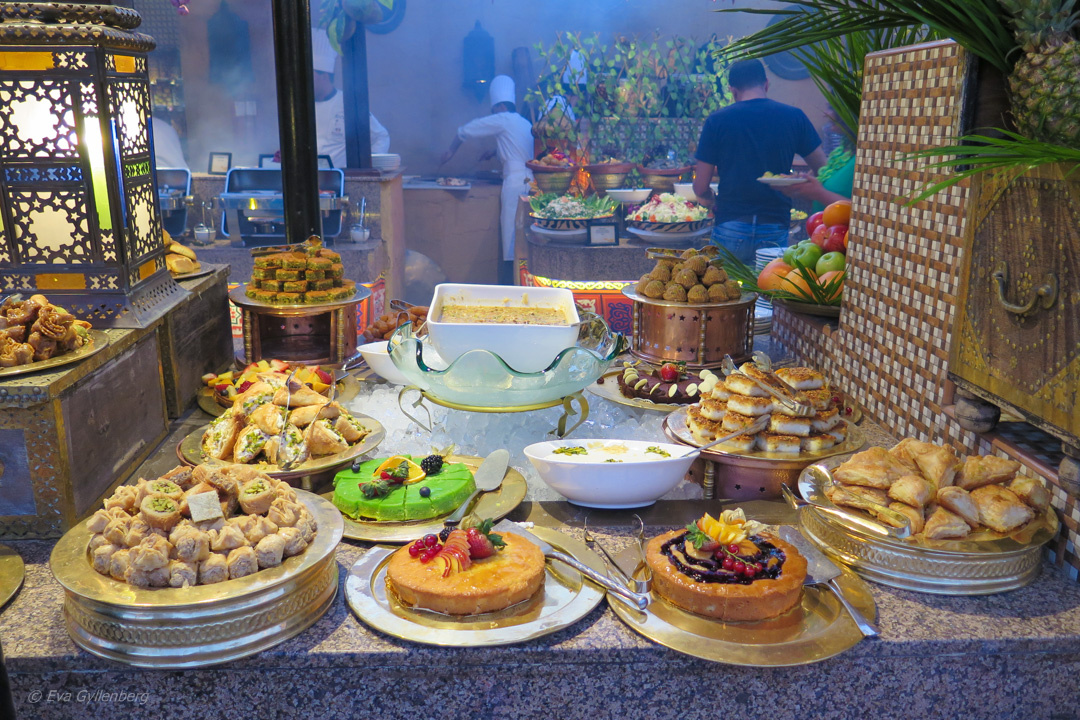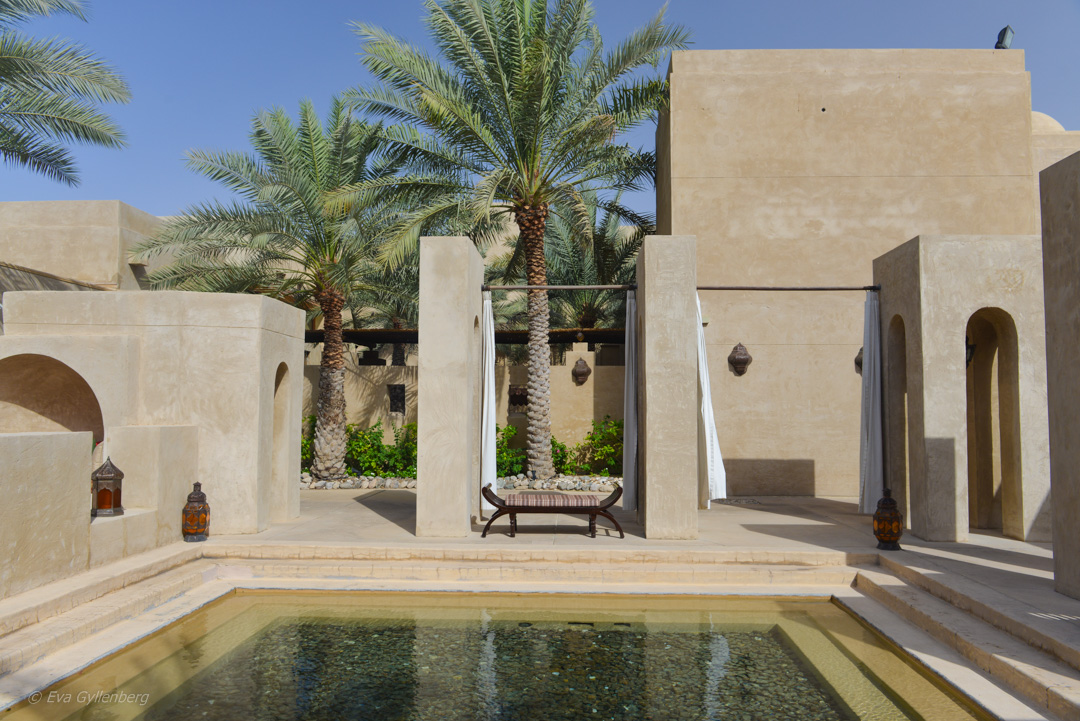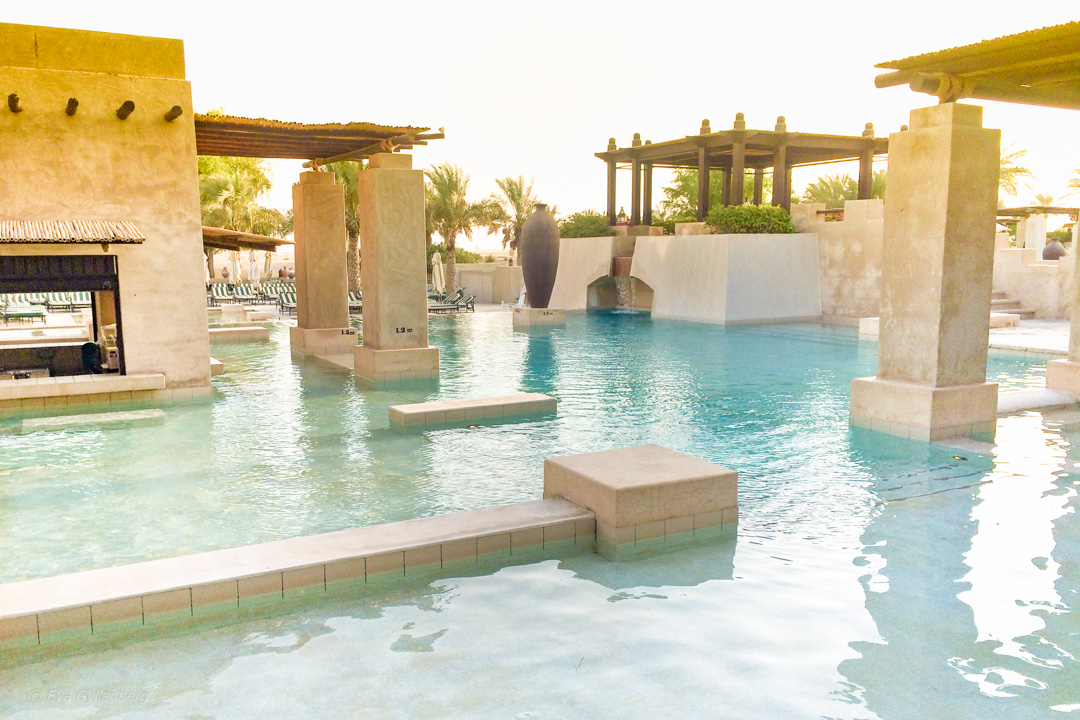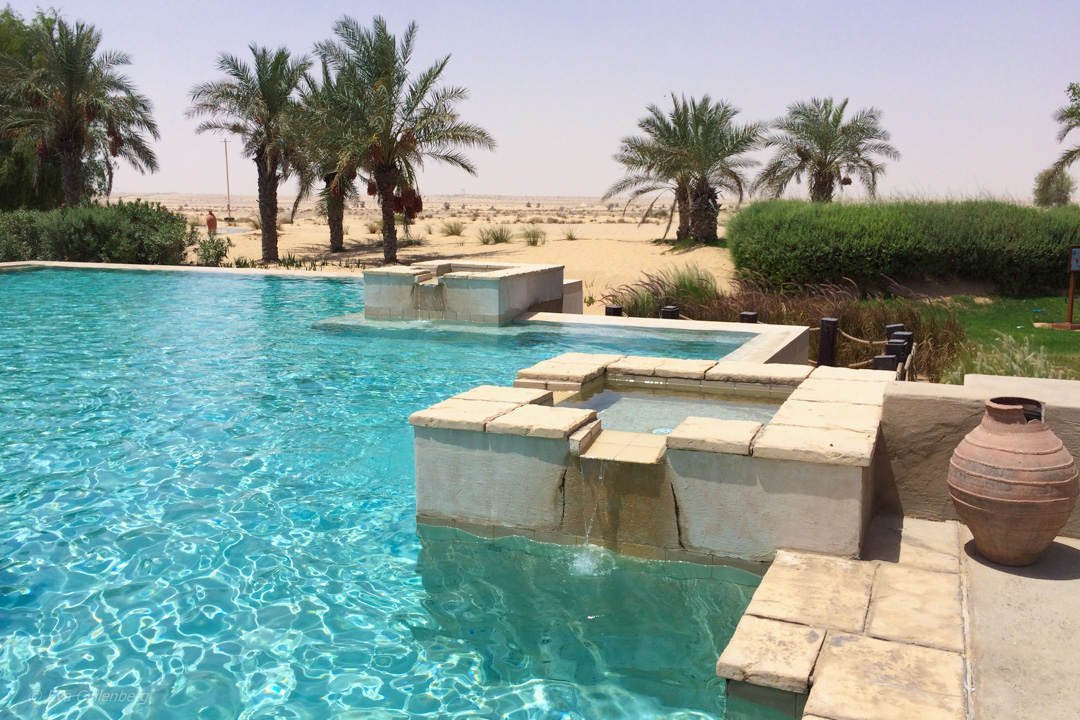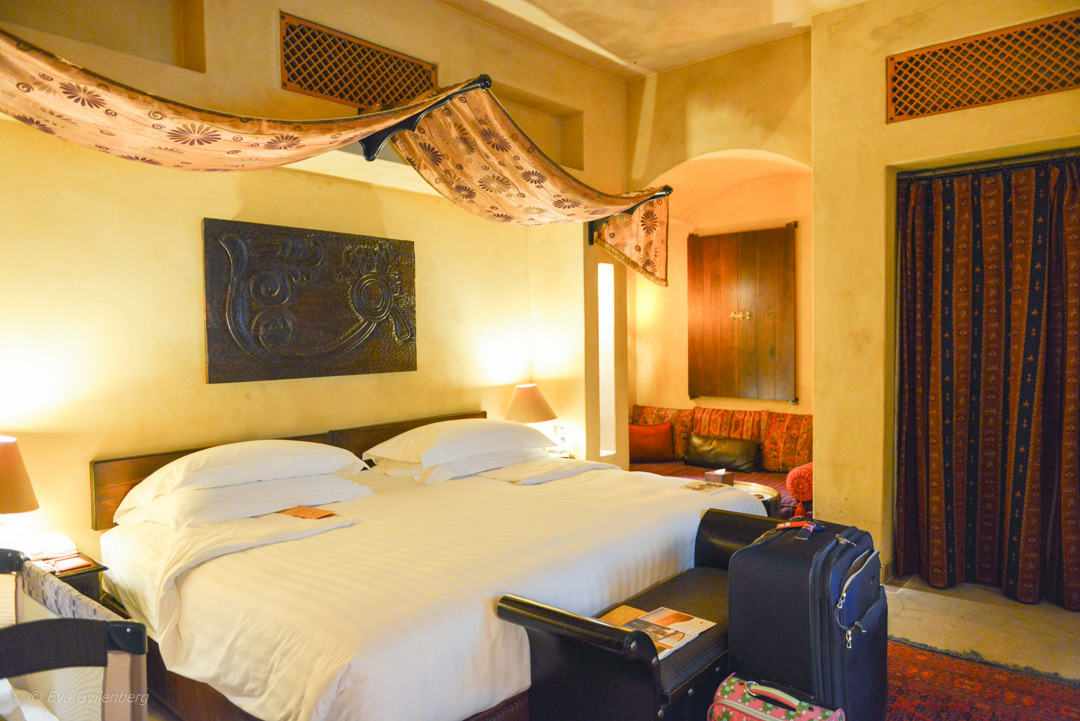 Want to read more from the United Arab Emirates?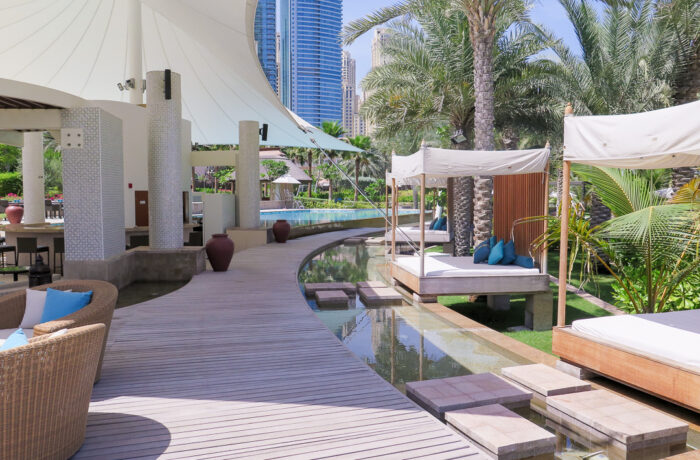 Dubai must be the city in the world with the most five-star hotels. To find…
November 8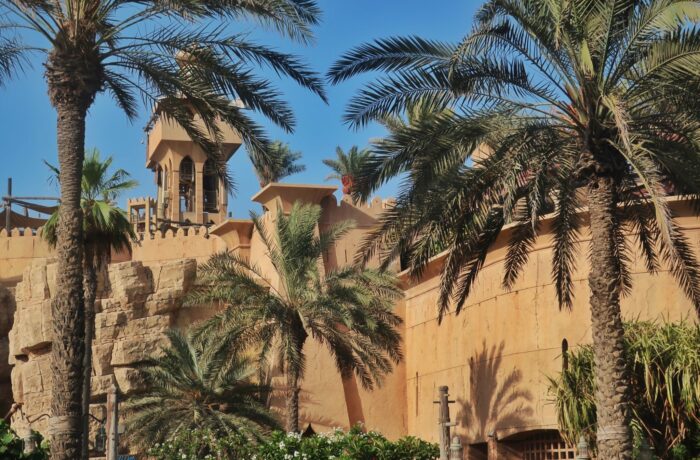 The Wild Wadi water park in Dubai offers a wet day of excitement, laughter and…
July 3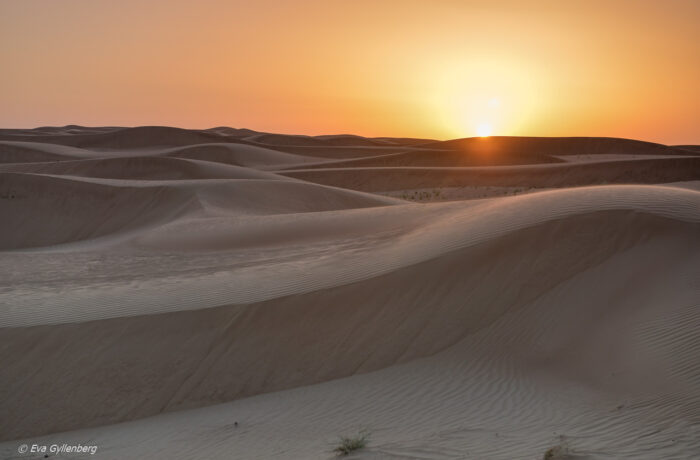 Join us for a colorful photo album with pictures from our four trips to the city…
16 October 2021