We love going on road trips just outside Stockholm. Is there anything more wonderful than just getting in the car and driving away from the noise and stress of the city and enjoying a cup of coffee in the countryside? There are many cozy cafes to visit on a day trip from Stockholm, but we have a few places and garden cafes that we often and happily return to. Places that not only serve good coffee, but also offer some extra cozy environments.
Remember to read about opening hours before you go out to these cafes, as several of them are only open during the summer season.

QUICK LINKS
Eldtomta cafe - Crop
Nibble Farm - Enköping
Stavsnäs home bakery – Stick nose
Klockargården's waffle factory - Crop
The Nut House - Upplands Väsby
Guntherska Hovkonditori - Uppsala
Taxinge Castle – Taxiing
Rosenhill's garden - Ekerö
Café Hovgården - Adelsö

Eldtomta Café – Grödinge
In 1879, Eldtomta opened for business and since then there has been activity in the red wooden house in Eldtomta. Nowadays there is no trade left, but instead a very charming cafe with a lot of heart. Here, lunches and cakes are served all year round and it is well prepared and so many pastries that it is difficult to choose. We decided on a cloudberry cheesecake (you heard that...), a shrimp sandwich and a semla. Everything was absolutely delicious!
Semlor is served in season and is made from home-made almond pulp from Spanish marcomandillas. Worth a detour to try!
Eldtomta cafe
Fire elf 5
147 92 Crop
Map
The café is open every day of the year and is dog-friendly.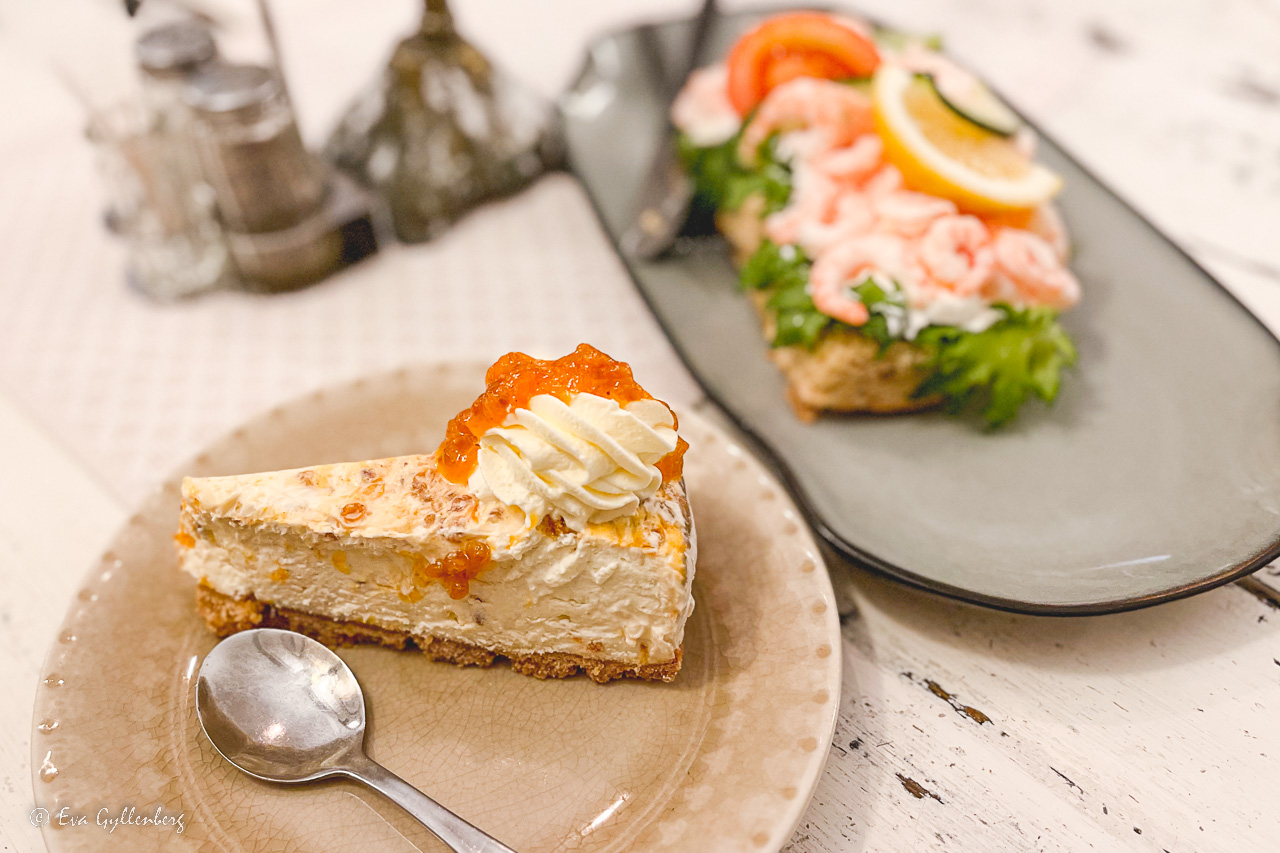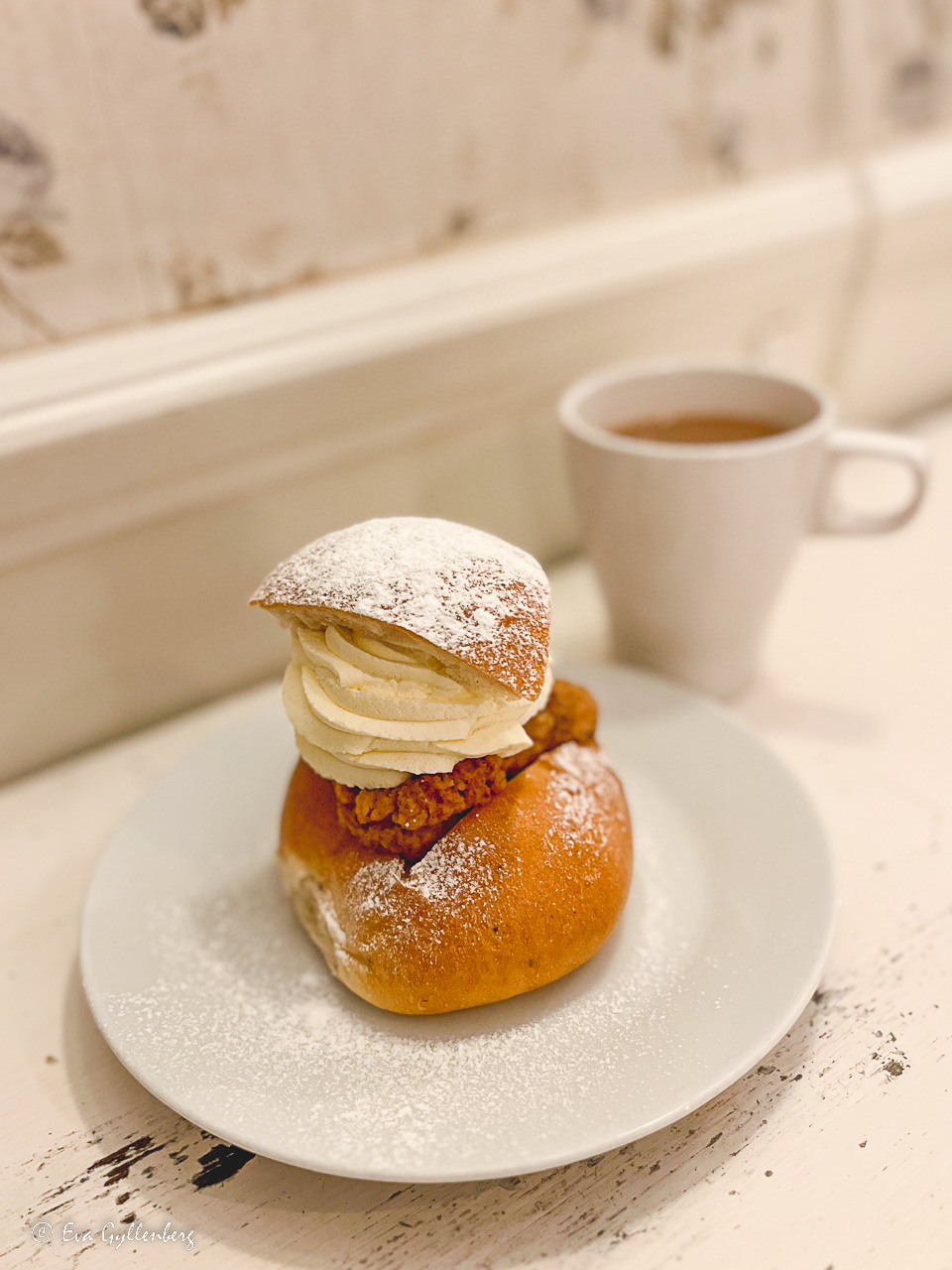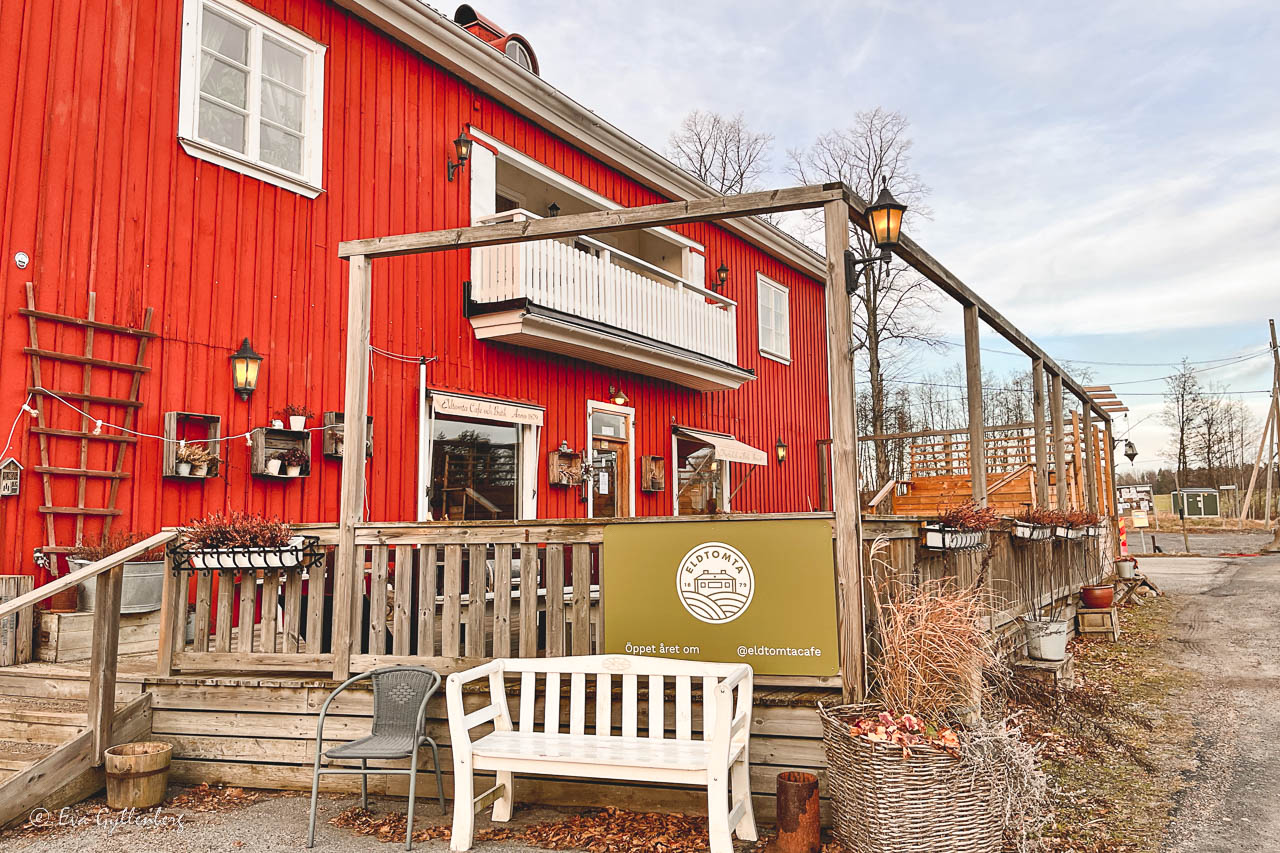 Nibble Farm – Enköping
Just outside Enköping is cozy Nibble farm with its garden cafe and farm shop. Here at the family-owned cafe, a cup of coffee tastes best in the shade of the big trees and with the chickens cackling in the background.
Nibble Farm
KUNGSHUSBY-NIBBLE 1
745 99 Enkoping
Map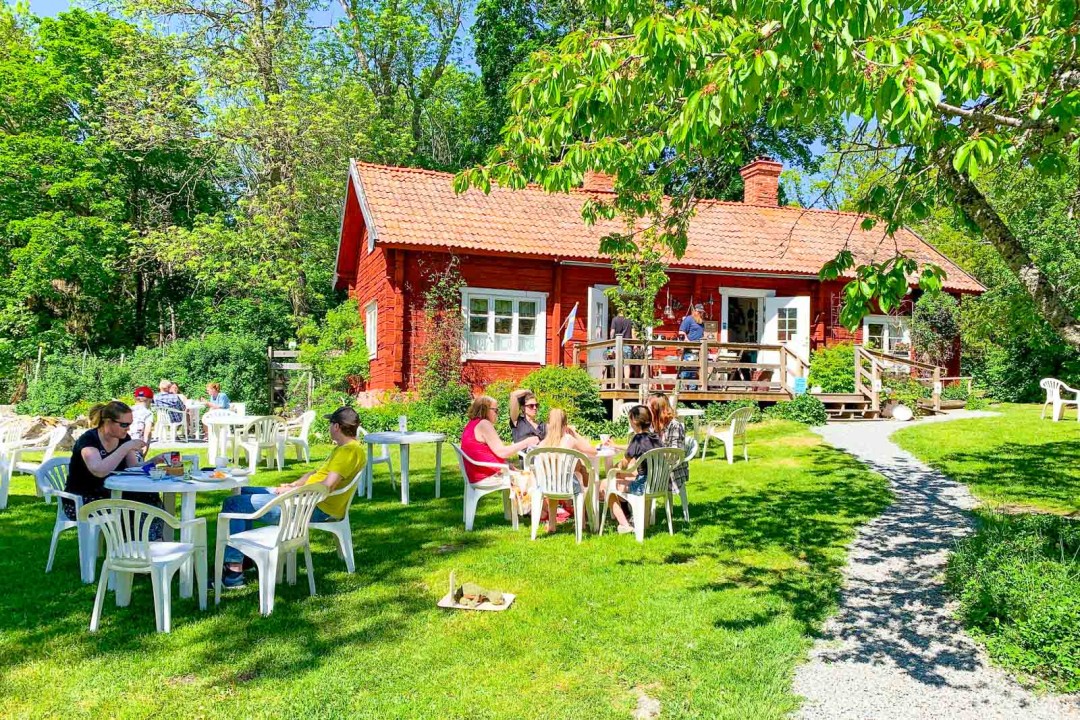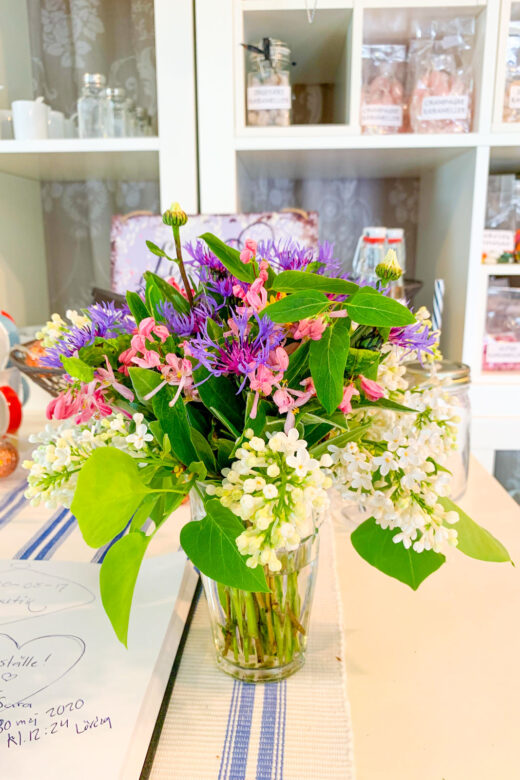 Stavsnäs Home Bakery – Stavsnäs
Farthest east of Stockholm lies Stavsnäs home bakery. Here you will find a cozy café that is open all year round and serves both delicious pastries and light lunches. There is a large parking lot outside, so it is easy to go here.
Stavsnäs Home Bakery
Allévägen 36
139 71 Stavsnäs
Map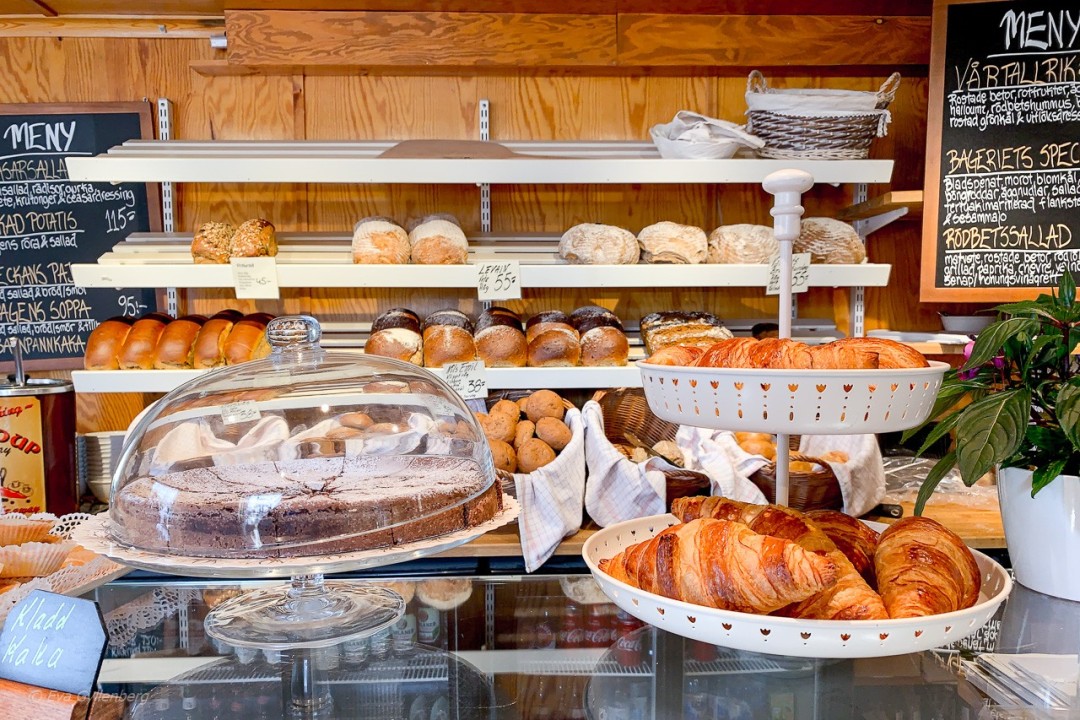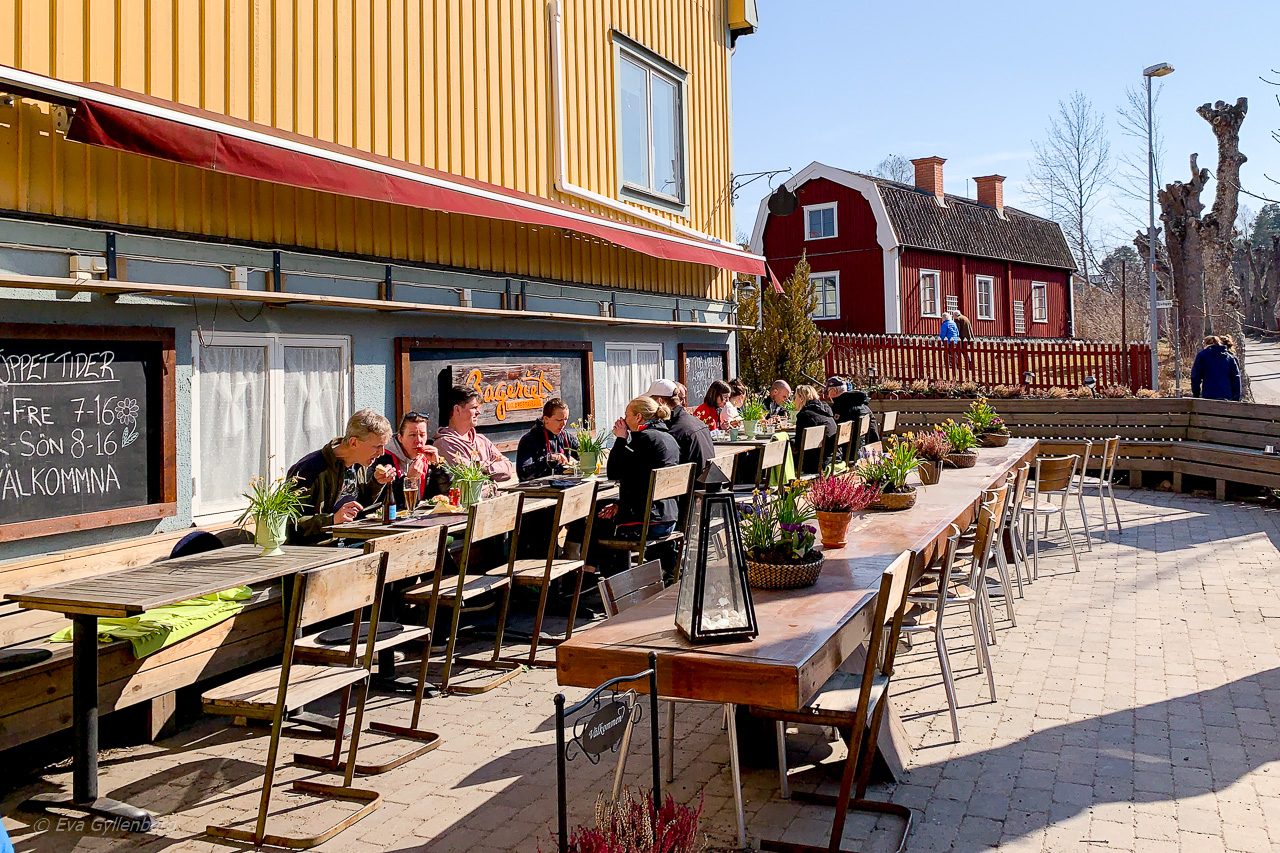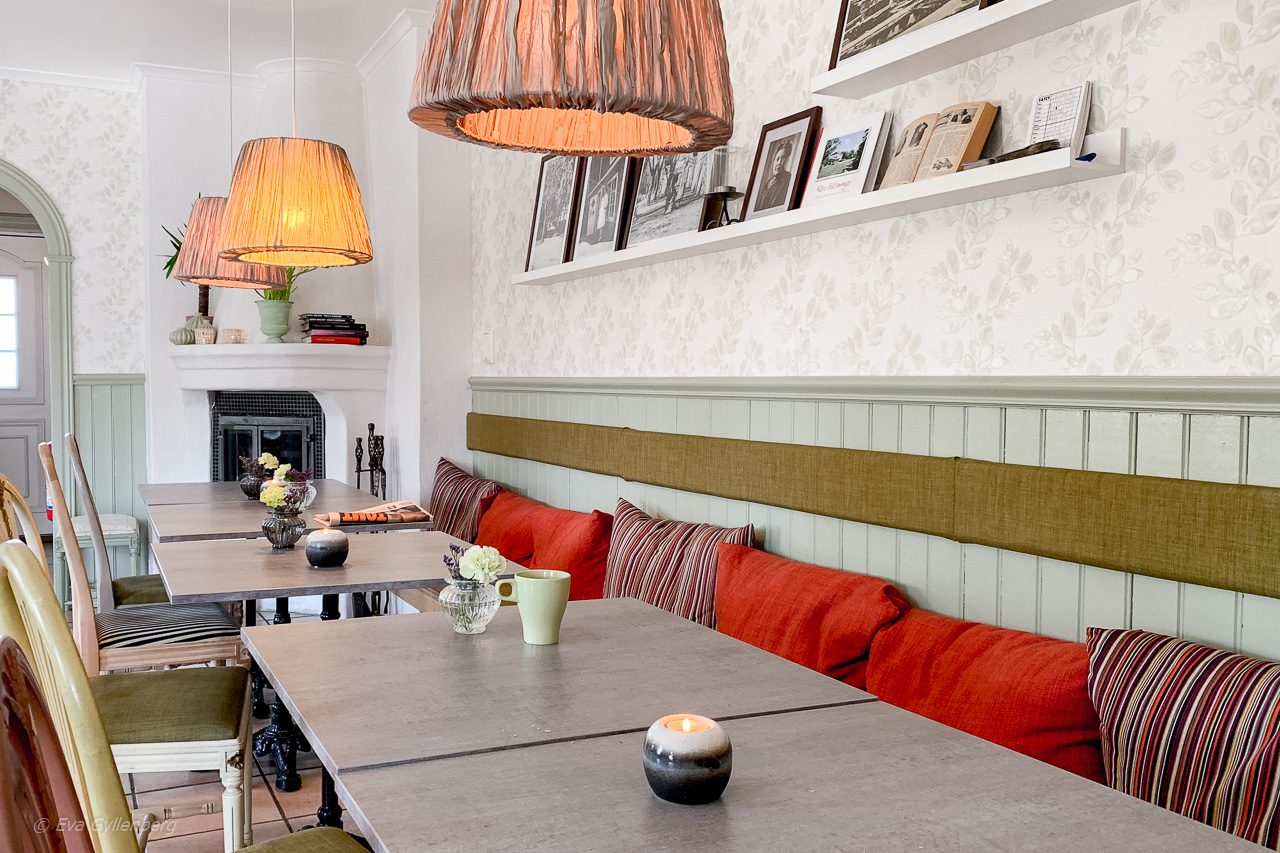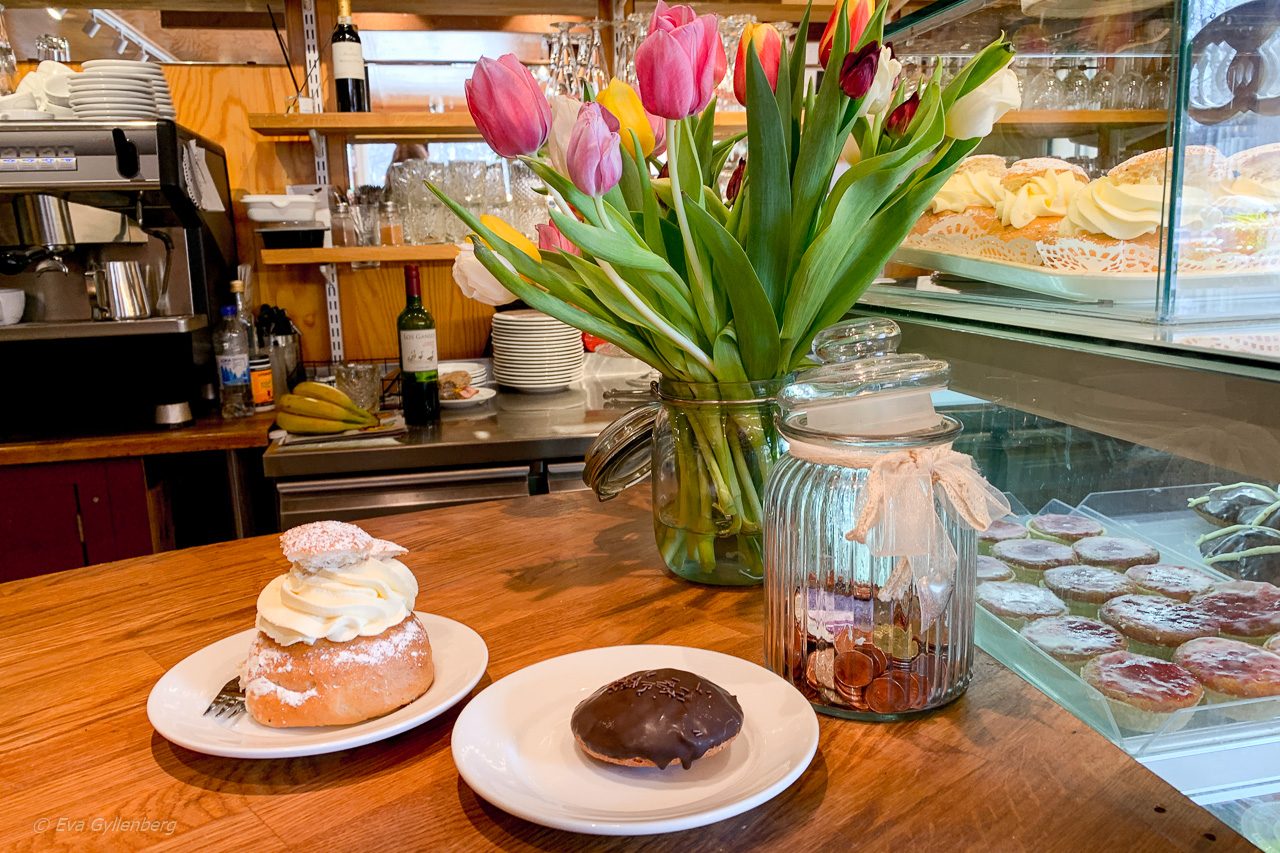 Klockargården's waffle factory - Grödinge
Waffles on a February day are hard to beat. Also add Japanese waffles, it becomes even more interesting. At Klockargården Waffleri, you walk through red Japanese torii and lanterns on your way into the cozy cafe and you can almost feel the Eastern calm descend on you with every step you take. We cut right into a Japanese zucchini waffle with miso dressing & fried chickpeas, a waffle with skagen batter and a waffle with matcha ice cream, banana, sesame seeds, cream and coconut. All were really good and hearty!
Every week they have a "waffle of the week". This week (in mid-February 2023) it was roll waffle. Wish I was there…
Klockargården's Wäffleri
Grödinge Kyrkby 6
147 92 Crop
Map
Klockargården is open for large parts of the year and is dog-friendly (for all kind dogs).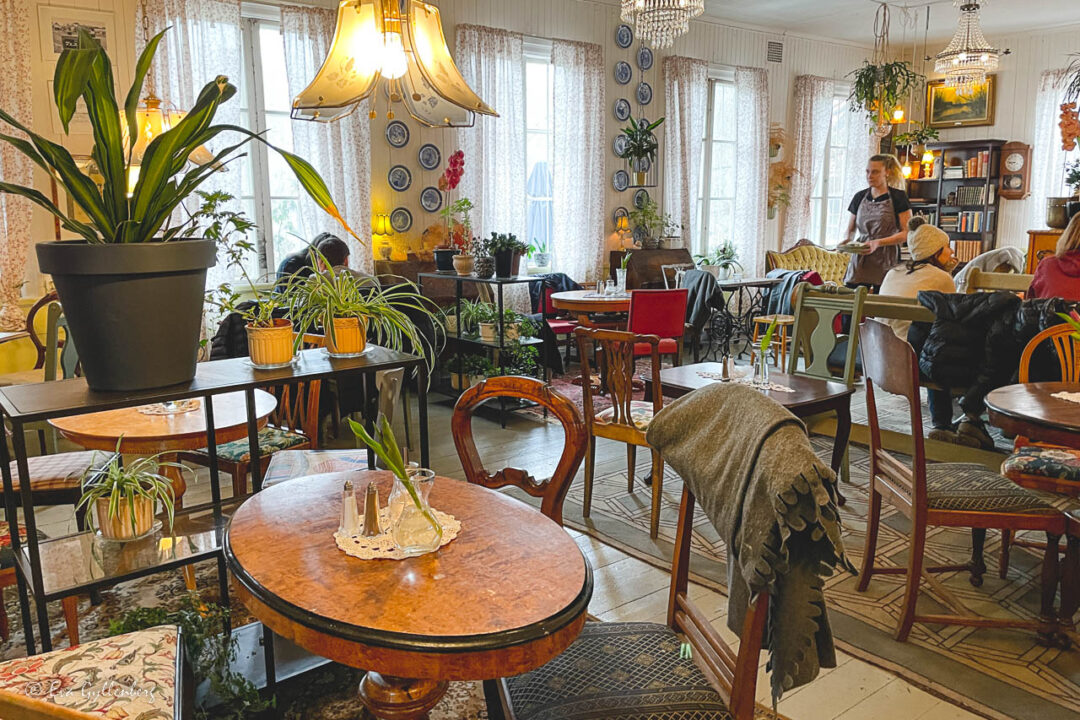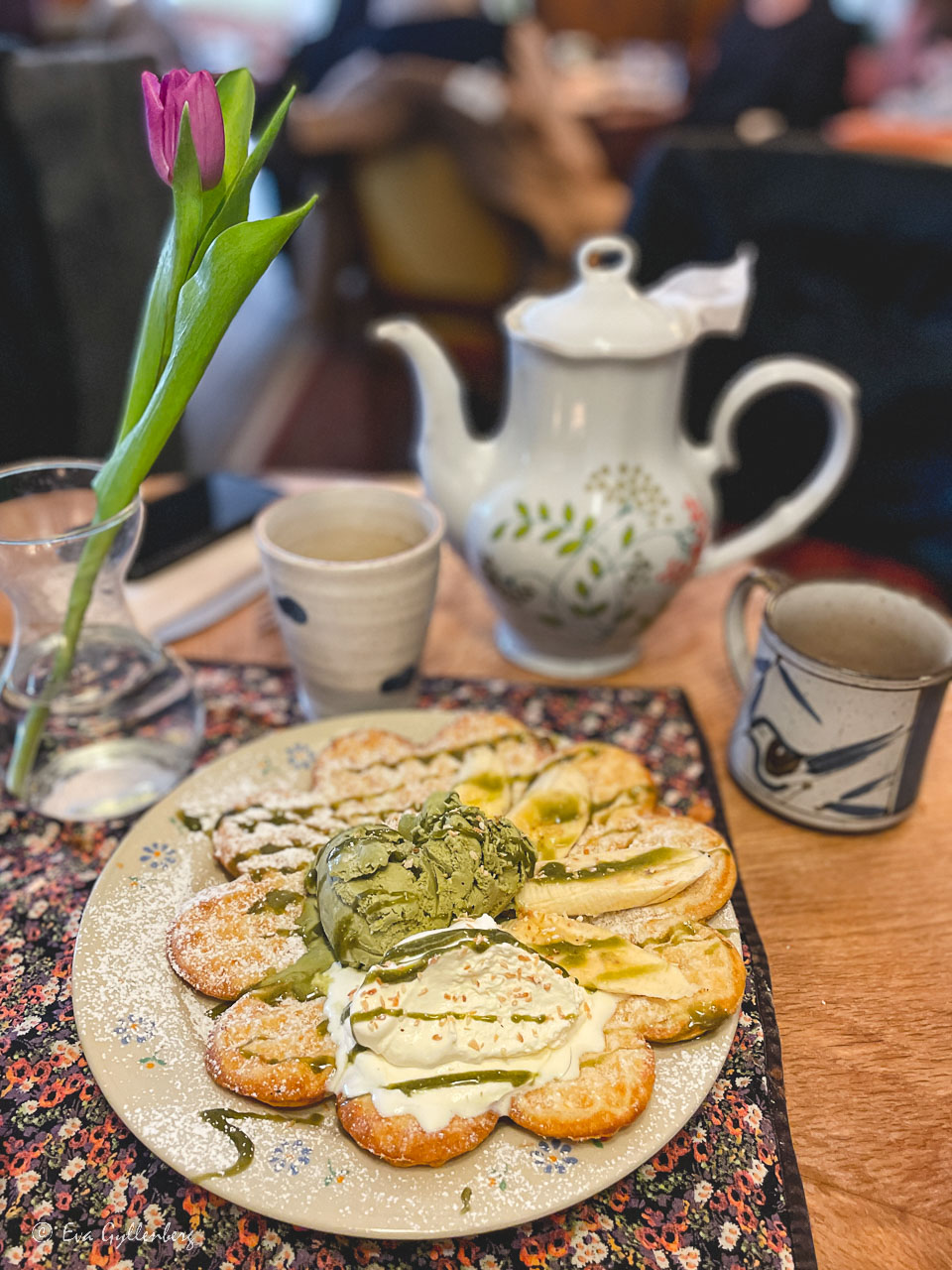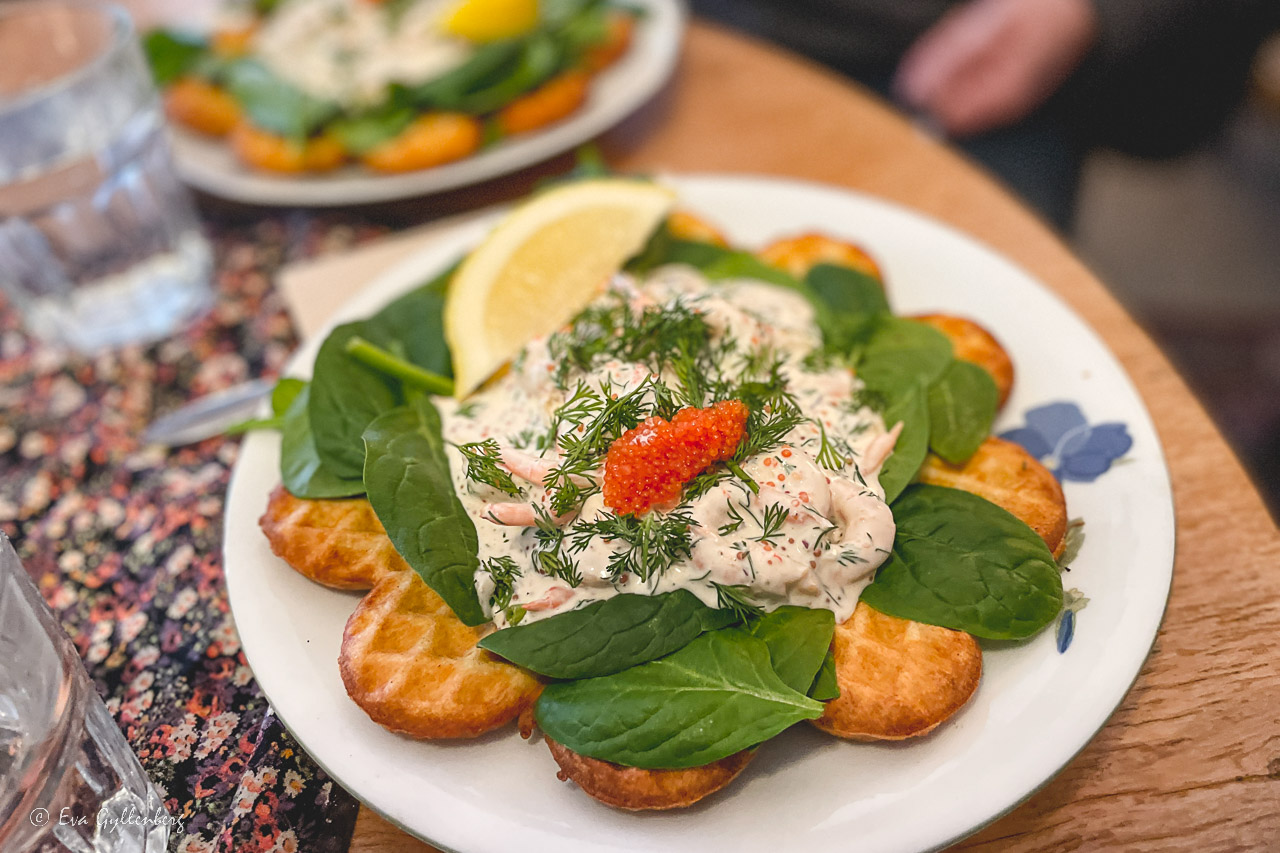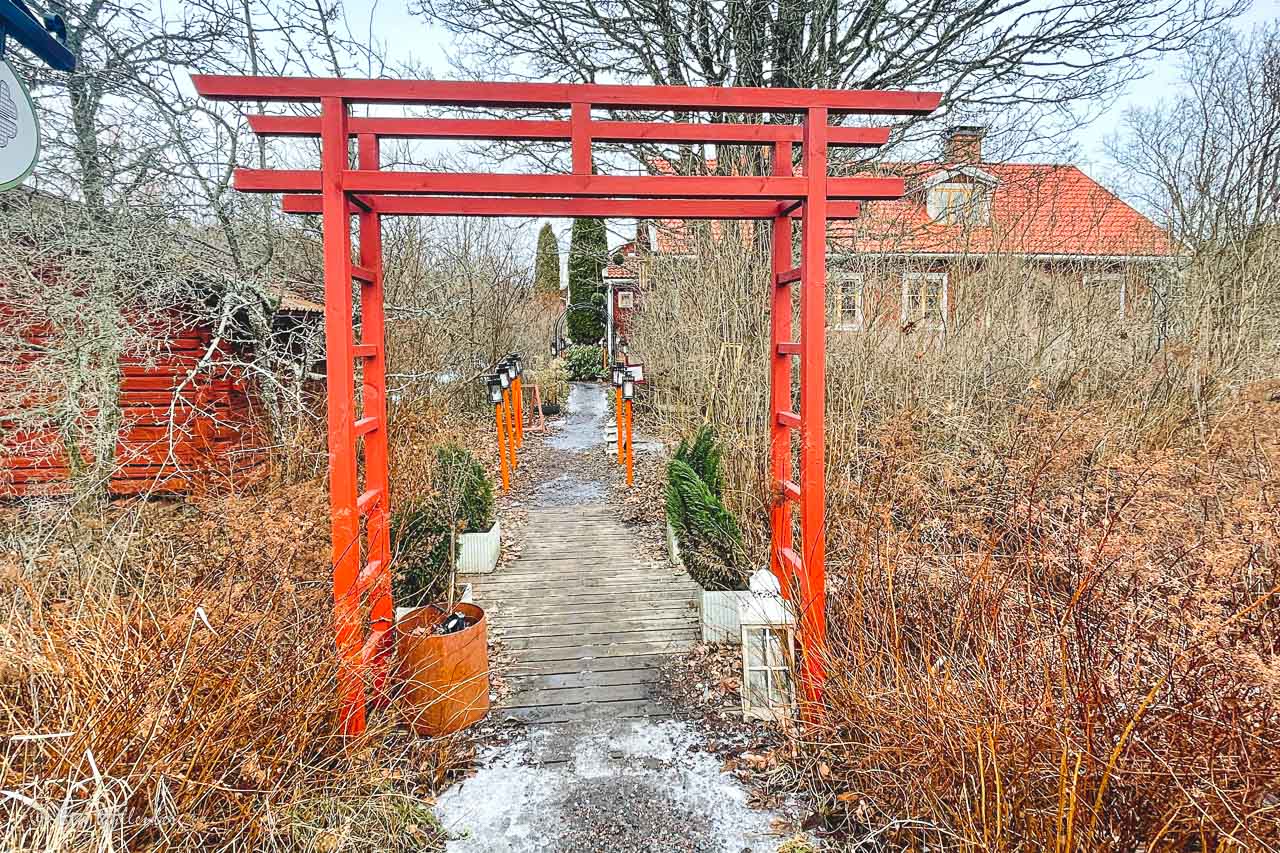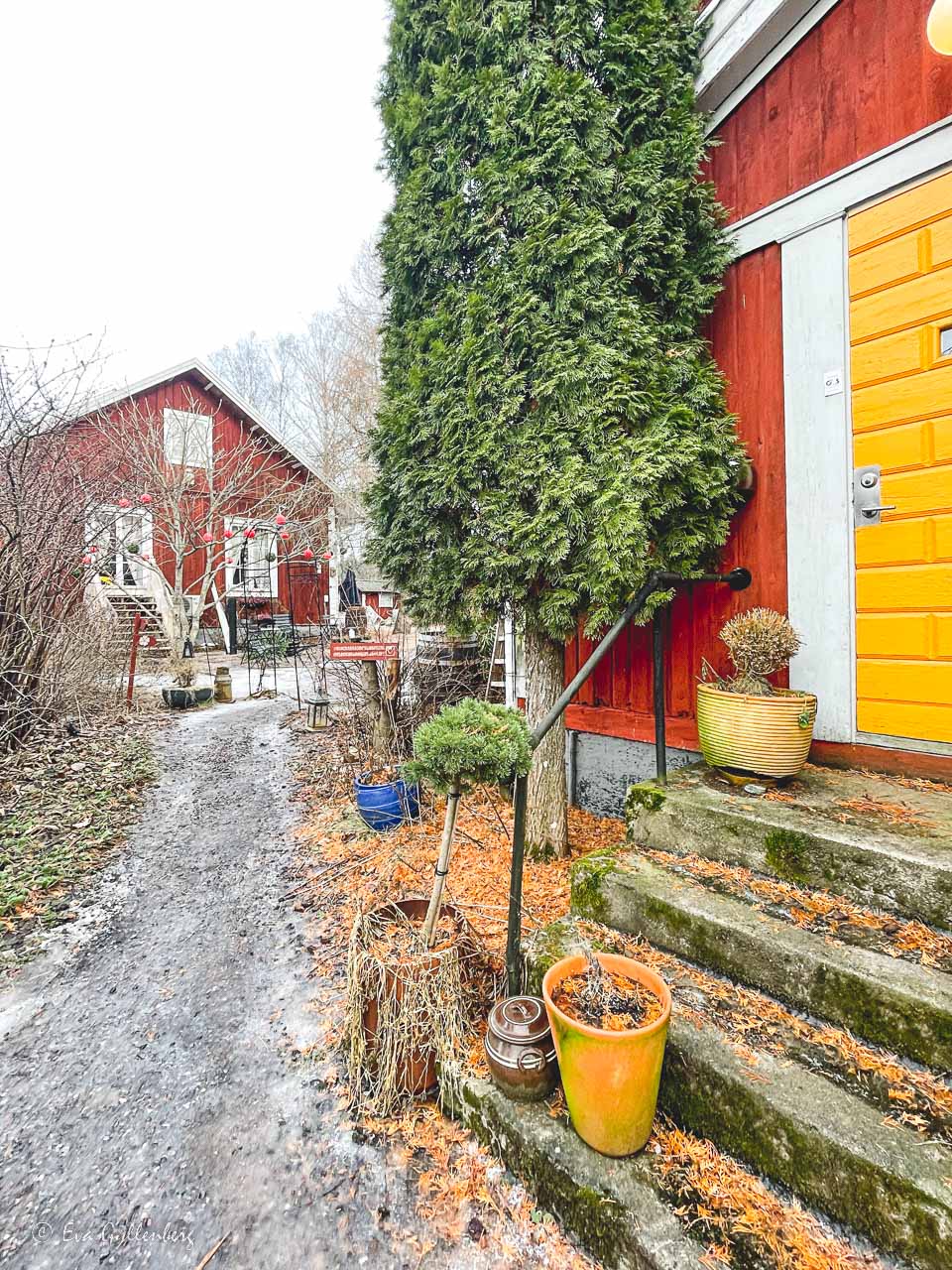 The Nut House – Upplands Väsby
The Nut House i Upplands Väsby is a combined cafe and garden shop, in a rural location with nice views. Here you will find pastries, waffles, sandwiches and a lunch buffet. The last time I was here, I had a mighty chocolate cake with a large press coffee and bought a small cement frog for the balcony. Shopping and coffee = best combo!
The Nut House
Almungevägen
194 92 Upplands Väsby
Map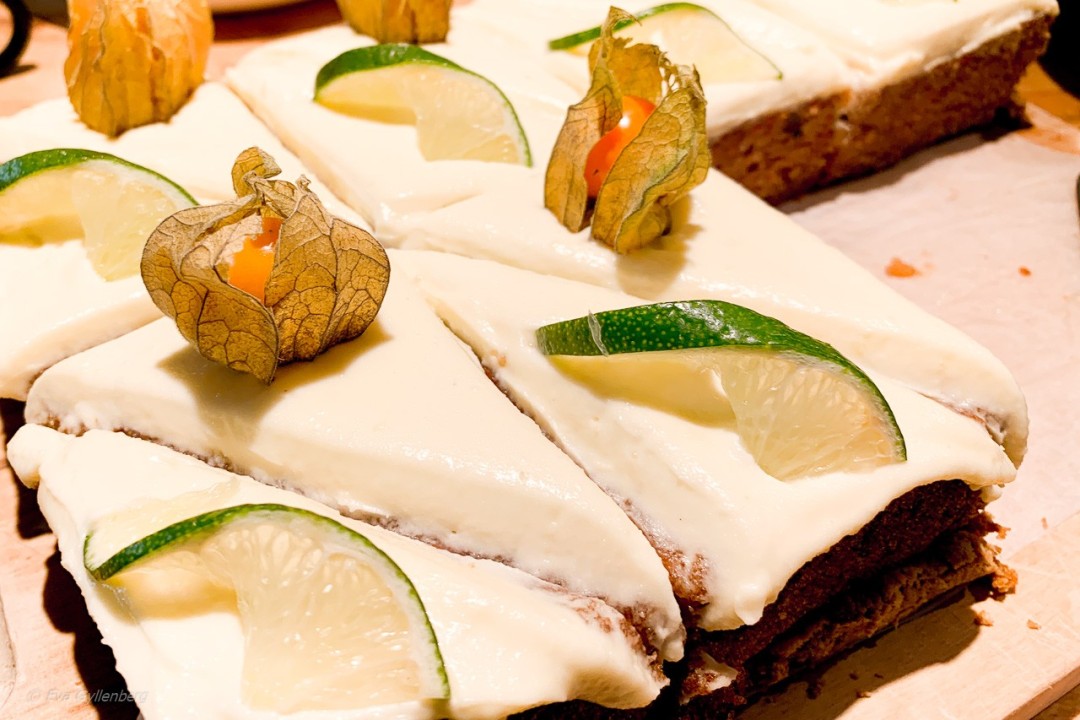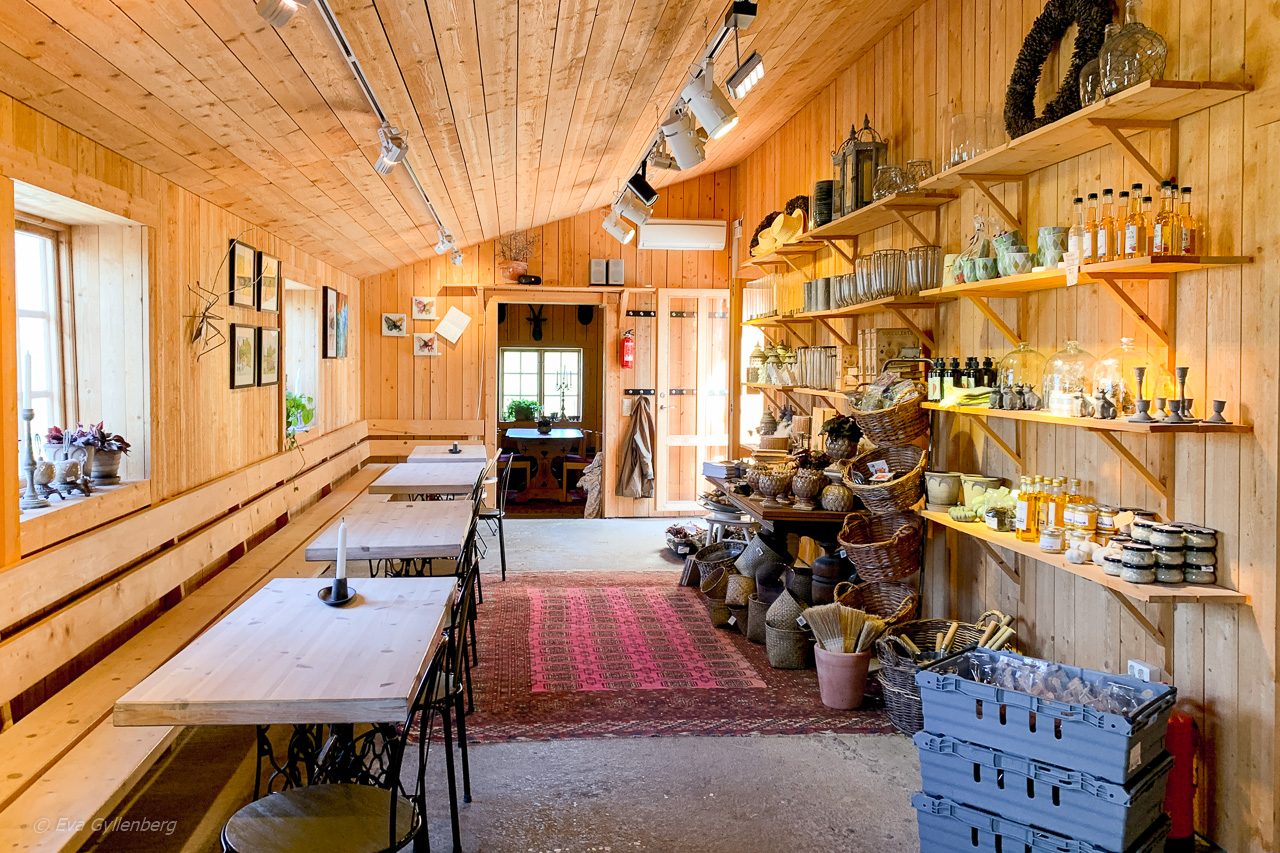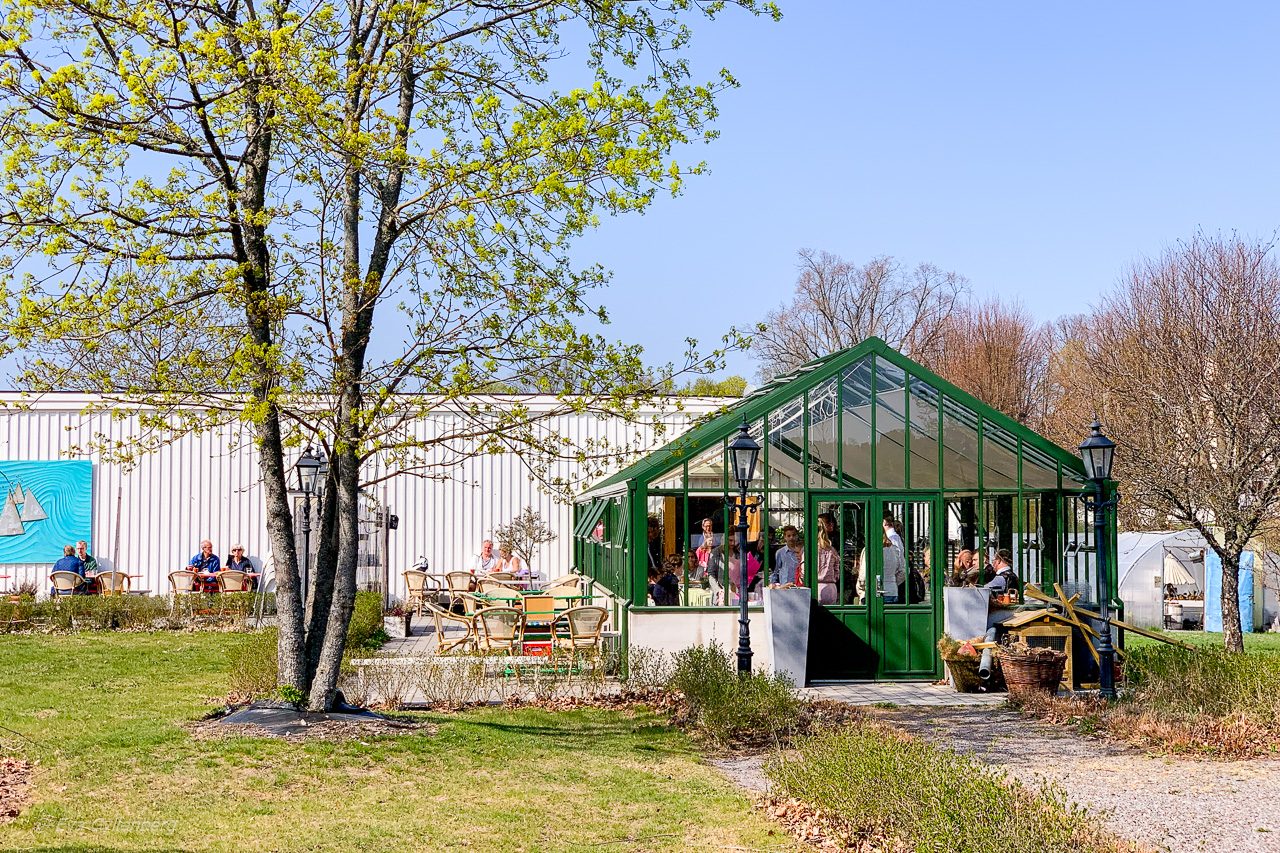 Güntherska Hovkonditori & Schweizeri
In the middle of Uppsala is one of the most classic cafes I know. Guntherska serves the most perfect pastries and cakes and you almost feel like you are sitting in an old cafe in Vienna. So good and beautiful!
Güntherska Hovkonditori & Schweizeri
Östra Ågatan 31
753 22 Uppsala
Map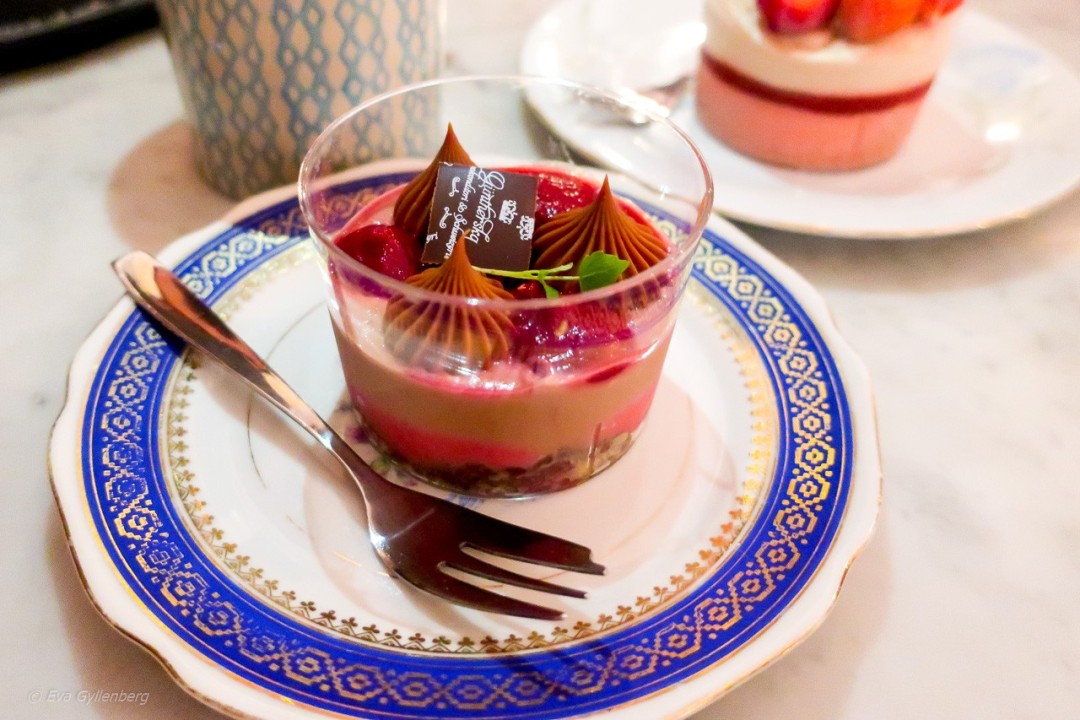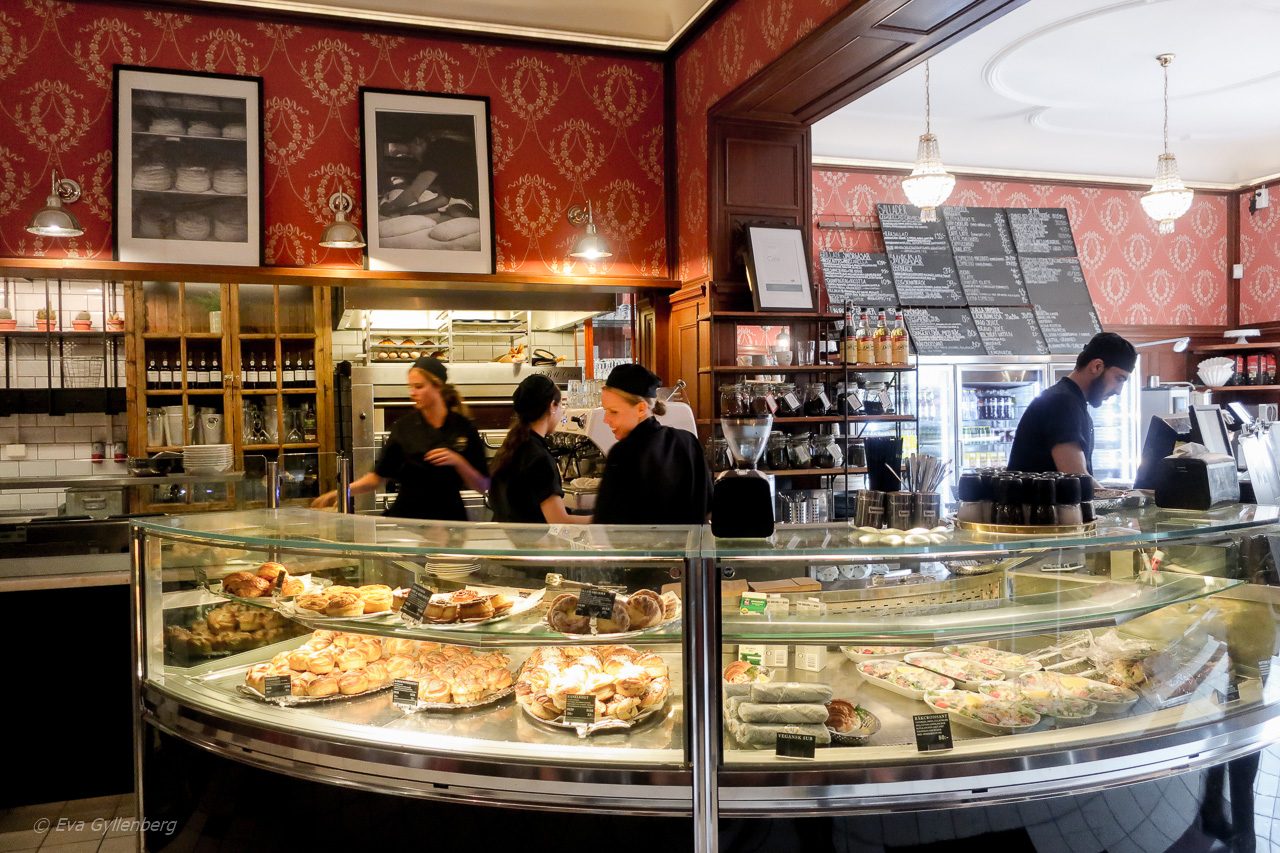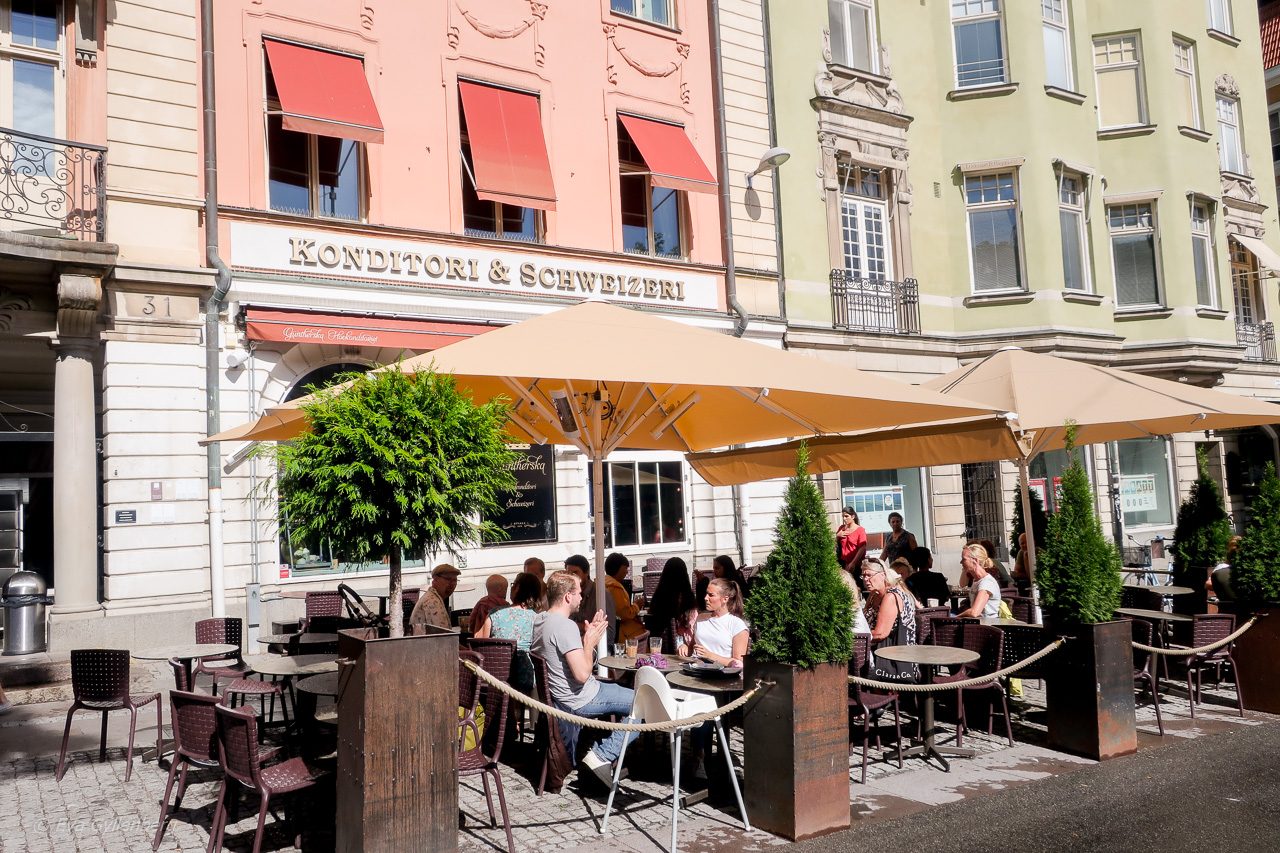 Taxinge Castle
Taxinge Castle also called the cake castle. Their website promises there are always at least 65 varieties of cakes and cookies to choose from and I don't think I've ever been askedviken over supply. Beautiful environment and incredibly good pastries! Cozy to visit even during the winter, when a popular Christmas market is held here.
Taxinge Castle
Näsby 52
155 93 New mill
Map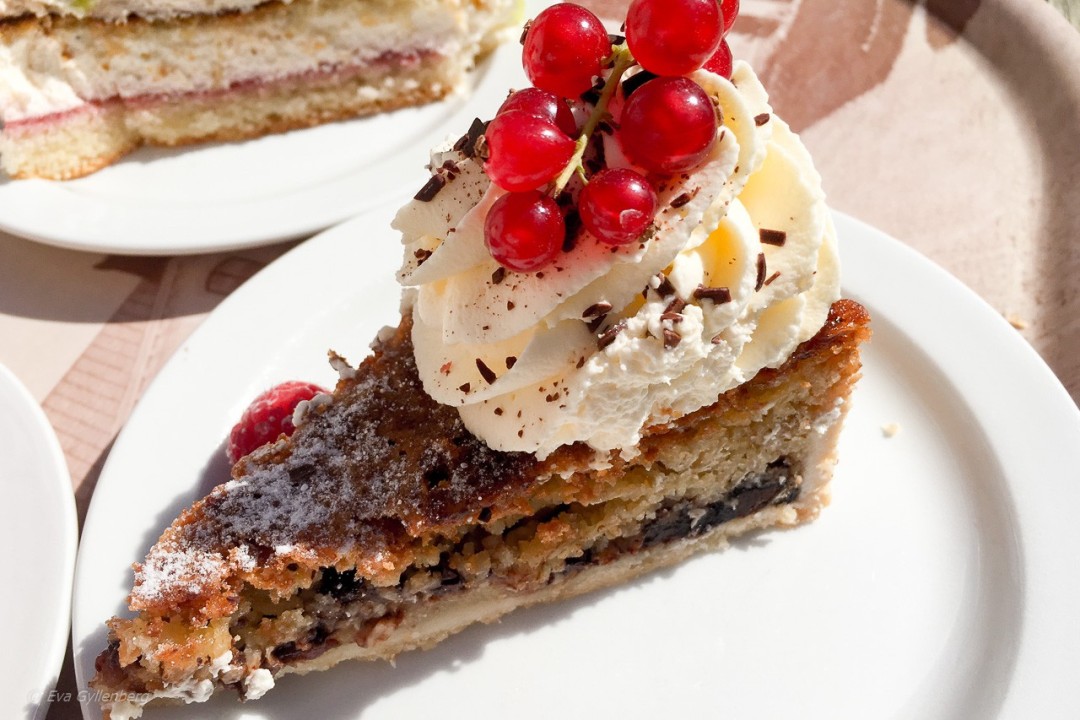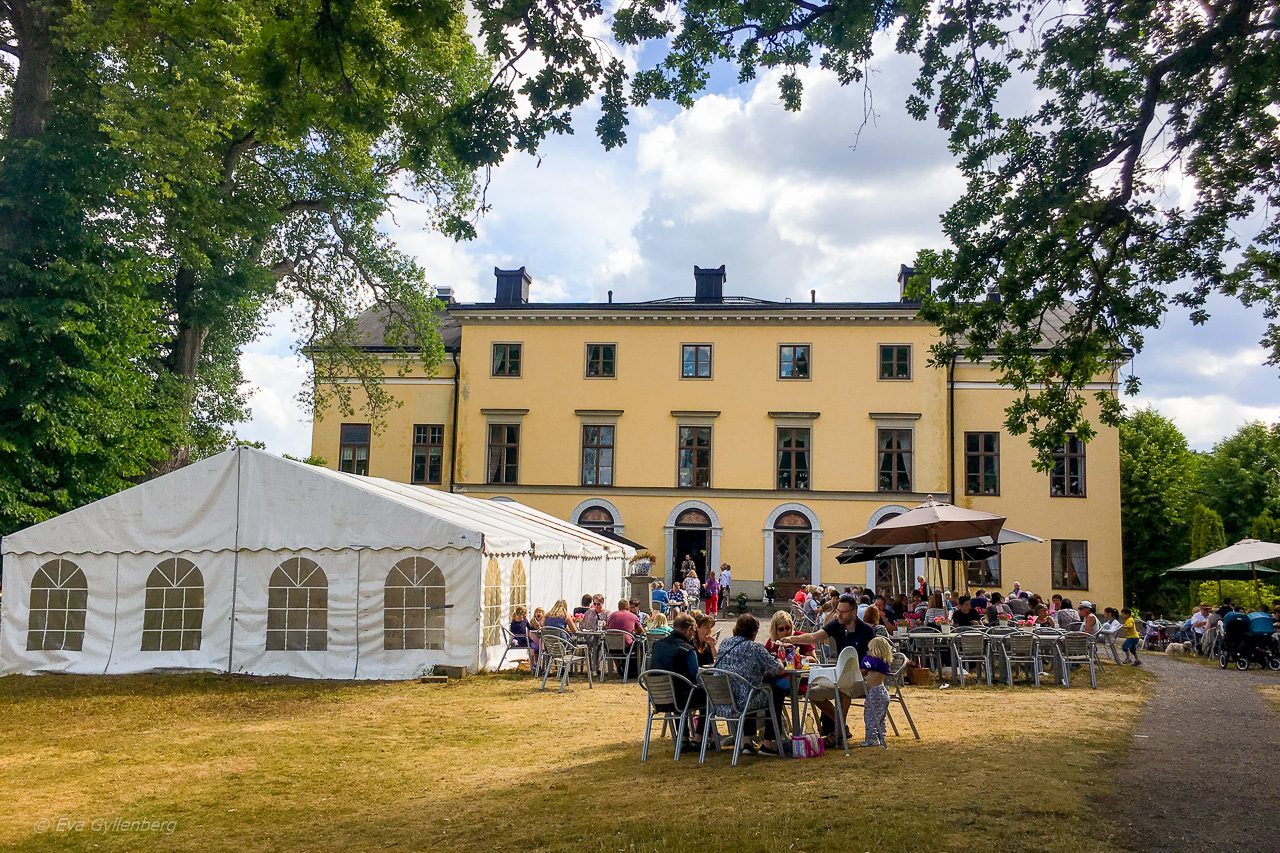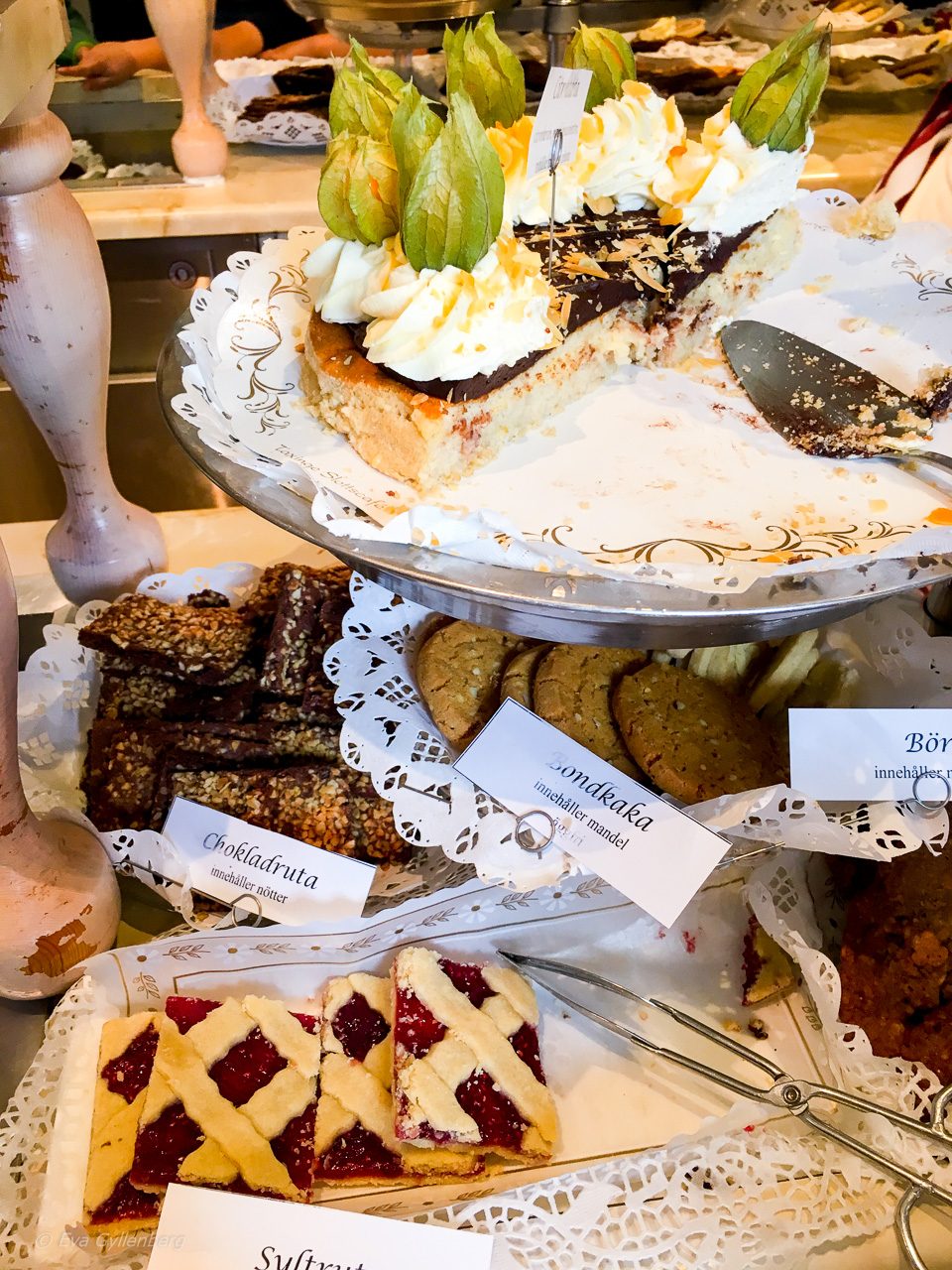 Rosenhills Garden and Musteri
Bohemian, charming and very unpretentious. Rosenhill is located in an oasis of apple trees and offers home-baked cakes and ingredients from the area. We often go here in the autumn to pick apples and finish with a steaming hot coffee. A wonderful Sunday fun!
Rosenhill's garden and museum
Nyckelbyvägen 22
178 90 Ekerö
Map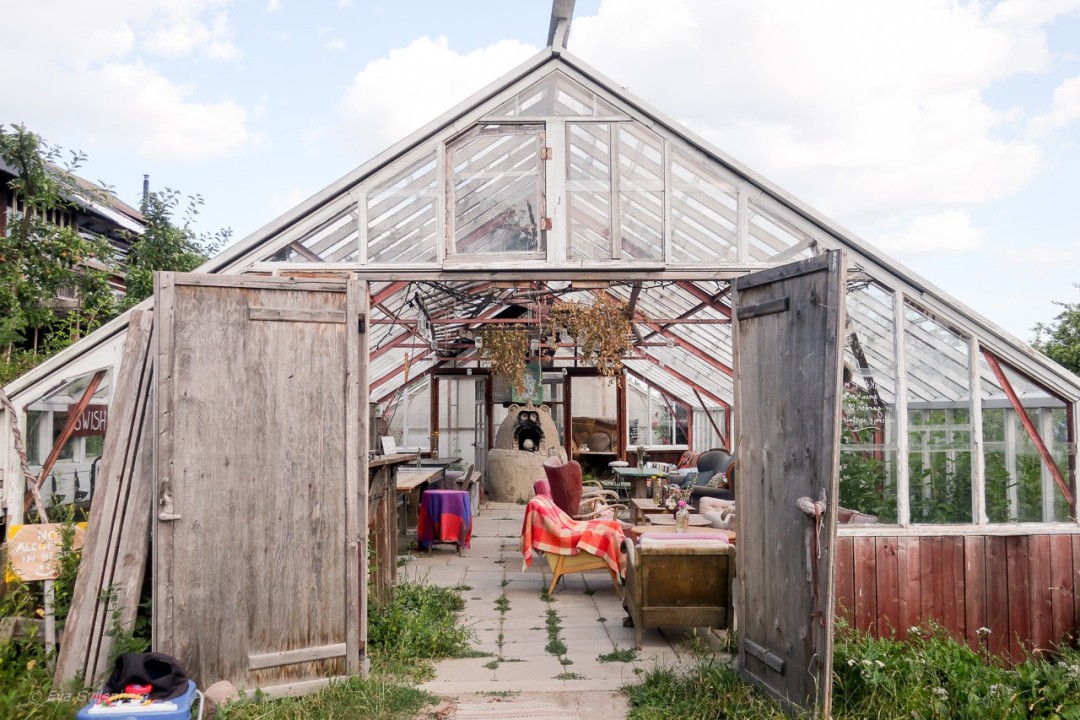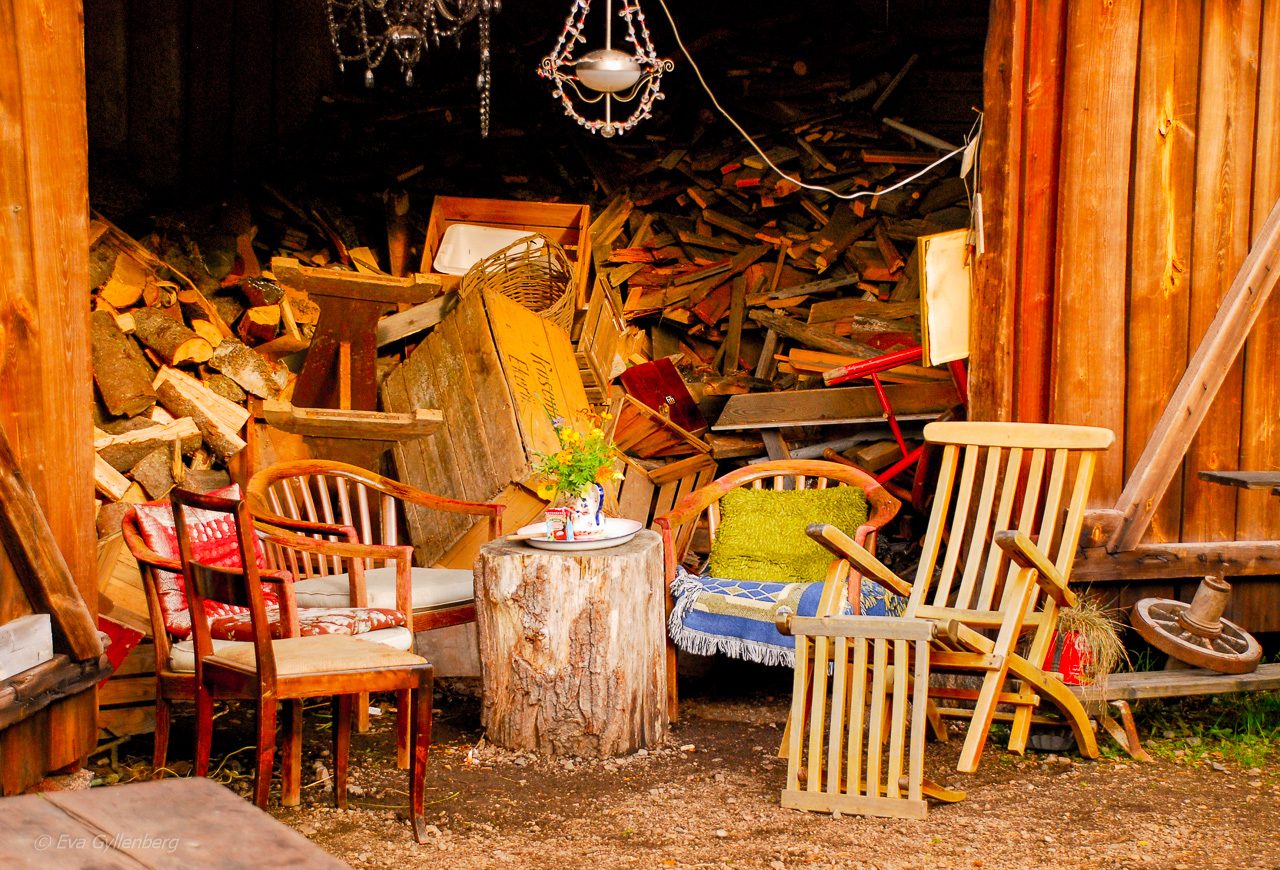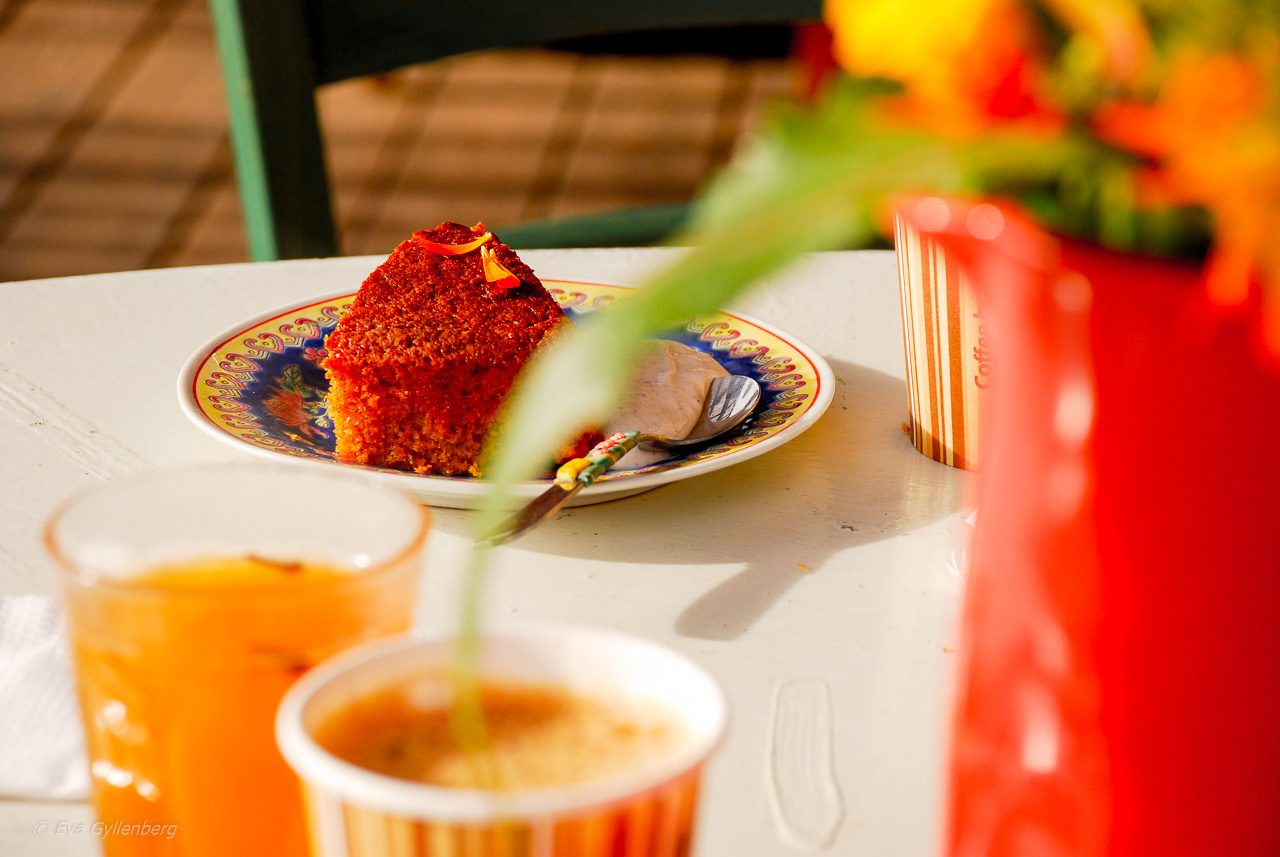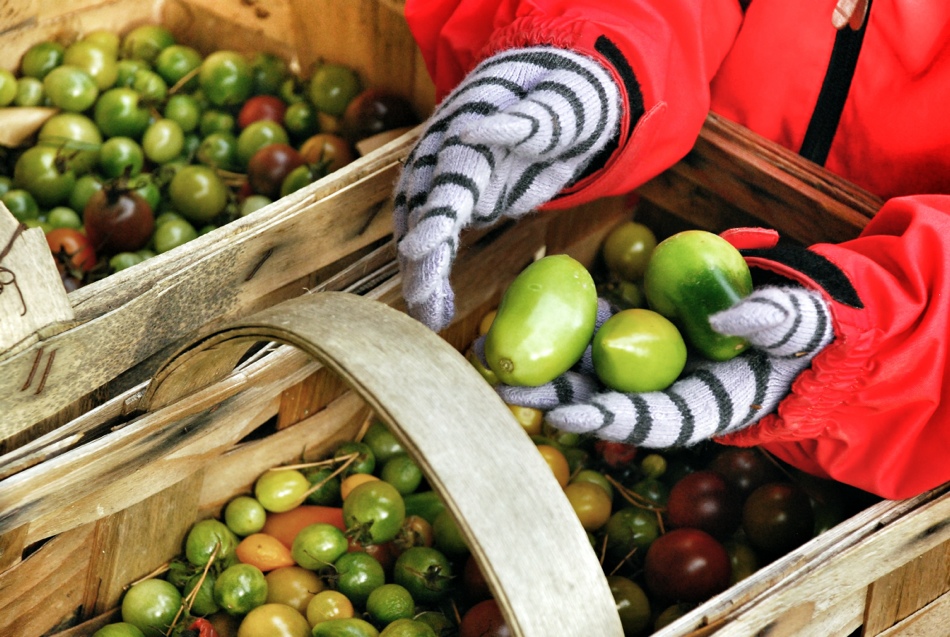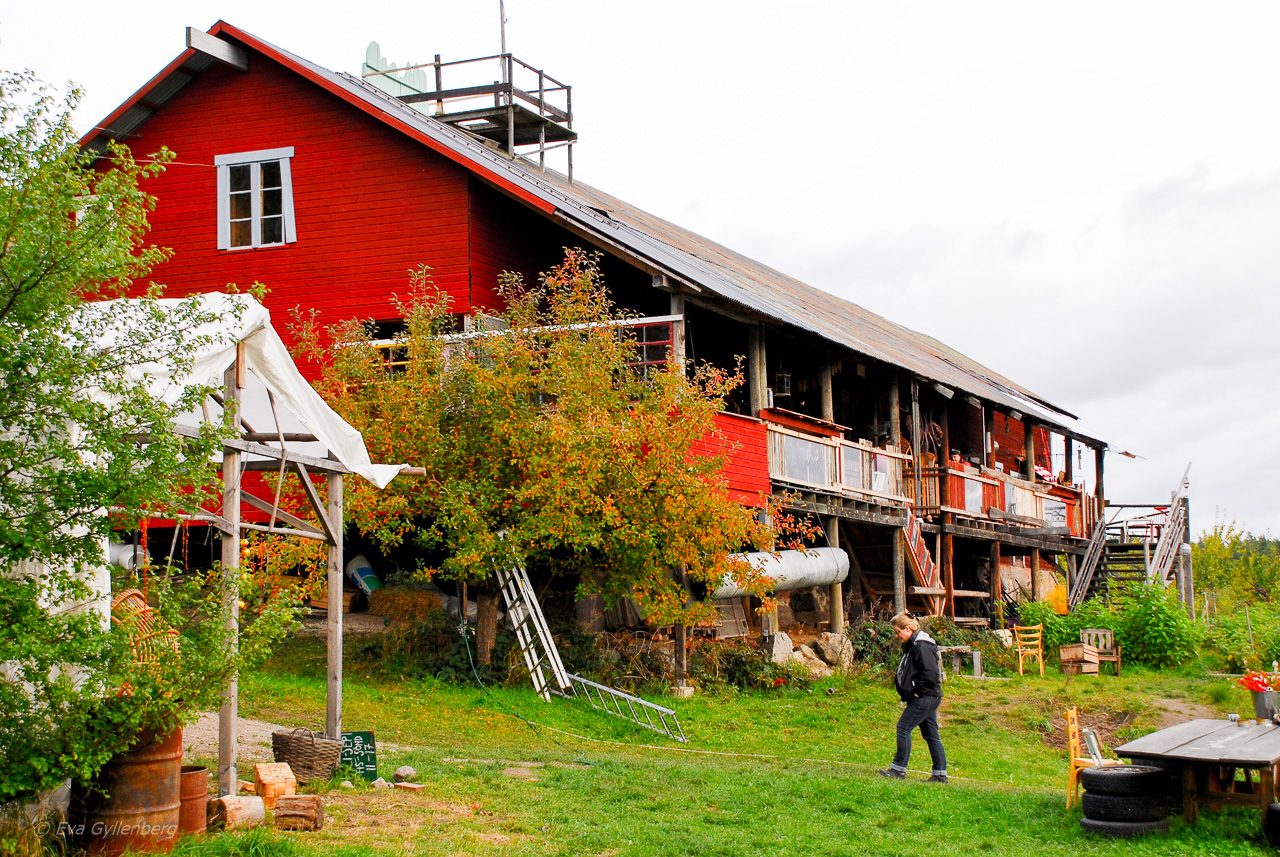 Café Hovgården
This summer we discovered Café Hovgården on Adelsö, a small and cozy country cafe in an old homestead. The cafe is right next to the world heritage Hovgården, which is Birka's royal court. Keep in mind that you have to take a car ferry from Ekerö/Munsö to get here, so you need to keep an eye on the time.
Café Hovgården
Homestead
178 92 Adelsö
Map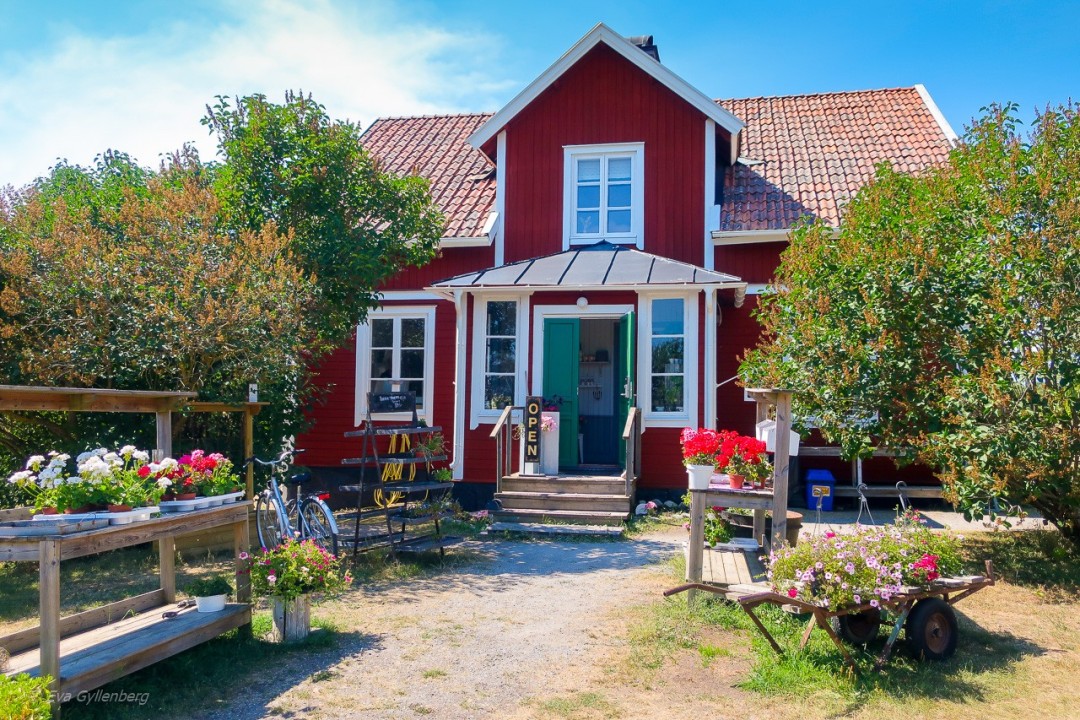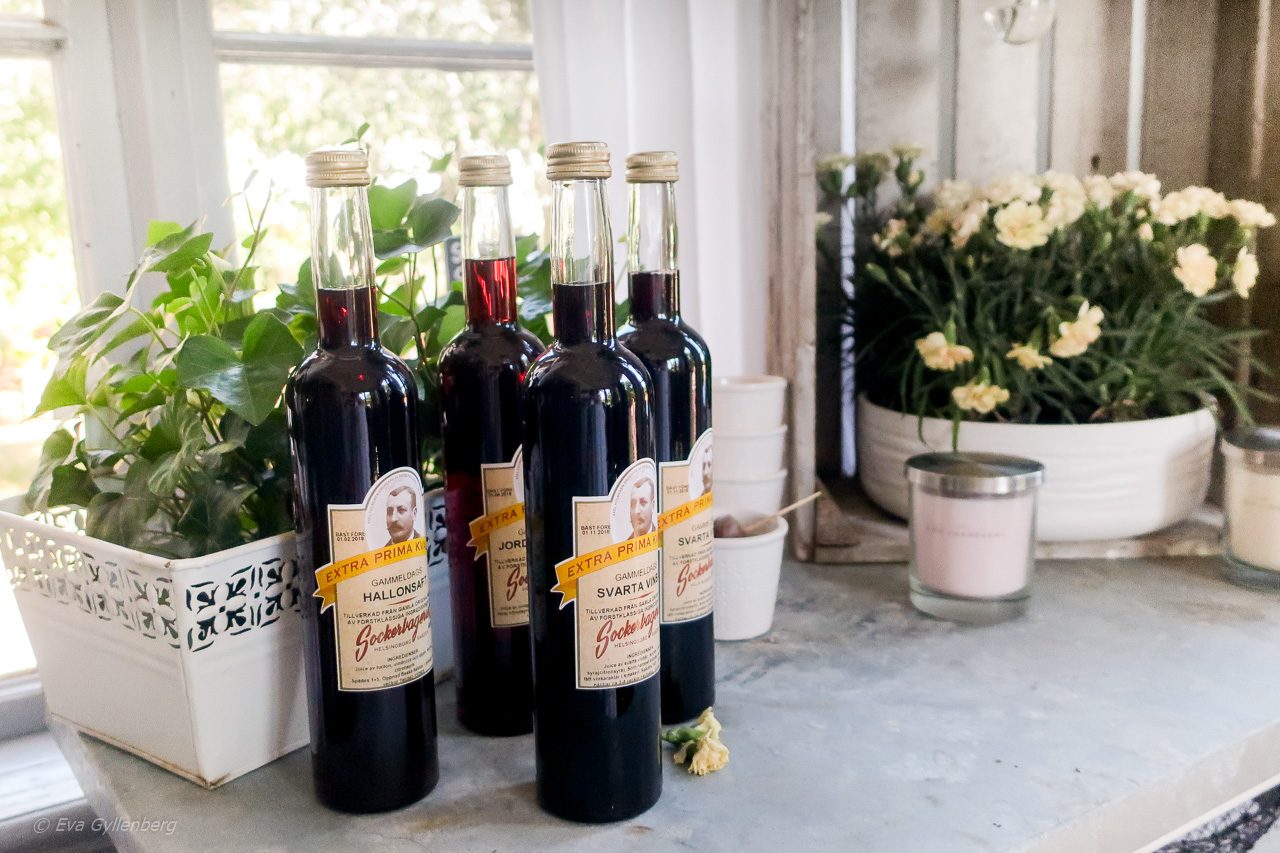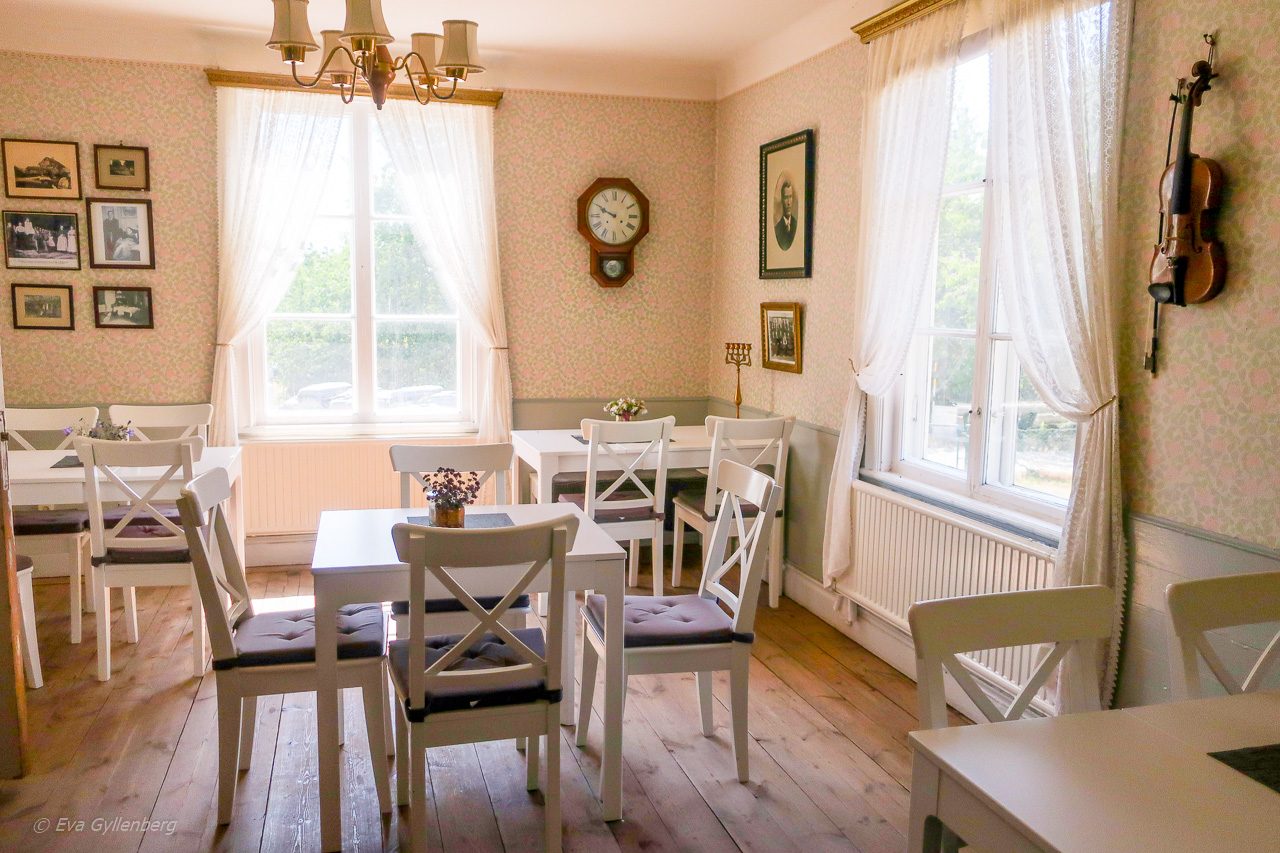 Do you have a cozy cafe that you usually go to outside of Stockholm?
Want to read more of my travel tips? do not forget to like Rucksack on Facebook!
Have you been here? What did you think of the destination?
Been there - didn't like it!
0
Not keen at all to go here!
0
Eva Gyllenberg
Travel blogger, gastronaut, photographer and family adventurer with over 55 countries in his luggage. Eva loves trips that include beautiful nature, hiking boots and well-cooked food. On the travel blog Rucksack she takes you to all corners of the world with the help of her inspiring pictures and texts.