The visit to Kristianstad was made in connection with a press trip with Visit Kristianstad, but all thoughts and opinions are, as usual, my own.
Actually, we were only going here to take some pictures on the beautiful beach, but our visit to Tvillingaboden south of Åhus not only gave us salty sea breezes, but also a lesson in Scanian fishing history and eel fishing.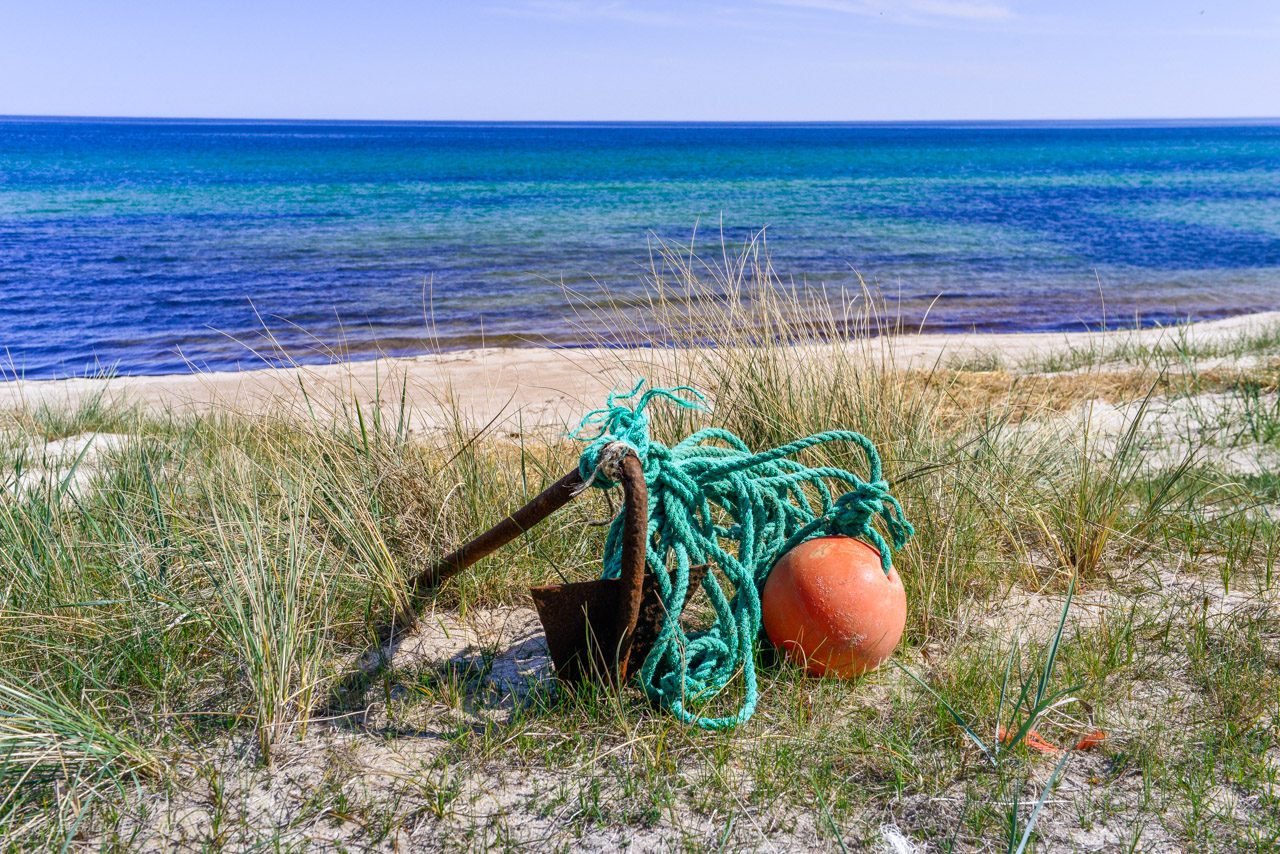 It really is such a perfect May day. The sea is almost completely still and the white beaches would fit in any charter brochure. No one would notice any difference if I happened to sneak a picture from Åhus into a report from Mallorca. Fine-grained, smooth and white sand is offered here next to a turquoise sea. The very image of a vacation. But at Tvillingaboden you don't have holidays. On the grass are the eels and the nets for inspection and repair. It is starting to be time to prepare for the start of this year's fishing at the end of July.
Ever since the Middle Ages, eel fishing has been part of the culture in Scania, but something has happened to the eel in the last 60 years. No one knows for sure why, but the eel population has decreased by more than 90%, according to the Nature Conservation Association. In order to protect the eel, it was therefore decided in 2007 to introduce a ban on fishing for eel in the sea throughout Sweden, except for a few fishermen who hold a special fishing permit. These fishermen may continue their fishing. However, no new eel fishing licenses will be issued and a license cannot be inherited. The eel fishery will slowly die out.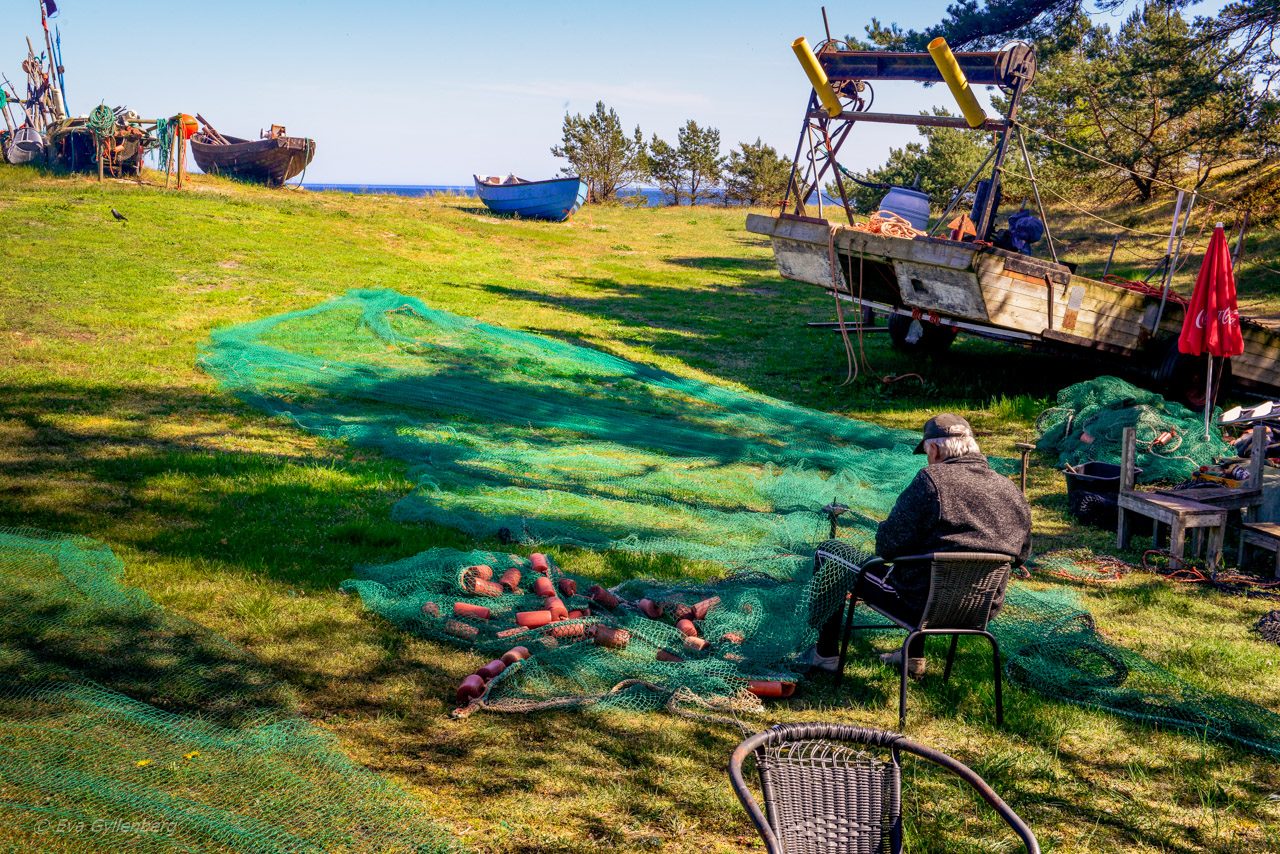 The eel is an extremely complex and secretive fish, about which science still knows very little. What is known for sure is that all eels in all of Europe are one and the same eel genus and all the eels are born and die in the Sargasso Sea, just south of Bermuda. 800 miles from the coast of Sweden.
An eel's life begins as a small glass eel. Only a few centimeters long, it travels towards Europe with the help of the Gulf Stream. It is believed that it takes 1-3 years before the eel reaches the European coastline. From here the eel then spreads and only about 5% of all eel fry reach the Baltic Sea. The eel grows in fresh and brackish water and when it is somewhere between 7-20 years old, the eel migrates back to the Sargasso Sea again. To a place the eel hasn't visited since it was a tiny rum grain. Here the eel spawns, reproduces and dies. The eels that pass the Skåne coast are therefore on their way back to the Sargasso Sea, on their last journey across the Atlantic.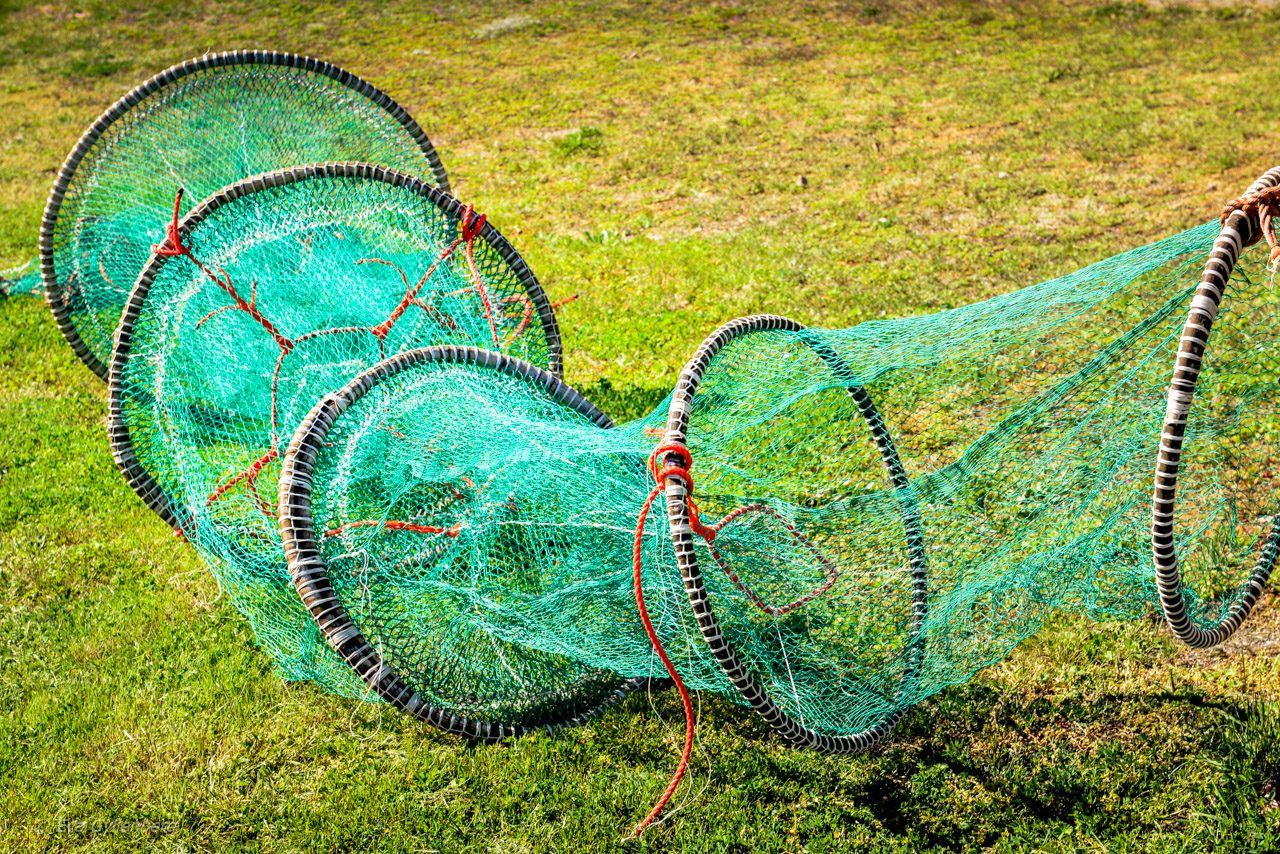 A lot has happened in Sweden in the last 60 years. Hydroelectric plants have been built in rivers where the eel used to migrate. The Baltic Sea has become more polluted. The cormorant population has grown and there is a large illegal eel fishery. There is probably not a single factor that can be blamed for the reduced eel population. But the fact remains. Something must be done.
Today, efforts are being made to save the eel by planting out imported glass eels, trying to get the hydropower plants to put in special protections to help the eel pass and to reduce illegal fishing through monitoring by drones, among other things. But it takes a lot of effort – not just in Sweden, but in the whole of Europe.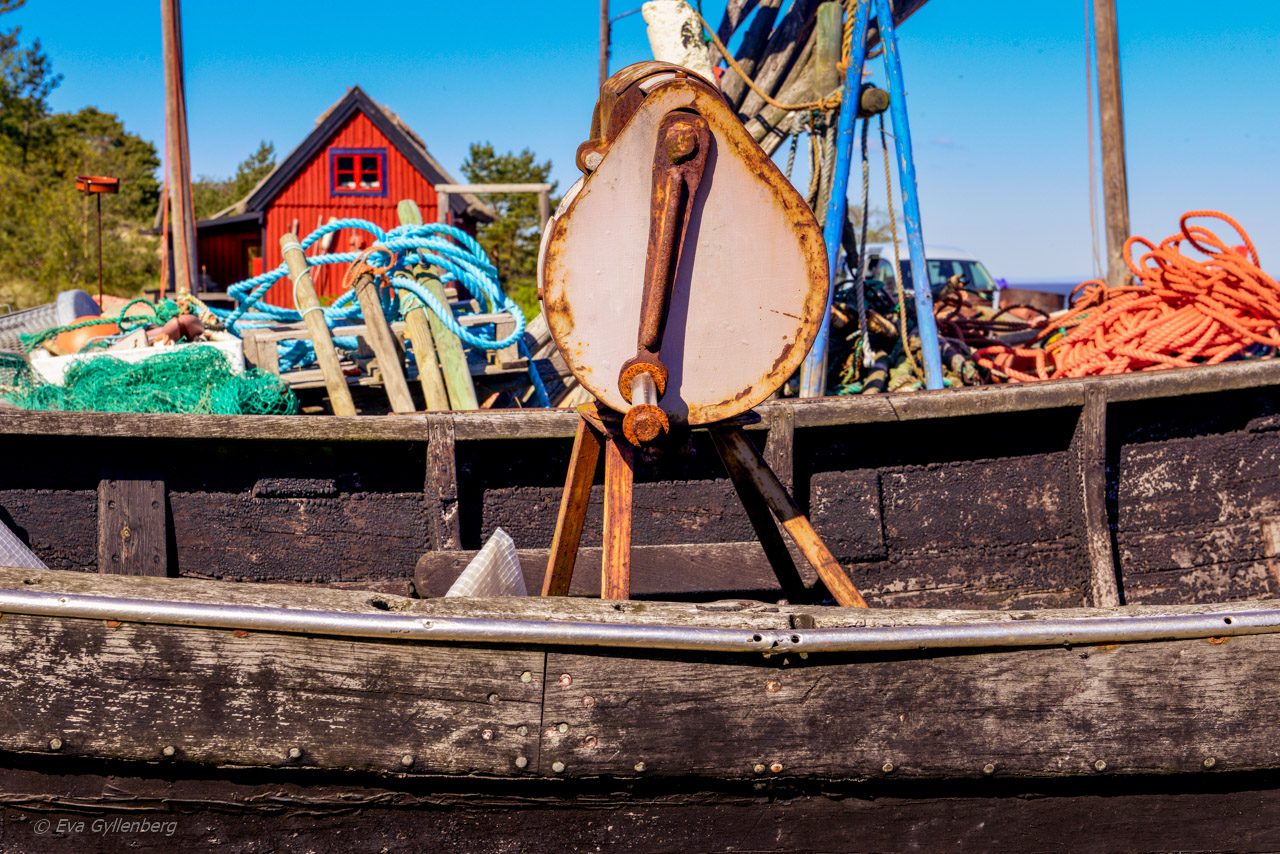 In August, the Ålagilles start as usual along Scania's coast. People gather here at glorious Hånsa and Maria at Tvillingaboden and eat eel and sing and laugh. The Ålagilles here are very popular and full of celebrities, in fact even the king has been a guest here.
I hope and wish with all my heart that in a few years I can come back here to Tvillingaboden on ålagille to a situation where all measures and restrictions to save the eel have borne fruit and the eel population is on the way back. Because the eel is not only a mythical and secret fish that we need to learn more about, it is also part of our cultural heritage that is worth preserving.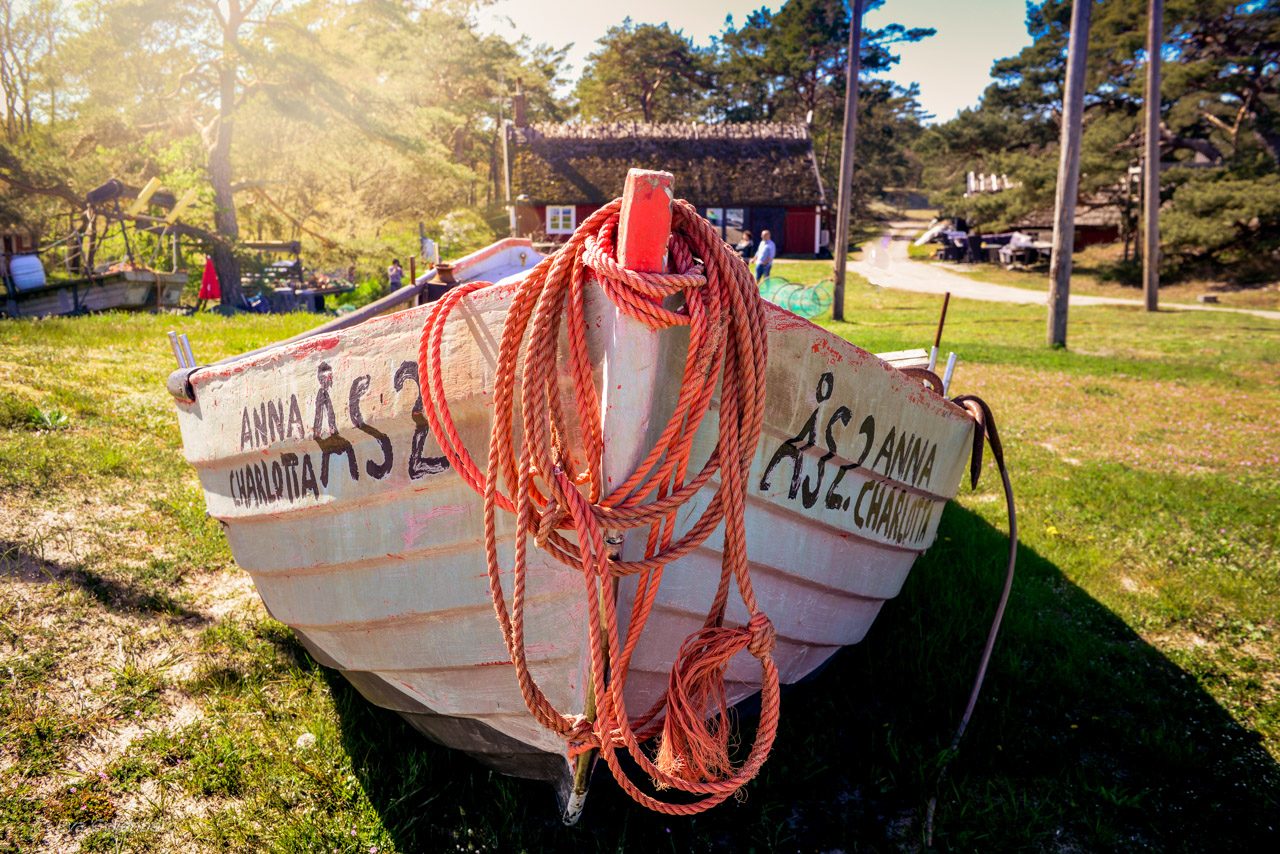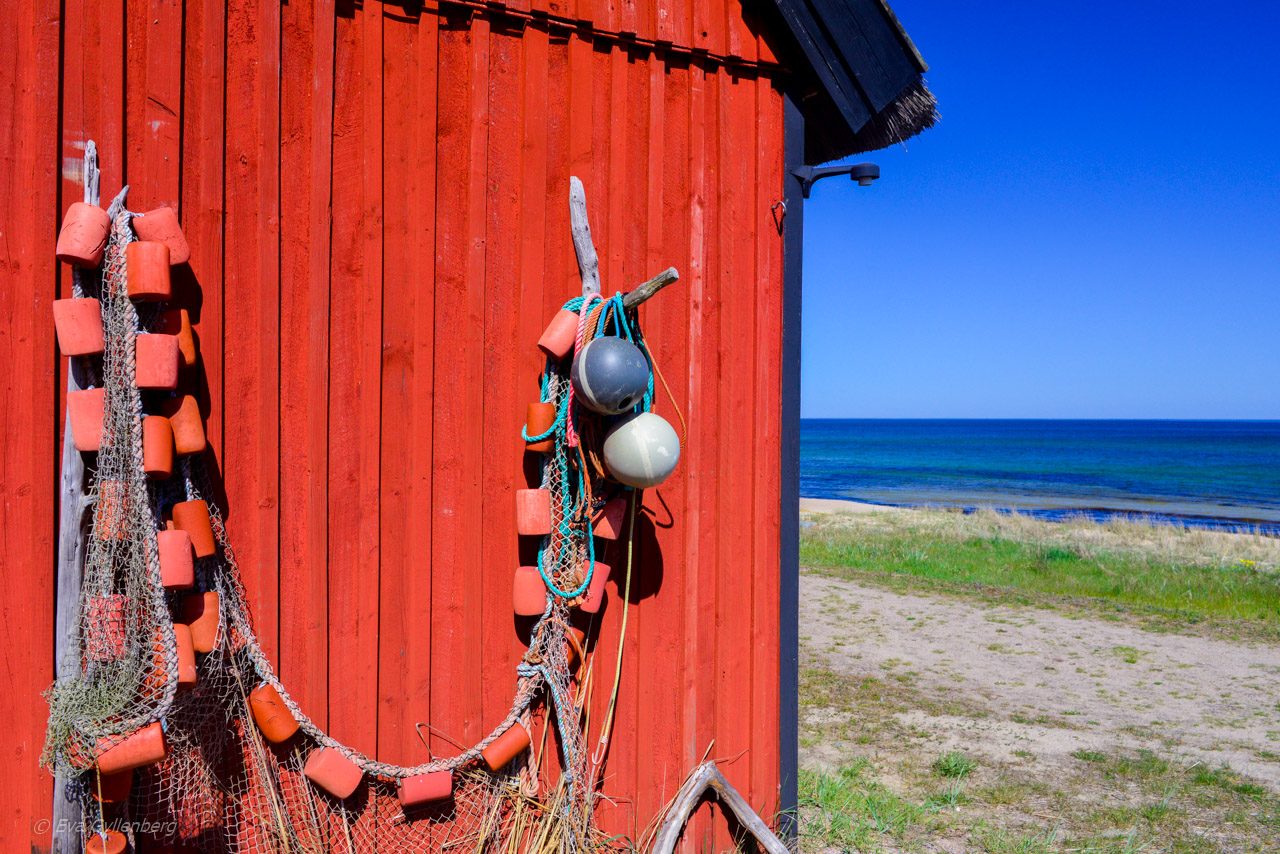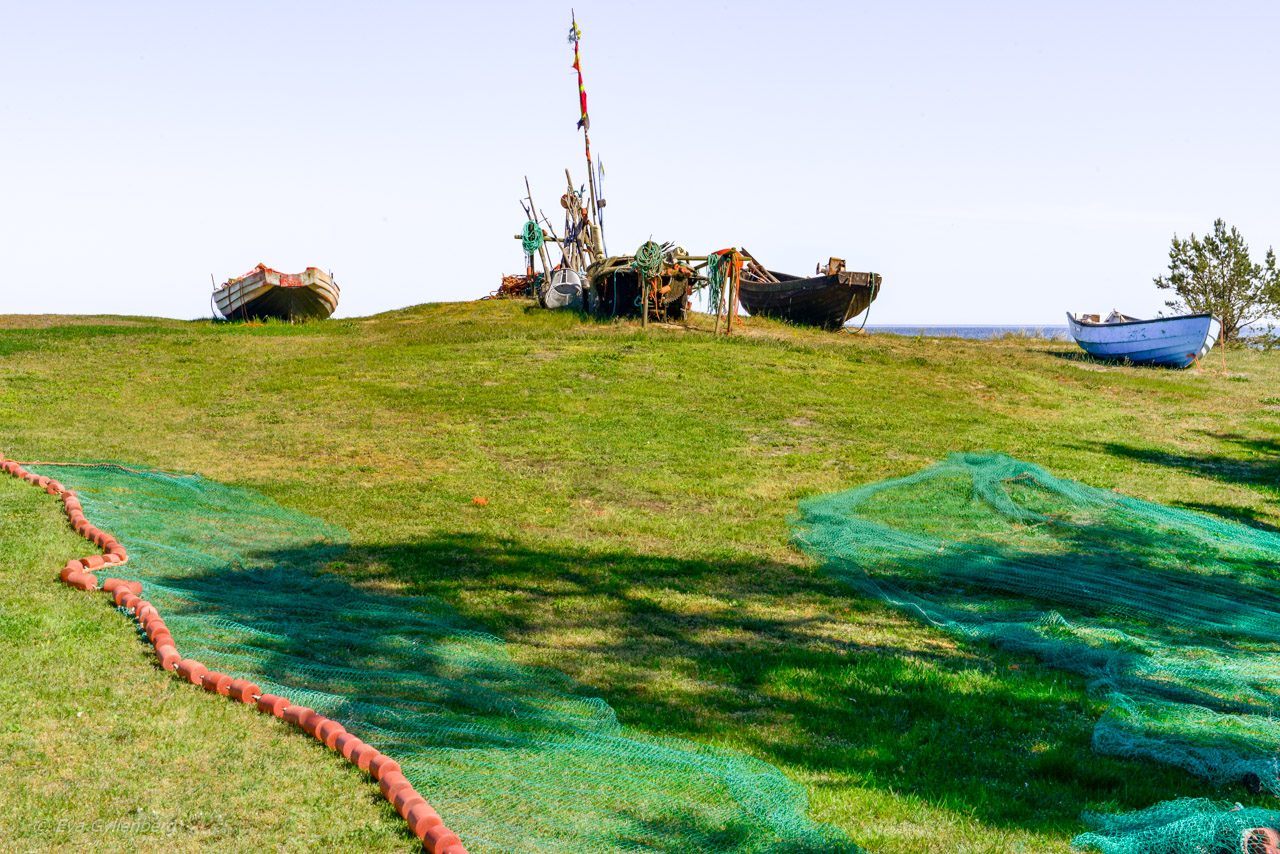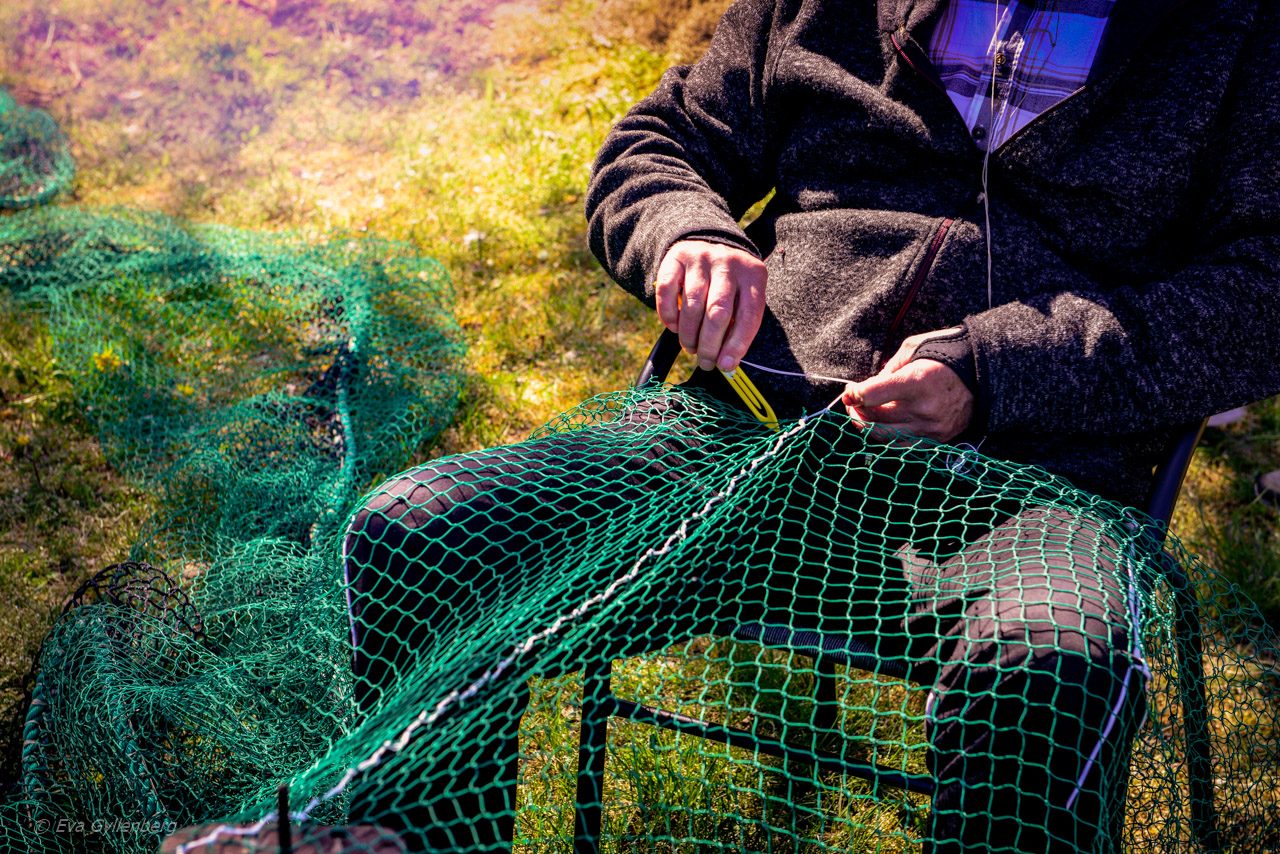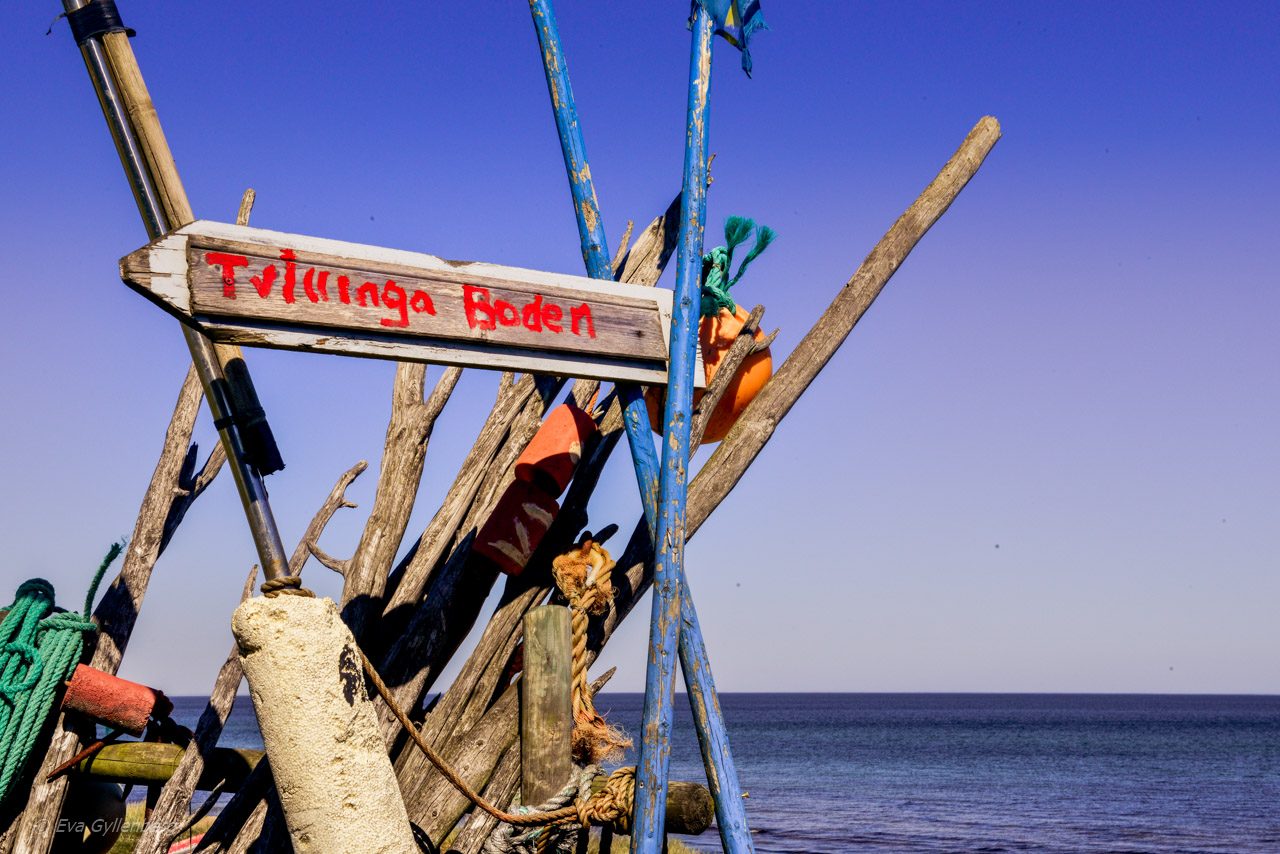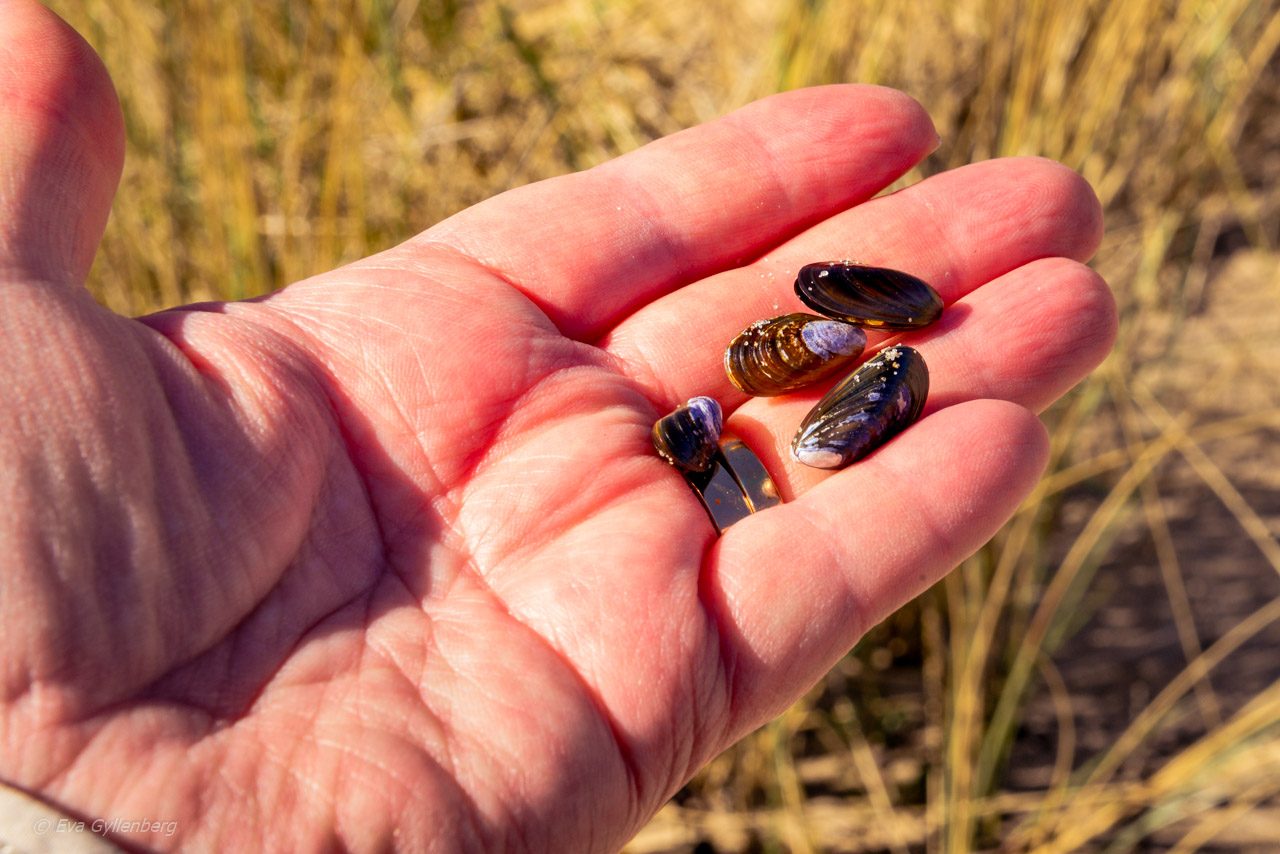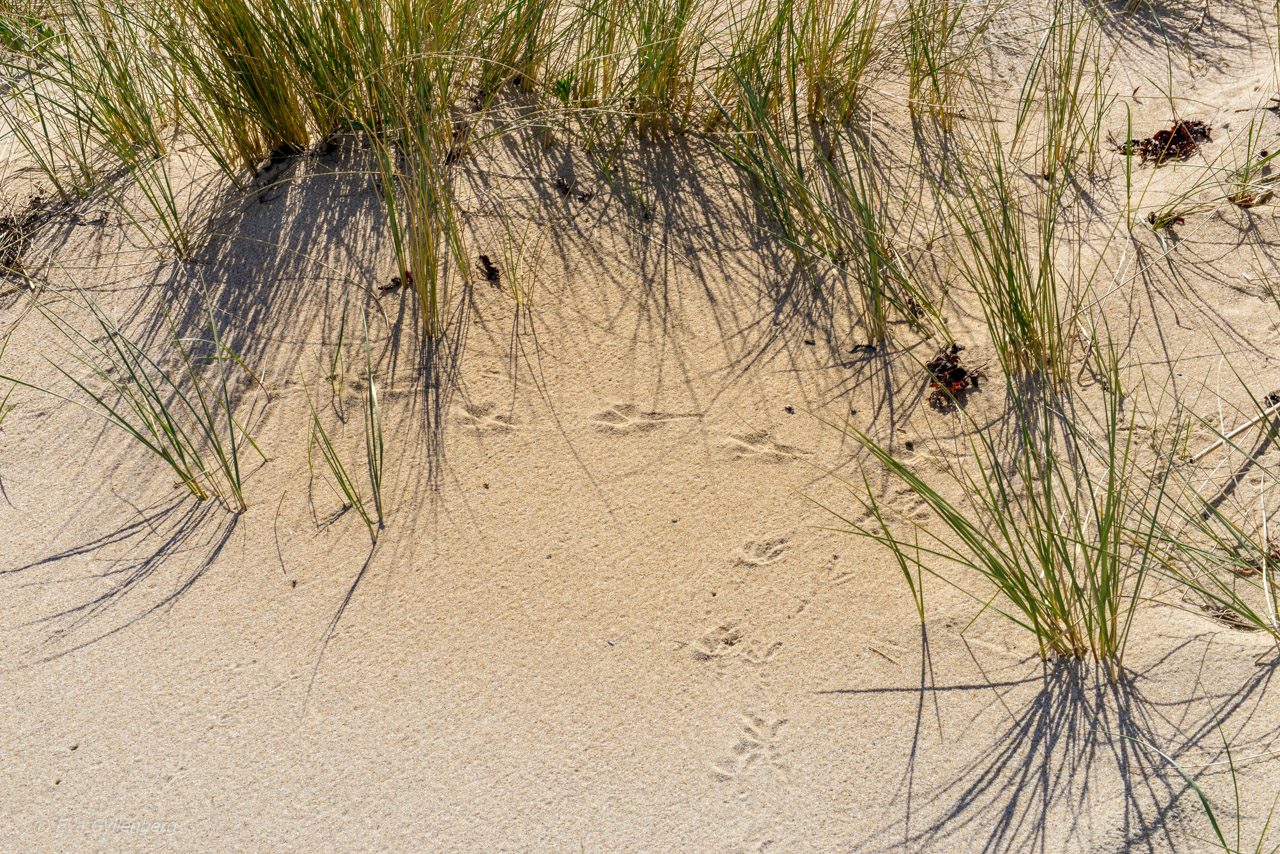 Want to read more of my travel tips? do not forget to like Rucksack on Facebook!
Do you want to read more from Skåne?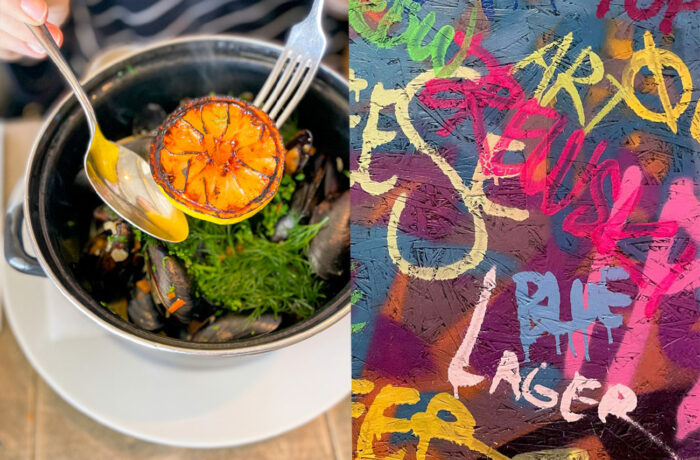 Helsingborg is one of Sweden's most pub-dense cities and the city has plenty of really good…
23 October 2022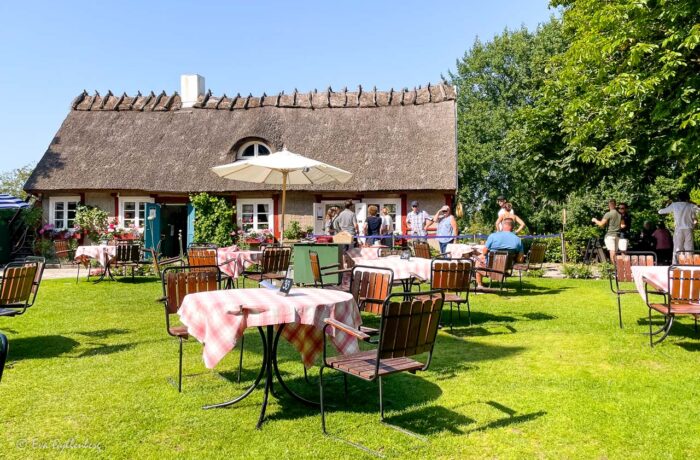 Among Skåne's rape fields and beech forests, you will find lots of cozy cafes, ice cream kiosks and lunch spots.…
June 25th, 2022
Kullaberg's northern coast is Kullahalvöns dramatic side. Here you are met by steep cliffs and…
September 11