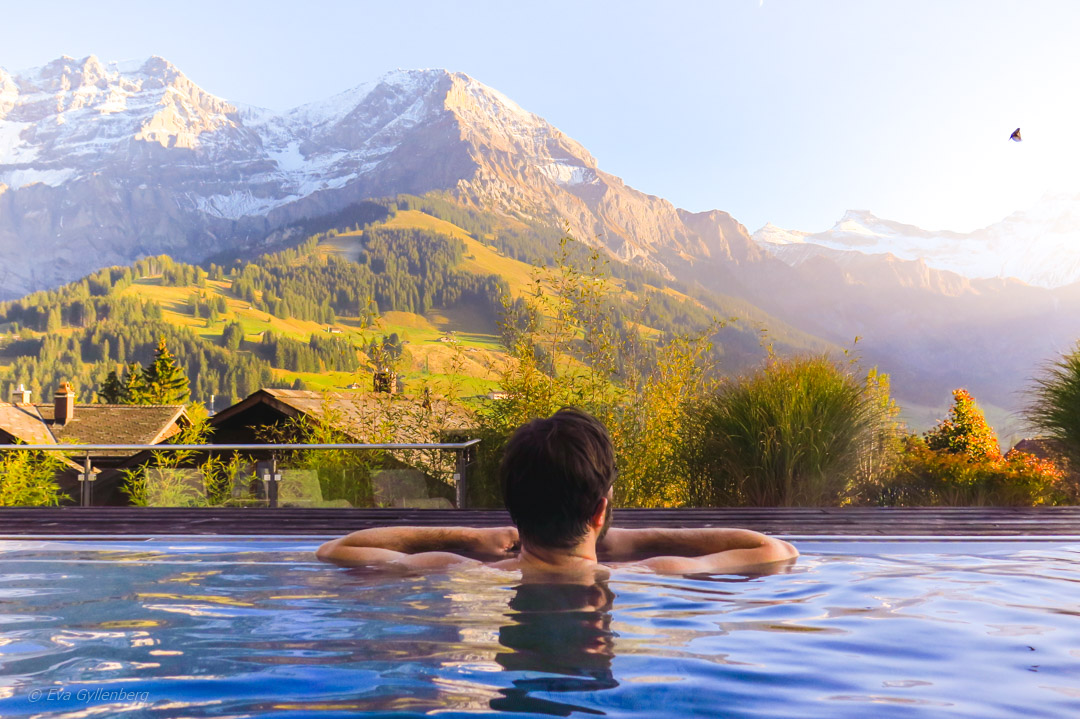 Sometimes you find hotels that are real gems. The kind of hotels that can turn a mediocre destination into a paradise, where you find yourself planning to come back even before you leave. Such places where you find excuses not to have to leave the hotel. Here are five excuses NOT to be adventurous on vacation, for once.
Hotel Backstage – Zermatt, Switzerland
With rooms that can make those interested in architecture drool and a spa that is the craziest thing you've ever been to Hotel Backstage a real destination within the destination. Surrounded by the well-known profile of the Matterhorn, you stay here in rooms where the bedroom is placed on top of the bathroom – and the shower is placed above the bed. Velvet, plush and feathers and a thoughtful touch to everything. Nothing is as you expected. Not even their outdoor spa. By going through the "creation story" in various small houses and pools, you end up in a warm and comfortable whirlpool.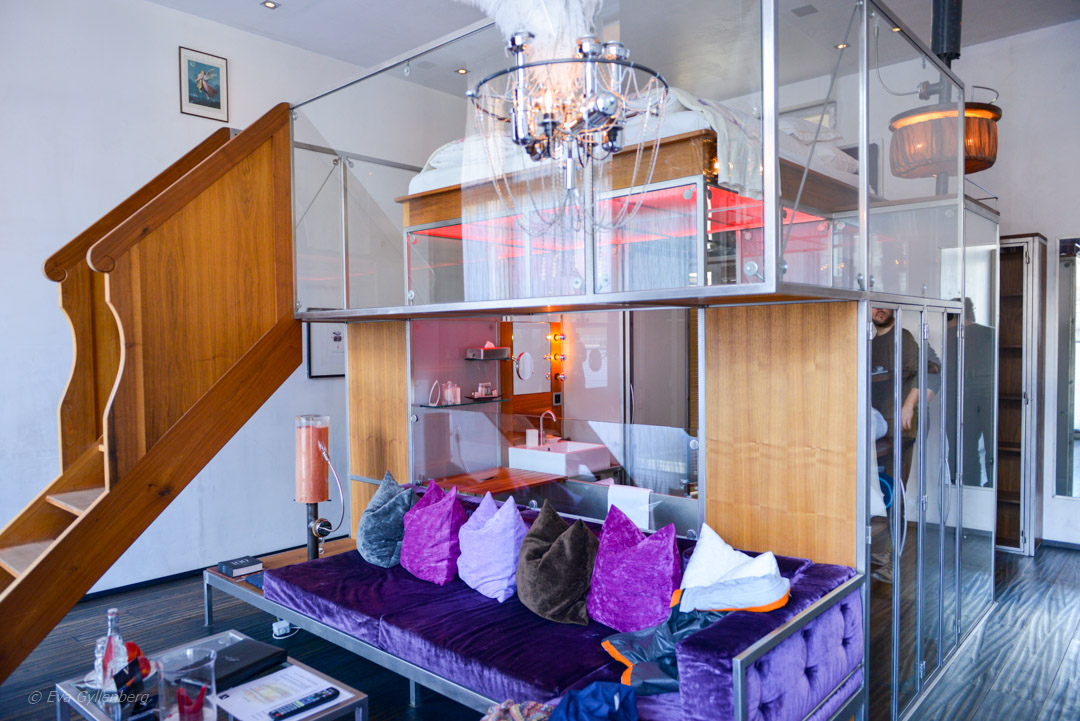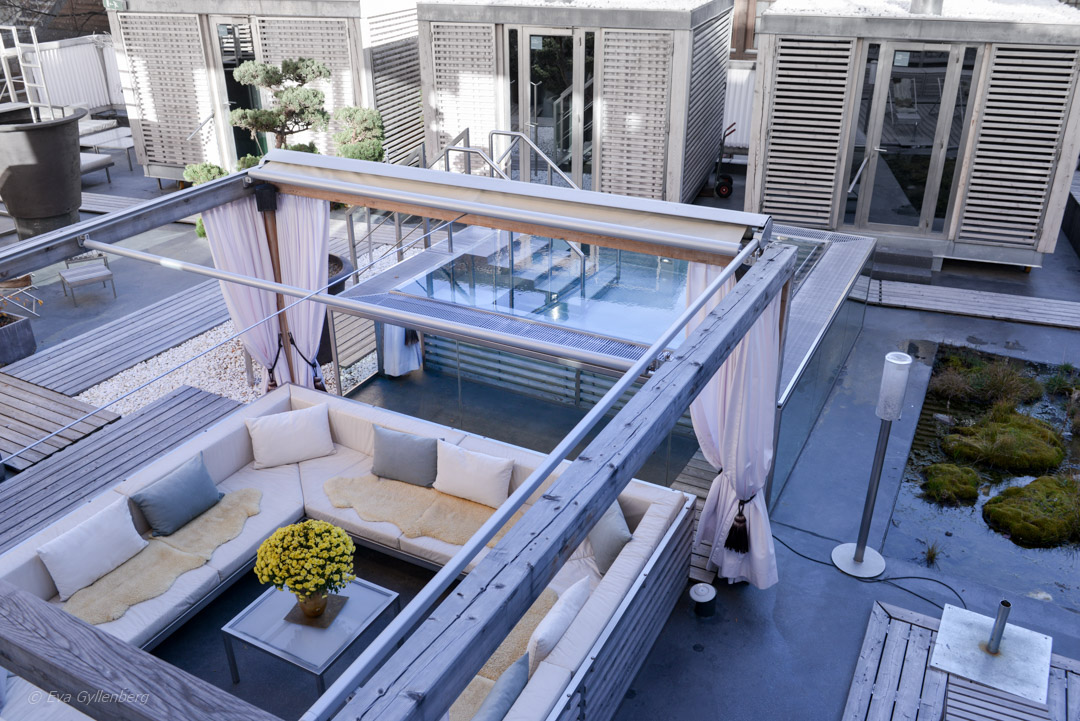 Tanque Verde – Tucson, Arizona, USA
Yiiiihaaaaa! On Green tank do you live ranch life on a big dude ranch - with all-inclusive on all activities and food. Rise early and horse riding, hiking, fishing and even more riding. For the children, there is a children's program for the whole day, where you learn to ride and take care of your horses. And when in the afternoon in the 40-degree heat you need to rest, just settle down by the beautiful pool with a cactus margarita.
Read more in my post Ranch Adventures at Tanque Verde Ranch in Arizona.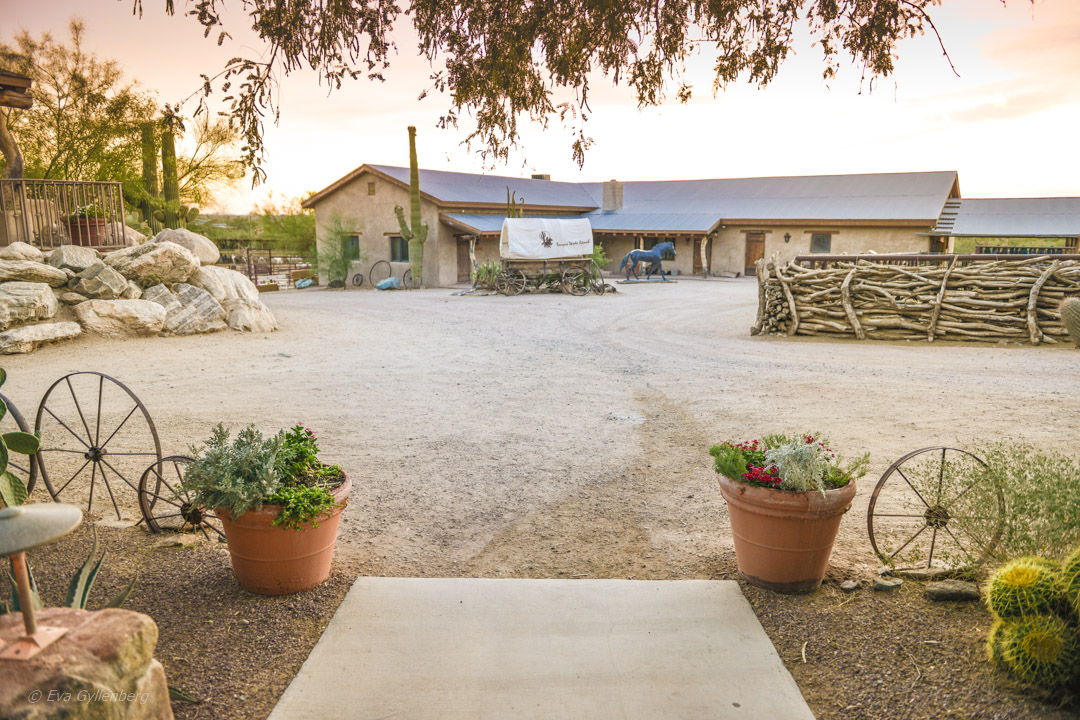 The Cambrian – Adelboden, Switzerland
With the world's most beautiful infinity pool and with decor and a view that is not to be missed, is The Cambrian a great place whether you like skiing or hiking. With a large and steaming hot outdoor pool surrounded by snow-capped mountains, you'll never want to leave. The only reason you want to go home is because Switzerland is digging a hole in your wallet...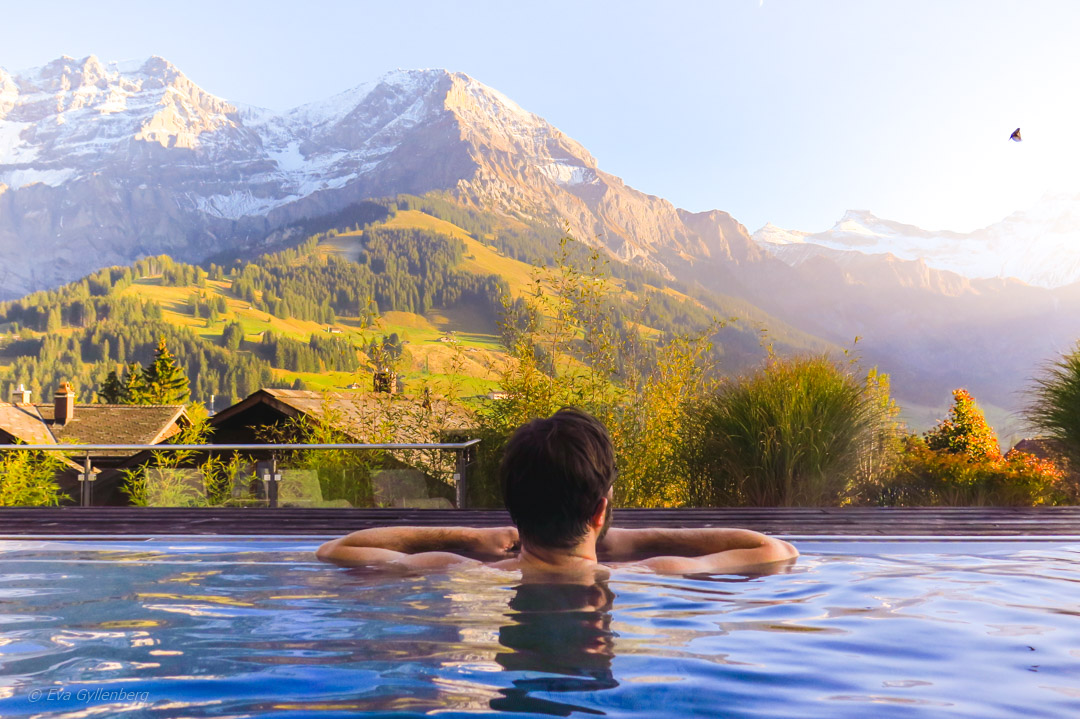 Fitzroy Island – Queensland, Australia
In the middle of the great barrier reef, on a green little atoll surrounded by palm trees, lies Fitzroy island. Not the smallest island on the barrier reef, but not the largest either. Here you can even hike to different beaches and to viewpoints. Eat seafood, play Robinson Crusoe in the jungle or look for sea turtles - this is a wonderful place to be.
Read more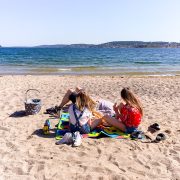 Read more in my post Fitzroy Island – Paradise Island on the Great Barrier Reef.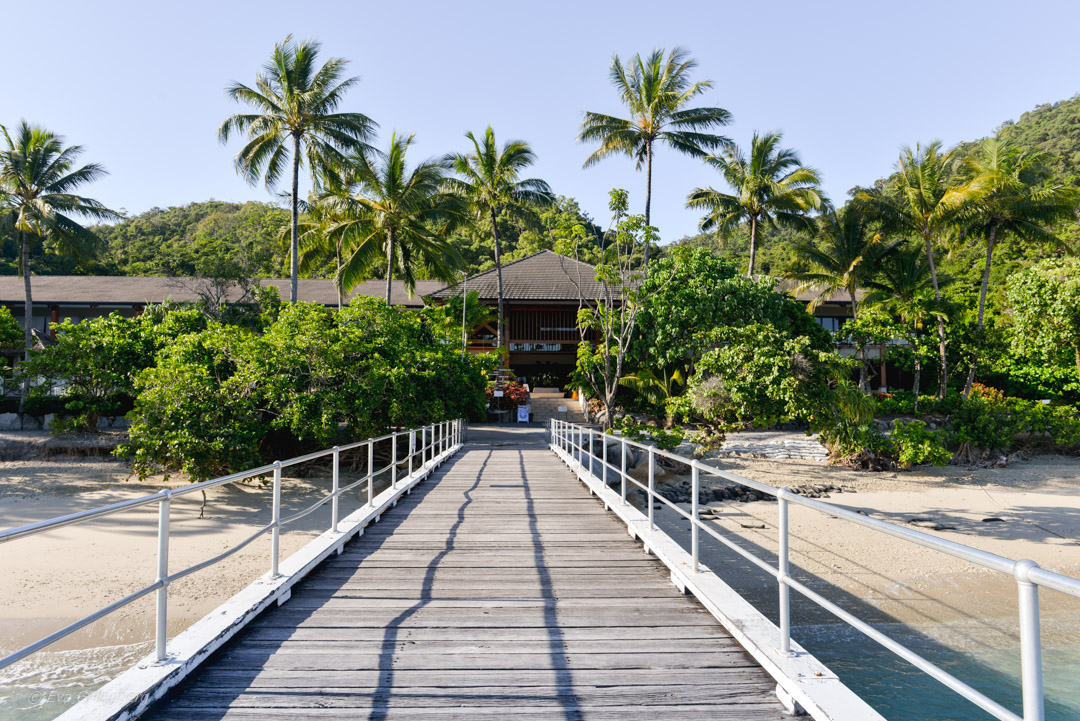 Cape Nidhra – Hua Hin, Thailand
In the middle of the hustle and bustle of the big city of Hua Hin, lies an oasis of calm. On Cape Nidhra ALL rooms have their own large pool on the balcony (!), so it's never crowded at the regular pool. If you get tired of the pool, the sea is right at your feet. If you even dare to leave the kingdom of heaven on your balcony.
Read more in my post Hotel Review: Cape Nidhra, Hua Hin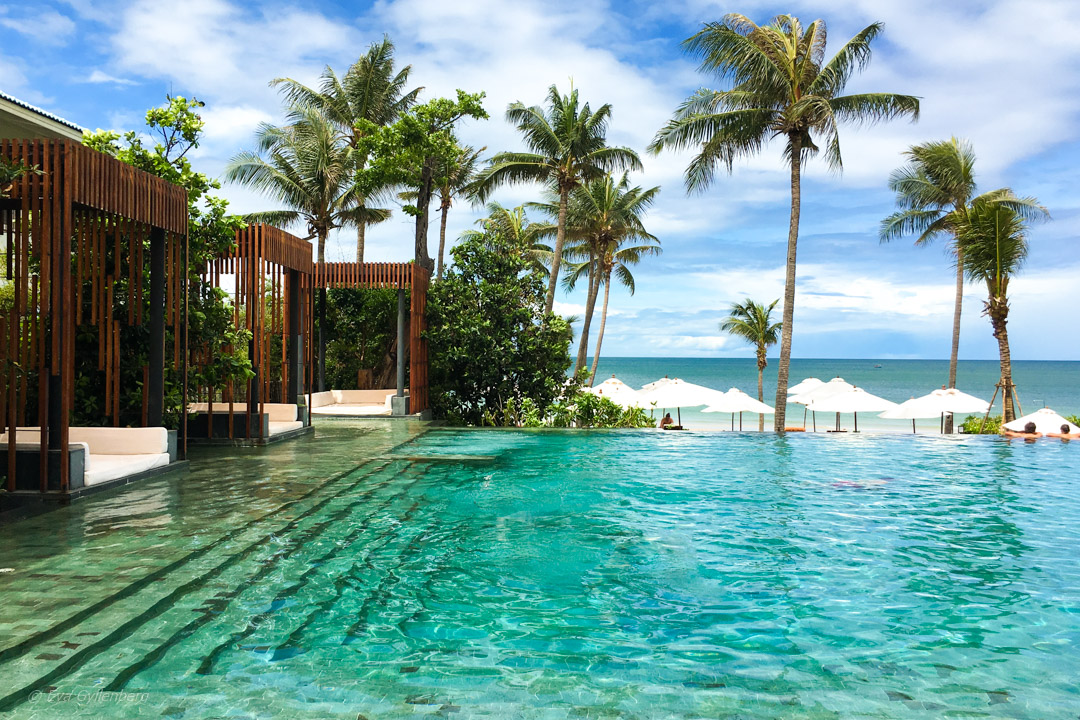 Travelers' Map is loading ...
If you see this after your page is loaded completely, leafletJS files are missing.
Have you been here? What did you think of the destination?
Been there - didn't like it!
0
Not keen at all to go here!
0
Eva Gyllenberg
Travel blogger, gastronaut, photographer and family adventurer with over 55 countries in his luggage. Eva loves trips that include beautiful nature, hiking boots and well-cooked food. On the travel blog Rucksack she takes you to all corners of the world with the help of her inspiring pictures and texts.