When I was younger, hotel rooms were somewhat unnecessary and expensive. The hours spent in the room per day could be counted on one hand and I never paid for hotel breakfast. Nowadays, the hotels are part of the experience and sometimes what I can remember most about a trip. If you're looking for an out-of-the-ordinary hotel experience, I've rounded up five of my favorites from around the world. From castle to hut, from monastery to train carriage. Out of order. Just a lovely list of favourites.
Pousada do Crato – Mosteiro da Flor da Rosa, Portugal
MONASTERY DWELLING
In the middle of the wonderful food region of Alentejo, close to the border with Spain, is the old monastery Santa Maria de Flor da Rosa. During the 14th century a very simple farm for the monks who lived here, nowadays a 5-star luxury hotel. But this place is far from completely renovated. How often have you walked through a crypt of marble chests to get to reception? Thought so.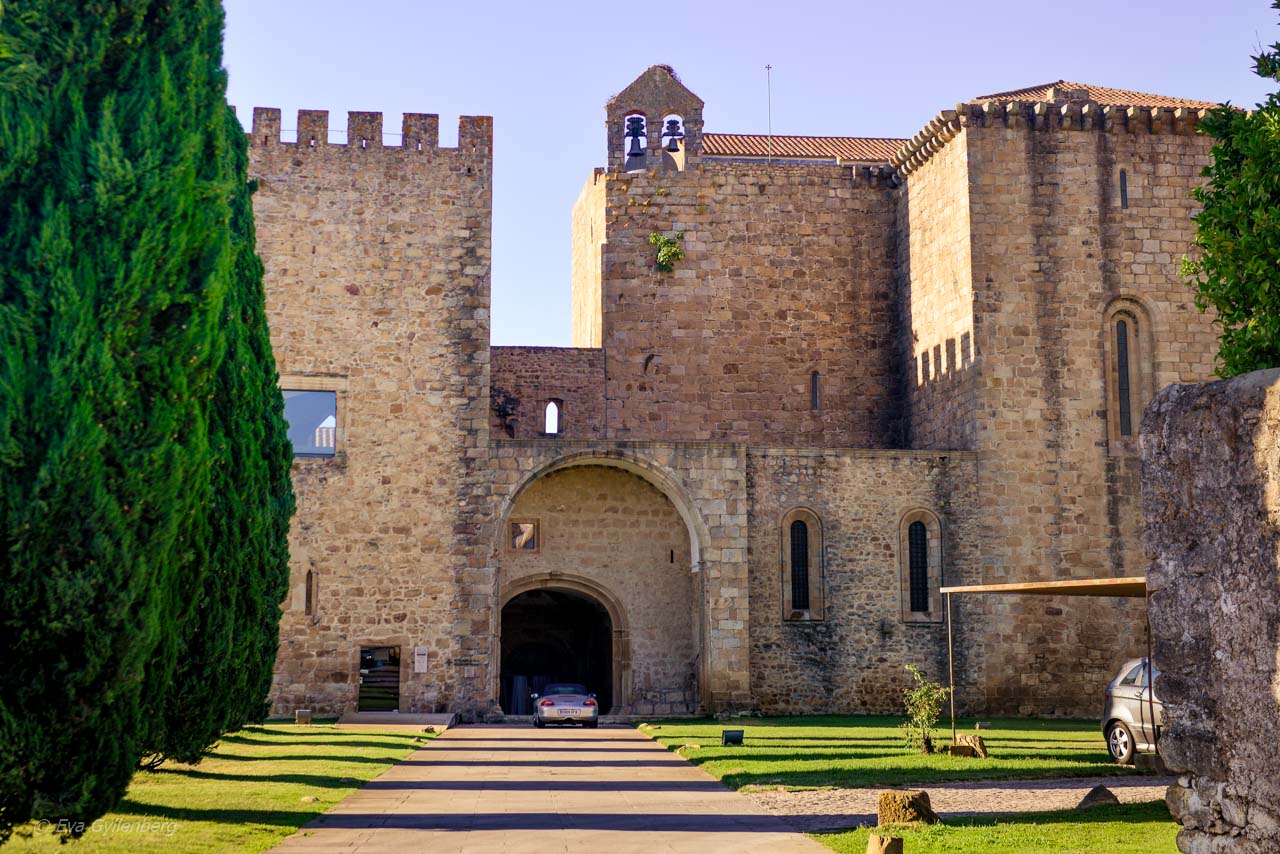 In addition to a good restaurant, a large outdoor pool with a sun deck and nice rooms with old stone walls and high ceilings. here is an incredibly beautiful bar in the monks' former mess hall. Everything is peaceful, sometimes a little ghostly, but always tasteful. If you want to stay in historic and unique hotels in Portugal - stay at inns.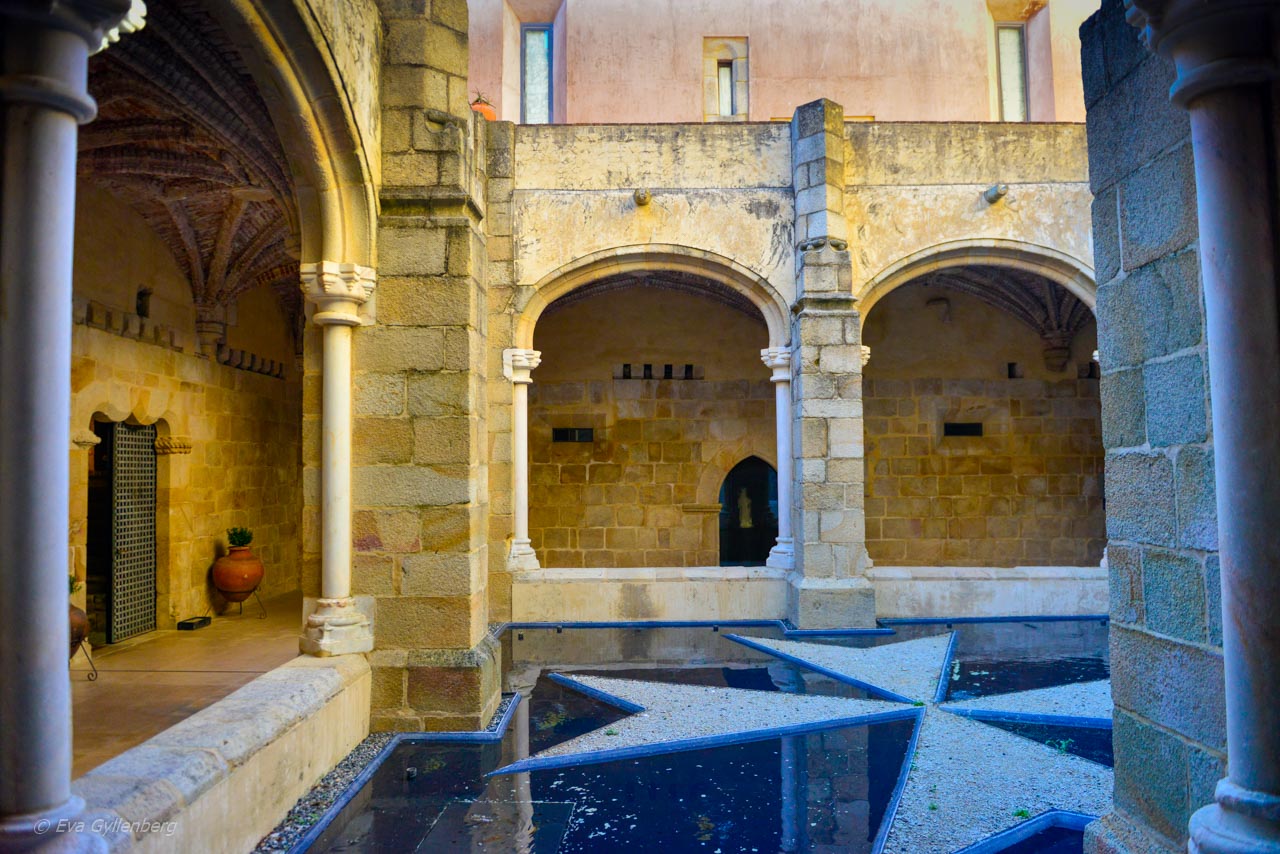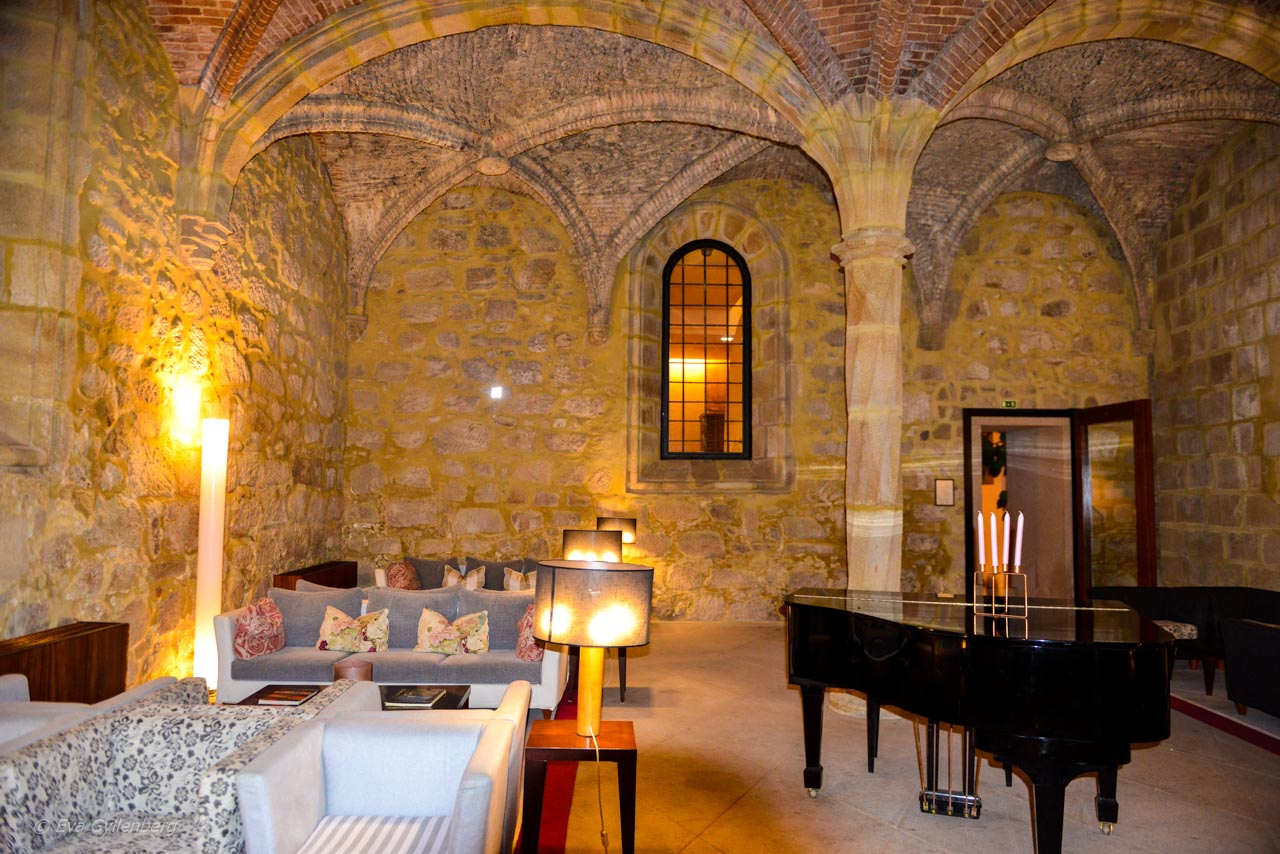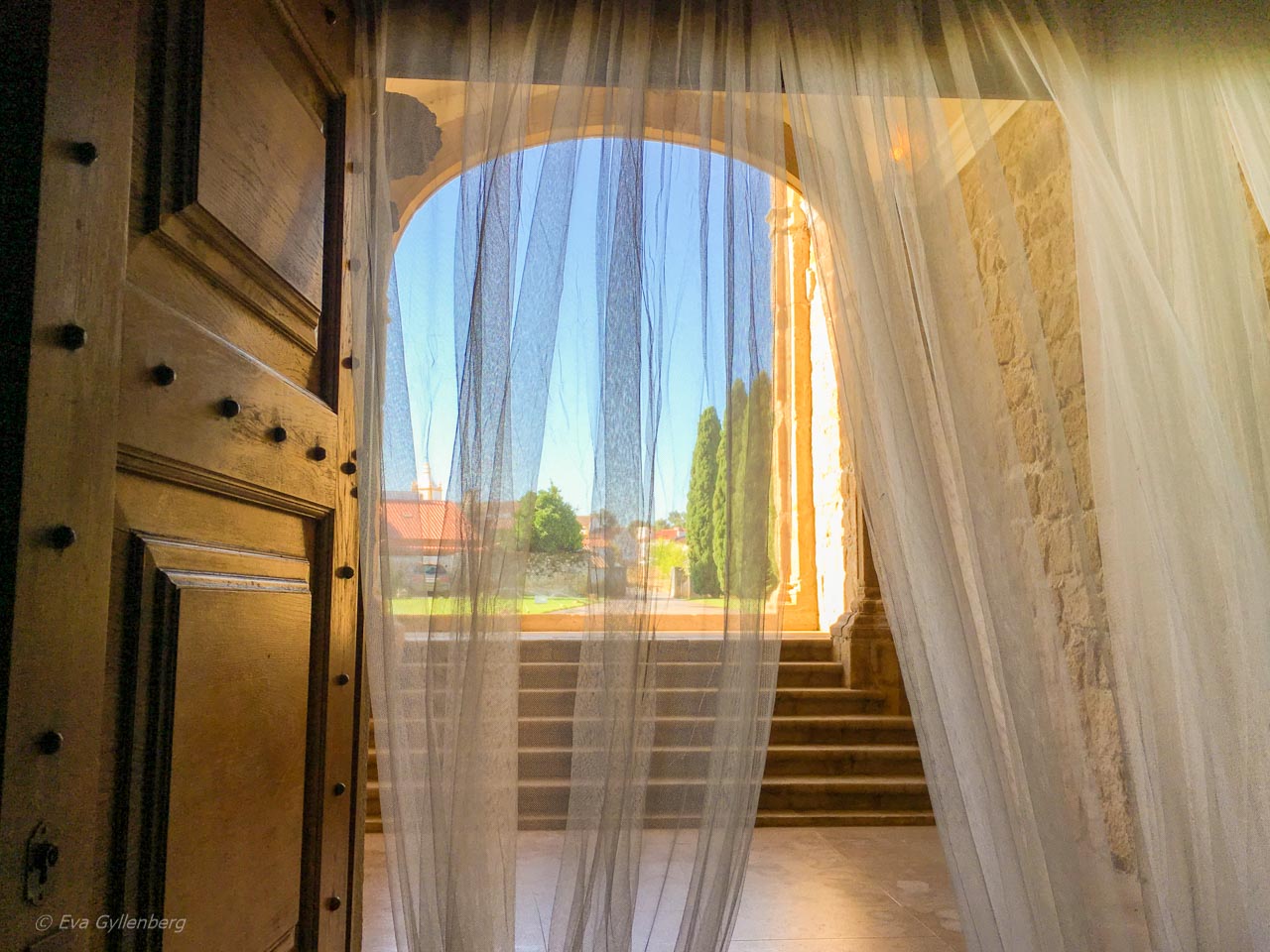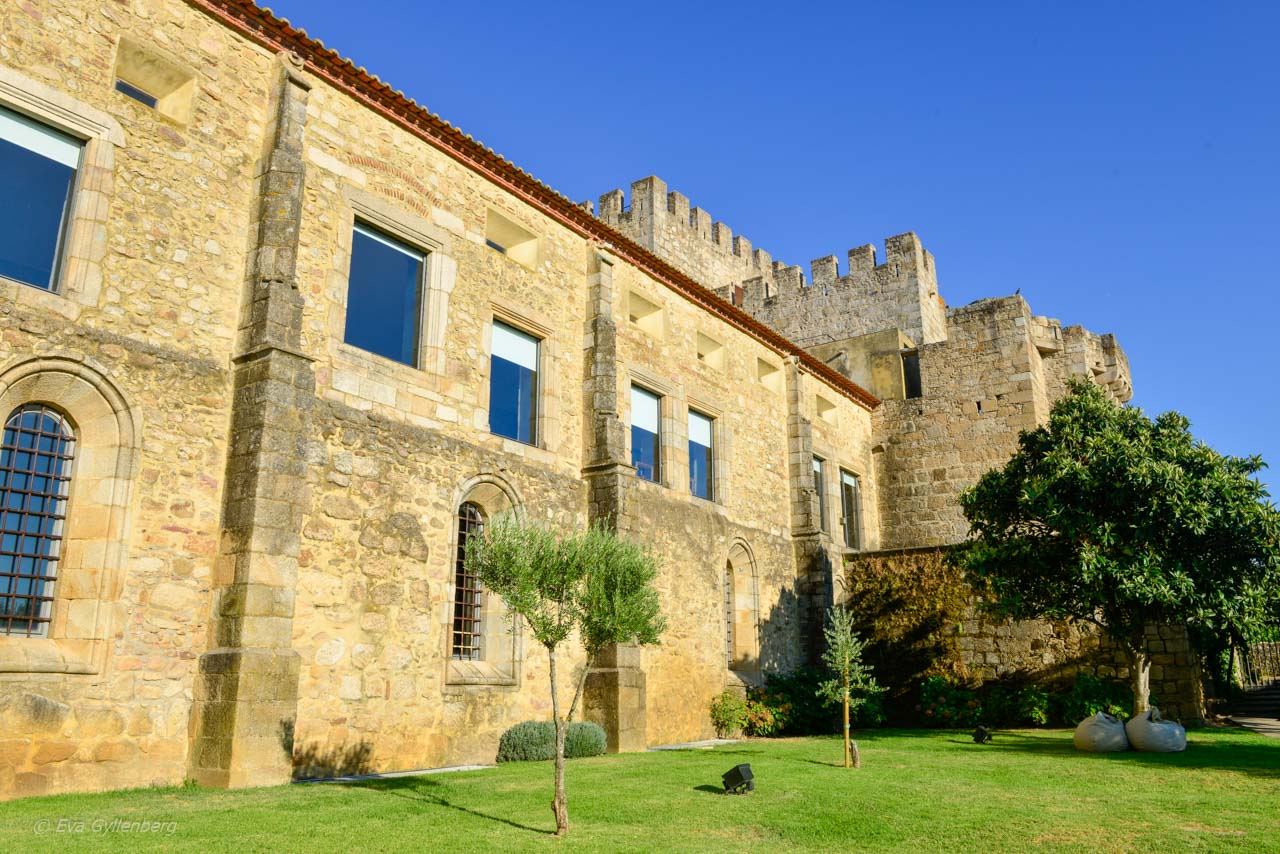 ---
Undara Experience - Undara, Australia
LIVE IN OLD TRAIN CARS
In the outback of Queensland, west of Cairns in Australia, is one of the craziest facilities I've ever stayed at. In Undara, a hotel complex with a large outdoor restaurant has been created from old train carriages. There are plenty of lovely hiking trails here, but the big attraction is the gigantic lava cave that hides under the earth's crust.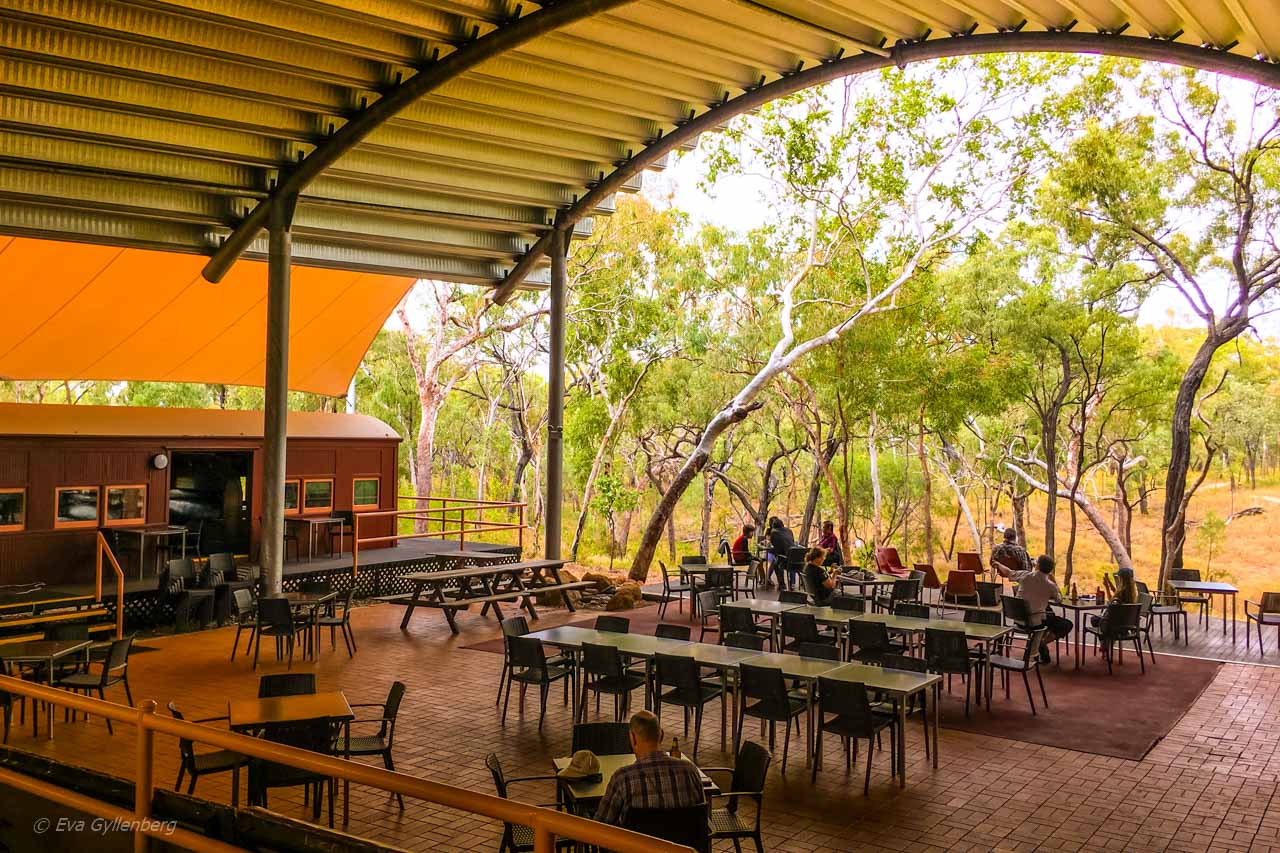 In the evenings, bonfires are lit in the dark night and the entire facility's visitors gather for a good laugh at quiz nights and for a dinner with bbq and a cold beer. Everyone hangs out with everyone and it's hard not to have a great experience here. Breakfast is cooked over an open fire in the outback, with scurrying wallabies and hungry kookaburras as spectators. Read more about my stay in Undara here.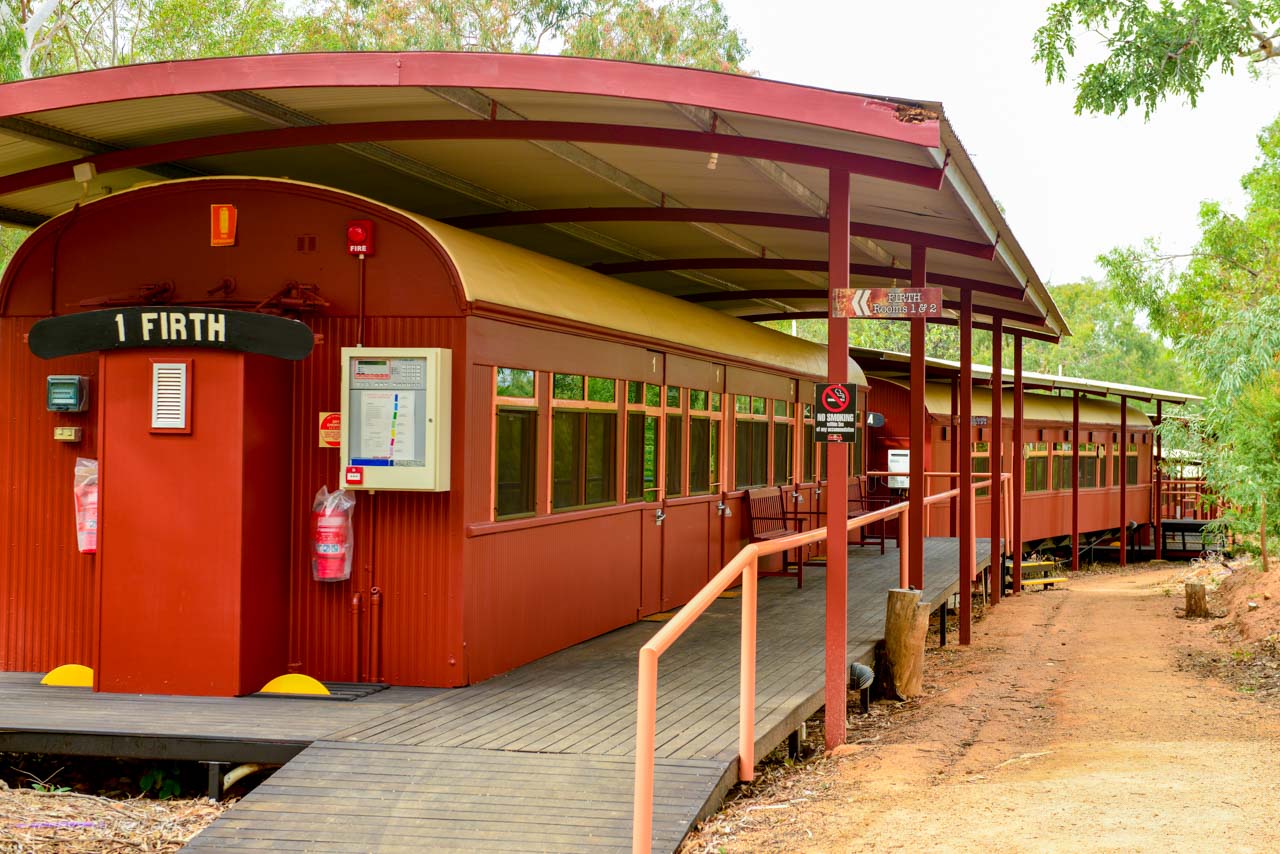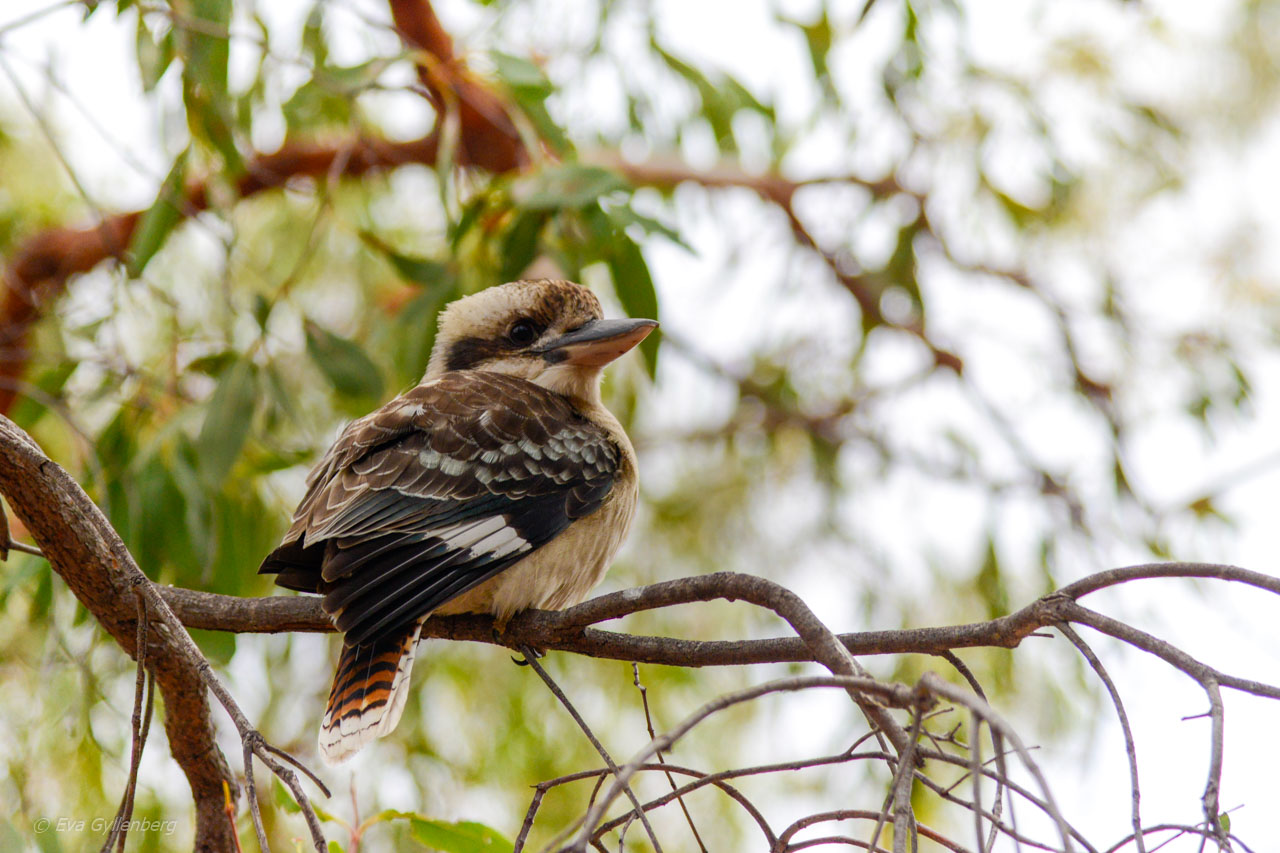 Cocoon Meetings – Borråkra, Sweden
COCOONING
In the beautiful Scanian countryside in the middle of cow pastures, spruce plantations and rape fields, lie charming Cocoon Meetings. Here you will find peace among strolling pheasants and curious lambs. A place to enjoy both the surrounding environment and the restaurant's well-prepared and beautiful meals.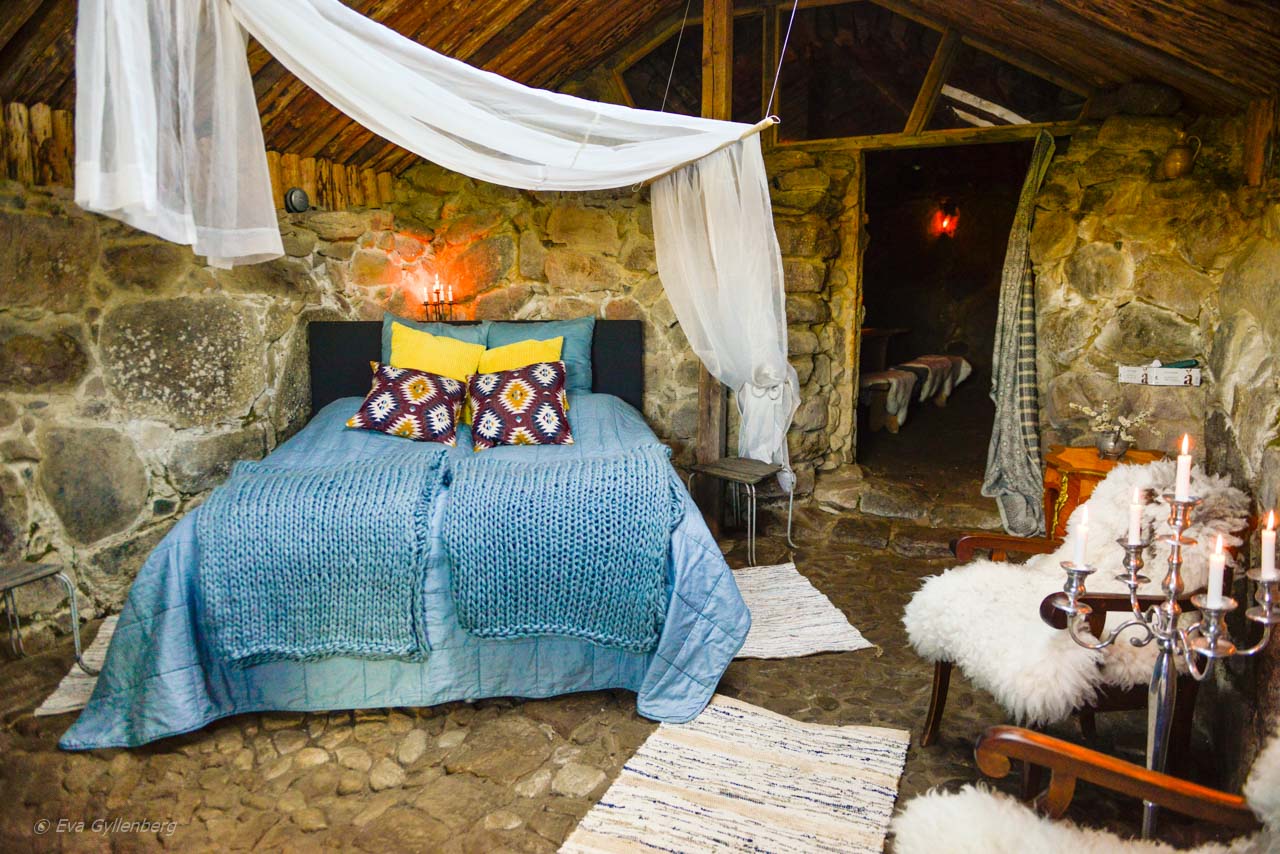 To really "cocoona", you book one of the two special rooms. Those rooms that are so unique that you will remember the accommodation more than the trip.
The one room (pictured above) is located by the sheep pens, inside a house that rather feels like an exclusive old earthen cellar. It is rustic and beautiful, Wi-Fi-free, toilet-free and without electrical outlets. A place to relax and enjoy life. Offline. Off the grid.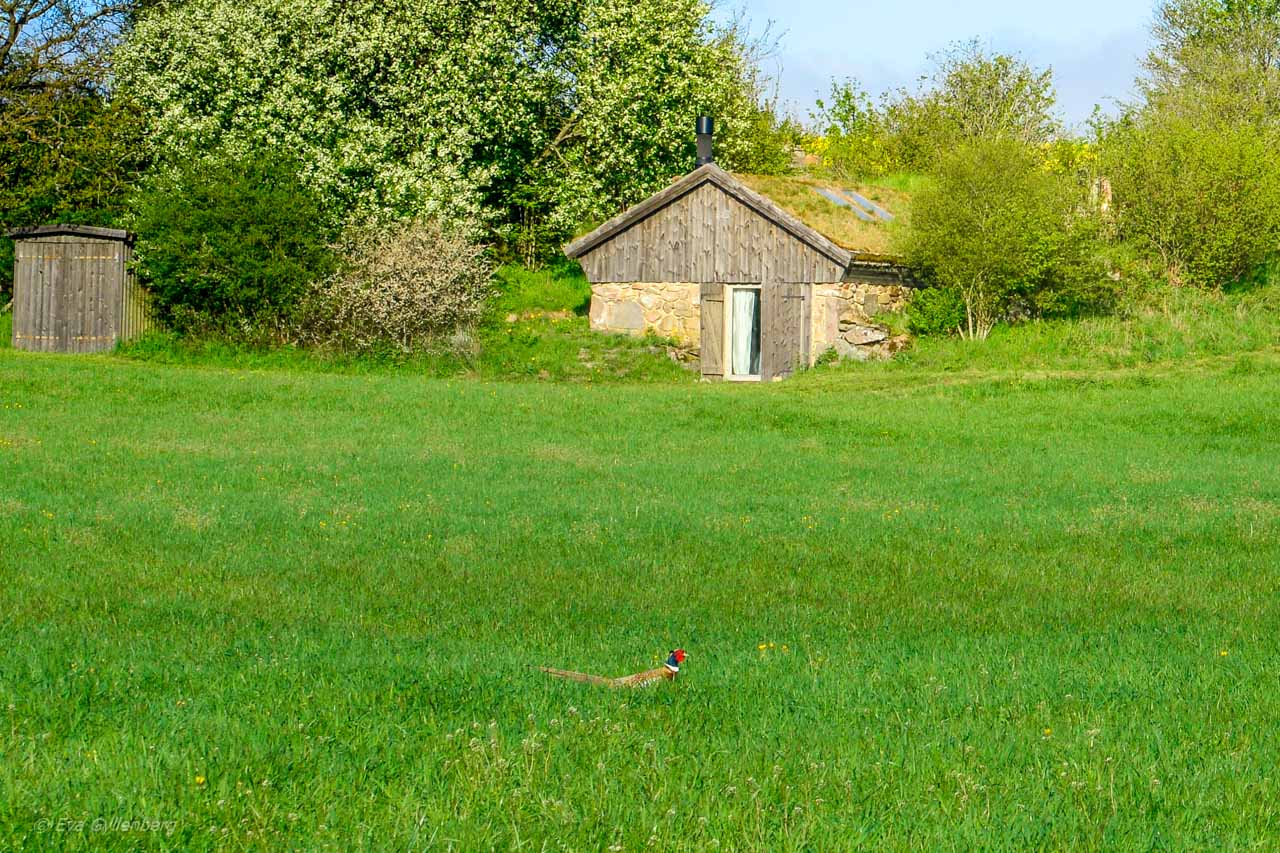 The second cocoon room is located in a small house among the cow paddocks, with large glass windows with a wide view of a large spruce plantation. Even that offline. Off the grid. A place for you to be present in the moment.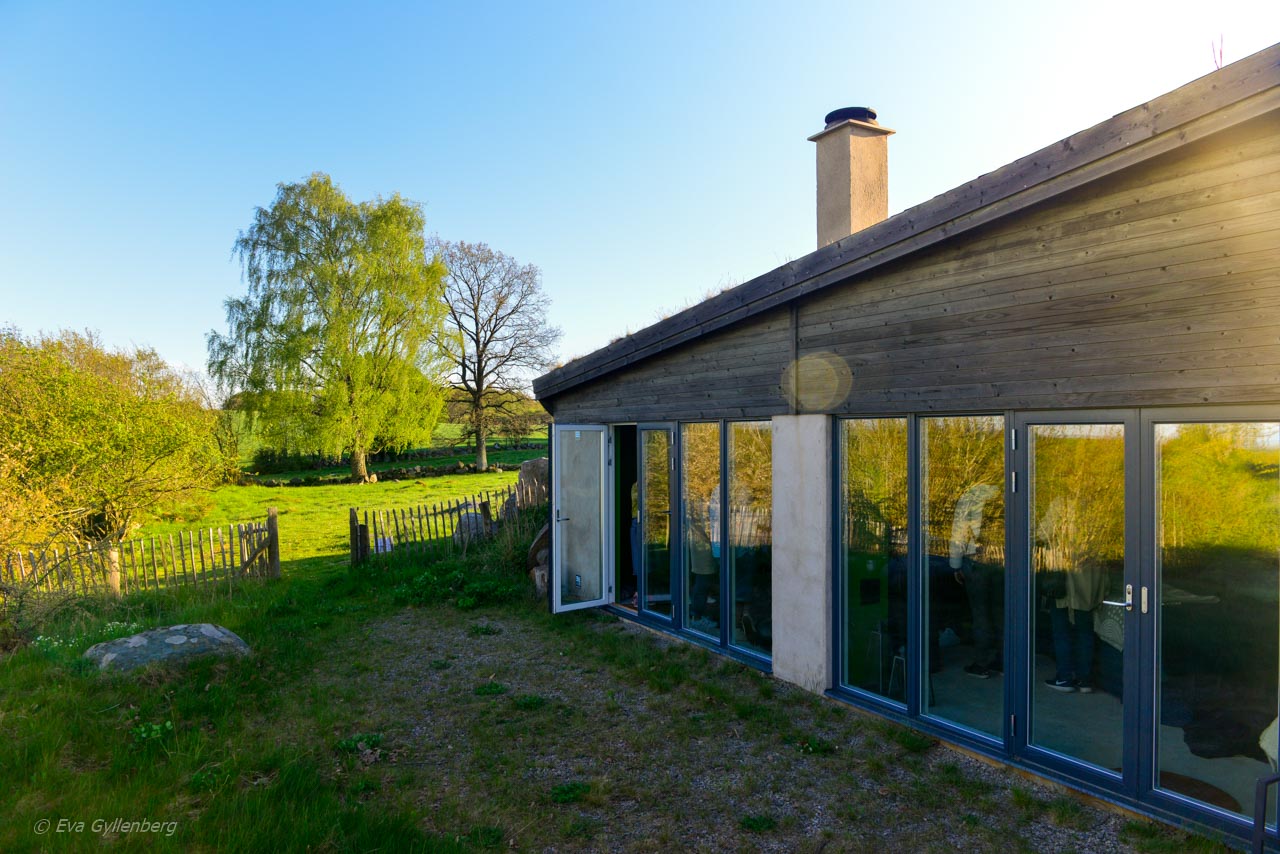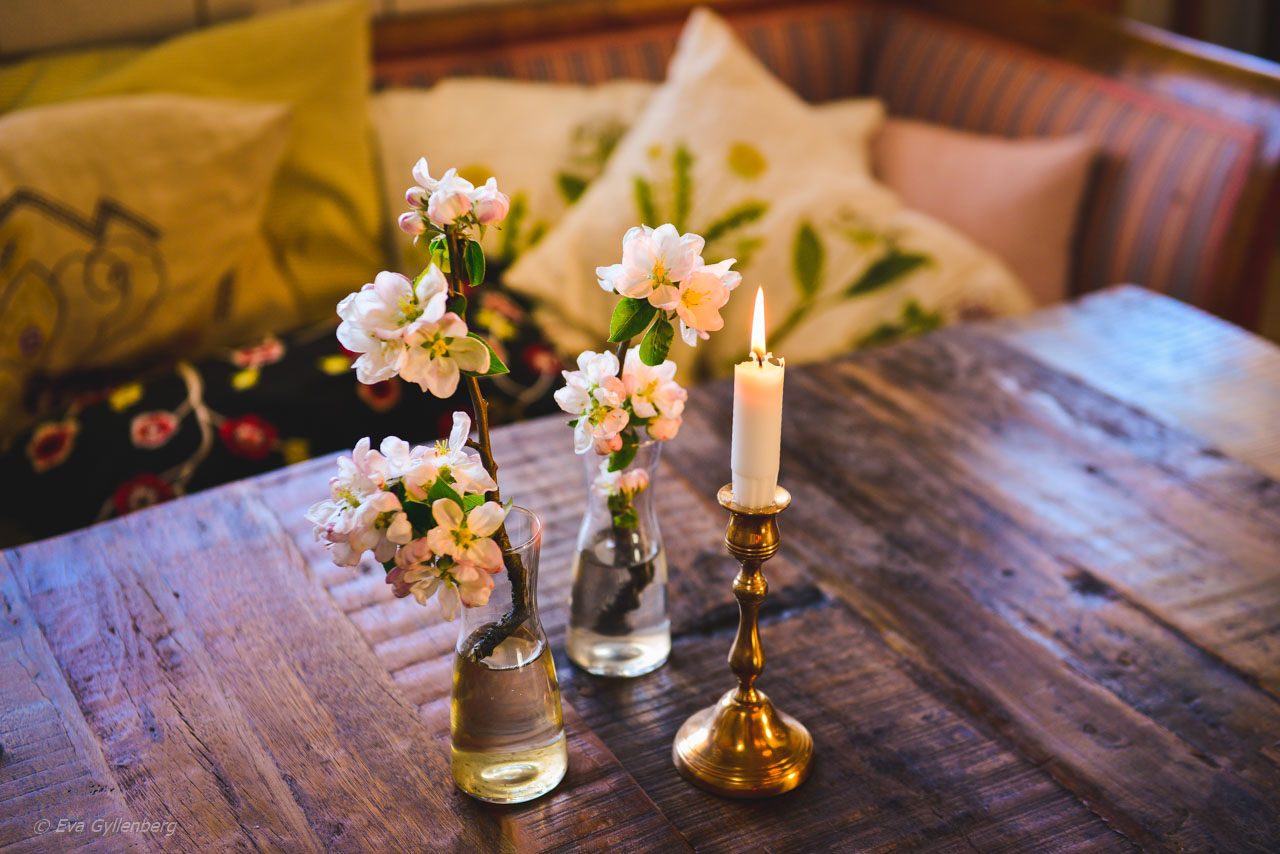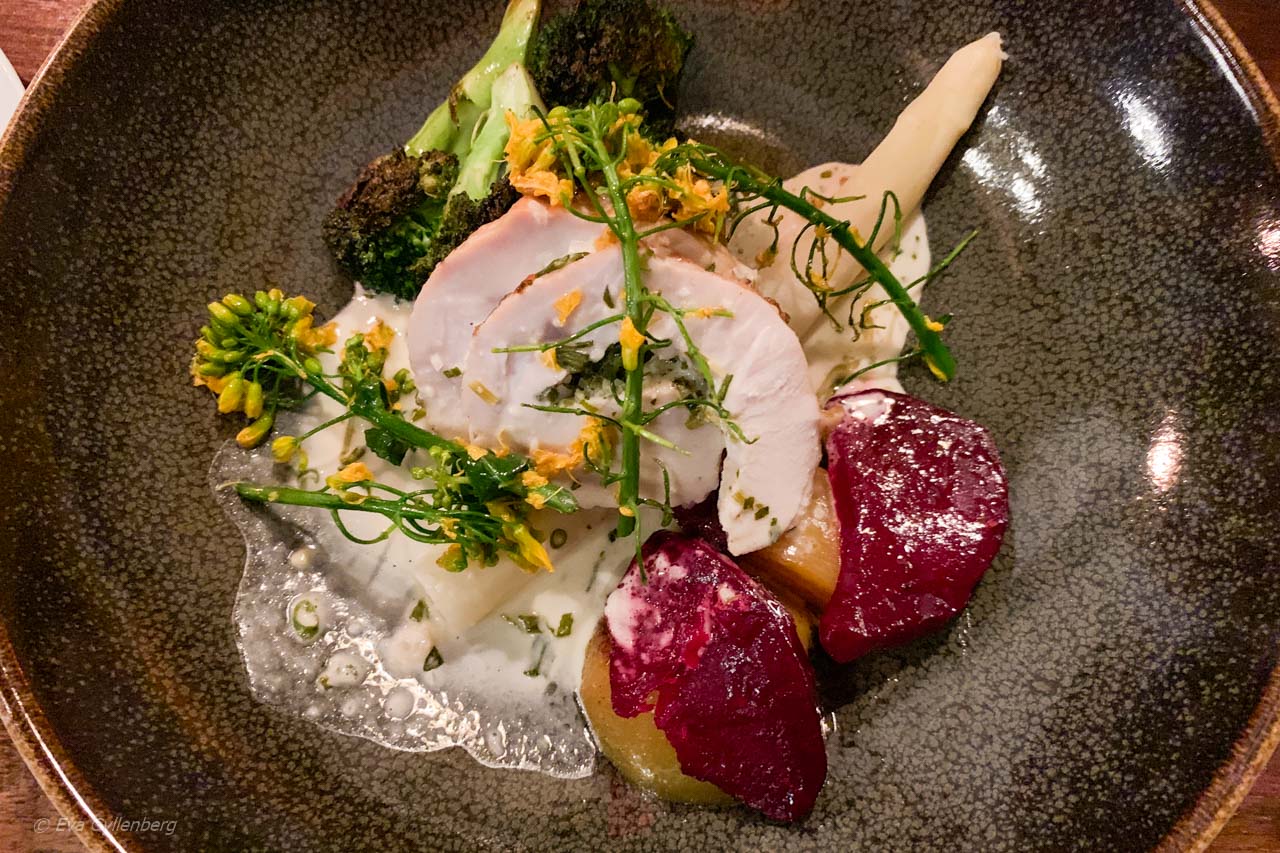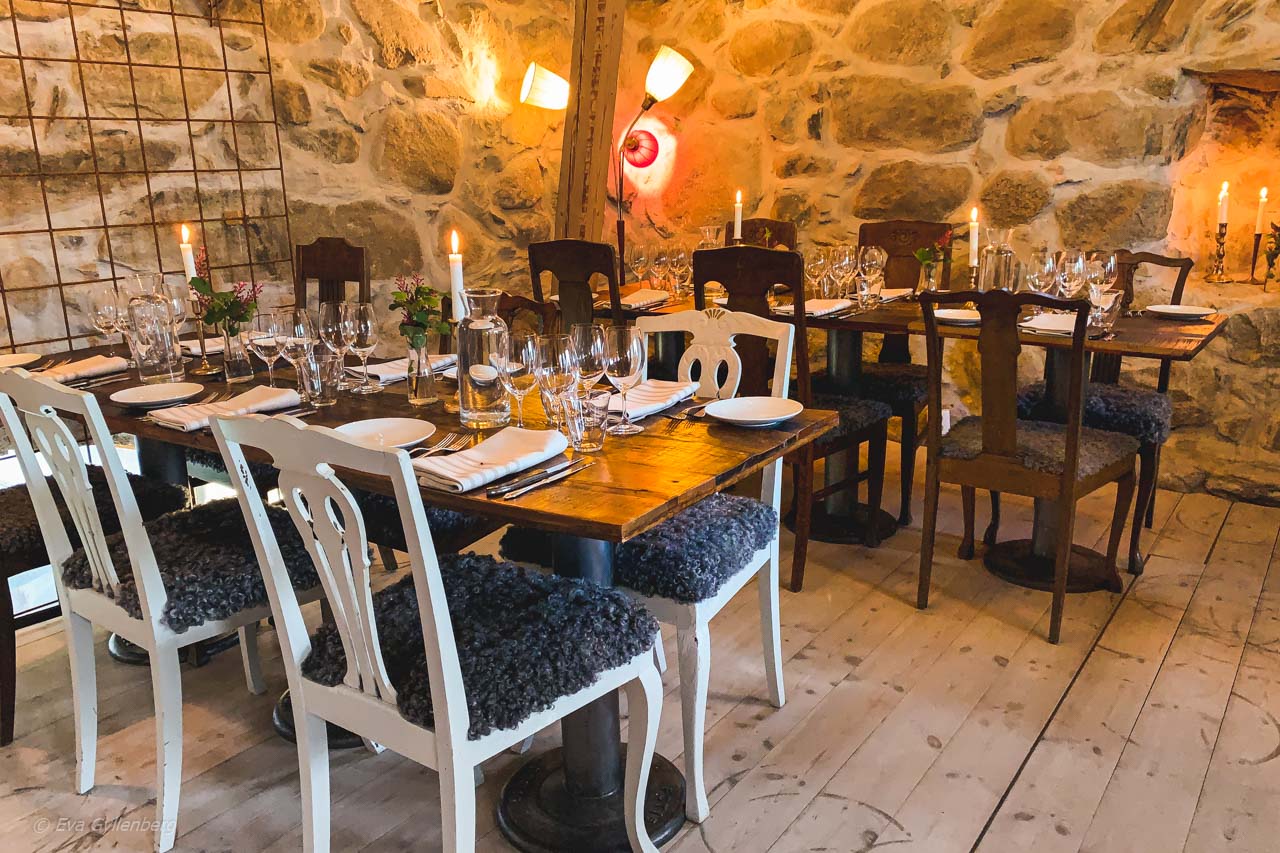 Palazzetto Madonna – Venice, Italy
PALACE RESIDENCE
In the middle of wonderful Venice, the Palazzetto Madonna is located in a palace that dates back to the Middle Ages. Today the palace is a small boutique hotel where you can feel like an ancient baroness. Sit on the balcony and look out over the canal below you. Pop the foam and put on the long dress of the evening at sunset. If there is anywhere where it is worth paying a little extra for accommodation and to be able to experience the whole soul of the city, it is in Venice.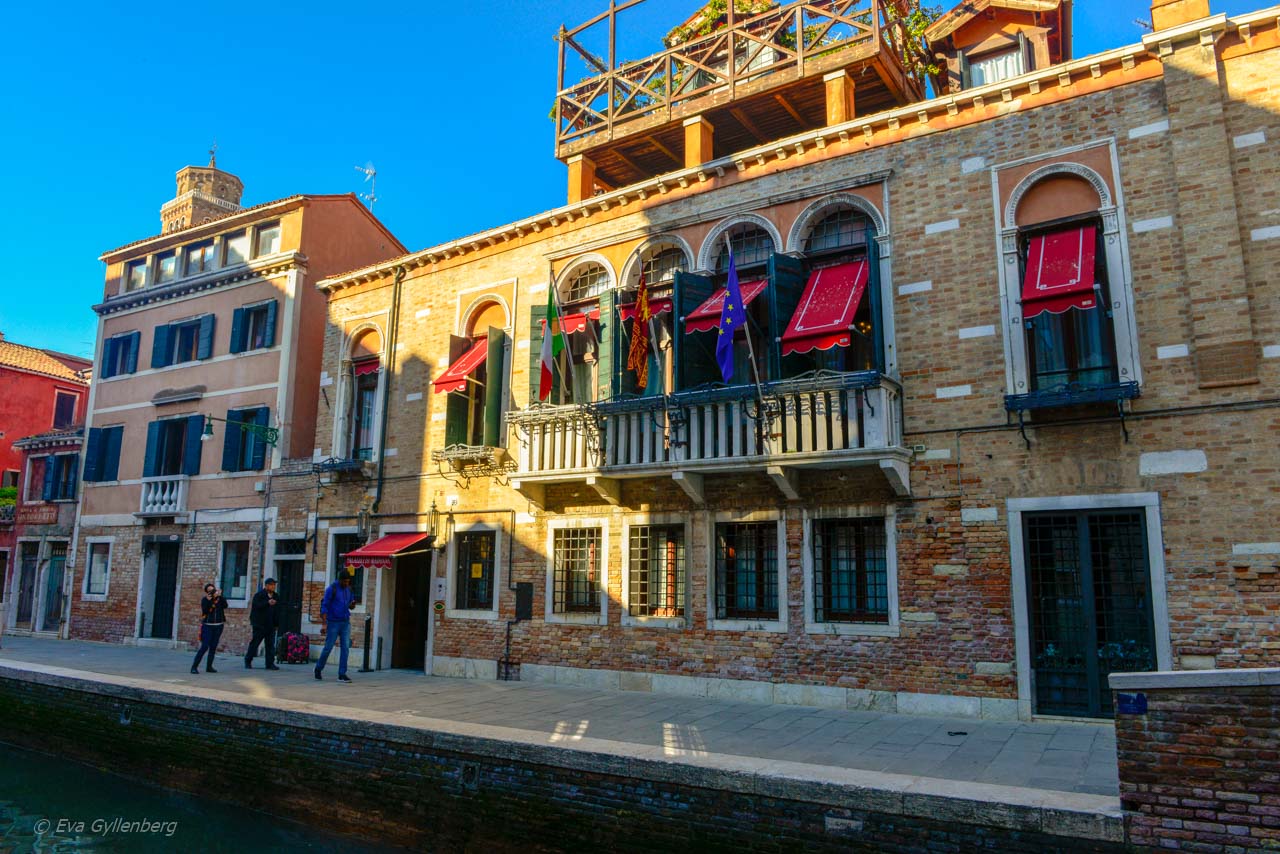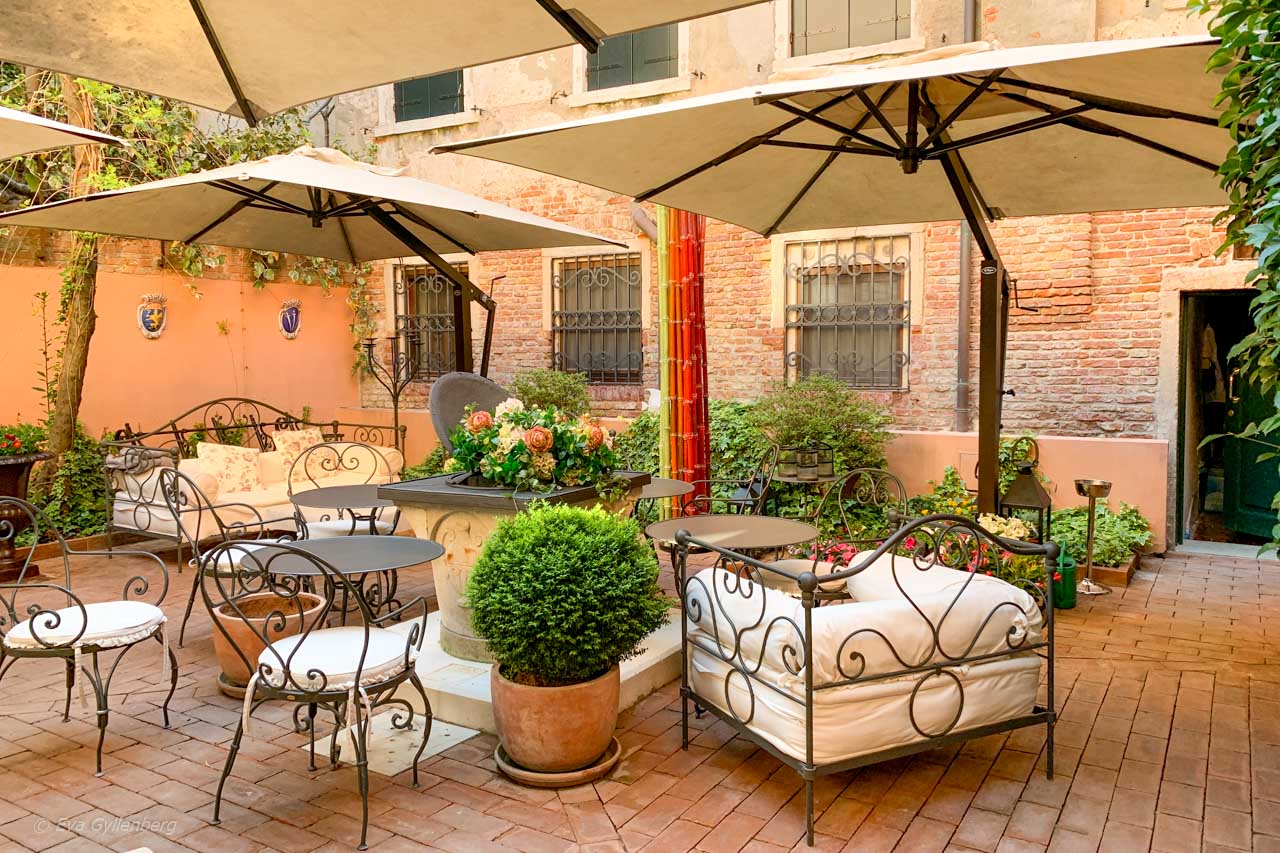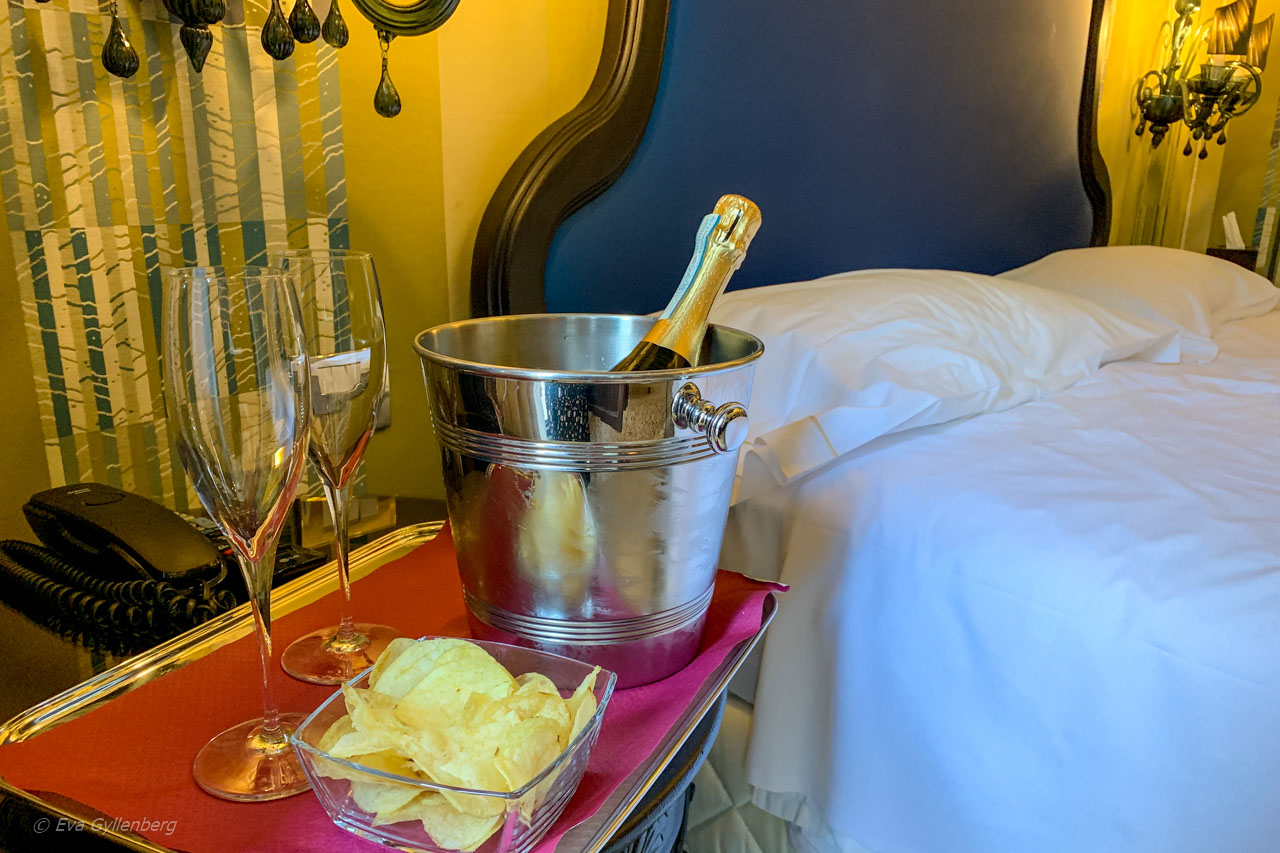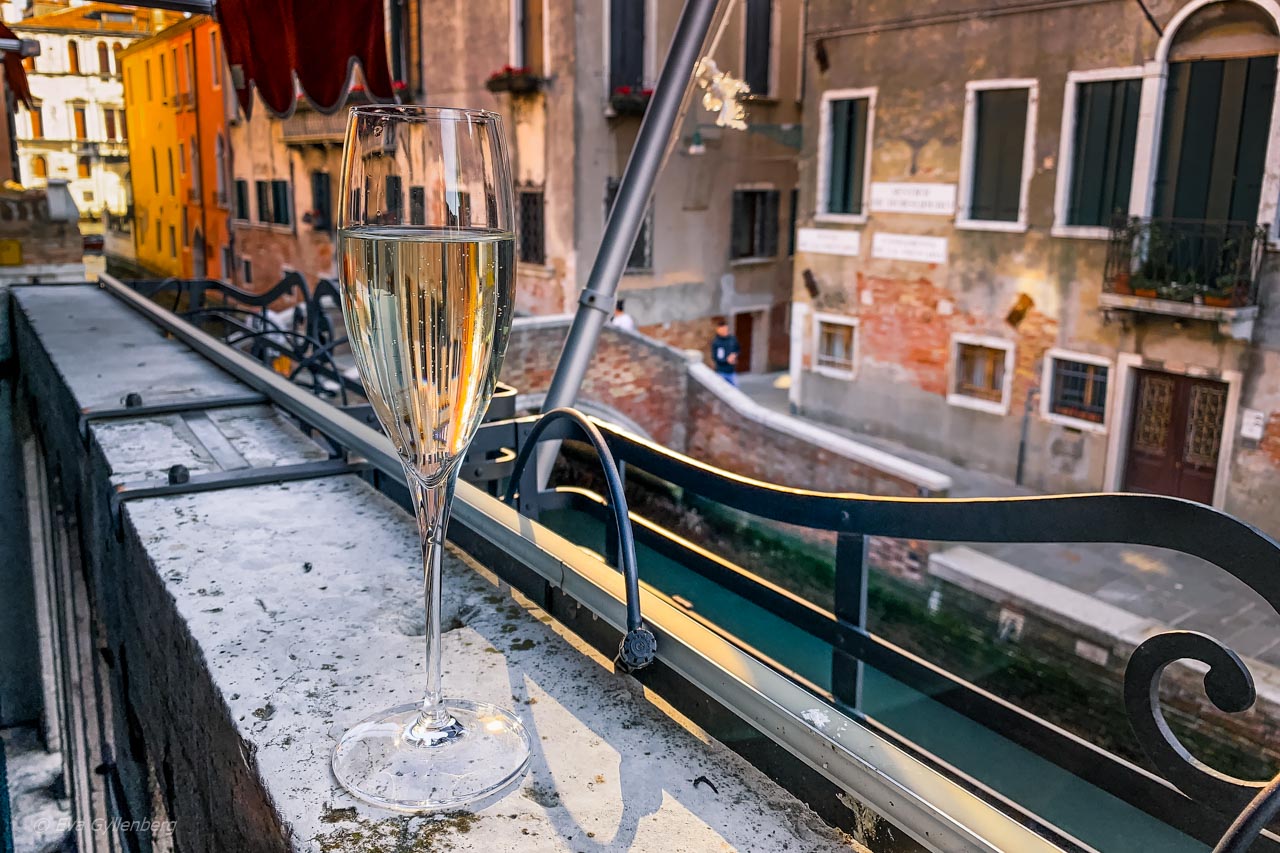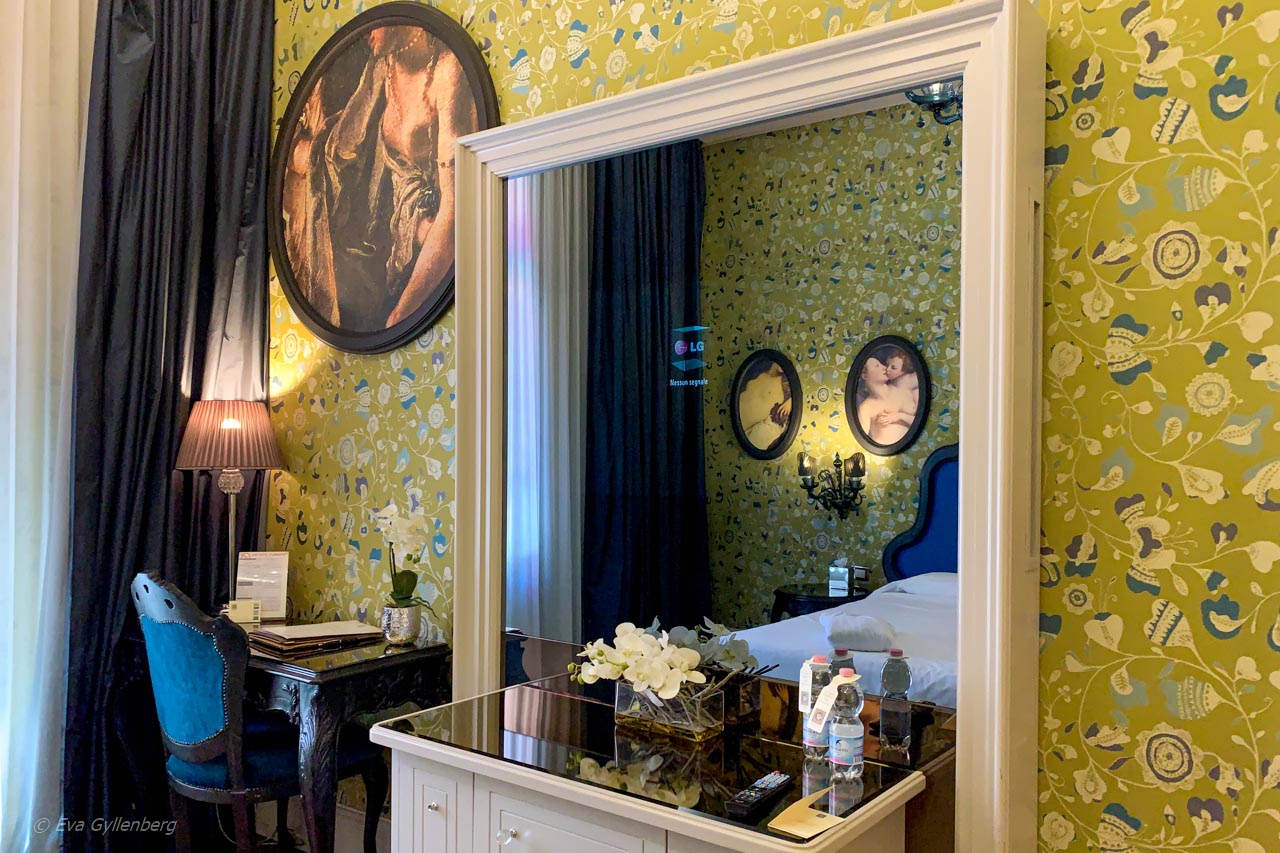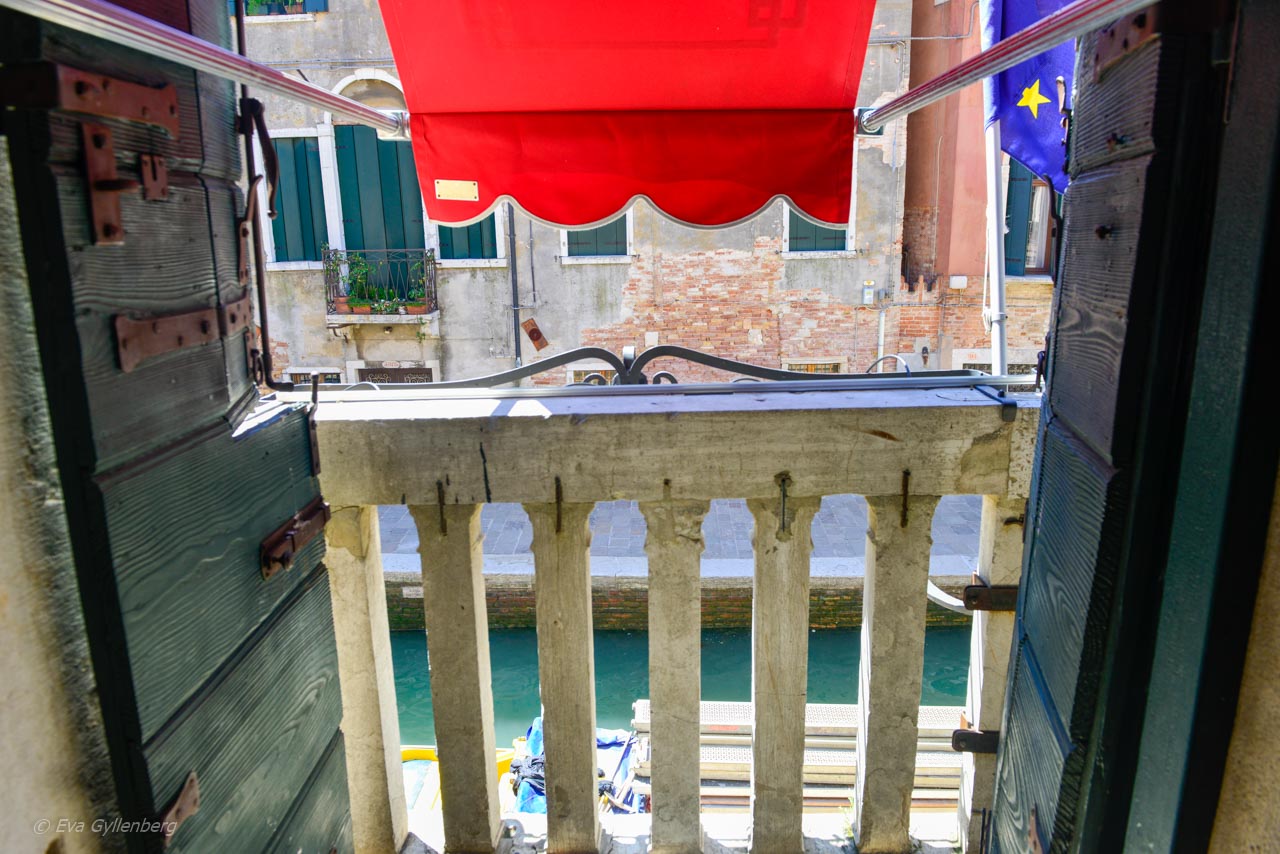 Rose gums wilderness retreat – Atherton Tablelands, Australia
GLAMPING
I'm not a tent person, but I love being out in nature. To live comfortably without having to compromise on the wilderness feeling. Therefore fits glamping me like a hand in a glove. And the best place I've "glamped" at is Rose Gum's Wildeness Retreat.
On the border of a national park in the Atherton Tablelands are 5 treehouses, built on pillars in the rainforest. It is far between the houses and you do not see your nearest neighbor. The only thing you see is the thick jungle and rainbow colored birds.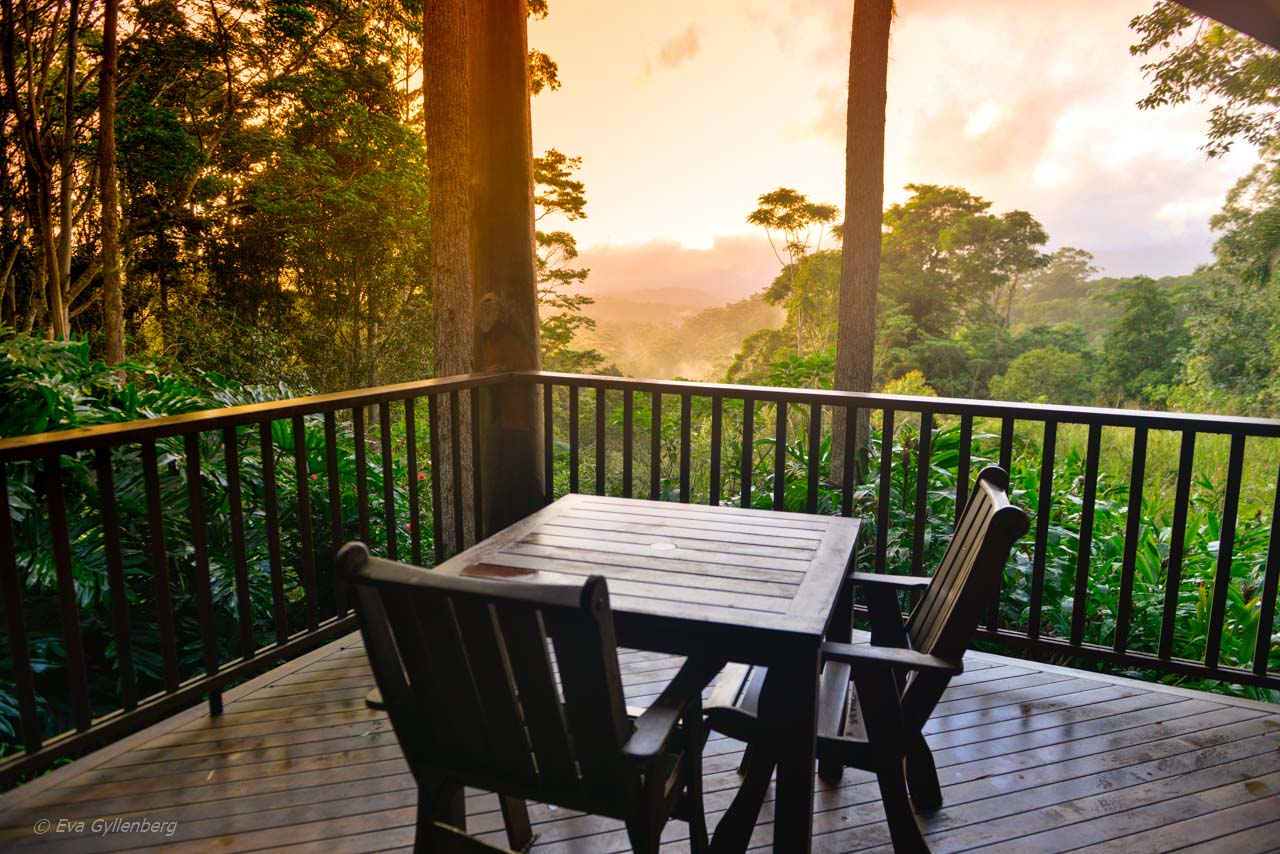 Rose Gums Wilderness Retreat is so good I actually stayed here twice. And would stay here again next time I go to Queensland. There is something special about lighting a fire, making a cup of tea and looking out over the rainforest outside the veranda. Read more about our two stays here.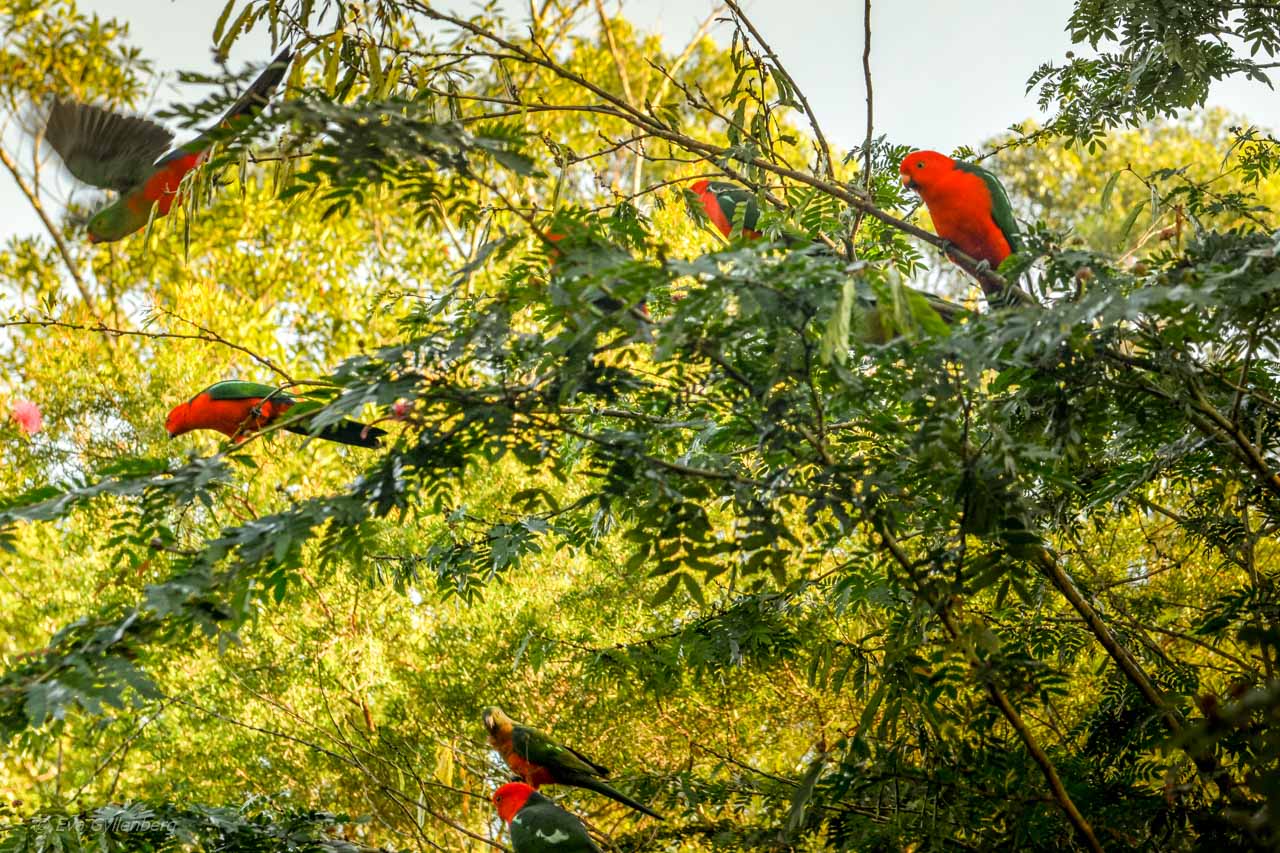 Want to read more of my travel tips? do not forget to like Rucksack on Facebook!
The stay at Cocoon Meetings was done in connection with a press trip together with Tillväxt Kristianstad, but my opinions and thoughts are (as always) my own.
Do you want to read about more hotels?