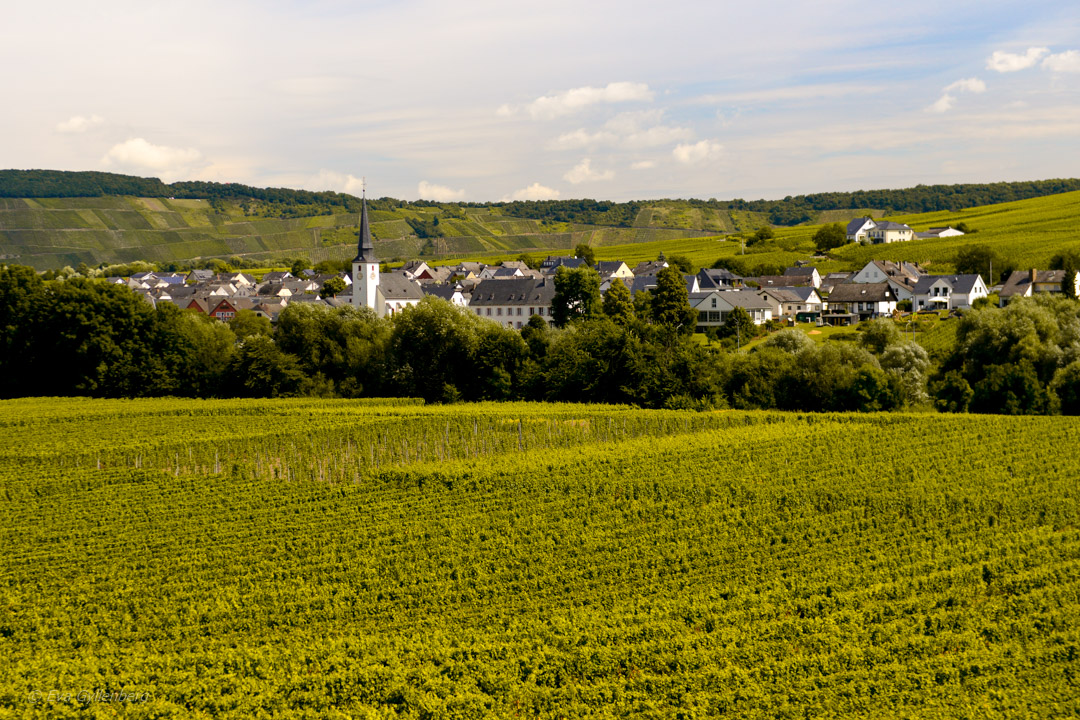 There is nothing more beautiful than a crisp autumn day. The warm colors of the leaves, finally get to dress nicely in layers-on-layers and get to enjoy breathing the fresh air that only autumn can offer.
However, there is of course a downside to autumn. The darkness. The best way to forget that winter is coming is to book a weekend trip with good food, beautiful nature and the occasional spa treatment. Here are five wonderful destinations with a short travel time and lots of coziness.
Travelers' Map is loading ...
If you see this after your page is loaded completely, leafletJS files are missing.
1. Bruges – Belgium
Belgian Bruges is a romantic medieval city with cobbled streets, canals and artists. With well-preserved houses and with more Michelin restaurants than you can fit in a weekend, you'll enjoy both beautiful architecture and good food.
Get here: 1 hour by rental car west of Brussels on fast highway.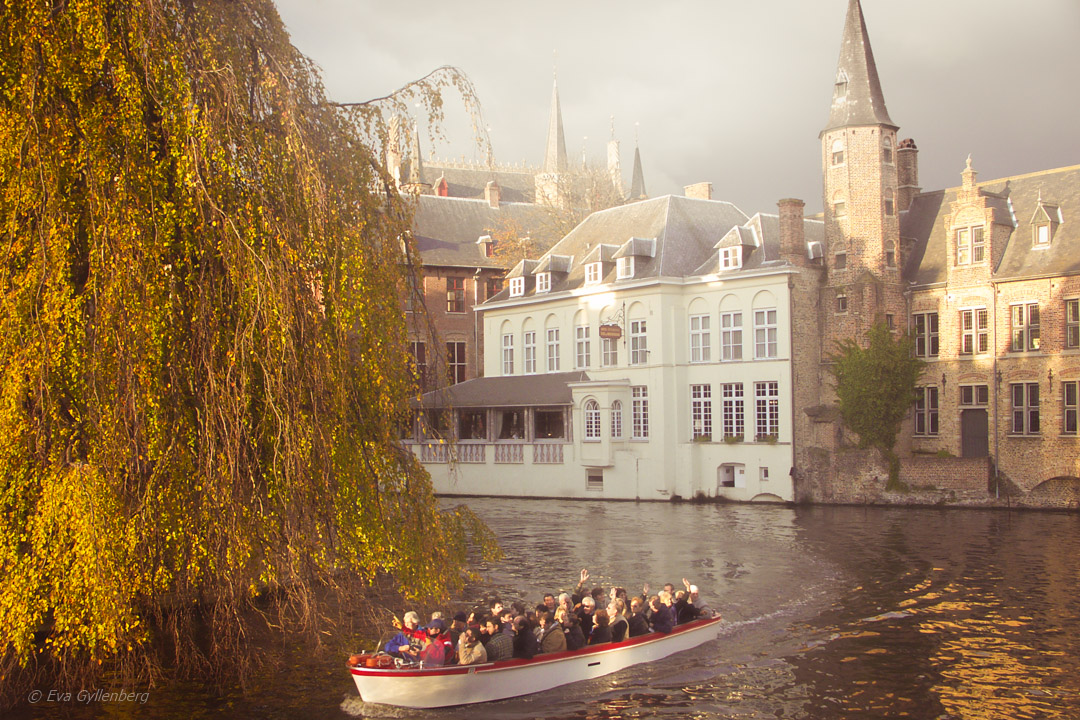 2. Rhine and Mosel – Germany
Did you think Germany only has beer festivals in October? Then you are wrong! Between July and October, the weekends around the Rhine and Moselle are lined with wine festivals. In fact, there are over 1000 wine festivals in Germany every year, so find your favorite Riesling producer and go there for a real party weekend! I dare to promise at least some umpa-umpa music!
Get here: Most of the vineyards on the Mosel and Rhine are a little over an hour's drive west of Frankfurt.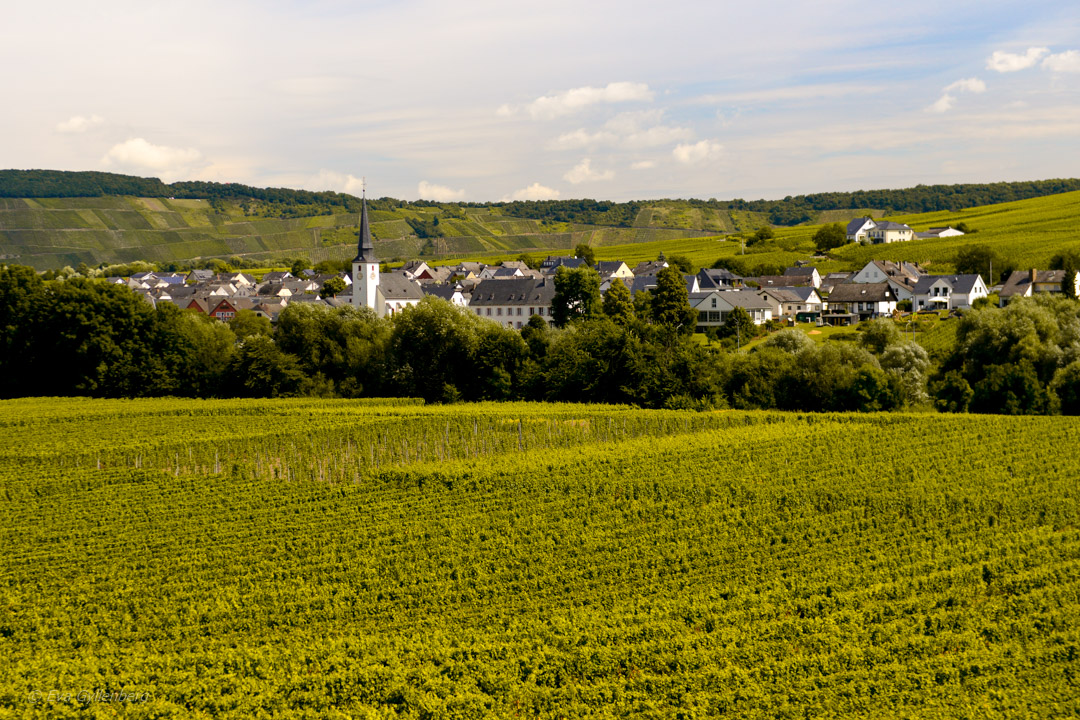 3. Chamonix – France
For a real explosion of color, head to the French Alps in October. The mountains have begun to be covered with snow, but the leaves of the valleys still hang on the branches. The sun is still warm enough to sit outside in the middle of the day and drink coffee with a rich chocolate cake, but the mornings can be really chilly and foggy. What landscapes! A paradise for a photo geek like me.
Get here: 1 hour southeast of Geneva by car.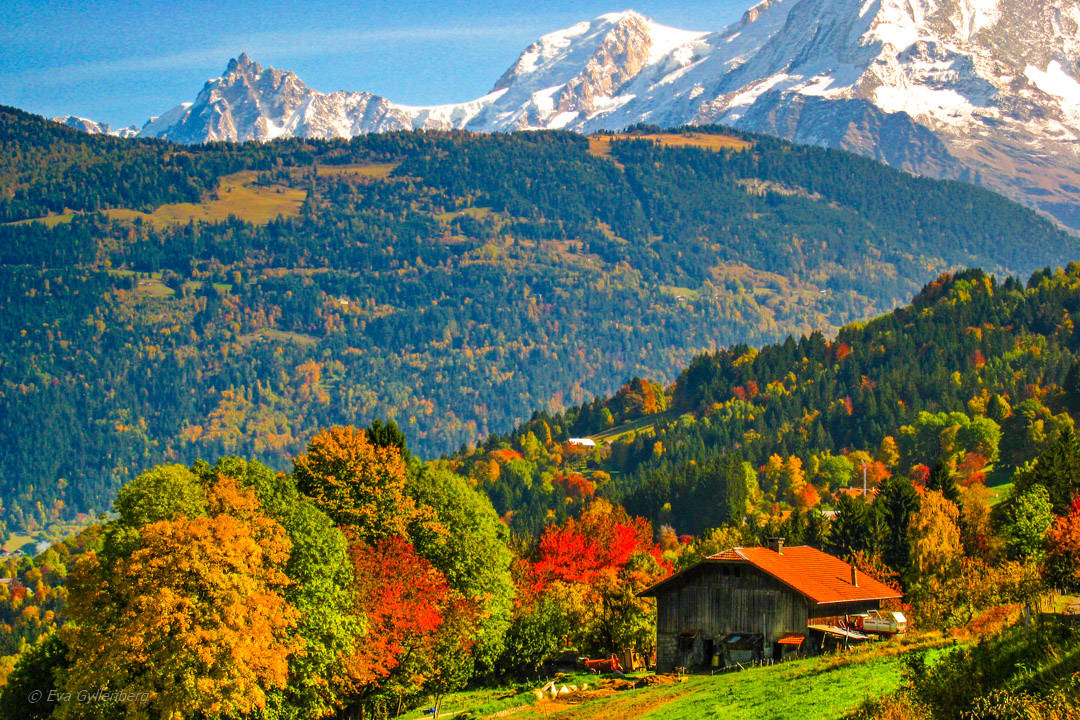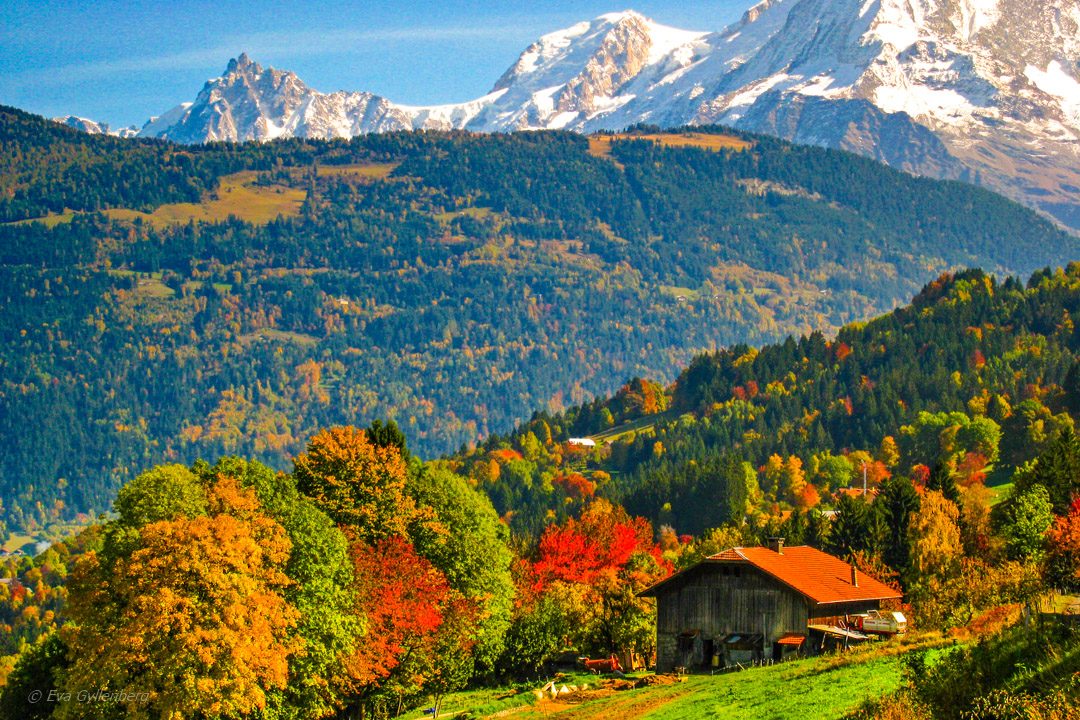 4. Montreux – Switzerland
Surrounded by the Swiss Alps and bordered by Lake Geneva, lies beautiful Montreux. Here you feel as if you are by the Mediterranean well into November, with flamboyant palm trees and blooming gardens. On the dramatic slopes towards Lake Geneva lies the Lavaux wine district which offers wonderful local wines and there are plenty of good restaurants in town. Take in on Fairmont Montreux and treat yourself to a massage at their lovely spa or just throw on a bathrobe after a dip in the pool and hang out in the garden overlooking the dramatic mountains and sailboats on the lake.
Get here: 1 hour east of Geneva by car.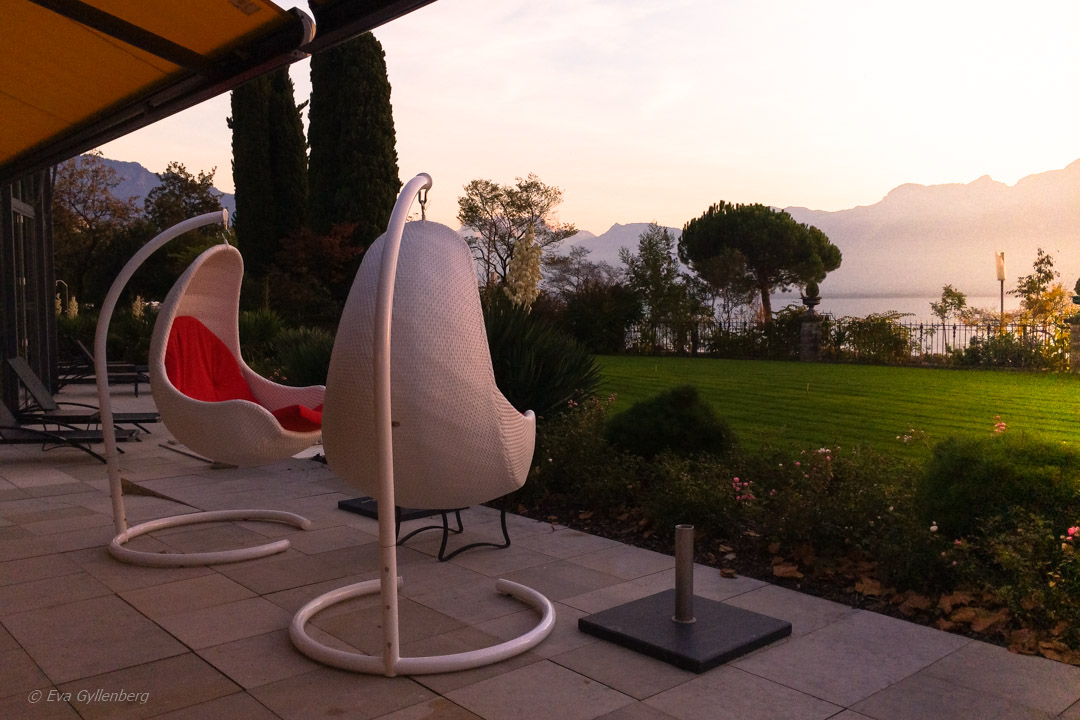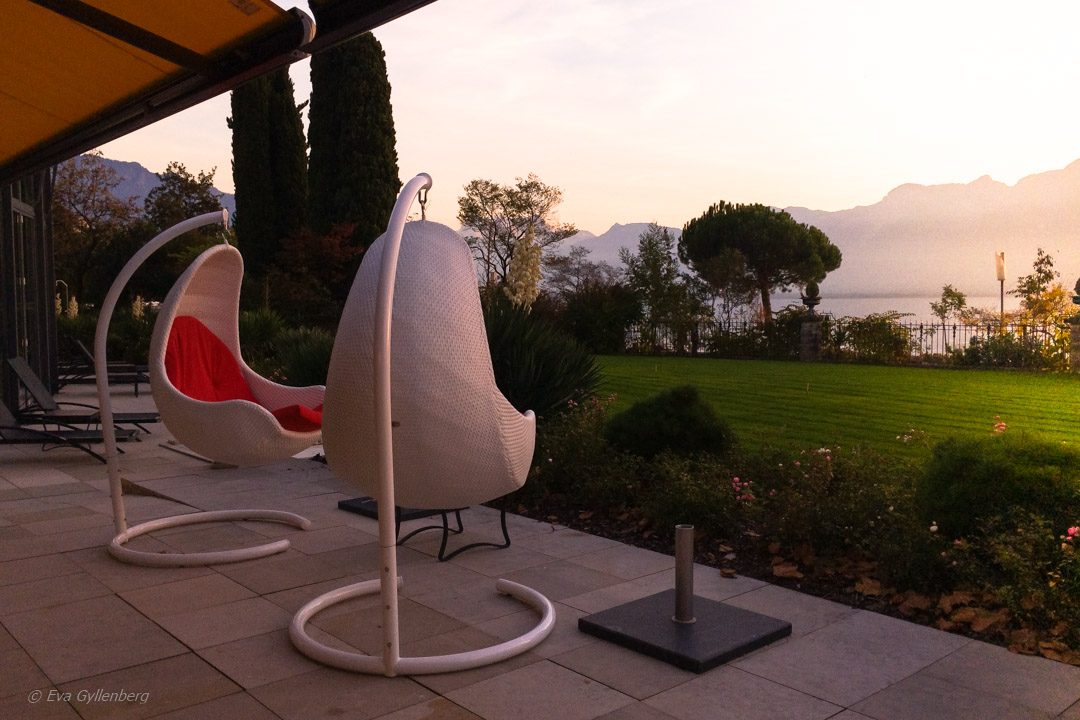 5. Budapest – Hungary
No city is as associated with spas and hot baths as Budapest. And what could be better on a chilly autumn day than a warm bath? If you don't want to go to the public baths, you can always take a night in Four Seasons Gresham Palace. Best spa facility in Budapest with several types of pools and a menu of treatments guaranteed to leave you feeling truly pampered and relaxed. Even the daughter was able to have a "Cinderella" massage in a double room with me - the best mother-daughter activity! In the evening, you put on your Finnish shoes and hang out in the beautiful piano bar. Total relaxation is promised after a weekend here!
Get here: Iconic hotel located in the middle of Budapest.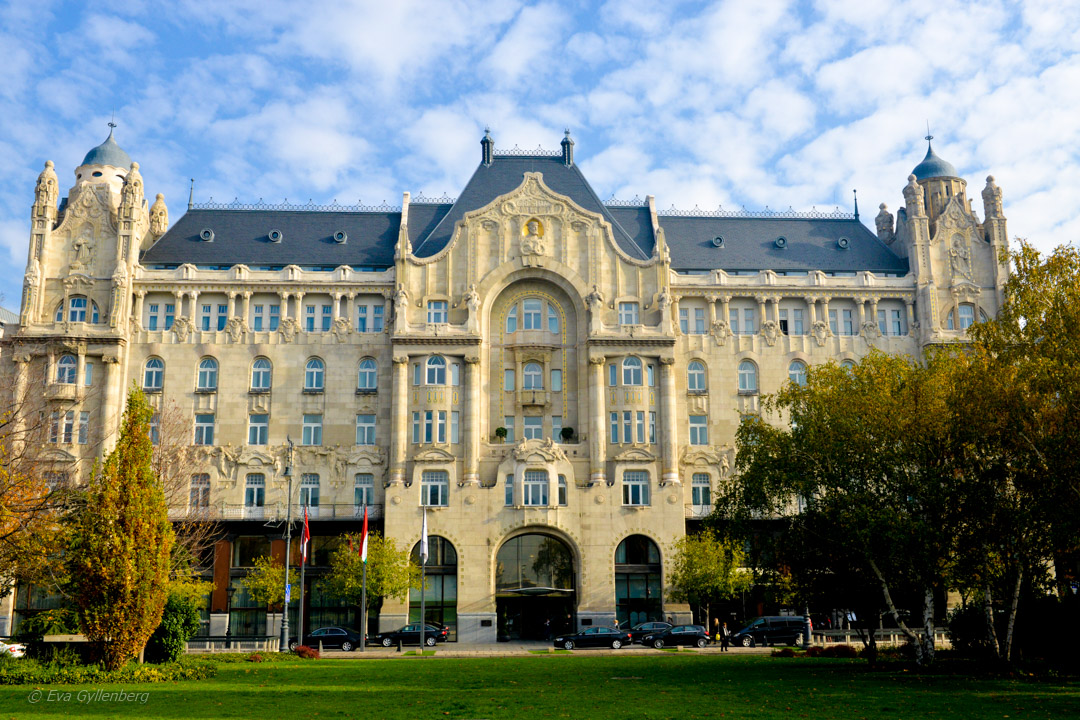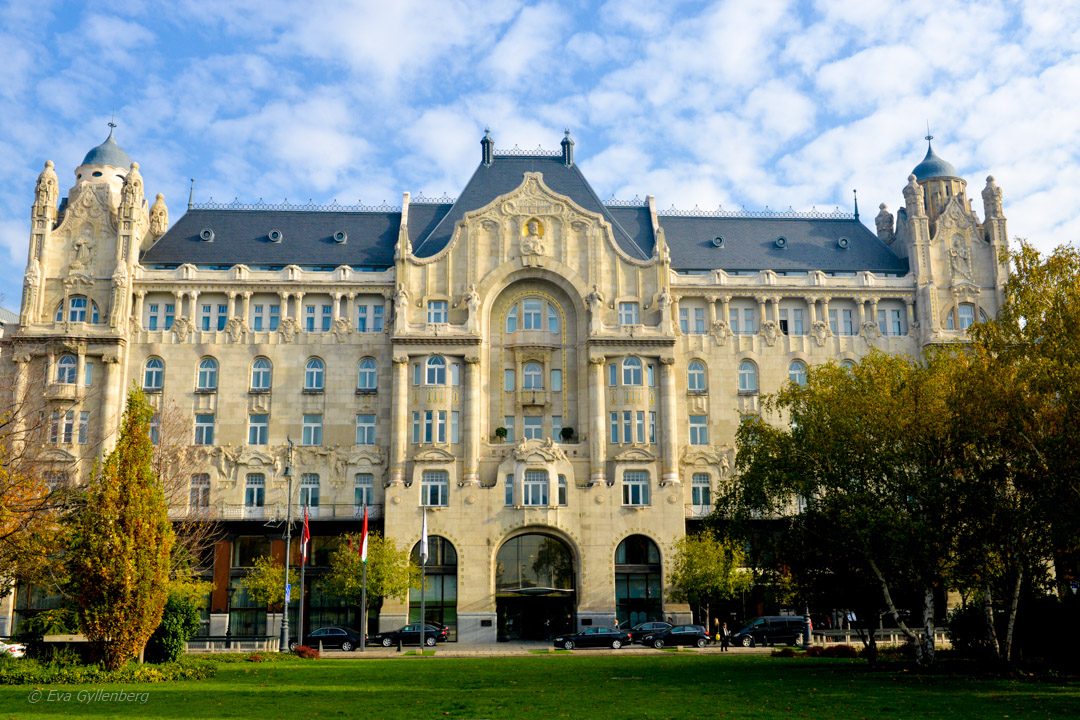 Have you been here? What did you think of the destination?
Been there - didn't like it!
0
Not keen at all to go here!
0
Eva Gyllenberg
Travel blogger, gastronaut, photographer and family adventurer with over 55 countries in his luggage. Eva loves trips that include beautiful nature, hiking boots and well-cooked food. On the travel blog Rucksack she takes you to all corners of the world with the help of her inspiring pictures and texts.