So close to Sweden, yet so far from home. Are we still in Europa or have we left the solar system? The (mentally) distant planet Iceland offers ice-capped volcanoes, rugged lava beaches, hot springs and roaring waterfalls. Here, the most stubborn tourist gets several reasons to raise his eyebrows and take a deep breath. Because when nature is so unique and beautiful that even Photoshop can't refine the result, then you just have to stop and enjoy. (Or shoot a few thousand photos, like we did…)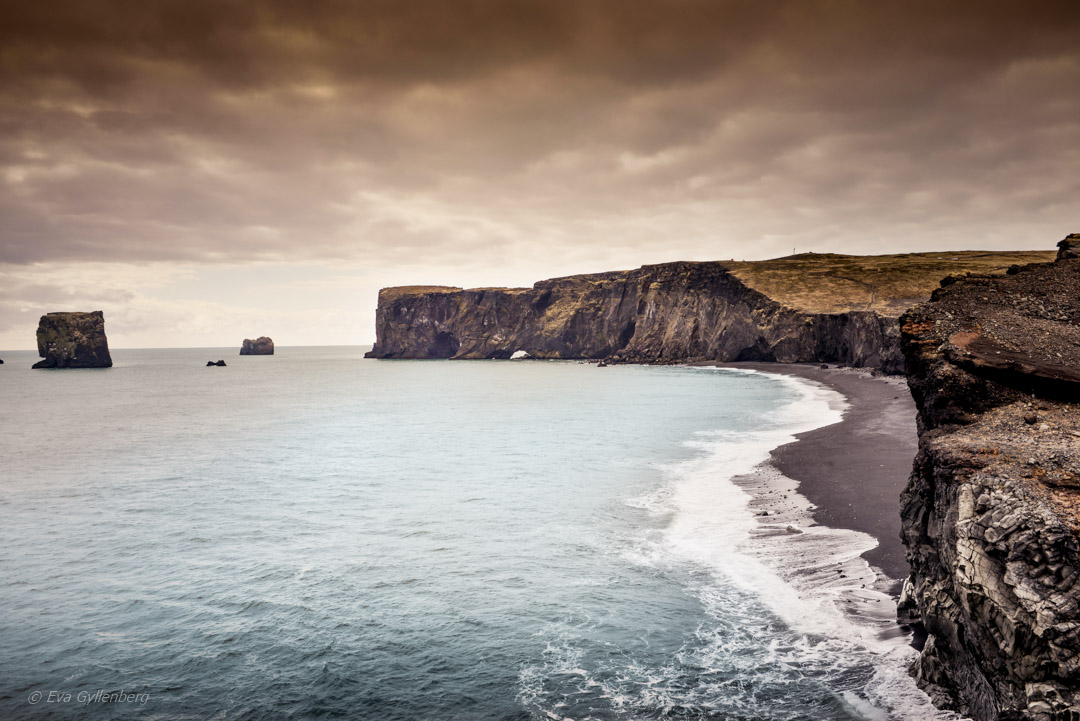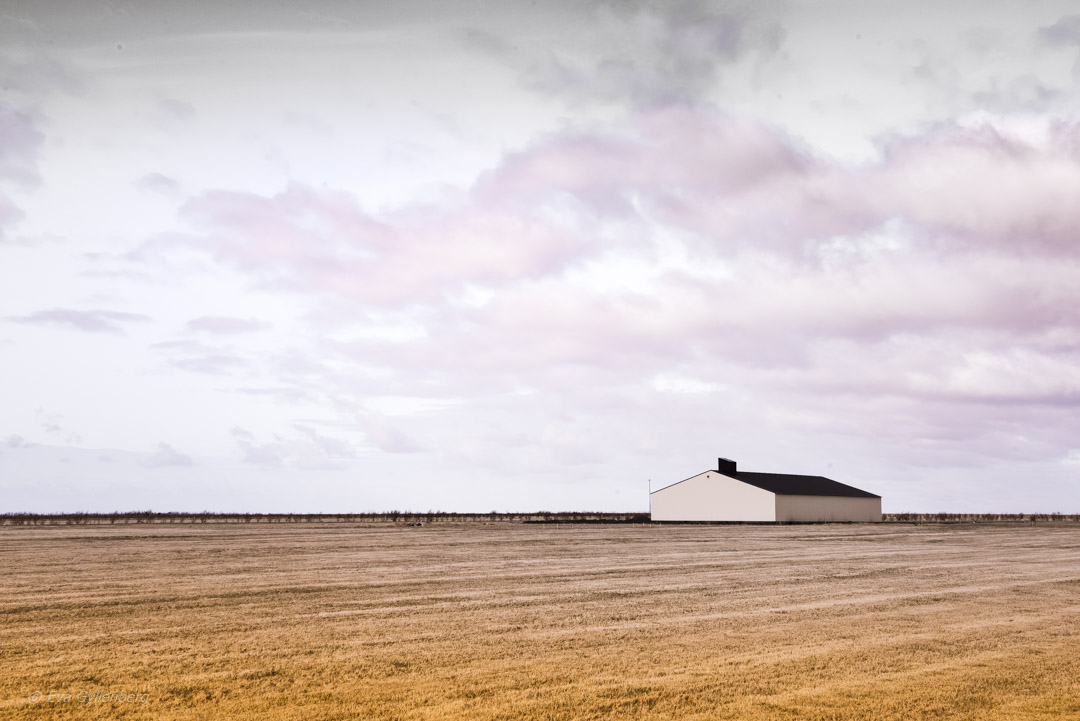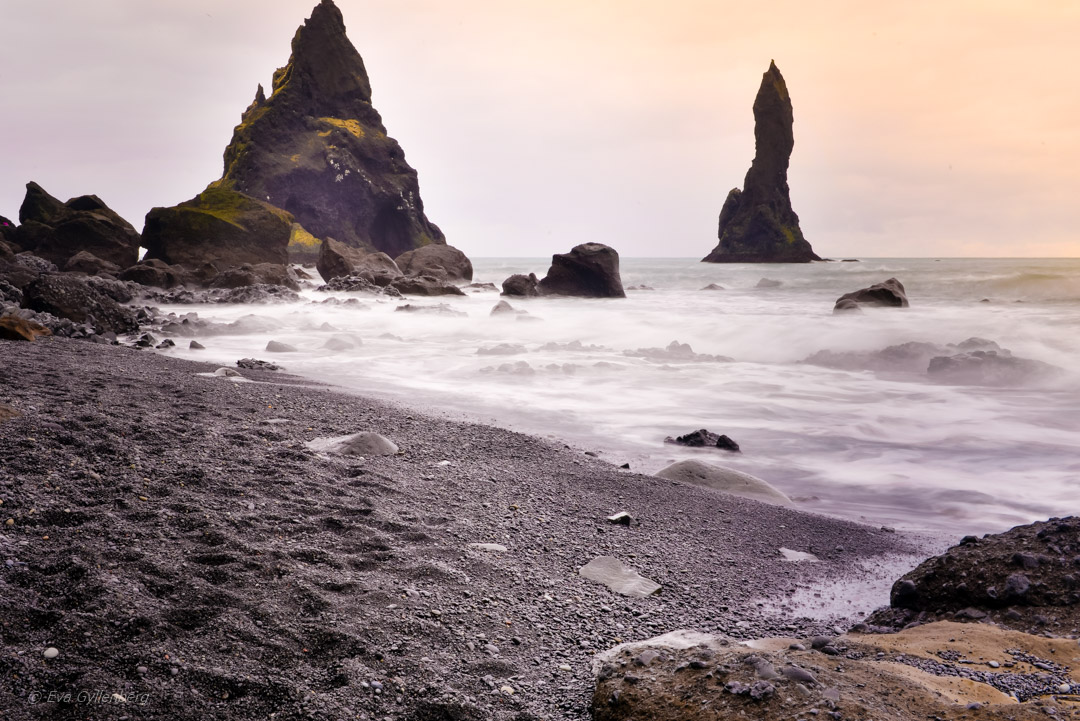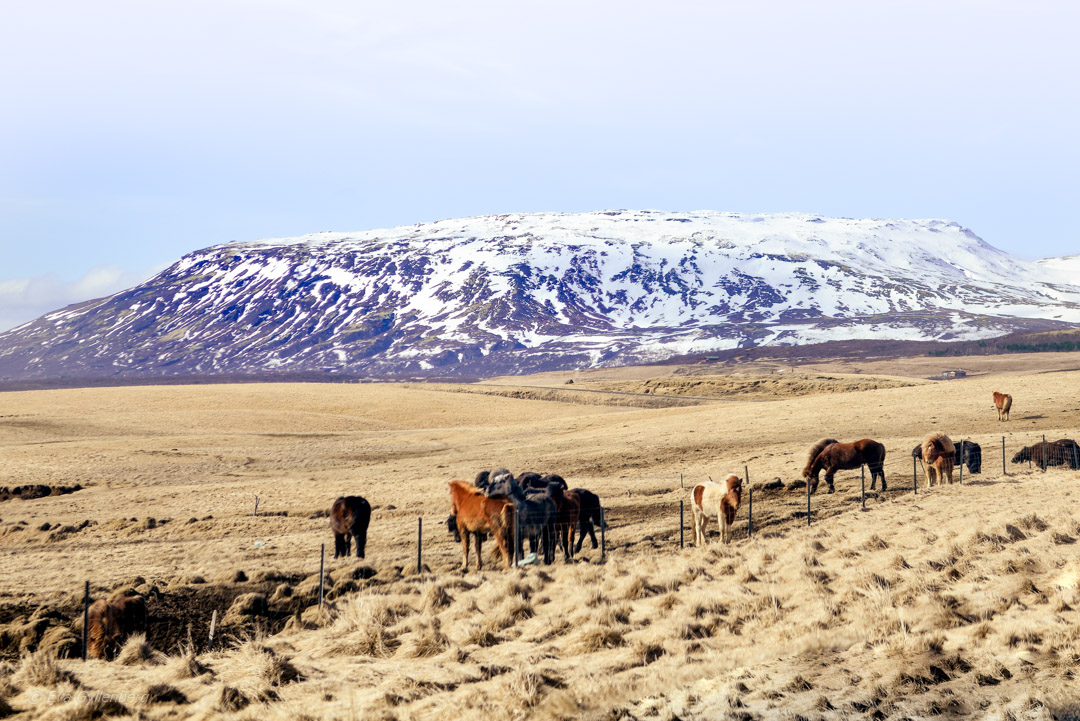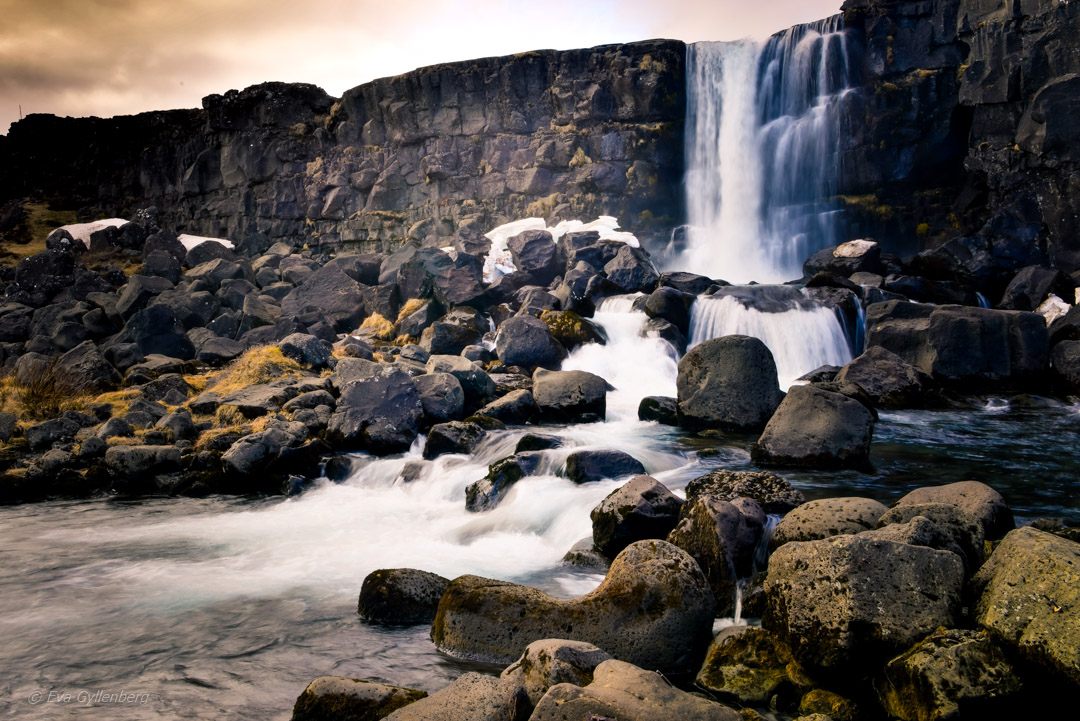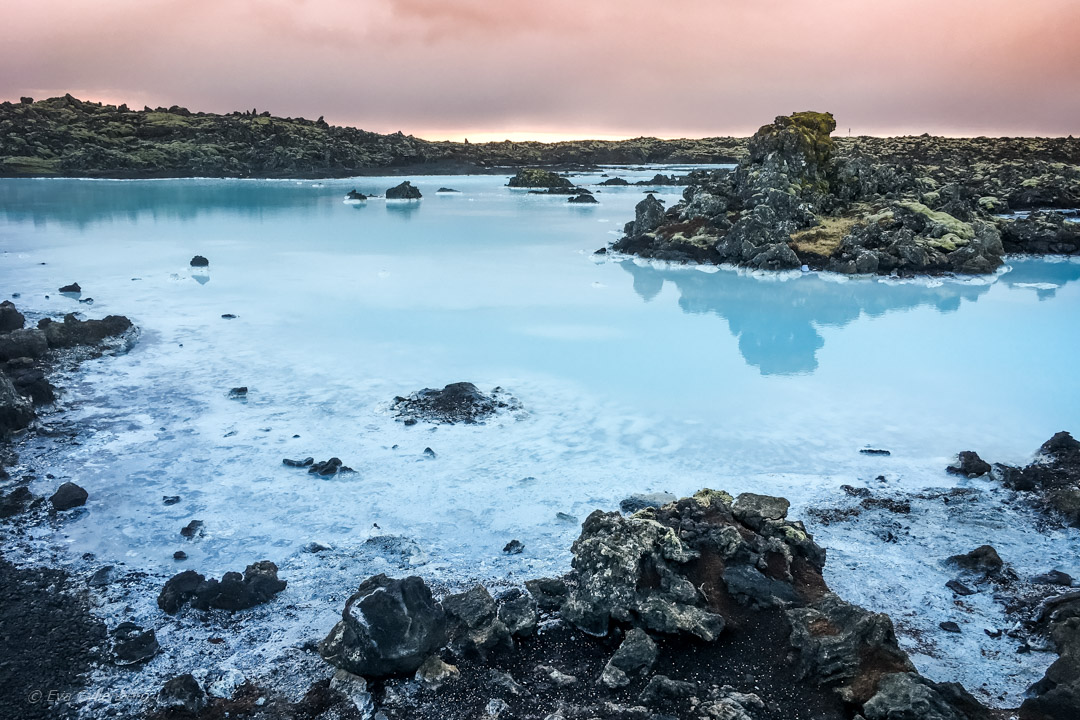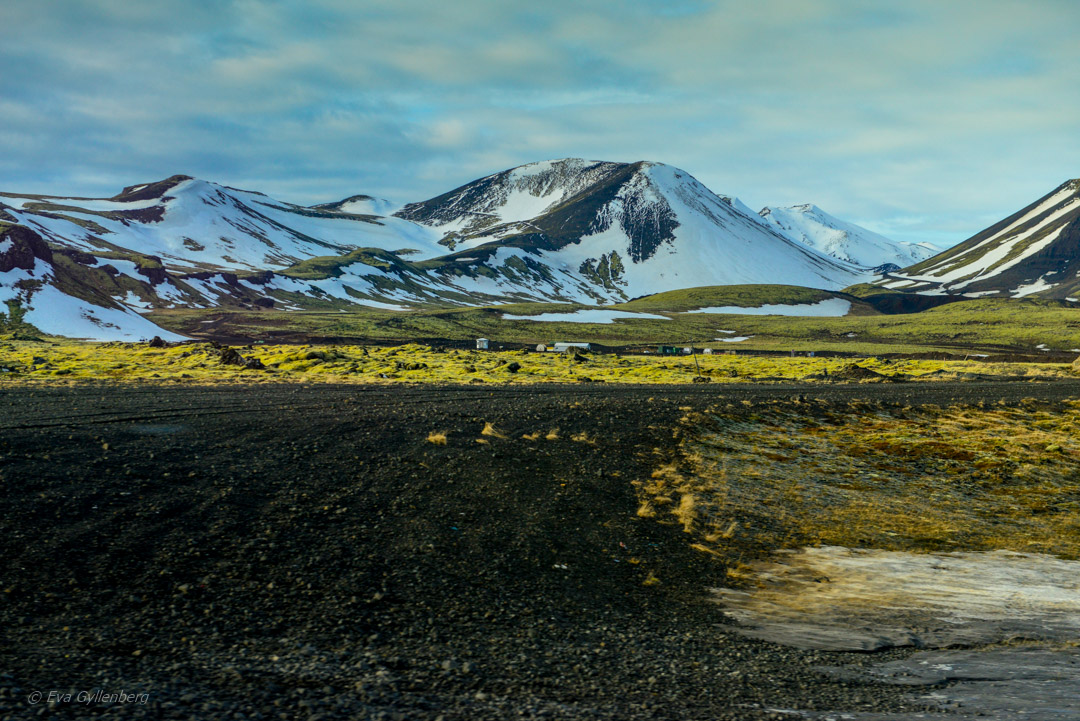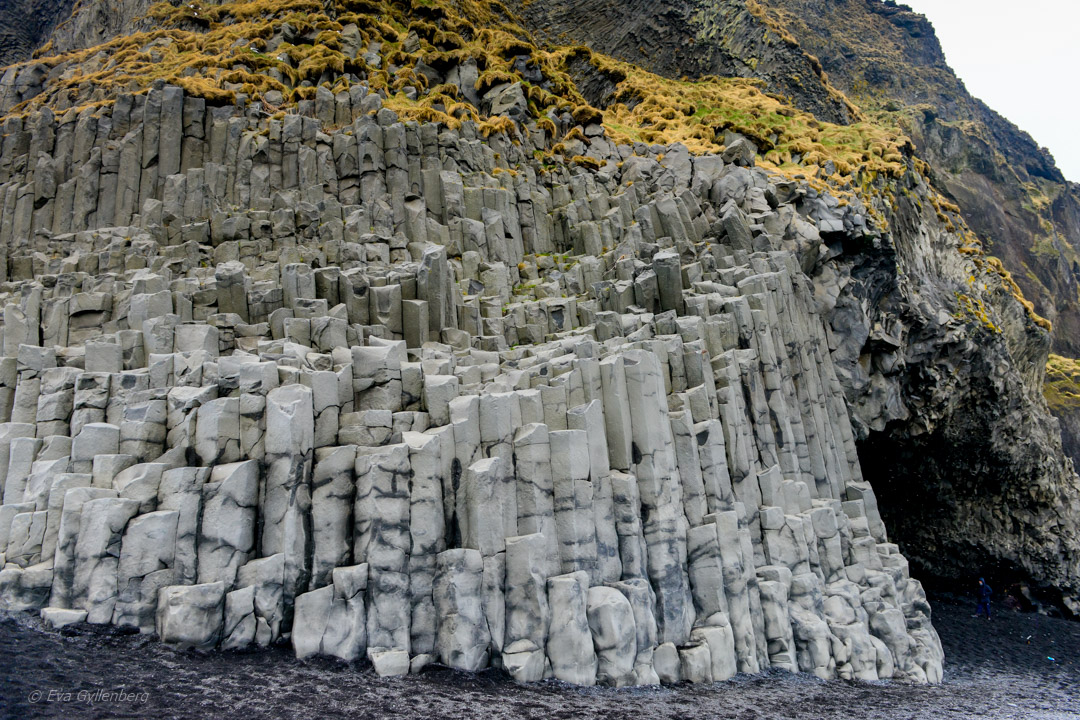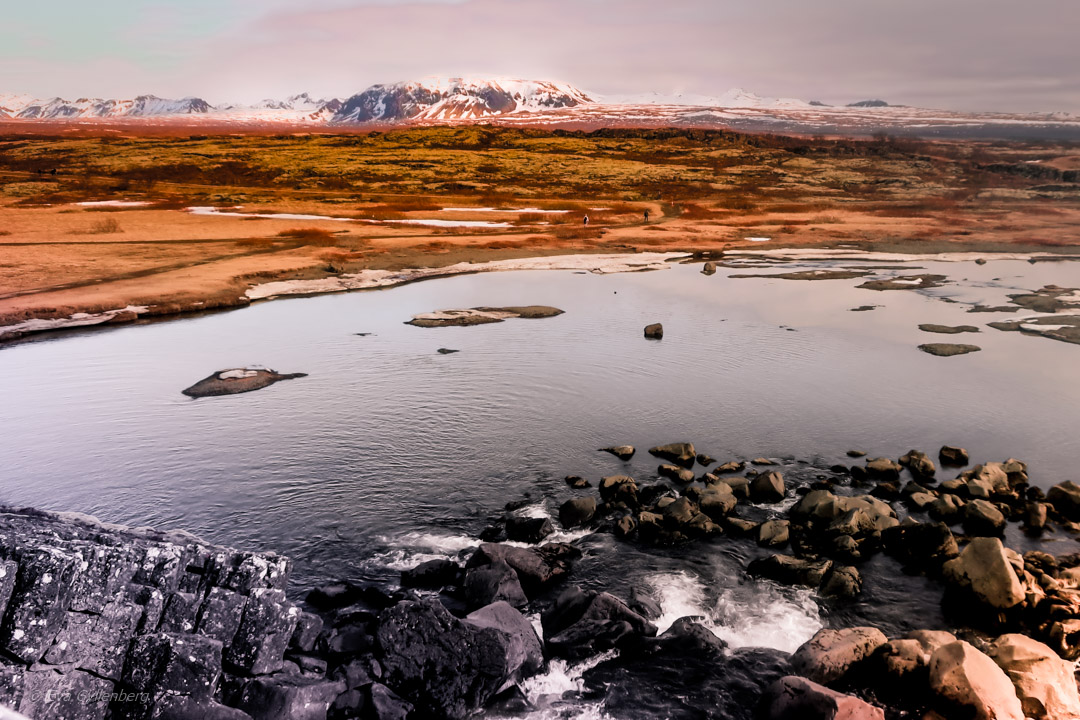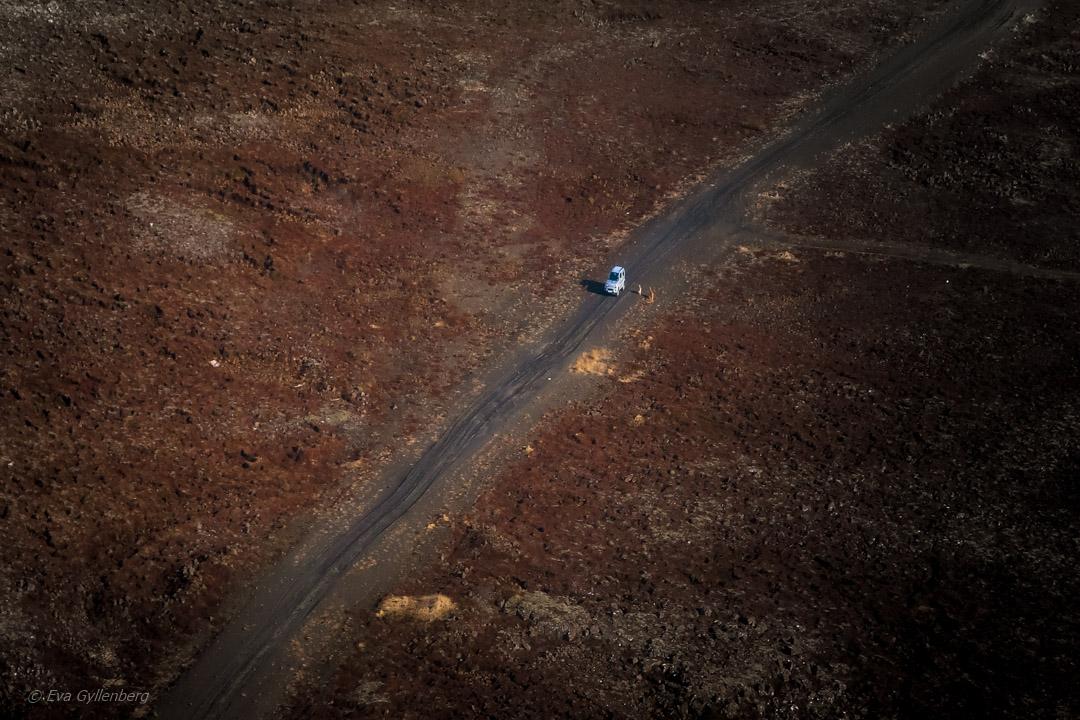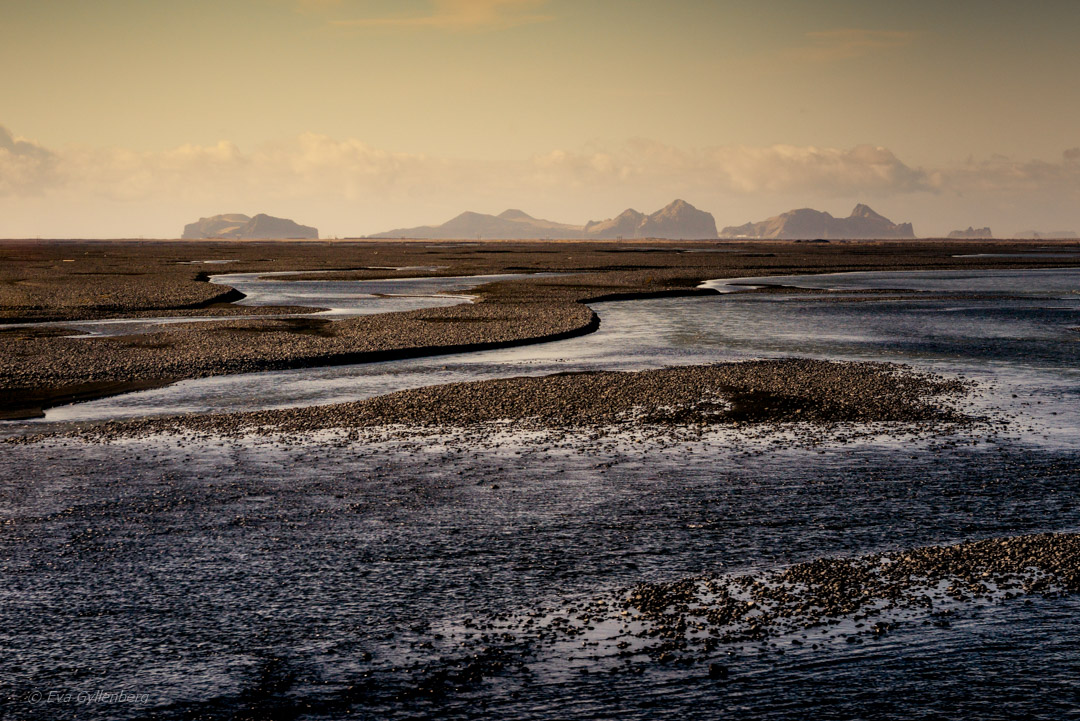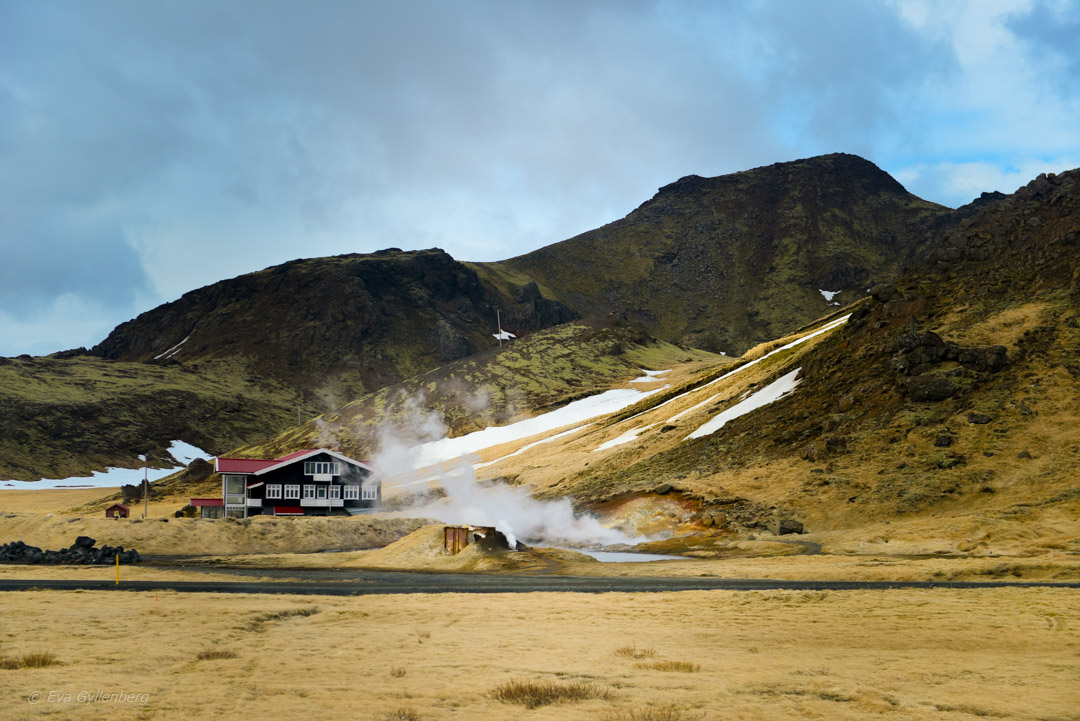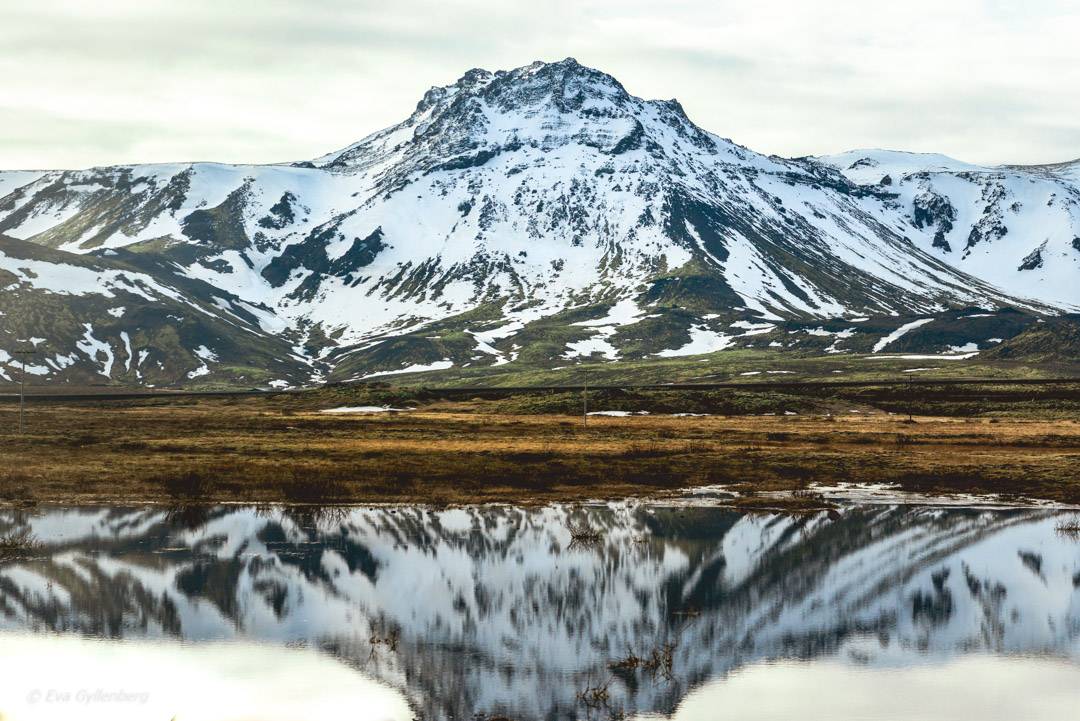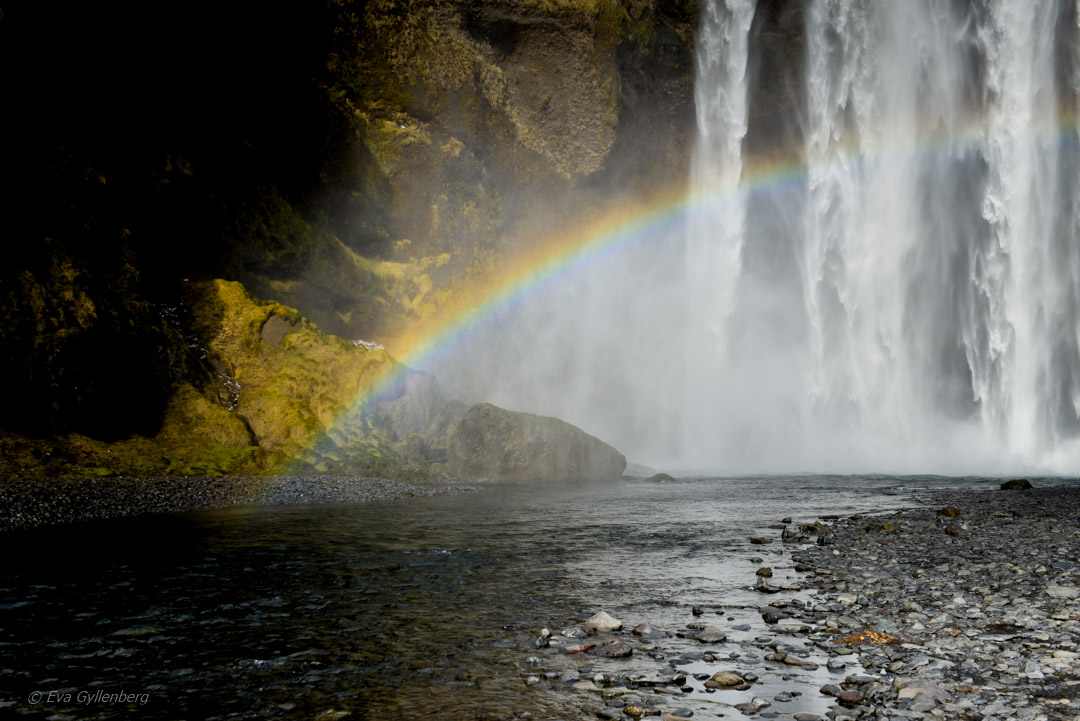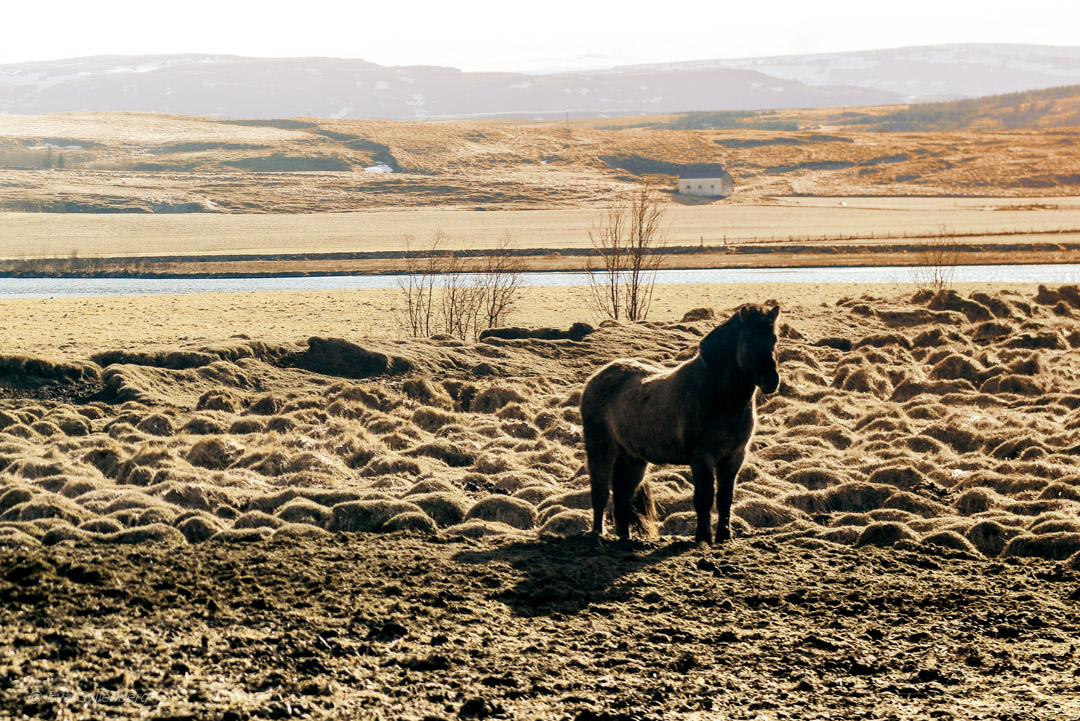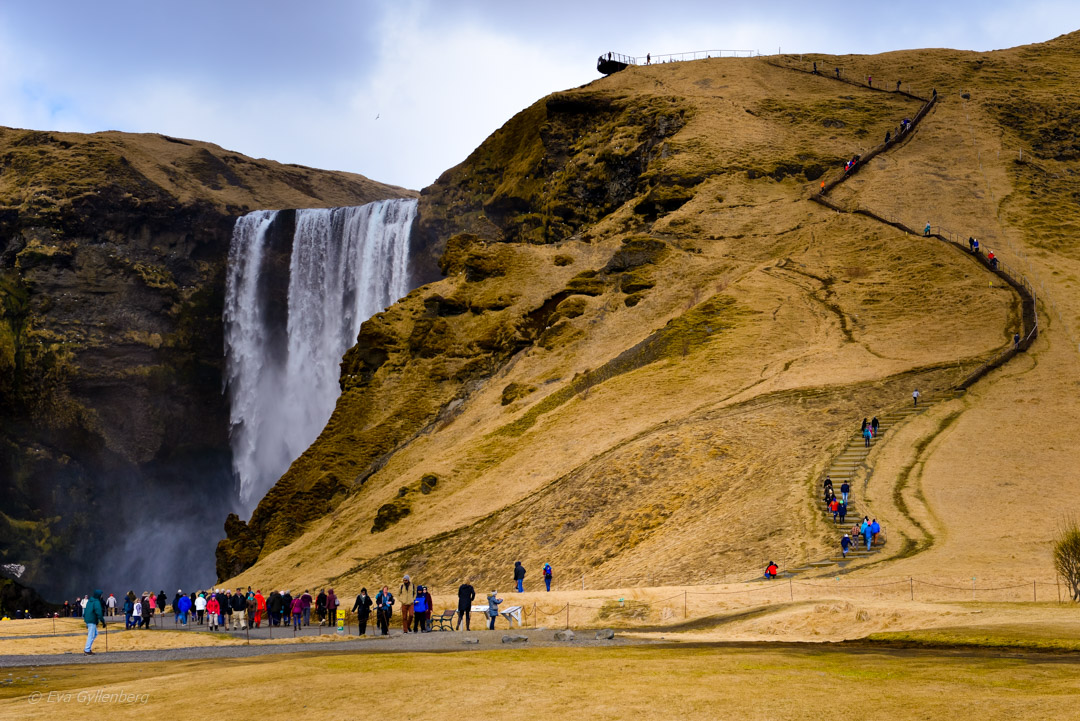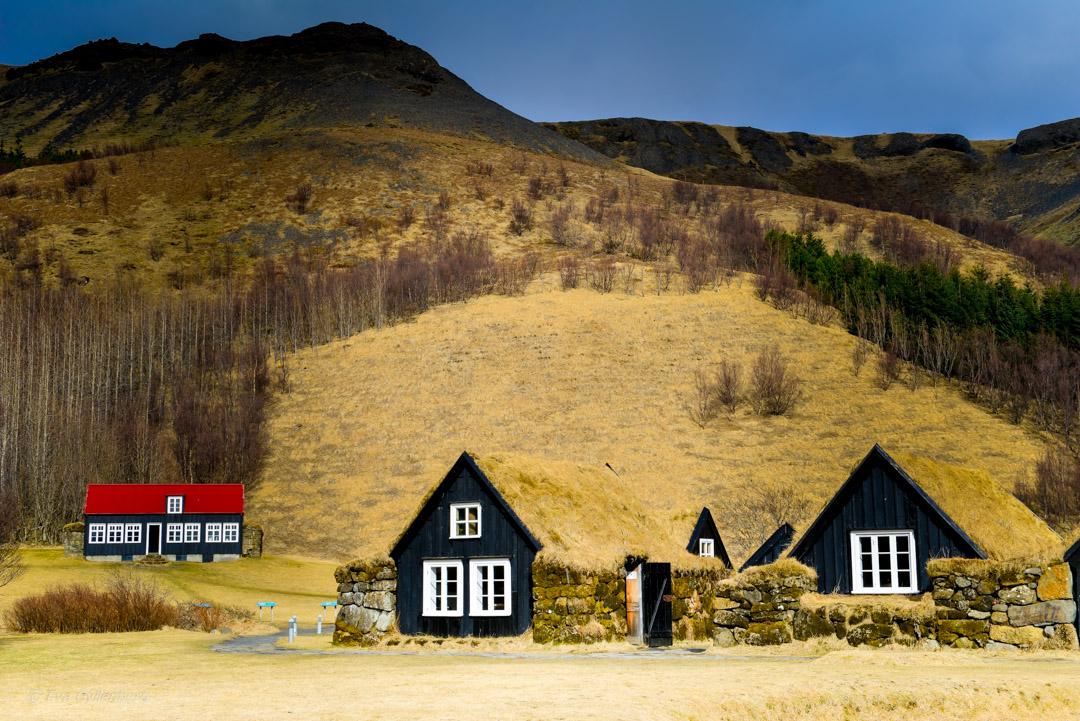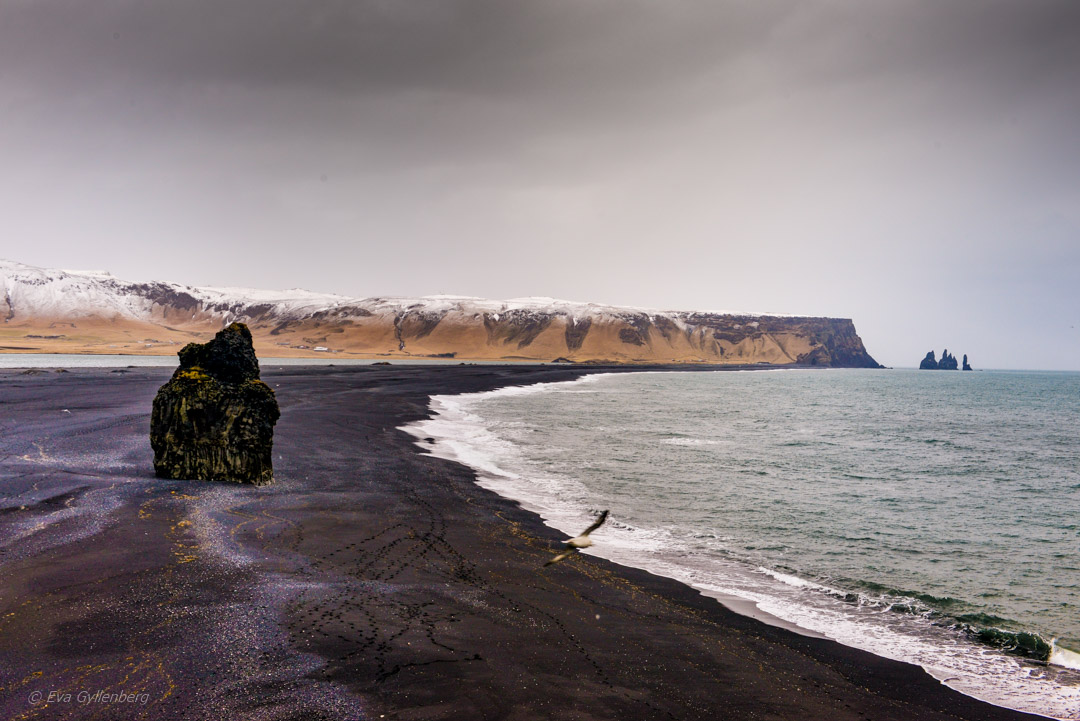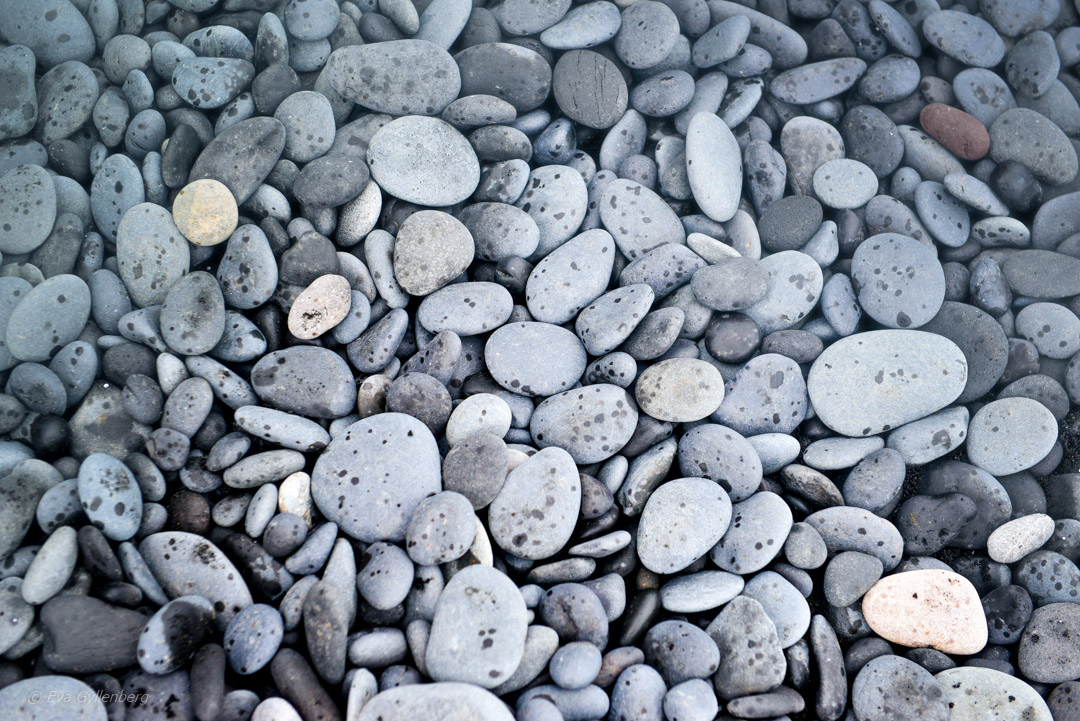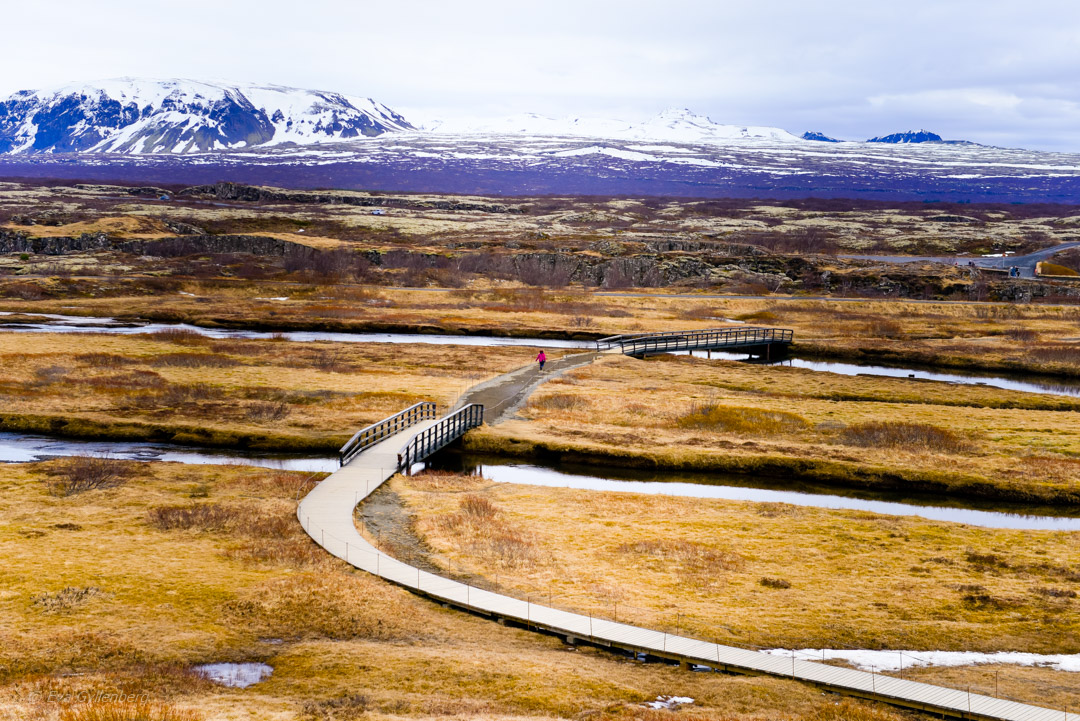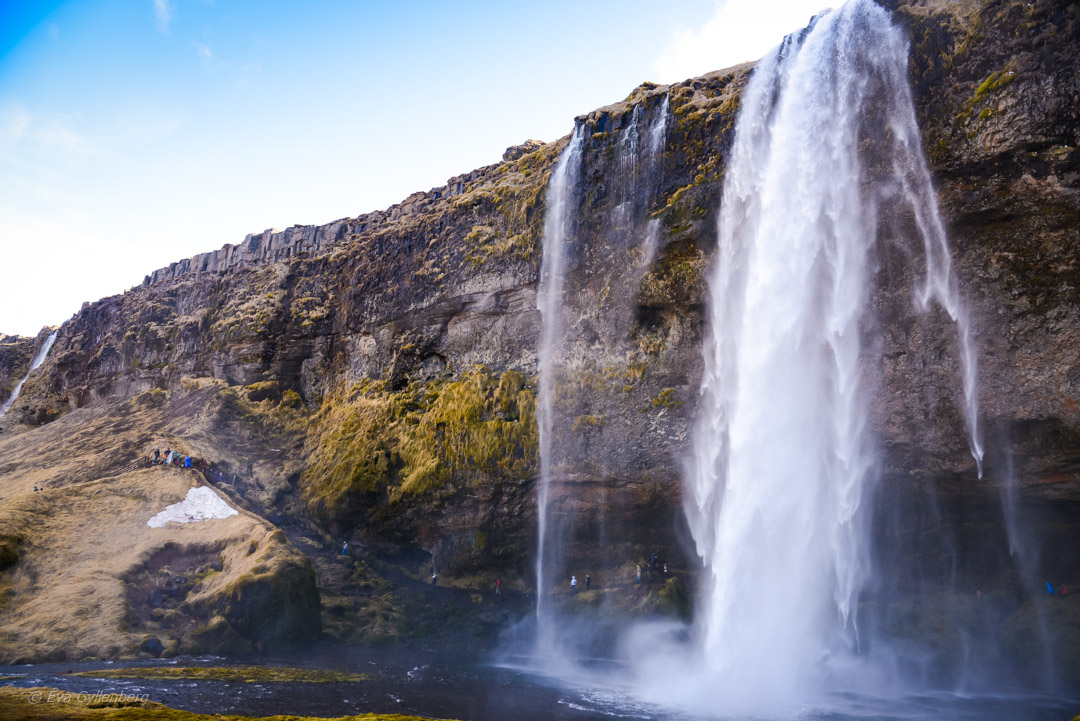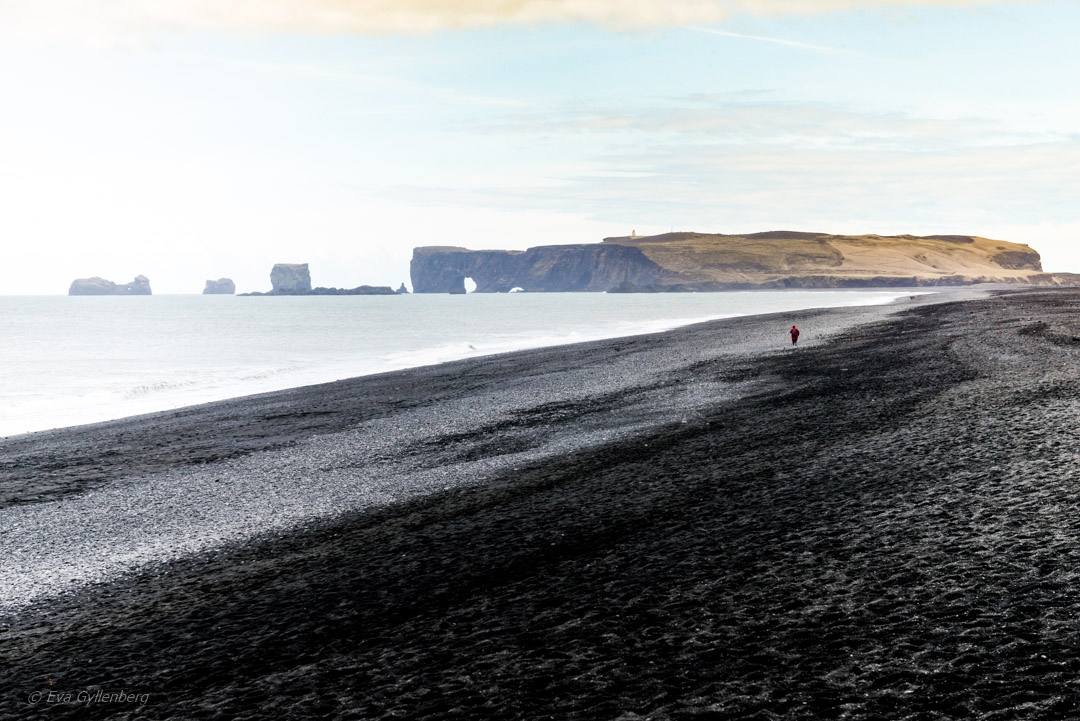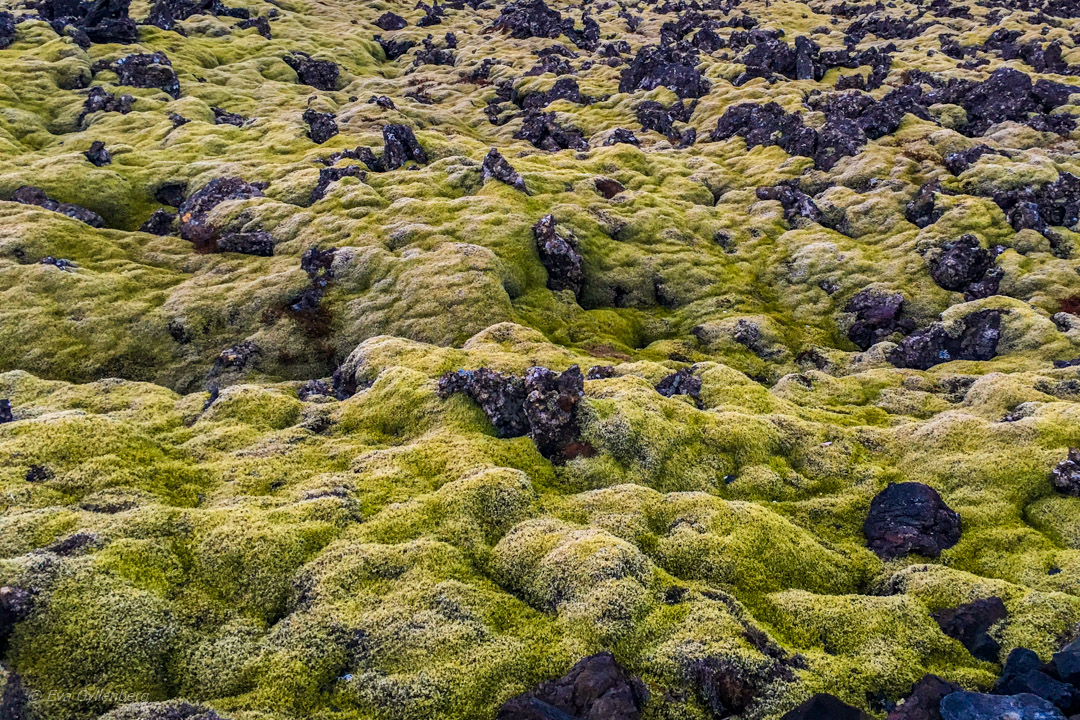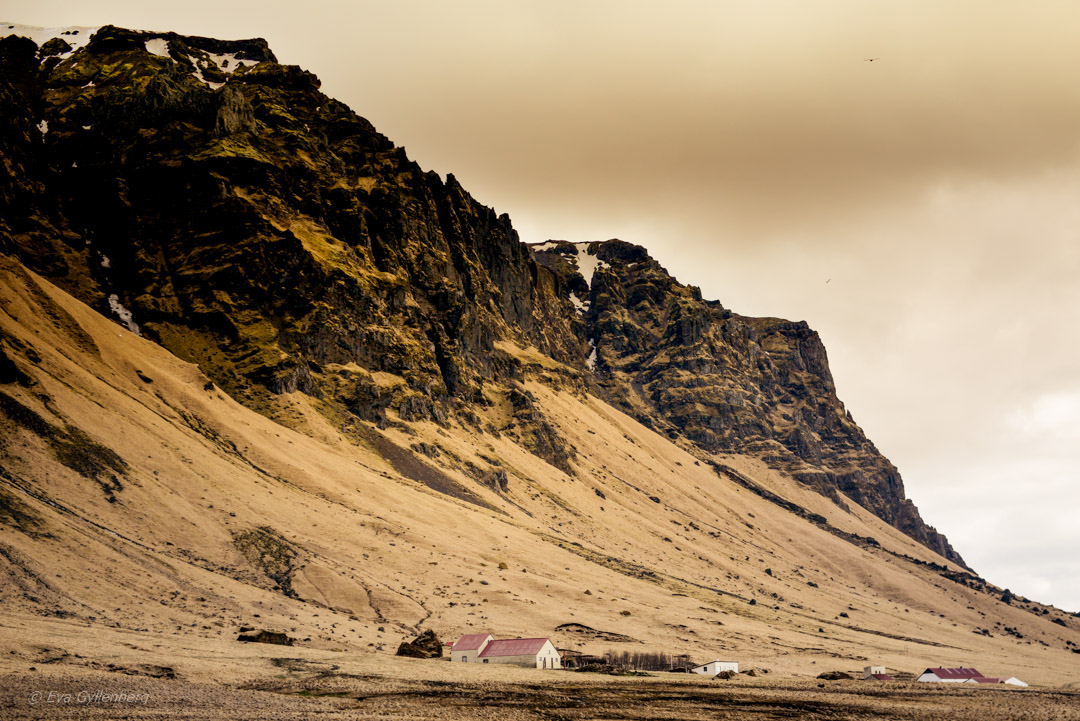 Do you want to read more from Iceland?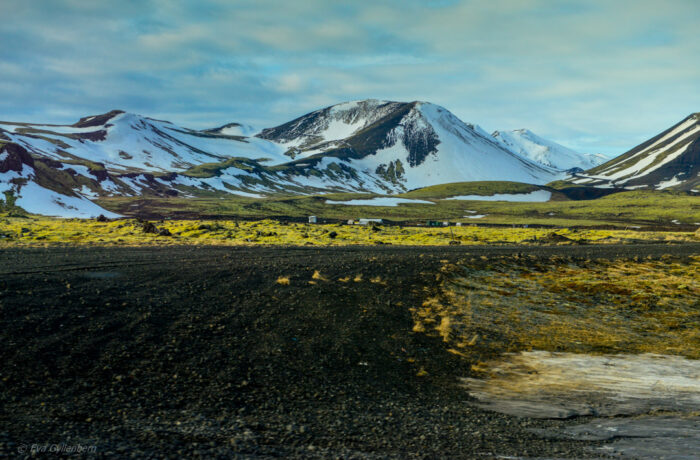 Everything you need to think about when you go to Iceland during Easter.
3th April 2018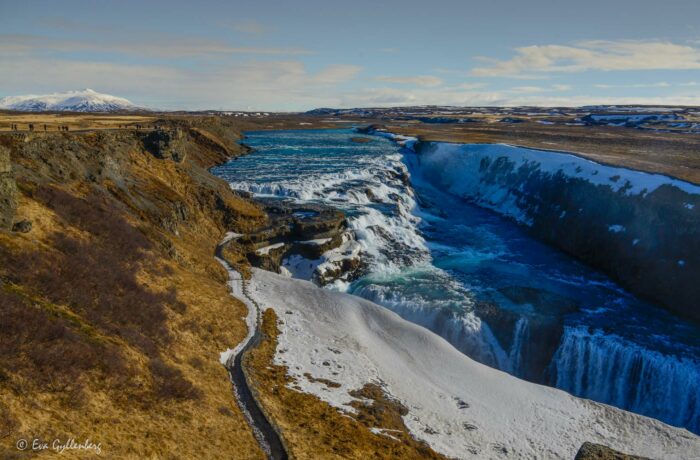 The Golden Circle is a must for all first-time visitors to Iceland. Great waterfalls, geysers and…
24th of May 2018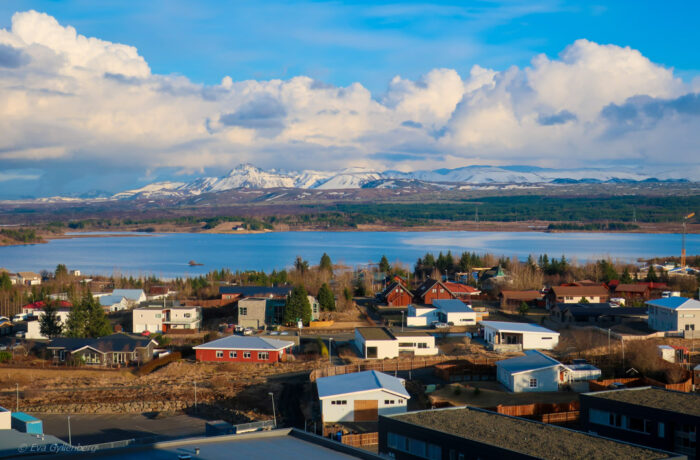 We had three criteria when booking accommodation in Reykjavik: Affordable, practical location…
1th of May 2018