So close to Sweden, yet so far from home. Are we still in Europa or have we left the solar system? The (mentally) distant planet Iceland offers ice-capped volcanoes, rugged lava beaches, hot springs and roaring waterfalls. Here, the most stubborn tourist gets several reasons to raise his eyebrows and take a deep breath. Because when nature is so unique and beautiful that even Photoshop can't refine the result, then you just have to stop and enjoy. (Or shoot a few thousand photos, like we did…)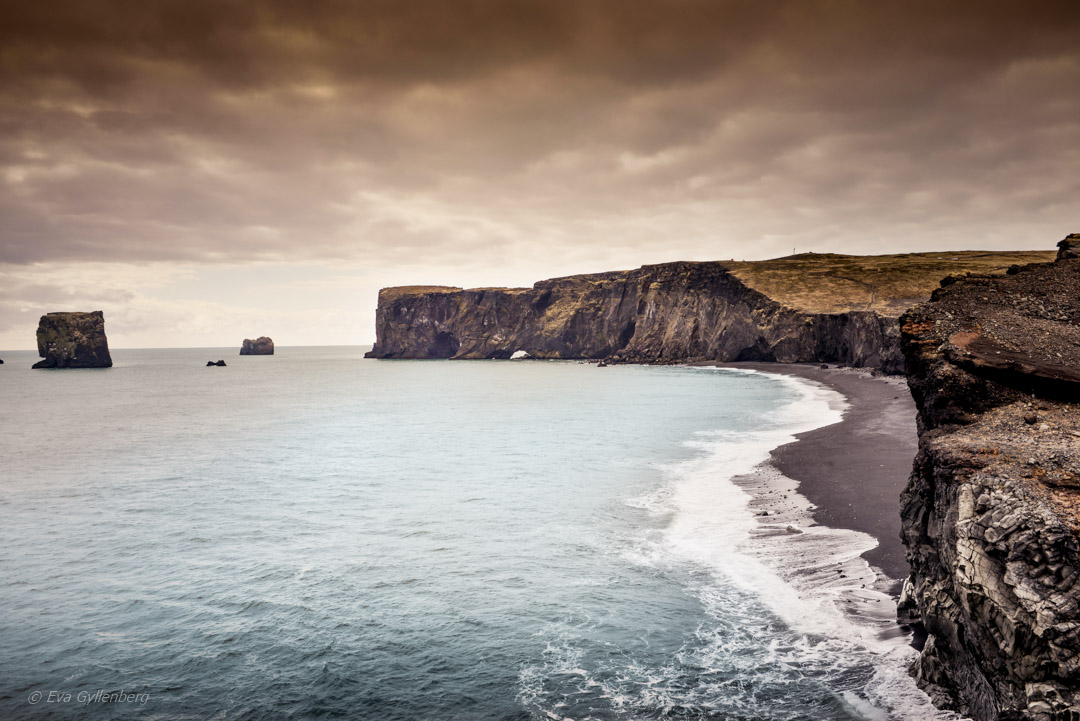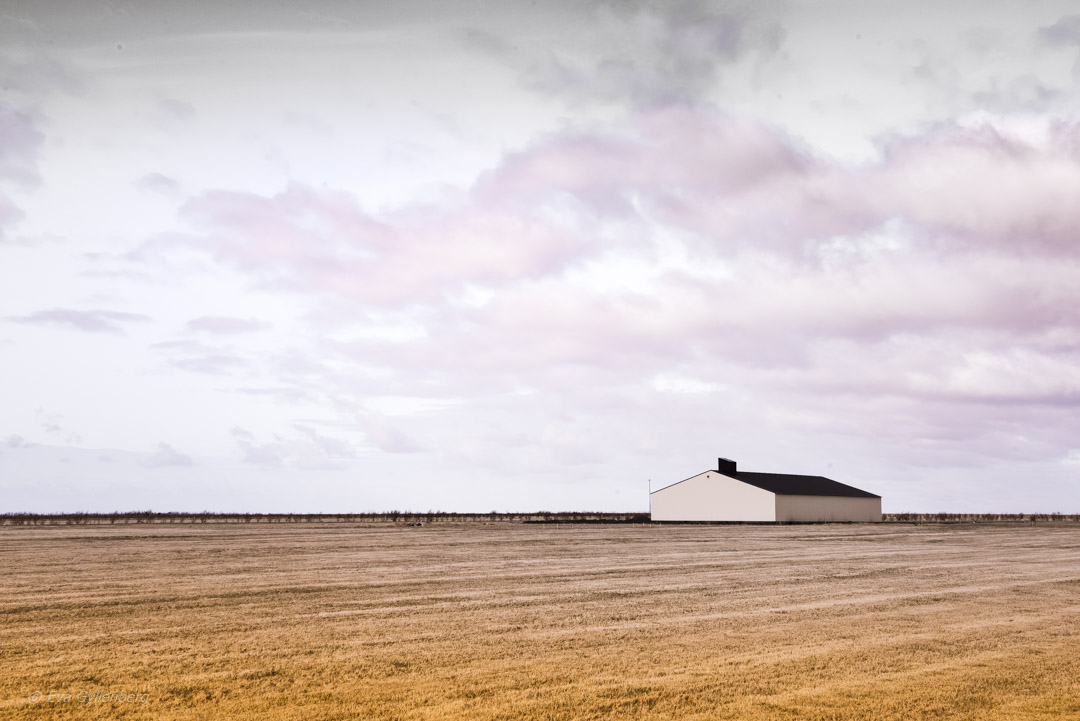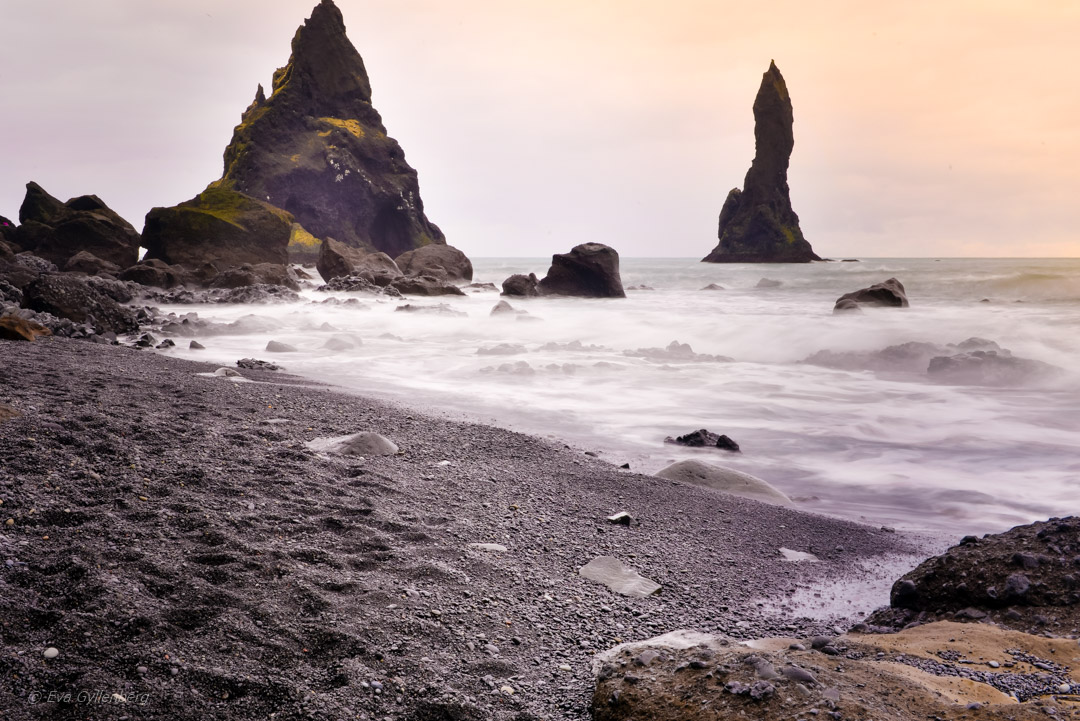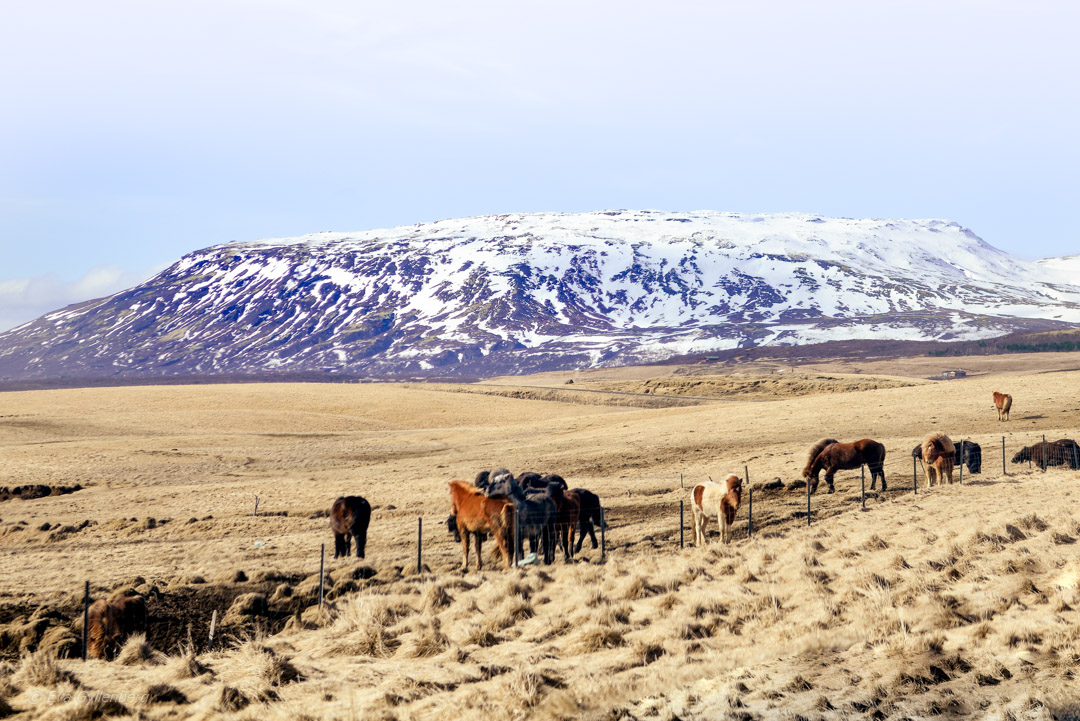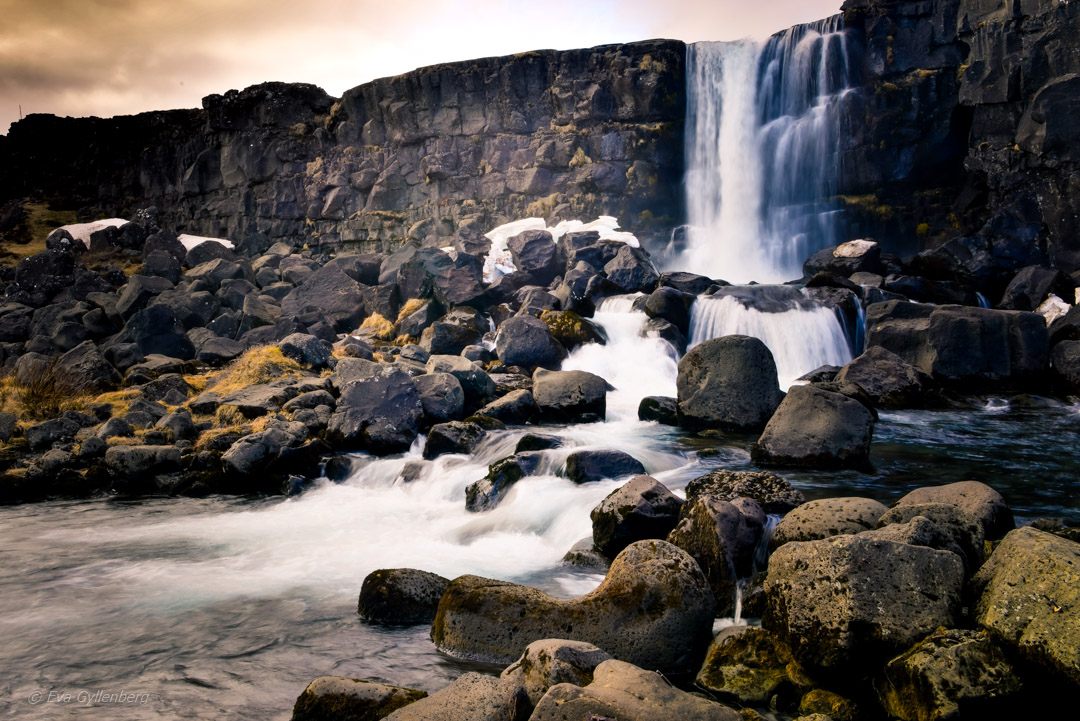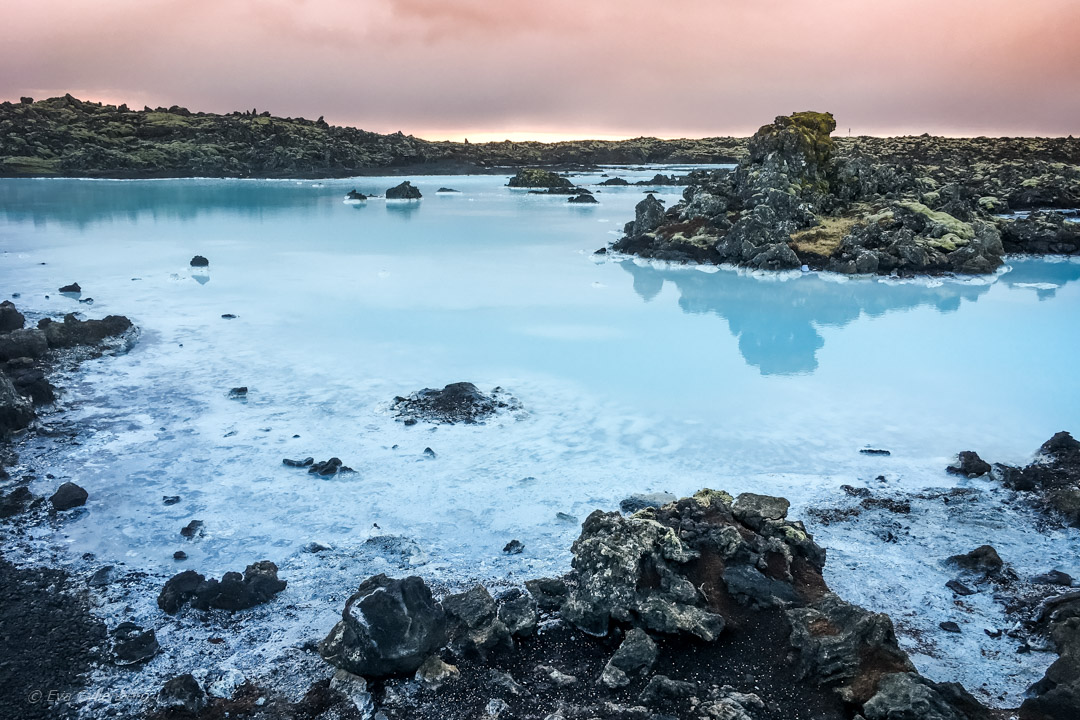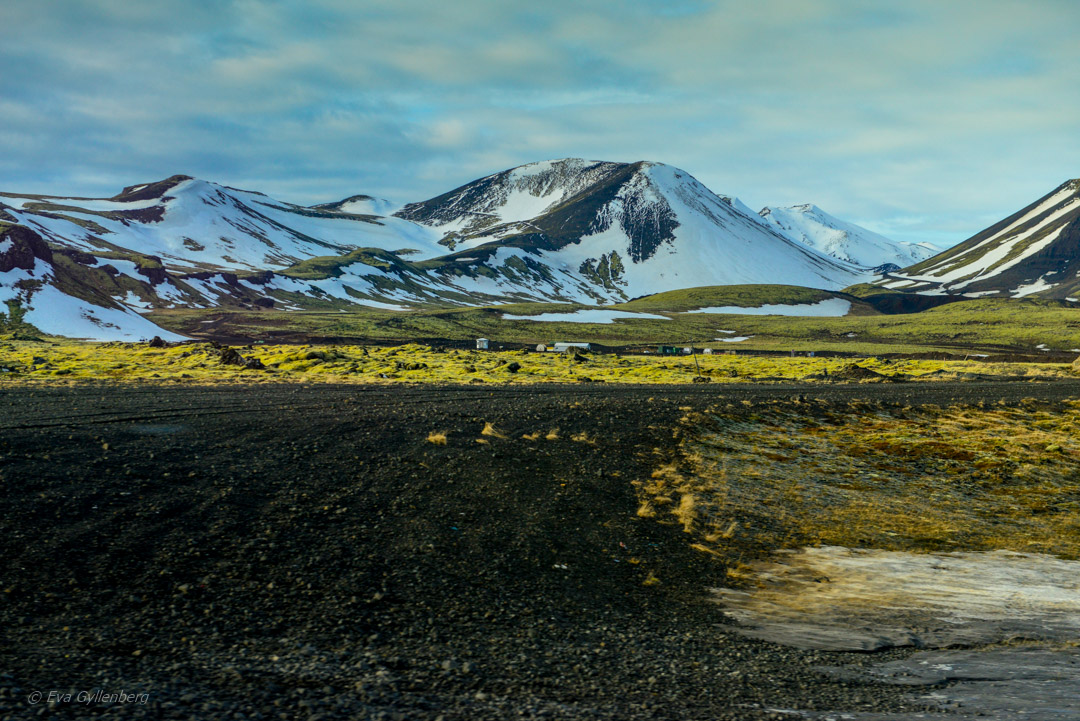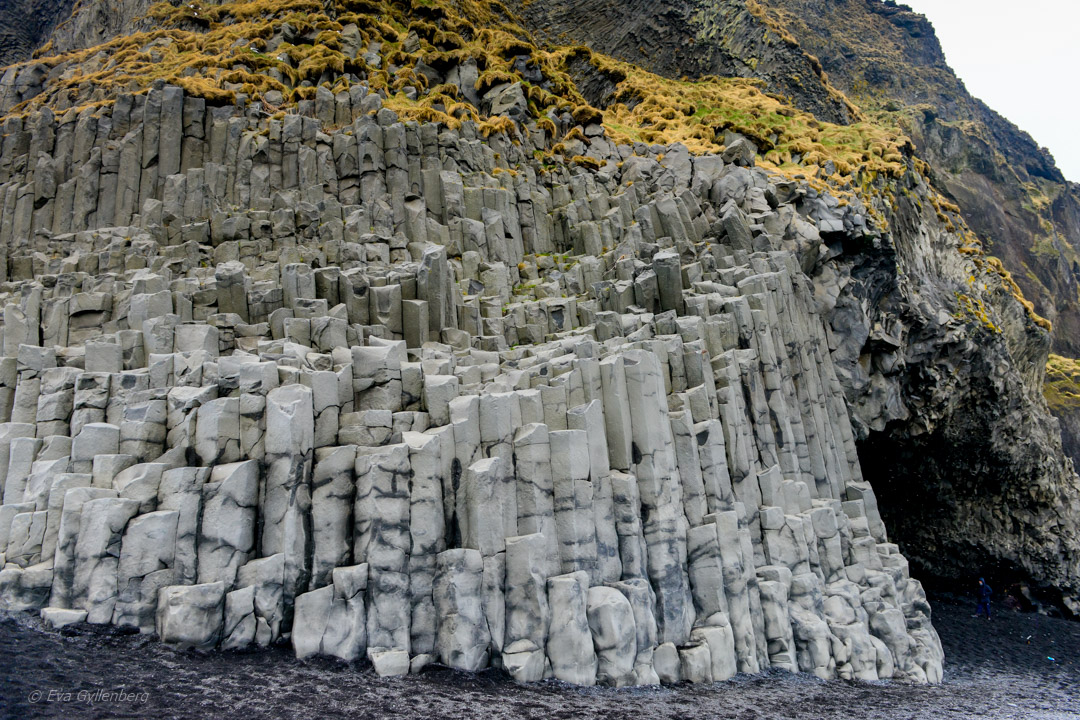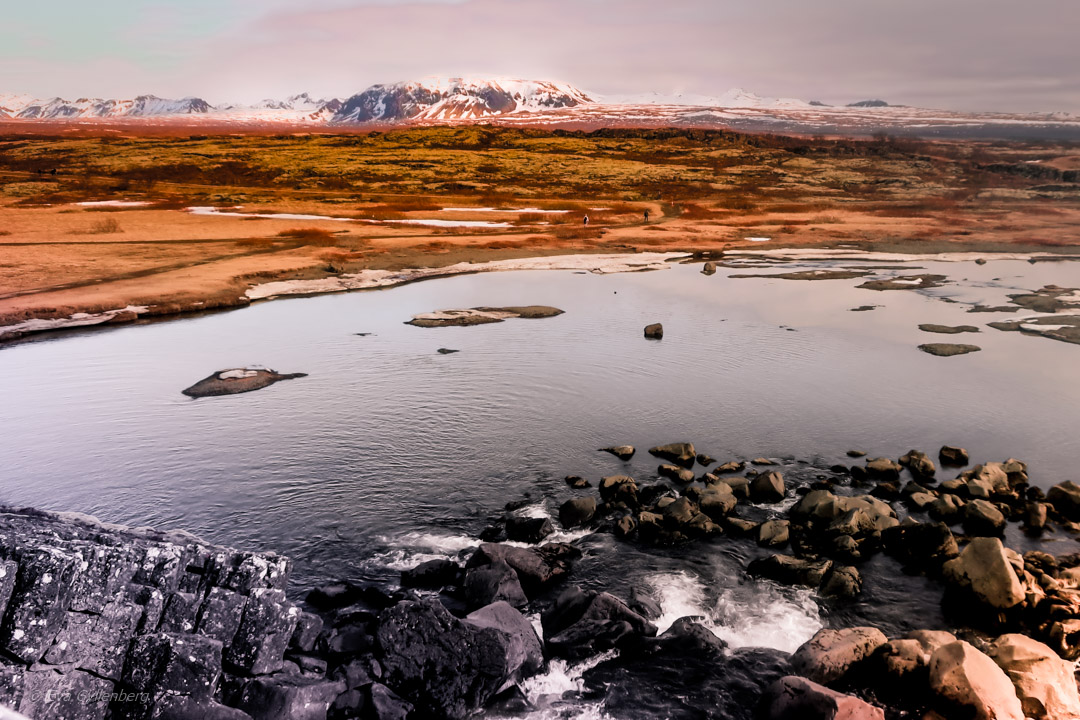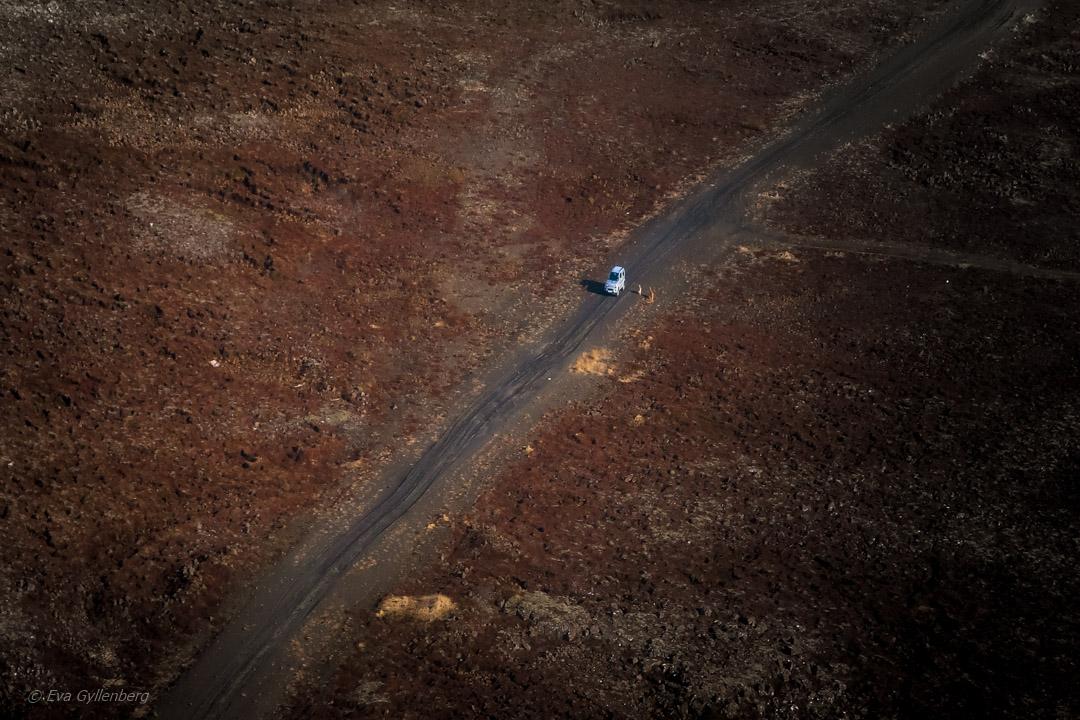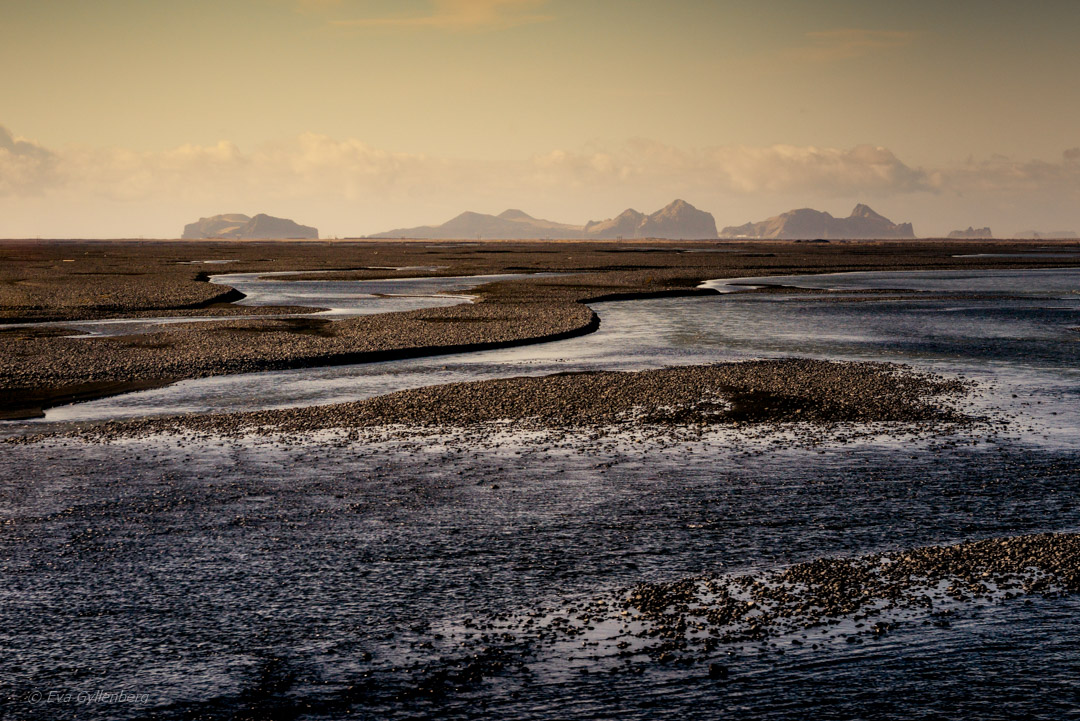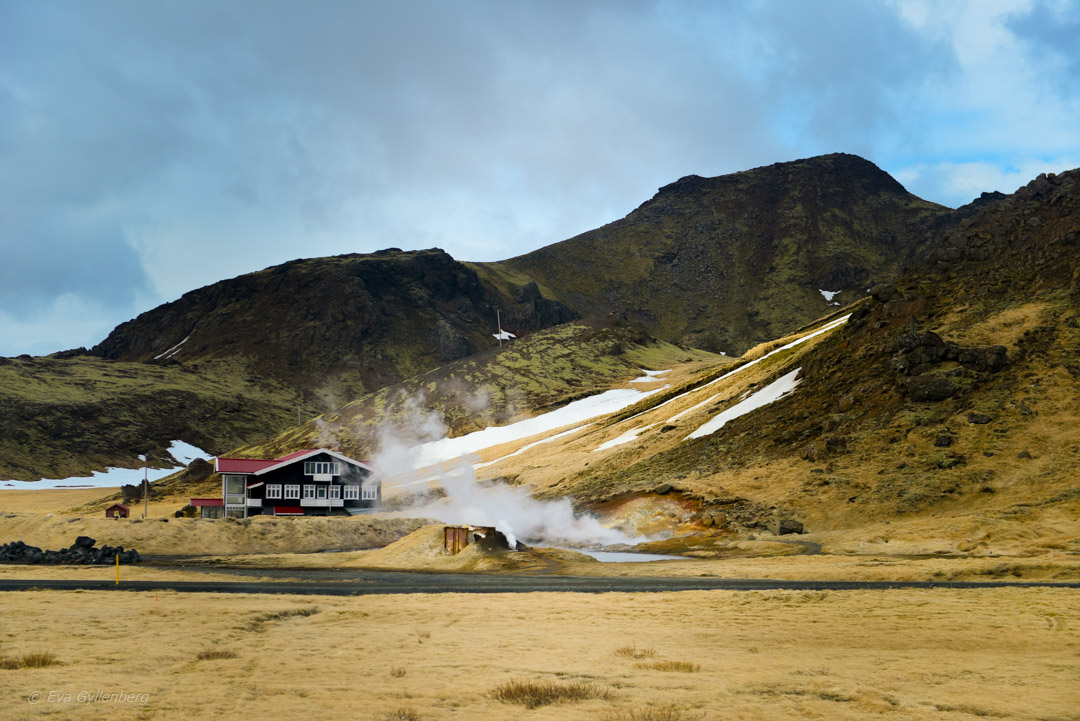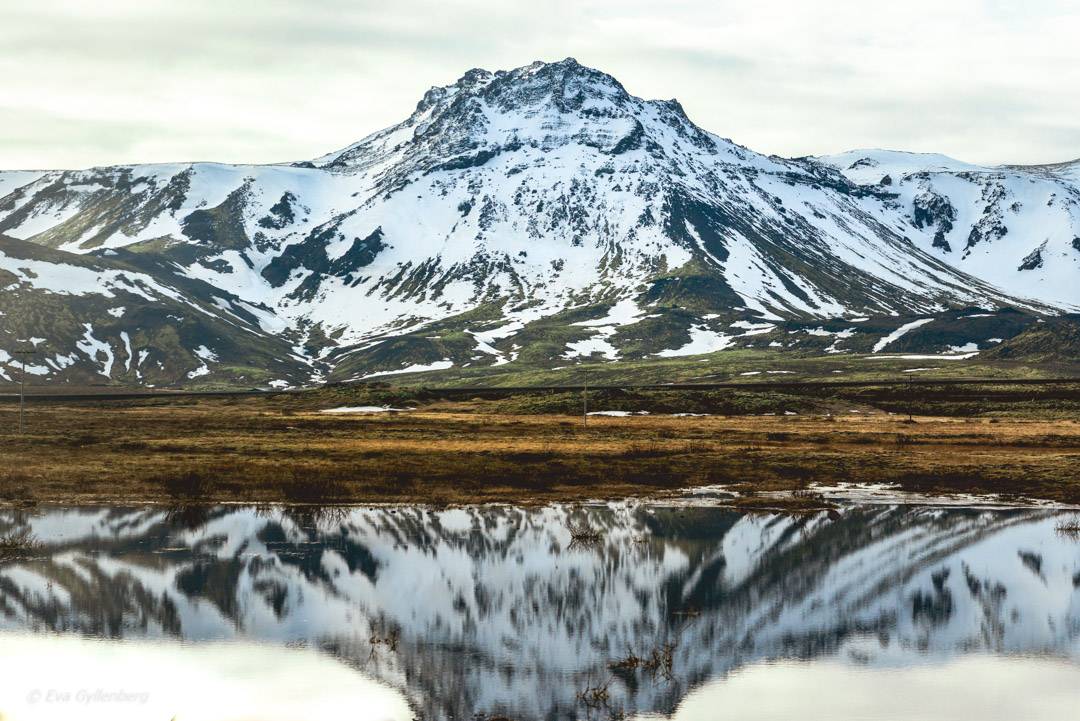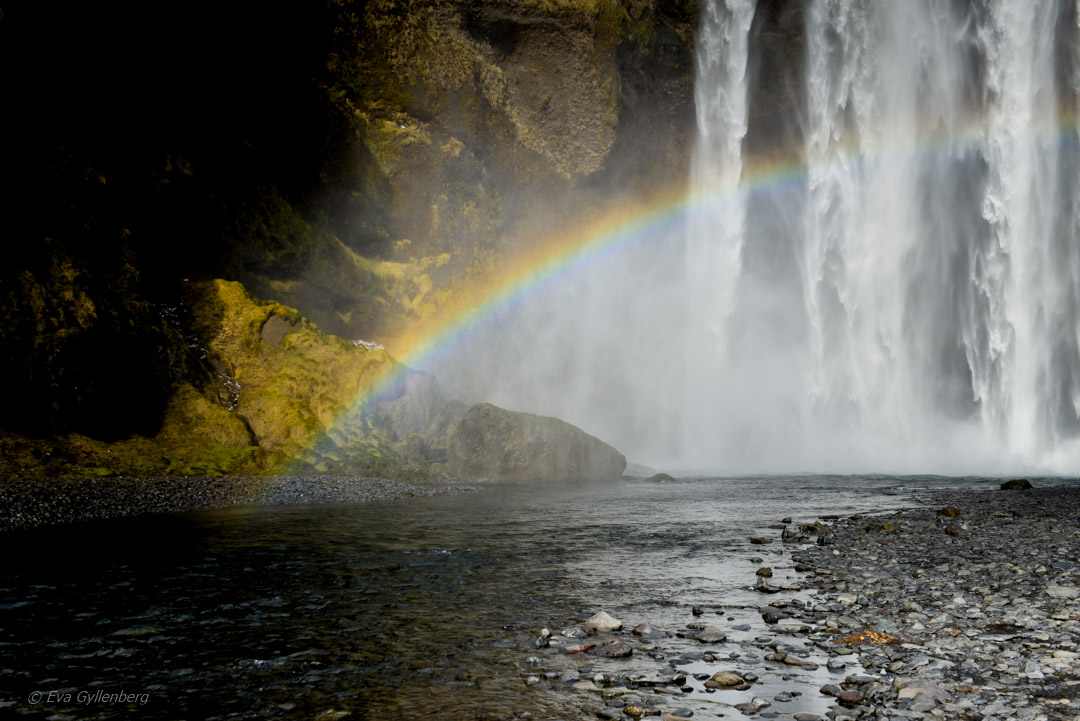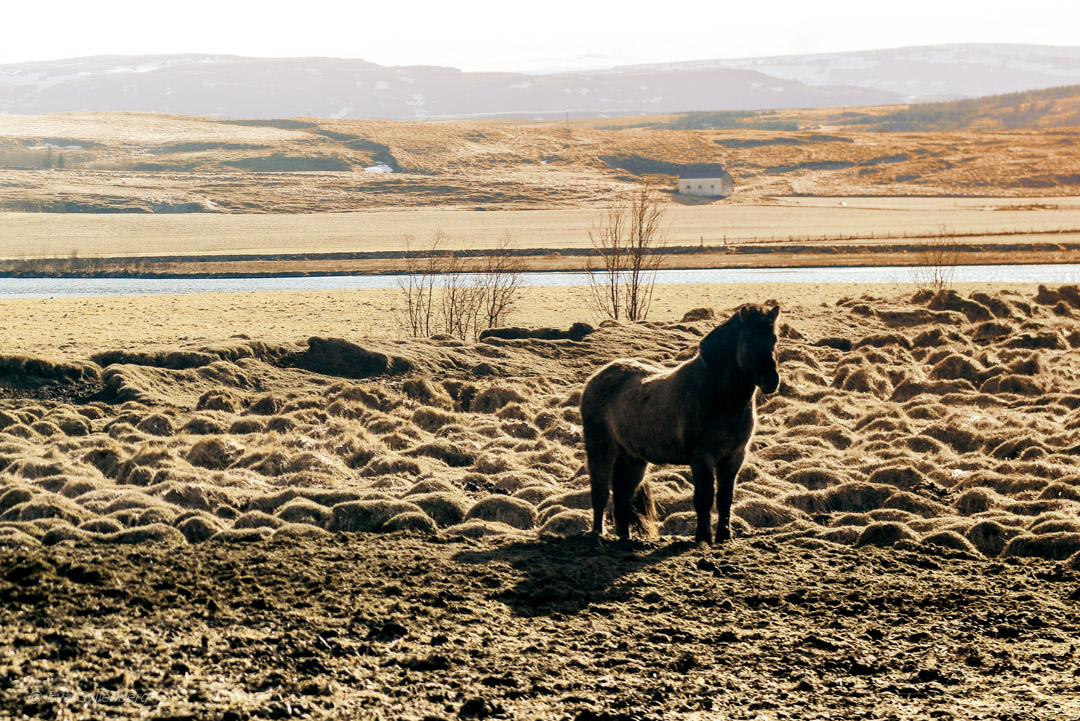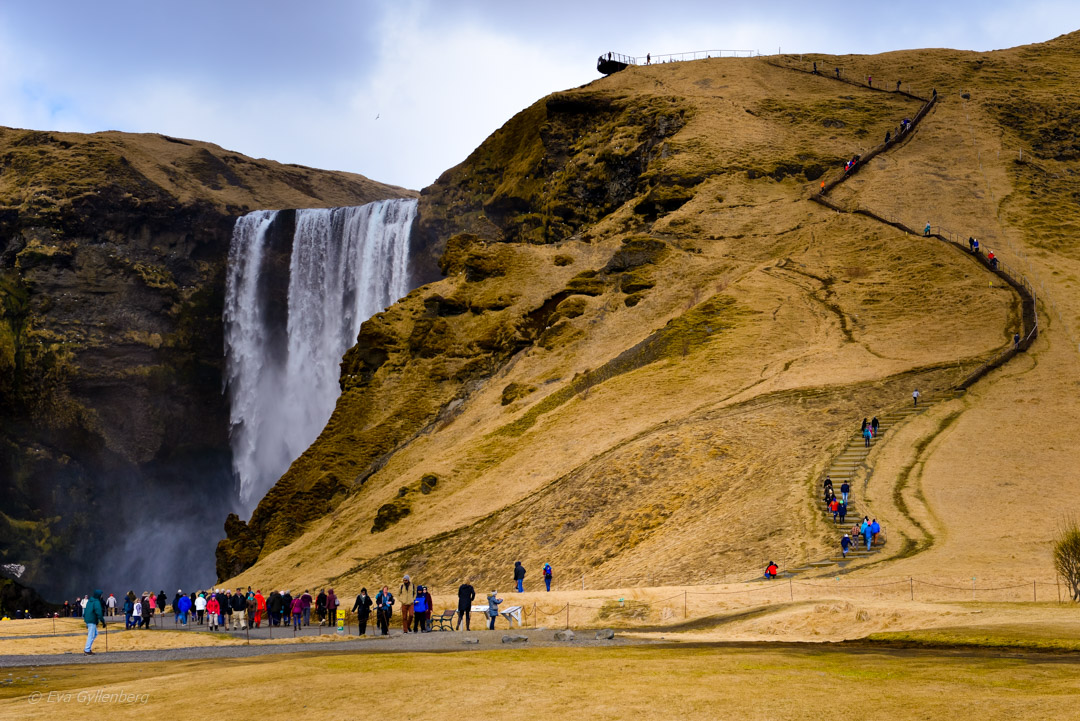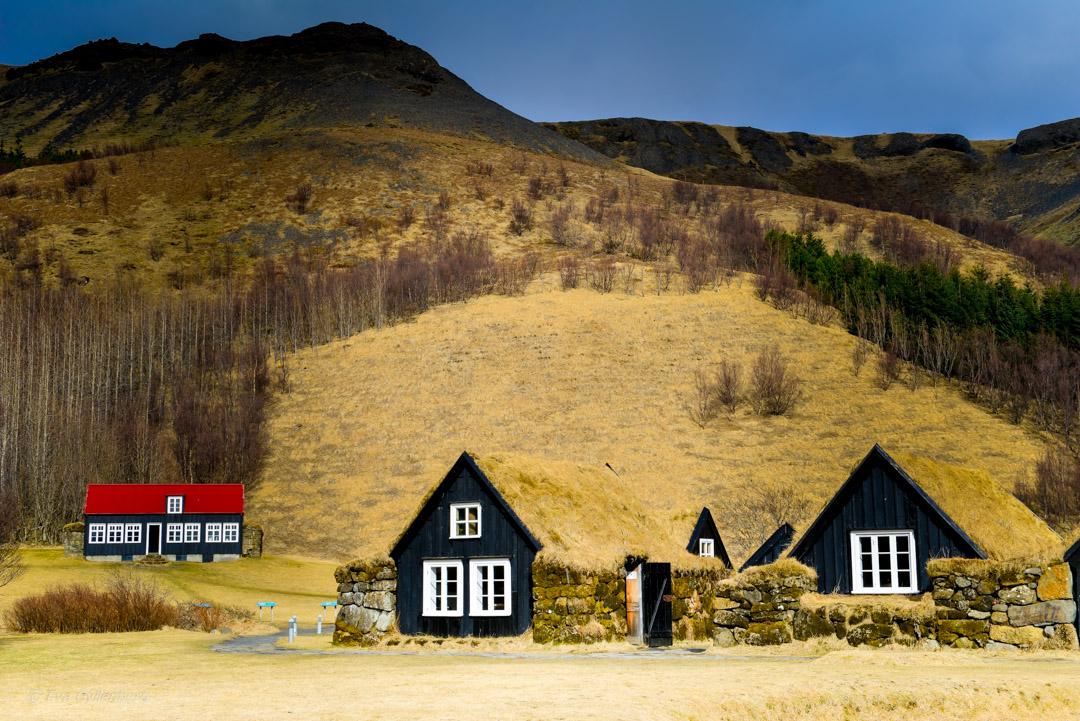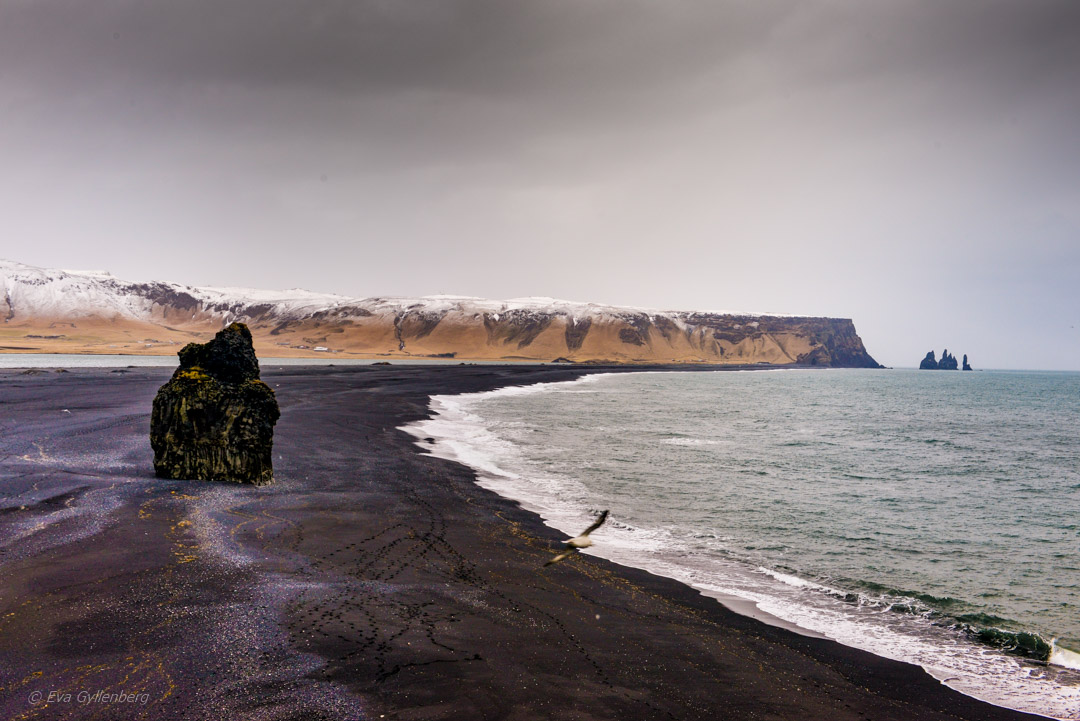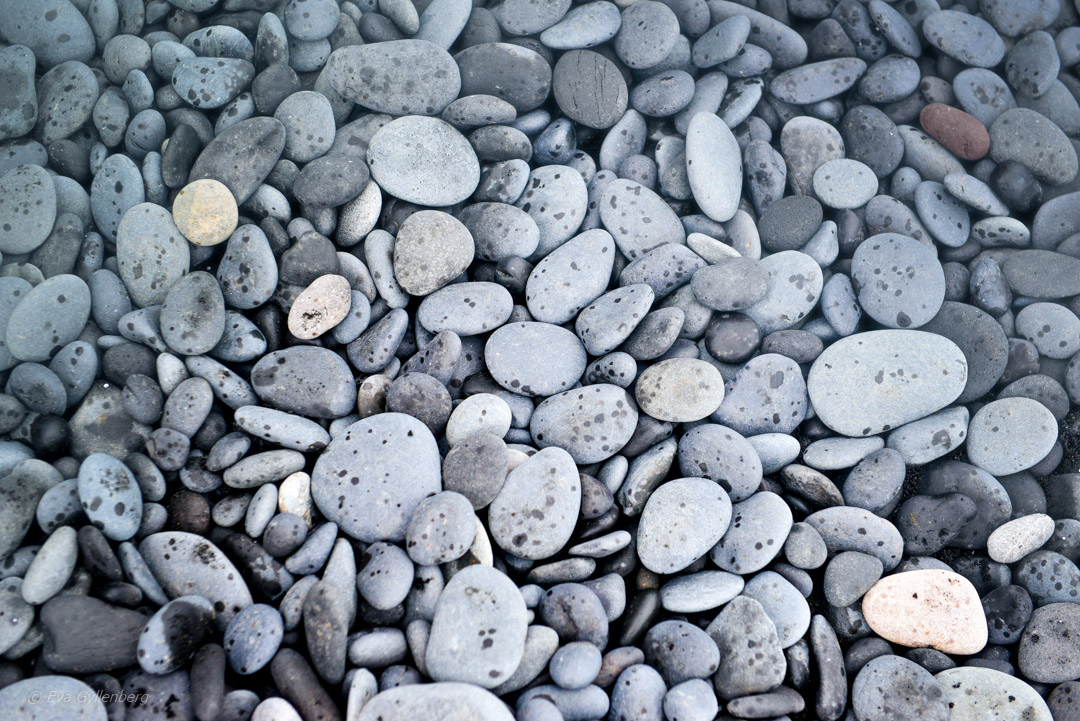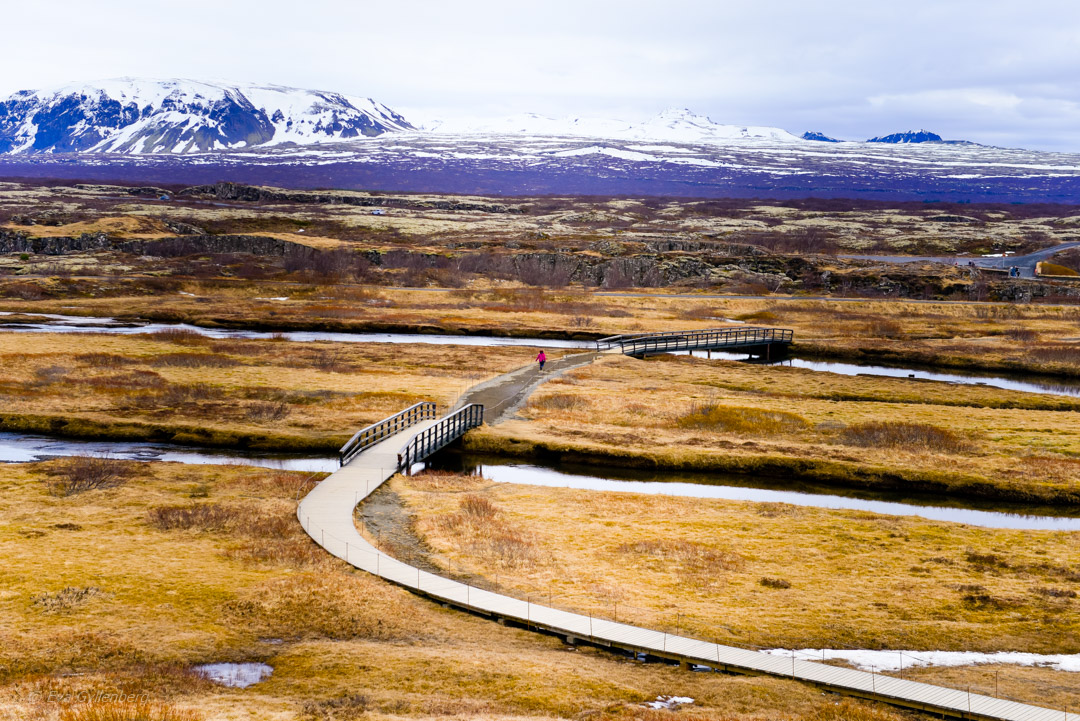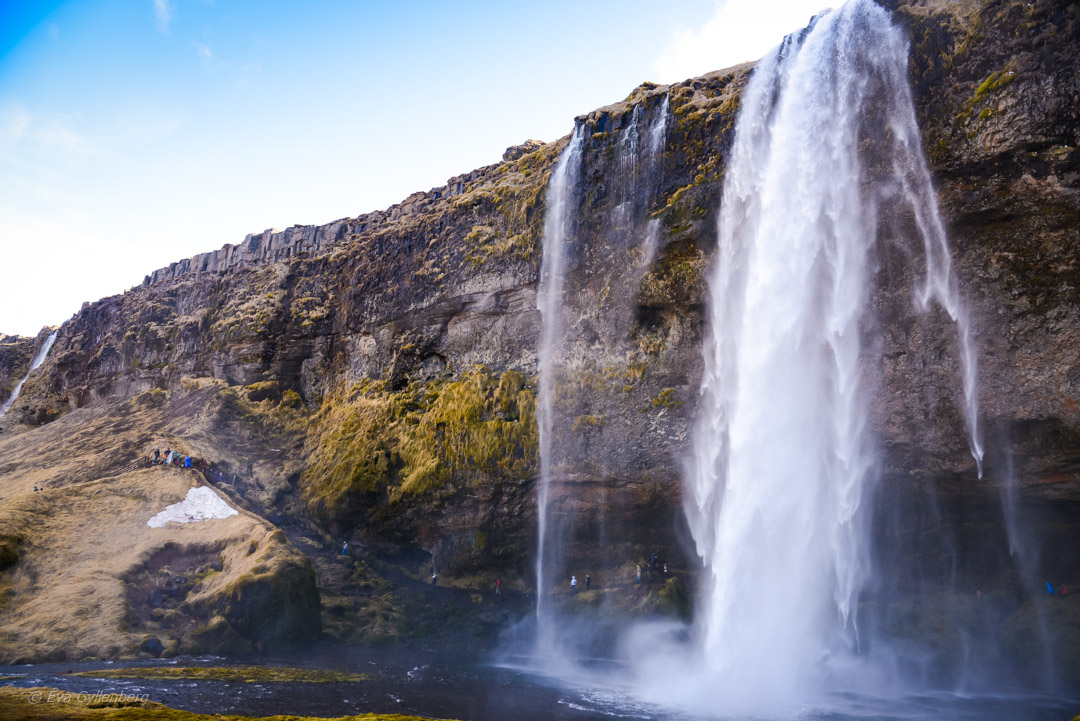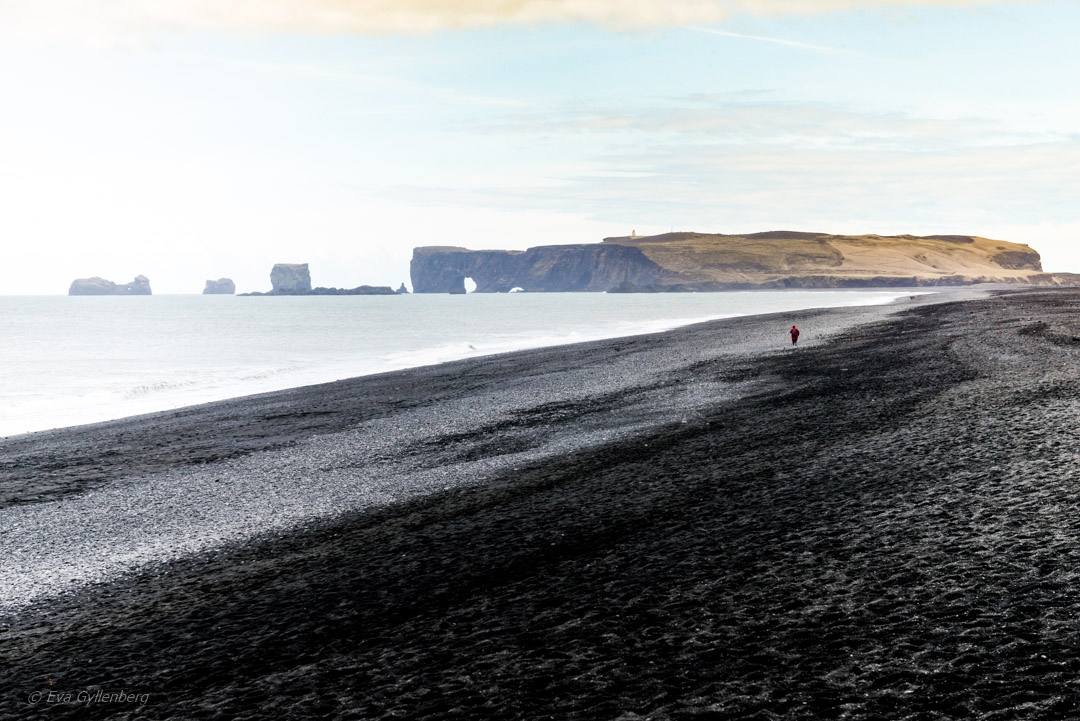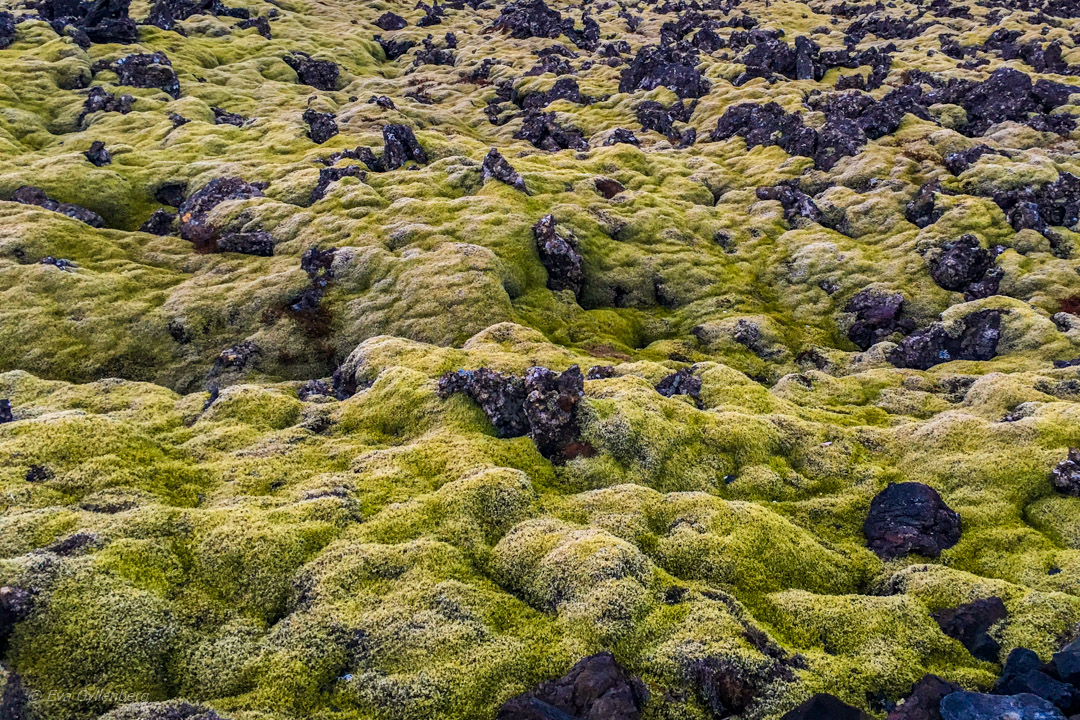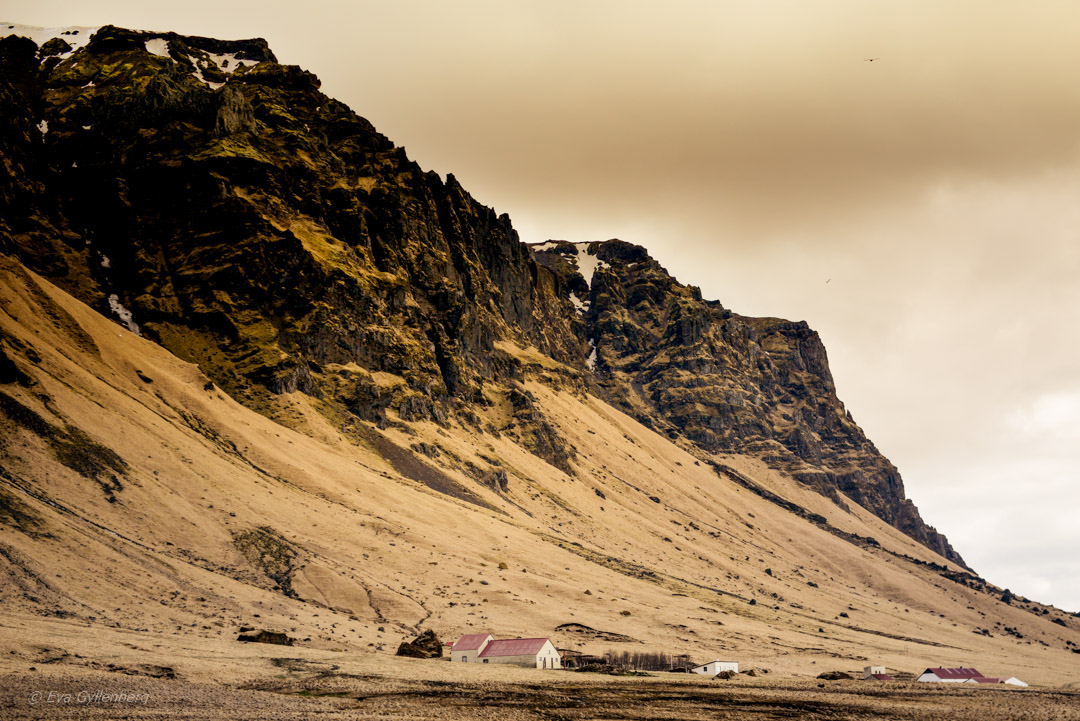 Have you been here? What did you think of the destination?
Been there - didn't like it!
0
Not keen at all to go here!
0
Eva Gyllenberg
Travel blogger, gastronaut, photographer and family adventurer with over 55 countries in his luggage. Eva loves trips that include beautiful nature, hiking boots and well-cooked food. On the travel blog Rucksack she takes you to all corners of the world with the help of her inspiring pictures and texts.