When autumn approaches and the travel nerves begin to creep in, it's good to have a little inspiration to avoid ending up in old ways of thinking. Here are 21 of my favorite photos from our train trip in Japan (way too long ago), which have me seriously thinking about whether it's time to go back again!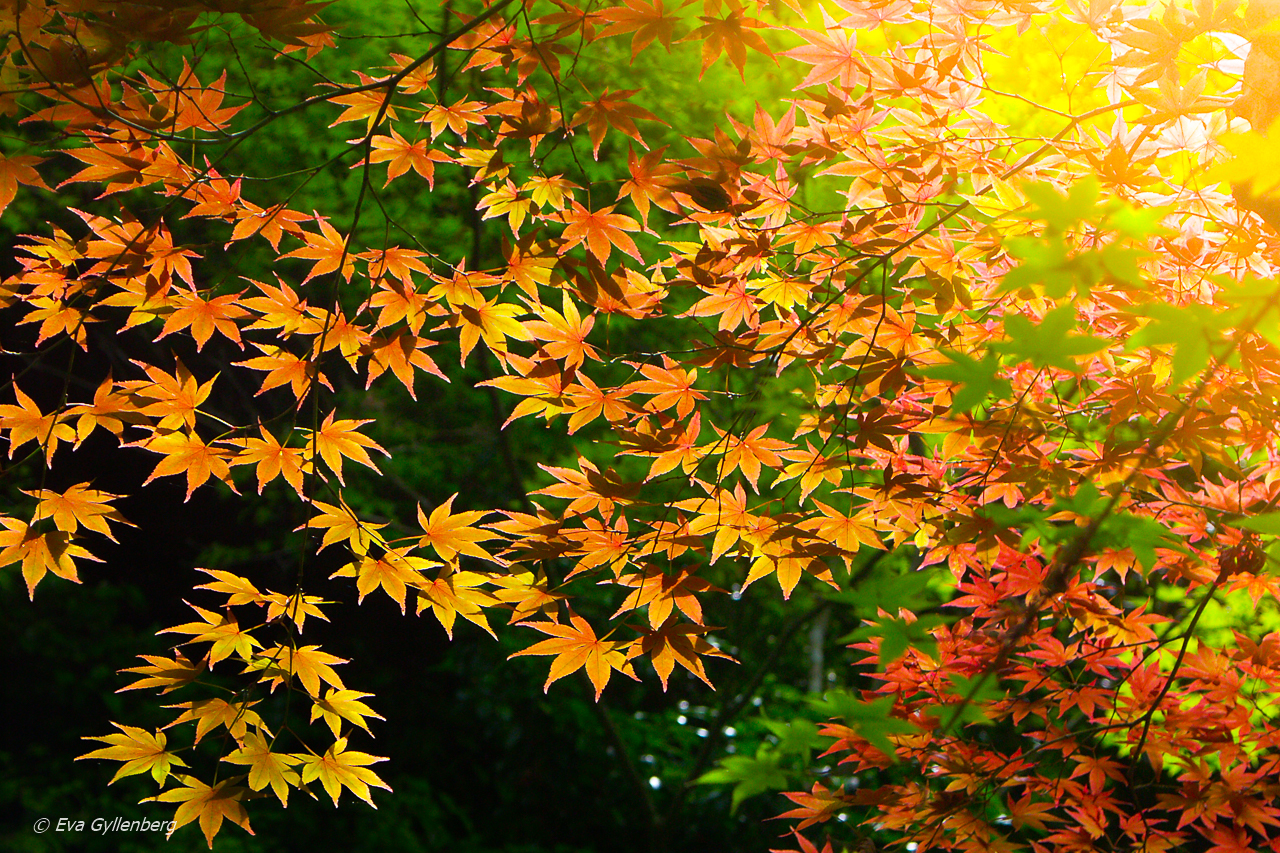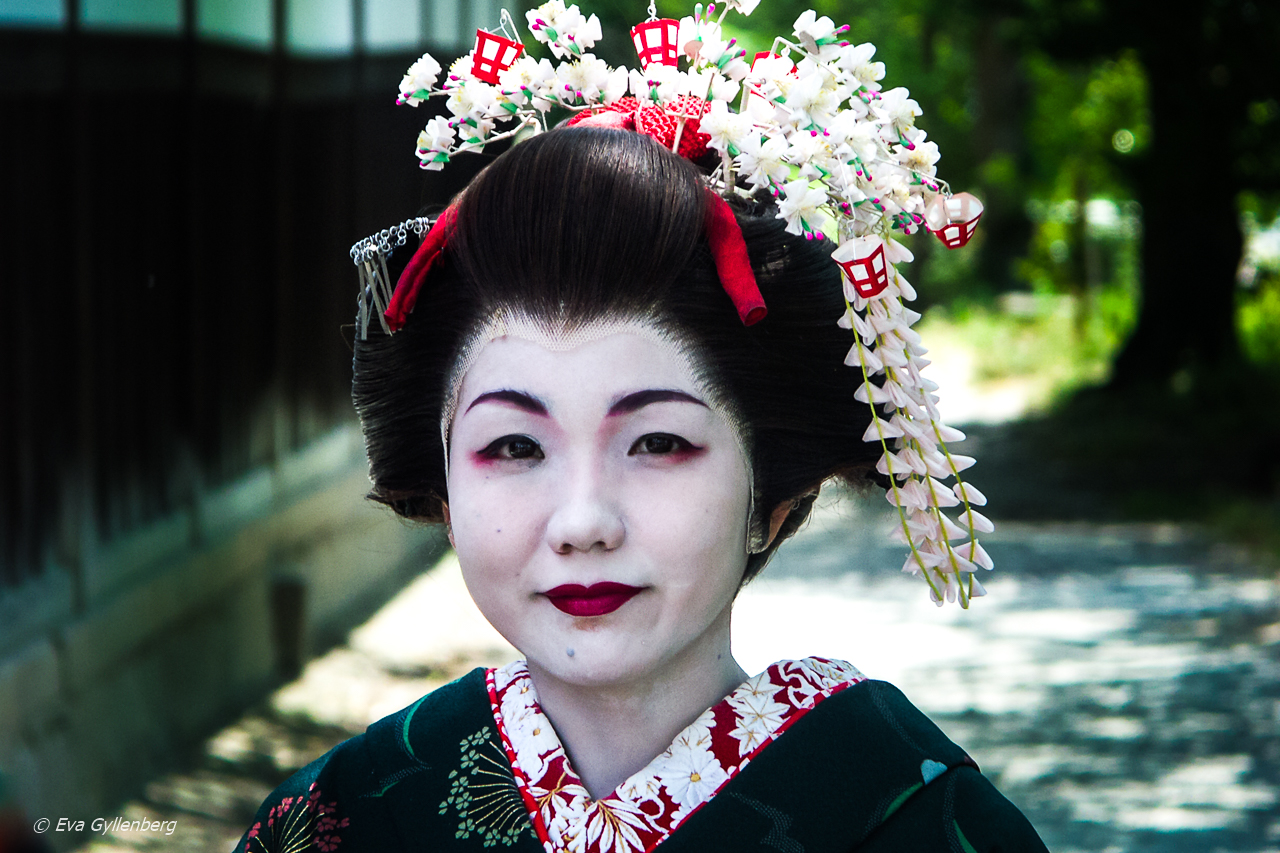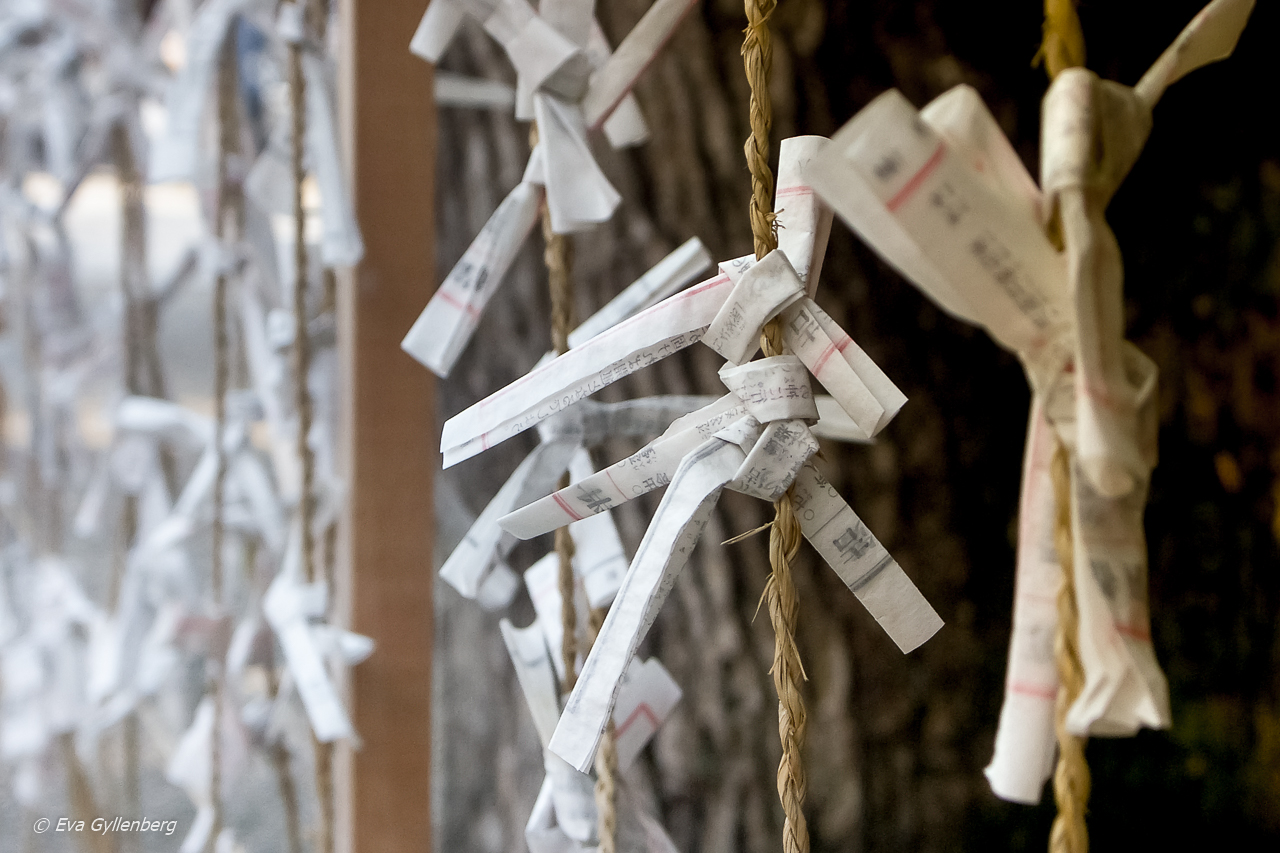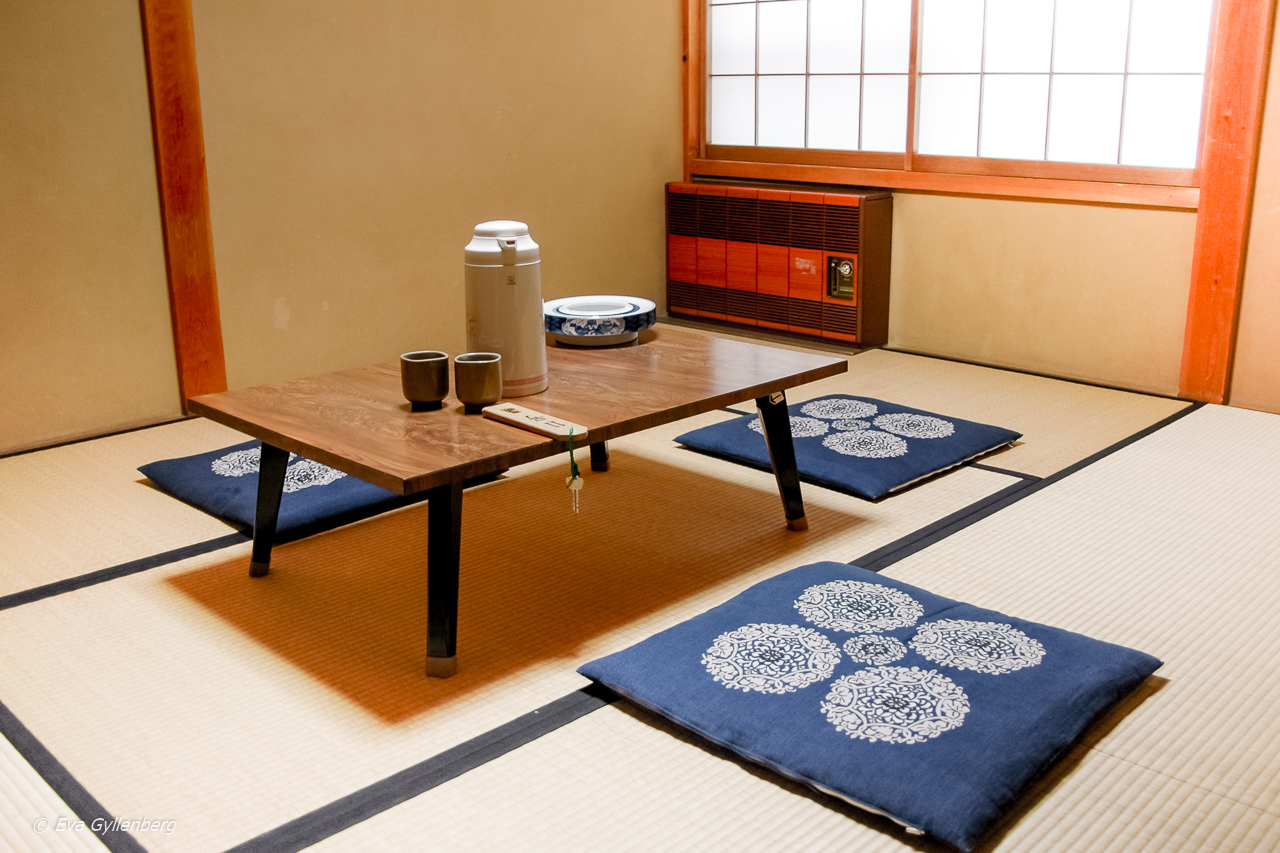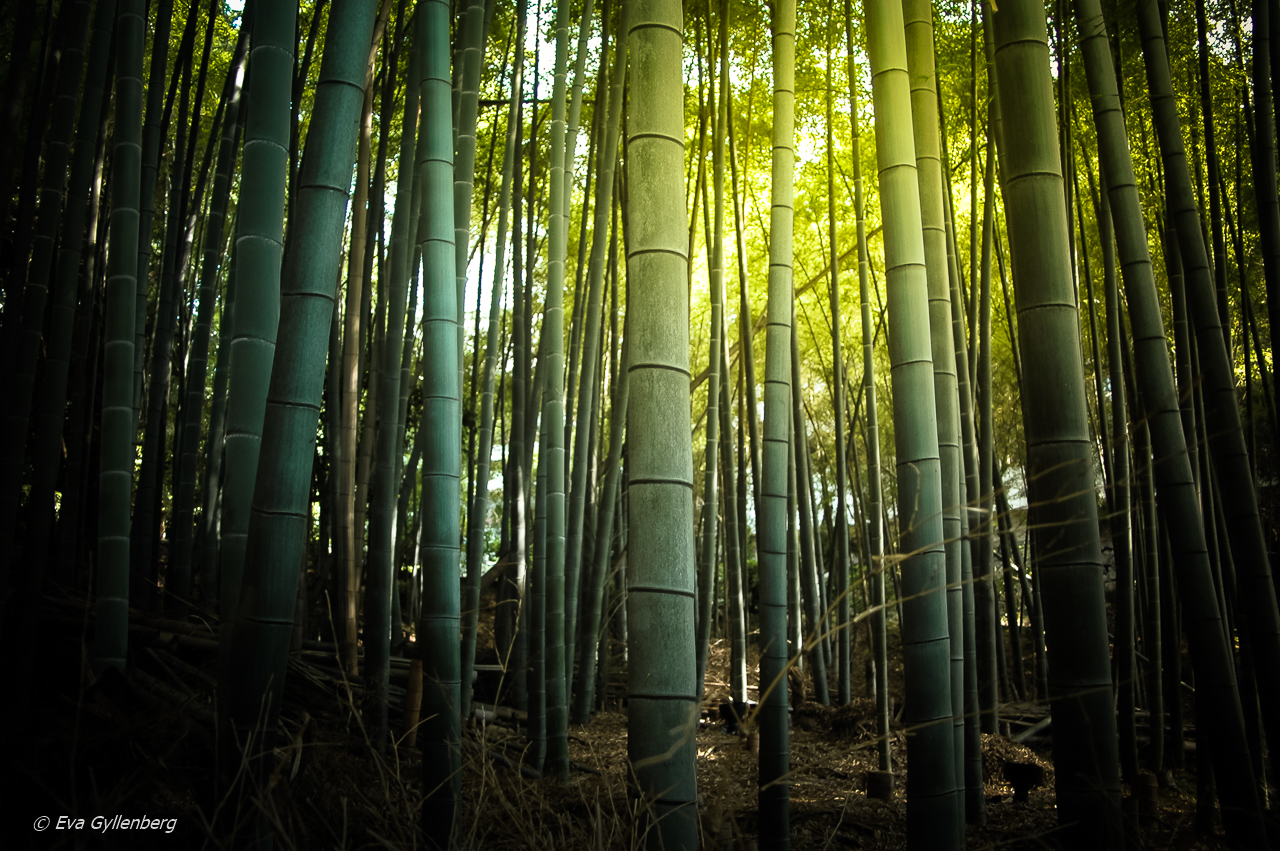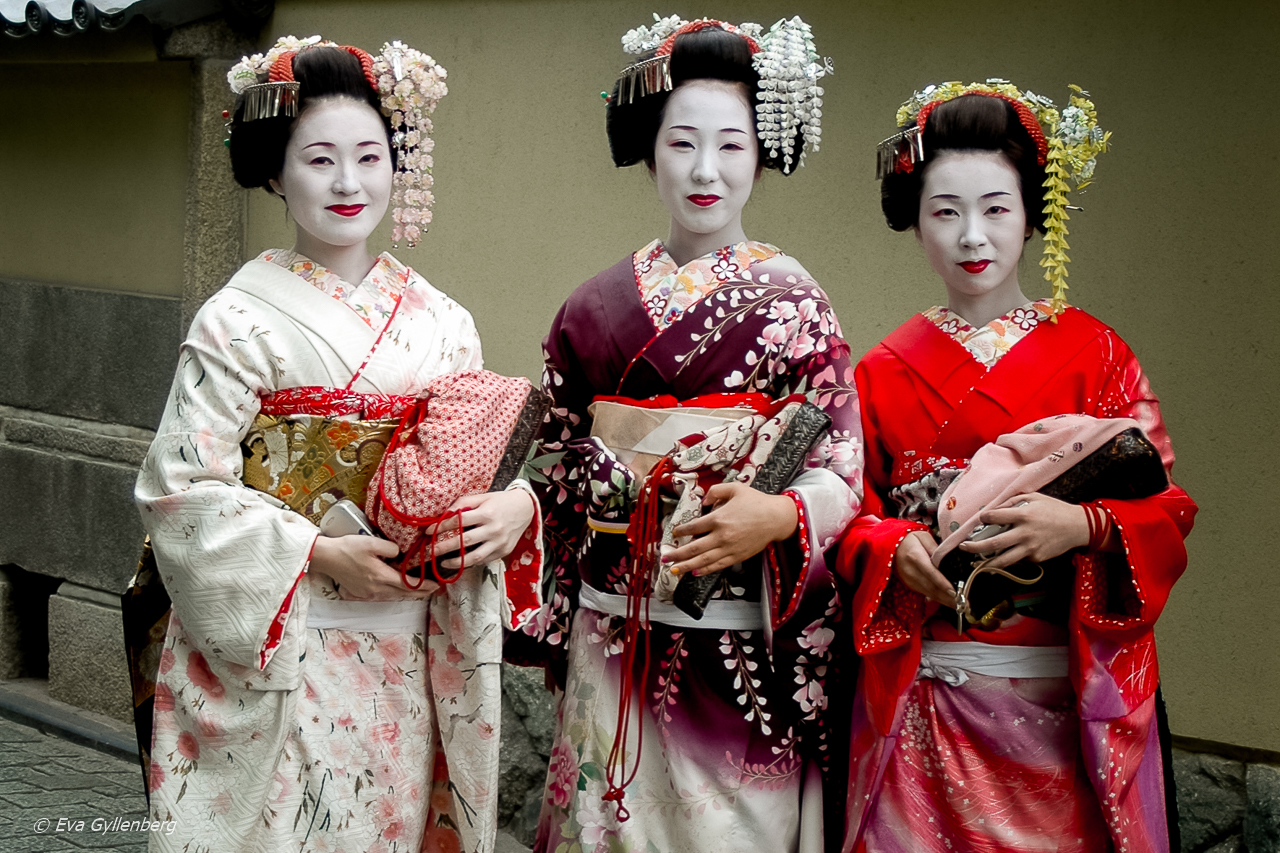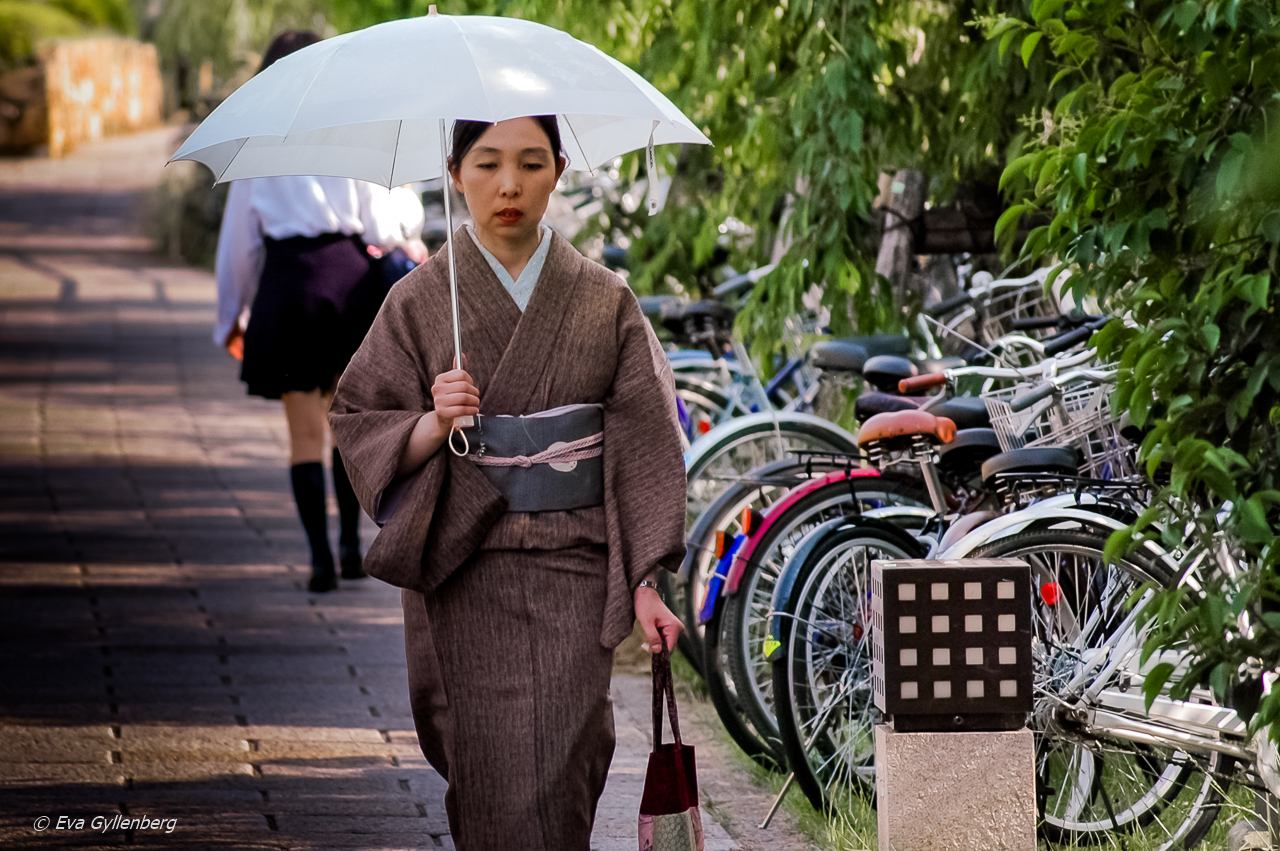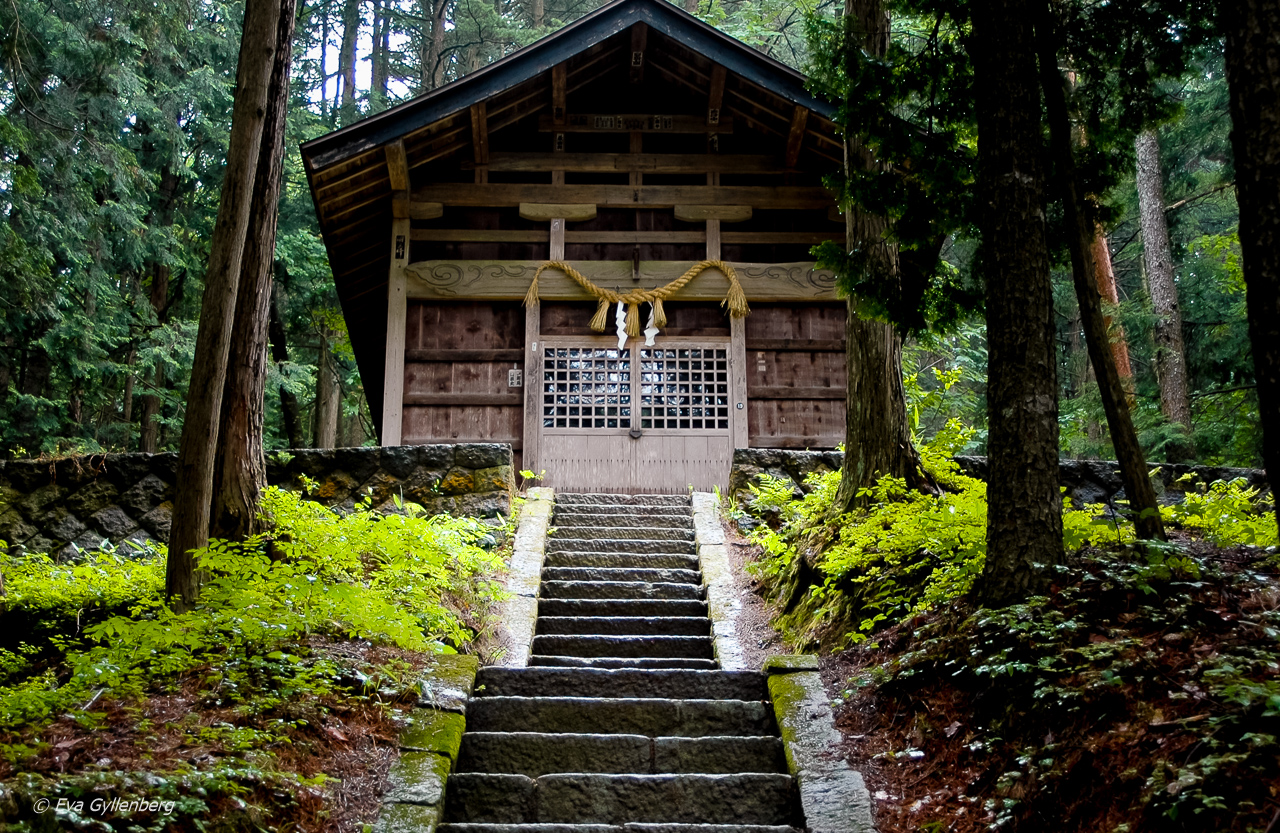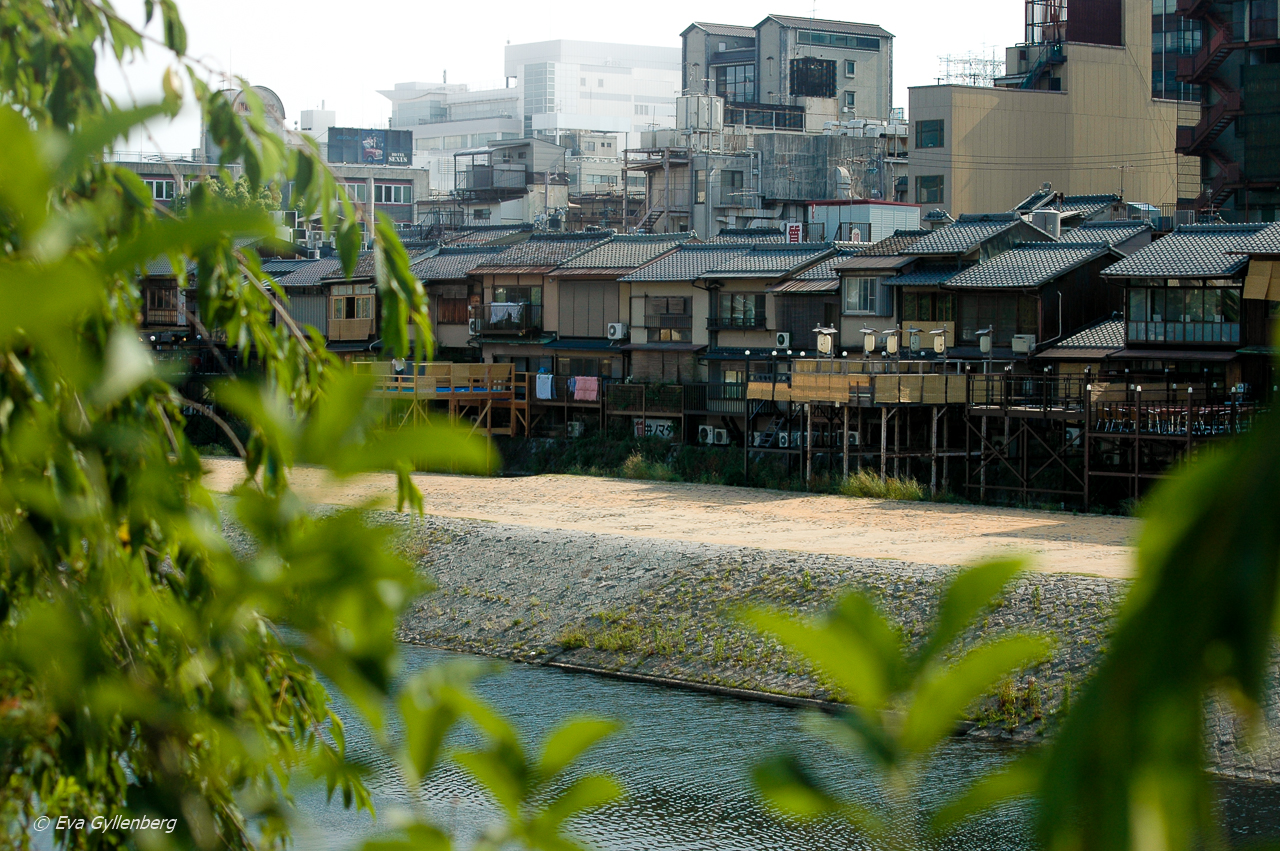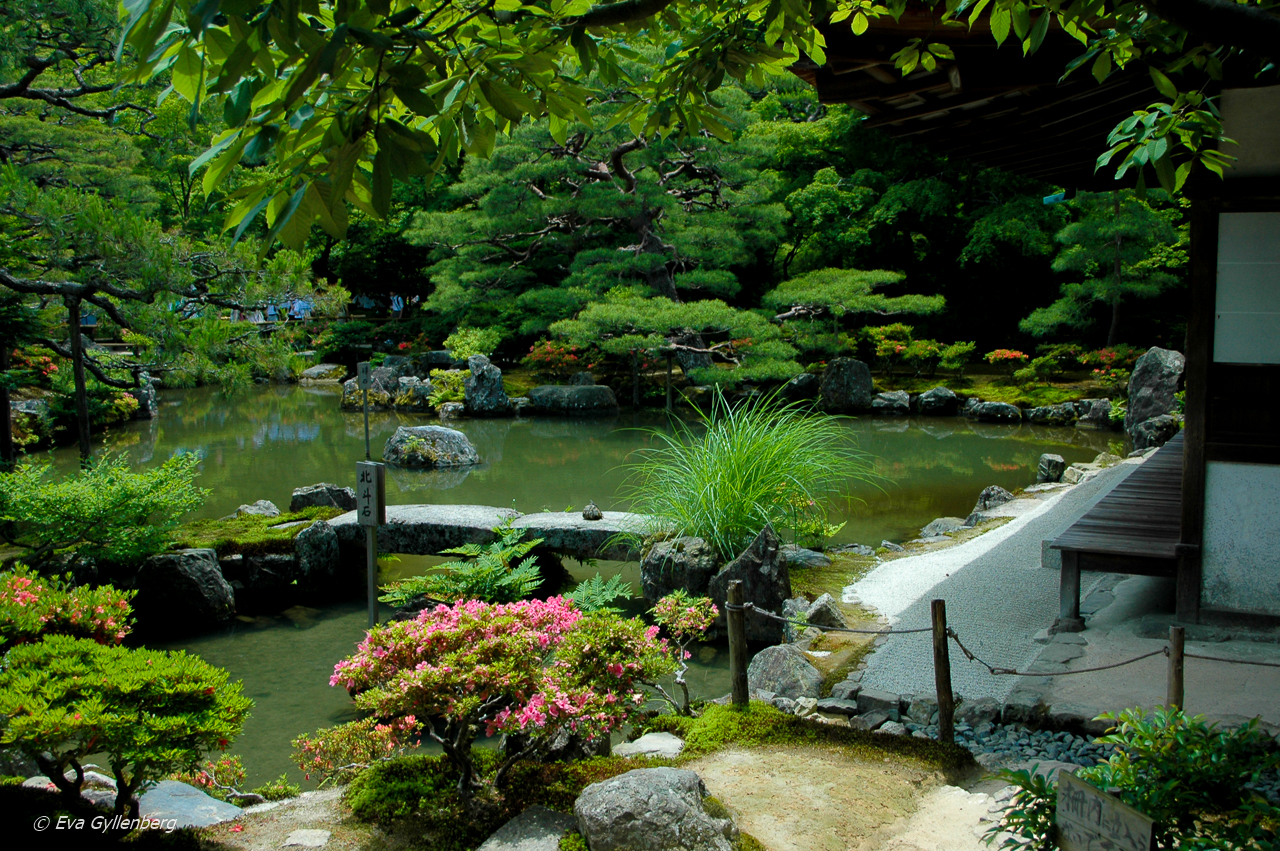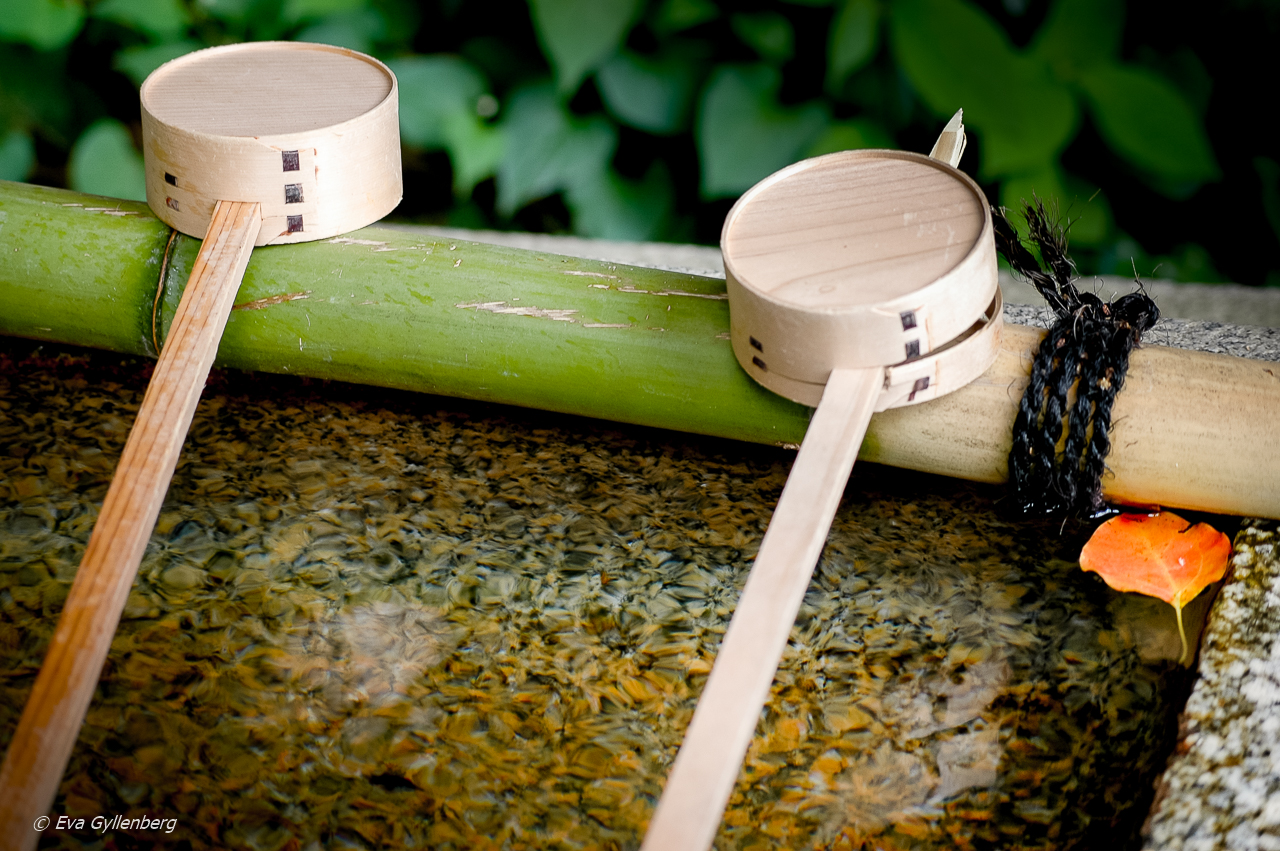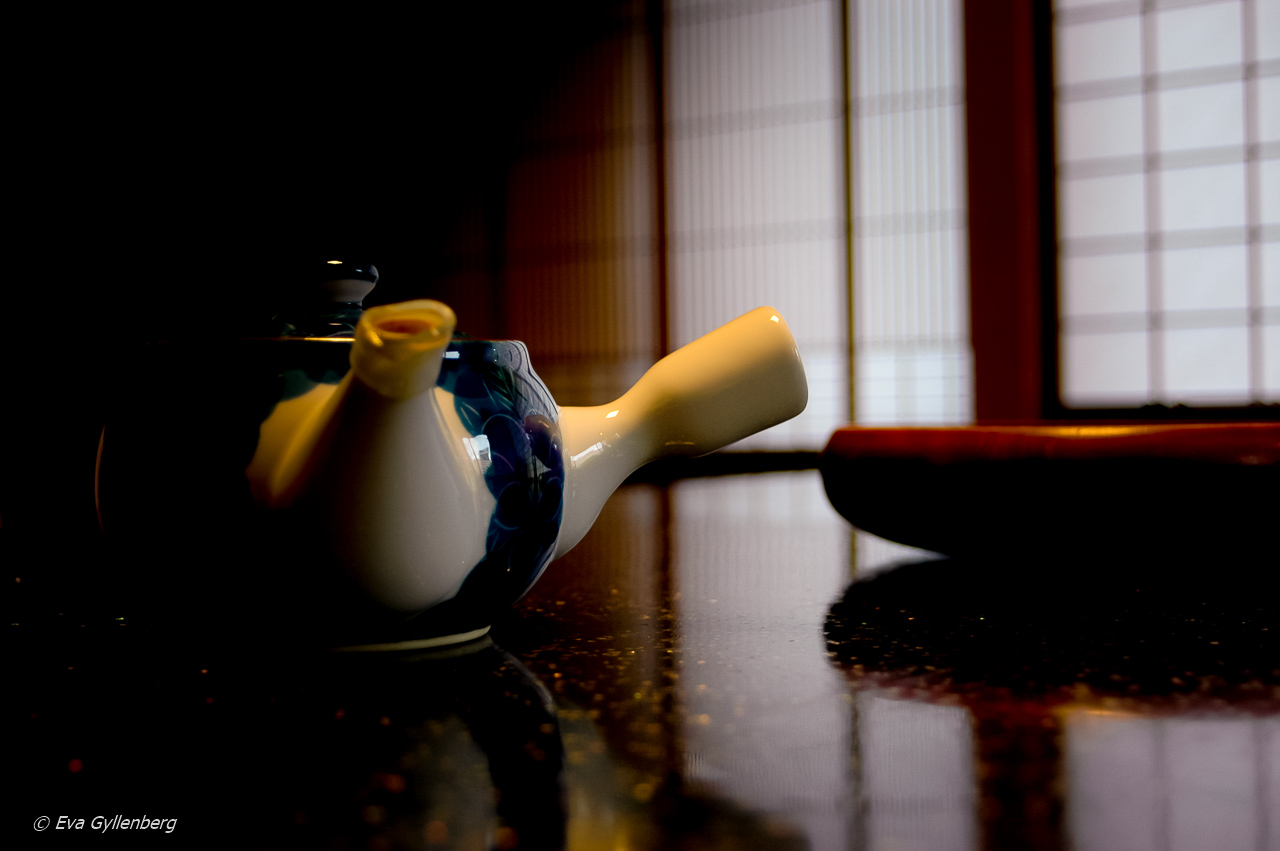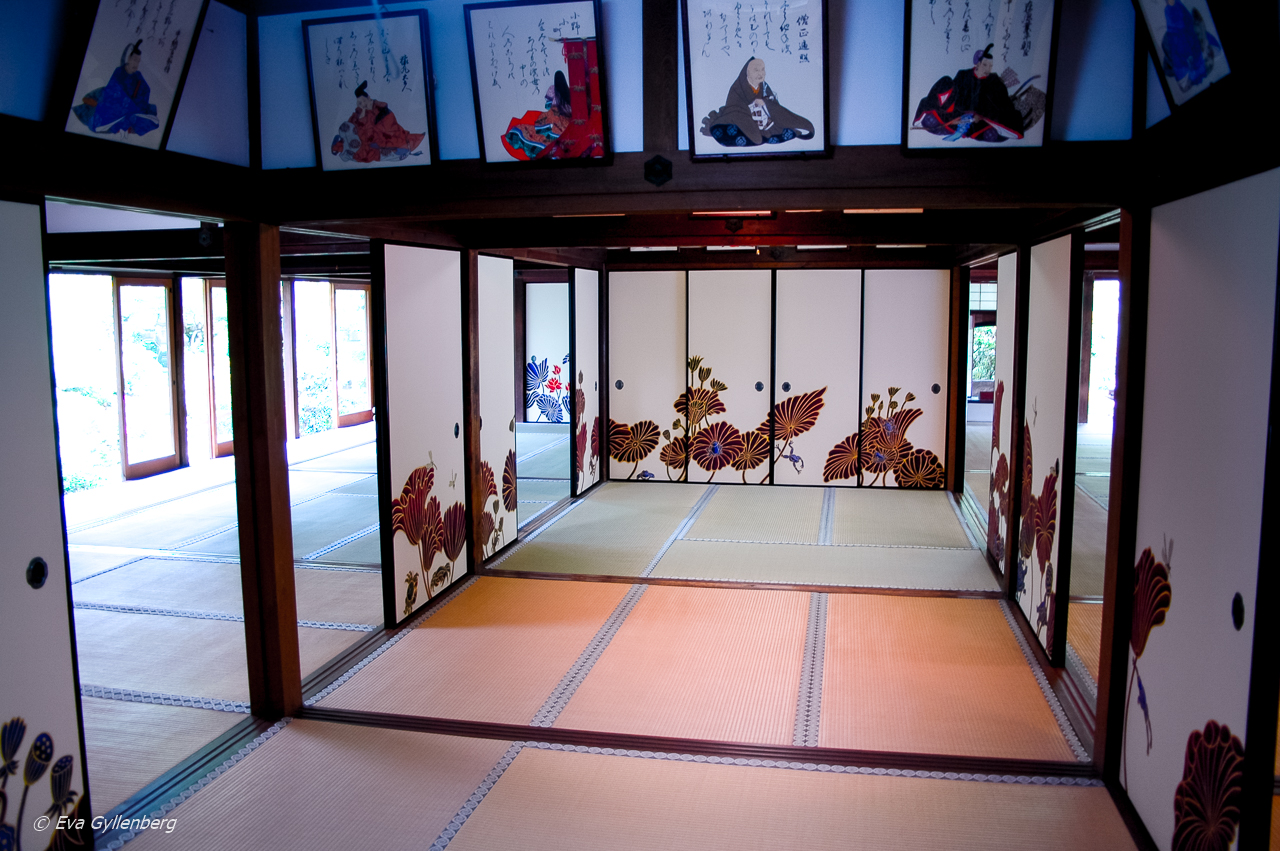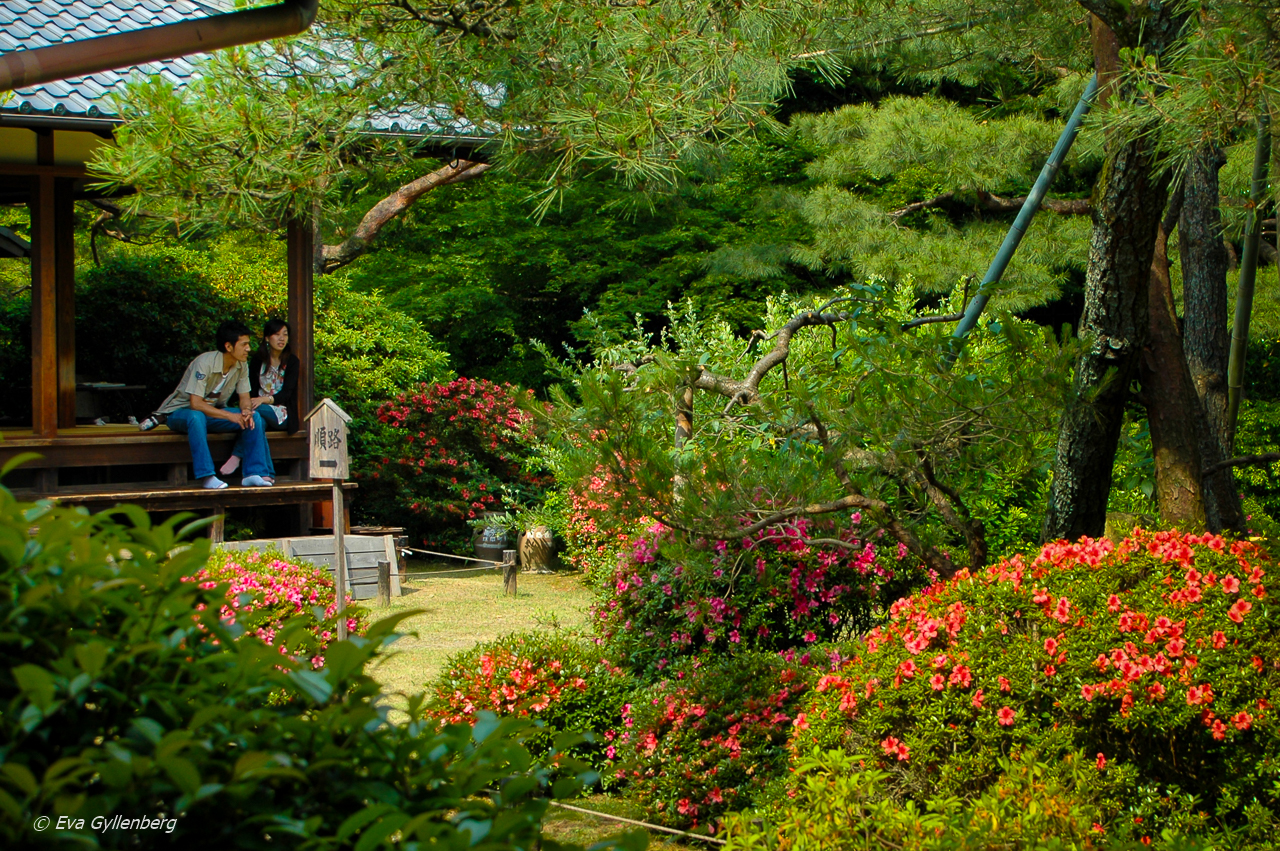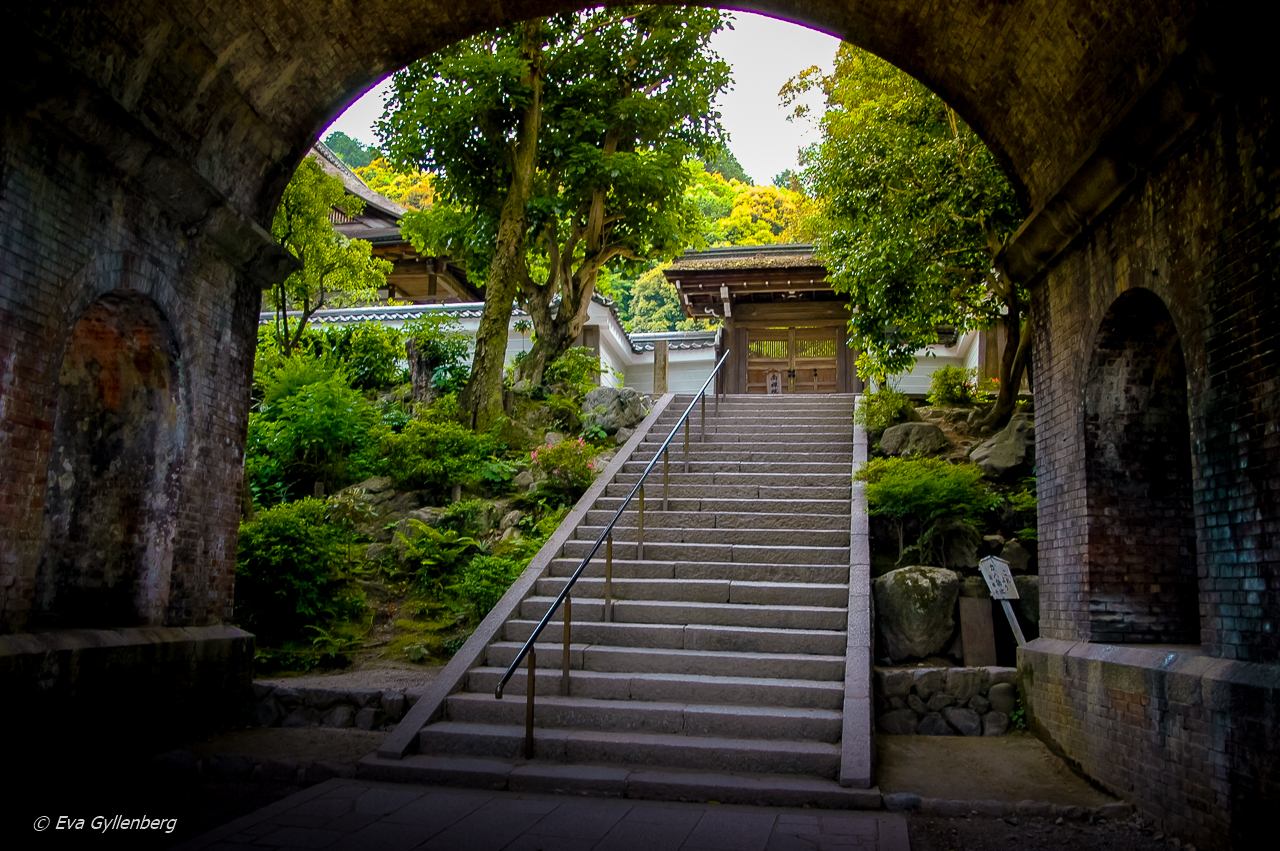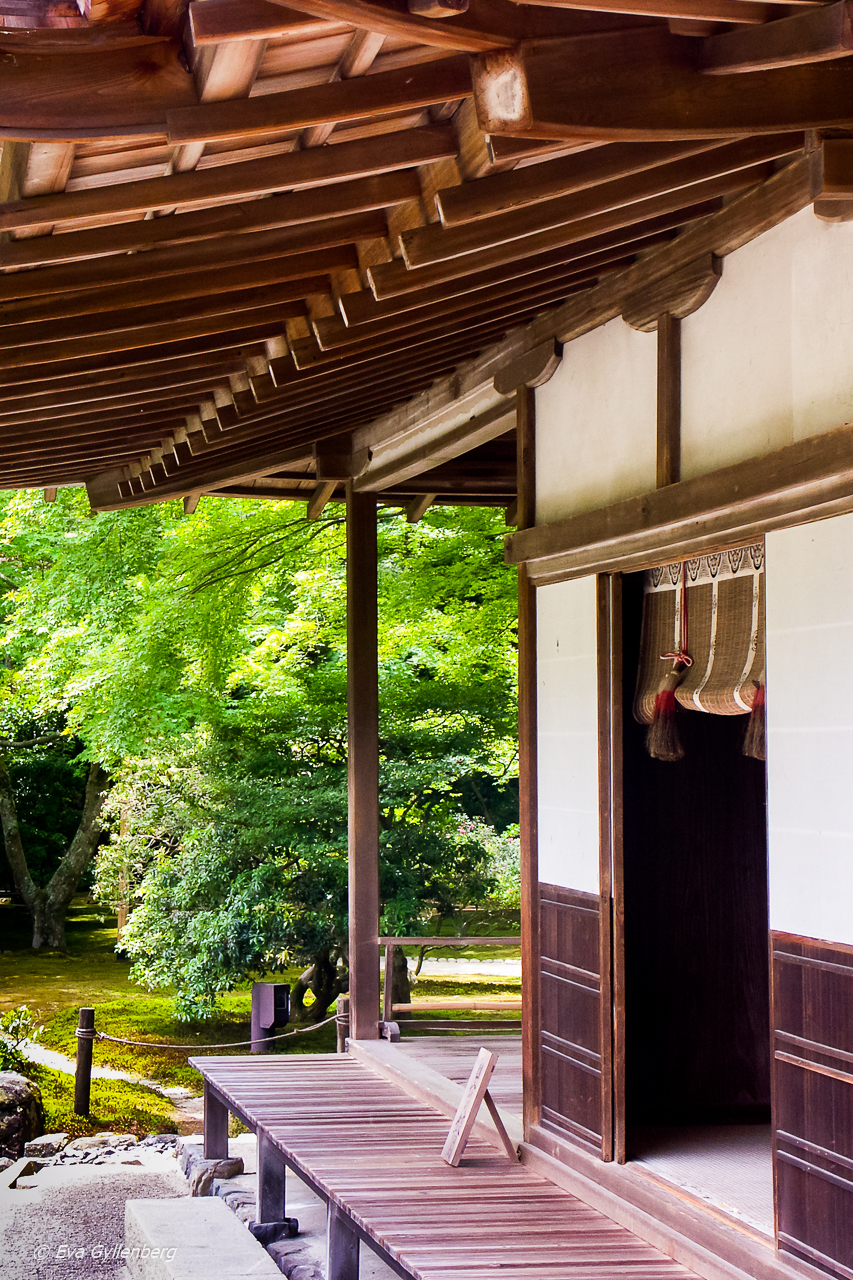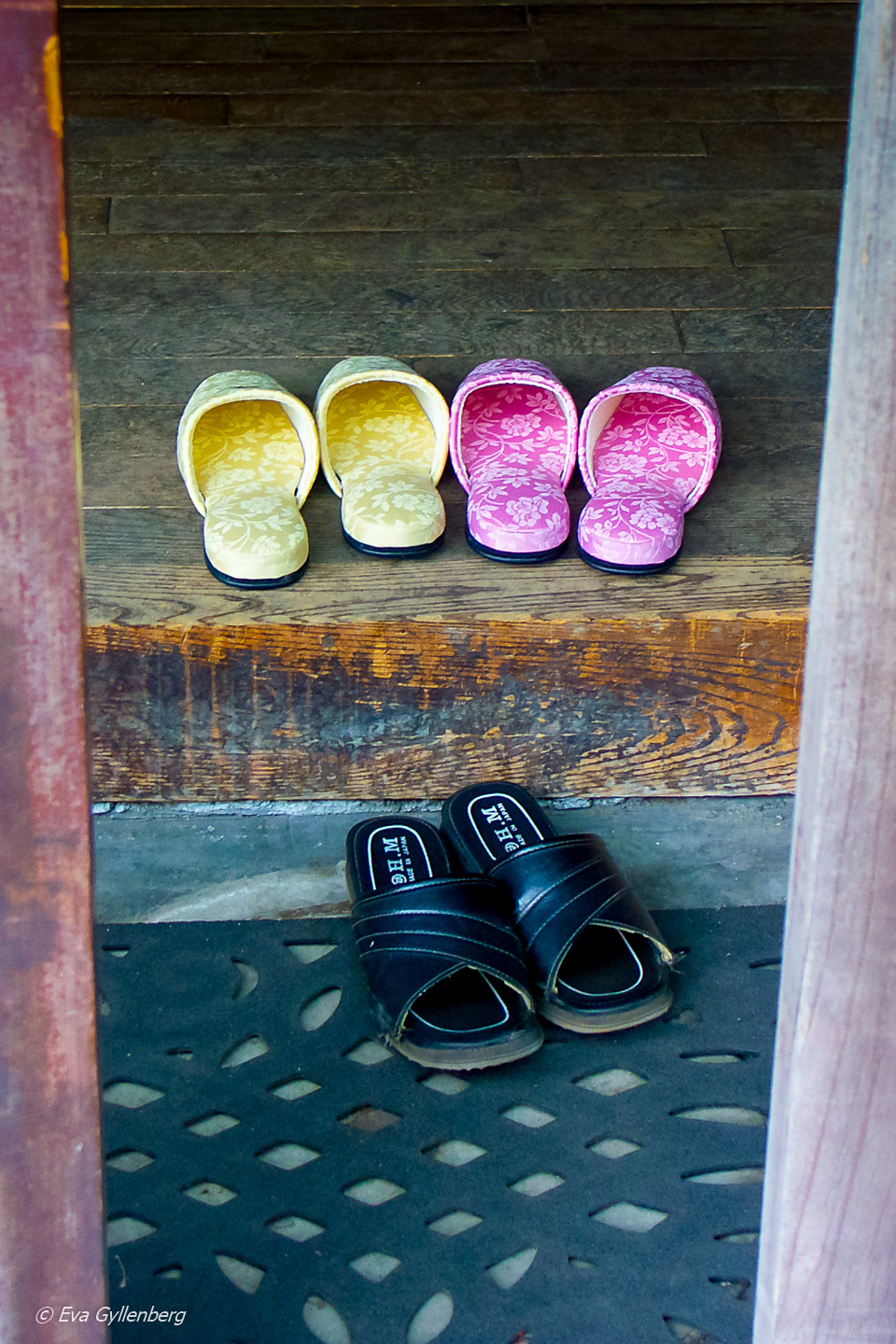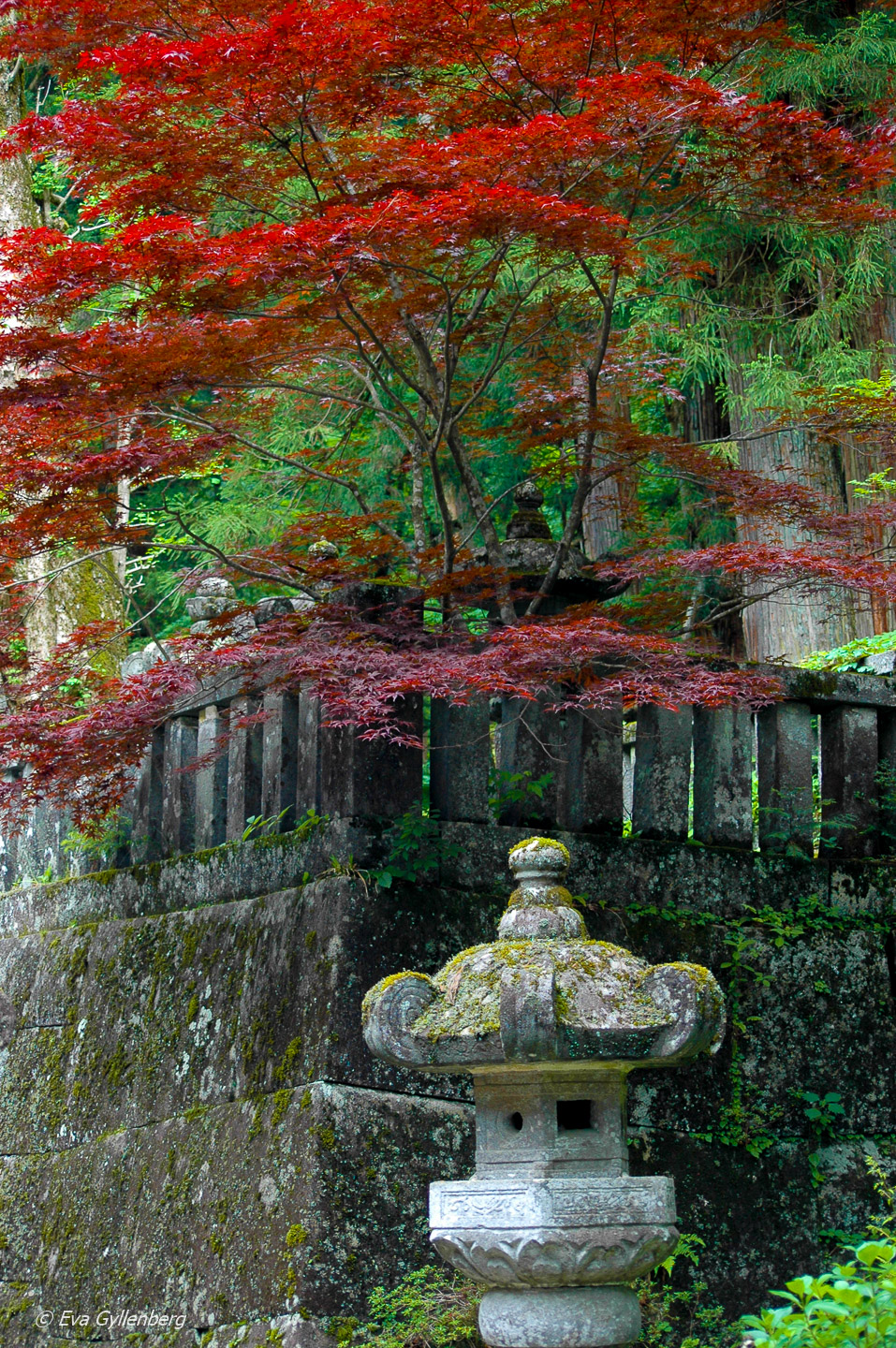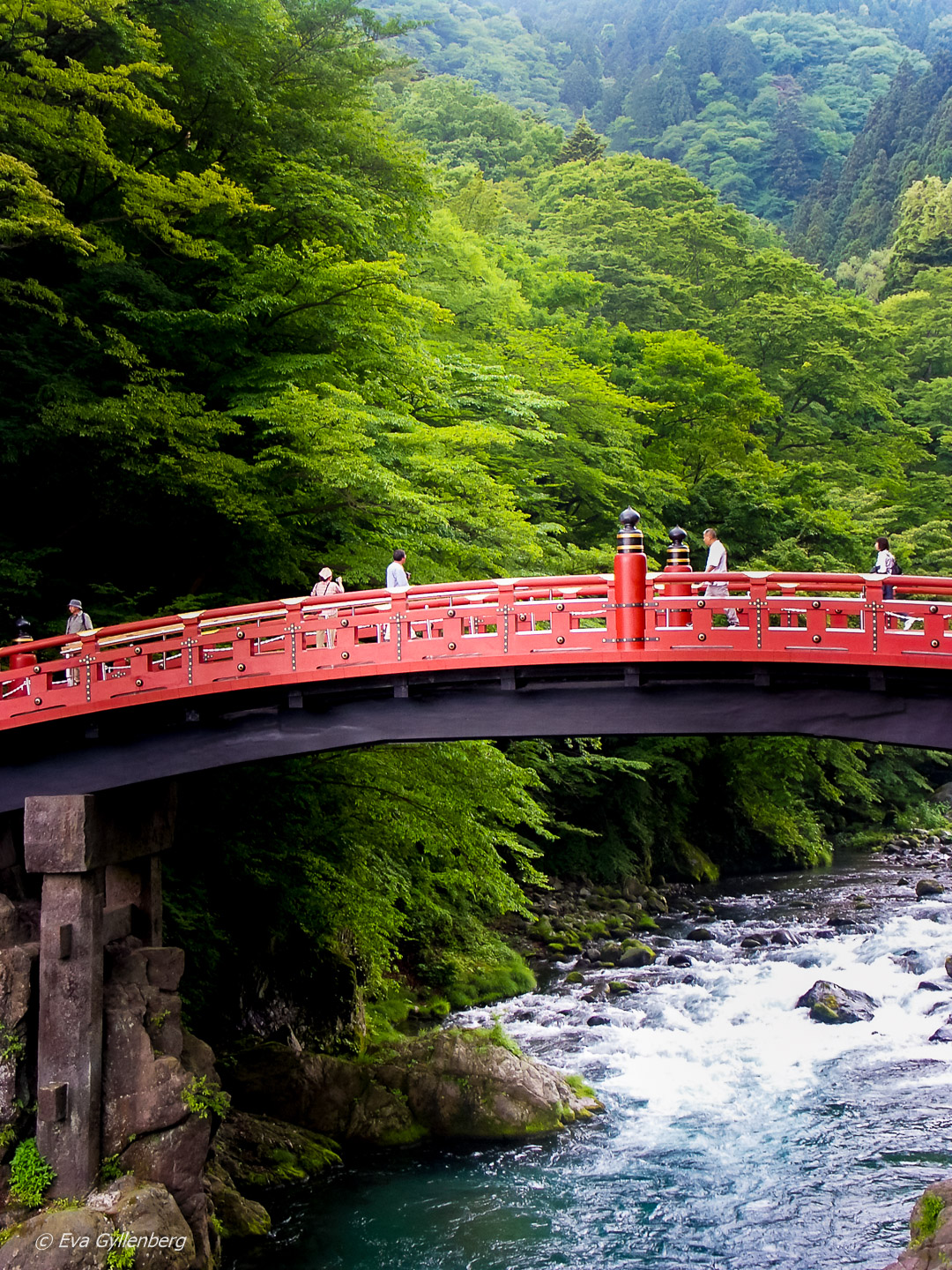 Want to read more from Japan?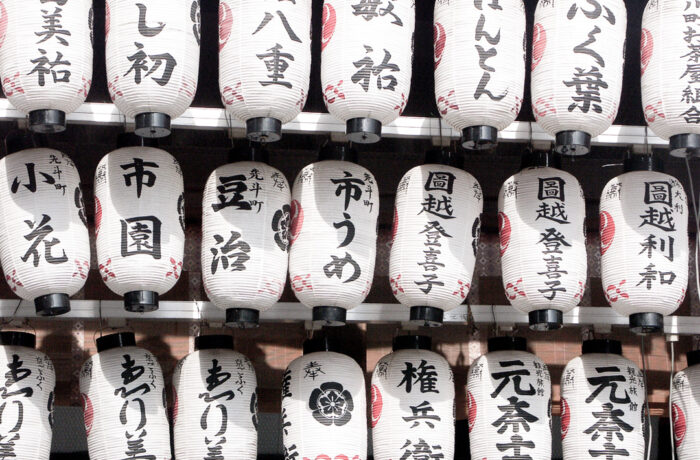 Traveling by train in Japan can be a breeze some days and endlessly difficult others...
July 6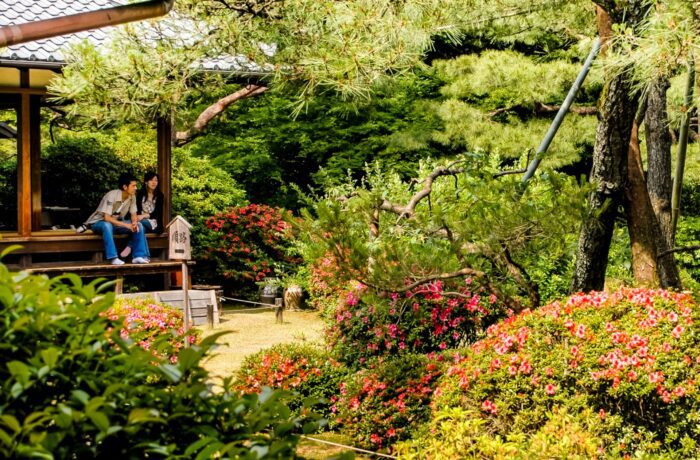 Kyoto is one of the most well-preserved cities in Japan, despite earthquakes, fires and…
14th April 2018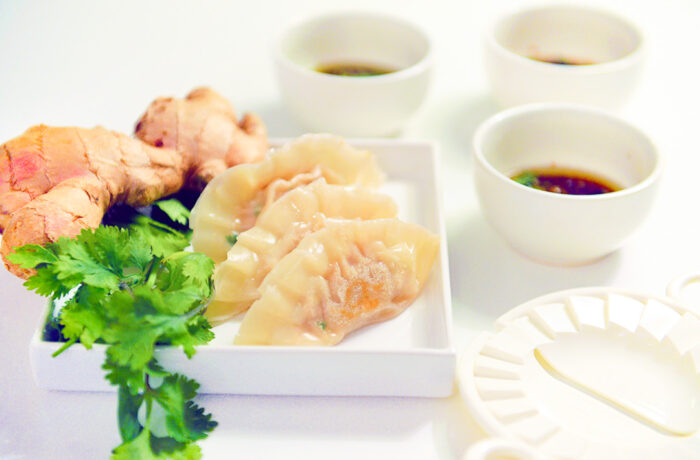 This is our favorite Gyoza recipe, don't forget the dip - it's half…
February 1