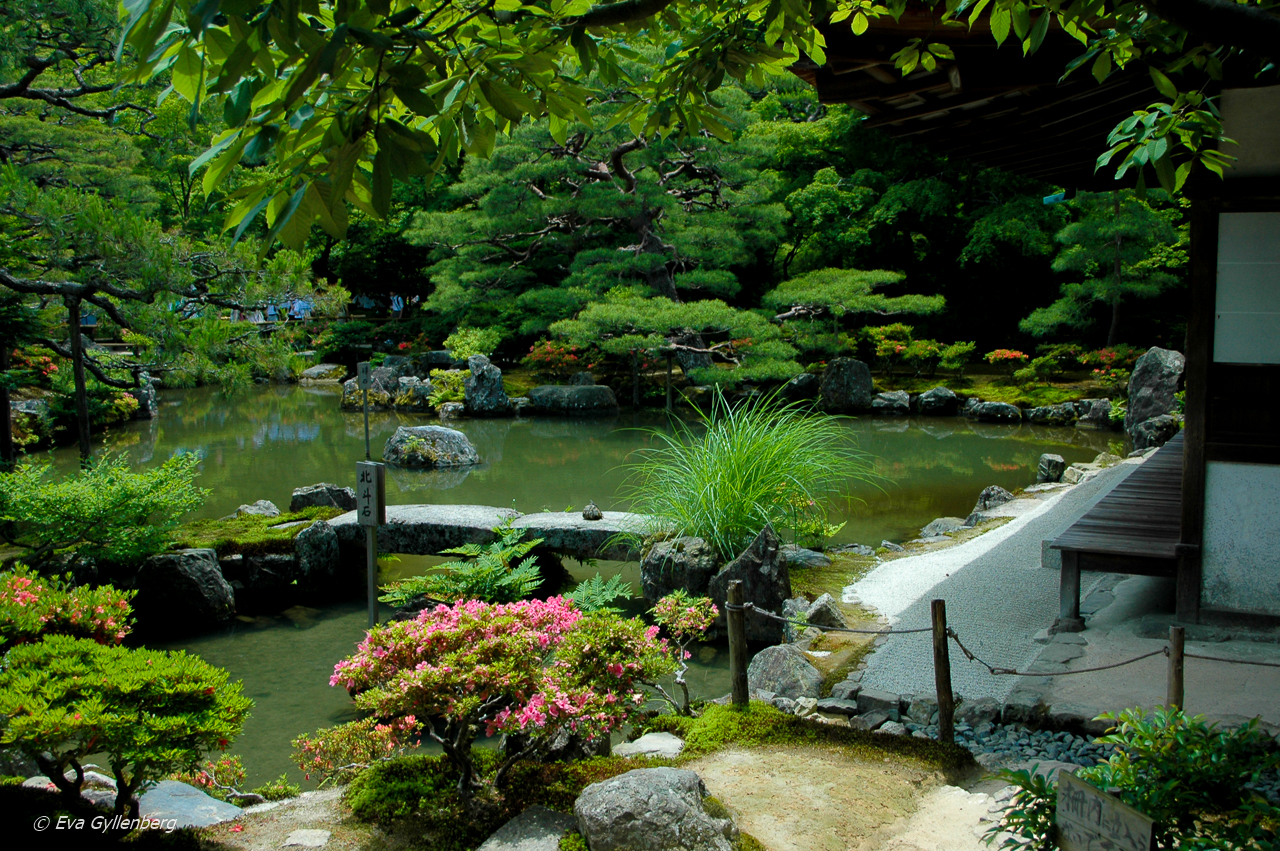 When autumn approaches and the travel nerves begin to creep in, it's good to have a little inspiration to avoid ending up in old ways of thinking. Here are 21 of my favorite photos from our train trip in Japan (way too long ago), which have me seriously thinking about whether it's time to go back again!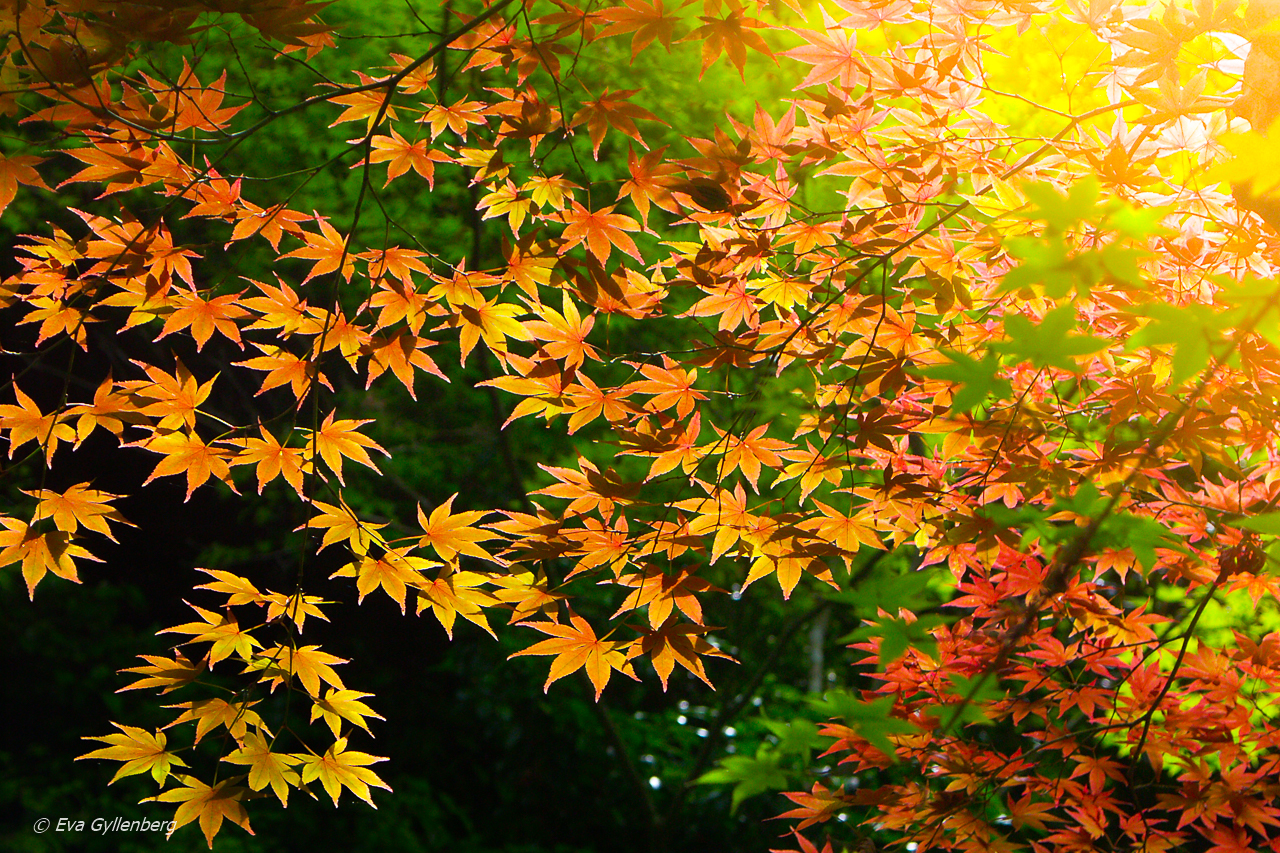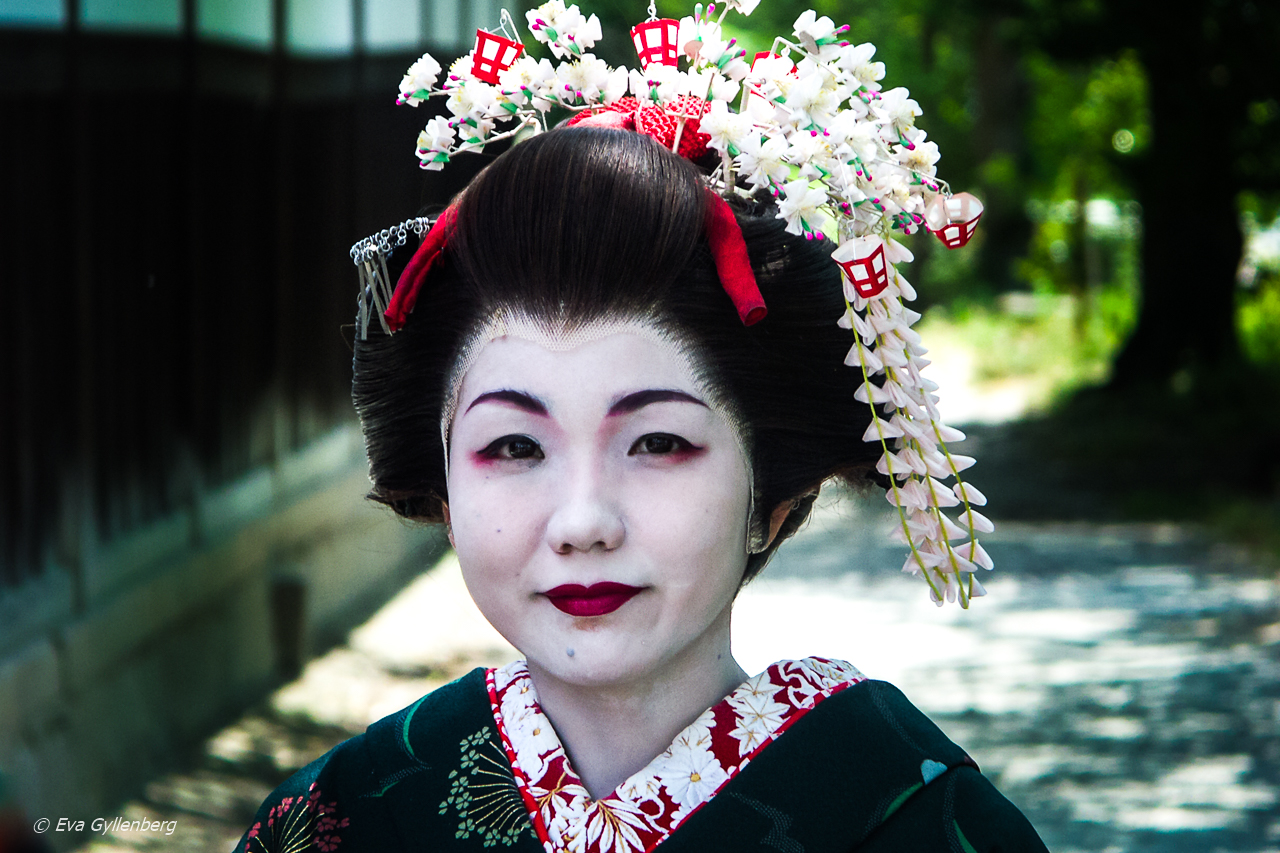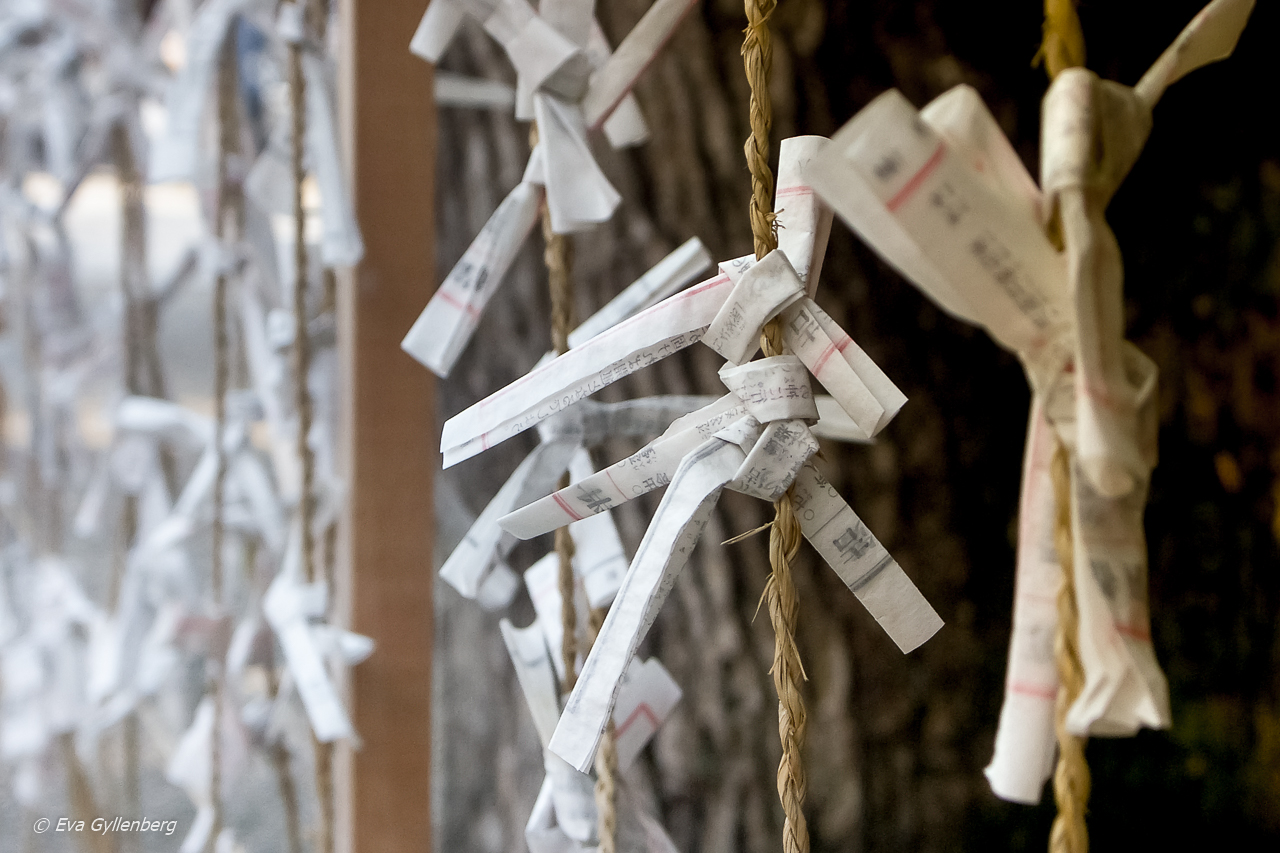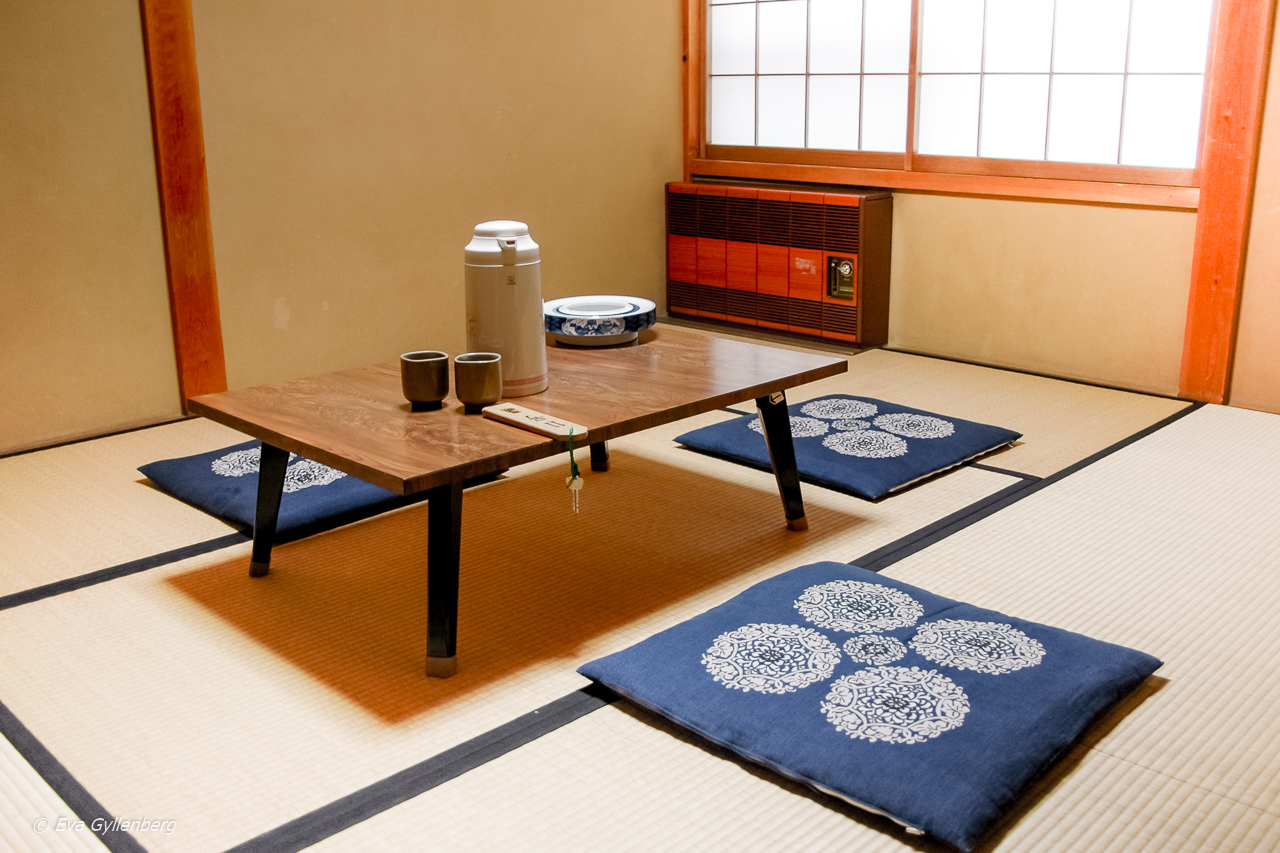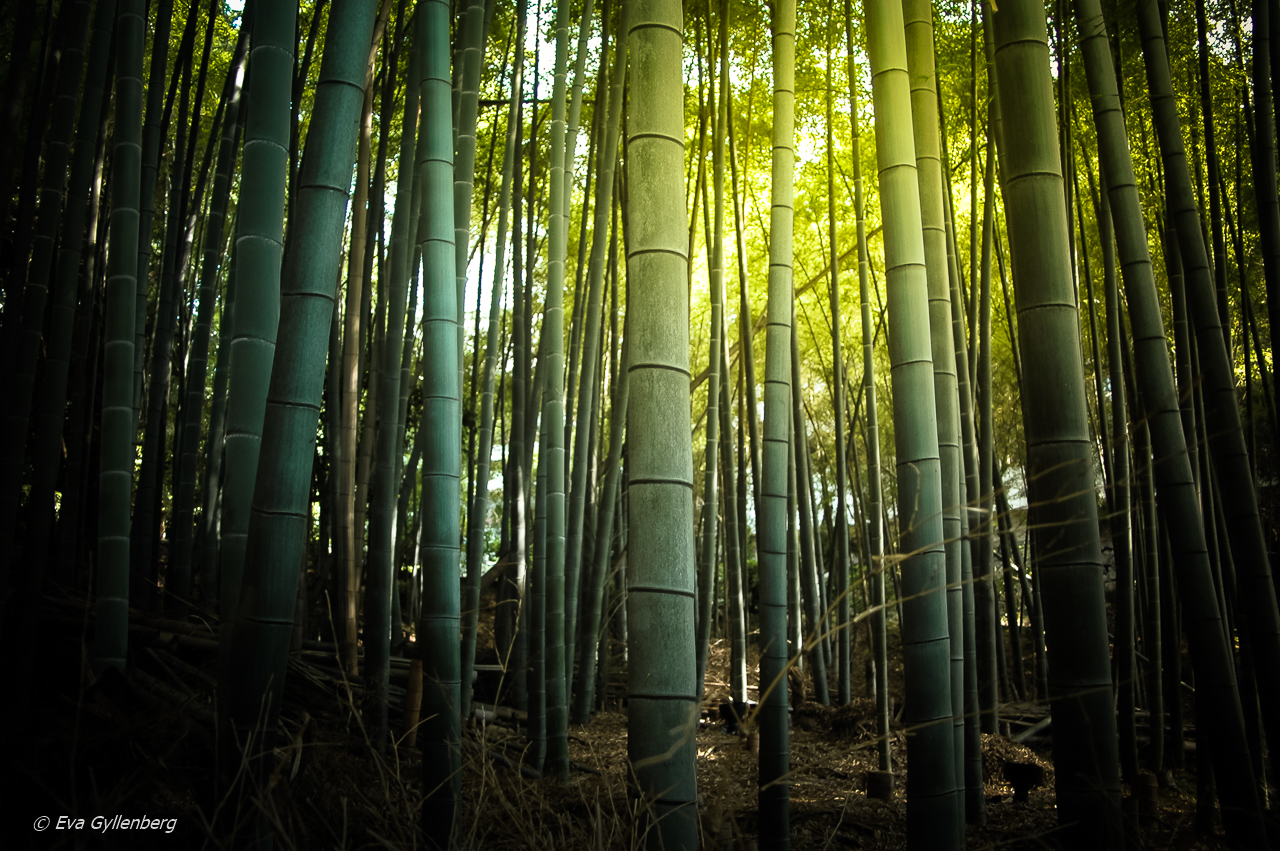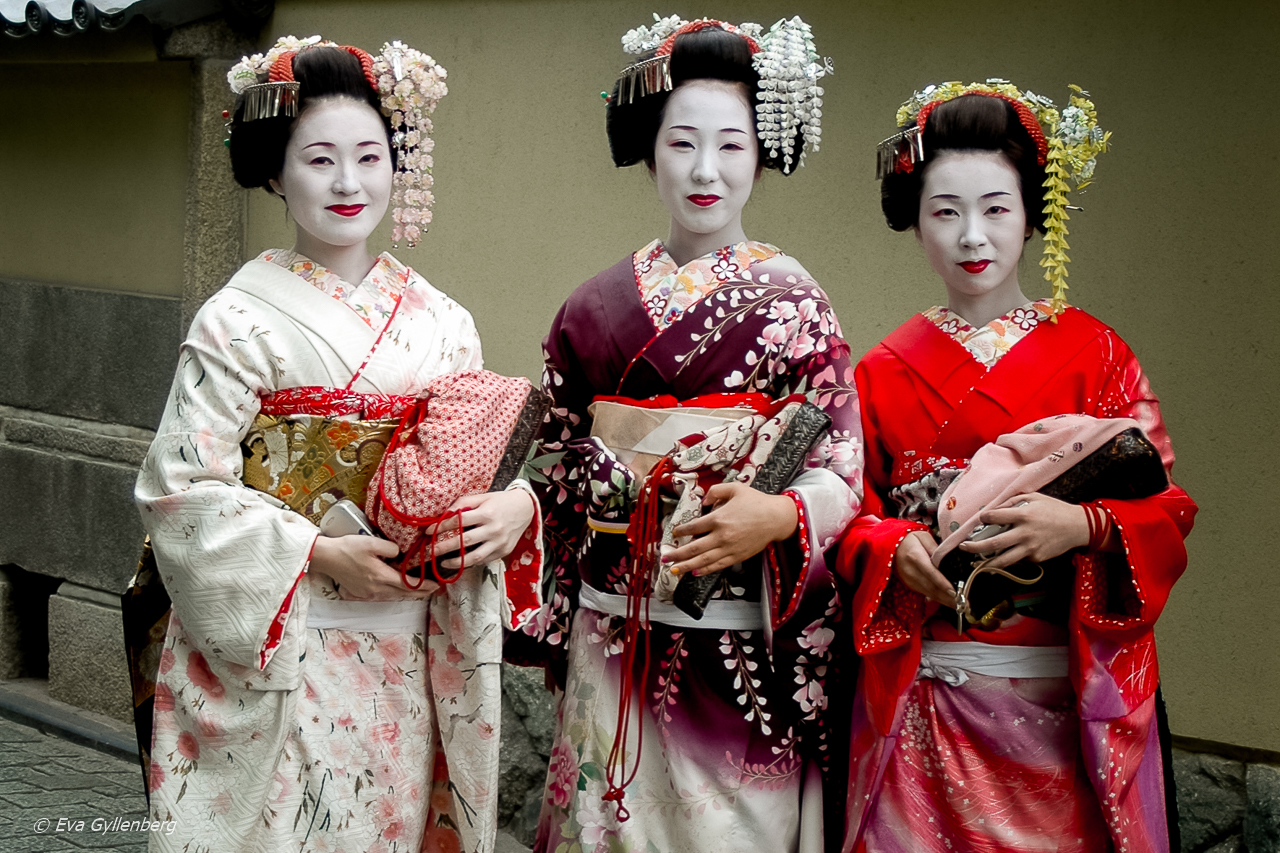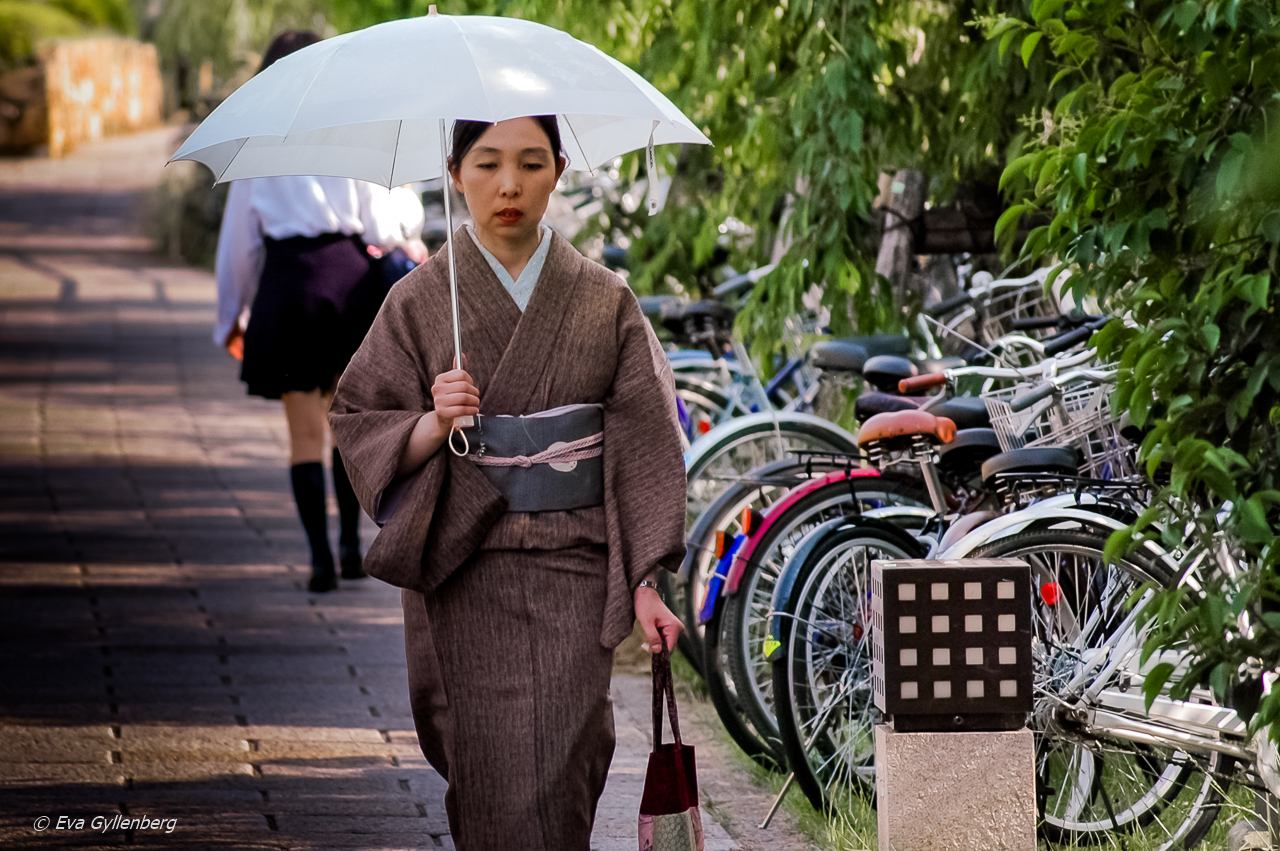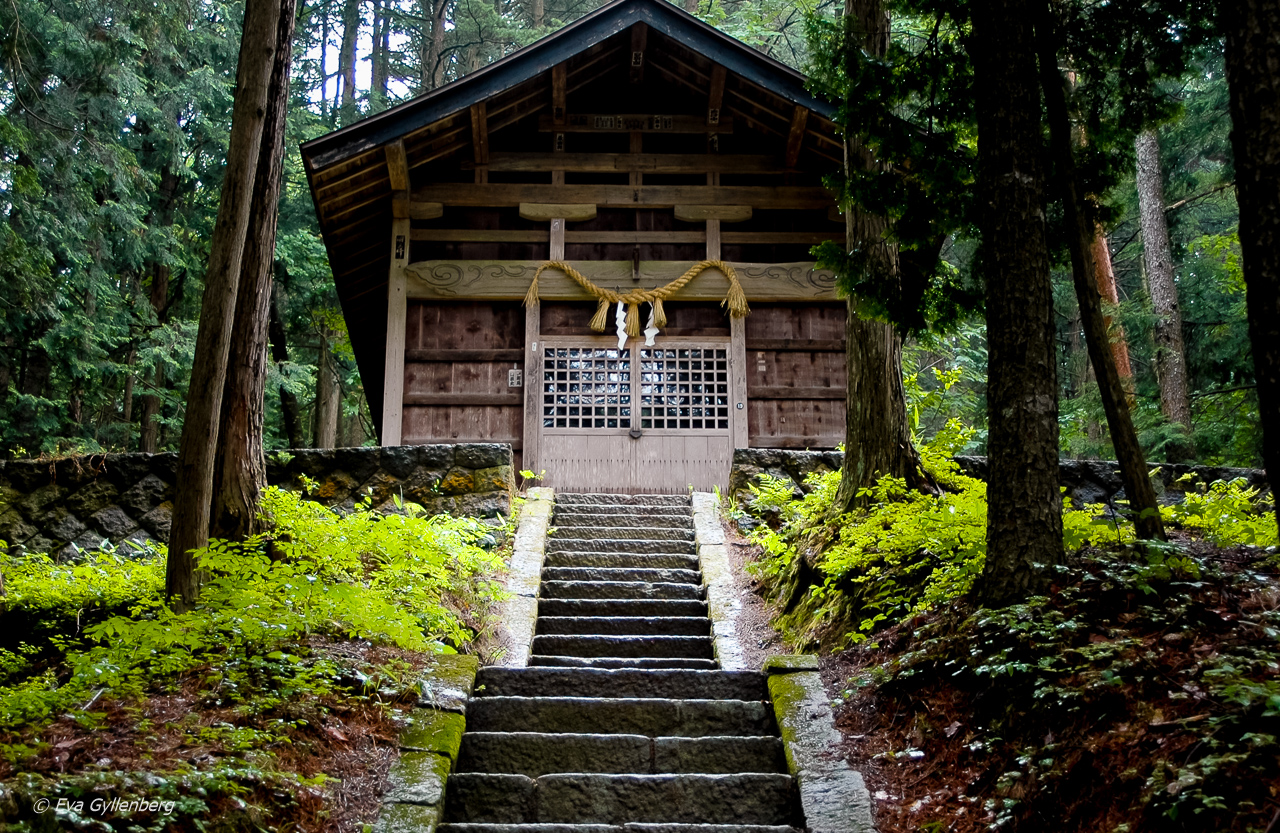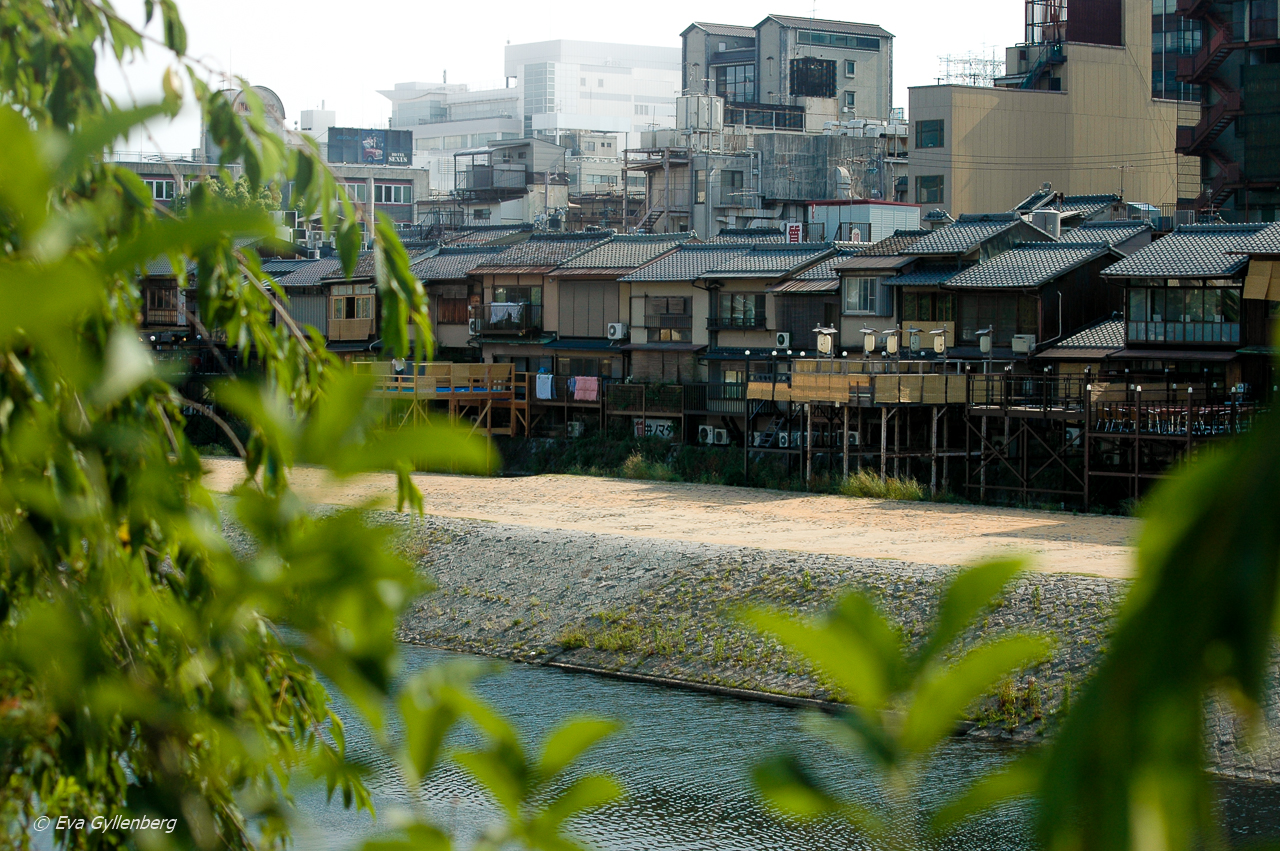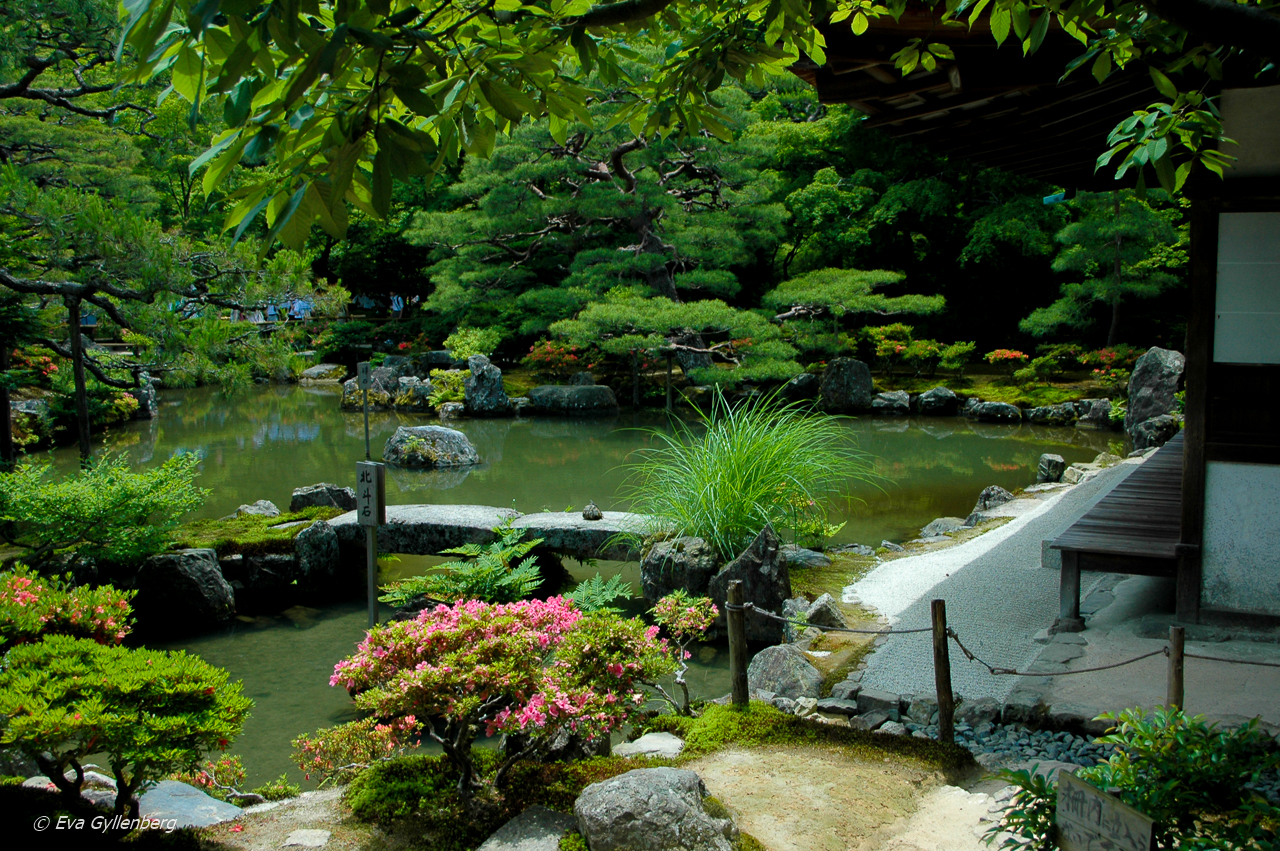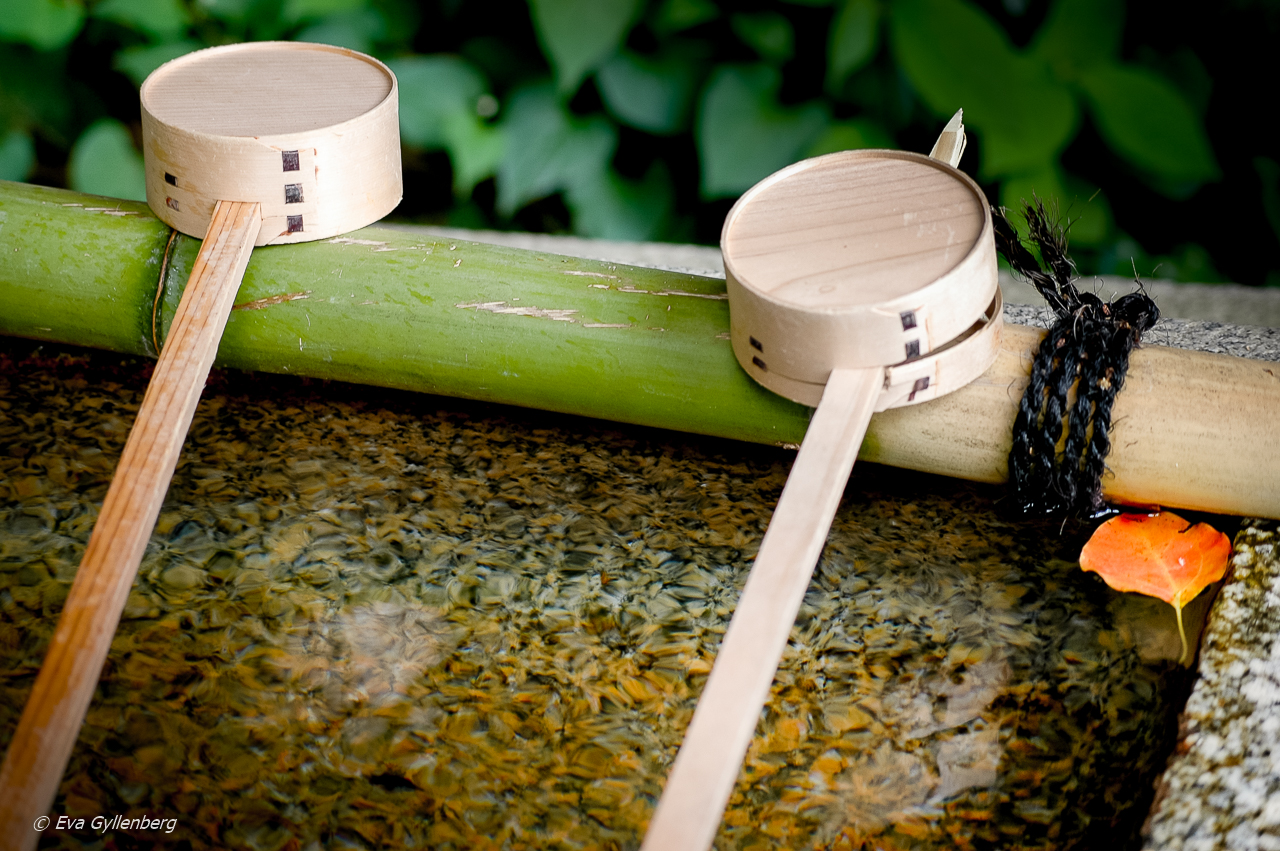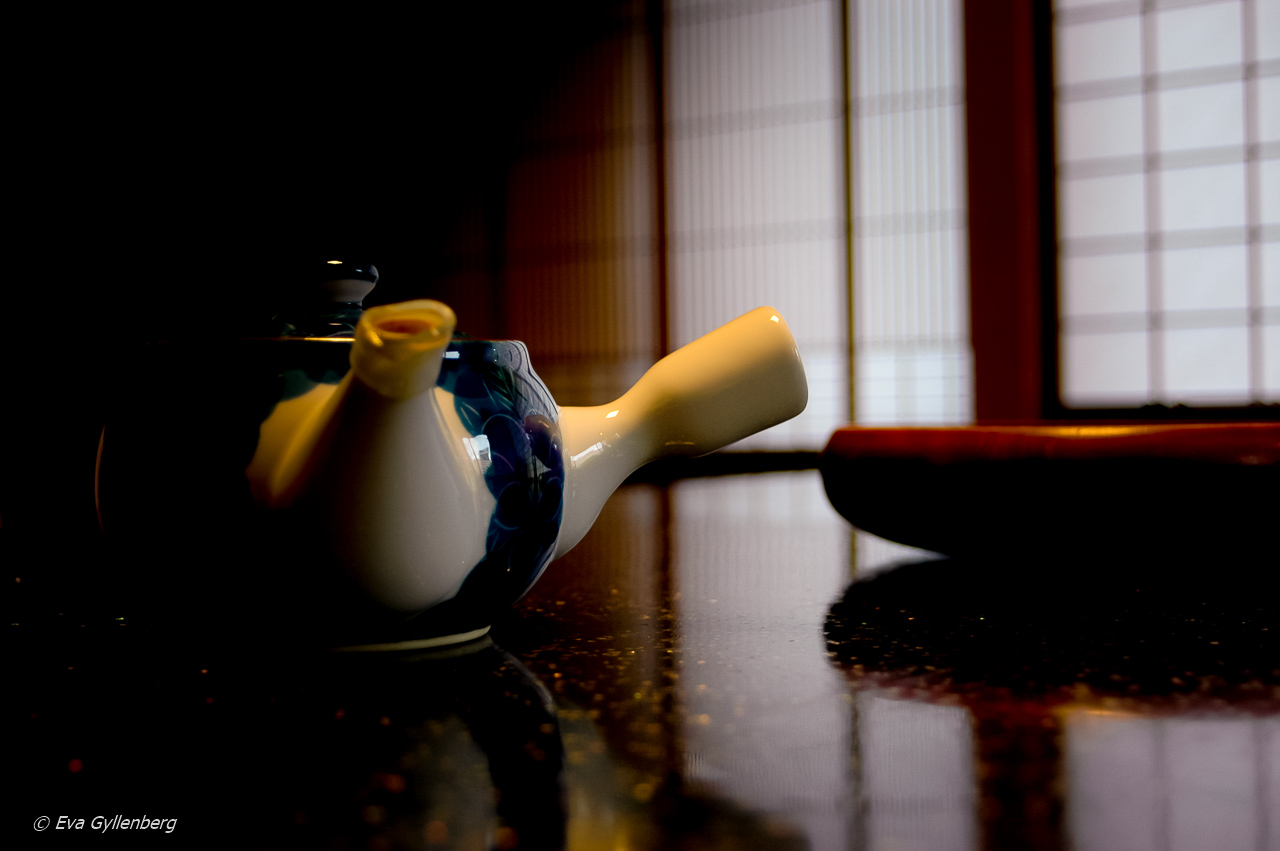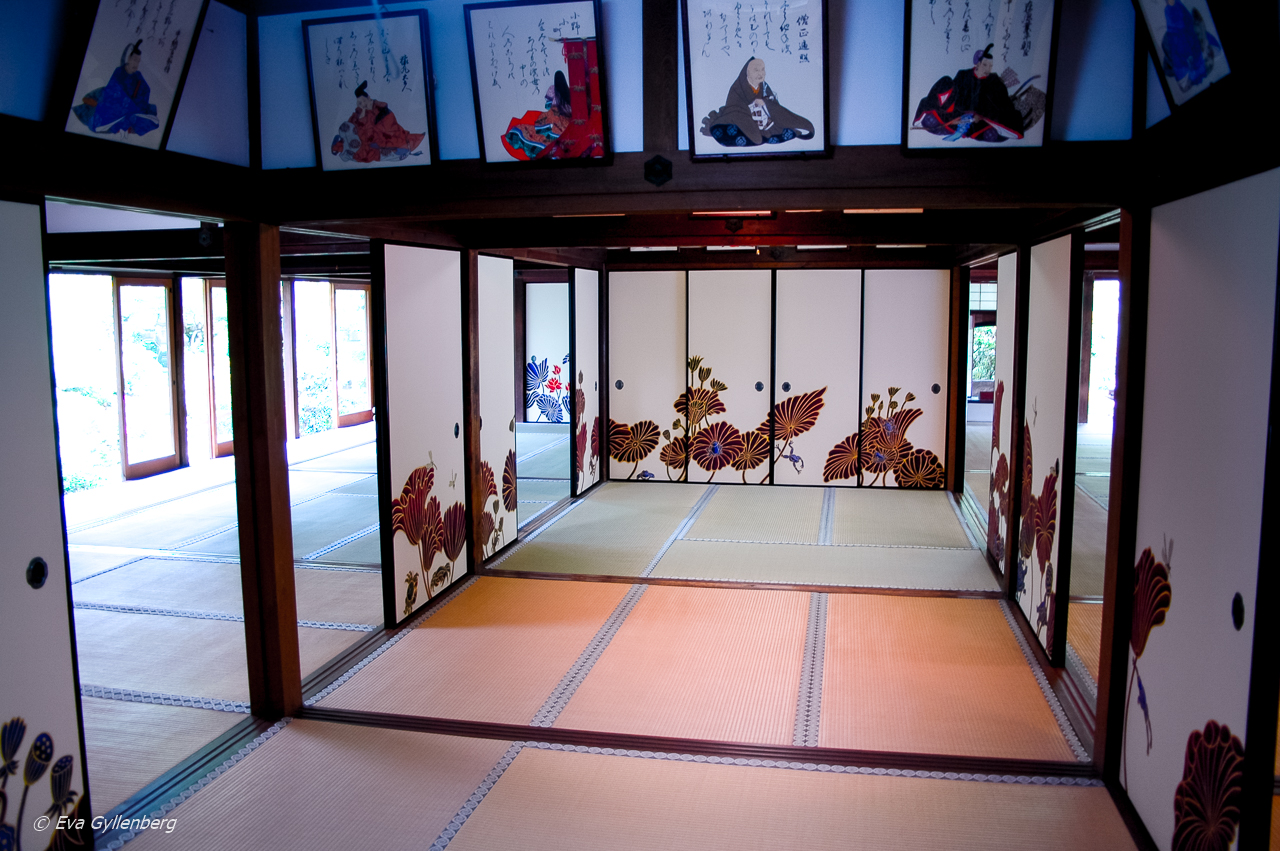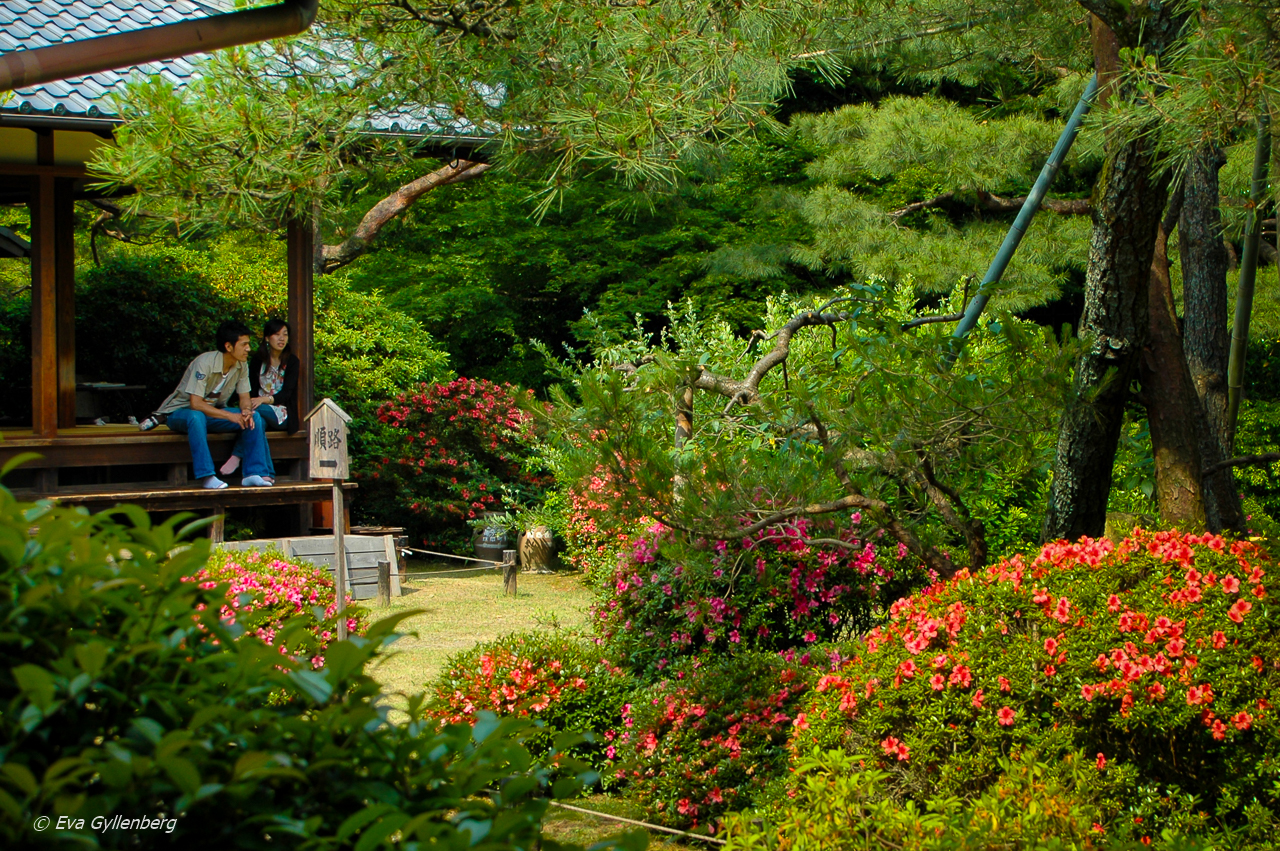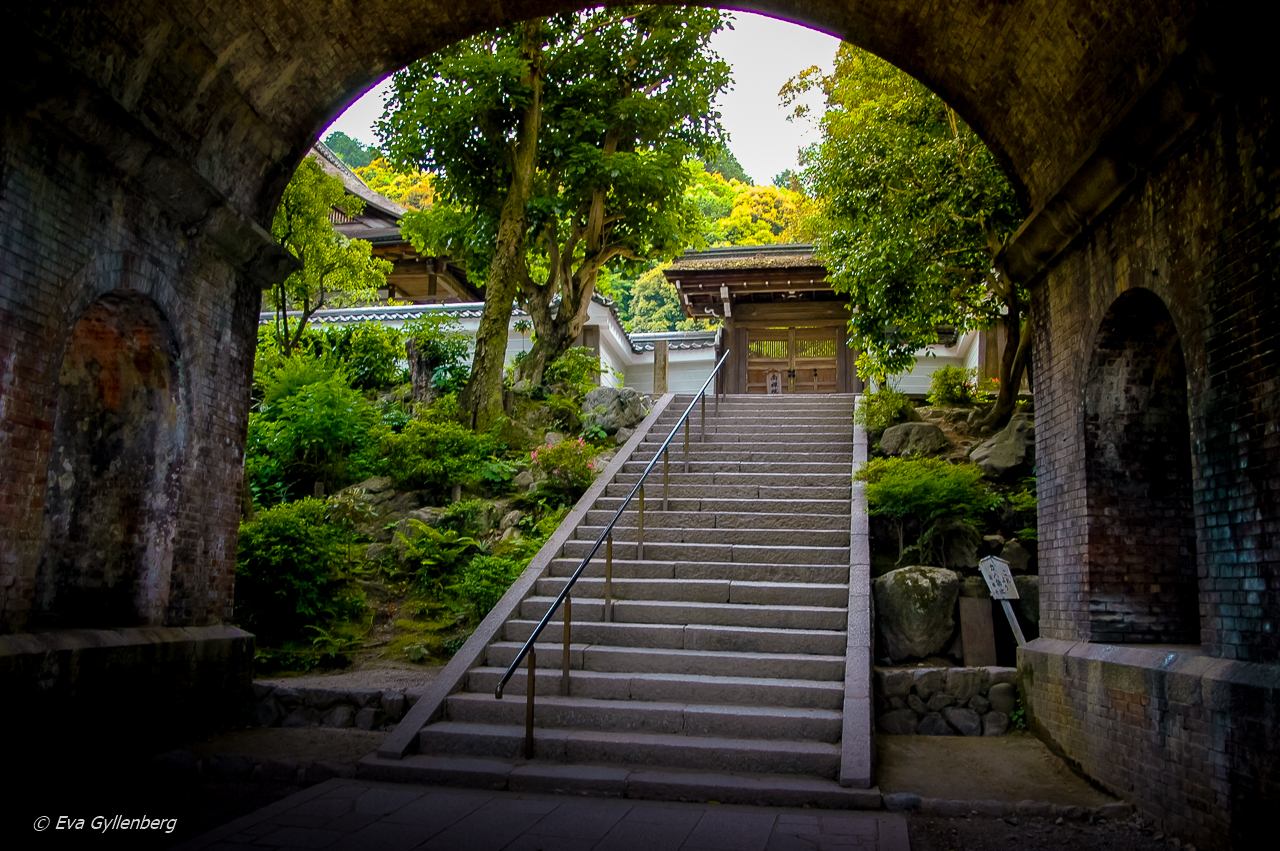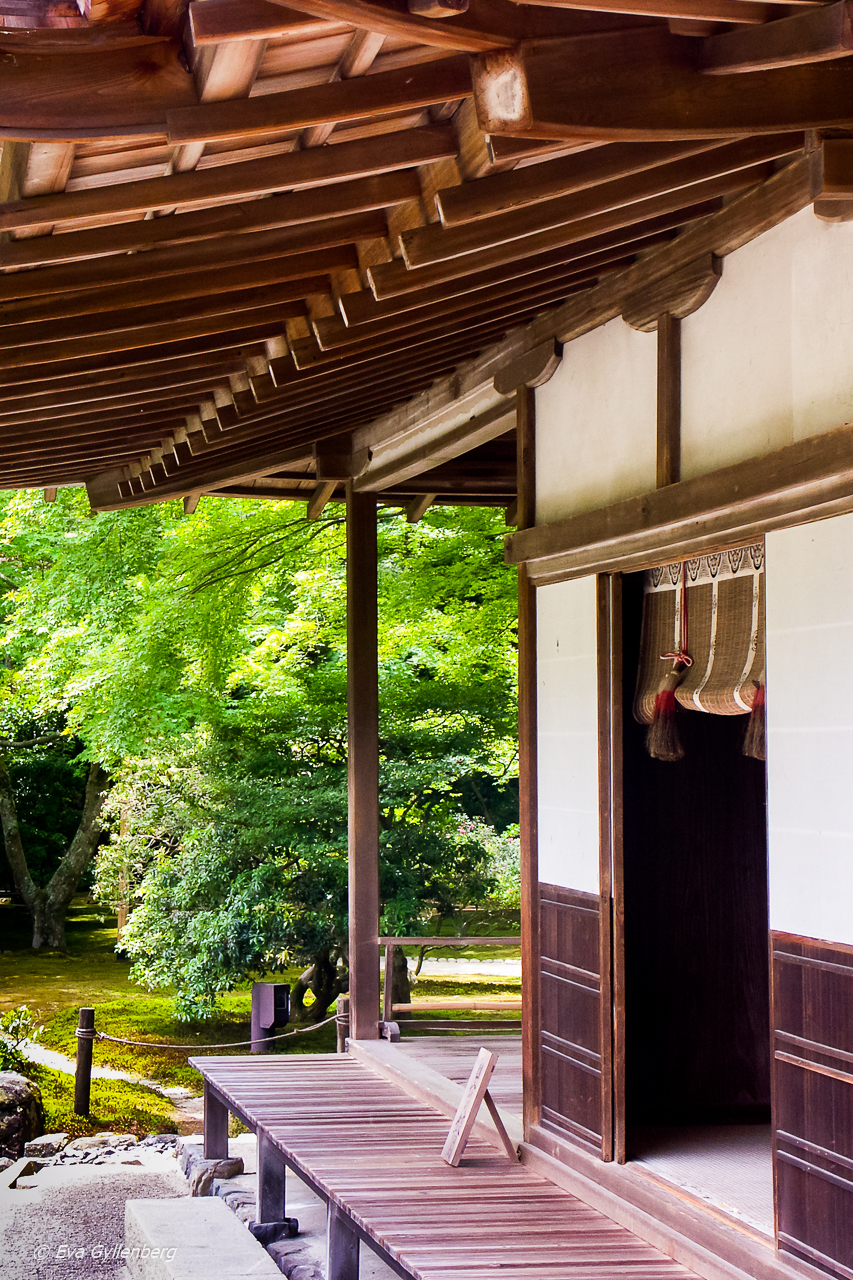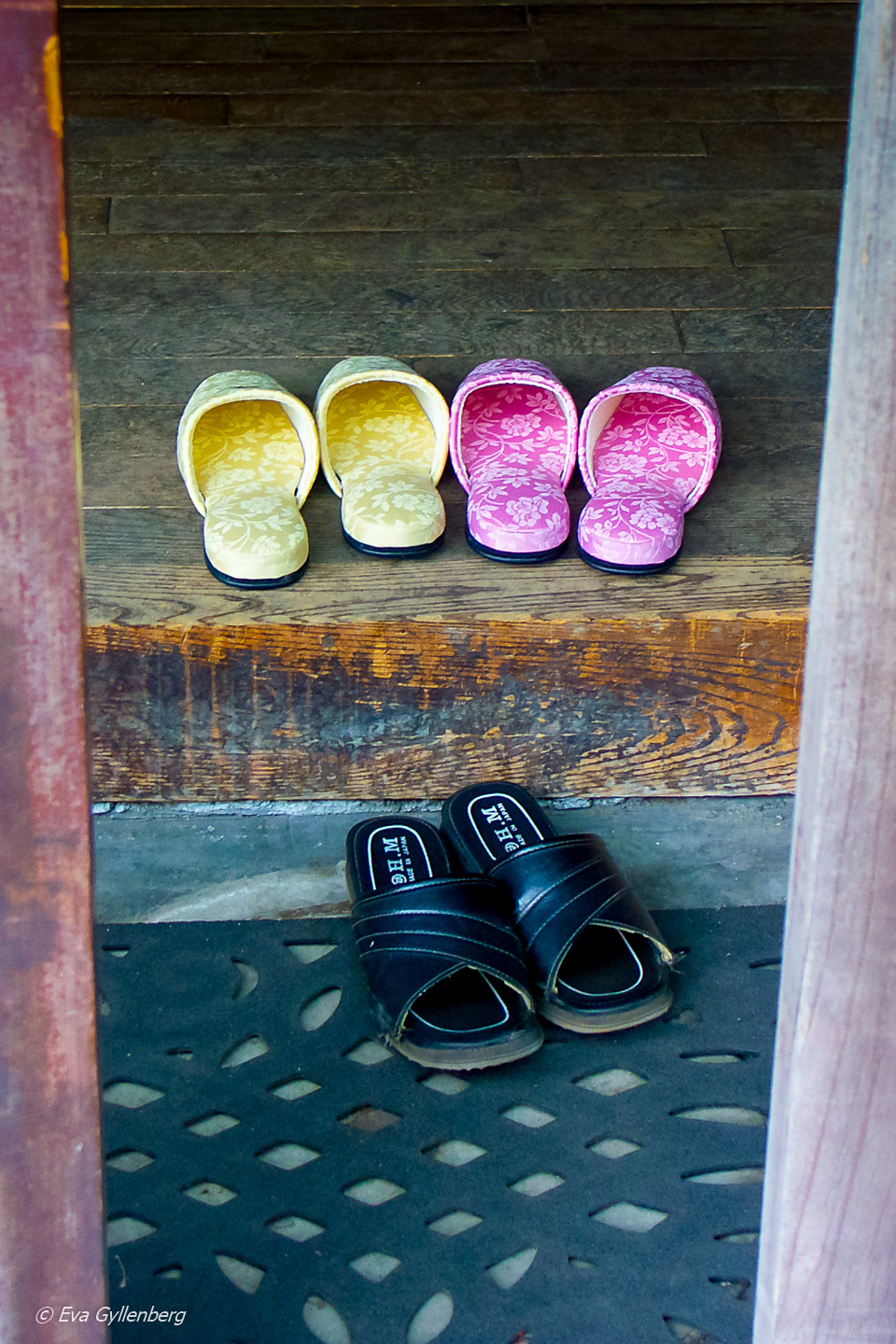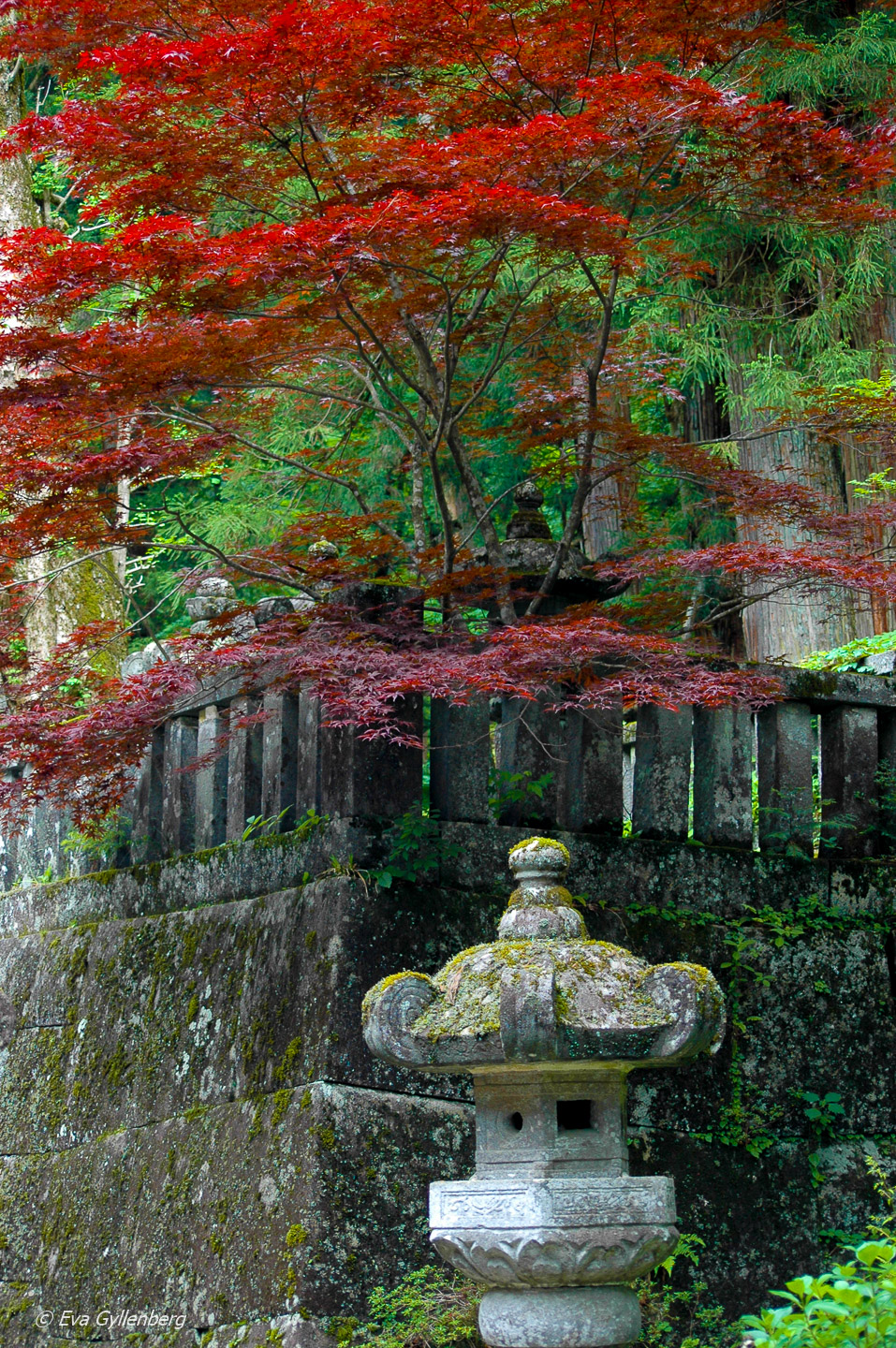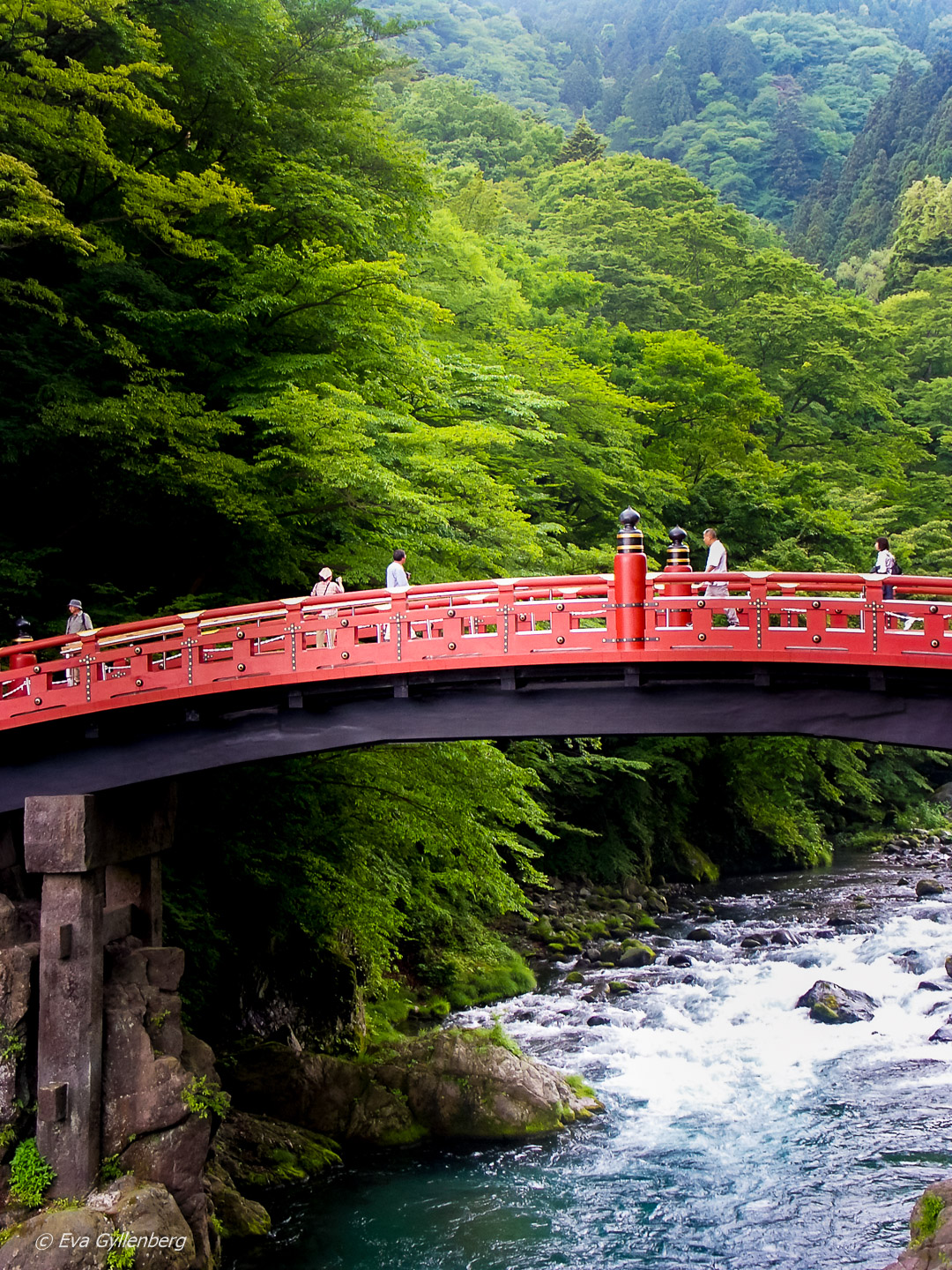 Have you been here? What did you think of the destination?
Been there - didn't like it!
0
Not keen at all to go here!
0
Eva Gyllenberg
Travel blogger, gastronaut, photographer and family adventurer with over 55 countries in his luggage. Eva loves trips that include beautiful nature, hiking boots and well-cooked food. On the travel blog Rucksack she takes you to all corners of the world with the help of her inspiring pictures and texts.