Everyone should go on a road trip to the USA at some point in their life. The vastness, the food, the nature and the music – the big country in the west is really big! After our first road trip, we got a bloody tooth and it quickly became another. And one more. Today, after almost six months on the roads around the USA and Canada, we have learned a few tricks about driving and renting a car in North America. Here are our top 10 tips for a perfect road trip in the USA and Canada!
1. Distance – don't try to see everything in one trip!
That said, the US is a big country. For the sake of family peace, we usually try to keep our car holidays in the USA to a maximum of 3 weeks straight, and then take a break with a few days of swimming and/or the big city. Because even though it can be really, really wonderful to drive and discover new things and stay in new hotels every day, our daughter appreciates the peace of being able to stay in the same place for a few nights in a row and not sit and squirm in a car seat the whole holiday. So these days we plan for a max of 2-4 hours of driving per day (unless it's a scheduled transportation day), the rest of the time we spend doing activities when we can move around - preferably hiking in America's amazing national parks!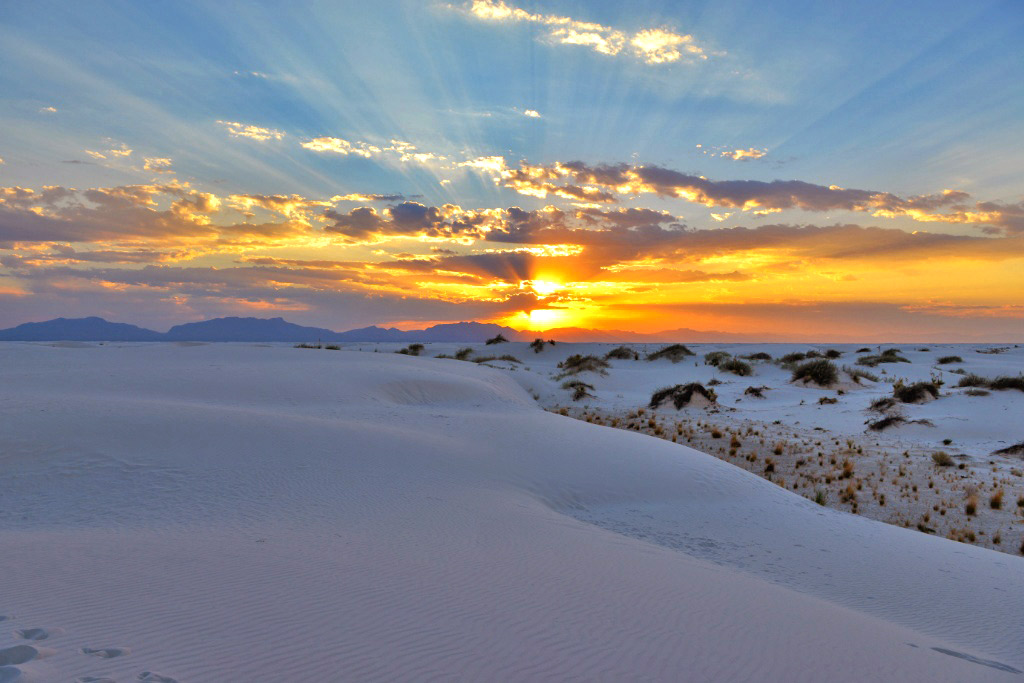 2. Costs!
It is cheap to rent a car in the USA and you get a lot of car for the money. Comparatively, a week's rental car in Portugal costs the same as three weeks in the United States. One thing that should not be underestimated, however, is the cost of insurance. In the unlikely event that you are involved in an accident, it is important that you have insurance. Because an accident in the US can cost you dearly. Check carefully what is included in your home insurance, car insurance and credit card. If it doesn't say it's included - don't count on it. If you drive a lot in the rural US, rockfall is common, does your insurance cover it? What is the deductible? If the deductible is high, you may want to buy to reduce the deductible Super cover/Full cover. Often included Loss/Damage Waiver automatically when you rent on a Swedish car rental site, but check it out! It is not uncommon for the extra insurance to cost as much as the original car rental.
Are you under 25? In most states, you are not allowed to rent a car before you turn 21. If you are between 21 and 25 years old, you can rent a car, but there are additional costs with most rental car companies. Simply expect more expensive prices if you are under 25!
Will you be driving in multiple states? Tell us when you rent the car, there may be extra costs if you cross state lines.
Free miles are included in the vast majority of cases when you rent a car, but get it confirmed before you book.
Are you traveling with your husband/wife? Often included is the option to have several drivers for free if you are married. If you are not married, it costs extra for each extra driver you want to add to the booking. Question!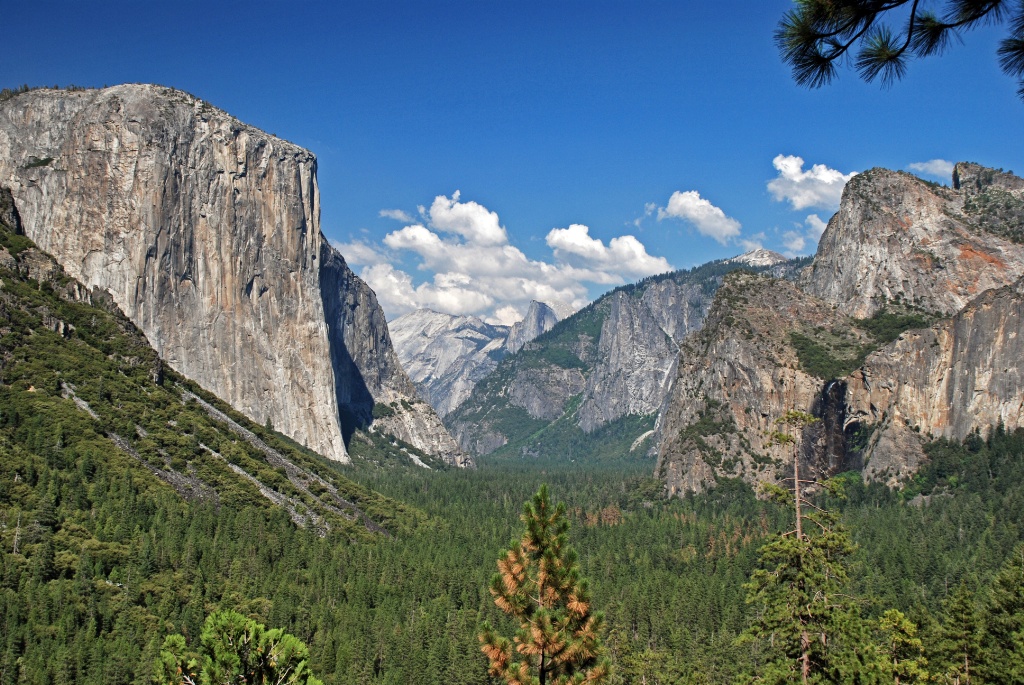 3. Plan the route in advance and pre-book hotels!
When we were younger, we didn't plan our car holidays so carefully, but took the day as it came. However, this often resulted in us staying in shady little dens in motels that we definitely wouldn't have chosen otherwise. Since we had children, planning has therefore become our middle name. Nowadays, we plan our road trip in suitable distances in advance and book nice hotels/motels in suitable cities. The benefit of this is that we don't have to spend several hours a day finding accommodation for the night and can instead spend more time at the sights and slip into the hotel when we want in the evening to a ready-made bed. Very flexible. The disadvantage is of course the flexibility. We have solved this by always booking cancelable hotels, so if we would like to change the route during the trip, we can do so. Like eating the cake and having it too.
4. Rent an SUV with GPS!
In the past, we often rented "full size" cars, but since we had children, we have switched to renting SUVs. The main reason is that it is very difficult in ordinary cars to see out of the back seat window if you are a small parvel. In an SUV, it is much easier to be able to look out for a child, and we want the whole family to be able to share the experiences that we see along the way.
GPS is almost a must to be able to drive through major cities in the USA. It saves a lot of time and frustration to always find your destination in the fastest way possible. Sure, we have driven wrong sometimes even when we had GPS, but the GPS always helps to find back to the right road. However, it is not cheap to add a GPS in connection with car rental. We therefore have our own TomTom GPS with a map of, among other things, the United States, which we always take with us. It is ancient, but has saved us a lot of money. It is clear that it is possible to use the mobile's GPS just like at home, but so far it is quite expensive with mobile data in the USA and the coverage is not 100%. A tip if you dare to take a chance: Most SUVs we've rented in the US had GPS installed, even if we didn't book it.
5. Always fill up!
Outside the metropolitan regions, the distances between the cities are large. Sometimes you can drive for hours in the US Southwest, with only a handful of oncoming cars. So don't count on finding a gas station in the middle of nowhere in New Mexico - always fill up. Gasoline is cheap and the gas tanks are large. In addition, you must return the rental car with a full tank, so you have nothing to lose.
Read more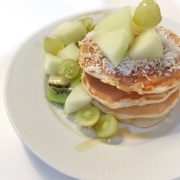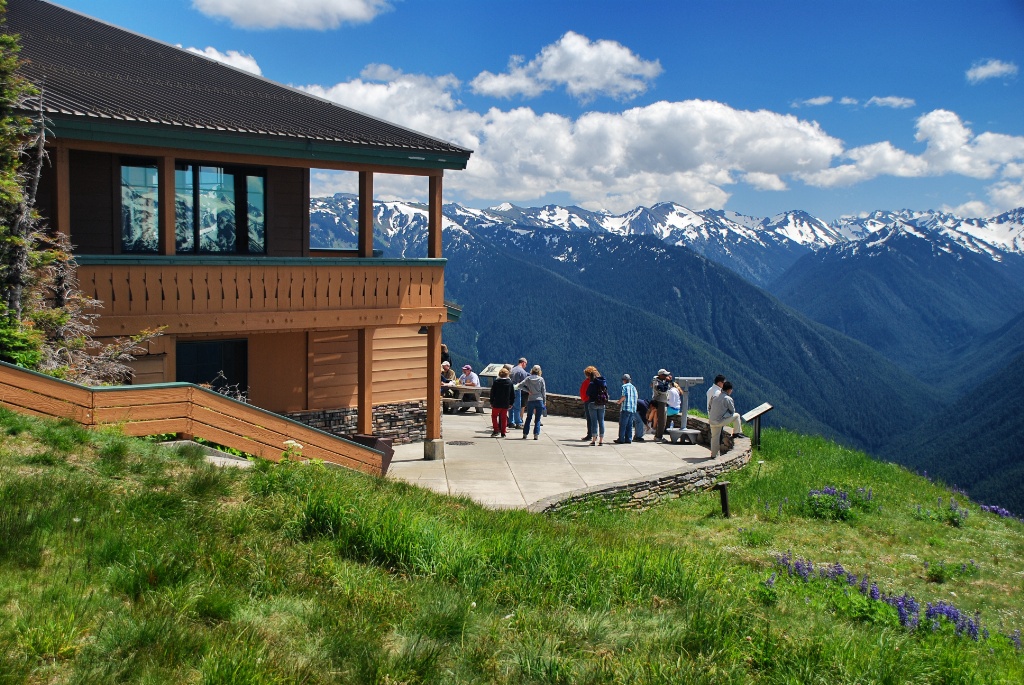 6. How do you cook gruel on a road trip? And coffee?
After some longer distances that we drove in Arizona, there is basically no service to be had. So what do you do when the children want warm gruel or the coffee gut screams for caffeine? Yes, of course you bring a 12V kettle for the car. Available for purchase at most major technology stores. Porridge powder, coffee powder and milk powder can withstand the heat in the car and it's magically good to pour a cup of steaming hot coffee when you've stopped at a rest stop after the road.
7. Always have drinking water with you in the car!
During the summer months, the temperature often creeps above +40 degrees in the interior of the USA and in Death Valley it is so hot that you are not even allowed to run the air conditioning in the heat to avoid the risk of the car breaking down. But what do you do IF the car breaks down in the middle of the desert? Children (and adults) become dehydrated quickly, so water is vital until help arrives. Pack plenty of water - it's cheap life insurance!
8. Traffic rules!
You already know the simple rules for driving in the USA - Drive on the right side, keep to the speed limit and don't drive drunk. In the US, however, there are state-specific traffic rules that you need to read. For example, there may be differences between the states regarding speed in densely built-up areas, whether you are allowed to turn right at a red light and whether you are allowed to use a mobile phone while driving. Preferably carry an international driver's license with you if you were to meet a police officer, if only for a routine check. The police in the USA do not need to keep track of Swedish driver's licenses and it can therefore take an unnecessary amount of vacation time to get your information translated and the driver's license cleared.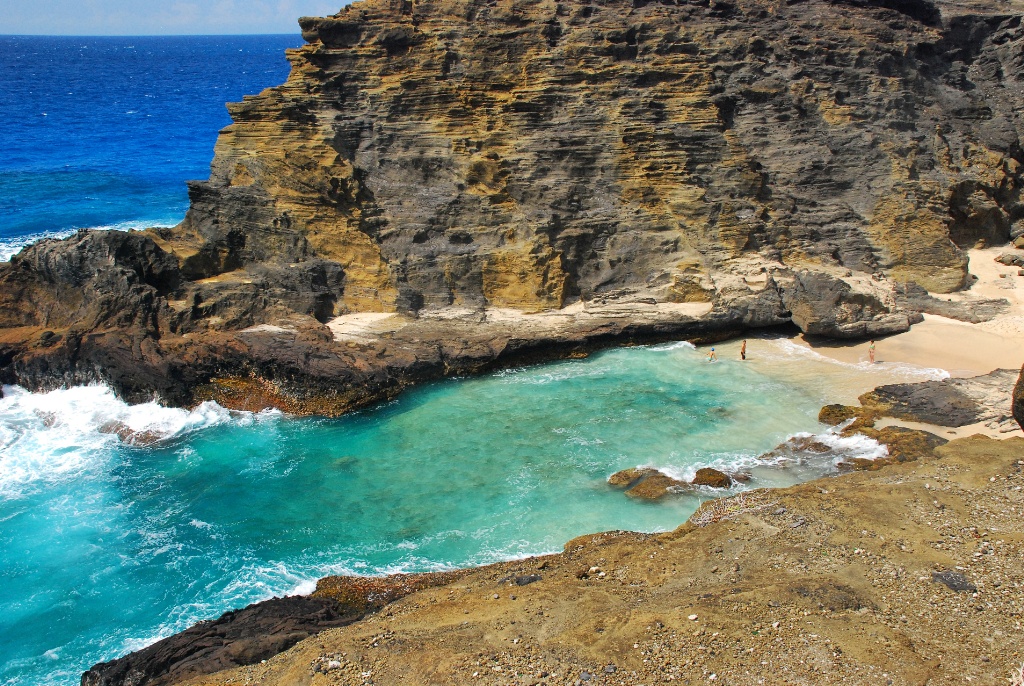 9. One-way rental
Renting a car in one place and returning it to another is very common in the US. Often it is completely free, but sometimes there may be a small fee. A road trip doesn't have to start and end in the same place, explore the possibility of seeing more of the US in an easy way!
10. Photograph the car!
A tip that applies regardless of where in the world you rent your car: Before you leave the rental car company with your shiny new rental car - take a photo of the car. If you see any damage - point it out immediately and make sure you get it documented. When you then hand the car in – photograph it again. It is very sad to have to pay for previous customer's damage to the car. Especially if you have not taken out the deductible insurance. We forgot to photograph the car once in Switzerland and of course we had a small stone chip in the paintwork when we returned the car. We were sure the damage was already on the car when we picked it up, but we couldn't prove it. So it cost us the same as the original car rental - very sad!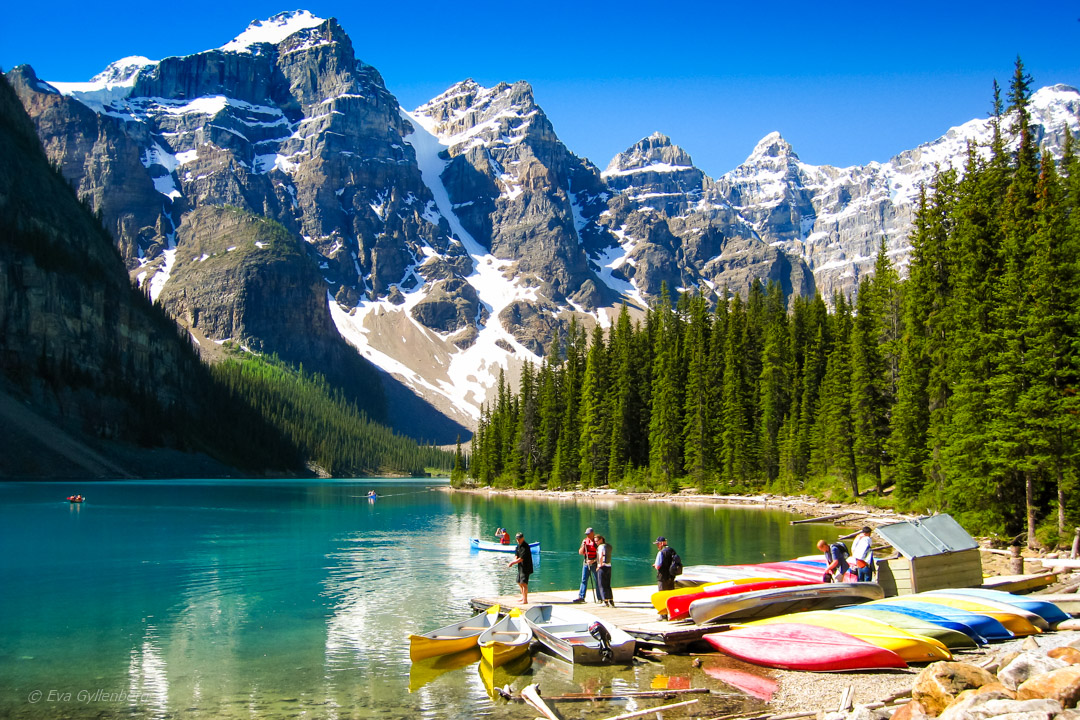 Have you been here? What did you think of the destination?
Been there - didn't like it!
0
Not keen at all to go here!
0
Eva Gyllenberg
Travel blogger, gastronaut, photographer and family adventurer with over 55 countries in his luggage. Eva loves trips that include beautiful nature, hiking boots and well-cooked food. On the travel blog Rucksack she takes you to all corners of the world with the help of her inspiring pictures and texts.