Two weeks ago I attended a press event where I got to learn more about the Caribbean island Saint Martin (or Sint Maarten in Dutch). I haven't yet visited the island myself, but I have to admit that the white sand beaches and turquoise sea made me wonder if it wasn't time to dust off the bathing suit soon. In addition, Saint Martin is a true gastronomic heaven – which appeals to a foodie like me!
But what do you know about Saint Martin? Here are ten fun/exciting/interesting facts about Saint Martin that I just learned!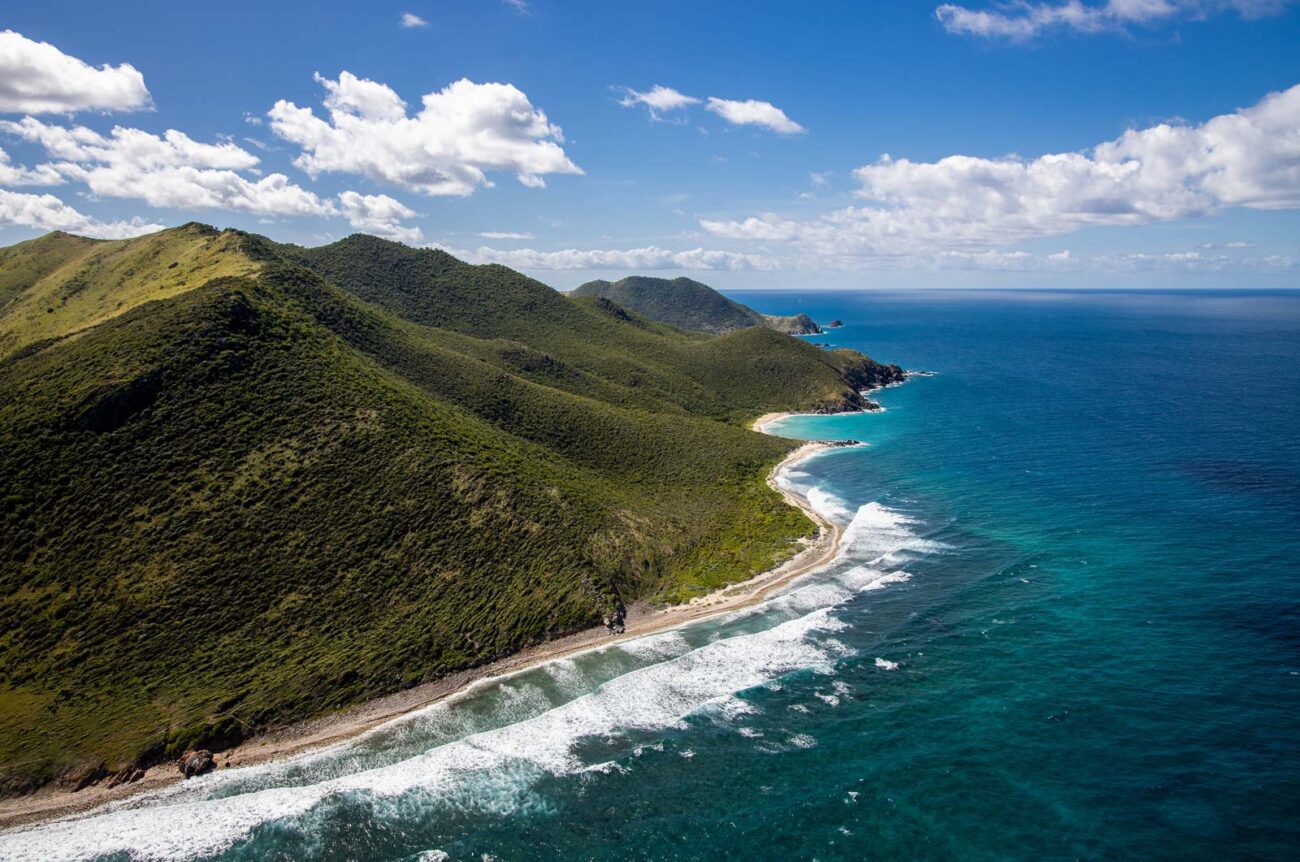 1. Saint Martin has 1 million visitors per year, but only 90.000 people live on the island. The vast majority of visitors arrive via cruise ship, but there are direct flights from France and the Netherlands every day.
2. 120 nationalities live on the island, so although French and Dutch are official languages, all the world's languages ​​are spoken.
3. You visit one island, but at the same time two countries! The northern part of the island belongs to France (and the EU!), the southern part is an autonomous country of the Kingdom of the Netherlands. You travel limitlessly between the Dutch and the French part of the island.
4. On the Dutch side of the island Antillean guilder is the official currency, on the French side the official currency is euro. US dollars works everywhere on the island.
5.Unlike many other Caribbean islands there are very few all-inclusive hotels. Doesn't that sound lovely? I can picture myself staying in a small family hotel and eating out at different small restaurants every night.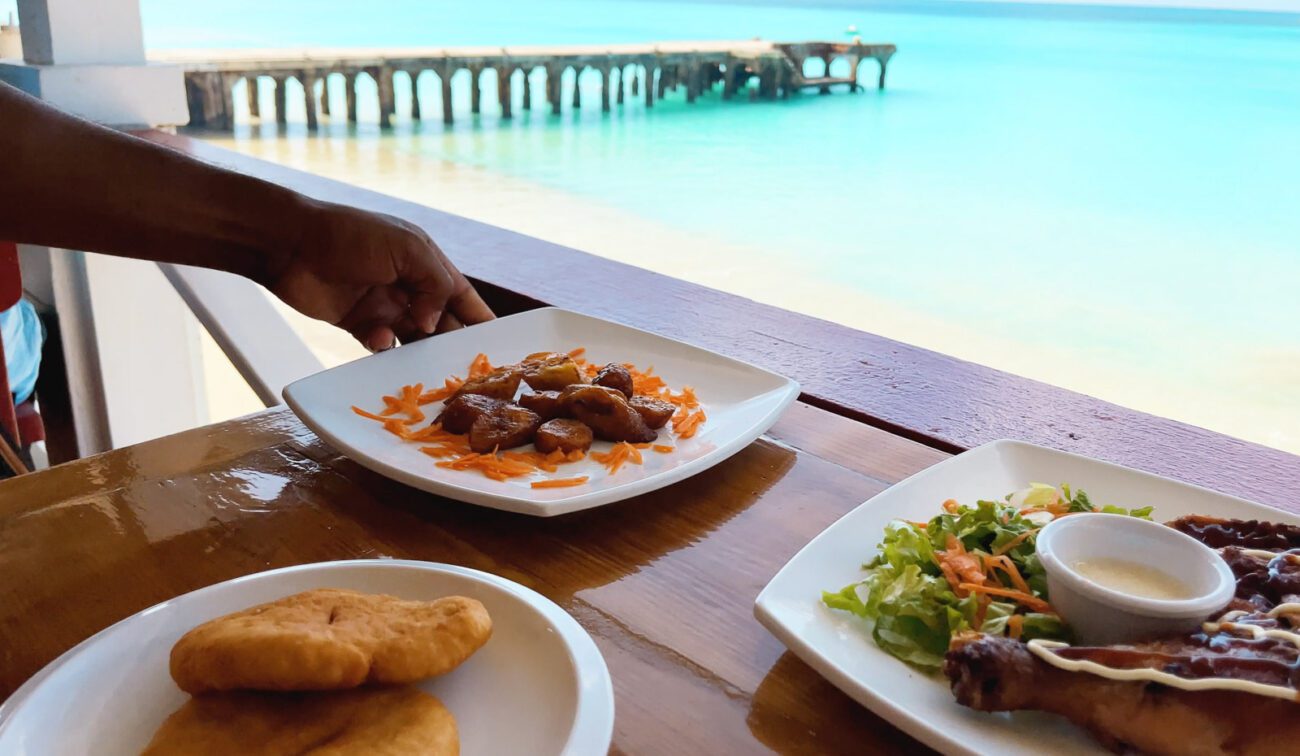 6.There is 500 restaurants on the island in all price ranges, but if you want to get away a little cheaper and taste the real Saint Martin, you should definitely visit a Lolo. A Lolo is a small, traditional bbq restaurant with an open kitchen and cozy atmosphere. Here you will find everything from grilled fish to the traditional journey cake which is eaten with every meal.
7. The most famous beach on Saint Martin is Maho Beach– the beach by the airport where the planes slide in for landing right above your head. But don't worry - there is 36 more white sand beaches on the island where you don't have to worry about an airplane getting in the way of your tan.
8. Rent a car and discover the island. You can drive around the island in one day without stress and it is unexpectedly affordable to rent a car. There are buses, but they arrive when they arrive... That might though be charming when you're on holiday and don't have any time to fit.
9. Saint Martin is a safe island compared to many other Caribbean islands. And safety is something that I really appreciate when I travel. However, ordinary caution is always good - both at home and when you travel.
10. The cars honk at each other all the time. However, it does not mean that they are annoyed at each other. It is more of a "Hello!" and "How are you?"
Do you want to read more about Saint Martin? Find more info about the island at Saint Martins Tourist Office. All images are press images from Saint Martin's Tourist Office.

Have you been to Saint Martin? What did you think? What should not be missed when you go there?

Travelers' Map is loading ...
If you see this after your page is loaded completely, leafletJS files are missing.
Do you want to read more from North America and the Caribbean?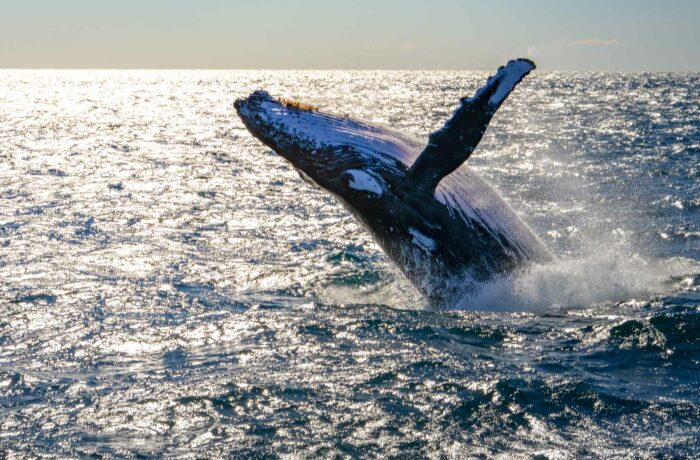 One of the best things we know when we travel is to have the opportunity to…
March 2, 2016
Some of the world's largest limestone caves can be found in the New Mexico desert. Hike down into the…
November 30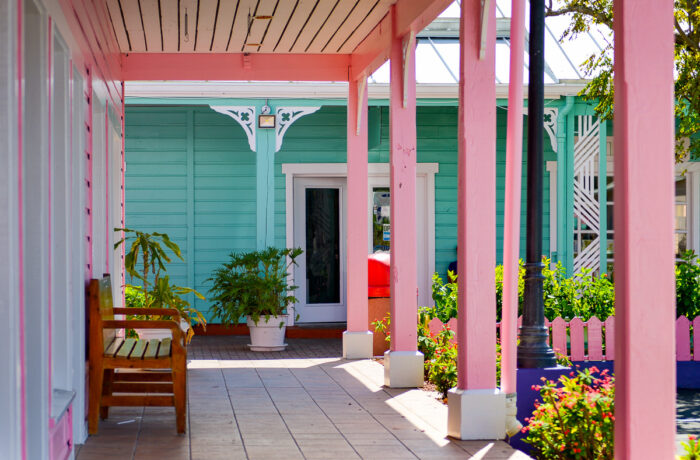 Choosing one of the Bahamas' 700 islands is not easy, but as long as…
August 23